Rain doesn't stop the training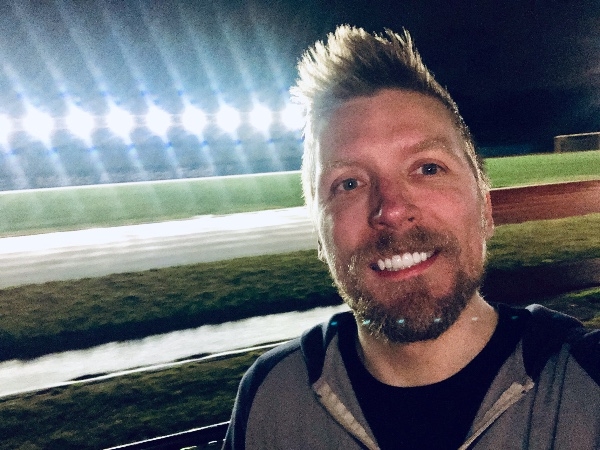 It may have been pouring but that pyramid training is not going to run itself. Thanks to my pod and all those that have donated to support me towards my fund raising goal I am fully motivated to run in all conditions. I just really hope it doesn't rain next time though ?
7am Saturday morning park run
Getting up at 6am to get to the park for a run when it's raining outside and 10 degrees is defintely a test of your commitment. It may not be pleasant getting there but once you're running it feels great. Views of sunrise aren't bad either.
1st Training Session Complete
Day 1 of training complete and feeling positive about the community spirit of my pod to help me over the finish line
I'm supporting cancer research and prevention with Can Too Foundation.
1 in 3 women and 1 in 2 men will be diagnosed with cancer in their lifetime. This means that potentially someone we love may have to battle cancer, and that's a statistic that needs to change.
So I asked myself, "what can I do to help?" That's where the Can Too Foundation came in! Can Too provide professionally coached training programs for participants – of any fitness level – to run, swim and cycle their way to a healthier lifestyle and a cancer-free world.
In return, I am raising valuable funds that go towards innovation in the prevention, care, and control of cancer. Since 2005, Can Too Foundation have trained over 15,000 participants, raised over $21,000,000 to invest in 168 one-year cancer research grants.
It would be fantastic if you could sponsor me, or even better join me in a program!
Thank you for your support!
Thank you to my Sponsors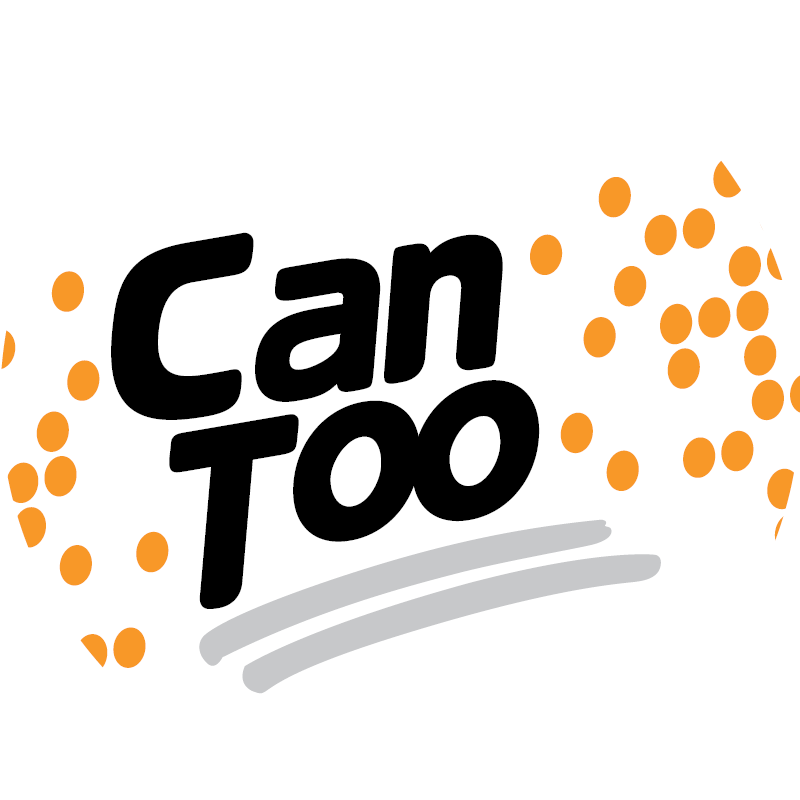 Siok Ling Ng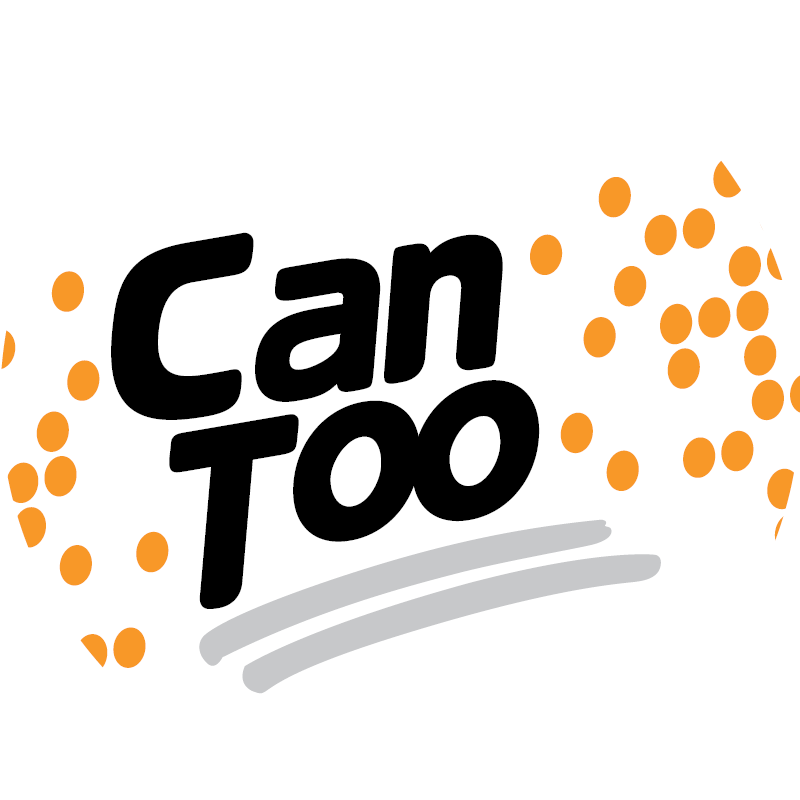 Anonymous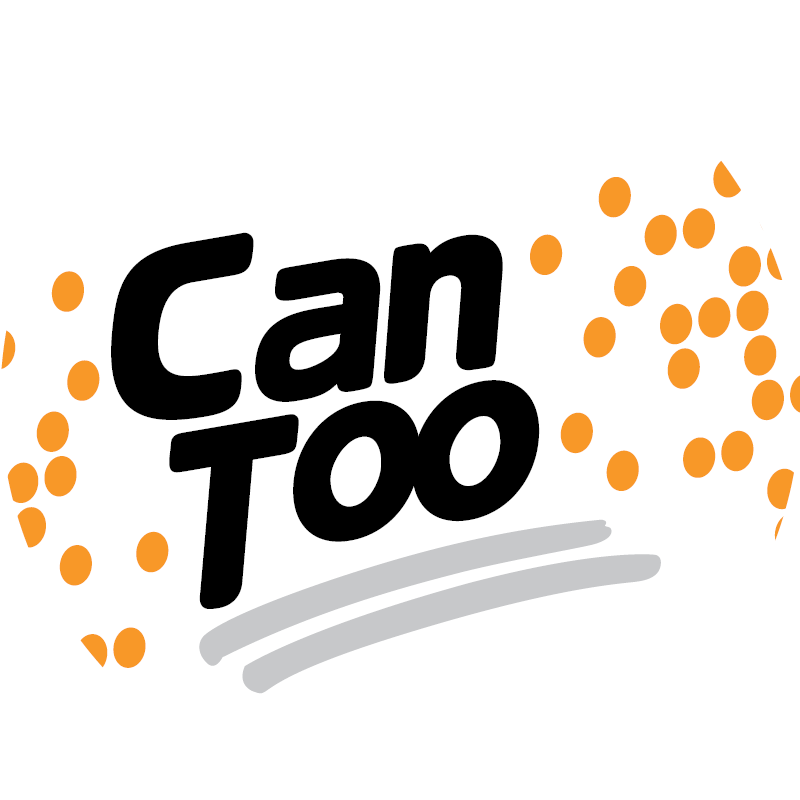 Laura Wedmaier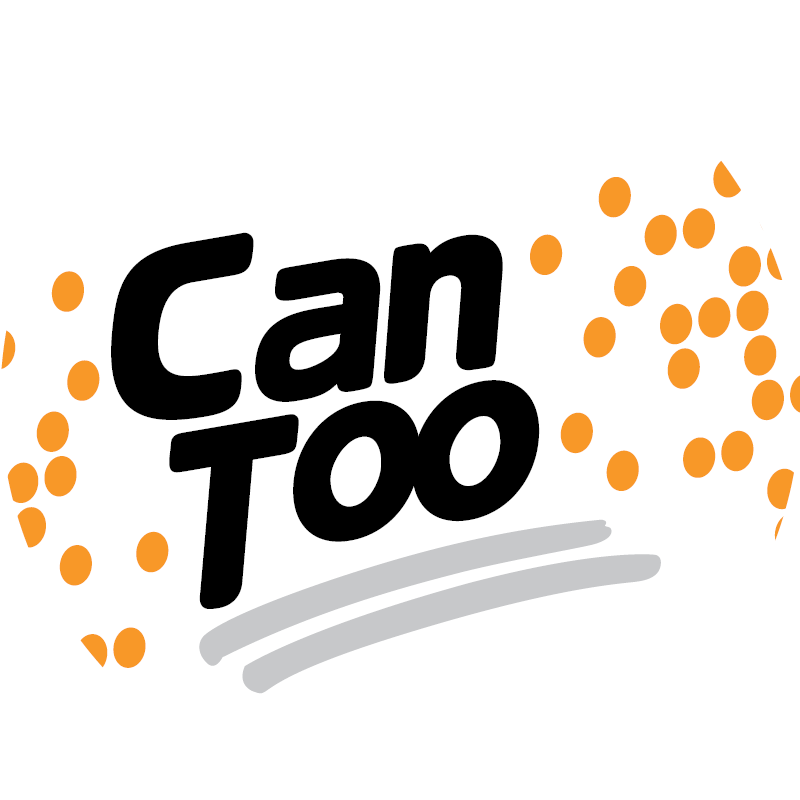 Sindy Ng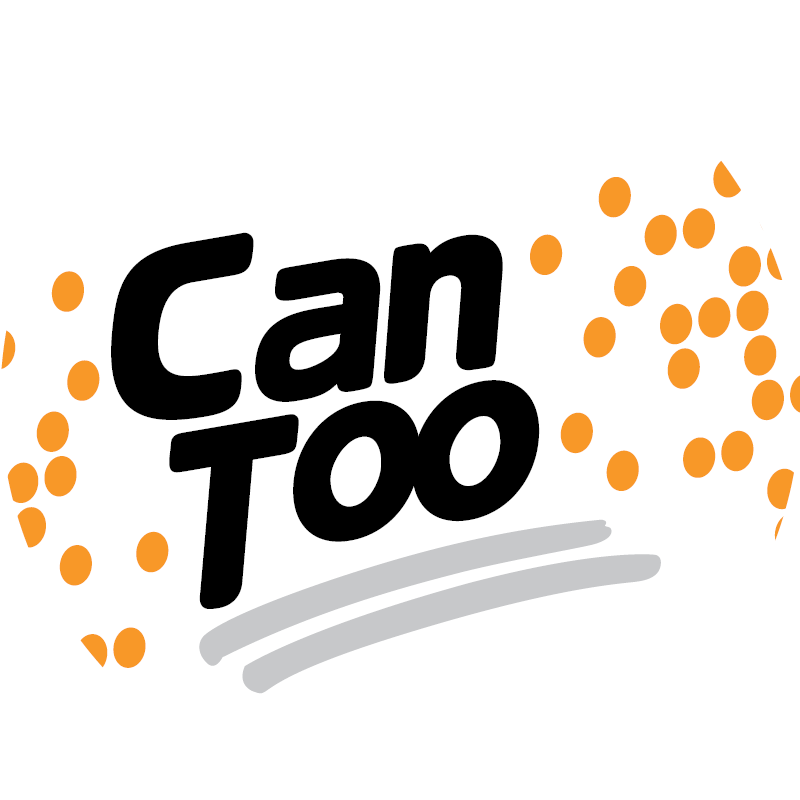 Ash Dang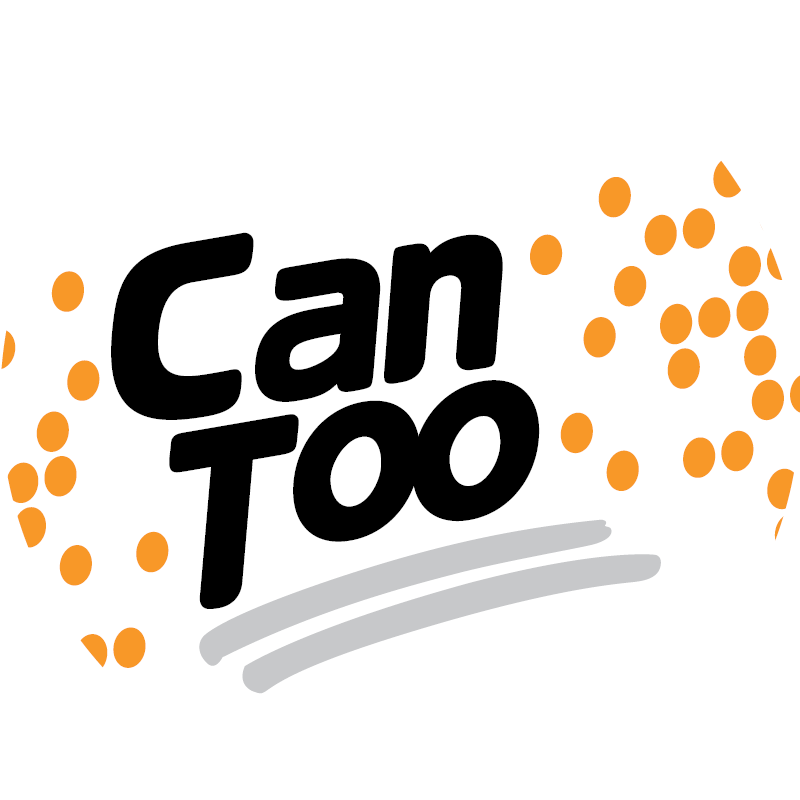 Caitlin Hill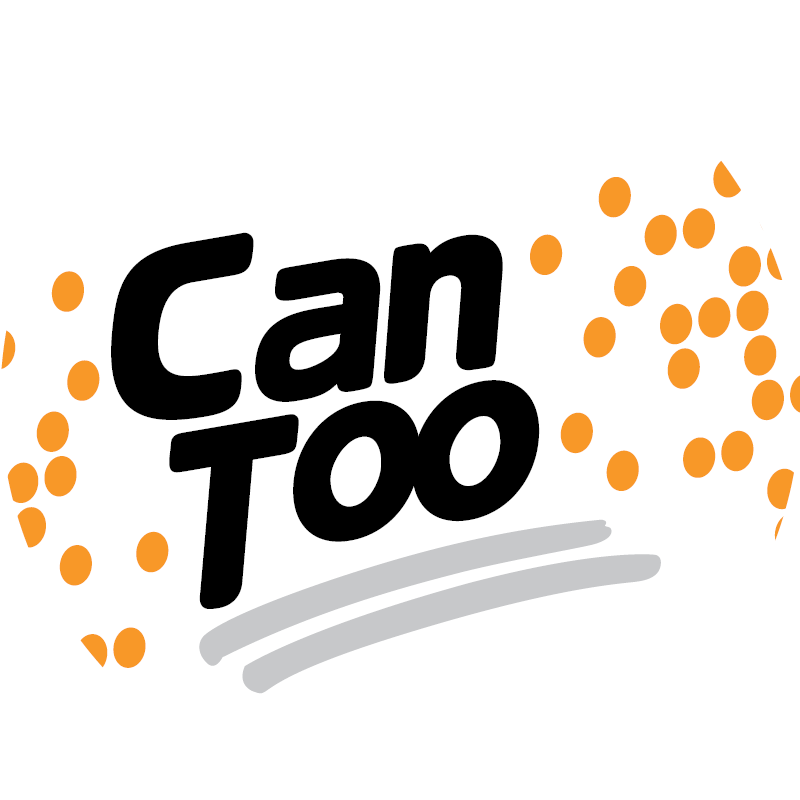 Kyle Schembri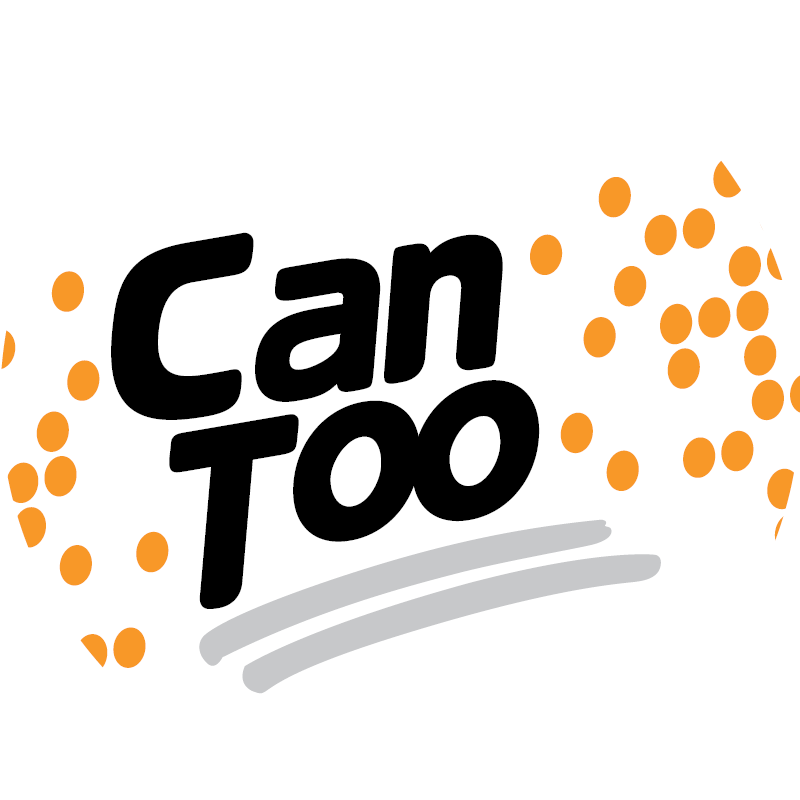 Sonja Furniss
Ruth Andrews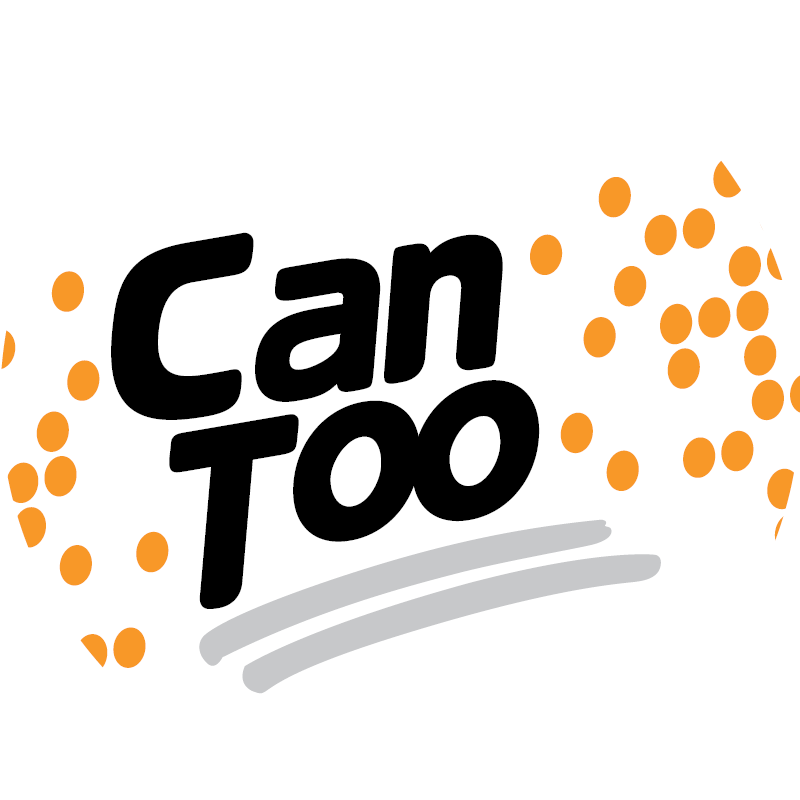 Downey Family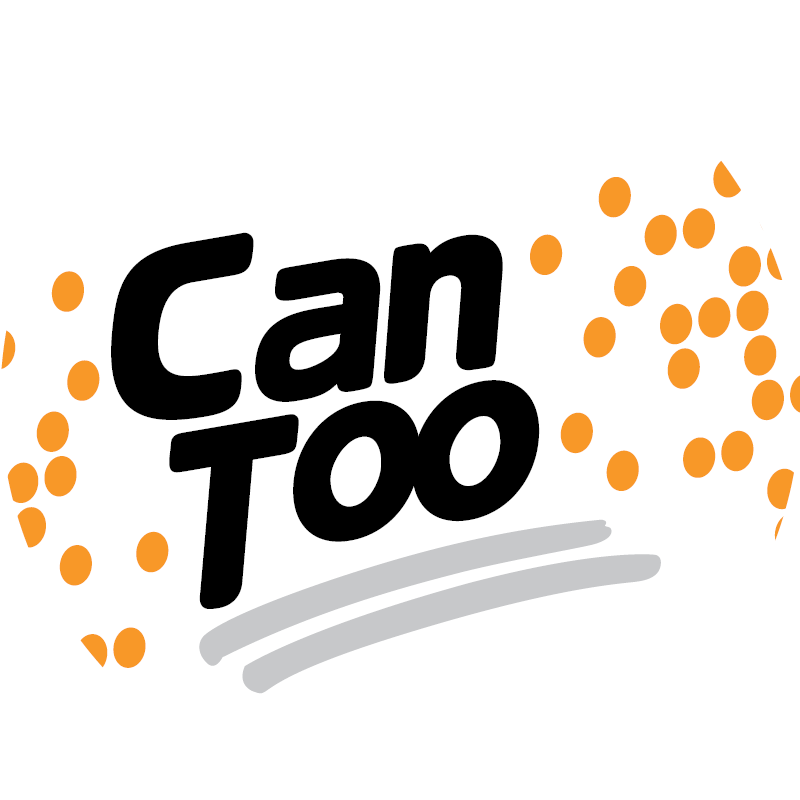 Sonja Furniss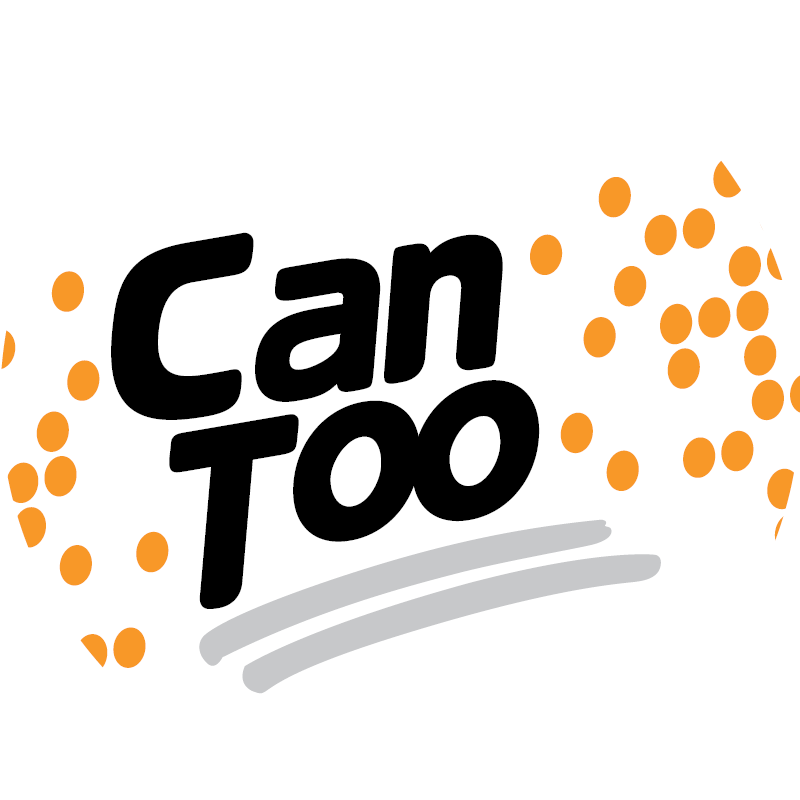 Michelle Scott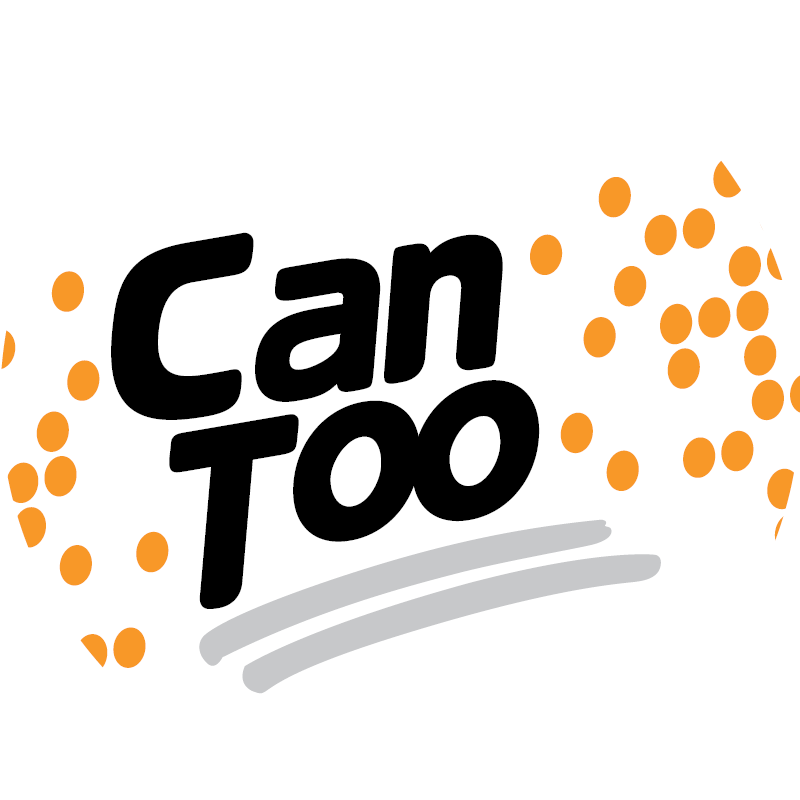 Paul Brindley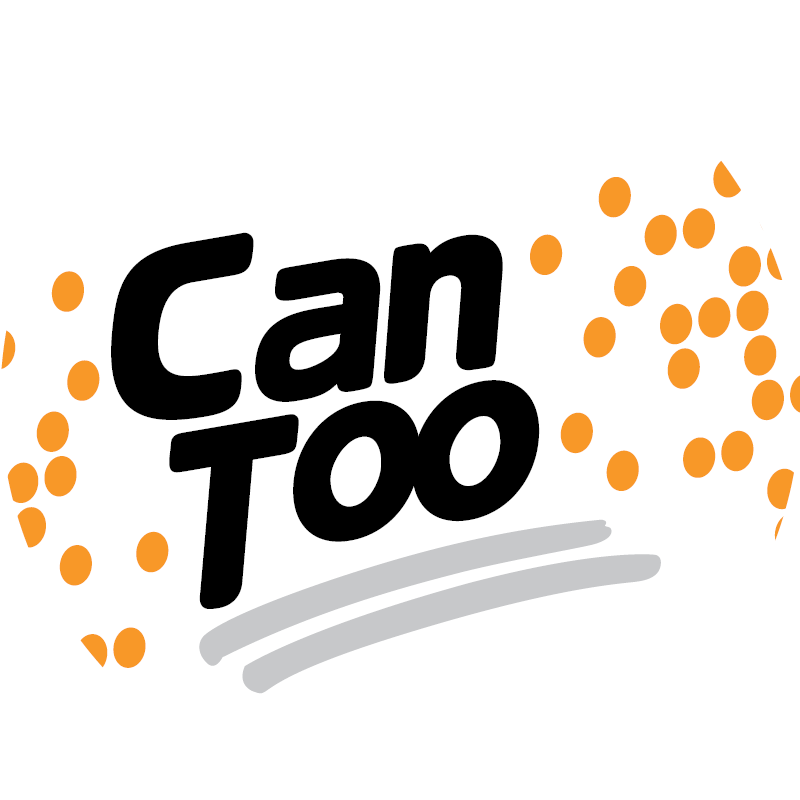 Jenn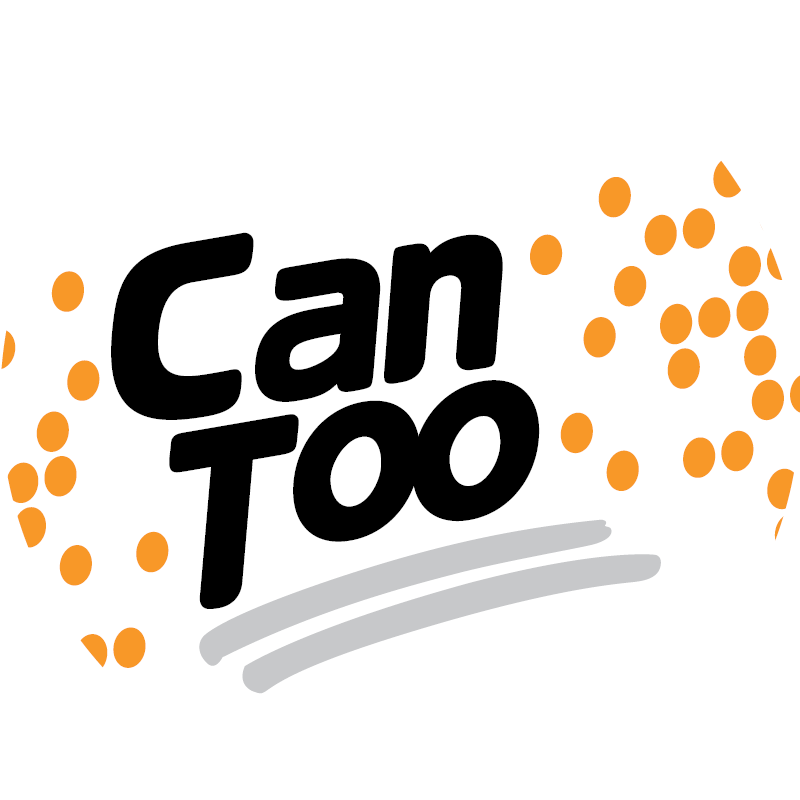 Tom And Catherine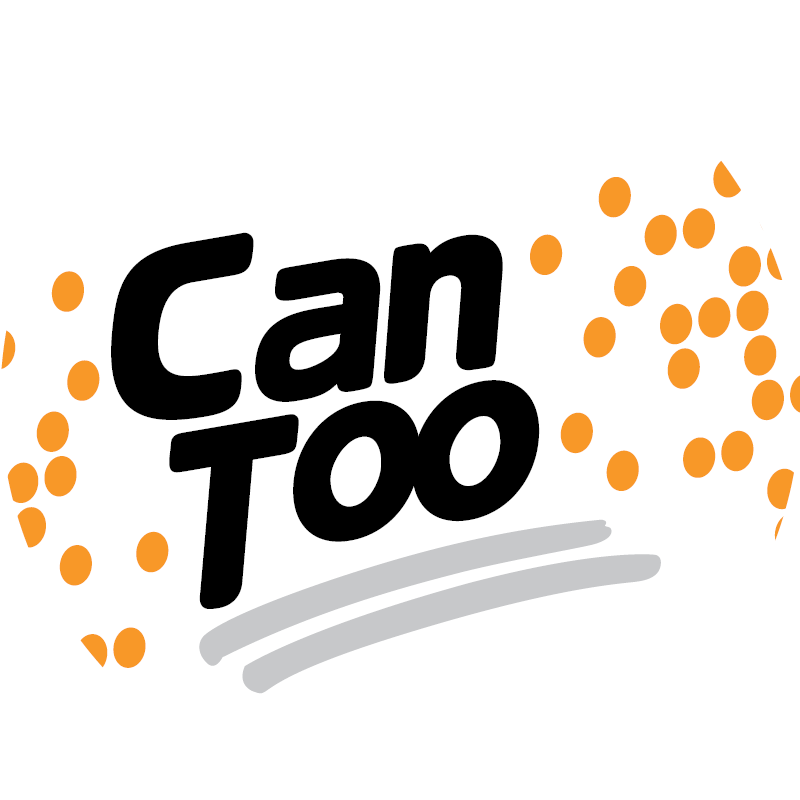 Annabelle Berry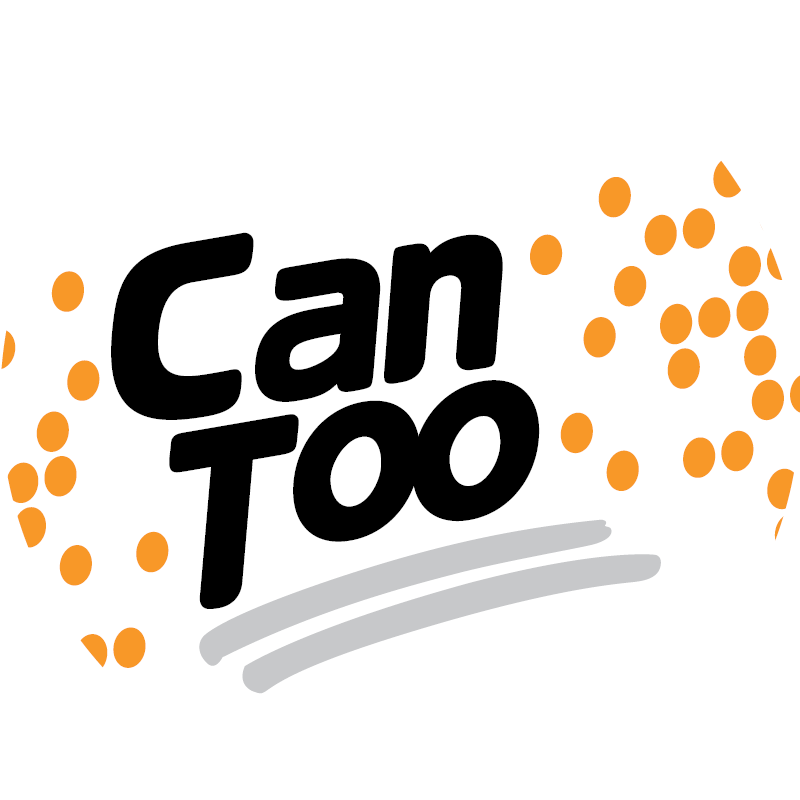 David Macpherson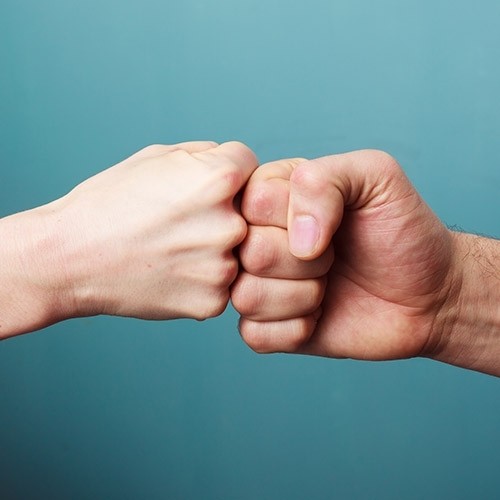 Michelle Scott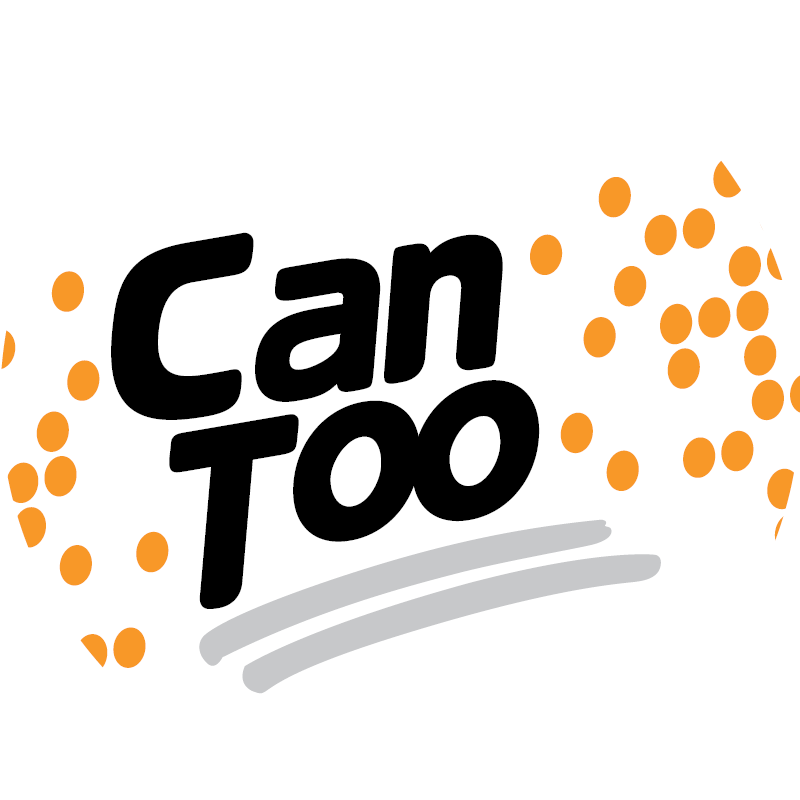 Laura Wooden
Terri Davis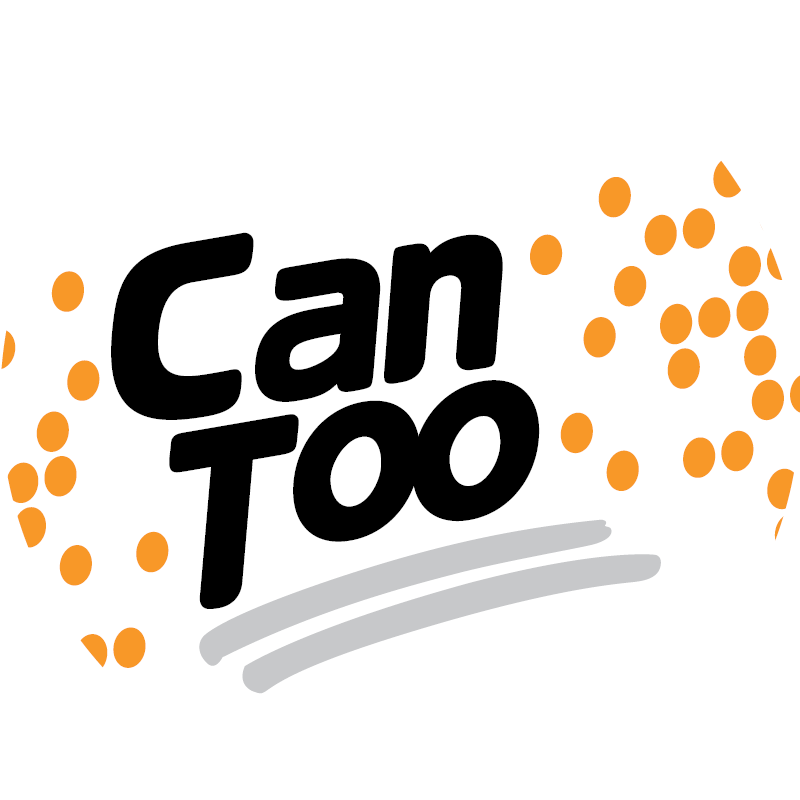 Michelle Scott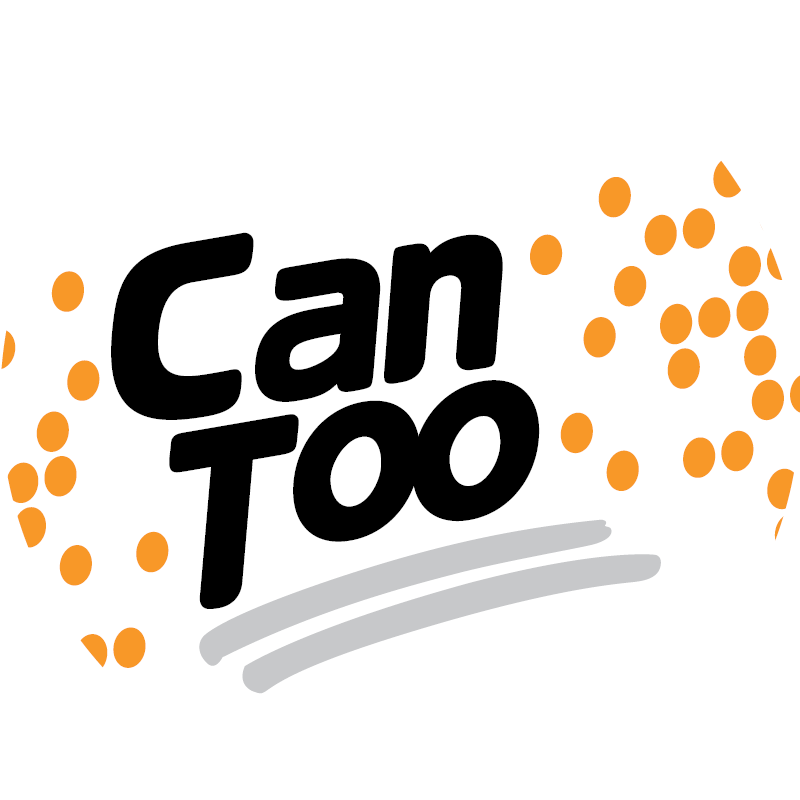 Laura Wooden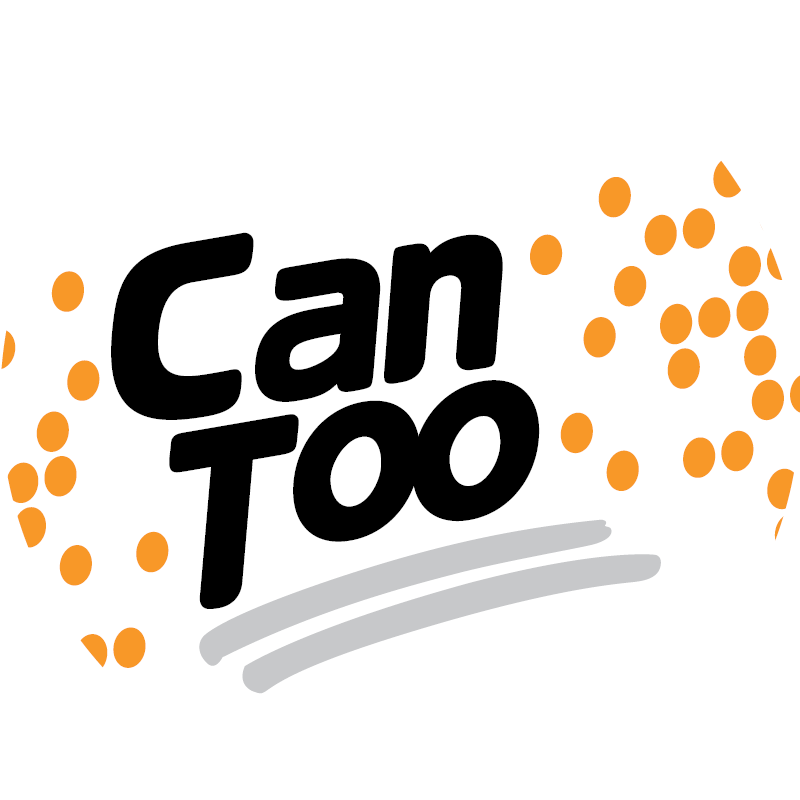 Paul Brindley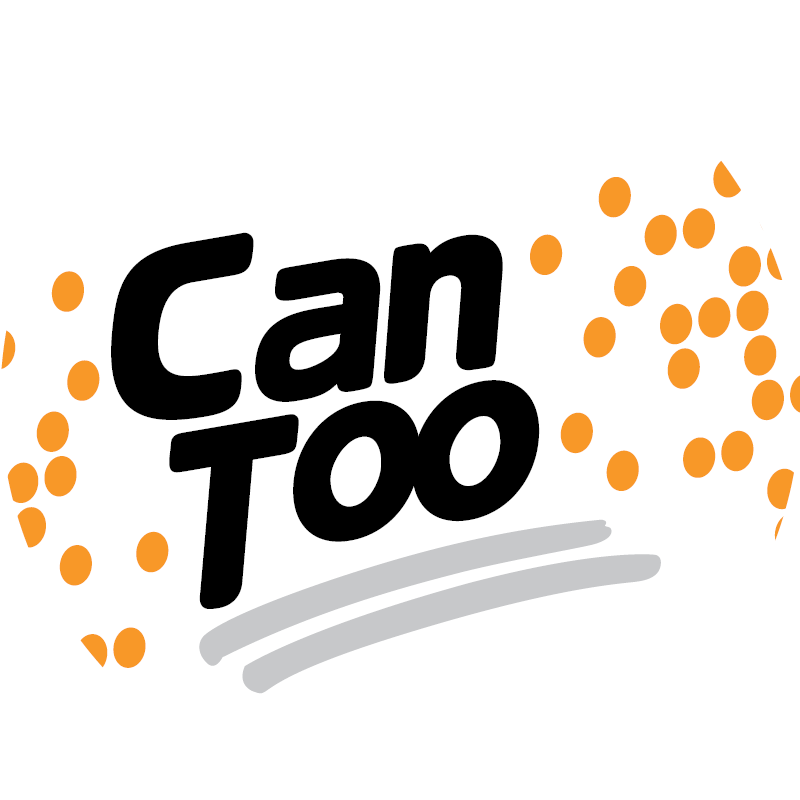 Caitlin Hill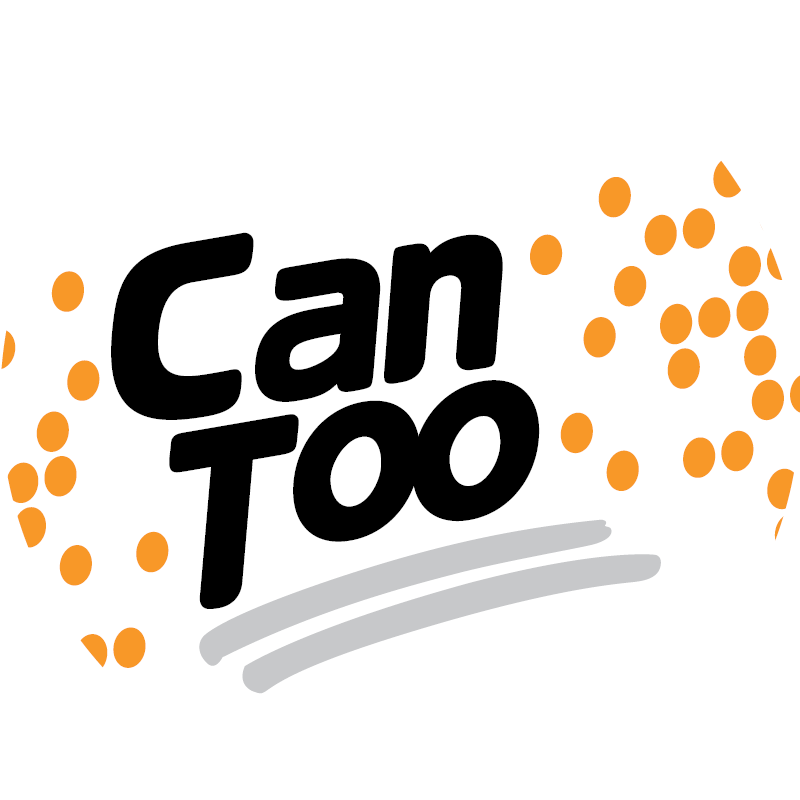 Scott Stewart
Jacklyn Magafa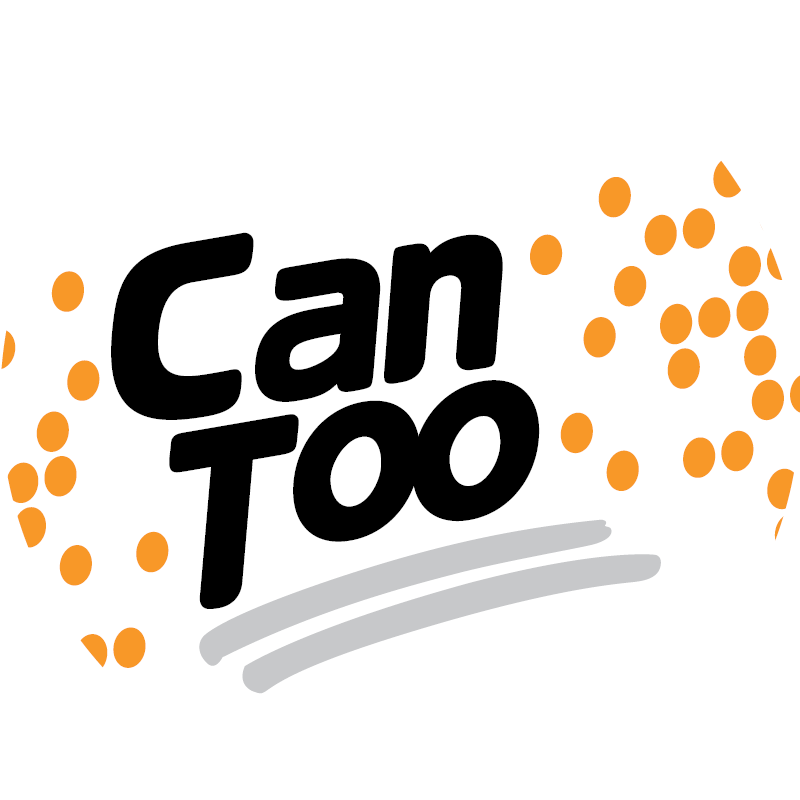 Benjamin Dolph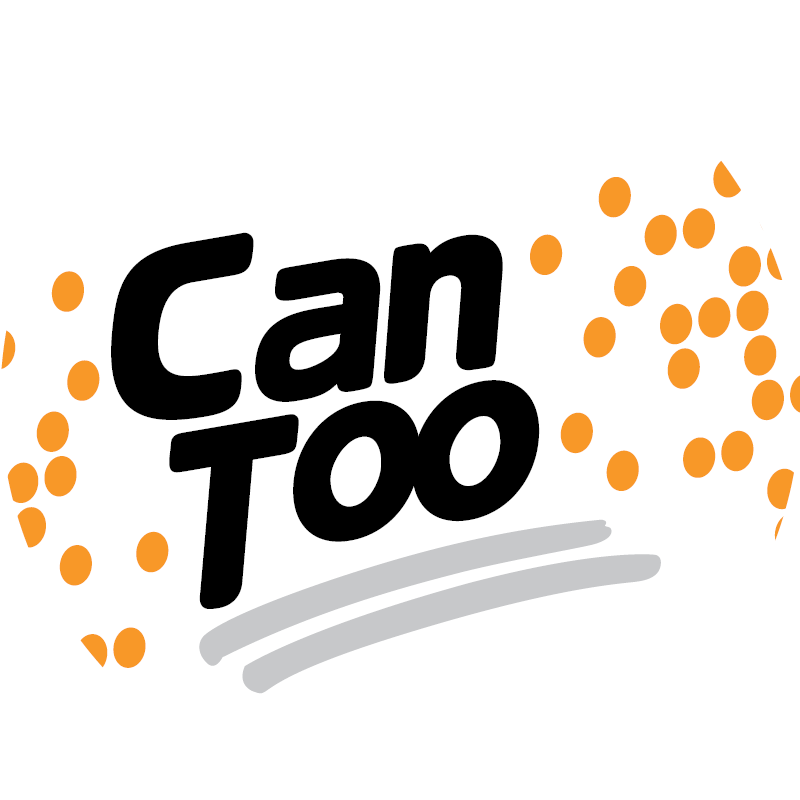 Jun Yi Leon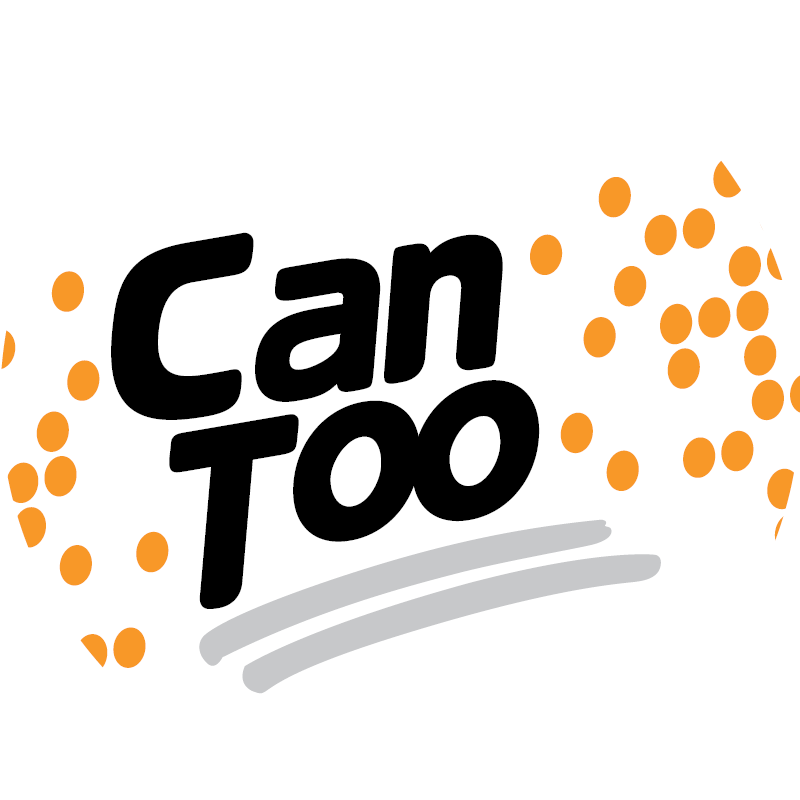 Simon Collins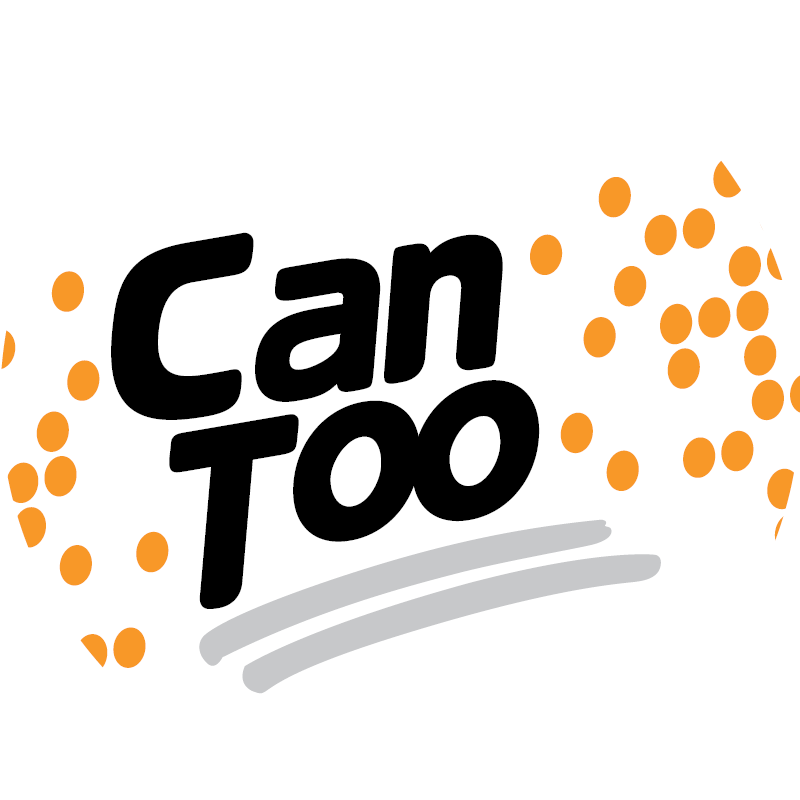 Kyle Manis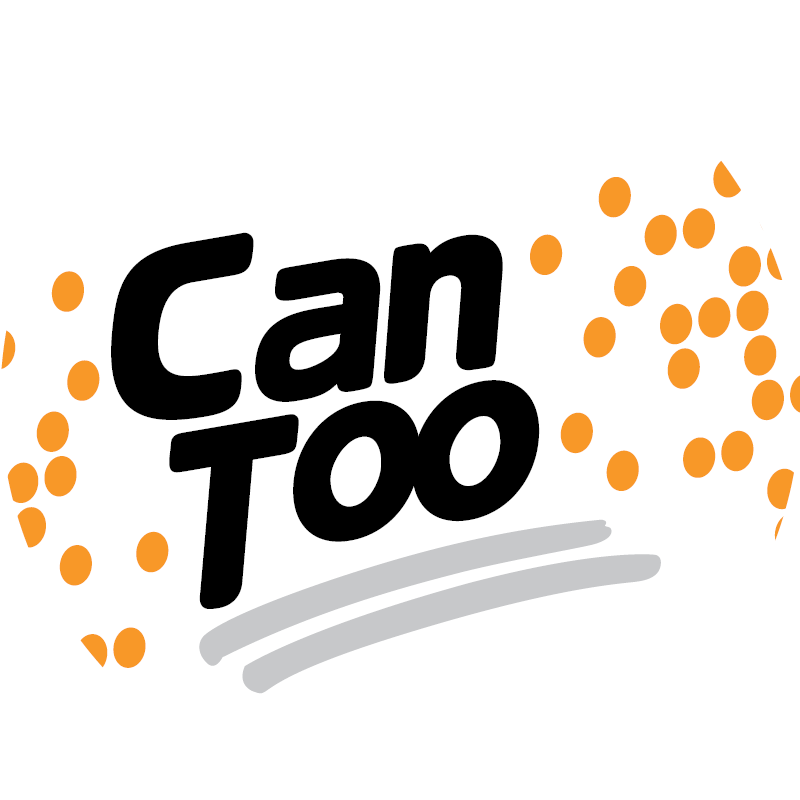 Paul Brindley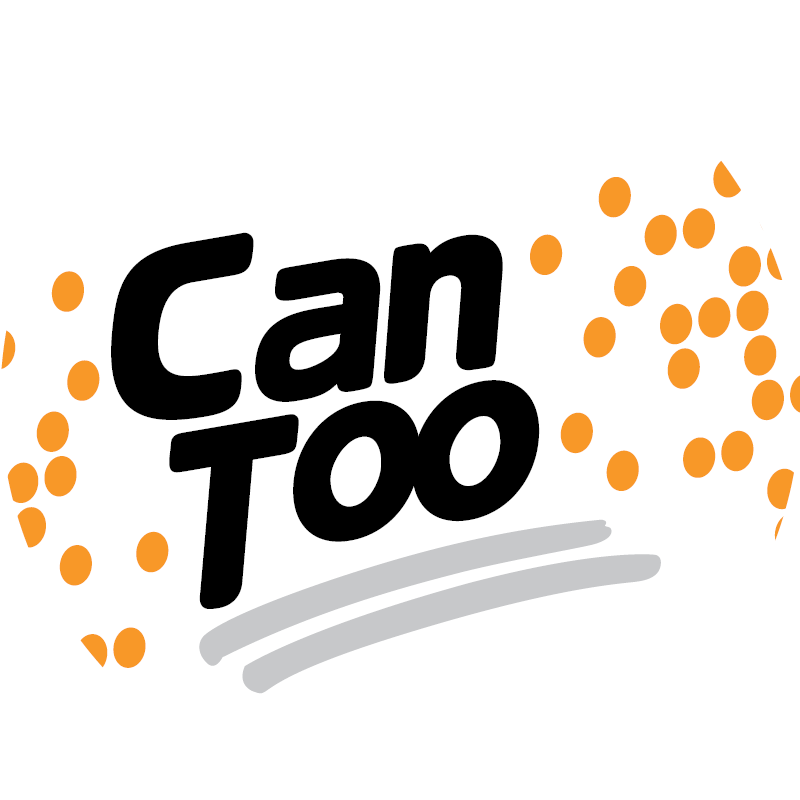 Chris Tinworth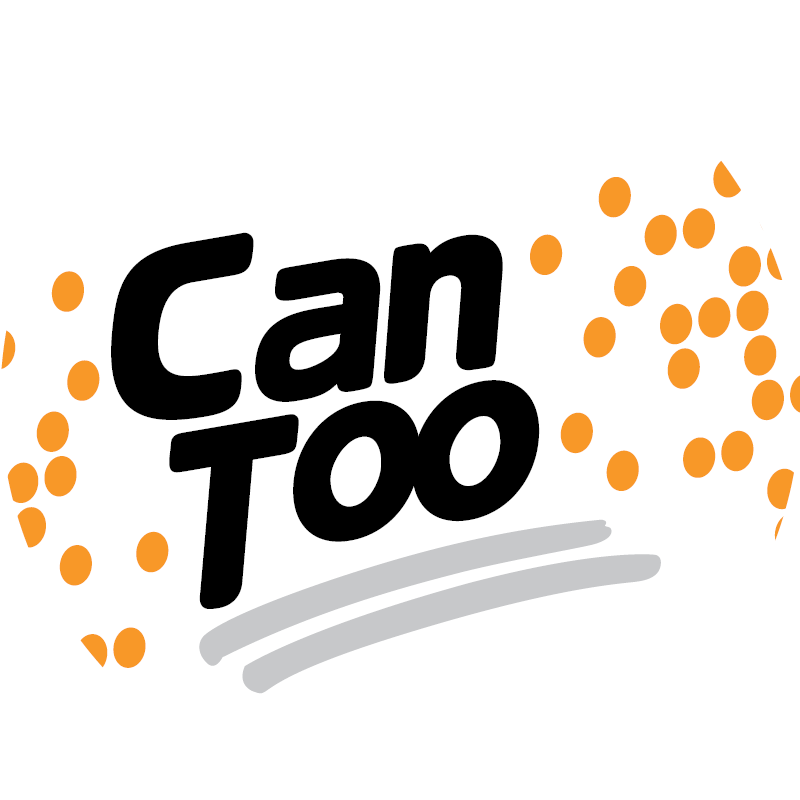 Anonymous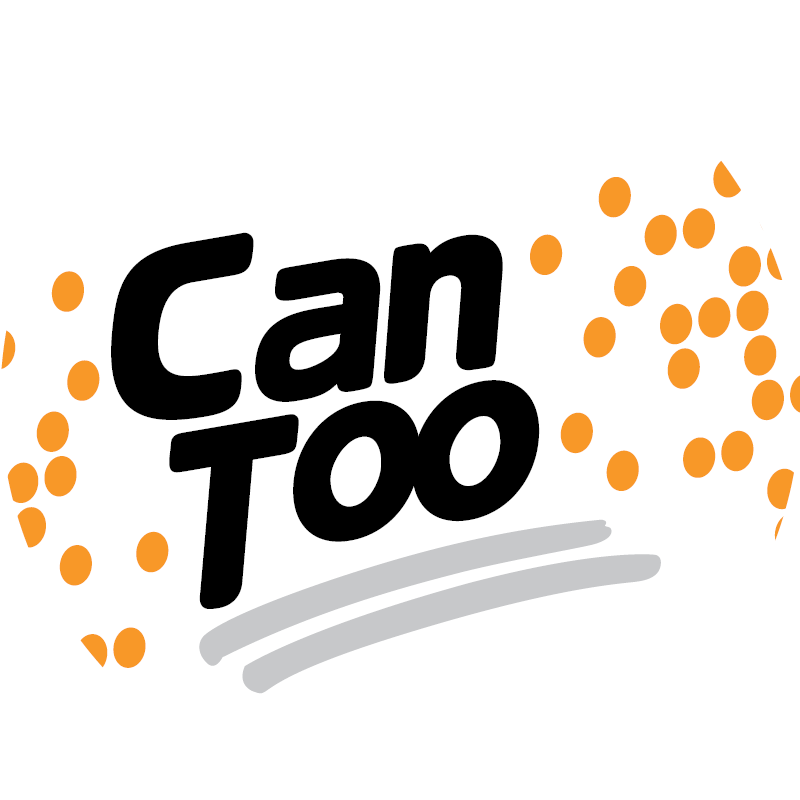 Paul Brindley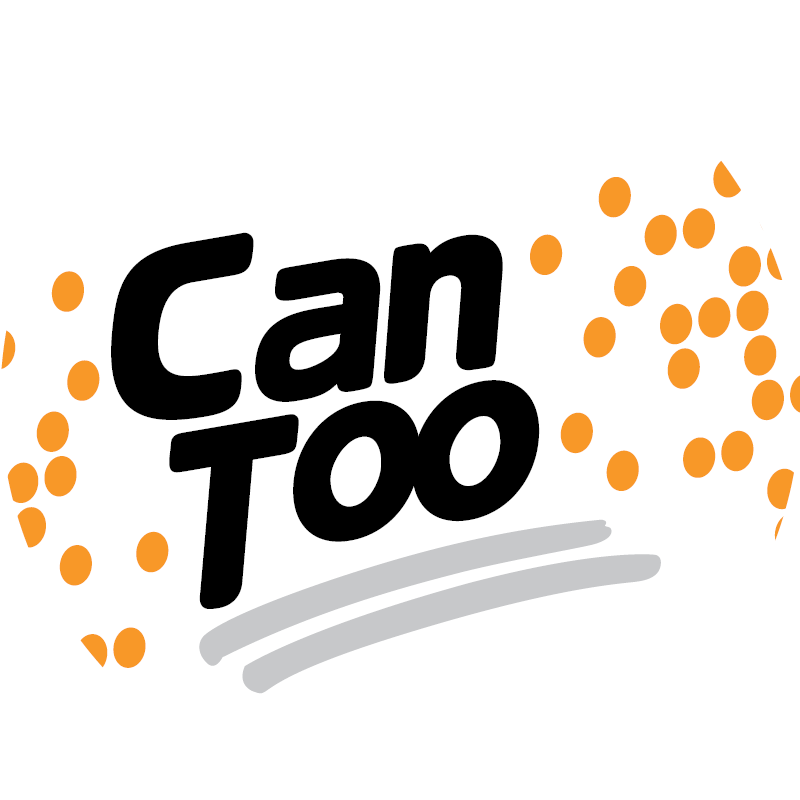 Anna Hamilton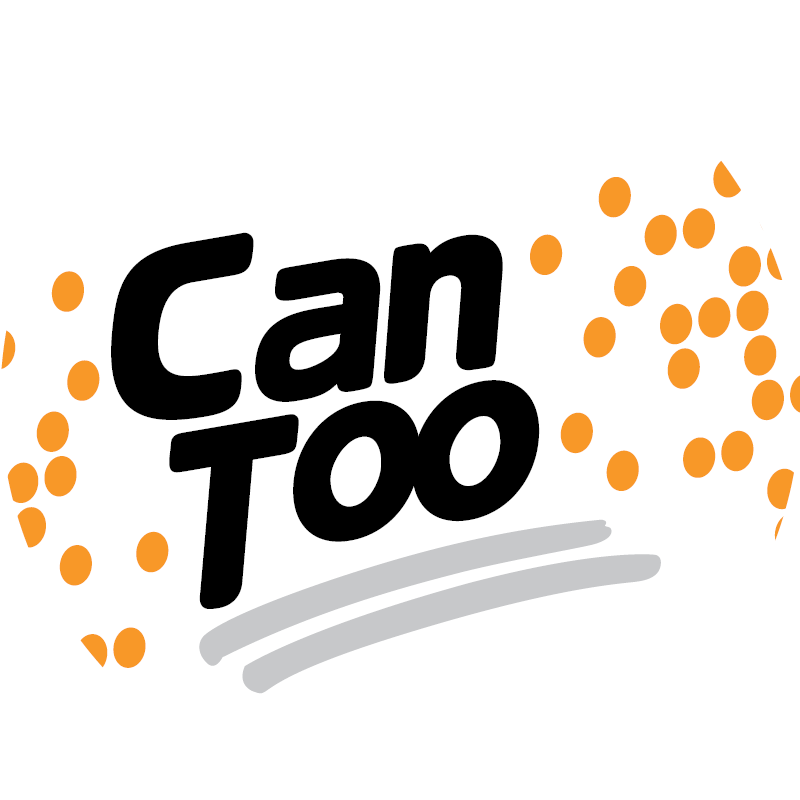 Sam Milford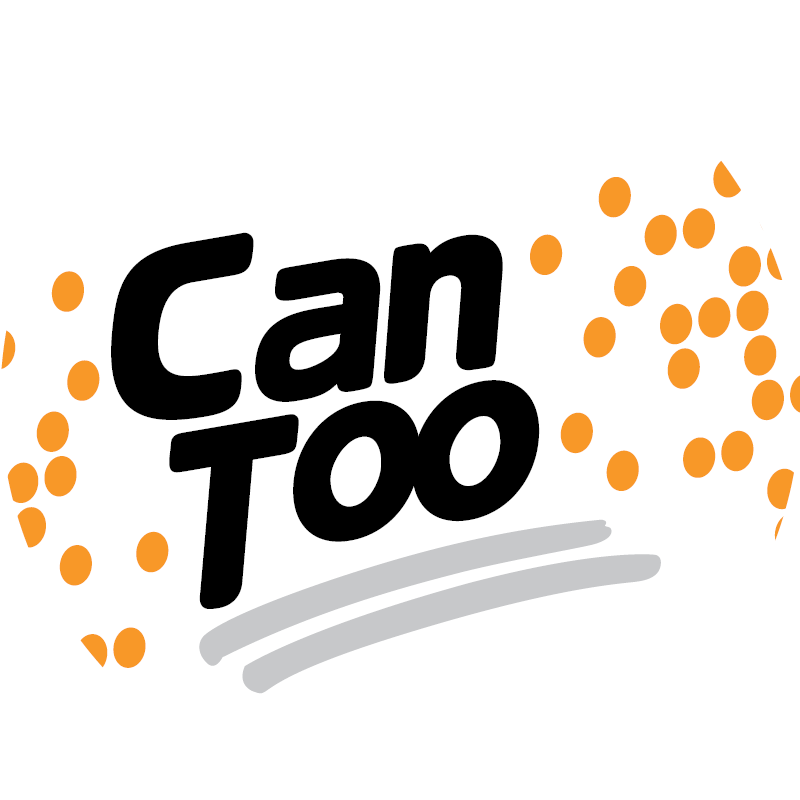 Paul Brindley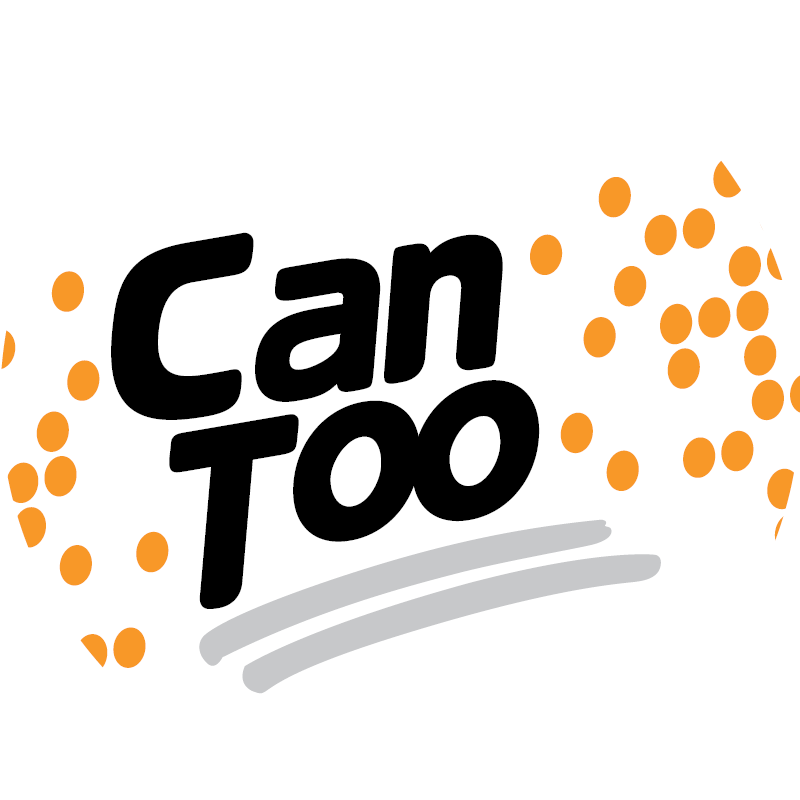 Paul Brindley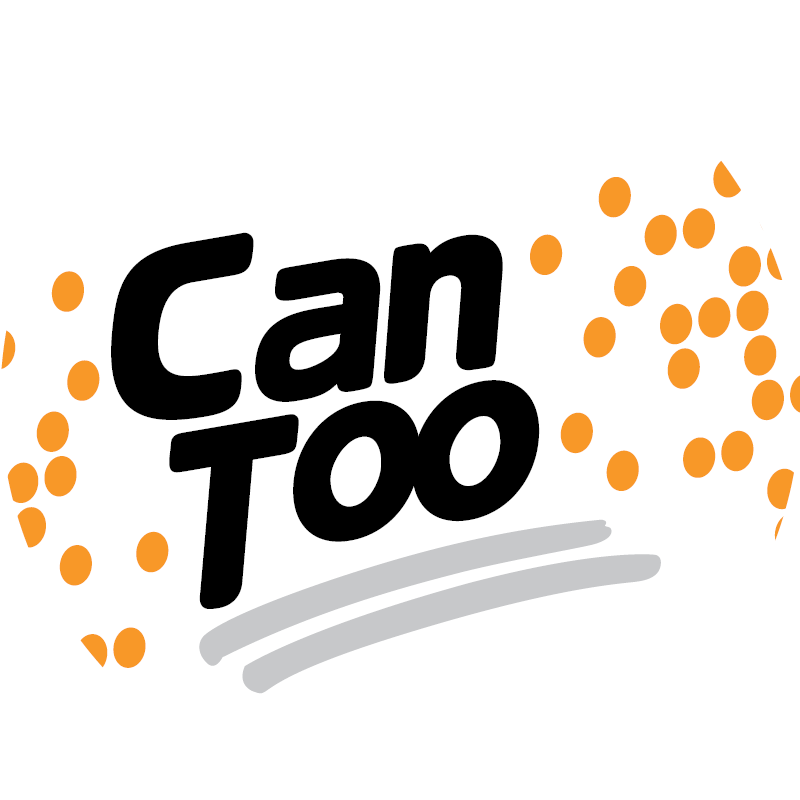 Nuno Miranda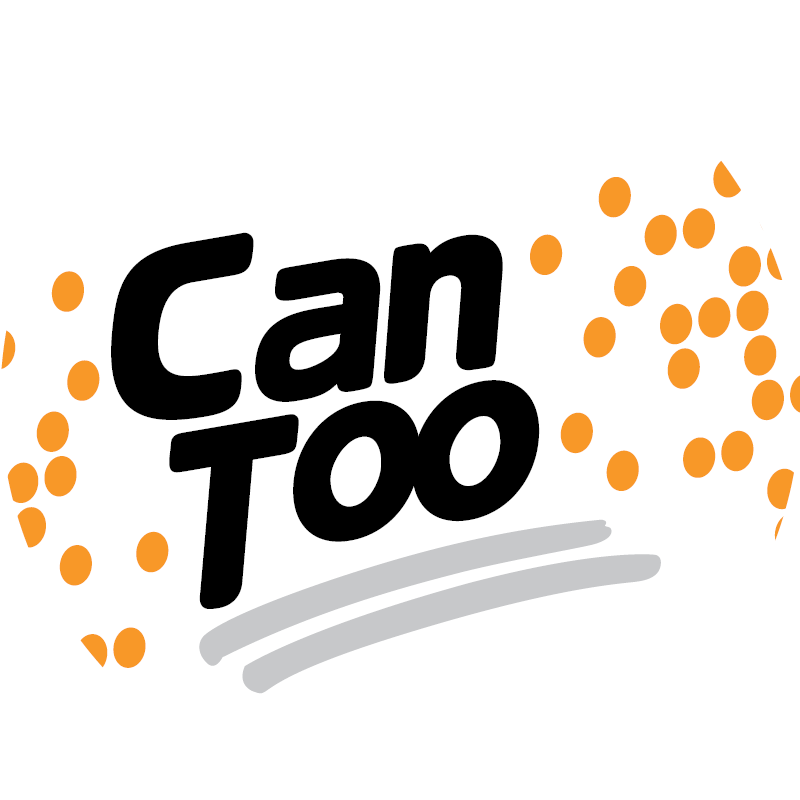 Murray J. Harris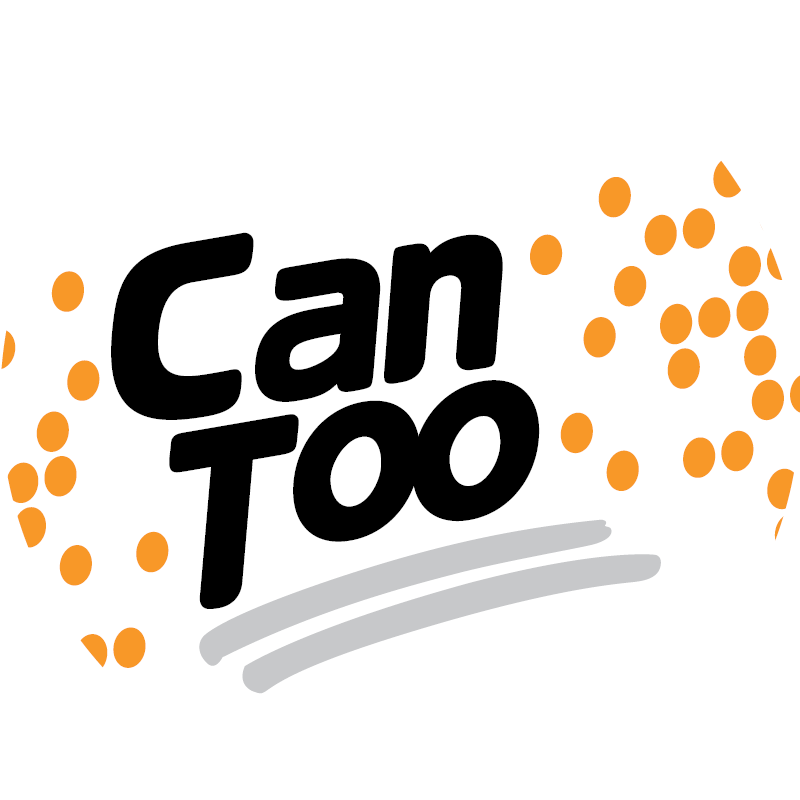 Ollie Clarke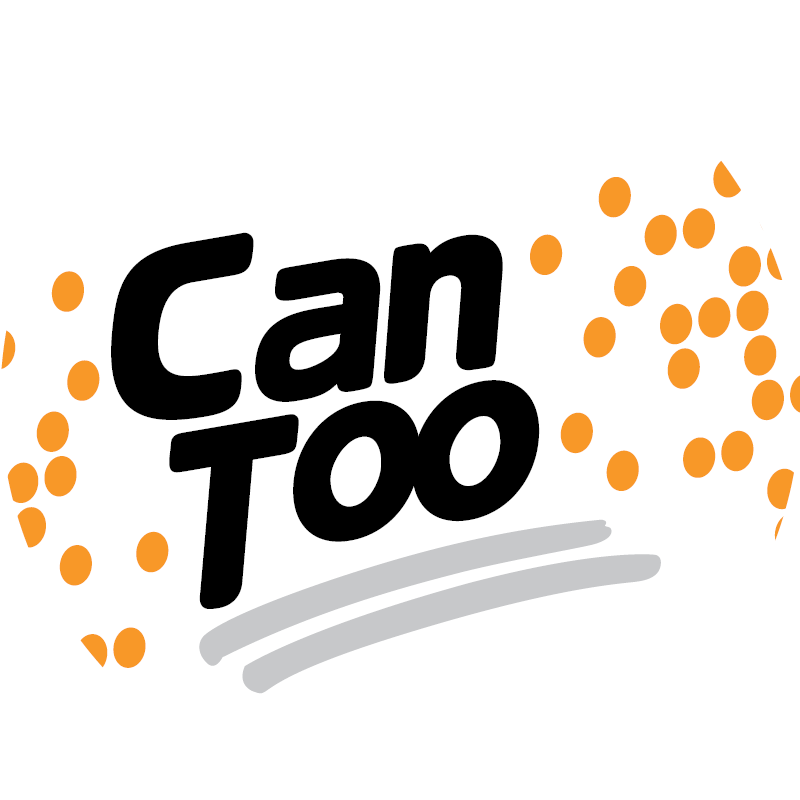 Charlotte Mckenzie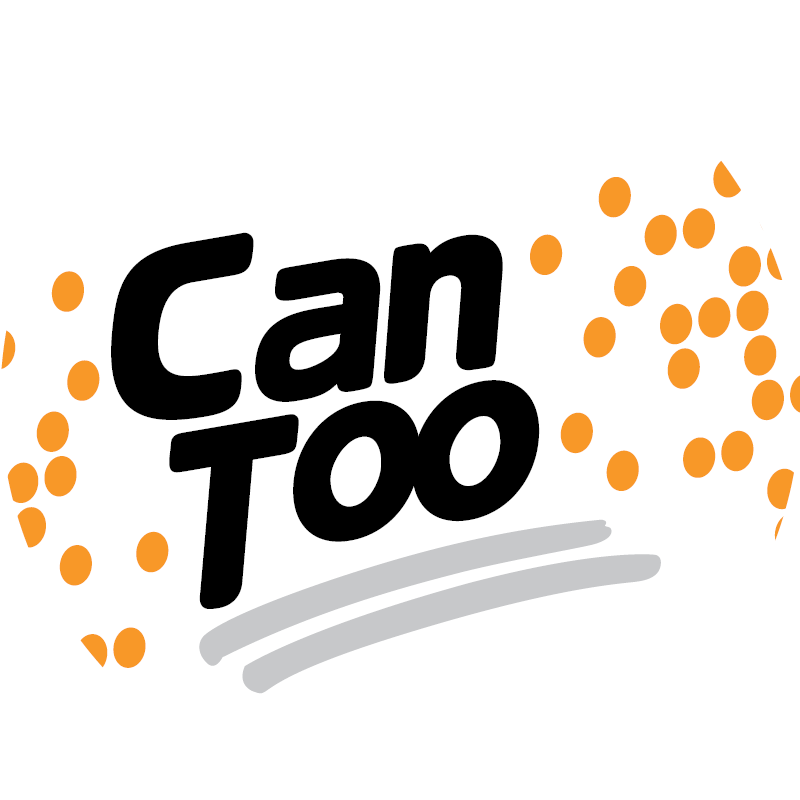 Charlotte Mckenzie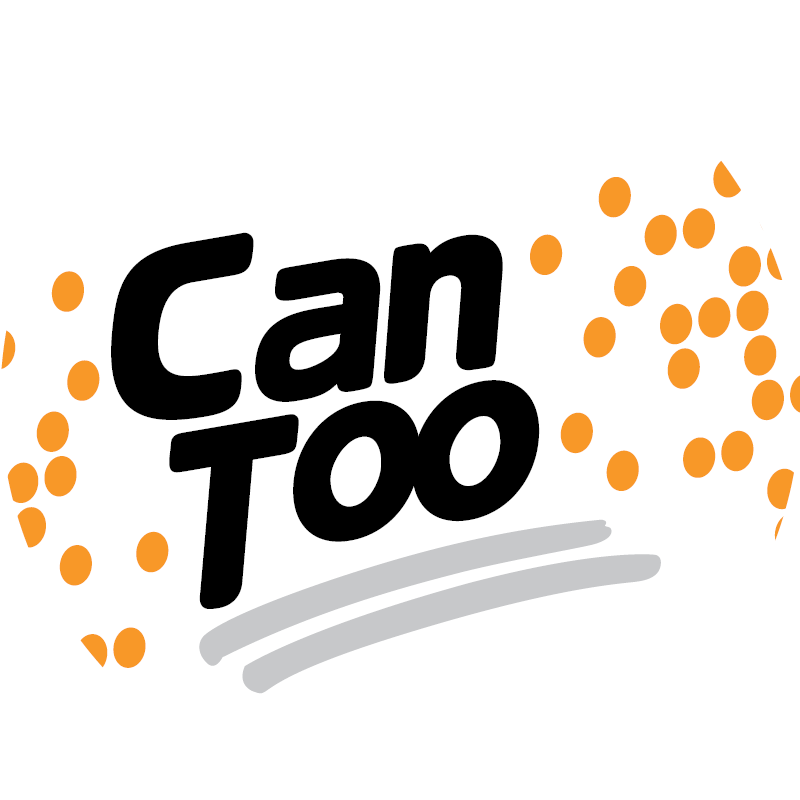 Ben Dolph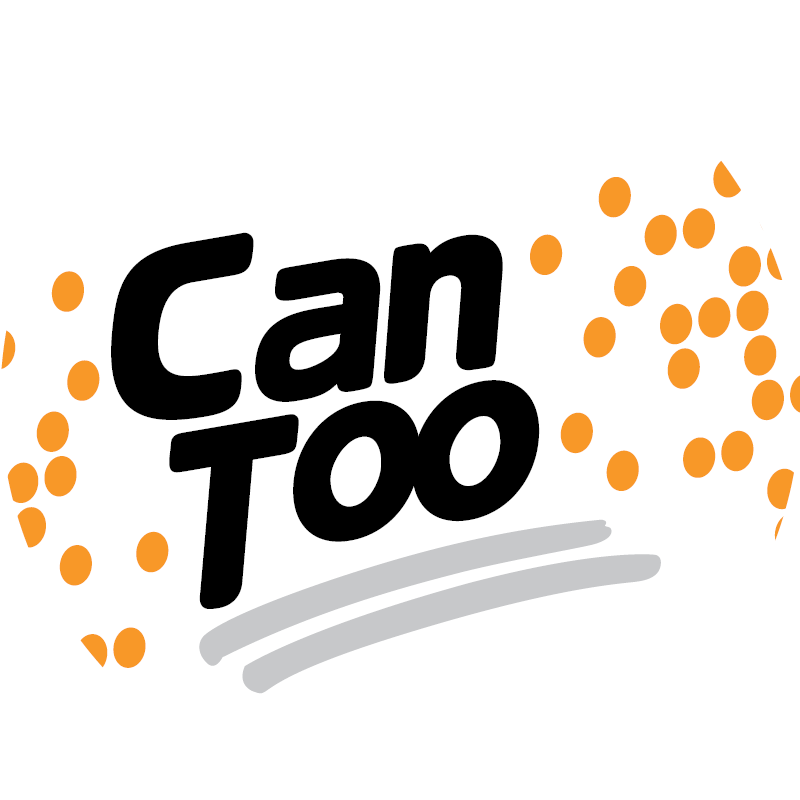 Jay Leon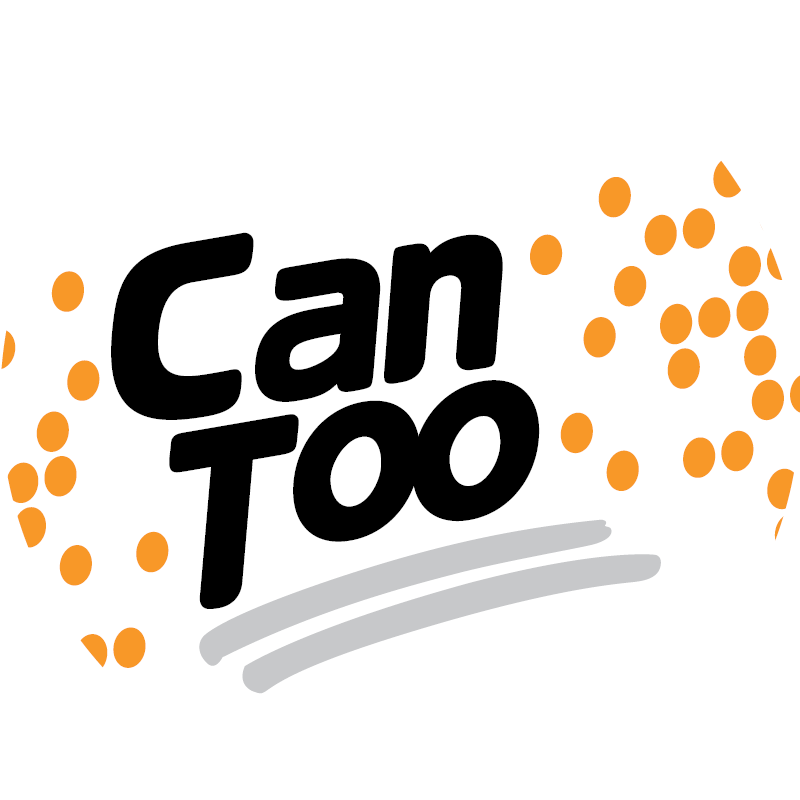 Andrew Holland