My Recent Sponsors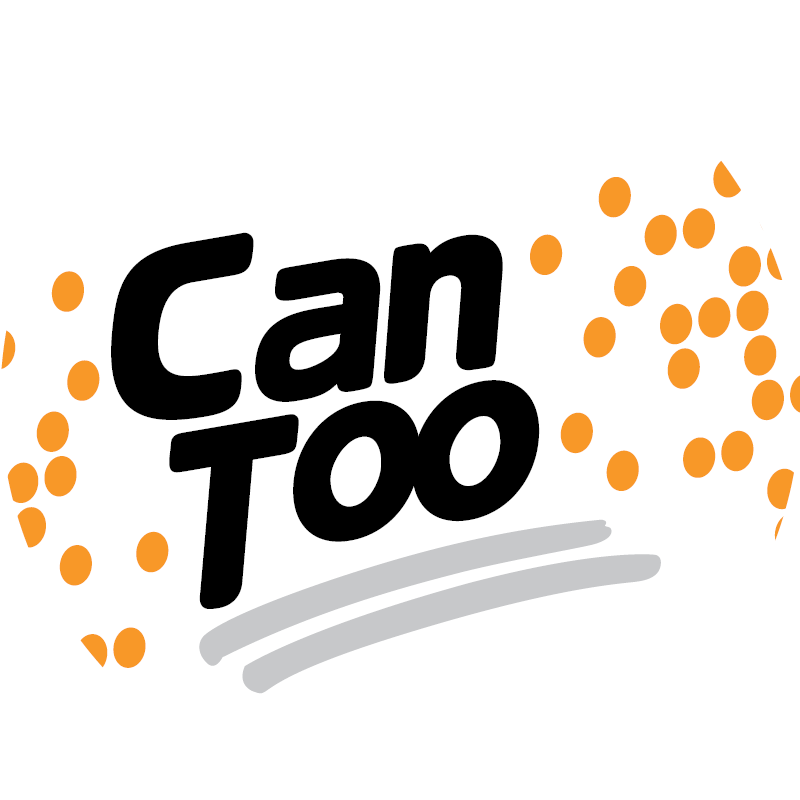 The Muffin And Bbq Crew
A massive thank you to everyone who has bought a fund-raising muffin or brownie, or had a sausage sandwich at the beach. I had fun making them, and I'm extremely grateful for your support! - PT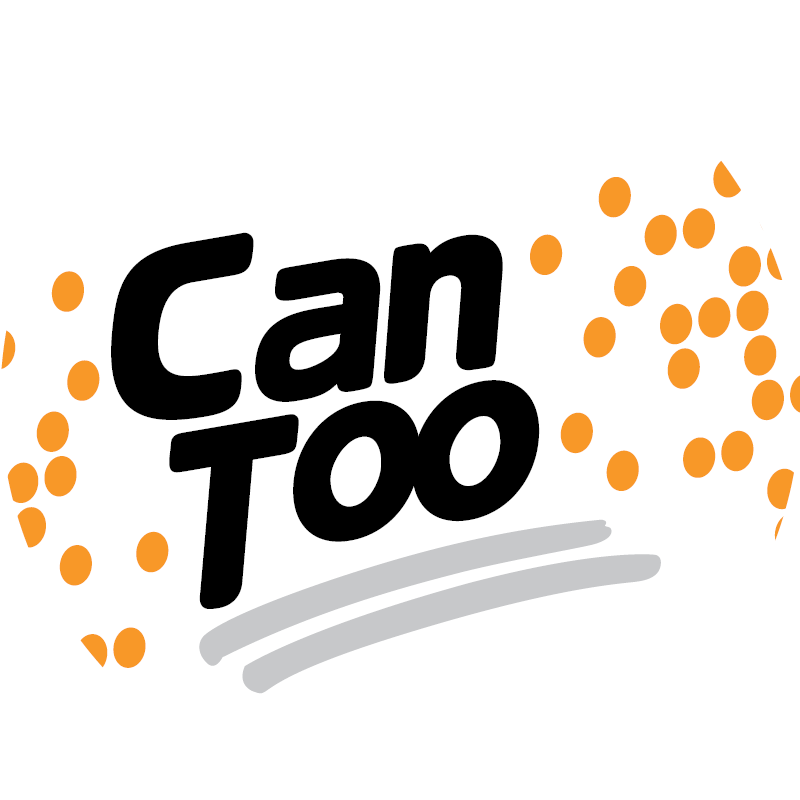 Everyone Who's Bought A Muffin!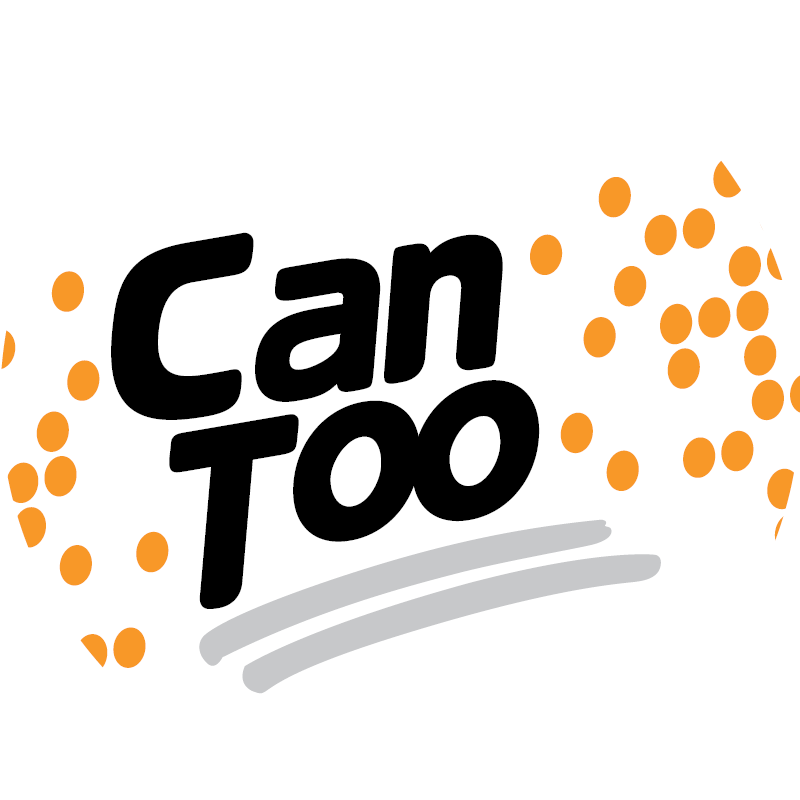 Jill Andrew Jonathan Stephen
We admire your strength and determination and have faith in you to achieve your goals. this comes with very best wishes J.A.J.S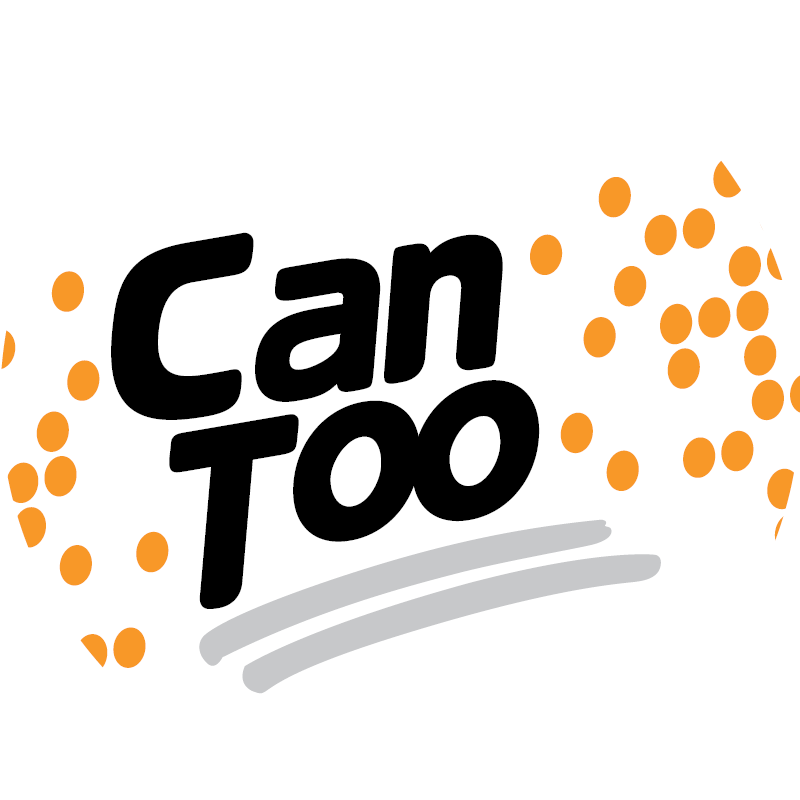 Rebecca Warren
So proud of you taking on this challenge PT! I still remember the 'yeah, but...' conversation!! :) You've totally got this! xx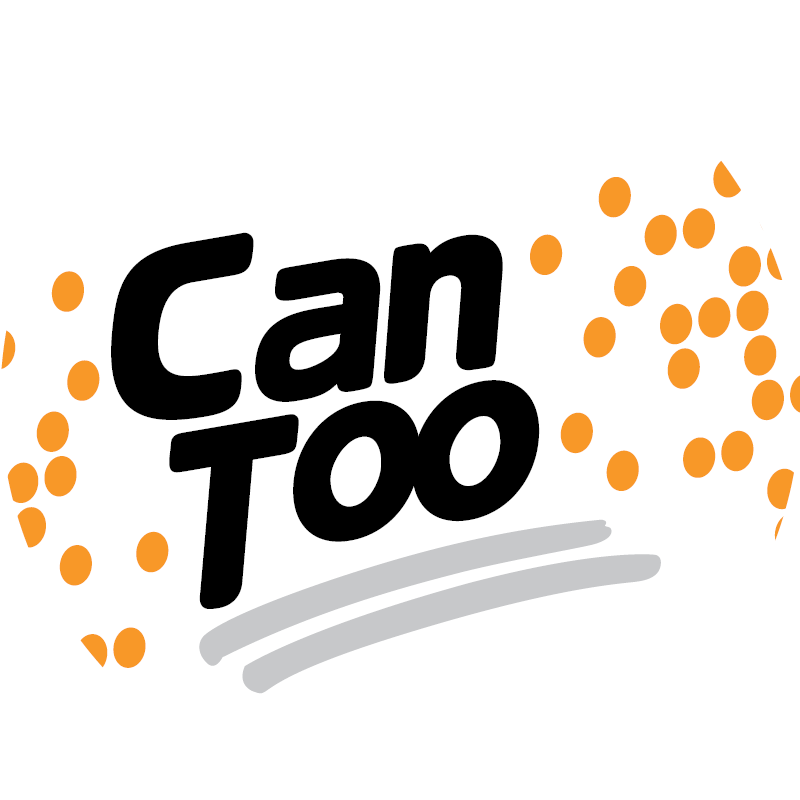 Jonas Chow
Hey Paul, what a great cause and a fantastic effort. Good on you, you are an amazing soul. All the best.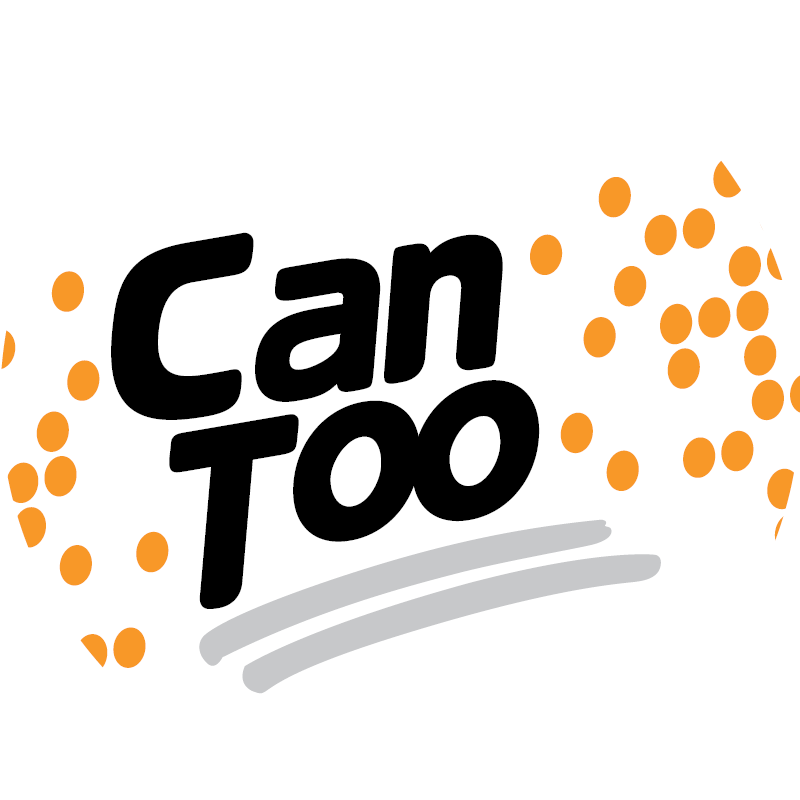 Christine Wynne
Good luck Paul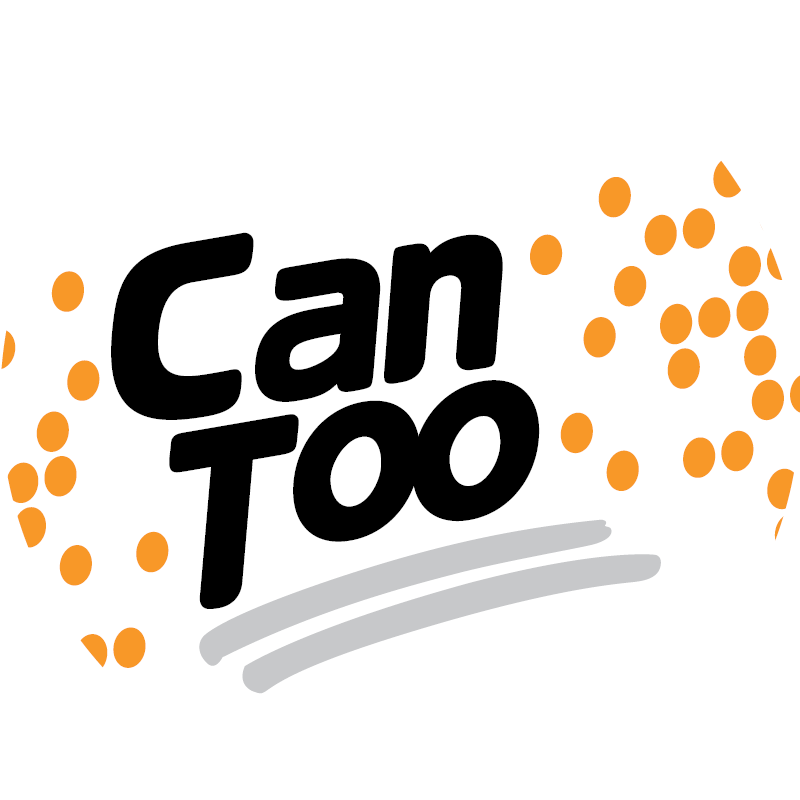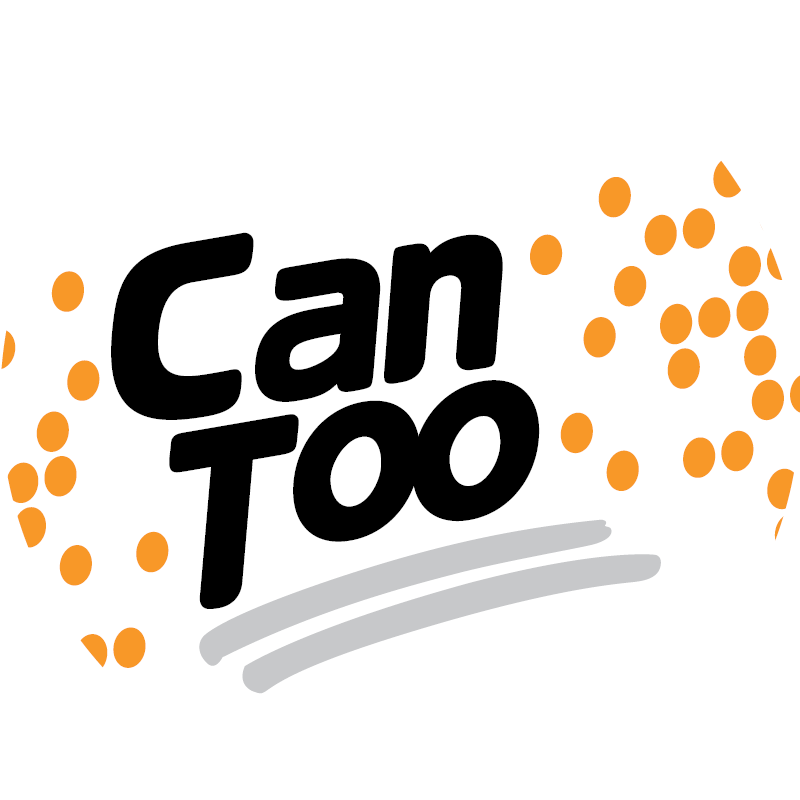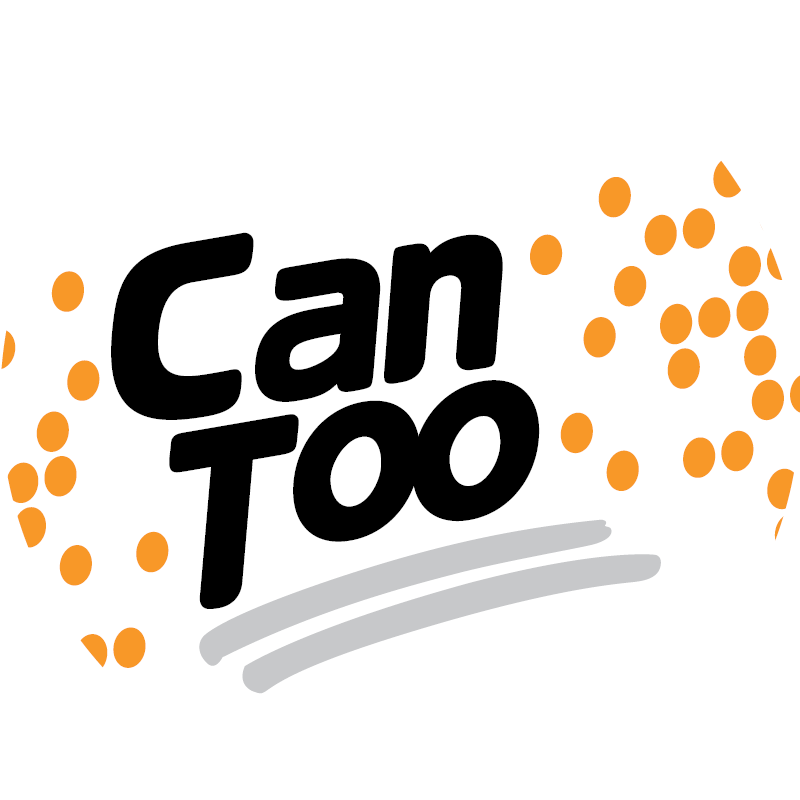 Honey Badger
Because I'm too scared of sharks to have a crack at it myself. Respect.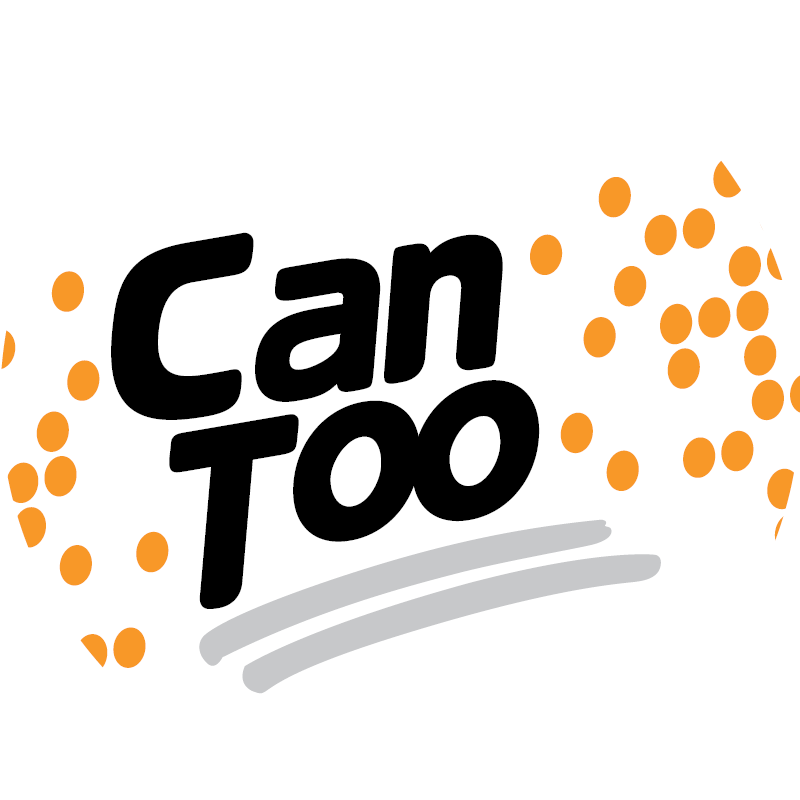 Anonymous
From everyone who bought a muffin (again)!