Nick Abrahams - Molokai 2017
Hi
I am paddling the Molokai Challenge in Hawaii to raise money for Can Too, the cancer research charity.
My wife Simone has been working with Can Too for a while now. I have been amazed at this organisation - wonderful people, remarkable passion and they have raised over $17M for cancer research. The Molokai Challenge is the unofficial world championships of surf ski paddling. It is a 53km paddle from Molokai Island to Oahu across the unpleasantly titled "Channel of Bones". It's not all bad - I am doing it in a team with a friend and there is a group of 20 of us going over.
The race is on 28 May 2017.
I would be grateful if you could sponsor me by donating money to Can Too - a great cause.
Best wishes
Nick
Thank you to my Sponsors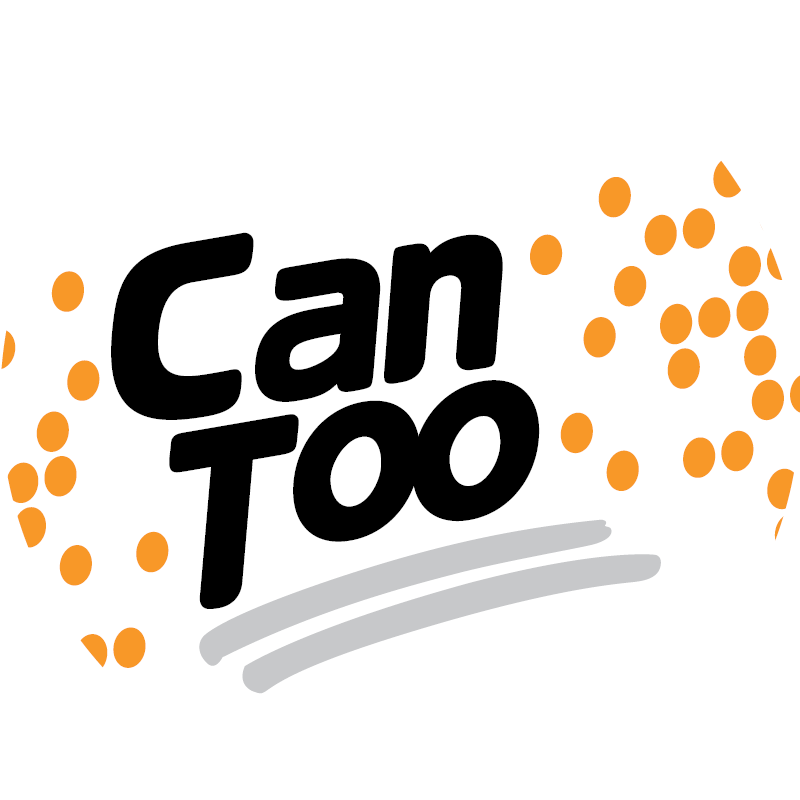 Abrahams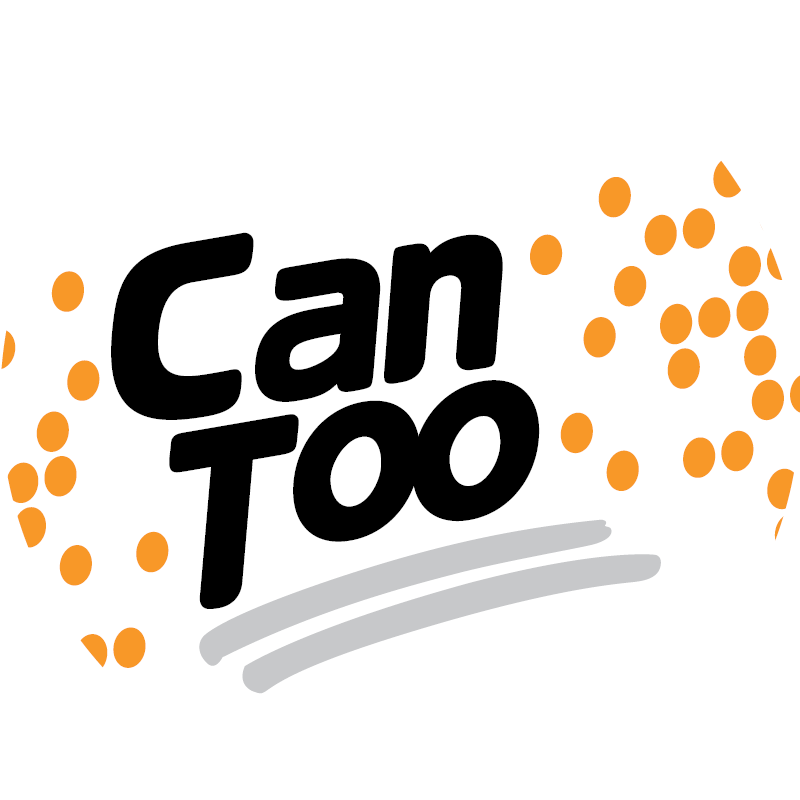 Anonymous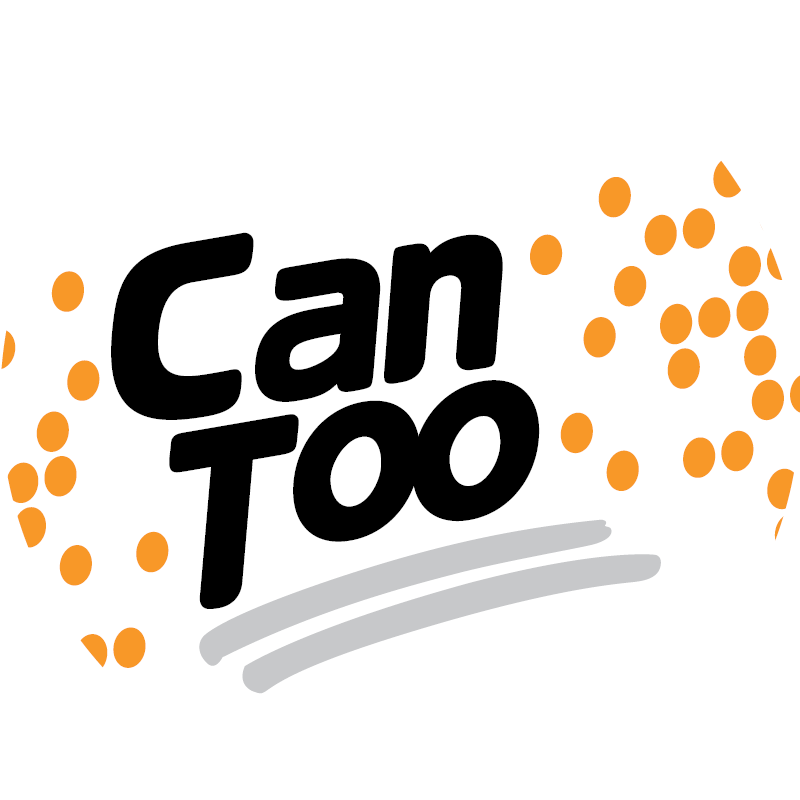 Nick Abrahams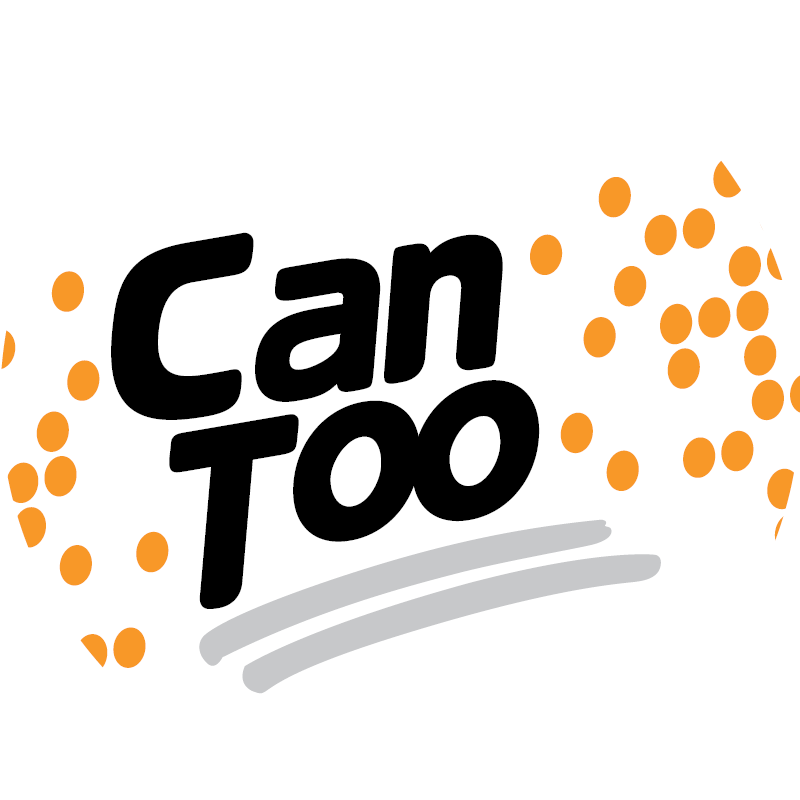 Cluckers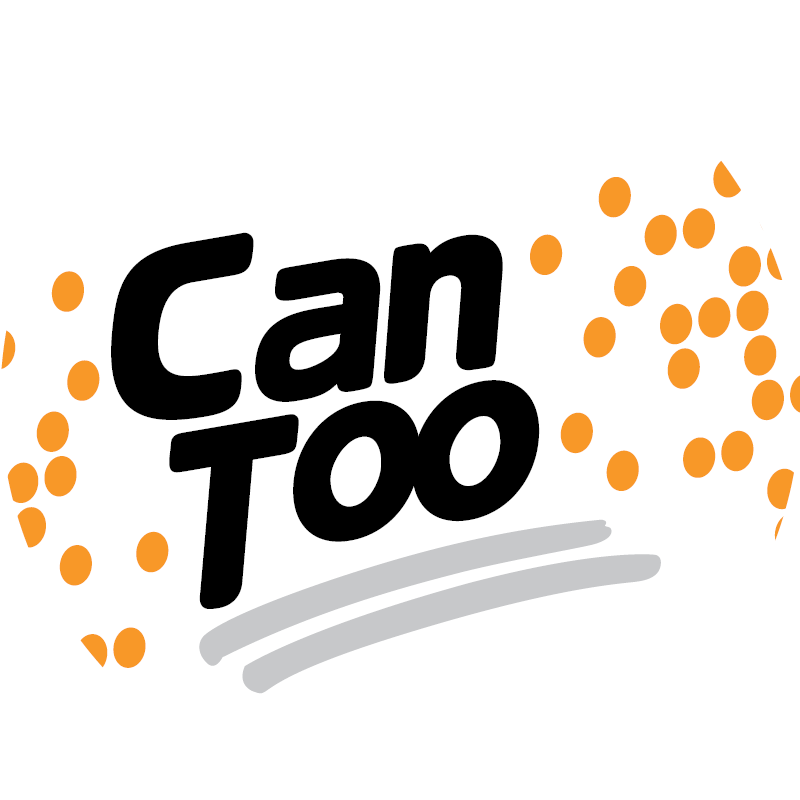 Bomber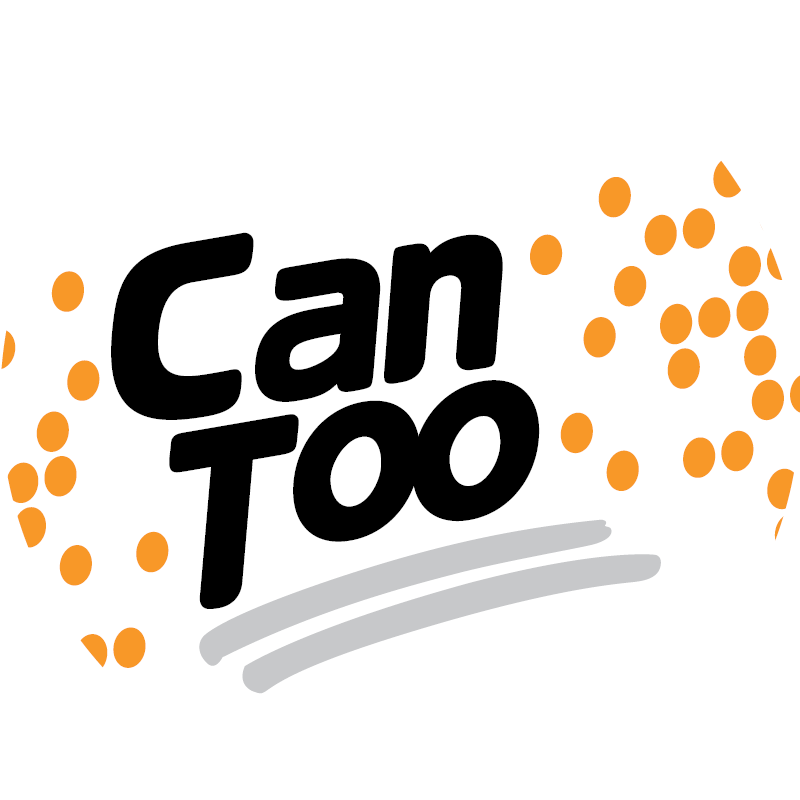 James Baillie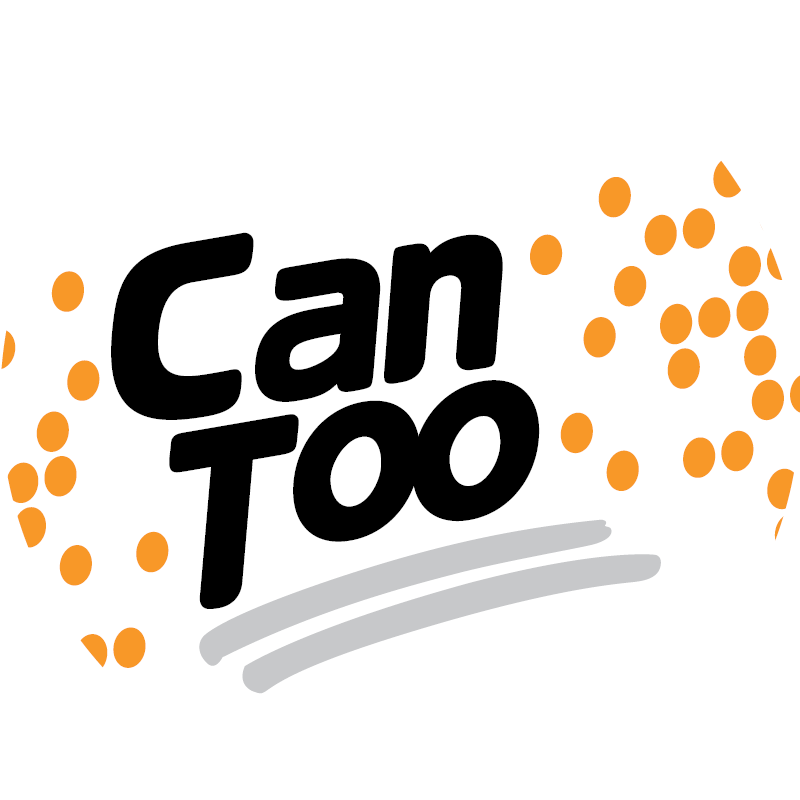 Colleen Godsell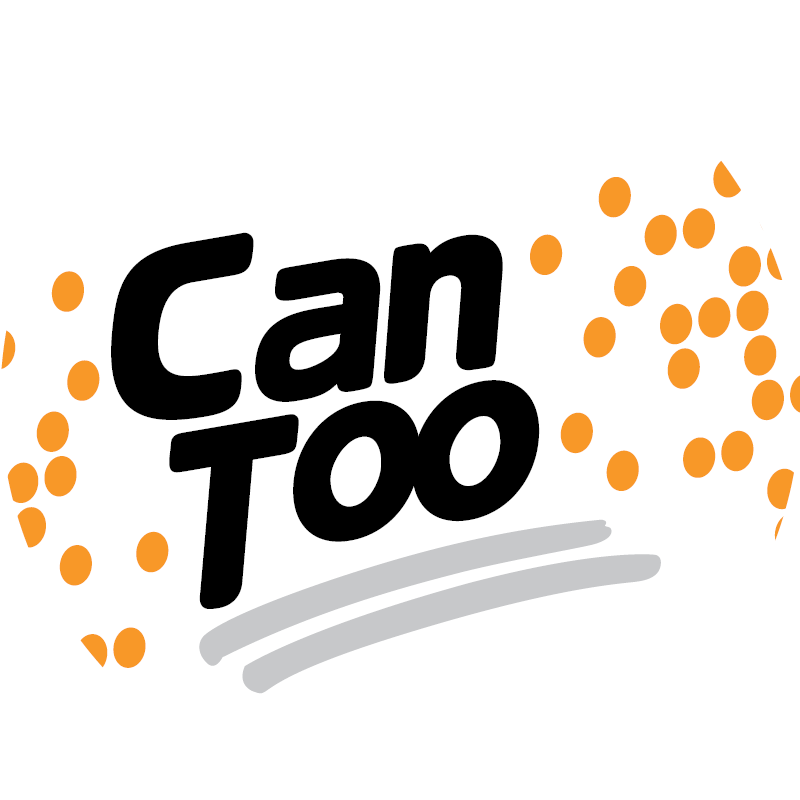 Hugh Richards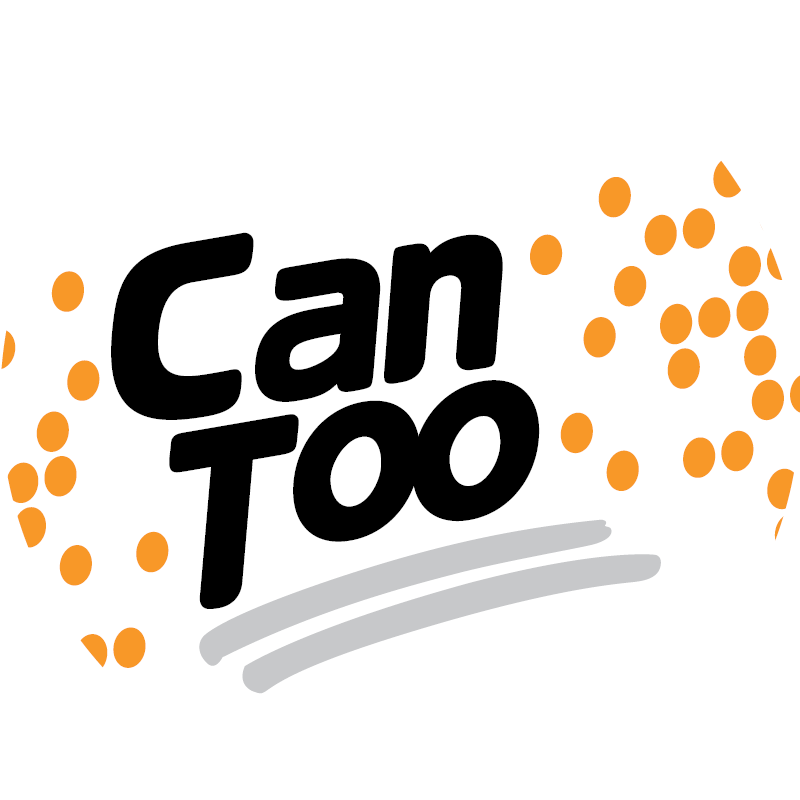 Cris Van Haren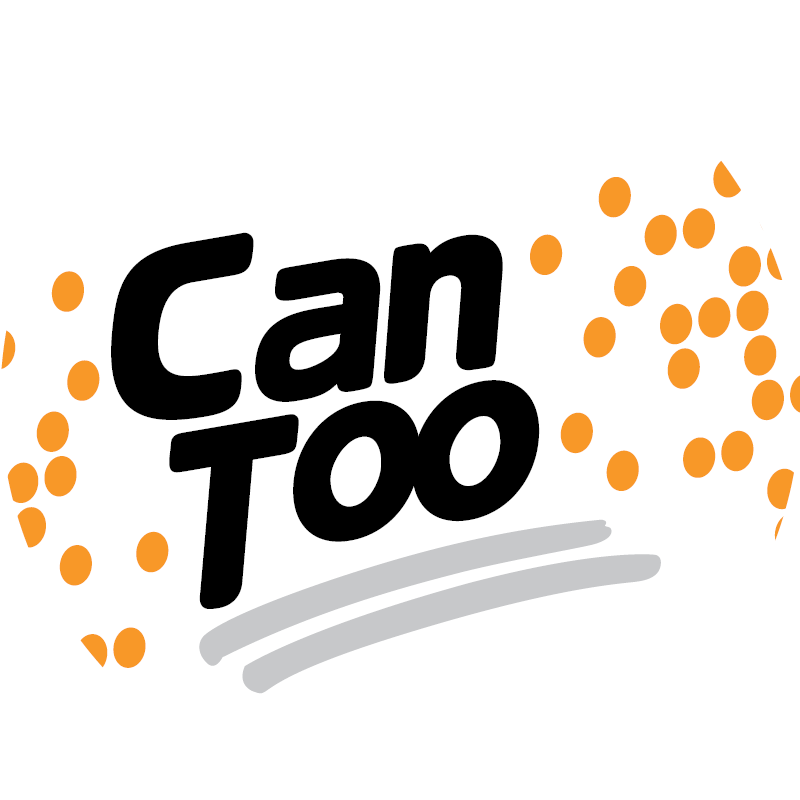 Brook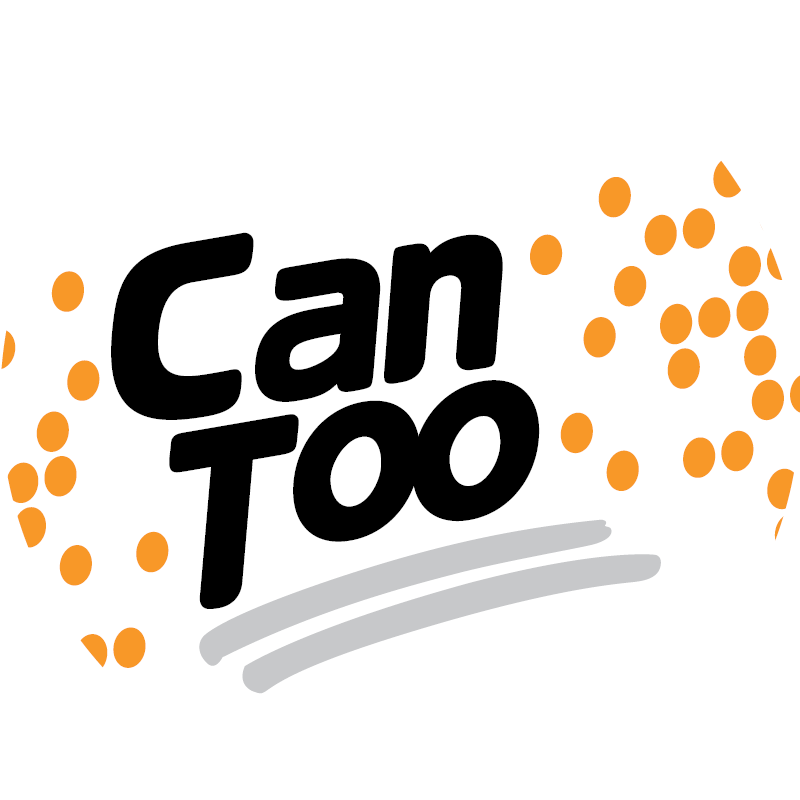 Garry Dinnie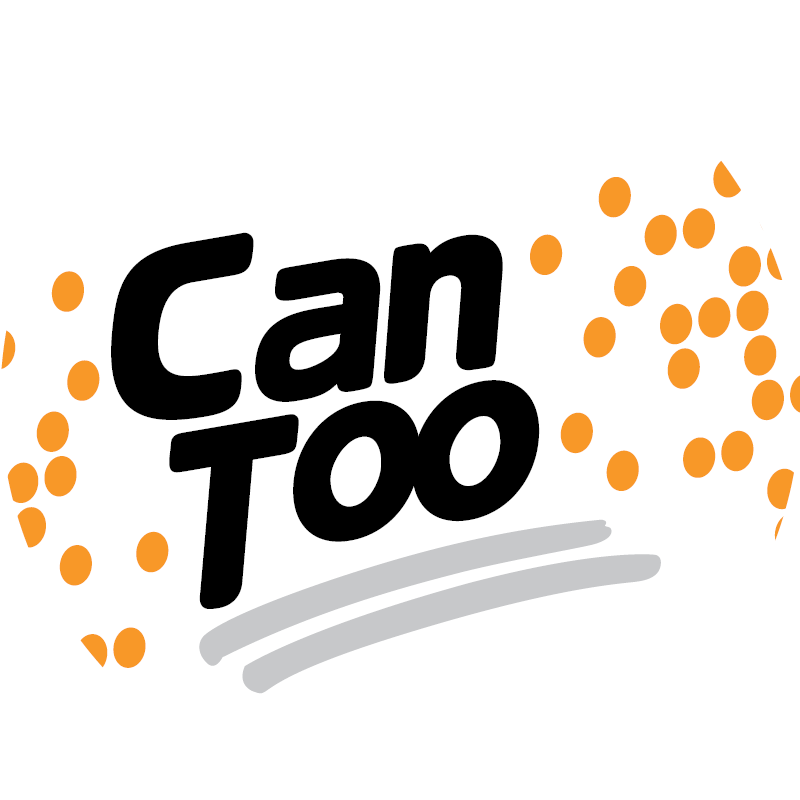 Sandra Farrow At Readinow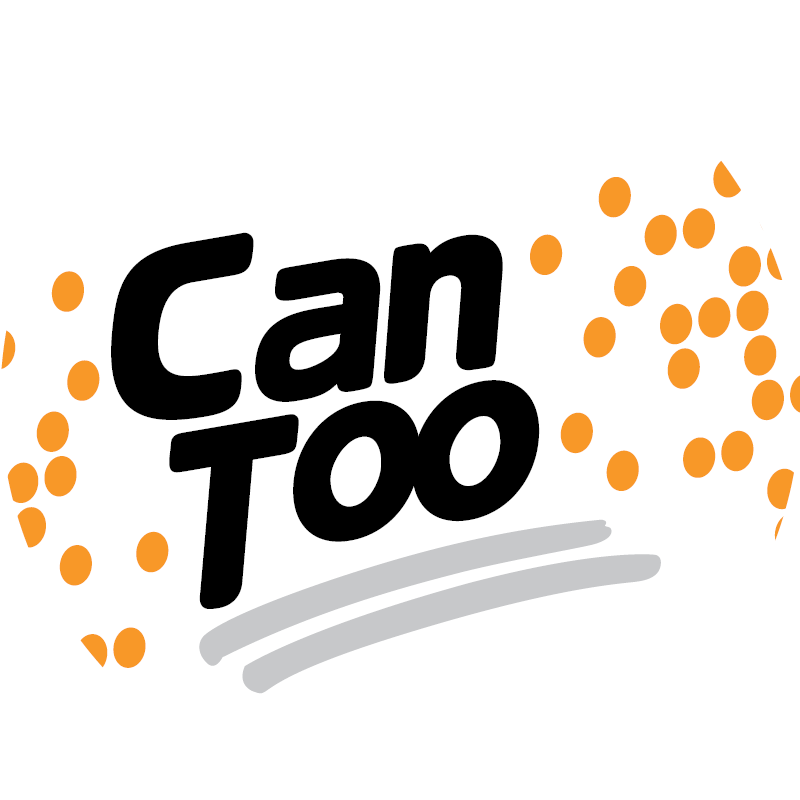 Derek Nix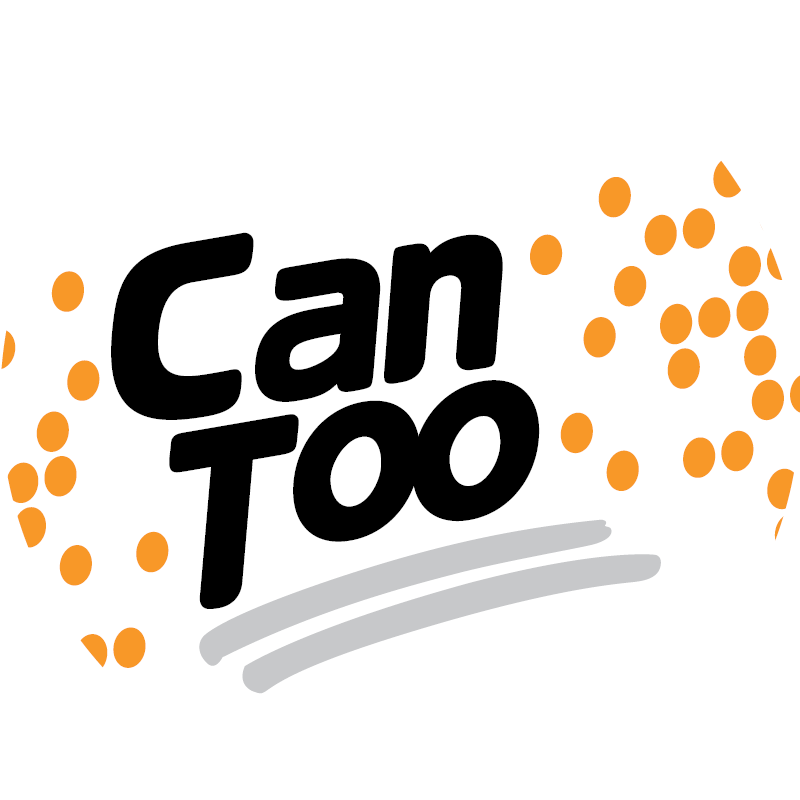 Justin Ryan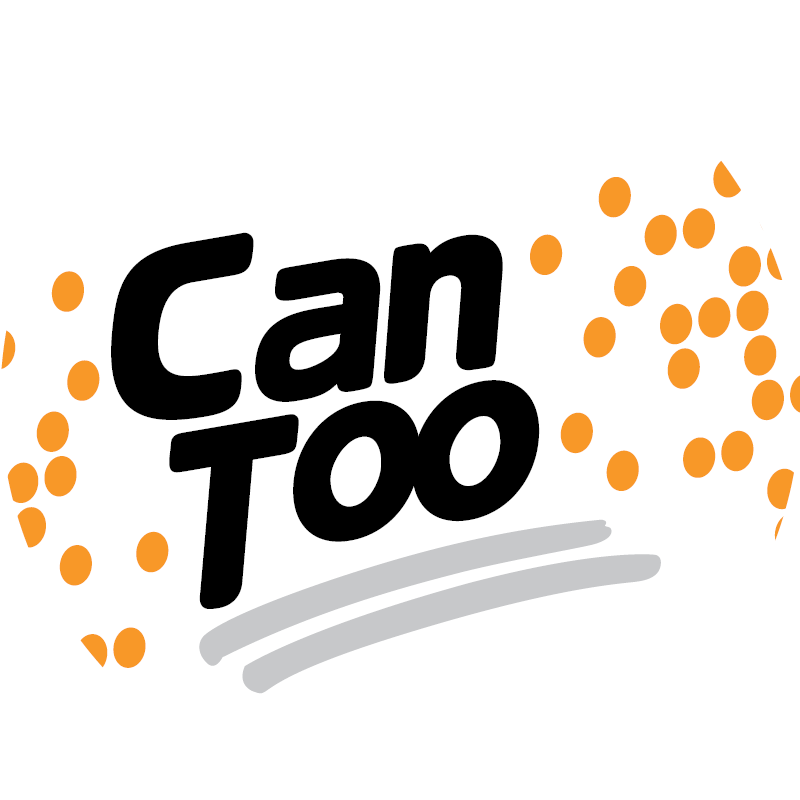 Kath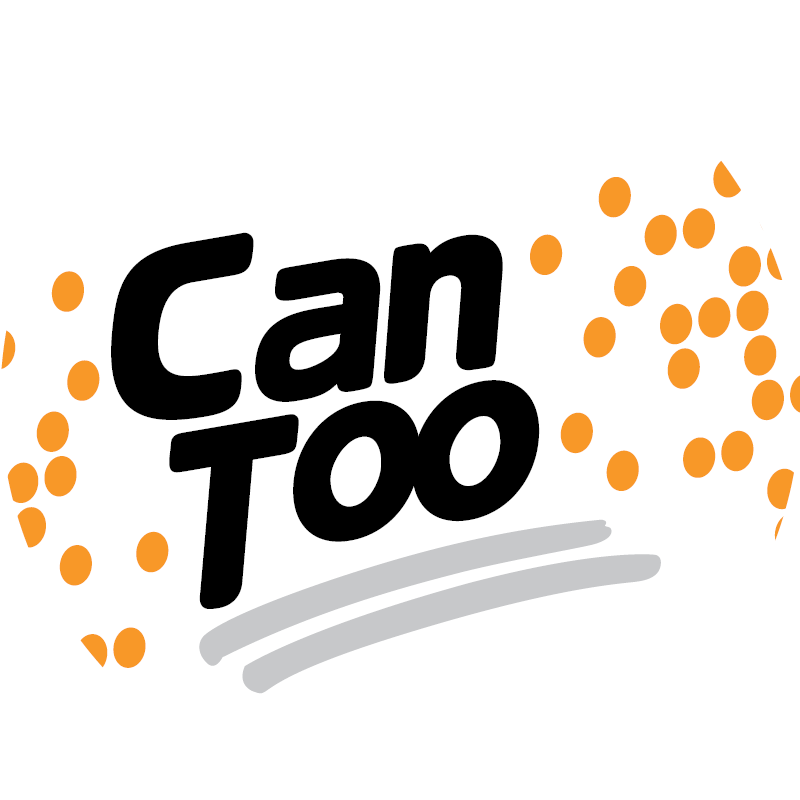 Rob Antulov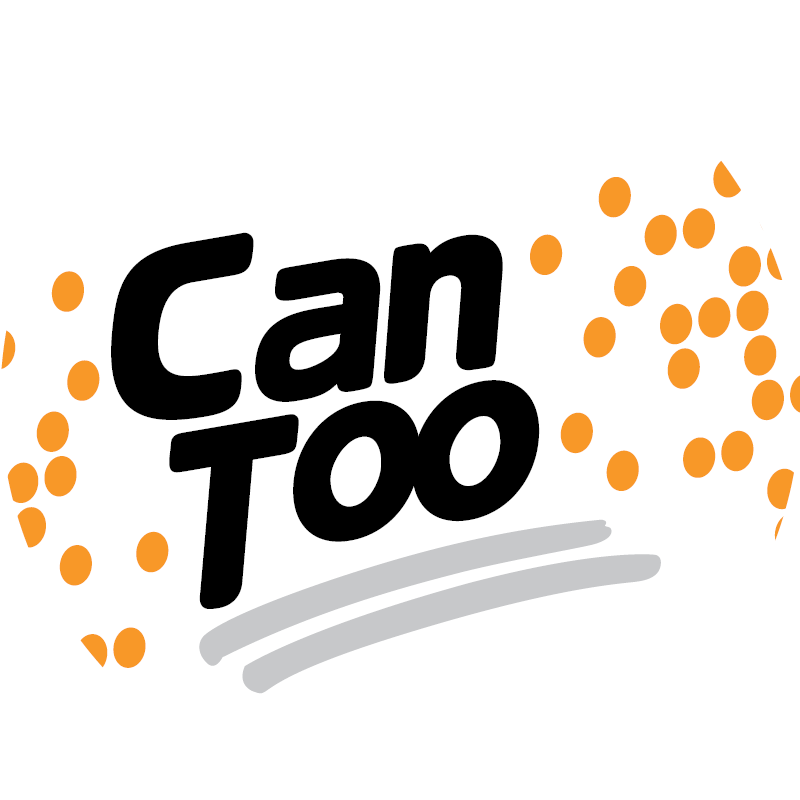 Paul Brandling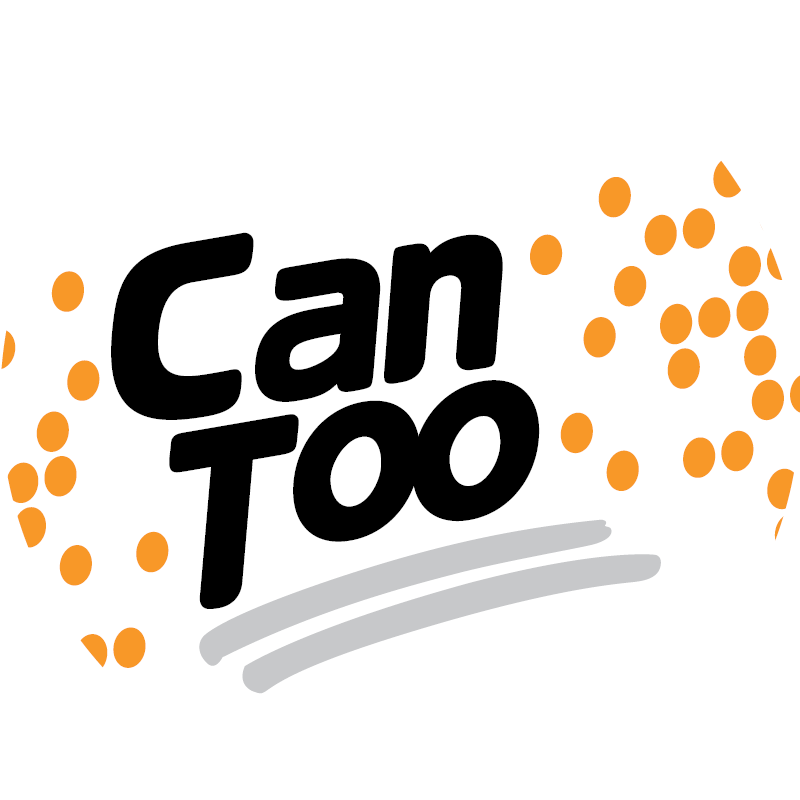 Nick Mchugh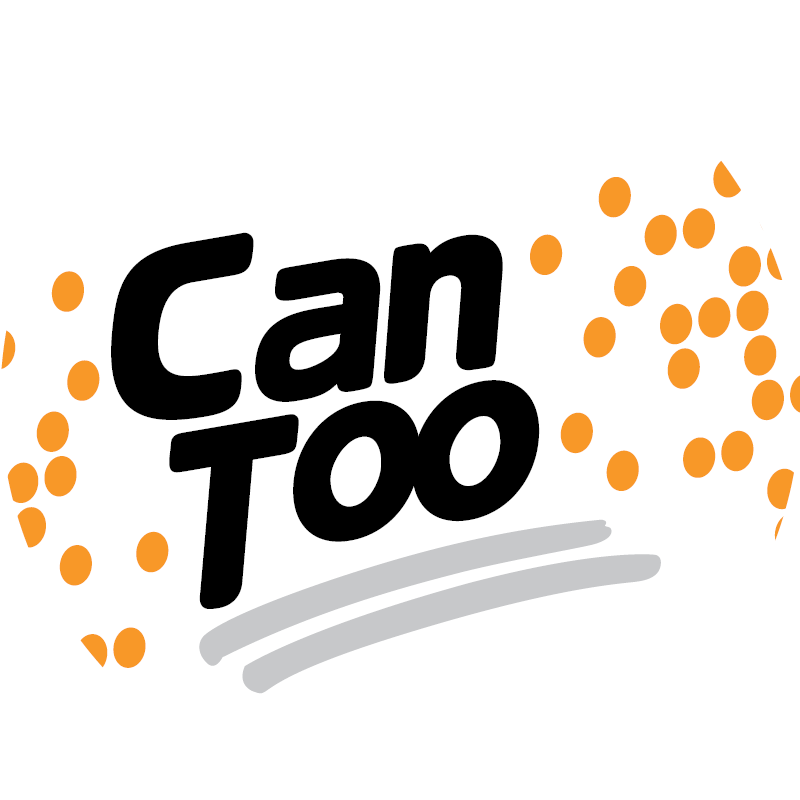 The Kruegermeisters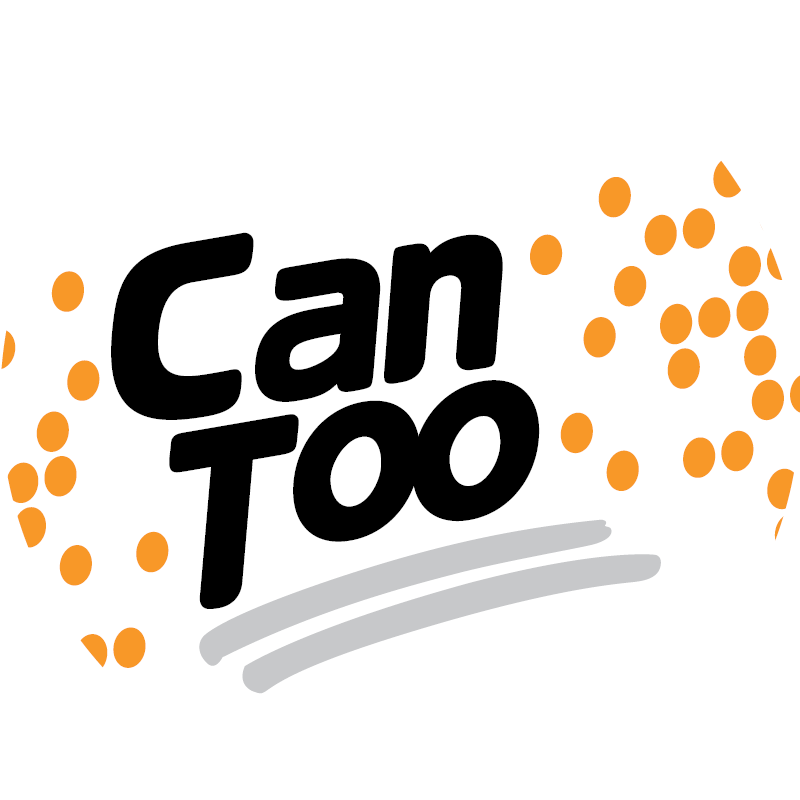 Tricia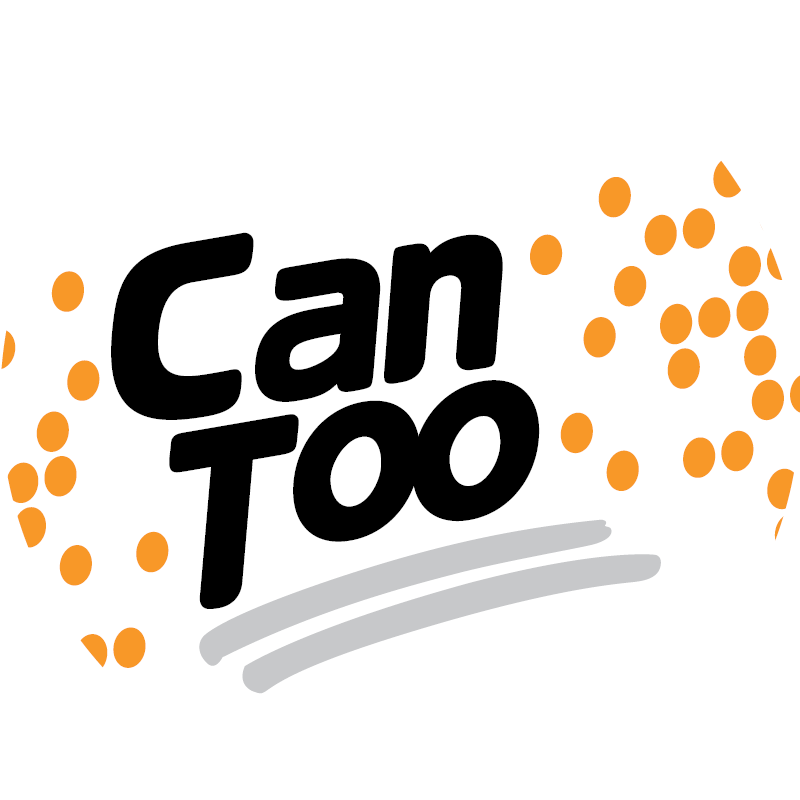 Jo Sloots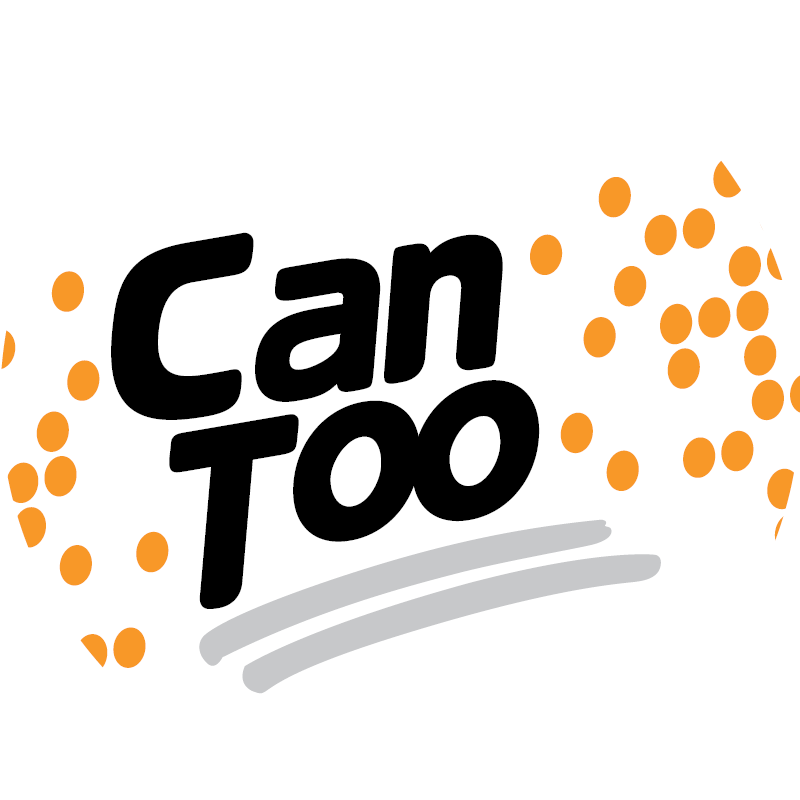 Amy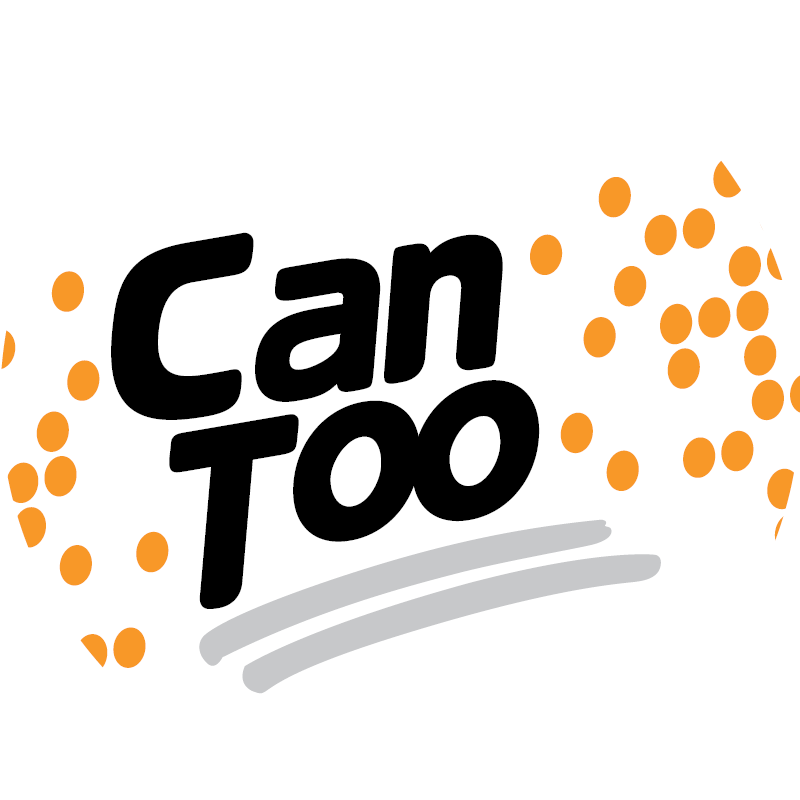 John Keats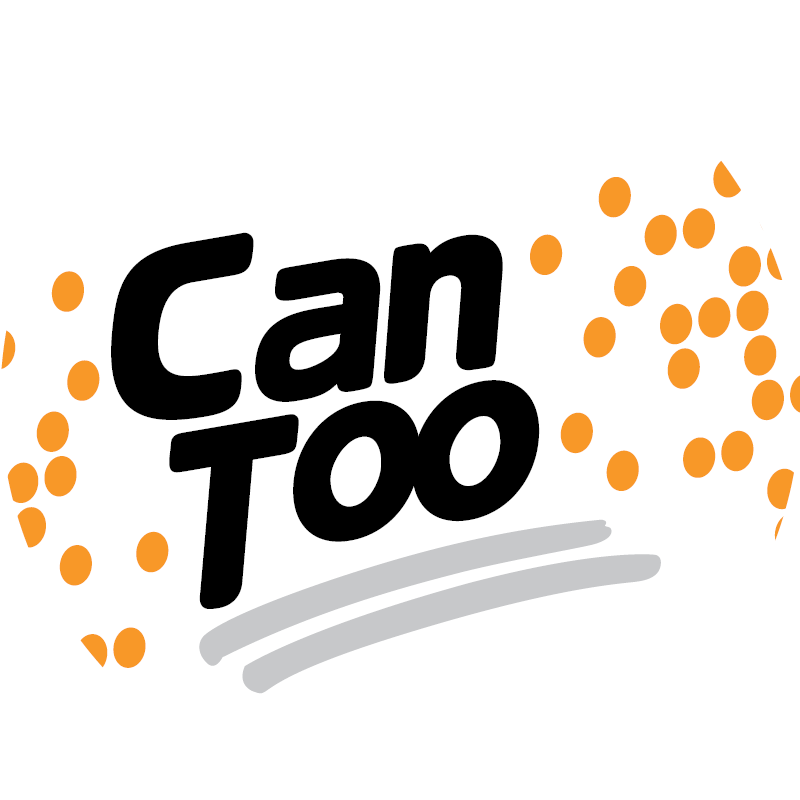 Eva Edgecombe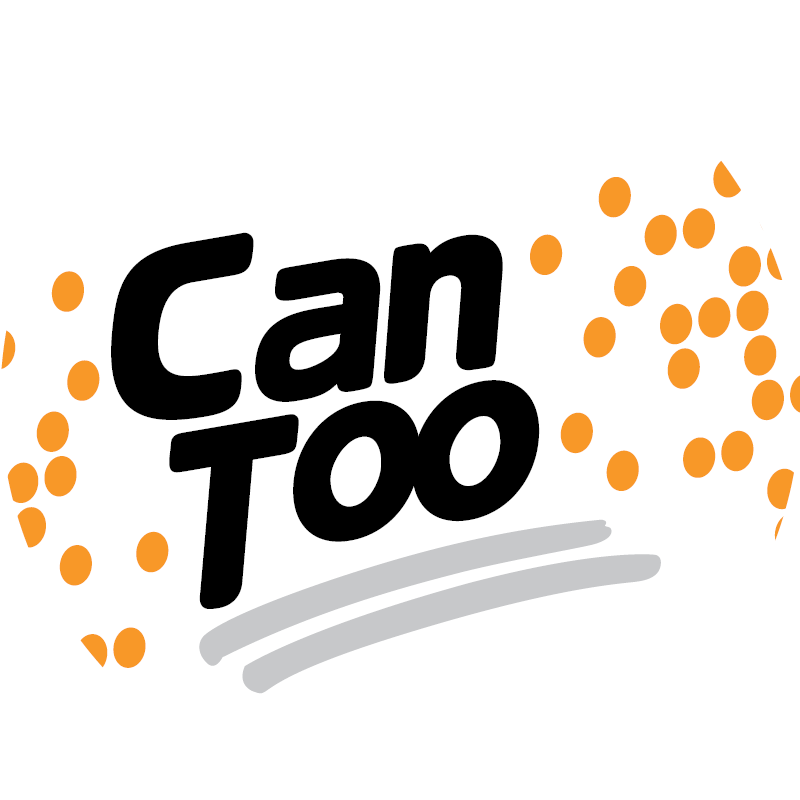 David P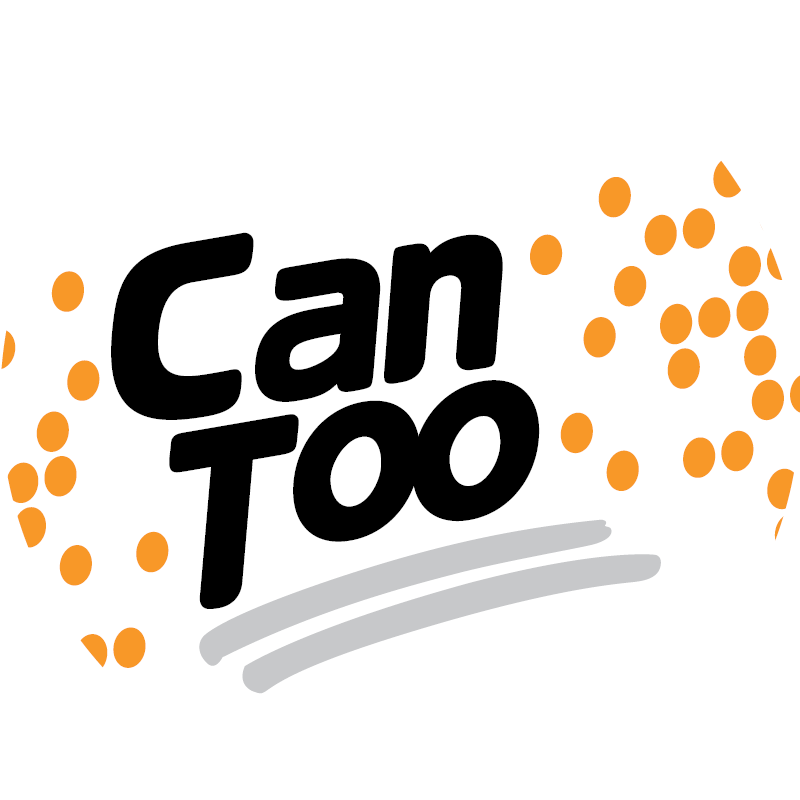 Ali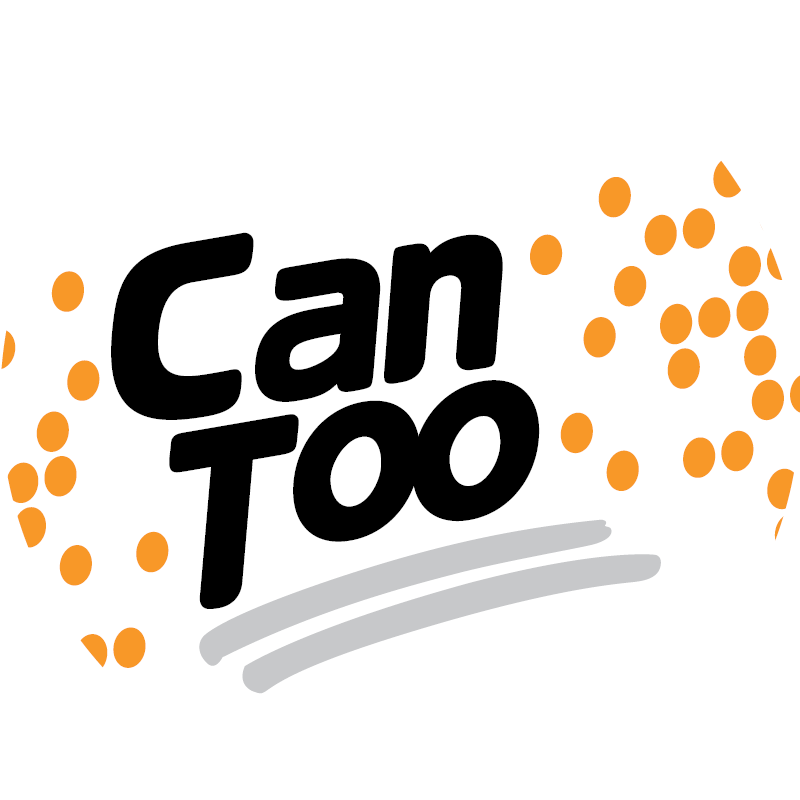 Ant Talbot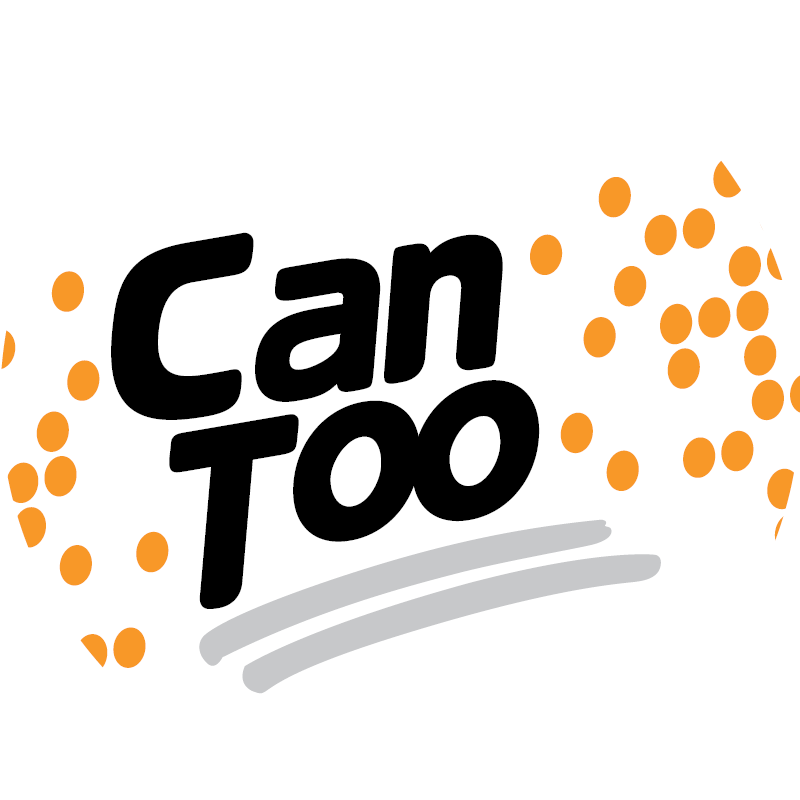 Peter Hickey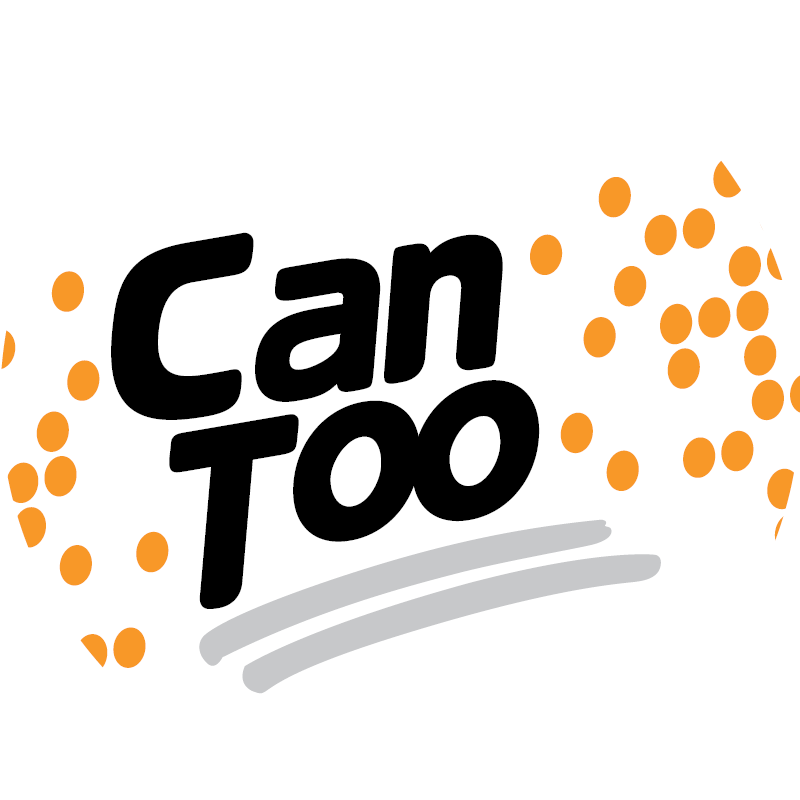 Trash