Me compared to Reg - not competitive just highlighting that people are different and that is okay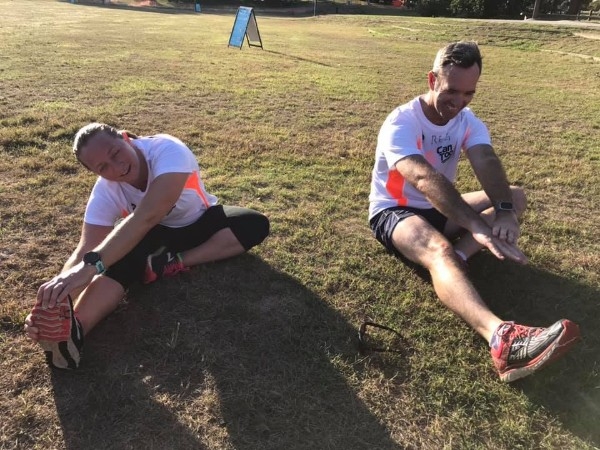 Hi My Followers (I know there are a few out there)!
One of the key aspects of training is knowing that everyone is at a different level and that even though I am slower, this is okay because you have to run your own race and not someone elses.
Another important part of our training is the warm up and warm down which includes stretching. Picture shows once again that not everyone is the same. Reg is concerntrating so hard on reaching his toe. Maybe some more yoga and pilates for him.
So ready for race day - got a race pace and my warm up routine ready to go.
Ready to crack on.
x
Training with the Amazing CanToo coaches/team captains/mentors
Hi everyone
Well for this program we only have 1 more track session left and a tappered longish run to go before race day.
The program to get to half marathon ready is amazing with CanToo. The organisation engages some amazing coaches and there are team captains and mentors to help you along the way. And I can't forget to mention the other participants in the program - wow you meet some amazing, supportive, helpful and friendly people.
I am addicted to the amazing sense of giving and community with being involved with the CanToo program.
Give me a holla if you want to sign up for a program - the full marathon has just started - still time to sign up. Or you can donate to my fundraising quest.
Cheers
From Me
Replaced one tight outfit for another
So I have decided to hang up my togs (one tight outfit) and have taken to putting on the running pants (the new tight outfit), orange t and the runner to participate in a half marathon! That's about 21km.
I am over half way through my training and am really happy there have been no injuries and I am sure it is because I am following the CanToo program and have been listening to my body to determine when I need to slow it down.
With already having completed swim programs I and my family and friends being super generous with their donations I have decided to do a Bunnings cake sale this time and am looking at CanToo caps for sale to help with the fundraising.
So I am off for a 18km run this weekend after 2 weeks overseas on a diving holiday but I know I can do it as I have some CanToo buddies coming along for the run. That is one of the main amazing things about CanToo - the people that are part of the program. Such motivating and friendly people.
So here's to getting my butt into gear and getting on with it.
x
I'm supporting cancer research and prevention with Can Too Foundation.
1 in 3 women and 1 in 2 men will be diagnosed with cancer in their lifetime. This means that potentially someone we love may have to battle cancer, and that's a statistic that needs to change.
So I asked myself, "what can I do to help?" That's where the Can Too Foundation came in! Can Too provide professionally coached training programs for participants – of any fitness level – to run, swim and cycle their way to a healthier lifestyle and a cancer-free world.
In return, I am raising valuable funds that go towards innovation in the prevention, care, and control of cancer. Since 2005, Can Too Foundation have trained over 15,000 participants, raised over $20,000,000 to invest in 158 one-year cancer research grants.
It would be fantastic if you could sponsor me, or even better join me in a program!
Thank you for your support!
Thank you to my Sponsors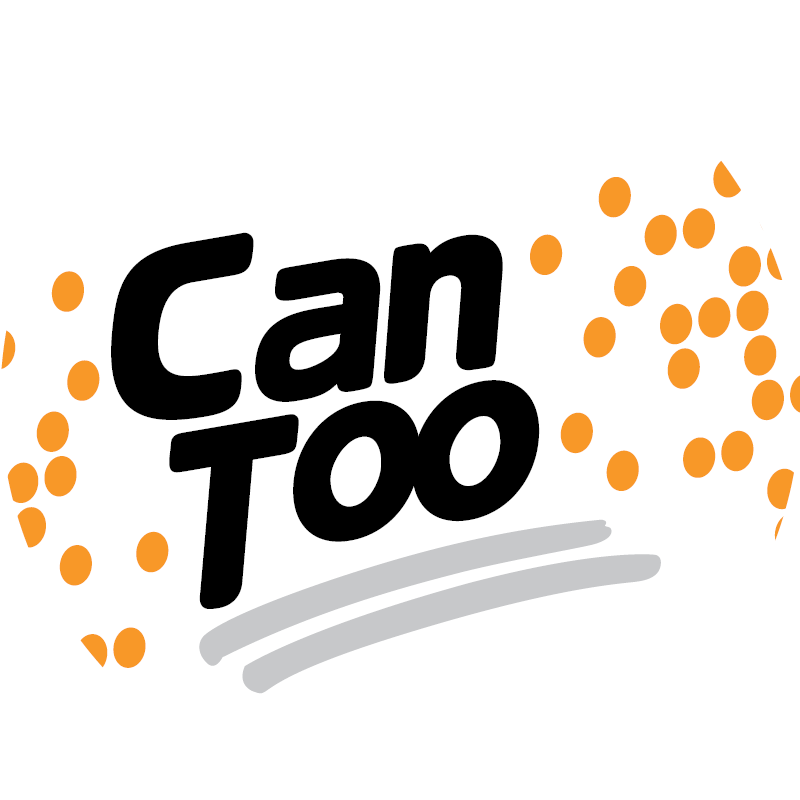 Cake Sale Fundraising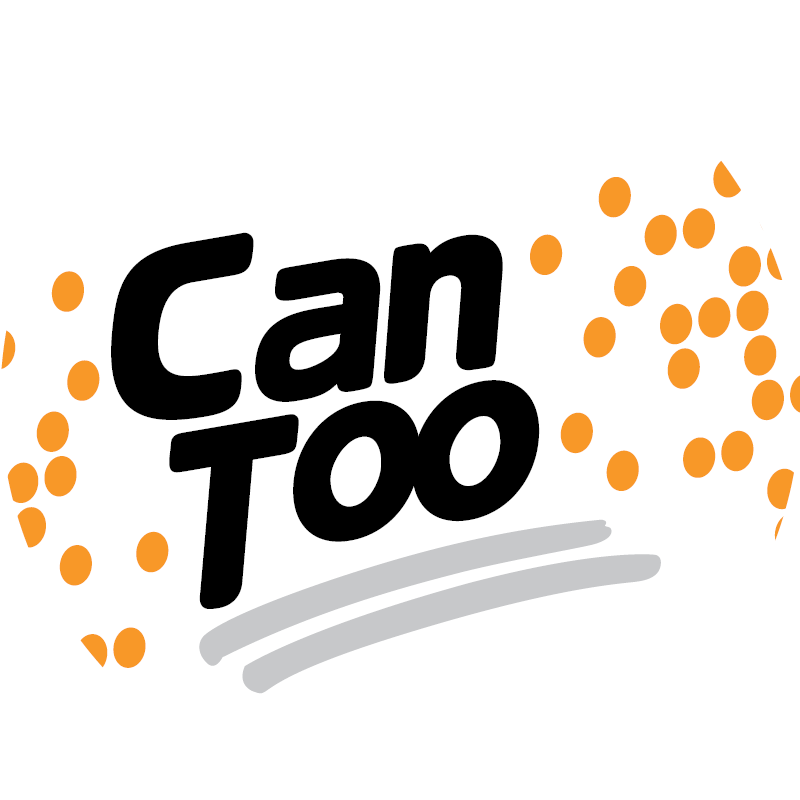 Anonymous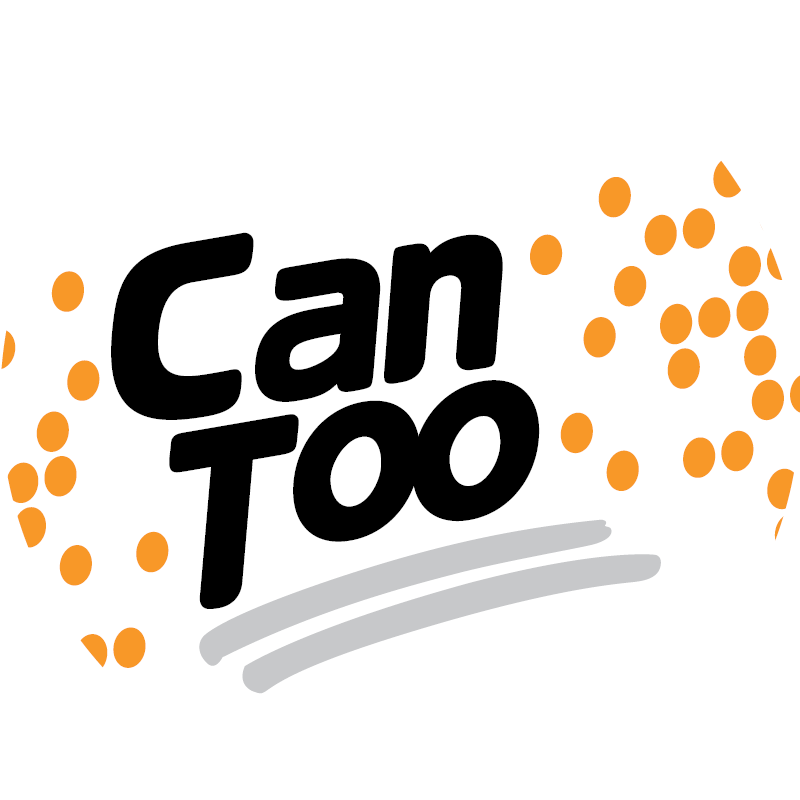 Deb Akins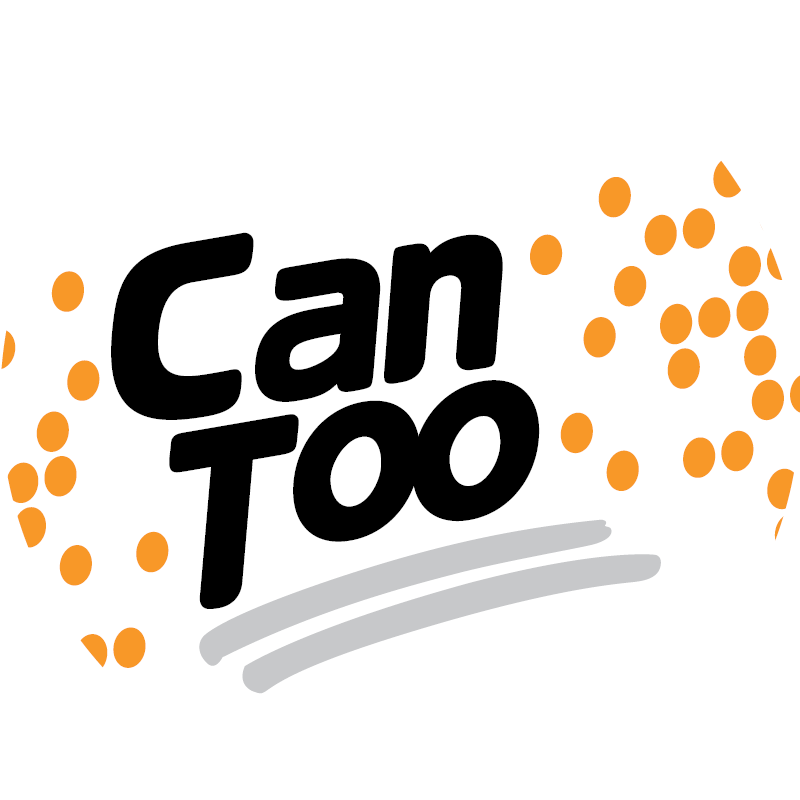 Melissa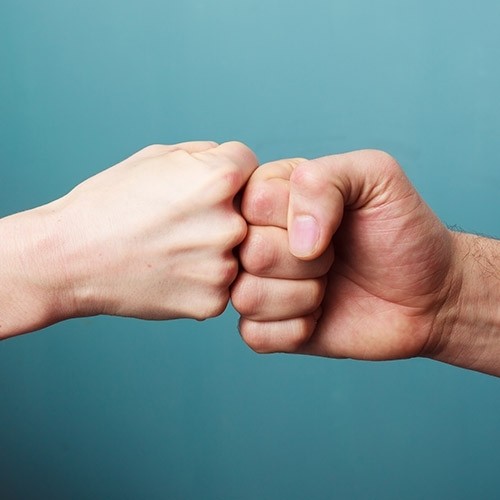 Cake Stall Bunnings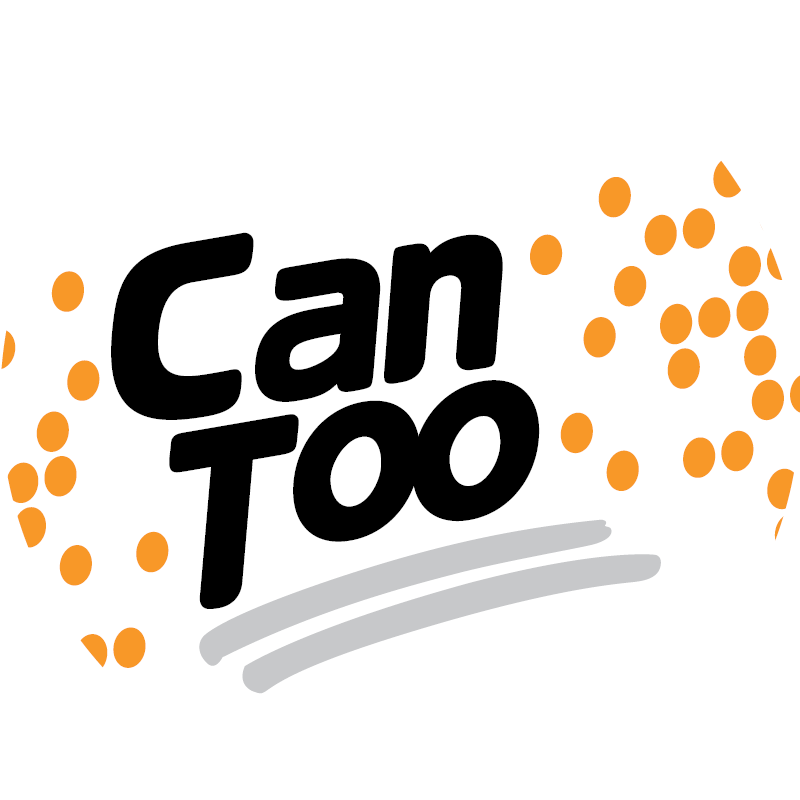 Tess Ditchfield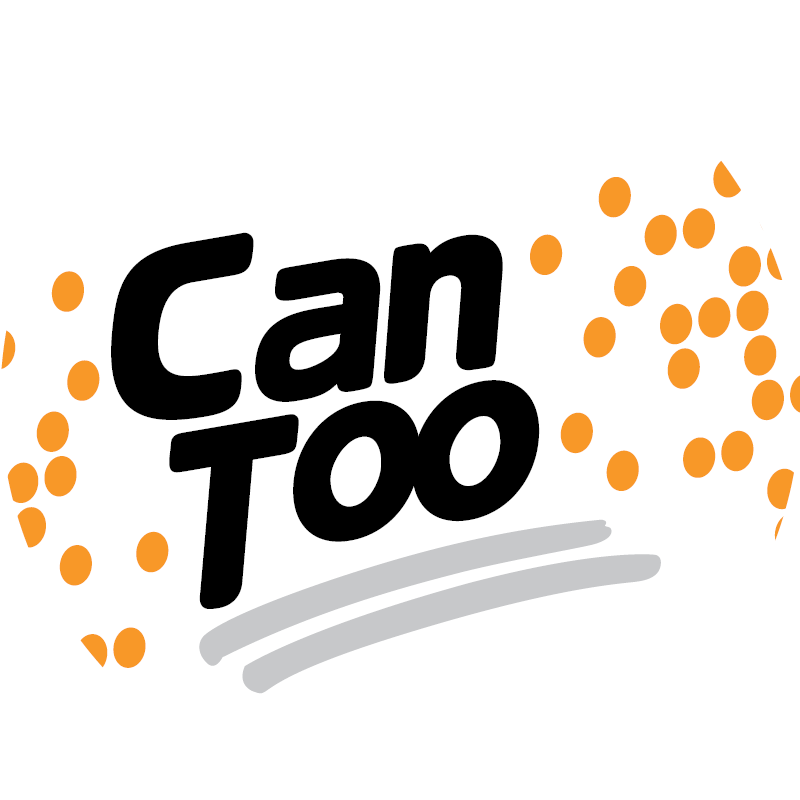 Debbi Gomel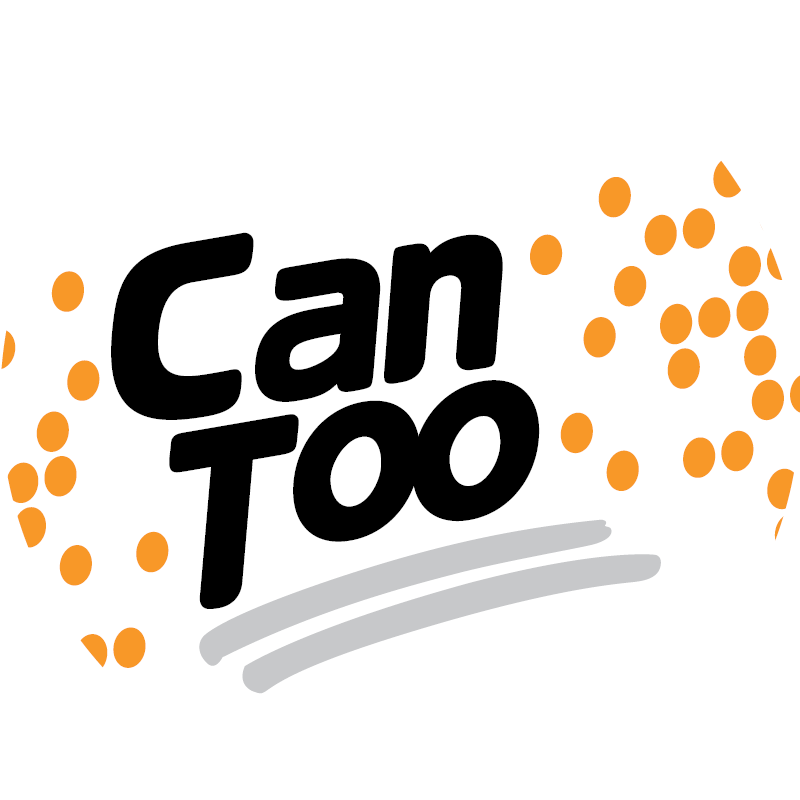 Katrina Macgregor
M & D Doo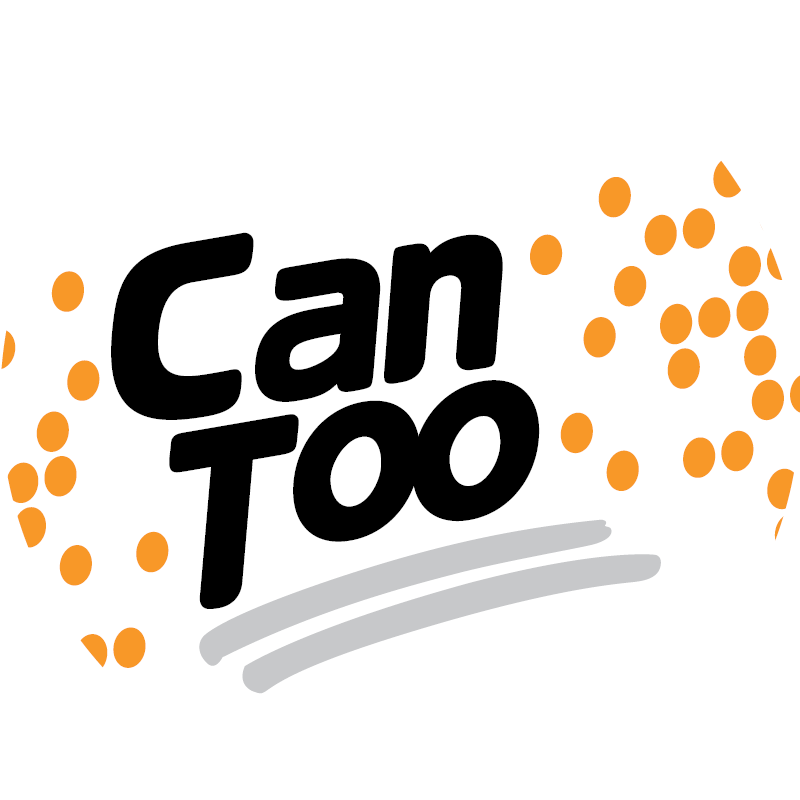 Romilyn Villason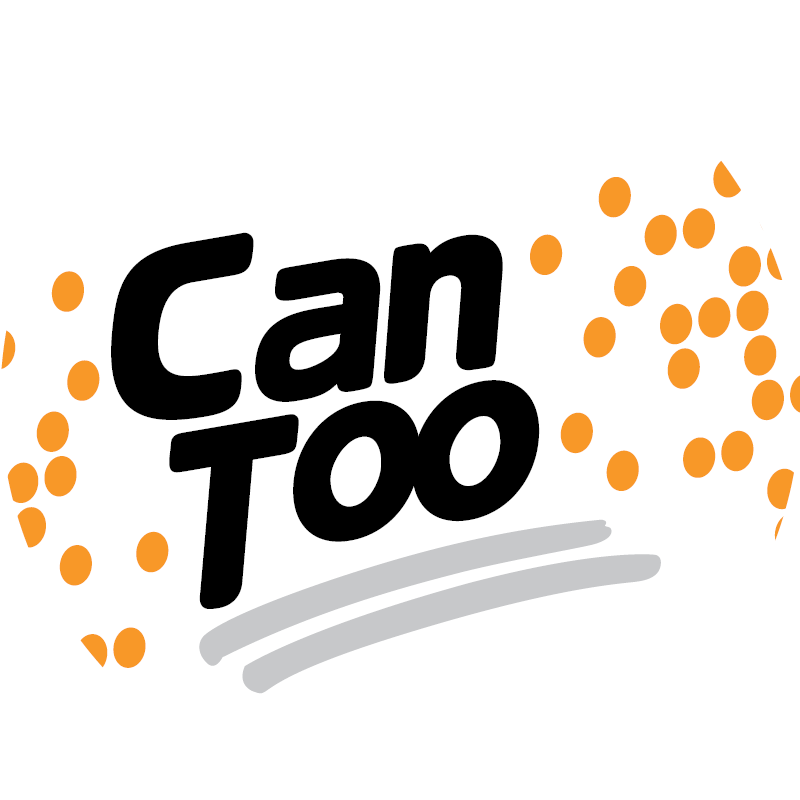 Brett Hickinbotham