An ultra-half marathon? Err, ok, but are there any hills?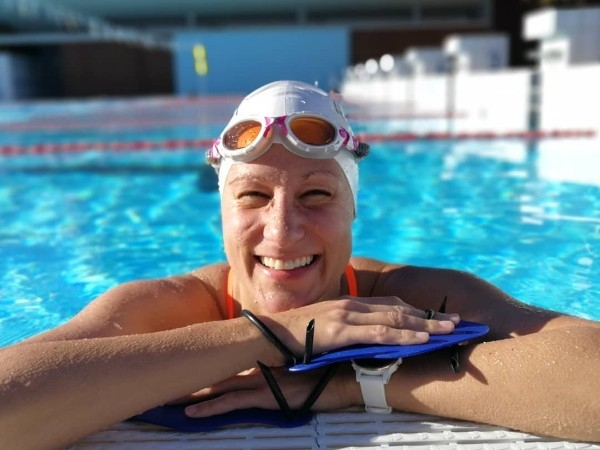 Can swimmers run? Well, I am about to find out.
I have signed up for the Great Ocean Road half marathon, which is a whopping 23ks of hills (and scenic views) and a few more hills. I am pretty sure I agreed to do it at the pub one night with some dutch courage in my glass, but aren't most of our best decisions made like that?
It's my fist time with the Can Too family ... a family that I have met some of my best friends through and so it's in good company that I am up at 5am on Wednesdays and 6am on Saturdays to run/walk/waddle in the sun and rain.
Please support me in my findraising if you can. You are all pretty awesome. Big hugs. x
Thank you to my Sponsors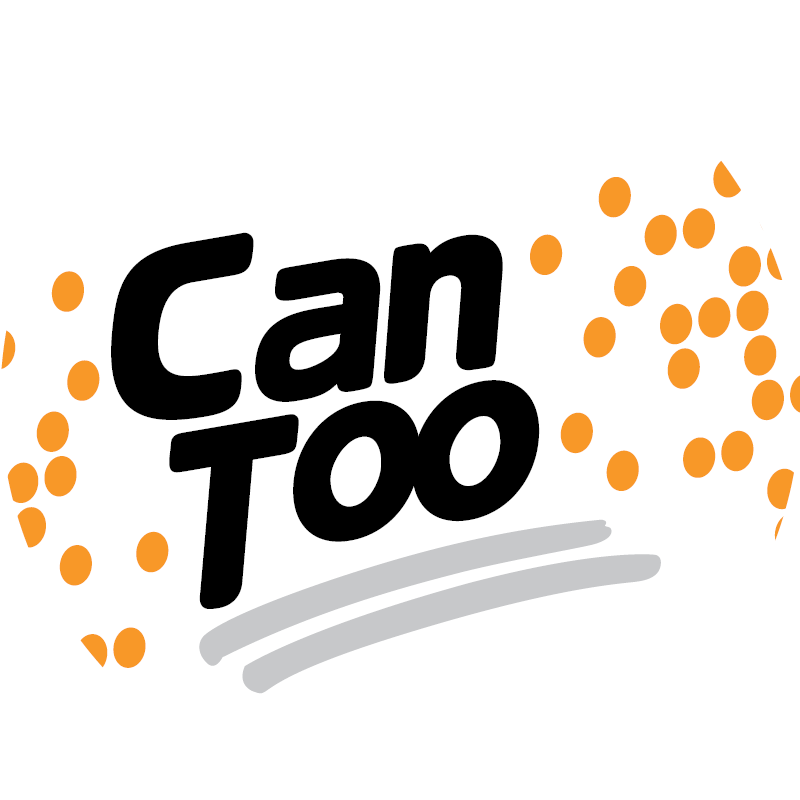 Lala Day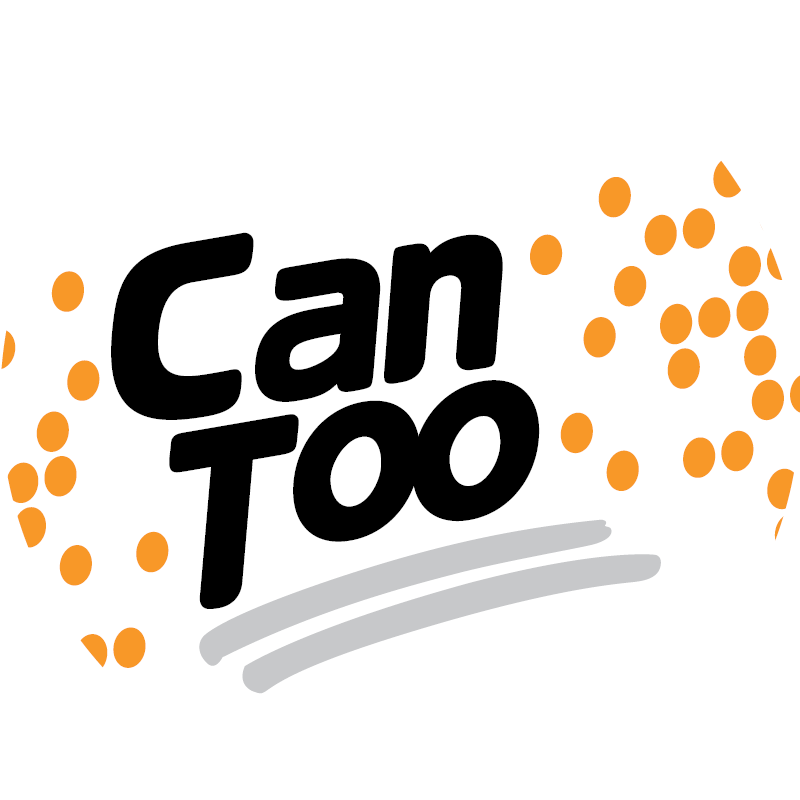 Lala Day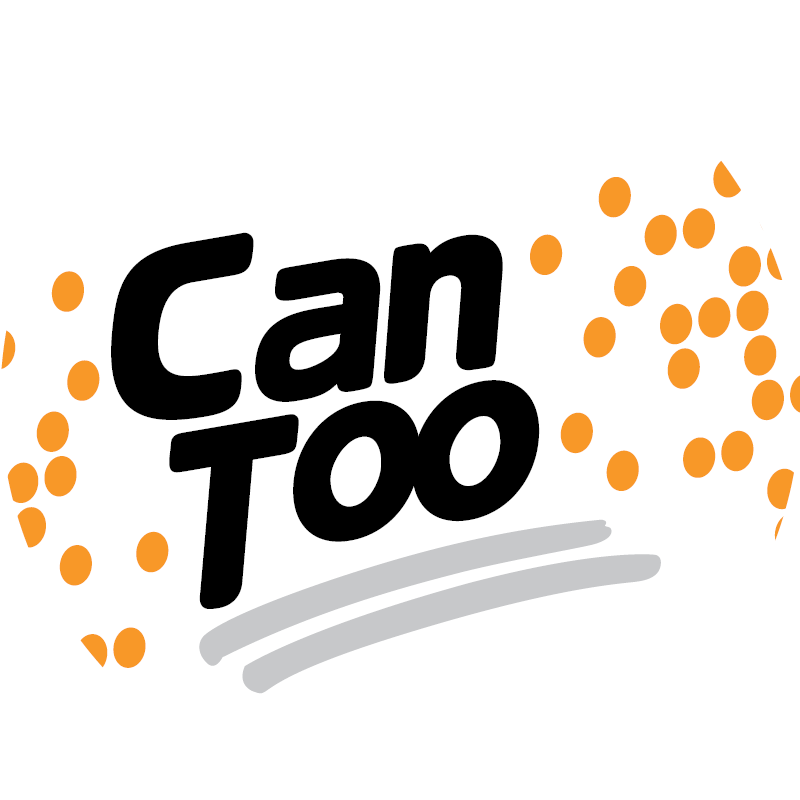 Dot And Mike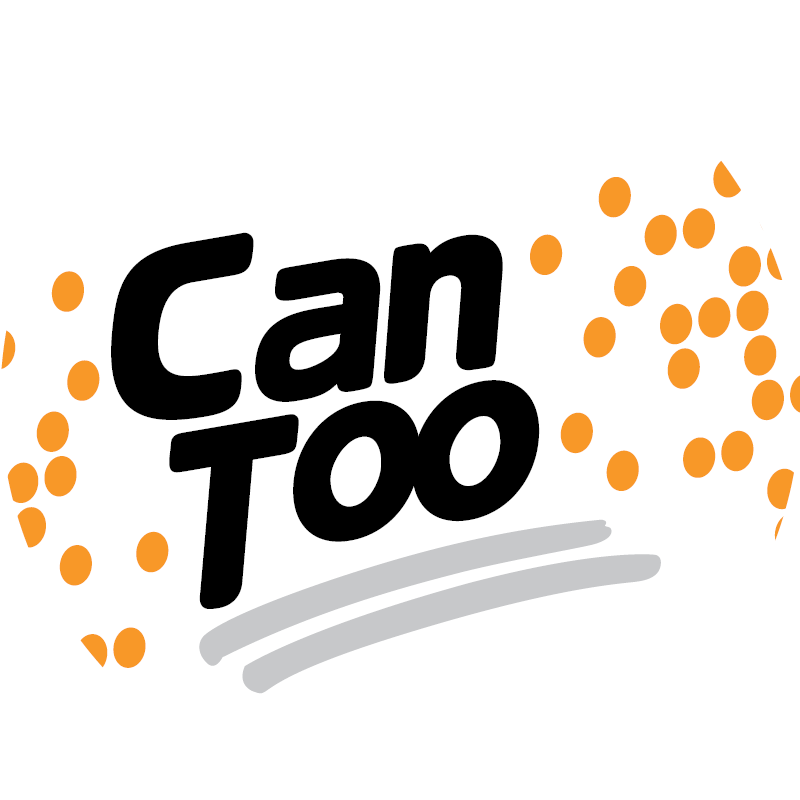 Hood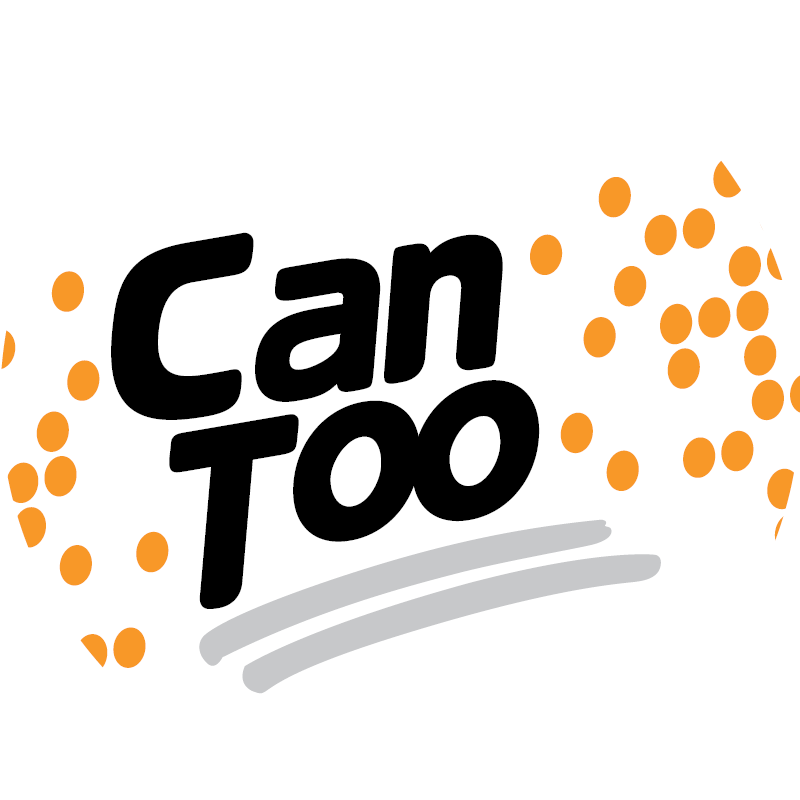 Tc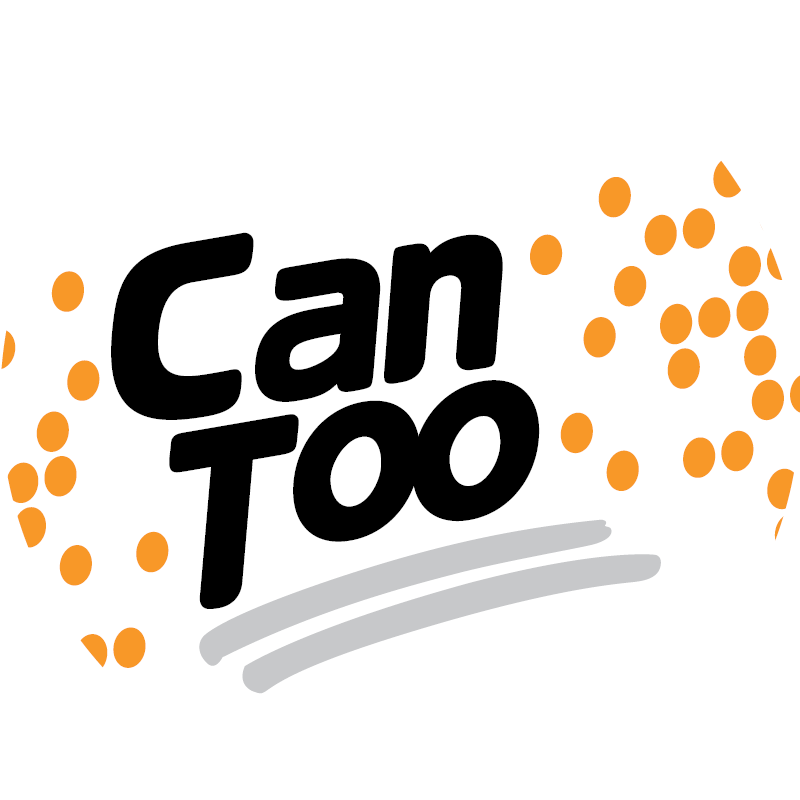 Paul Clark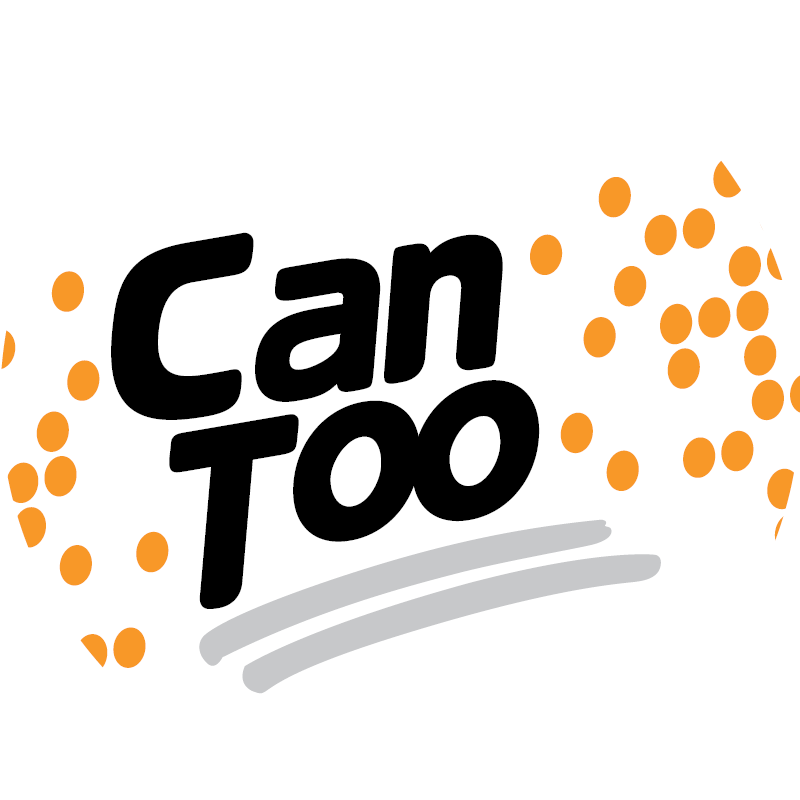 Sinéad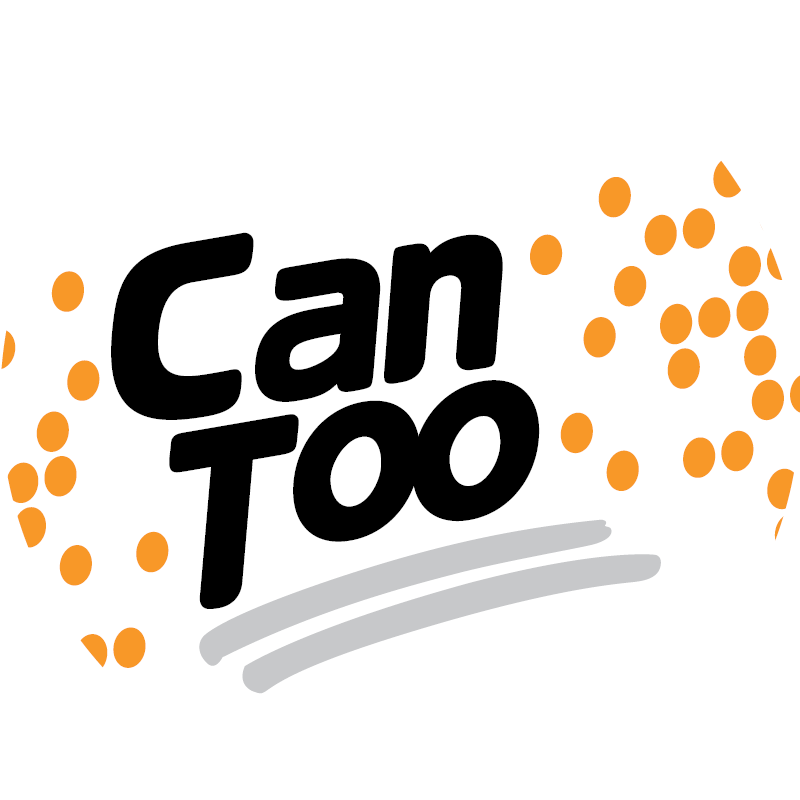 Adina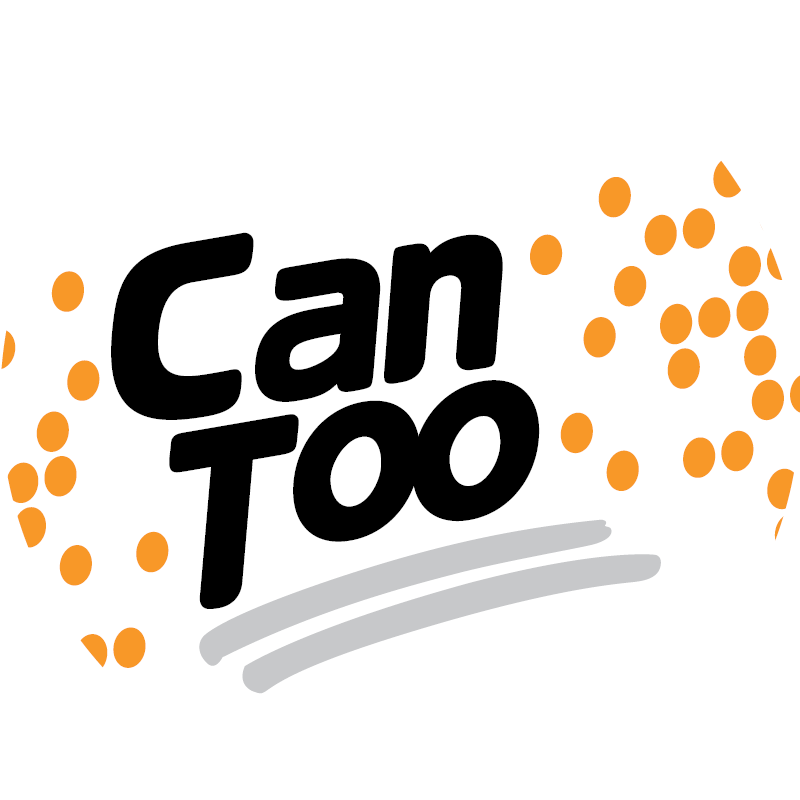 Kate Reynolds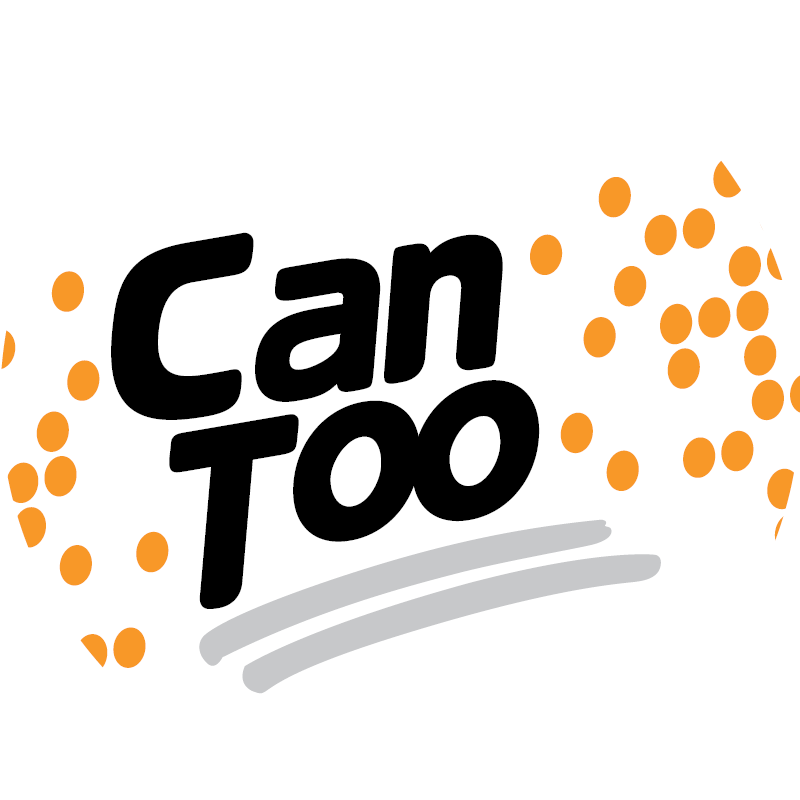 Denise White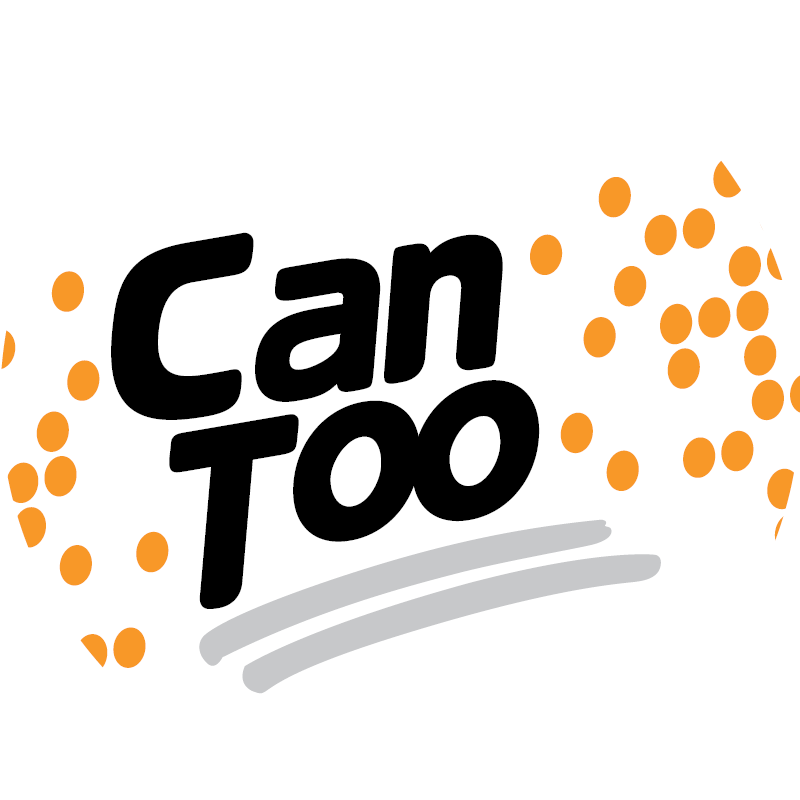 Carly Robertson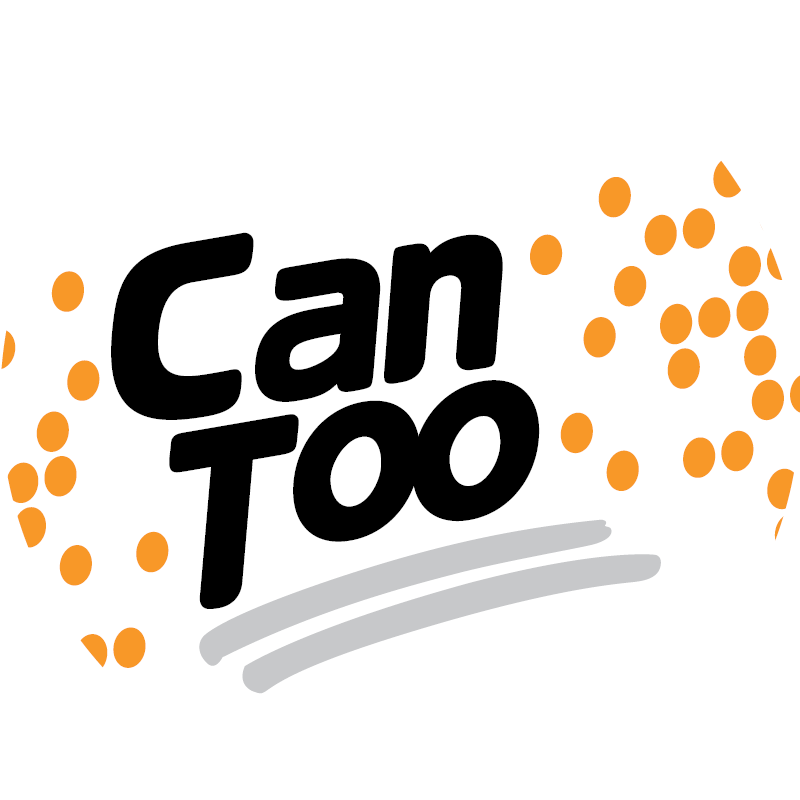 Yara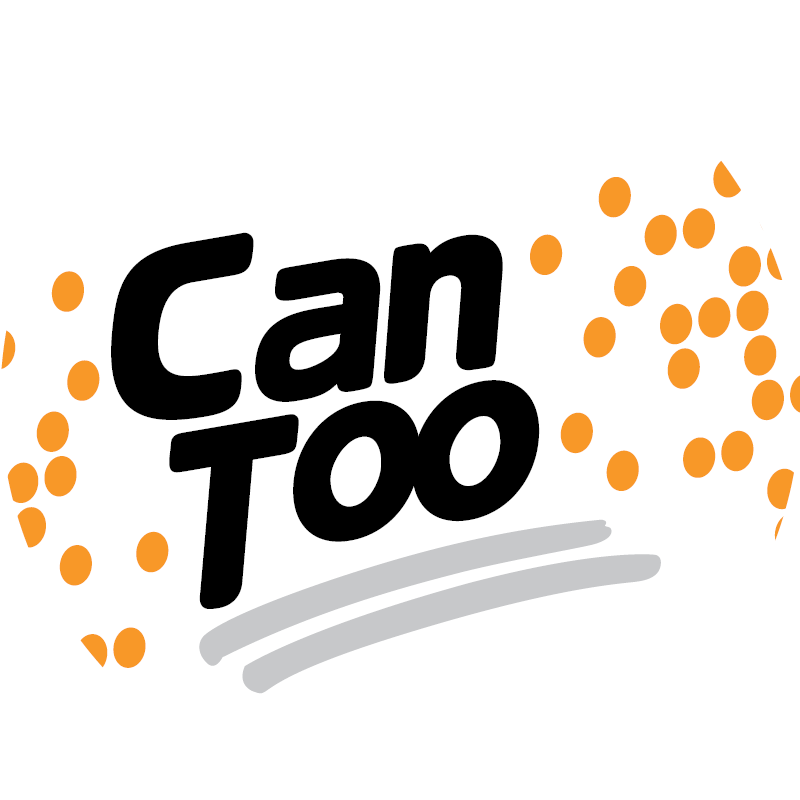 Jill Mcnaught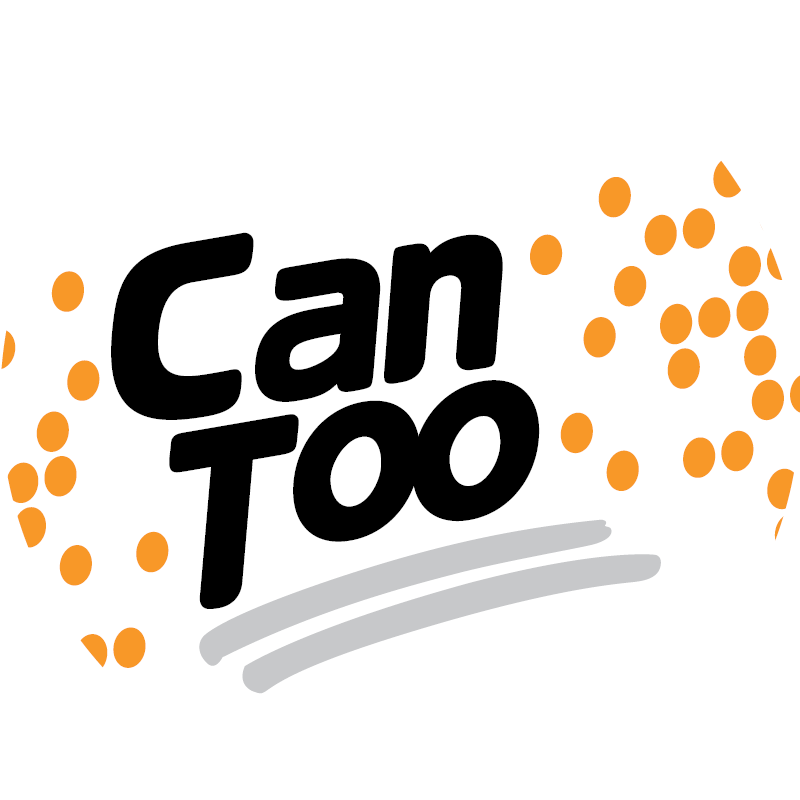 Cat Benefield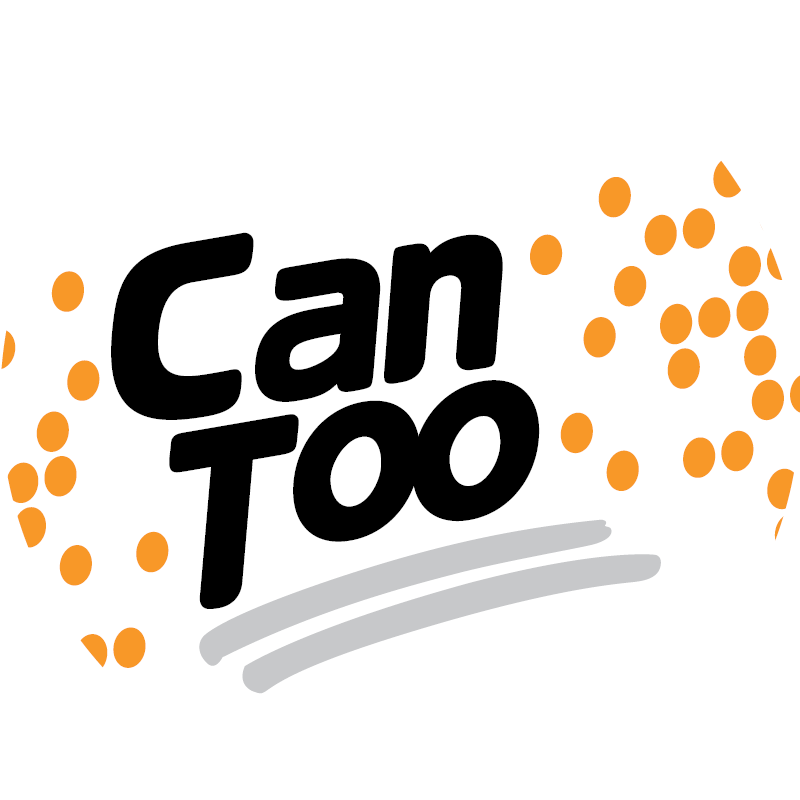 Adina Levy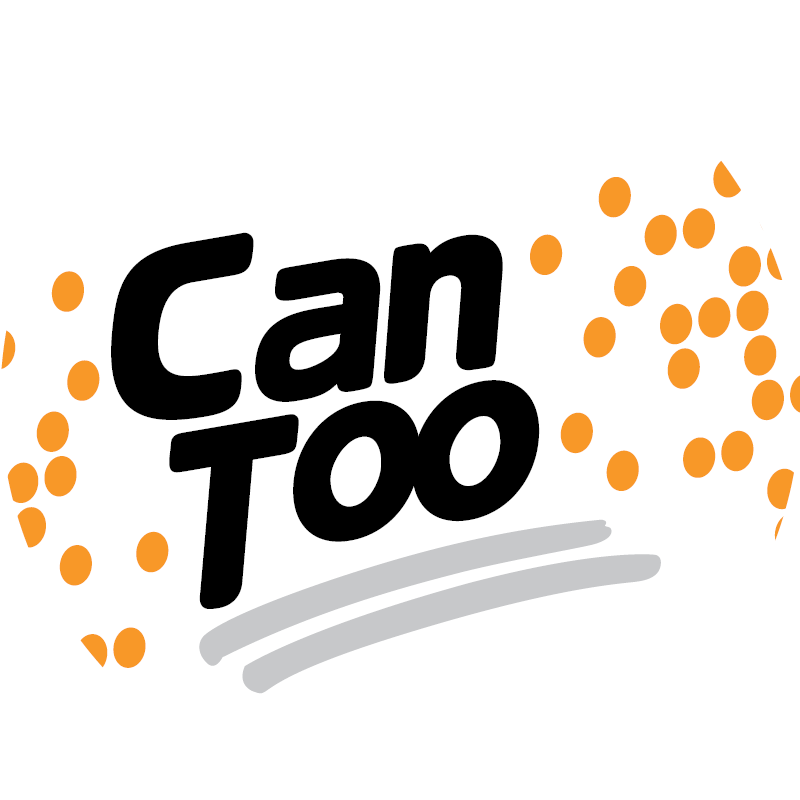 Lala Day Day