My Activity Tracking
My target 10 kms
Everyone has a plan ..till they get punched in the face
So here's the thing - I was going to swim from Mexico to Isla Mujeres on the day after my 50th birthday to celebrate my gratitude at breathing in and out for fifty freakin' years ..A privilege denied to many.
And to raise funds for cancer research coz one of the two people involved in the design, manufacture and ongoing maintenance of me got taken out by this fucker of a disease.
So given plans change and we have to stay local coz of Covid and stuff... (and aIso I had invested in new speedos and googles ) ...I devised a new plan .
And I have been plugging away to swim 50ks in 50 days ..
I have been hitting the water most days from June the 1st and will be finishing on the 20th July (my dads bday). 
I have had the wonderful support of a variety of swim buddies and a massive bundle of Cantooers have joined me and definitely made the journey a little bit like life in these unconventional times - tons of fun but a tad weird and unpredictable just like the ocean itself.
Anyone who wants to keep me company over the next few days slapping the ocean is more than welcome... I am at Whale Beach tomorrow , Manly Sunday and Balmoral on Monday to finish it all up 
Message me if you are keen ..

And anyone who wants to chuck a few bucks at slapping cancer hard - don't fight the urge to chip in by clicking this thingy
I hear its all down hill from here..heehee and hugs to y'all
Margaritas ..Nachos ..and a freakin long swim for an old guy
As I am about to turn fifty years old and one of my oldest mates ( TT The Engine )  suggested that rather than celebrate getting old I could possibly celebrate the gift of life on behalf of those that can't..
And it hit a bit of a nerve .. and selfishly I reckon its time to stump up and check myself with the biggest swim of my life ..The El Cruce in Cancun..its a ten kilometre beast of a swim across some wet bits from Cancun in Mexico to Isla Mujeres and it should be pretty solid and will take a while preparing for ...and actually doing it will be a test this bag of bones 
As a tribute to the more than ten years the amazing Cantoo gang has invested in me, to celebrate gratitude for the gift of my life, as a sneaky tribute to my dad, and as a serious fuck you to the cancer that took him out,  I aim to raise a dollar for every metre of the swim for Cantoo. That's ten grand cash money in the old scale.
With this money Cantoo can support a whole pod of swimmers next year and some of the pods I have led have individually funded a whole year of cancer research. 
I have been on a life changing journey with this amazing organisation of over a decade. In this time I've seen cancer knock a few of my nearest and dearest around - knocked a few out of the ring. And many are still punching as a direct consequence of the efforts of cancer research. 
Let me paraphrase some of the email I sent out when I first set out to swim with Cantoo and offers of naming rights / sponsorship and even bags of cash with a $ sign will be gladly received and pushed to this valuable cause 
If you want to deliver the financial equivalent of a
Left Jab – I suggest $5 sponsorship as a "don't mess with us " gesture .
Right jab – A tenner should wake cancer up and get a researcher out of bed in the morning
Left hook -  A lobster ( $20 ) should make cancers teeth rattle and maybe run away scared to his mummy
Right hook -  A fiddy funds a researcher for a couple of hours and this could be the couple of hours that discover the cure
Left uppercut – What about a hundred smackeroonies .. ..half a day of looking at stem cells ( not yourself ) could save someones life dear to you
Right uppercut -  Couple of hundred should help chip in for one of those really expensive things that beep
Five punch combo with one dirty low blow in the giggle berries - $500 .. now that'll get a researcher well fired up and stinging for biffo with Mr C
"Bring all your buddies all round with knives and stuff" Knockout blow – A grand ? Anyone who chucks in a grand gets naming rights / sponsorship in indelible texta on the fine specimen that is my body during the swim ..theres plenty of room ..and seriously anyone on a good wicket gets a financial windfall of like half of it back anyway via SCOMO and his crew.. plus it kicks a week of research off ...
Also for what its worth I will be hurting .. a lot …so it may be worth chucking in a couple of bucks to ensure it was worthwhile
Massive hugs to y'all
Kg
Thank you to my Sponsors
Annie C And Simon B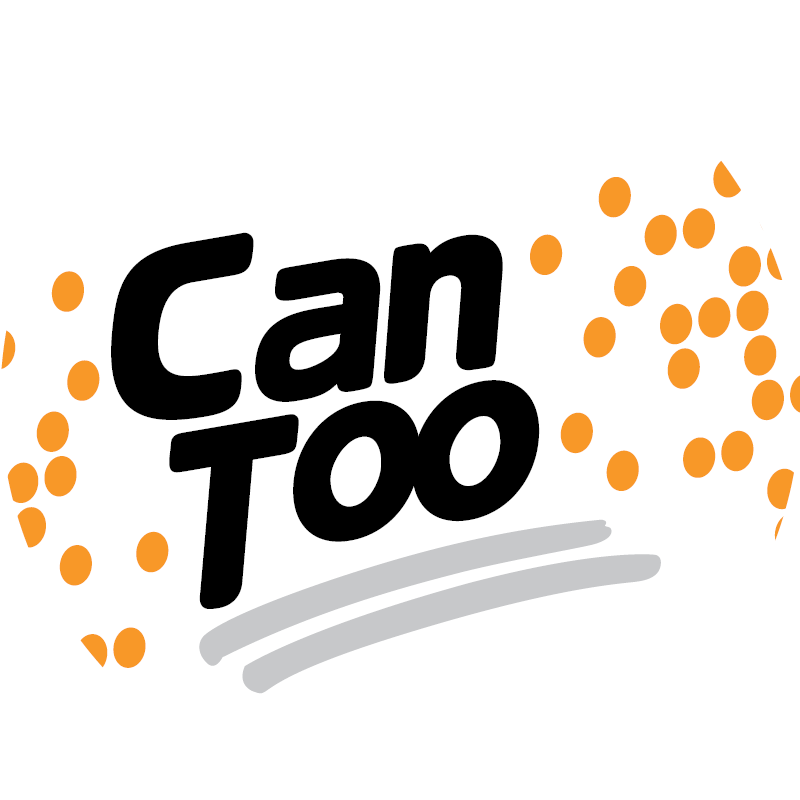 Michael East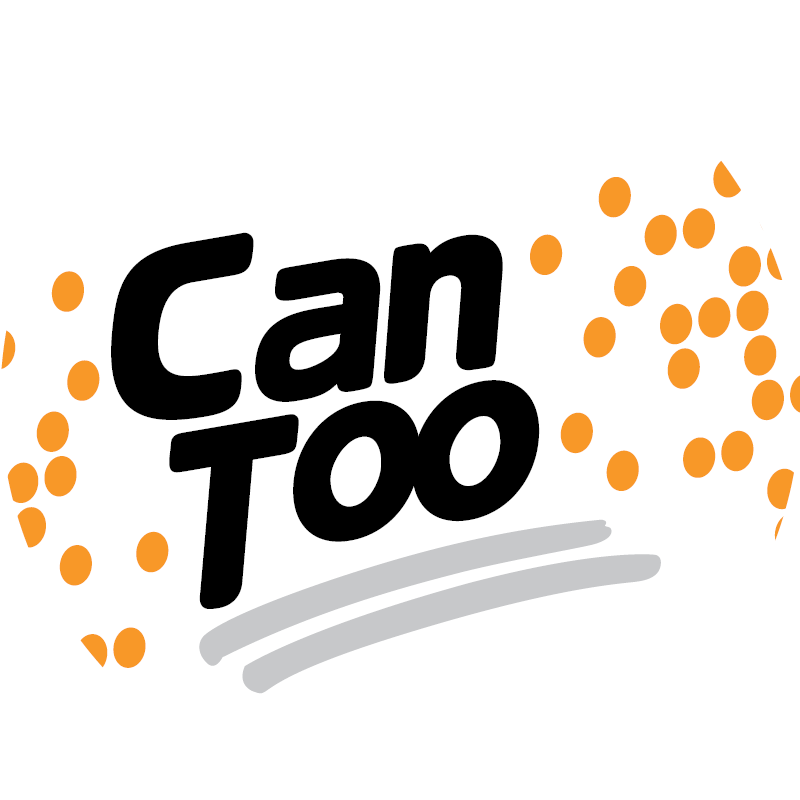 Gill & Peter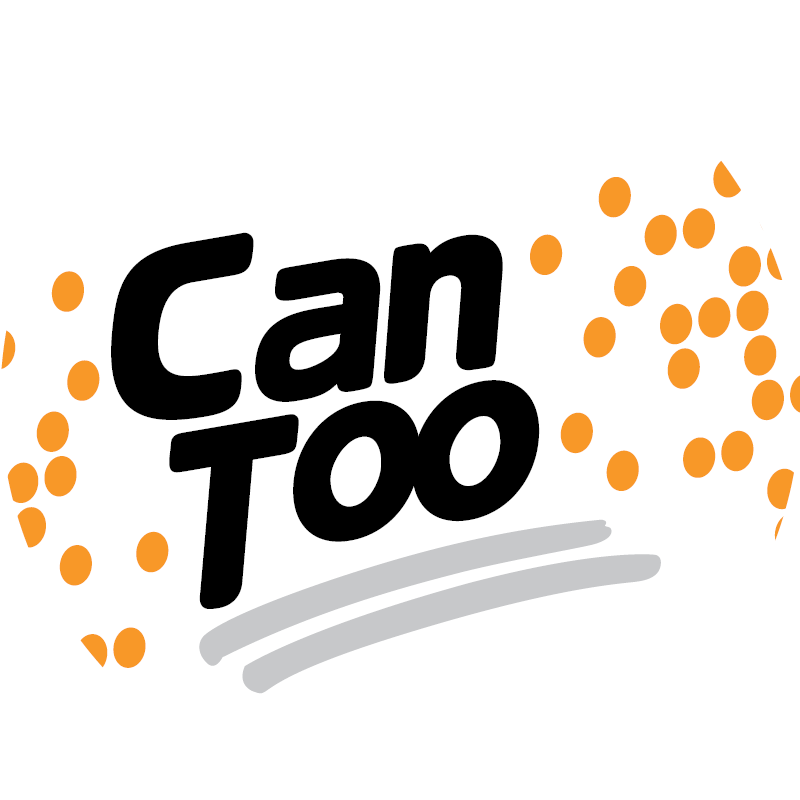 Marie Mangan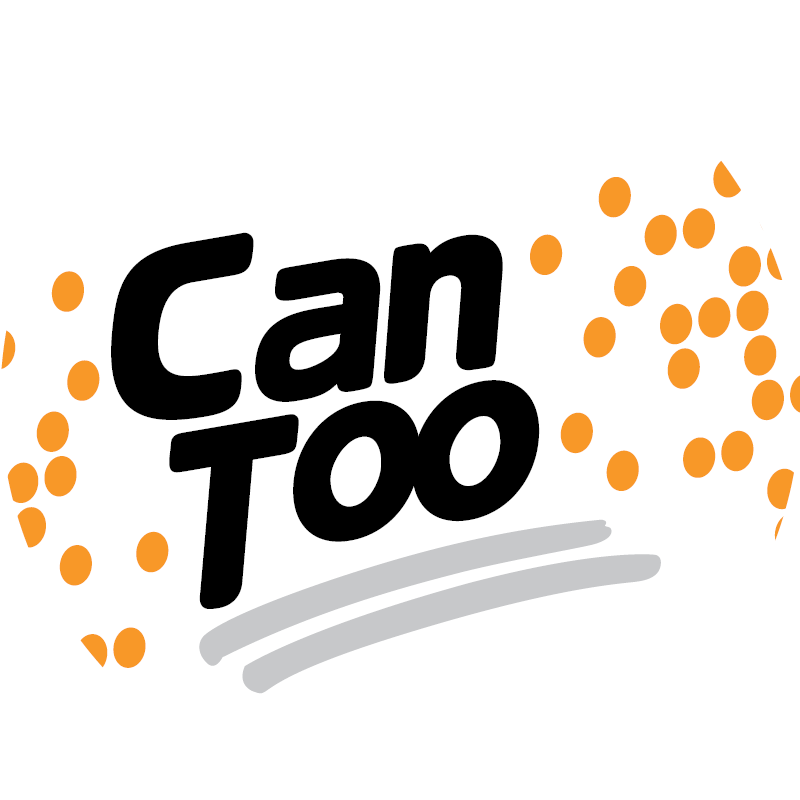 Nisha Sachdev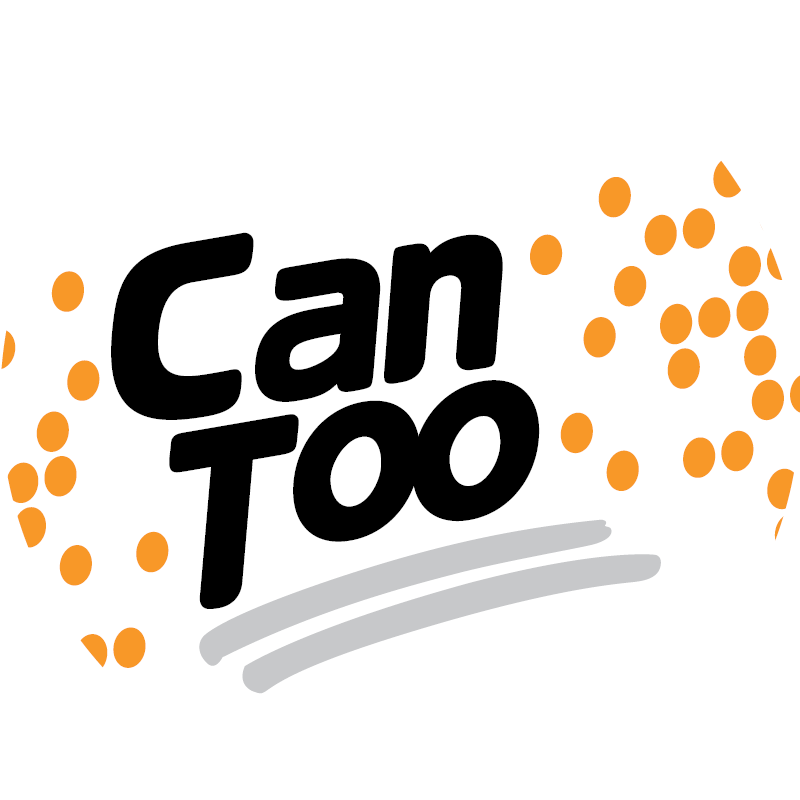 The Deans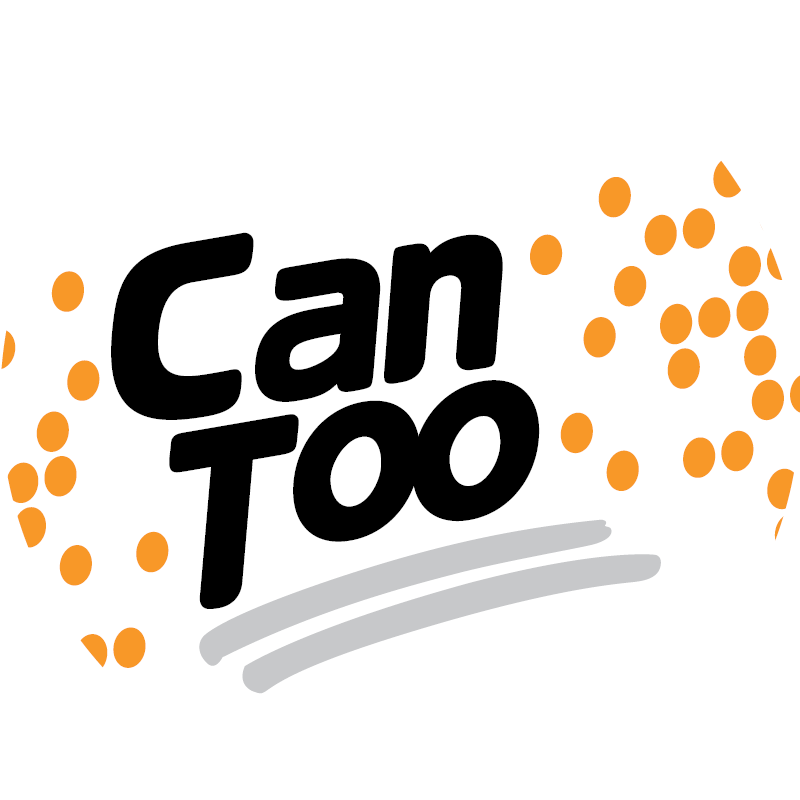 Restore Health & Wellness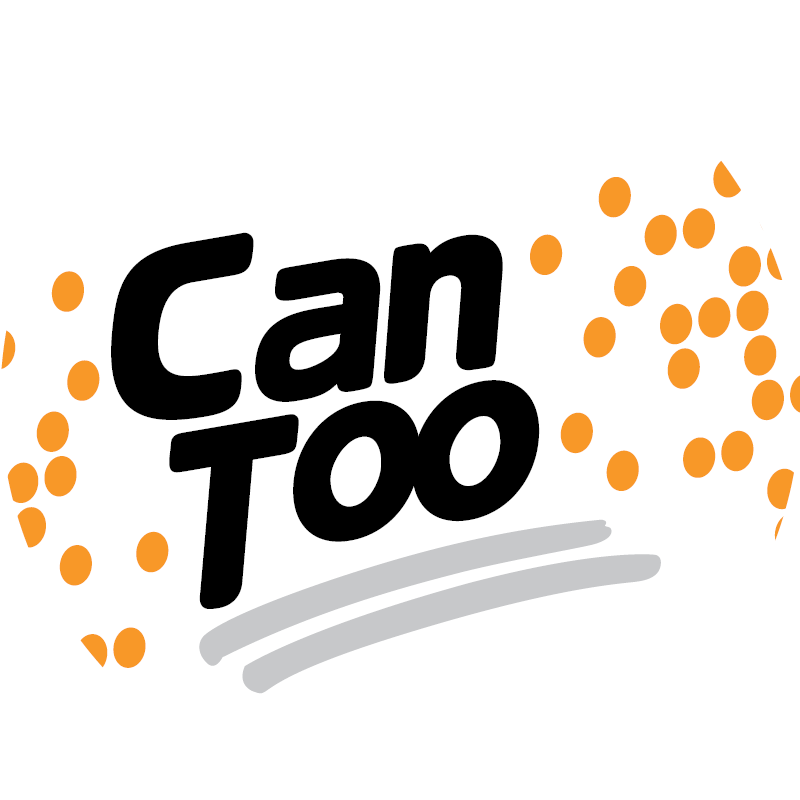 John De Greenlaw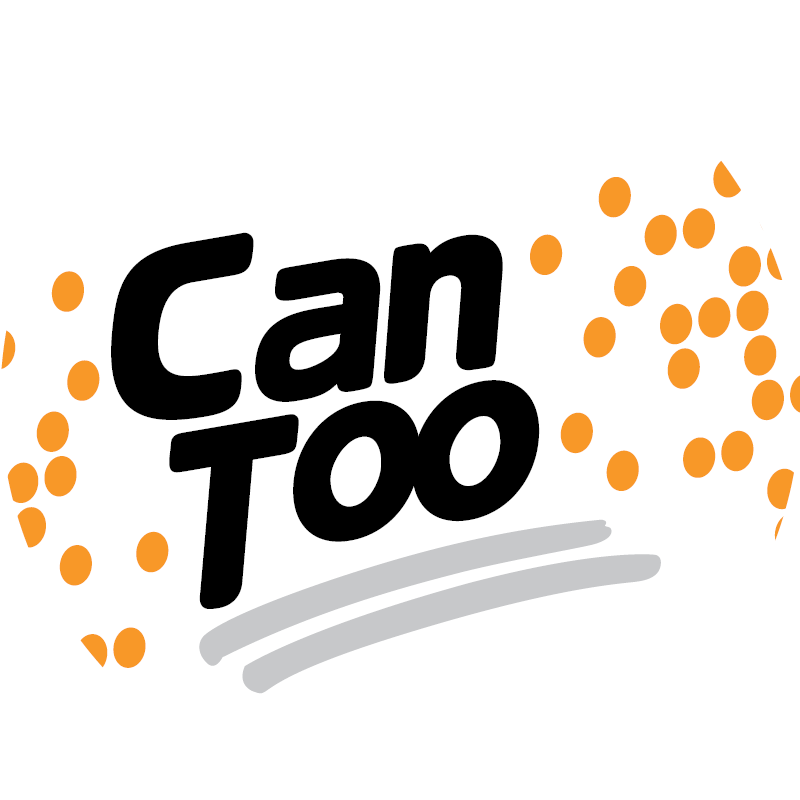 Anonymous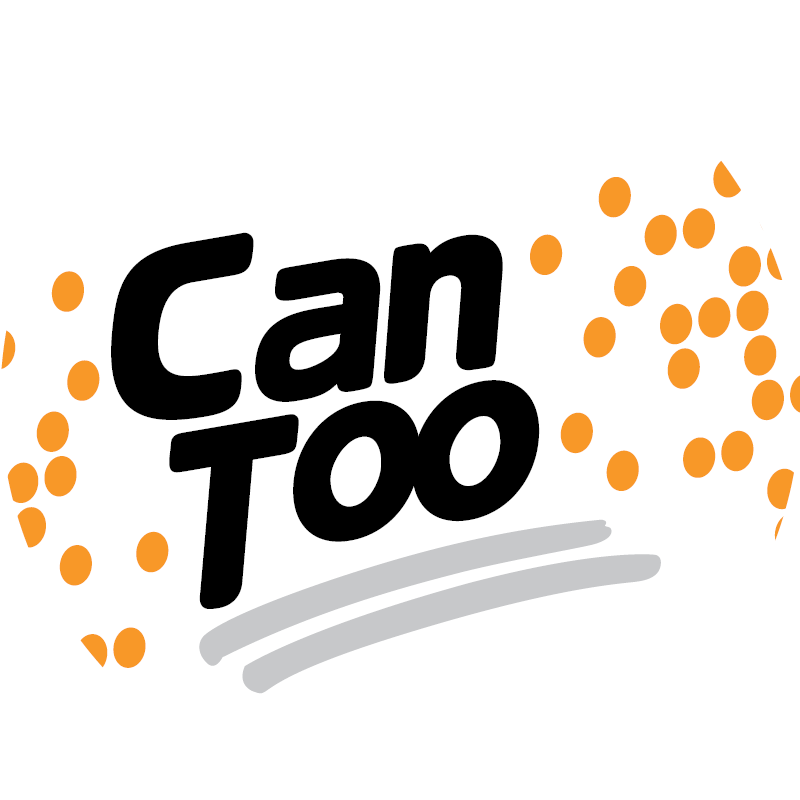 Amanda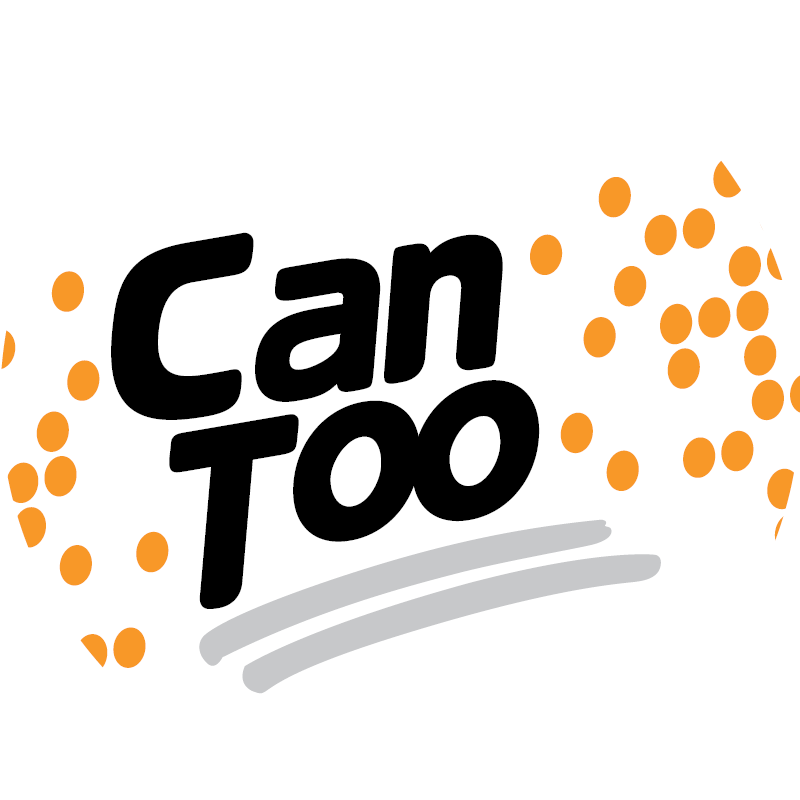 Suzie Morony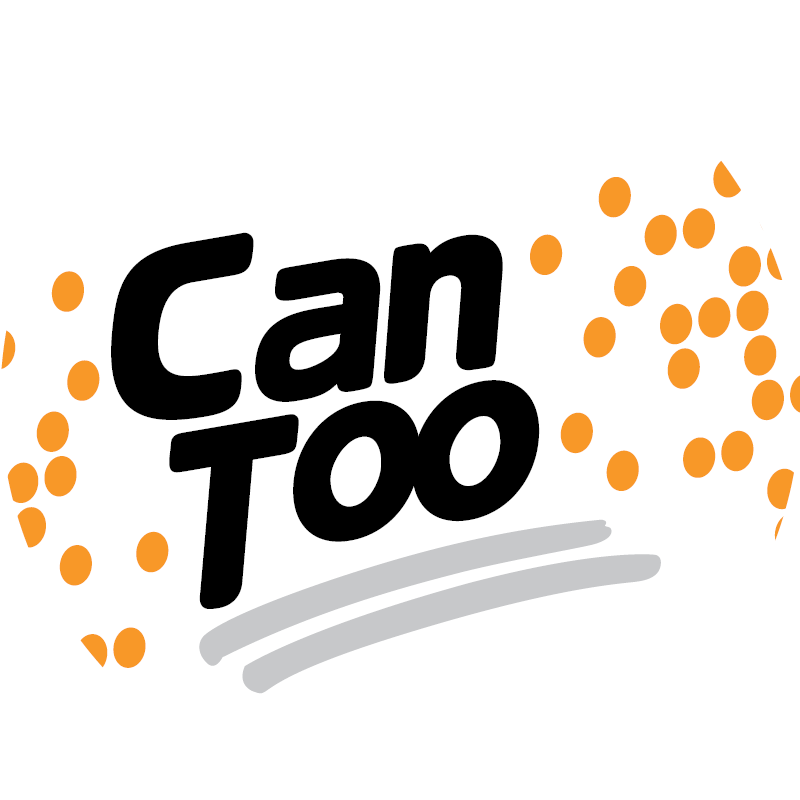 Mirek Craney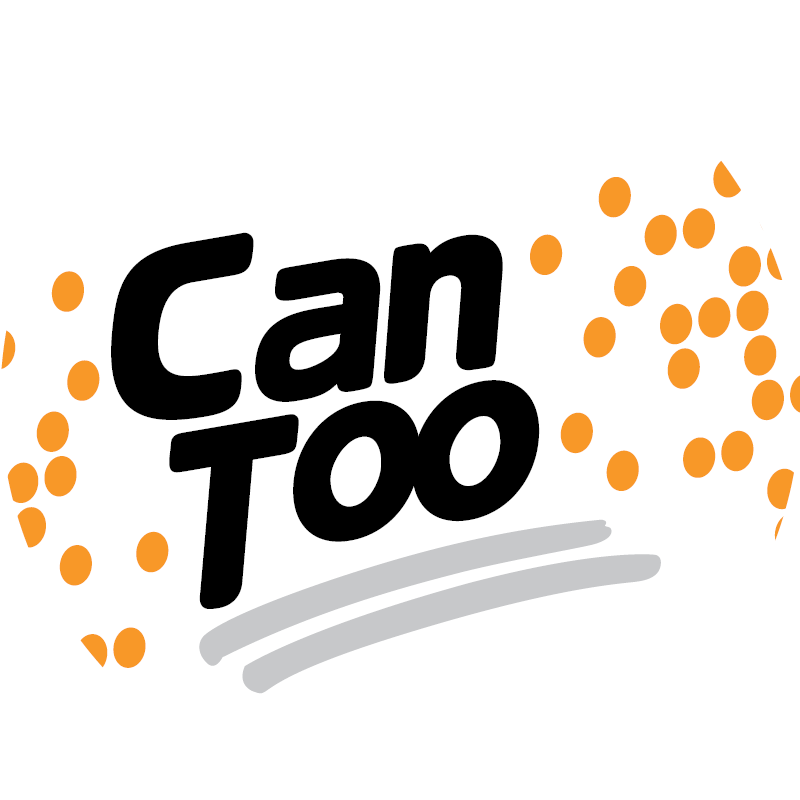 Sam Zagorski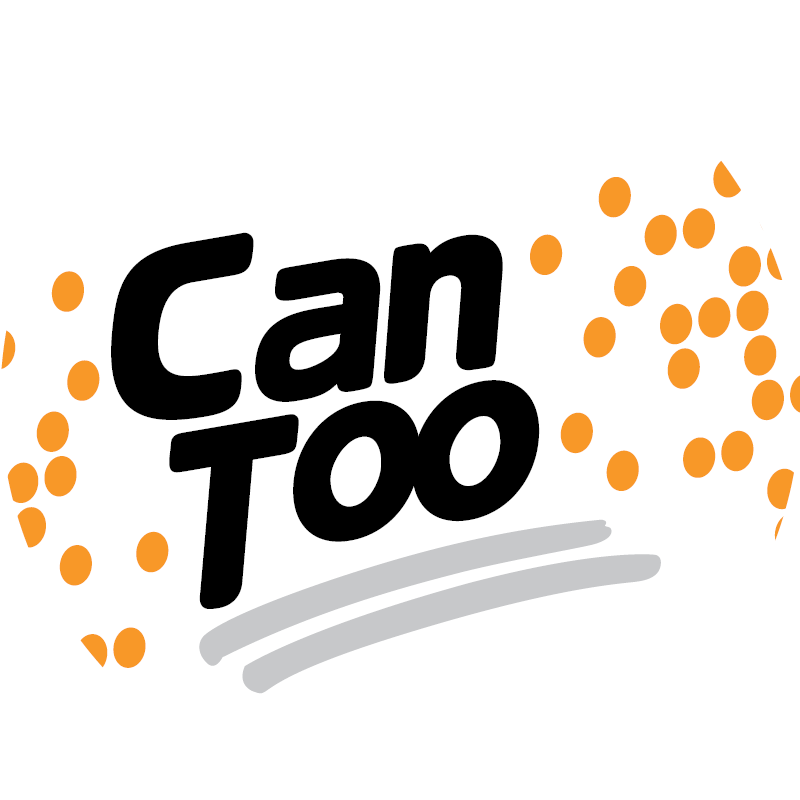 Sally Gole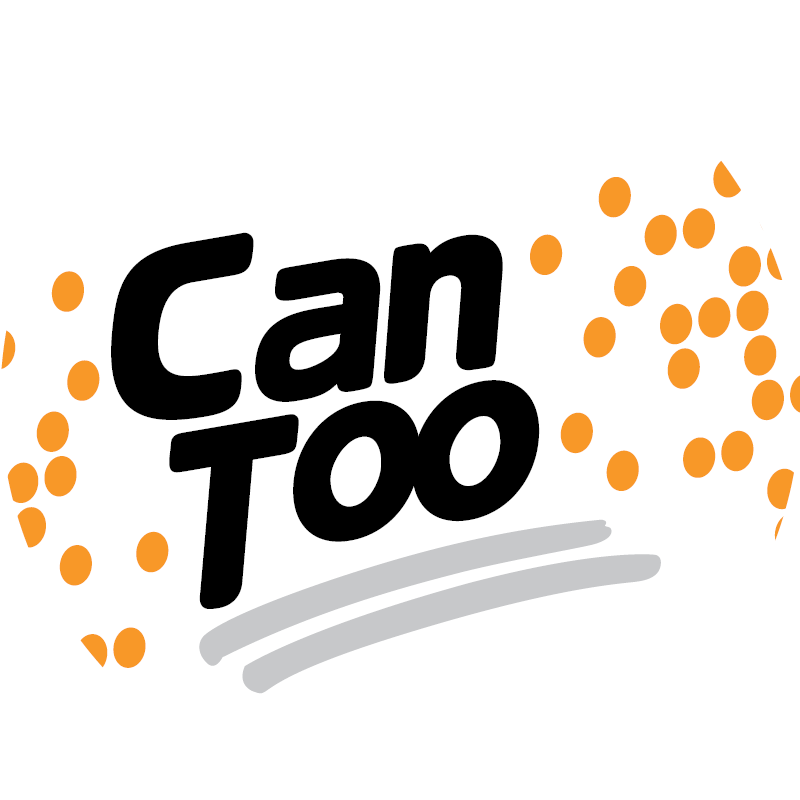 Loretta Leonard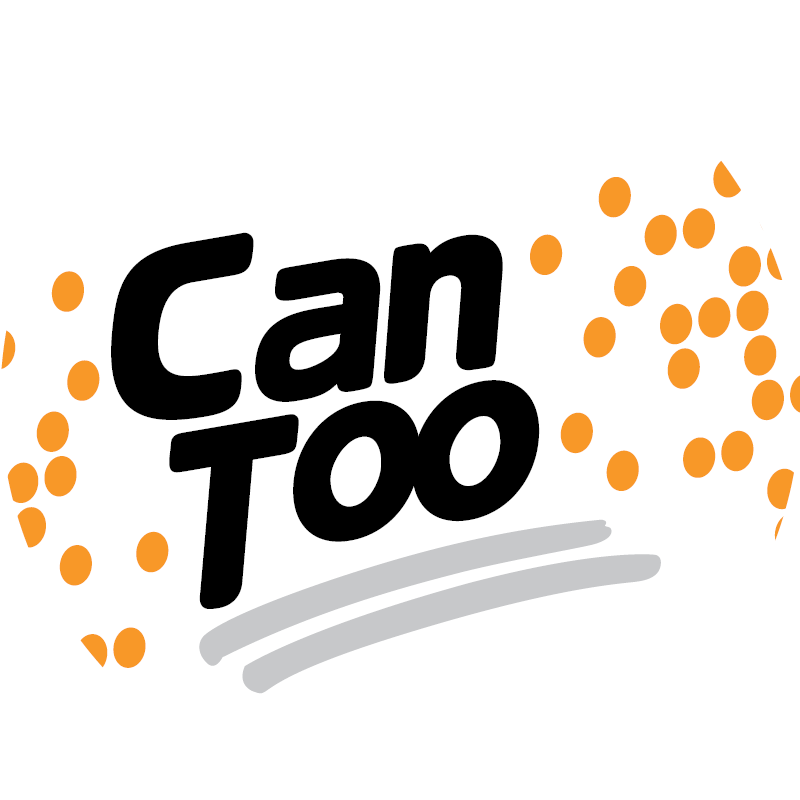 Melissa North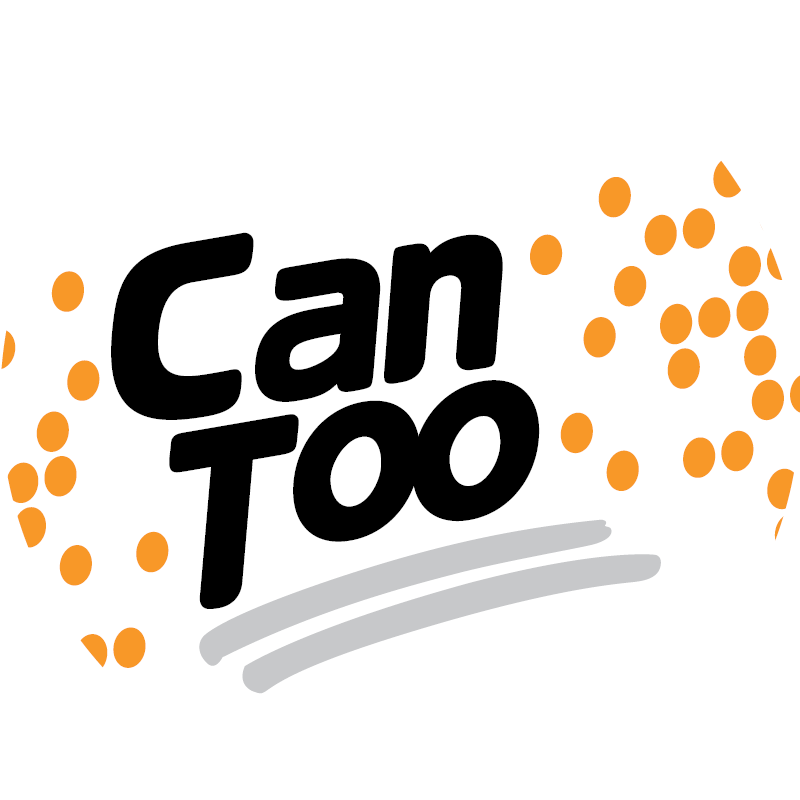 Louise Butler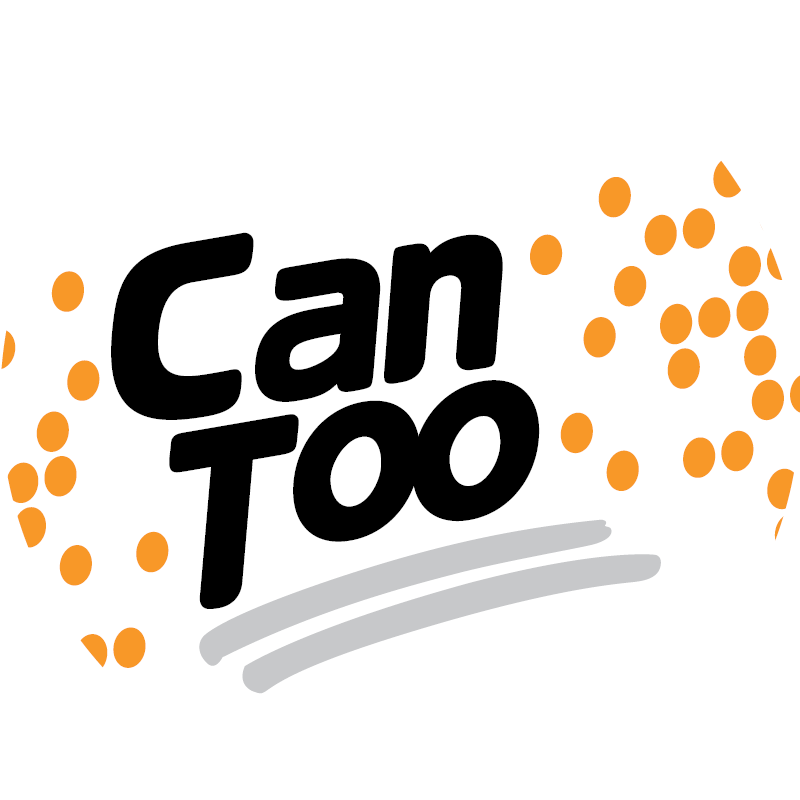 Andrea Tustin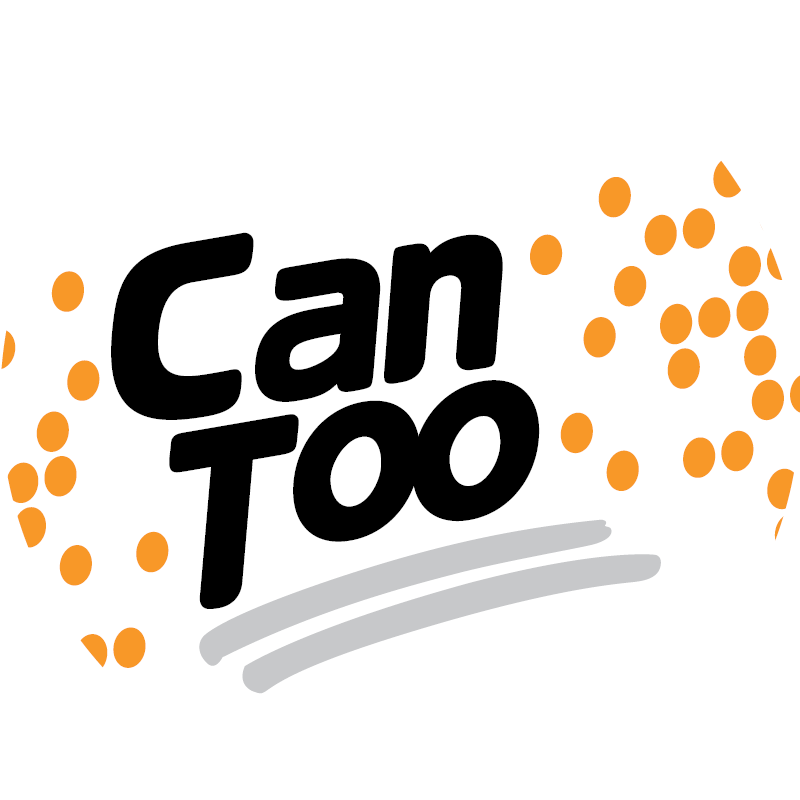 Lee Meredith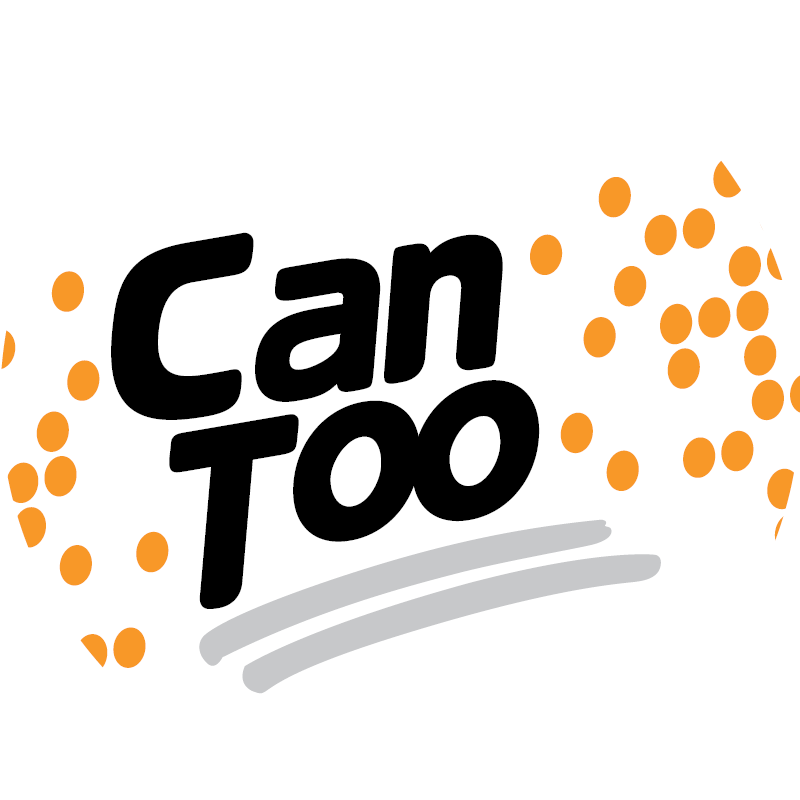 Merryl Dooley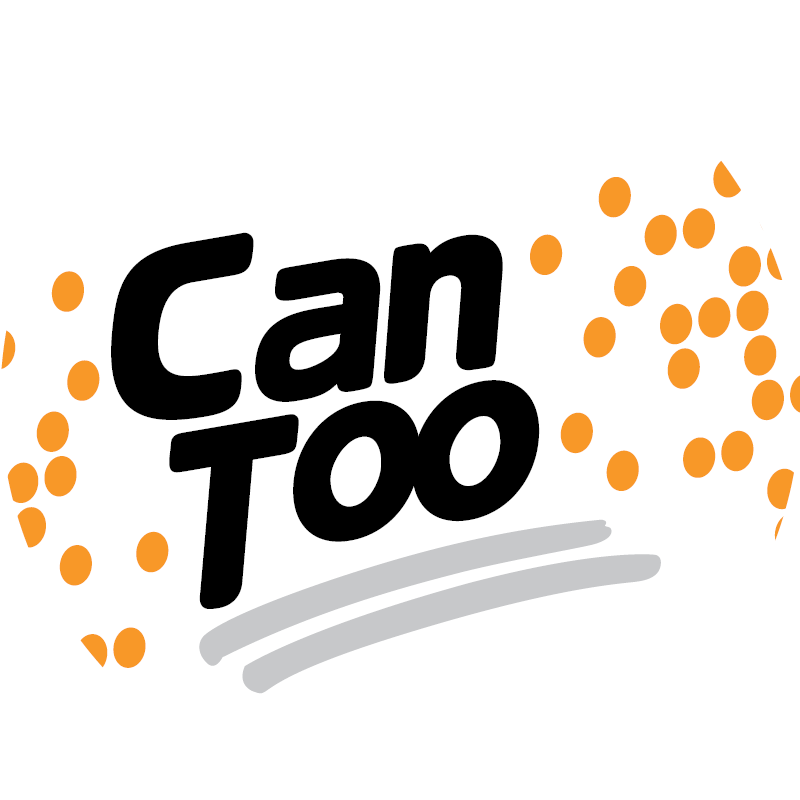 Kris Charody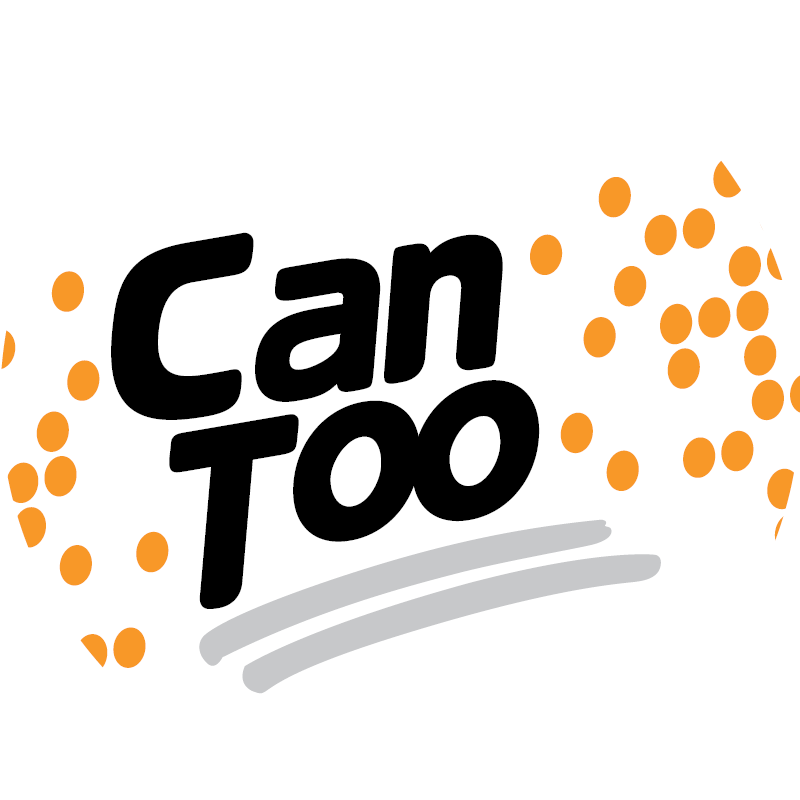 Marie Hewson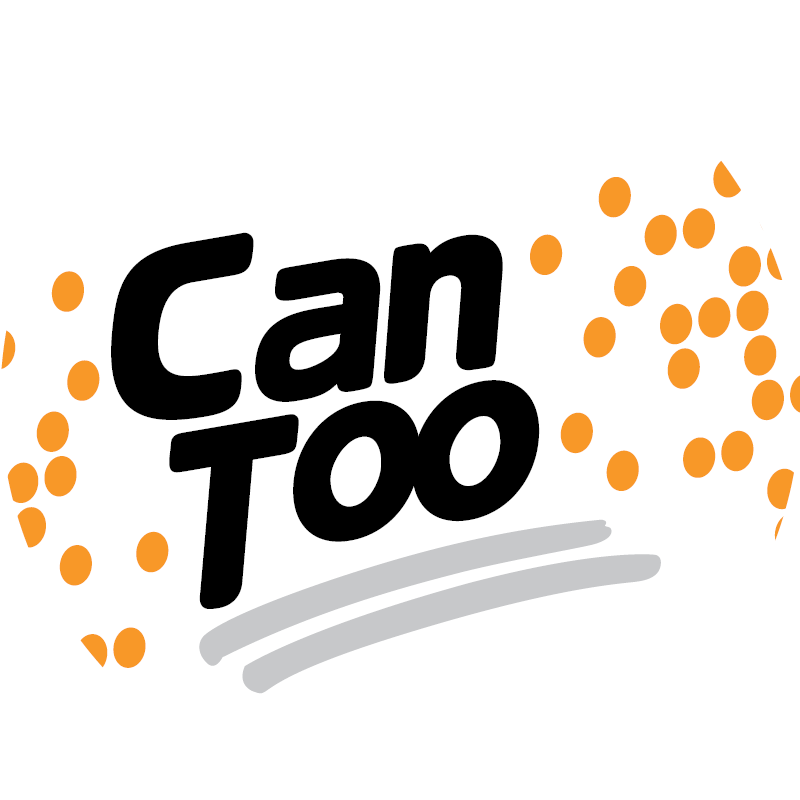 Cookie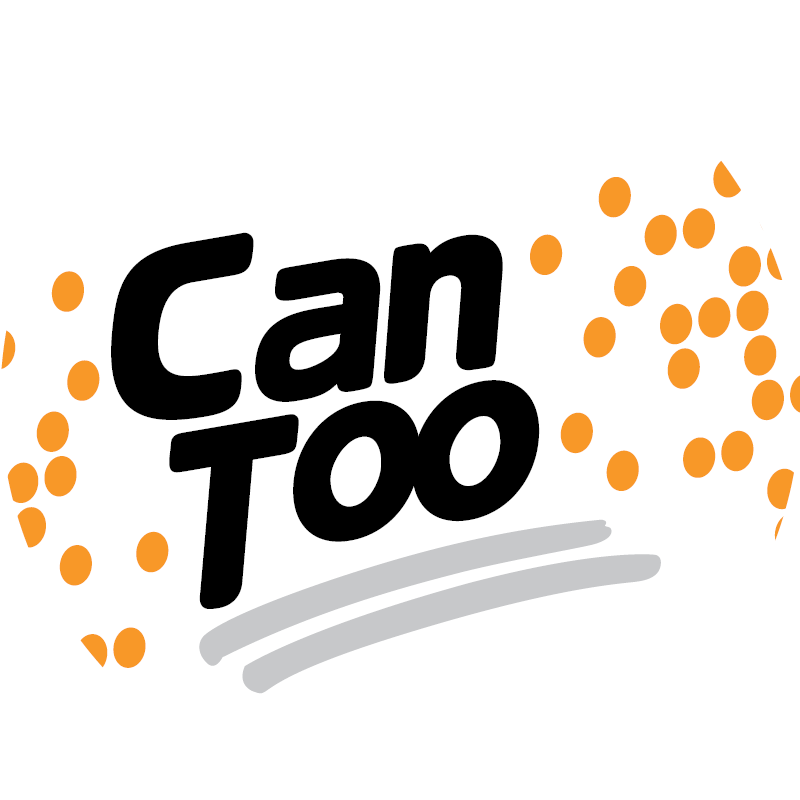 Robin Nicholls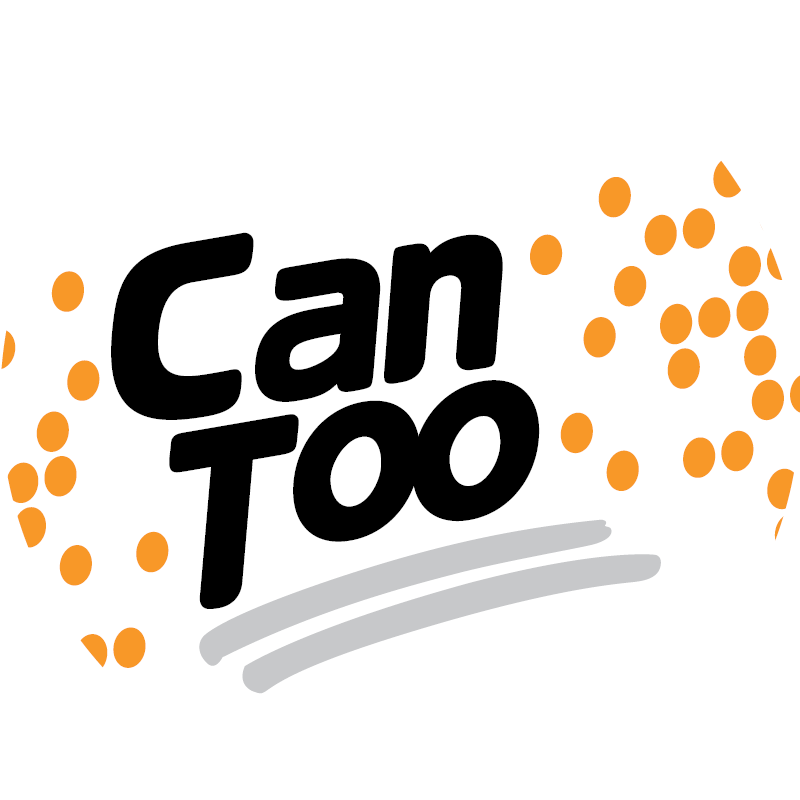 Gail Davies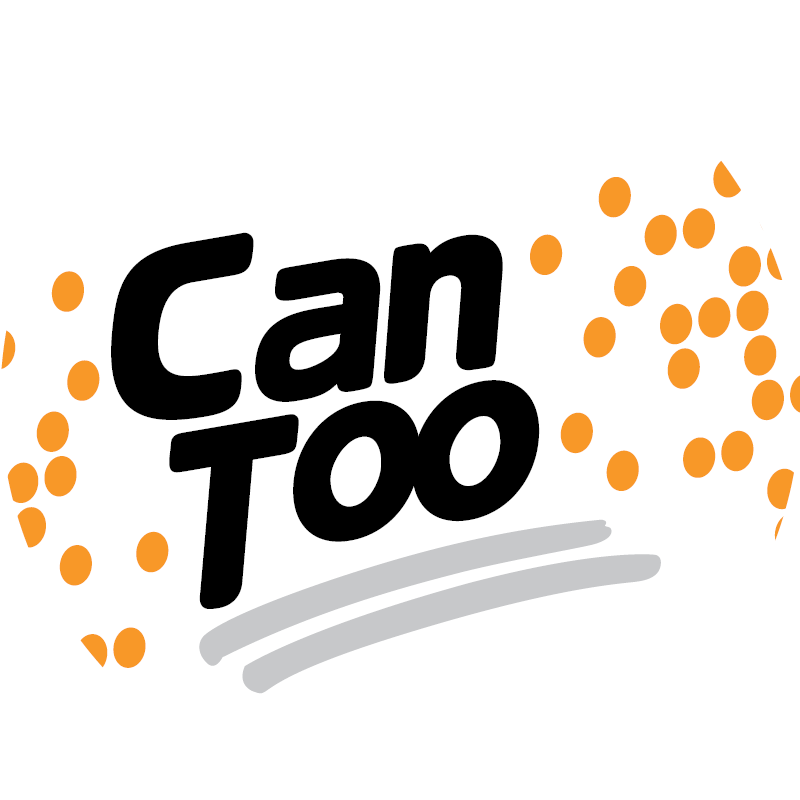 Amanda L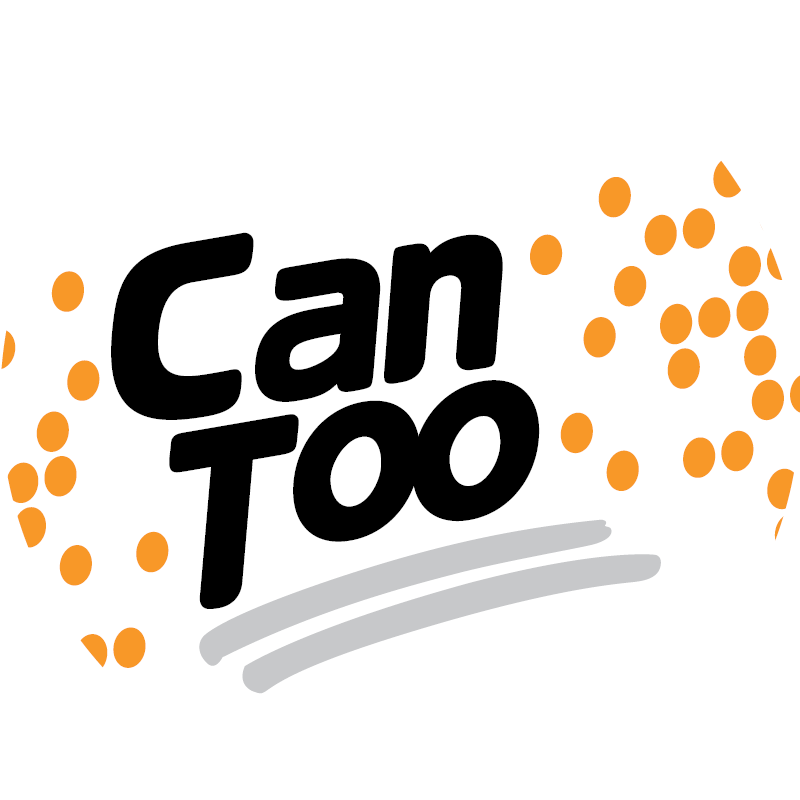 Angy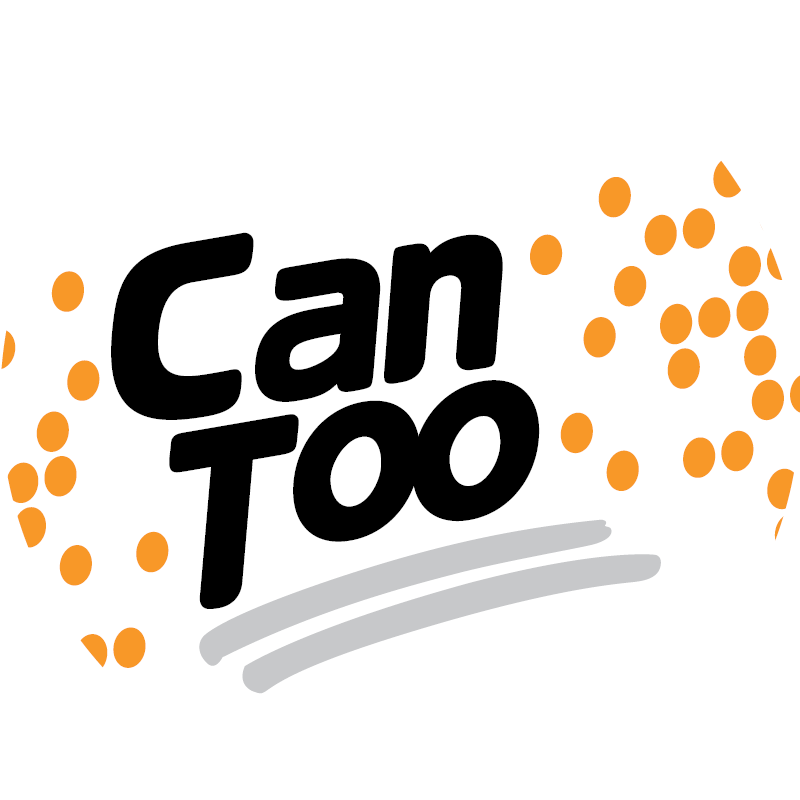 Peter Allison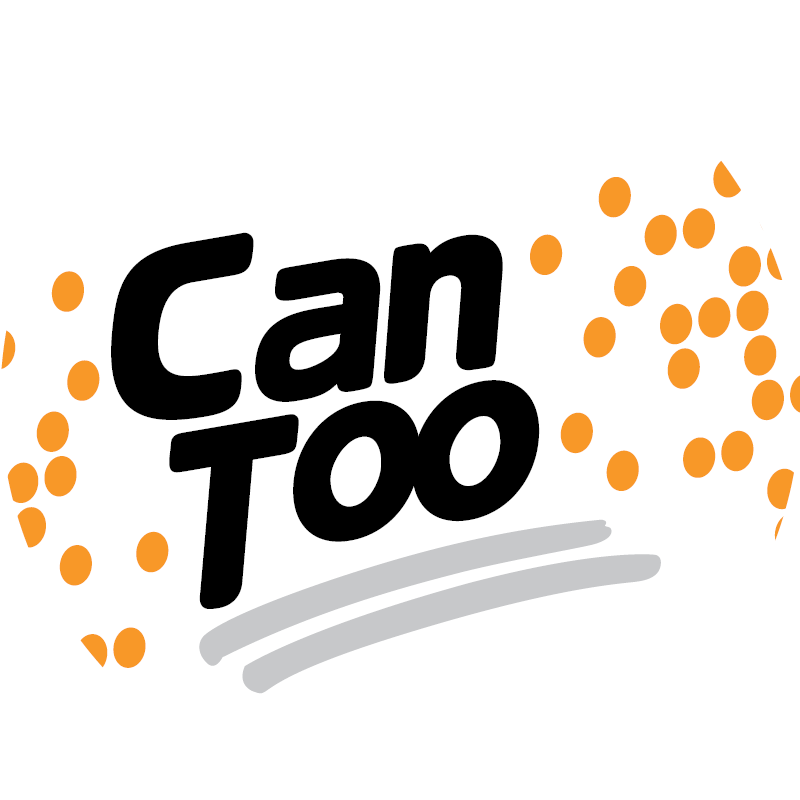 Claire And Hels
Kriszta Kovacs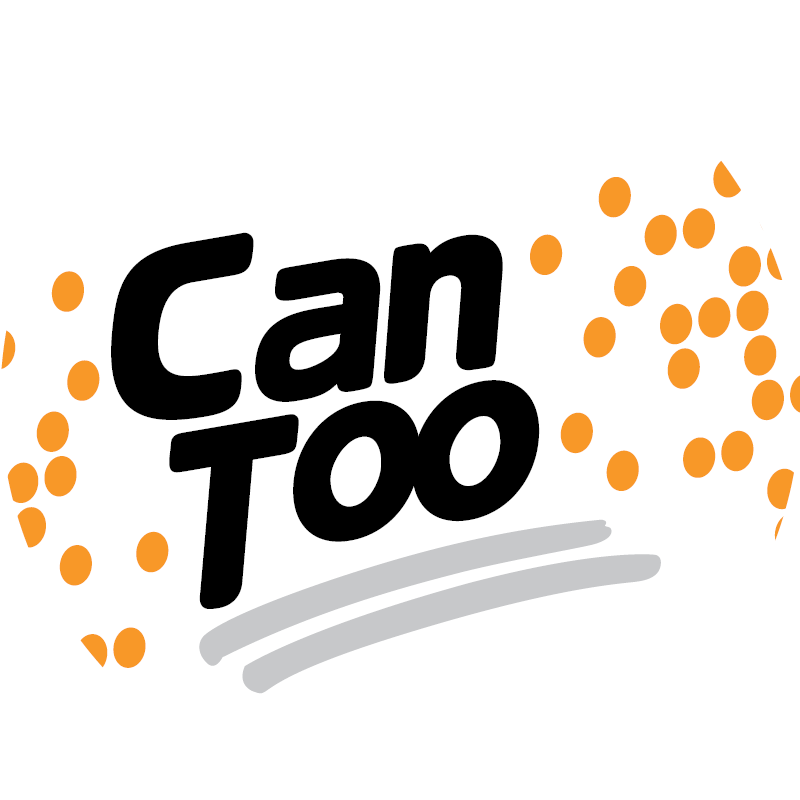 Sandra Harvey
Dani Lombard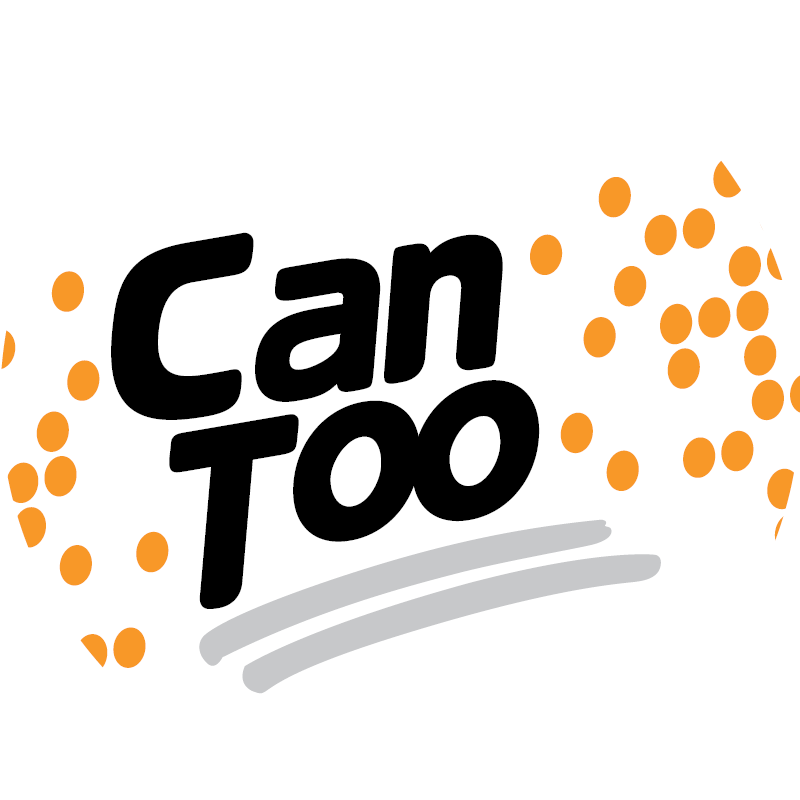 Mel Ware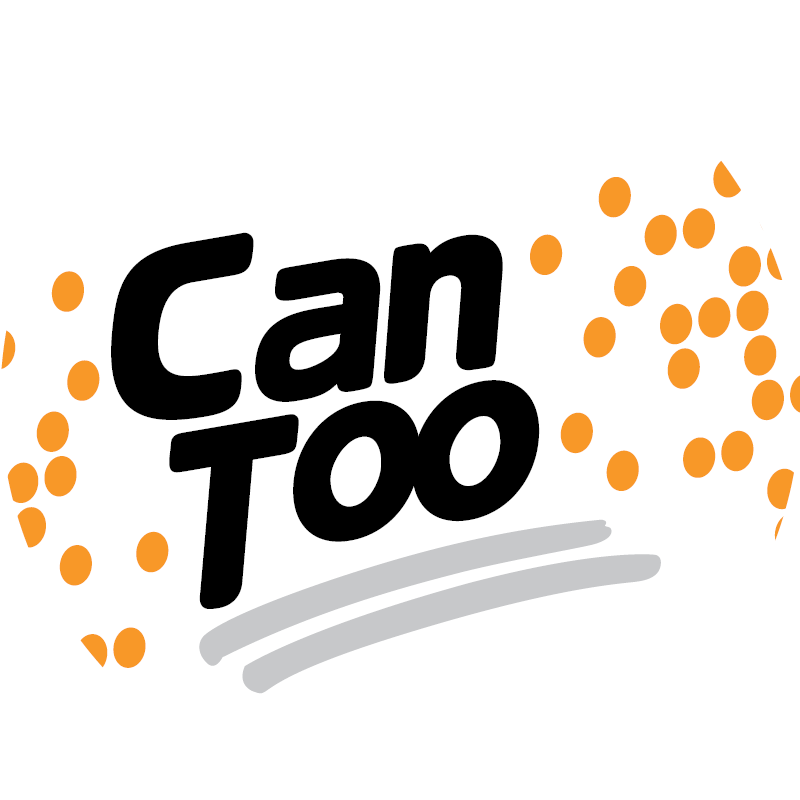 Sandra Levenston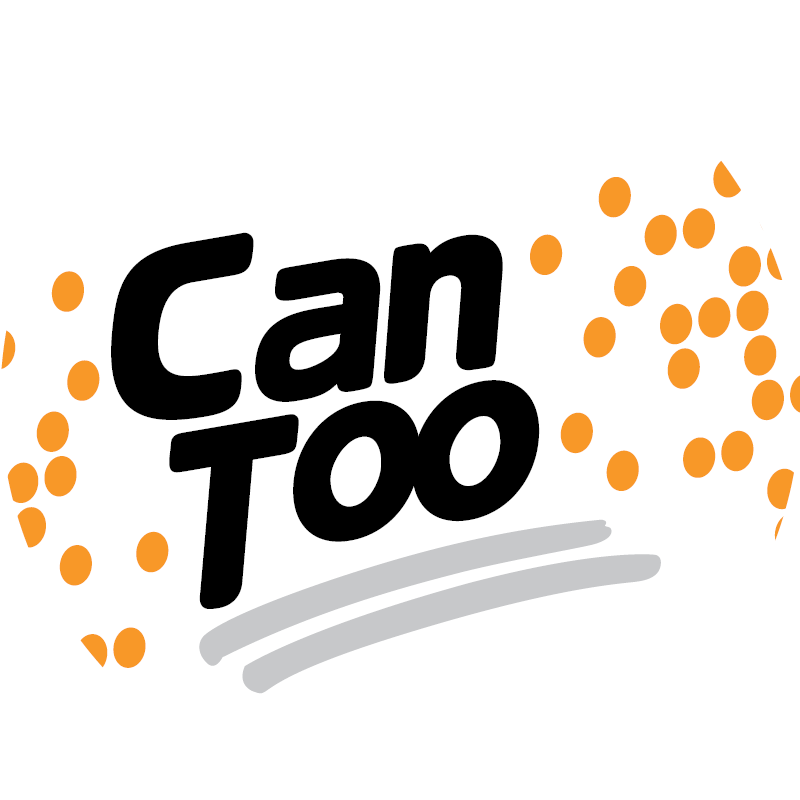 Kathleen Botte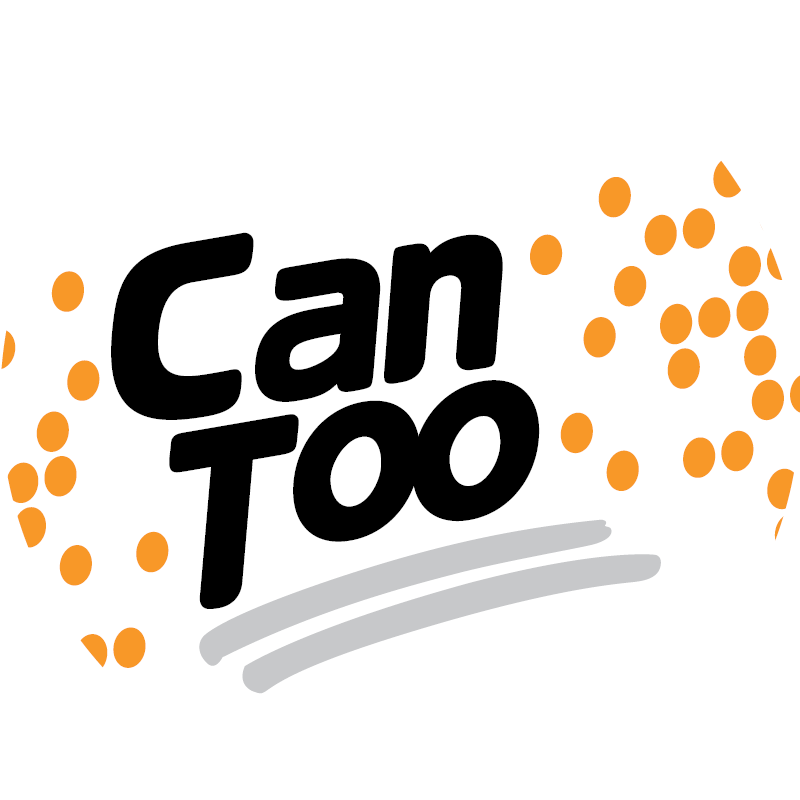 Sally Gilmour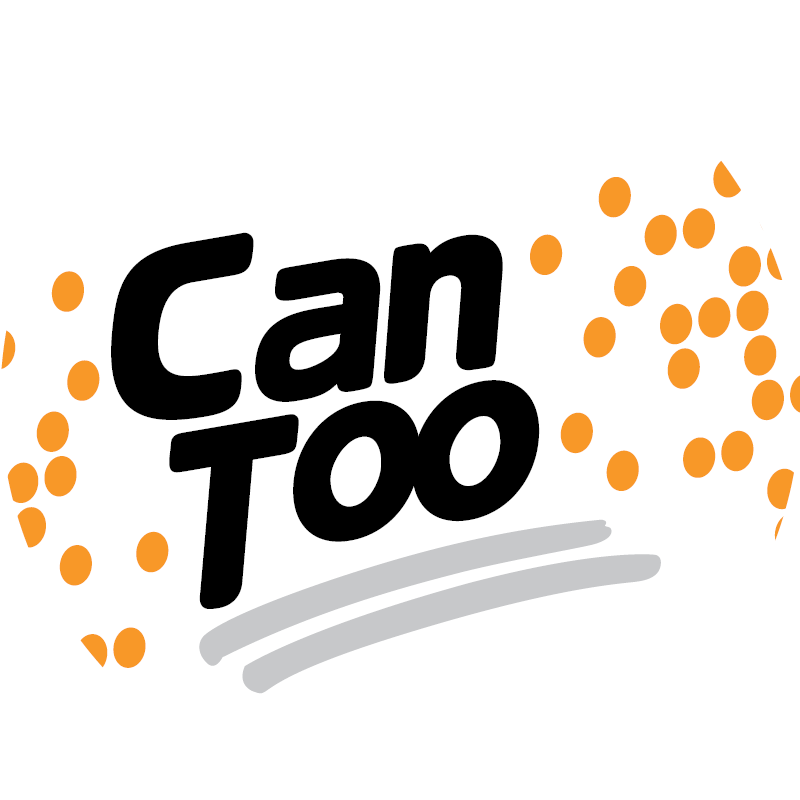 Amanda Pitcher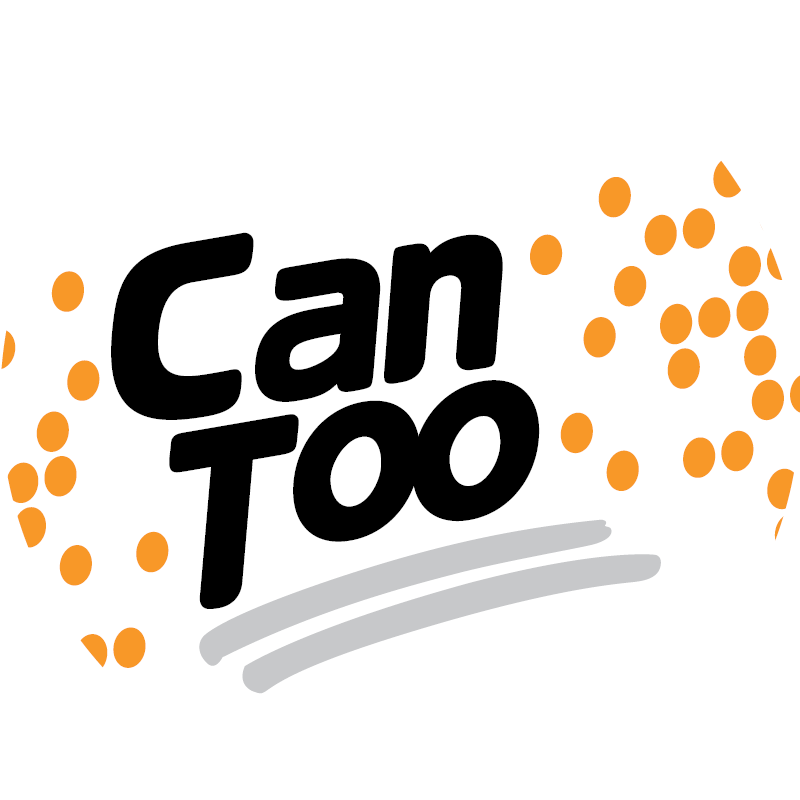 Rebecca Coghlan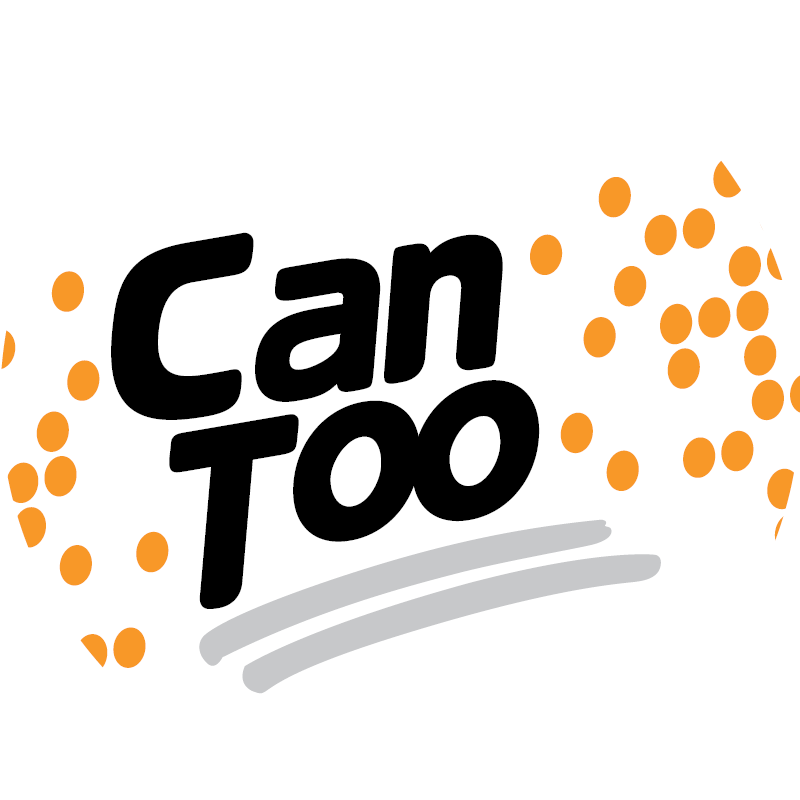 David Todd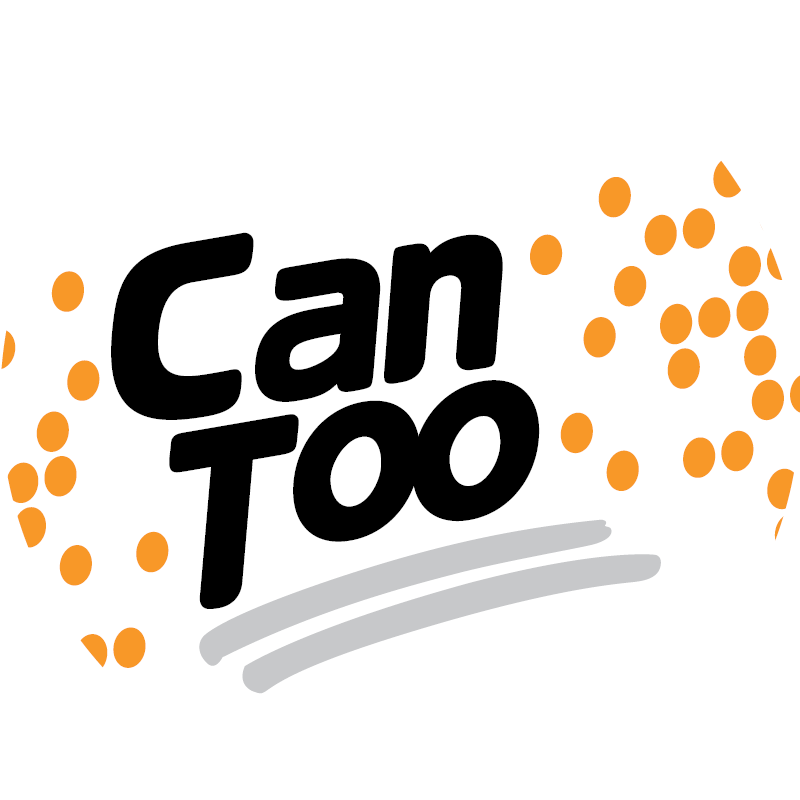 Christine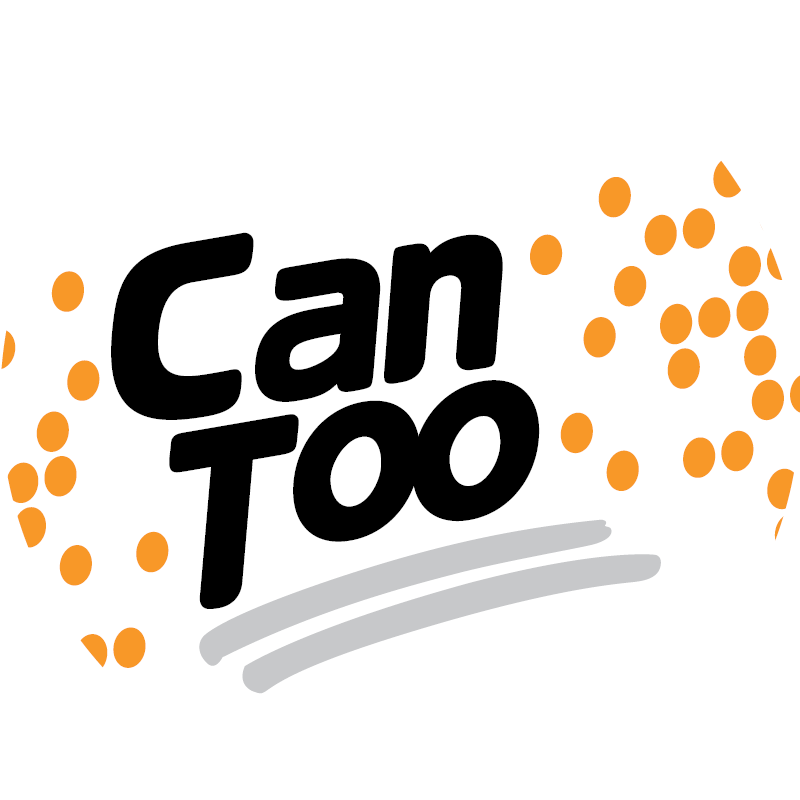 Soph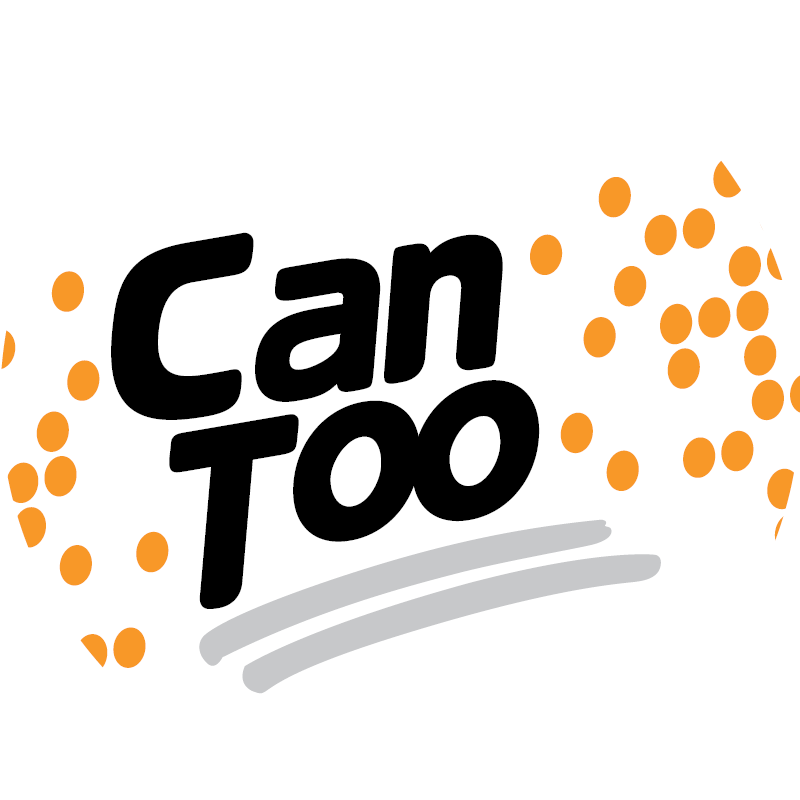 Francesca Peskops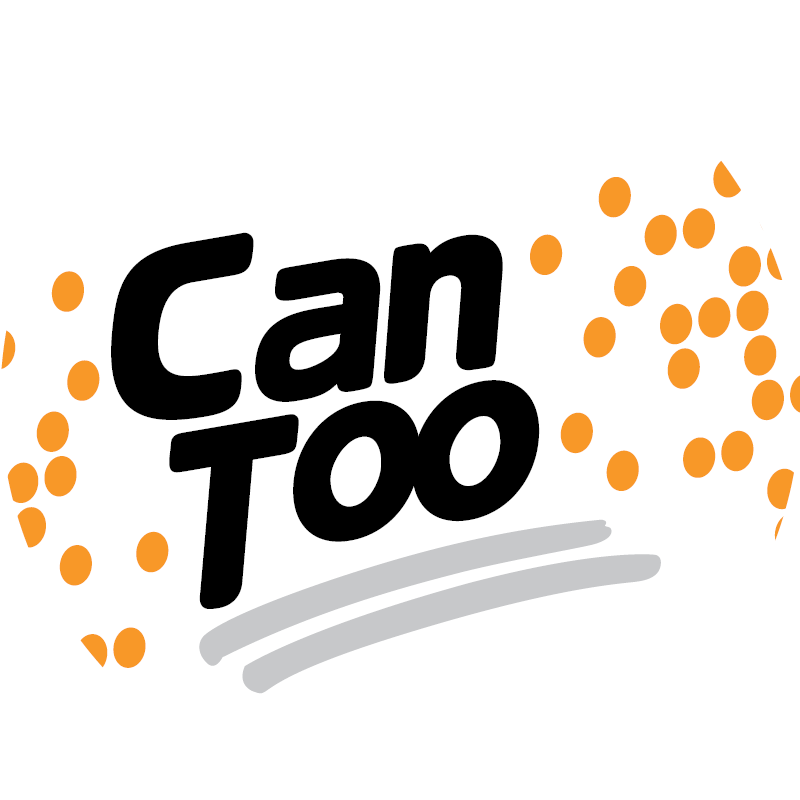 Lauren Elder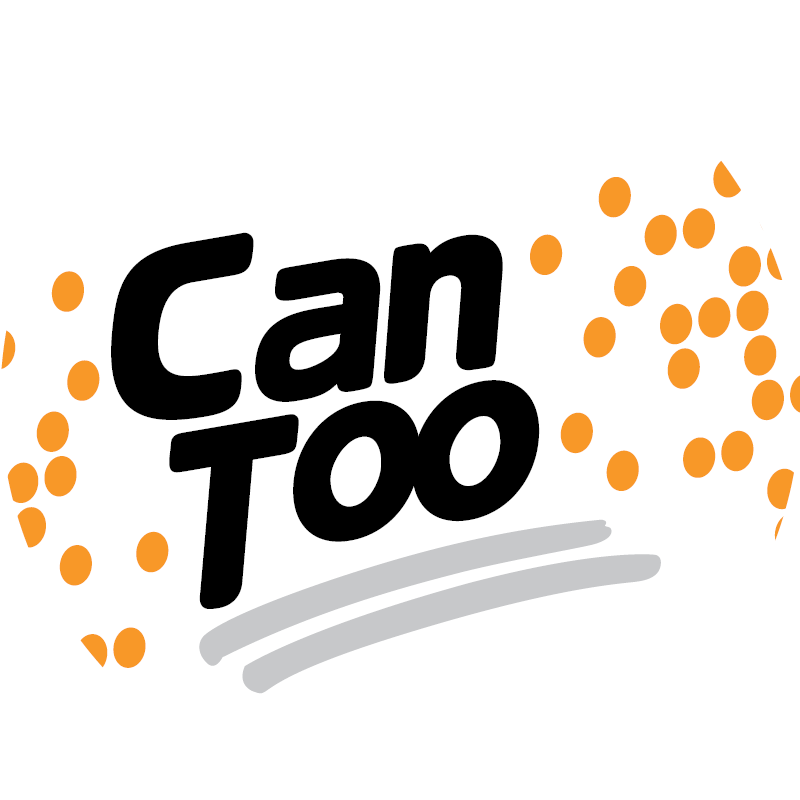 Jennie Star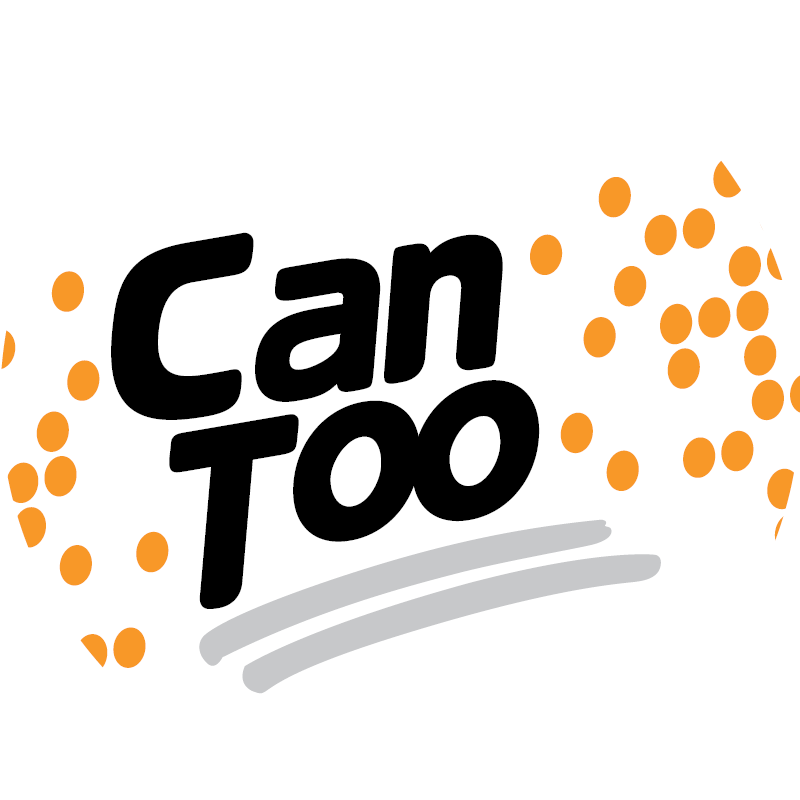 Byrne Laginestra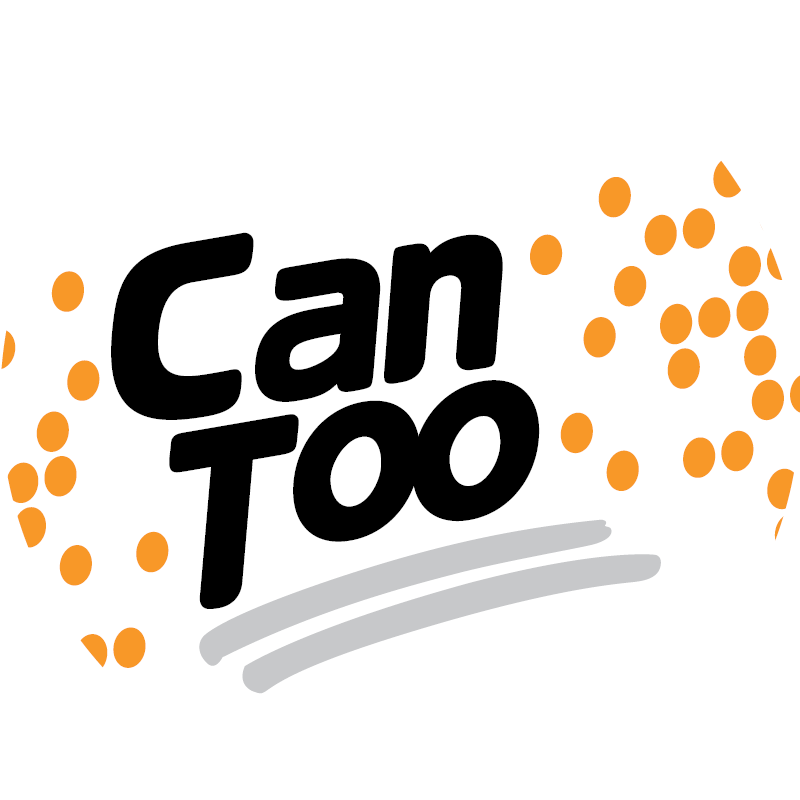 Marie Hewson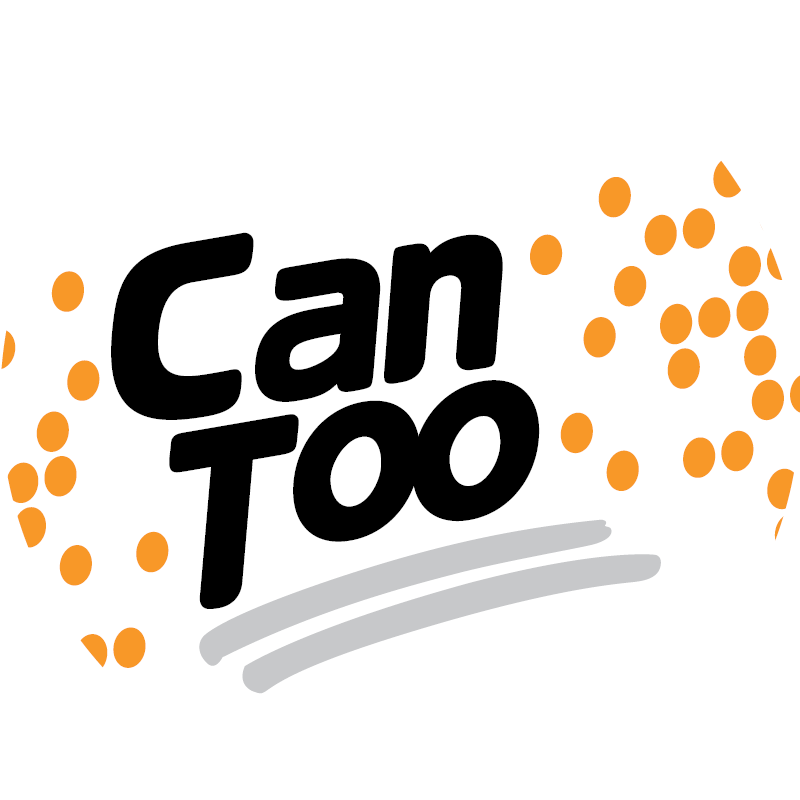 Melanie Junghans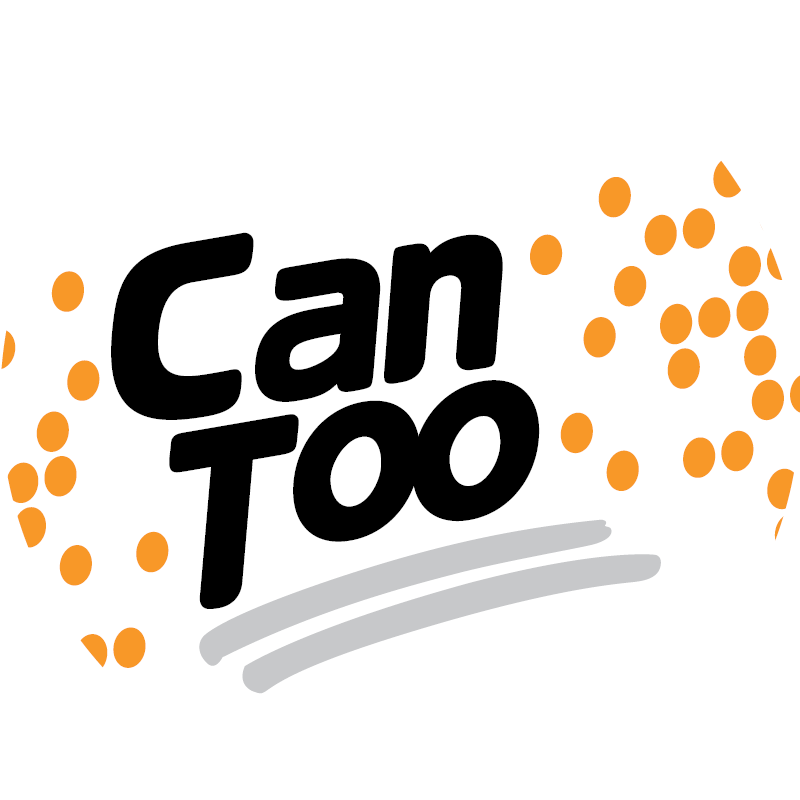 Gloria Nicol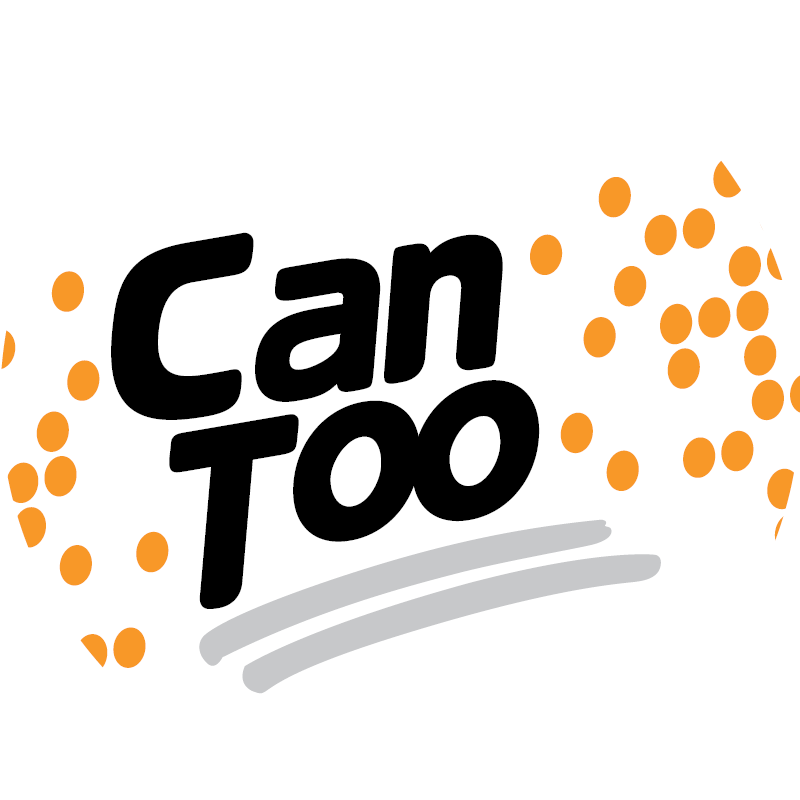 Lee Meredirh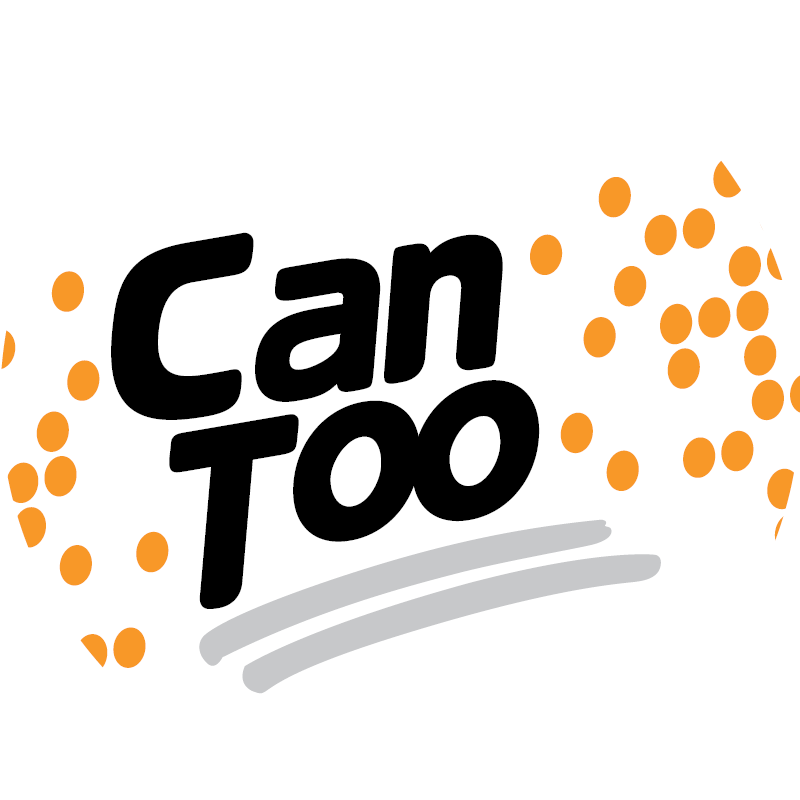 Vicky And Brett Kvisle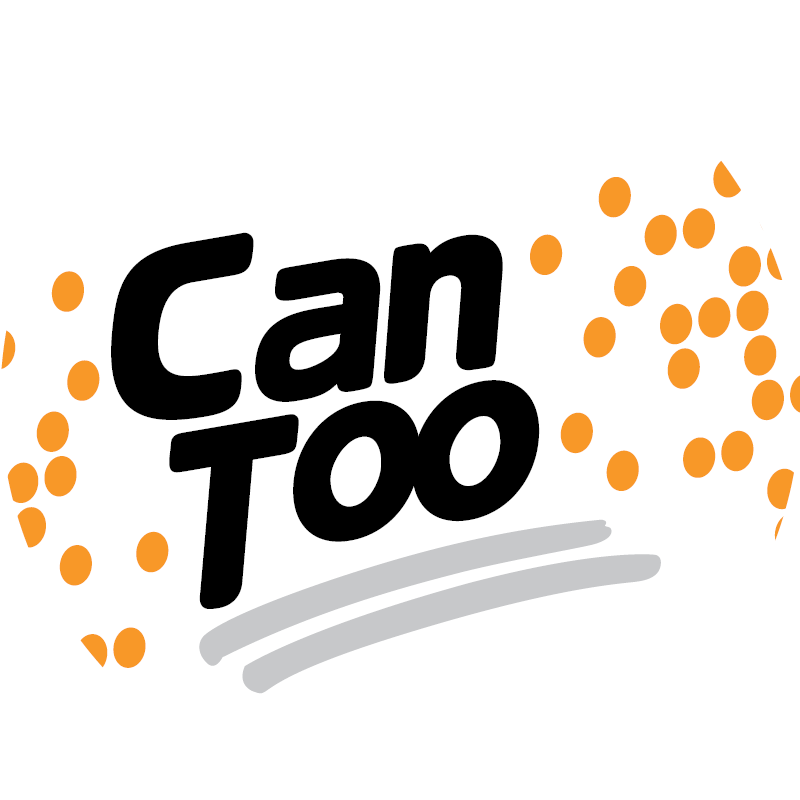 Zoe Taylor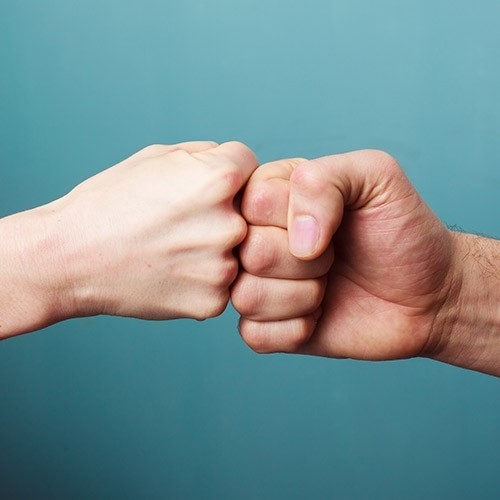 Jennie Star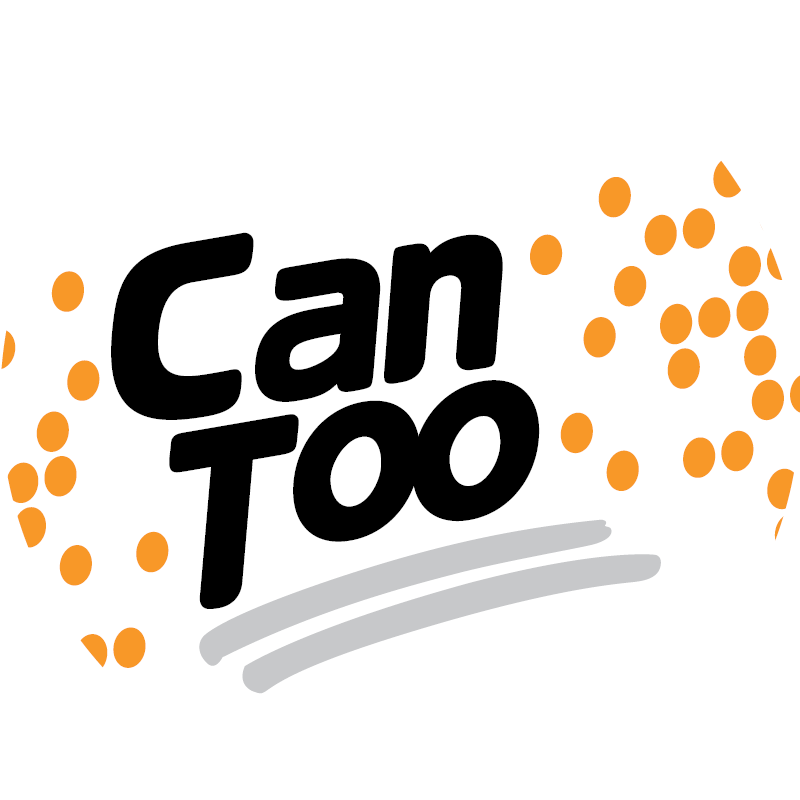 Gina Teague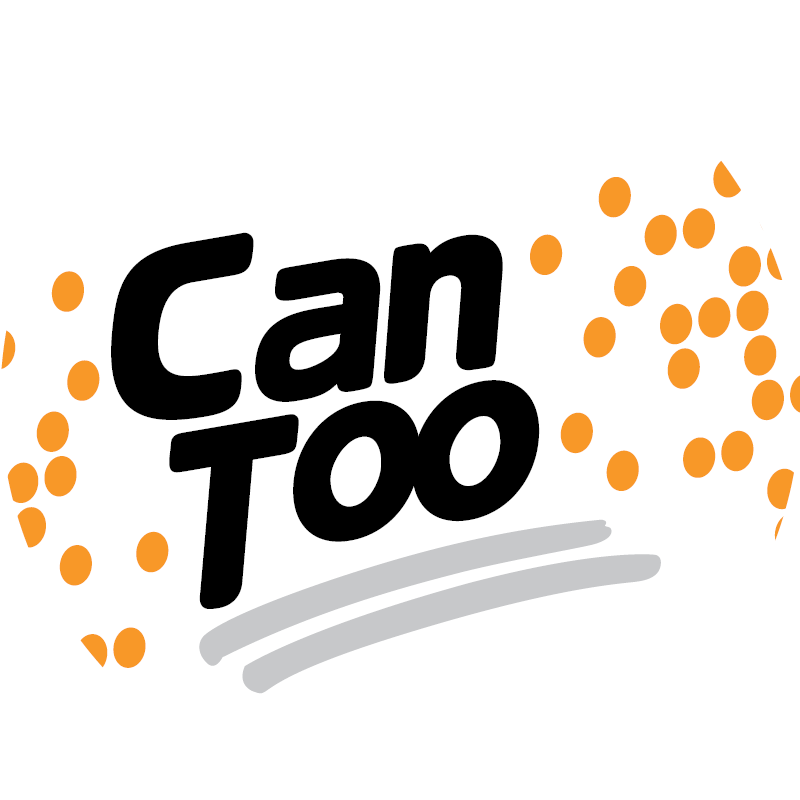 Carolyn And Saran Mcilvin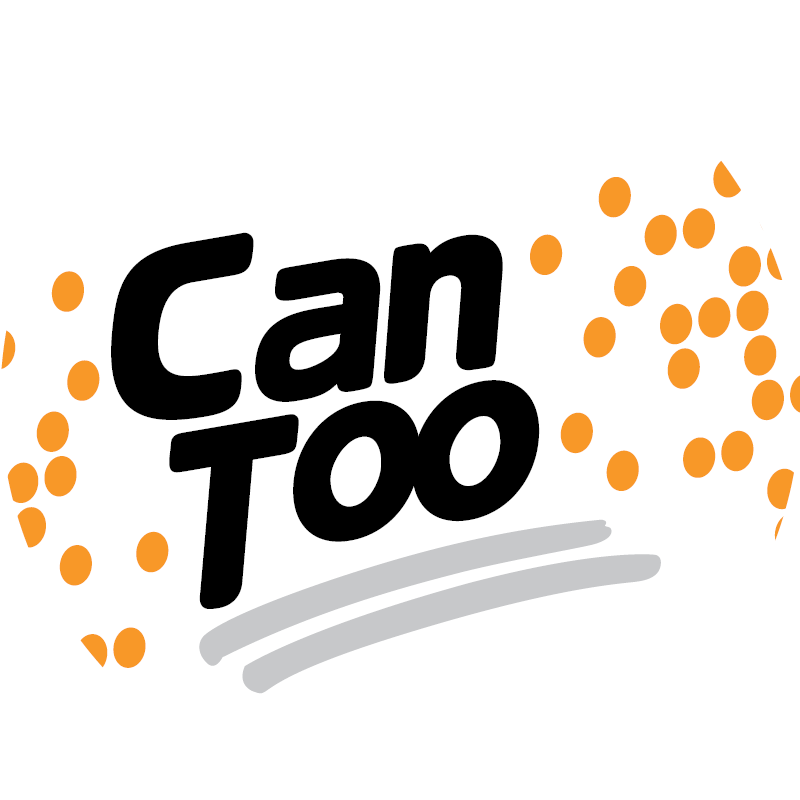 Nat Taig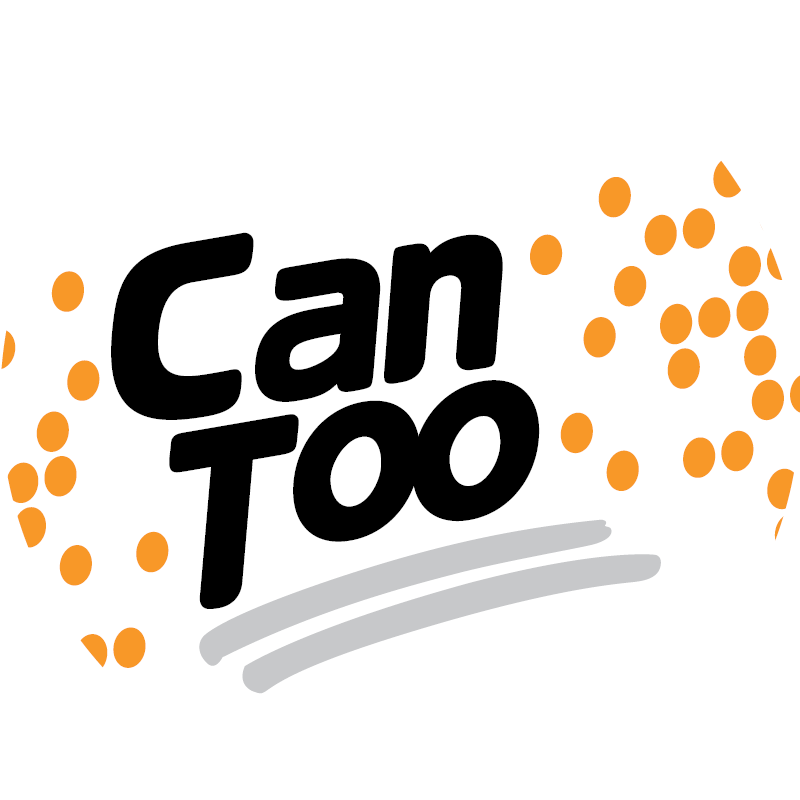 Nicole Freeman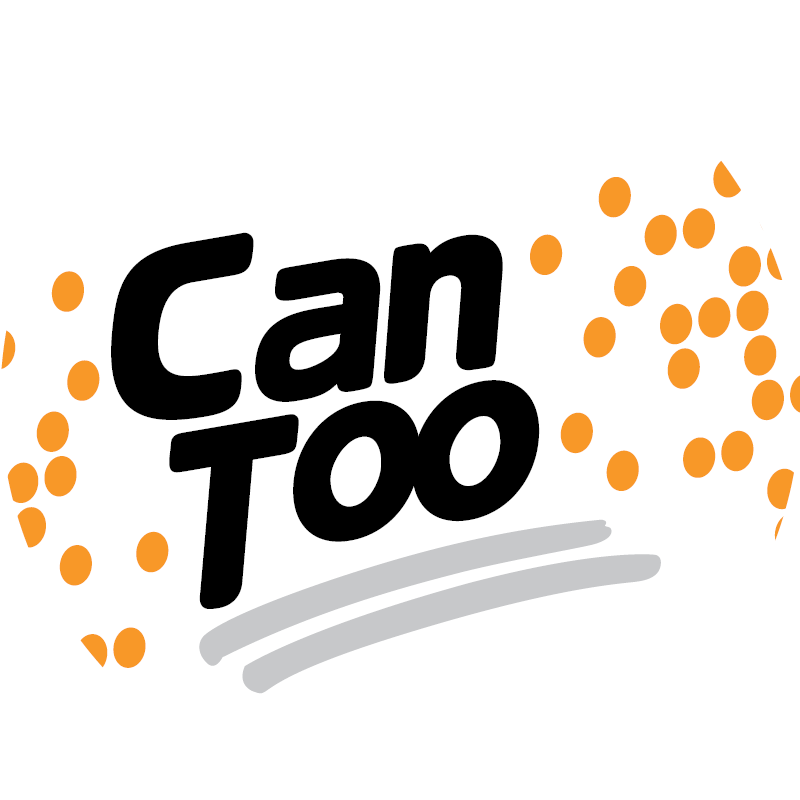 Peter Avery
Helen Mermaid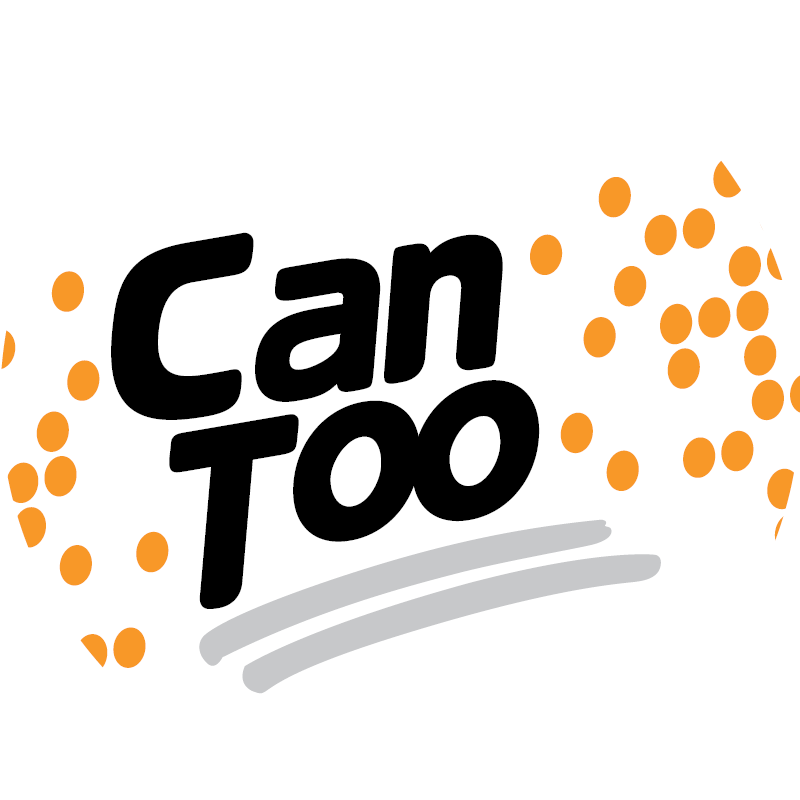 Clare Hovey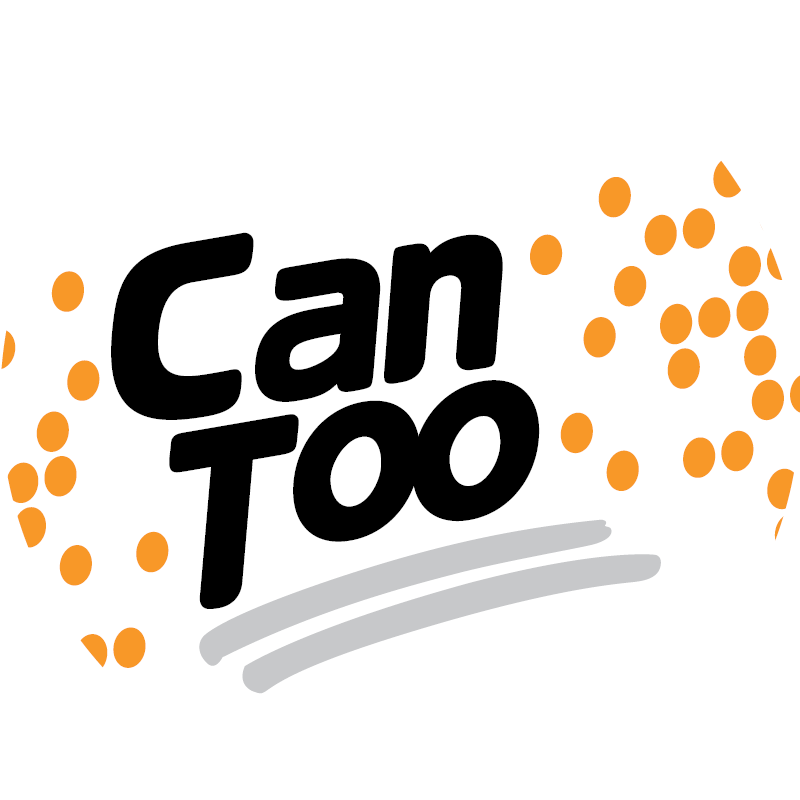 Jude Beeny
Kelly Marsh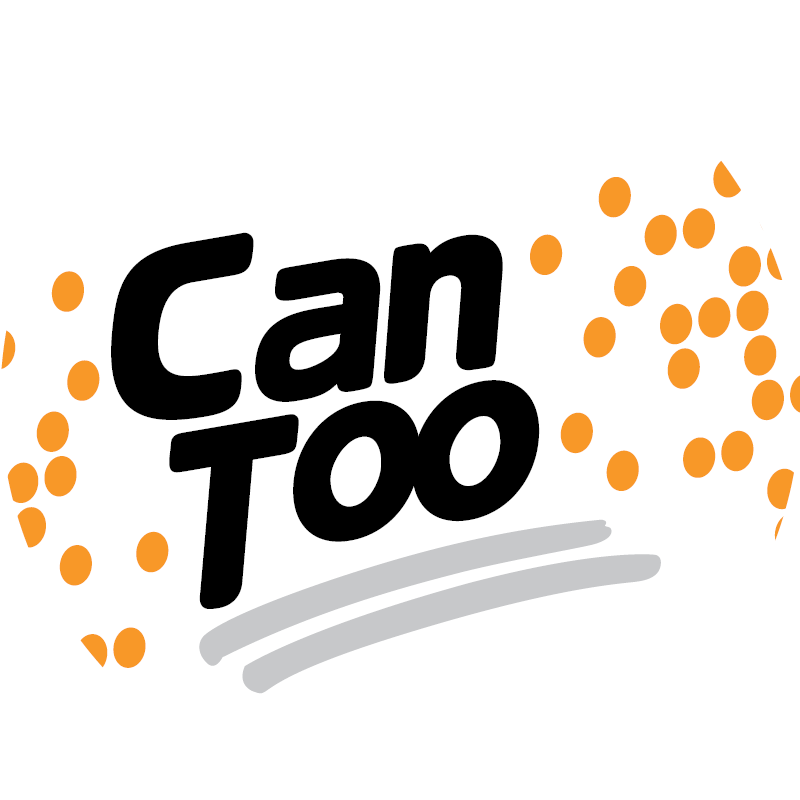 Simone Laing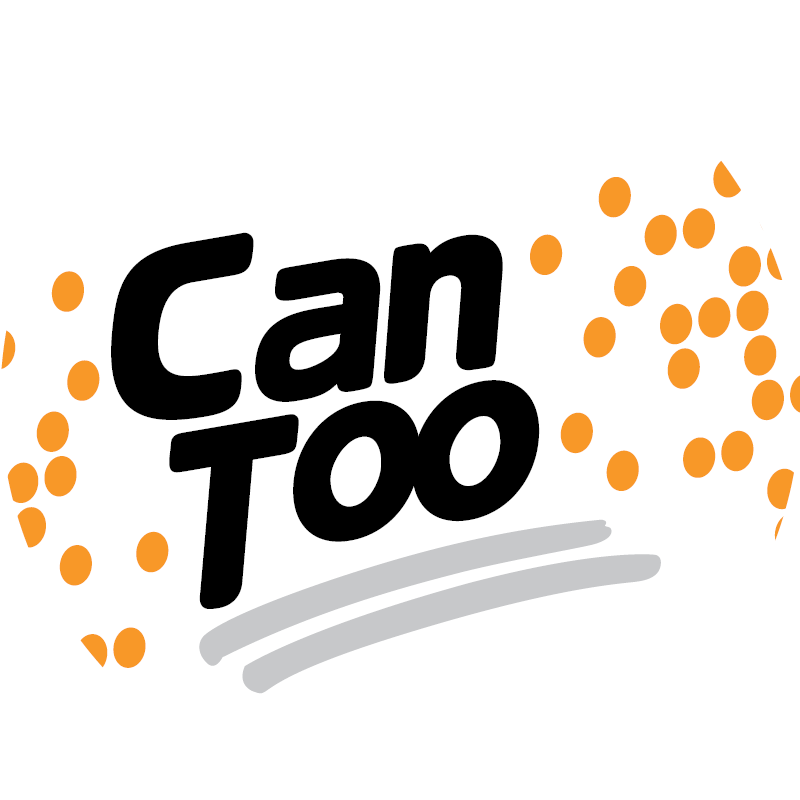 Deborah Gibson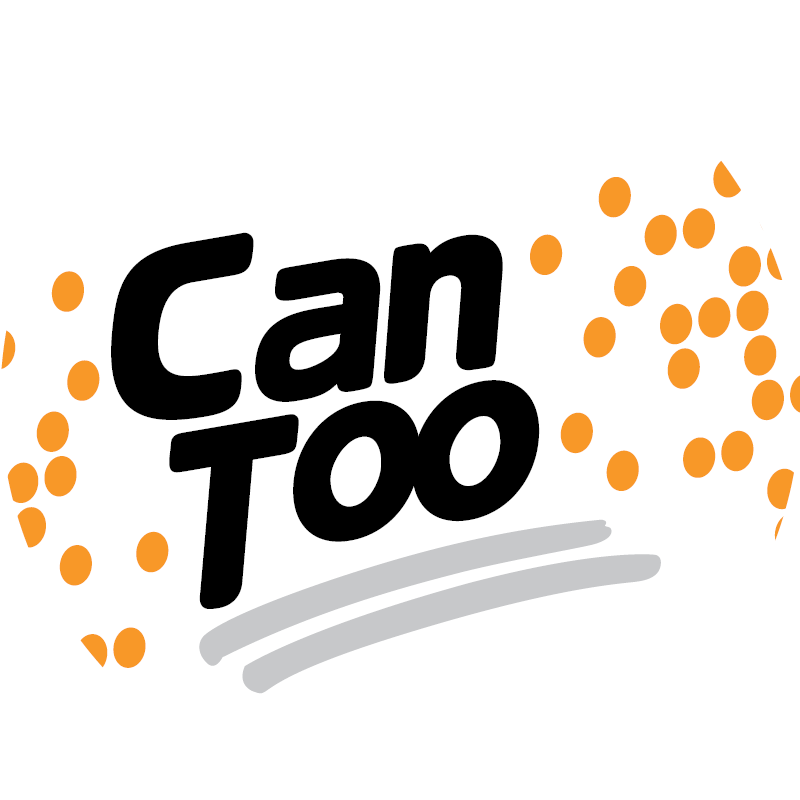 Claude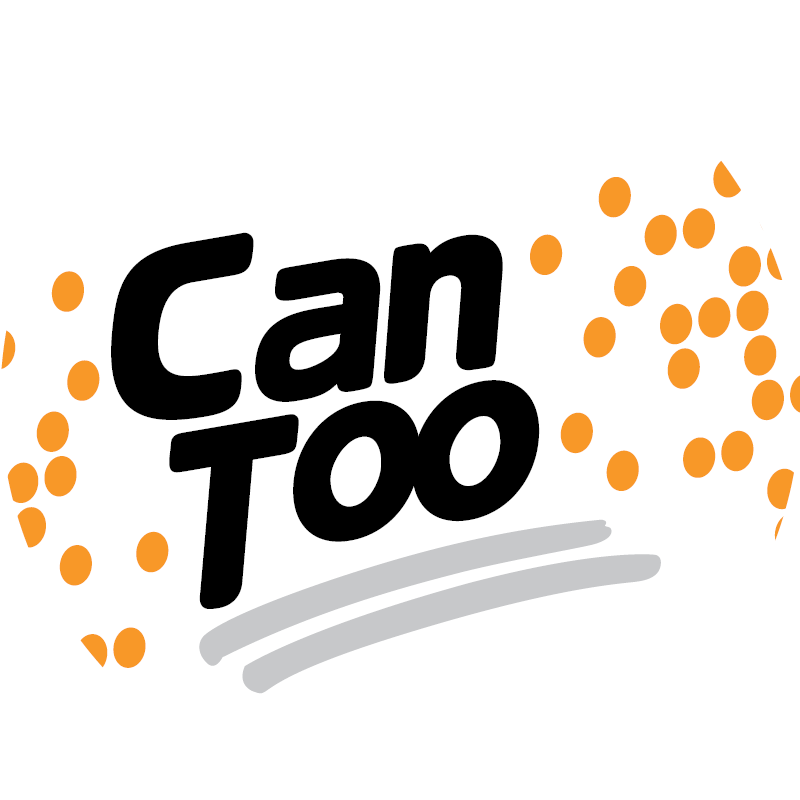 Nic Freeman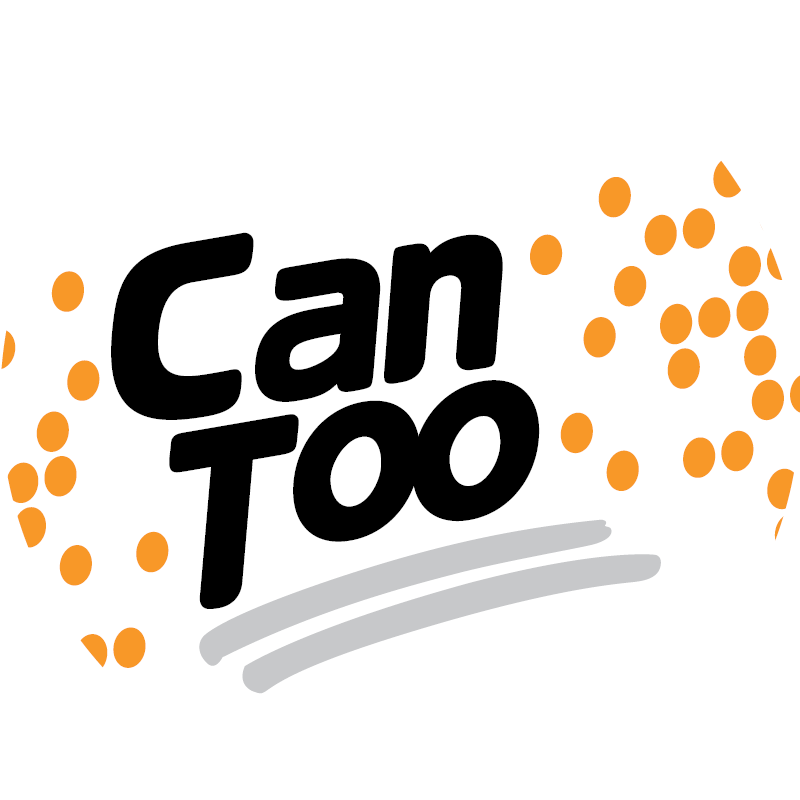 Joanne Foster