My Swim is Swum. "The Little Big Swim " Palm Beach 28.01.2018
On Sunday 28 January 2018 I completed my first official Ocean Swim.
I swam 950m (according to my trusty watch with GPS) in the #URMLittleBigSwim at Palm Beach, Sydney Australia side by side with my fellow Terry Hills training Pod CAN TOO fundraisers. I started in the female 50+ starting wave with Jenny, Corinne, Catriona, Jo, Heidi and John. Yes John! He decided he was swimming with us ( doing backstroke and equipped with snorkel and flippers) and finished minus goggles snorkel and flippers.
After 3 months of ocean training plagued with anxiety and panic attacks and one not too graceful rescue (mid panic attack) by Mona Vale SLSC IRB, I knew the swim would be incredibly challenging for me. At 6:30am on the day, I took photos of sunrise at Palm Beach with tiny ripples not even waves. However by race time a swell had built up and many of us were smashed in the practice swim. thankfully I didn't go out too far for my practice.
The race was hard going, smashed by waves at the start and finish, strong currents pulling me off course, swum over by the open men's wave that started after 50+ women, fatigue and anxiety attack when coming back in to the beach.
I started the race swimming with my awesome coach Kirsty Grace who then moved on to swimming with other anxious first time ocean Swim competitors. Being swum over by the men was a bit of an ordeal so I took the buoys very wide in order to avoid the gung-ho competitors.
As I was tossed about in the shallows at the end of the race a CAN TOO support person told me "you can stand up now", I replied "I can't " as my legs had gone to jelly - on reaching soft sand my wonderful coach Kirsty Grace was there to walk me to the finish line where my Terry Hills Can Too team members were cheering and my son, daughter in law and granddaughter were eagerly waiting .
So THANK YOU. To my family and friends who supported me and donated to Can Too. I knew I couldn't let you down and it was my commitment to all of you that kept me going after my first anxiety attack in the 'Bold & Beautiful' swim in Manly ( without your sponsorship, that was exactly where I would have given up)!
It is not over yet, you and I have raised over $2700 and I have been promised at least one more donation as well as exciting news! An extremely generous artist ( Marilyn Rabinowitz) has donated 5 original artworks for me to auction. So stand by for information about the auction.
I am so lucky to have trained and swum with the Can Too Terry Hills pod. I am grateful that I am healthy and strong enough to be in the ocean swimming. My challenge was mental and physical, however it was nothing compared to the immeasurable challenges of those battling cancer or their families.
A special thanks to Annie Crawford for founding CanToo which has raised more than $19,000,000 for cancer research.
This is what the Can Too Swim was all about - raising money for cancer research.
Thanks again
Fiòna xxx
5 days until the URM 1km Palm Beach Little Big Swim
Training laps have been swum
Anxiety and doubt left behind
Countdown has begun
Courage I must find
I have nearly raised half my pledged $5000 - there is still time for you to donate - together we can too make a difference!
My focus this week is the task in hand. My personal challenge - to complete an (official) 1km Ocean Swim. My first!
Ocean Swim Training -3 weeks until race day - #PalmBeacgLittleBigSwim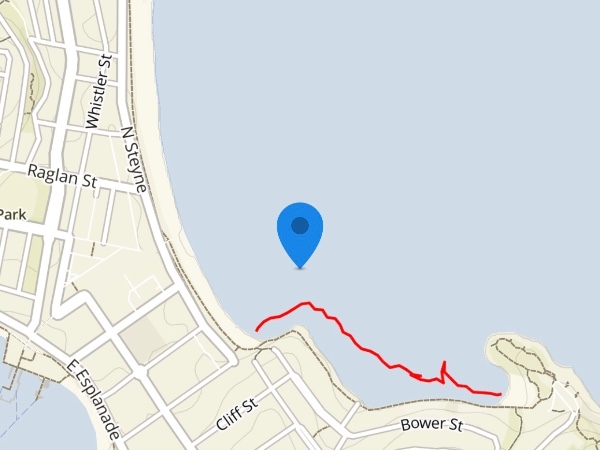 Over the last few weeks my focus has been in training in the Ocean. I have still been doing some pool training, but have added more ocean swims. These have included: Collaroy Basin to Collaroy Surf Club, Fairy Bower Pool to Shelly Beach and back and Manly Surf Club to Shelly Beach. 
My next training goal is to swim Manly Surf Club to Shelly Beach and back.
Thank you to all my sponsors and especially to those who have been encouraging and supporting me- my friends and my #CanToo team mates.  Thanks especially to Marye Jane ?  ? who encourages and supports on a daily basis,
Rough conditions this morning for our training session at Mona Vale Beach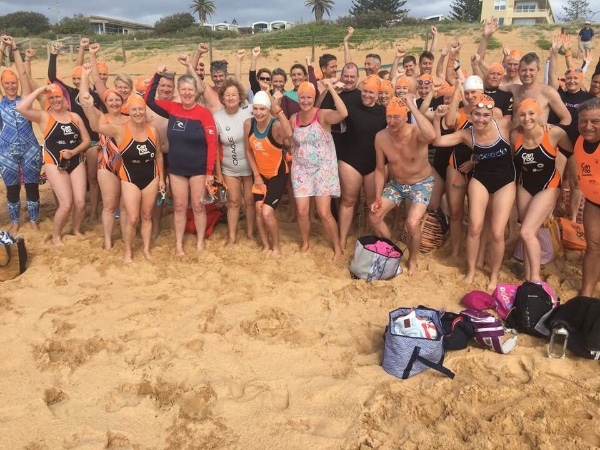 First week training!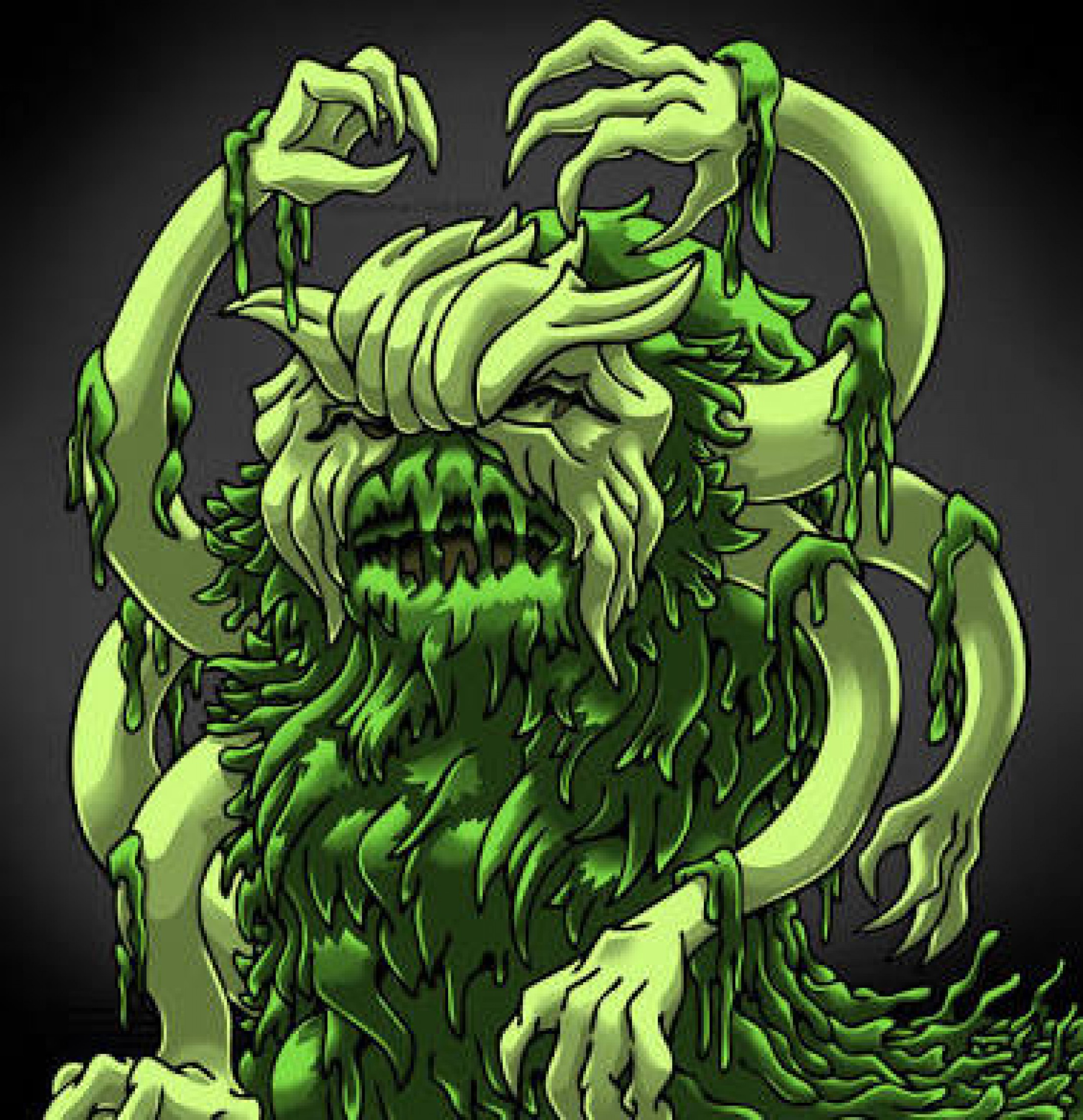 So last week was my first week's training!  
Cardio gym session Monday. Code 5 Warriewood
Strength gym session Tuesday. Code 5 Warriewood 
Pool training in technique Wednesday
Ocean practice Saturday
Due to some mental health issues - this is all I accomplish on each of those days - but that in itself is a massive improvement on how much I have been able to do in the last couple of years. I am way out of my comfort zone - but as Tony Robbins says, that is where learning occurs!
A hiccough has been that I have been tapering off some mental health medication in order to change to a new one - and a side effect is physical fatigue. . My mental health is actually why I have chosen to take on this physical challenge!
An individual's mental health, benefits so very much from regular physical activity - one shouldn't rely only on pharmacological intervention only!
Well, the pool training was an eye opener!
Whilst a student teacher I had also trained as a swim instructor (1973) and taught swimming and coached squads.
But ..... as with everything else technique has changed and it appears I have been swimming 'incorrectly' for @57 years!!! I had to unlearn the freestyle stroke I had been doing for 57 years - I took on mouthfuls of water in the process!
The new approach made more sense when talking to Jonathan, a friend,  on Sunday and he pointed me to Terry Laughlin and "Total Immersion" swimming. This approach makes a lot of sense, so hopefully on this Wednesday night's pool training I find the new style more comfortable,
How did the ocean practice on Saturday go, you ask. Well .... Mona Vale Beach was closed due to surf conditions so we walked around to the Basin. In any other circumstances I would not have gone in as there was knee deep seaweed in the shore break ...... yuck.
Practice today was a running (slow waddle) entry and exit and a wade or swim out around safety swimmers.  Exhausting , I could barely walk up the beach afterwards.
But ....... at the end of the week I had participated in all 4 training sessions ( to my current fitness ability)
...... there certainly is a long way to go ( and to improve) before Race Day on 28 January.
Thanks for reading and for supporting me in my personal challenge .......
but ....... most importantly thank you for your financial contribution to cancer research.....
 let's advance the treatments, especially in the non invasive areas of immunotherapy 
let's work together to beat Cancer!!!!
PS . Below is the seaweed monster that continually grabbed at my legs and tried to drown me
Why?
I have donated to the Cancer Council for over a decade. However when Can Too popped up on FB I read through the blurb and reflected on Cancer and how it had touched my immediate family ie: my Dad, Mum, brother and sister and me. Four out of five of us have had a diagnosis of cancer at some stage in our lives! Fairly daunting statistics! 
I then read on, and was pleases to see that some of the research projects Can Too have funded were at the Chris O'Brien Lifehouse - and I have always been impressed by this centre and especially its research into various treatments using immunotherapy. 
So yes I was in!
why the swim?
. Has been on my bucket list for a decade @##$&*
.i am out of condition ( barely make a very slow lap of a pool) whereas as a child I swam 2 km before school every day of the year -
*I need to be physically healthier and training for this event wil help me be physically healthier
.i have been, and continue to work on my mental health issues and decided that I needed a huge step out of my comfort zone
.swimming is great for my mental health
.swimming is great for my spiritual wellbeing.
so there you have it!
and
Why should you help? I can't tell you what you should do - but here are some things to think about .........
*your donation funds cancer research
*we all know someone effected by cancer 
*be compassionate
*demonstrate loving kindness
*support me with your; encouragement, enthusiasm, motivation, technical support, fund raising support, get your friends to donate through my page etc
Thanks for reading
Fiona
"Do not go where the path may lead, go instead where there is no path and leave a trail." Ralph Waldo Emerson
I'm training for a 1km Ocean Swim with Can Too!
1 in 3 women and 1 in 2 men will be diagnosed with cancer in their lifetime. This means that potentially someone we love may have to battle cancer, and that's a statistic that needs to change.
So I asked myself, "what can I do to help?", and that's where Can Too came in. Can Too provide professionally coached training programs for participants – of any fitness level – to run, swim and cycle their way to a healthier lifestyle and a cancer-free world.
In return, I am raising valuable funds that go towards innovation in the prevention, care, and control of cancer. Since 2005, Can Too have trained over 13,500 participants, raised over $18,000,000 to support 147 one-year cancer research grants through Cure Cancer Australia and Cancer Council NSW.
It would be fantastic if you could sponsor me, or even better join me in a program!
Thank you for your support!
Fiona
Thank you to my Sponsors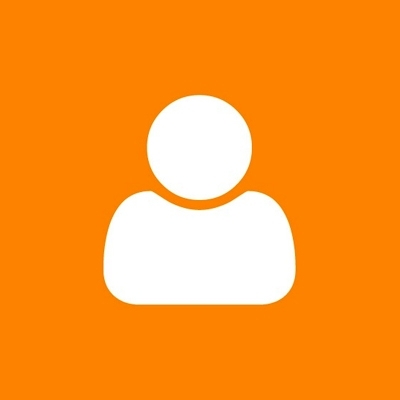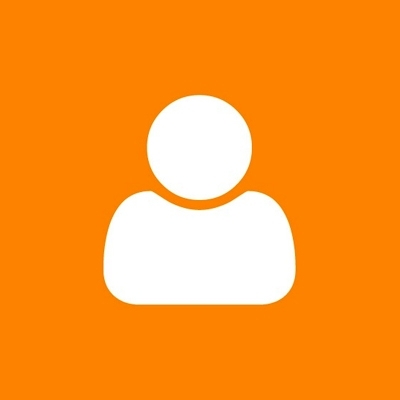 Marye Jane Nicholson
Brilliant effort. Congratulations on your mental fortitude to have come so far!!!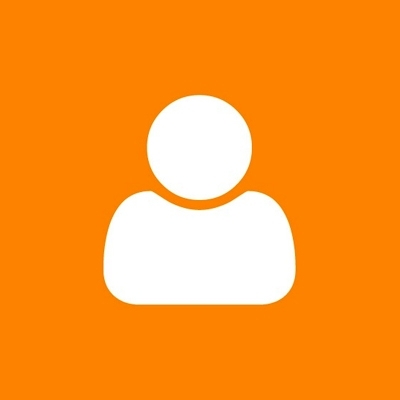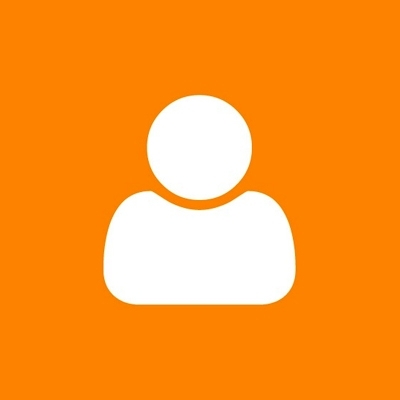 Christine Mcnamara
You inspire me!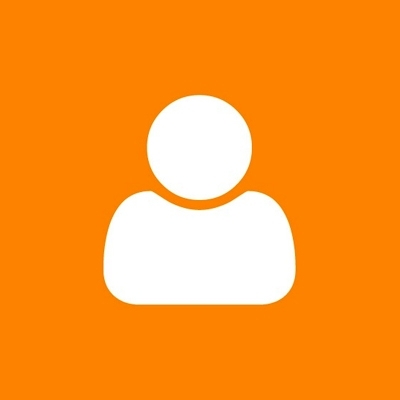 Geli&raph
Yeewww good luck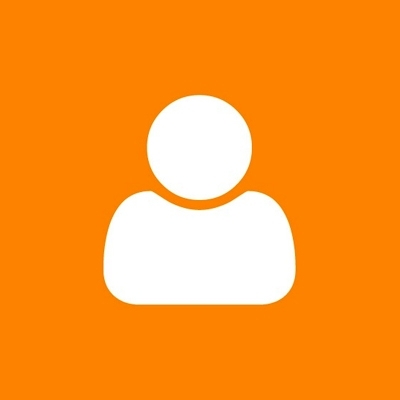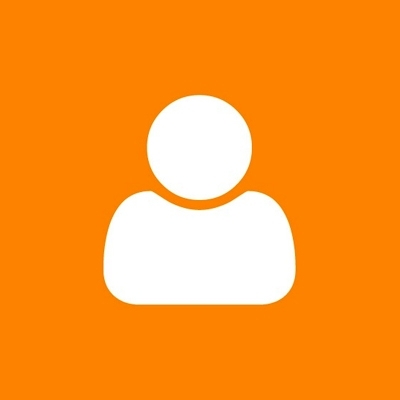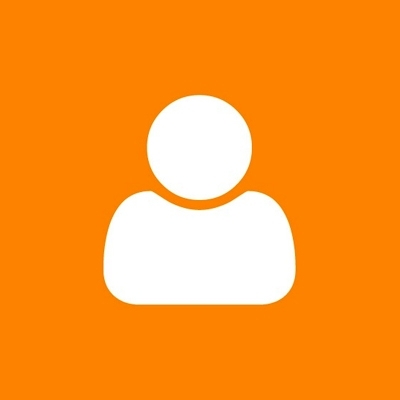 Kathy Chase
Good luck and enjoy the swim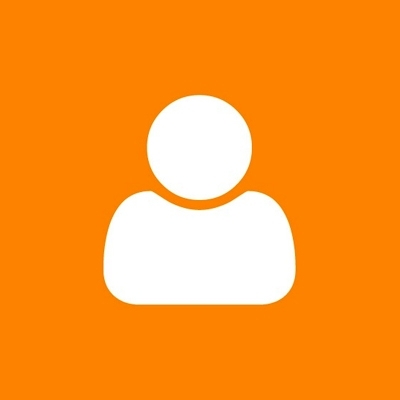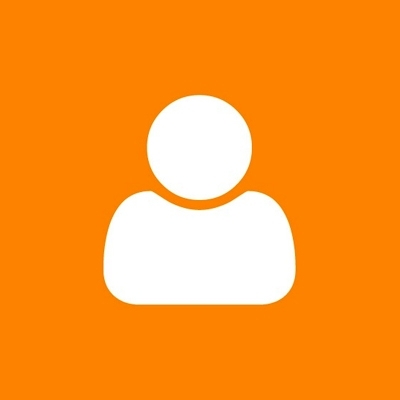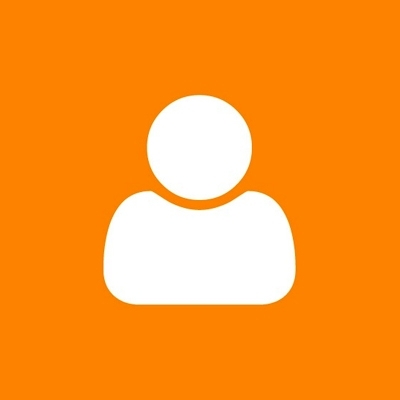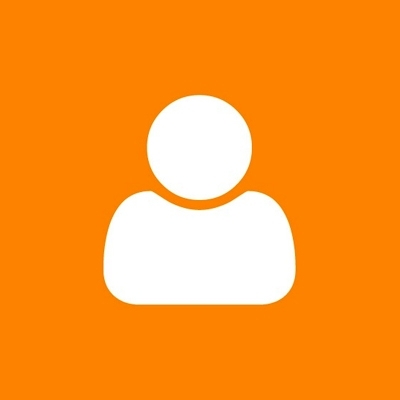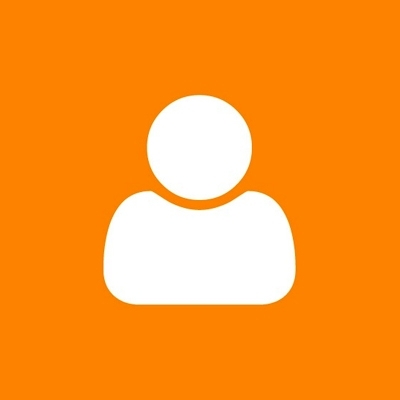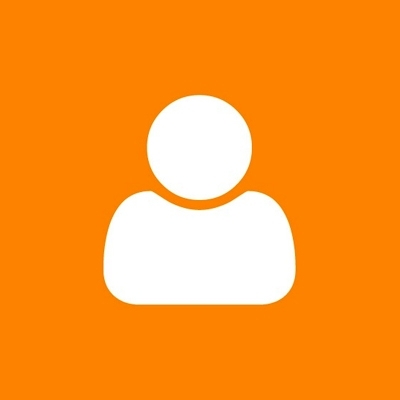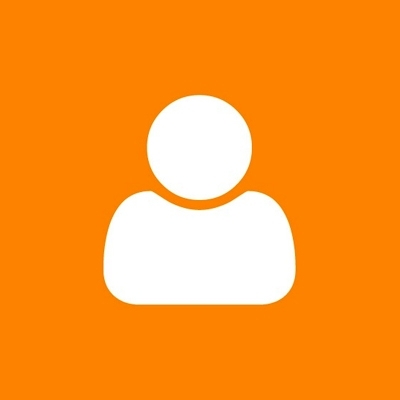 Jonathan
Remember to wear your floaties!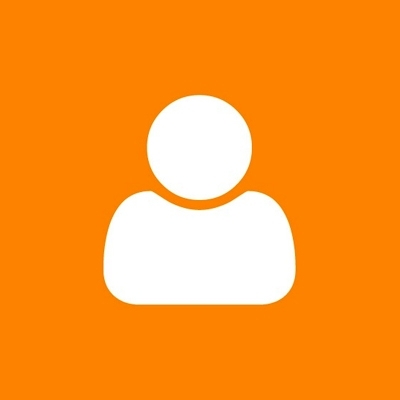 Jenny Weatherford
You are amazing!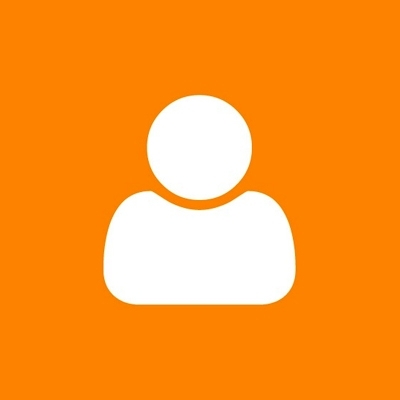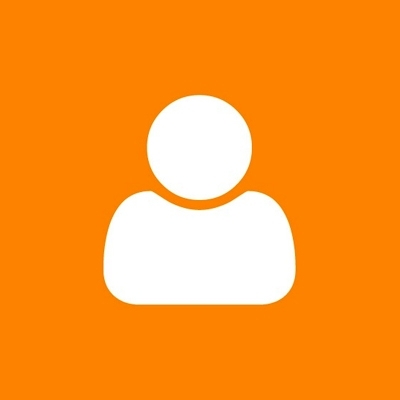 Raja Devine
You are wonderful.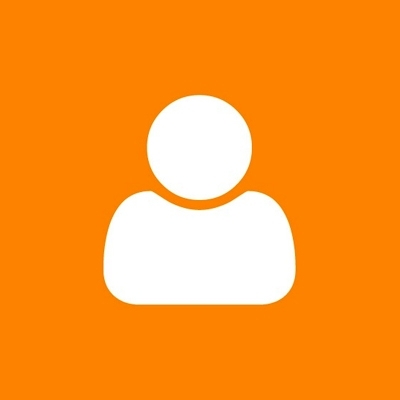 Monique
We totally believe you can do it!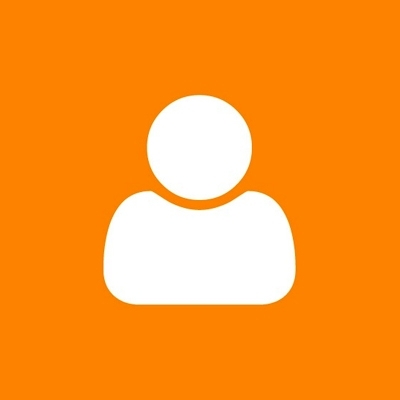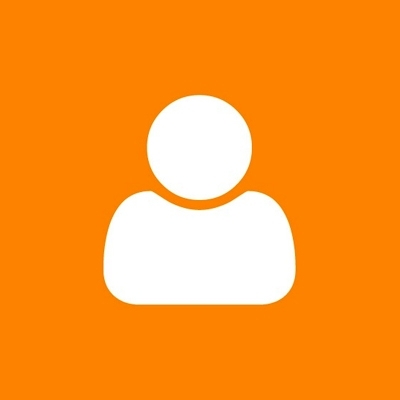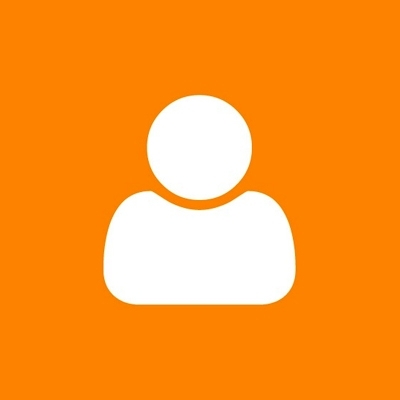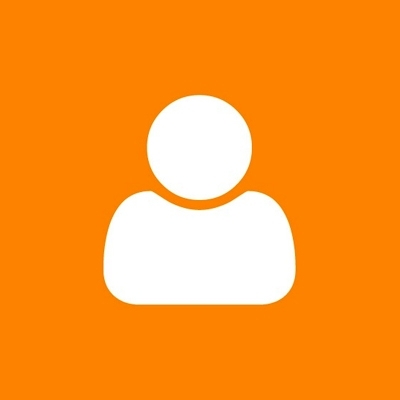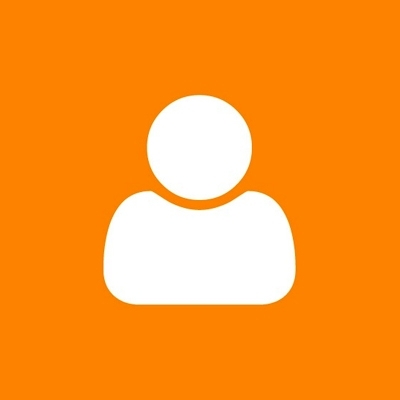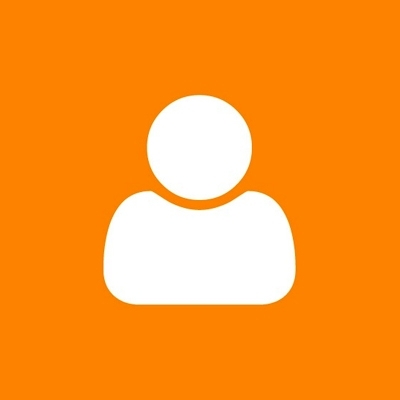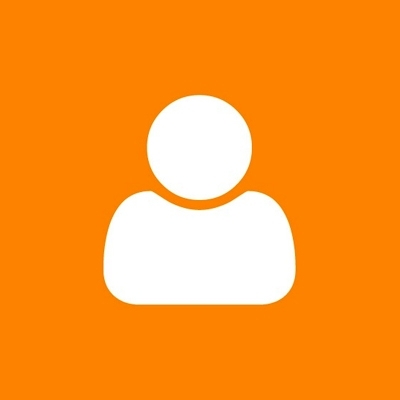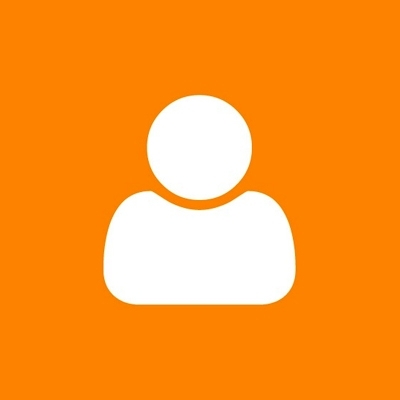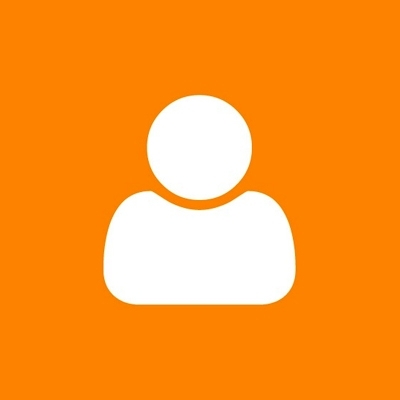 Toni Cadden
Good luck and good on you for doing this!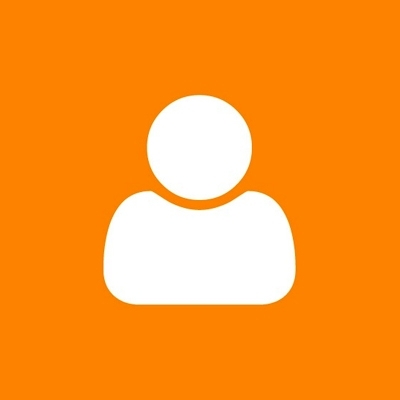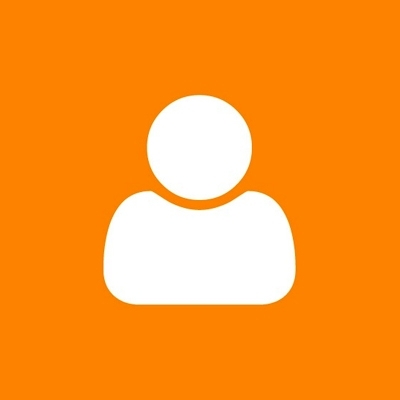 Bee And Tim
Great cause! Good on you!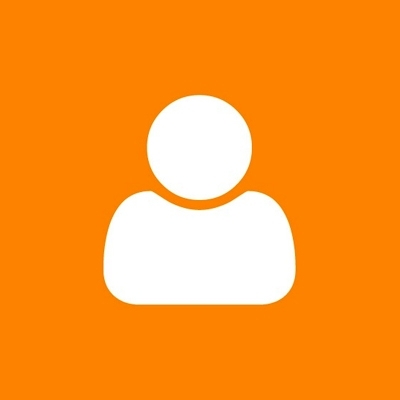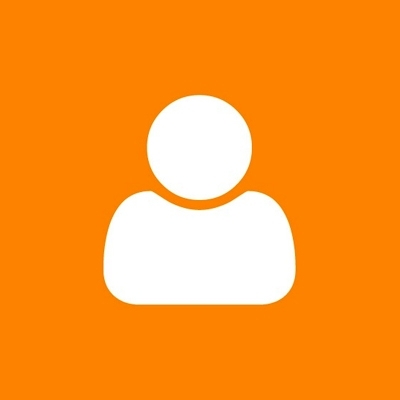 Wiily B
Channel that inner Thorpey...!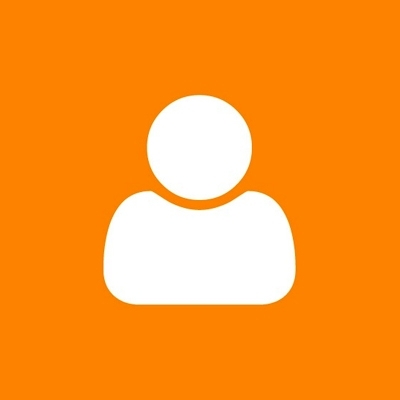 Gerry
Hi Fiona. Go for it girl! This is a photo of my wife Tricia whom died 18years ago from breast cancer at the age of 40.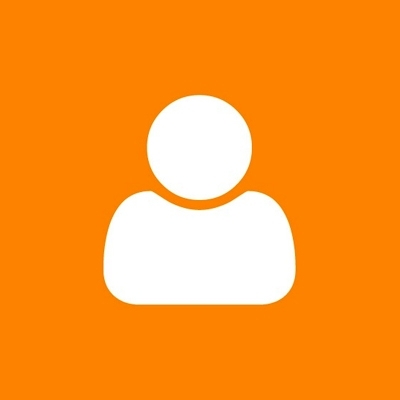 Anonymous
Good Luck Fiona!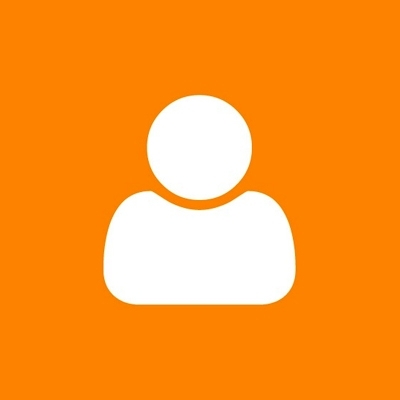 Michelle Alder
Go Fiona!! Matt and Shell x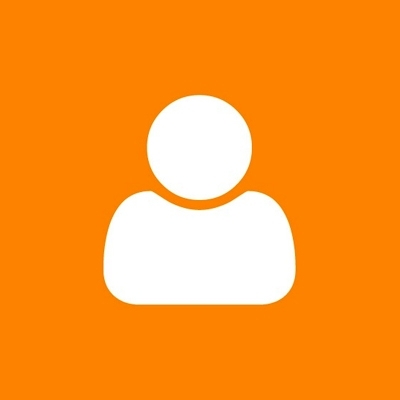 Karen Jackson
Sich and awesome thing to do Fiona! Very proud of you!! Swim strong 😆🏊🏻‍♂️Xx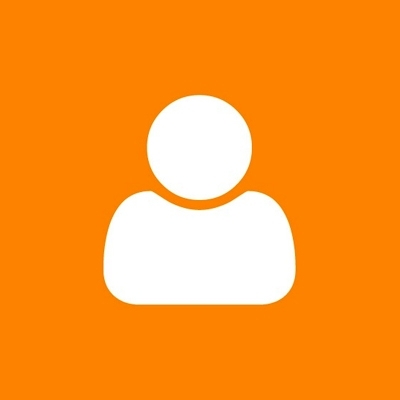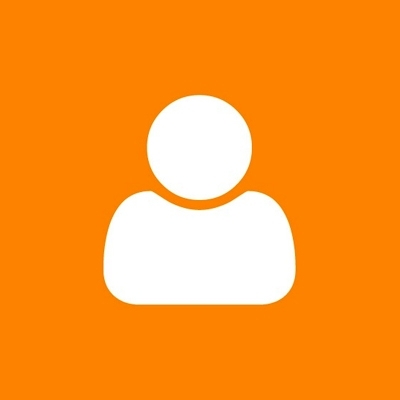 Dylan Quinn
I believe you can achieve anything you set your mind to!