Dopey Challenge 2019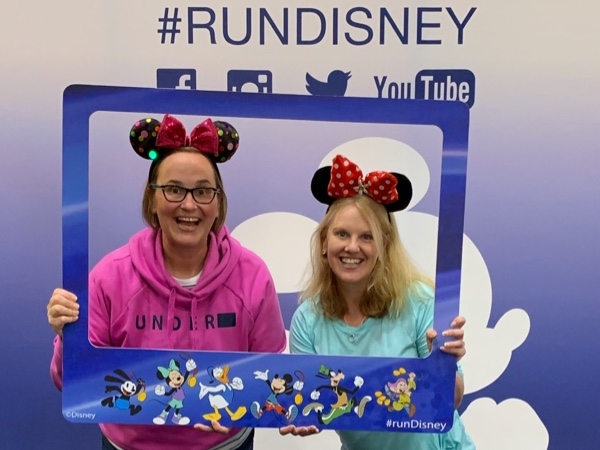 What is the Dopey Challenge?
Good question, and I am glad that you asked!
Starting tomorrow (January 10, 2019) we (Tom, Kath and I) will take place in probably the most ridiculous event you could imagine me doing. It is also aptly named the Dopey Challenge.
This event is taking place at Disneyworld in Florida and involves 78.3km of running over 4 short days.
Tomorrow we will run 5km.
On Friday we will run 10km.
On Saturday we will run 21.1km.
Can you see where this is going?
And on Sunday we will sit back and relax.
NOT!
On Sunday we will run 42.2km.
Why? I hear you ask.
Again, good question. And one that I have been repeatedly asking myself as I have covered 588km of training runs and walks over the past couple of months.
Well, BECUASE OF ALL THE MEDALS.
But the real reason I run, is to raise money for Can Too.
Since I joined Can Too almost 7 years ago, I have raised over $16,000. The money raised goes towards innovation in the prevention, care, and control of cancer. Since 2005, Can Too have trained over 13,500 participants, raised over $20, 000,000 to support nearly 150 one-year cancer research grants through Cure Cancer Australia and Cancer Council NSW.
This training program has been a little different though. We are not part of a Can Too Training pod. Which means that we have been training ourselves. Kath, Tom and I have all completed many programs with Can Too and we are so thankful for the training and support that we have received over the years, and we have welcomed advice and wisdom from others. And the beautiful thing about Can Too is that even when you aren't in a training pod, the Can Too Crew are still cheering from the sidelines.
Kath, Tom and I would love to raise $10,000 between us. We have paid our own way to the US, so all funds raised go to Can Too.
I have been amazed and humbled by the support of so many of you towards such an important cause these past 7 years. Thank you.
I continue to run in honour of my beautiful Mum. In fact, this Saturday (12th of January), the day that we run the half marathon, it will be 12 years since she departed this life. I miss her daily, and yet am so thankful for the influence she had on my life.
Would you consider sponsoring me?
Thank you to my Sponsors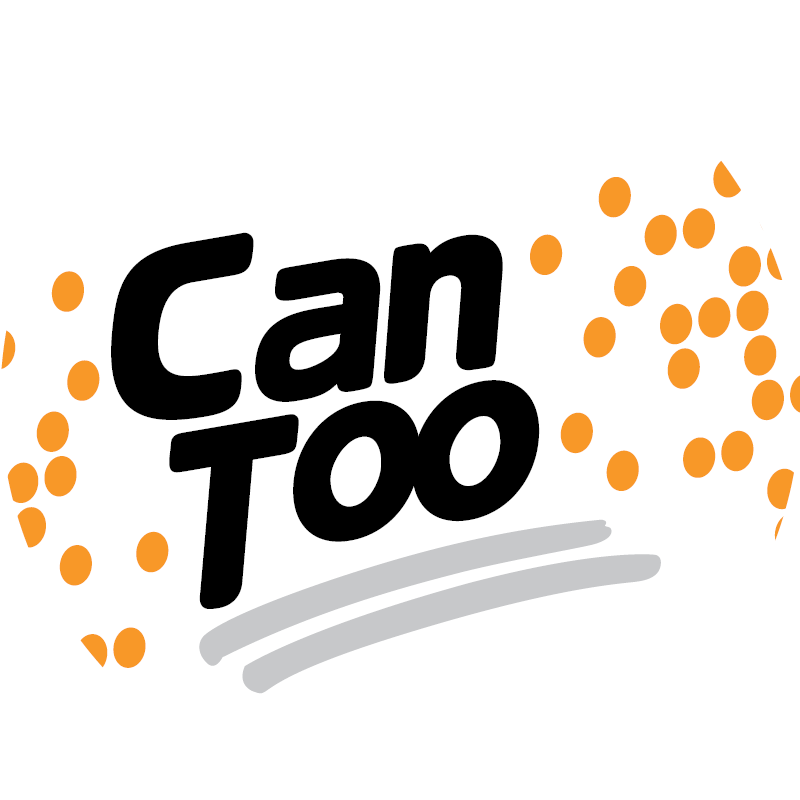 James And Min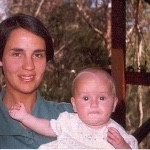 Paul Collett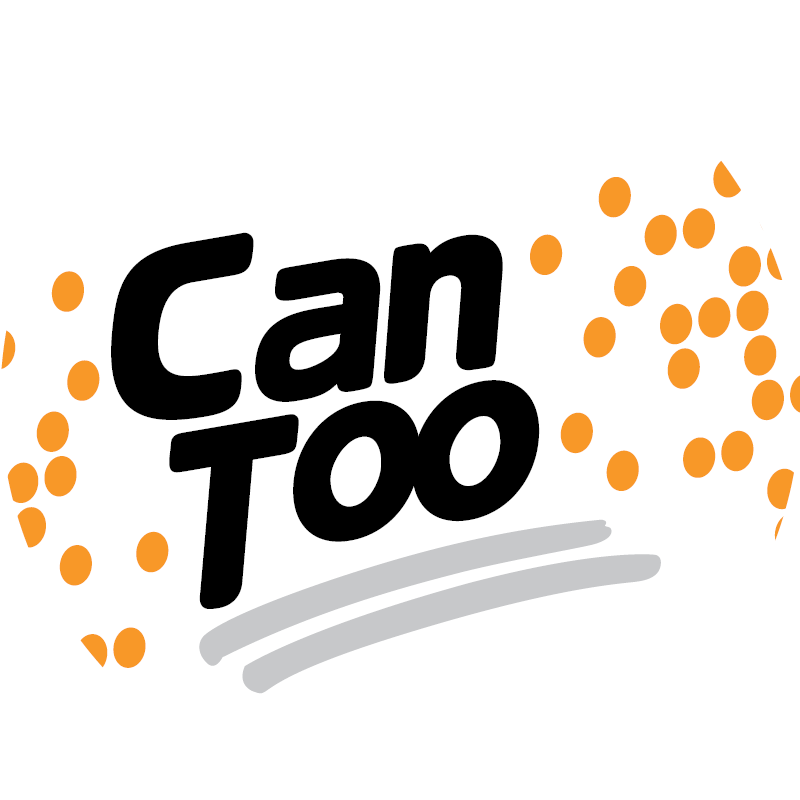 Natalie Macken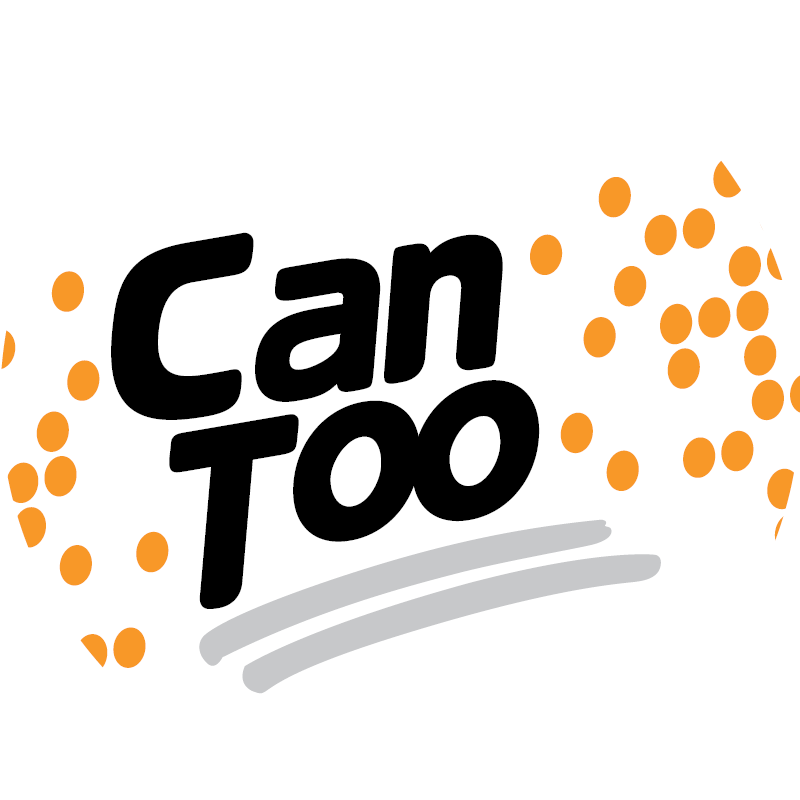 Hasti Kalarostaghi
Nat Sterling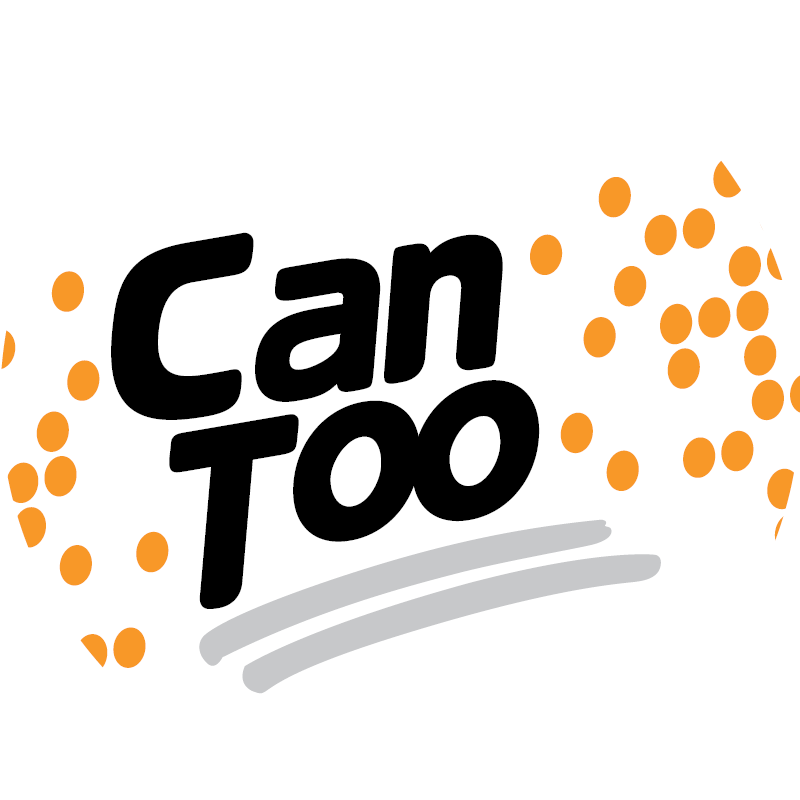 Anonymous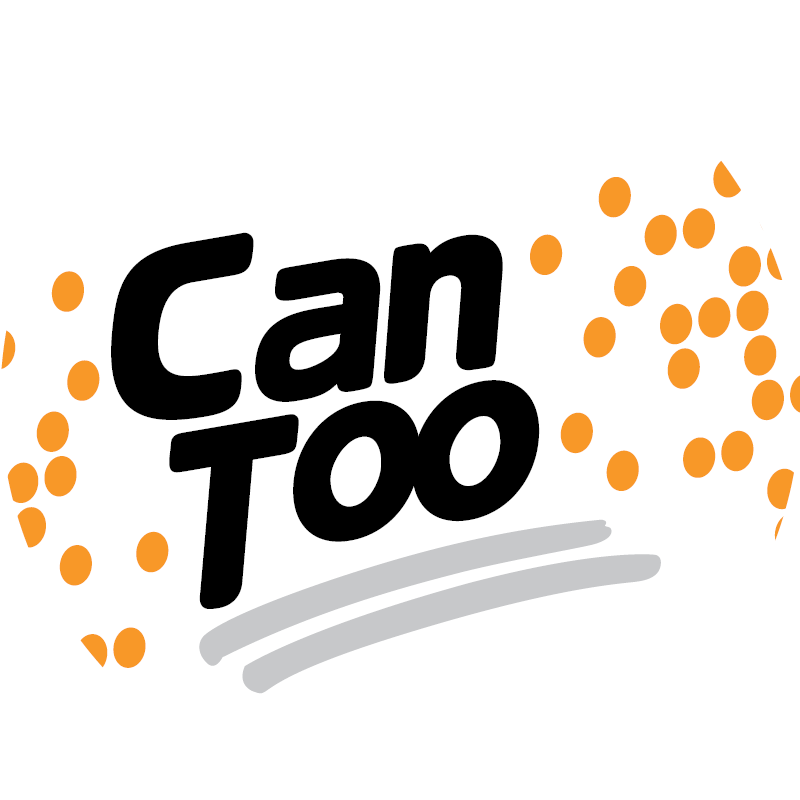 Anna Richardson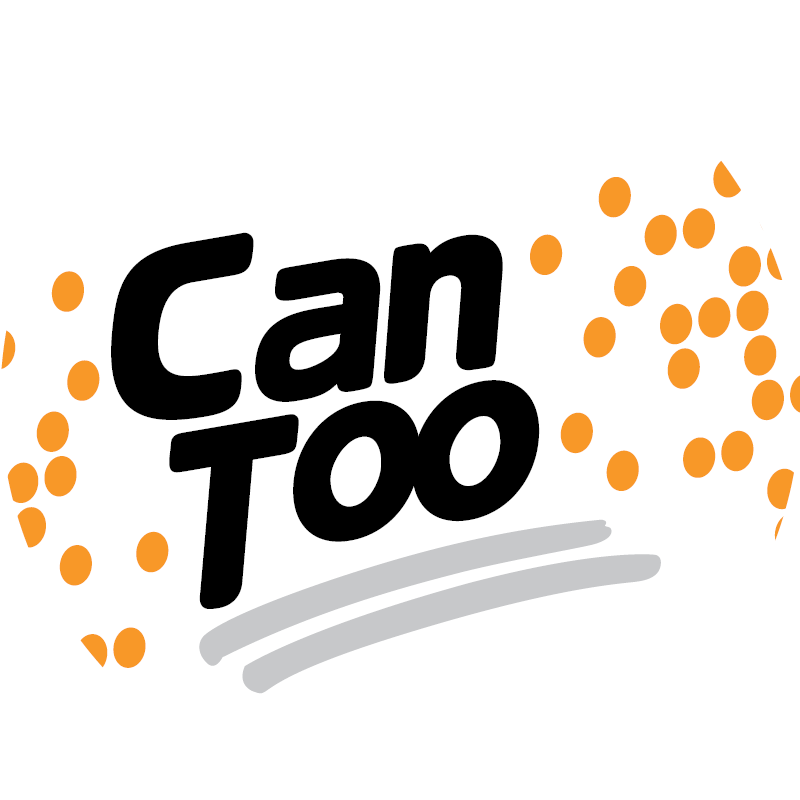 Lisa Dent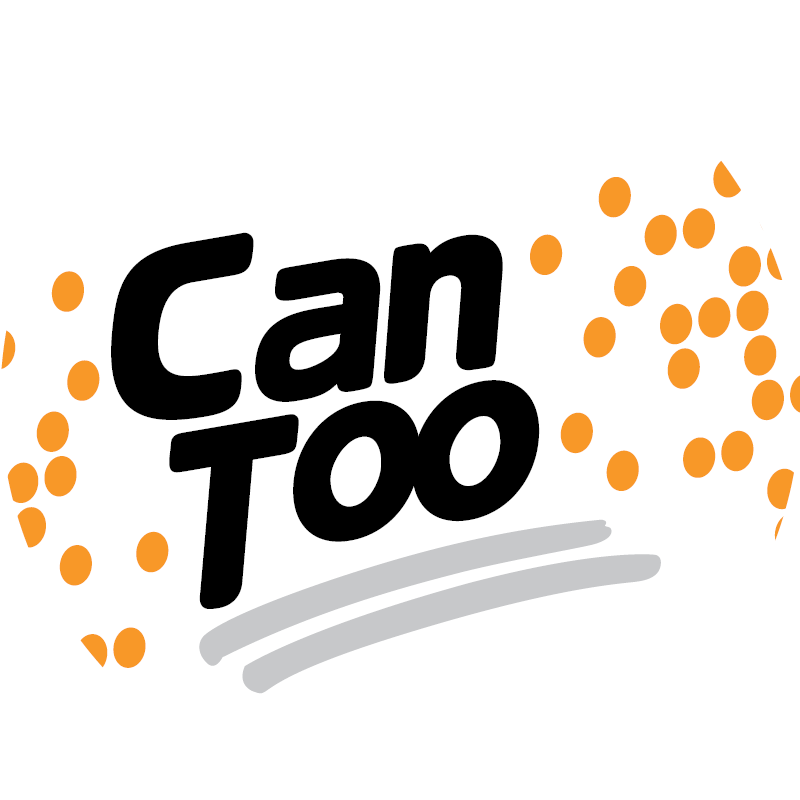 Emily Cormack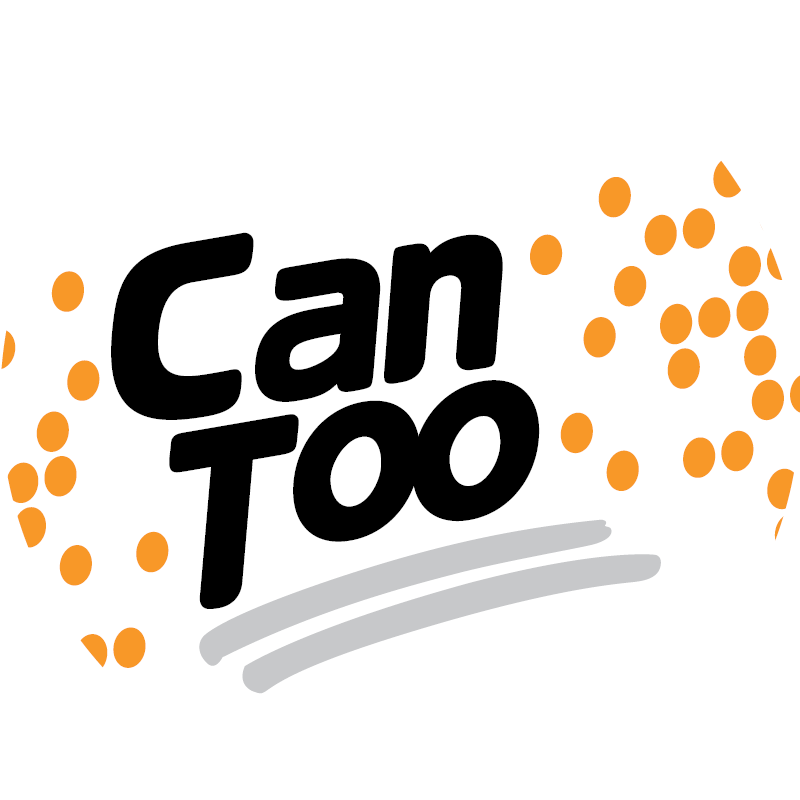 Jillian Hall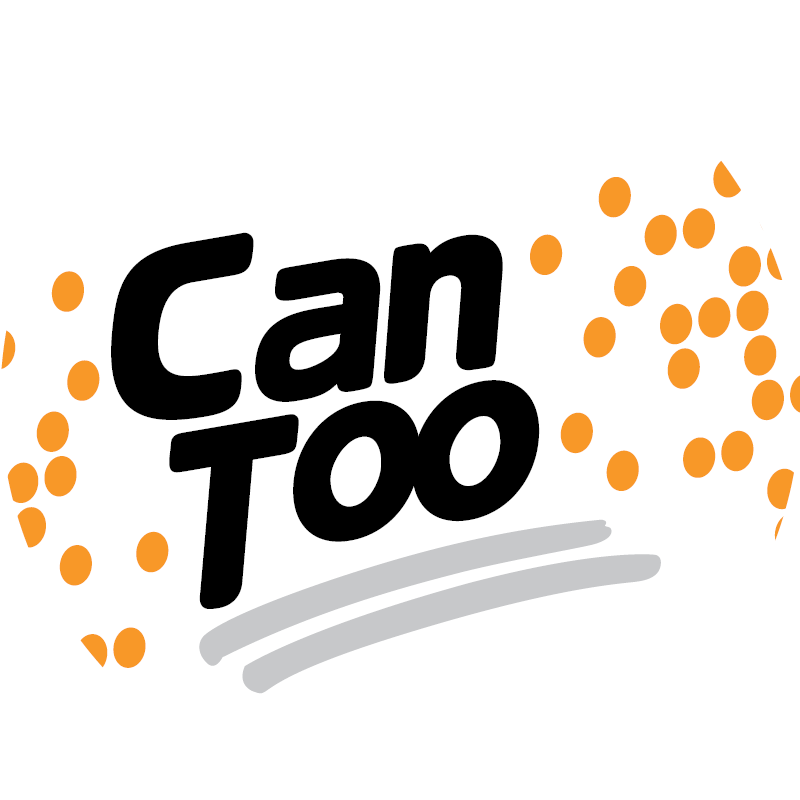 Cath Williams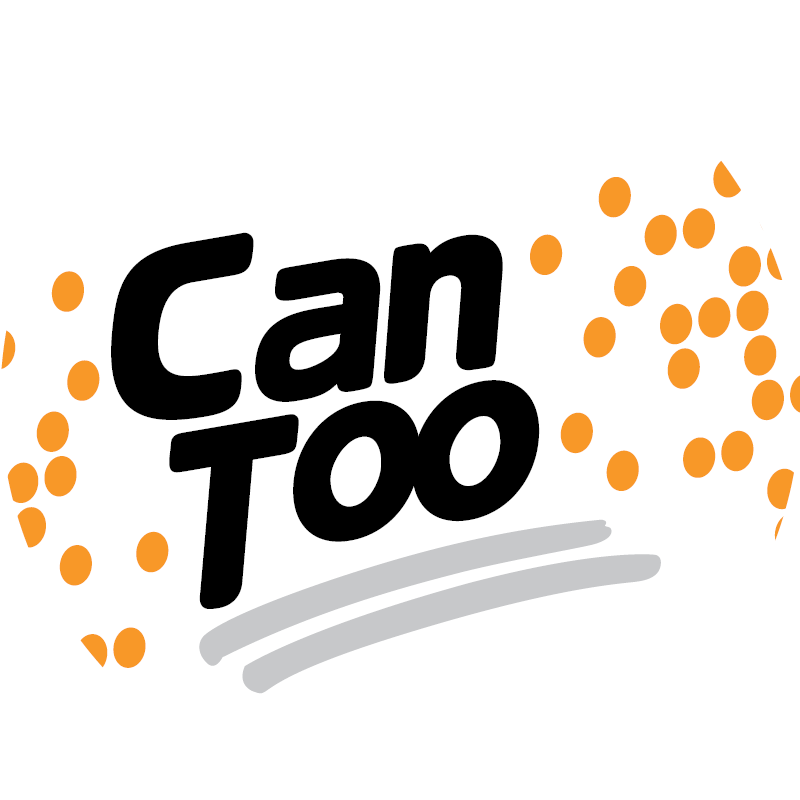 Rhea Harding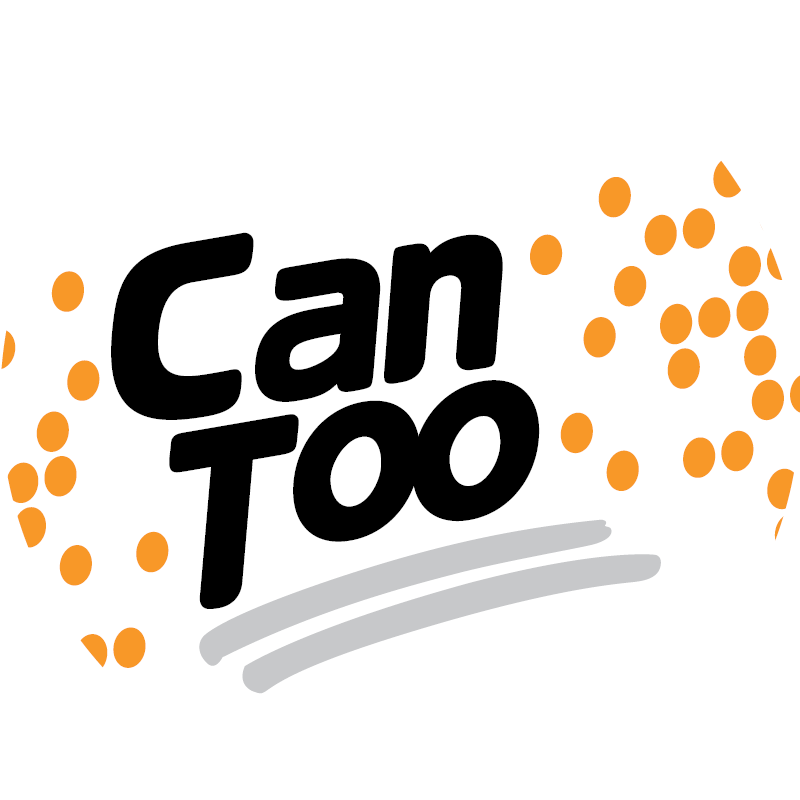 Joanna Byers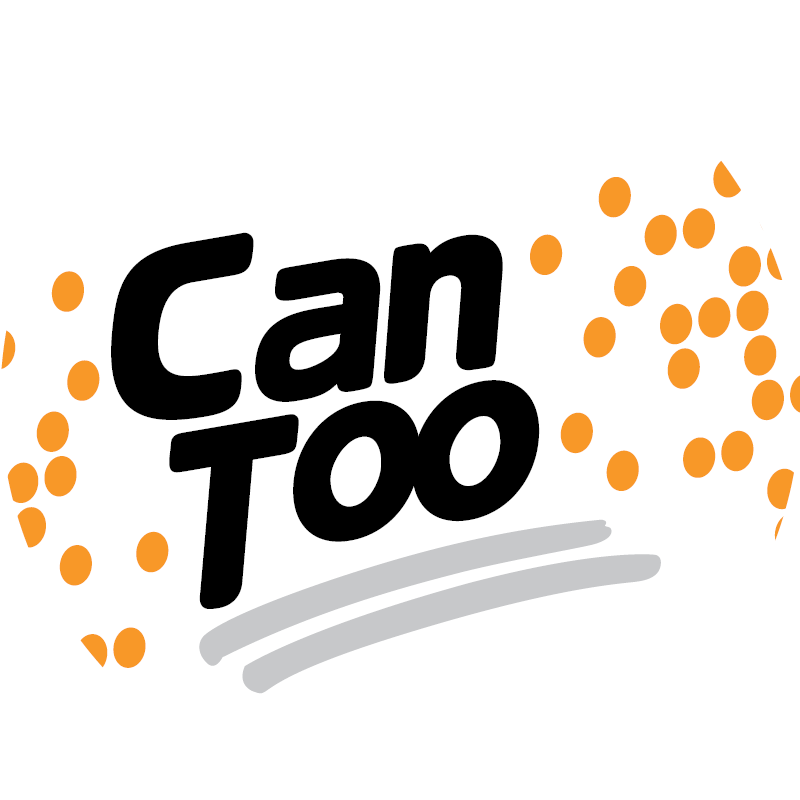 Dick Herman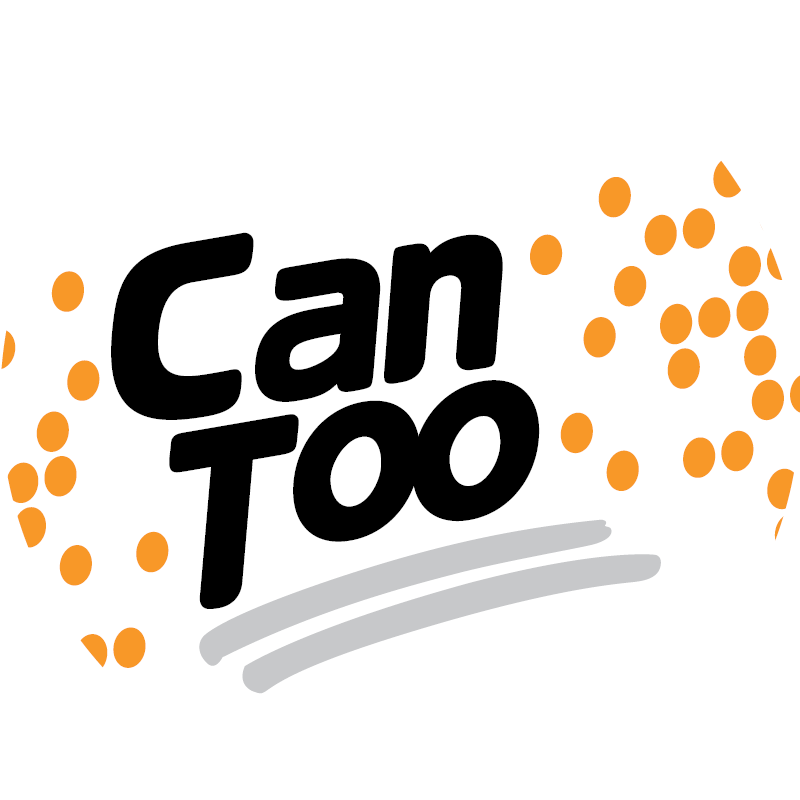 Catherine Piggin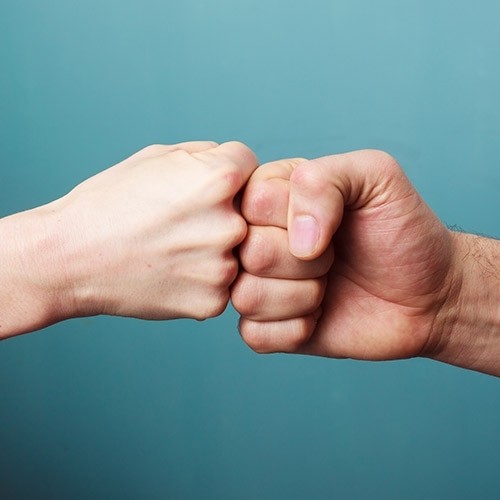 Gloria Troncoso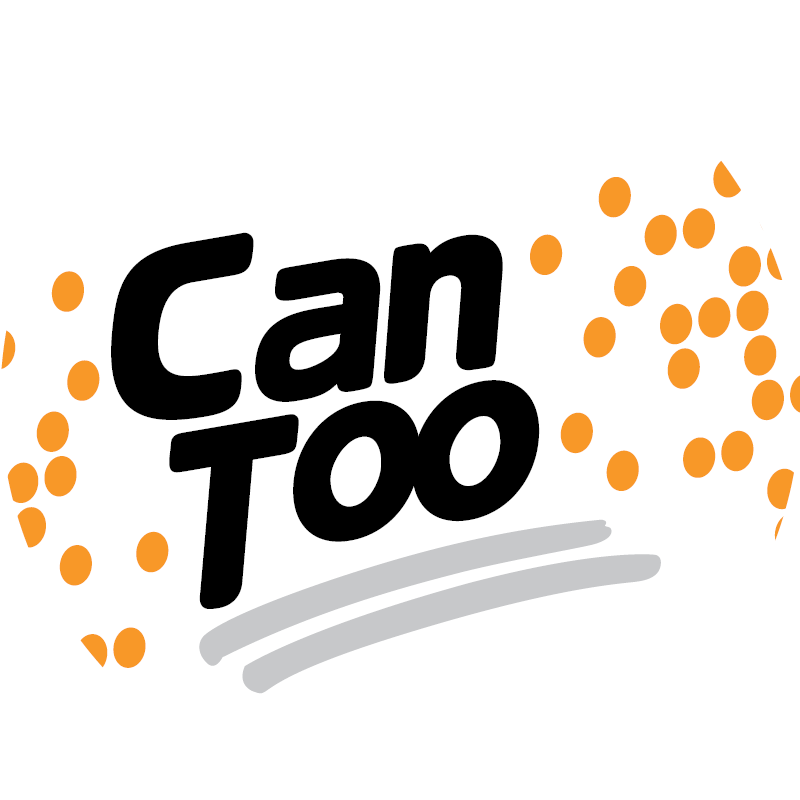 Anonymous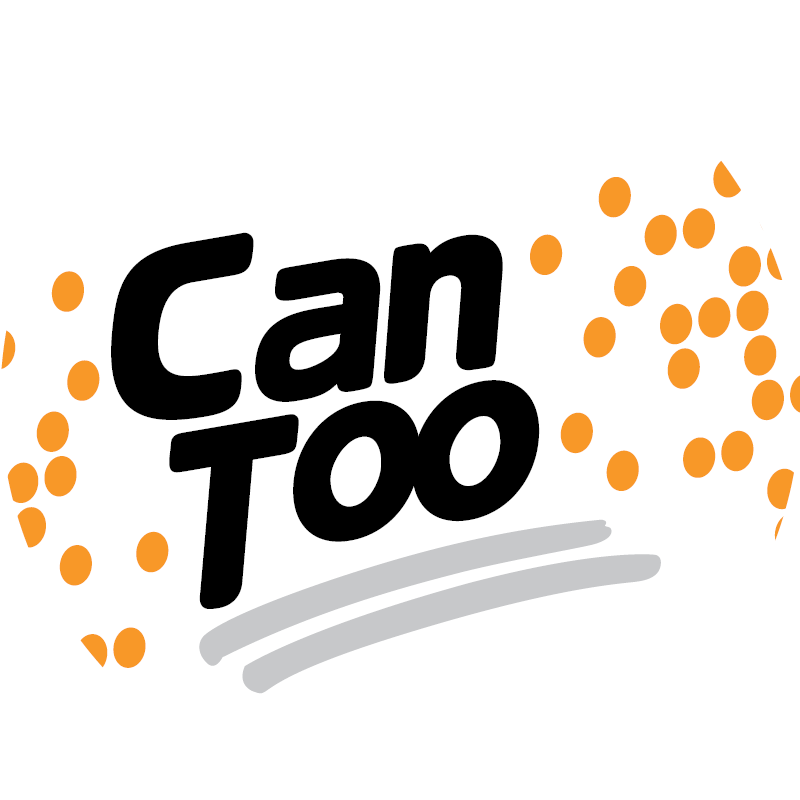 Stephanie Bolt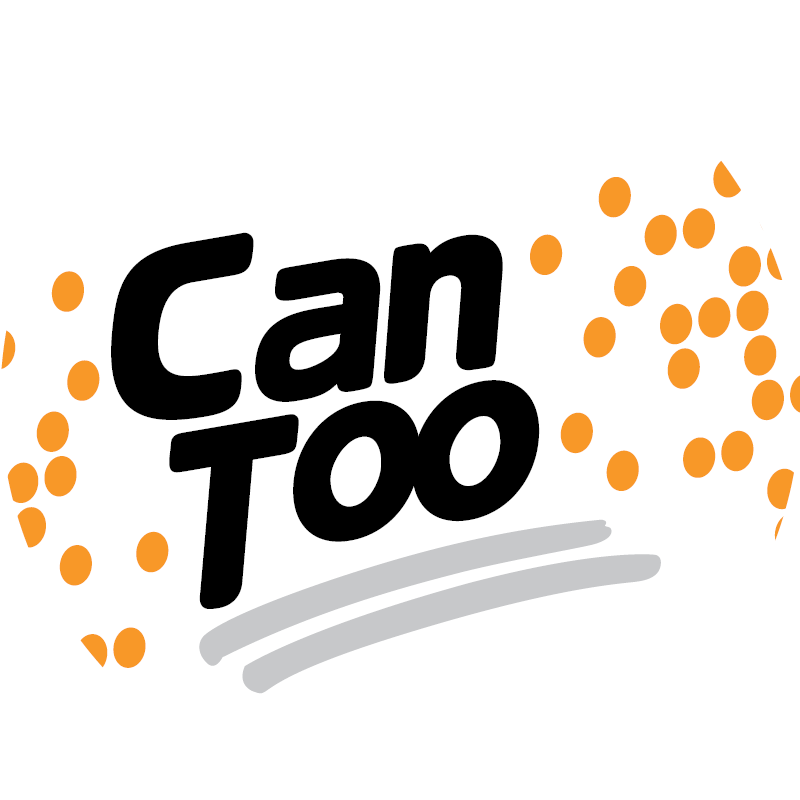 Susie Heath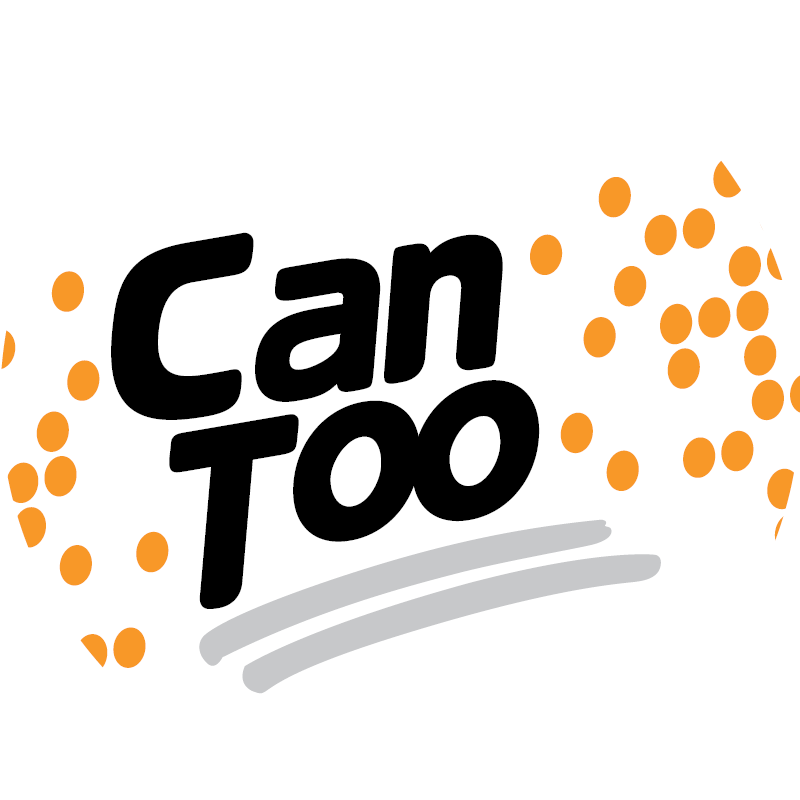 Renee Jones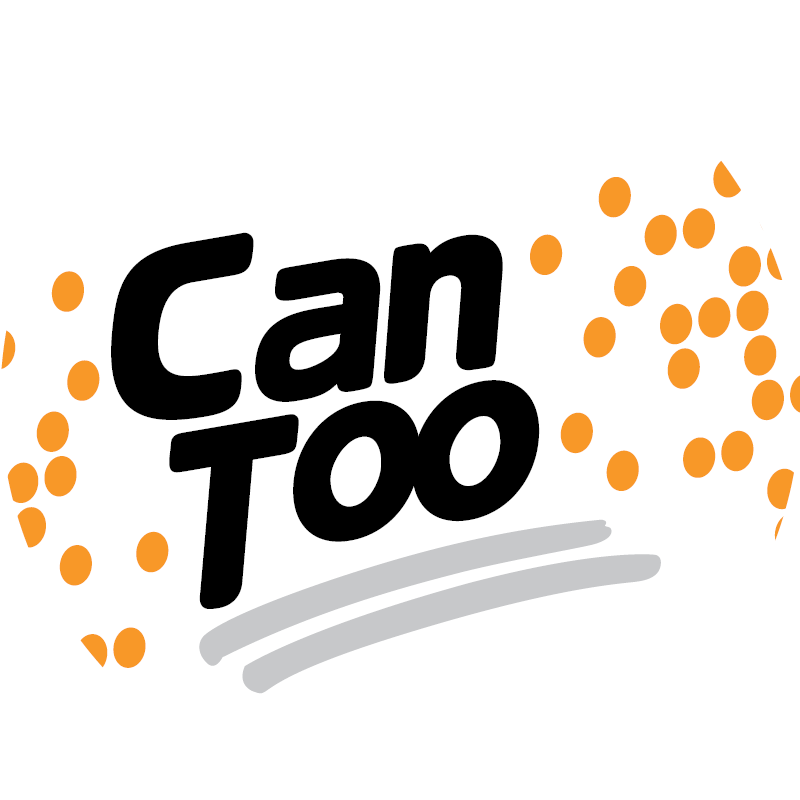 Jane Toth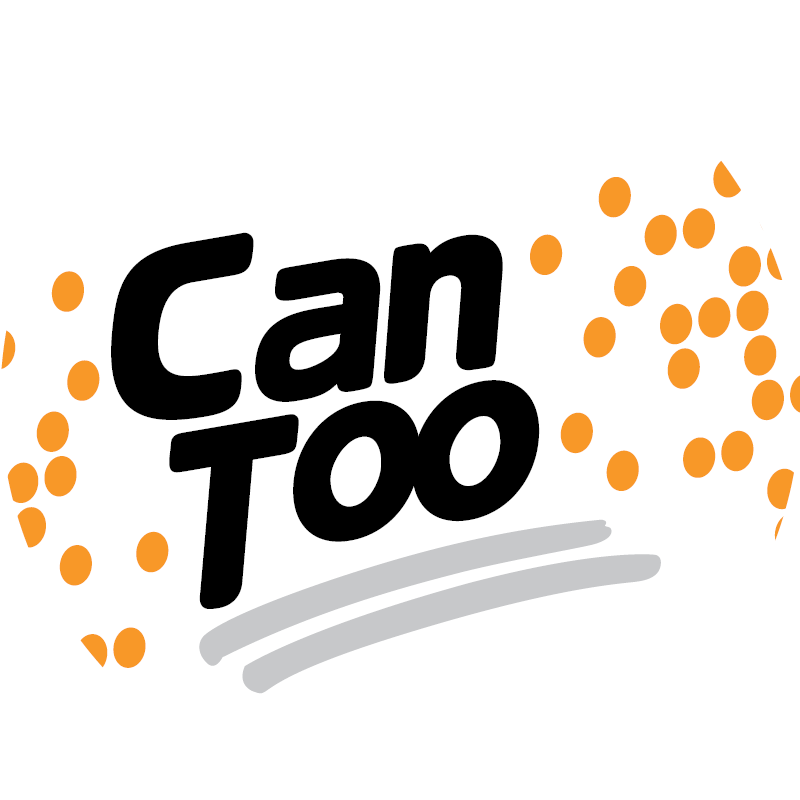 Theresa Kennedy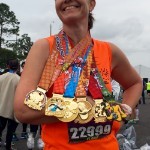 Claire #diditellyou.... Robertson