And it's done!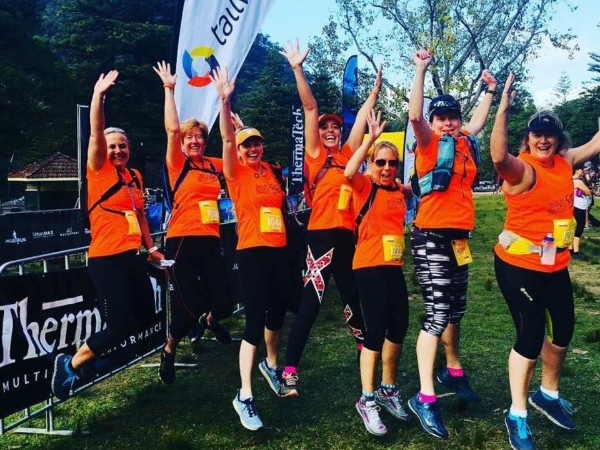 Saturday 7th April was D day and we left together at 5.20am to get to the course.
The 45km runners started first followed by 22kms and finally the 12kms began their run at 9am.
The 12km trail was fairly flat until the 4-5km mark when we climbed our way uphill to the drinks station about 1km past the top of the hill.
From there we had a nice run downhill for the next couple of kms and a fairly flat run for the last 3-4 kms
The heat nearly got me.... but the best news is that everyone in our group finished injury free.
Thanks ladies, it's been a great 10 week program and I'm looking forward to the next South Pod challenge.
Meeting a Can Too grant recipient - Orazio
One of the nicest parts of being involved with Can Too is seeing how the money raised is applied to worthy causes.
Orazio and his research assistant arranged to visit us prior to training on a stormy night at Wanda Beach.
He uses grant funds to study Neuroblastoma in children.
Our training group has been invited to visit his lab and see his work first hand and I'm really looking forward to that once the Jabulani Trail run is complete.
Wanda Sandhills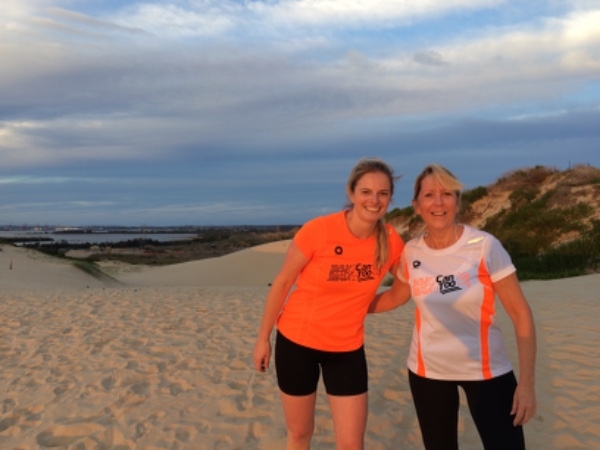 Hi everyone
I'm running with Can Too to raise money for cancer research. My goal is to raise $1000 and the event is a 12km trail run north of Sydney called the Jabulani Trail on 7th April.
Can you shout me a virtual drink by donating the cost of a round? https://www.cantoo.org.au/fundraisers/DianePeters2971/jabulani-trail-run-training-12km-2018
Every person I know has a cancer story to tell as we have all been affected by it or know a friend or family member who has had cancer. If you feel you can help by sponsoring me in my fundraising efforts or shout me a virtual drink by donating the cost of a round I would be grateful.
This week, we trained the Wanda Sandhills and I never thought I would say this.
Even though I like running, I'm no good at hills except the downhill bit.
That......I can do!
It was running shoes off and into the sand and I really enjoyed it. It's much easier when they are 9 of us encouraging each other as we go.
One of the best things about Can Too is that we get together twice a week and the group training is so much fun but we also have a trainer so you are constantly learning all the time.
And my trainer Amanda also helped me celebrate the wonderful view from the top of all that sand. Thanks Amanda.
I'm training with Can Too for the Jabulani Trail Run Challenge!
I am training for an event with Can Too, a health promotion organisation that engages and inspires individuals and the community to achieve personal health, wellbeing and altruistic goals.

Beginners and experienced athletes alike are given professional coaching as part of a team to run or swim in endurance events- including 10km, half-marathon and marathon runs; as well as ocean swims and triathlons.

In return, I am raising valuable funds that go towards innovation in the prevention, care and control of cancer. In January 2017, our Can Too community has supported 12 early career researchers through Cure Cancer Australia and two major research projects through Cancer Council NSW.
Thank you for supporting me!

'It's so much fun and I can't believe I'm going to achieve this goal that I never thought possible. A great program and team support is making it possible. You Can Too!'
Thank you to my Sponsors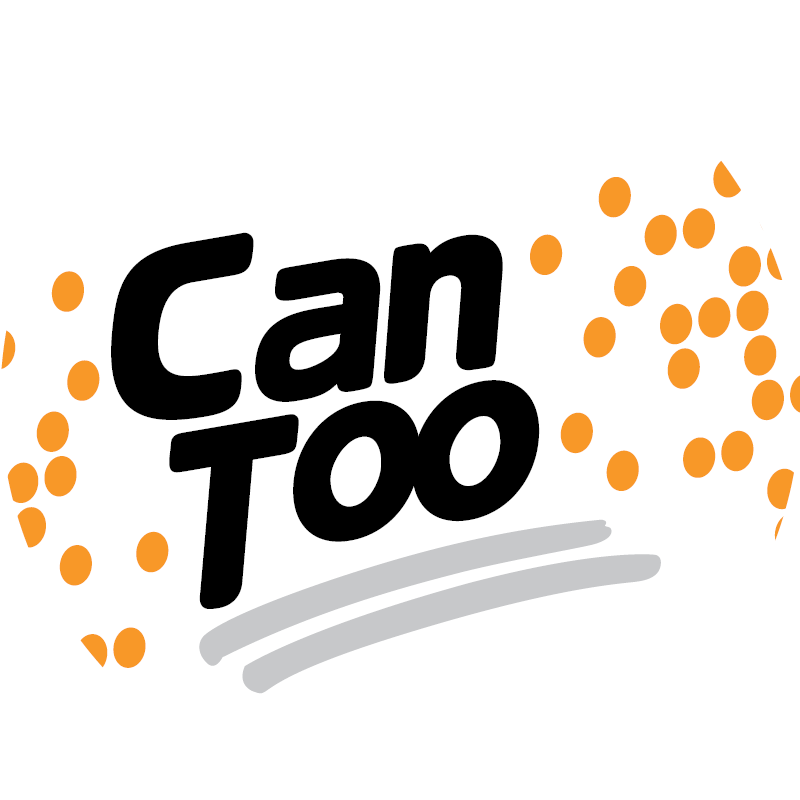 Jenni Urquhart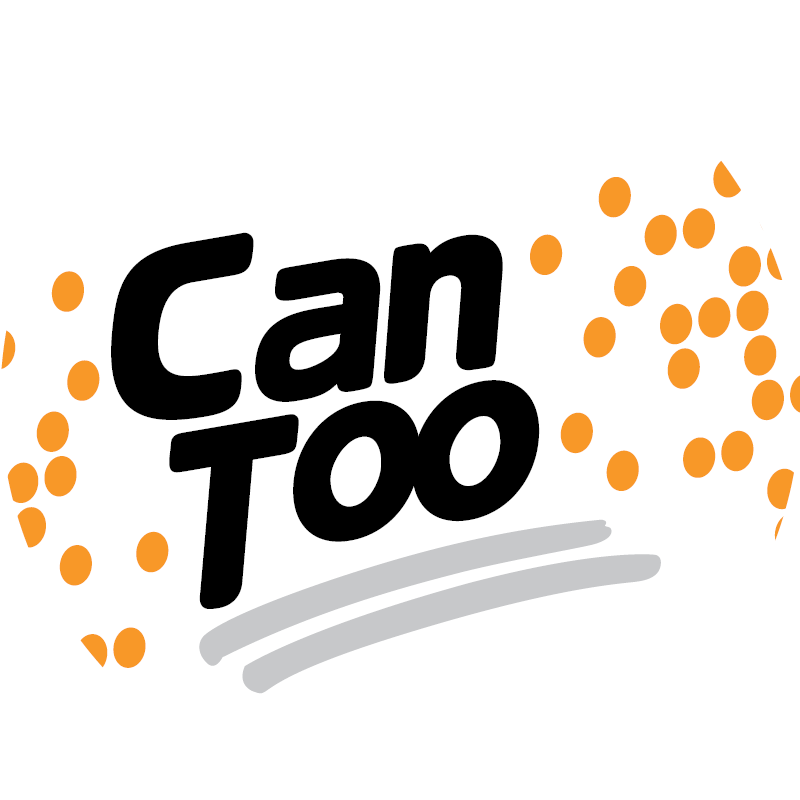 Ron & Wendy Bateman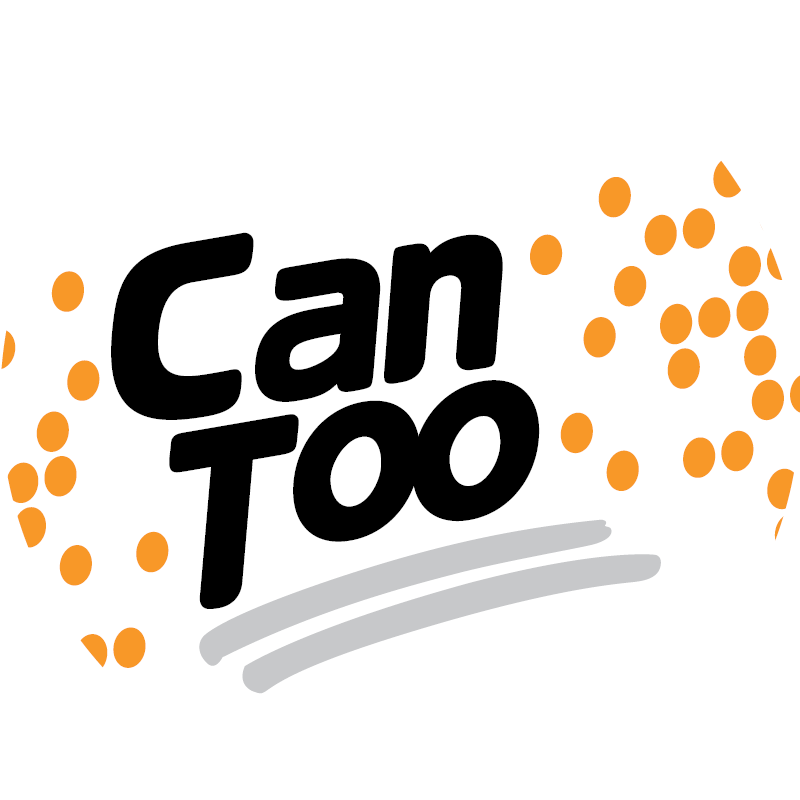 Diane Peters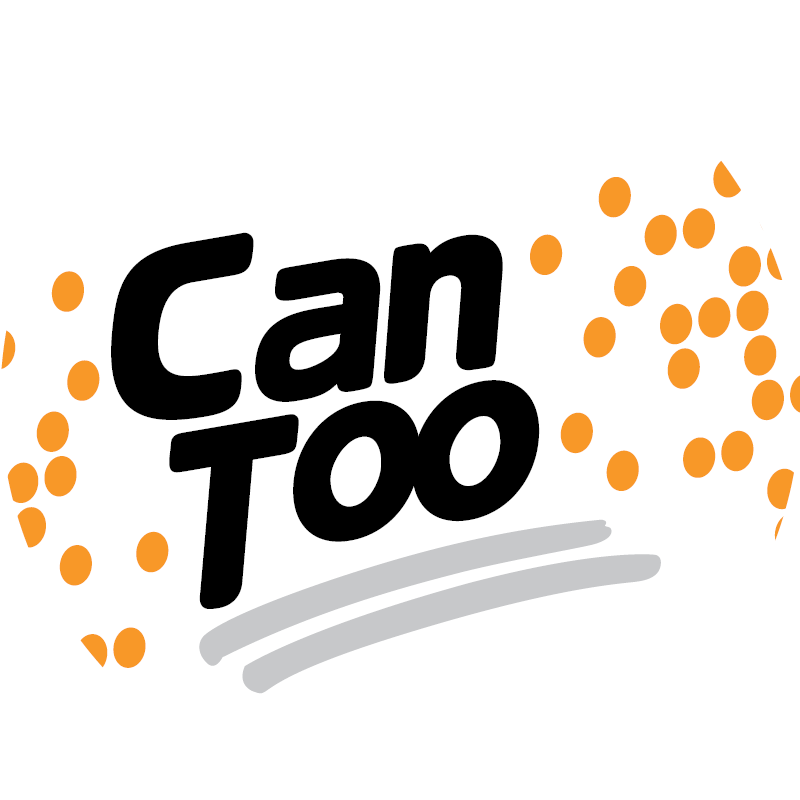 Colin @ Sam Clissold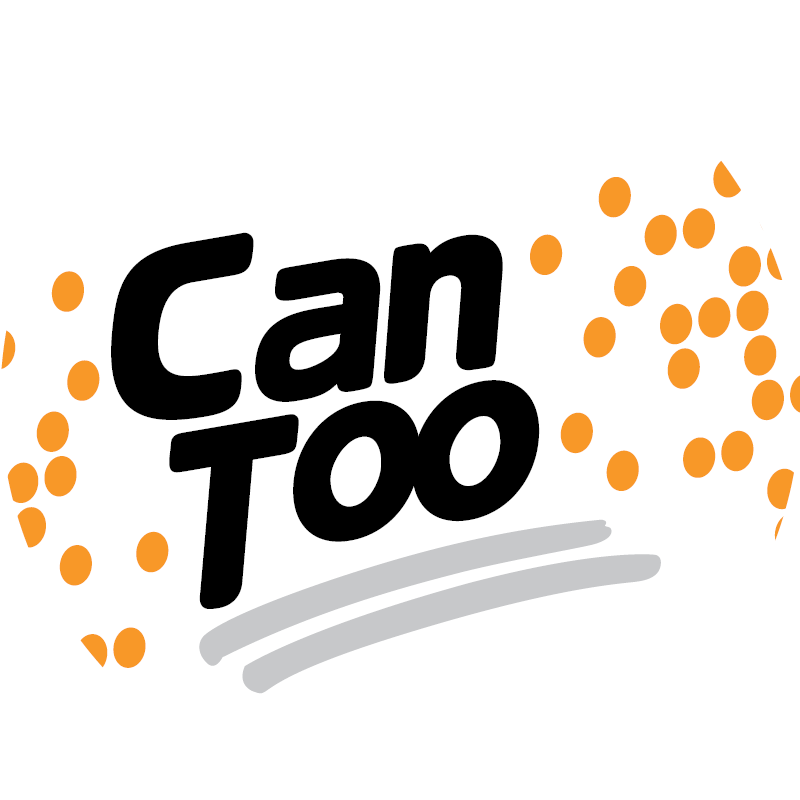 Peter Levett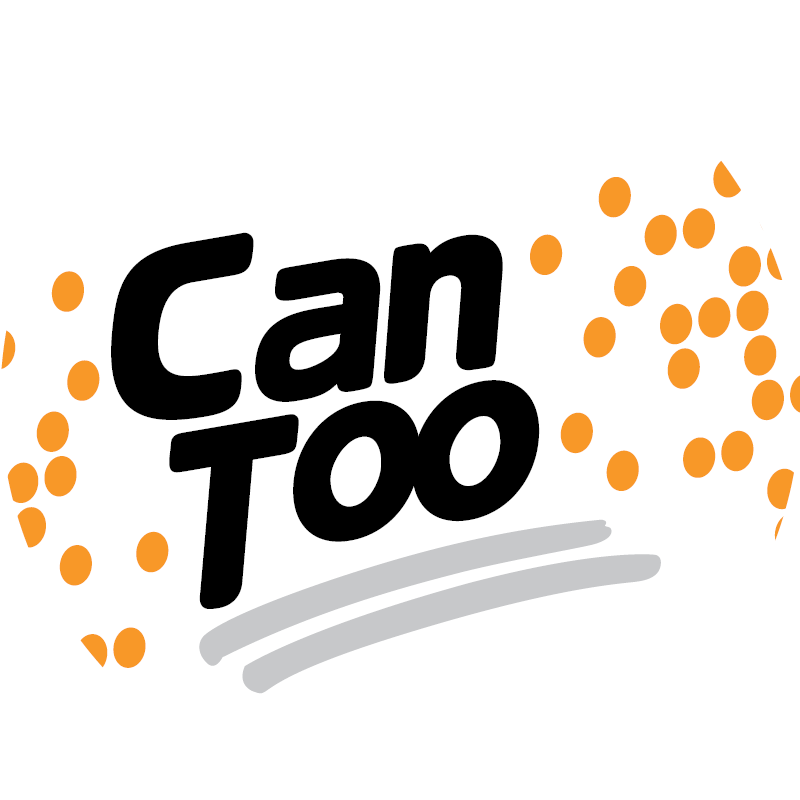 Carolyn Korzy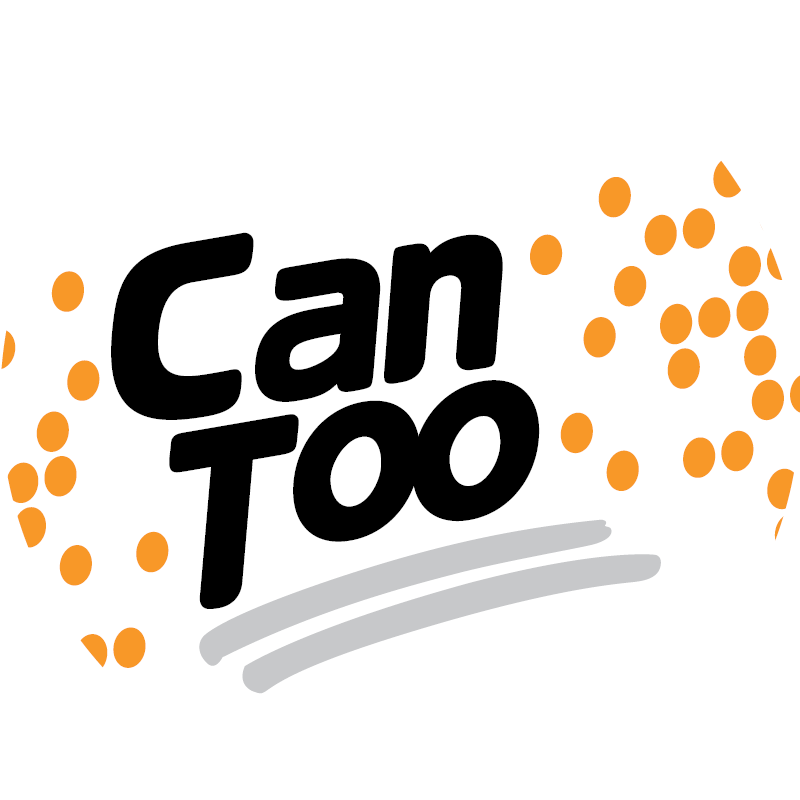 Sharon Read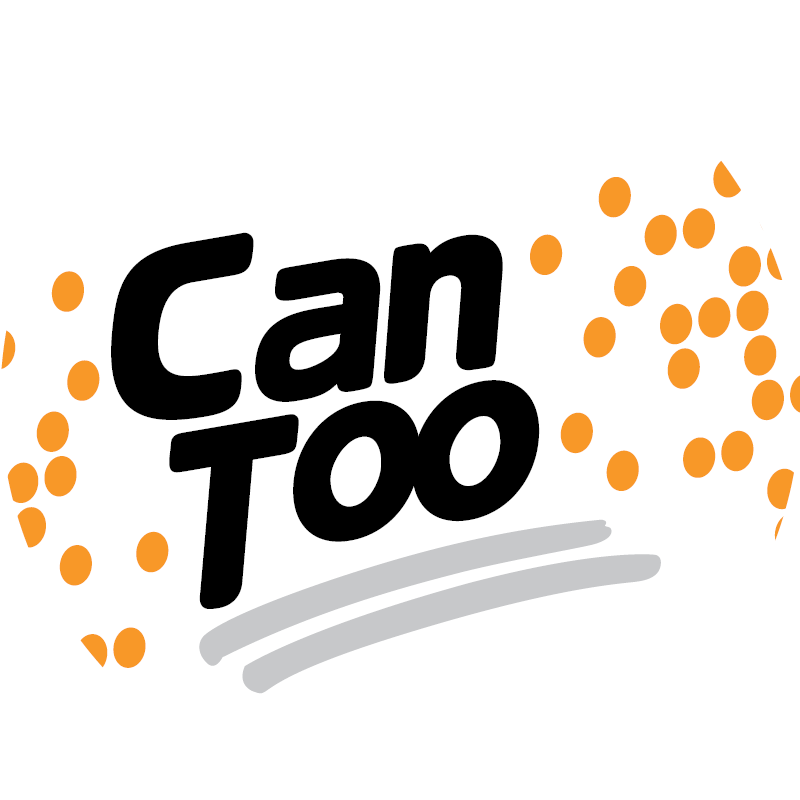 Deb And Michael Mcgowan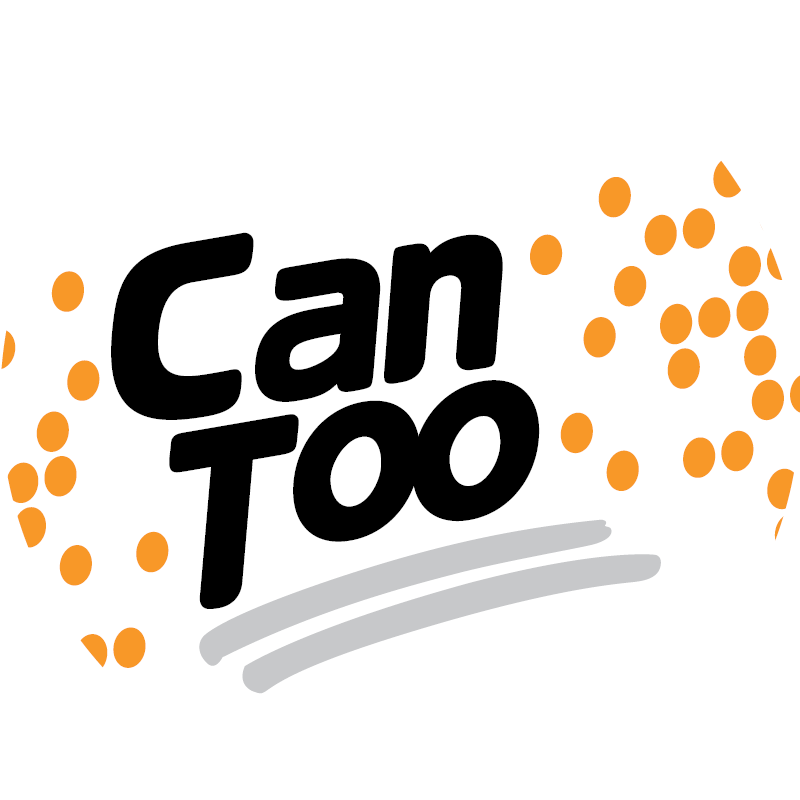 Sean Walsh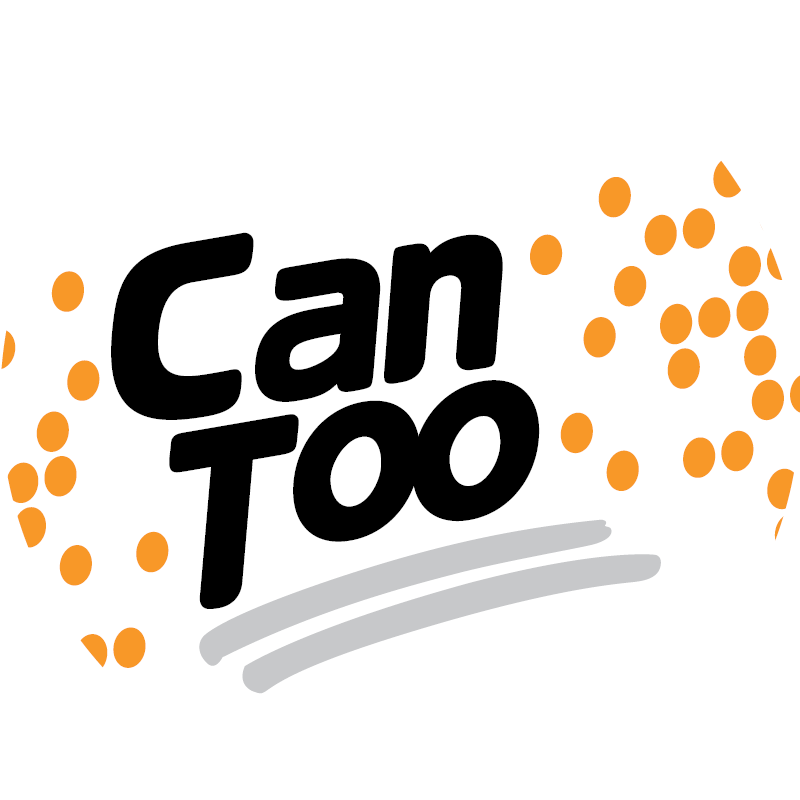 Ray Farley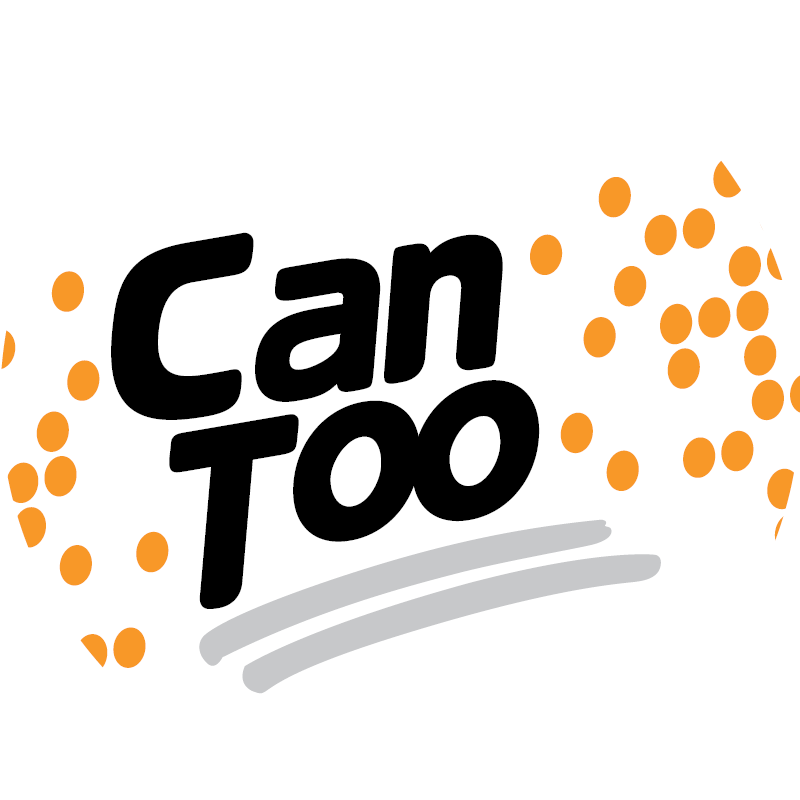 Karen Annesley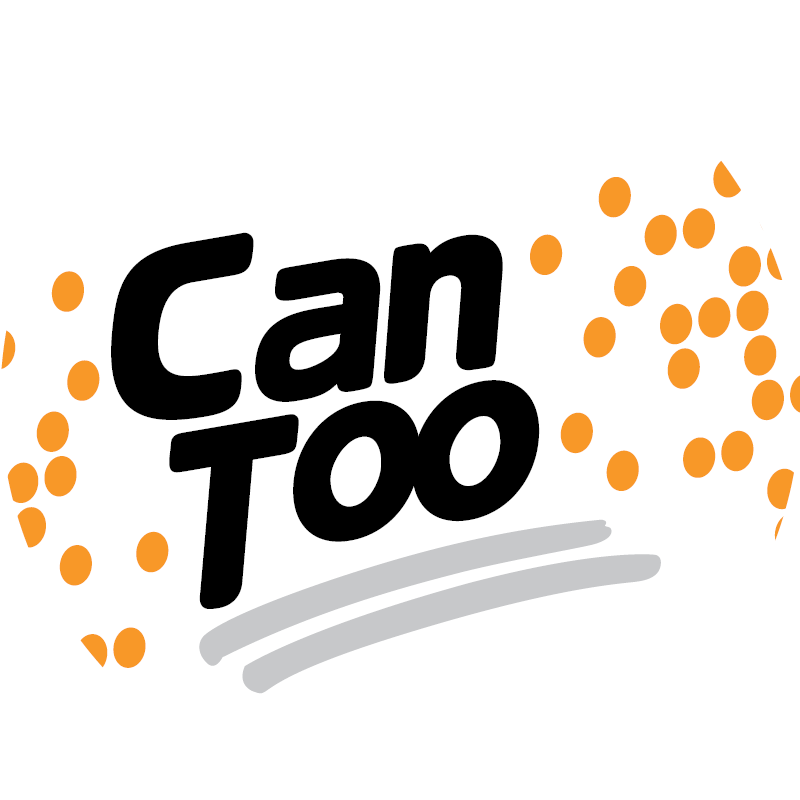 Vicky Prasetya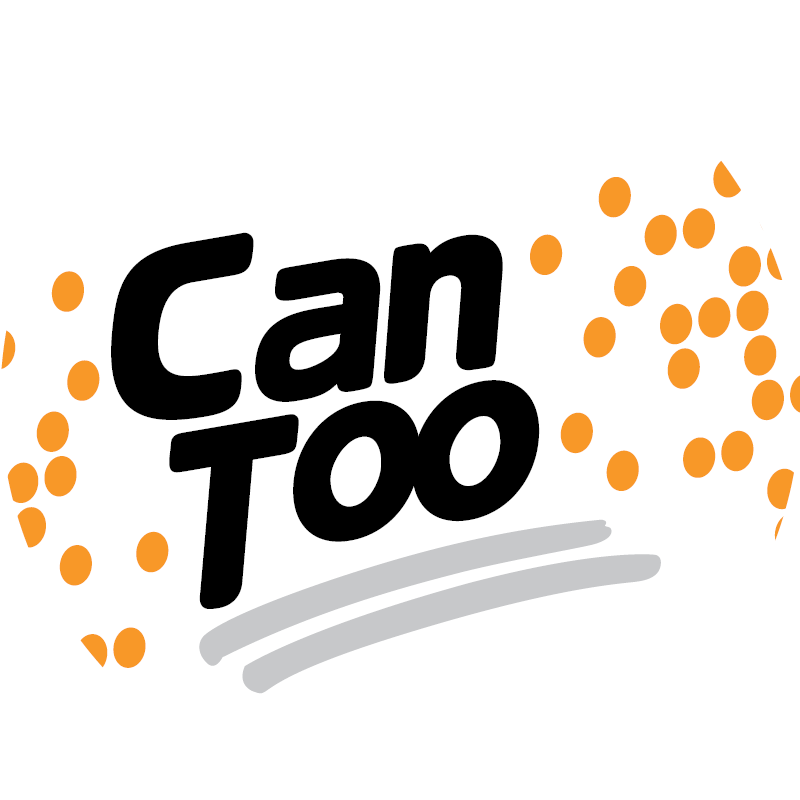 Kristine Knigge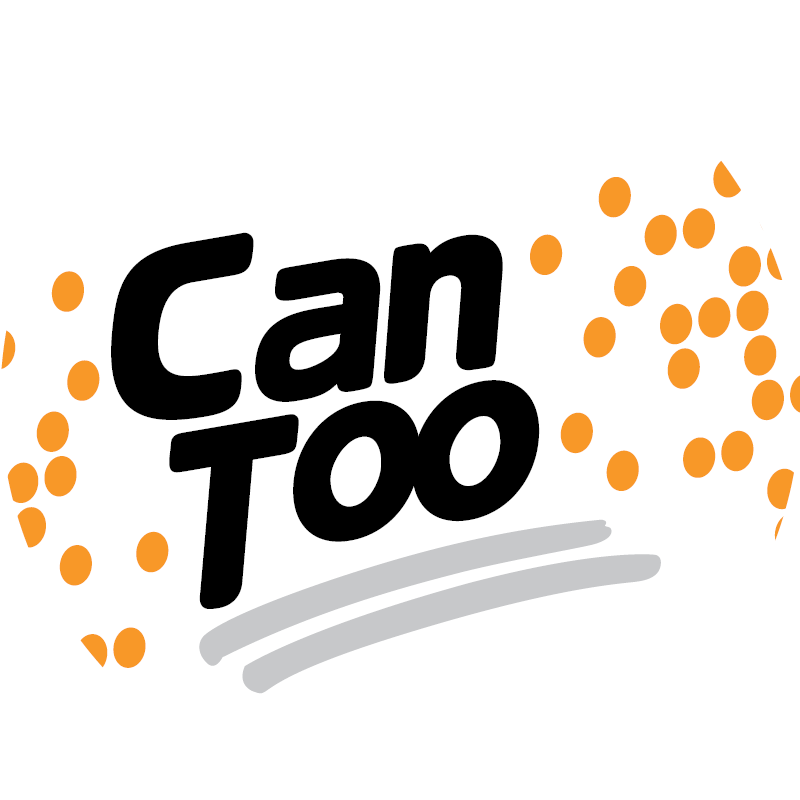 Nancye Doust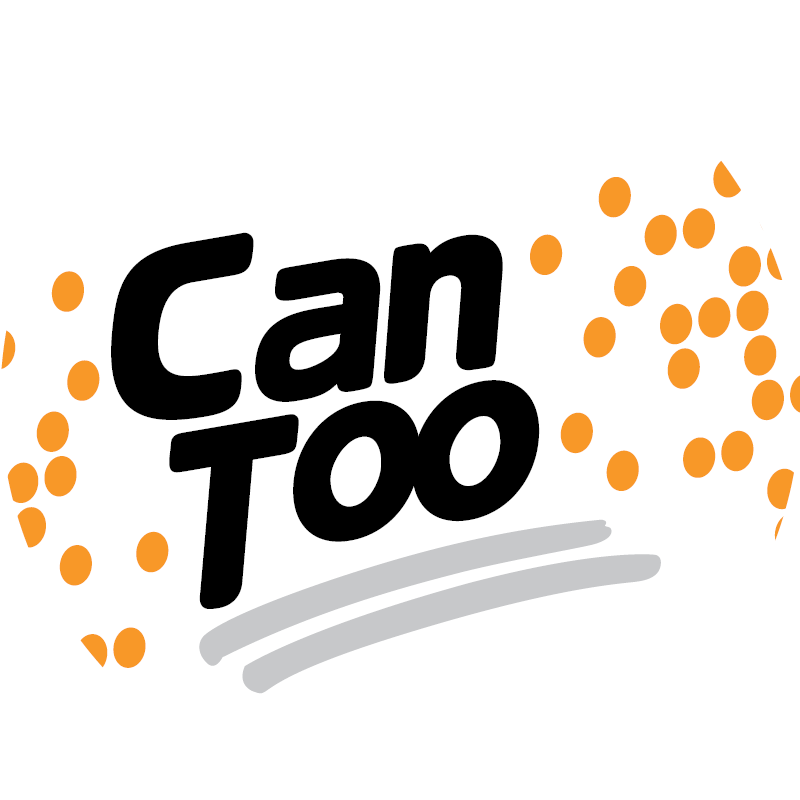 Paul Leighton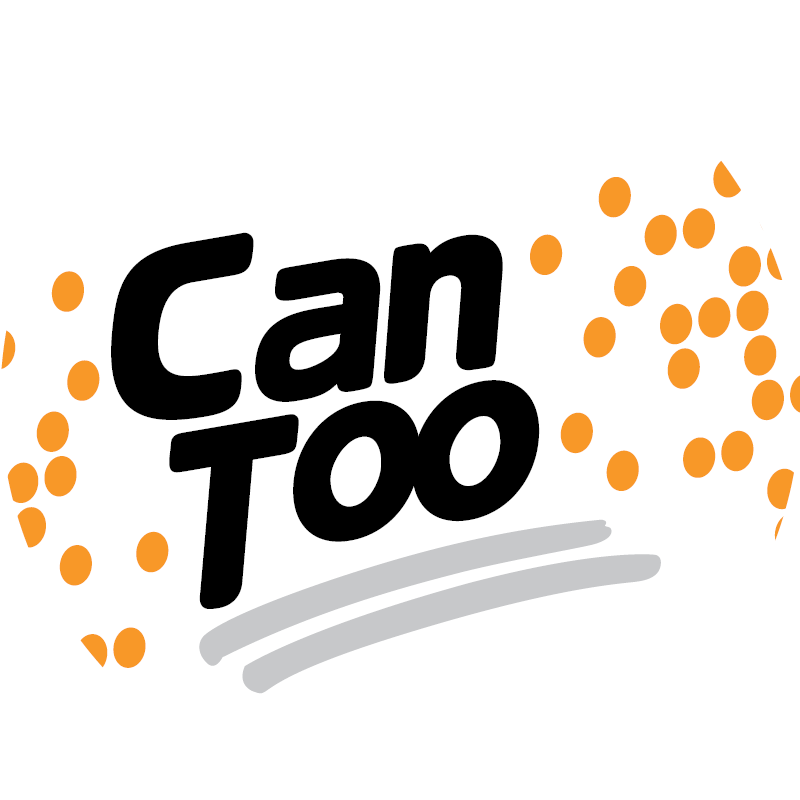 Margaret Singe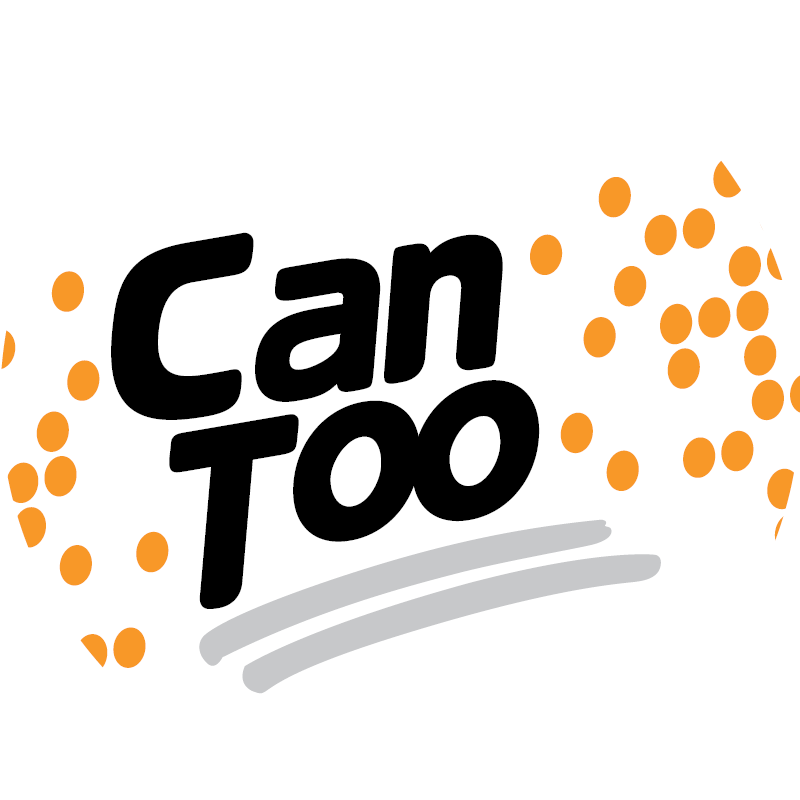 B Hall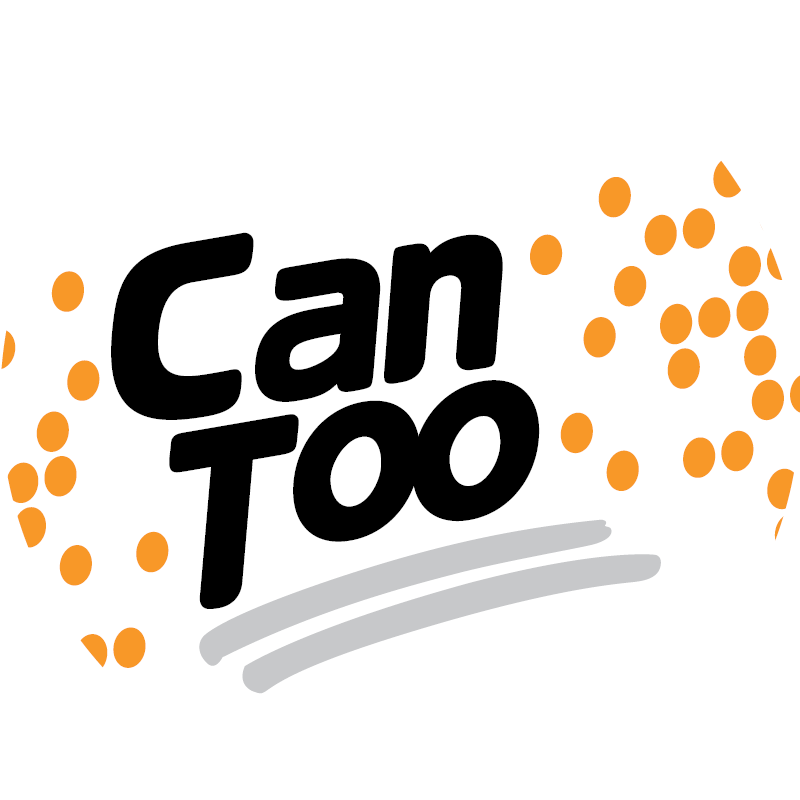 Peter Howard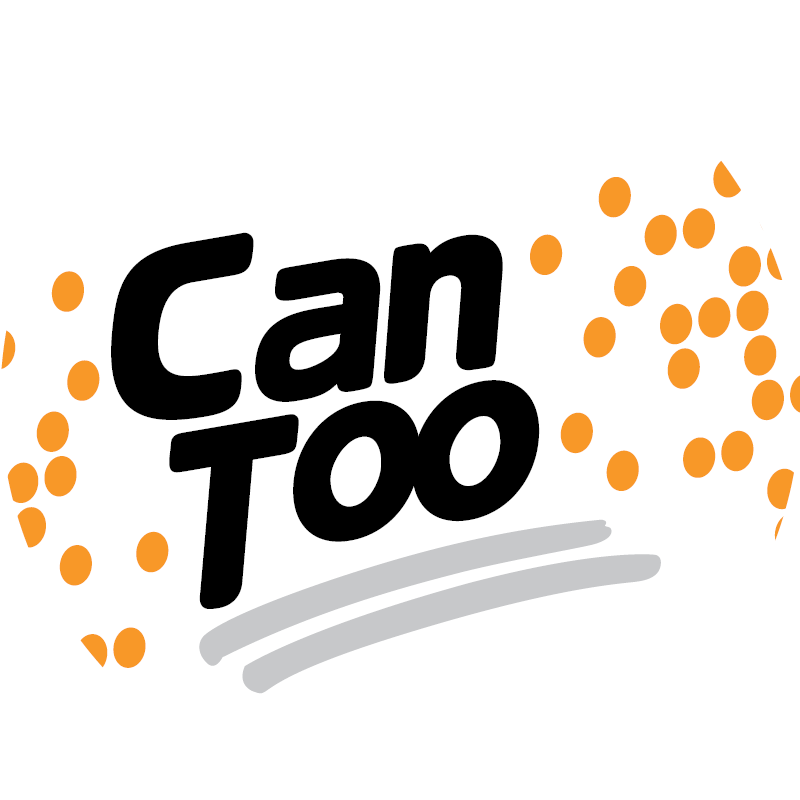 Rod Holdsworth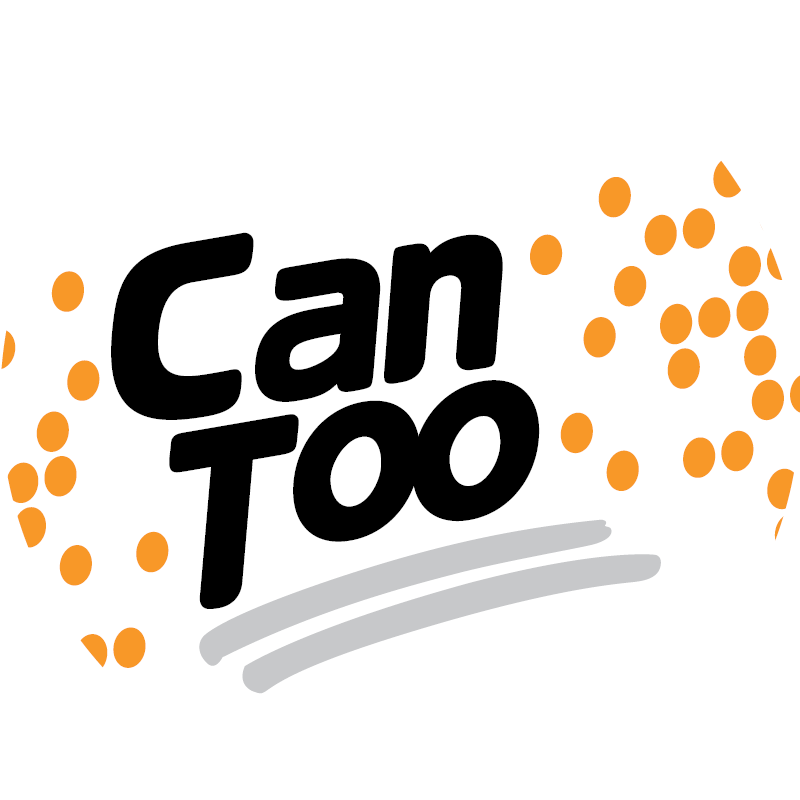 Murray Mcpherson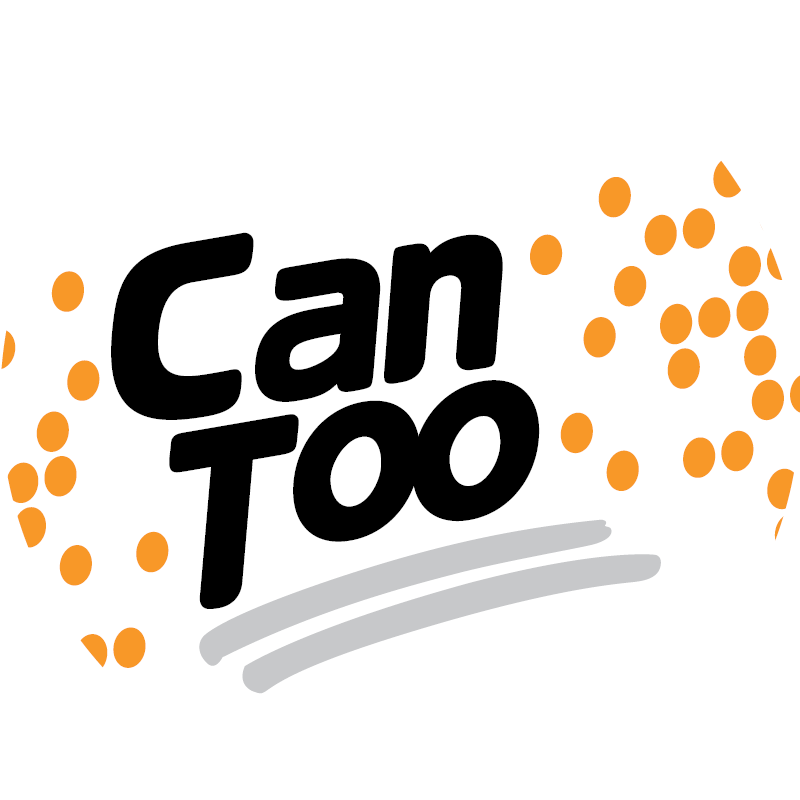 Bill And Clare Prestage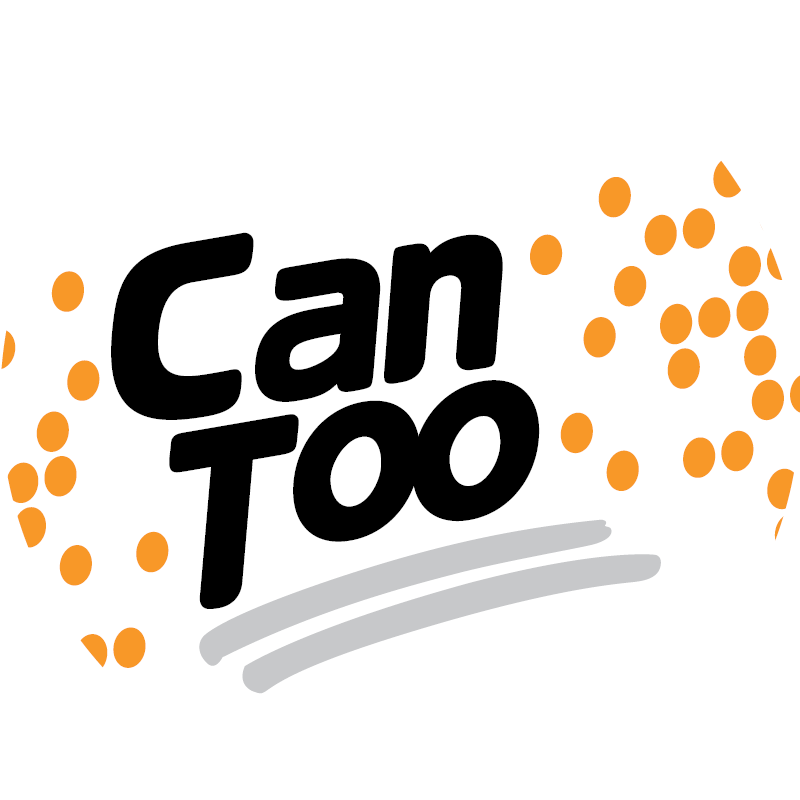 Diane Peters