I'm supporting cancer research and prevention with Can Too Foundation.
Well that escalated quickly...
#checkyaboobs
I've just had surgery to remove pre-cancer cells, followed by radiotherapy, I'm all good. This is not a plea for sympathy, it's a post to say how amazing our medical system is, and how we need to use what is available to us.
As you know, I am heavily involved in charities who raise money for cancer research, support and most importantly in my case PREVENTION. I'm 48 (I know I don't look it), I've been having mammograms throughout my 40s. In Australia you are invited to go when you are 50, I'm so pleased I've been going for years, if I waited another 18mths it may be a different story. If you are 40+ please get a referral from your doctor and go. You have nothing to lose, at the Mater you can get an appt at 7am, $250 out of pocket, but your health is worth it and, it doesn't hurt.
I'm extremely positive about the whole situation. I've caught it early, I'm monitored. I can't stress enough how cancer prevention is up to us, by living a healthy lifestyle and using the health service available to us.
I'm supporting cancer prevention as Team Captain at Can Too Balmoral swim. I'm only $1,000 off raising $30,000 for Can Too. You Can Too make a difference to cancer research, support and prevention by donating!
I am passionate about cancer research, support and prevention. All monies raised will go towards a world free of cancer. Funding supports researchers who are searching for cures or to find ways to reduce the side effects of cancer treatments. The money you donate goes directly to curing cancer full stop.
1 in 3 women and 1 in 2 men will be diagnosed with cancer in their lifetime. This means that potentially someone we love may have to battle cancer, and that's a statistic that needs to change.
So I asked myself, "what can I do to help?" That's where the Can Too Foundation came in! Can Too provide professionally coached training programs for participants – of any fitness level – to run, swim and cycle their way to a healthier lifestyle and a cancer-free world.
In return, I am raising valuable funds that go towards innovation in the prevention, care, and control of cancer. Since 2005, Can Too Foundation have trained over 15,000 participants, raised over $21,000,000 to invest in 168 one-year cancer research grants.
It would be fantastic if you could sponsor me, or even better join me in a program!
Thank you for your support!
Thank you to my Sponsors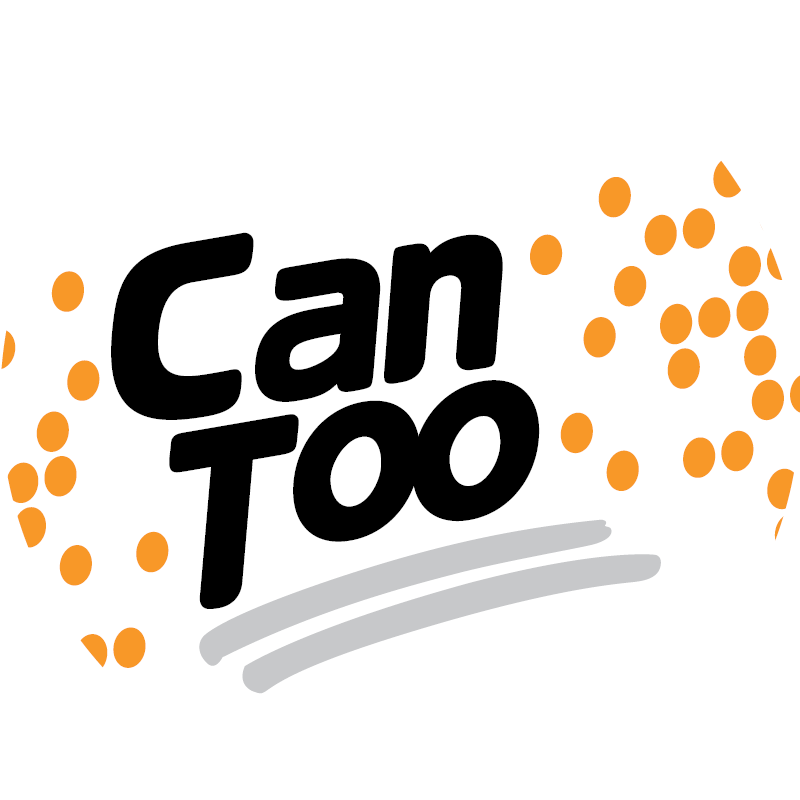 Claire Robertson
Robbie Robertson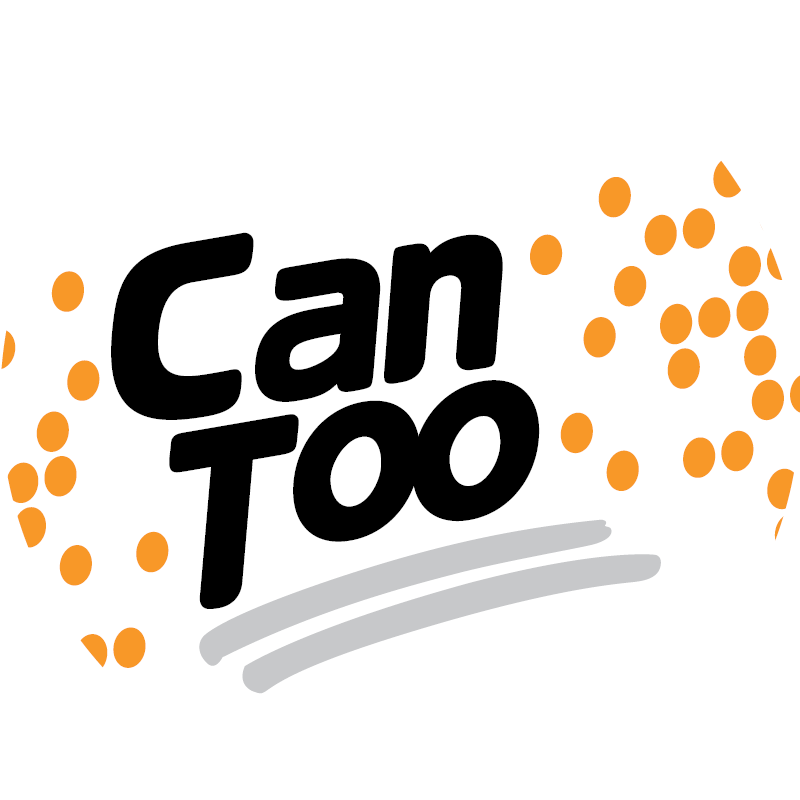 Nisha Sachdev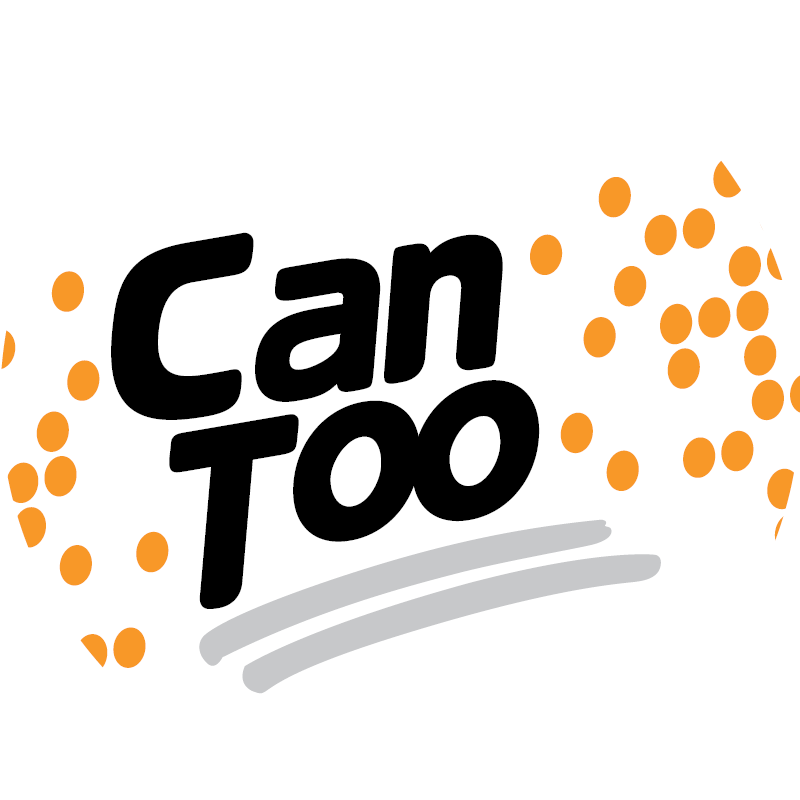 Annie Crawford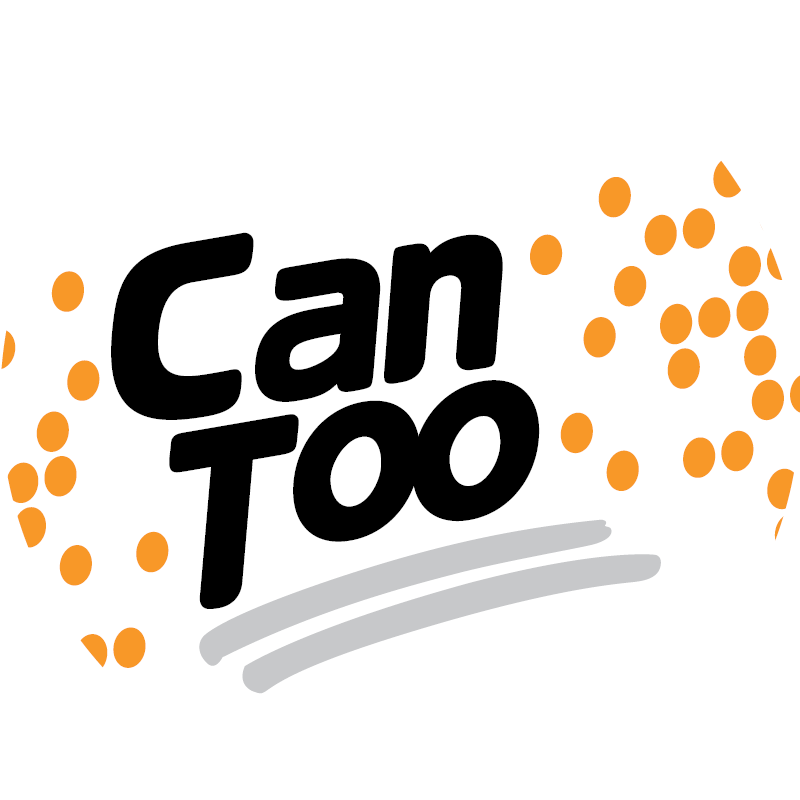 Suallyn Mitchelmore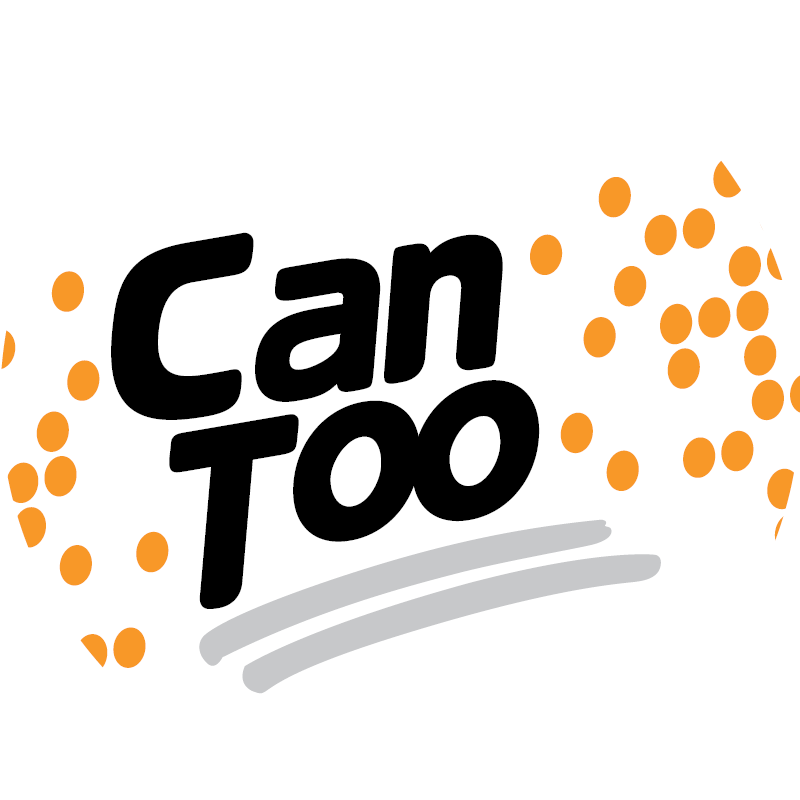 Sarah Lloyd
Kath Turner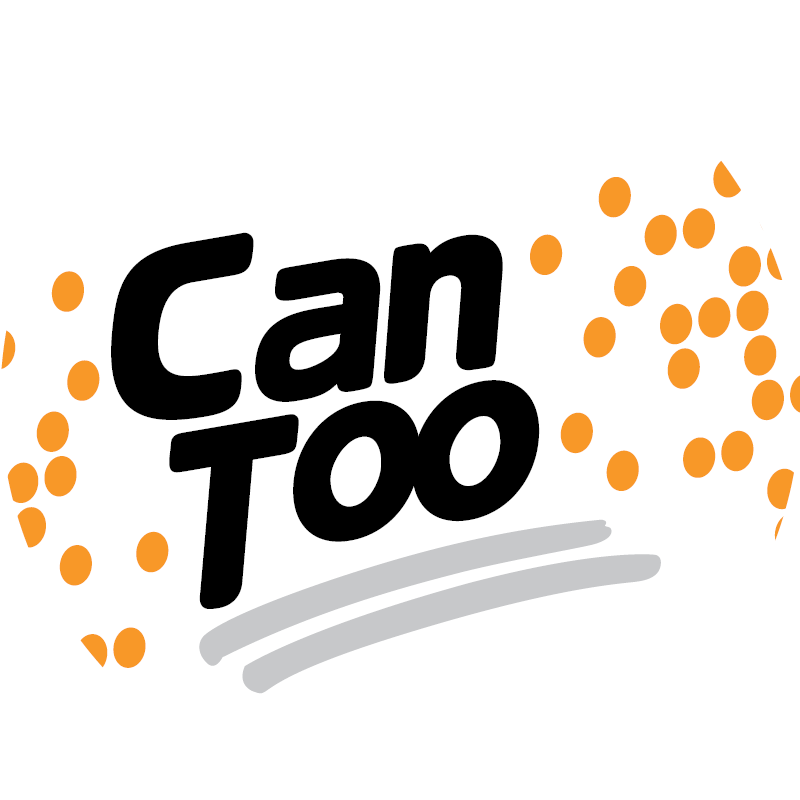 Laurie Ingleton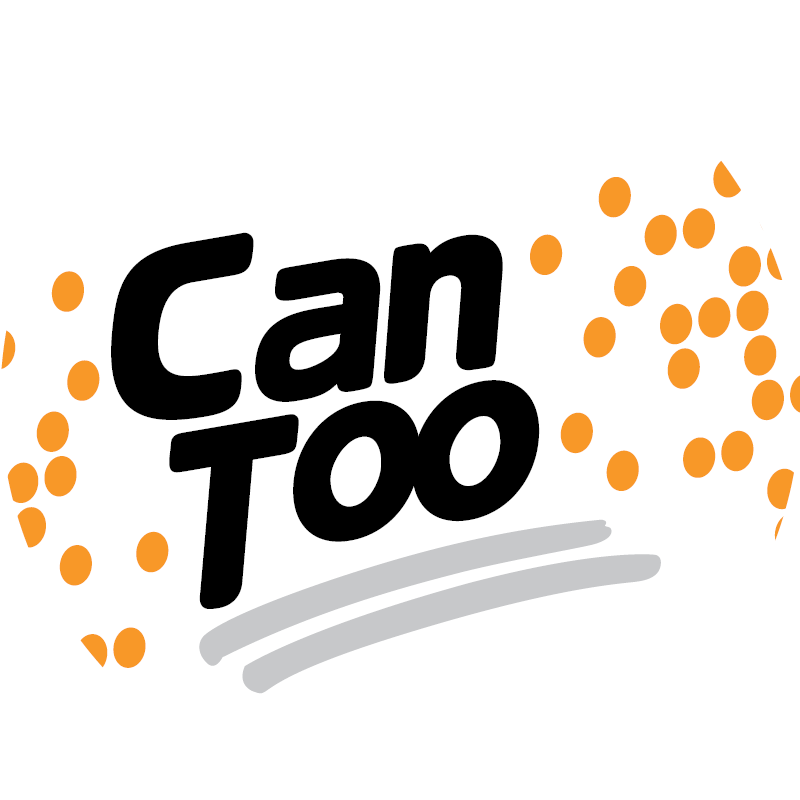 Kate Wholohan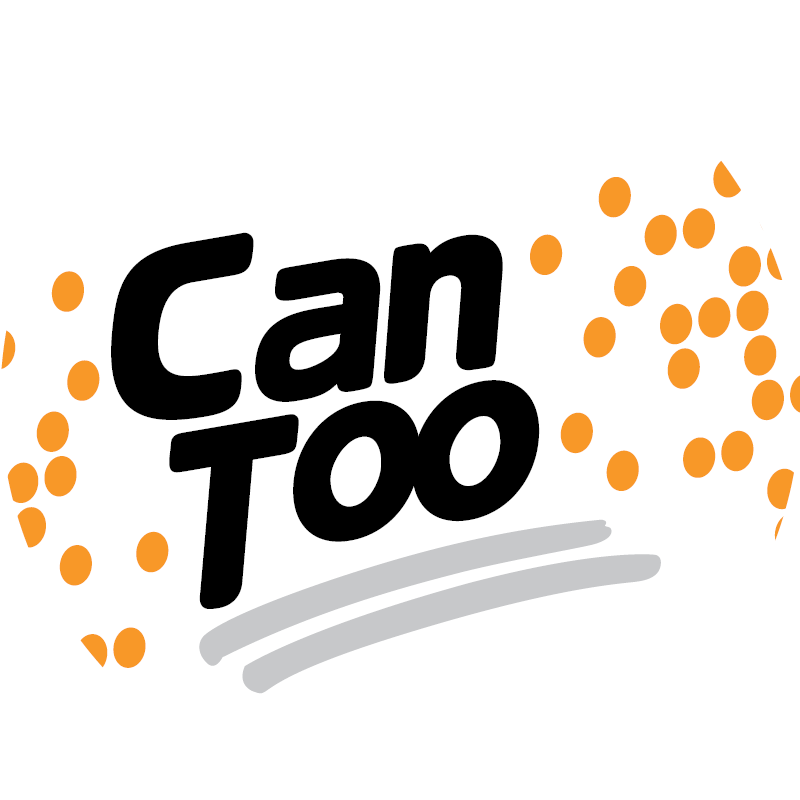 Emma Collett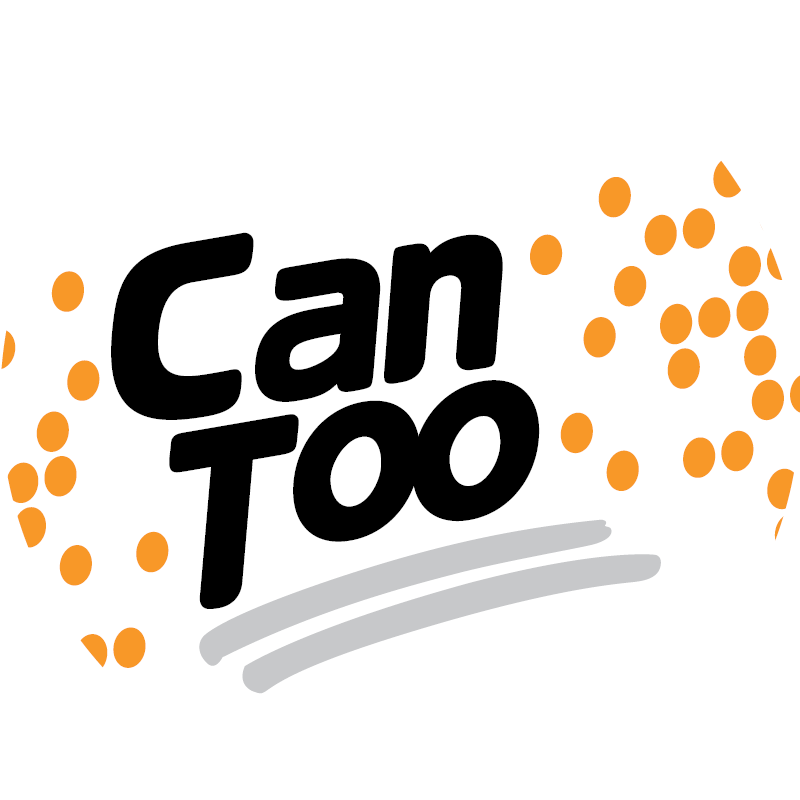 K-lo