Pump the jam
Cancer. It's rude really, isn't it?
My first experience with cancer was when I was nine years old. My grandmother.
Hit fast forward, and 23 years later my best friend is diagnosed with blood cancer. She is 32.
Cancer. It sucks, and you get it.
I don't need to drill statistics into you on just how bad it can get, but what I will preach is the power of research, science, unity and positivity.
So here's the deal, I torture myself, train it up and sweat it out for 21kms. You invest a few dollary doo's and chill out on the side line and maybe attend a Bunnings BBQ along the way.
Sound like a fair trade? Cya there!
Thank you to my Sponsors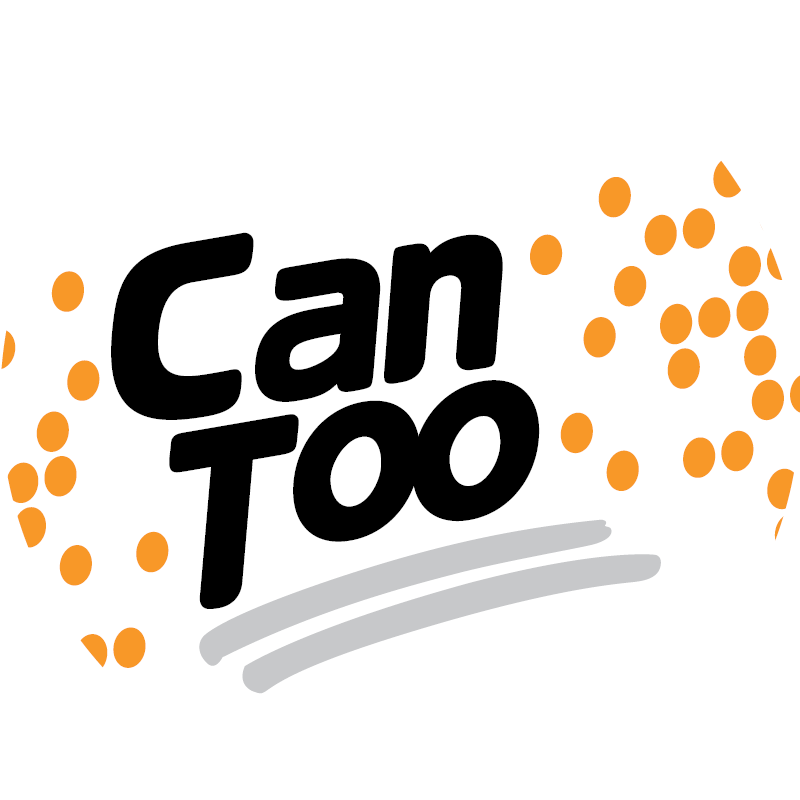 Owen Langley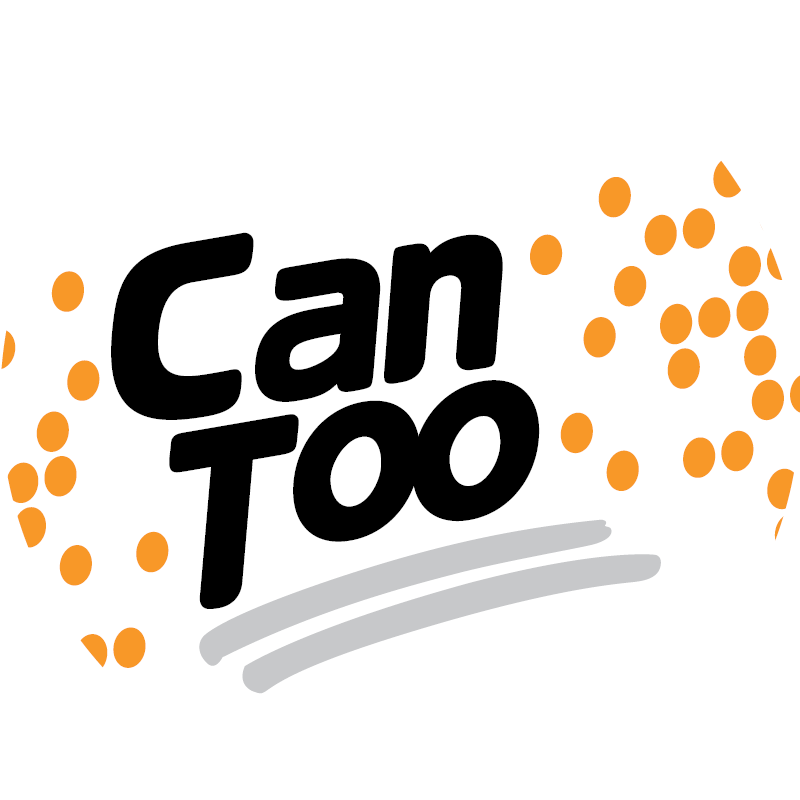 Alison Langley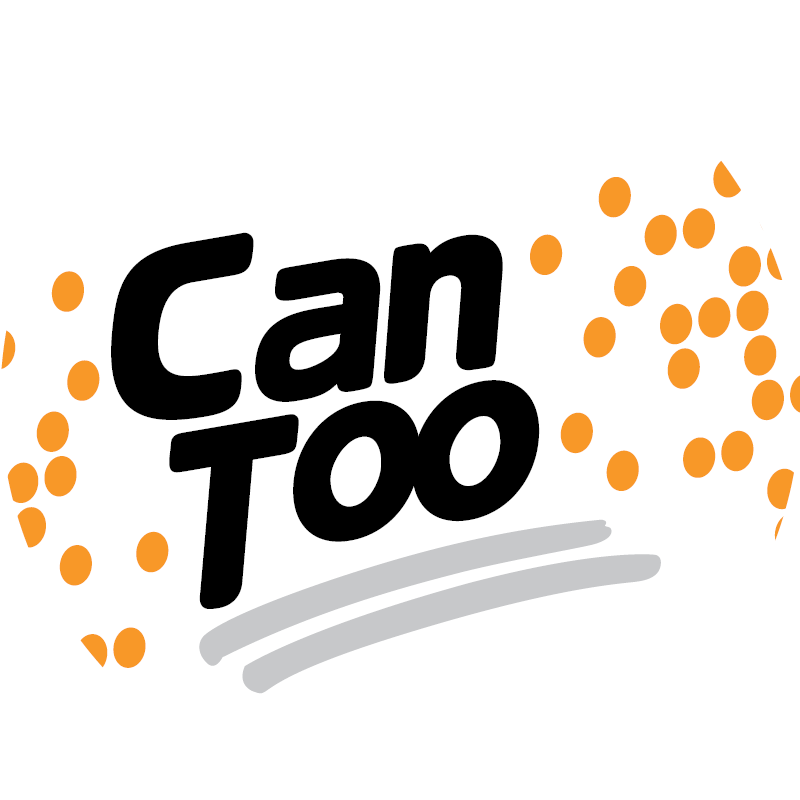 Emma Brame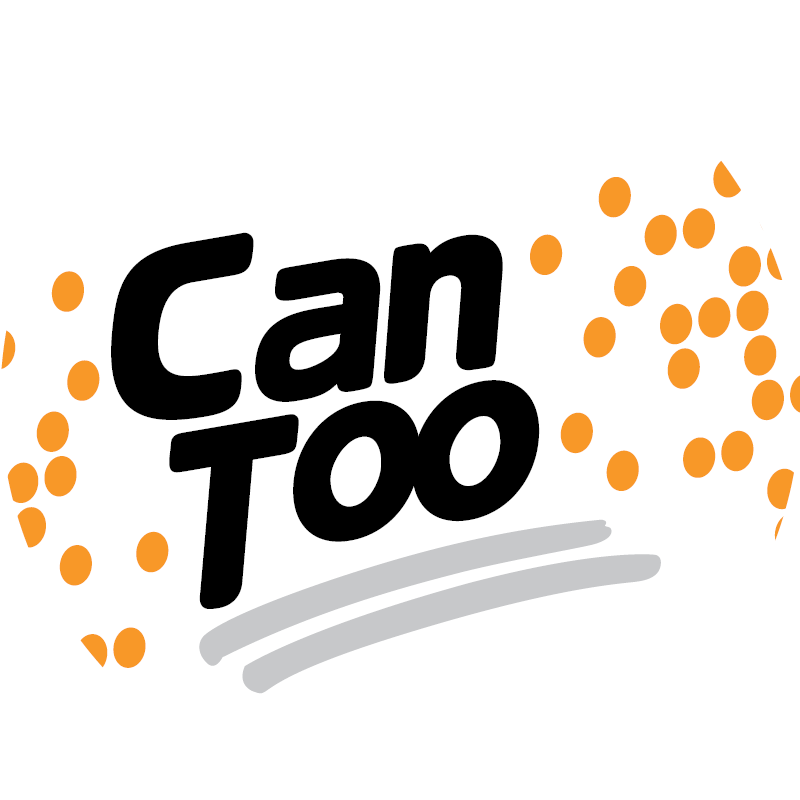 Owen, Amy & Victoria Langley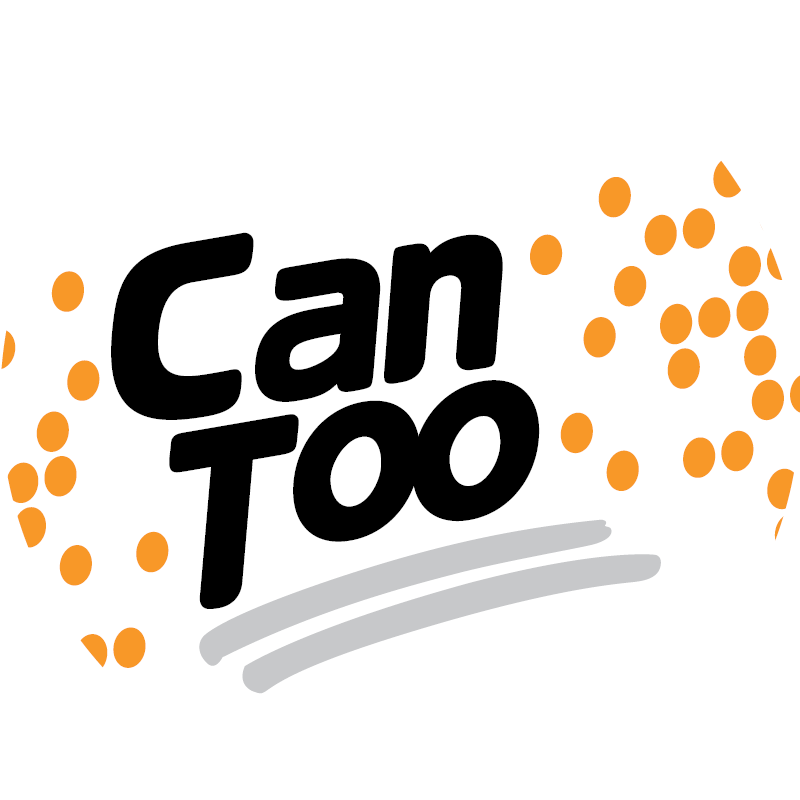 Alice Trott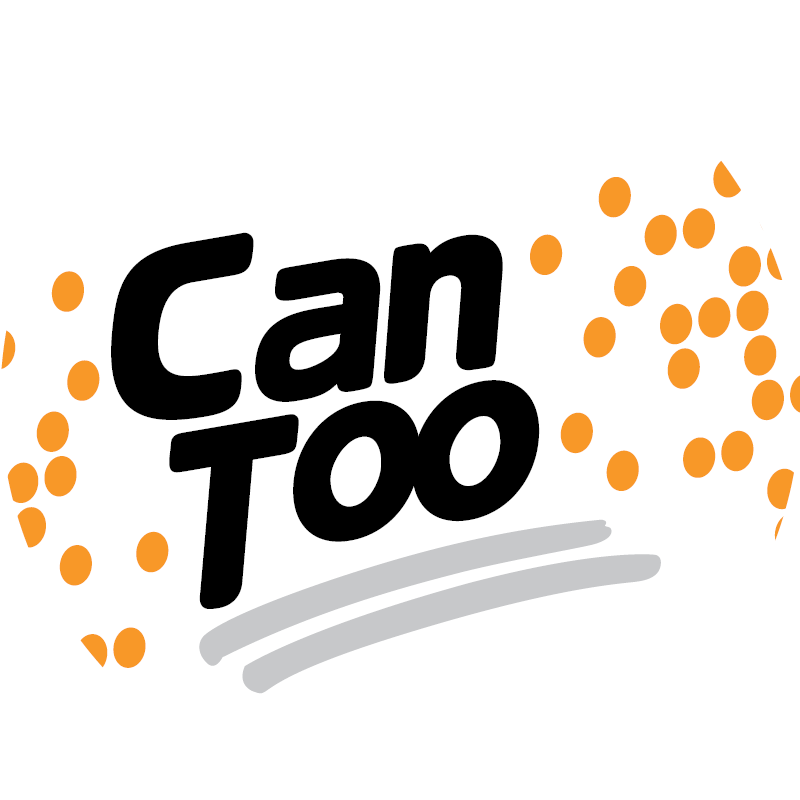 Karen Klineberg