Over 1/2 way there
A couple of weekends ago, we hit the 23 km mark on probably the best run so far.  From Kirribilli, over the bridge, through the city, over the Anzac Bridge and out to Lilyfield and around the bay over to Iron Cove (and then back).  It was cold but sunny and having never run aorund the "Bay Run" before, I thought it was pretty special.  Mum and Dad (and Will's dog Frankie) were our "Energy Champions", standing by at the 7km mark with water, gatorade, glucose and positive vibes for us to soak up and keep us going.  Heading back over the Anzac Bridge was definitely the toughest part - my pace slowed down to 10 minute kilometres as I shuffled up to the top.  When you're driving over that bridge, it doesn't seem like a big hill, but it felt like a mountain that day.  
The bad news is that the week after, in the Dolls point Half Marathon, i injured myself and so have been taking it easy the last couple of weeks while my knee "loosens up" again.  Hope to be back next week, but for now I've been watching from the sidelines enviously as the rest of the Pod get stronger and fitter.  They are so impressive.  Sarah is so strong-willed, Kate is resilient and focussed, David is so positive, Aimee is  very very fit, Anthony looks like he is floating when he runs - so easy!, Steph is steady and seems unbothered as she runs and John (Coach) is a wonderful combination of all of these traits which he has helped cultivate in everyone. 
1/4 of the way there
Week 5 is the start of the next phase of training... Tempo (faster) runs start this month, and I'm already noticing the difference.  Our coach, John, is also starting to introduce hill interval training into our Wednesday sessions.  Anyway, tonight at training I was at the back of the pack.  The others were fast!  My legs just wouldn't go any faster though.  I finished the session puffed but not exhausted which is a good thing I suppose!  Maybe I'm getting a little fitter cardio wise...  maybe. 
So, it's been a few weeks
Week three this week and the aches and pains have settled a little.  
We ran around Sydney on the weekend and it was beautiful.  I think I have been craving to be part of a community for a while, because I'm really enjoying just being around people I've never met before and spending time learning about them in a totally isolated context from the rest of my life. 
I'm not a natural runner, and some days it is much harder than others, but slowly I am growing to like it more. 
xx
This morning I did something silly..
I signed up to do the 42km run in Sydney in September.
I don't really know why.  When I told Johnno, he didn't believe me.  You see, I'm not a runner.  I'm not really serious about any sports.  I like being fit and active, but a marathon is something which I've never really had the urge to do. 
So why now?  I don't quite know.  Maybe it is because I have heard really good things about Can Too.  Maybe it is because I was stalking people on Facebook five minutes before, and they had 'liked' a Can Too page.  Maybe it's because I have a milestone of my own this year.  Maybe it was just to get a bit of credit with my running-loving husband. 
Maybe all of the above.  Not sure.  I'll sleep on it and come back to you. 
Thank you to my Sponsors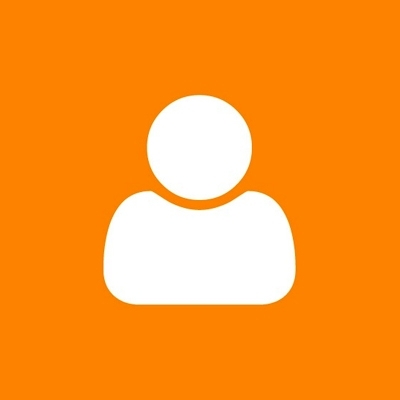 Mum And Dad
We are incredibly proud of what you are doing for Can Too and for yourself! xxxxx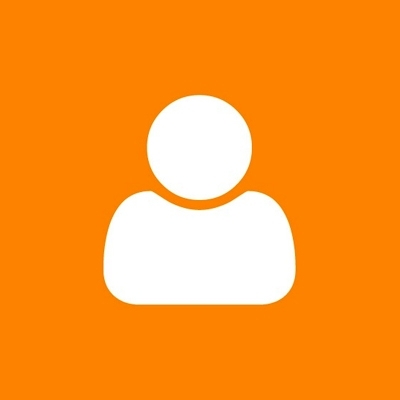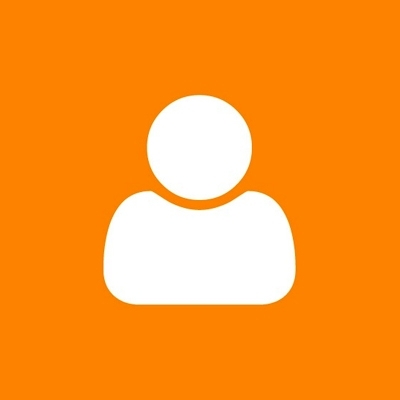 Anonymous
'My Allie', you're one awesome woman!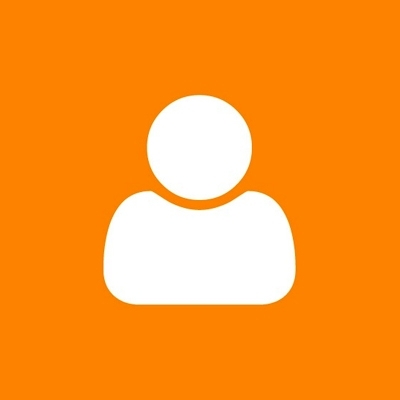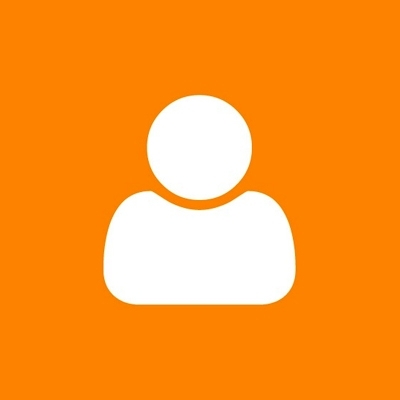 The Gooch-smiths
Go Allie - you're an inspiration to us all. xx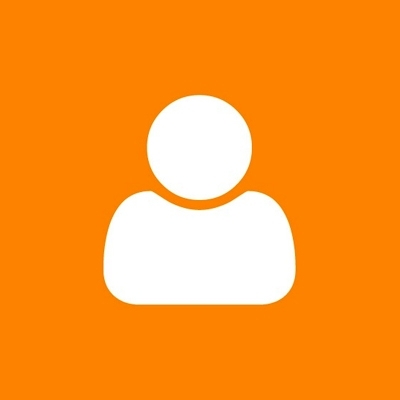 Annie & Angus
You don't need luck Al, we know your steely determination will get you to the end of those 42km! So proud of you - go get 'em!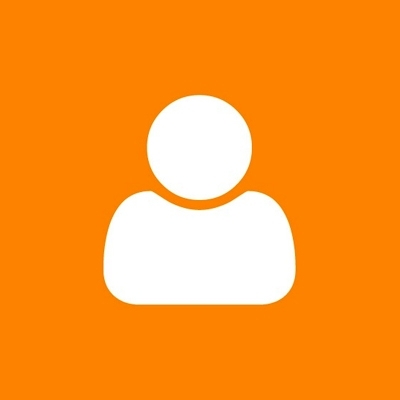 Rich And Lee Rossiter
Thinking of you Ali and behind you all the way. You are one inspirational, amazing woman. Good luck angel. Rich and Lee xxxx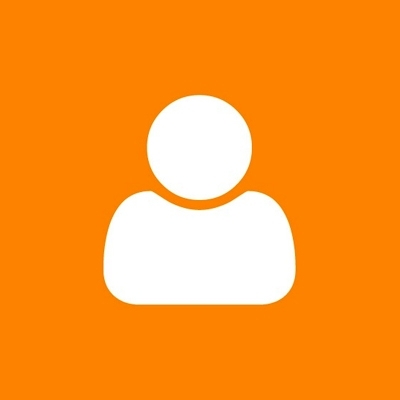 Oscar Peppitt
Go Ally go! Hope you and JK are doing great and he's invested in a Prius and megaphone to be alongside for your road sessions.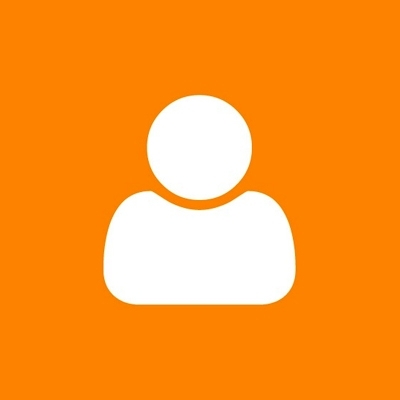 The Milletts
Always impressive. GO Ali!!!!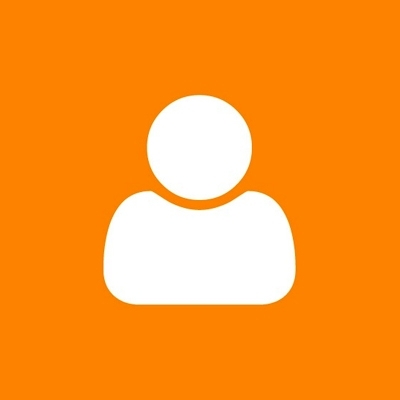 Hugo & Laura
You're truly an inspiration! You will be incredible out there and we are just so proud of you. All our love and support Al xx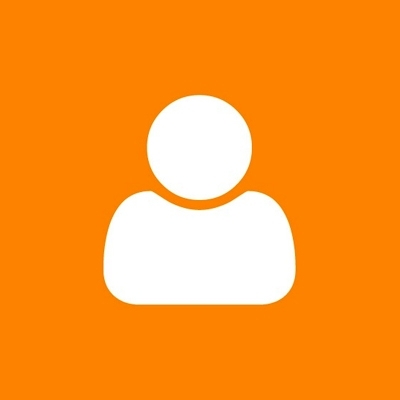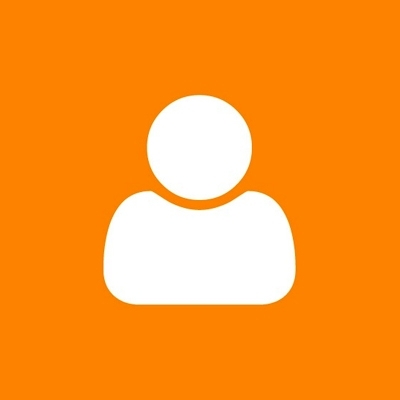 Ale And Jack
Good luck Allie! We are so proud of you and inspired by you! xxx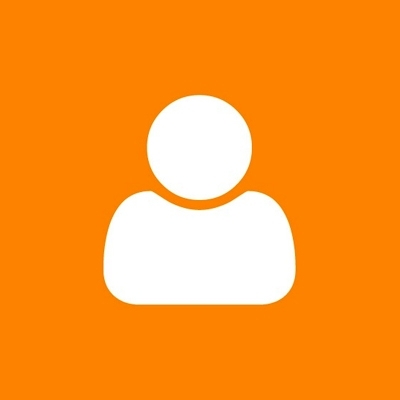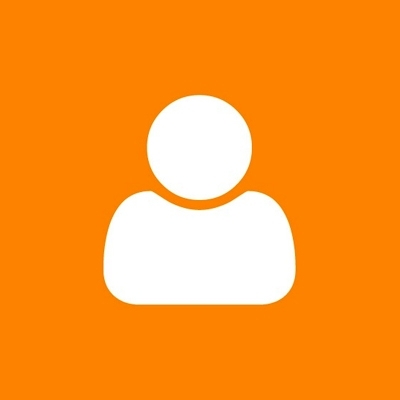 Rowena And David Spence
All the best - an amazing achievement!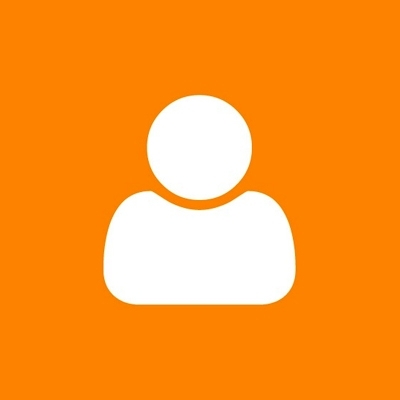 Sam And Nick Best
You got his Smal! So proud of you. Xxxx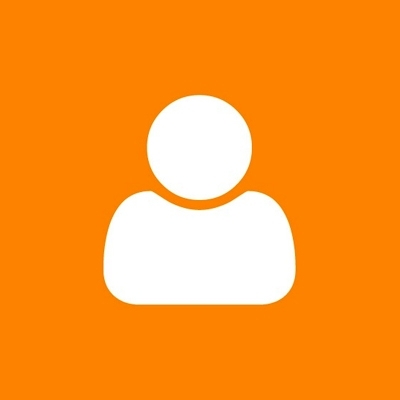 Jock Rutherford
Good luck Allie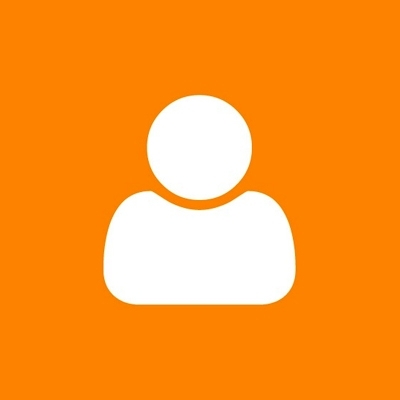 Gem Deavin
To one amazing woman - sending all my love and support for this huge undertaking I know you'll conquer with your trademark strength, perseverance and all round fabulousness. You go girl!!! xxx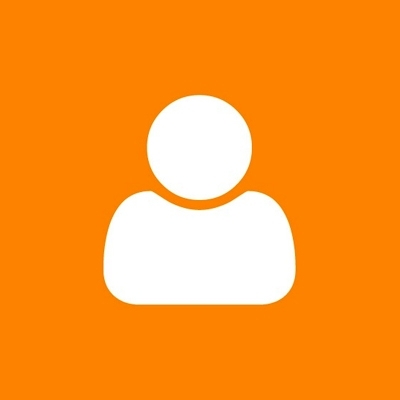 Milly
Real life wonder woman xxx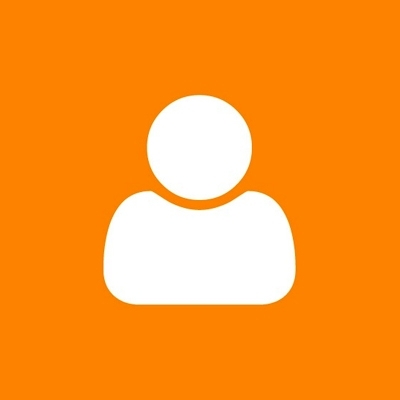 Rhys + Shell
Good luck!!!!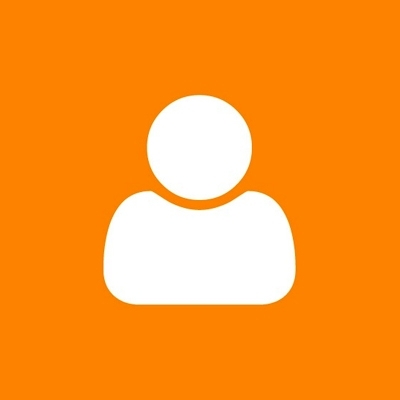 James And Alice
Go get em Gurl!!!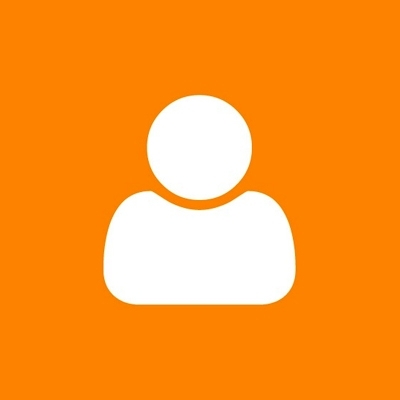 Alex And Nick
Congratulations Allie! Amazing effort xx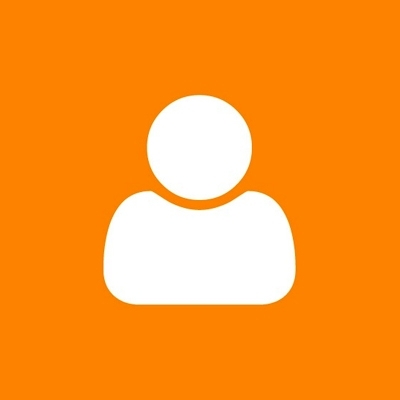 Sarah Slattery
Good luck Als! Xx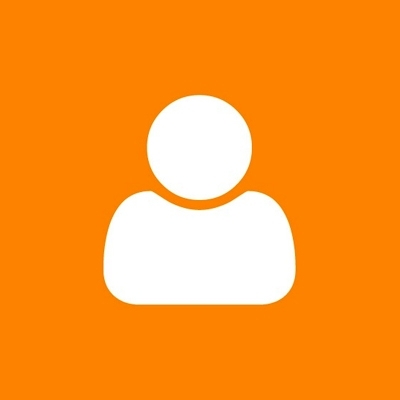 Ari, Ango & Gigi
GOOOOOOOOOO ALLIE!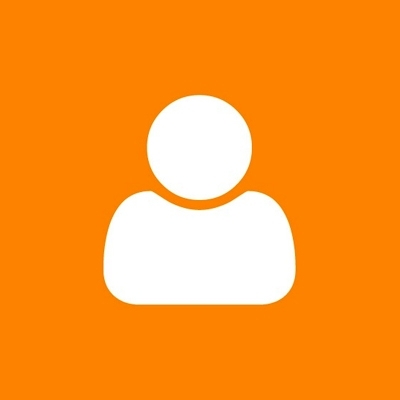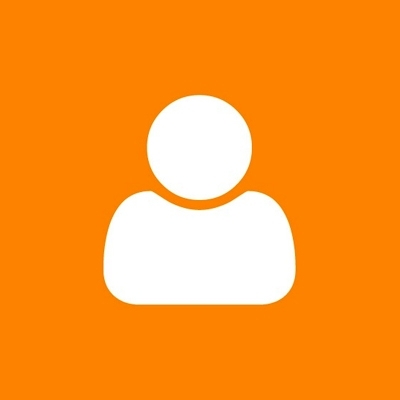 Alice Burton
Good luck! x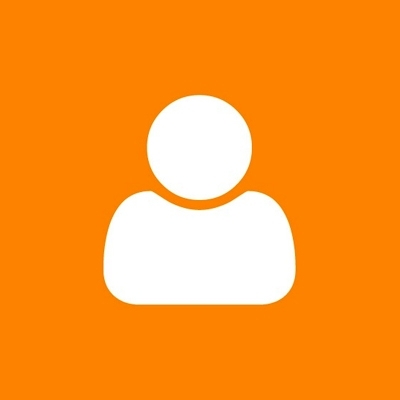 Good Luck Allie!! Xx
Hey Allie All the best with the training and the Marathon- I am so impressed!! Cantoo is a terrific organisation Jacqui xx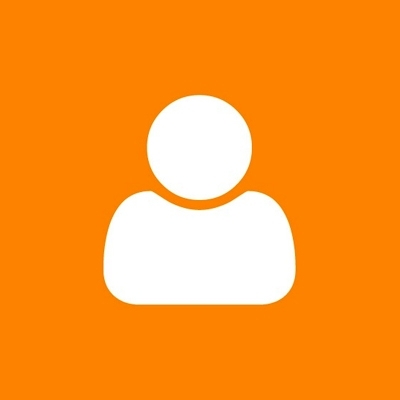 Anna And Gilbs
Go Alli!!! You're amazing. Wish we were there to cheer you on. xxxxx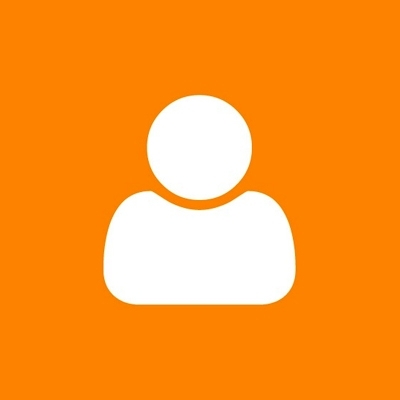 Trish
You're amazing. Good luck beautiful lady.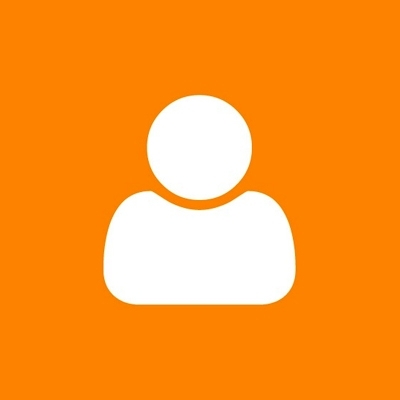 Julie Ma
Congratulations Allie! So proud of you, great job! xx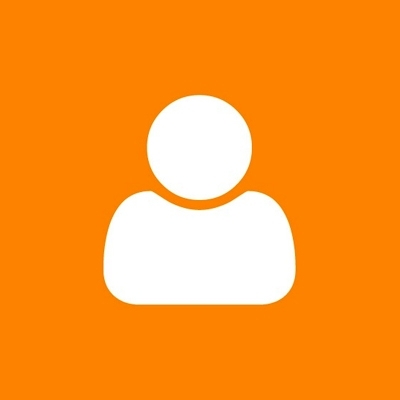 Natalie Moffett
You go gurl!!! Xxxx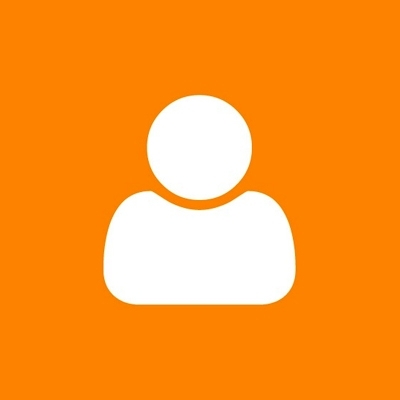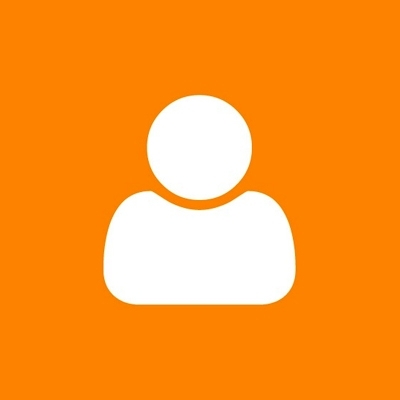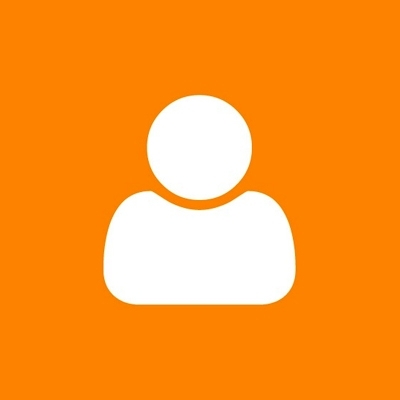 Lesley <3
Go like the wind super woman. You're amazing xox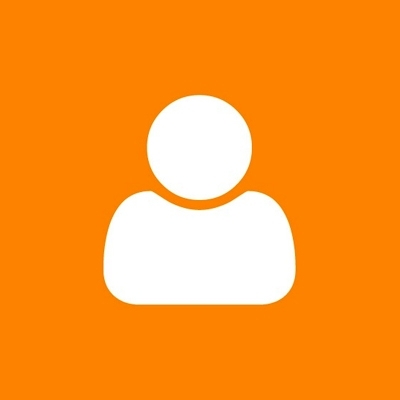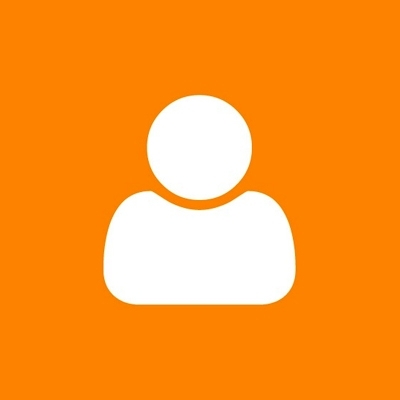 Amy James & Teddy Dampney
Good luck Ally! Amazing effort - maybe some training runs up at Boomies?! xxx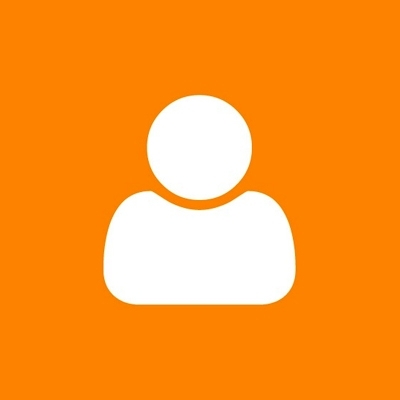 Asha Gajadhar
Go Alice - you will totally smash this! xox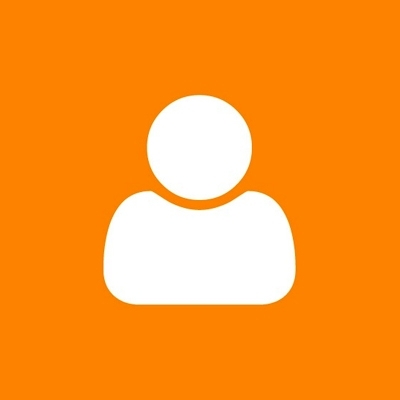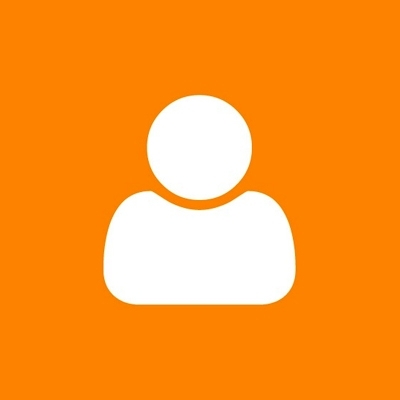 Krista
Live Love & Love Life! So proud of you gorgeous girl! You are such an inspiration! Good luck with the training xx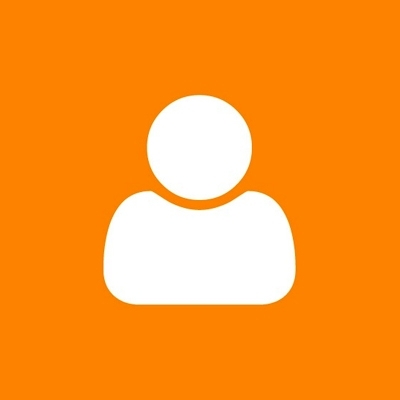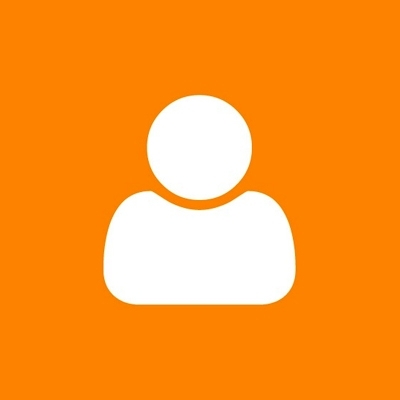 Clare Morahan
Good luck Alice... what a great cause xxx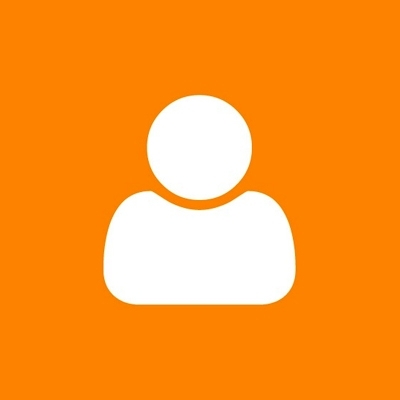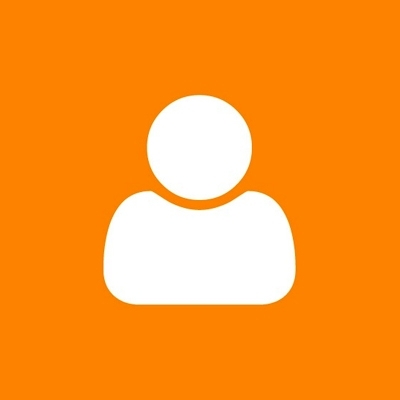 Bridge, Andy And Soph
Go Al!! Lots of love xx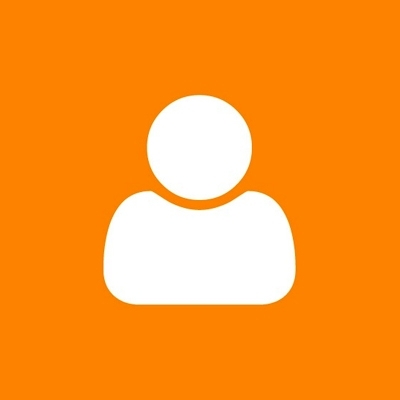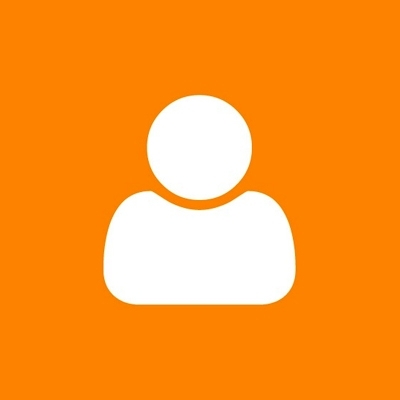 Ouma
You are a star Allie. Tons of love Ouma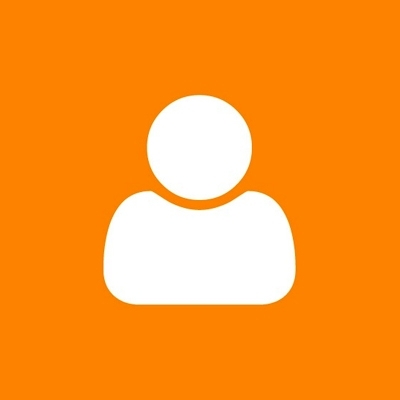 Greg Moss
Go get em AG, NY marathon next!! ????????????????????????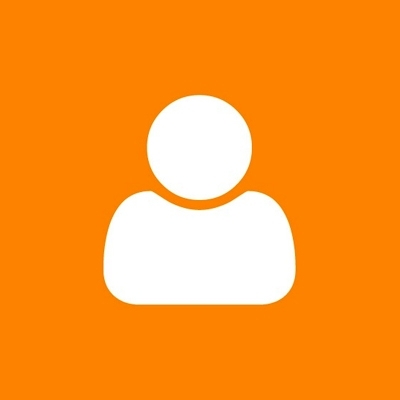 Running Brew From North Pod!
Allie am LOVING running with you and getting to know you ... it's a real pleasure. And it's great to see you go from strength to strength in your running ... well done x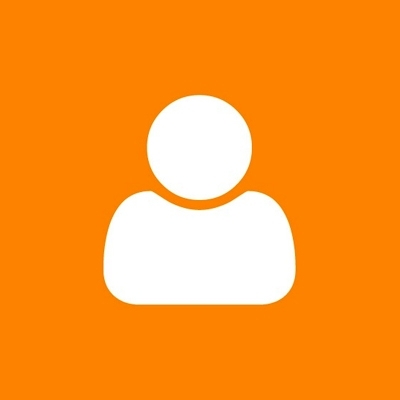 Alec Brown
Yew. You'll smash it.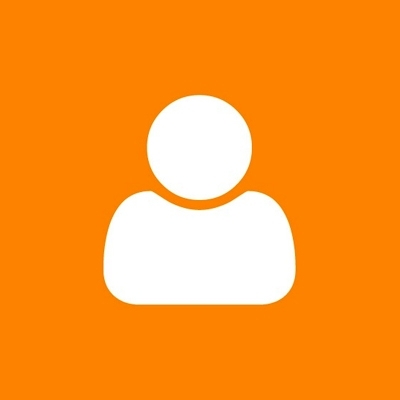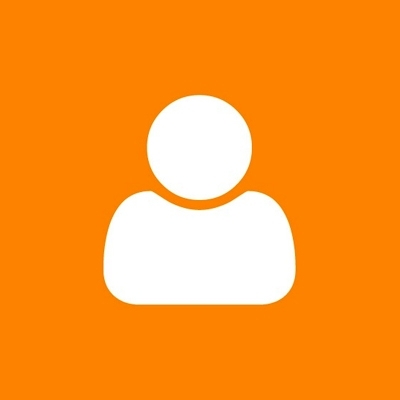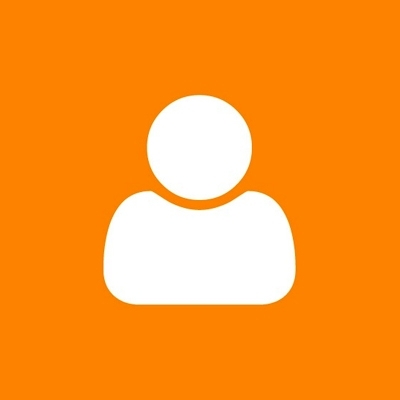 Jordan & Chlo
You go girl! Xx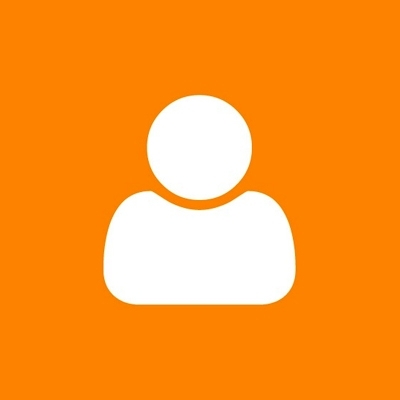 Steph
You are doing so well! Just paying Coach's pizza money forward :-)