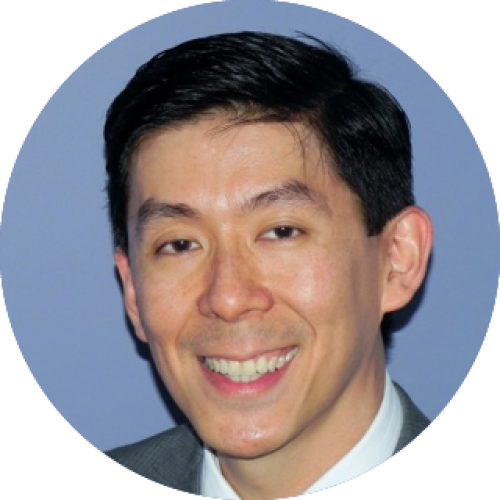 Immunotherapy
Olivia Newton-John Cancer Research Institute
It was while he was training as a young physician that Dr Hui K. Gan first observed the benefits patients could gain from being treated with specially designed cancer medications. He clearly remembers the introduction of rituximab, an antibody medication used to treat lymphomas, which dramatically increased cure rates with few side effects.
"It was inspiring for me to witness that as a junior doctor," says Hui, who is today a medical oncologist working at the Joint Austin Ludwig Oncology Unit in Melbourne.
With this as a prime motivation, Hui's Cure Cancer Australia-funded research seeks to identify other medications which selectively target tumour cells but not normal cells. Indeed he and his colleagues have already created a number of such antibodies for certain cancers. A drug he helped developed in his PhD studies at Melbourne University, known as ABT-806, is currently in clinical trials.
Supported by his Cancer Australia grant, Hui aims to assess another novel anti-cancer treatment known as LMH-20. This antibody may help attack many tumours that express a protein known as epidermal growth factor receptor. The protein sits on the surface of cells and is known to contribute to the growth of cancers, including those of the colon and lung.
"I hope LMH-20 will be superior to similar drugs currently available," he says. "That's what's so fantastic about the Cure Cancer grants; they allow investigators to quickly and efficiently assess new treatments, many of which can benefit diverse populations of cancer patients."
Hui graduated from Melbourne University in 1995 with a Bachelor of Medicine and Surgery (MBBS) and became a Fellow of the Royal Australian College of Physicians in 2003. After getting his PhD, he completed a Fellowship in Drug Development at the Princess Margaret Hospital in Toronto in 2009 before returning to Australia.
In his current role at Austin Health he specialises in head and neck cancer, primary brain tumours and clinical trials. He's the author of many clinical and scientific papers and has received several other local and international prizes and grants.
In his free time, Hui enjoys spending time with his partner and actively tries to live up to his personal philosophy: live life to the full. He particularly enjoys reading and good food.