You don't have to train or travel alone. Be a #cantoorist.
Make local friends, and travel with our international marathon program!
Train locally in Sydney, in a fun and supportive environment with Can Too, and race the 2018 Berlin Marathon for
!
You don't have to face this epic challenge alone. By joining our local groups in Sydney training for the 2018 Berlin Marathon, you'll be a part of a fun, supportive environment supporting each other toward a common goal. You'll follow the training peaks and taper as a single unit ready to jump on your flight to Germany and race the 2018 Berlin Marathon for cancer research together!
Get professionally coached for the 2018 Berlin Marathon and help fund Aussie
. Together we can make a difference.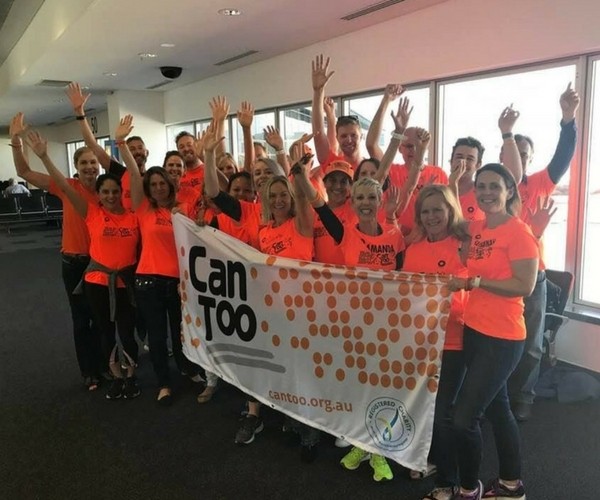 Your Support Team
Our local leaders train alongside you, supporting you every step of the way.
What Are You In For?
The Berlin Marathon is one of the largest and most popular marathons in the world. Known for being a flat and fast race, the Berlin Marathon holds the title of most marathon world records set on its course. Racing through Brandenburg Gate and Victory Column, the BMW Berlin Marathon is one of the six marathons that make up the Abbott World Marathon Majors.
Experience the most beautiful city in the world with 40,000+ of your "closest" mates with participants from over 107 countries. Beginners and seasoned marathoner alike benefit from the course's flat nature and with a reputation of being the fastest marathon in the world, Berlin is the perfect race to reach that PB or run your first marathon.