Get Professionally Coached For
Queenstown International Marathon
Proudly supported by Air New Zealand
Can Too employs qualified and experienced coaches to lead their run training programs. We focus on teaching technique for new runners, with a particular focus on injury prevention. We're here to support you with the training, knowledge, and practice required to get you across the finish line on race day – smiling, strong, and injury free.
This program is now closed for registration.
Find Out First About Registrations!
We're still confirming events and programs for 2018. If you're keen to train with Can Too for the Queenstown Marathon in the future, leave us your details and we'll let you know once it's confirmed.
We Help You Achieve Your Fitness Goals
Since 2005 we've fundraised over $17,000,000 by professionally coaching over 13,500 people just like you.
Robbie
"In early 2014, I was diagnosed with Type 2 Diabetes and weighed 155kg. I decided to turn my life around, and signed up for Can Too's SMH Half Marathon Relay 14km, and came back for the Blackmores Half Marathon program. The whole Can Too community have been with me every step of the way – it's why I keep coming back!"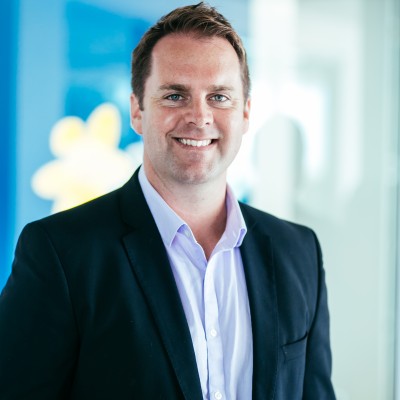 Shayne
My Can Too training program was life changing. I was headed towards a very unhealthy state and had lost confidence in my ability to turn it around. The event will be great on Sunday but what I'll really take away is the enjoyment and confidence of being fitter and the ability to run again.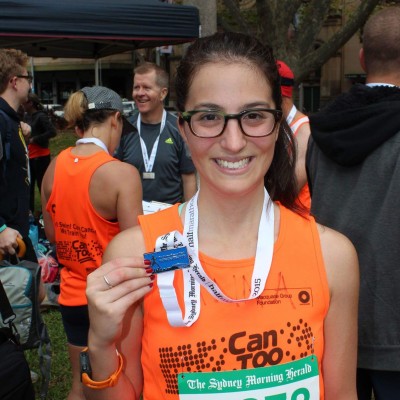 Anna
I can honestly Can Too has improved every facet of my life, from achieving fitness goals I never thought possible to believing in myself and raising nearly $5,000 for cancer research. I am currently in my third program (now a marathon!) and trust Can Too, knowing they empower me to achieve my dreams.
"As soon as you tell yourself you are a runner, you become one."
— Annie Crawford, Founder & Chair, Can Too Foundation
Meet Your Support Team
We're here to support you every step of the journey toward achieving a goal you never thought possible. Every training group has three leadership positions: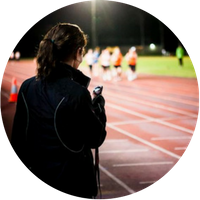 Your Coach
Qualified & Experienced
| | |
| --- | --- |
| | Guide group training sessions twice weekly |
| | Share expert advice on proper running technique, with a focus on injury prevention |
| | Support you to achieve your personal fitness goals |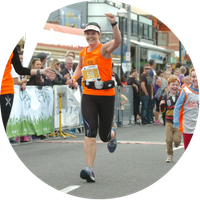 Your Team Captain
Leading the Charge
| | |
| --- | --- |
| | Motivate and support your progress |
| | Provide team updates |
| | Answers any questions regarding program logistics and event day details |
Your Mentor
Supporting Your Journey
| | |
| --- | --- |
| | Support your fundraising by sharing their own experiences |
| | Support and motivate you on training runs |
| | Support the Team Captain through the program |