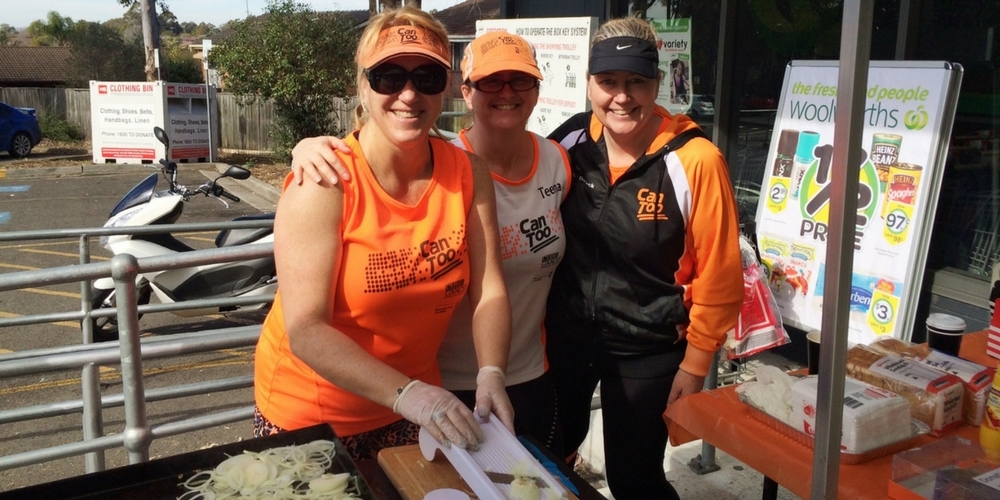 Fundraising at times can feel daunting, especially when there are so many fundraising ideas and events to choose from. To help you identify what fundraising styles may suit you, we've put together a list of our top 6 fundraising styles.
1. The Social Butterfly
Mixing your social life with your fundraising is a great way to meet your commitment while having fun!
Reaching out to each and every one of your friends should be a breeze. Whether your catching up for a chat on the phone or organising your next night out - you should focus your energy and passion into converting all your connections into sponsors.
If you love being social but don't like organising events, then you should focus on emails, phone calls and text's to share your fitness & fundraising journey! Making the time to contact each potential donor is a must – plus this is a great way to keep in touch!
Event Ideas:
Been dreaming of a group catch up at the park/beach? Organise a day out and get everyone to contribute $10-$20 in support of your fundraising – this is a great way to reunite with old school friends, mix social groups and get friends of friends to meet up and mingle.
Going out to dinner – organise a group banquet and charge an extra fee for your fundraising!
Make movie night a dream by hosting a private viewing with pre drinks and canapes!
Play Cupid for the night by hosting a singles night!
Have a fancy dress party!
Organise a pub or trivia night!
Lawn bowls or ten pin bowling are a Sunday favourite!
Everyone's different so make sure that you plan your event with your networks likes and dislikes in mind.
Make sure you plan ahead, give your guests enough notice to lock it the date and most importantly have fun!
2. The Corporate Connector
Being a corporate connector is a great money maker! Whether you're the CEO, Account Manager or EA you have contacts throughout your workplace and network!
Firstly, many workplaces provide match giving to their employees (this means your company could take care of half of your fundraising commitment). Speak to your HR department or Manager to see if your workplace is willing to dollar match.
Asking key stakeholders that are keen to build/maintain strong relationships with your company is a great way at maximising your donations.
If you're unsure about directly asking a stakeholder, uploading a Can Too Run or Can Too Swim signature to your email is an excellent way to broadcast your fitness & fundraising challenge, without directly asking for a donation. Many stakeholders are keen to showcase their altruistic side, while nurturing relationships.
3. The Team Player
Would you like to host an event but you're unsure how to go about it? Or perhaps you're more comfortable planning an event with the support of a team!
Team fundraising is a fantastic way to raise a lot of money in one clean sweep. Team fundraising can be a public or private event. Many people host fundraising bbq's, cake stalls, movie nights, cocktail events and more. The beauty of team fundraiser's is that everyone is given a task and you work as a group to fundraise. At the end of your event the total fundraising can be distributed amongst the group and then applied to the individual fundraising pages.
Bunnings BBQ or Cake Stalls can raise thousands in one day. Make sure you pick a large Bunnings store's to maximise sales)! You will need a team of fundraisers of family and friends to help you organise and run the stall! And if it's a sausage sizzle you're running, make sure you have enough onions & sauce to go with the snags! To book a Bunnings fundraiser you will need a letter of authority and certificate of currency from the Can Too office.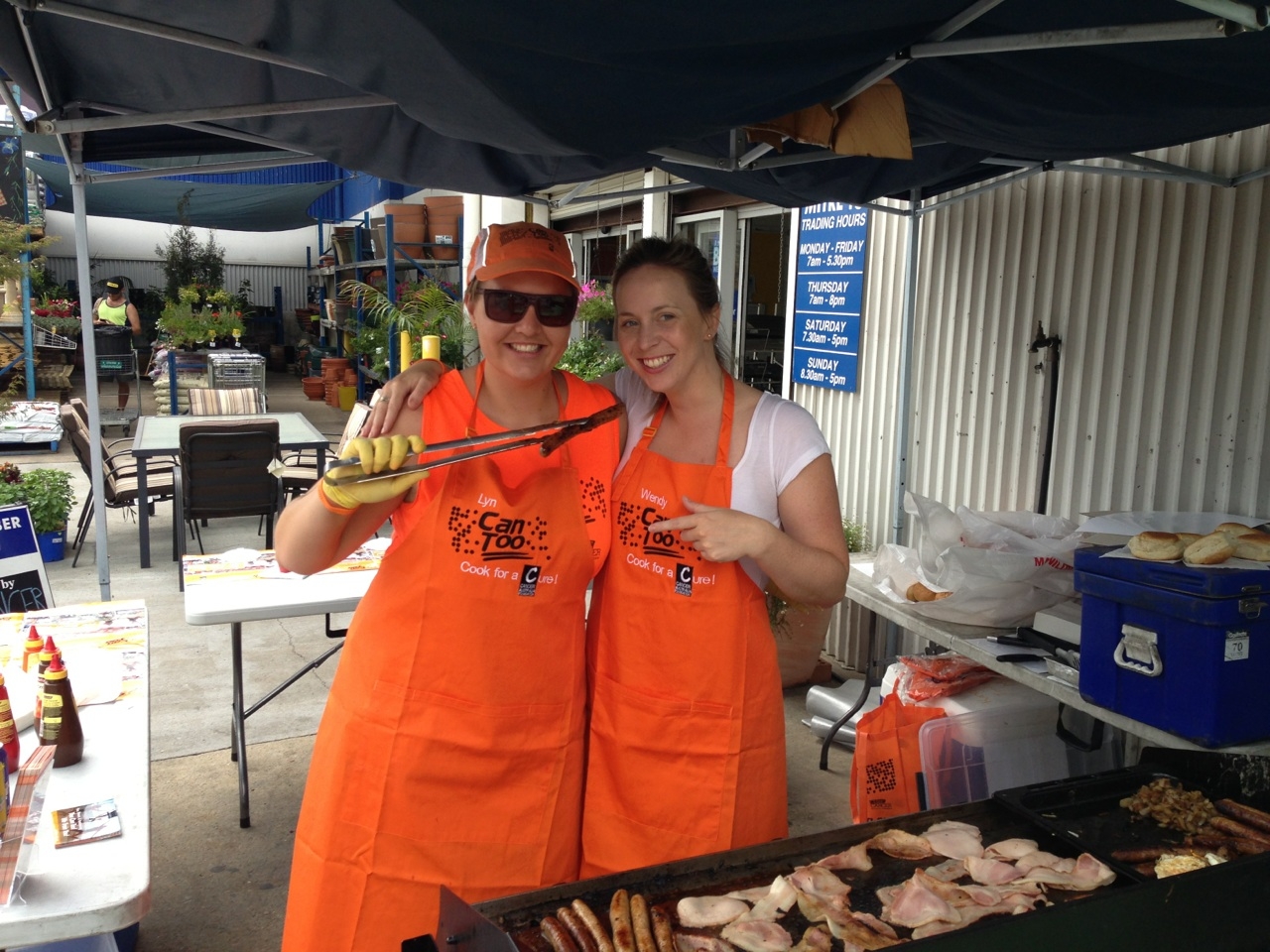 4. The Entrepreneur
Receiving donated items or money may take hours of research, door knocking and a lot of emails; however, the rewards can be huge!
Receiving donated items is a fantastic opportunity to host a silent auction or sell raffle tickets.
If you only receive one or two small gifts then why not host a Jellybean contest? (how many jelly beans in the jar) 1st place wins a prize, 2nd place wins the jelly beans
Asking your local shops if you can have a donation box on their counter is a great way to gain extra fundraising from your community – ideal locations include dry cleaners, butchers, bakeries, cafes, pubs & local restaurants.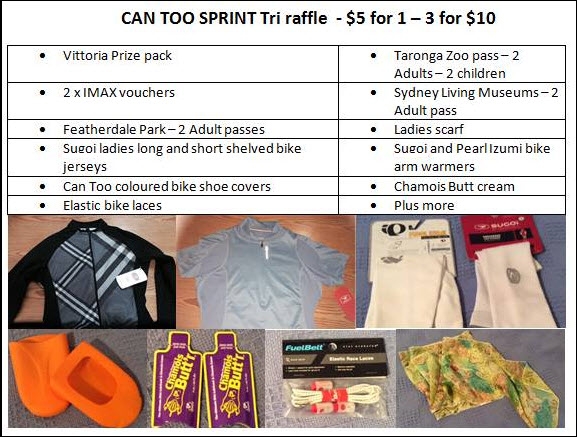 5. The Foodie

Selling food each week is a great way to achieve your fundraising over the course of your training program. Setting up a donations box at work next to your snack station with the cost of each item is sure to bring in a steady fundraising stream.
Buying chocolates, lollies or cake mixes on sale in bulk is a great way at achieving maximum profits. If you have health conscious colleagues whipping up protein balls, homemade veggie juice or pre packed fruit and veggies may be your best bet!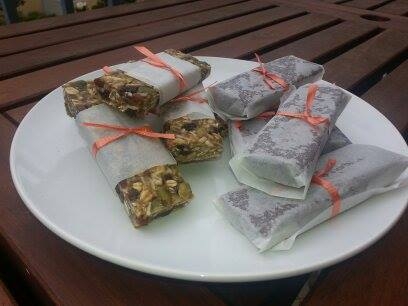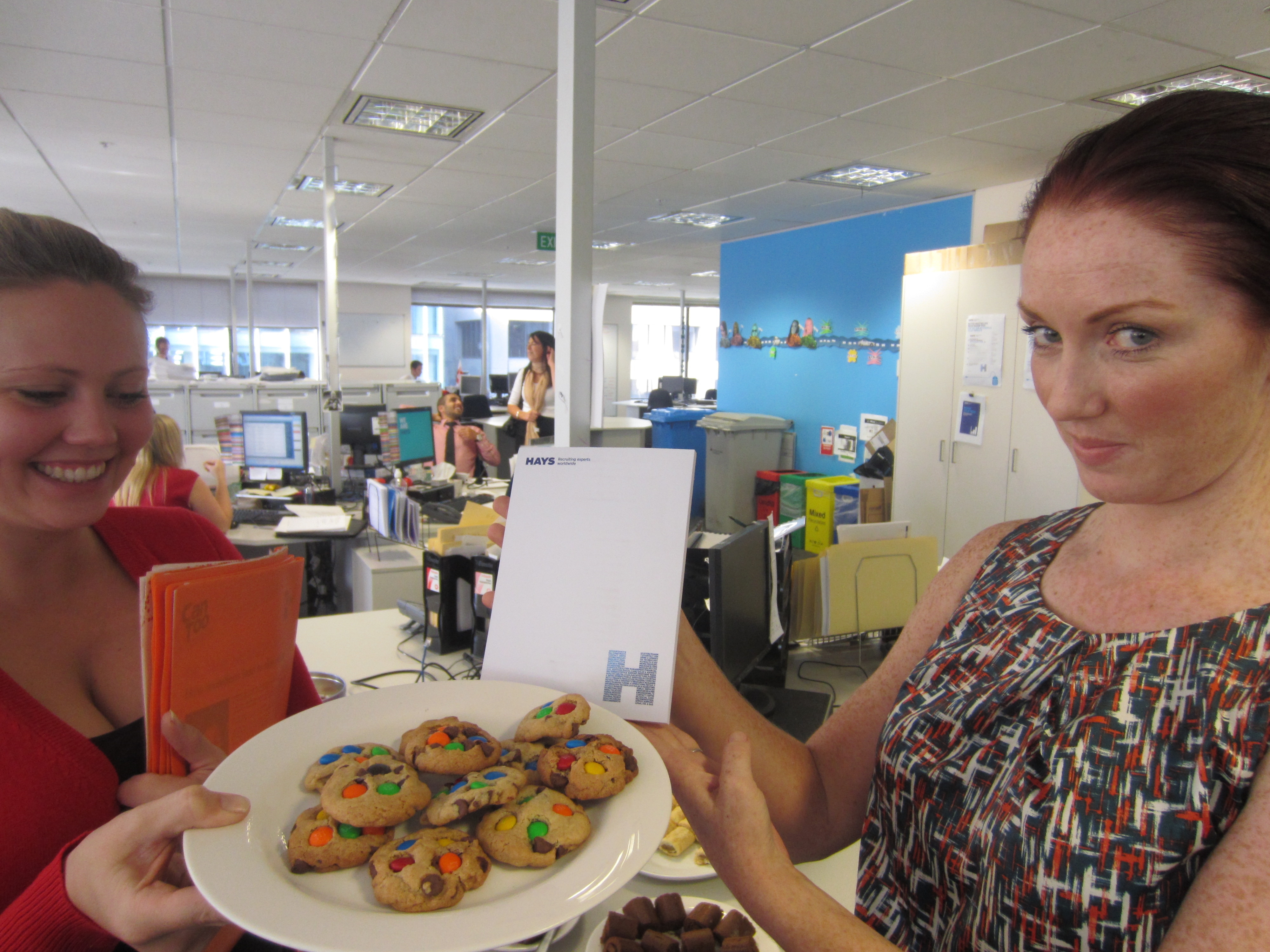 6. The Creative
Many Can Tooers have come up with creative ways to fundraise through outsourcing their skills as a creative professional. Whether you want to auction off your skills as a graphic designer or sell some artwork/photographs this is a great way at showcasing your skills, while fundraising.
Not all creatives are artists! There are many Can Tooers who have designed/sold merchandise to the Can Too Community as their fundraisers (and yes, it's usually something orange)! Previous merchandise includes: Beanies, gloves, scarves, bandanas, swimmers, polo tops, hoodies, hoodie robe towels, wet bags, shoe bags, shoe laces, car flags, bracelets, dog badges and baby t-shirts! If you're interested in designing any Can Too merchandise as a fundraiser please contact the office for approval.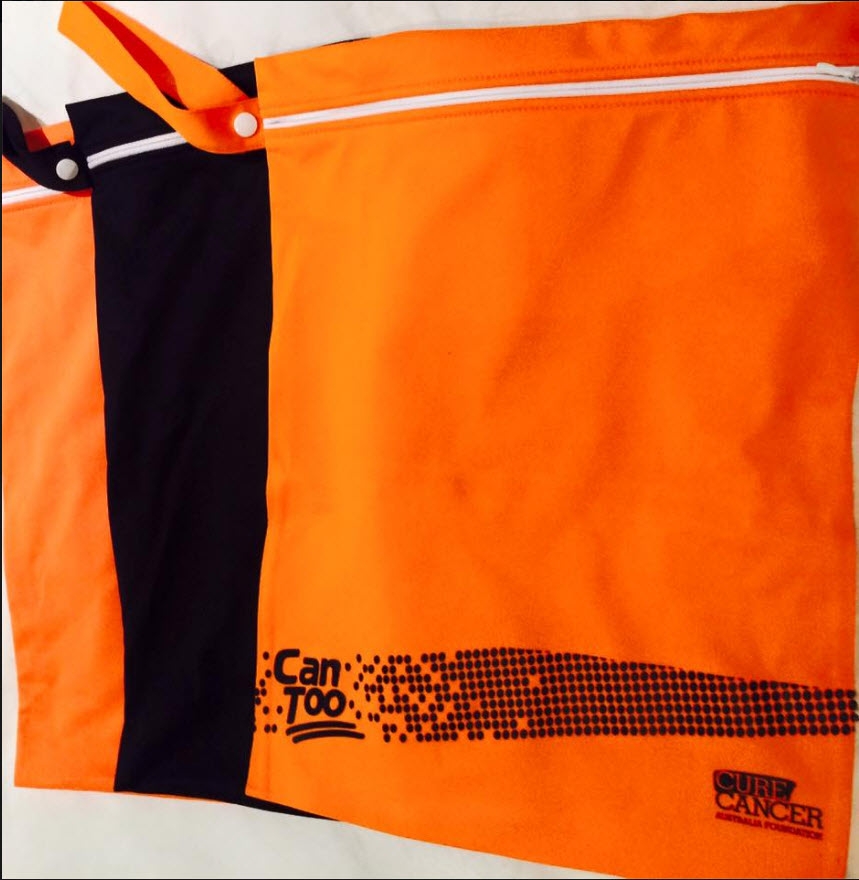 Other articles you might also find useful: