Join a community, using fitness challenges to do positive things about cancer, together.
From learning to ocean swim to training for marathon swims, from learning to run to training for marathons, Can Too Foundation have community programs to help you achieve your goals.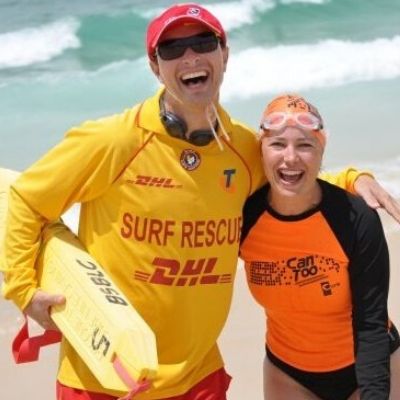 Learn to Ocean Swim
Can Too Foundation have safely taught 4,643 people to ocean swim, with a focus on creating a safe, supportive environment for you to face your fears.
Learn to Run
From beginner's fun run training to taking on the London Marathon, Can Too Foundation offer suitable program suitable for all abilities, uniting runners to fund cancer research.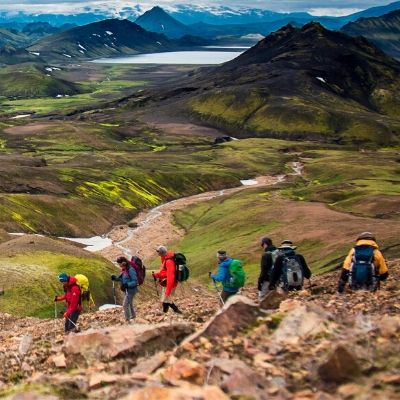 Join an Adventure
From trekking Kakadu to trekking Iceland, Can Too Foundation have a range of small group adventure challenges, bringing like-minded people together to help fund cancer research.
With a little help, you Can Too achieve your goal.