Hi all, thank you for visiting my fundraising page! I'm supporting cancer research and prevention with Can Too Foundation.
We all know someone who has either battled cancer or has had a loved one who battled cancer. The facts are that 1 in 3 women and 1 in 2 men will be diagnosed with cancer in their lifetime.
I am raising valuable funds that go towards innovation in the prevention, care, and control of cancer by running the Sydney Morning Herald half-marathon on 19 May 2019. Getting up at 5:30am on Wednesdays and Saturdays to train (despite hating mornings and loving my Saturday sleep in) are small sacrifices in support of those who fight a much harder health battle.
Can Too Foundation have trained over 15,000 participants and raised over $20,000,000 to invest in 158 one-year cancer research grants... I will be honoured to do my part in keeping these numbers growing!
It would be fantastic if you could sponsor me as I take on this challenge... even $10 is a step closer towards my goal of $1350.
Thank you in advance for your support!
Thank you to my Sponsors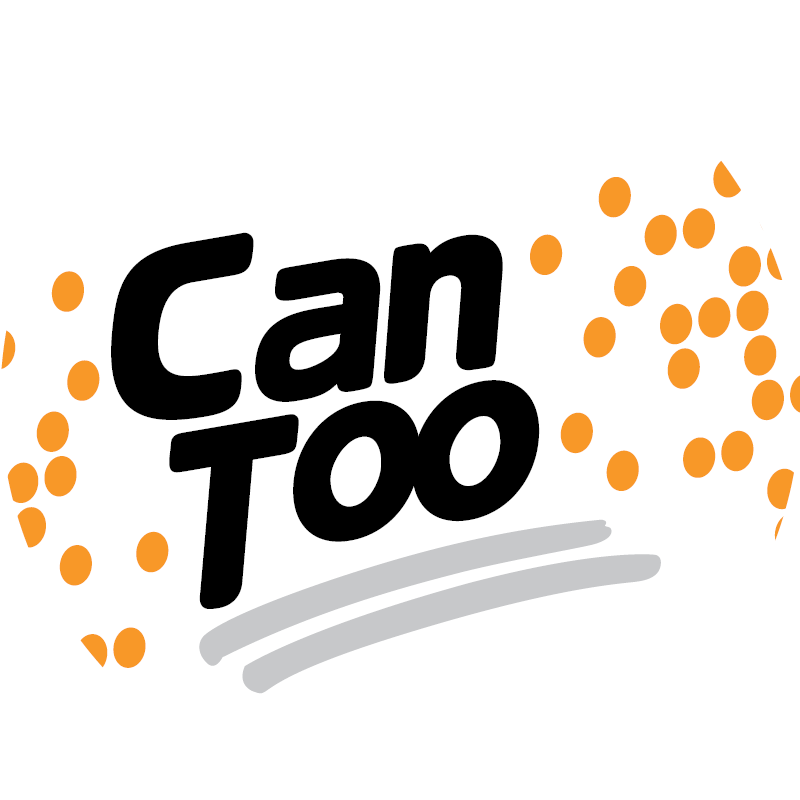 Anonymous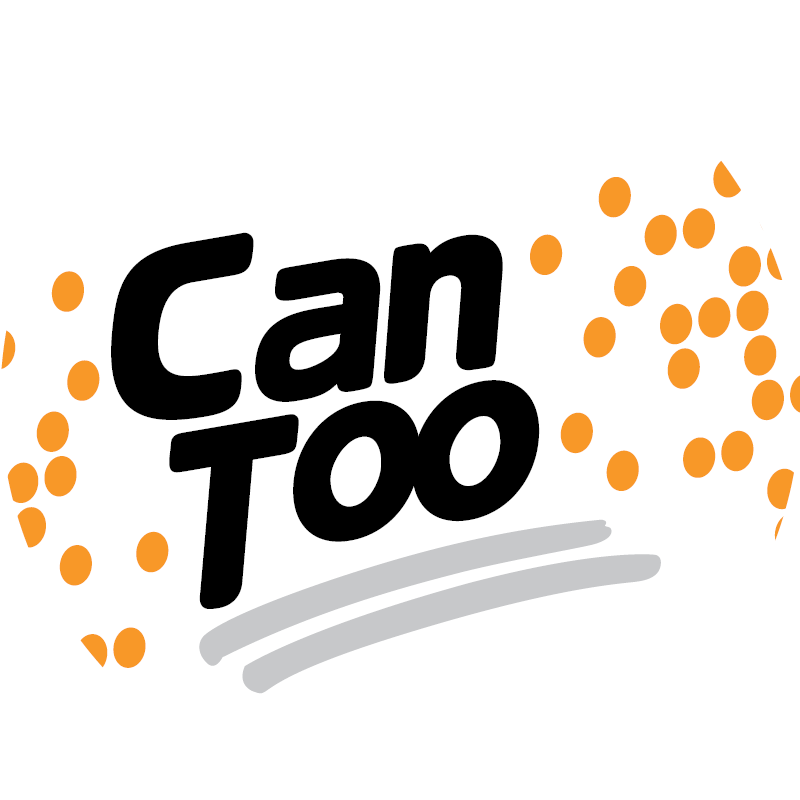 Stevie Bladen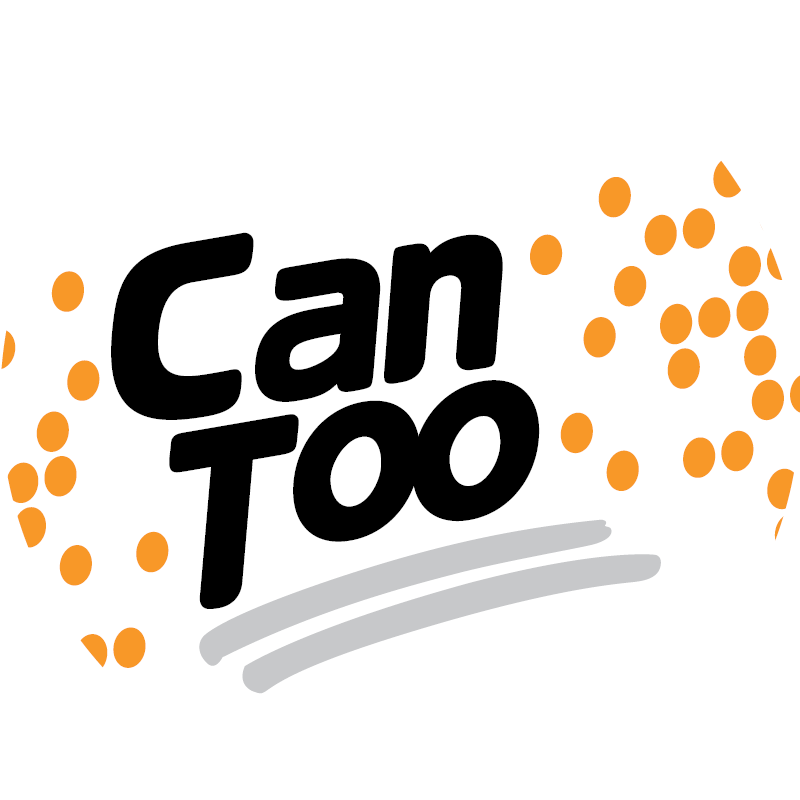 Ben Van Kampen
Raelene Turton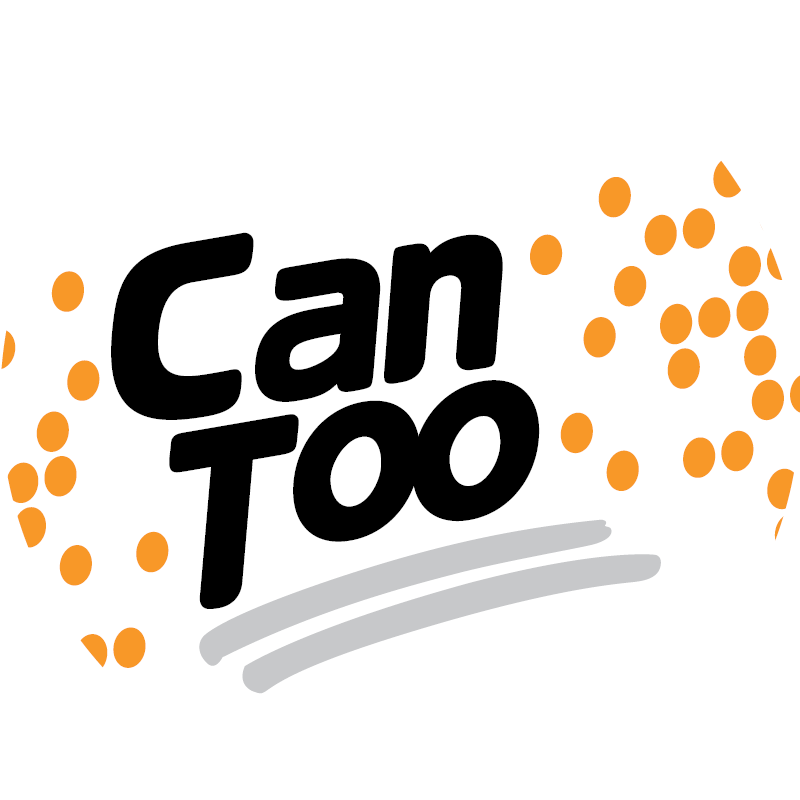 Timothy Langereis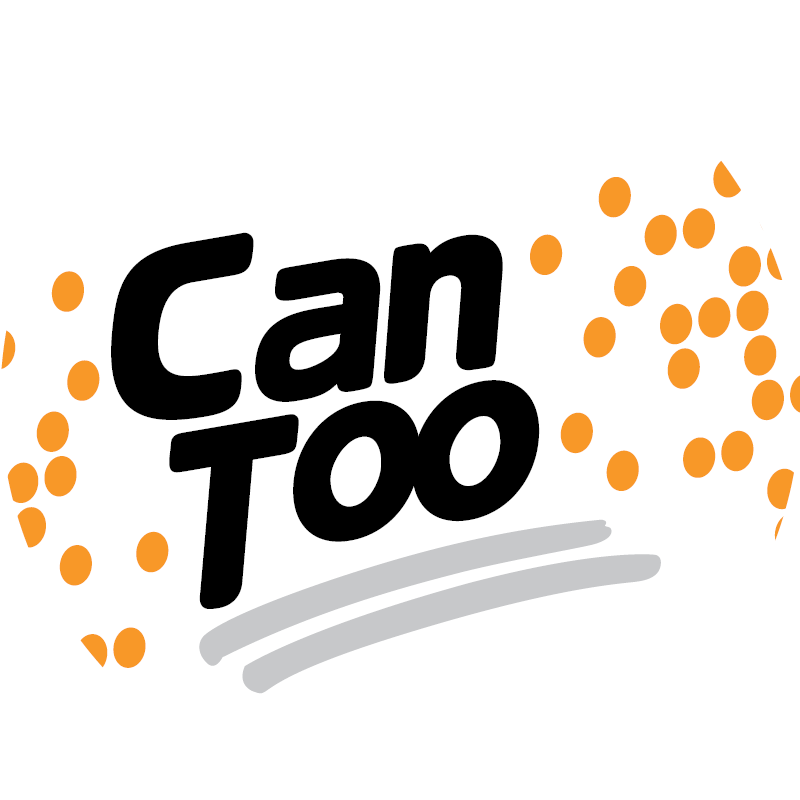 Tanya Turner
Georgie Flanagan + Ben Jones
Janine Jewell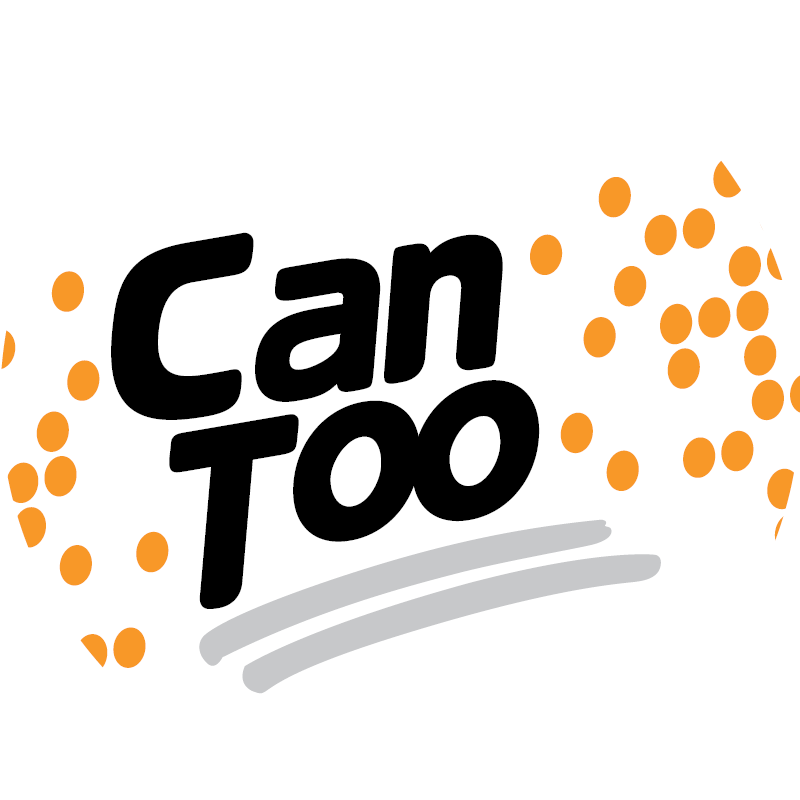 Michelle Vaughan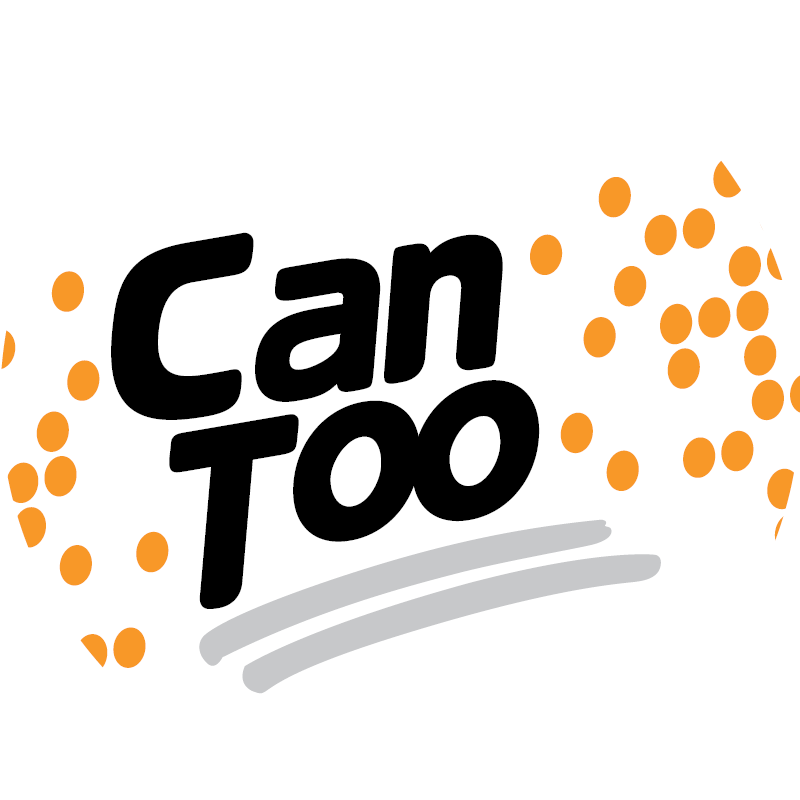 Janet's Rogers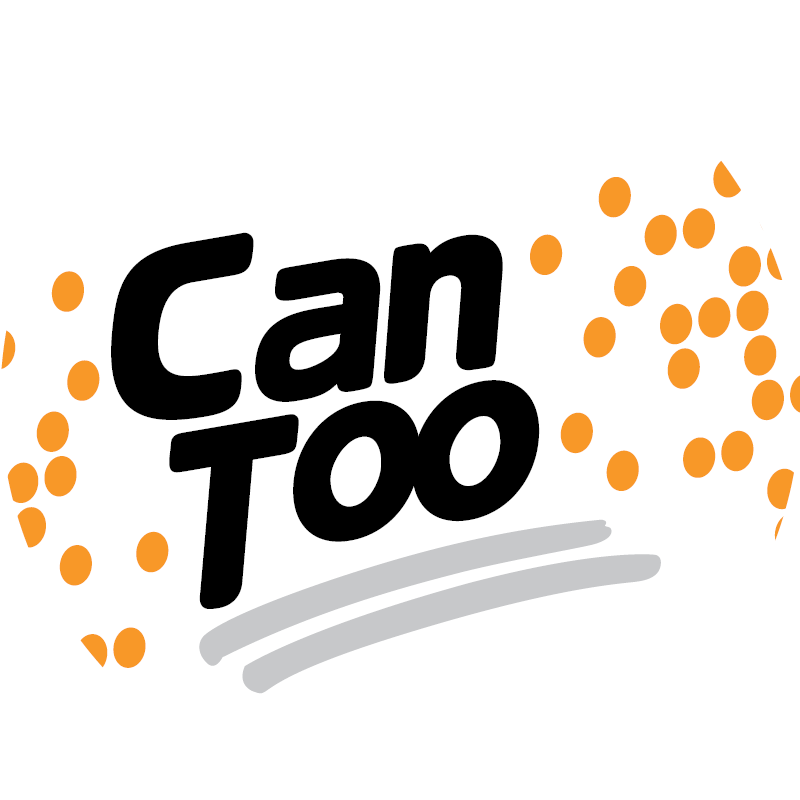 Harriet Turner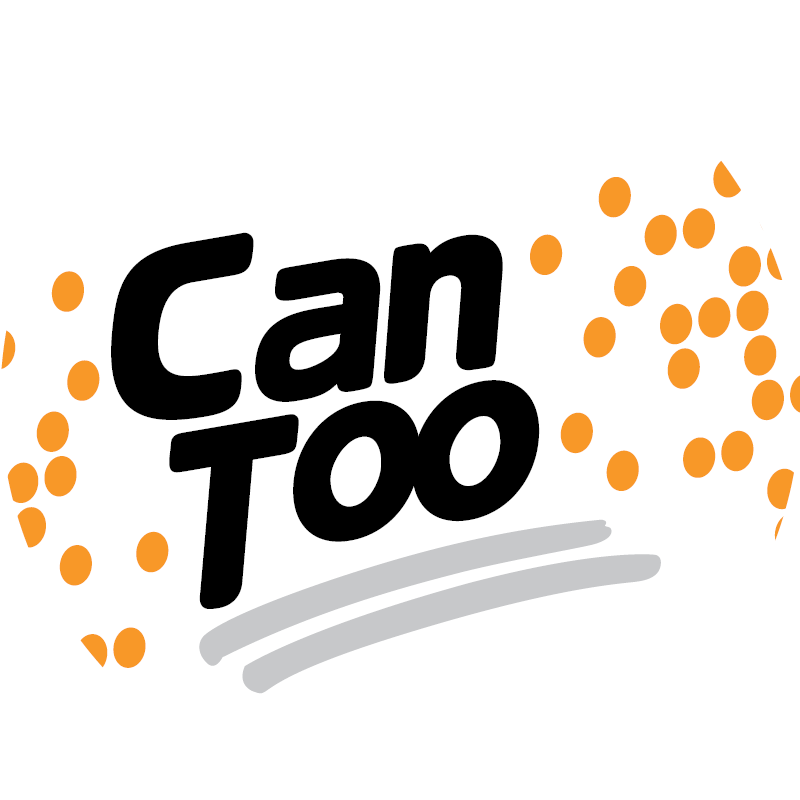 Heidi Rabbitts
Sueanne Bladen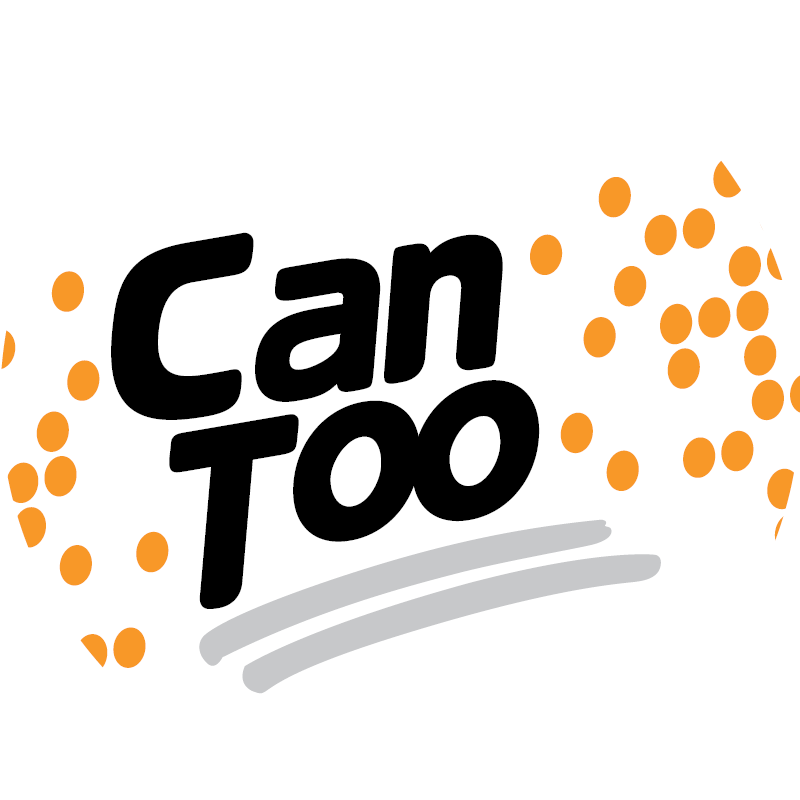 Mark Ledwidge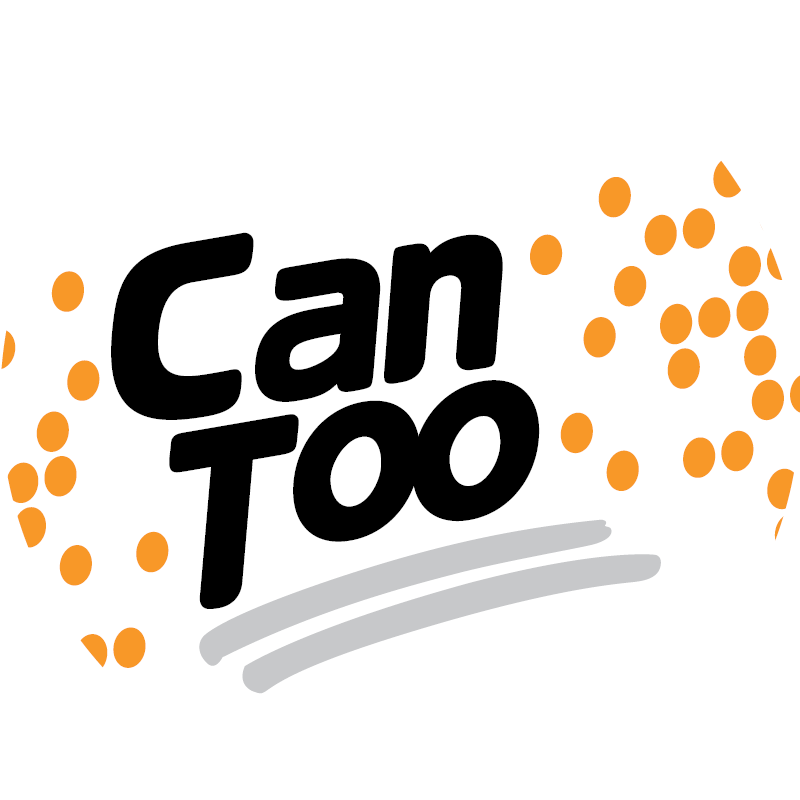 Dan Towning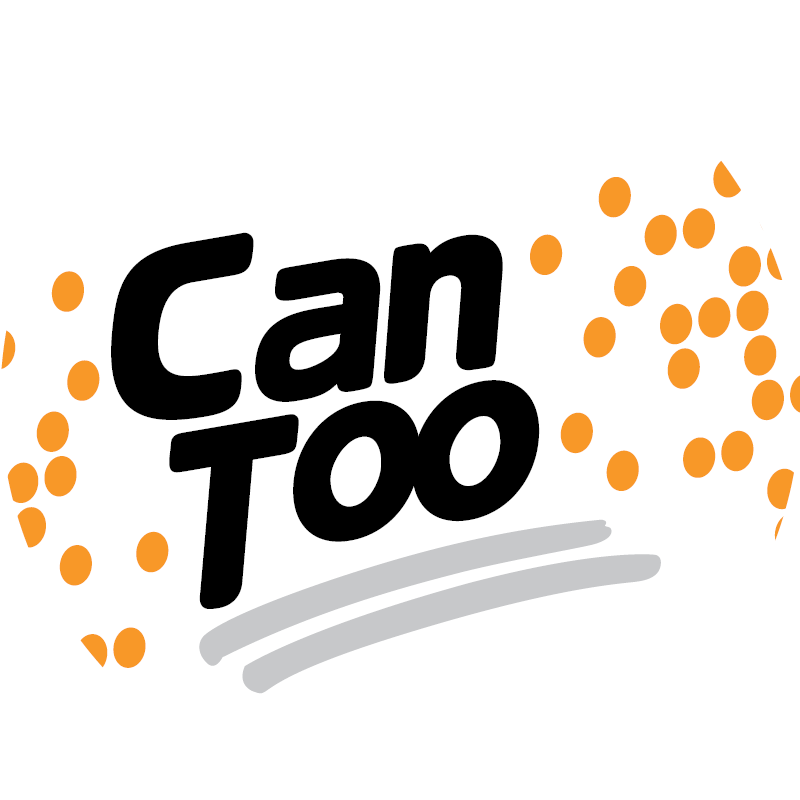 Georgie And Terry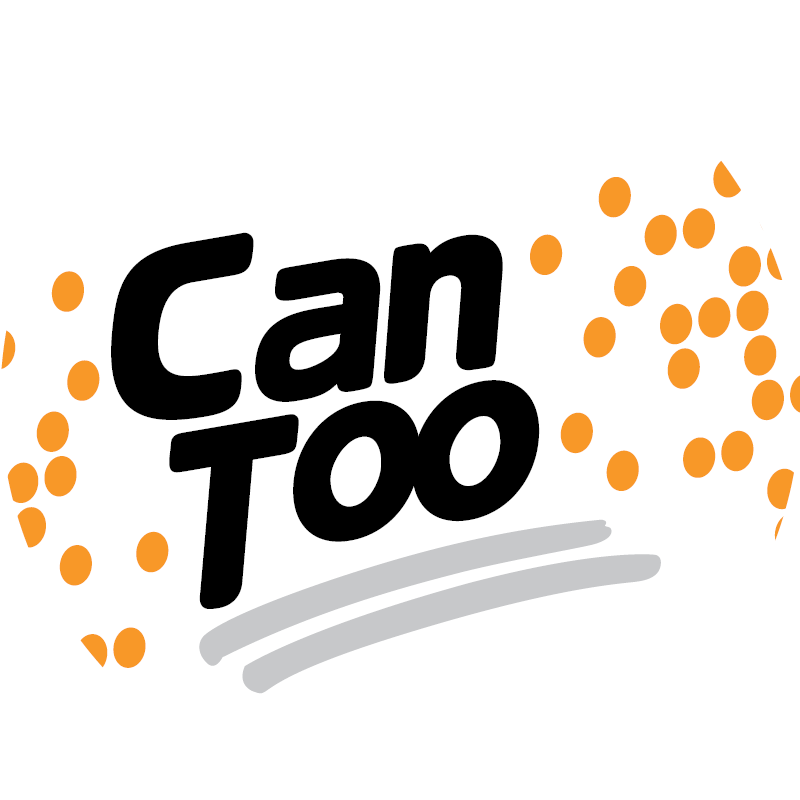 Grace Crawford-smith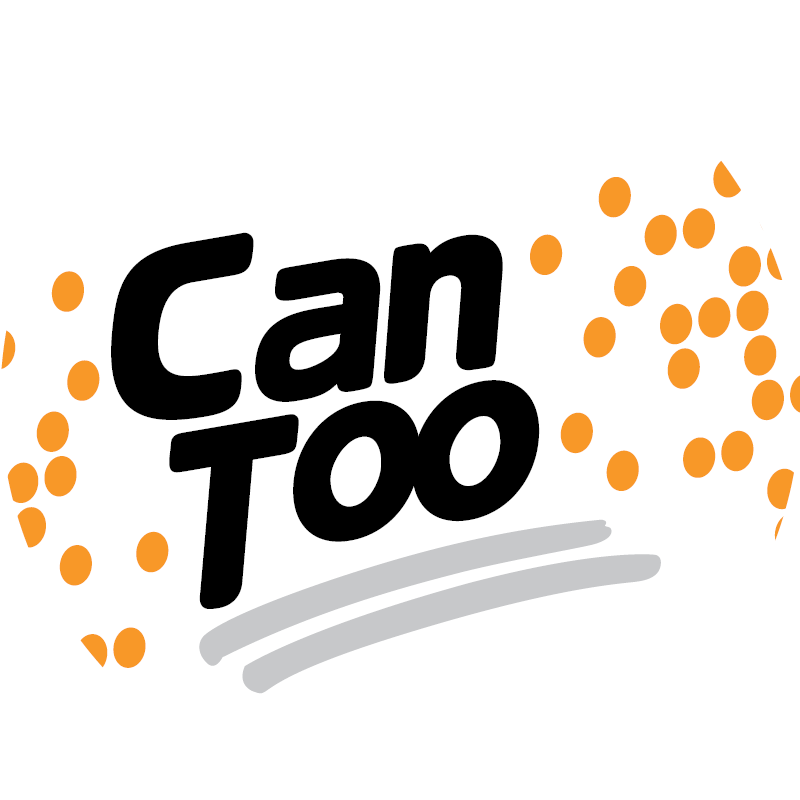 Kyle Turton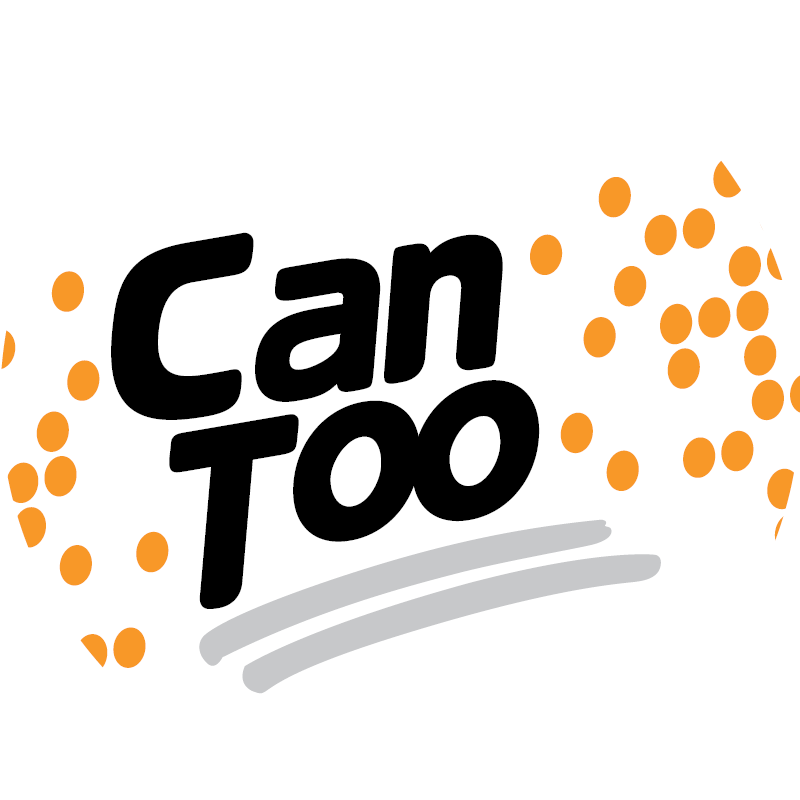 Taylor Bladen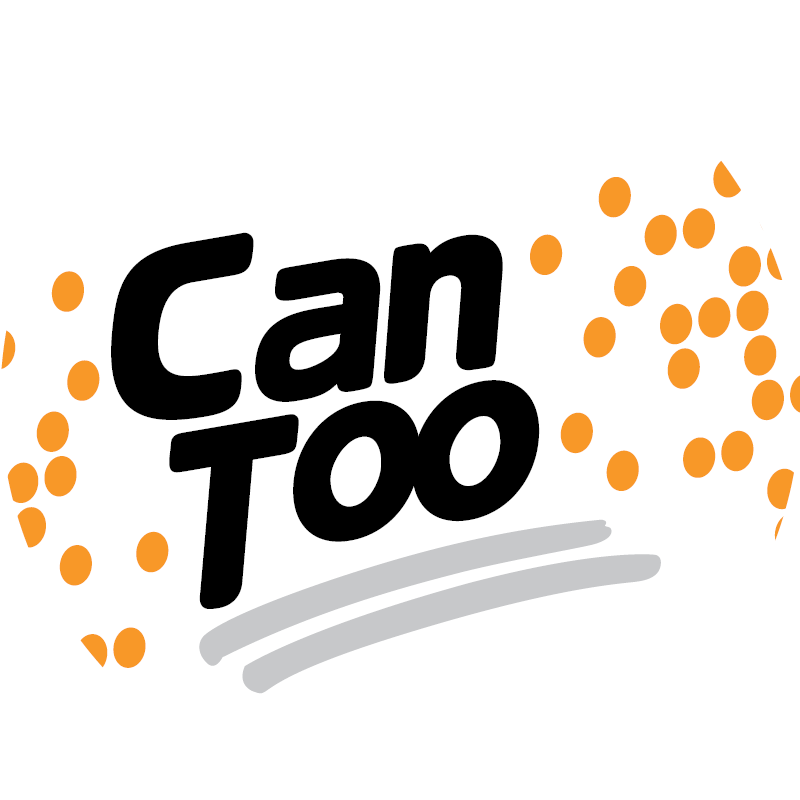 Ingrid Bianchi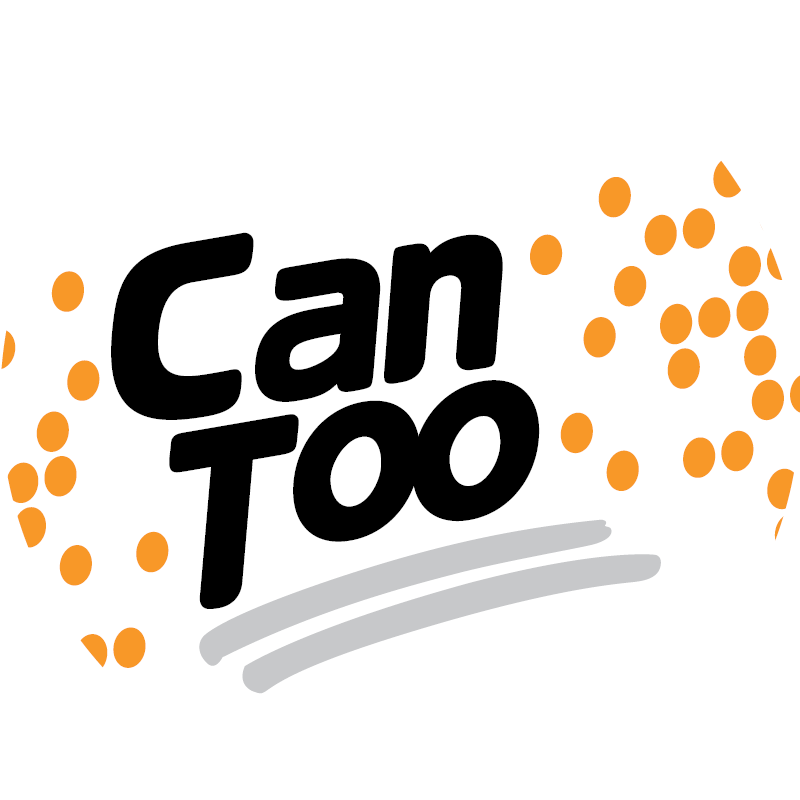 Nick Cowburn
Wensy Ng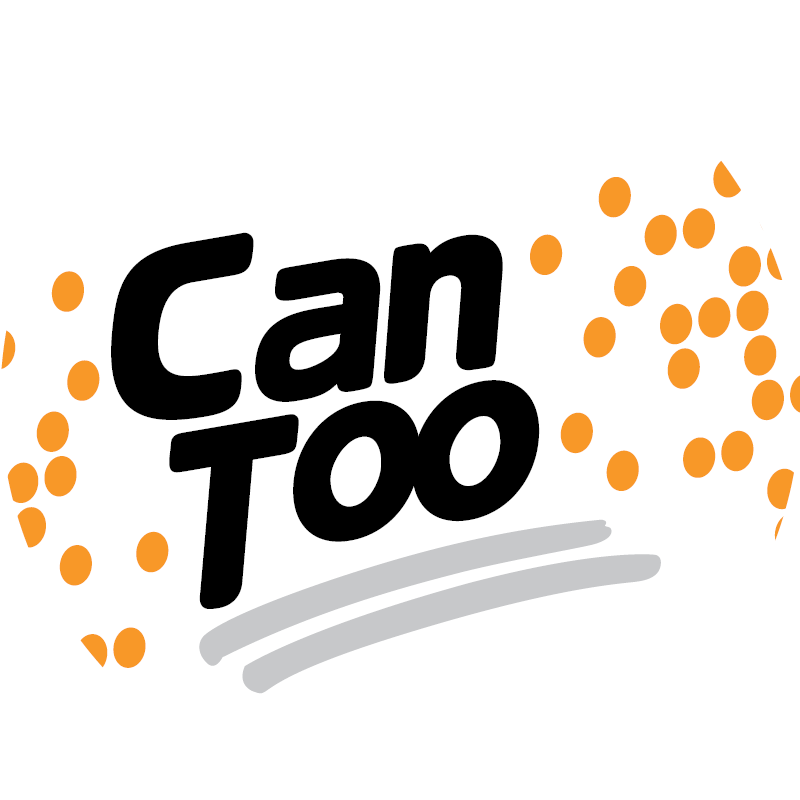 Brandon Turton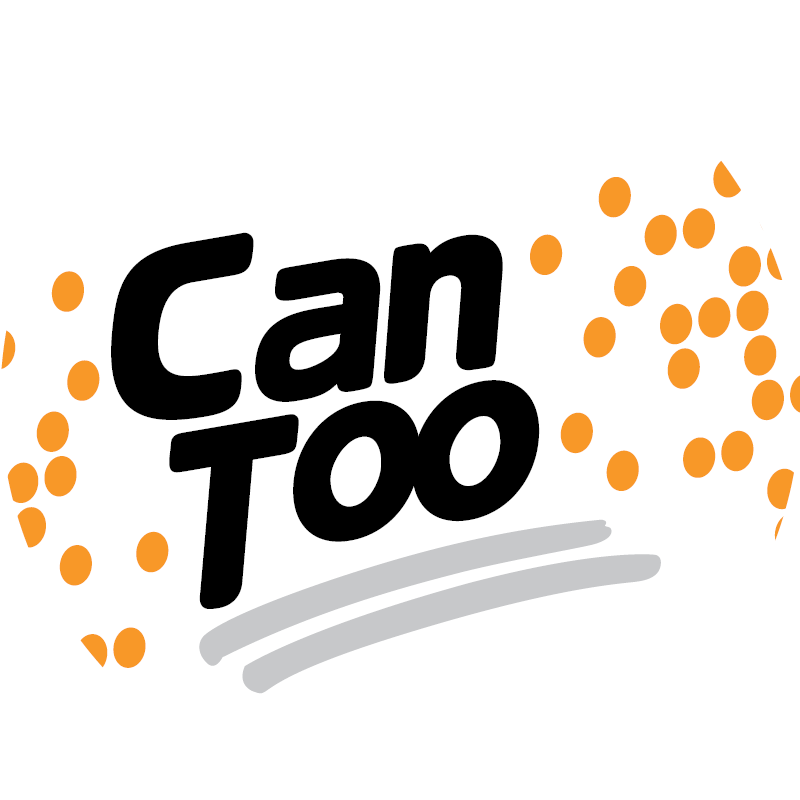 Stevie Bladen