I'm supporting cancer research and prevention with Can Too Foundation.
1 in 3 women and 1 in 2 men will be diagnosed with cancer in their lifetime.
That's a statistic that needs to change.
Many of us, myself included, know and have seen friends and loved ones battle this disease.
In order to help the fight against cancer, I have decided to join the Can Too Foundation, and run a HALF MARATHON in May 2019 whilst raising valuable funds that will go towards innovation in the prevention, care, and control of cancer.
Please help me by sponsoring me and bringing us one step closer to a cancer free world.
The money you donate will go towards brilliant, innovative, early career cancer researchers (like these - https://www.cantoo.org.au/cancer-research).
Any donation large or small is truly appreciated.
Thank you for sponsoring me!
Thank you to my Sponsors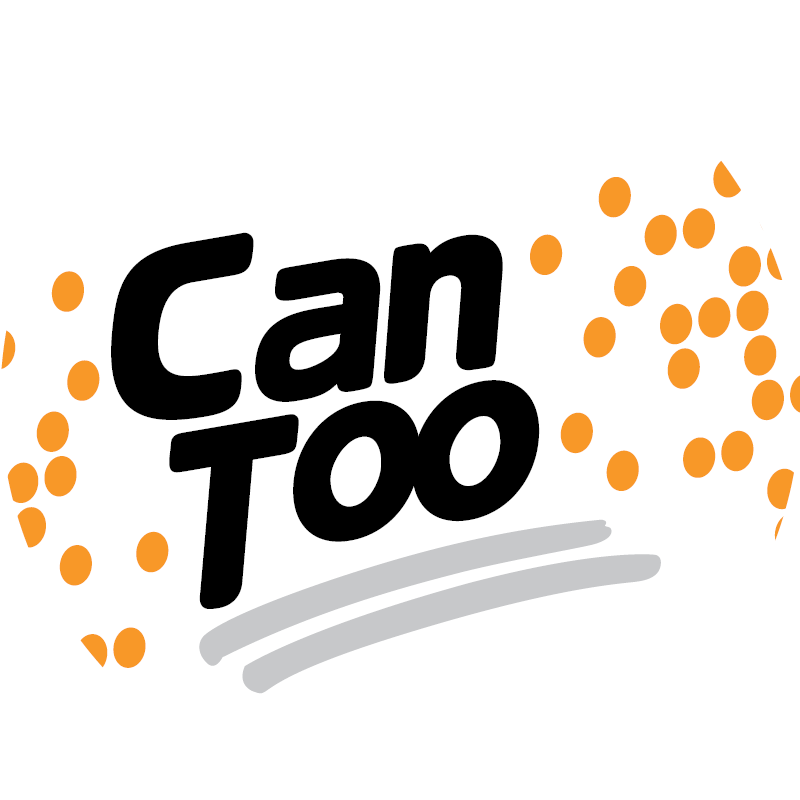 Priya And Avi Ruderman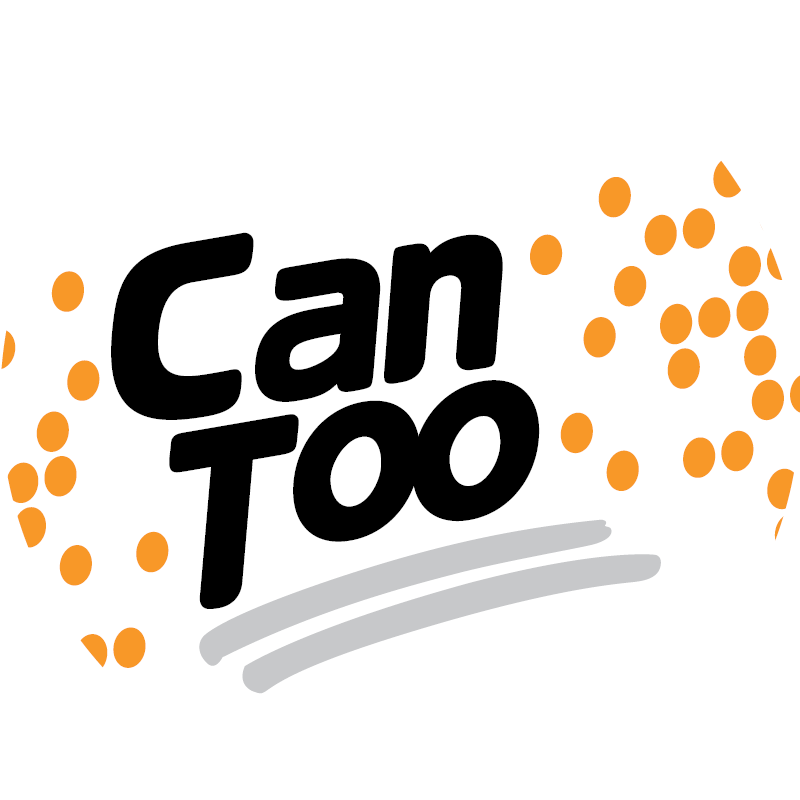 Victoria Waters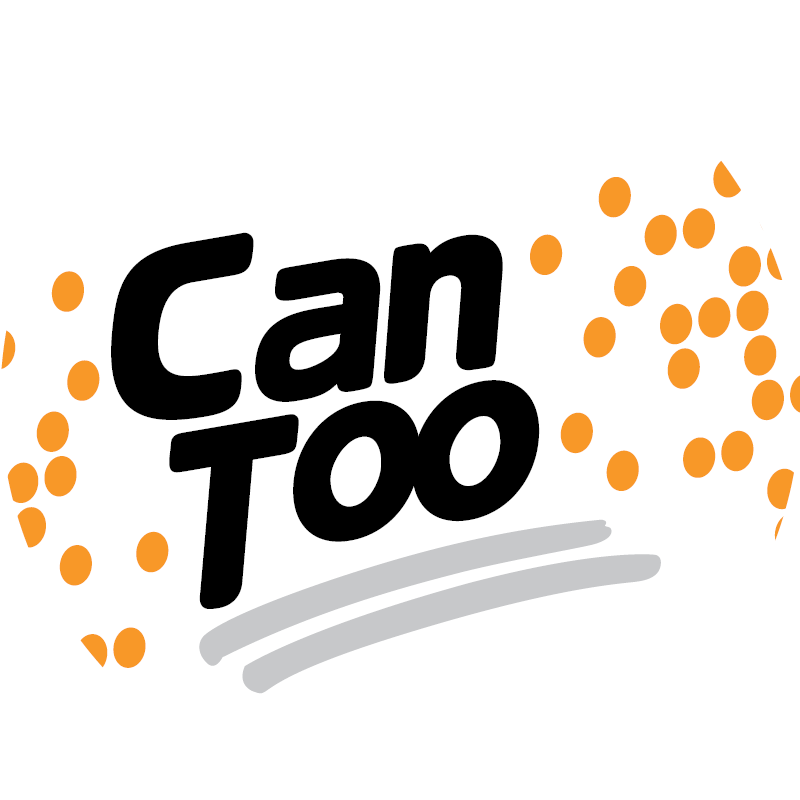 Jane & Michael Chozon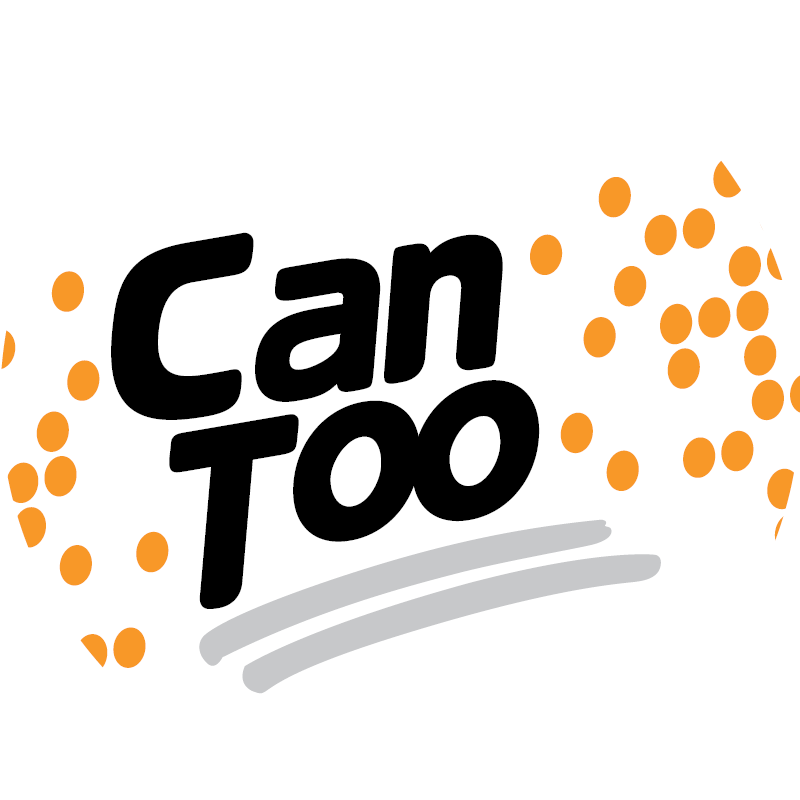 Zevic Mishor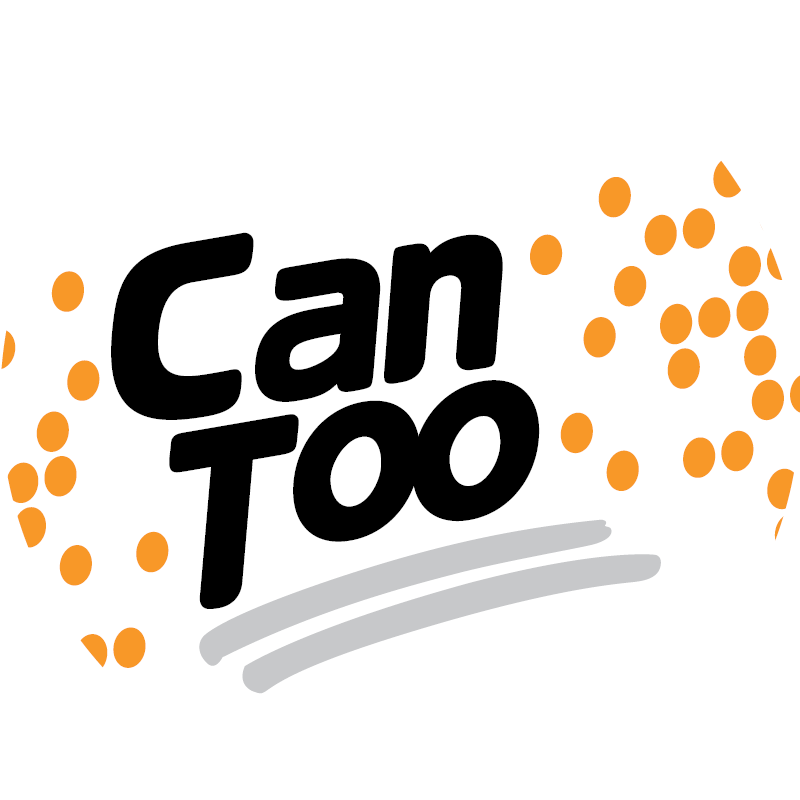 Sarah Poon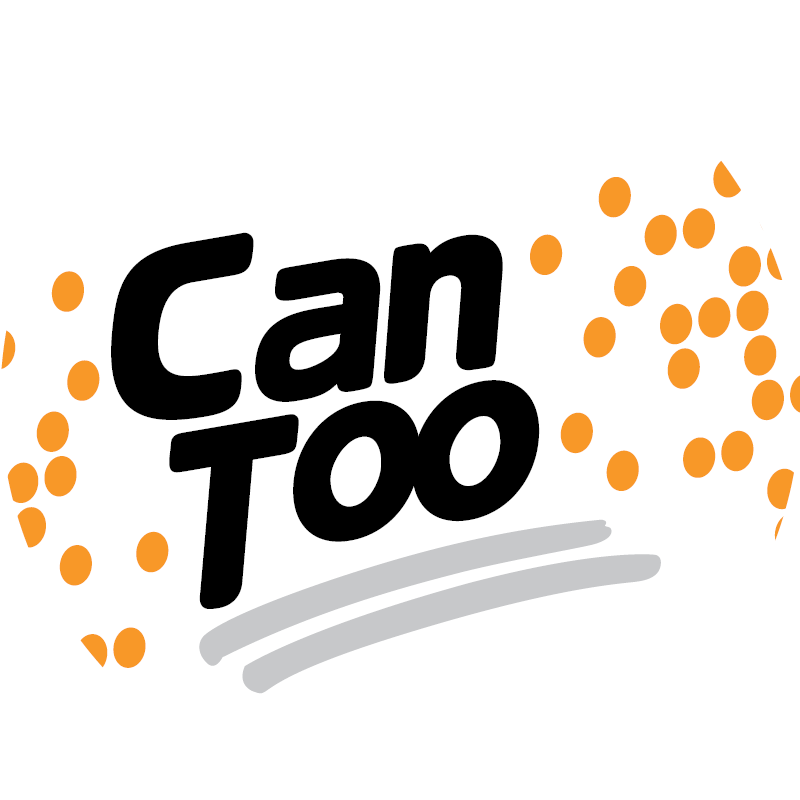 Lyndall Stoyles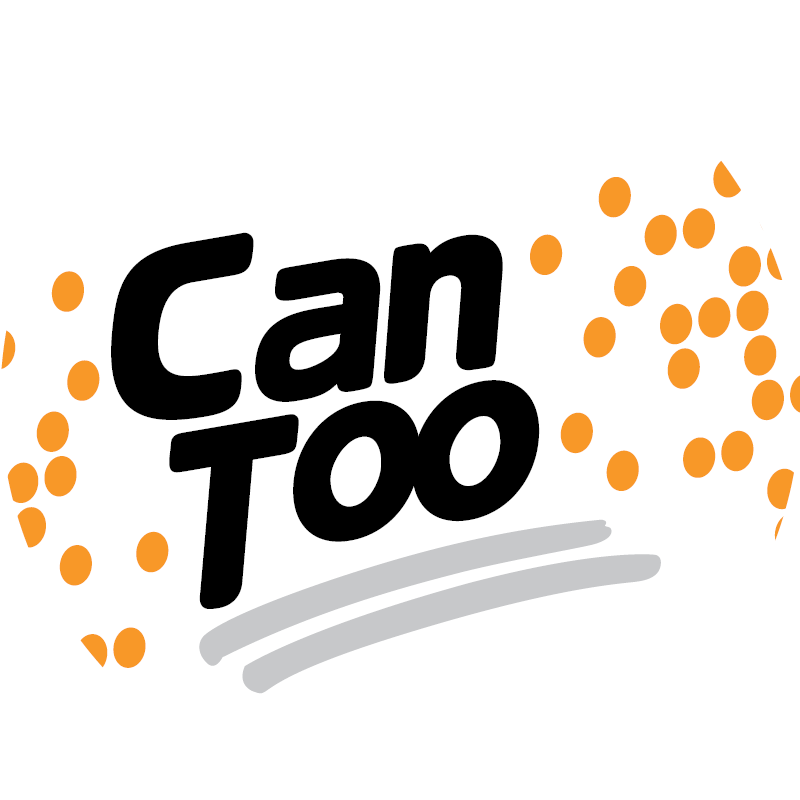 David Davies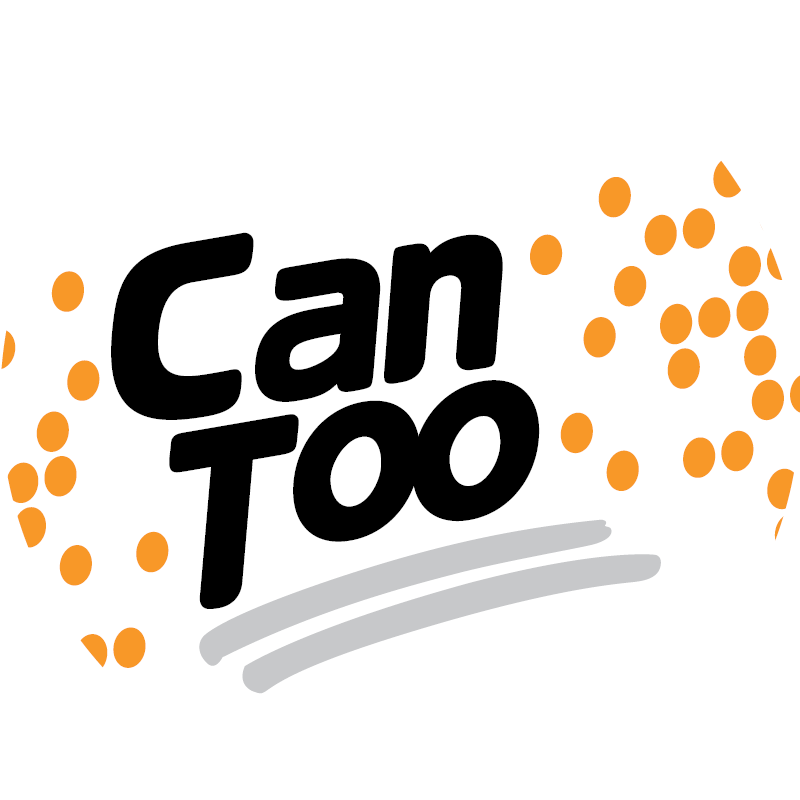 Shanna Satya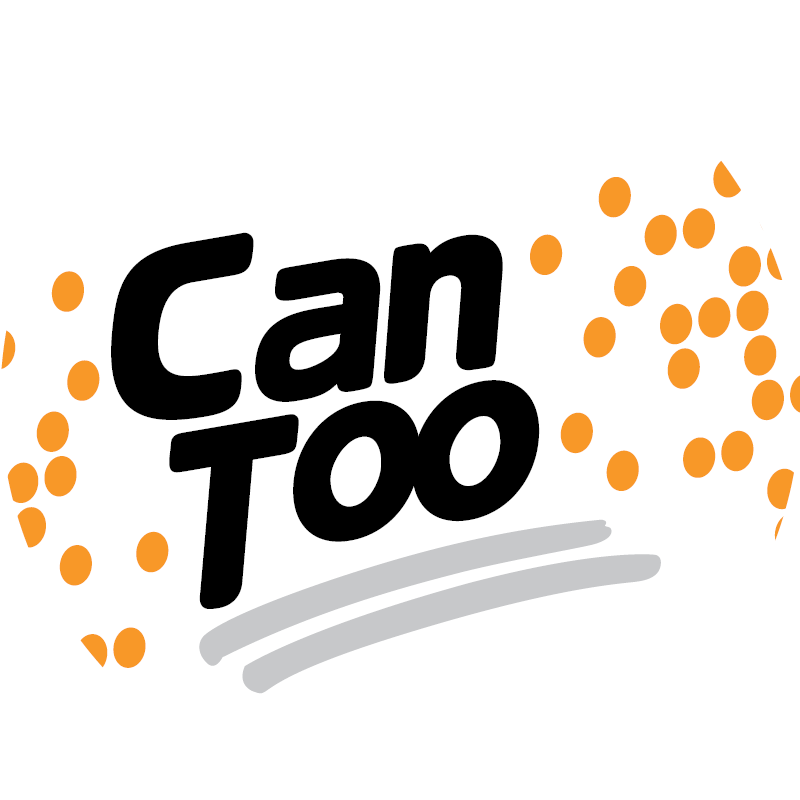 Meir & Elina Davis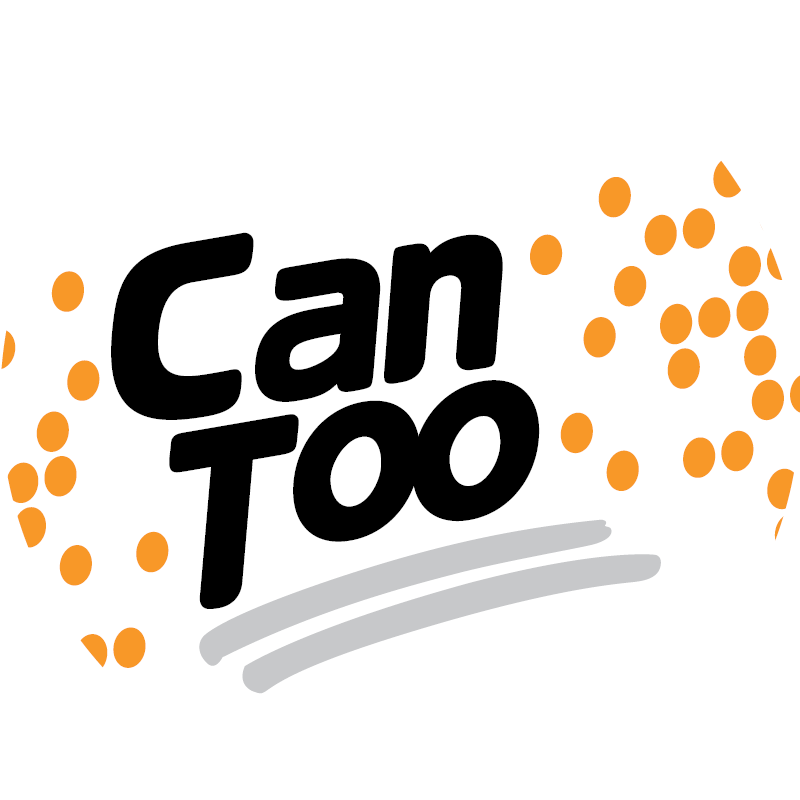 Joel Symonds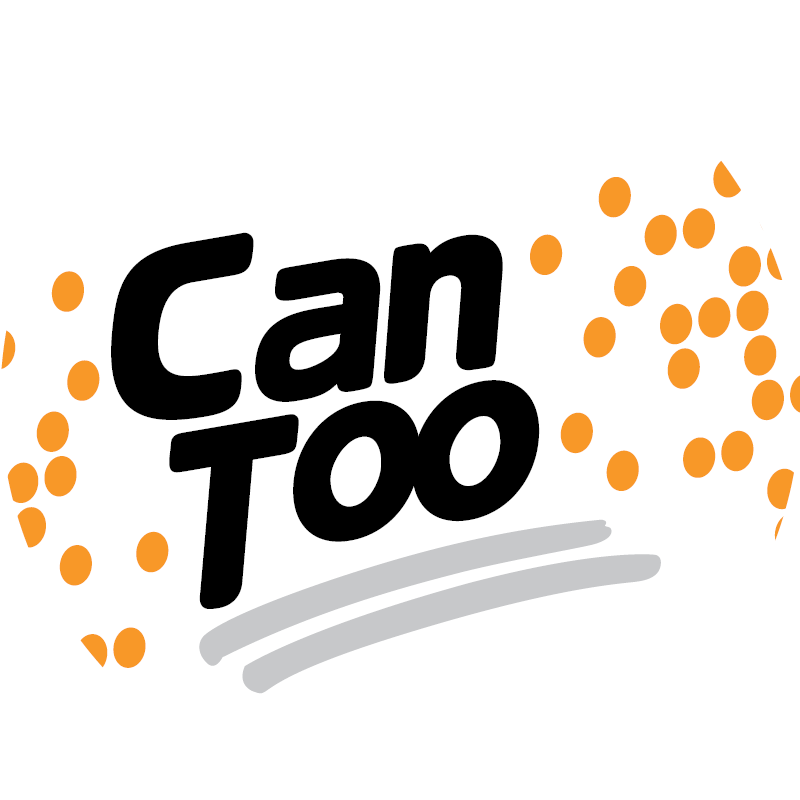 Yifat Shirben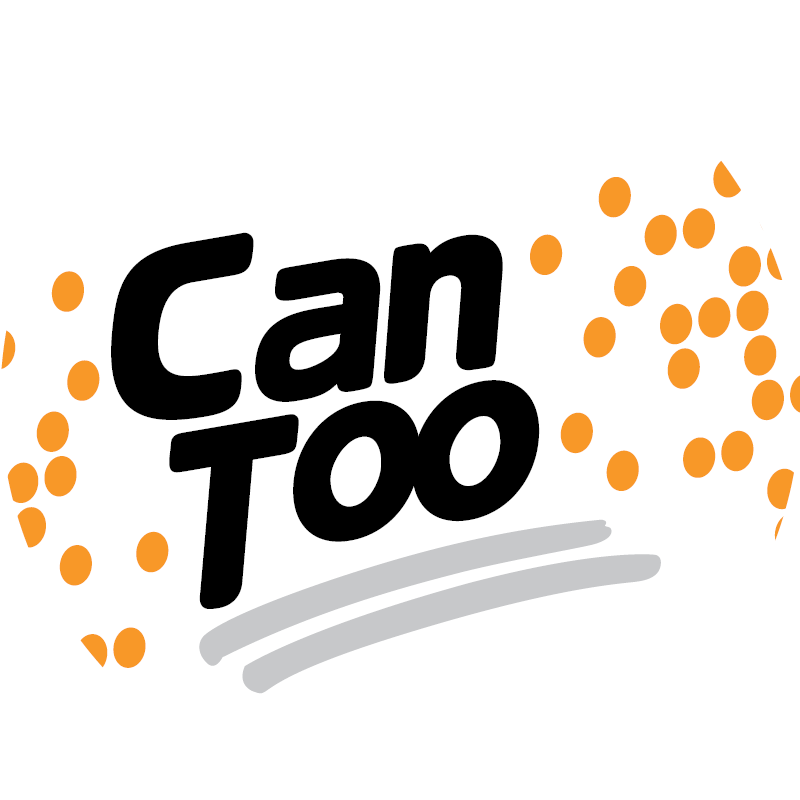 Anonymous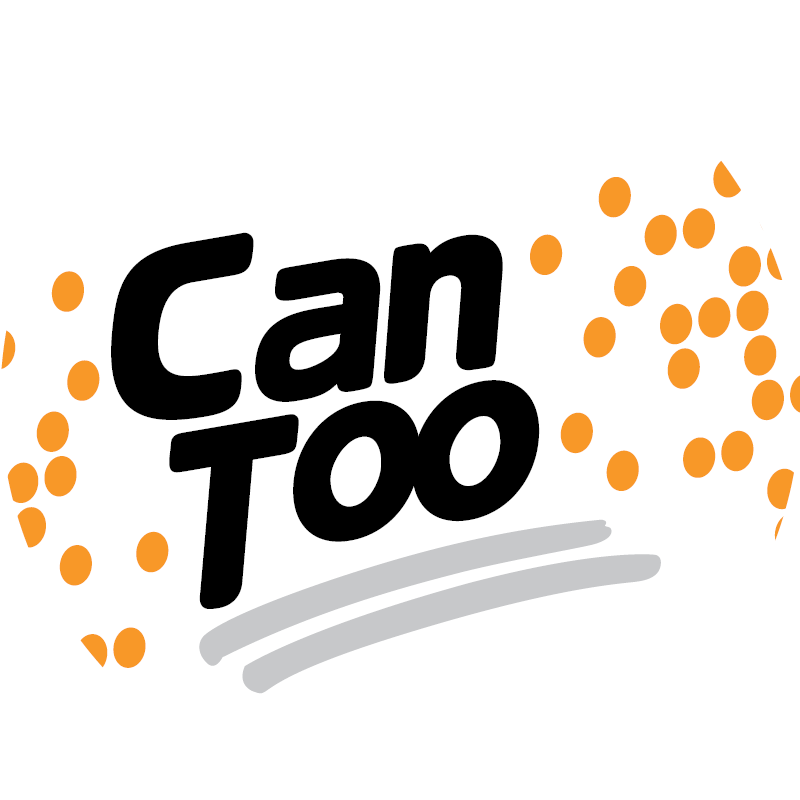 Yosef And Sarah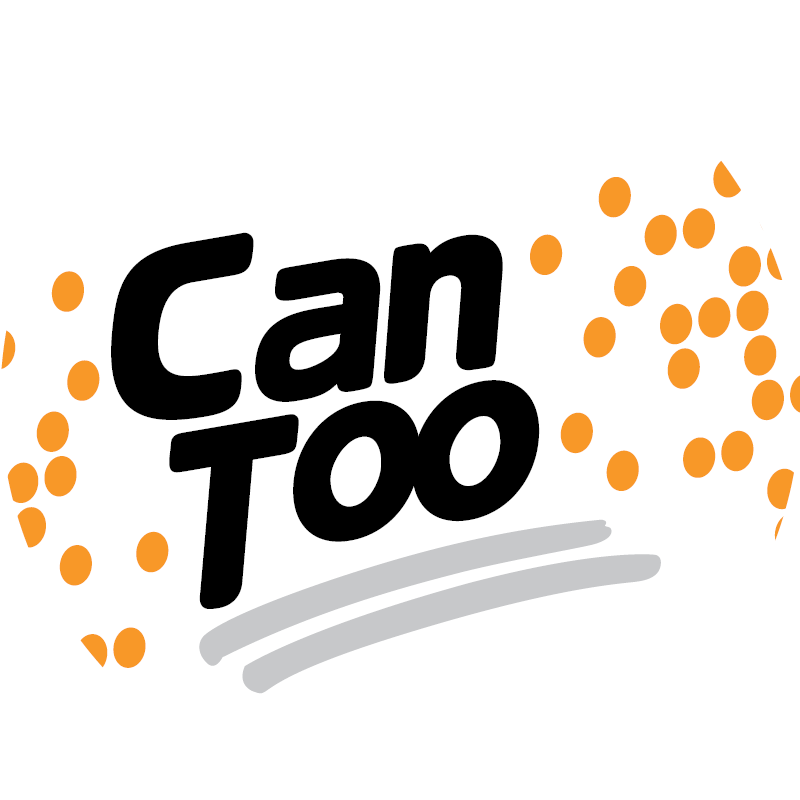 Chen And Assi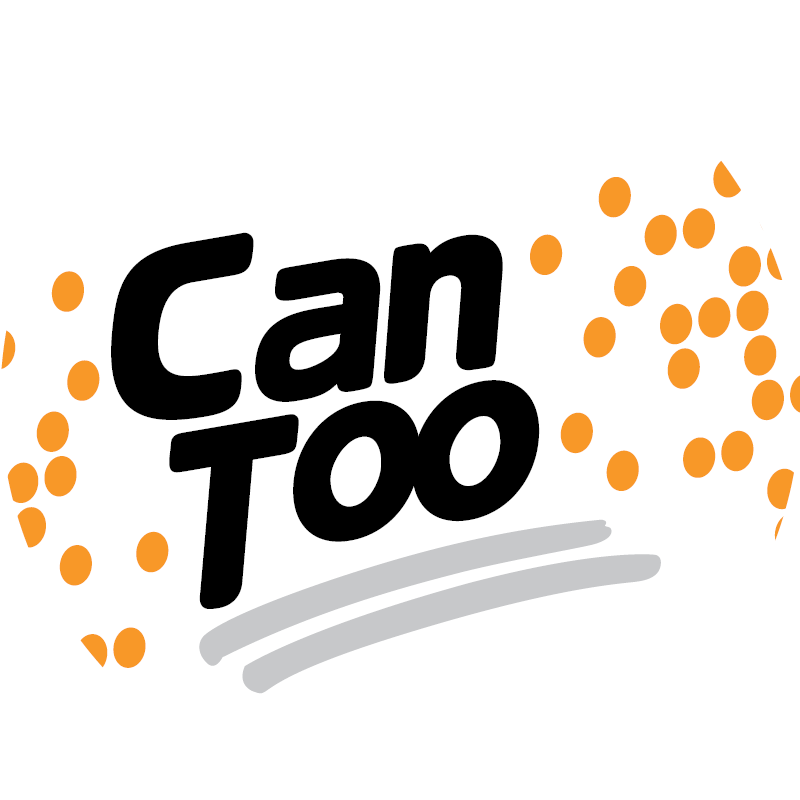 Anonymous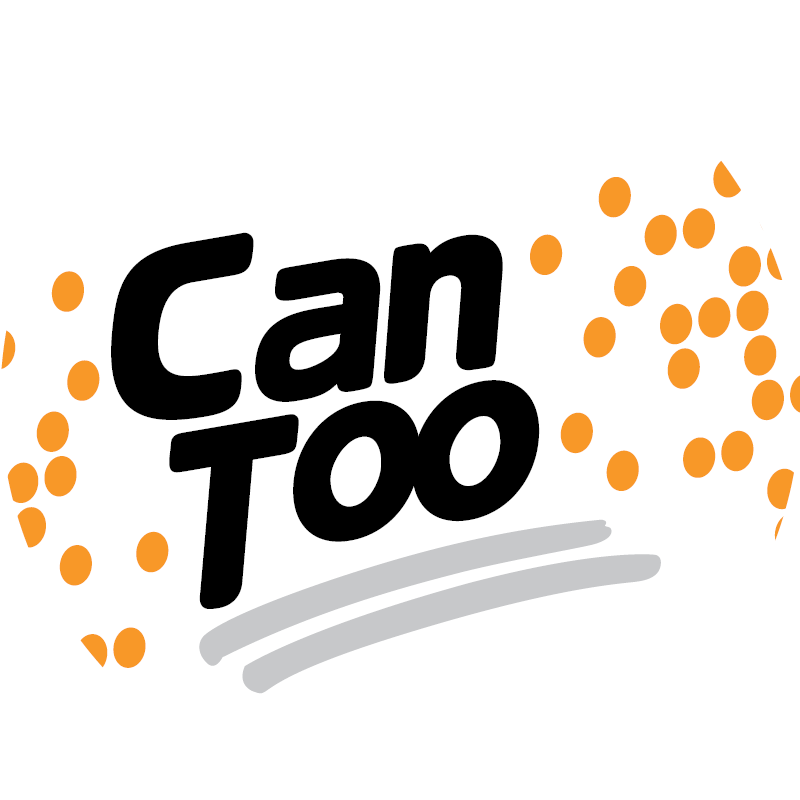 Dara And Andrew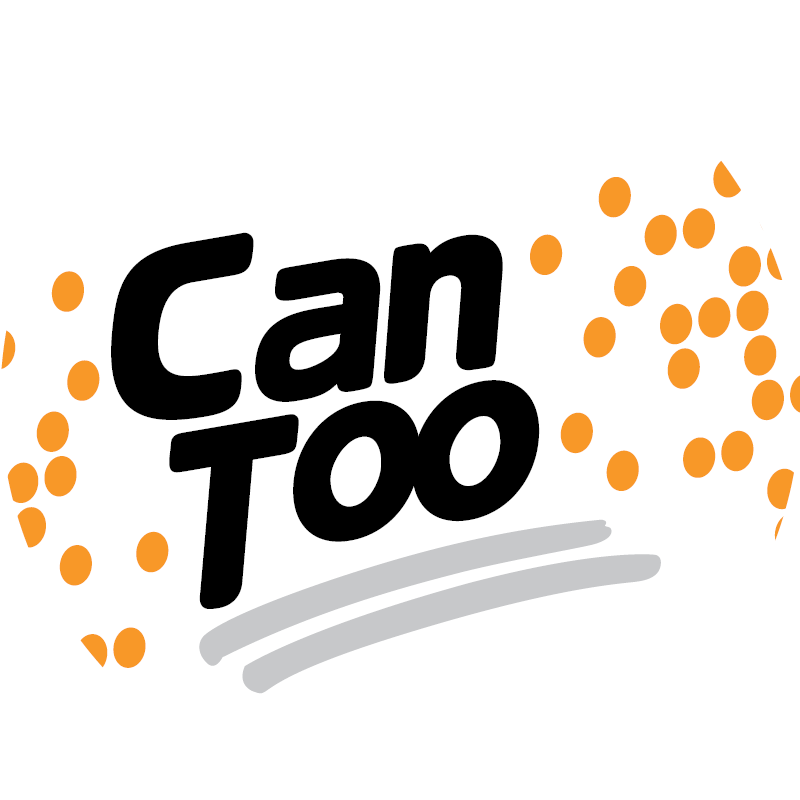 Chris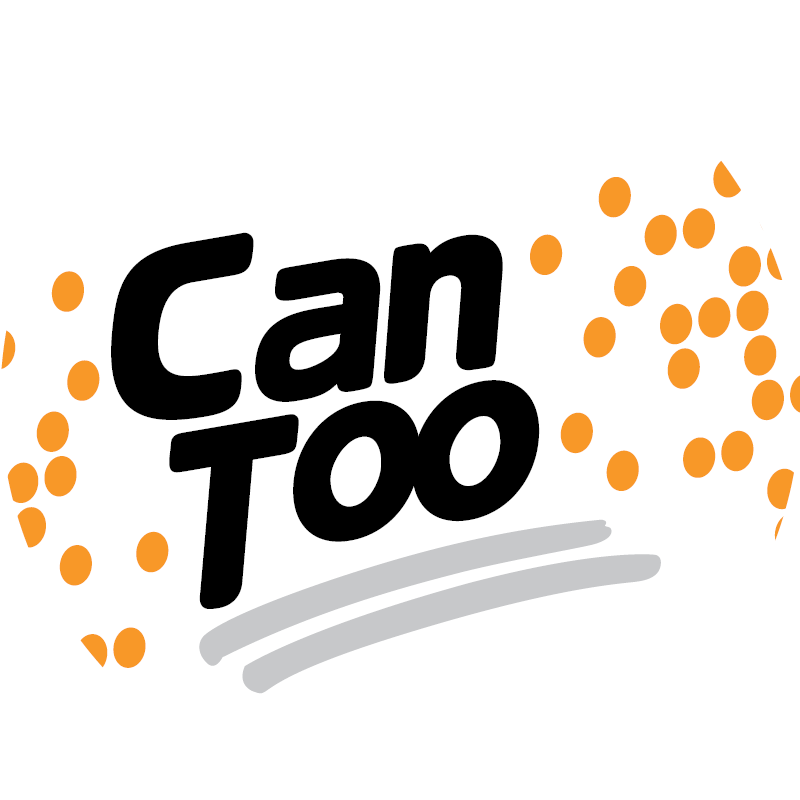 Thomas Demos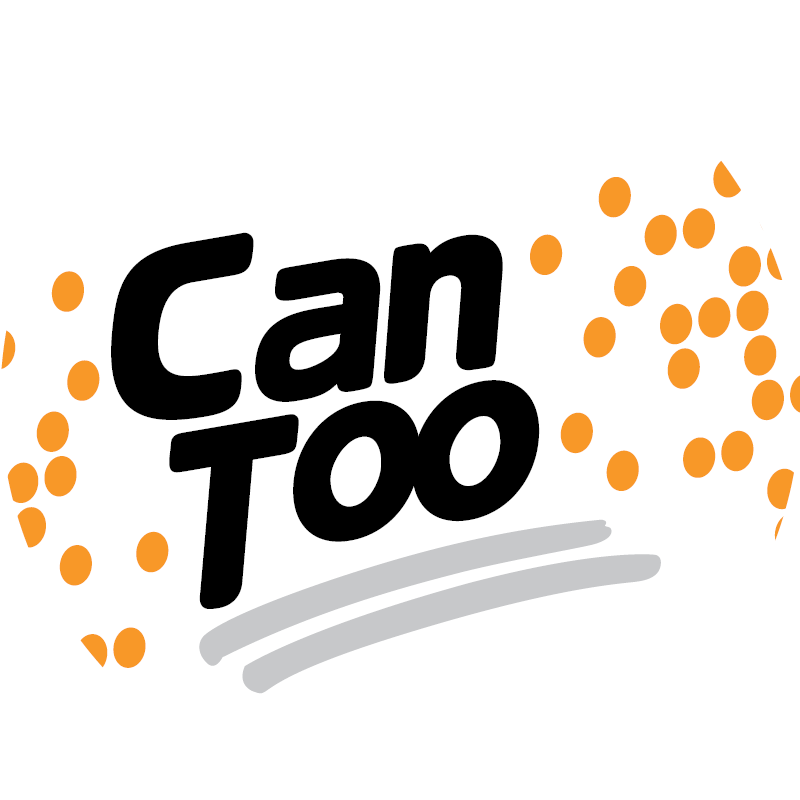 Marilee Pham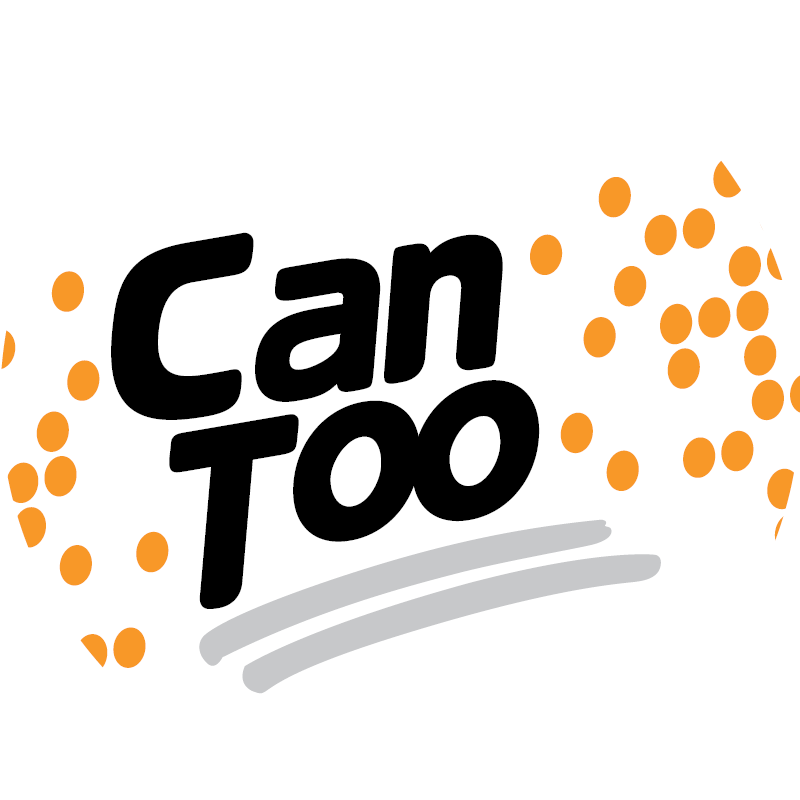 Doug And Kate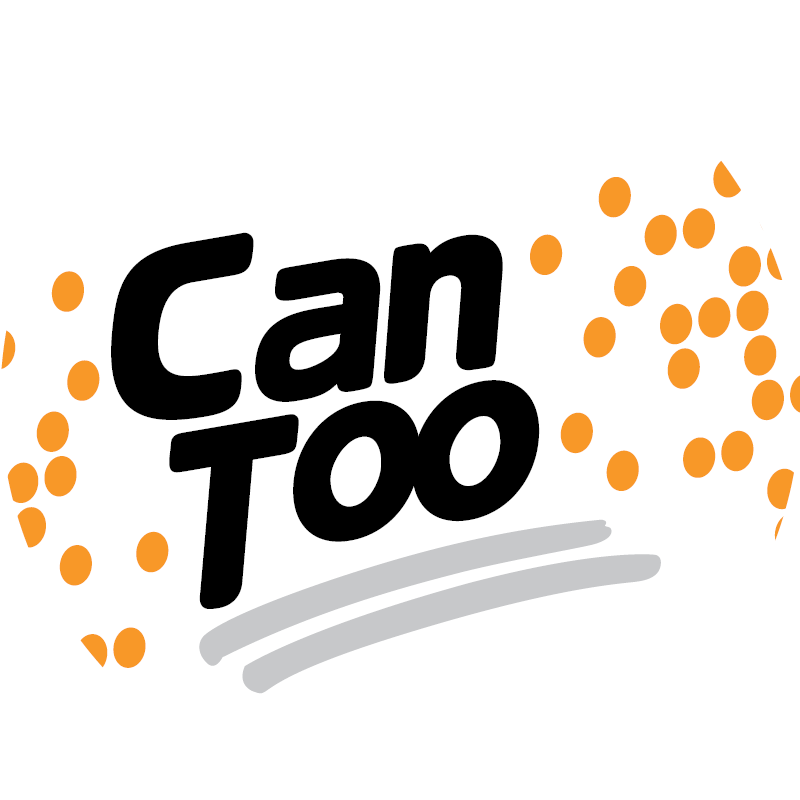 Kelly Murray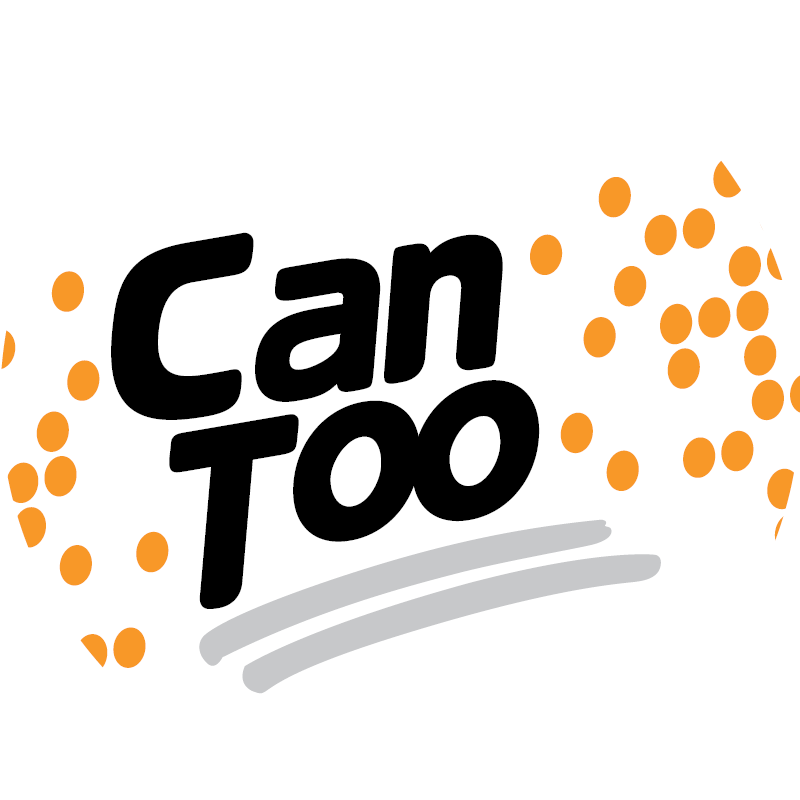 Carmit Saar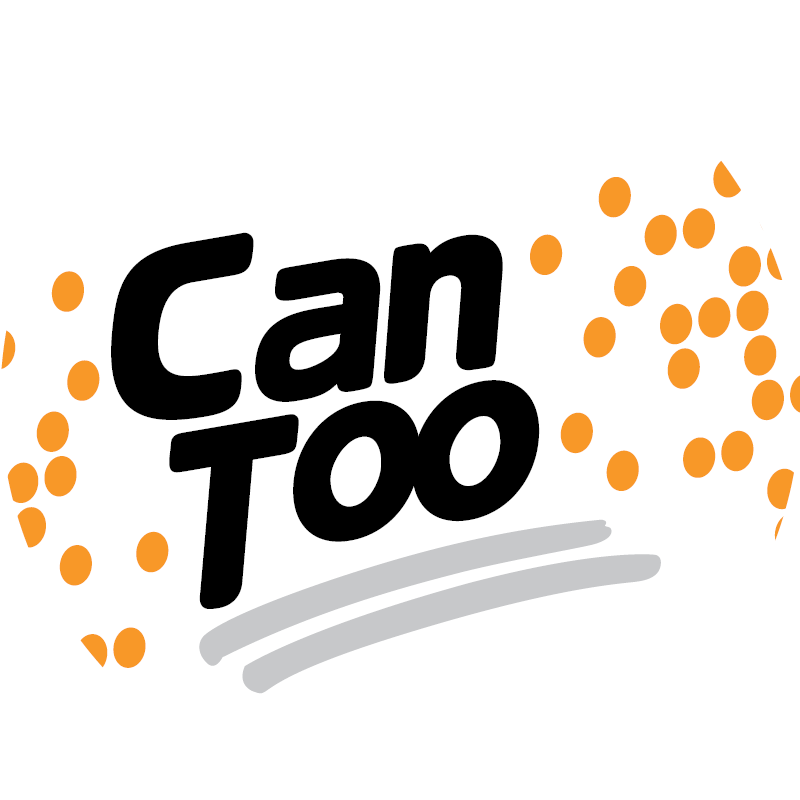 Georgina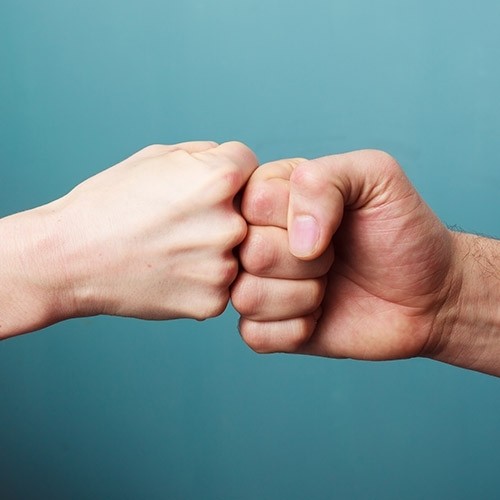 Andrew Low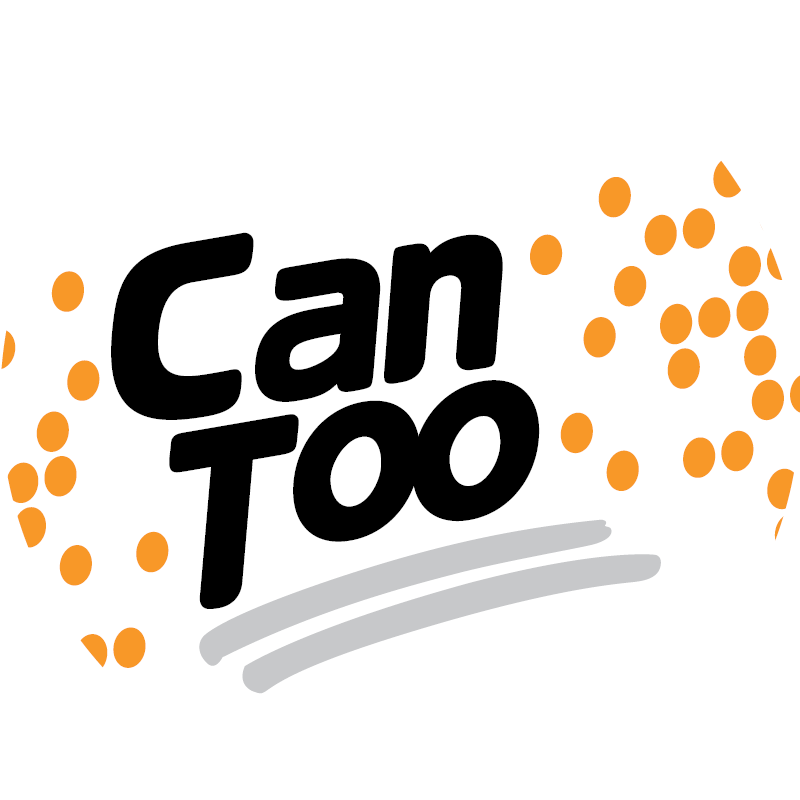 Felicity Calvert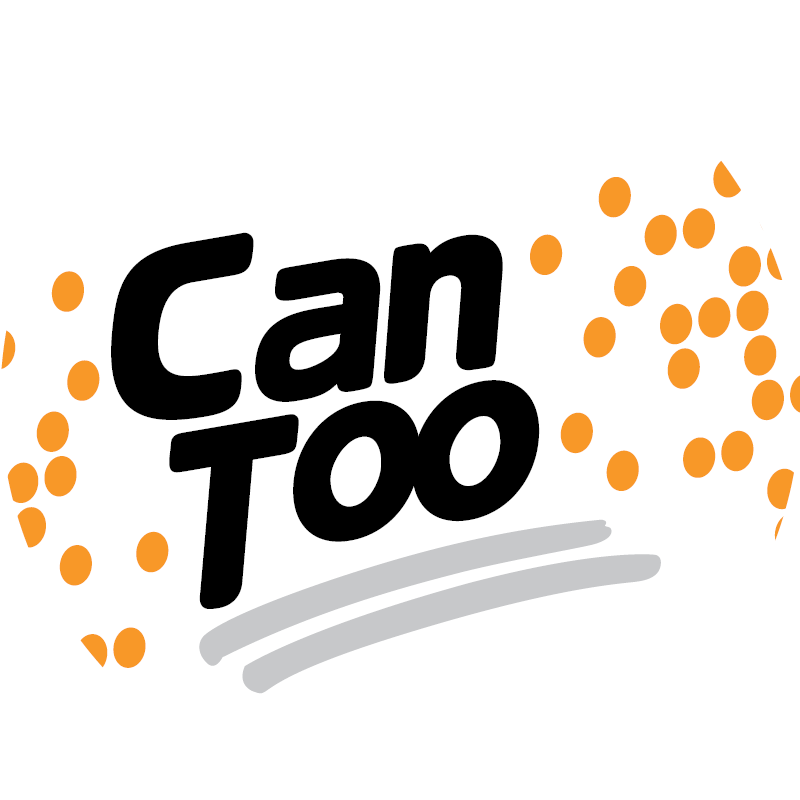 Grace Leung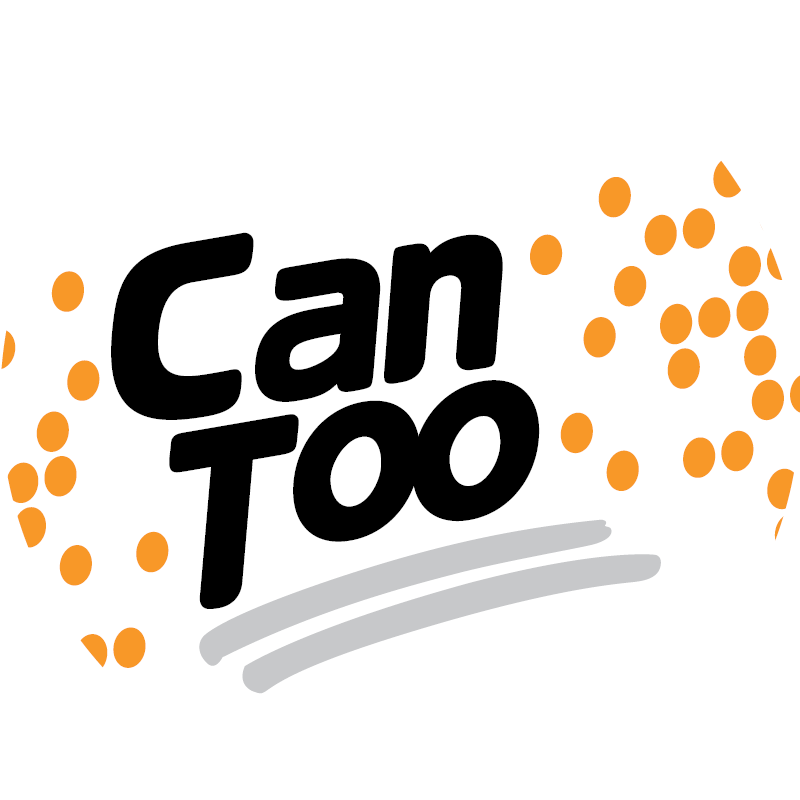 David & Shiran Symonds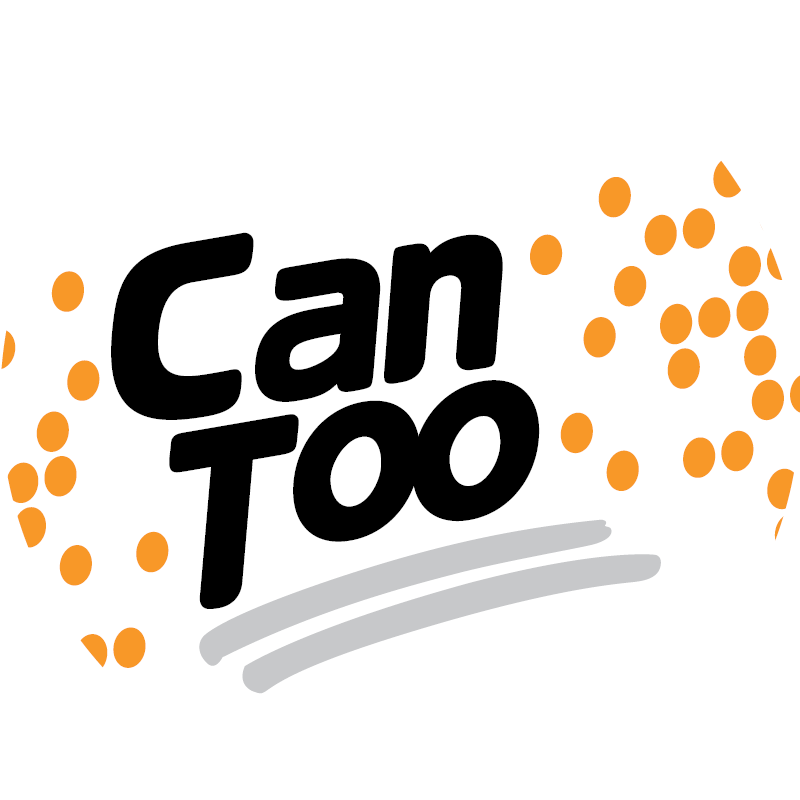 Kate Jones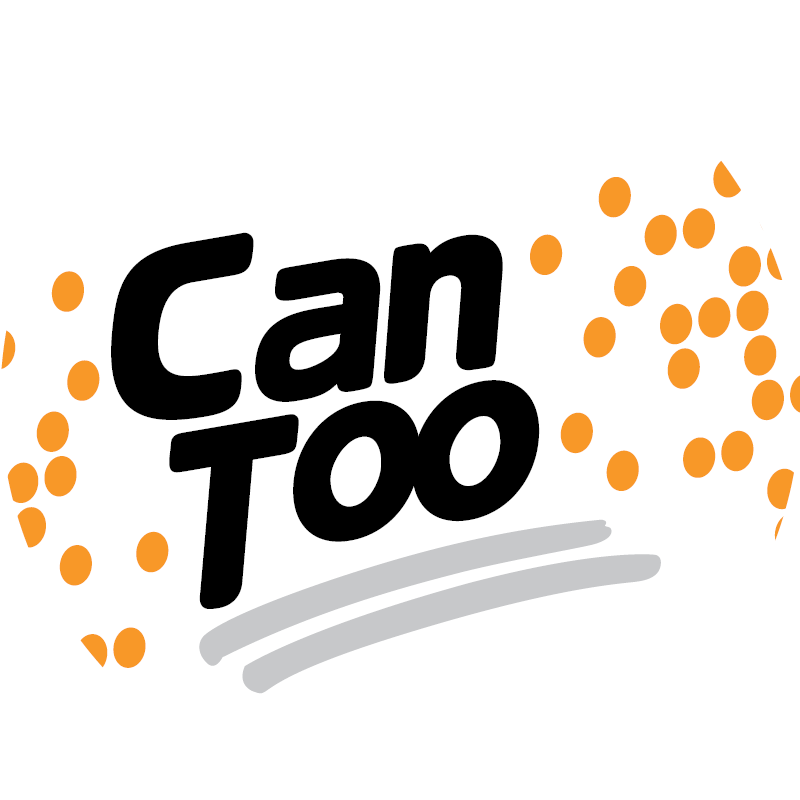 Asher Abergel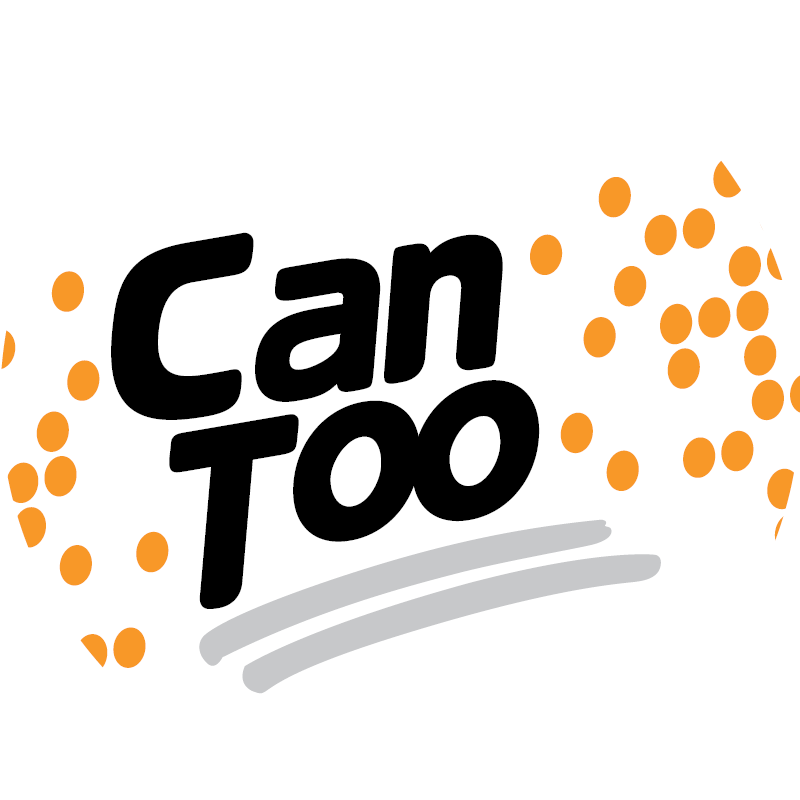 Stef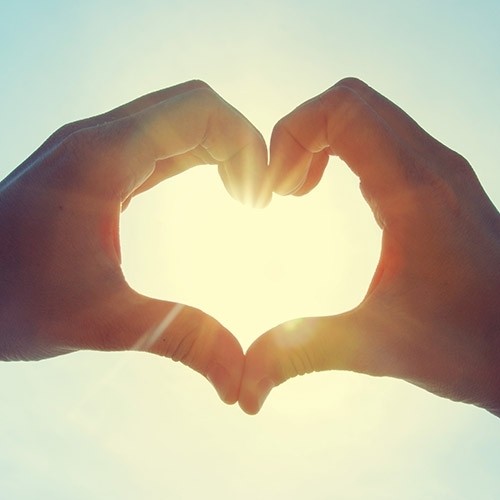 Kat Peatey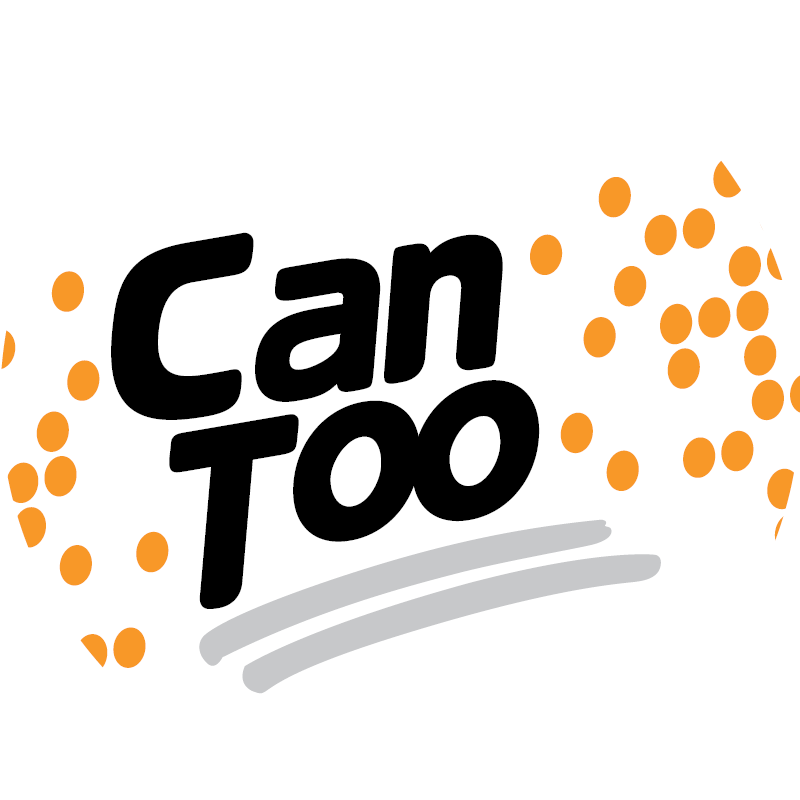 Karen Enis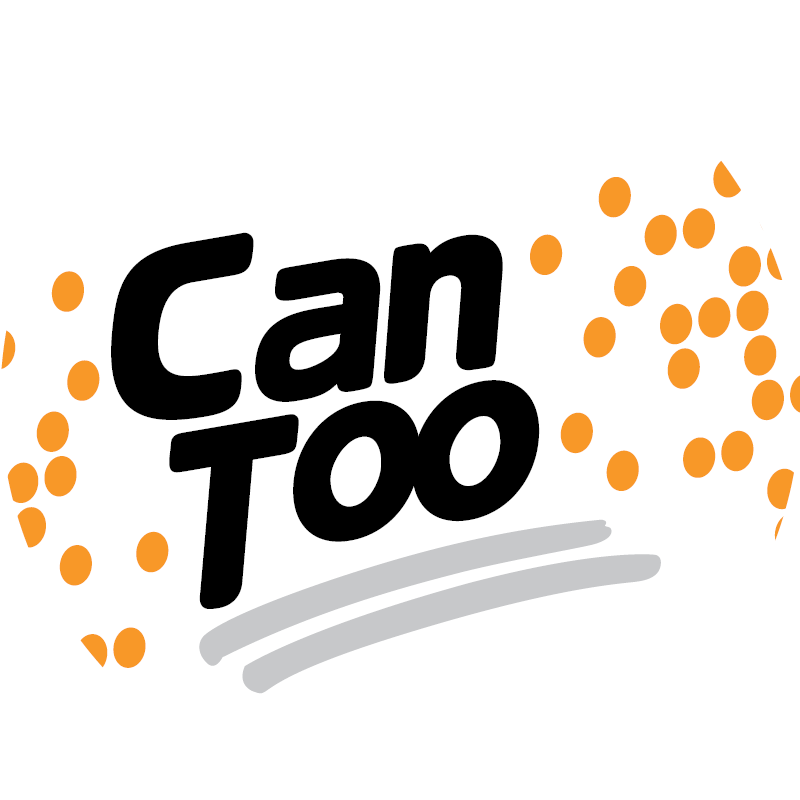 Celia Symonds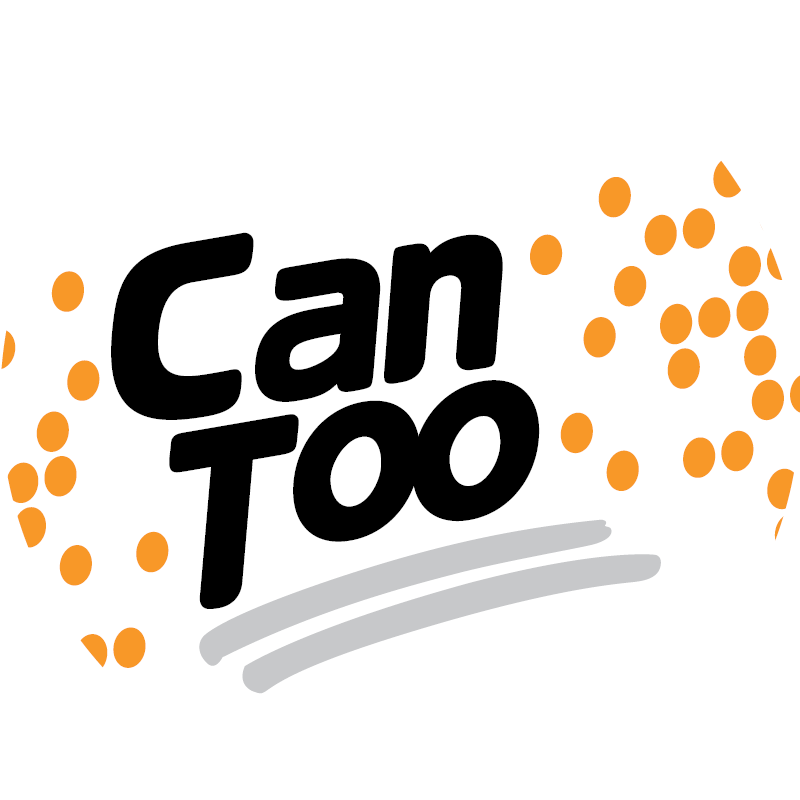 Tiarnee Schafer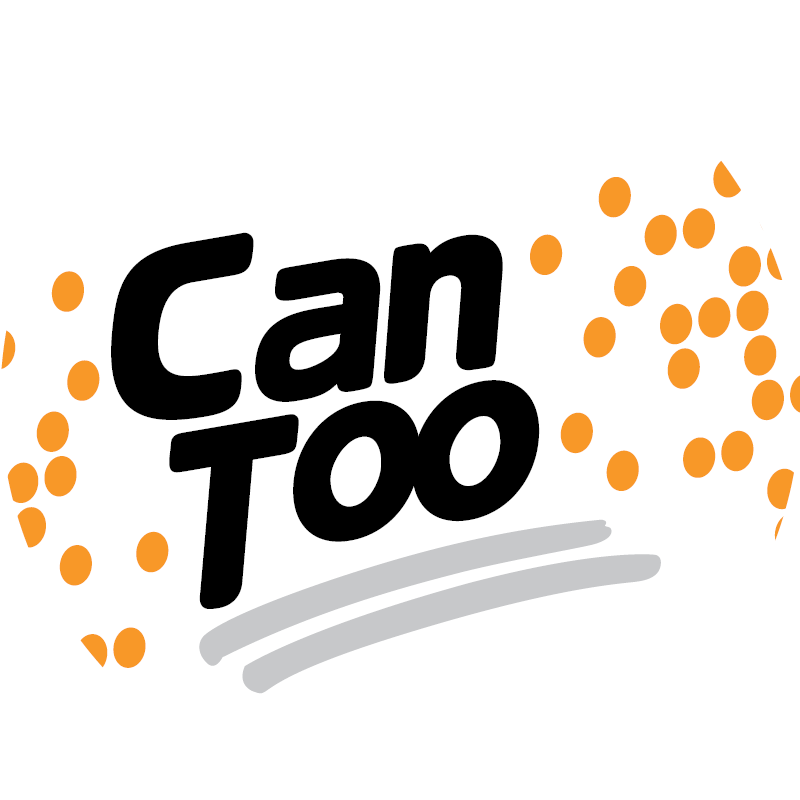 Anonymous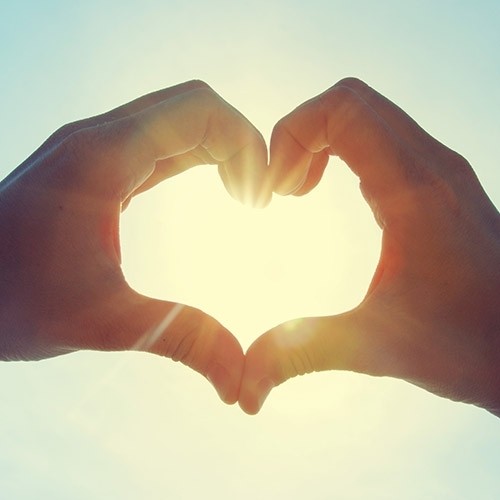 Tali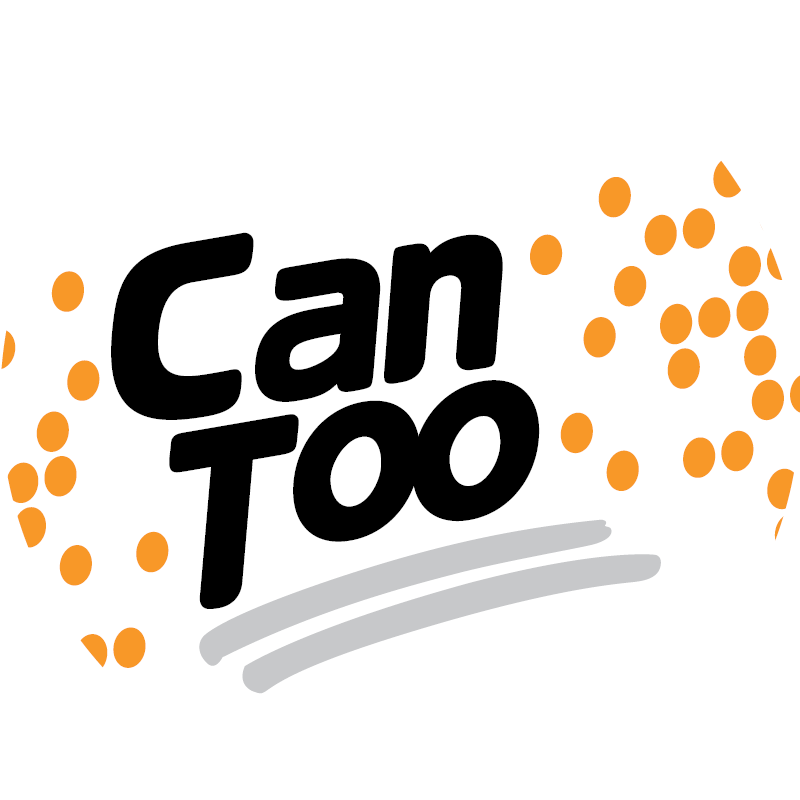 Angeliki Dimitriou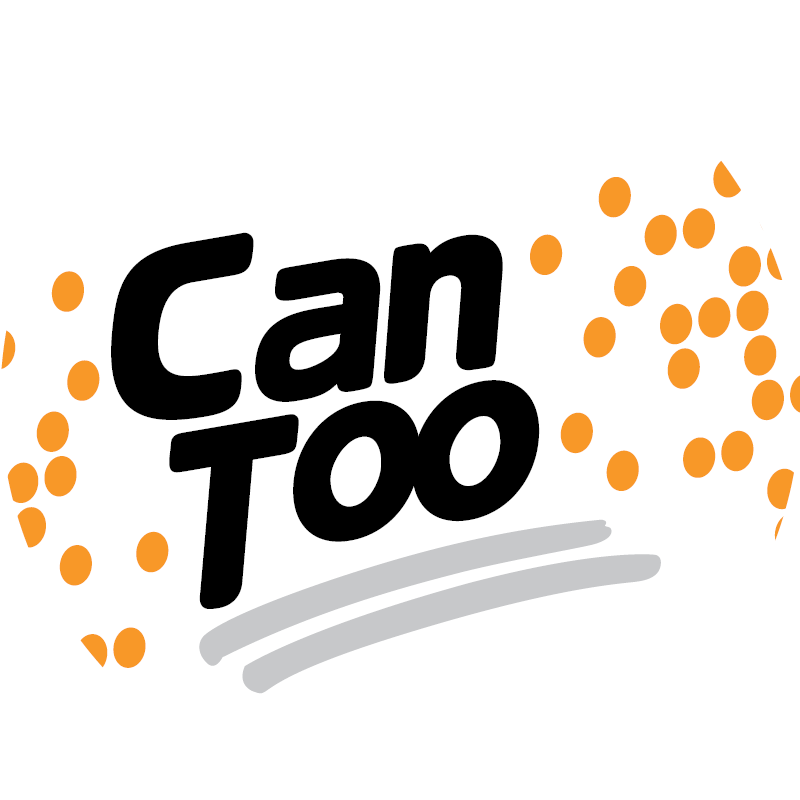 Alana T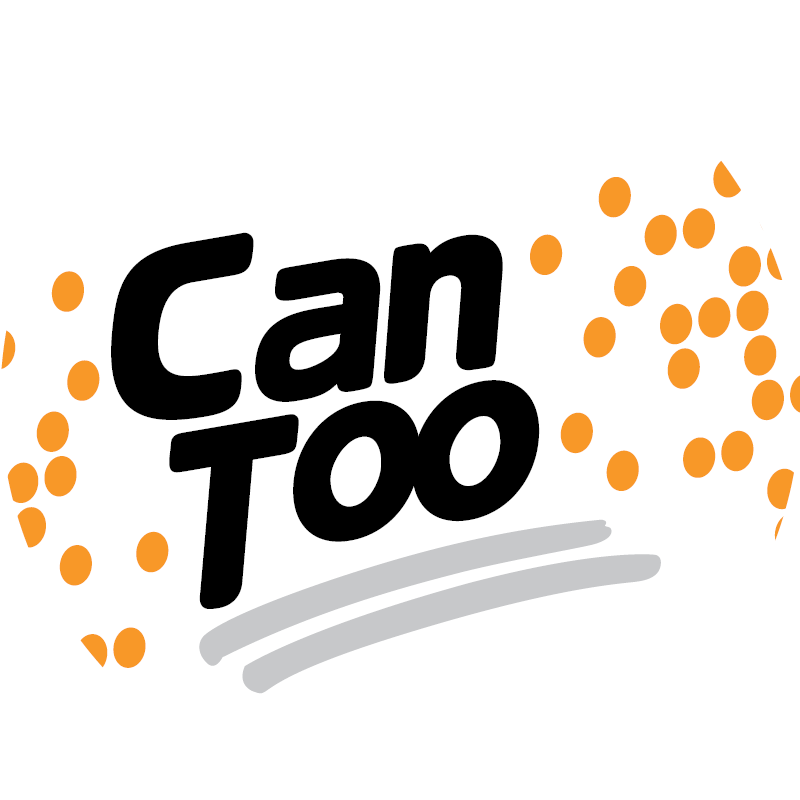 Anonymous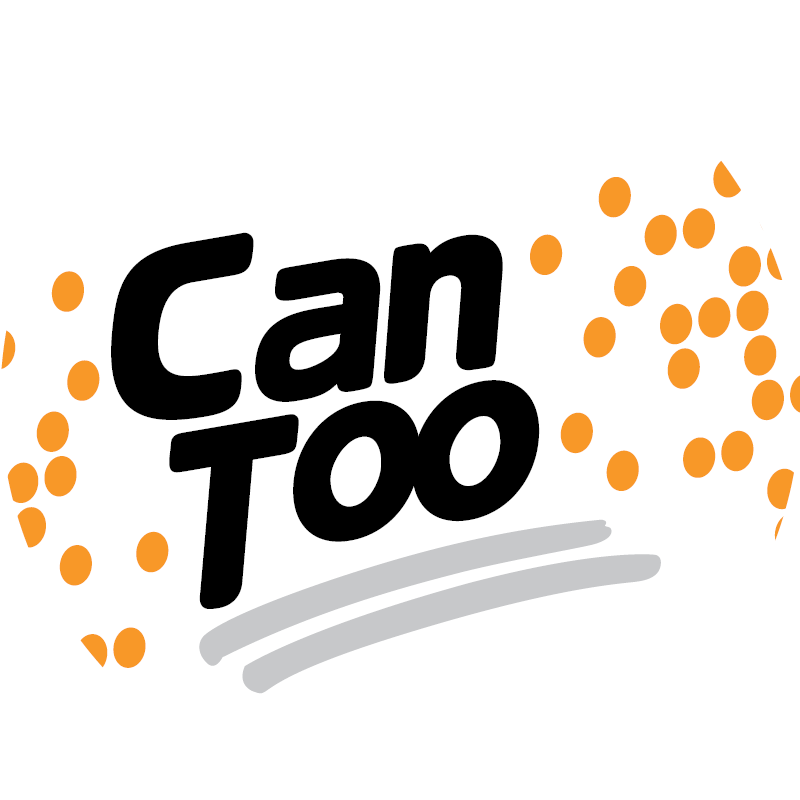 Claire Stafford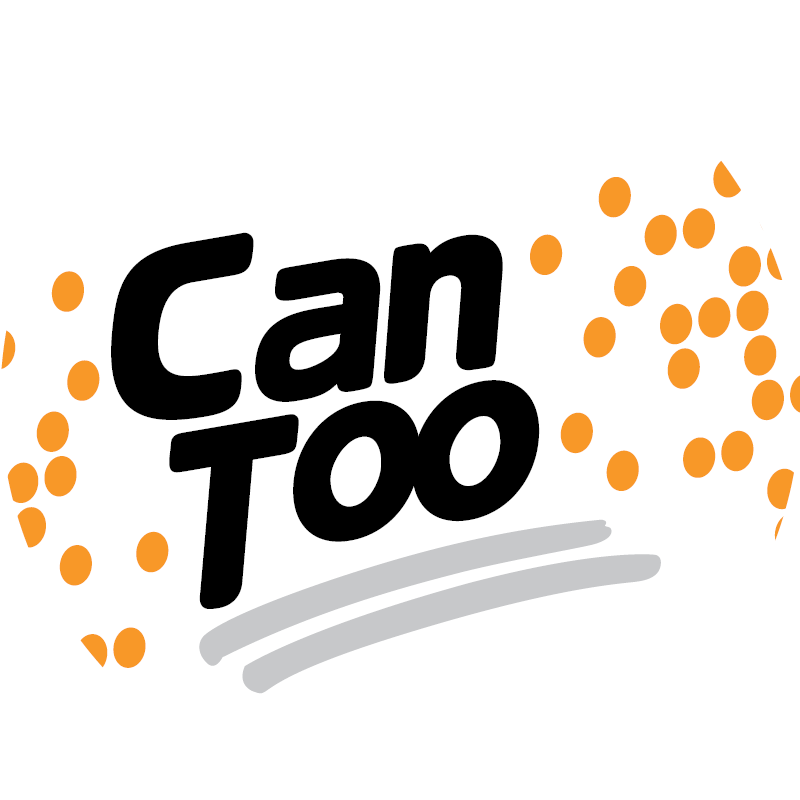 Nadia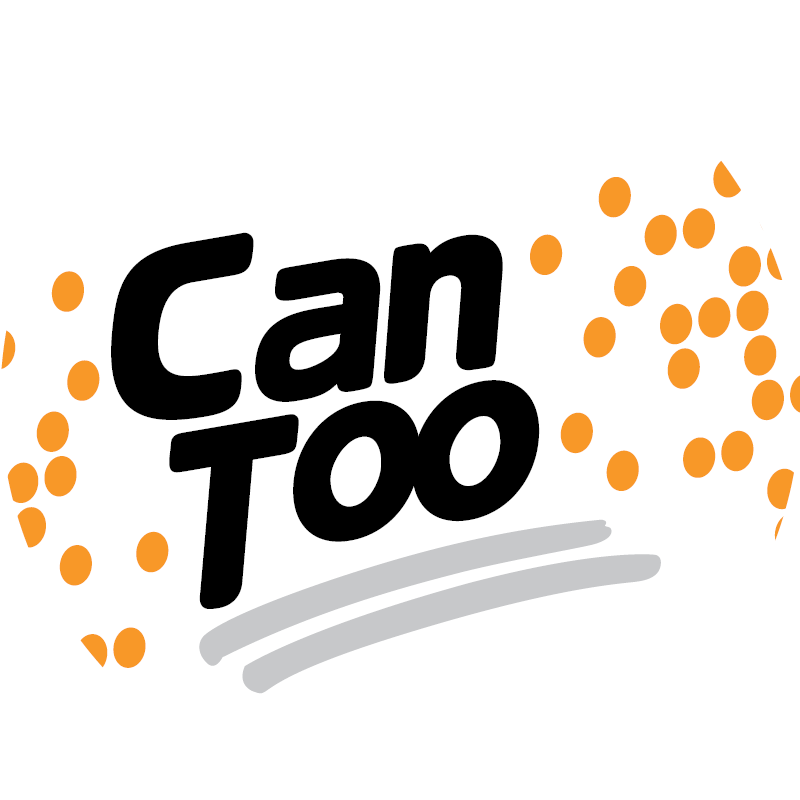 Ruth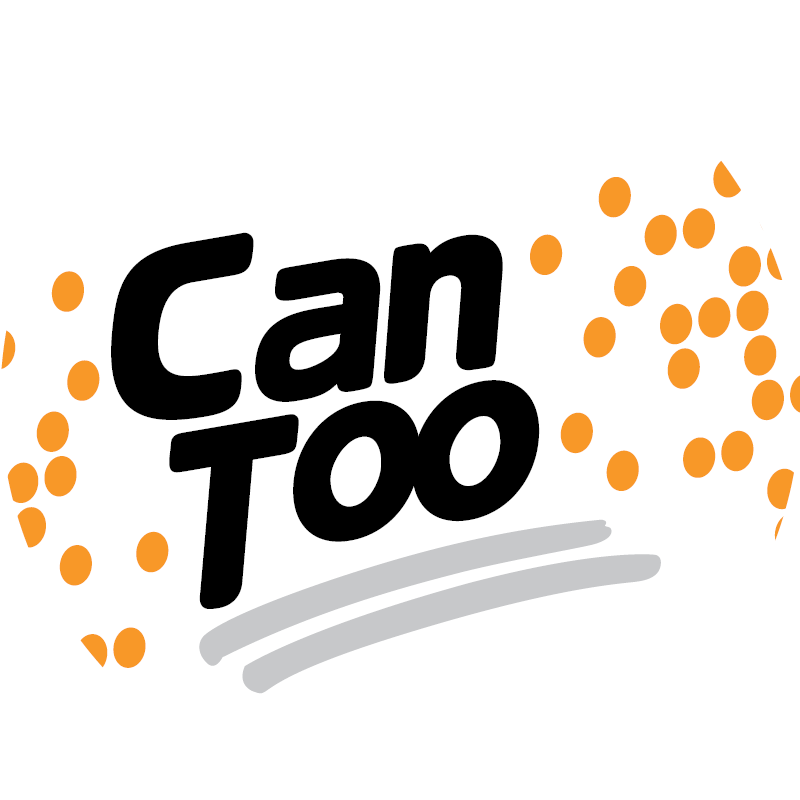 Natalie Banks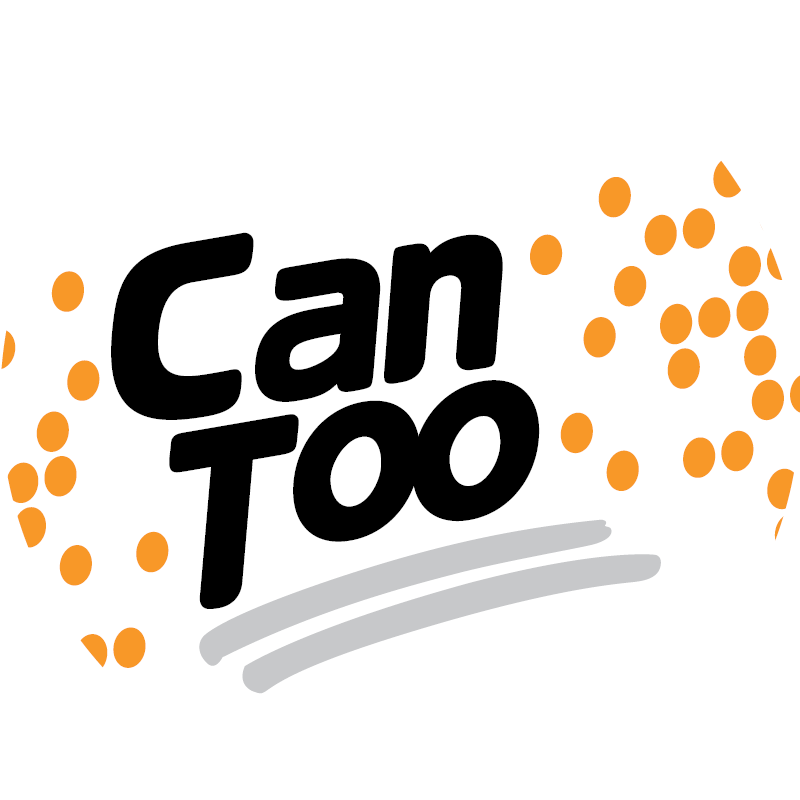 Charmaine Gruber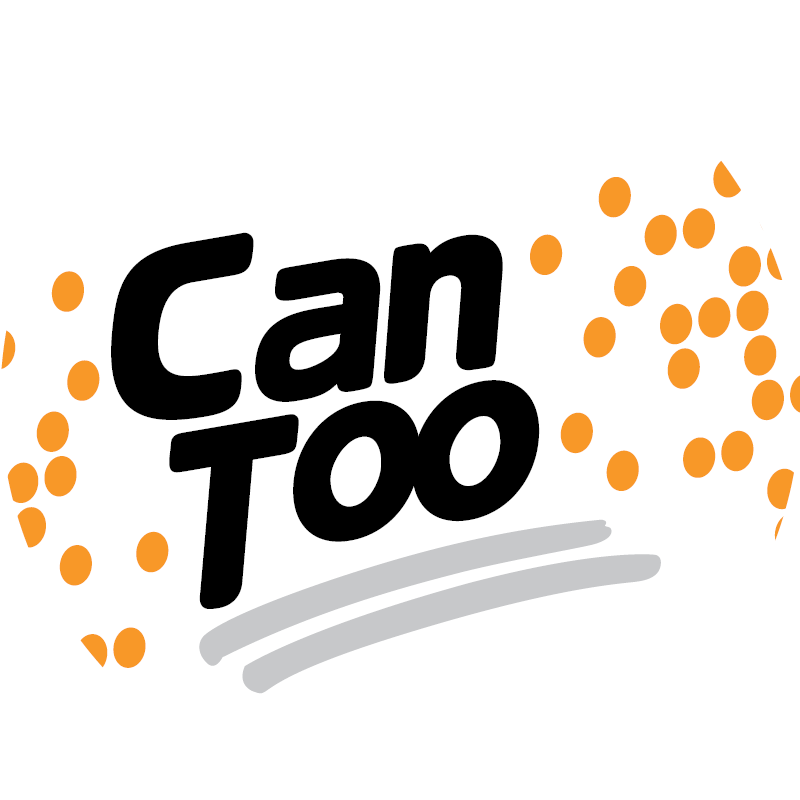 Shifra Symonds