I'm actually scared of sharks
For those that know me know that I do not swim in the open ocean, Maroubra, Bondi, if there is a hint of a wave I am happy to watch from the side! There are a few reasons mainly sharks, rips and the fact I learnt to swim in a pool in England in the 1980's oh and have I mentioned sharks! This year a number of people close to me have been affected by cancer and I figure if they can face their fears so can I so this summer I am committing to swimming 1km in the open ocean which may not sound far but when I've always just swam breaststroke for a few lengths so this will be a huge challenge for me! I will update you on my training so you can see how I am going but in the mean time I would love you to sponsor me with anything you can spare.
I'm supporting cancer research and prevention with Can Too Foundation.
1 in 3 women and 1 in 2 men will be diagnosed with cancer in their lifetime. This means that potentially someone we love may have to battle cancer, and that's a statistic that needs to change.
So I asked myself, "what can I do to help?" That's where the Can Too Foundation came in! Can Too provide professionally coached training programs for participants – of any fitness level – to run, swim and cycle their way to a healthier lifestyle and a cancer-free world.
In return, I am raising valuable funds that go towards innovation in the prevention, care, and control of cancer. Since 2005, Can Too Foundation have trained over 15,000 participants, raised over $21,000,000 to invest in 168 one-year cancer research grants.
It would be fantastic if you could sponsor me, or even better join me in a program!
Thank you for your support!
Thank you to my Sponsors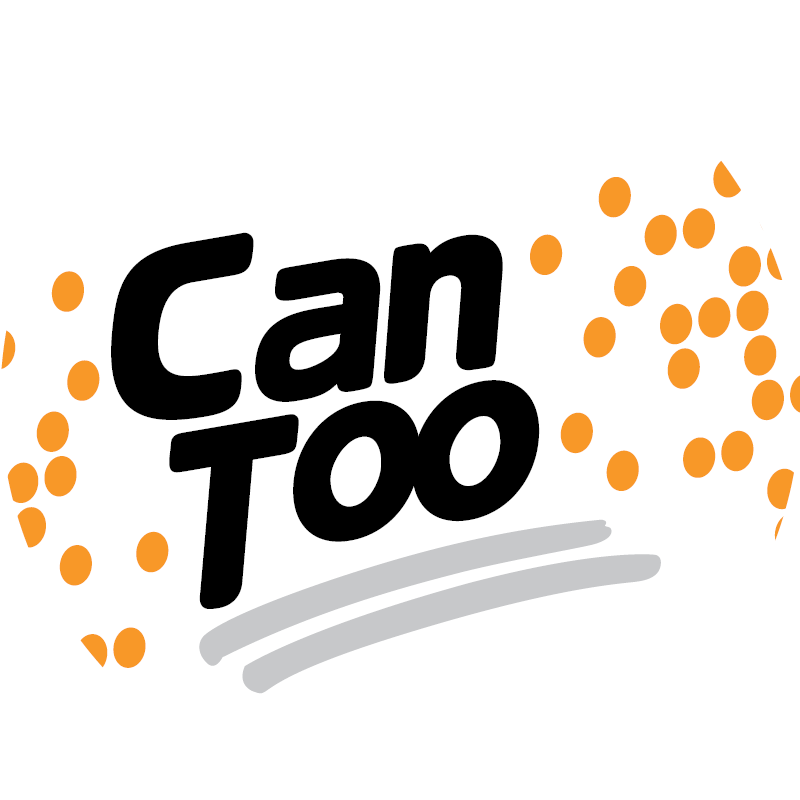 Mum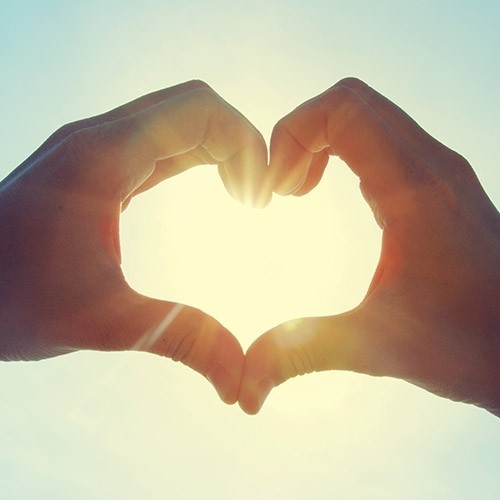 Caitriona & Jamie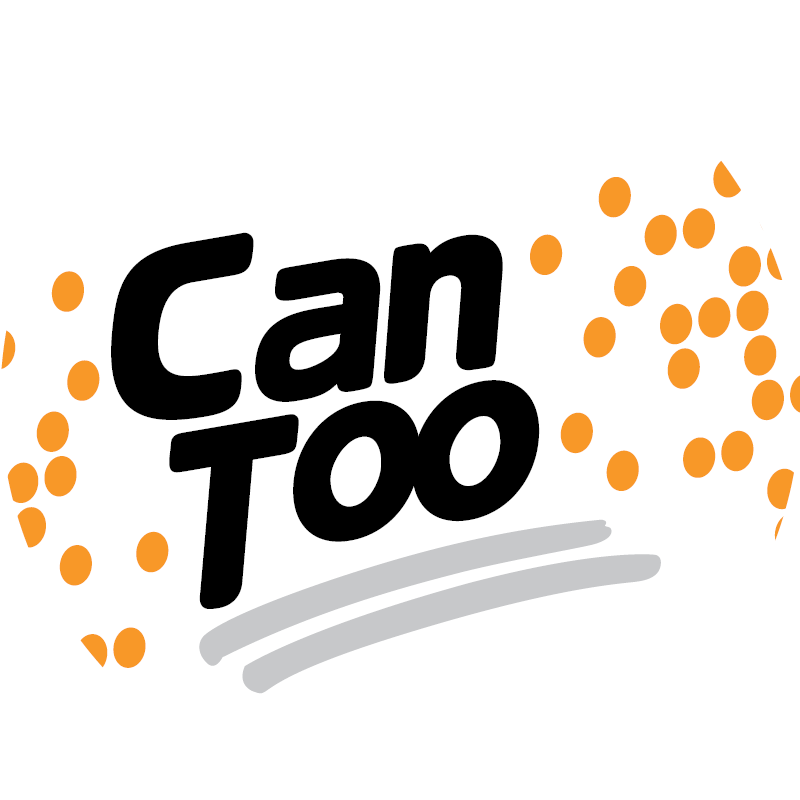 Anonymous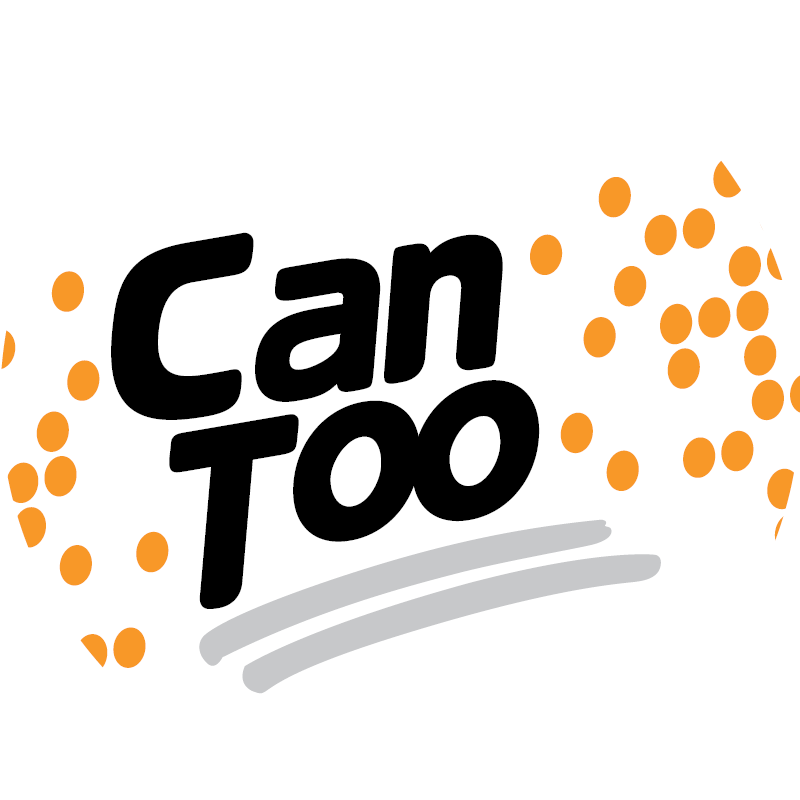 Sammie Dobbs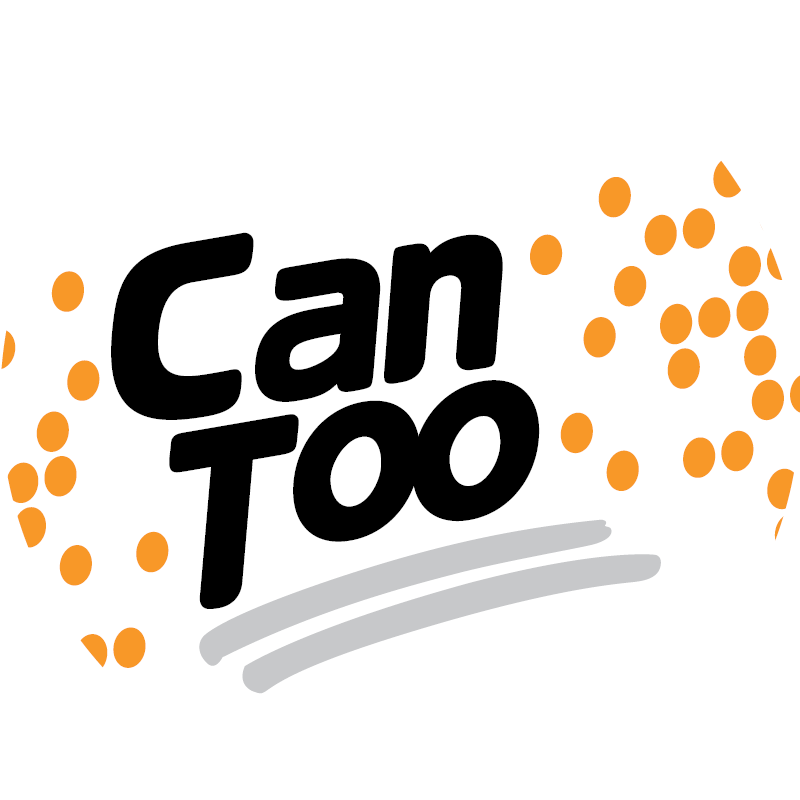 Stevie D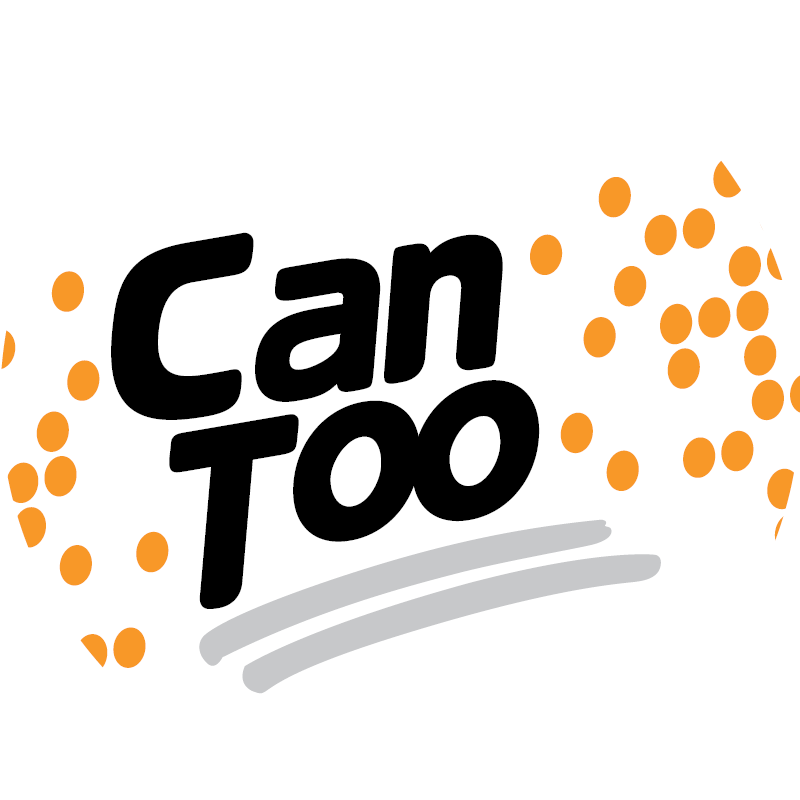 Emma Weeks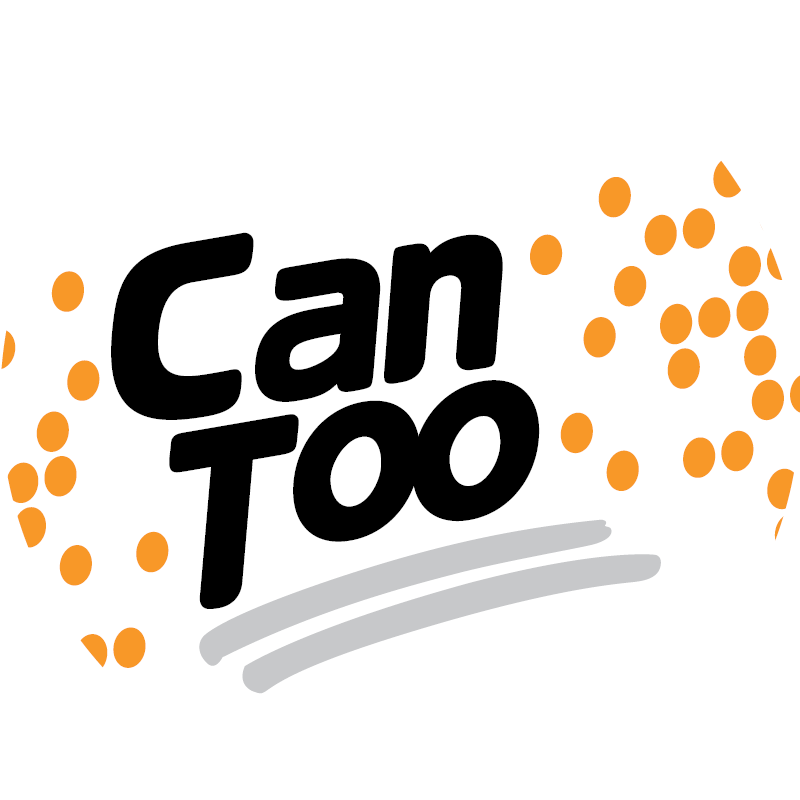 Lucy Brinson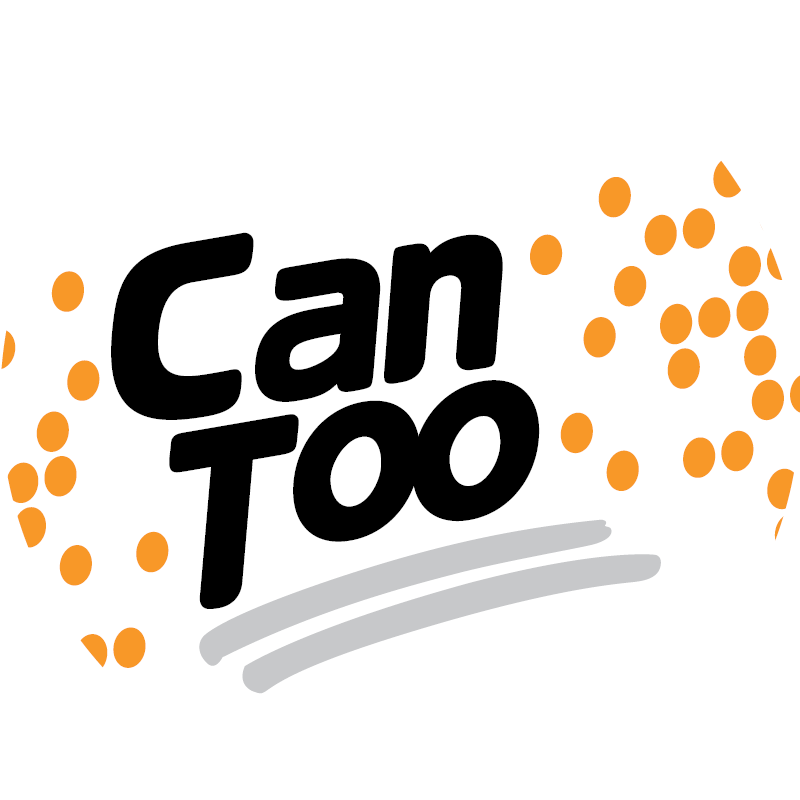 Nikki Oliver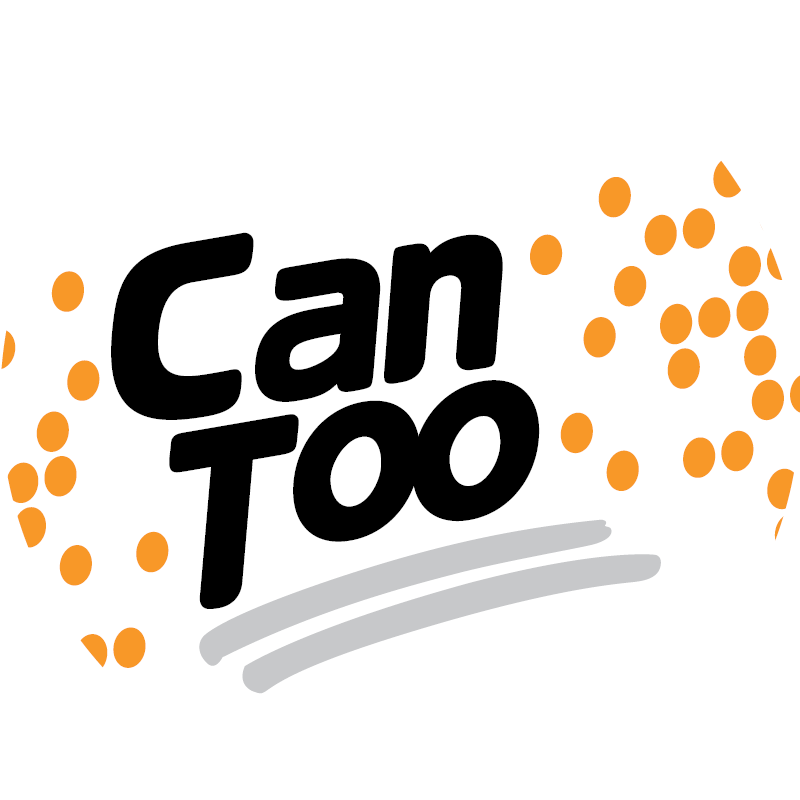 Jane Mcconnell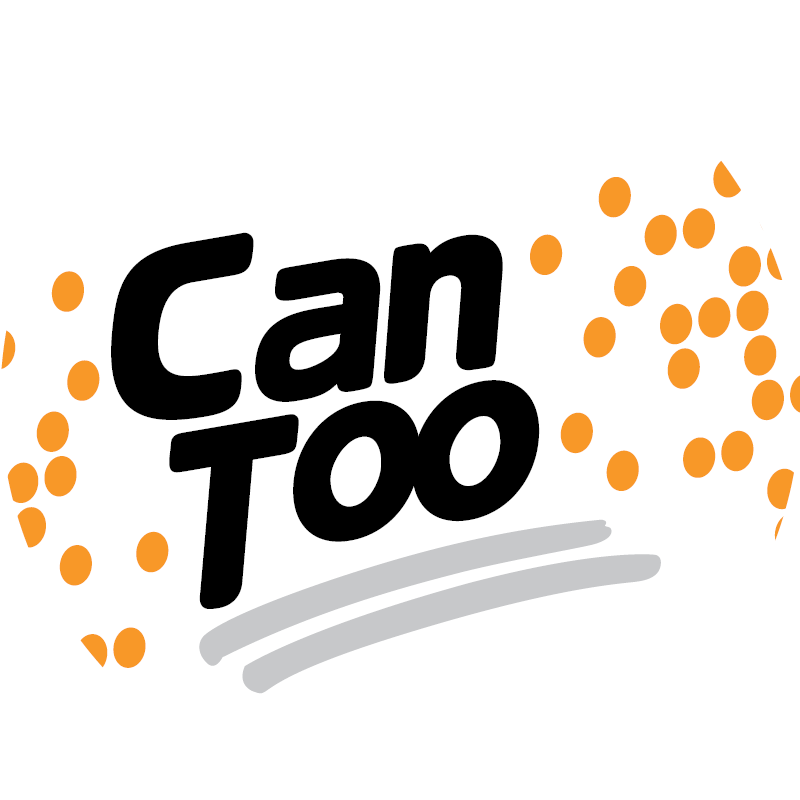 Charlie And Rob Nurthen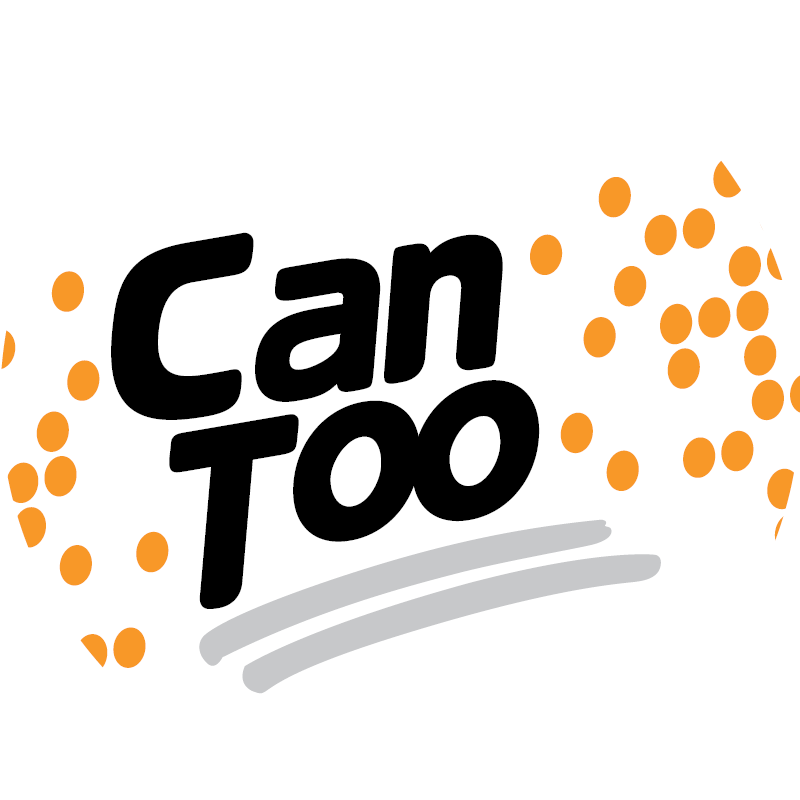 Sarah, Scott And Thomas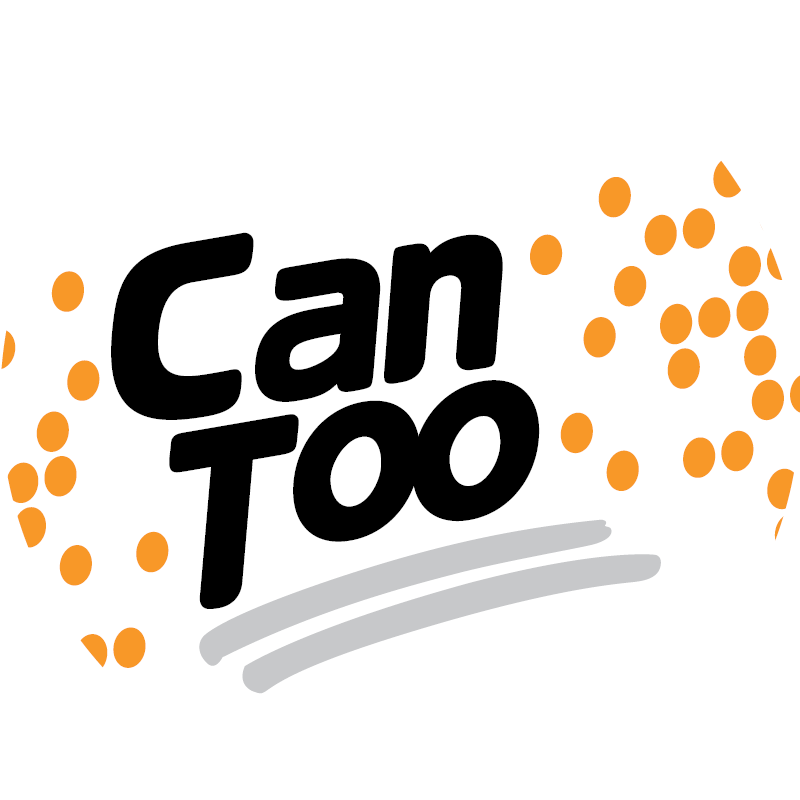 Jenni Ray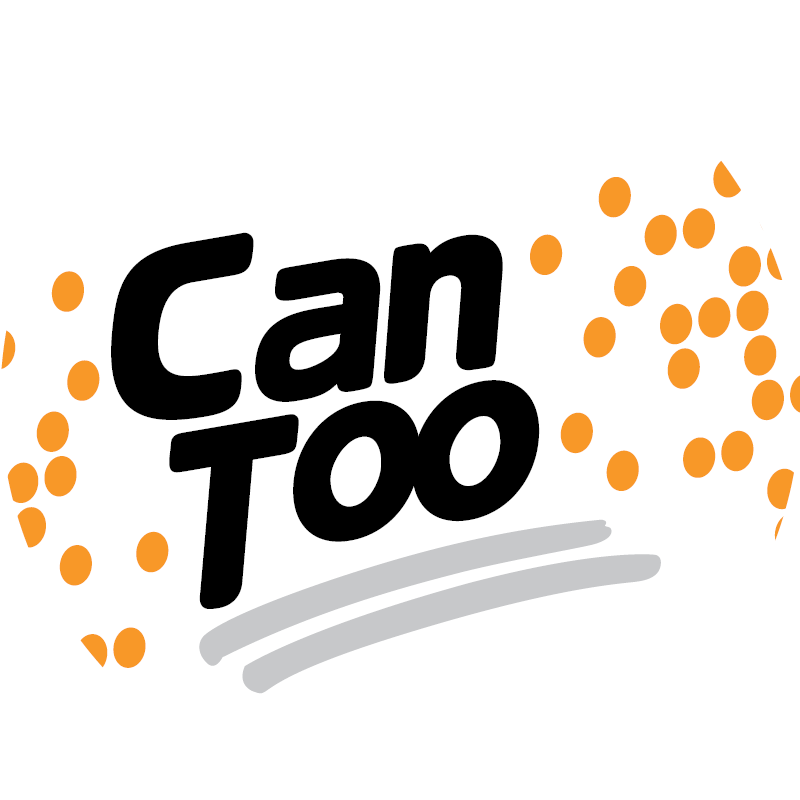 Ella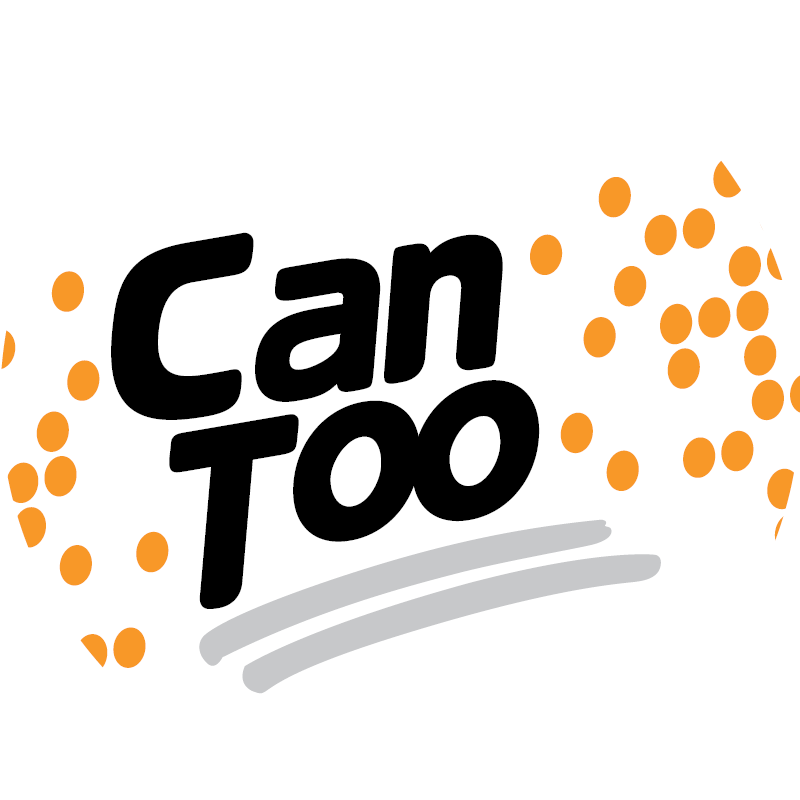 Rachel Chatten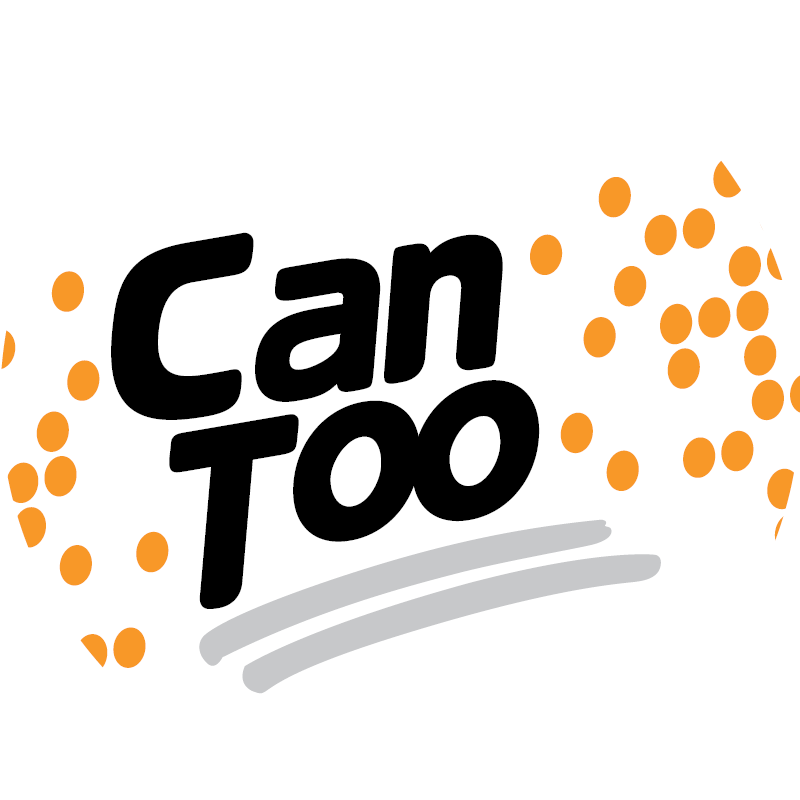 Rachel Chatten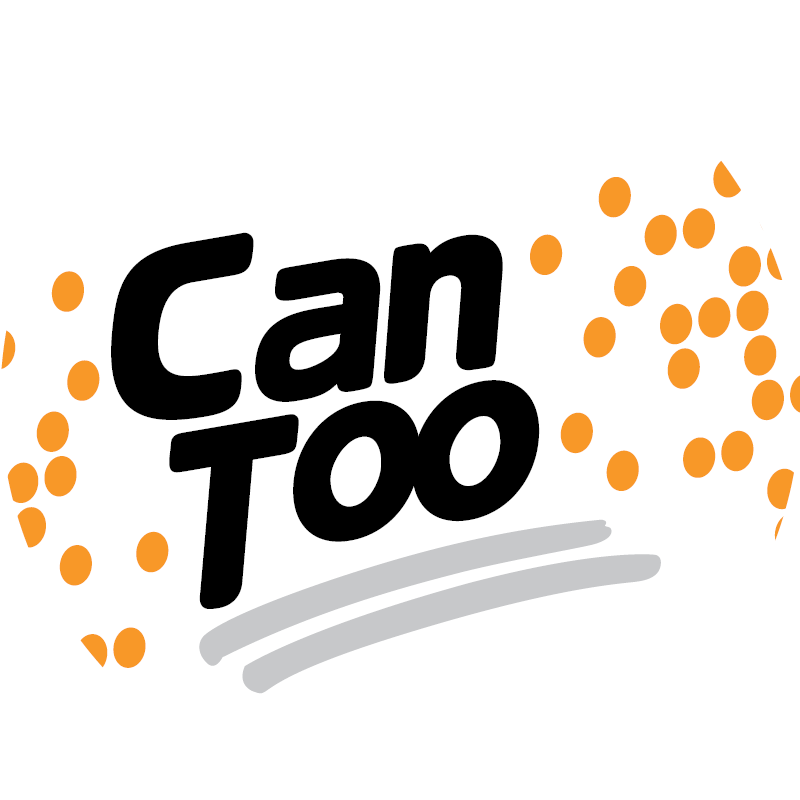 Uncle Chris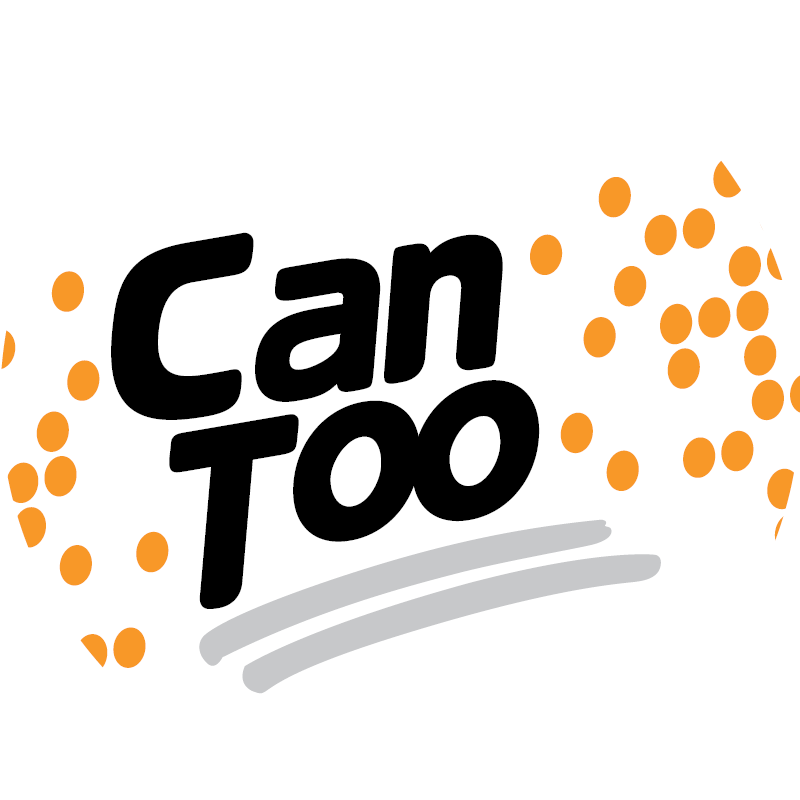 Gerry Willmore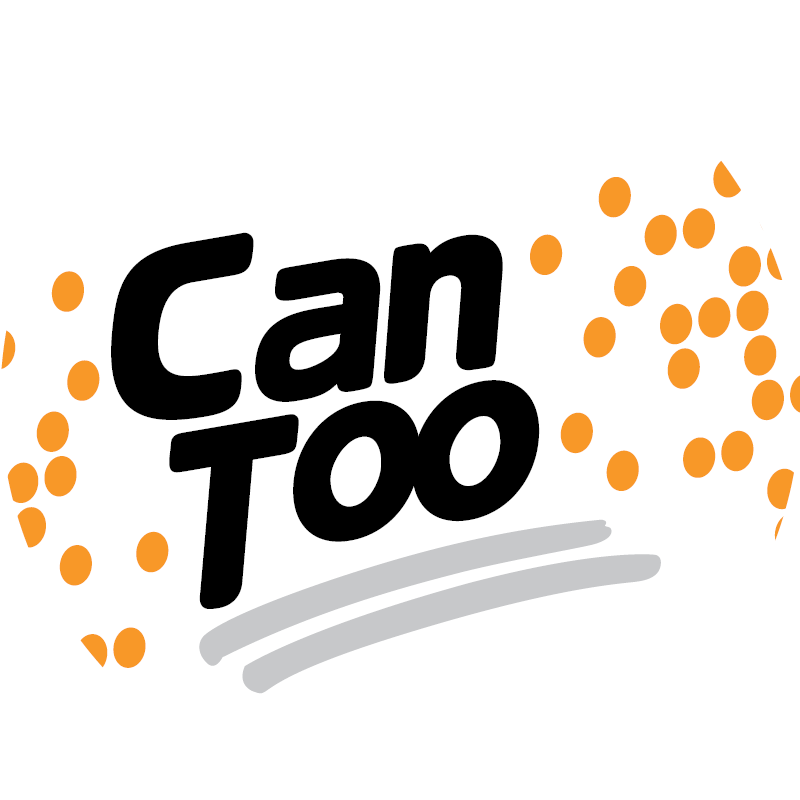 Mel & Girls!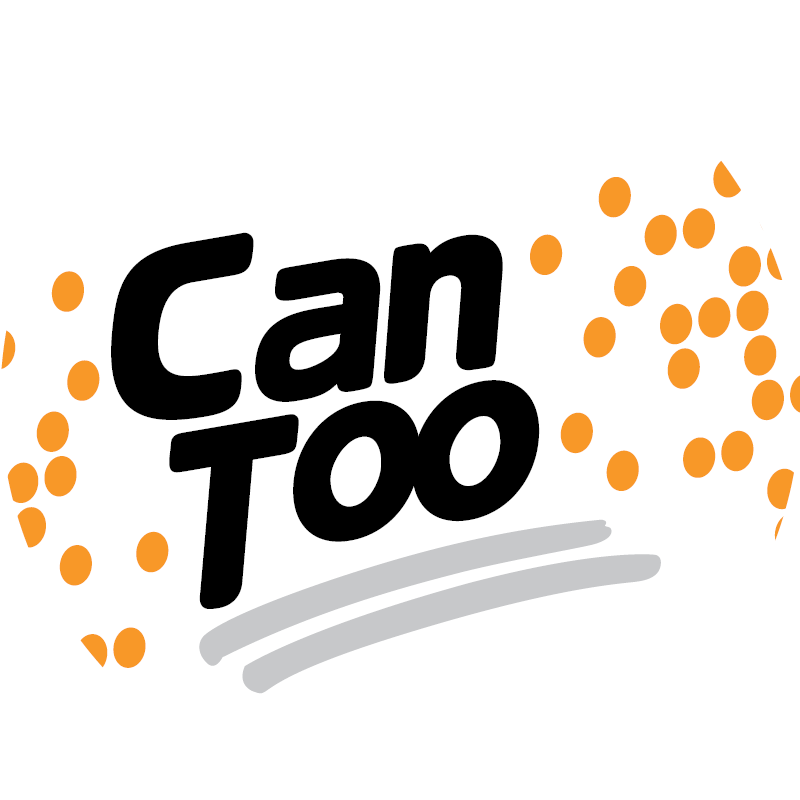 Darko Stipic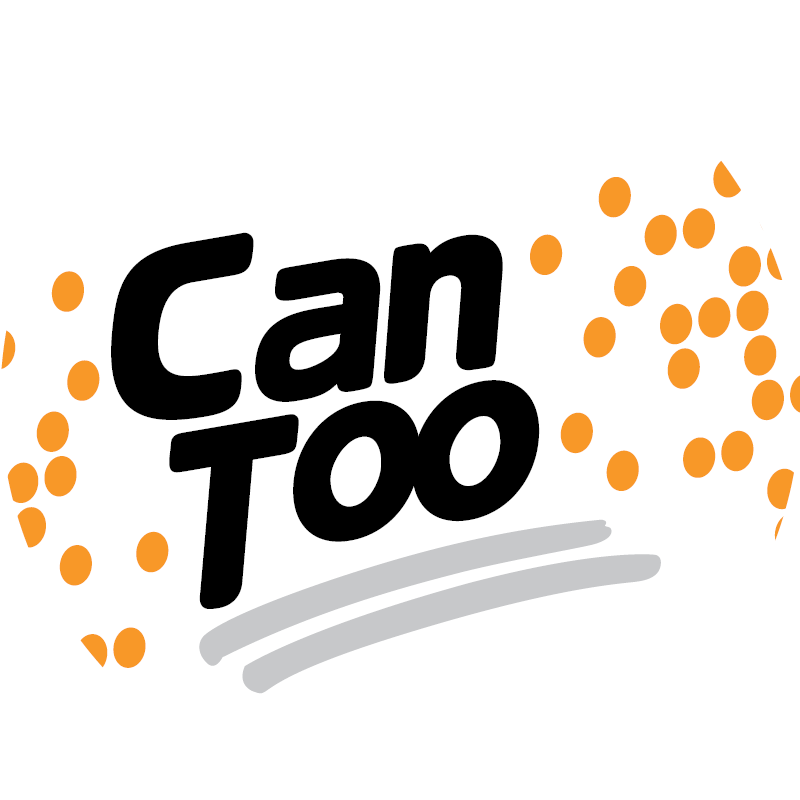 Antoinette Rudden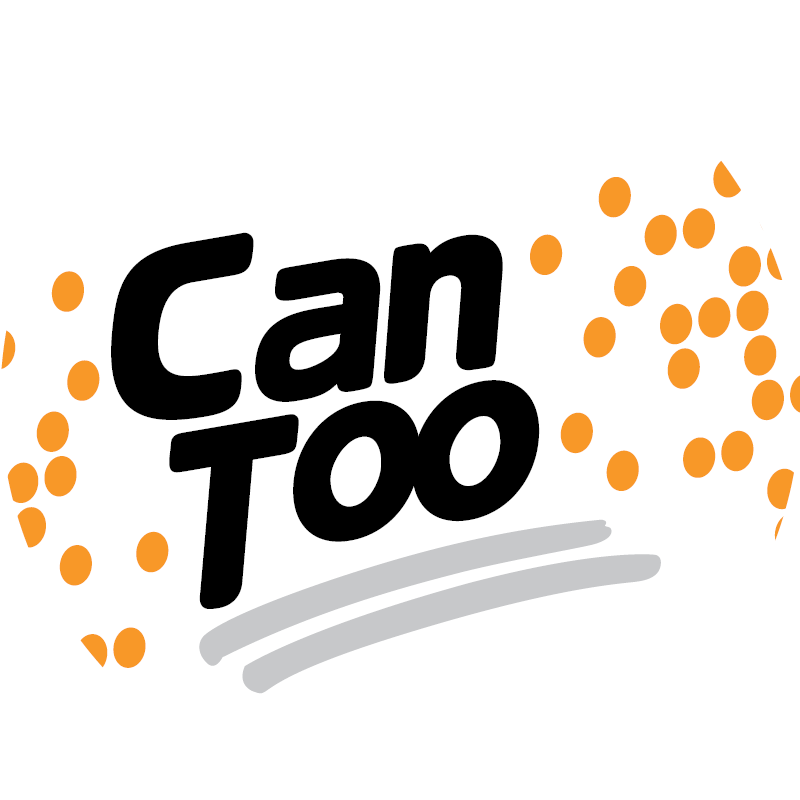 Stu And Lorna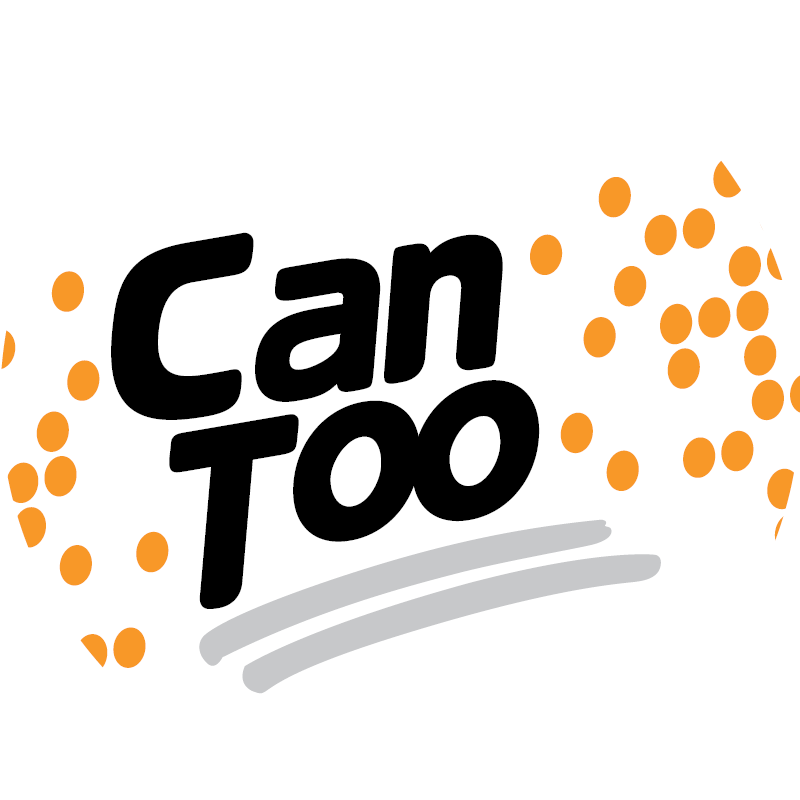 Ellen Ray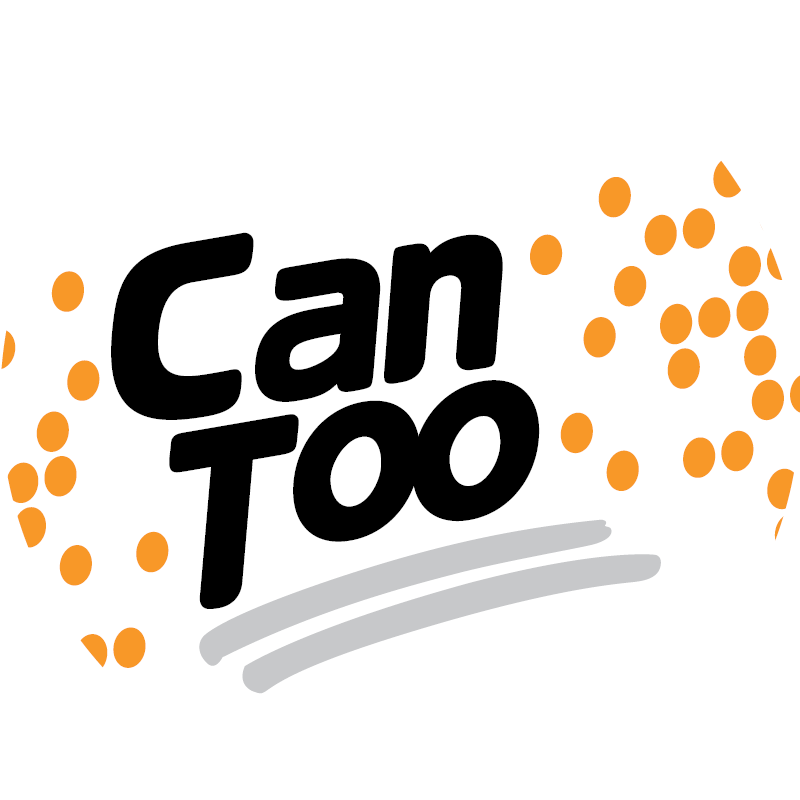 Beth Hayes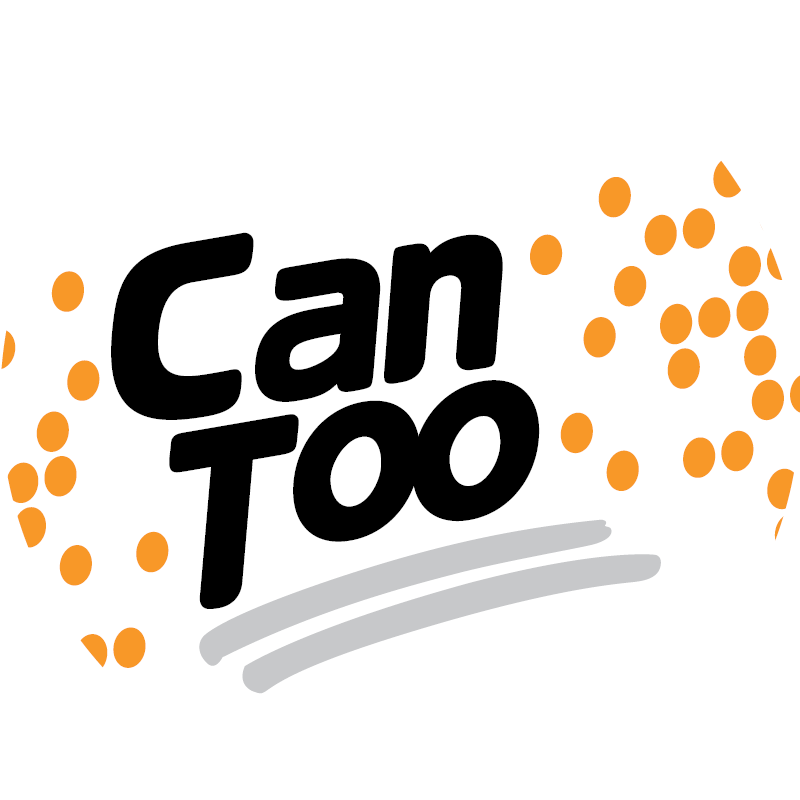 Alex P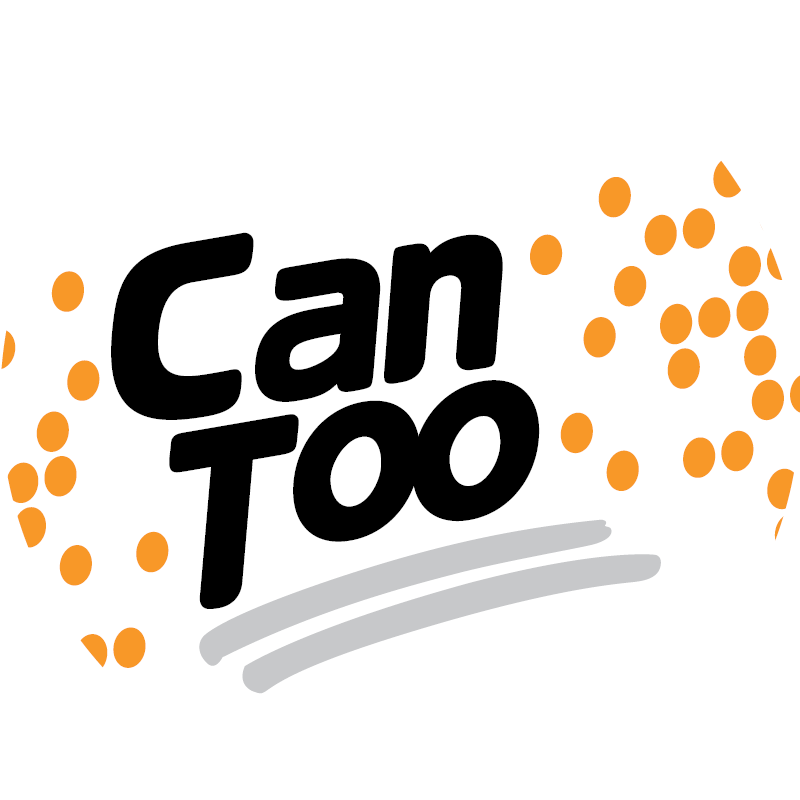 Brother Of The Faith And Believer In The Swim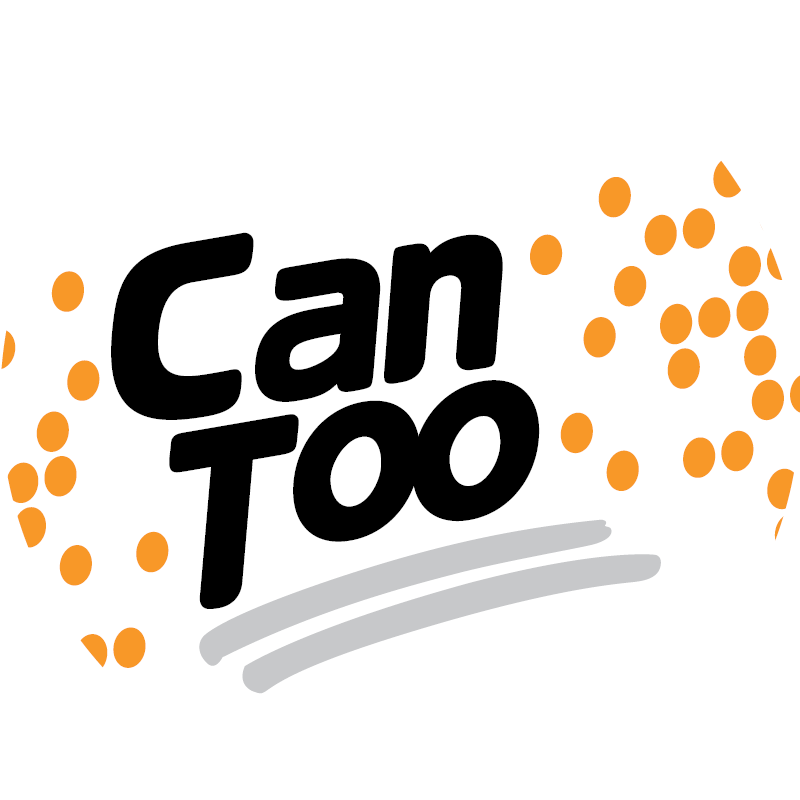 Alex Connor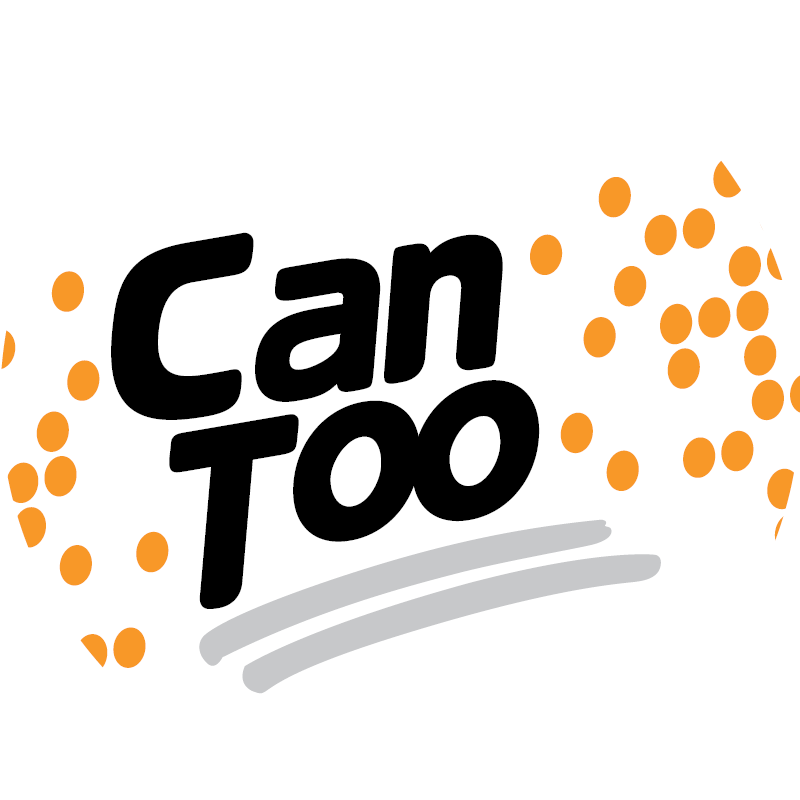 Tyrone And Leilah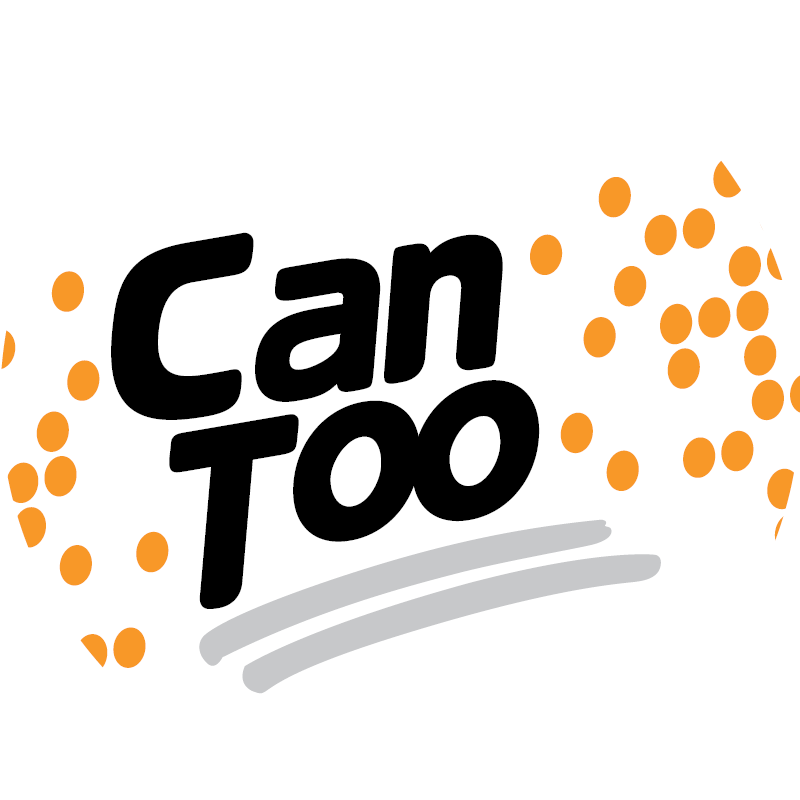 Phil, Becs, Siena And River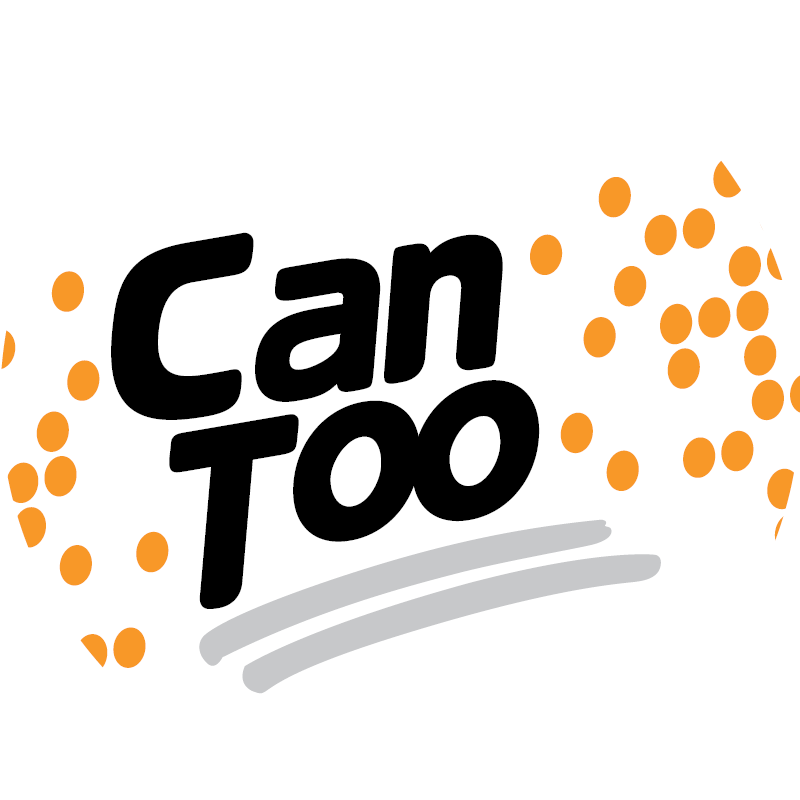 The Harris Gang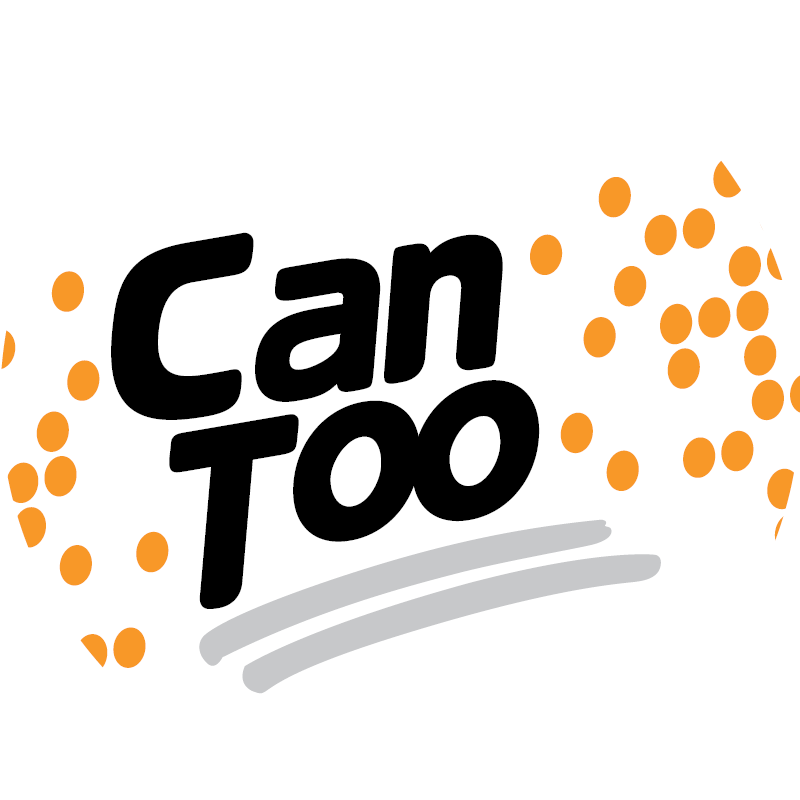 Sarah Weeks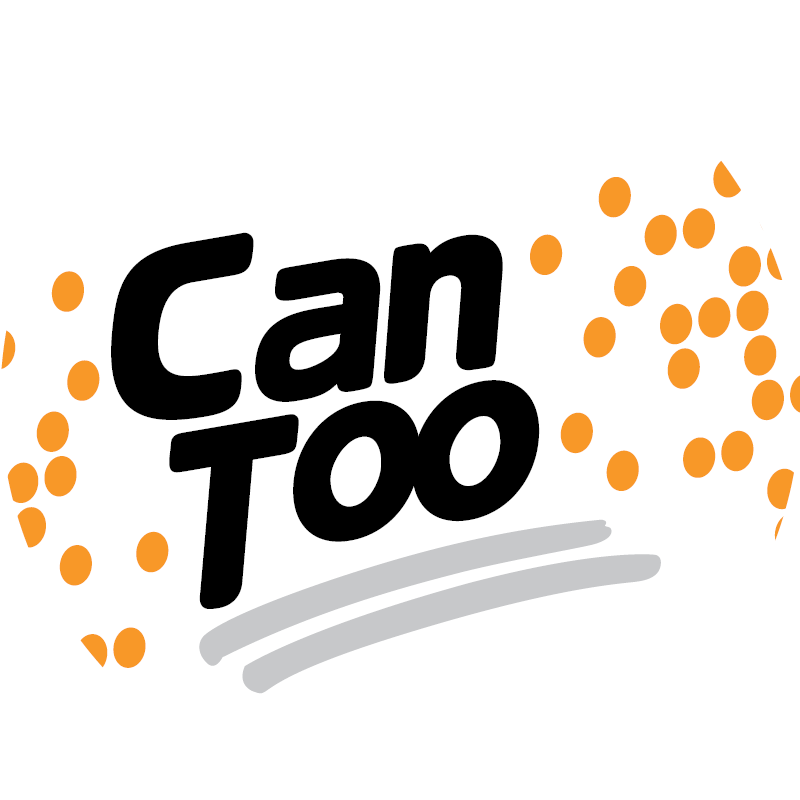 Laura Jane Mcshane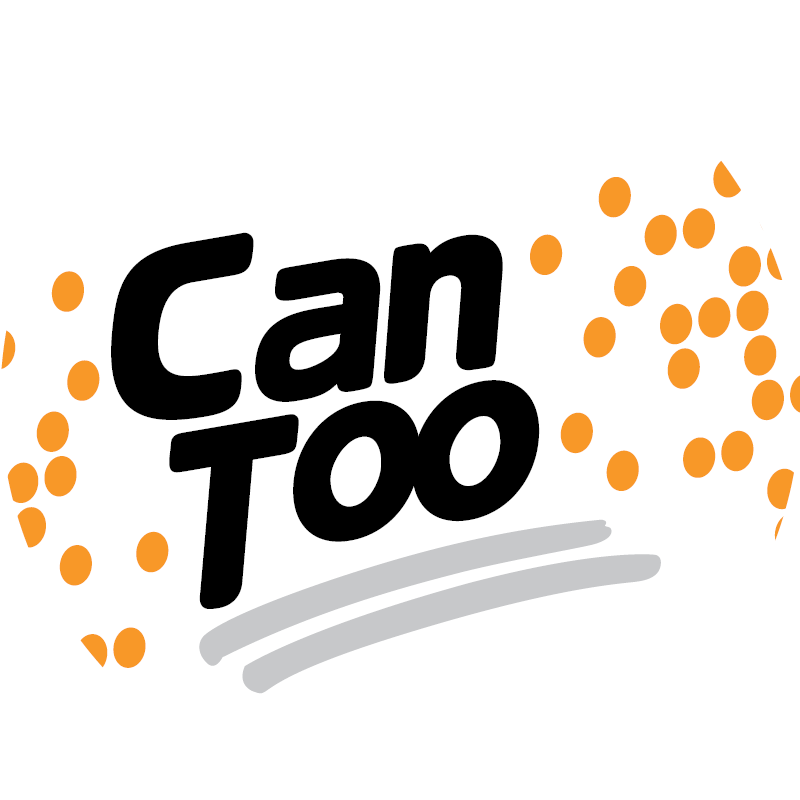 Anonymous