1km Ocean Swim for Cancer Research
1 in 3 women and 1 in 2 men will be diagnosed with cancer in their lifetime. it's likely that someone we love will have to battle cancer. This includes my father who got diagnosed with cancer a few years back, and now lives with a chronic form of cancer.

The Can Too foundation raises money for cancer research and does via training programs that promote a healthier lifestyle.
I am participating in the Sydney 1km Ocean Swim to fully embrace the Sydney lifestyle, swim with sharks and bluebottles, and to raise funds for cancer research. 

It would be fantastic if you would sponsor me, or even better,  join one of the Can Too programs: https://www.cantoo.org.au/home/events
Thanks!
My Updates
First Ocean swim!
Tuesday 9th Feb
The little big swim (1km) at Palm Beach in 15:02 :)
Check out some photos and read more on the Can Too blog: 
https://www.cantoo.org.au/blog/can-tooers-sail-home-to-victory-at-the-2021-big-swim
Share
Thank you to my Sponsors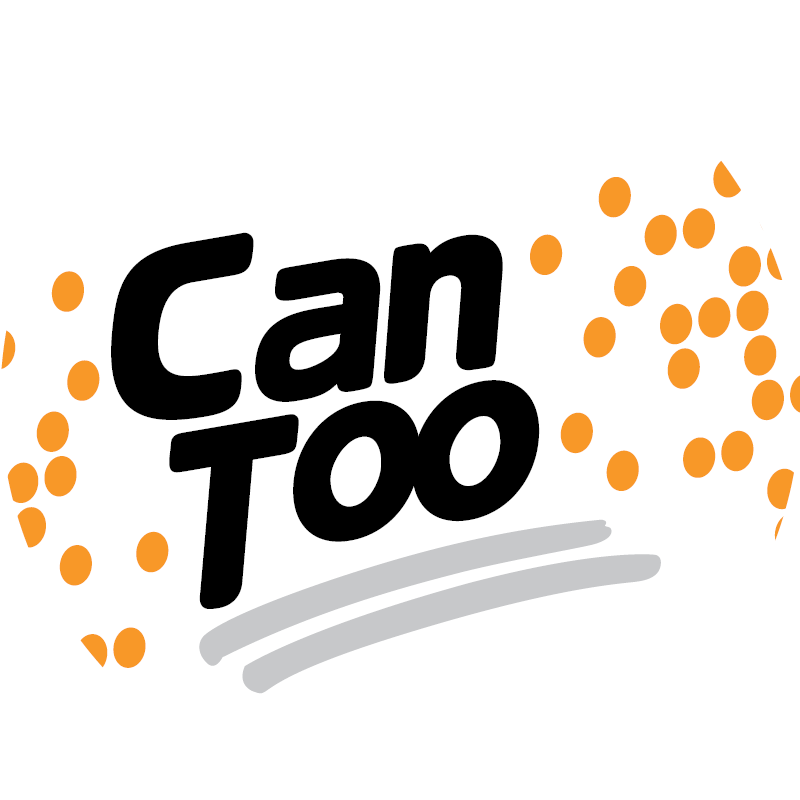 Atlassian Benevity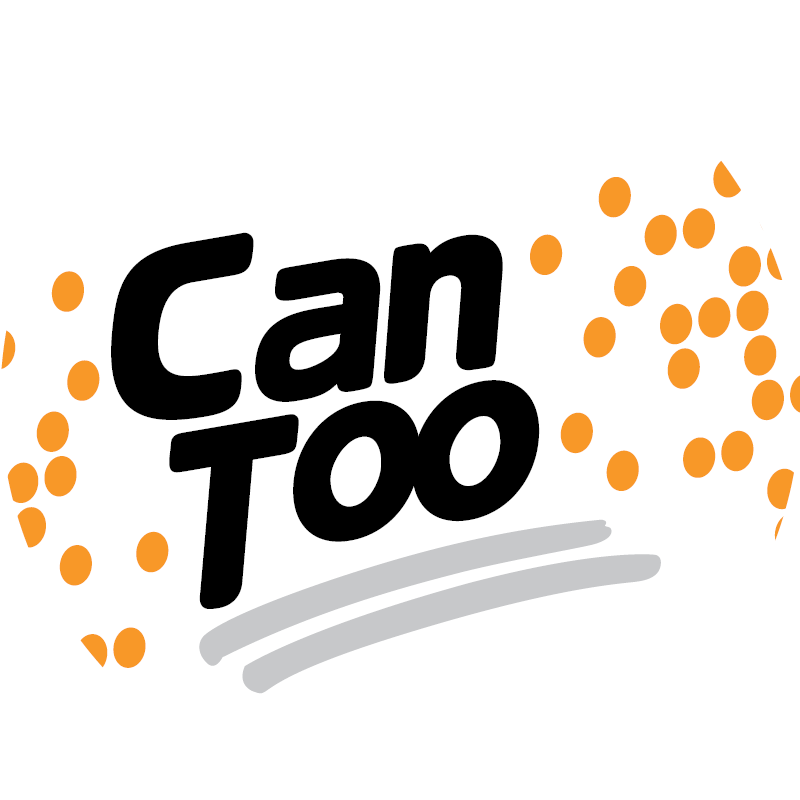 Alte Kirche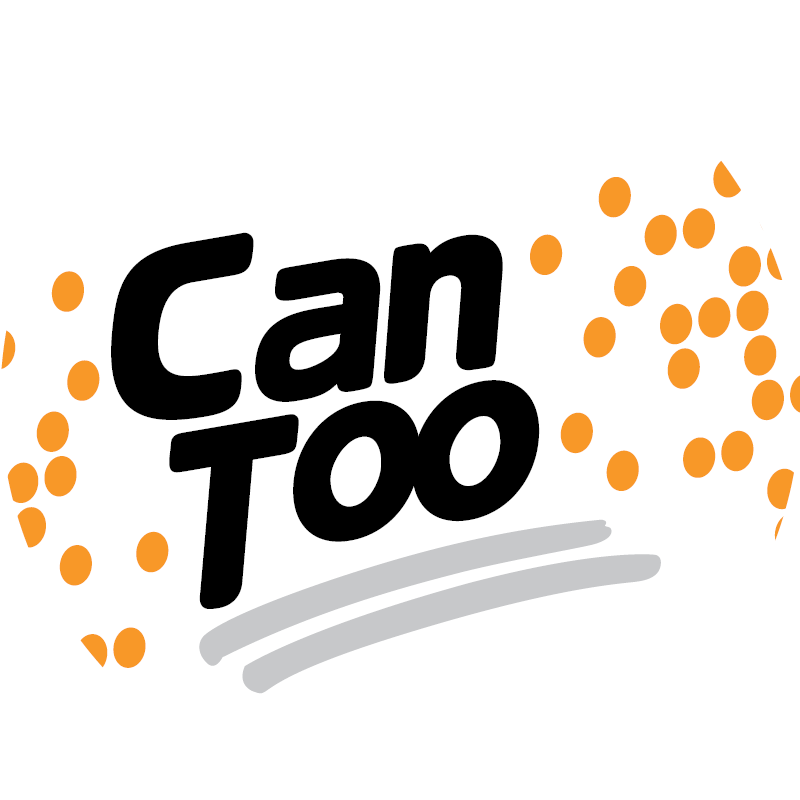 Rutger Coolen