I'm supporting cancer research and prevention with Can Too Foundation.
An estimated 145,000 new cases of cancer will be diagnosed in Australia this year. This number could be halved, if divided by two.
My brother Gus was diagnosed with non-hodgkin's lymphoma when he was 18. He was lucky enough to make a full recovery. But not everyone is so fortunate.
One thing I remember from his experience was his immobility, bed-ridden for days, when he did arise he could only muster a few metres before collapsing in a chair. As a scrawny 13 year old younger brother it didn't sink in until I was older what the alternatives were or how they could have transpired but I'm thankful it never took that route.
So when it comes to this swim, its chance to raise money for those that need it more.
Make no mistake, this will be grueling task but I'll put in the hard work if you contribute to a good cause.
Thanks for your support.
Thank you to my Sponsors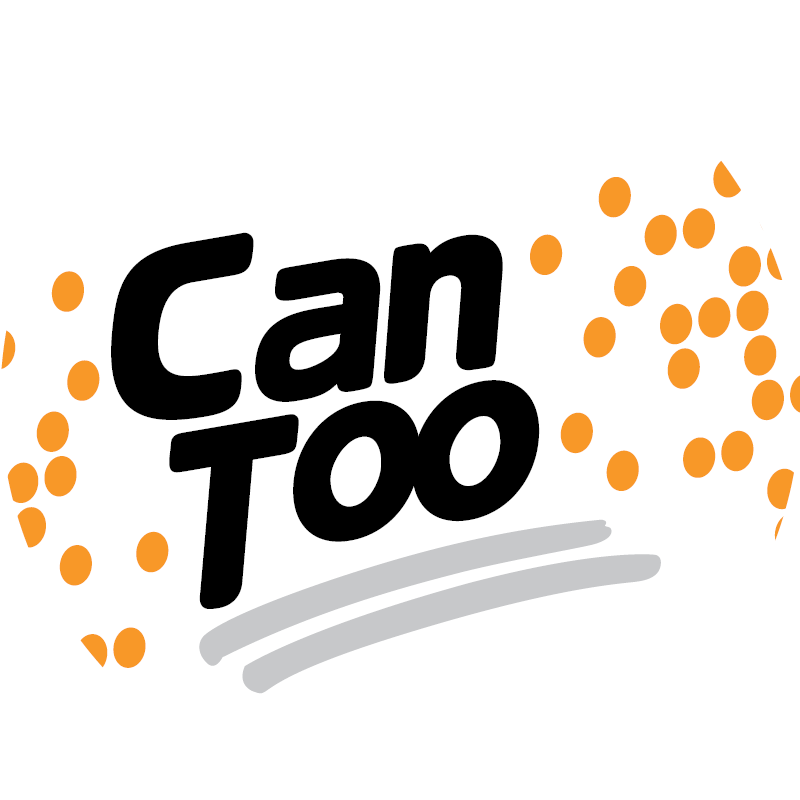 Andrew Murray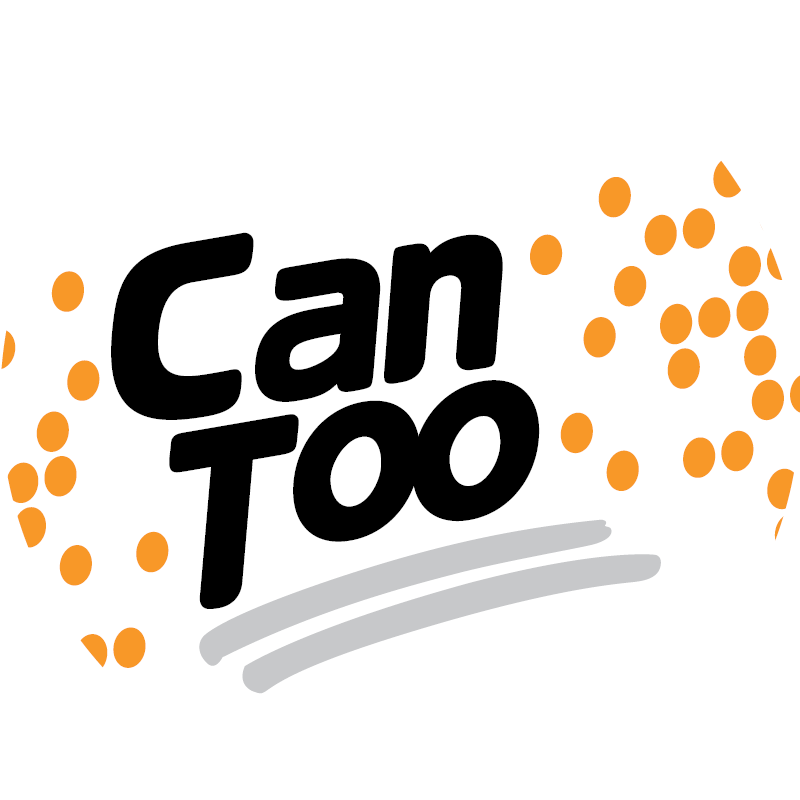 Charlotte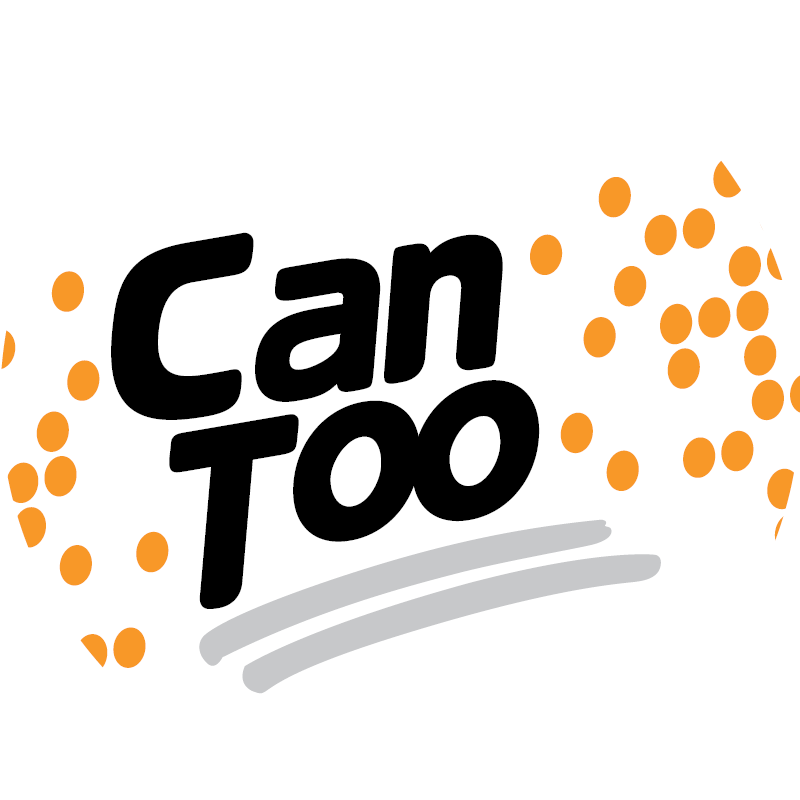 Ross Murray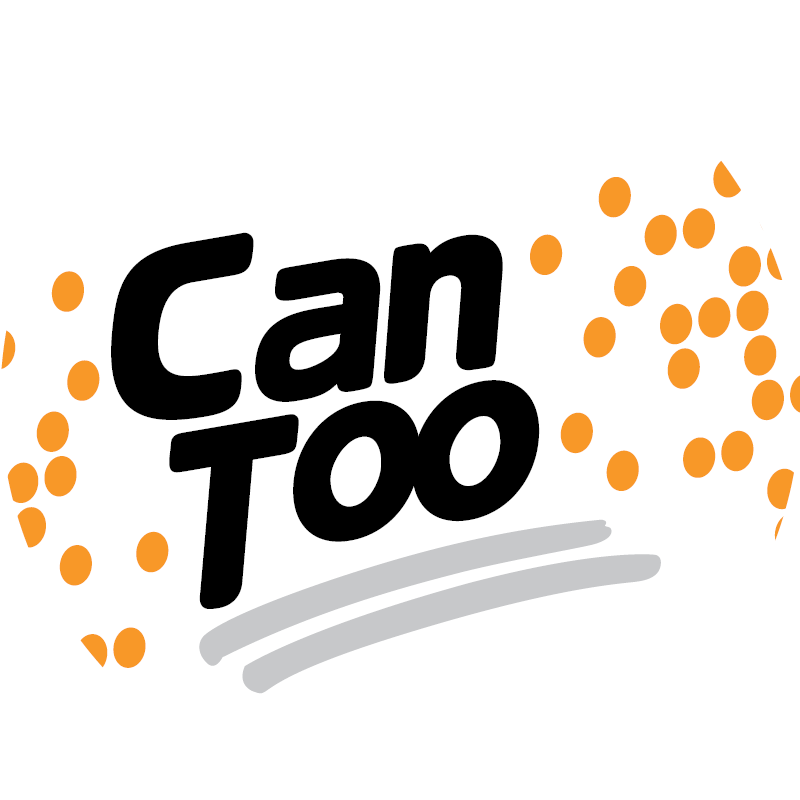 Jack Murray Agricultural Services Pty Ltd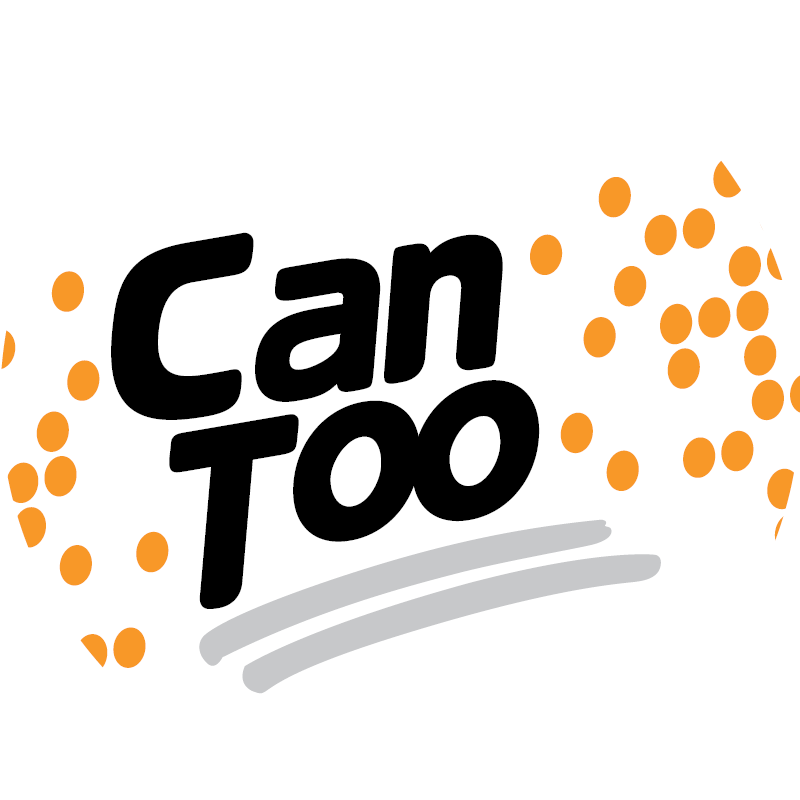 Taryn Johnson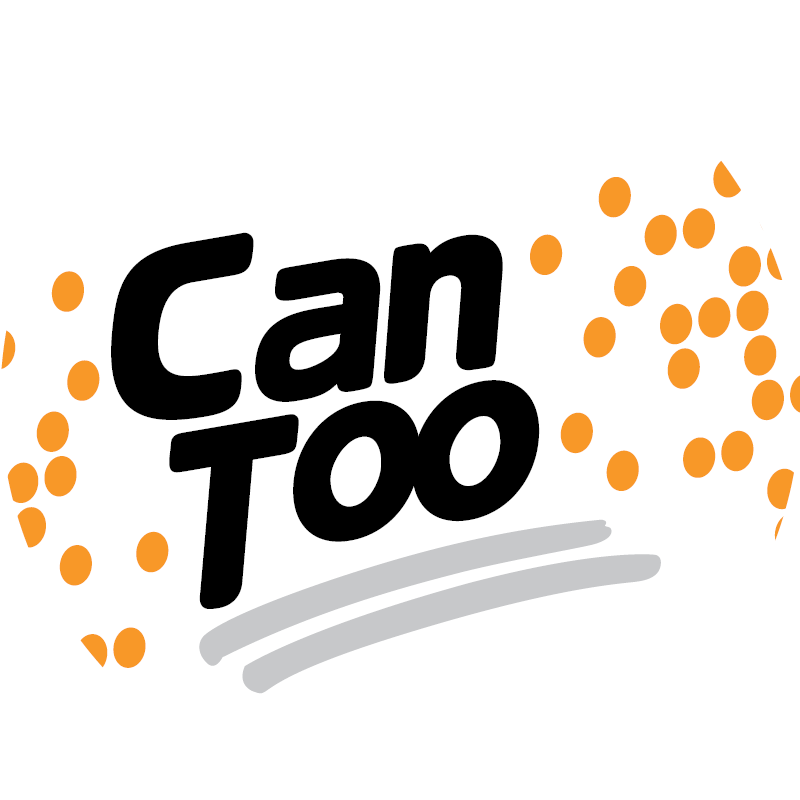 Kate Odea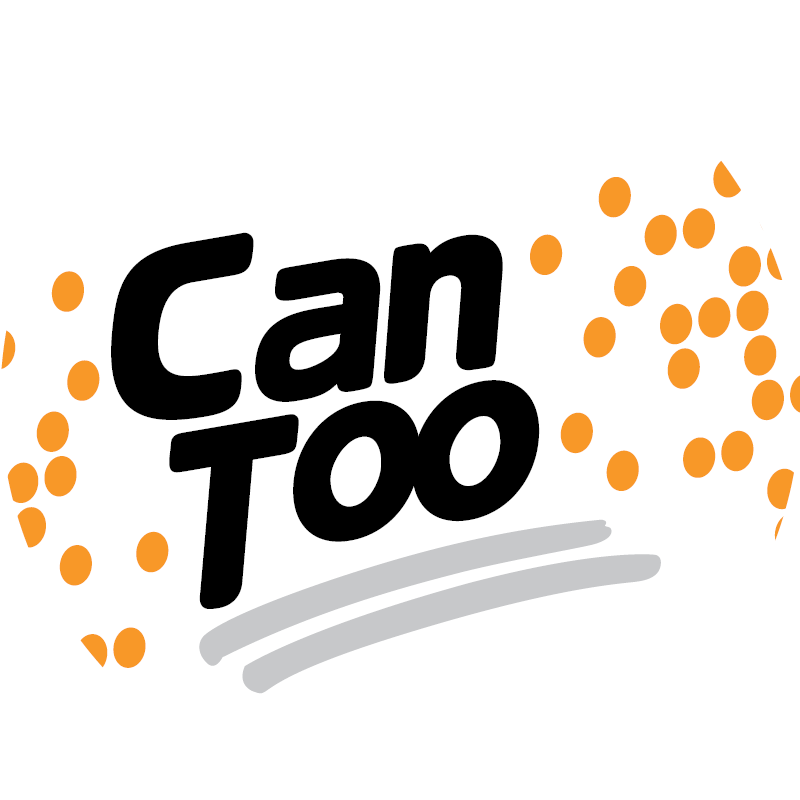 Fiona Murray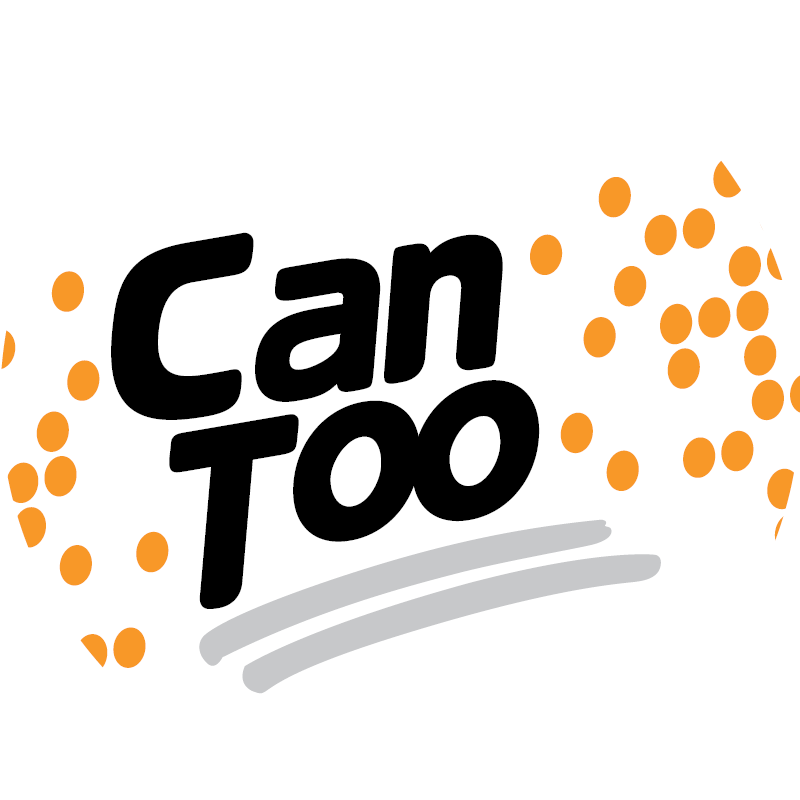 Bryn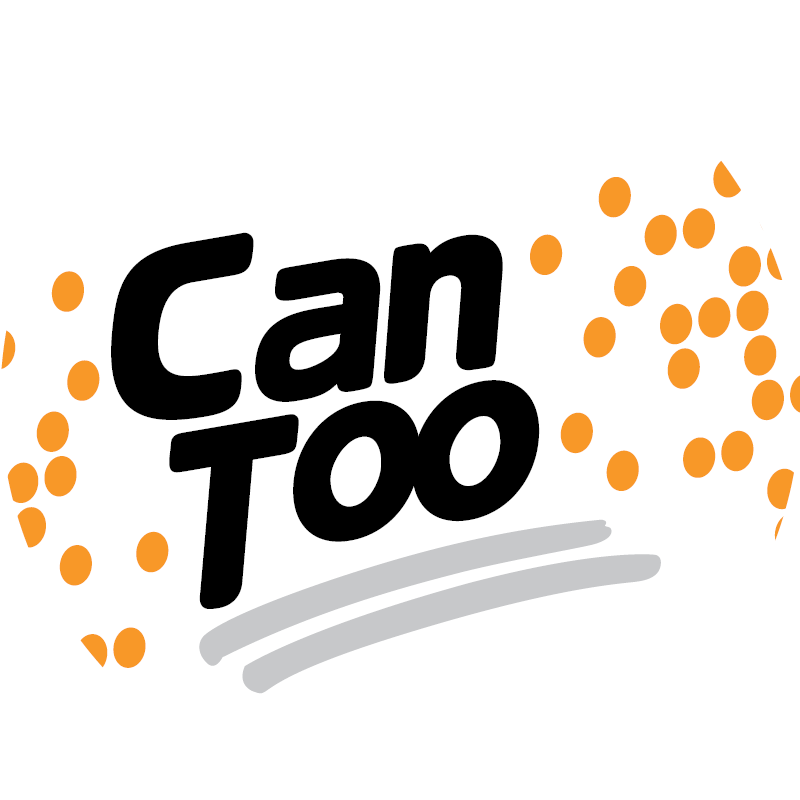 Natalie Spriggs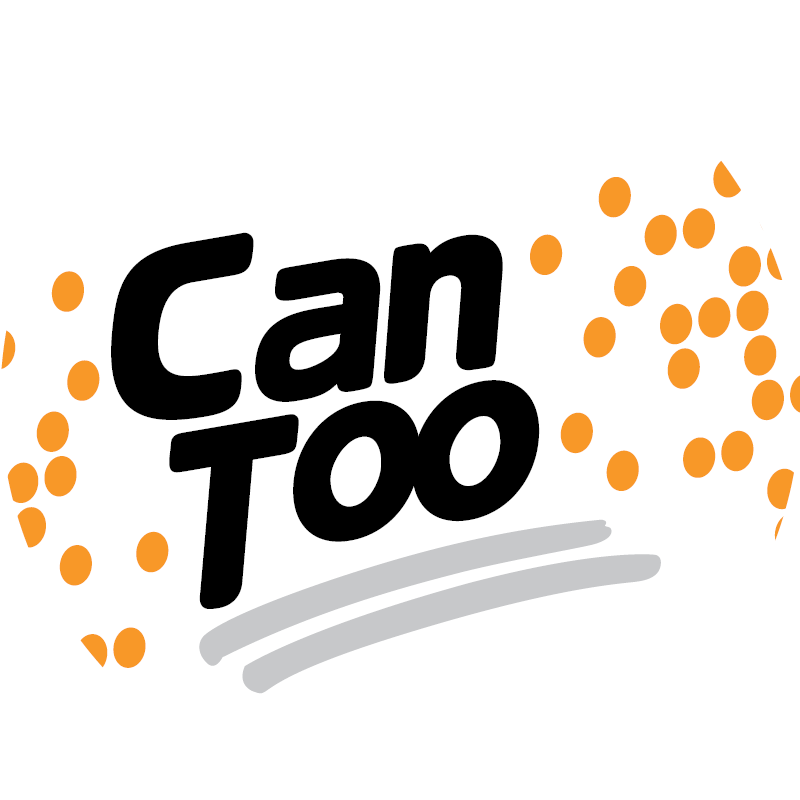 Jason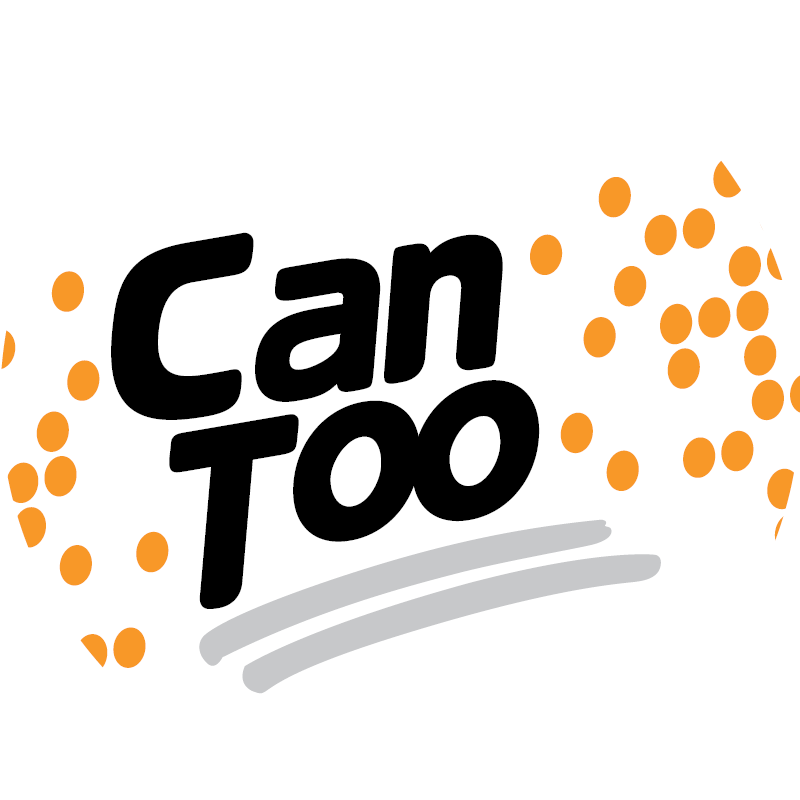 Glenn Jackson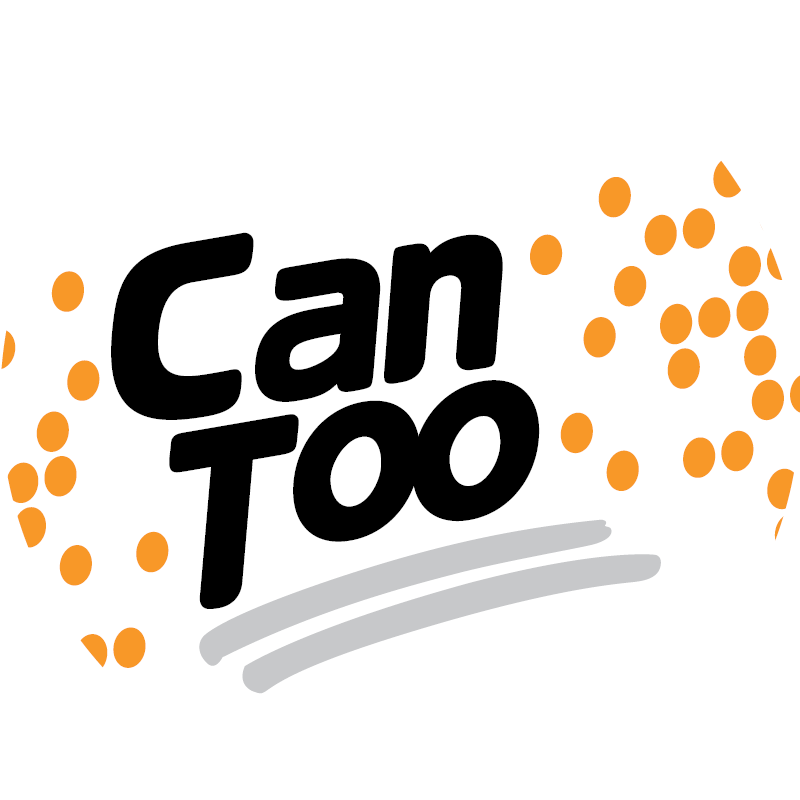 Angus Murray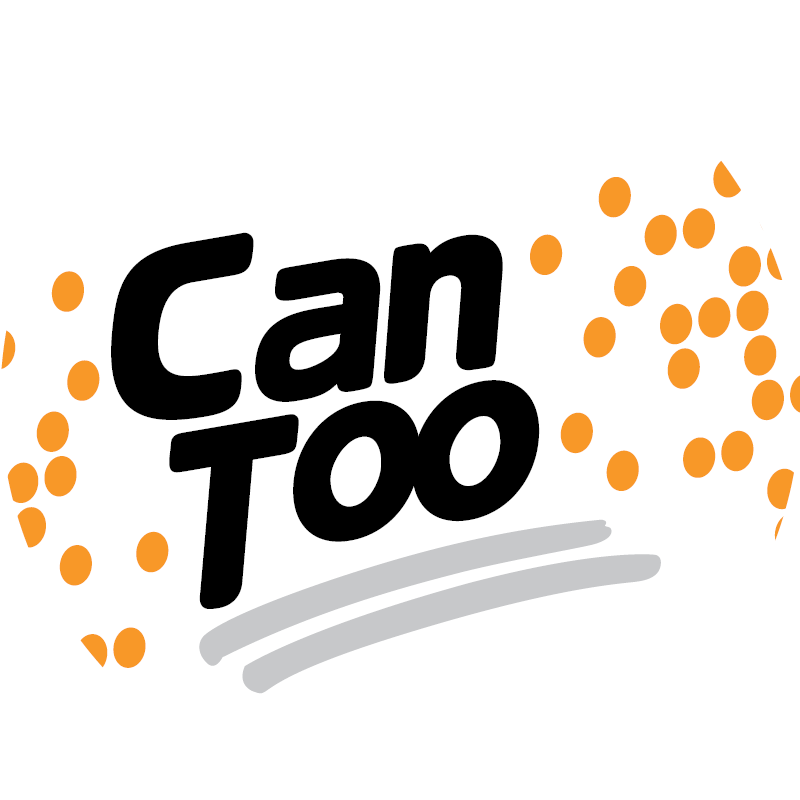 Amanda Davey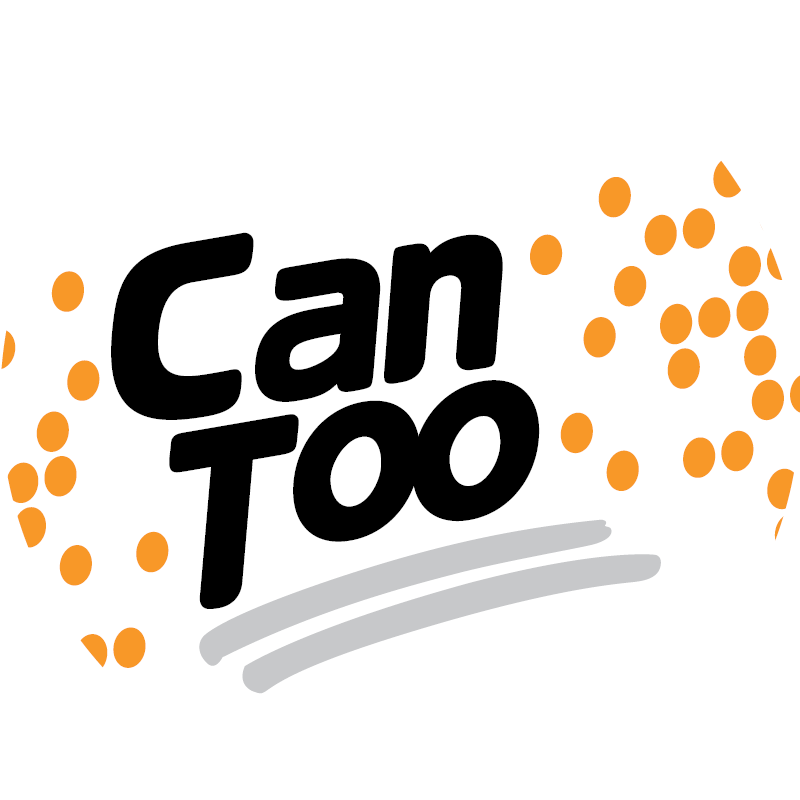 Isabelle Guyot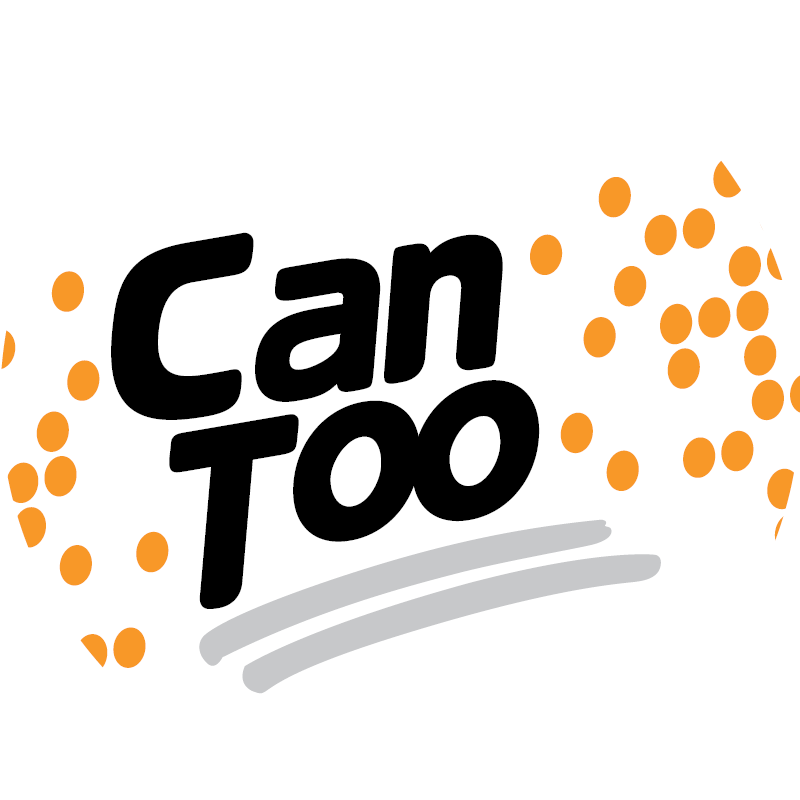 Sarah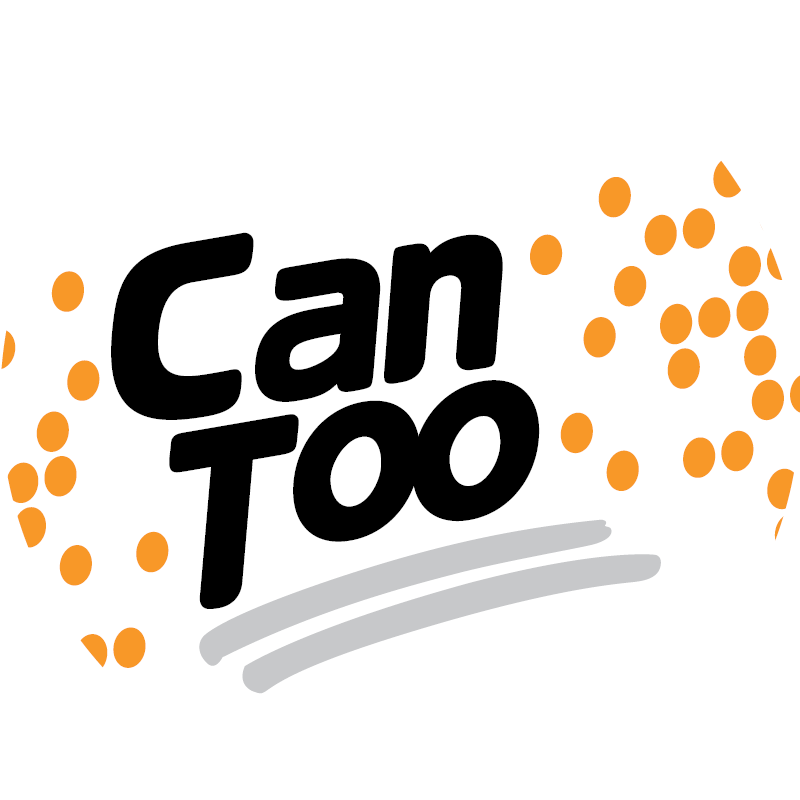 Sam Clench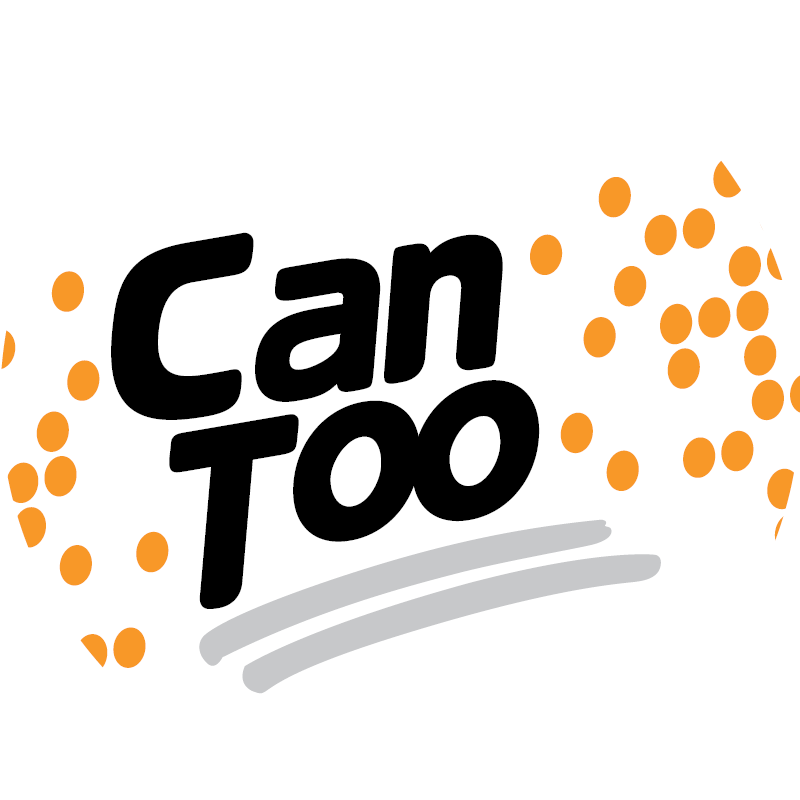 Fay Edwards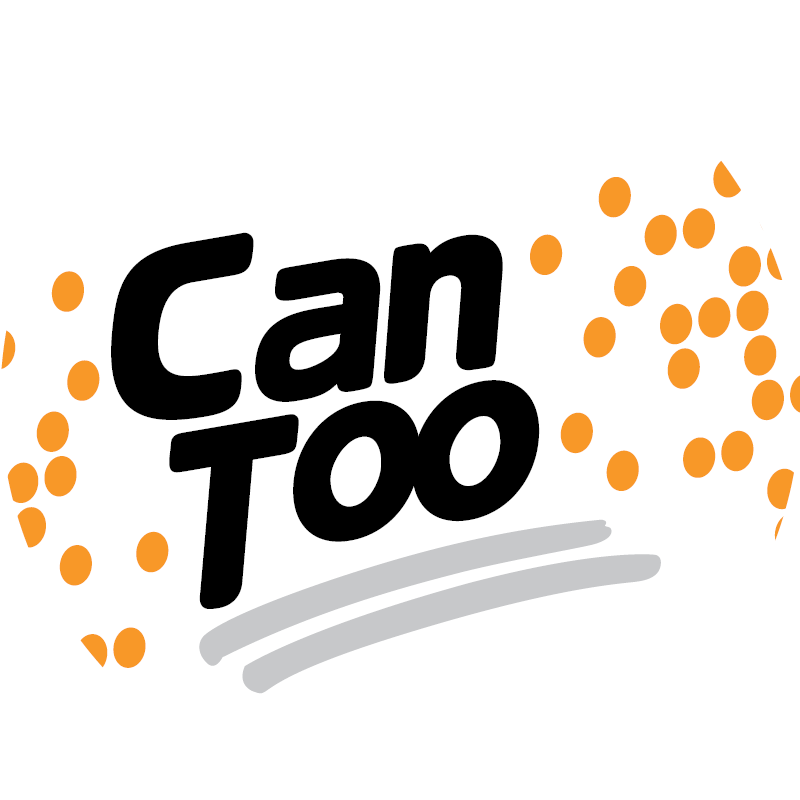 Anonymous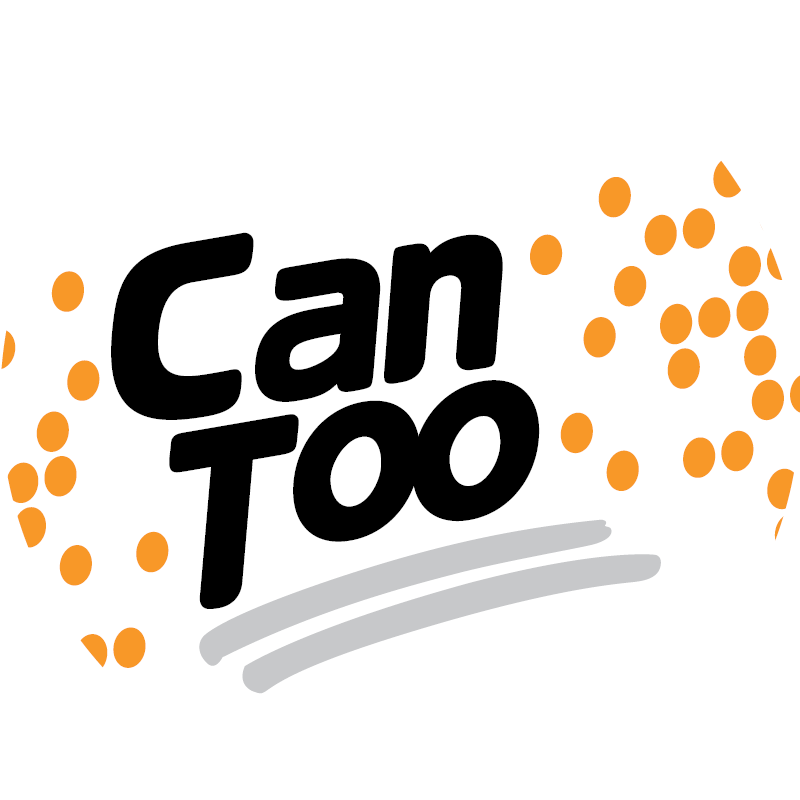 Francesca Lawrence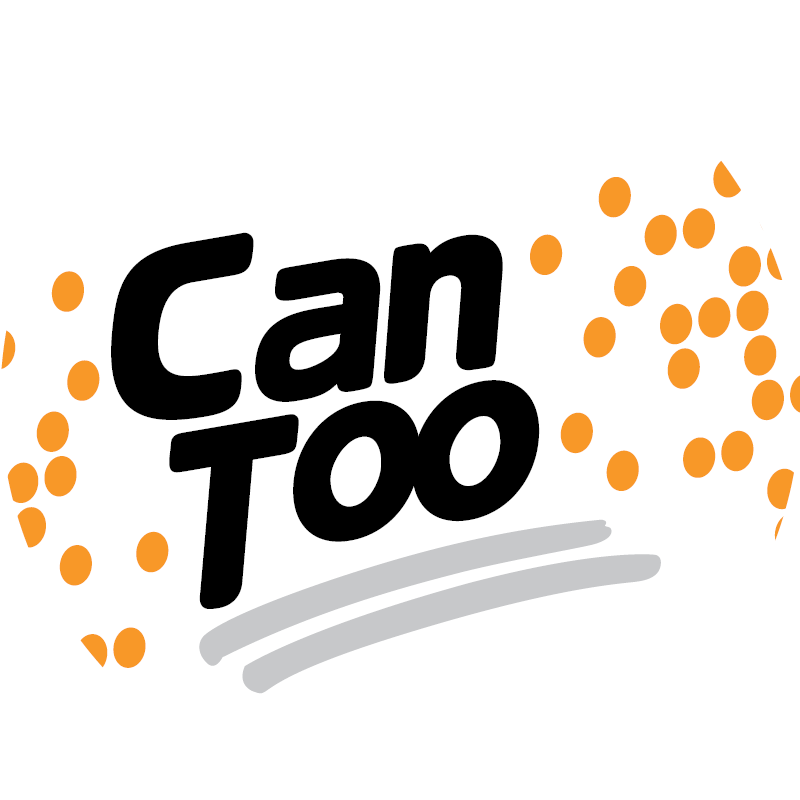 Lorraine Caguin