Peter's Big Swim 2019
Some of you may be aware that in 2018 I embarked on my first ocean swim for charity supporting the Can Too Foundation and raising money for cancer research.
Collectively we raised over $600,000 for cancer research!!
This year I am taking things one step further and training for the Big Swim which is 2.7km from Palm Beach to Whale Beach. This will be no easy task and will challenge us to overcome many fears and obstacles in order to achieve this.
I am very proud that I have signed up for this challenge with my daughter, Meghann, once again and we will spend 14 weeks being pummeled in the surf at Mona Vale Beach in preparation for the Big Swim!
We hope you can support us on this challenge and help to raise desperately needed funds for cancer research so that this can be the last generation to lose lives to cancer.
I'm training and fundraising for cancer research with Can Too
1 in 3 women and 1 in 2 men will be diagnosed with cancer in their lifetime. This means that potentially someone we love may have to battle cancer, and that's a statistic that needs to change.
So I asked myself, "what can I do to help?" That's where the Can Too Foundation came in! Can Too provide professionally coached training programs for participants – of any fitness level – to run, swim and cycle their way to a healthier lifestyle and a cancer-free world.
In return, I am raising valuable funds that go towards innovation in the prevention, care, and control of cancer. Since 2005, Can Too Foundation have trained over 15,000 participants, raised over $20,000,000 to invest in 158 one-year cancer research grants through major beneficiary Cure Cancer Australia and collaboration beneficiary Cancer Council NSW.
It would be fantastic if you could sponsor me, or even better join me in a program!
Thank you for your support!
Thank you to my Sponsors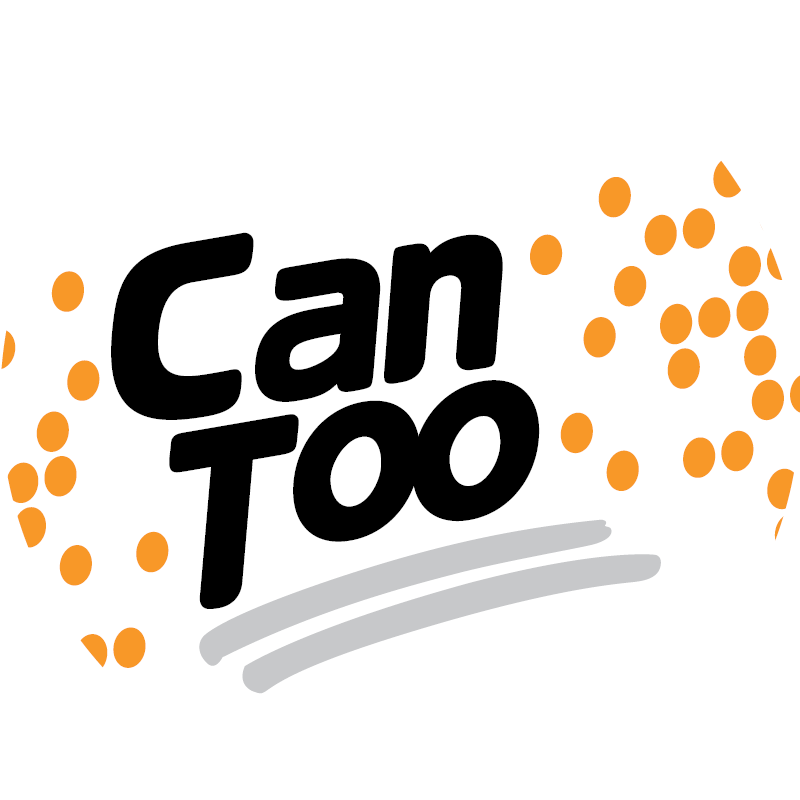 Layla Lockie
Jennifer Turner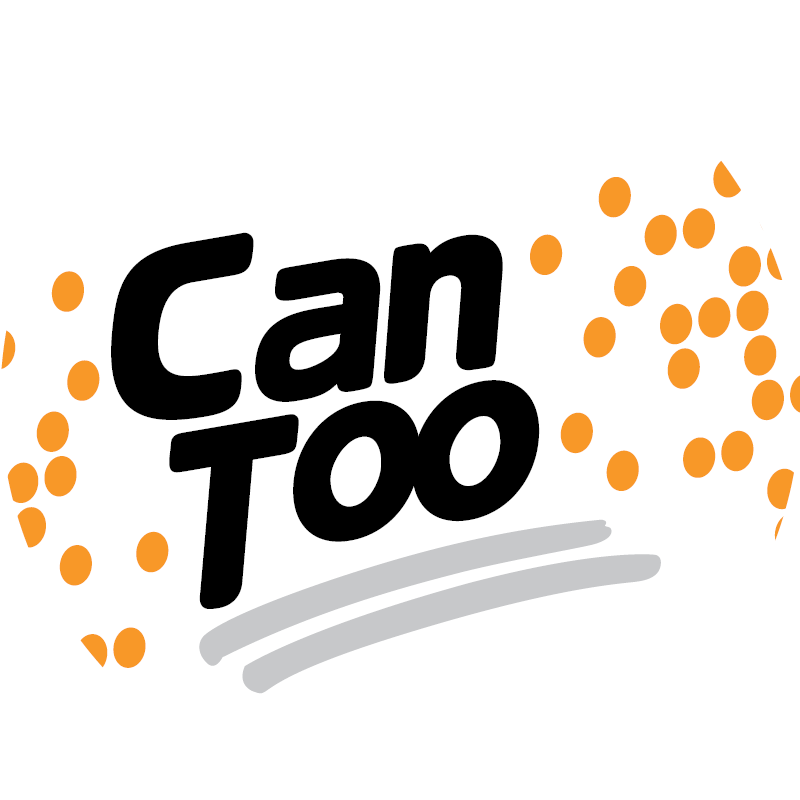 Anthony G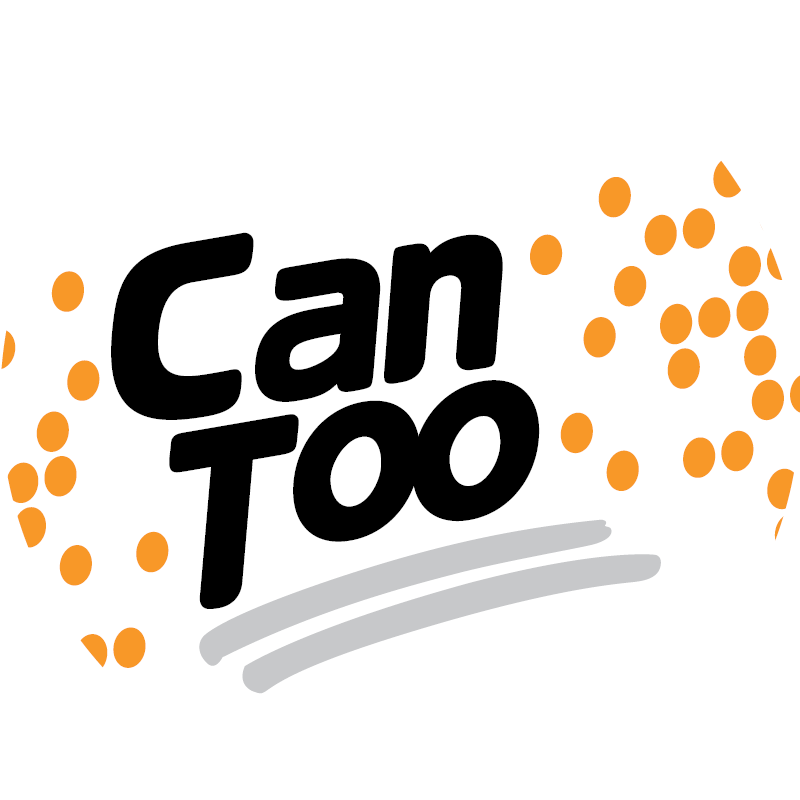 Chris Dogao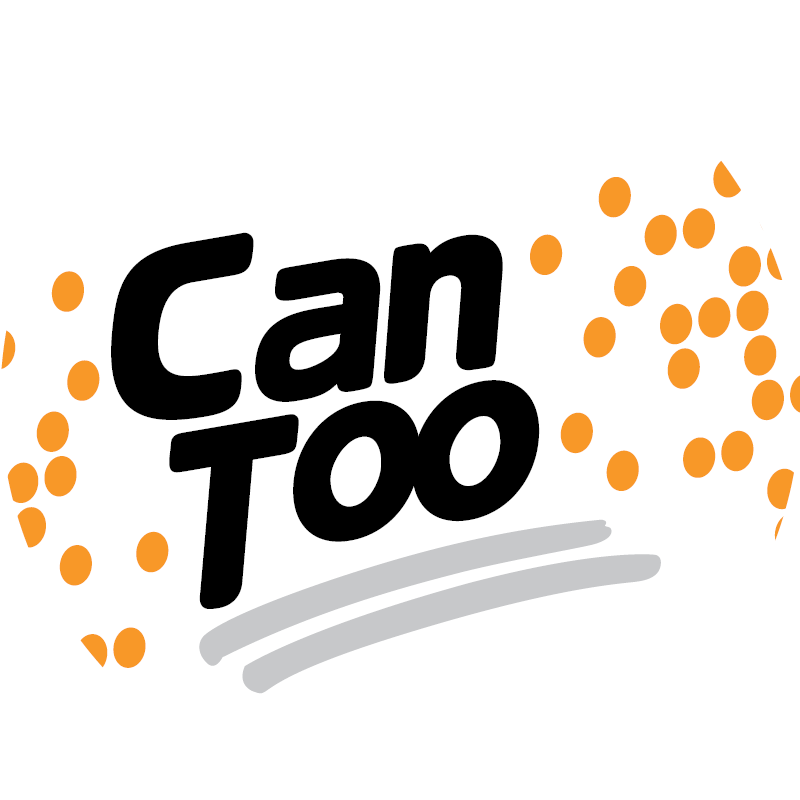 Jamie O'keeffe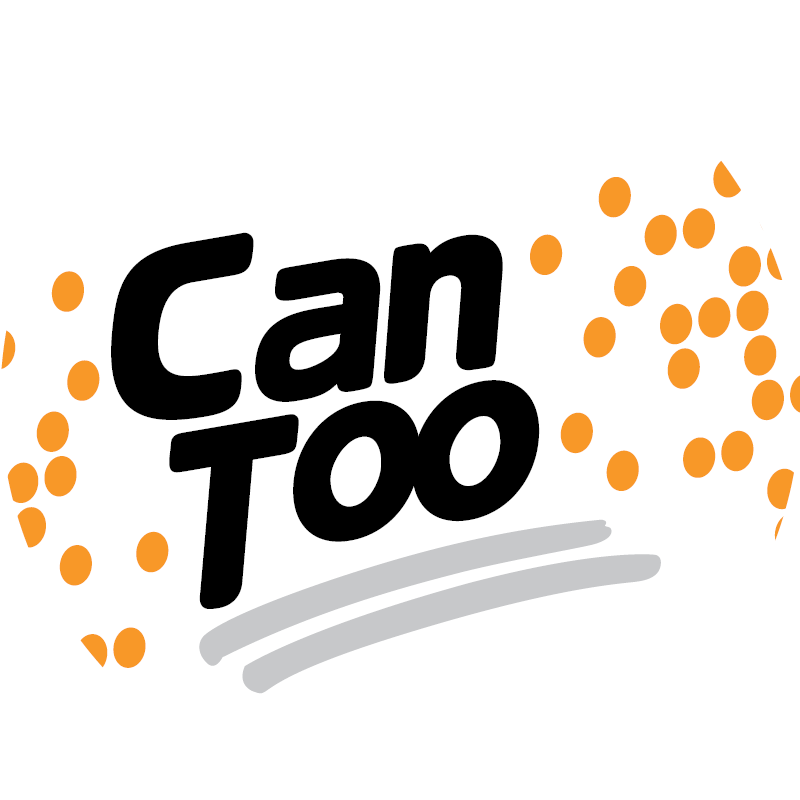 Peter Forsyth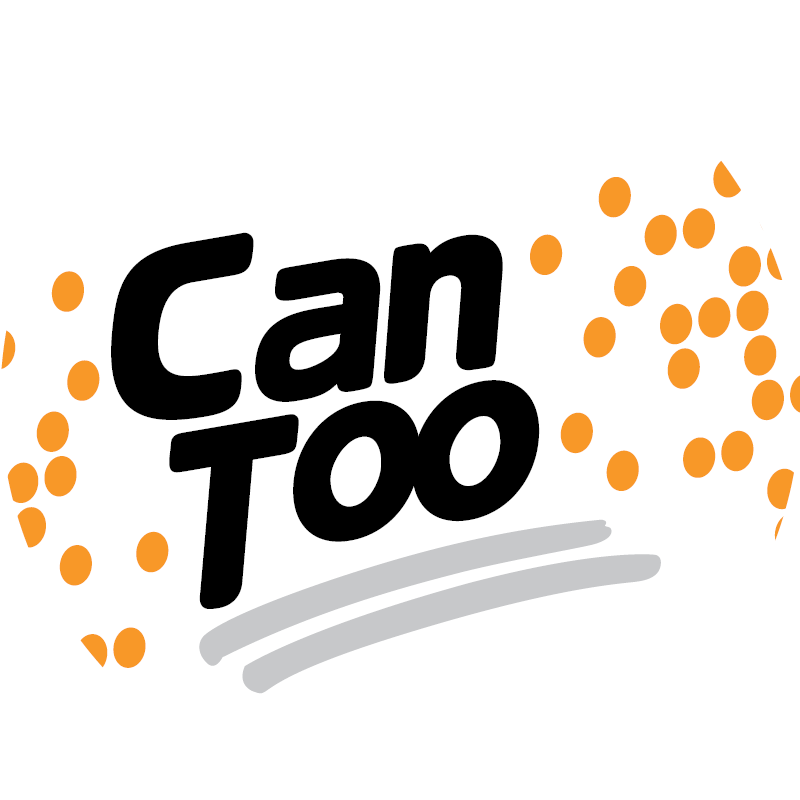 Peter Allison