MISSION ACCOMPLISHED !!
On a glorious but chilly 3 November Autumn Day (and my Birthday) I ran for cancer with 55,000 other runners from all over the World, from Statten Island through Brooklyn, Queens, The Bronx and Manhattan to cross the 42.2 km finish line in Central Park to wild cheer that only New Yorkers know how to give. I did it in 4 hrs 13 mins 49 secs.
A HUGE and very HEARTFELT thanks to all of you who donated to my cause - I literally ran for all of you - and thought of you - as I ran towards that finish line.
If you haven't donated, it's still not too late to acknowledge my small feat by donating whatever you choose to a much greater and more noble feat of fighting cancer.
SHARING SUCCESS WITH BROTHER JOHN
I'm supporting cancer research and prevention with Can Too Foundation.
1 in 3 women and 1 in 2 men will be diagnosed with cancer in their lifetime. This means that potentially someone we love may have to battle cancer, and that's a statistic that needs to change.
So I asked myself, "what can I do to help?" That's where the Can Too Foundation came in! Can Too provide professionally coached training programs for participants – of any fitness level – to run, swim and cycle their way to a healthier lifestyle and a cancer-free world.
In return, I am raising valuable funds that go towards innovation in the prevention, care, and control of cancer. Since 2005, Can Too Foundation have trained over 15,000 participants, raised over $21,000,000 to invest in 168 one-year cancer research grants.
It would be fantastic if you could sponsor me, or even better join me in a program!
Thank you for your support!
Thank you to my Sponsors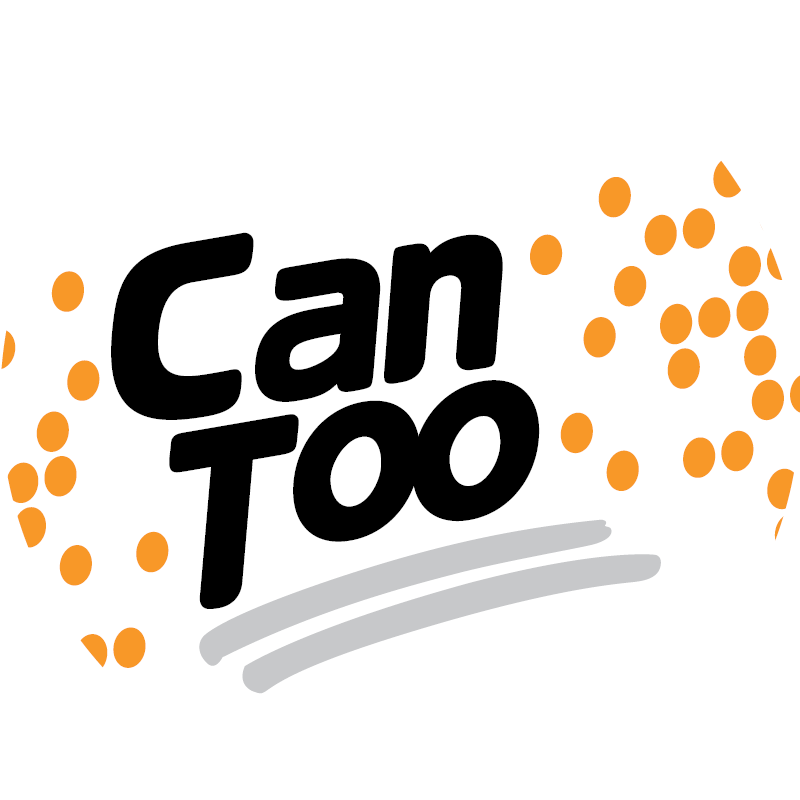 Anonymous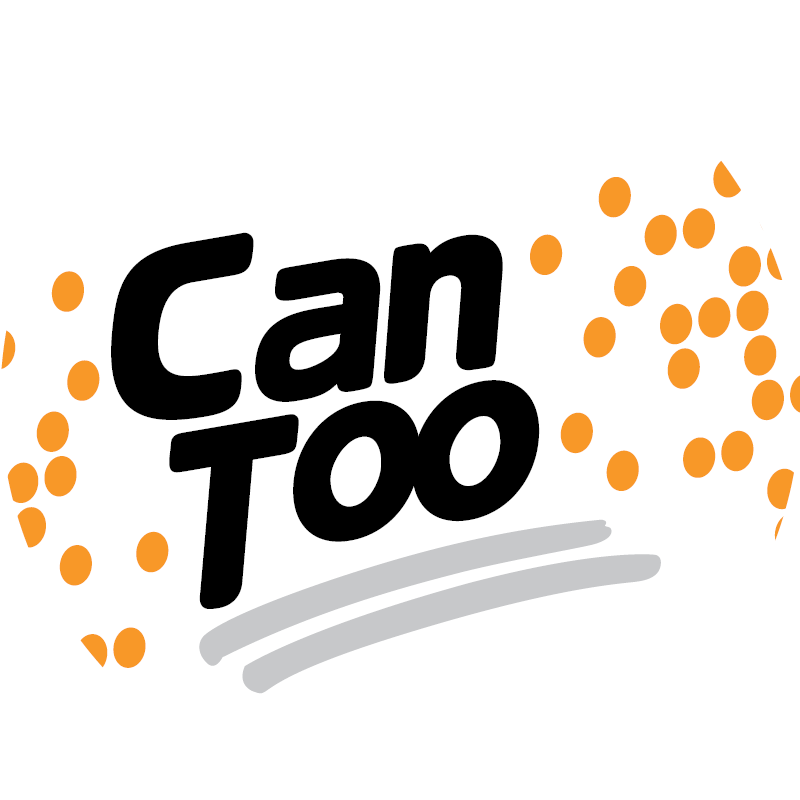 Anonymous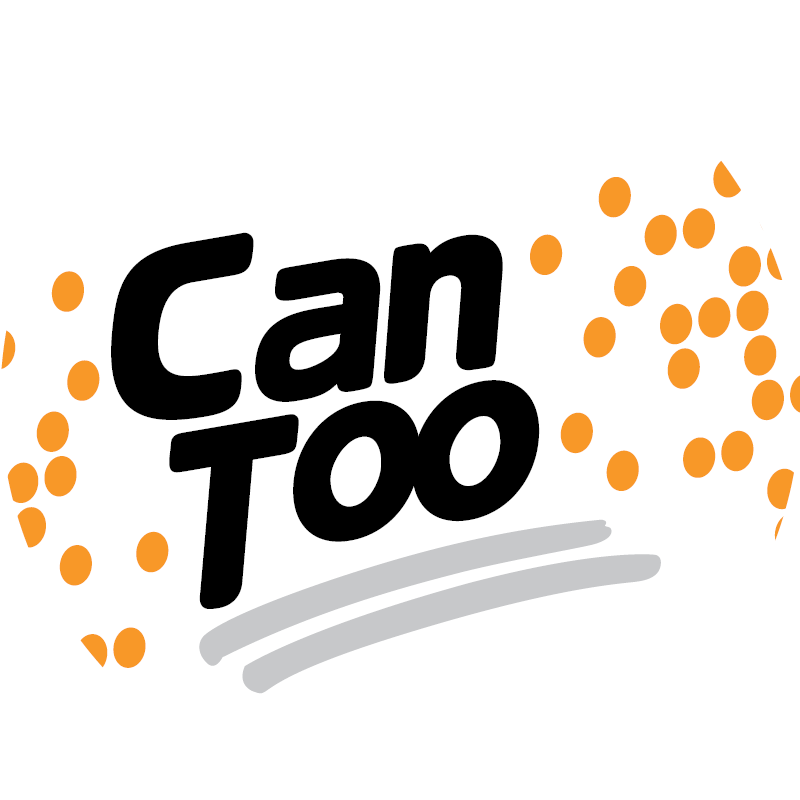 Suzane Peponis-brisimis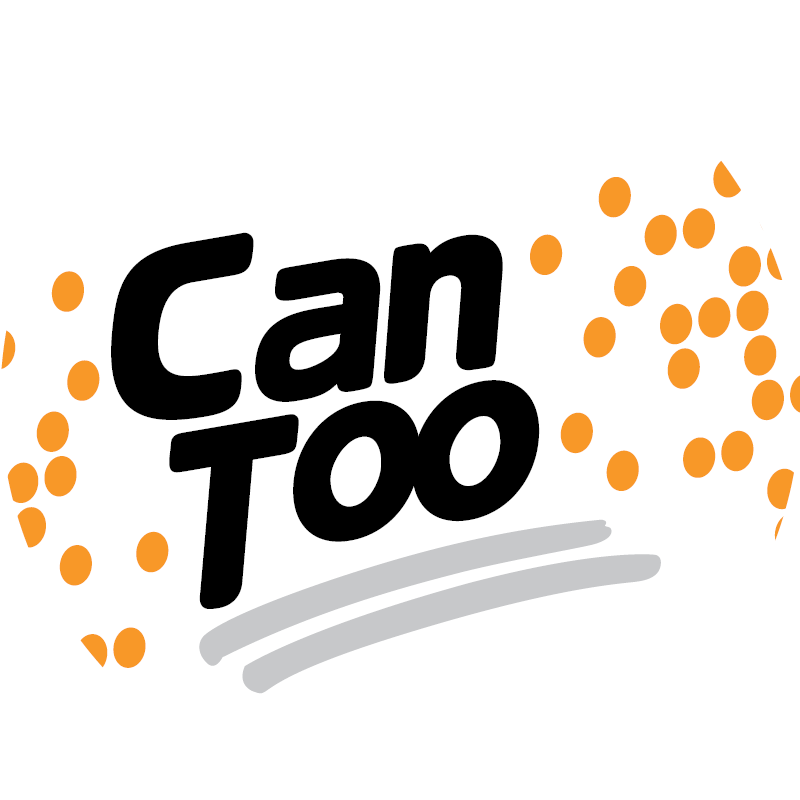 Leo Drinias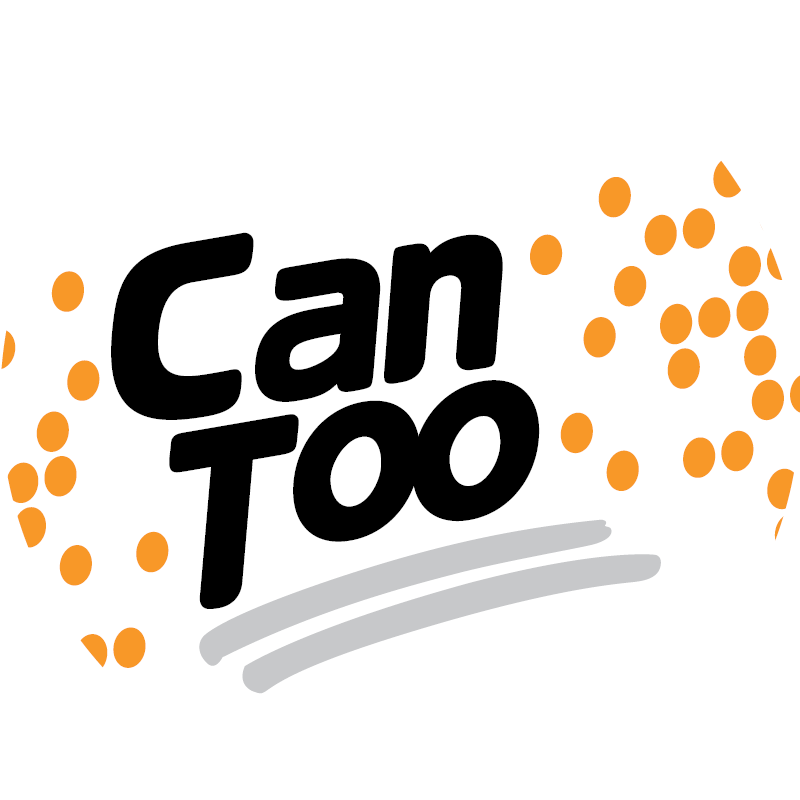 Nicholas Golfin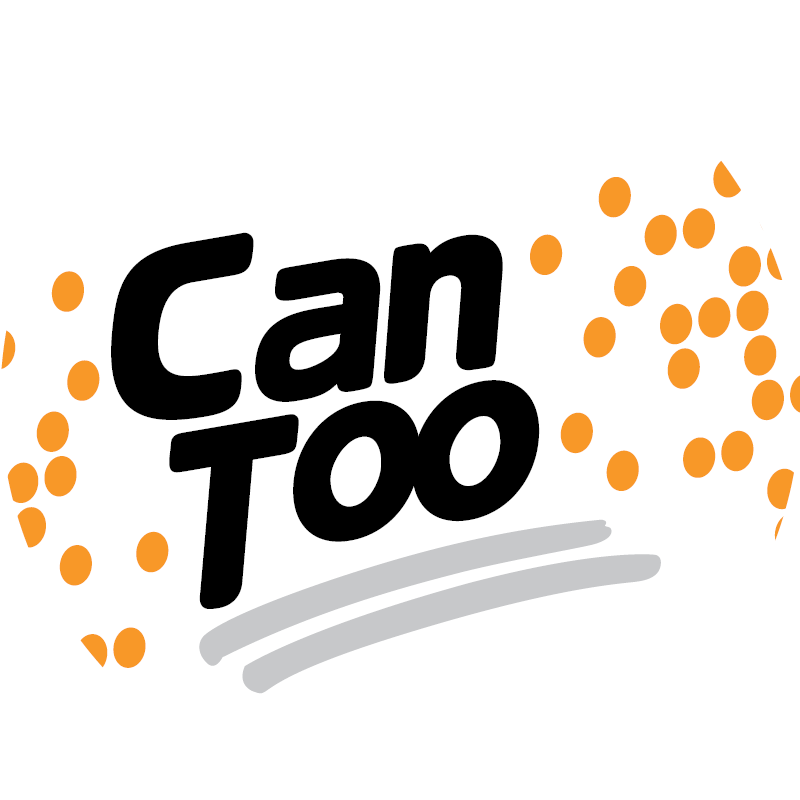 Express Realty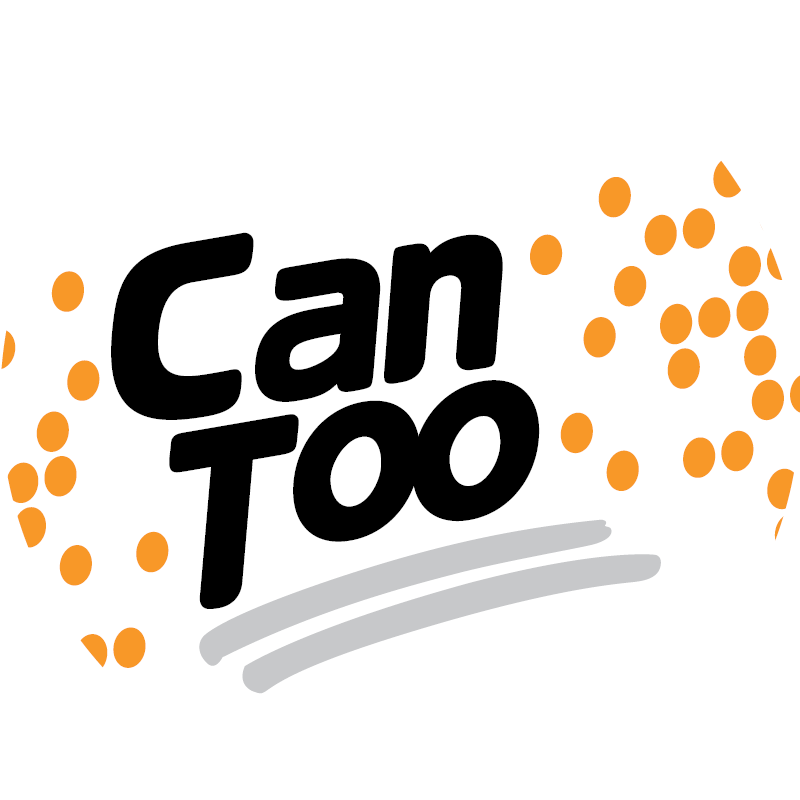 Nicholas Harris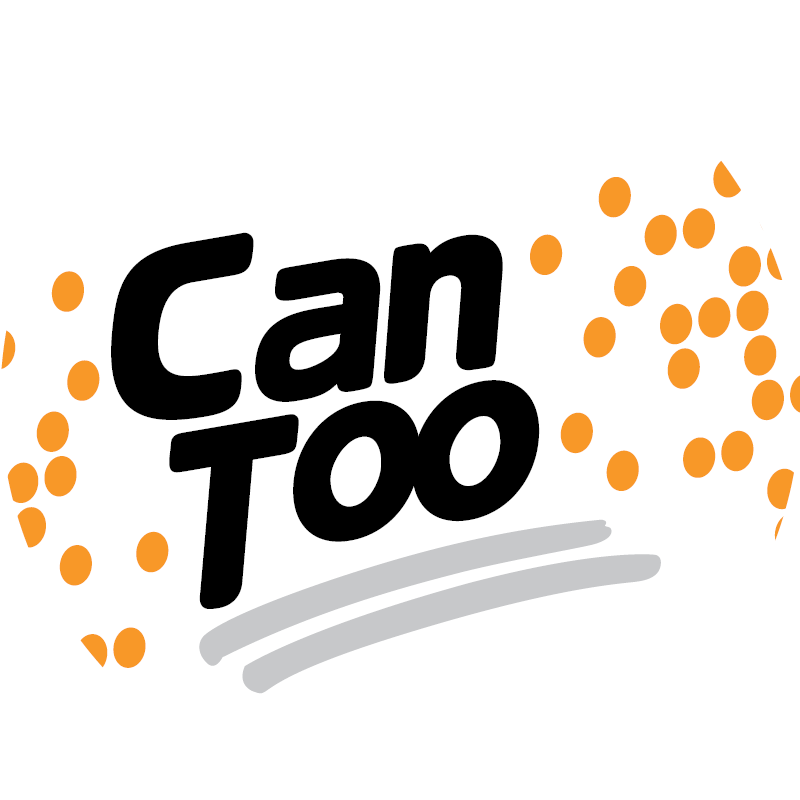 Java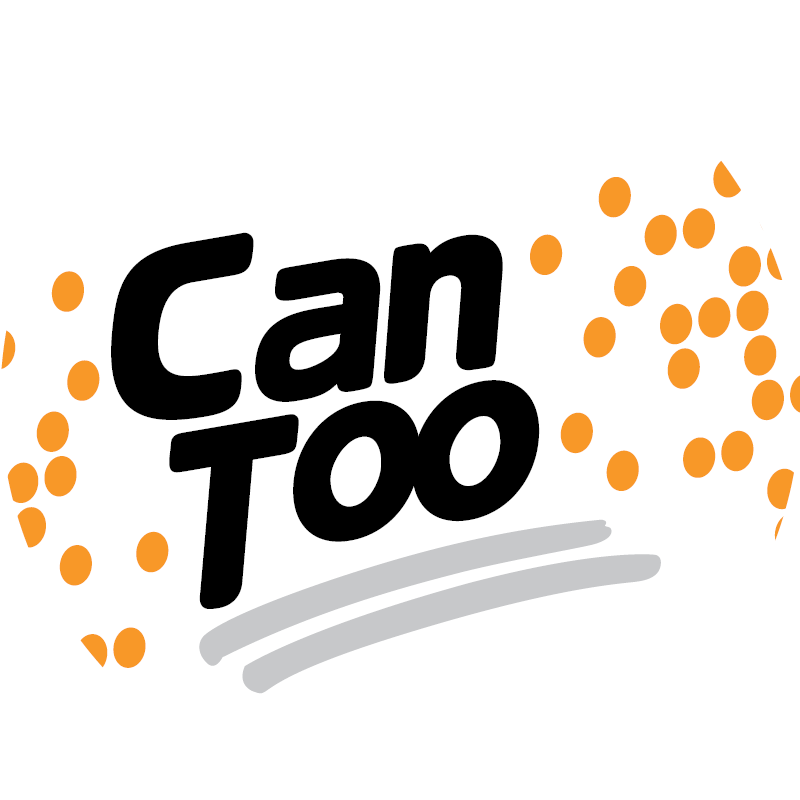 Tito & Jenny Ventura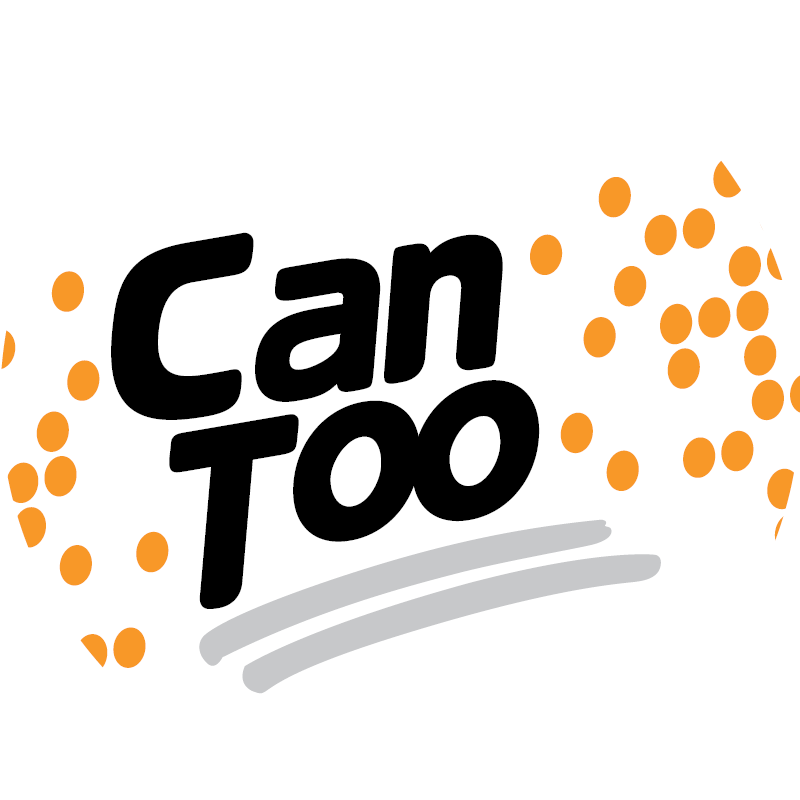 Dean Albanakis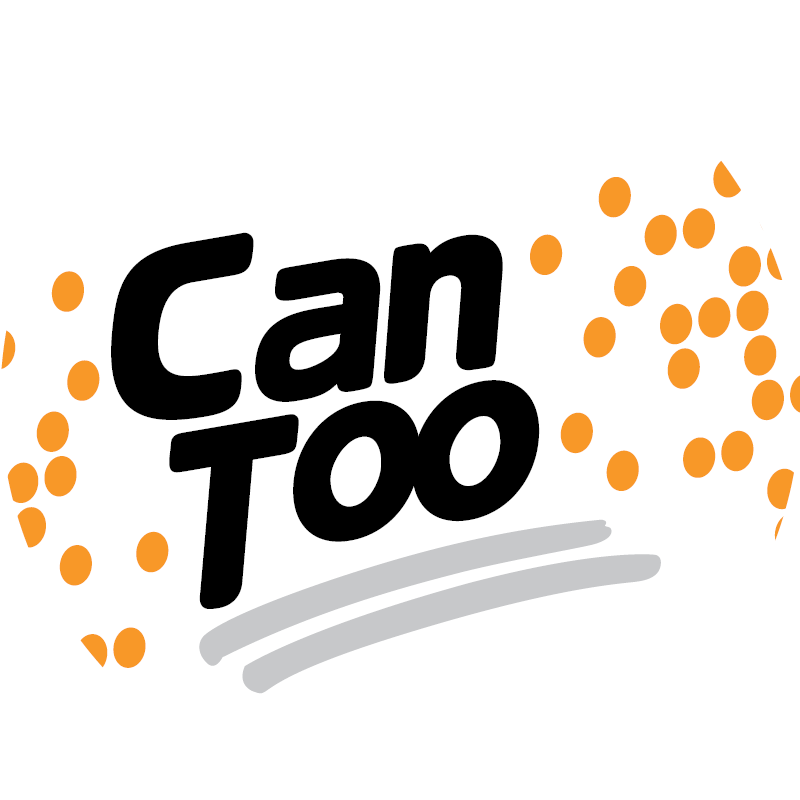 Carla Asta & Co (canada)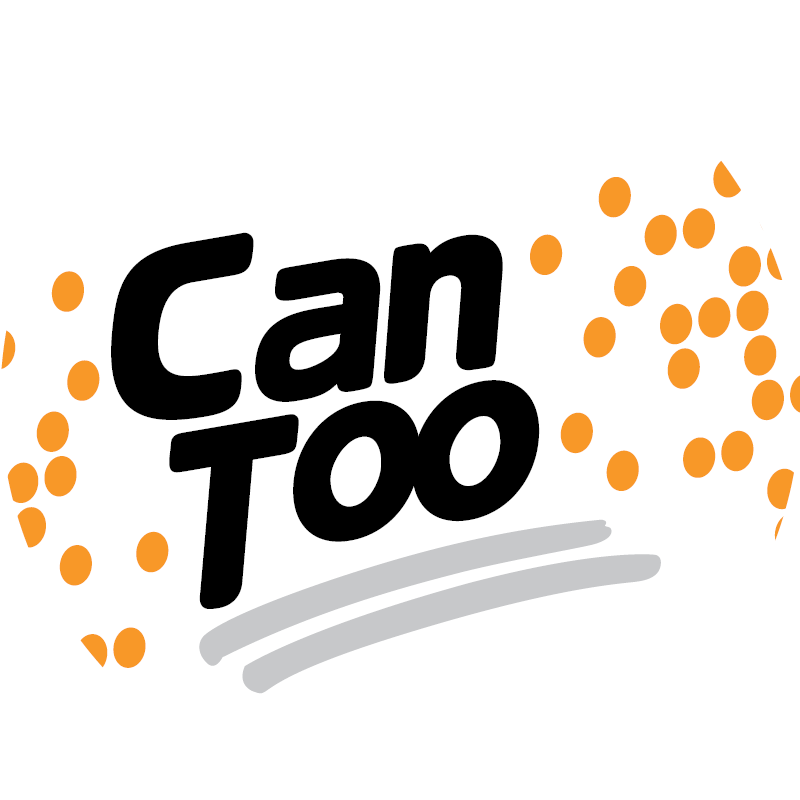 George, Vicky, Ashleigh & Nathan Polly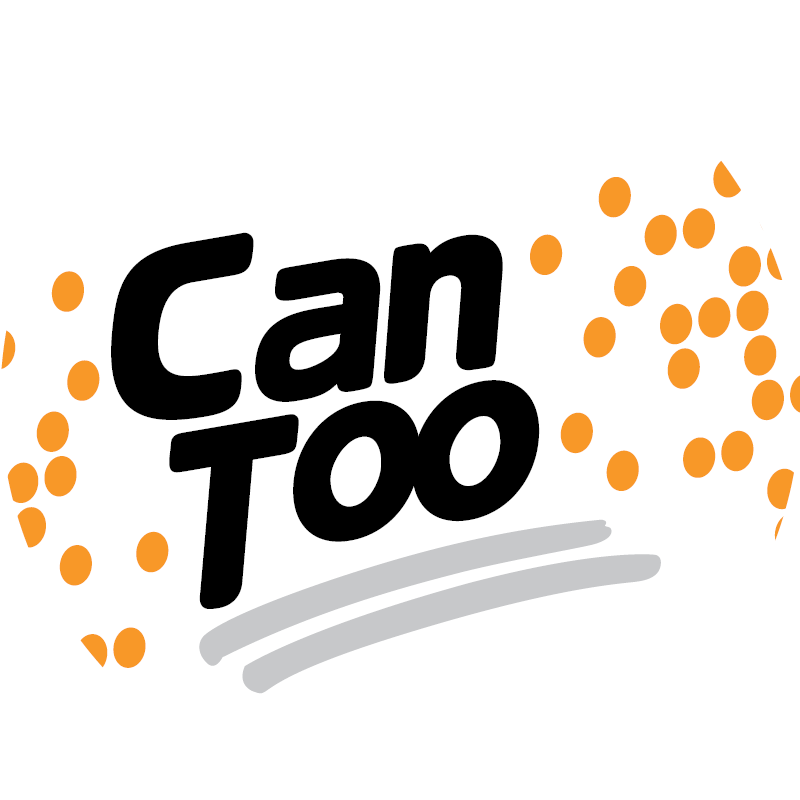 Derek Bagatourian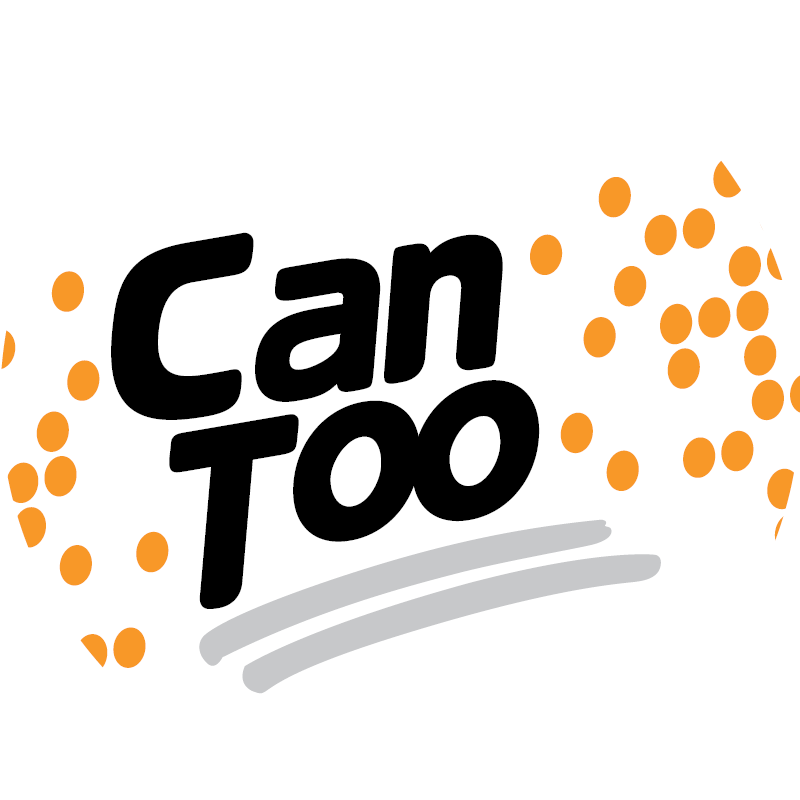 Spero Raissis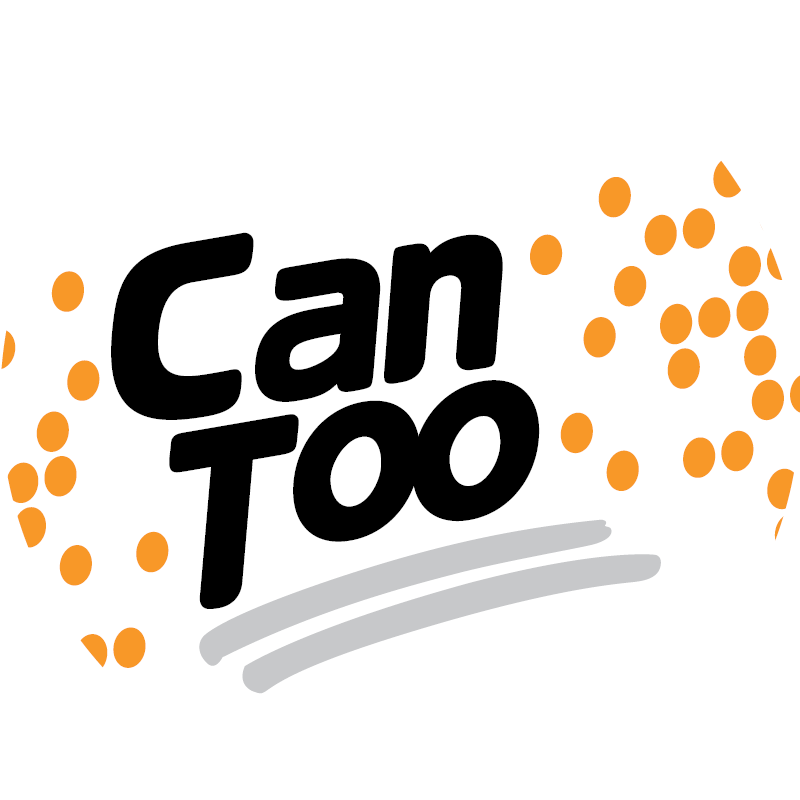 Anonymous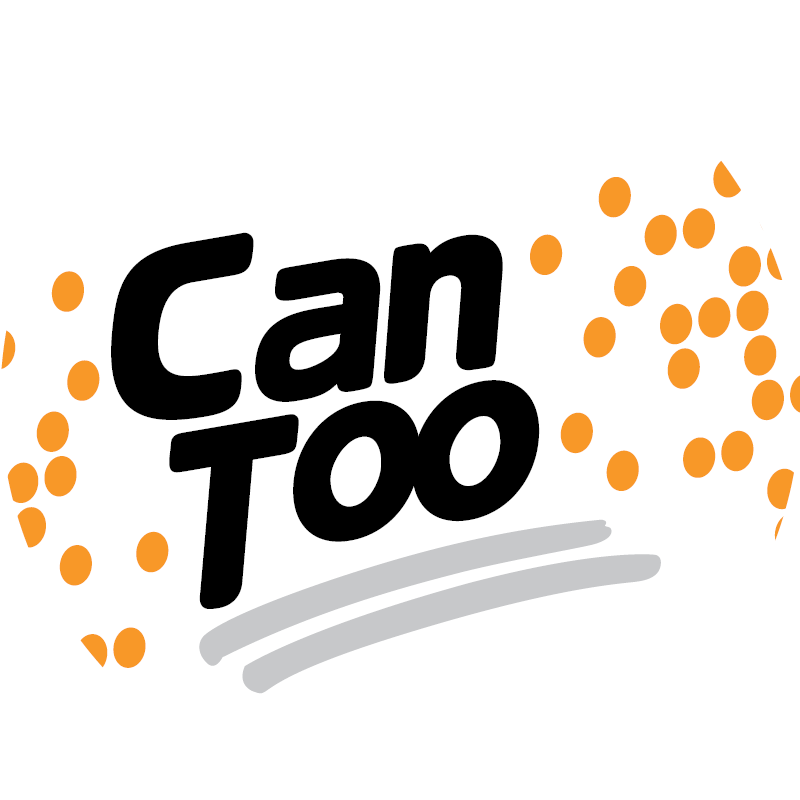 Kim Ioannou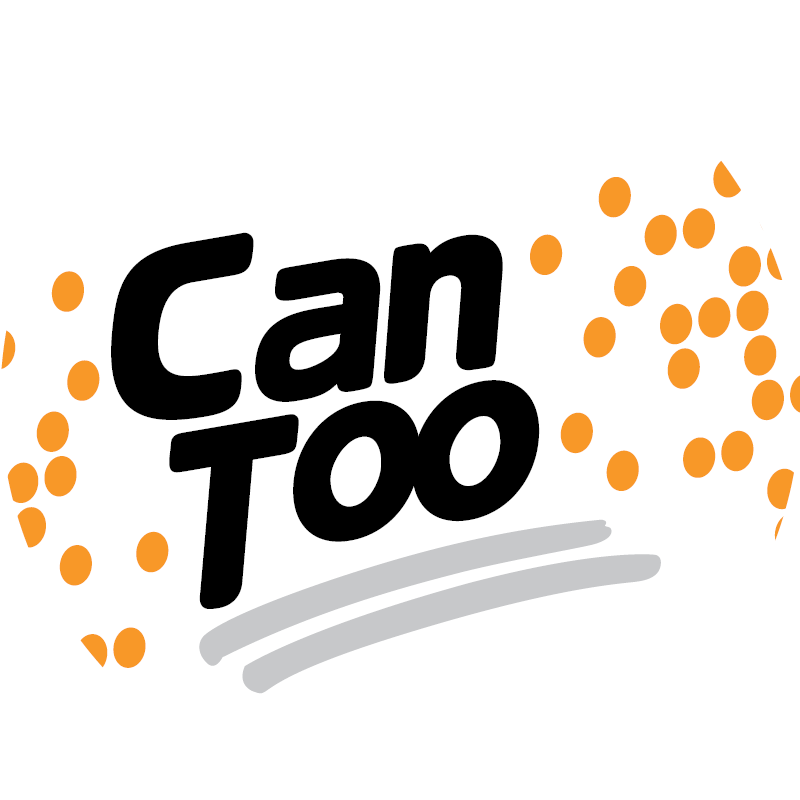 Mark Roberts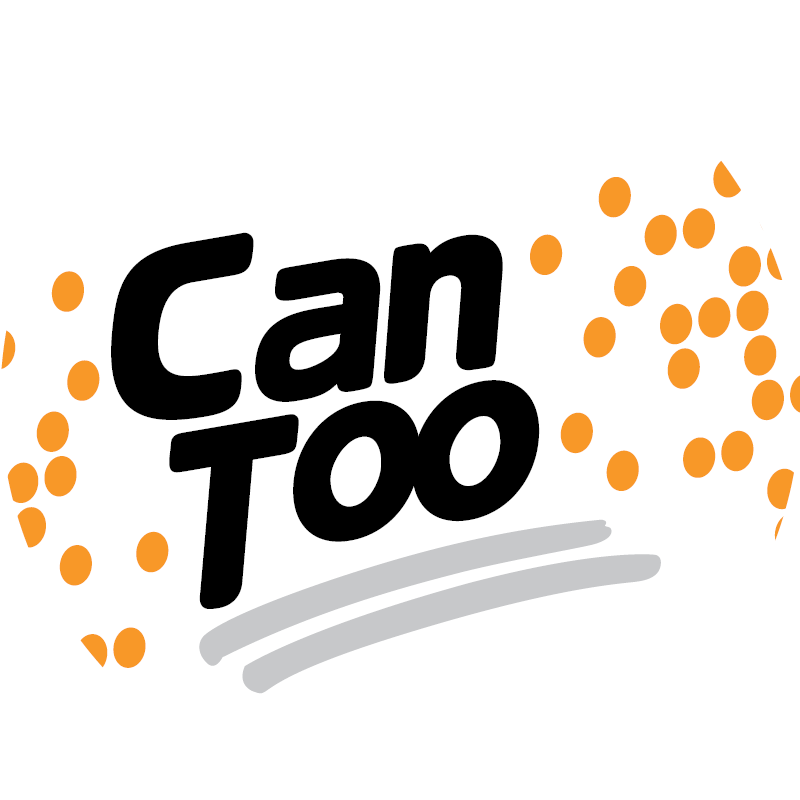 George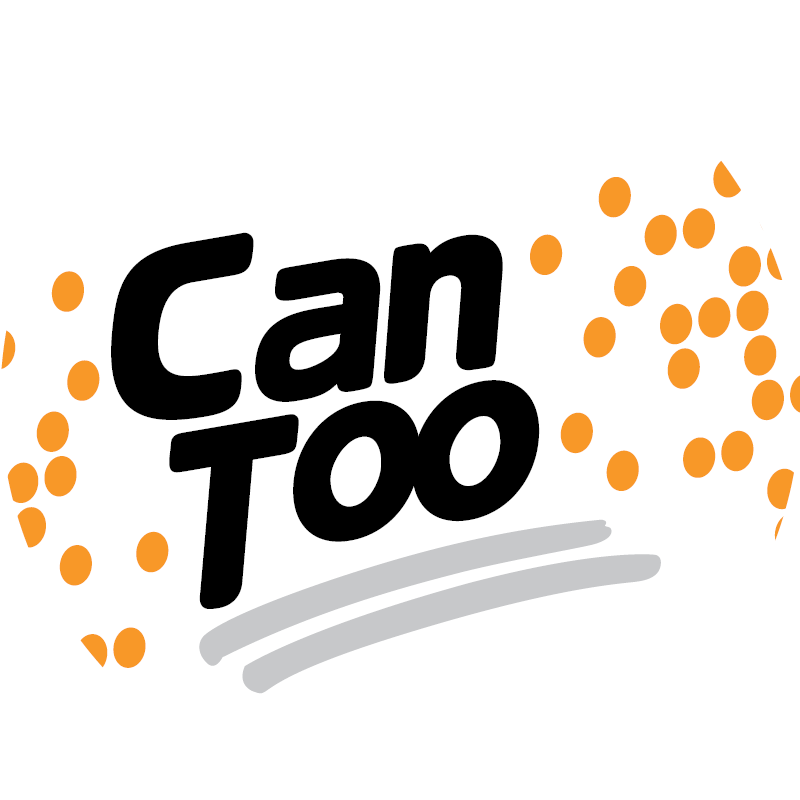 Mr Roses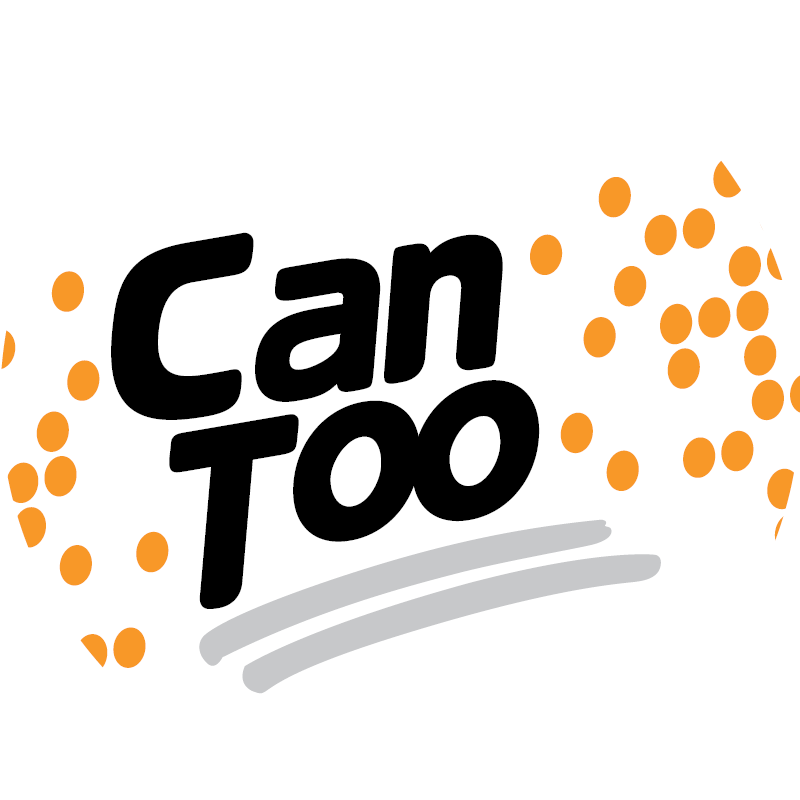 Peter & Jo Harris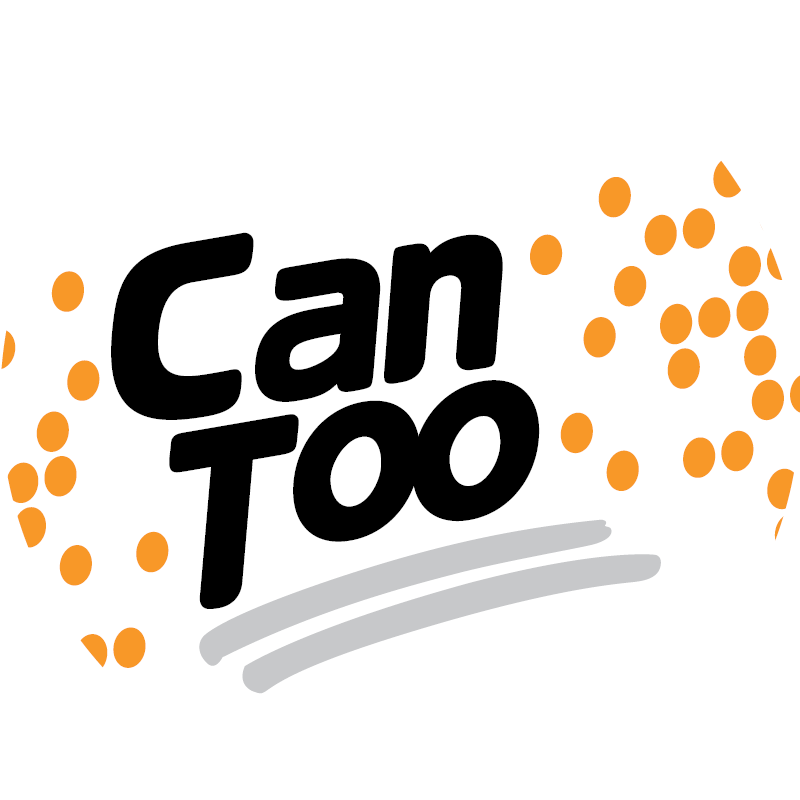 George Harris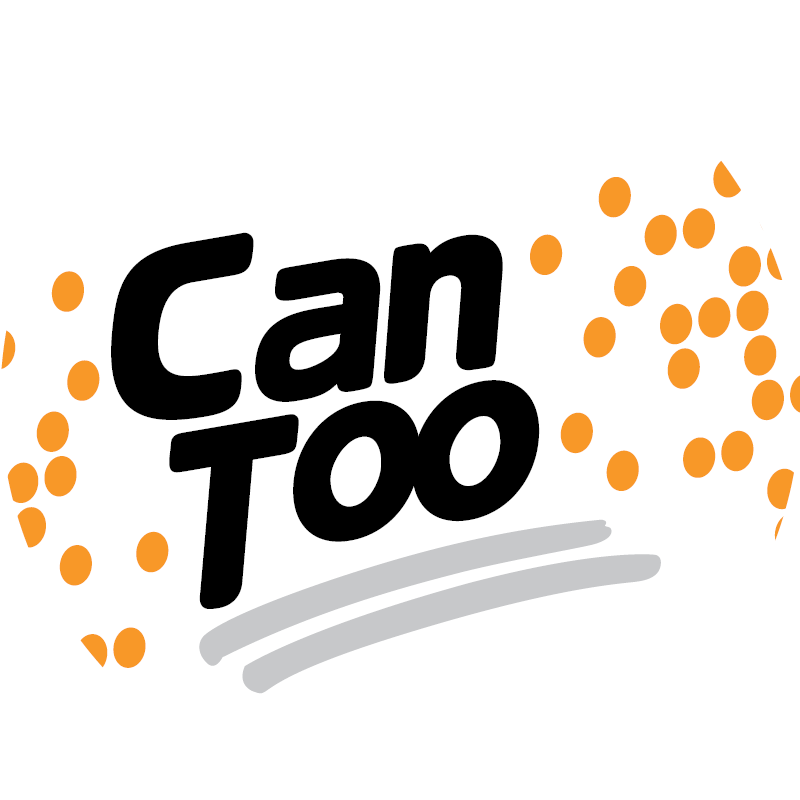 The Tennant's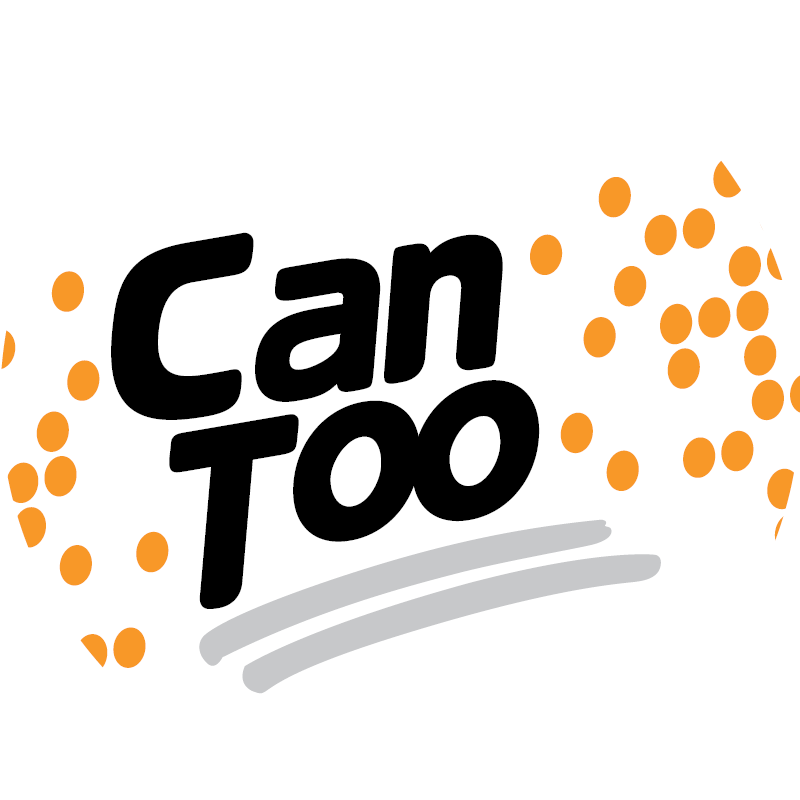 Nick Drinias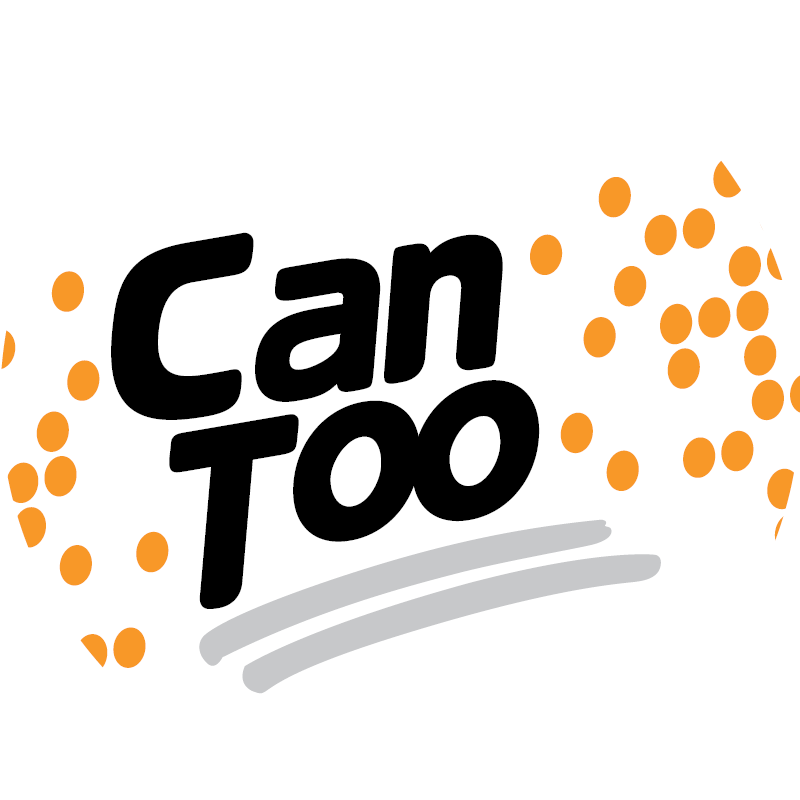 Cathy Pekar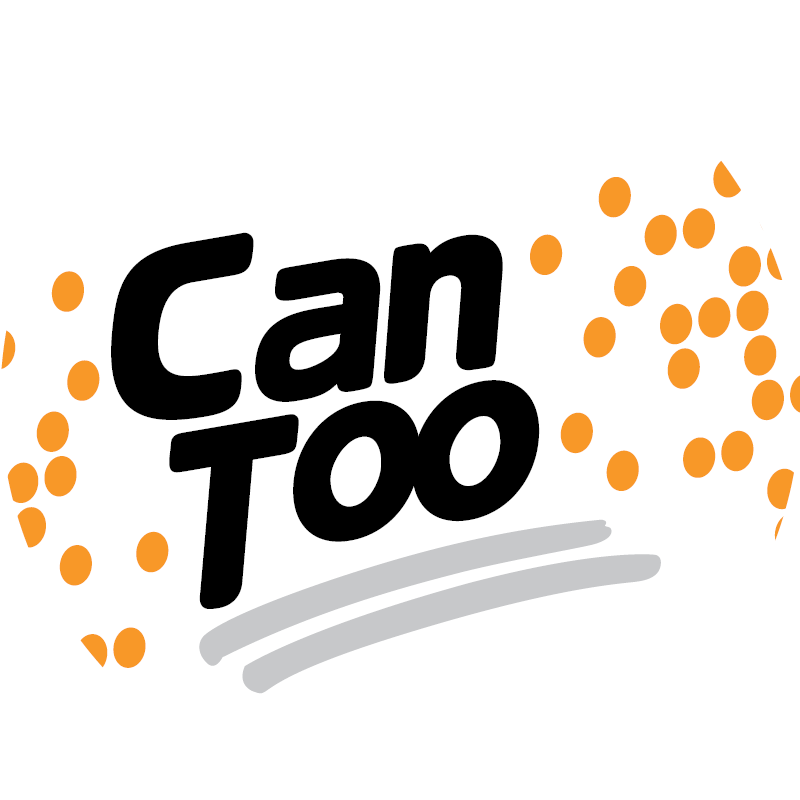 Andrew Harris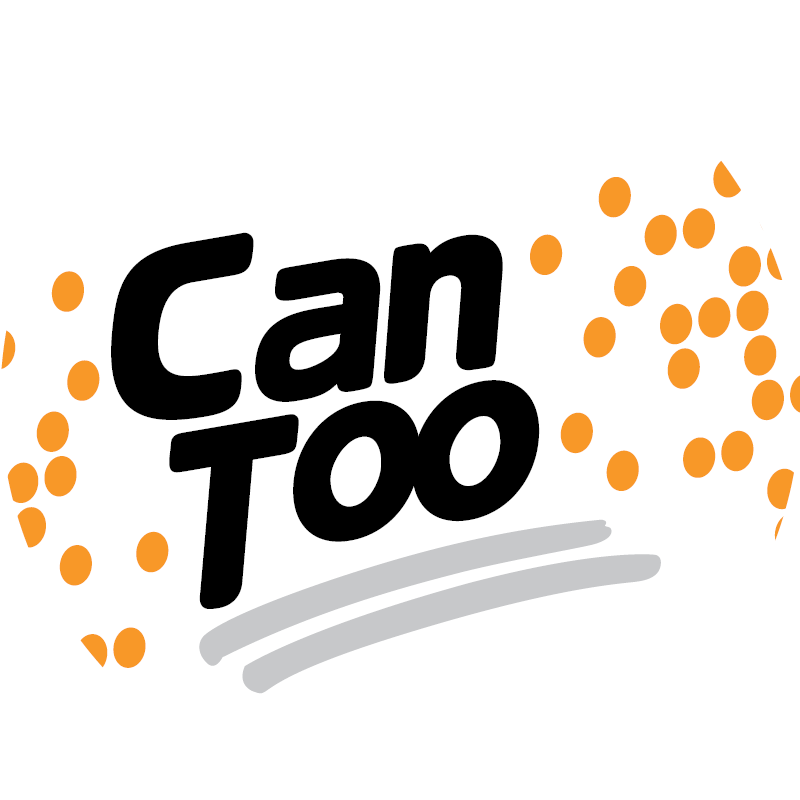 Josep Grinyo Llado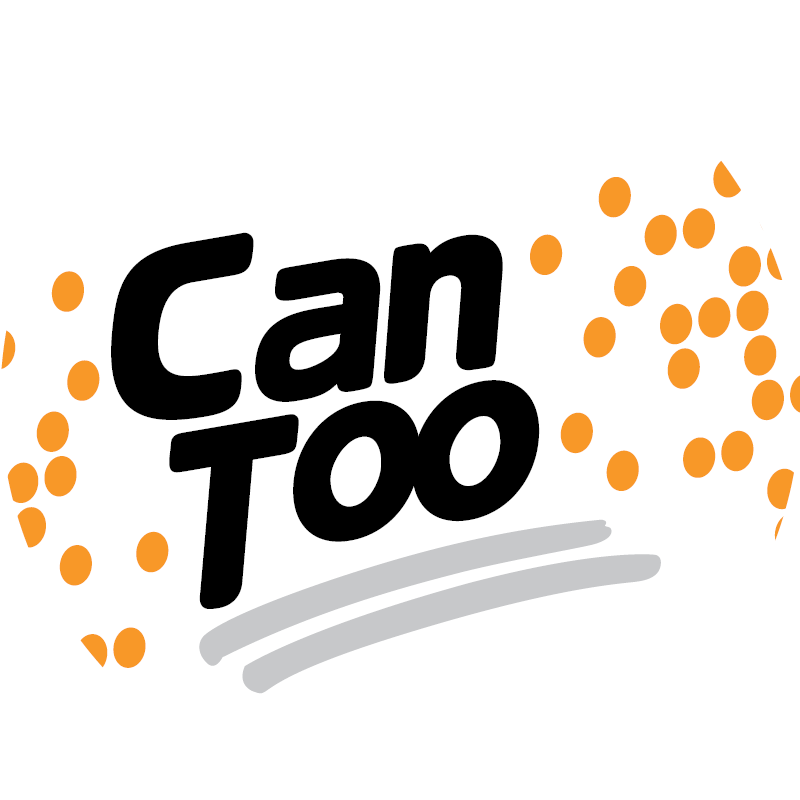 Brieta Ashby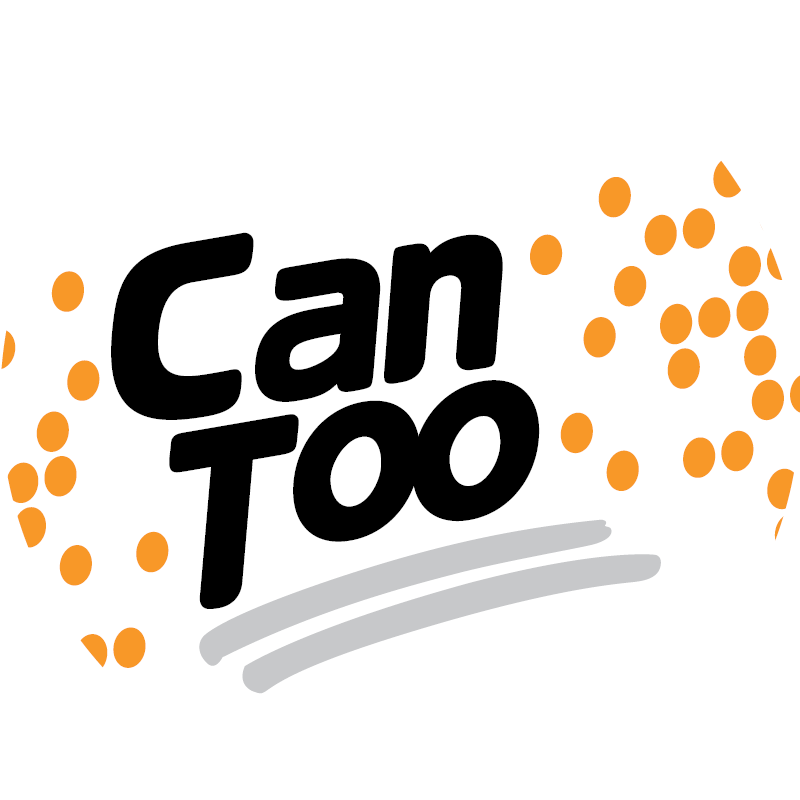 Paul Pappas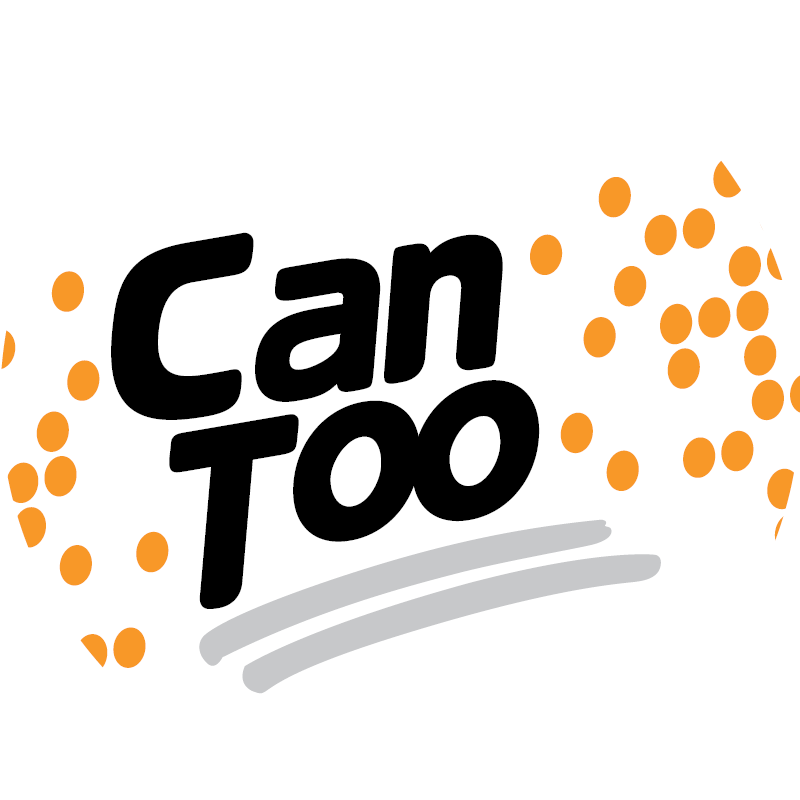 Katina Pizanis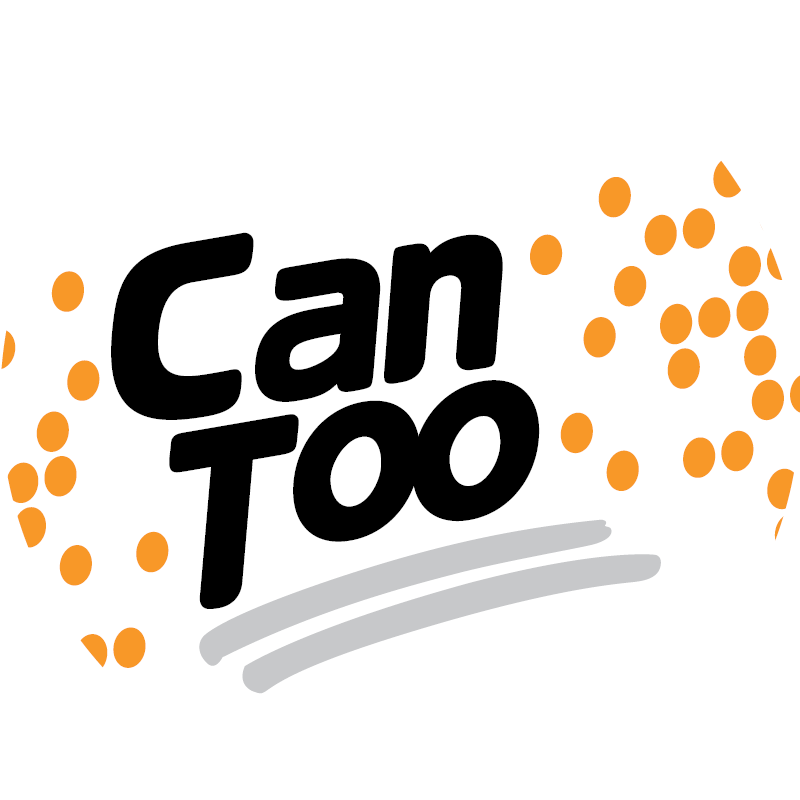 Maria Guerrera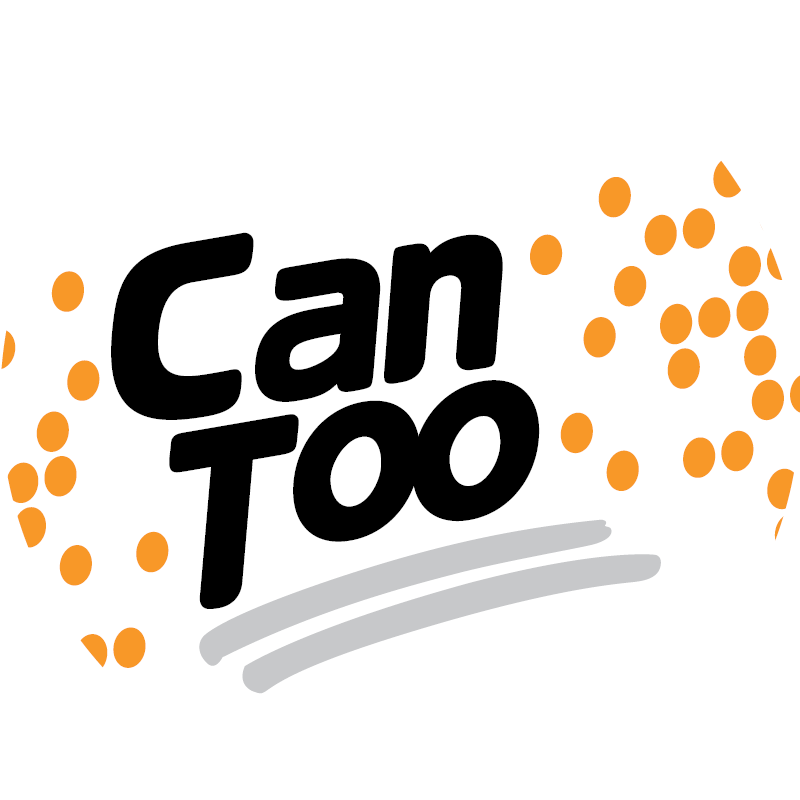 Steve Tait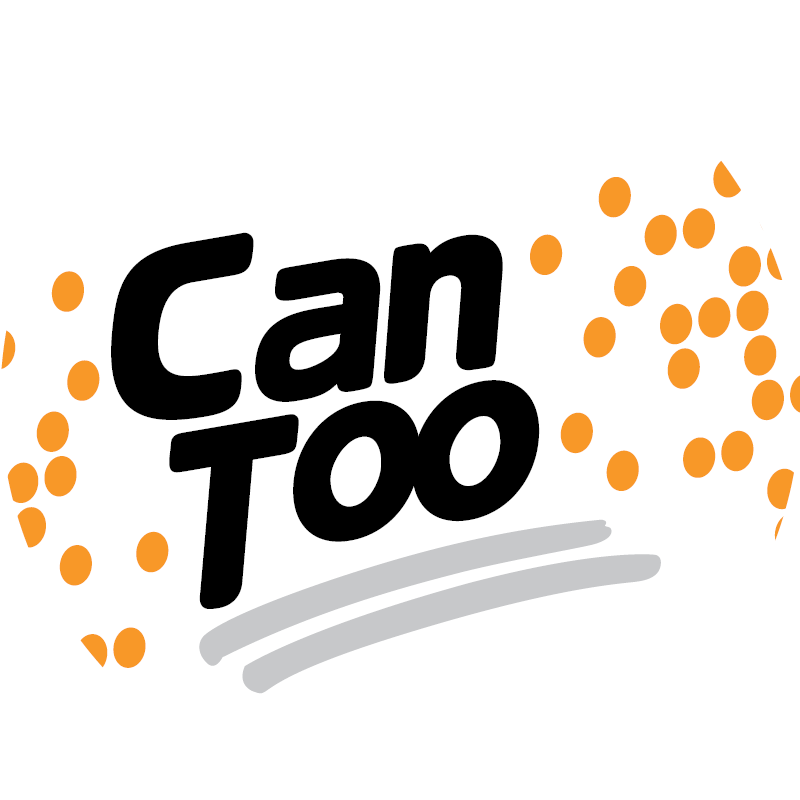 George Harris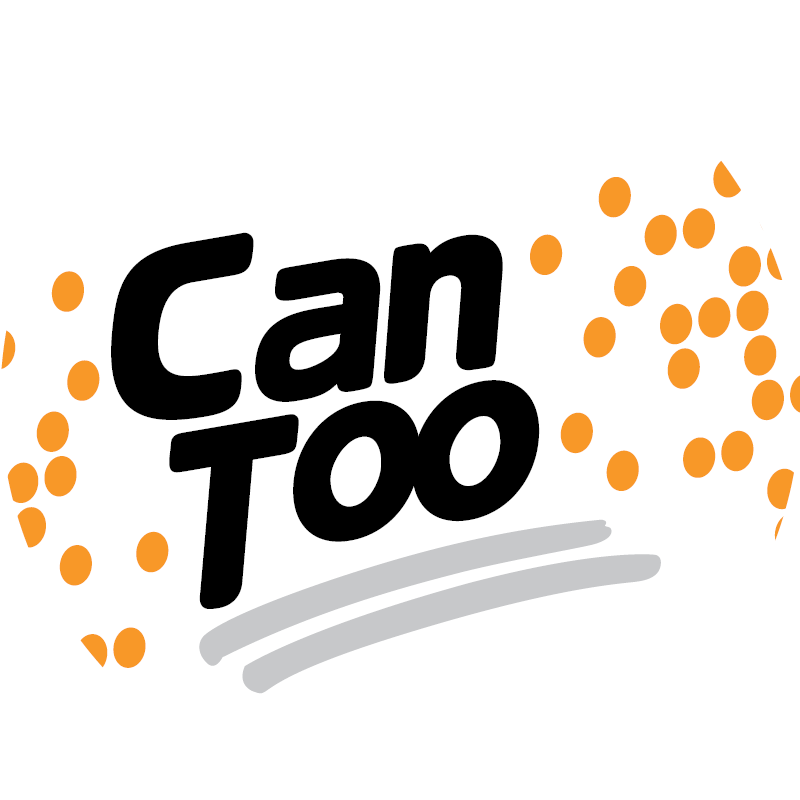 John Kanellis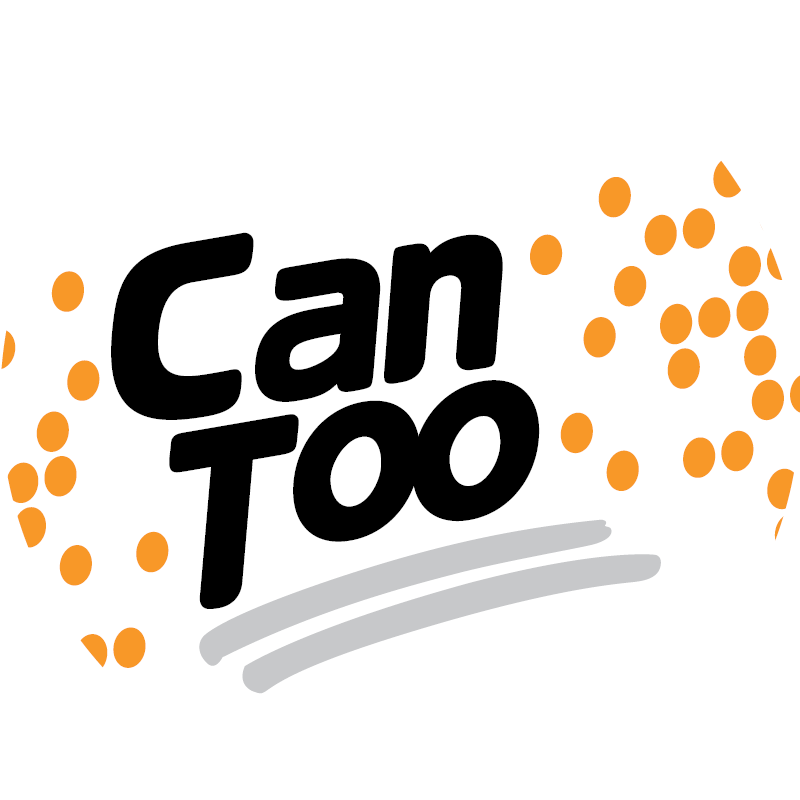 Antonia Golfin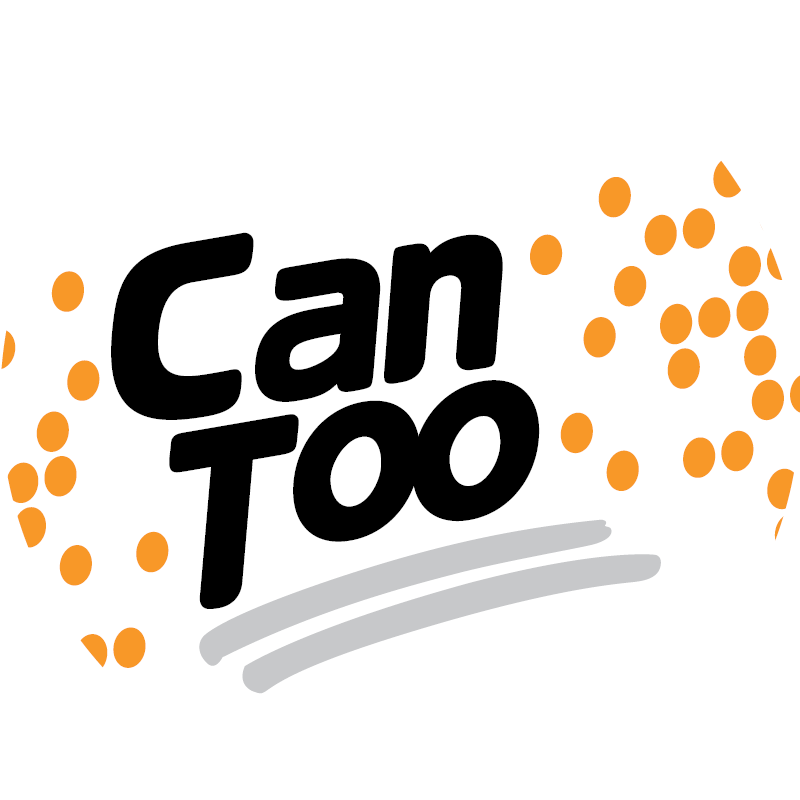 Orlanda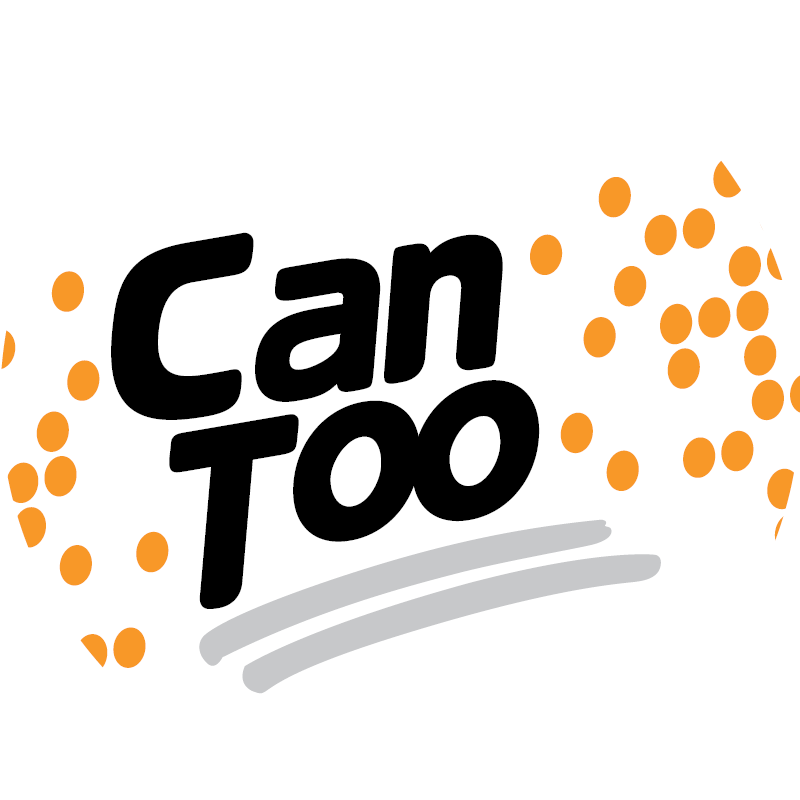 Steve Mayson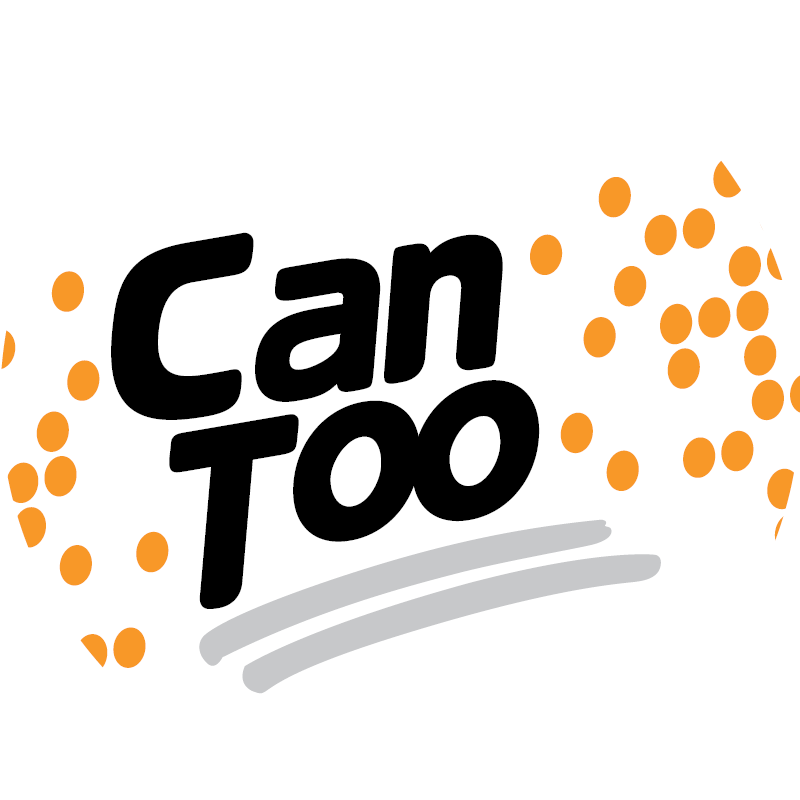 Charlotte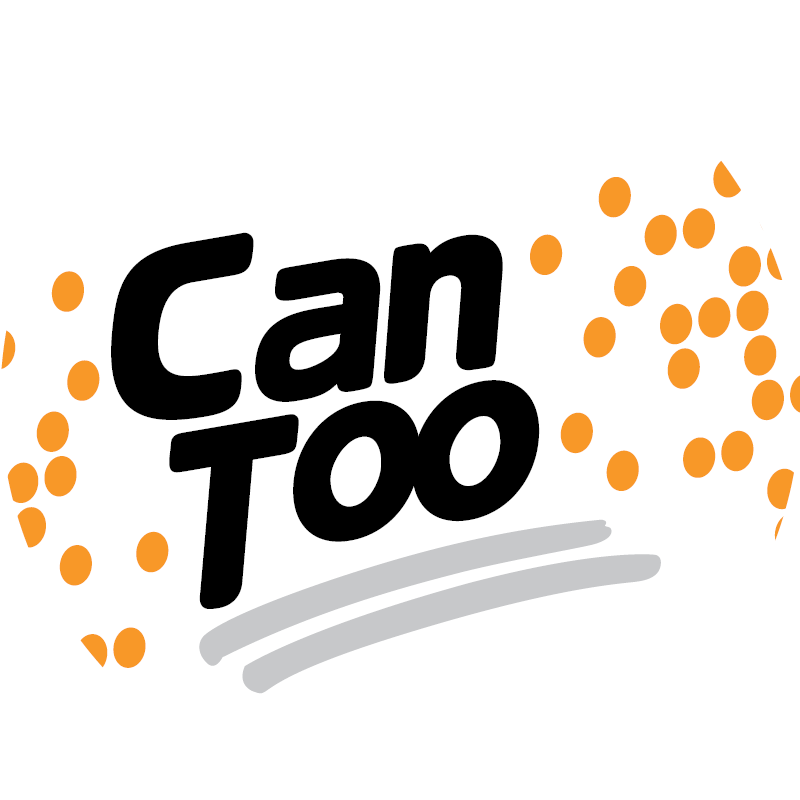 Leon & Catherine Bombotas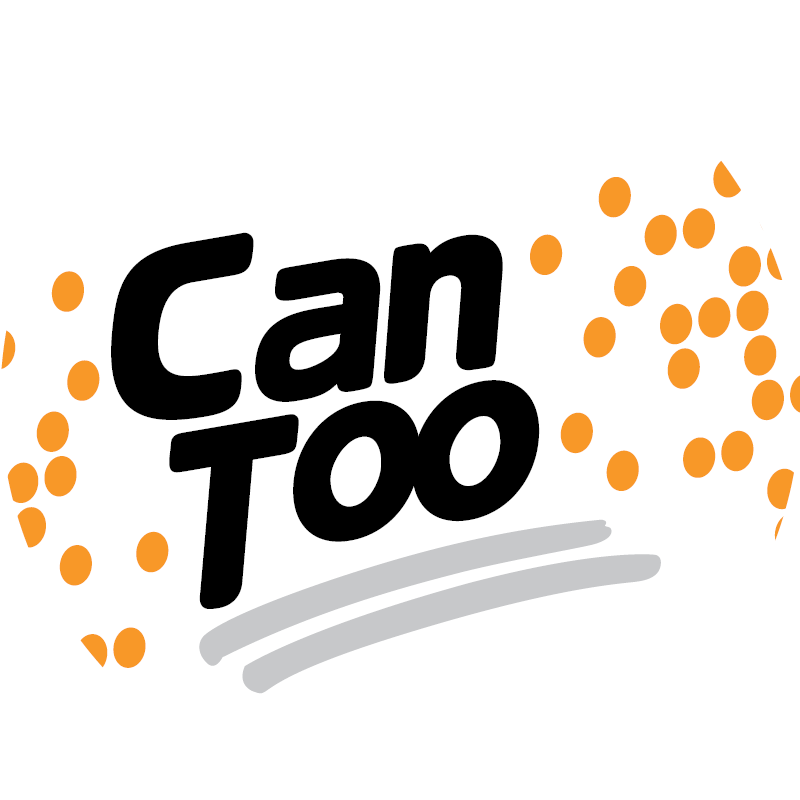 George Panaretos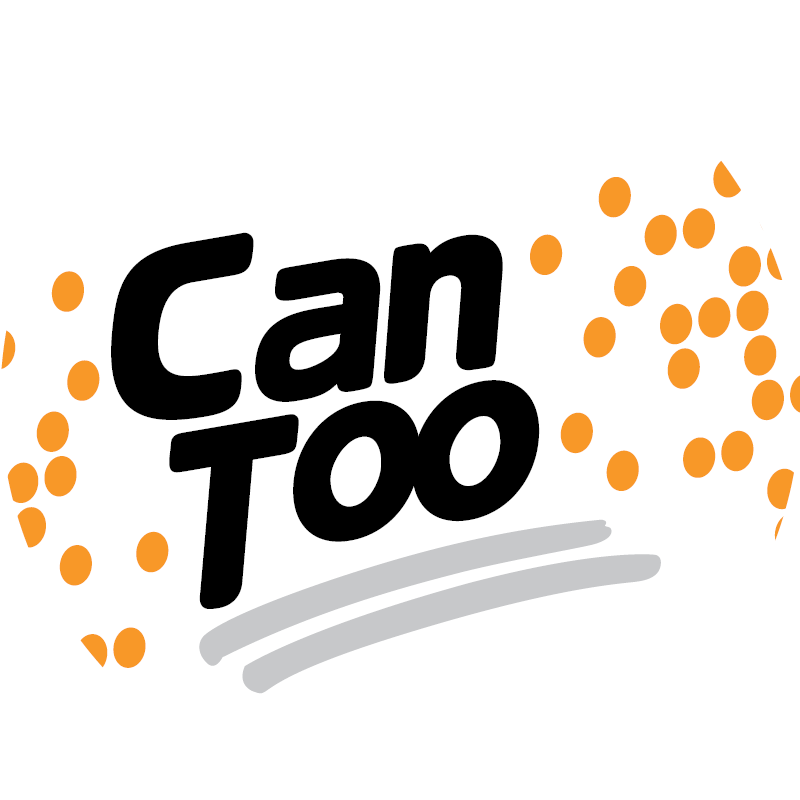 Anonymous