Why I'm Doing This
Dear family, friends & colleagues,
I've taken the plunge & decided to sign up to train to compete in the 1km Balmoral Ocean Swim with Can Too on 7th April 2019.
This involves:
1) Giving up my usual Tuesday night collapsing on the couch in front of the TV, after a day of work & wrangling kids to instead get down the pool & swim as far as possible. Yay & goodbye Tuesday night vino + Married at First Sight.
2) Giving up my Saturday sleep-in to get down to Balmoral @ 8:15 am to swim around a lot of buoys that seem VERY far out (if you know me, you know that sacrificing sleep is possibly the biggest challenge here & deserves donations just for that).
3) Being seen publicly in a lovely, but not particularly flattering fluoro orange cossie + swim cap combo (regularly). Trust me there is nothing Baywatch about it.
4) Meeting my fund-raising target of $795 by race day.
5) Constantly challenging myself to swim farther & faster, squashing any self-doubt whenever it arises which is reasonably often (ok, basically every training session).
6) Eventually when all the training is done, in just a few short weeks, swimming 1km in the ocean with lots of other faster-&-fitter-than-me people. This is the longest distance I will have ever swum in open water. Nope, not scared one little bit.
The reasons I started out doing this are plentiful, but mostly selfish:
1) It's time to re-introduce exercise back into my life & get healthy. Mum-life & work-life have taken priority pretty much ever since Evie was born over 12 years ago. I'm aware how important longevity is & am keen to make exercise a regular part of my life to promote it.
2) I like swimming. It's my favorite form of exercise & I'm only just realising through this program, I'm actually not too bad at it.
3) To be a better role model for my kids. We're always pushing kids out of their comfort zones to try new things, be brave, stick with things. Time to walk the talk aswell. It's beautiful to see how proud & supportive they have been (and surprised!).
4) The mental benefits are just as good as the physical ones. Despite having to DRAG myself to every.single.training.session, I inevitably feel AMAZING by the time I've finished :-)
5) I thought it would be nice to meet people who have a shared enjoyment of swimming. I have & they're lovely. I've made friends with people of all ages & backgrounds who I hope to keep swimming with socially after the big race is done.
6) Last but not least, it's a great cause. Obviously!
All great reasons, right? However from my very first training session when I met my fellow Can Too-er's, all these faded away quickly. I was thankfully one of the very, very few not doing this for a personal reason. Sat around me I was surrounded by strangers sharing real stories of their partners, siblings, parents & friends who had been or were going through treatment for Cancer. It really put perspective on things.
I am now doing this for my team-mates as well.
If you are able to help me reach my fund-raising goal of $795 I'd be extremely grateful, no matter how small your donation. I understand we all have finite money with endless outgoings, but please know you will be supporting a worthwhile cause where funds go directly to Cancer research & saving lives. In addition, the 1km Balmoral Swim is dedicated to raising money for the Children's Cancer Institute, so what better reason to support. All donations are tax deductible & tax time isn't too far away, so hold onto your receipts.
Thank you for supporting me & I'll keep you posted on my progress :-)
Nat
I'm supporting cancer research and prevention with Can Too Foundation.
1 in 3 women and 1 in 2 men will be diagnosed with cancer in their lifetime. This means that potentially someone we love may have to battle cancer, and that's a statistic that needs to change.
So I asked myself, "what can I do to help?" That's where the Can Too Foundation came in! Can Too provide professionally coached training programs for participants – of any fitness level – to run, swim and cycle their way to a healthier lifestyle and a cancer-free world.
In return, I am raising valuable funds that go towards innovation in the prevention, care, and control of cancer. Since 2005, Can Too Foundation have trained over 15,000 participants, raised over $20,000,000 to invest in 158 one-year cancer research grants.
It would be fantastic if you could sponsor me, or even better join me in a program!
Thank you for your support!
Thank you to my Sponsors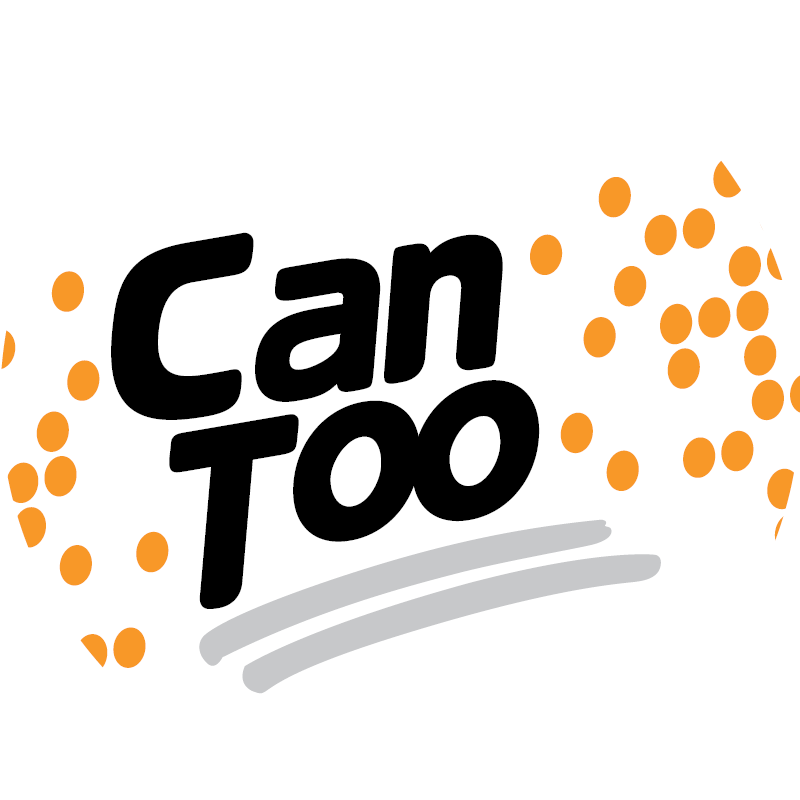 Patricia Metcalfe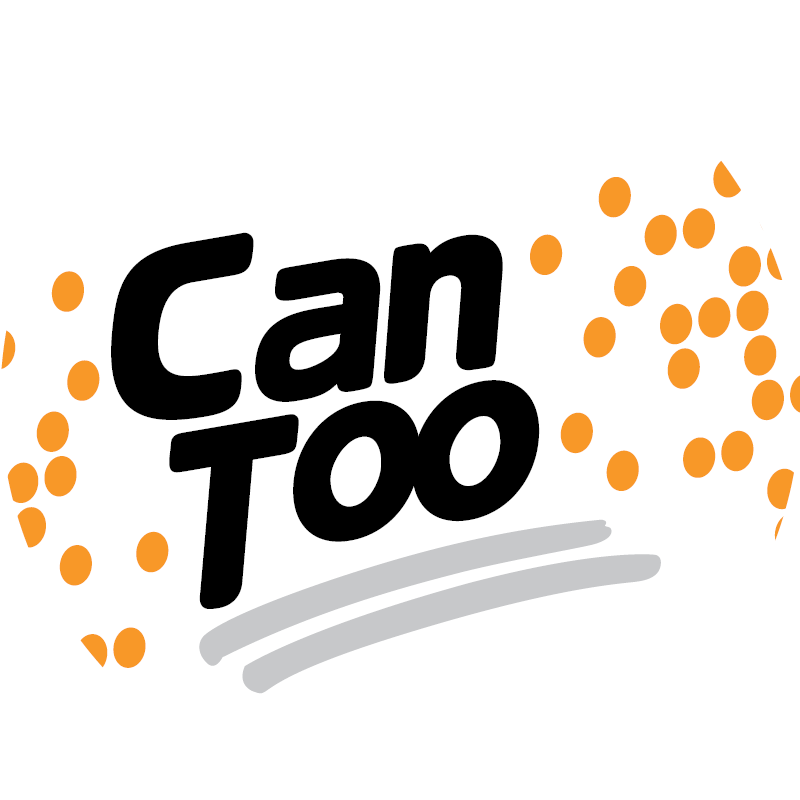 Joe Brook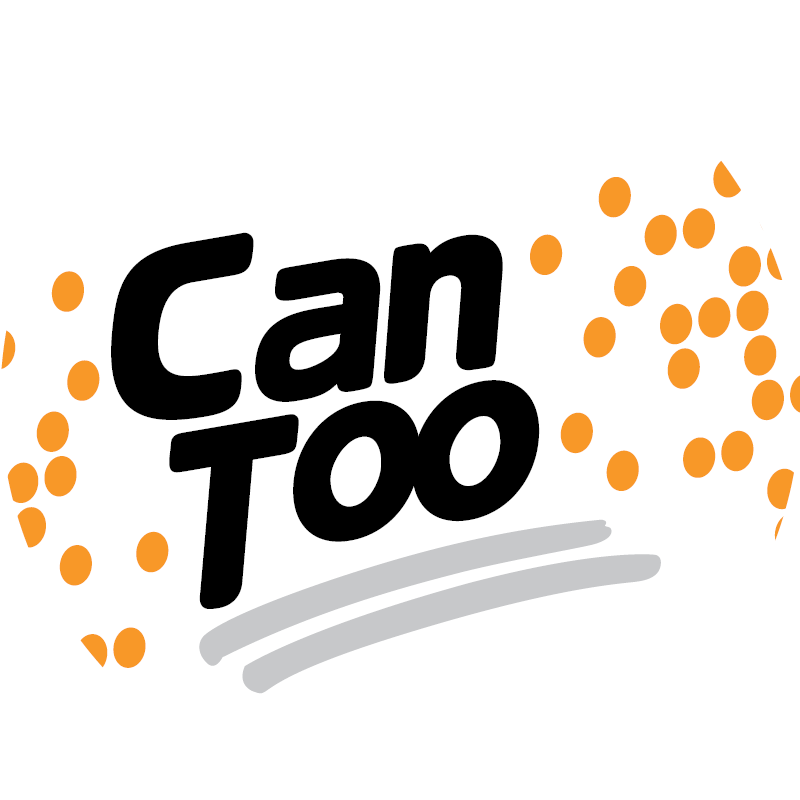 Elizabeth Brook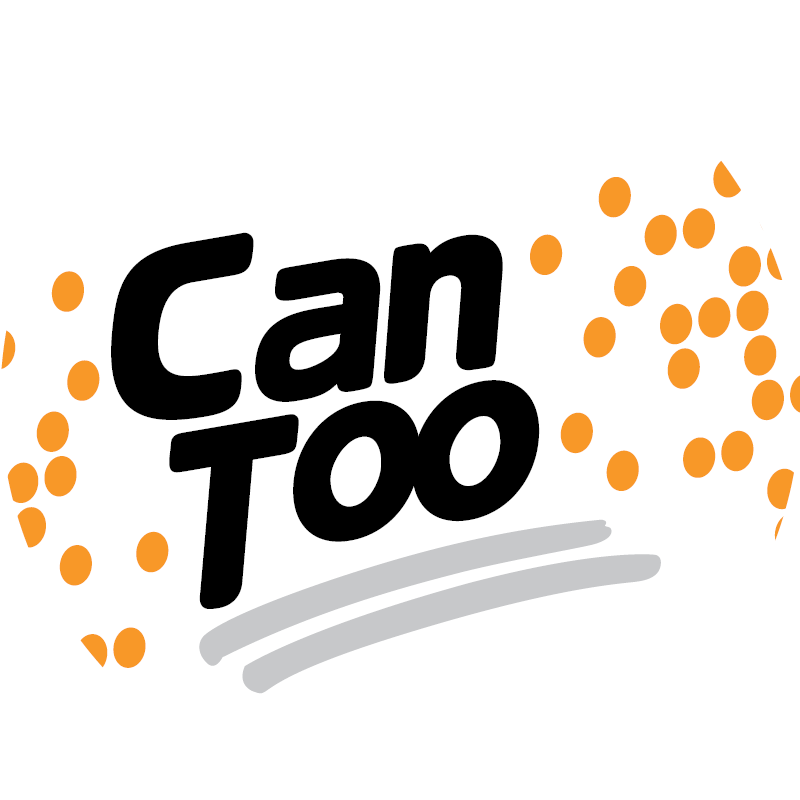 Manpreet Brar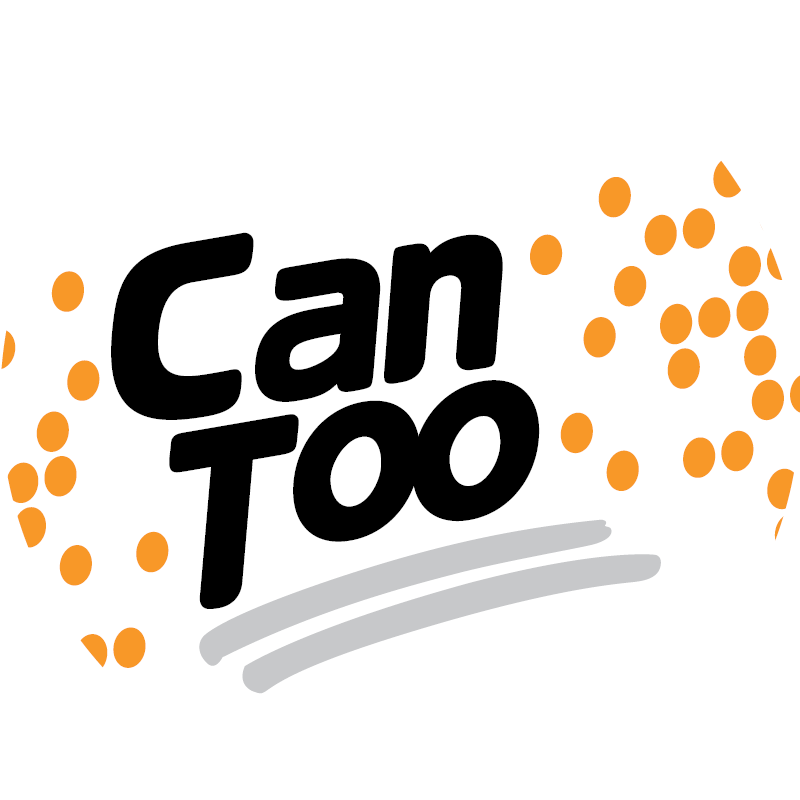 Kenta Treacher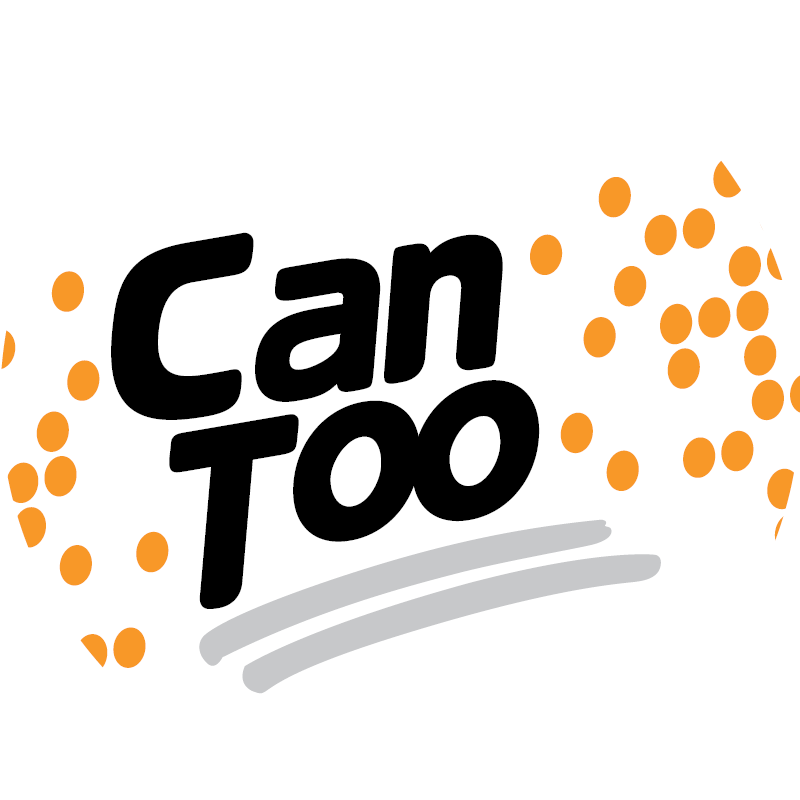 The Egan-wyers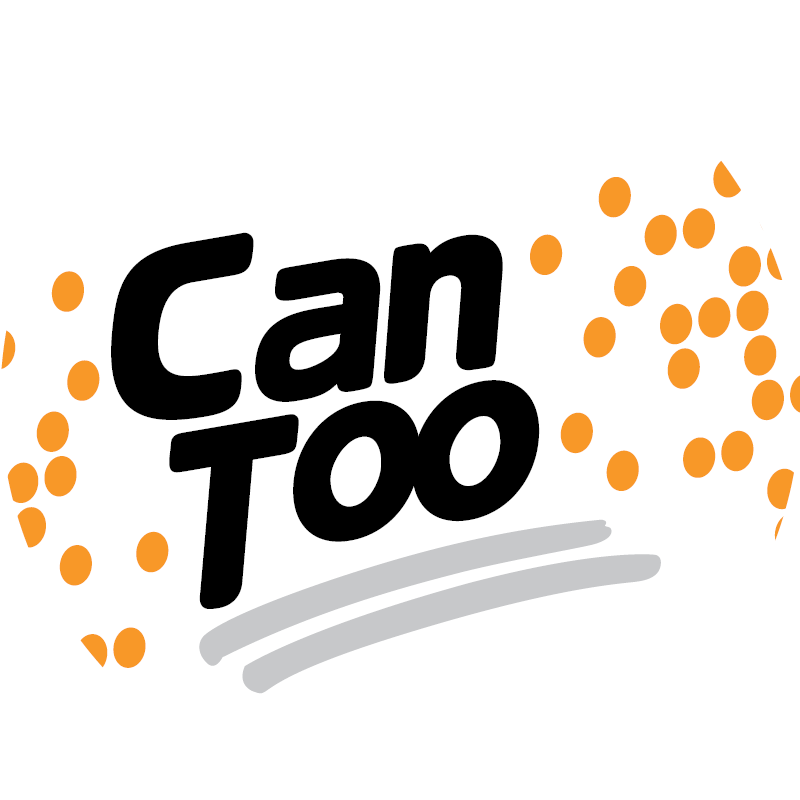 Cathy Hallman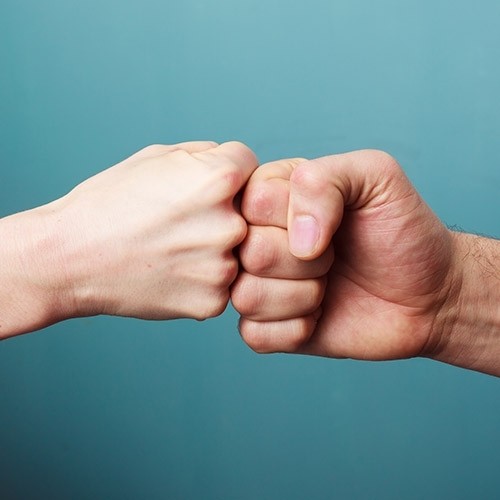 Isabella Brook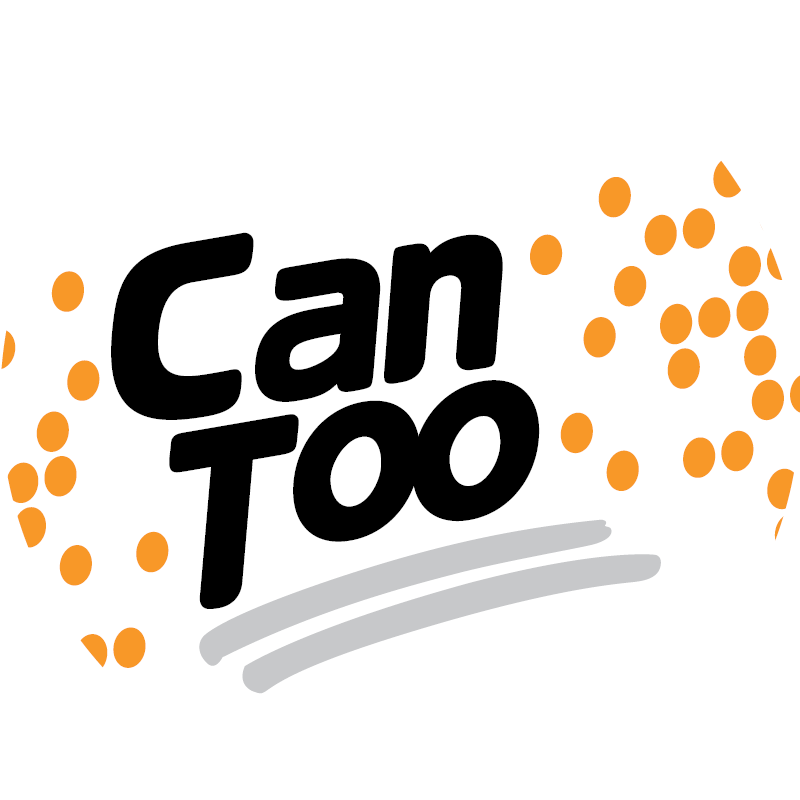 Leonie Marshman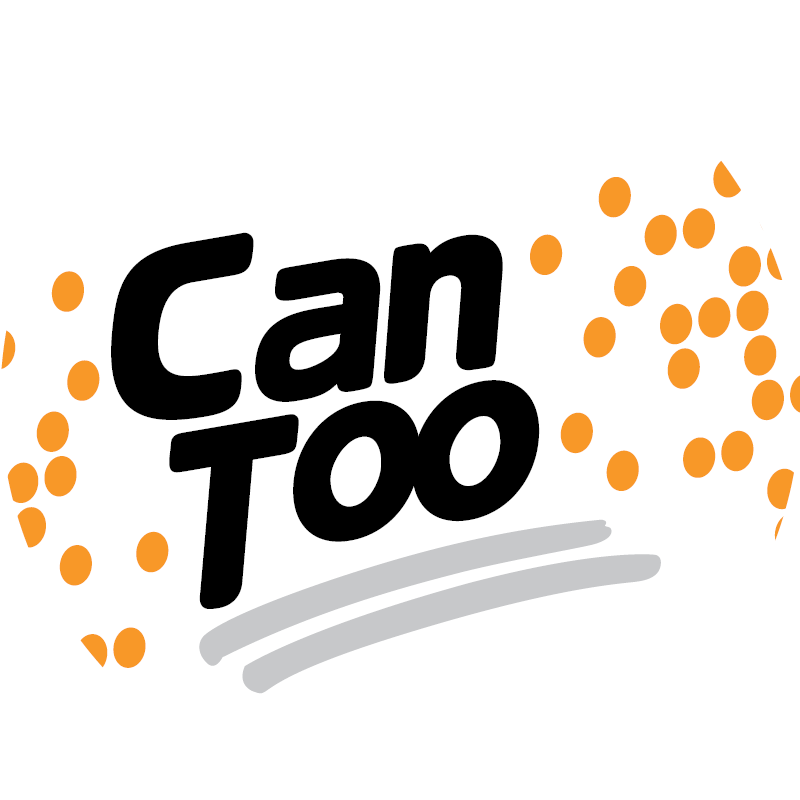 Jamen Lewis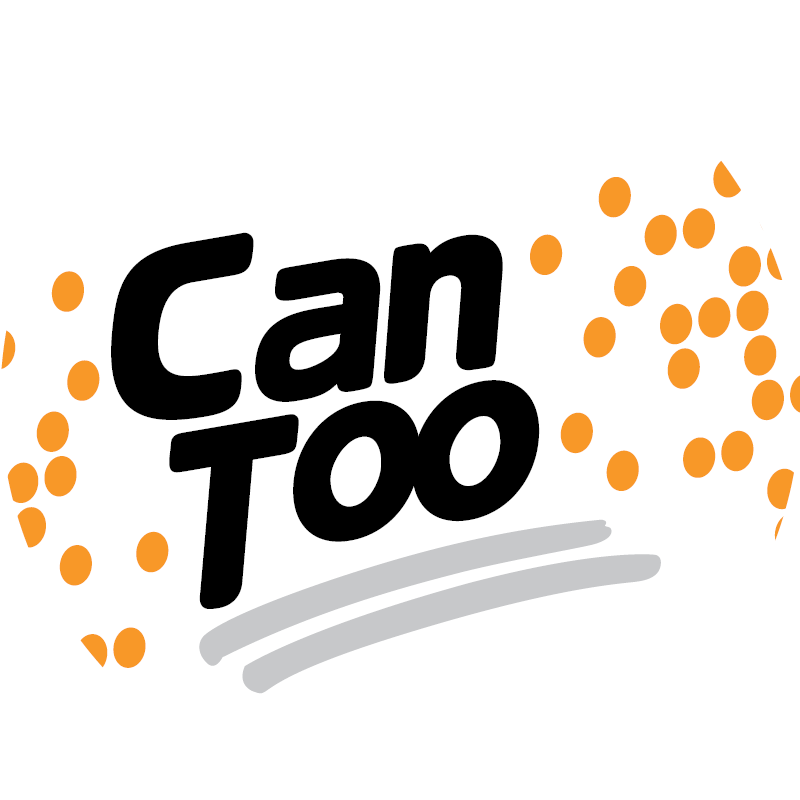 Rob Burdon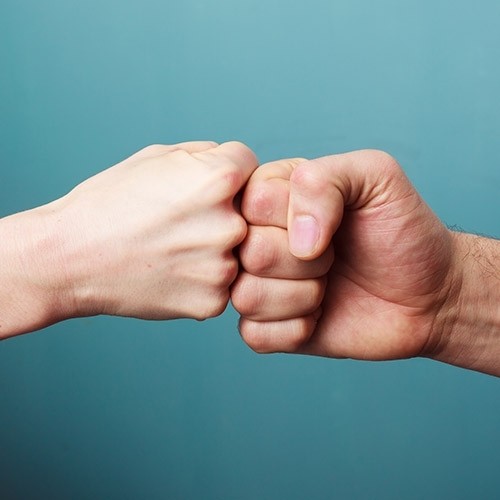 Samantha Johnston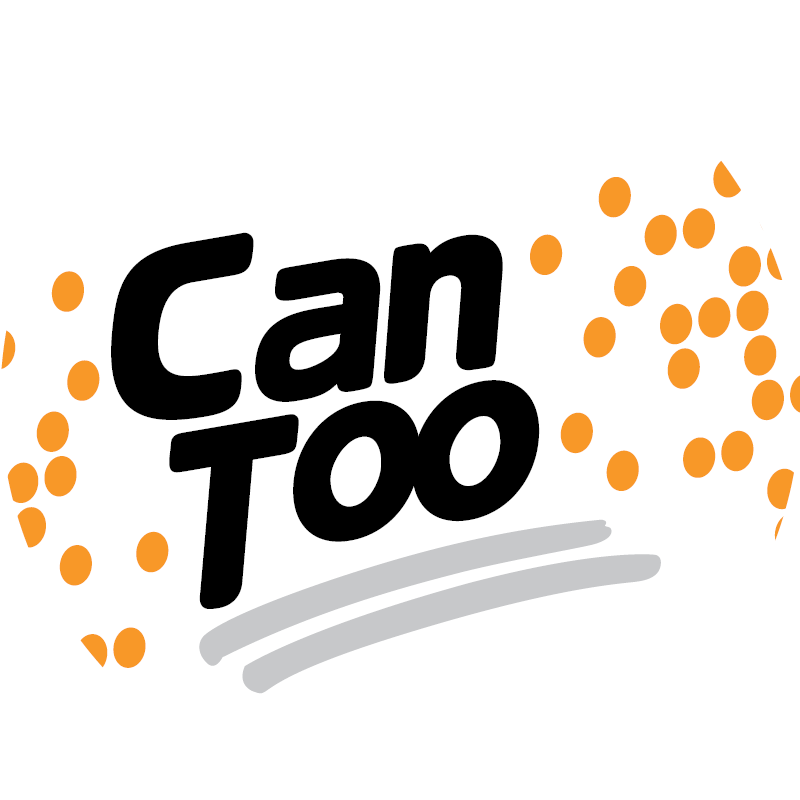 Zak Abro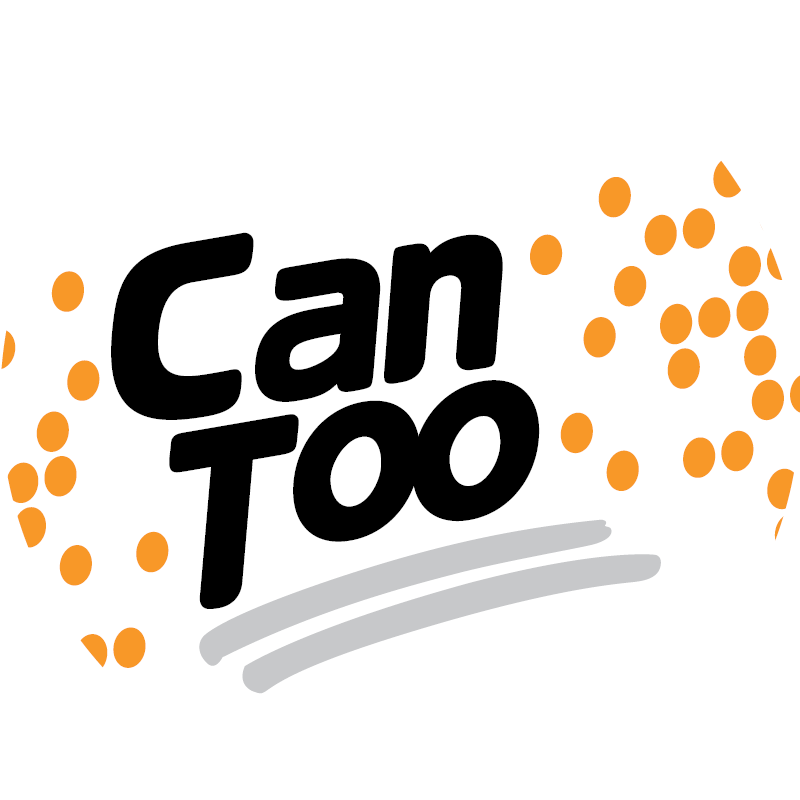 Jackie Retamales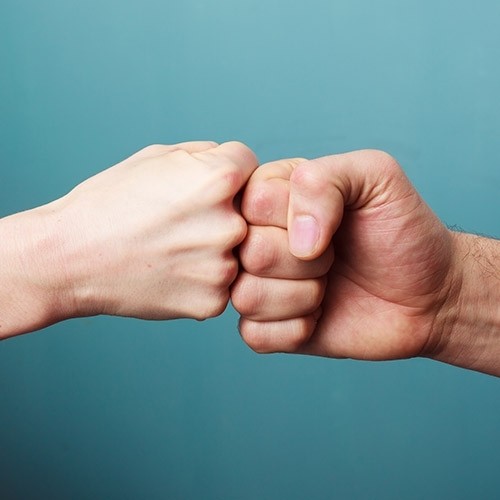 David Stevenson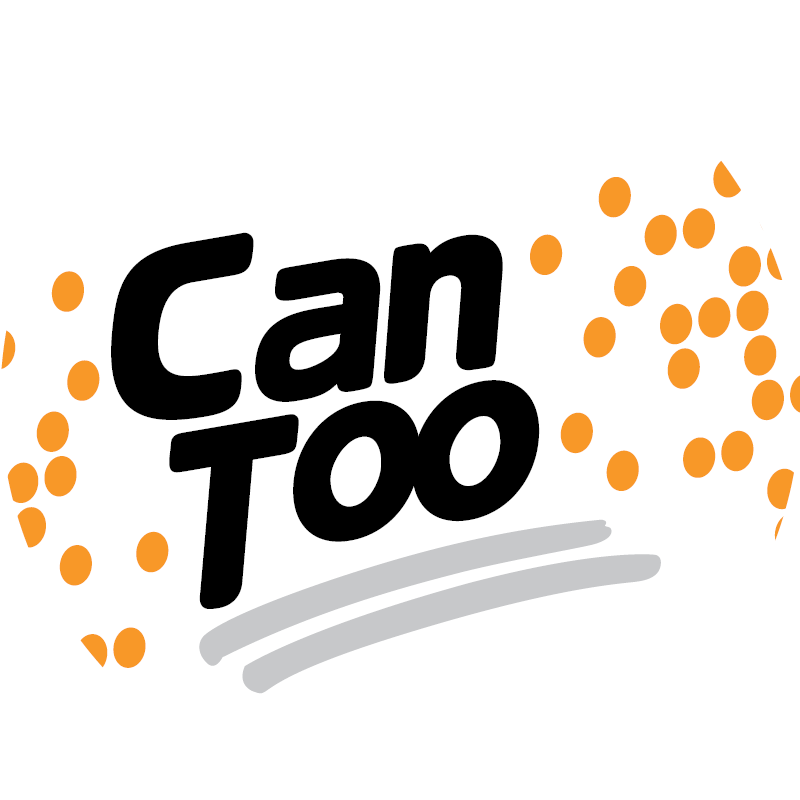 Allan Coy