I'm supporting cancer research and prevention with Can Too Foundation.
In honour of all our loved ones that have dealt with cancer, I'm raising money for cancer research through the Can Too Foundation. I've pledged to do an open water ocean swim at the start of the new year to raise money for this excellent charity!  I hope you'll consider chipping in to support Can Too (no amount is too small!).
Thank you for your time and support!
Love,
Mel
Thank you to my Sponsors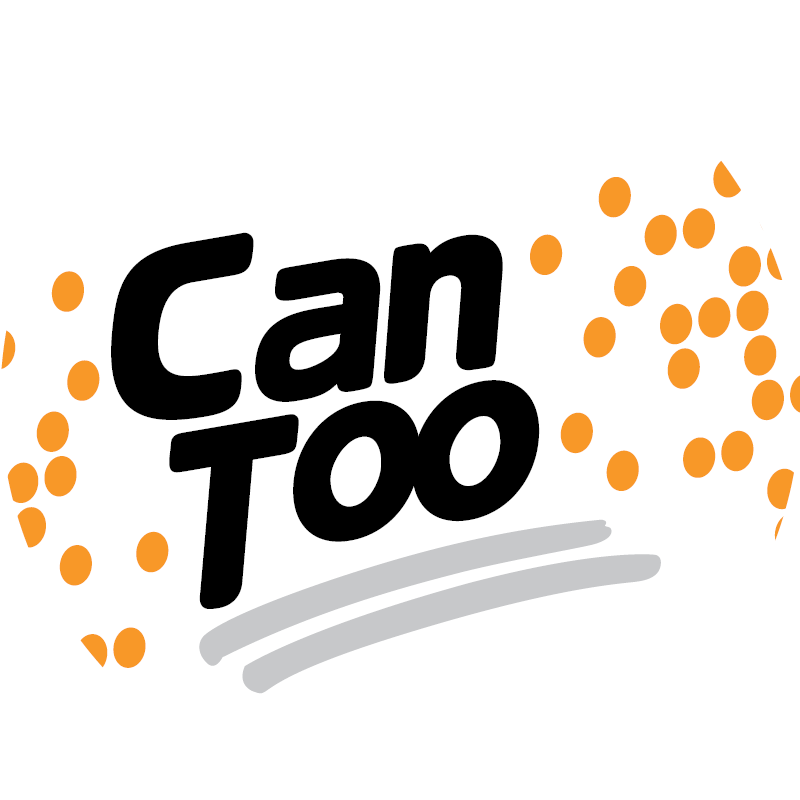 David Moyce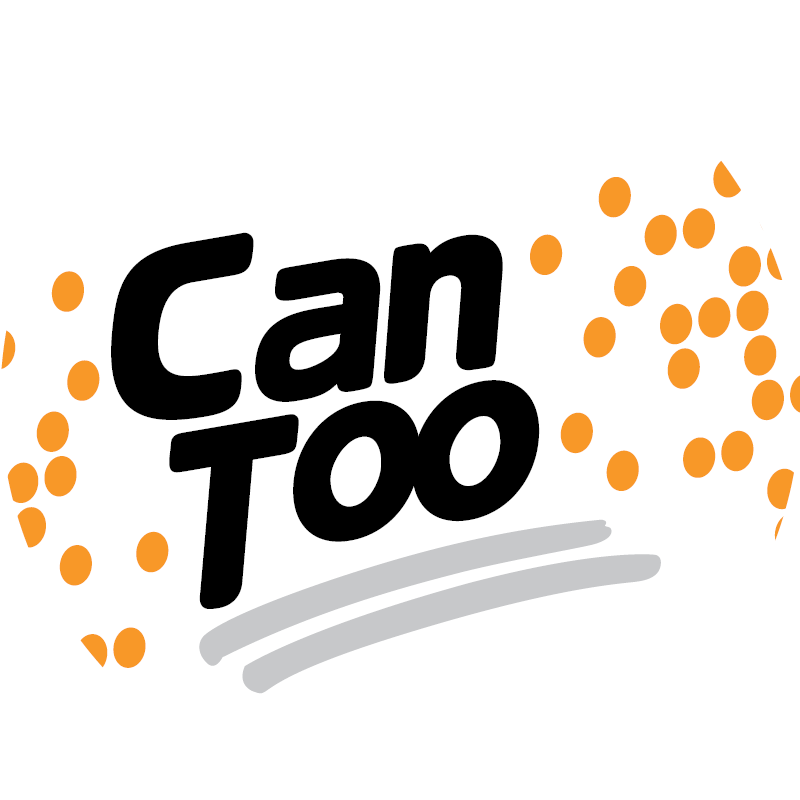 Melissa Moyce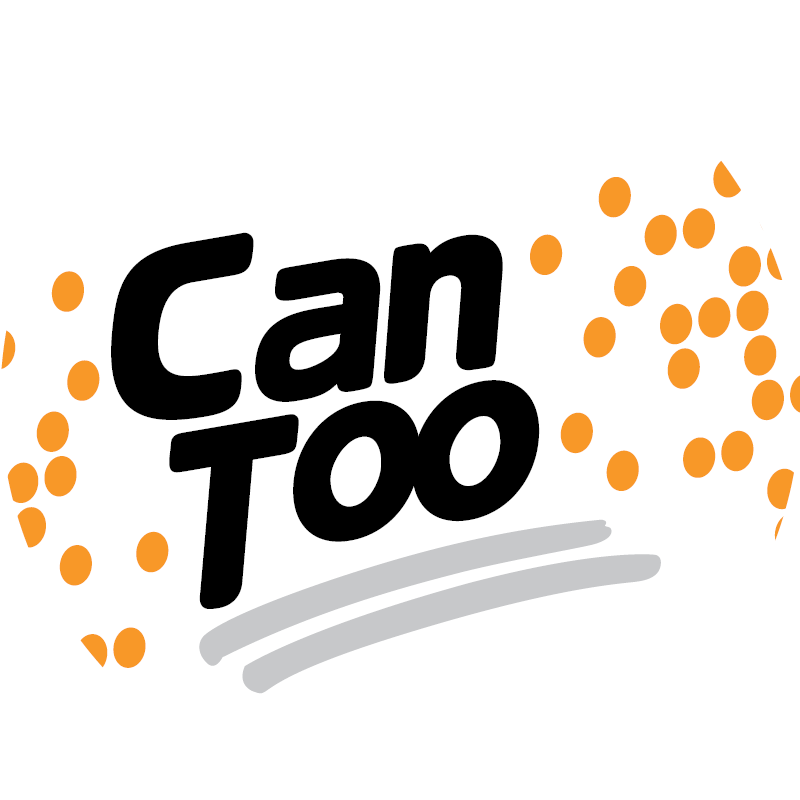 Edward Bachand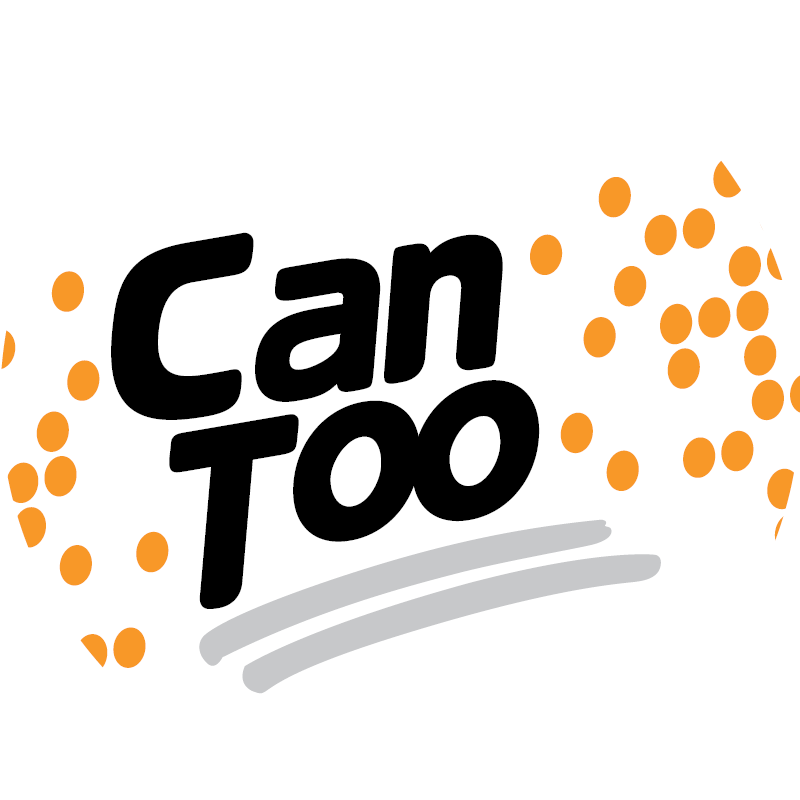 Christine Hume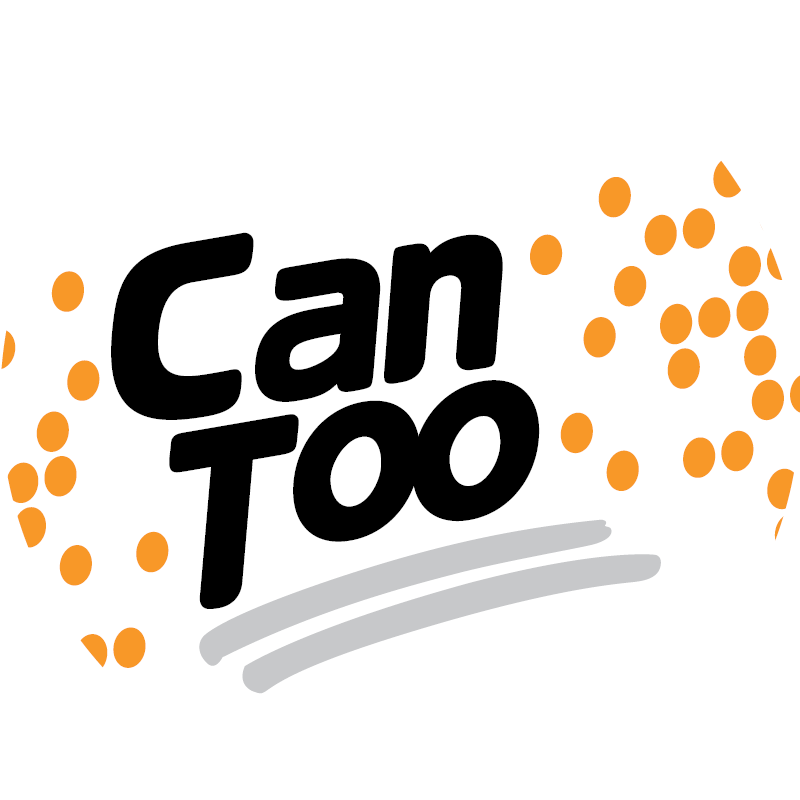 William & Barbara Smith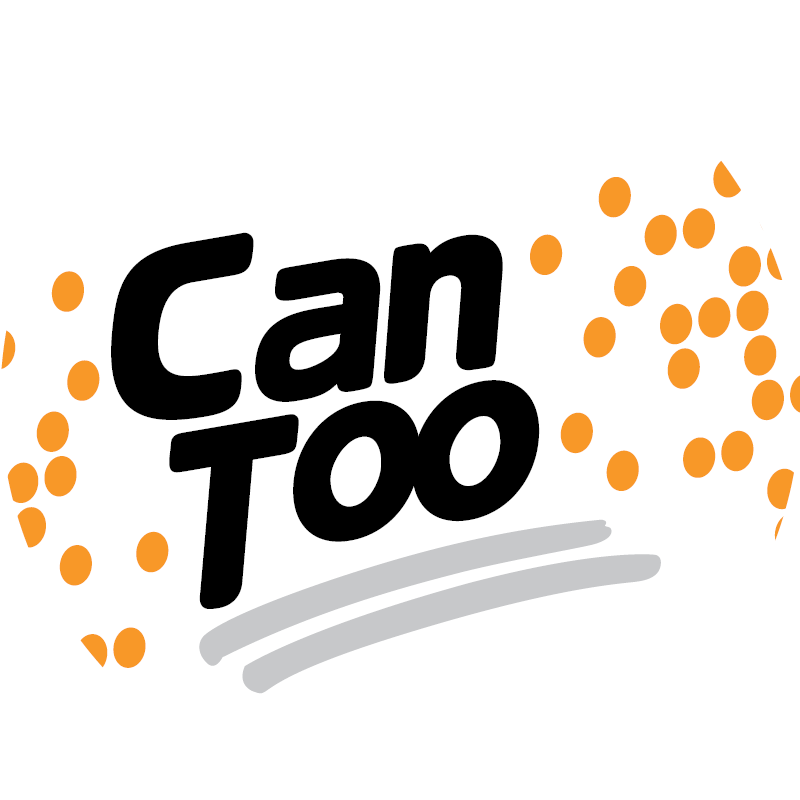 Muzzy Moyce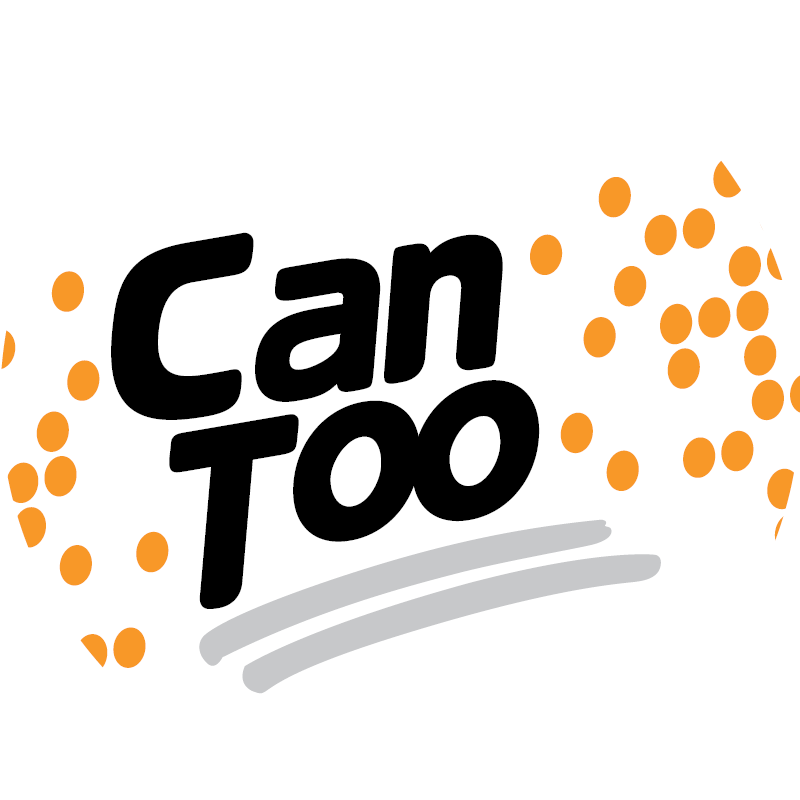 Sara Moyce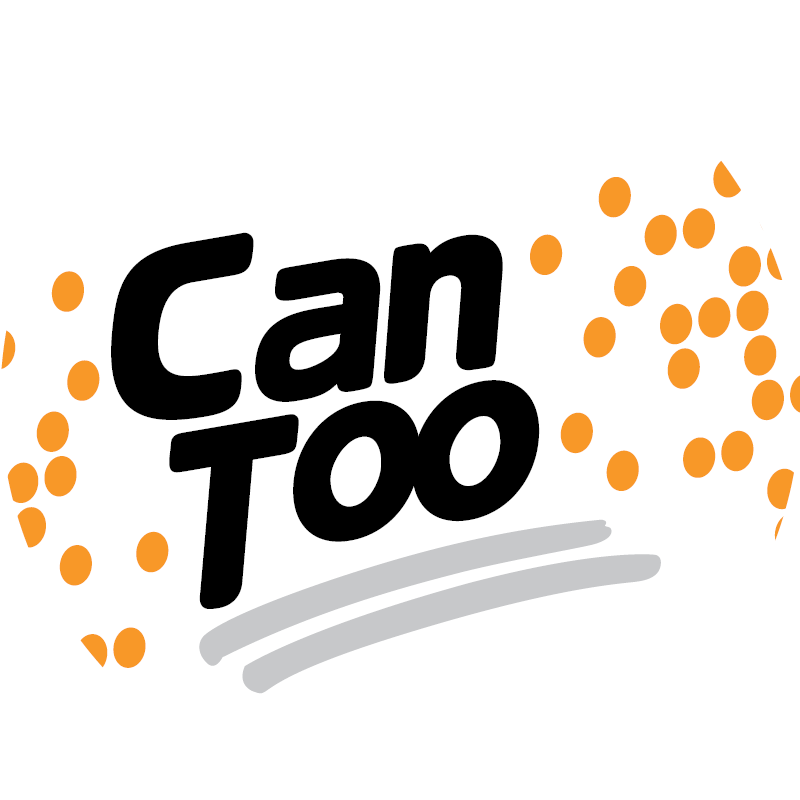 Clarice Alderdice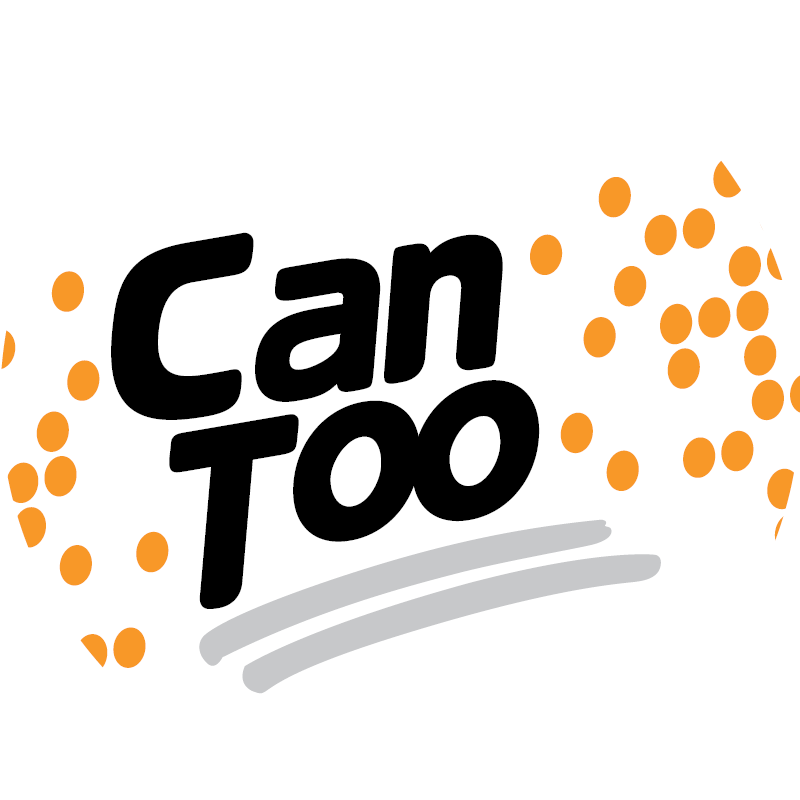 Andy And Mary Moyce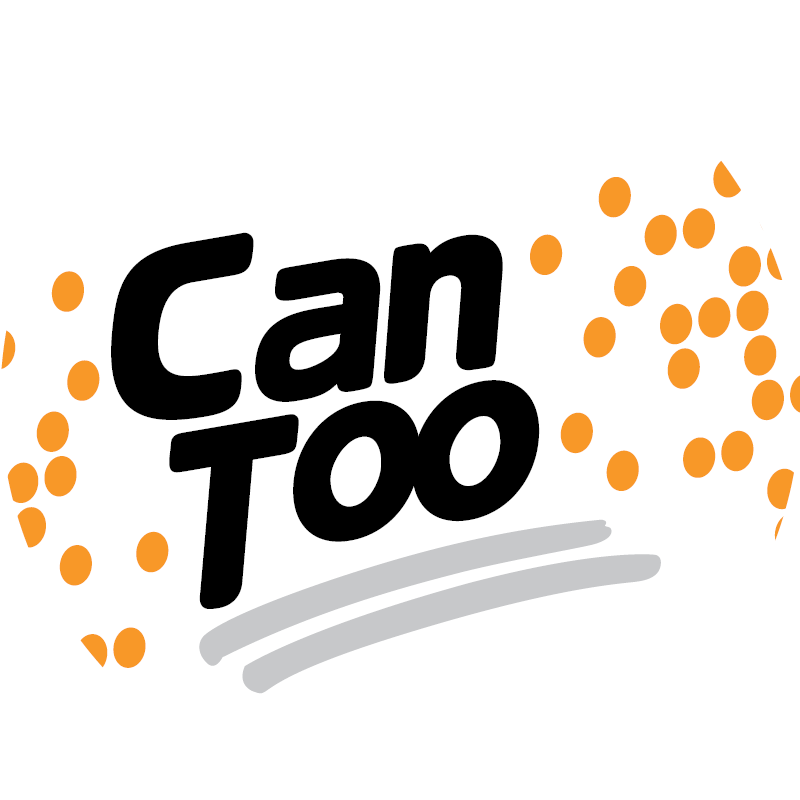 Will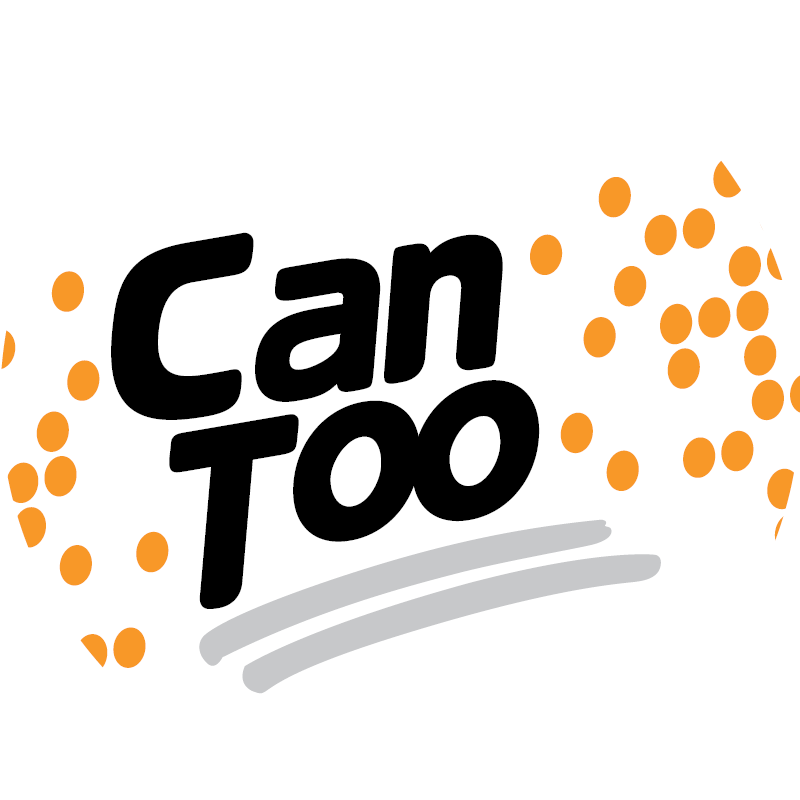 Samara Dunn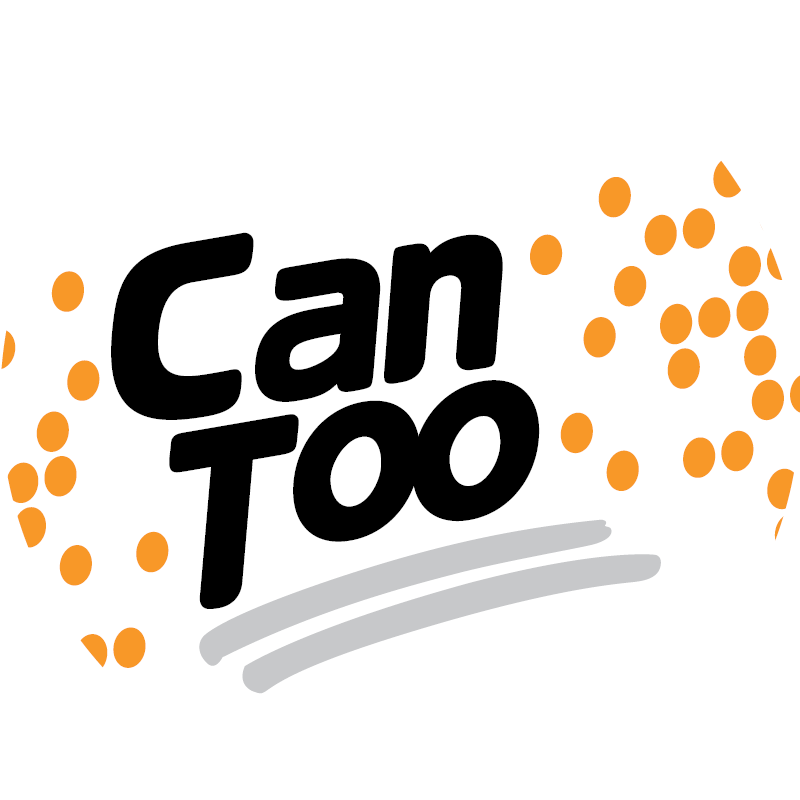 Charlotte Mccallum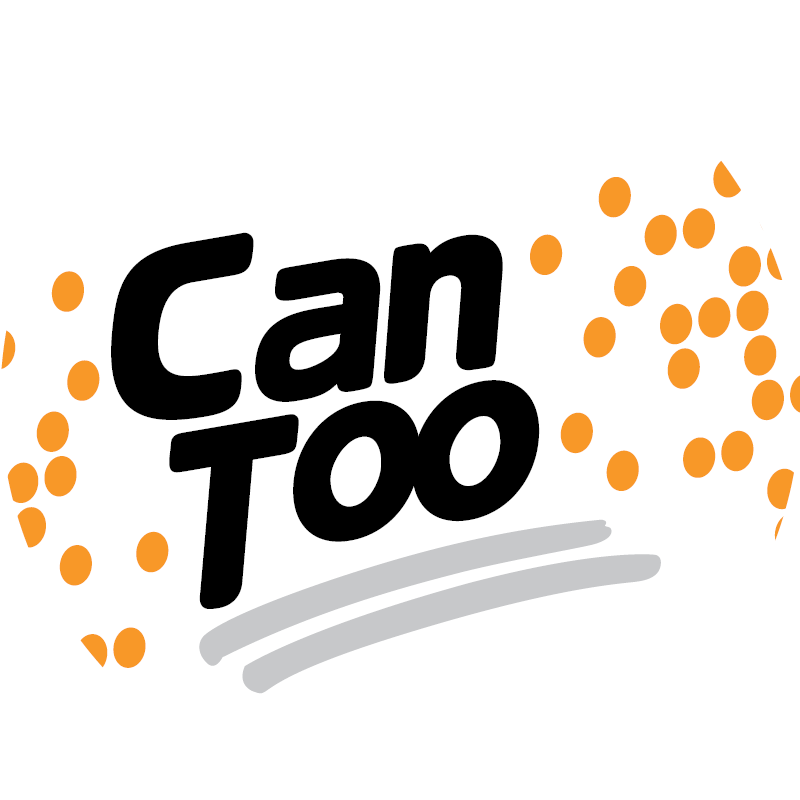 Katie Oberfelder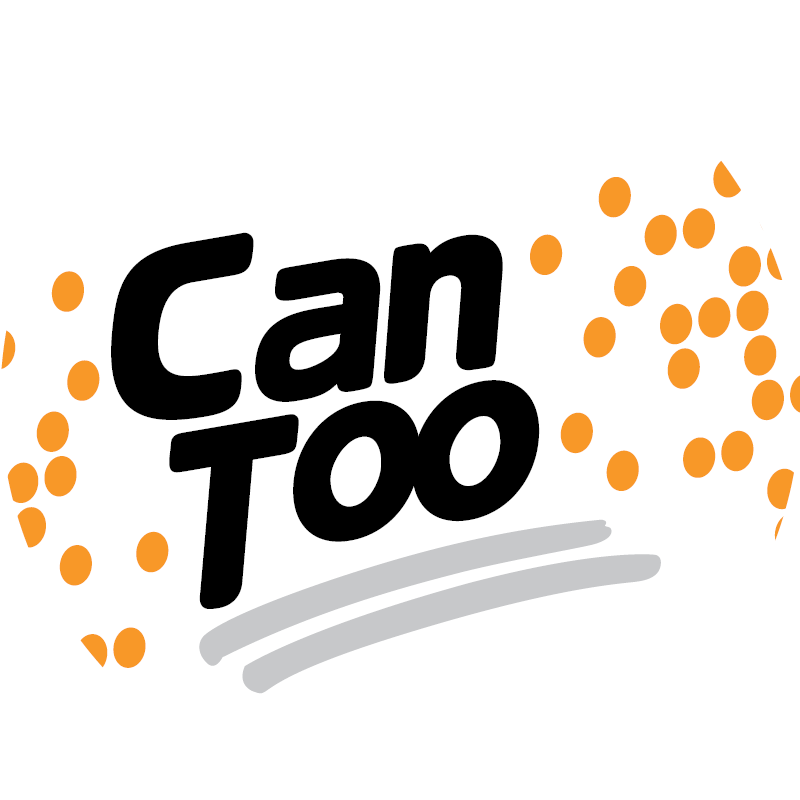 Harrison Laver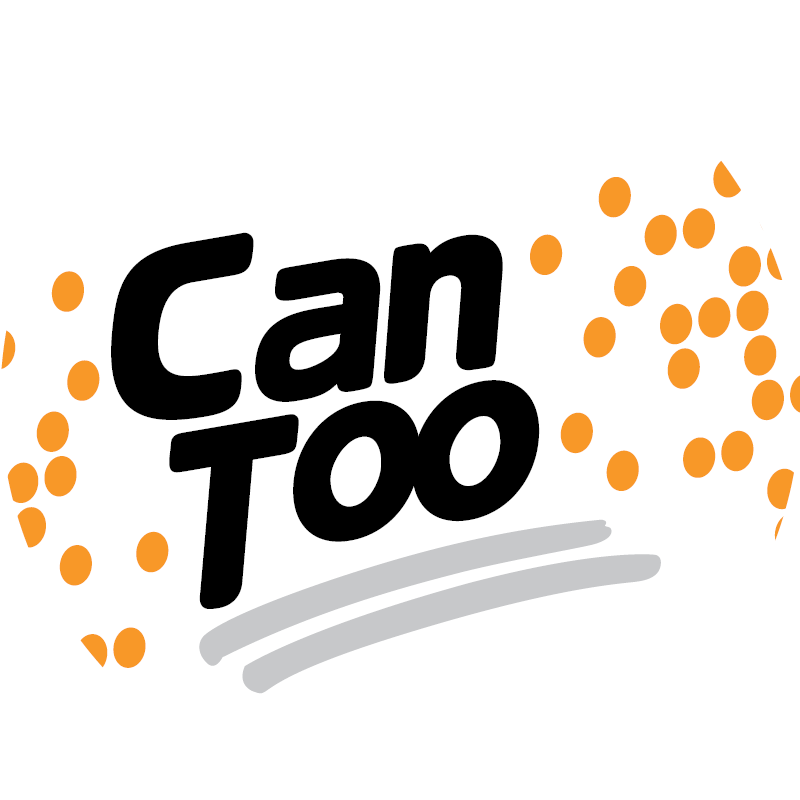 Marianne Moyce