Fighting fear to beat cancer with Can Too Foundation.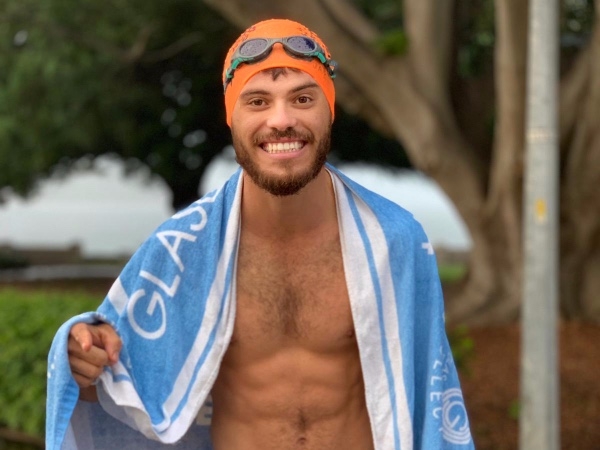 If you had asked me 2 months ago, I would have told you that I am a great swimming, and I thought I was, however growing up in Rio, swimming in the local waterfalls is nothing compared to swimming in the oceans of Australia (that shit is scary!) They have sharks, jellyfish that sting and you can drown!!!
What most of you do not know is that over the last 2 months I have been training to complete a 1km ocean swim. Why? Firstly to beat my fears and prove to myself that I can do it, but more importantly to raise money for cancer research.
It was once said to me, I may not find the cure for cancer but I can help to find a cure. Every dollar you can donate really can help to save the life of someone you love. So I ask you to please look inside and give with your heart, every little bit helps.
Thank you for your support!
Thank you to my Sponsors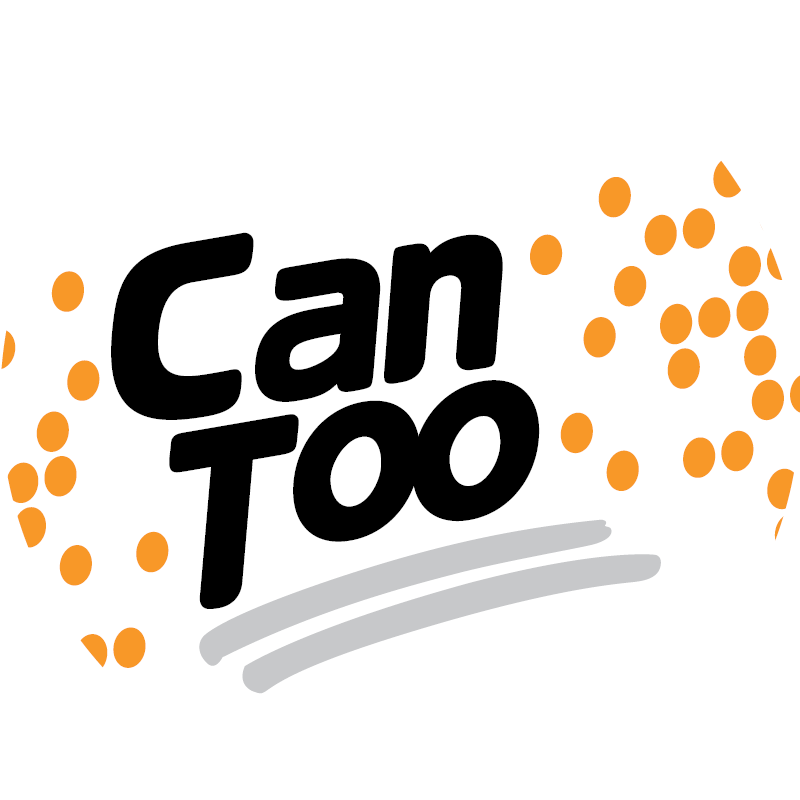 Jason Wood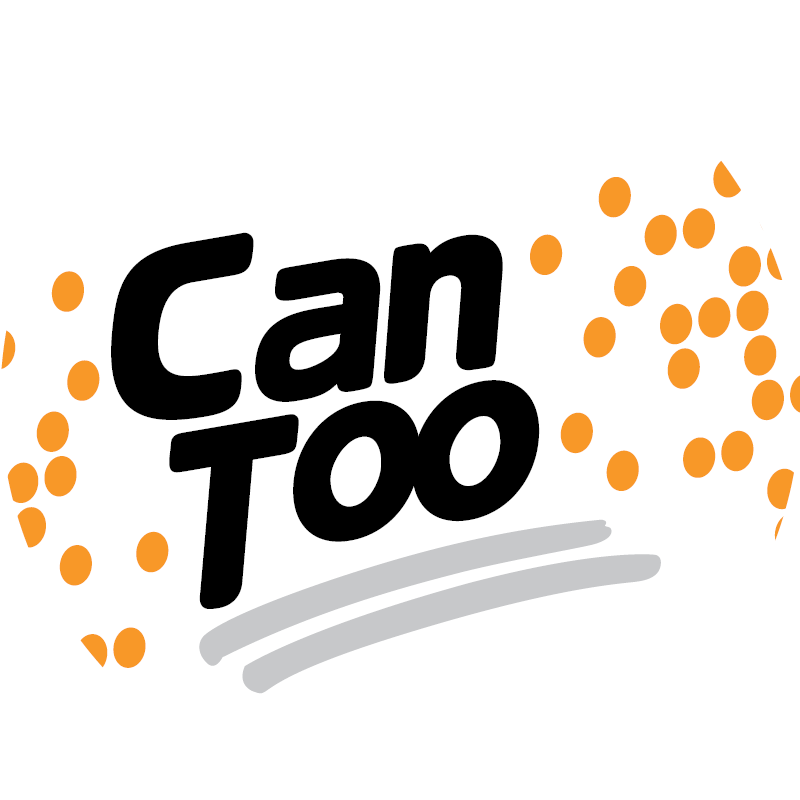 Matt Mckenna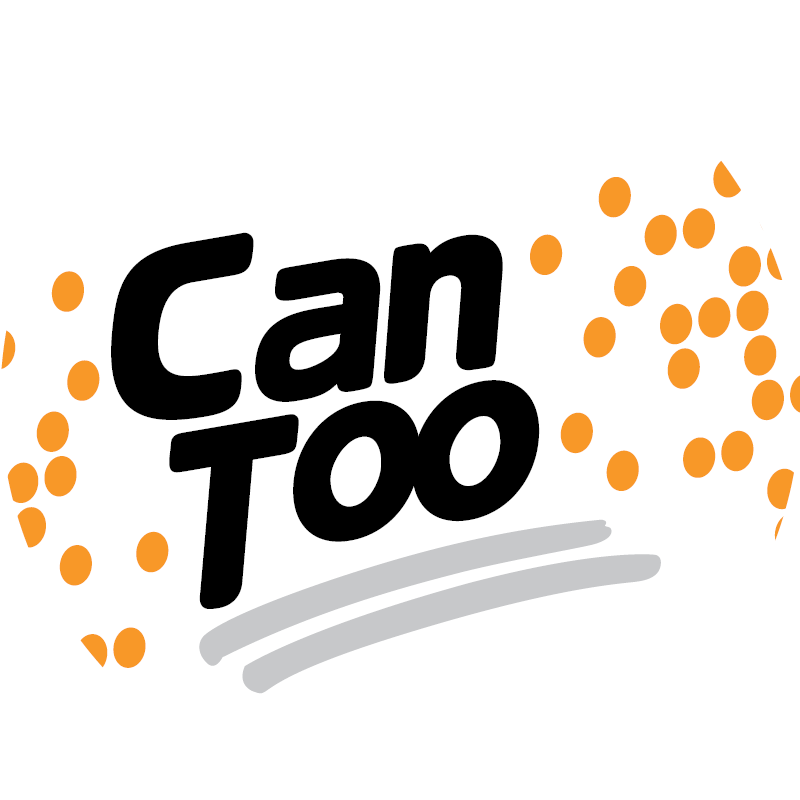 Rogerio Dias Basso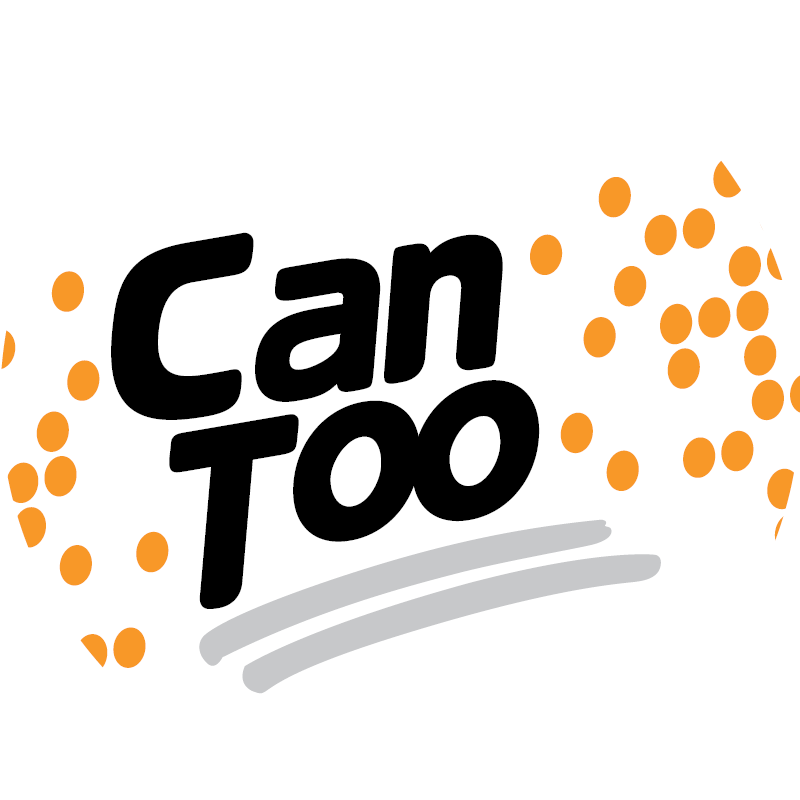 Shannon & Denise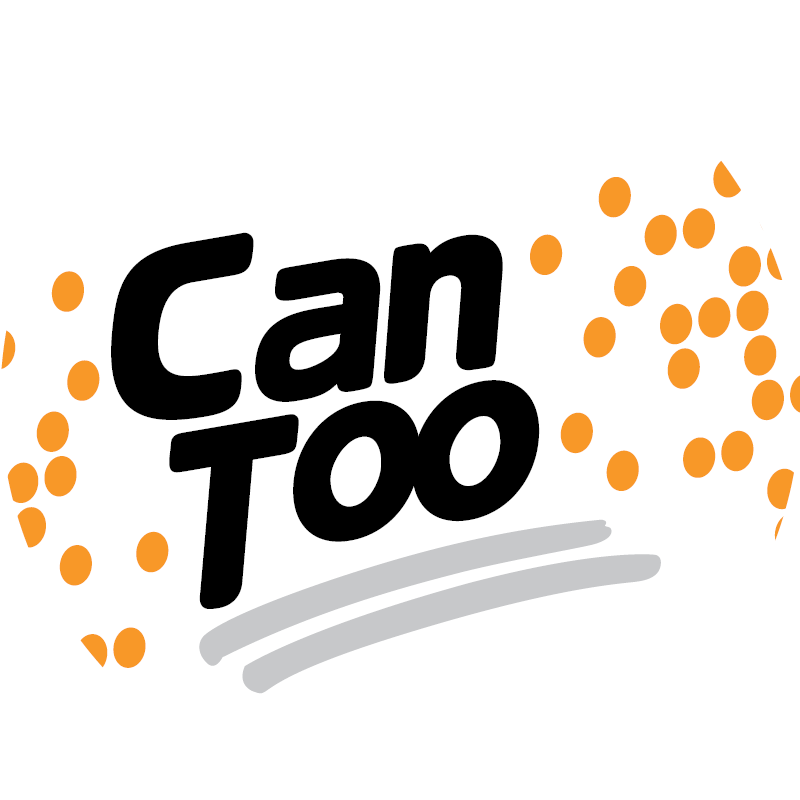 Danielle Kyle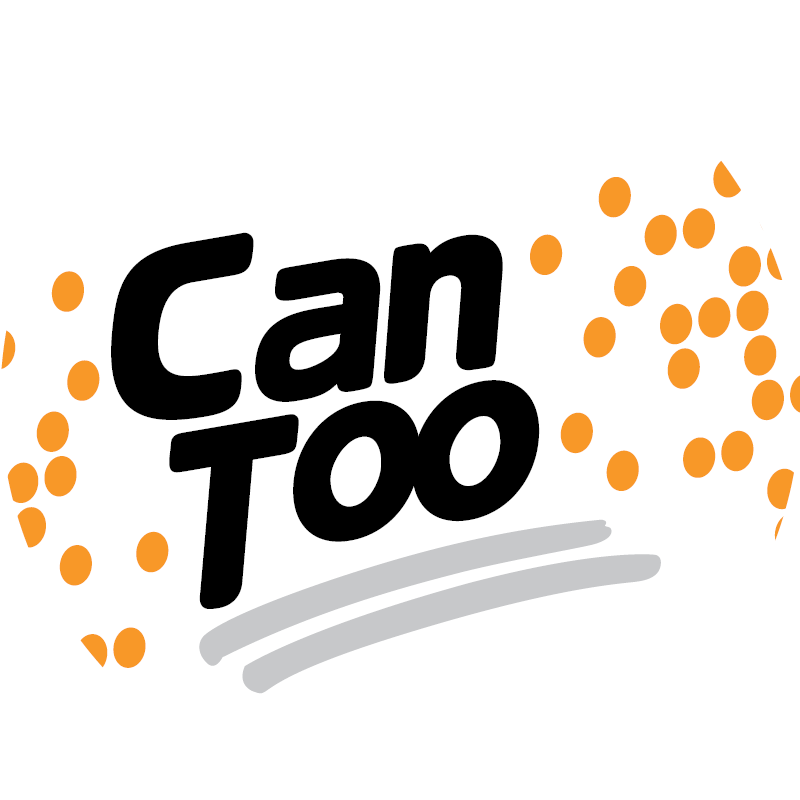 Maicon Alves