Mark William Ellis (1965-2019)
Mark's Canadian Aunt (in law) once said, everyone is born with a date stamped on their butt, like an egg.
If that was true for Mark, then someone kept crossing out the date on his bum, and pencilling in a later one.
Whether it was misadventures with knives or falling out of trees playing Robin Hood, extreme endurance tri-cycling for the under 5s, knocks on the head playing rugby for England U18s or active service as a Royal Marine Commando, Mark had enormous (and sometimes reckless) passion and courage for life and adventure.
Mark's adages probably were:
- live life to the full;
- don't settle for or be determined by your limits or past;
- (lately), just keep swimming
Mark's most recently planned swimming challenge (English Channel September 2019) will instead have to be attempted by the balance of the relay team without Mark, but with his tenacity and courage as their inspiration.
He was determined that the legacy of that swim would be the funding for a marathon swim pod in Fiji in October 2019. And if there is funding beyond that, to support Ryde Rehab's Return2Sport programme.
If you would like to donate and leave some words in memory of this lion of a man, that would be awesome. But even if not, know that Mark very much shared the spirit of Philippe Croizon who said he wanted to swim the Channel "for myself, my family and all my fellows in misfortune who have lost their taste for life". Let Mark inspire you to live life (whatever life that may be). Go and test your limits and never ever give up.
Vale Mark. Veni. Natavi. Vici.
Thank you to my Sponsors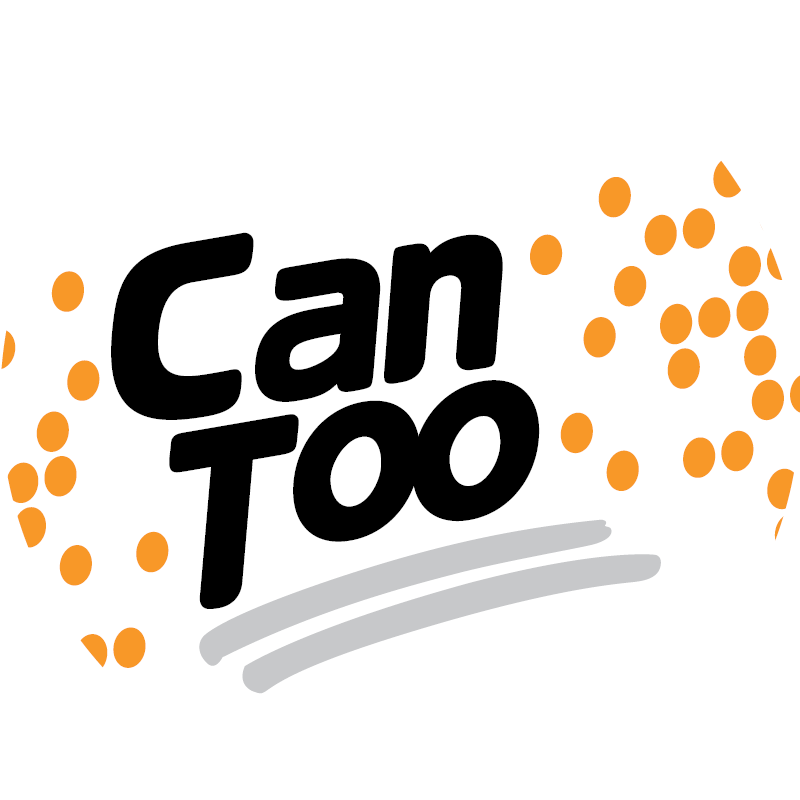 Peter Saliba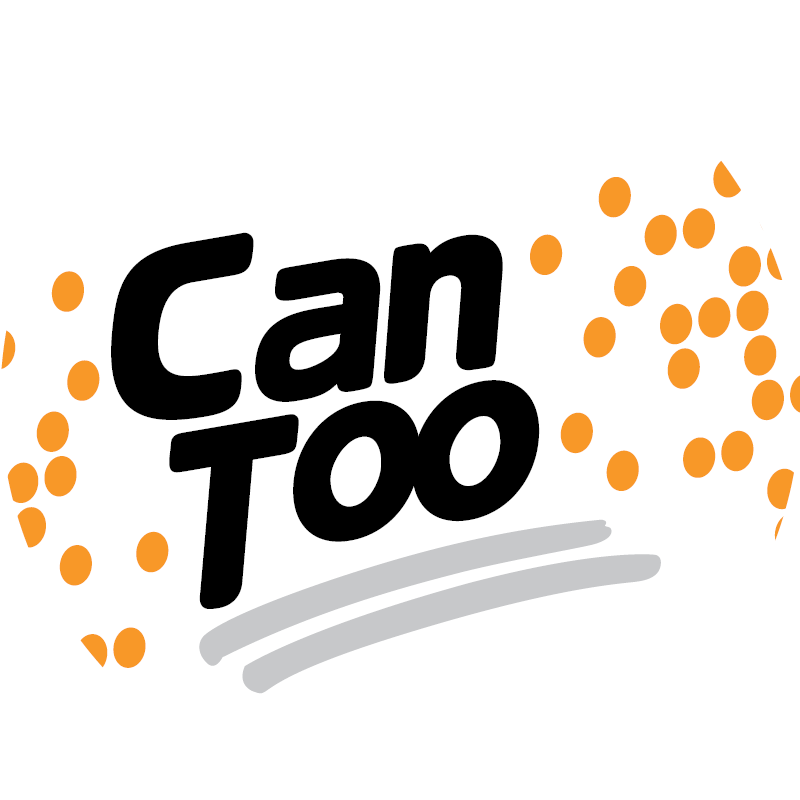 Anonymous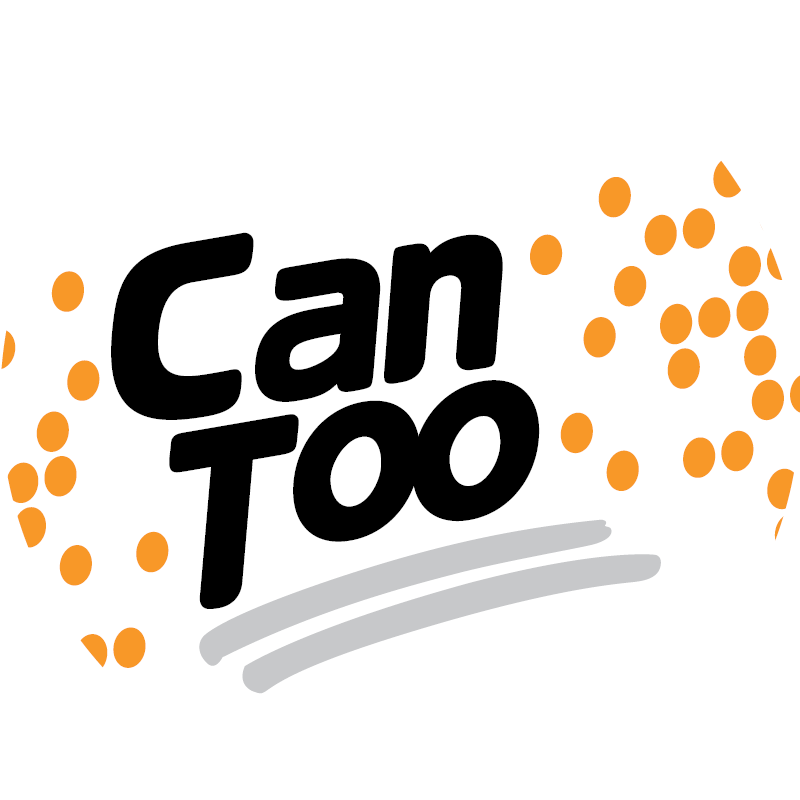 Annie And Simon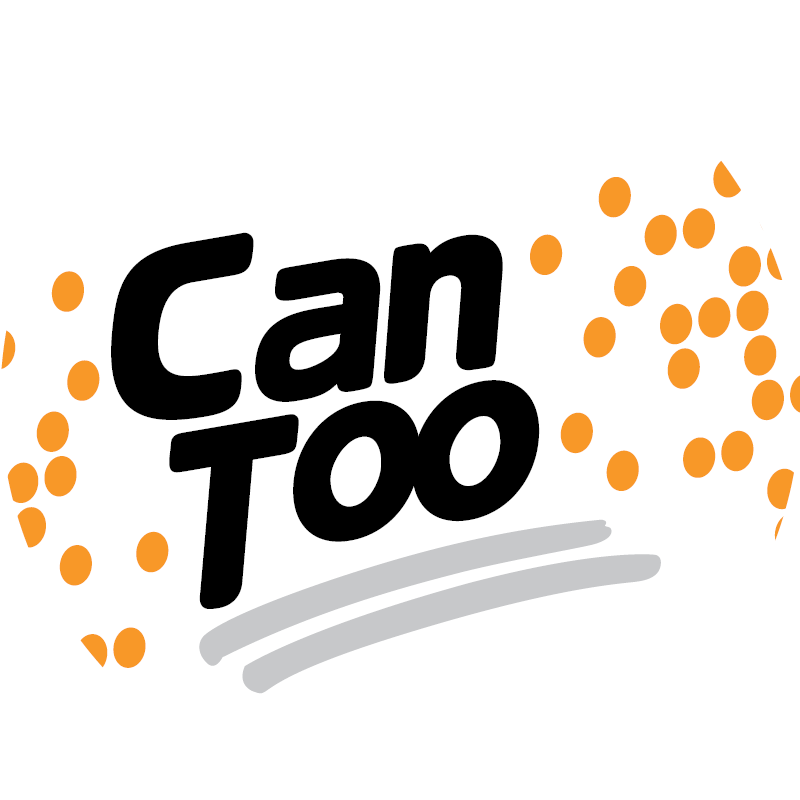 Leslie Howatt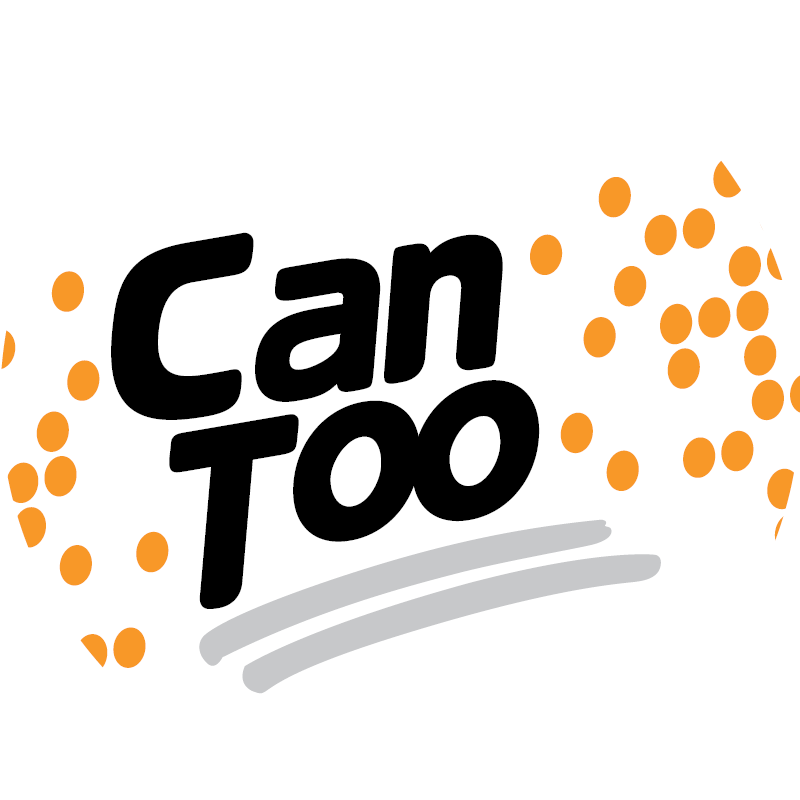 Elizabeth Stewart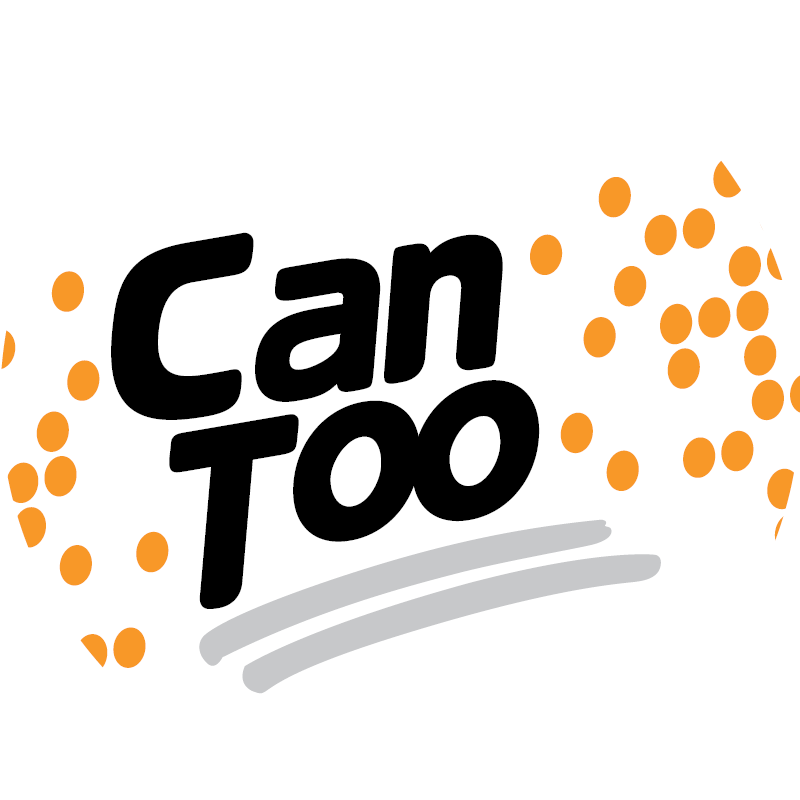 Al & Nazanin Gillett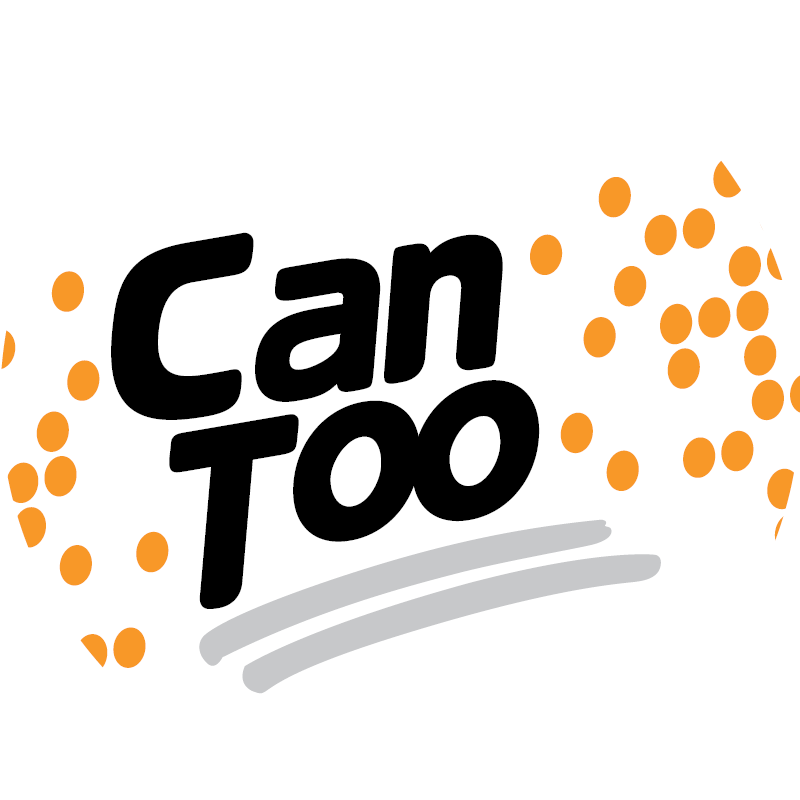 The Coopers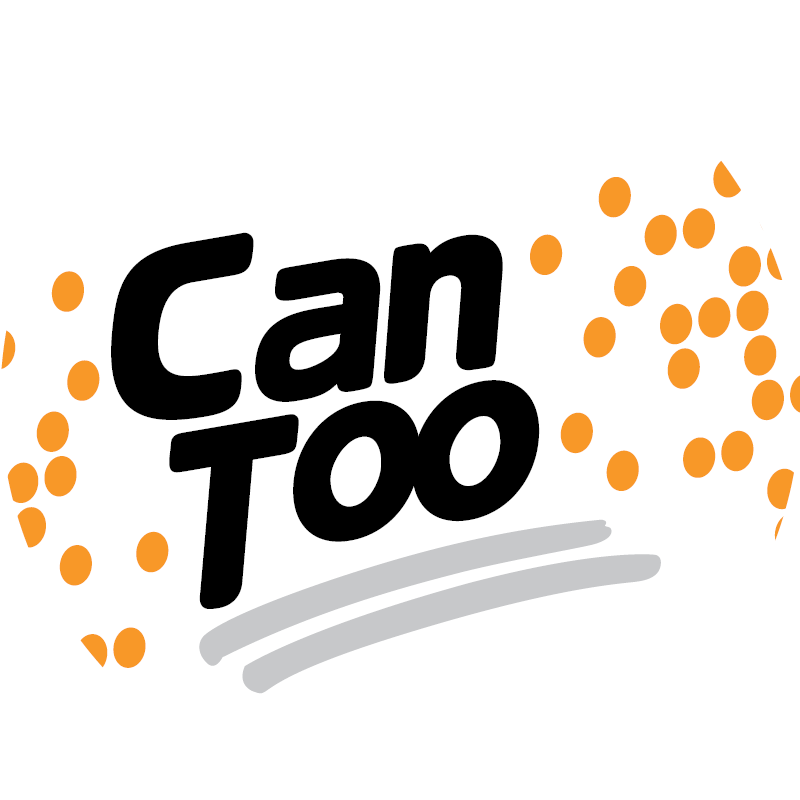 Lauren Elder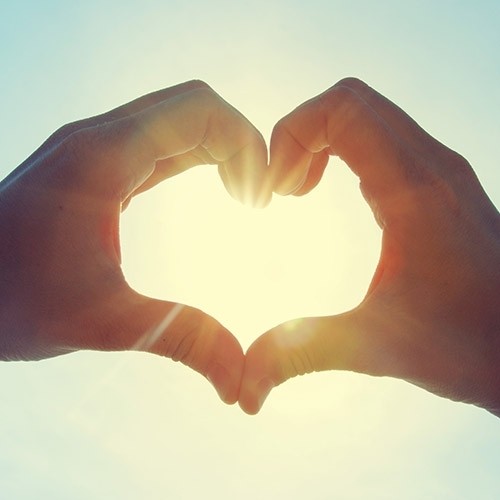 Netti And Martin Vavrek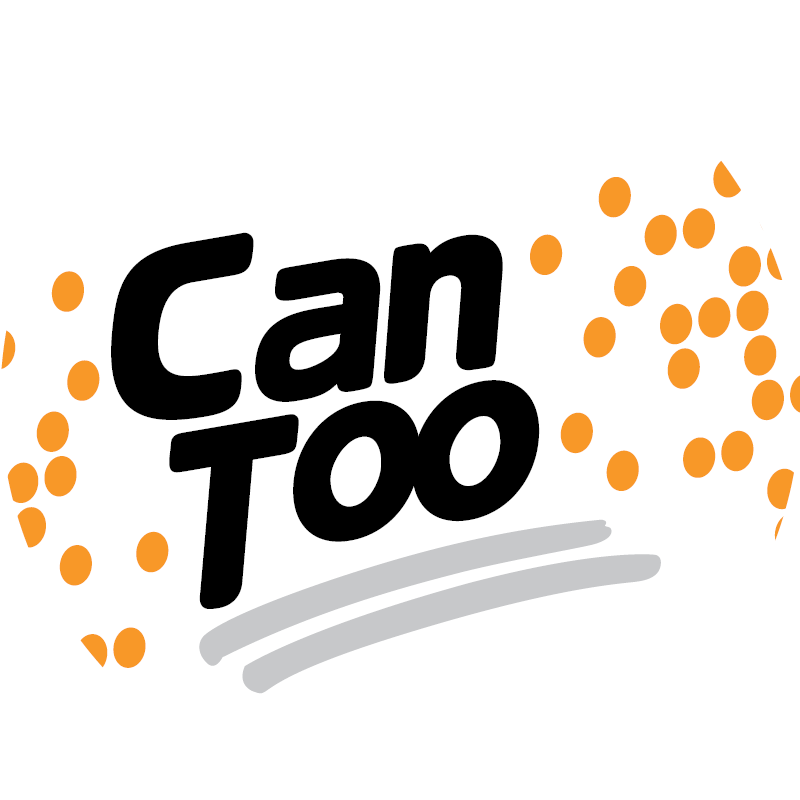 Daina Elliott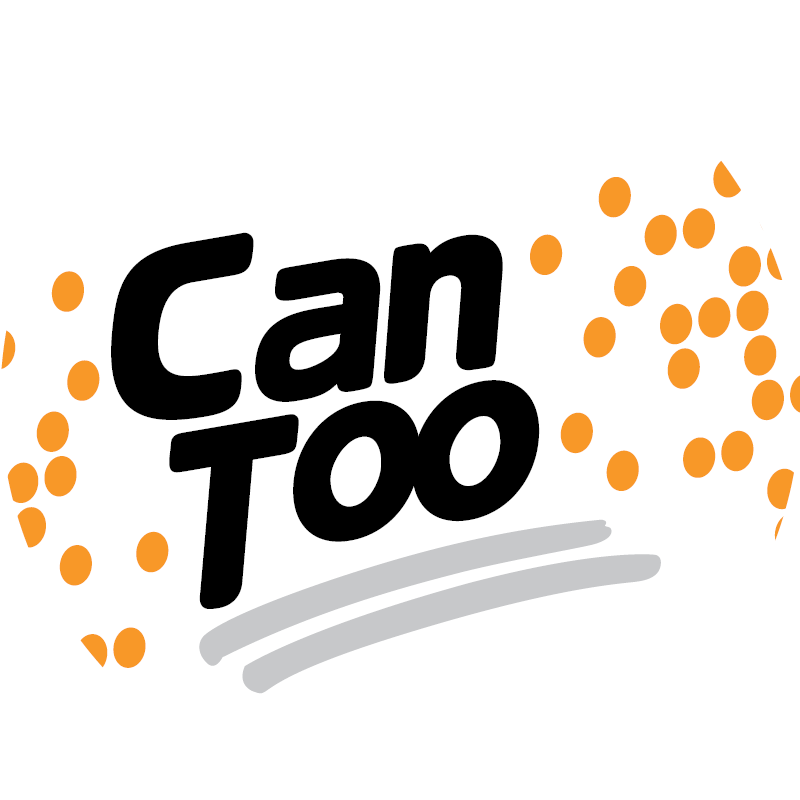 Stephanie & Emma & Sam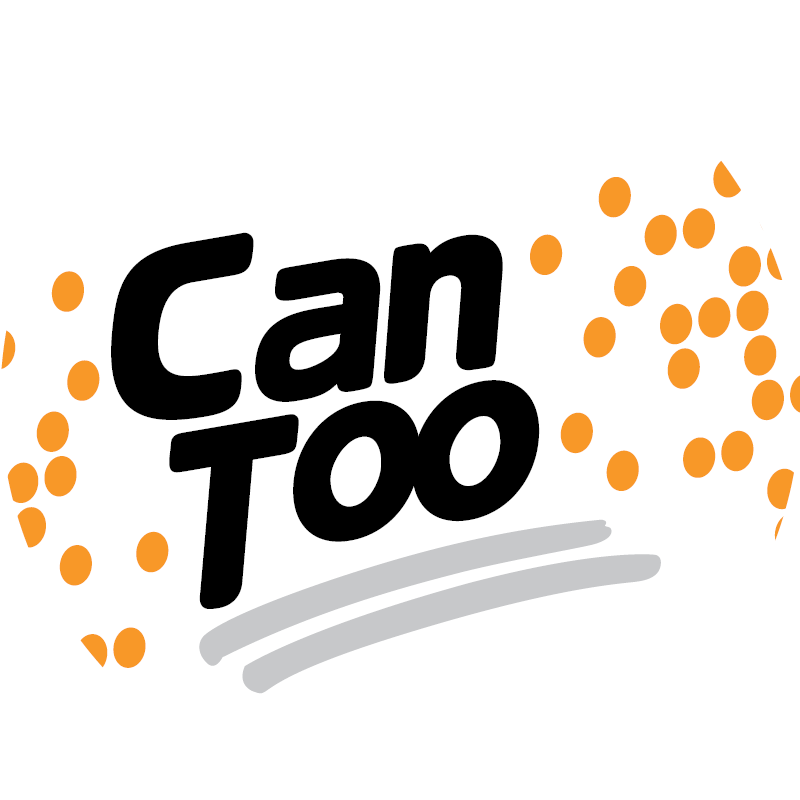 Anonymous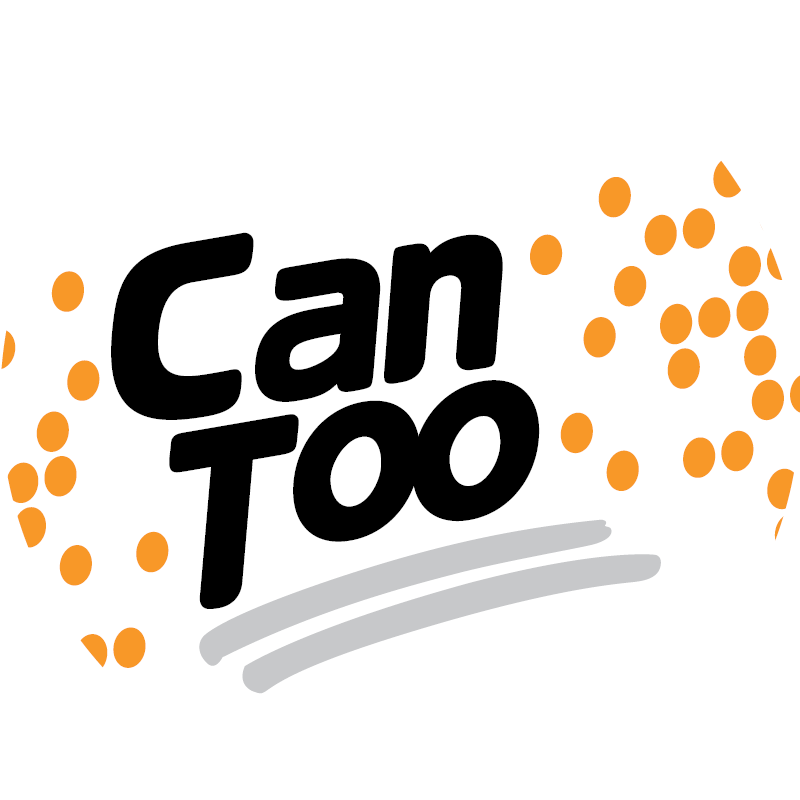 Emma Chen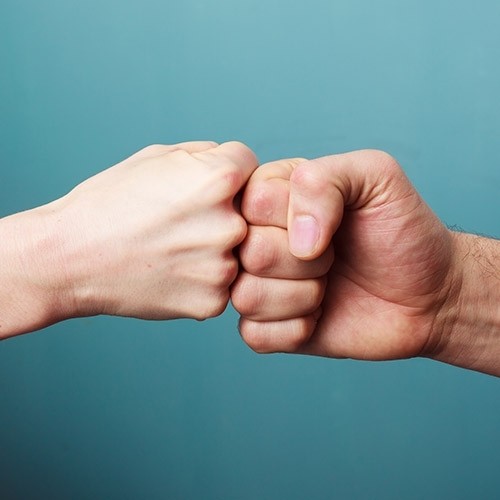 John V
Gill Shearman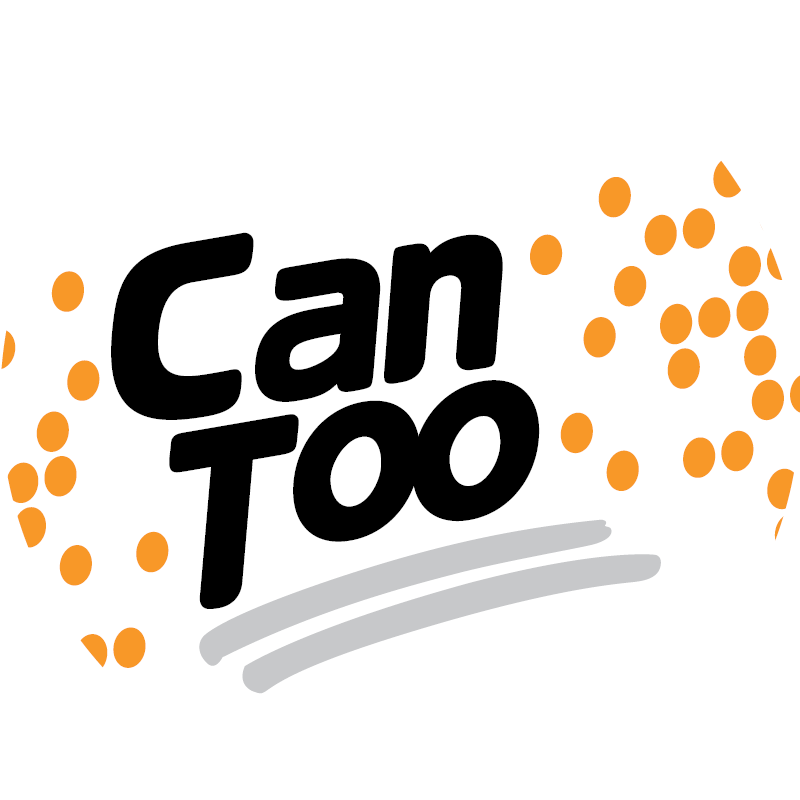 Jenny And George Saliba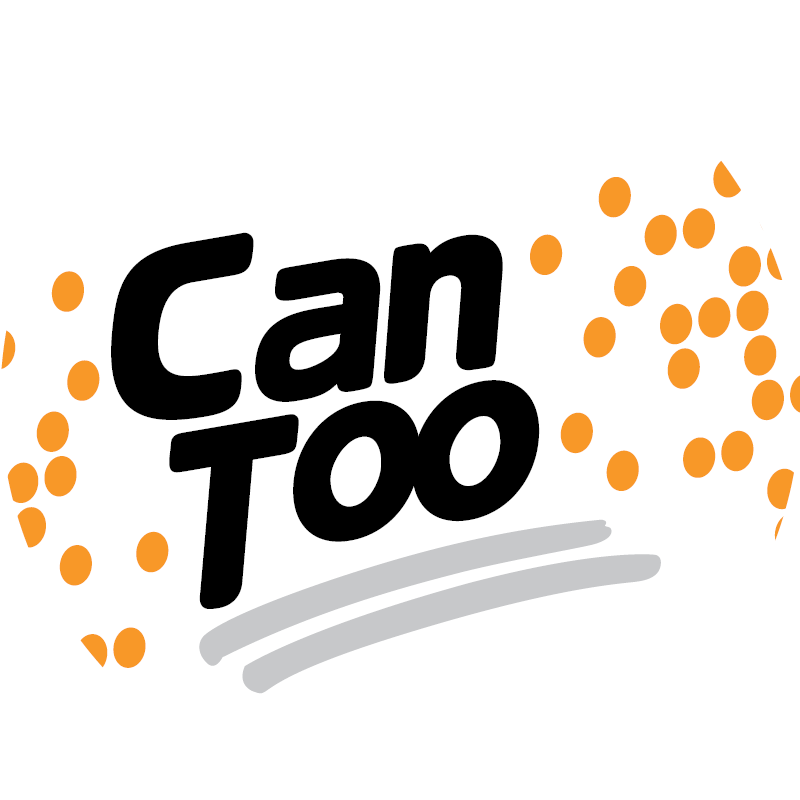 Anonymous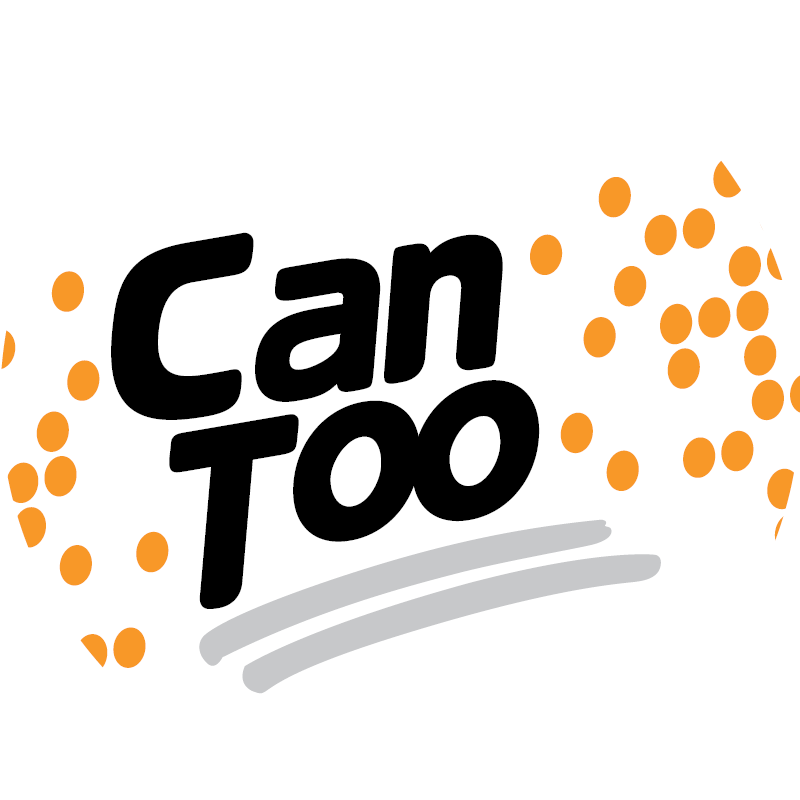 Chris Sutherland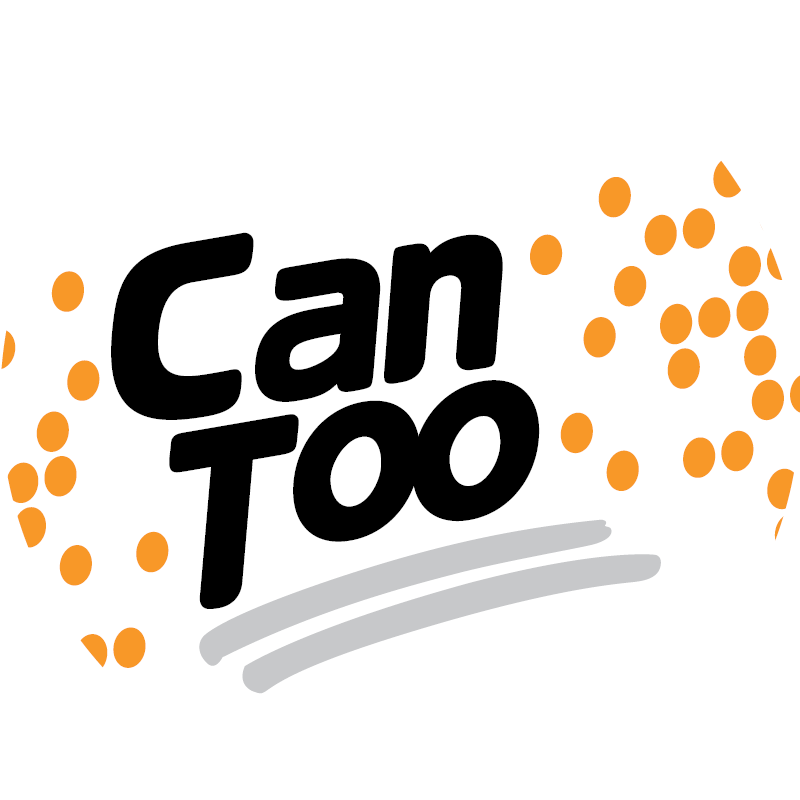 Richard Vaughan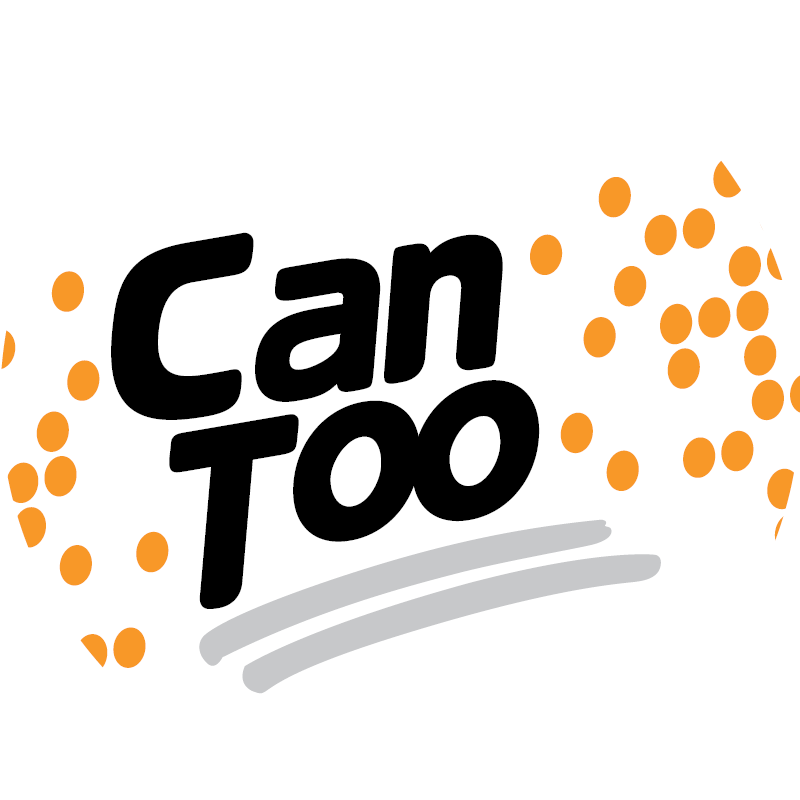 Dellanie Burke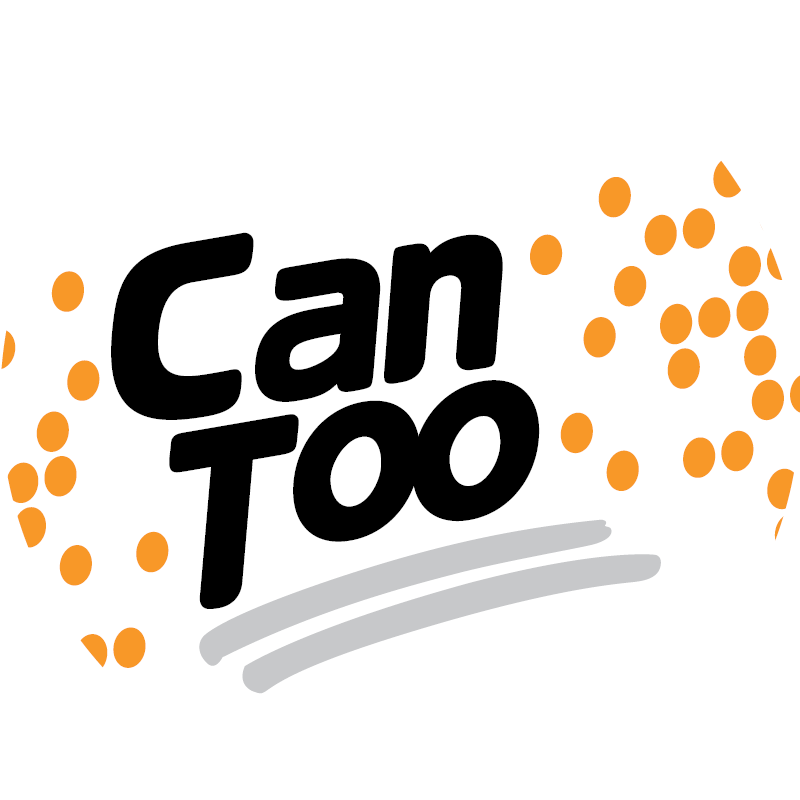 Jo Polles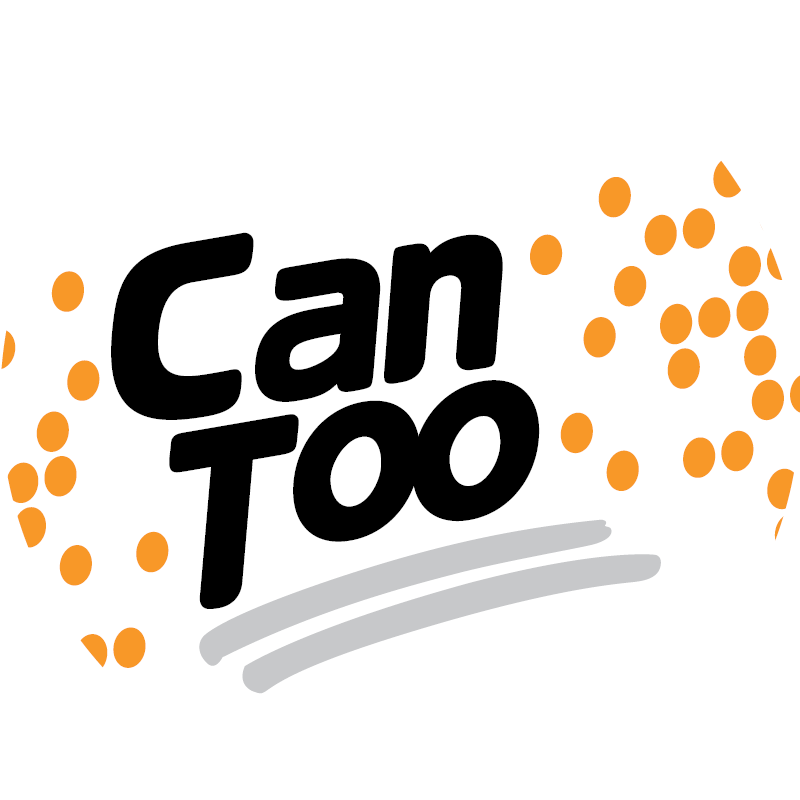 St George Novated Brisbane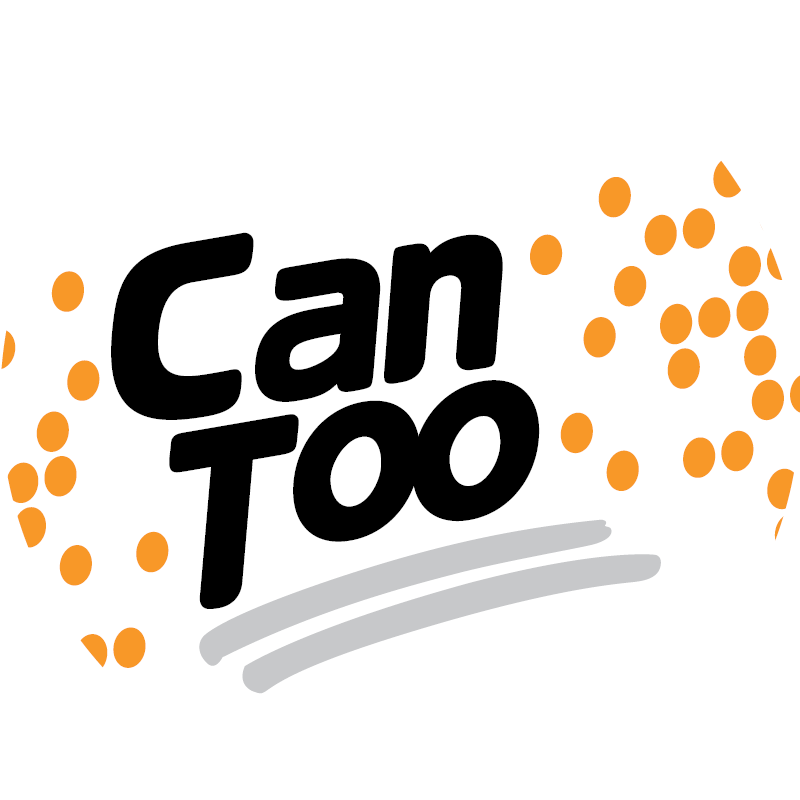 Marie Hewson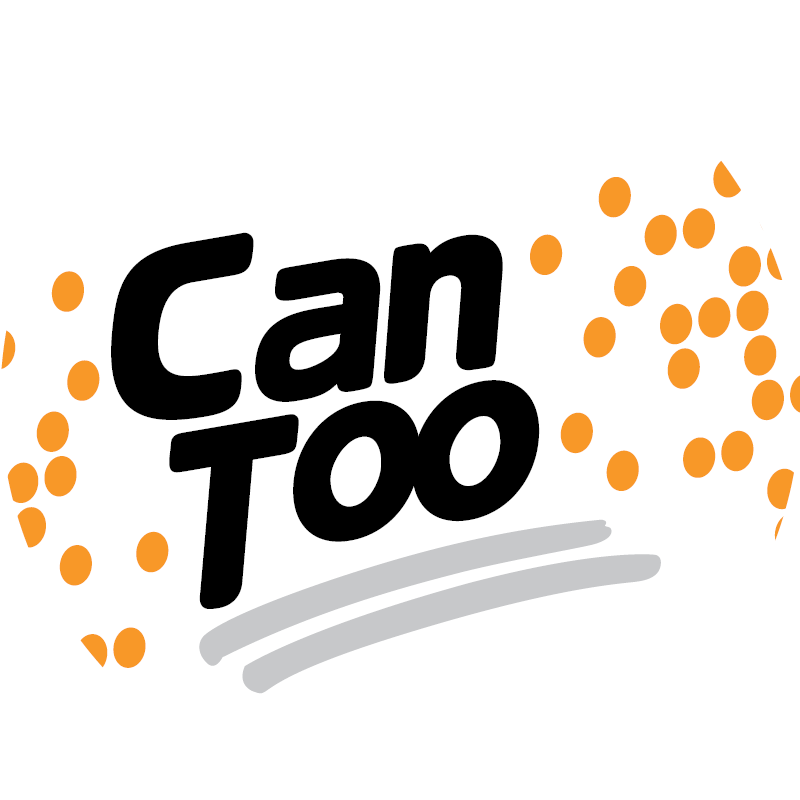 Bernadette Ellis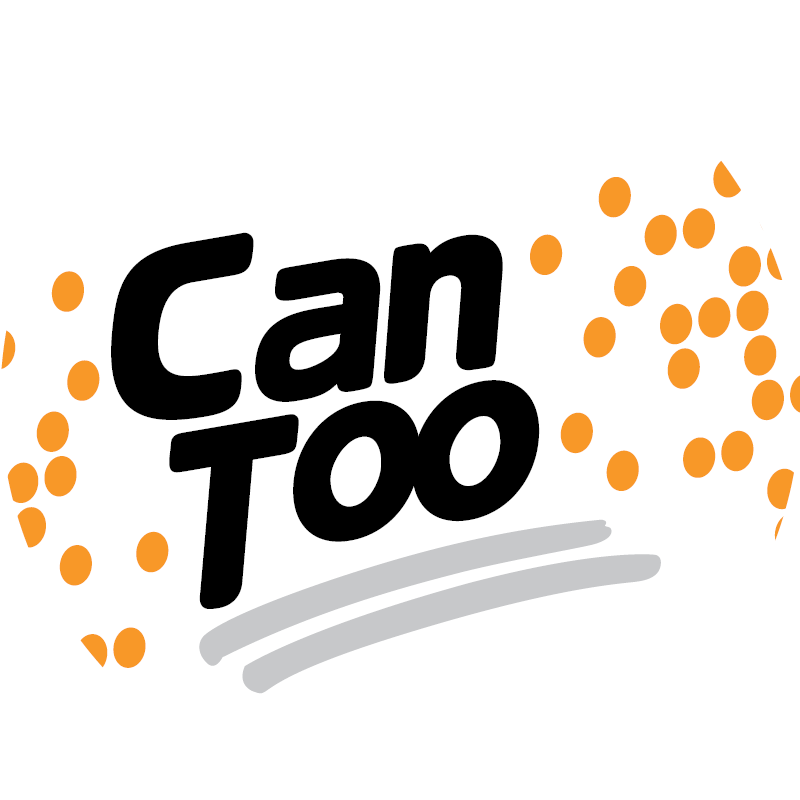 Mel Junghans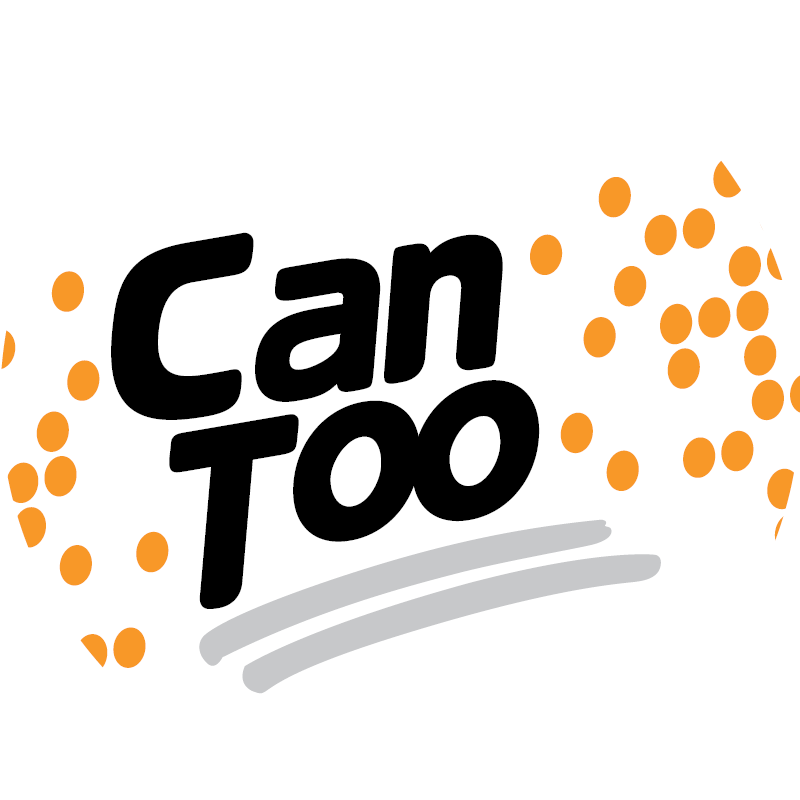 Reyna Matthes Consulting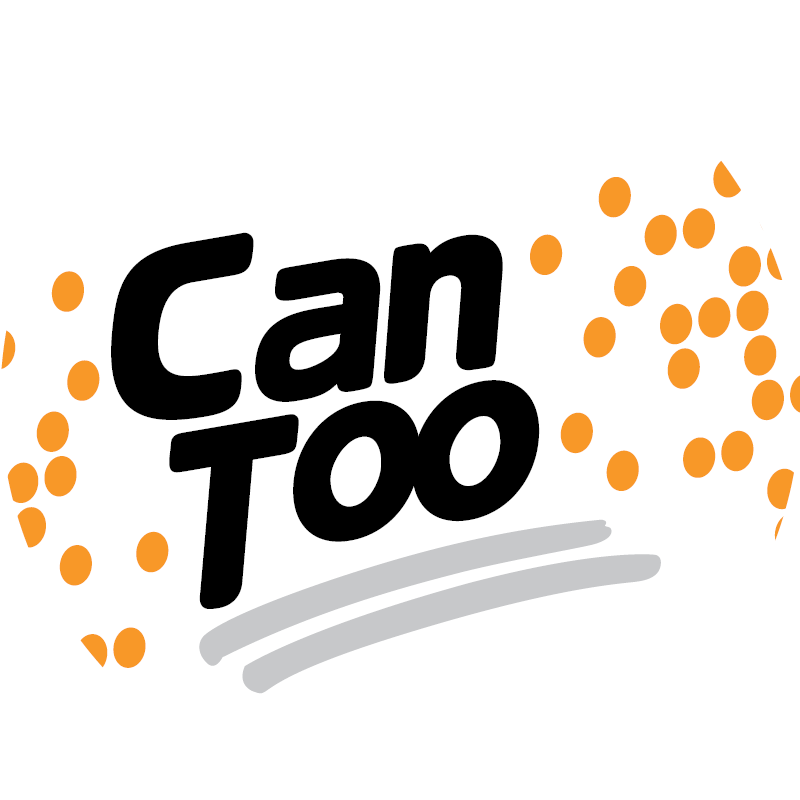 Julia Macdonald