Thank you for sponsoring me
Huge thank you to everyone who has sponsored me so far. We're over halfway through the program now and it's been brilliant. Thanks for helping me better the lives of those / chance of those living with cancer.
I'm supporting cancer research and prevention with Can Too Foundation.
Hello friends (probably family),
After years of being out run by my family and being mega unfit I decided it was time to get back on the horse. I've known about Cantoo since it first started in 2005 and it has only taken me 14 years to sign up.
Cantoo is a wonderful cause which raises money for cancer research. In 1980 there was a 49% 5 year survival rate and today it looks more like 69%. We are catching up and it's due to the money people like you donate.
Anything you can donate to help me make a difference to a cause which has and will affect every single one of us in some form would be greatly appreciated.
You'll also get to see my tomato red face.
Thank you <3
Thank you to my Sponsors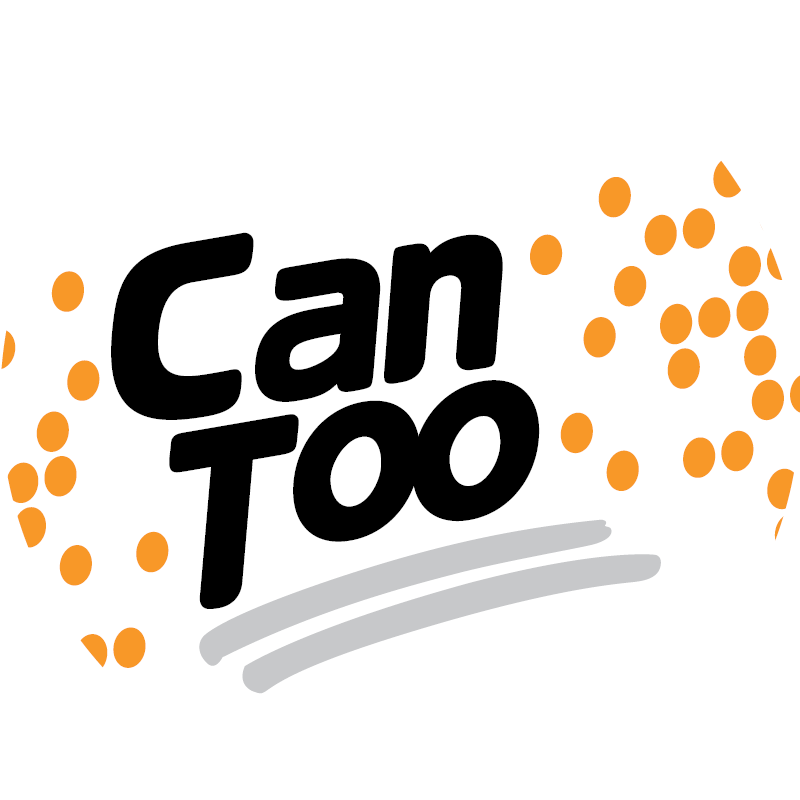 Oliver Williams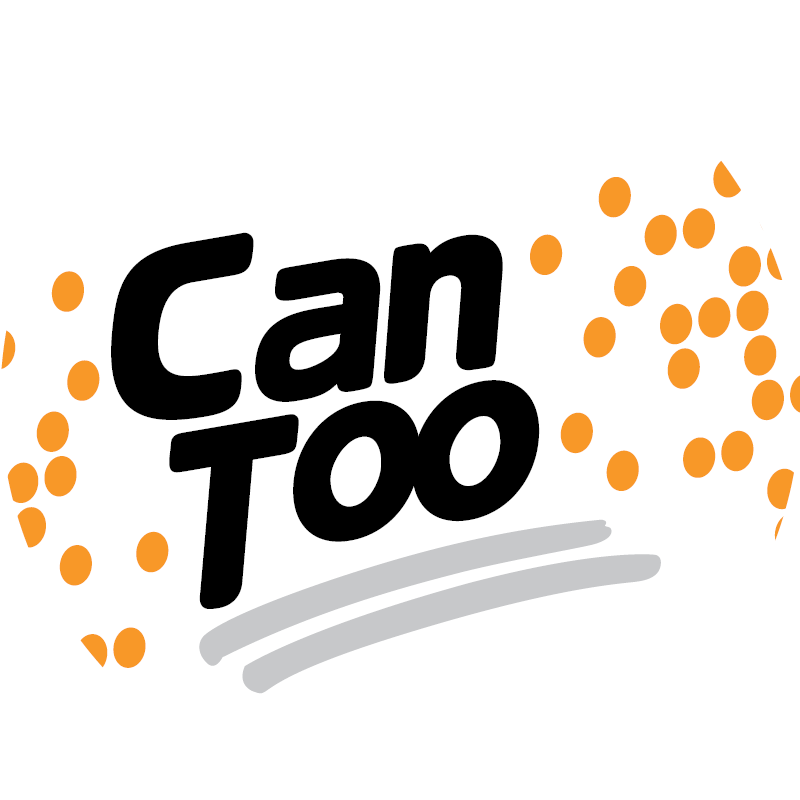 Christopher Crawford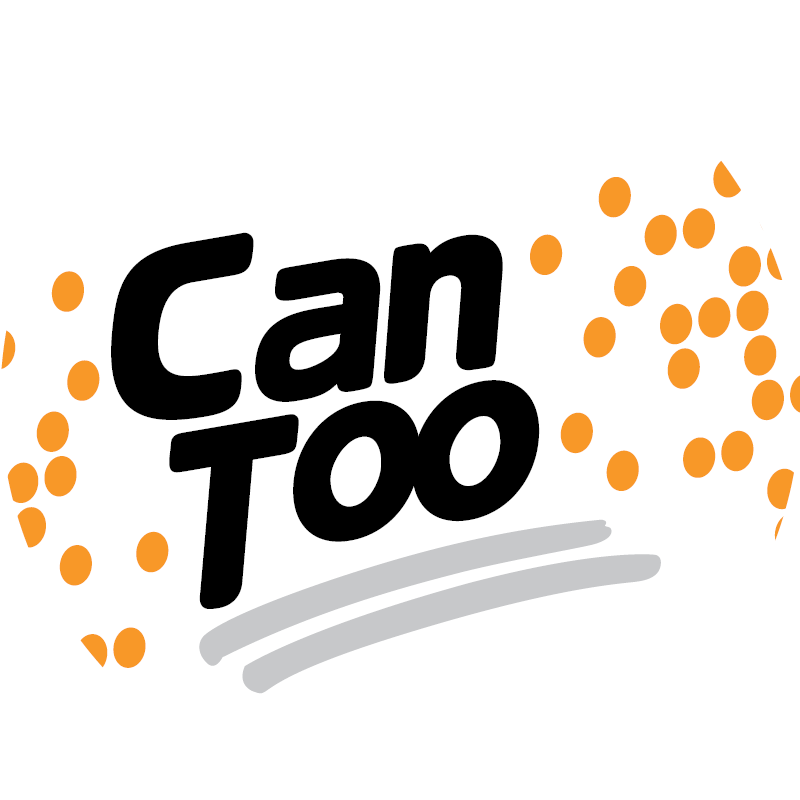 Mum & Mark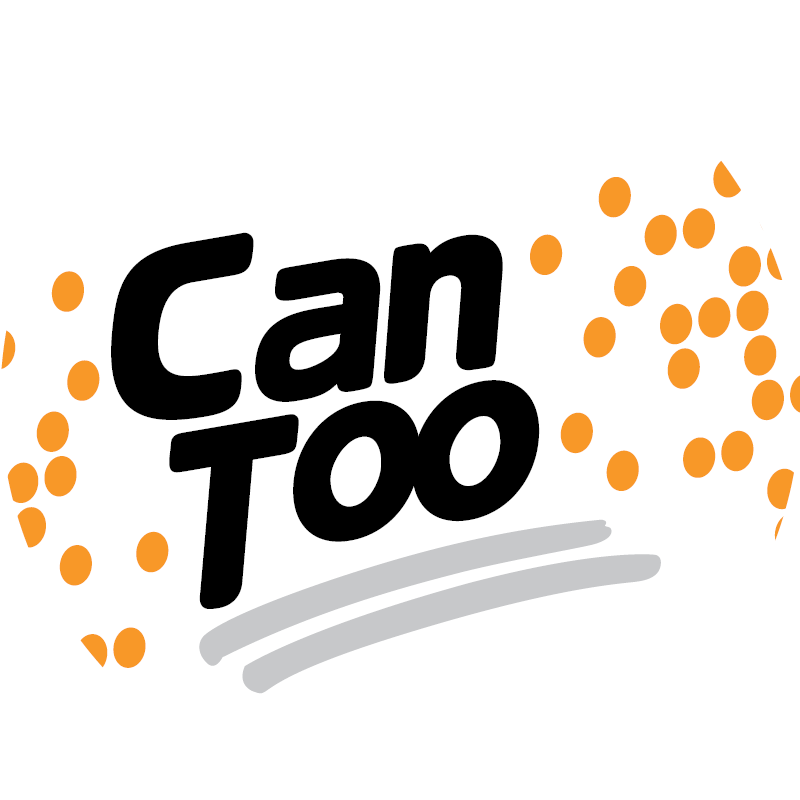 Georgia Williams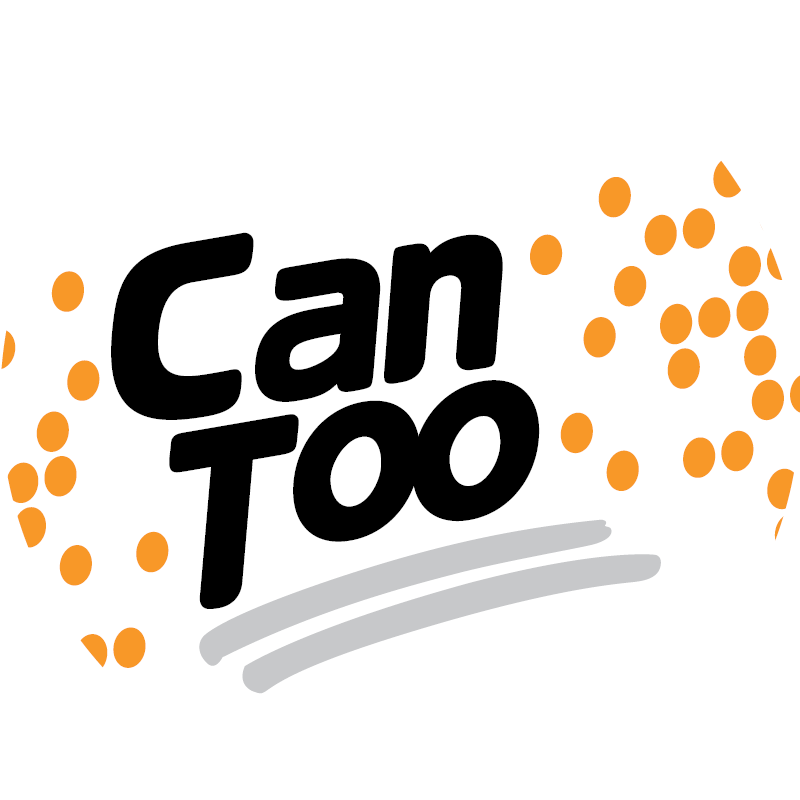 Pauly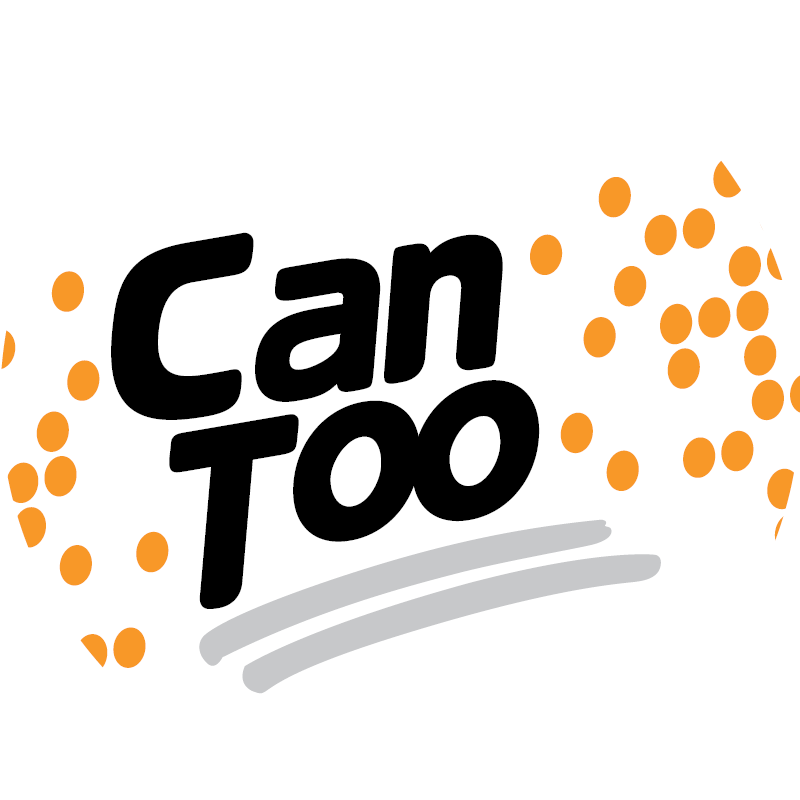 Jdad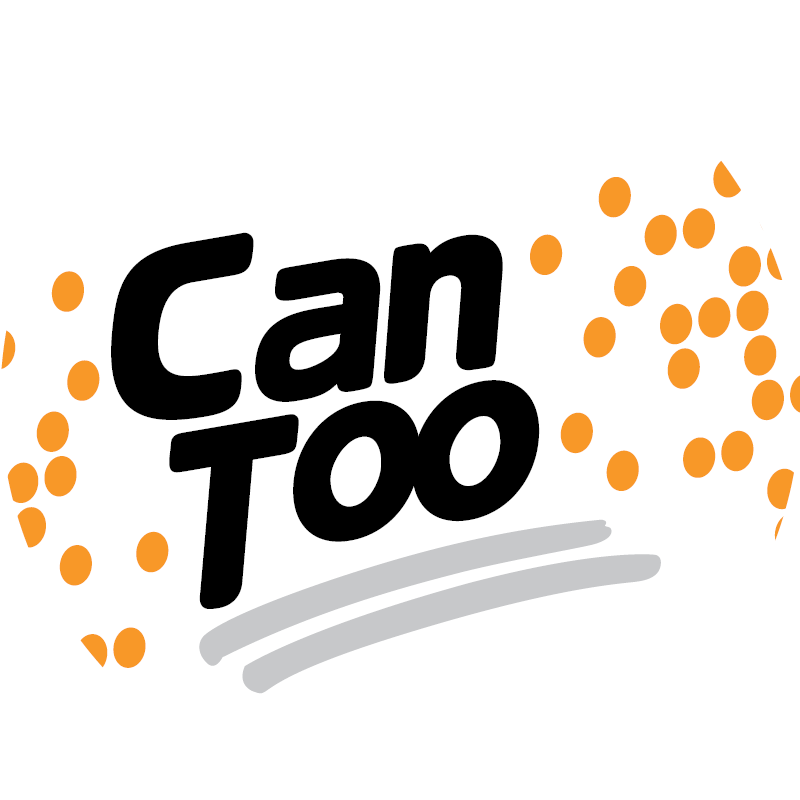 Julia Cody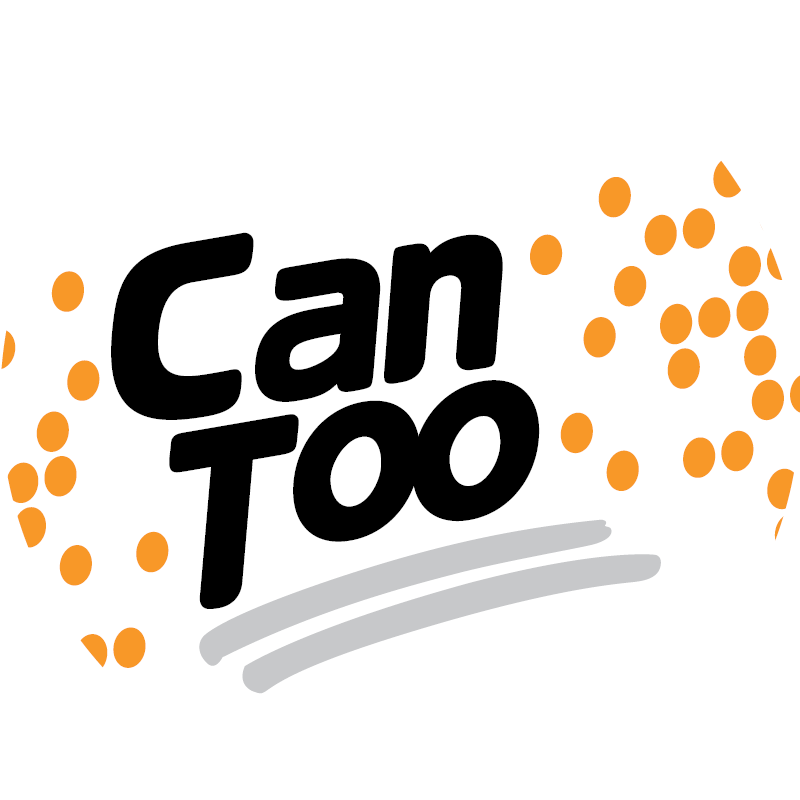 Camilla And Penelope Gainsford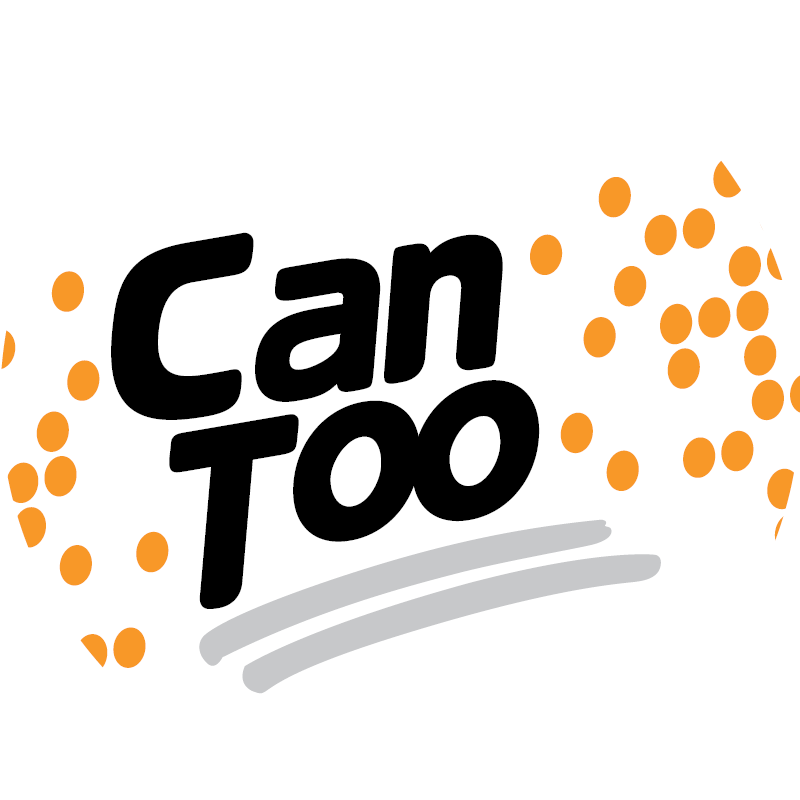 Tracy Garthwaite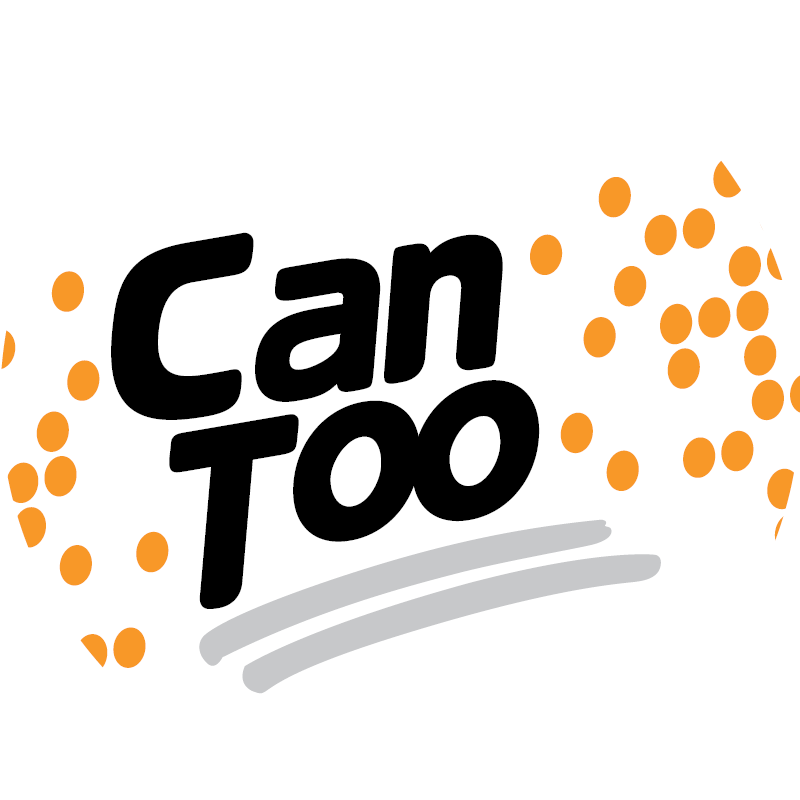 Celine Gregory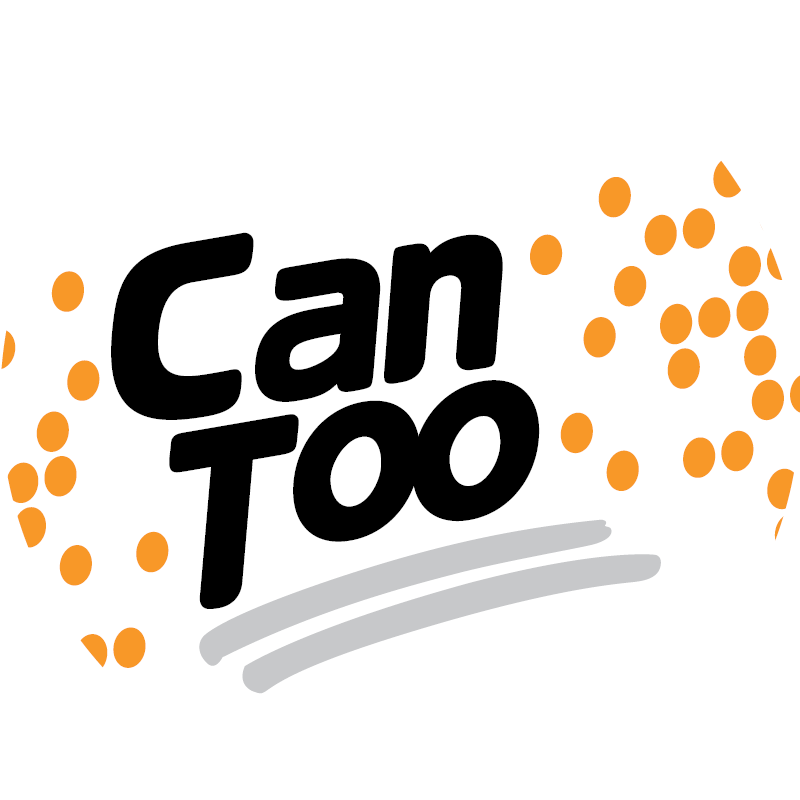 Lachlan Oldfield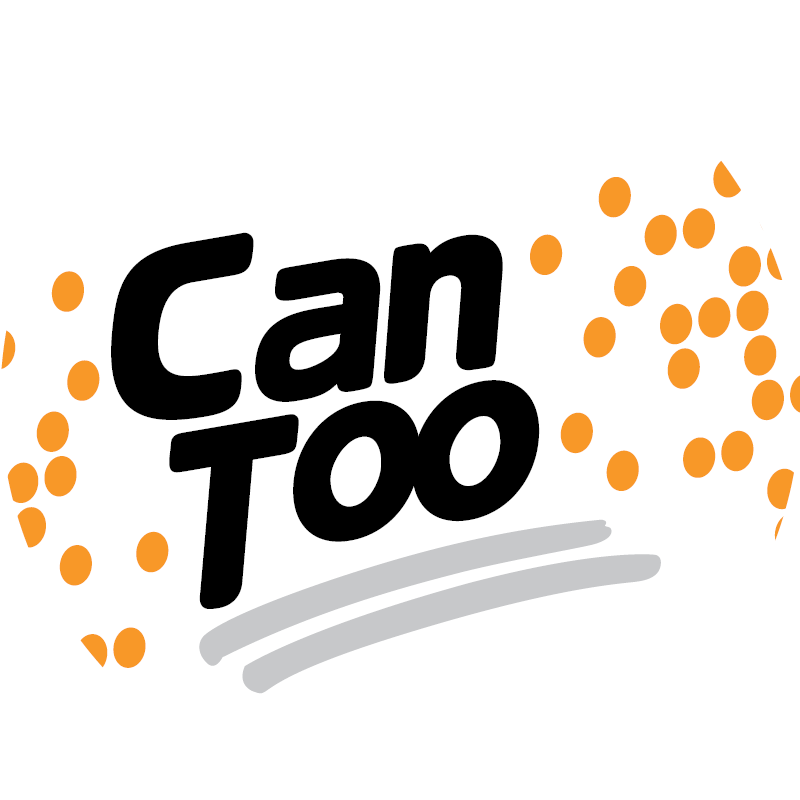 Lizzie Stephens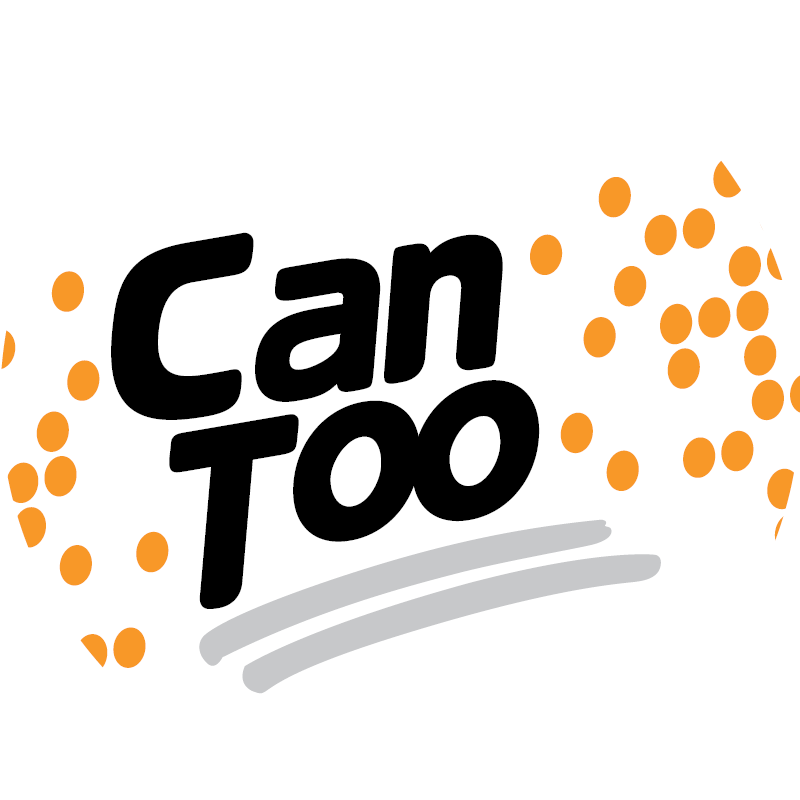 Alex Mcinnes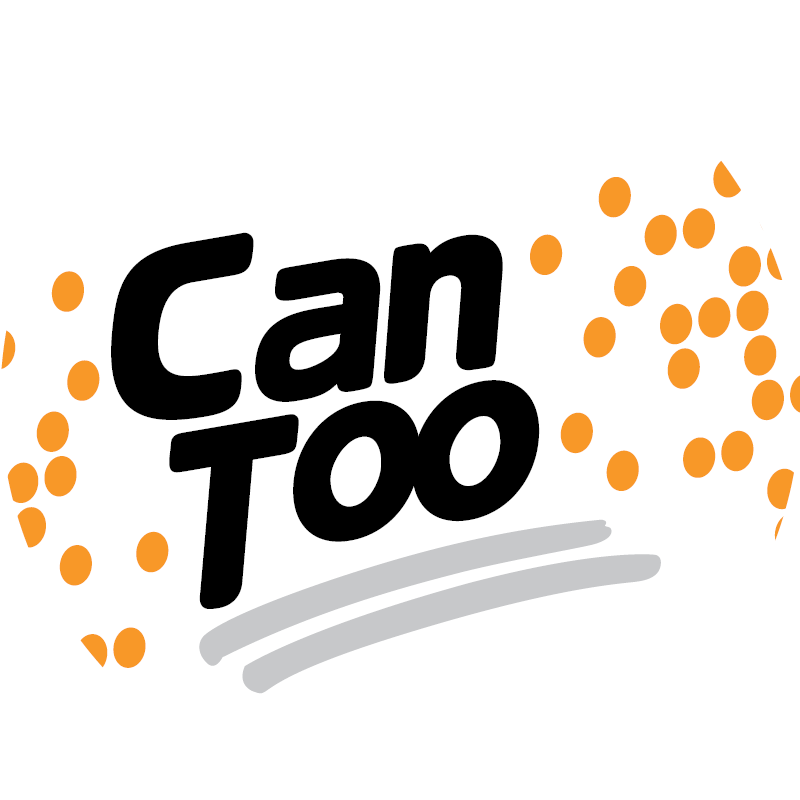 Jennifer Williams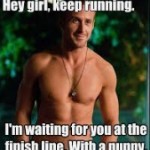 Victoria Williams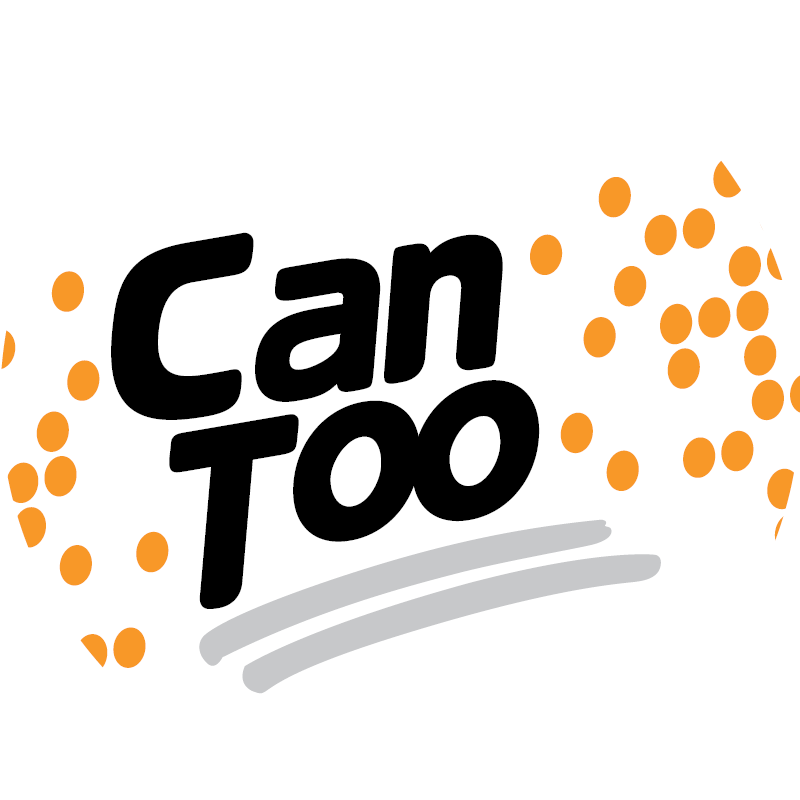 Georgia Langham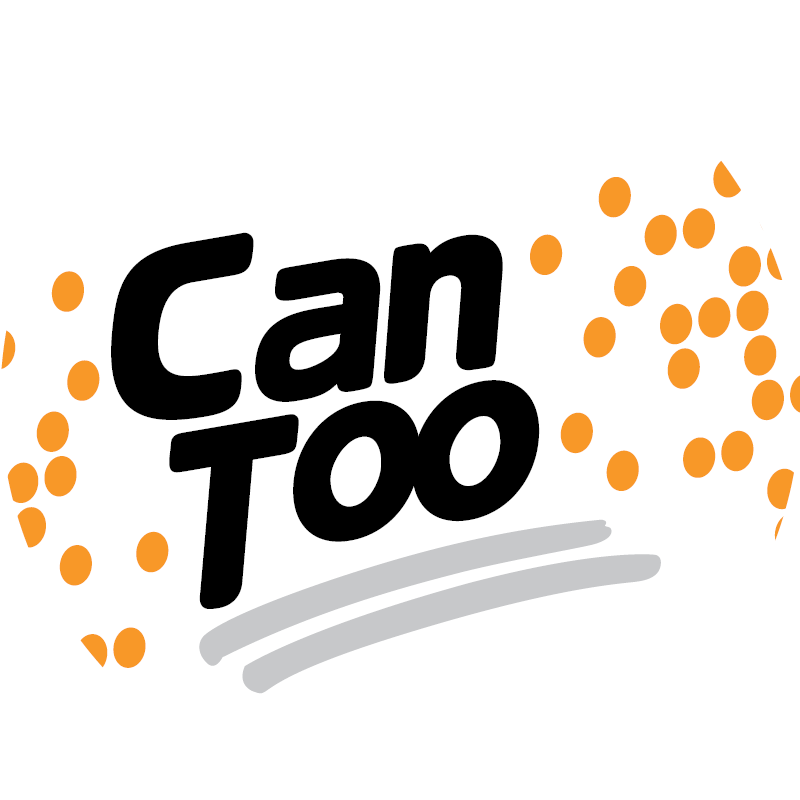 Gee Walsh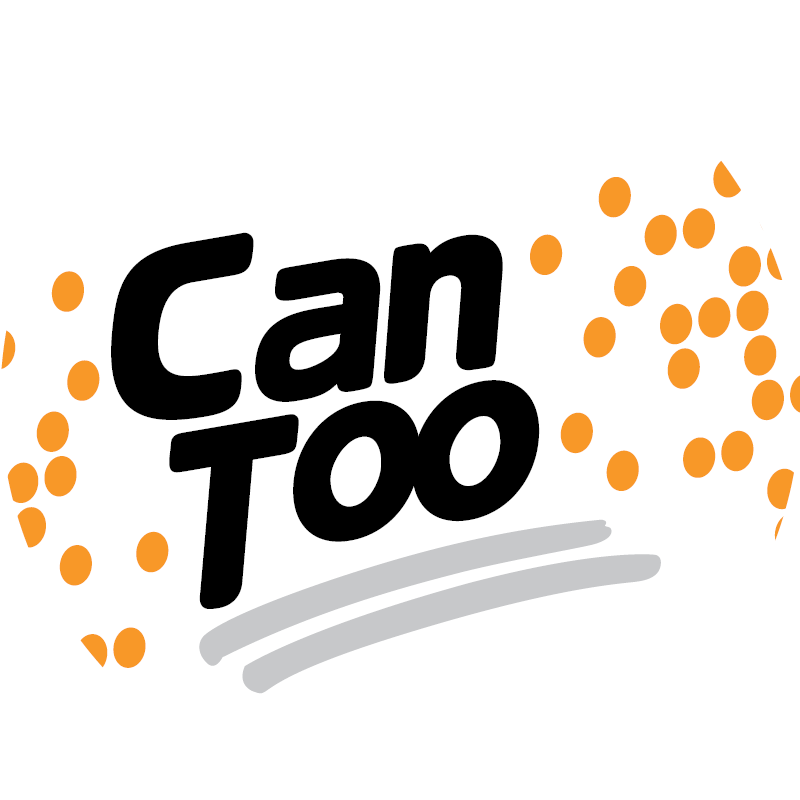 Nicky & Ben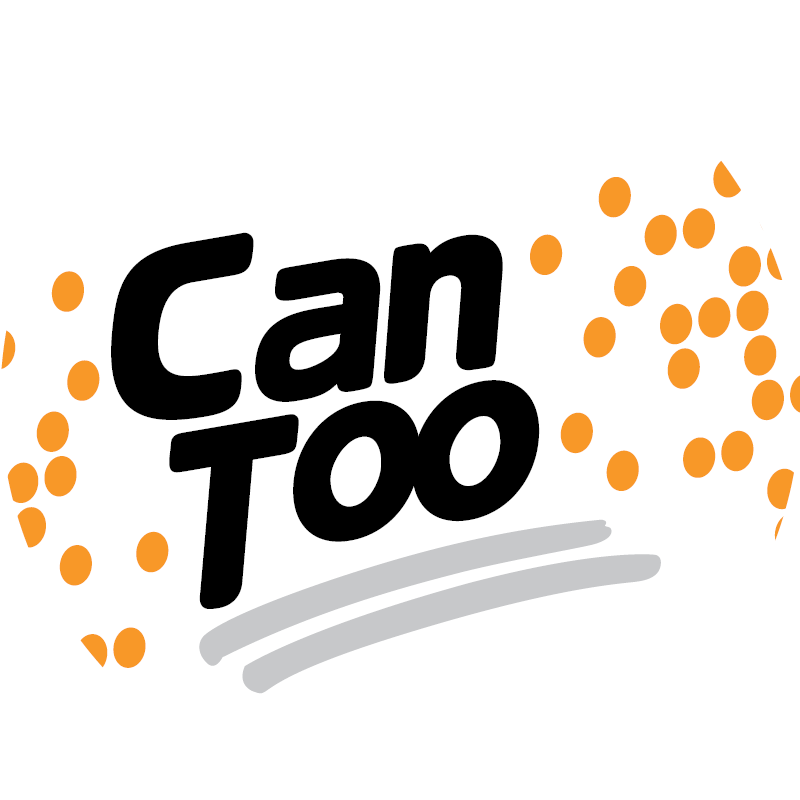 Emma Jane Nedov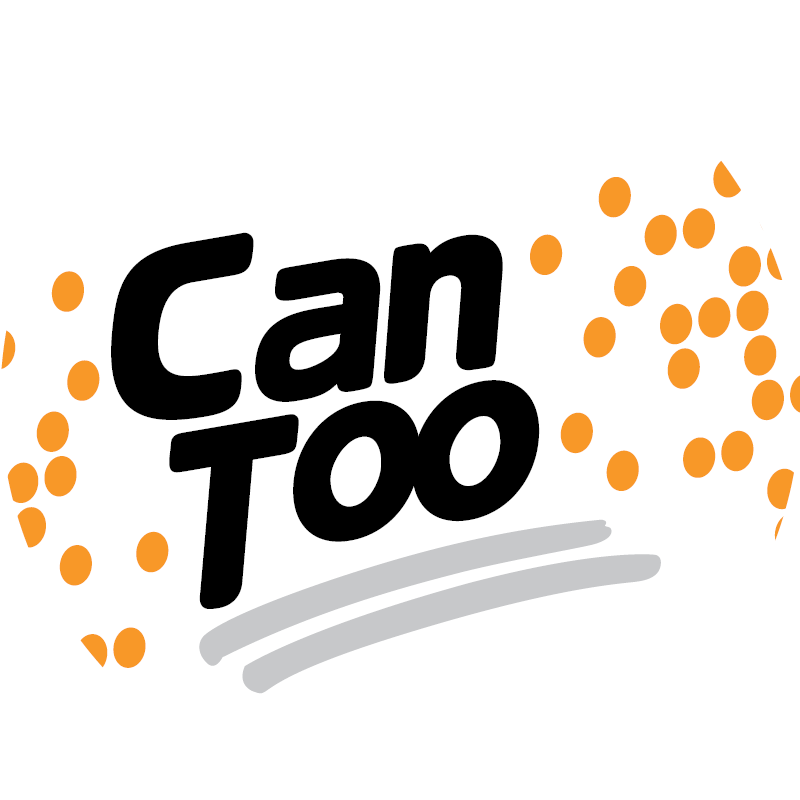 Inez Ritchie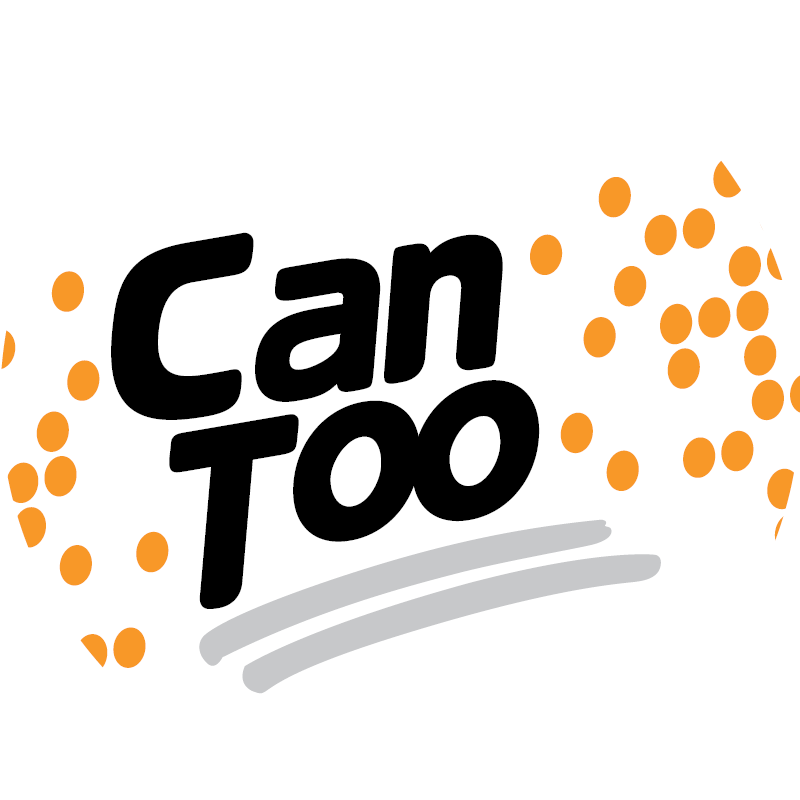 Maesie Harris