I'm running for Anne Baillie
Since 2005, Can Too Foundation have raised over $22,500,000 to invest in 182 one-year cancer research grants.
Cancer is something that has affected many of my loved ones and took my mum way too early in 2019. 
My mum Anne battled for 22 years with brain cancer and survived so long with the help of the innovative technology and medical research. Programmes like this are the reason I got to know and love my Mum like I did. 
I'm giving the half marathon a go and channeling my primary school cross country zone days, so would love any support or donations.
Thank you!
Thank you to my Sponsors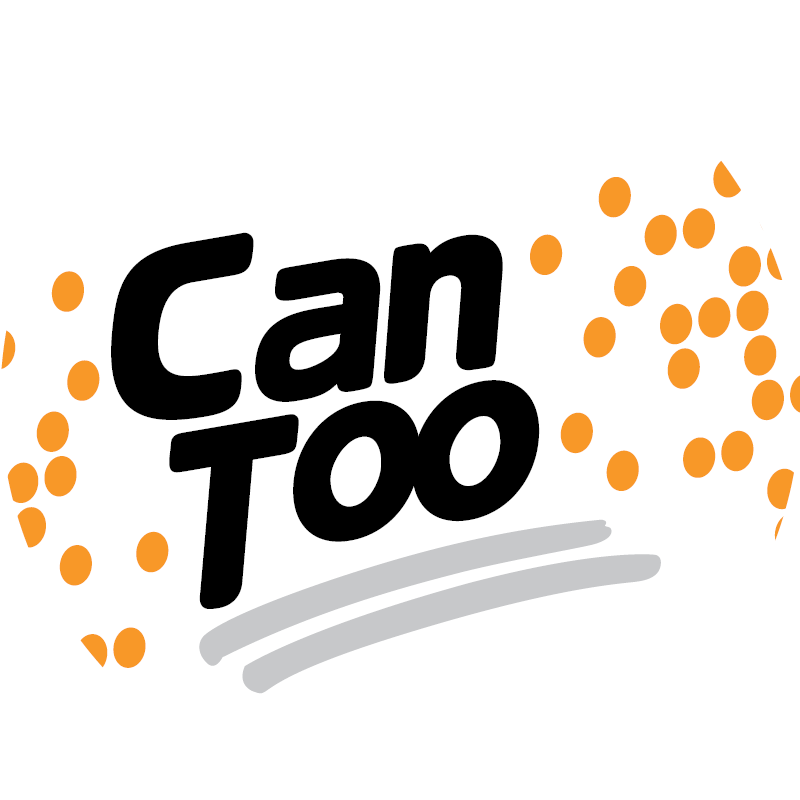 Black Lab Design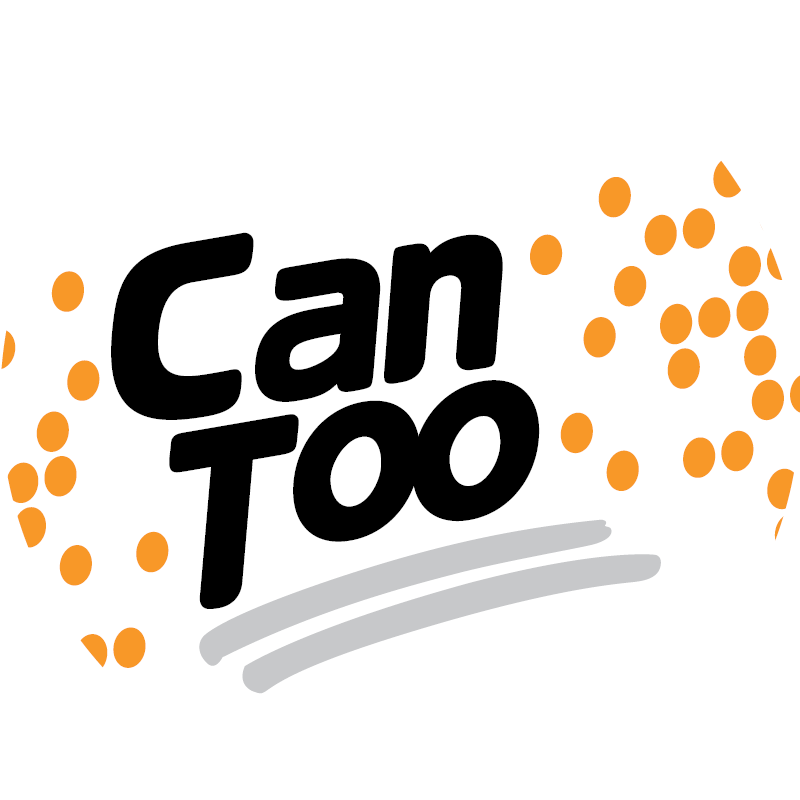 Annie Crawford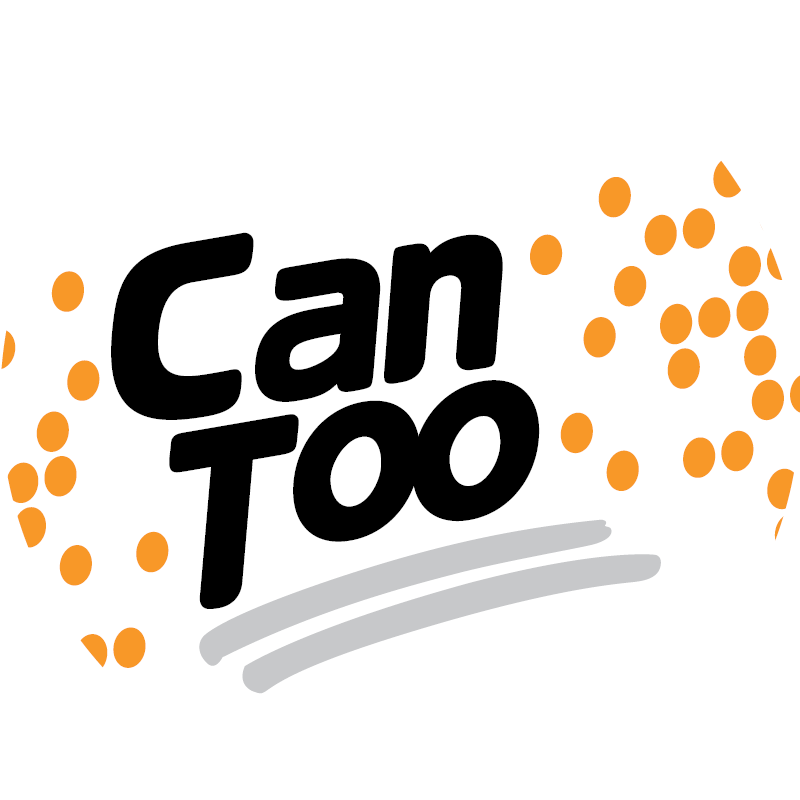 The Kid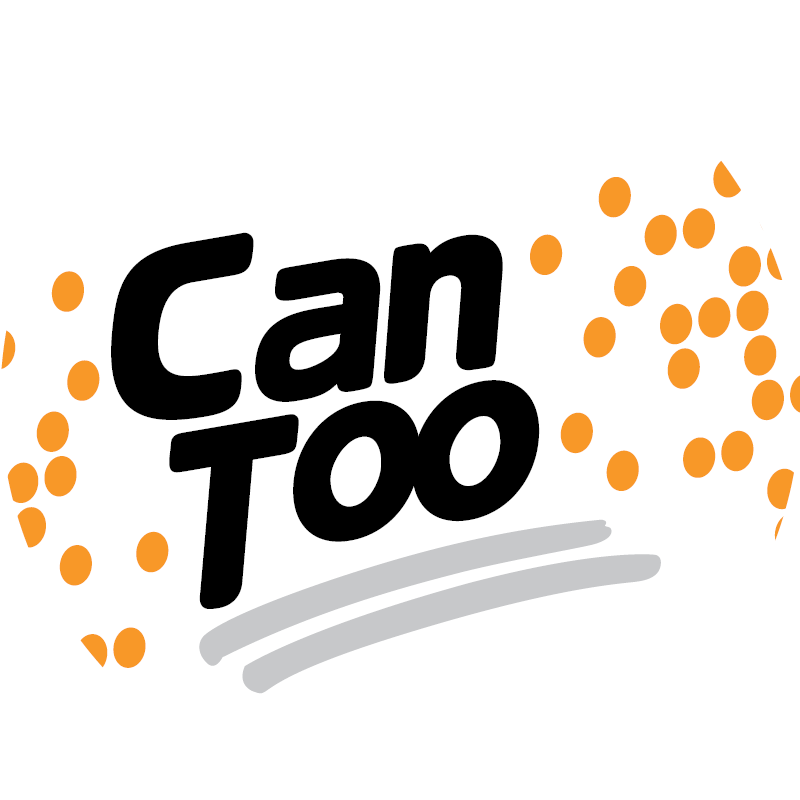 Madeleine Baillie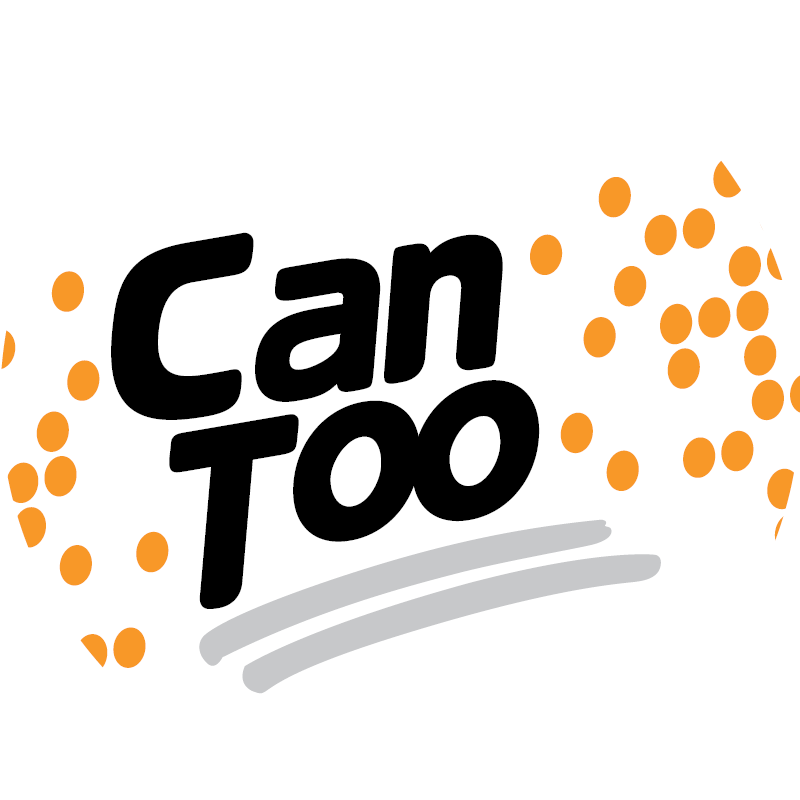 Maureen¹ Coorey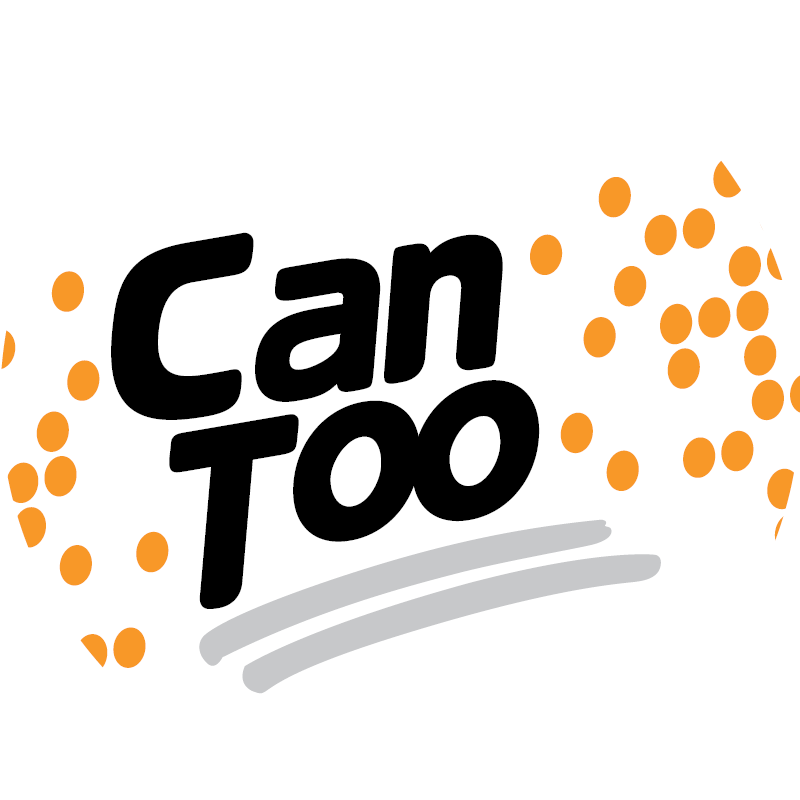 Hilary Gannon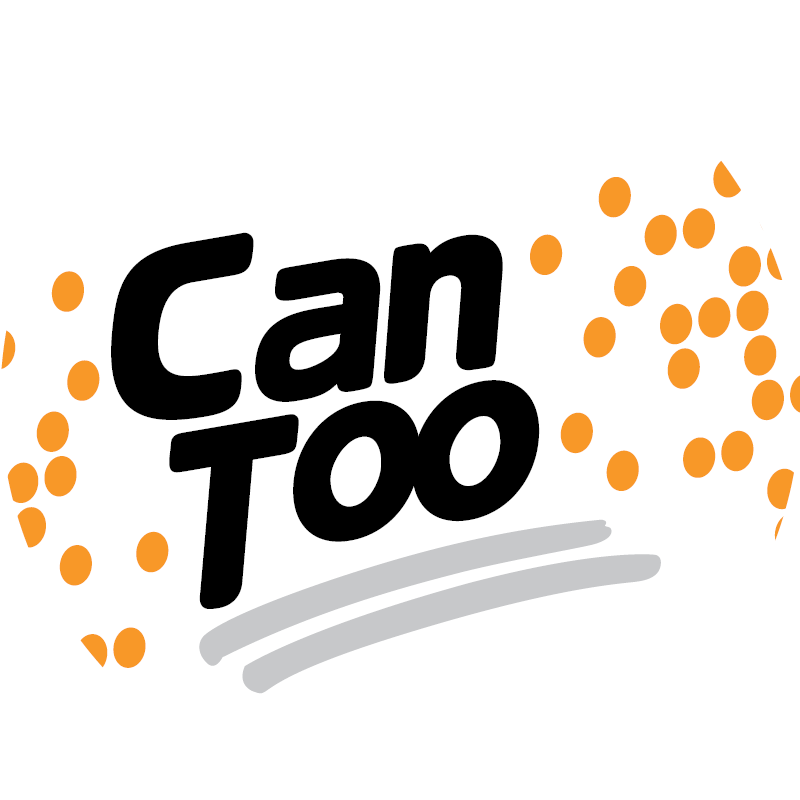 Libby Anderson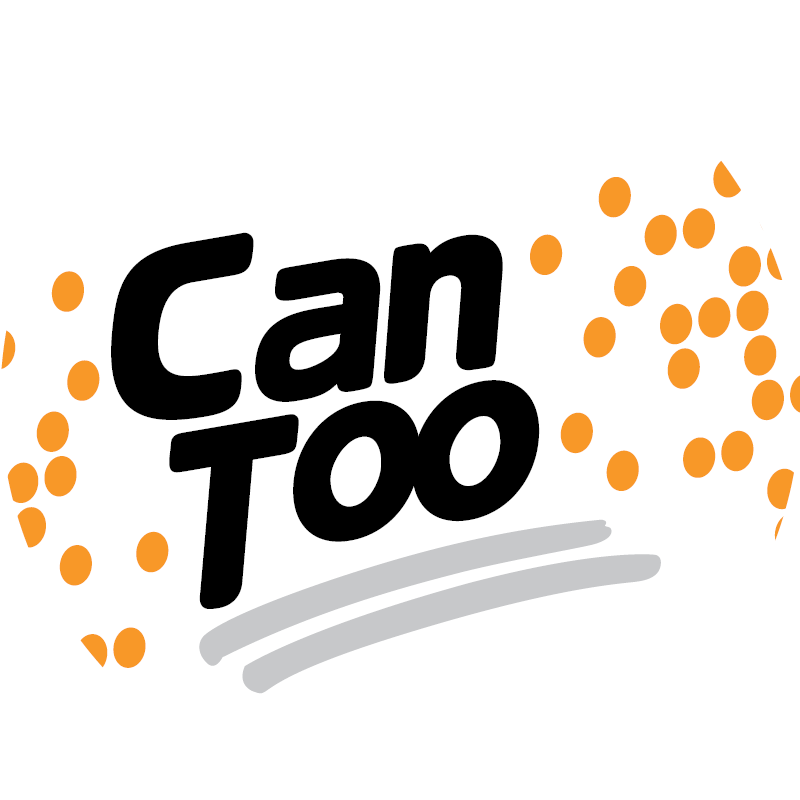 Charlie Kellaway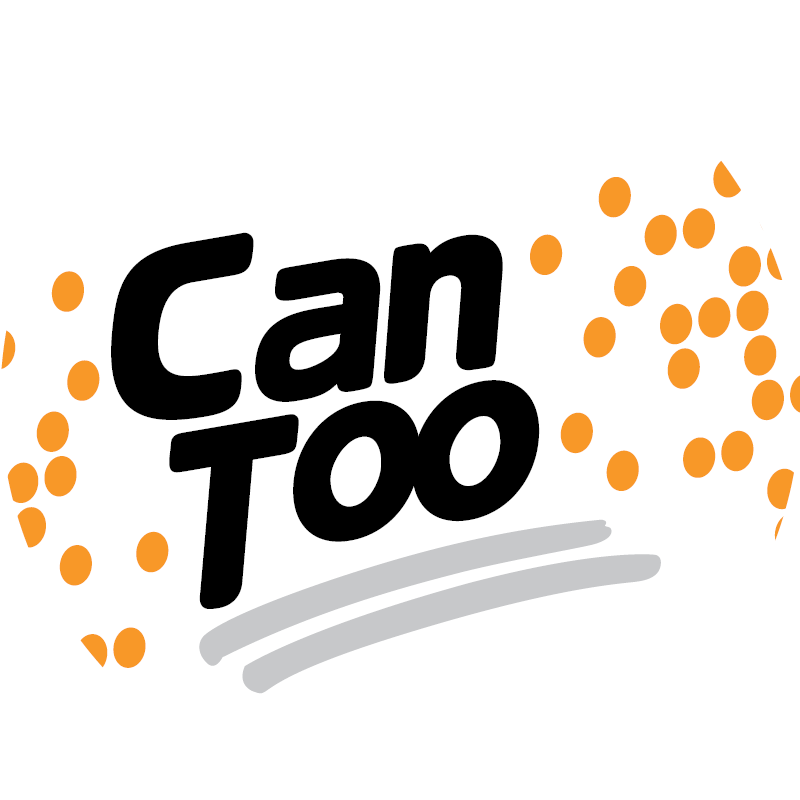 Helena Mcgeorge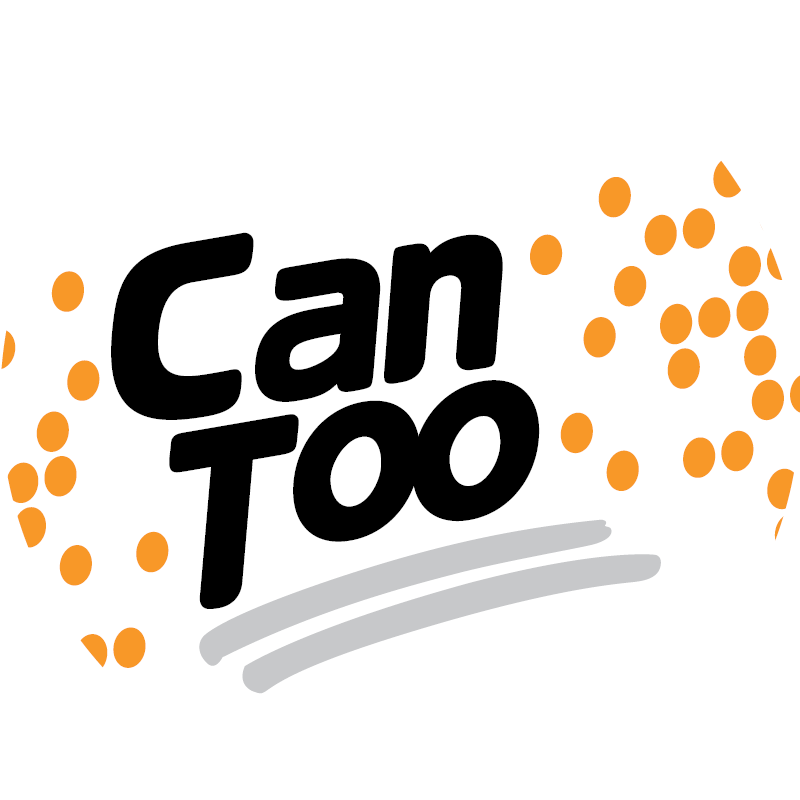 Natalie Johnson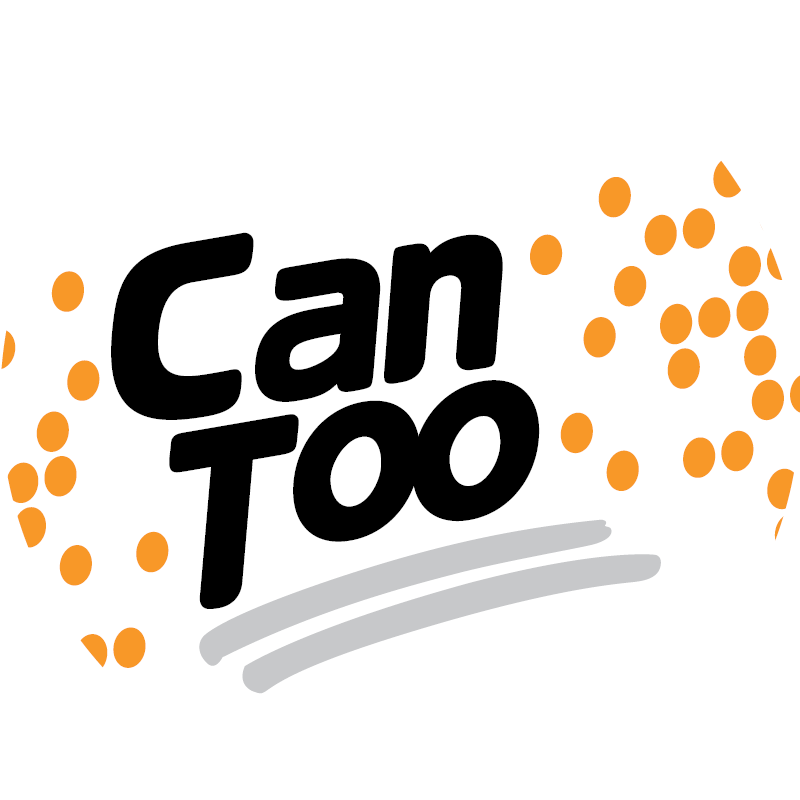 Ella Mueller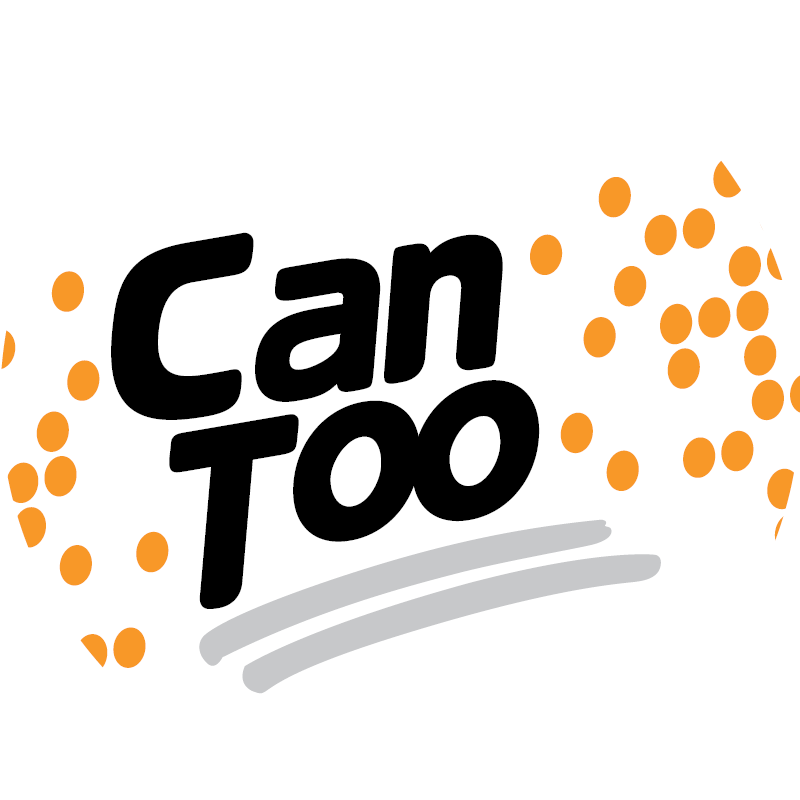 Kirsten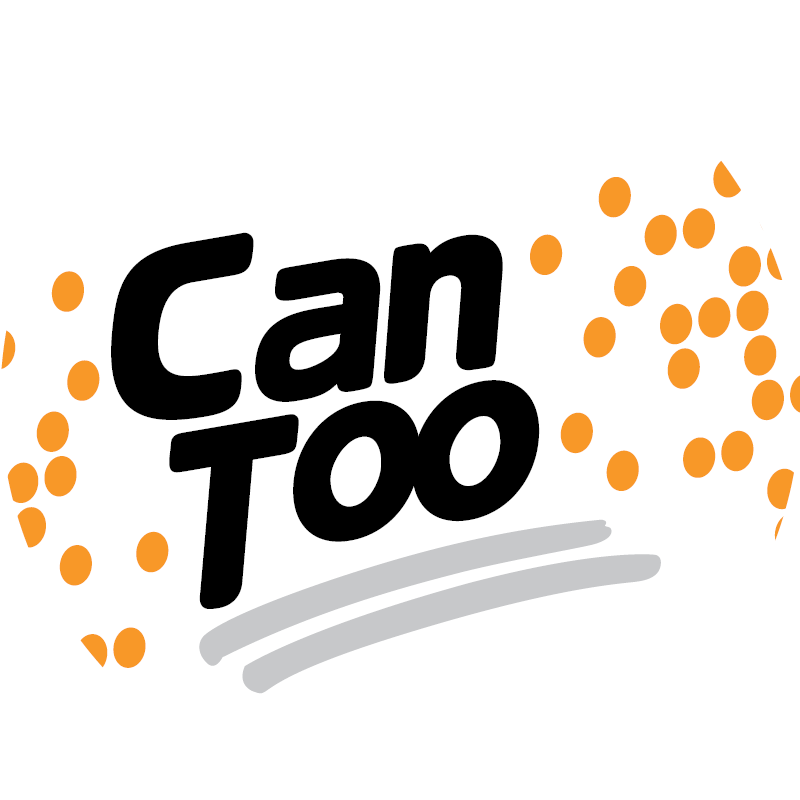 Kirsten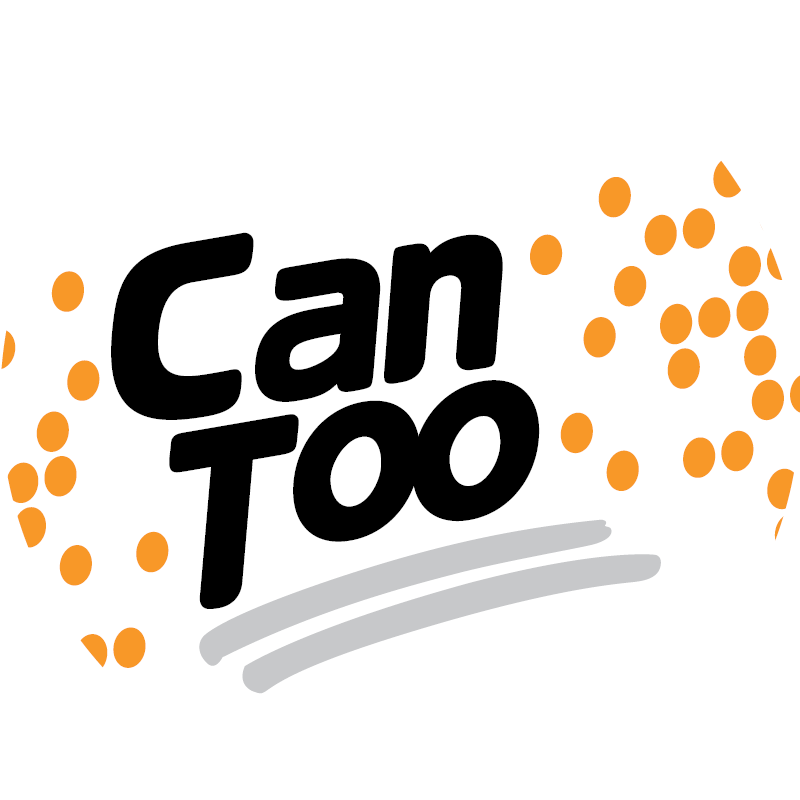 Diggo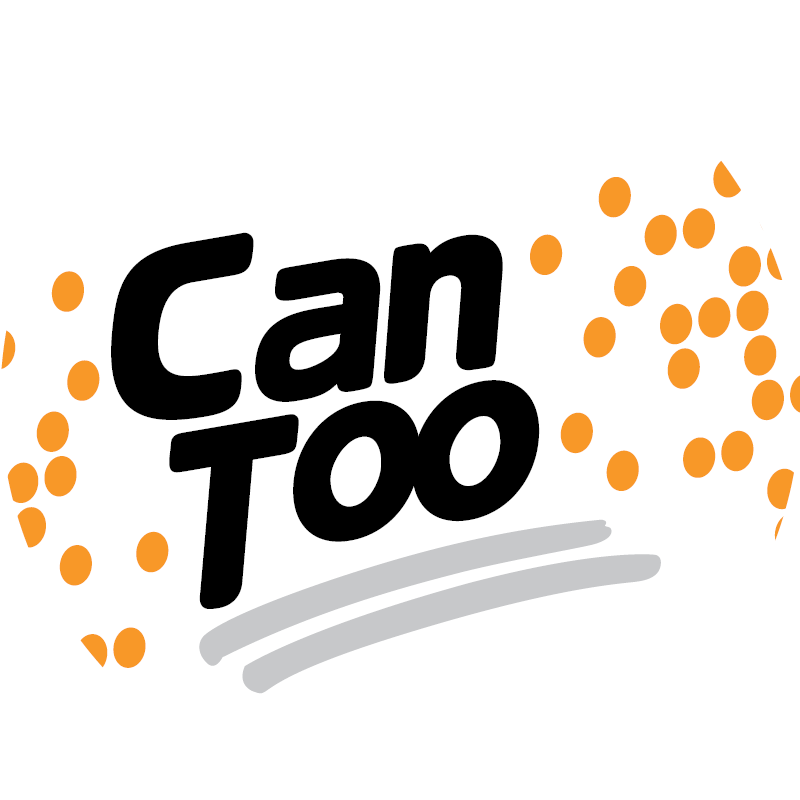 Abigail Condi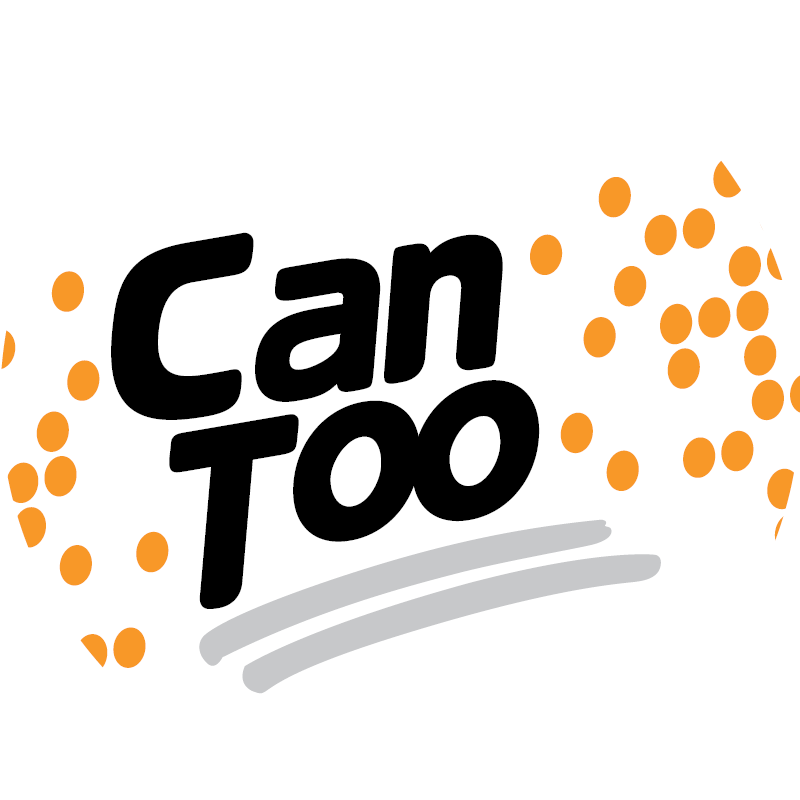 Vicki Bickersteth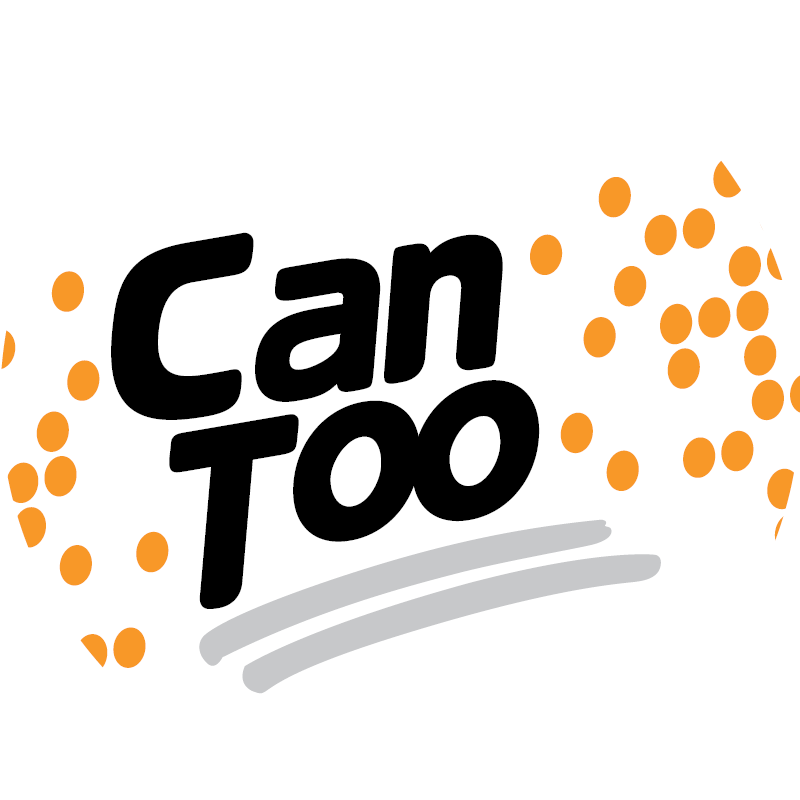 Corrine Rositano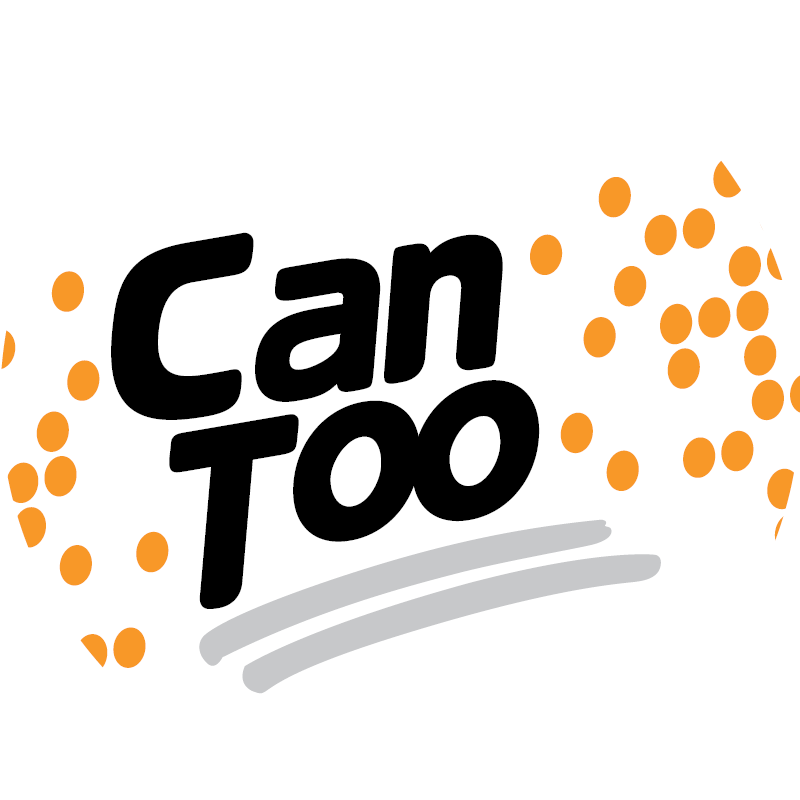 Tom Benson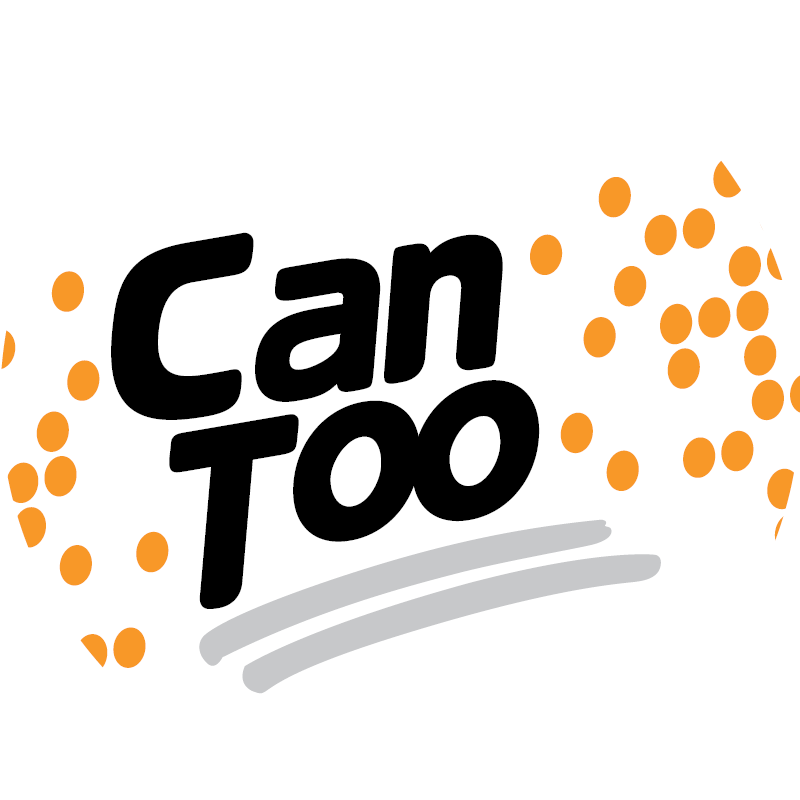 Jarrod Cowley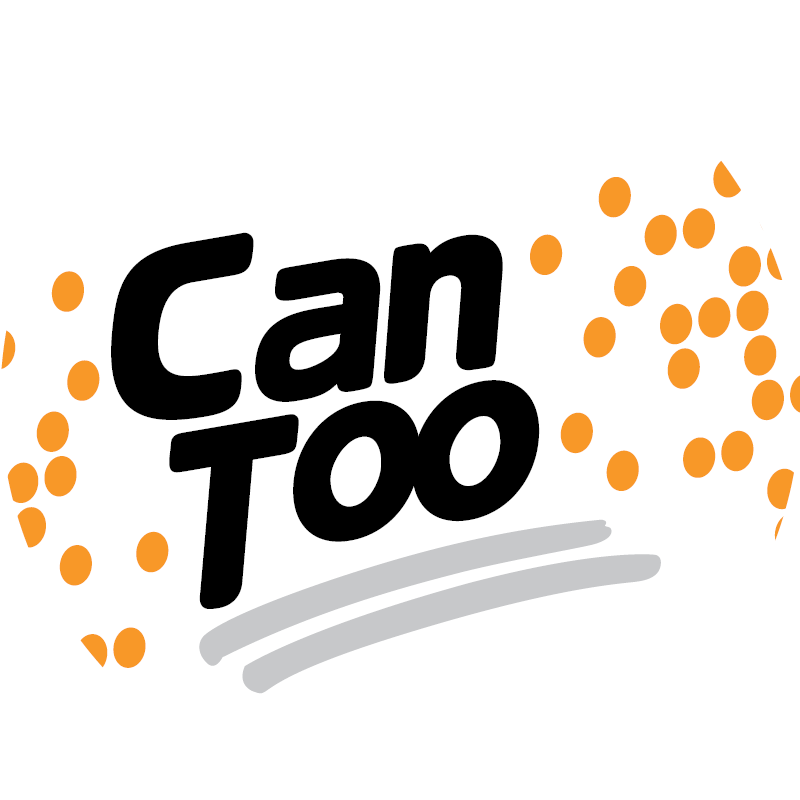 Oli Vaughn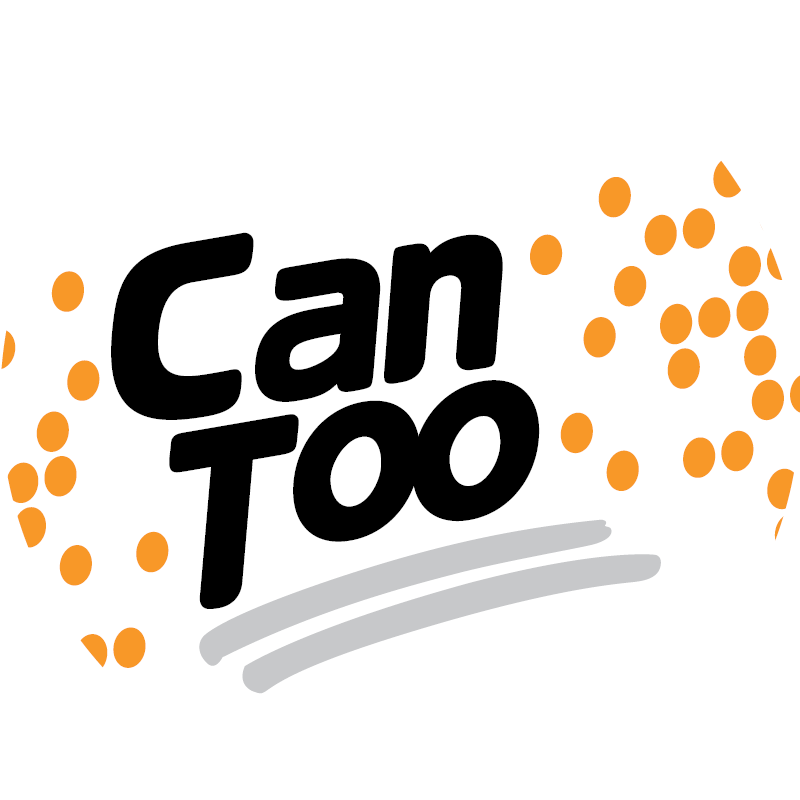 Anonymous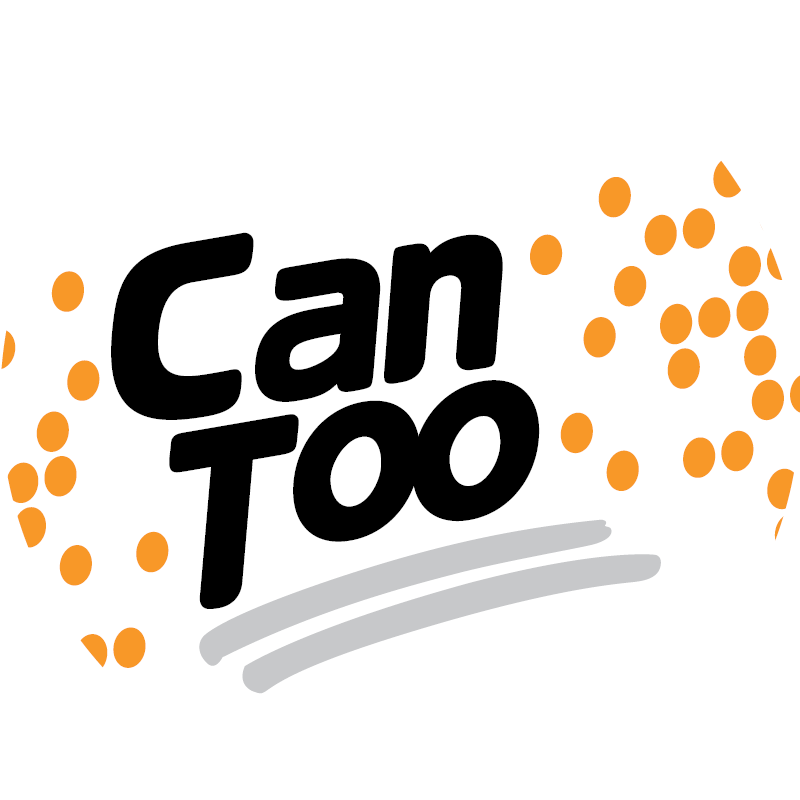 Keana Bousfield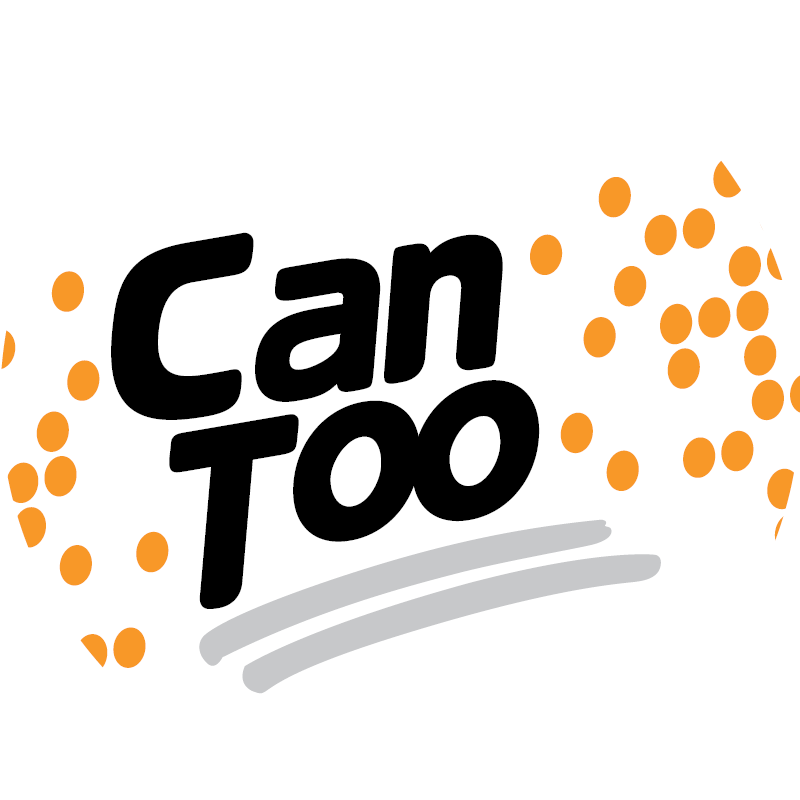 Allison Findlay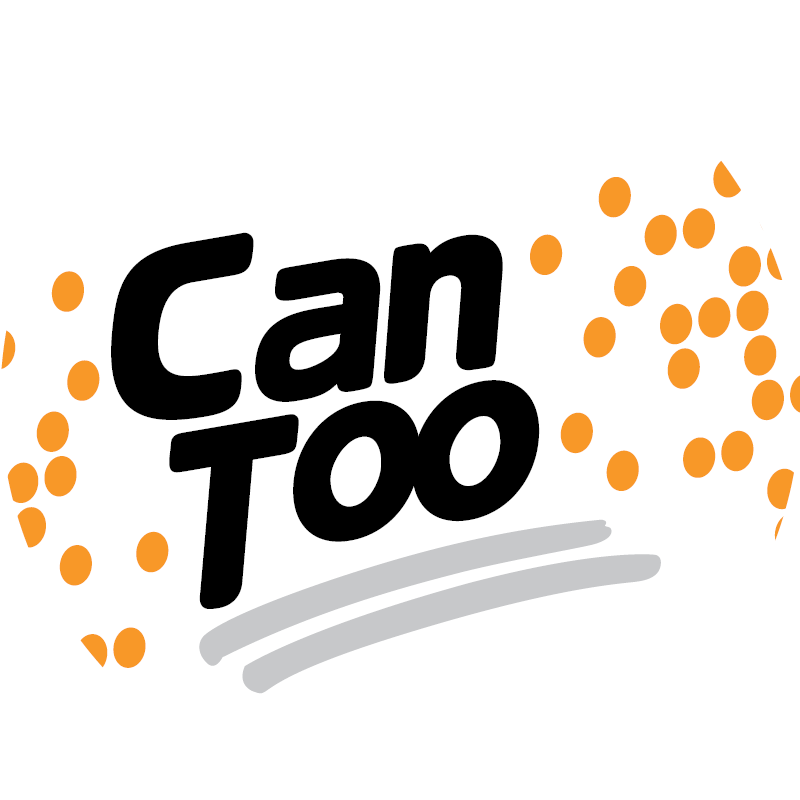 Islay Dumas