I'm back running with Cantoo!
Yes it's true, I am back running a half marathon with Cantoo!
It was 8 long years ago that I finished my last run and always knew I wanted to come back and have another go. Its fair to say that I have not run 1km since the last program, so I am here to prove that anyone can run a half marathon!
The passion and committment Cantoo has to making sure we are supported every step of the way is just amazing.
1 in 3 women and 1 in 2 men will be diagnosed with cancer in their lifetime. This means that potentially someone we love may have to battle cancer, and that's a statistic that needs to change.
Can Too provide professionally coached training programs for participants – of any fitness level – to run, swim and cycle their way to a healthier lifestyle and a cancer-free world.
In return, I am raising valuable funds that go towards innovation in the prevention, care, and control of cancer. Since 2005, Can Too Foundation have trained over 15,000 participants, raised over $20,000,000 to invest in 158 one-year cancer research grants.
It would be fantastic if you could sponsor me, or even better join me in a program!
Thank you for your support!
Thank you to my Sponsors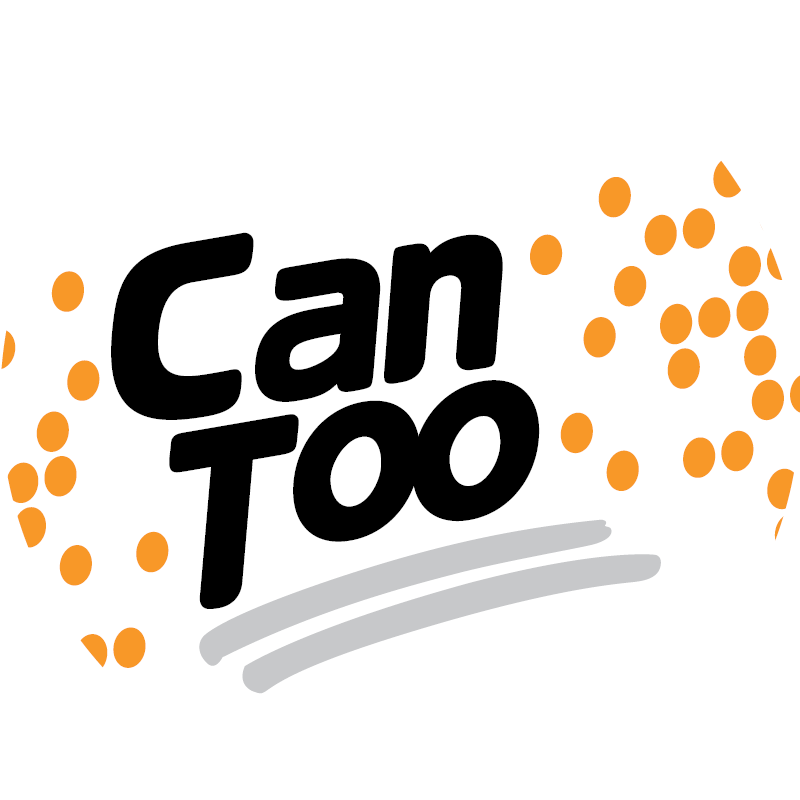 Rhett Webster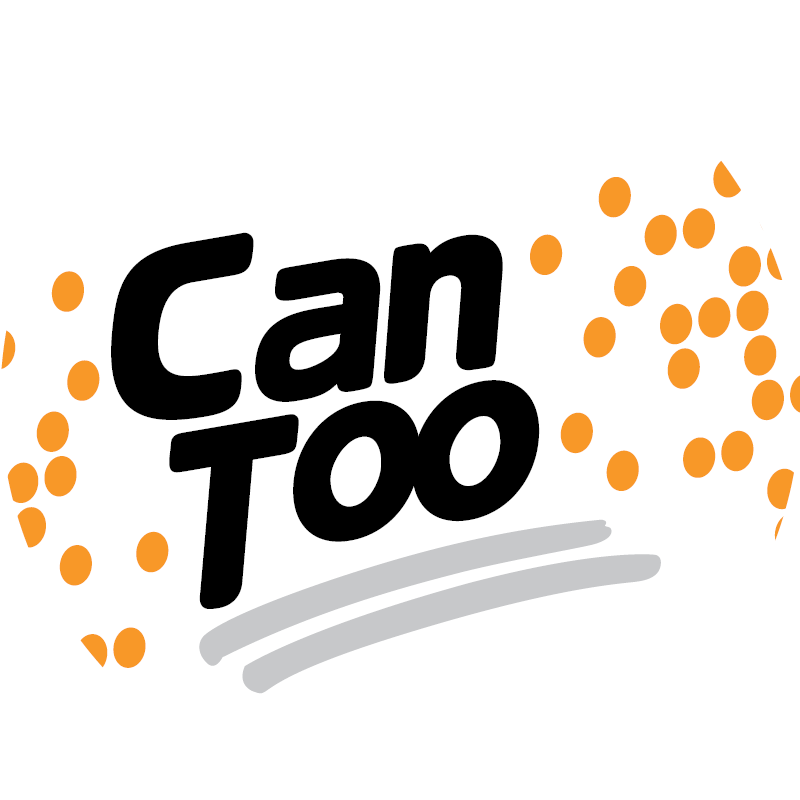 Clothes Swap Money Raised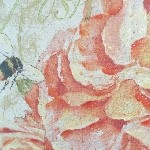 Tracey Chandler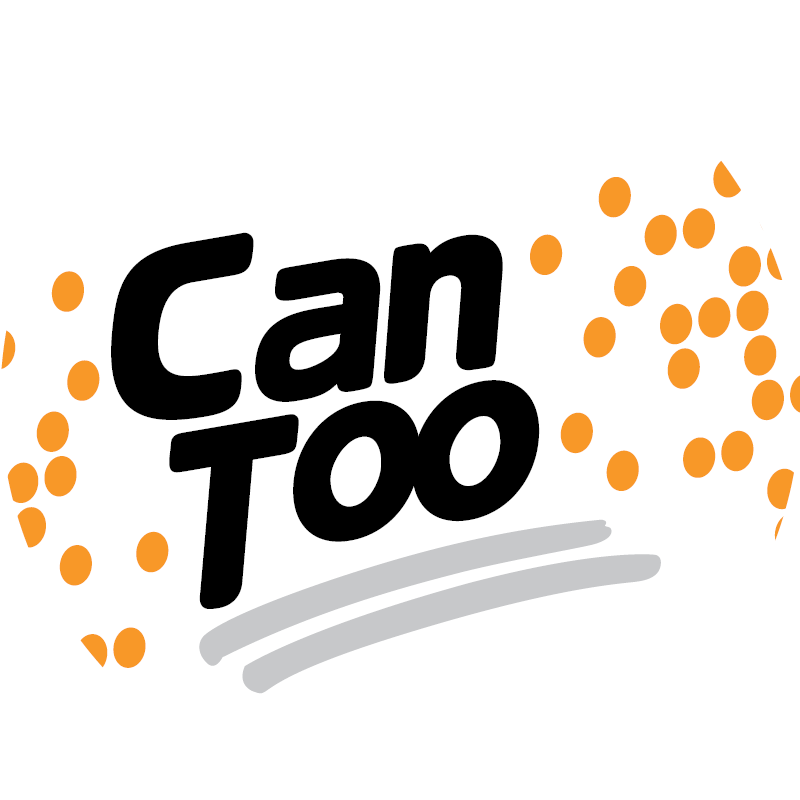 Francesca Vechi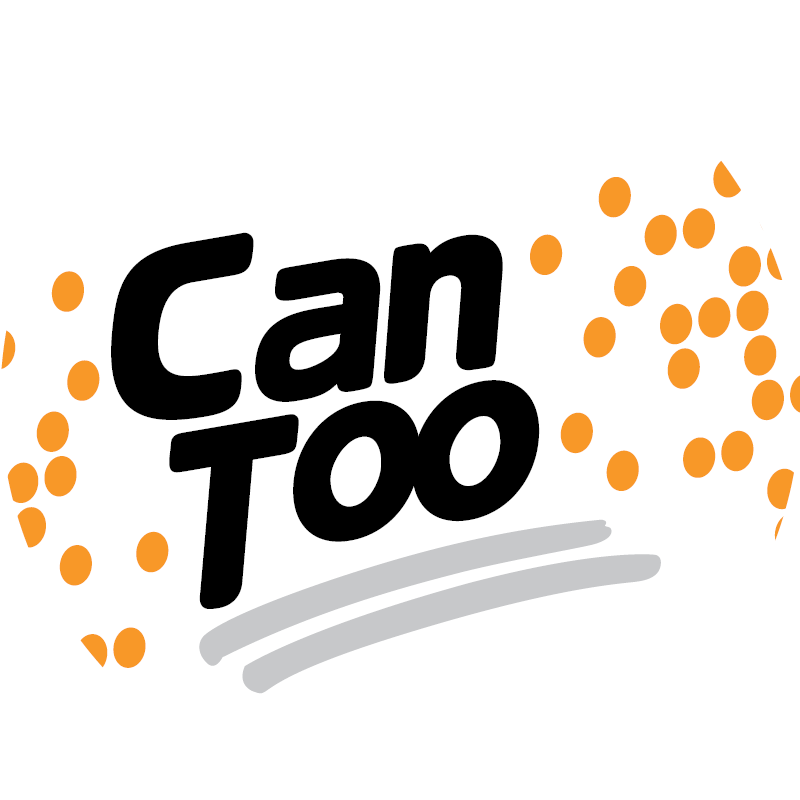 Sarah Southwell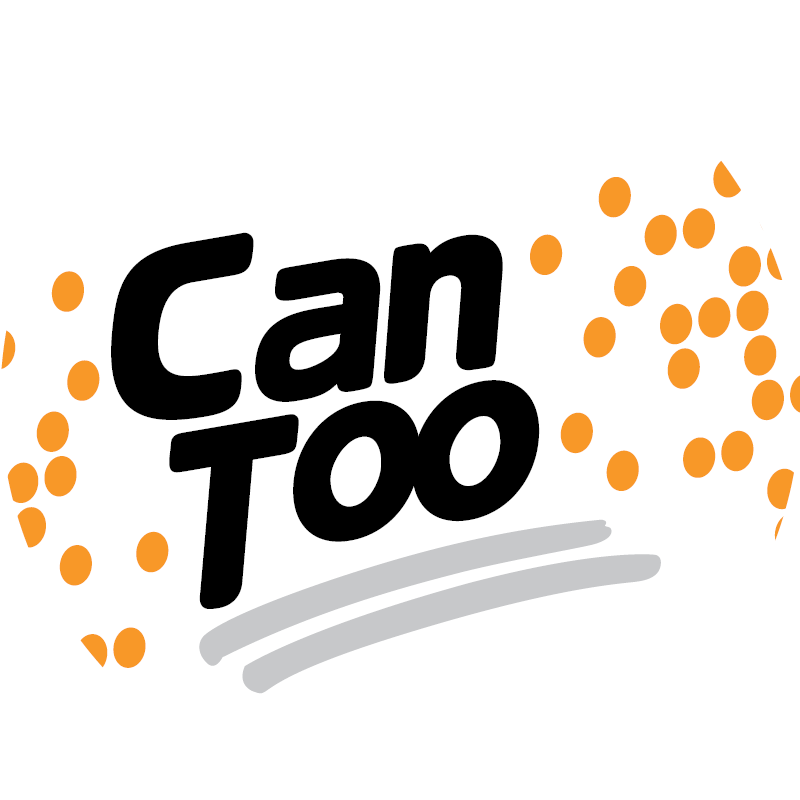 Trisha Armstrong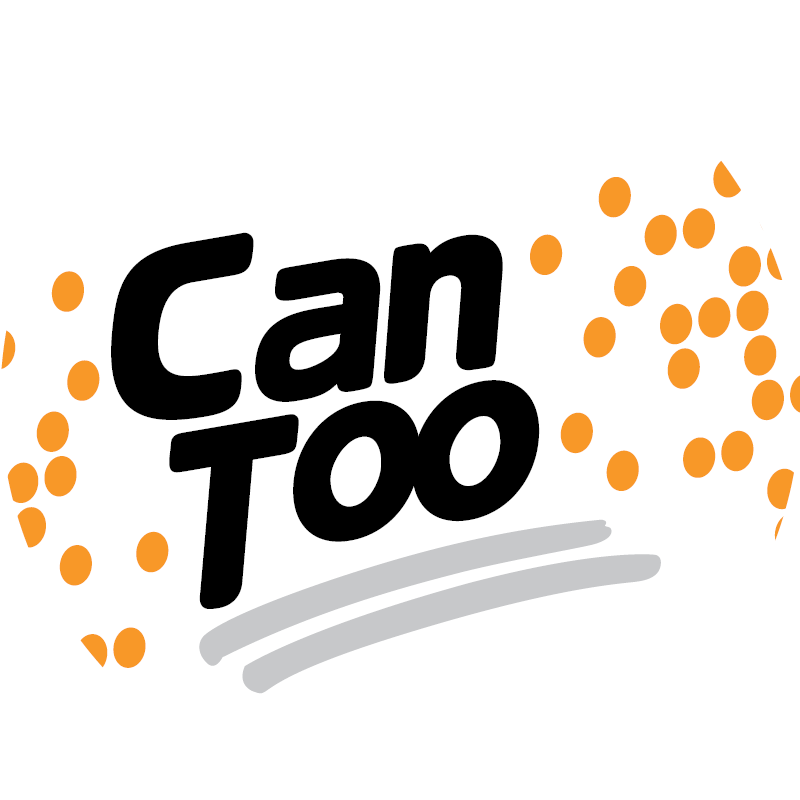 Sam Aitken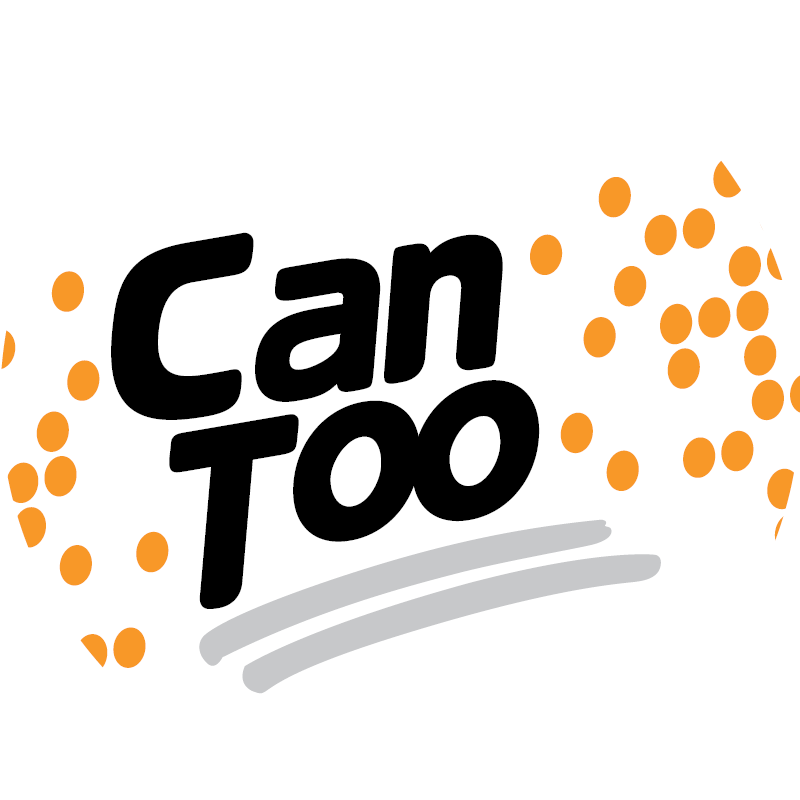 Helen Gardner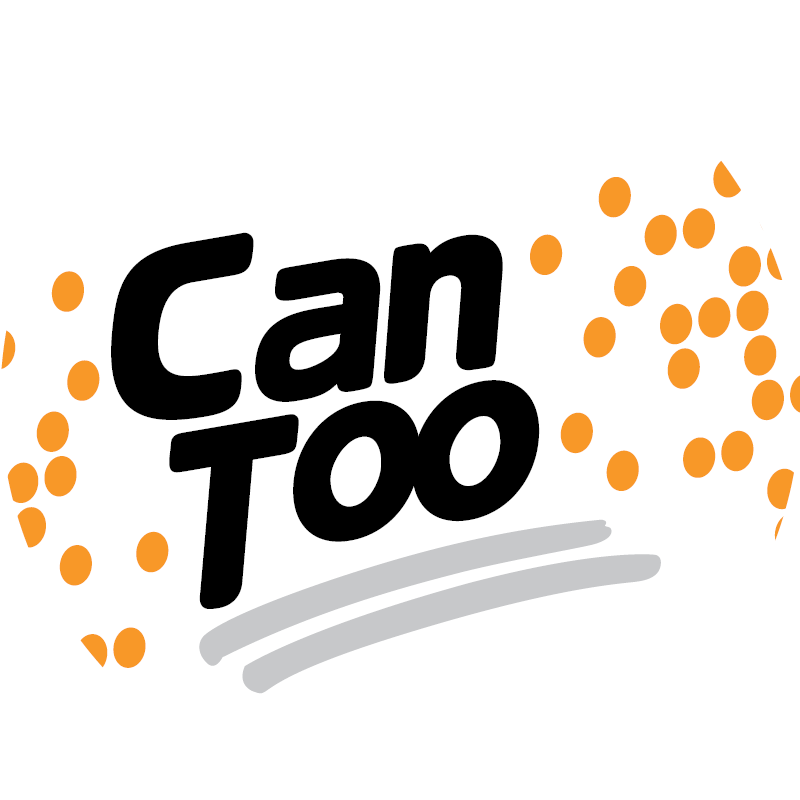 Brett, Sonya And Alexander Tudor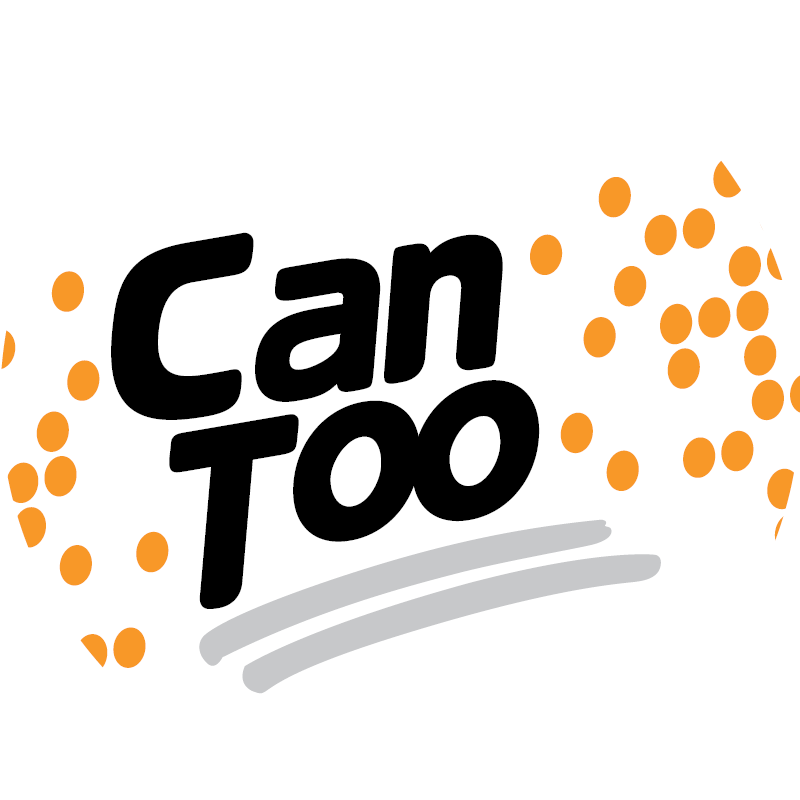 Lynne Stockdale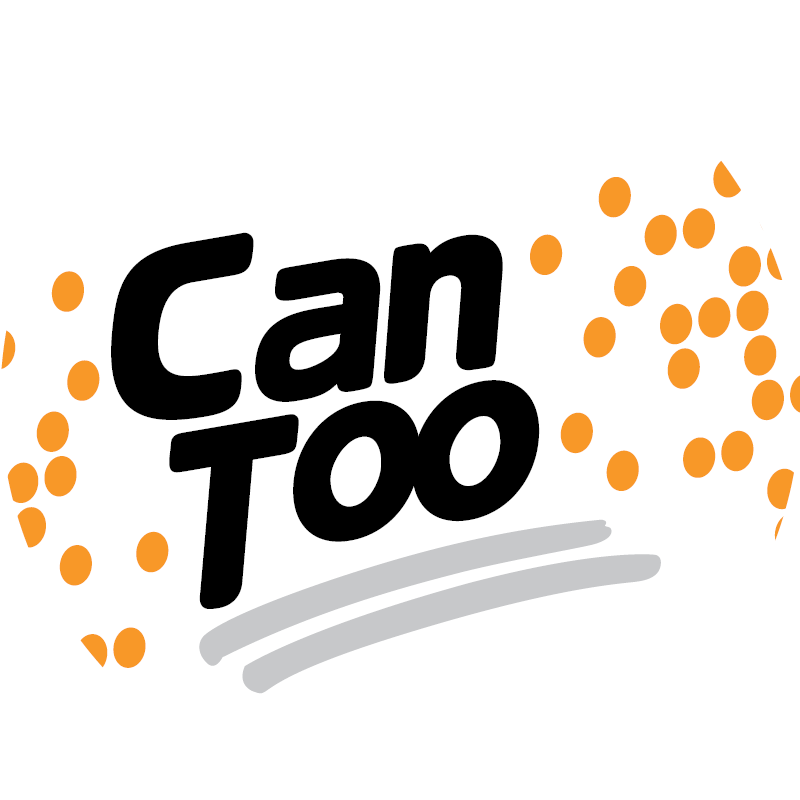 Karin Christie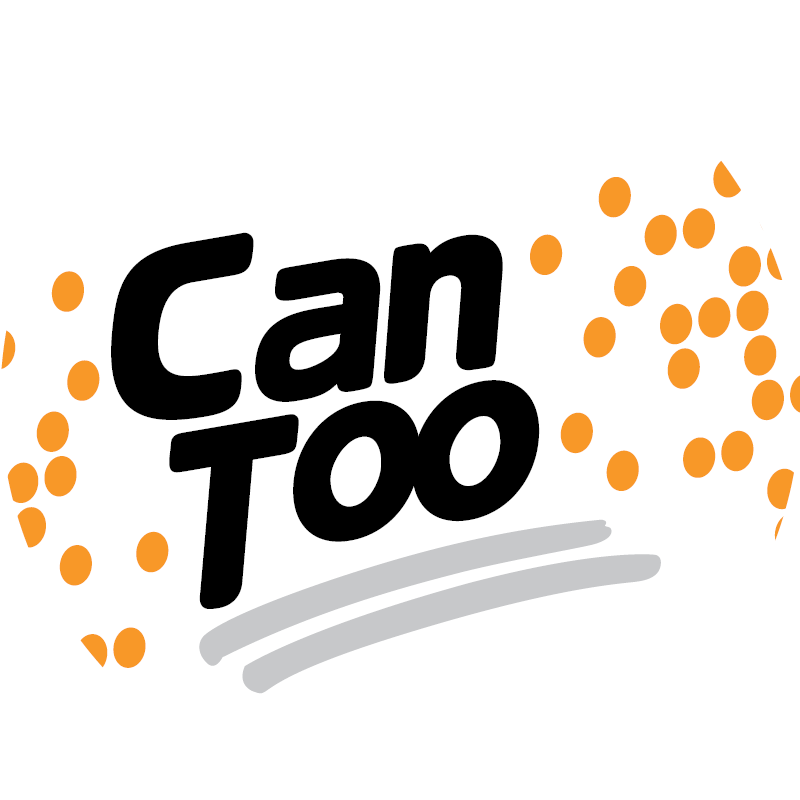 Anita Harris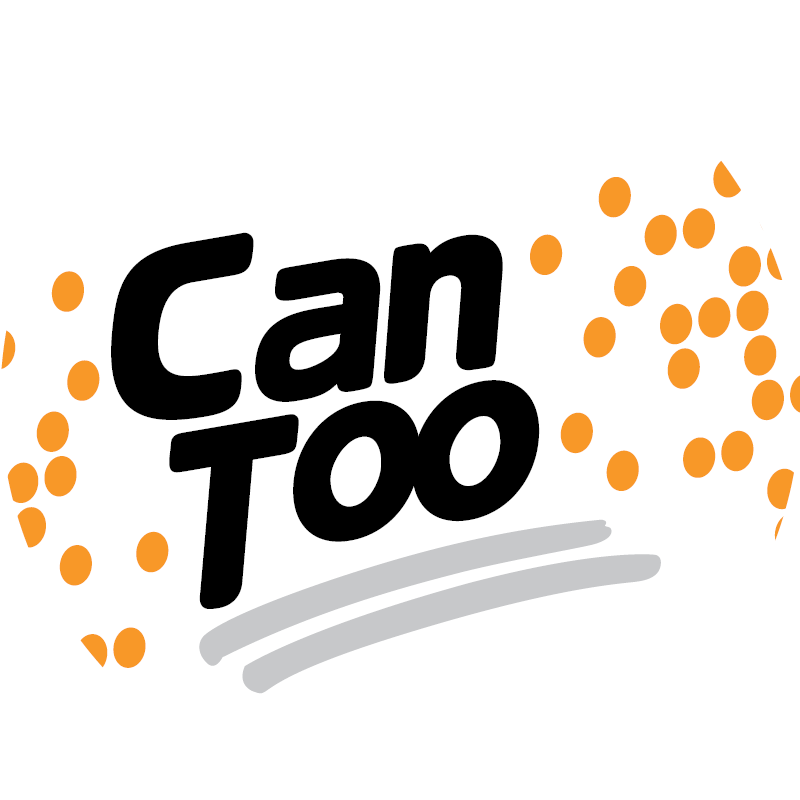 Danielle Wilson-smith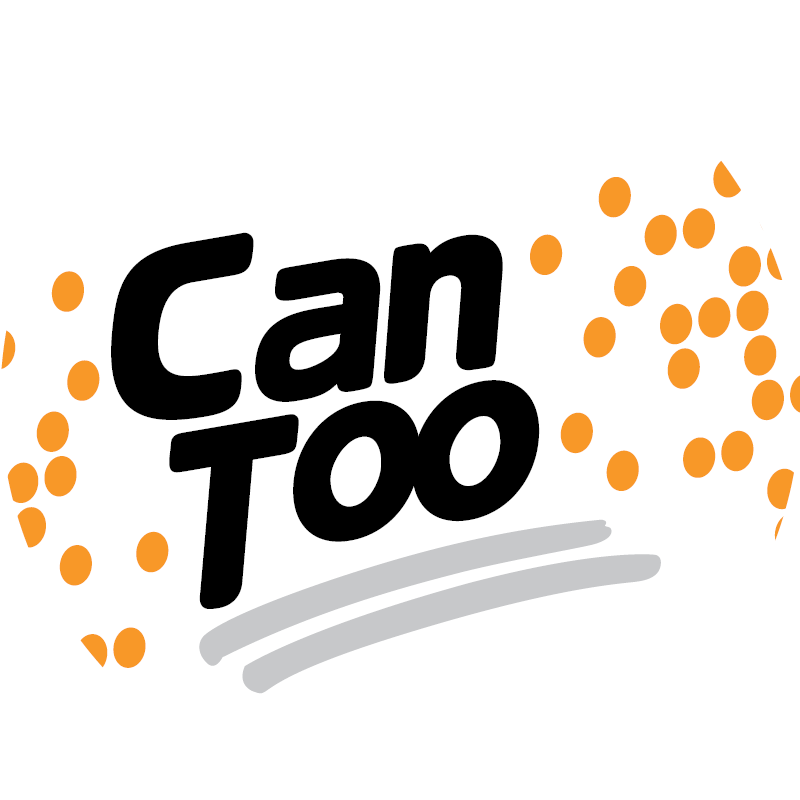 Helen Wolski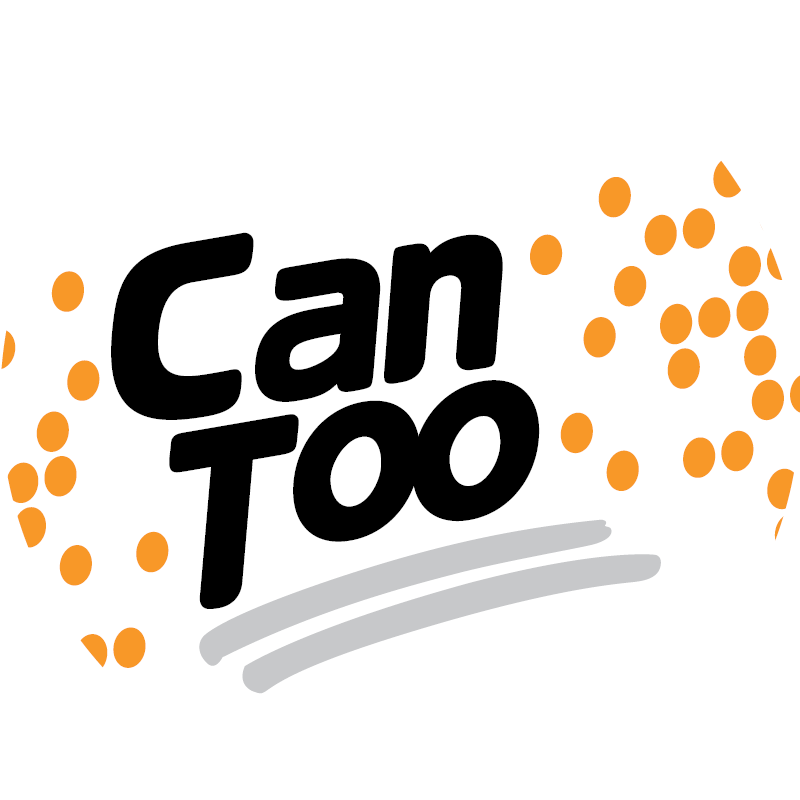 Kate & Joe Burke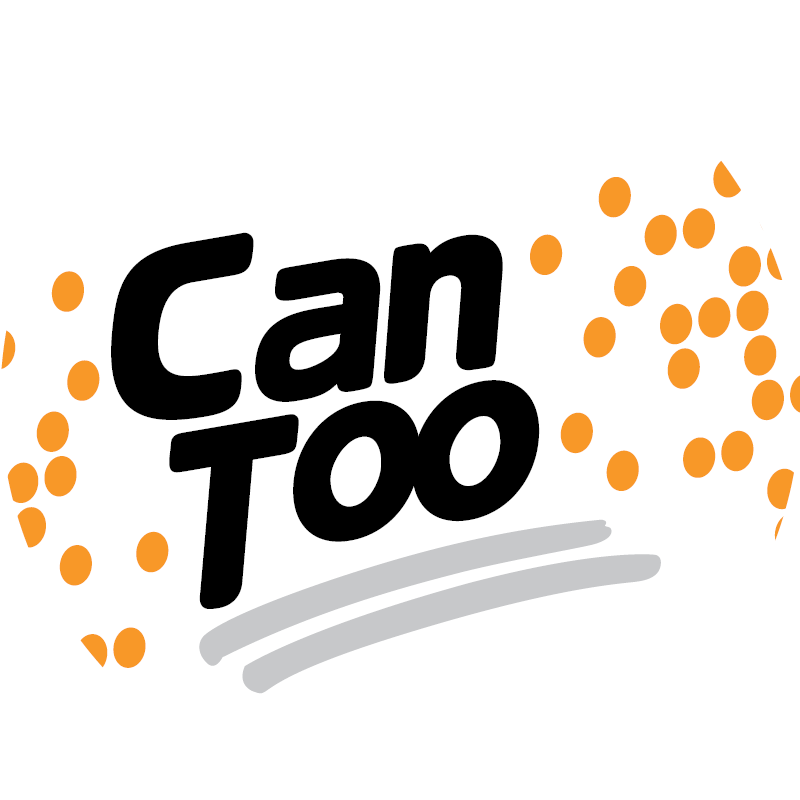 Teresa Mead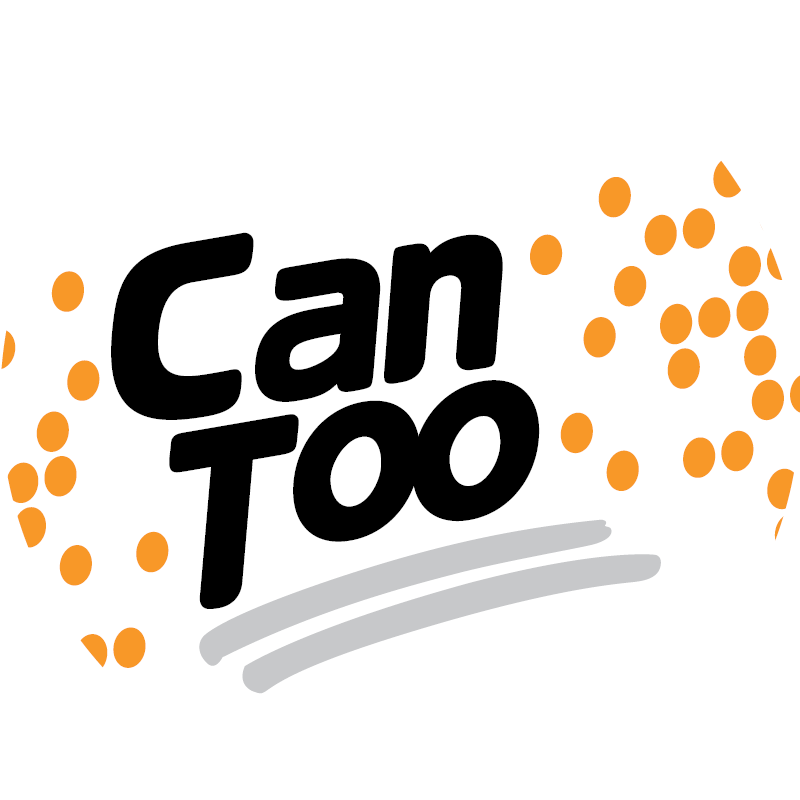 Caroline Easter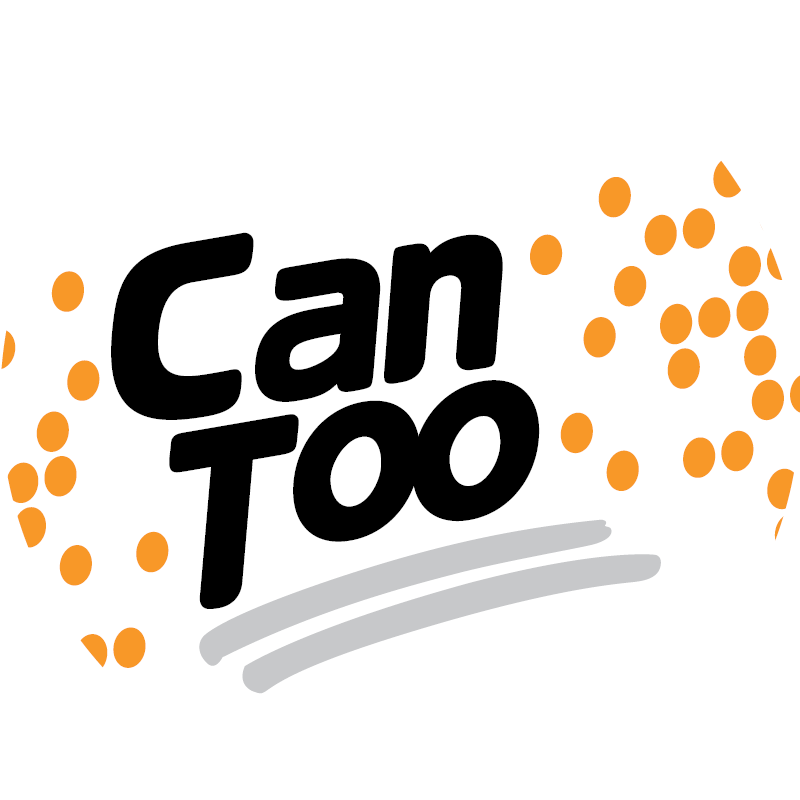 Anthony Manchee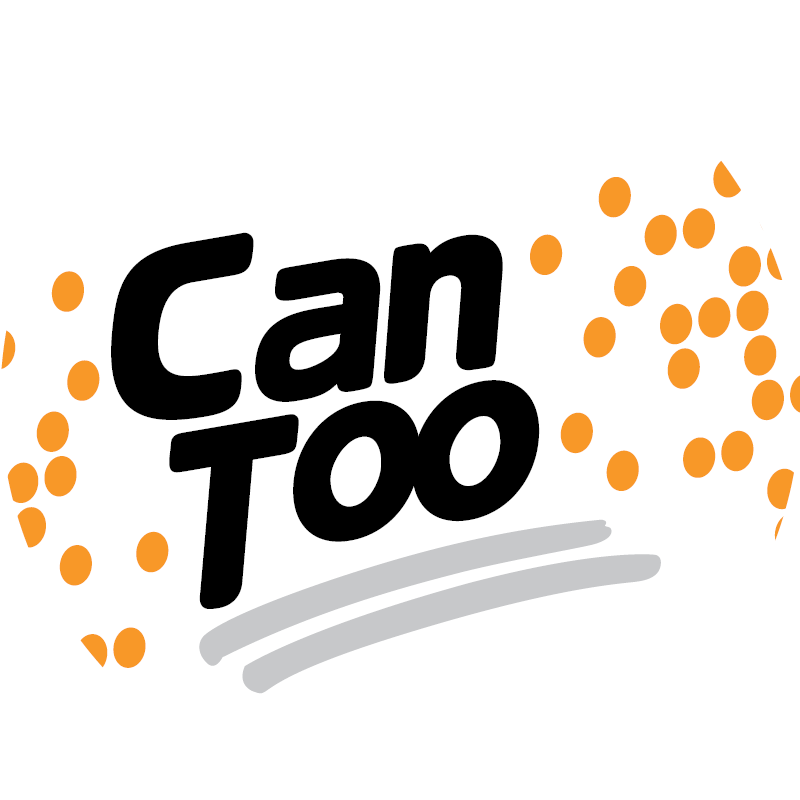 Georgia Boyd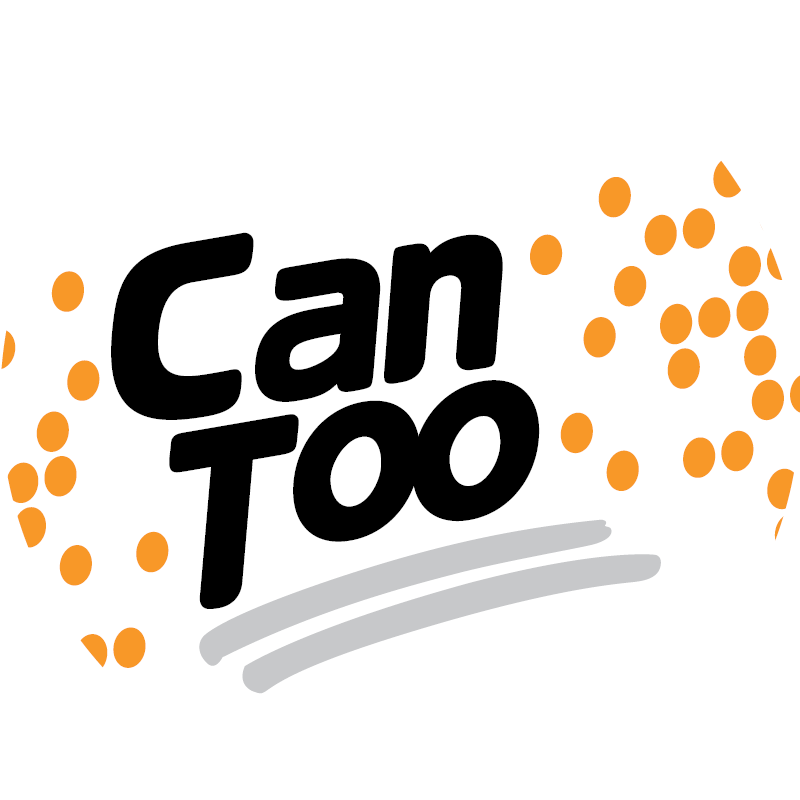 Jo Peisley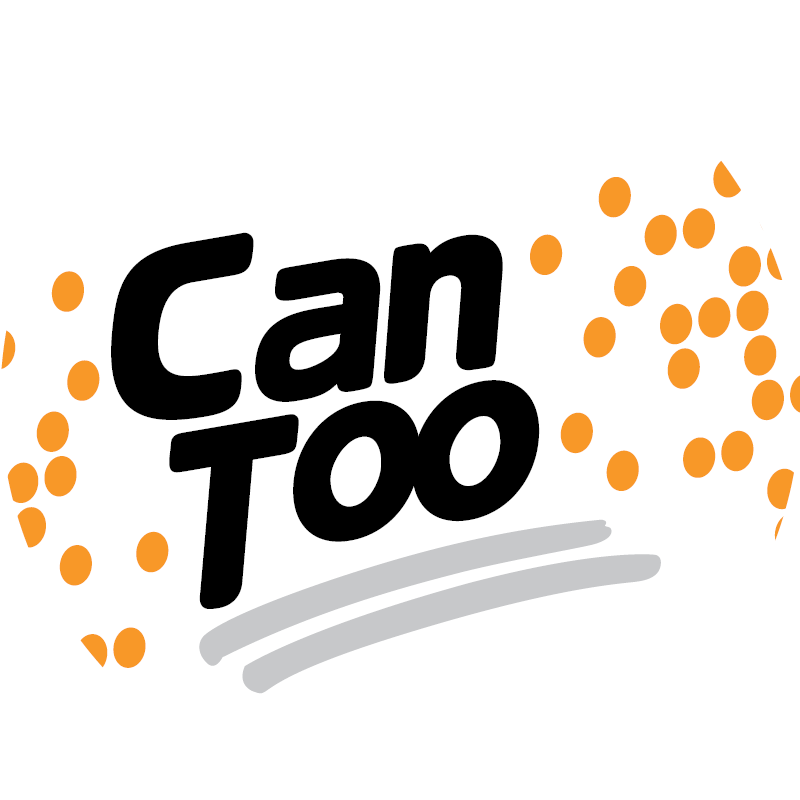 Natalie Marie Sait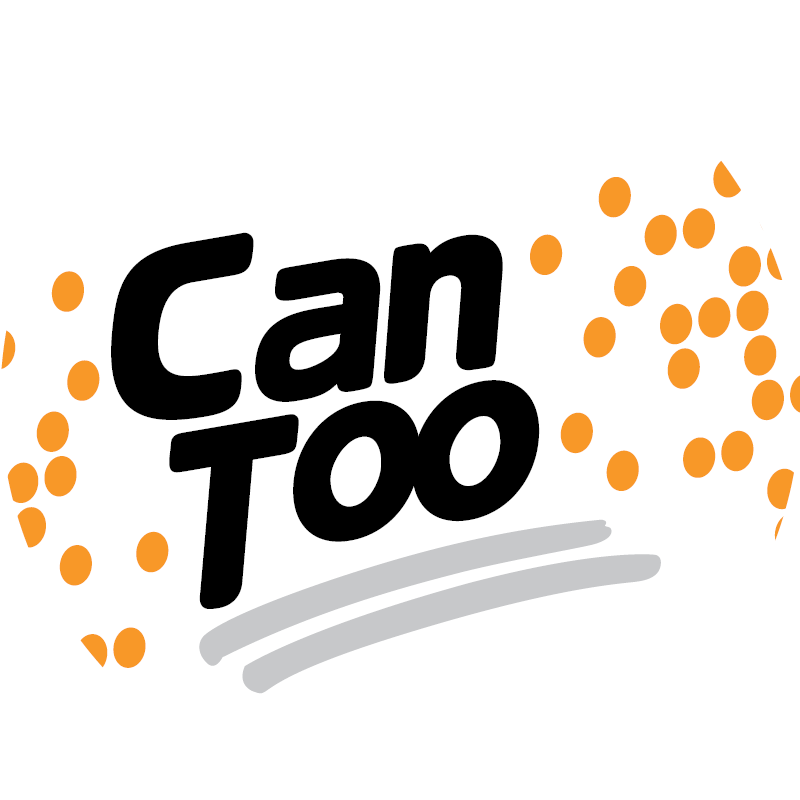 Anita Yeung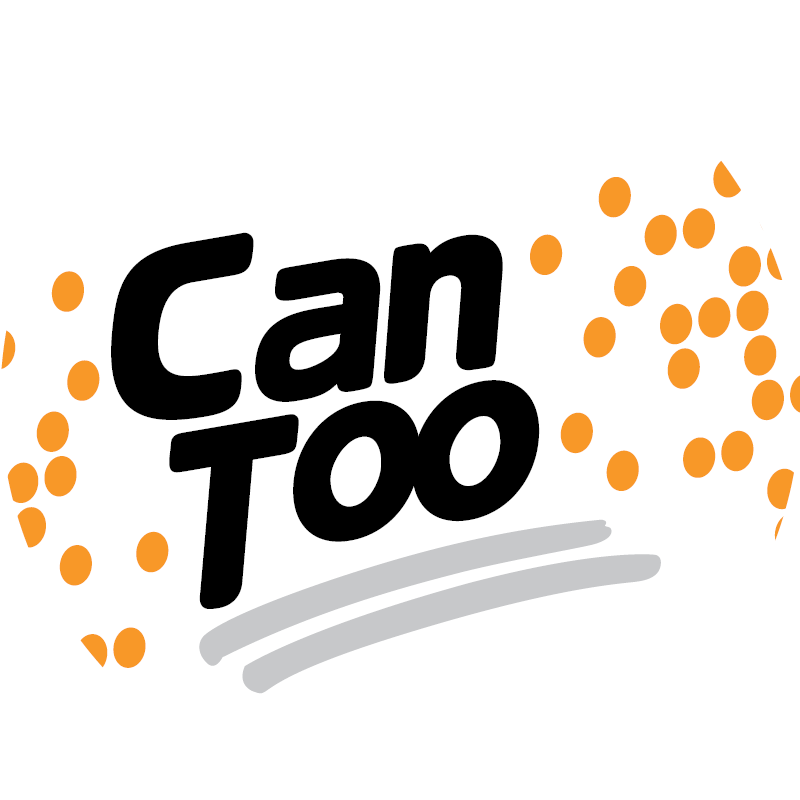 Sandi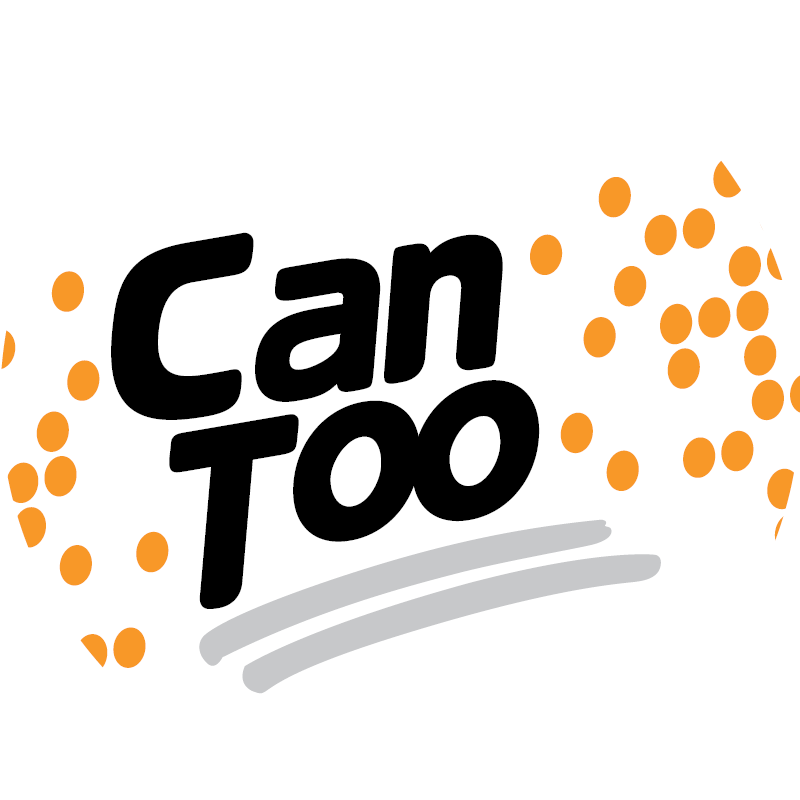 Richelle Farrell
Toby Morrissey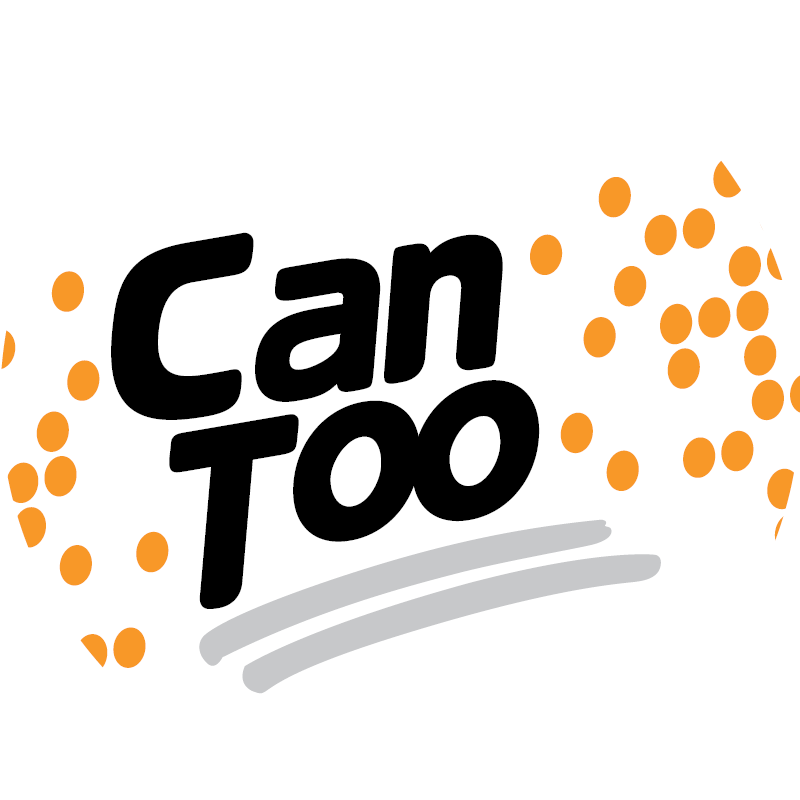 Jane Rabie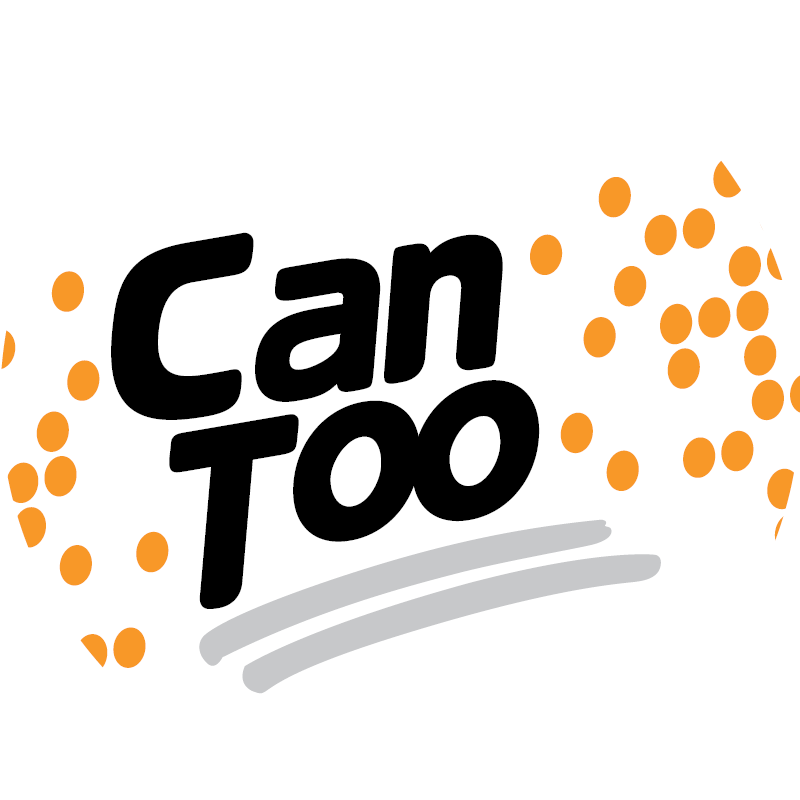 Sharndra Neville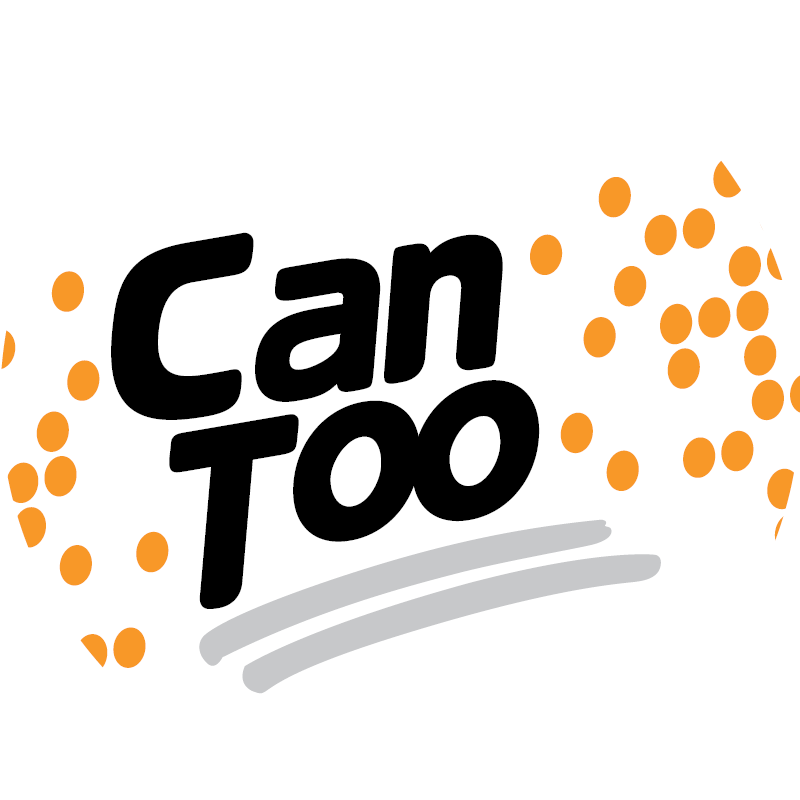 Sophia Marsh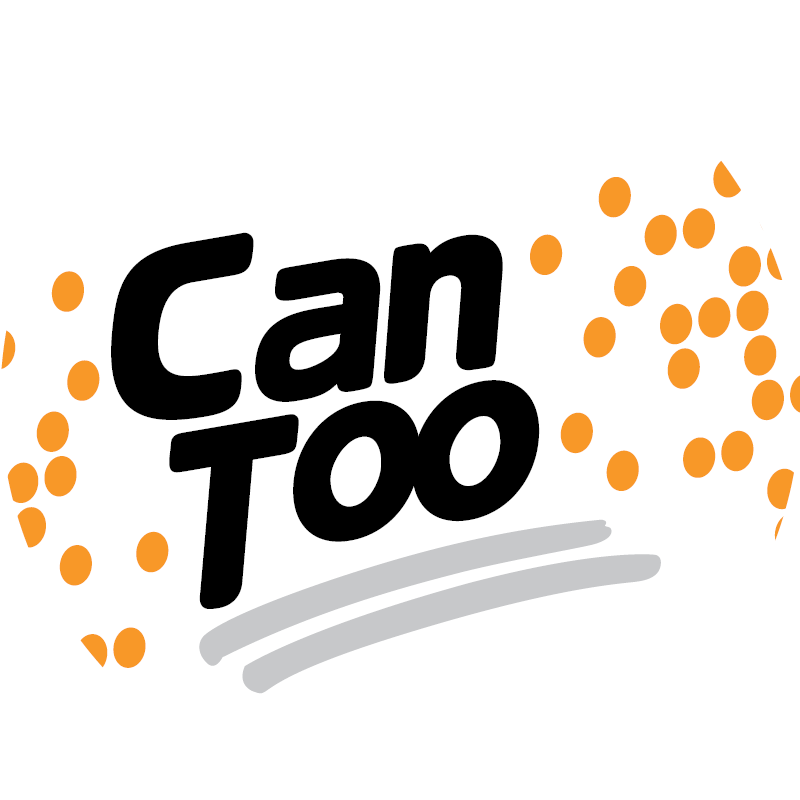 Patty Ho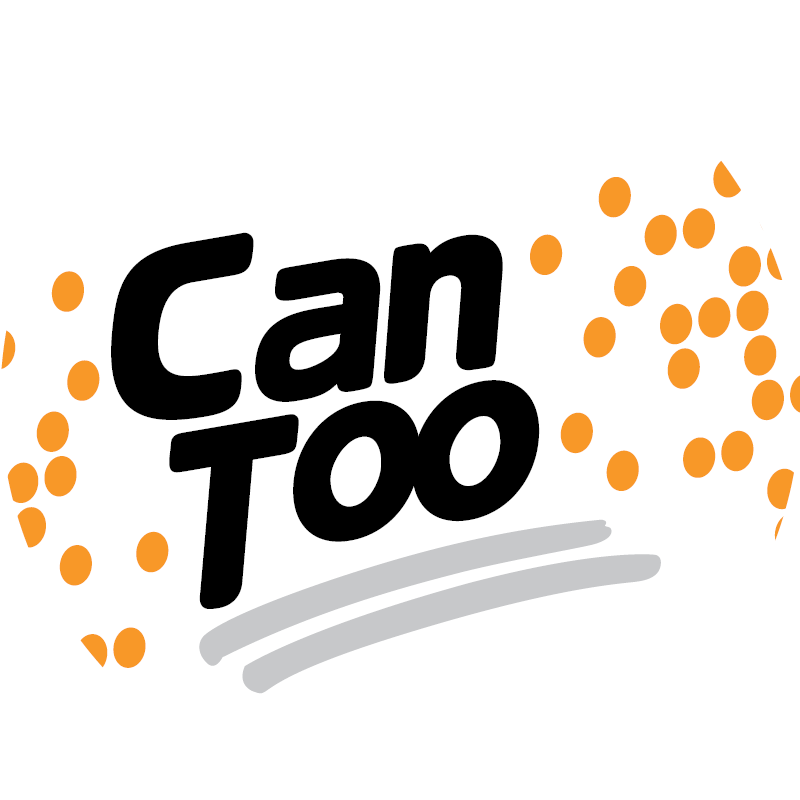 Anonymous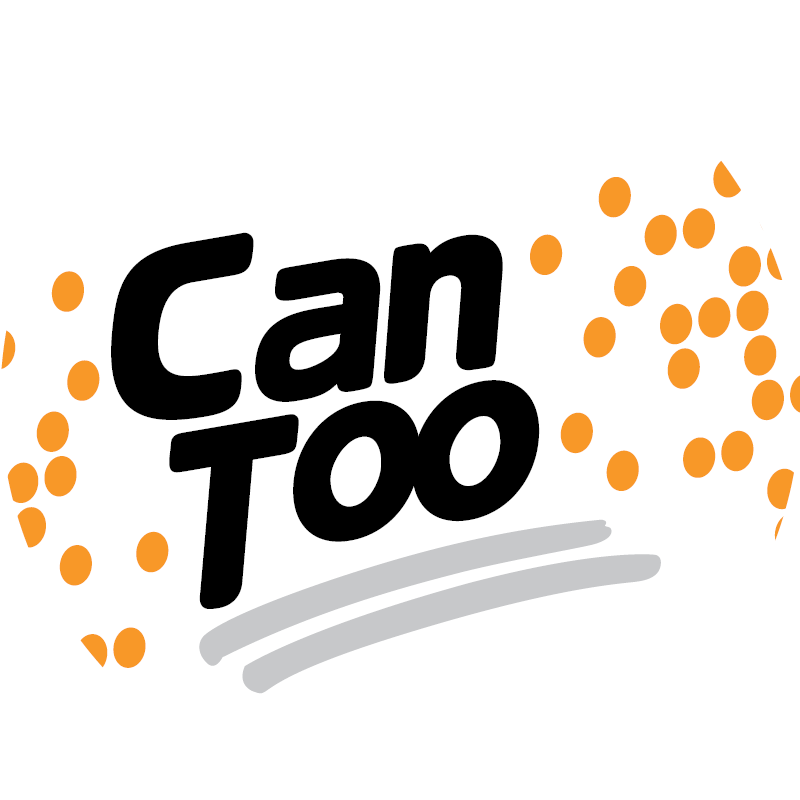 Layal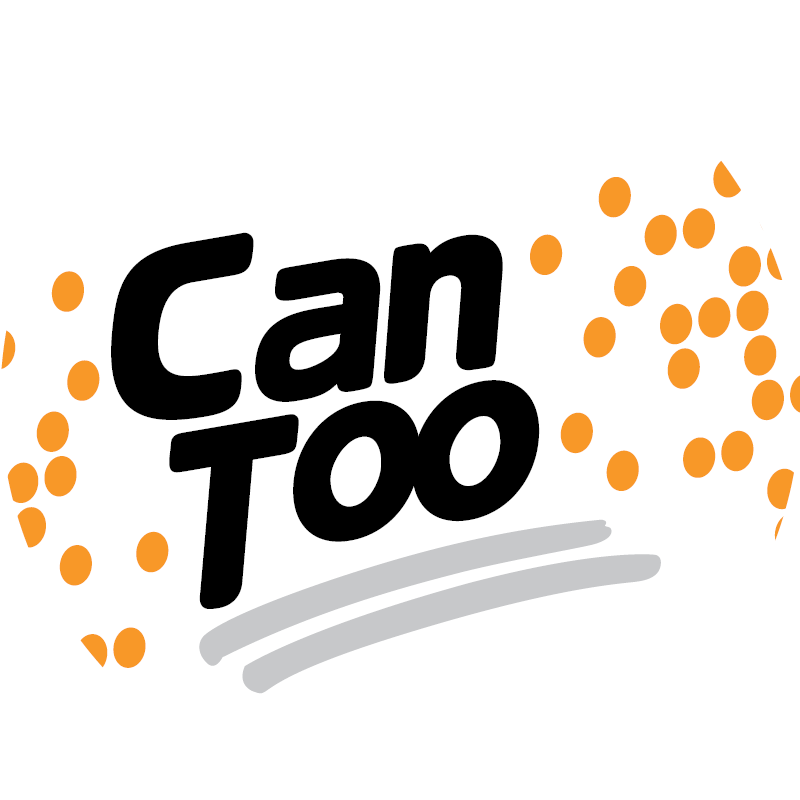 John Beukema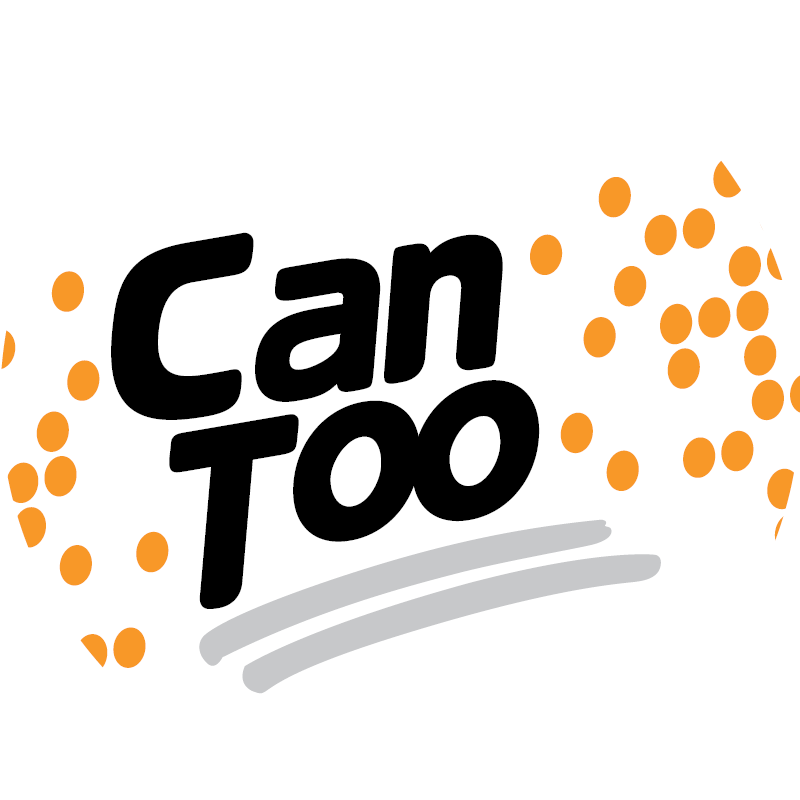 Michael Garrity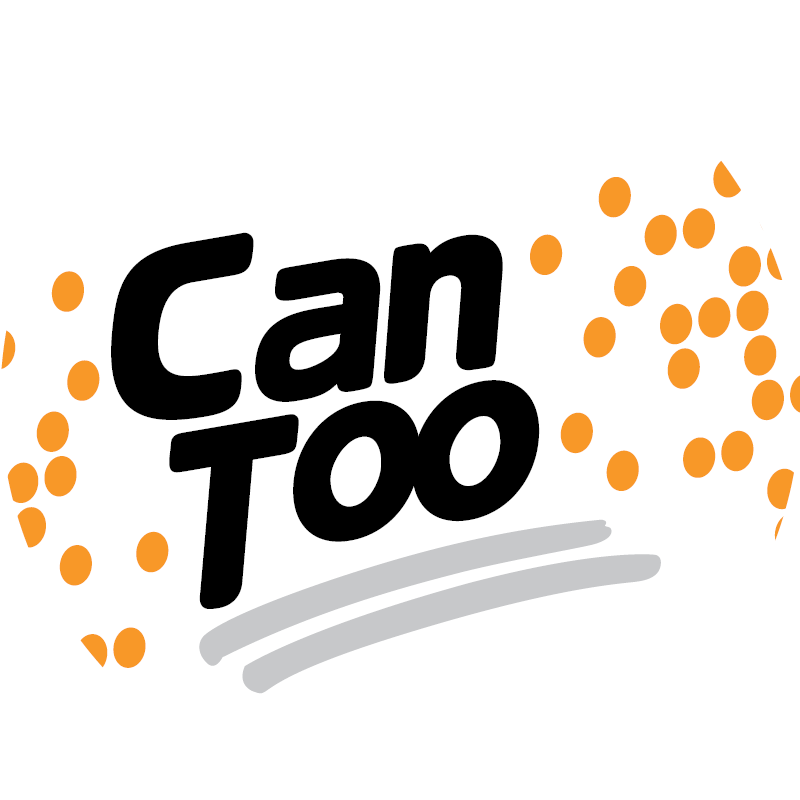 Lynne Stockdale