I'm training and fundraising for cancer research with Can Too
I am taking on a huge physical challenge because sadly 1 in 3 women and 1 in 2 men will be diagnosed with cancer in their lifetime. This means that potentially someone we love may have to battle cancer, and that's a statistic which must change. Many years ago I lost my dad to cancer and I hope one day, collectively we are able to eradicate losing loved ones to this horrible disease.
I have been training with Can Too for the past 14 weeks in preparation for the Sydney Morning Herald Half Marathon. Can Too Foundation supports individuals like me raise valuable funds that go towards innovation in the prevention, care and control of cancer.
So, in less than 2 weeks I am putting on my running shoes and embarking on my first ever half marathon.
It would be fantastic if you could sponsor me and support a truly great cause.
Thank you for your support!
Thank you to my Sponsors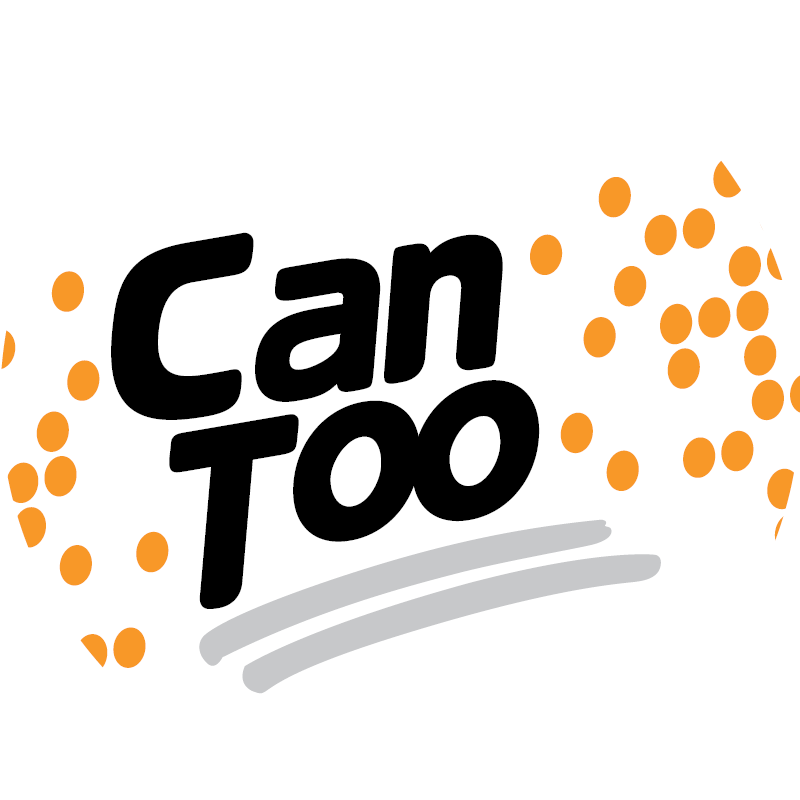 Richard Lark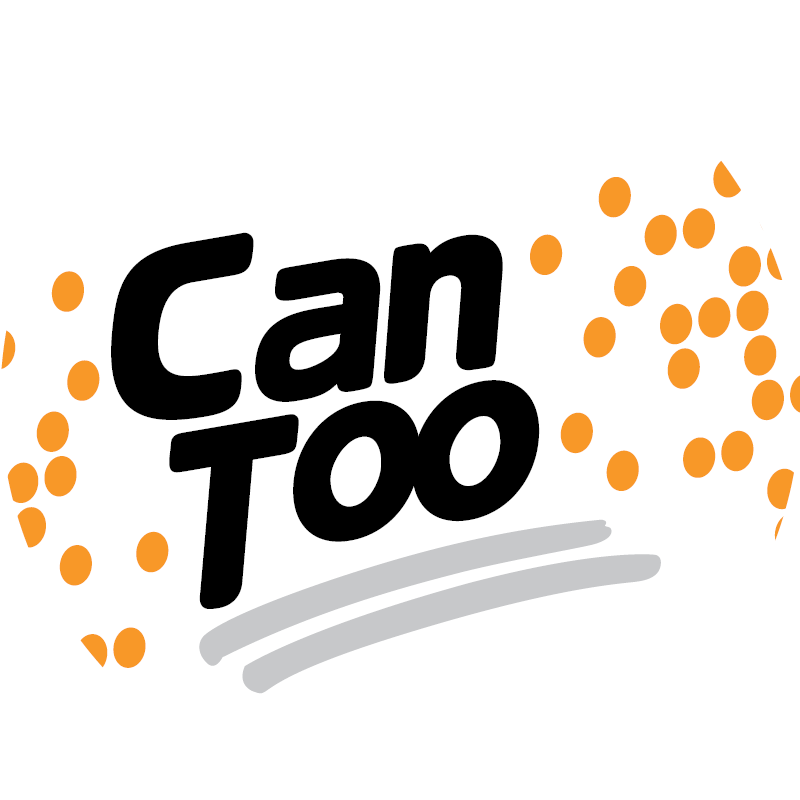 Chris And Mel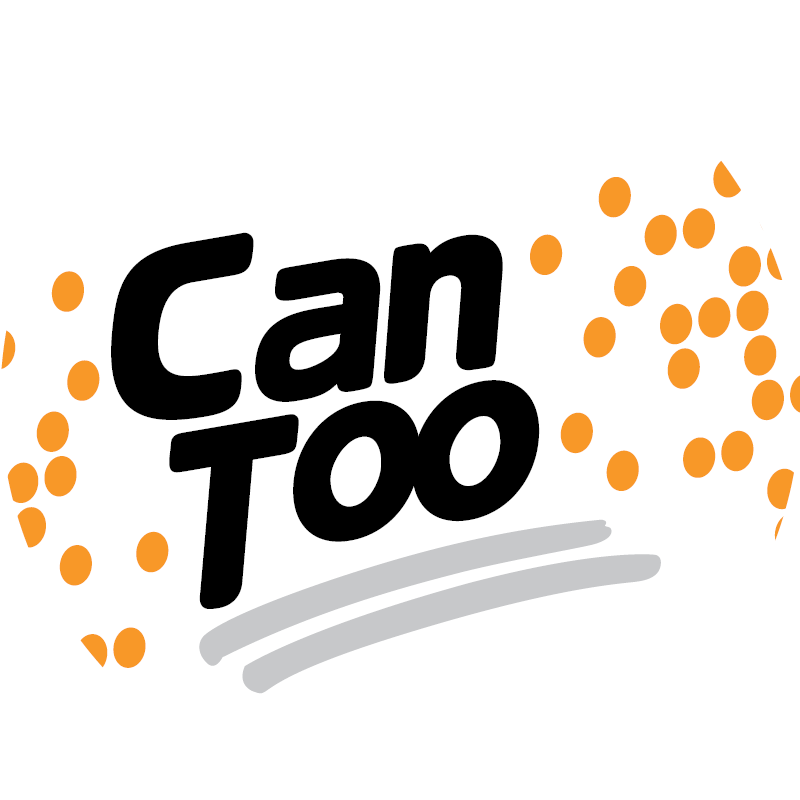 Reyna Johnson (proud Mum)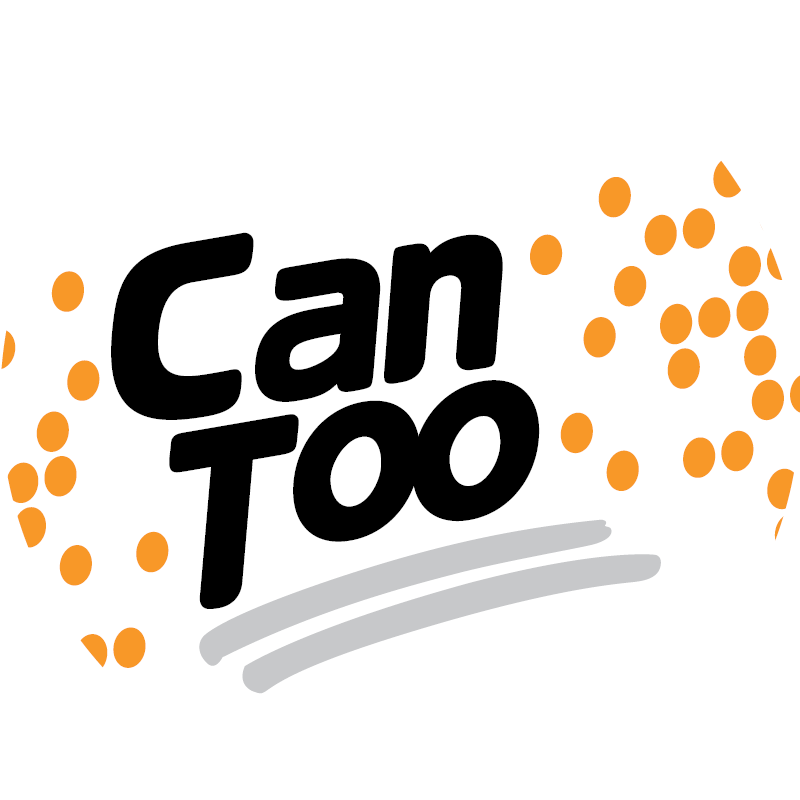 Ruth Walker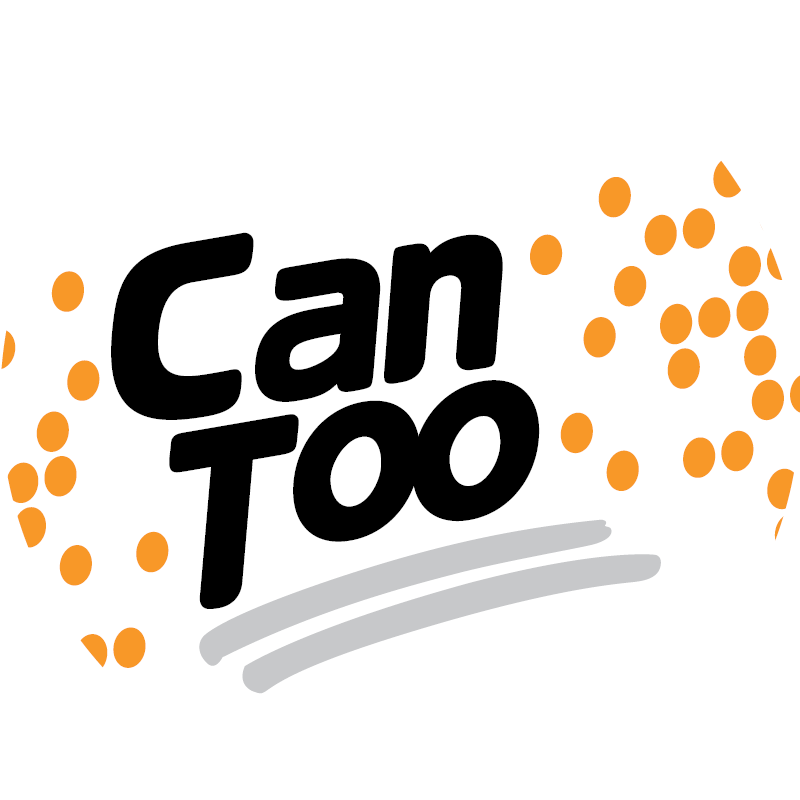 Trina Welch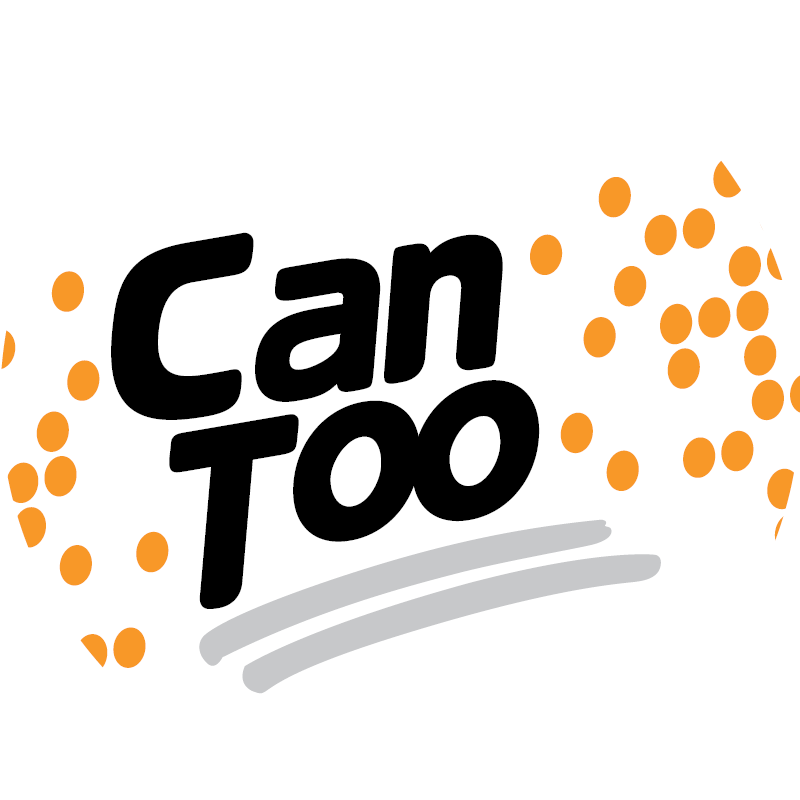 Caz And Jon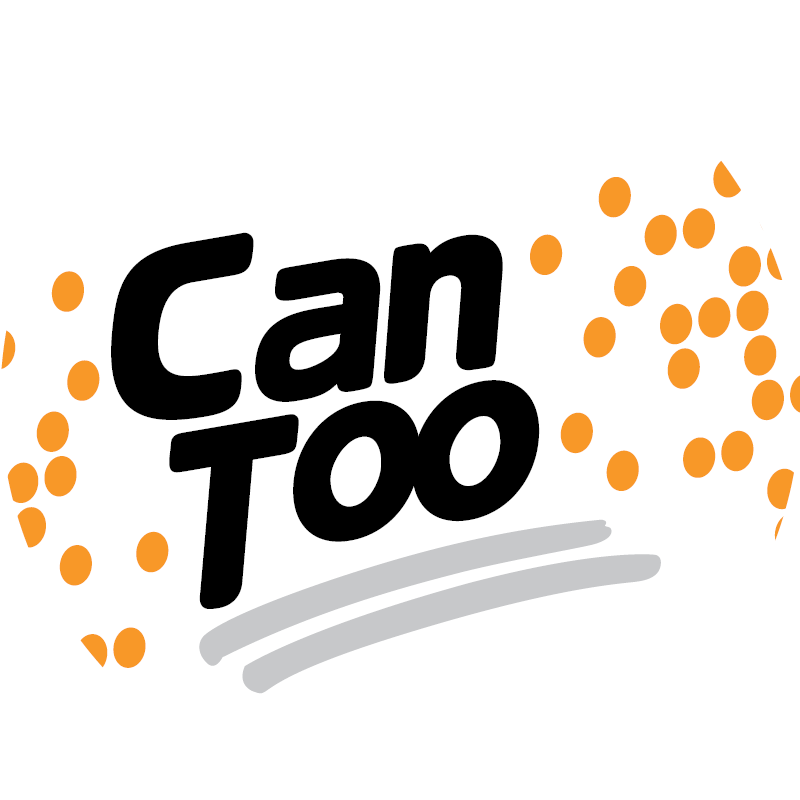 John Cameron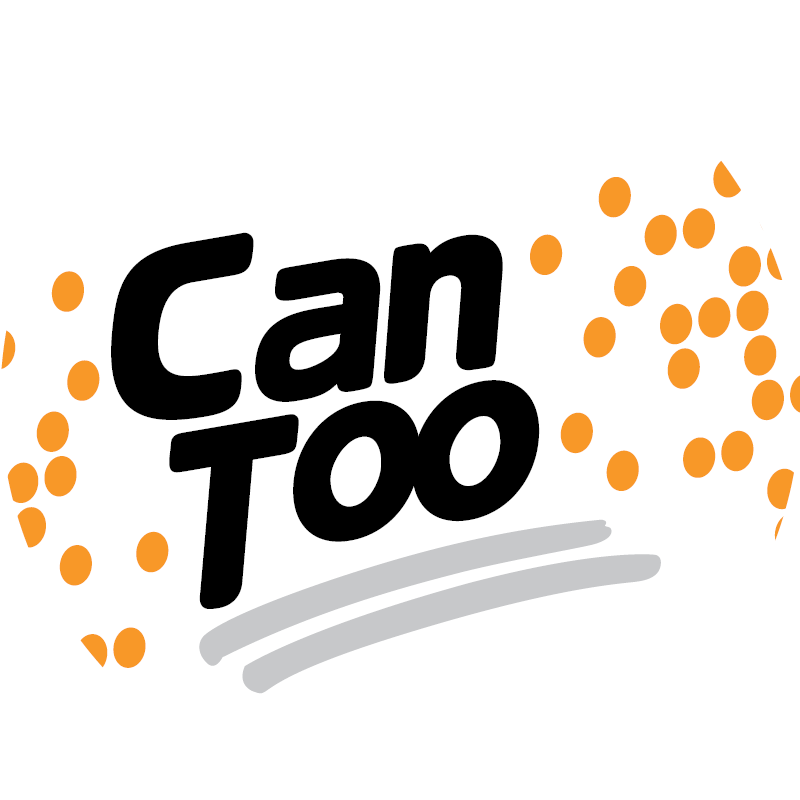 Mardi Bryan Matthes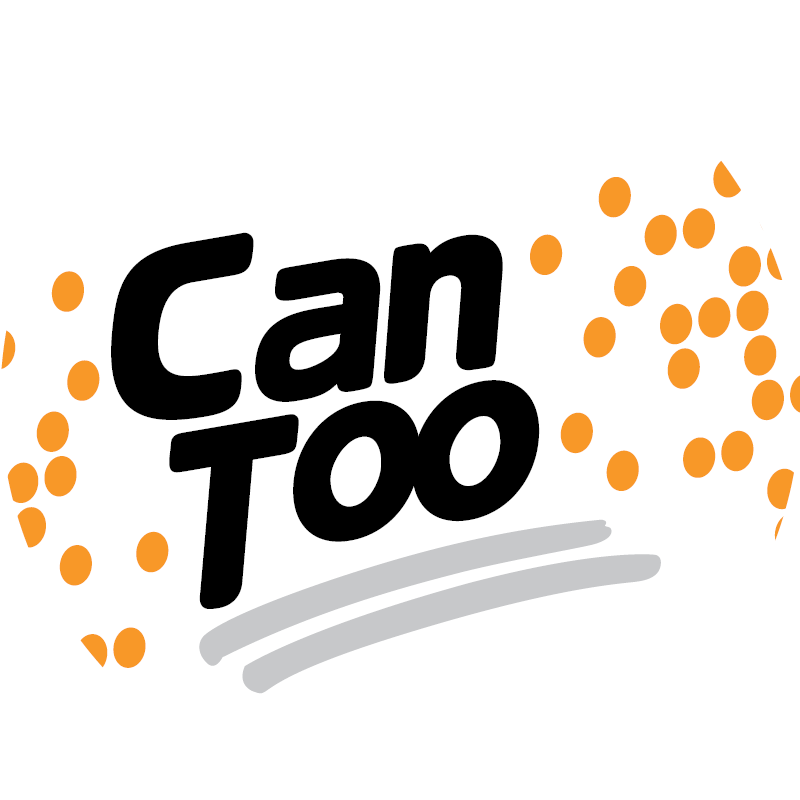 Mardi Bryan Matthes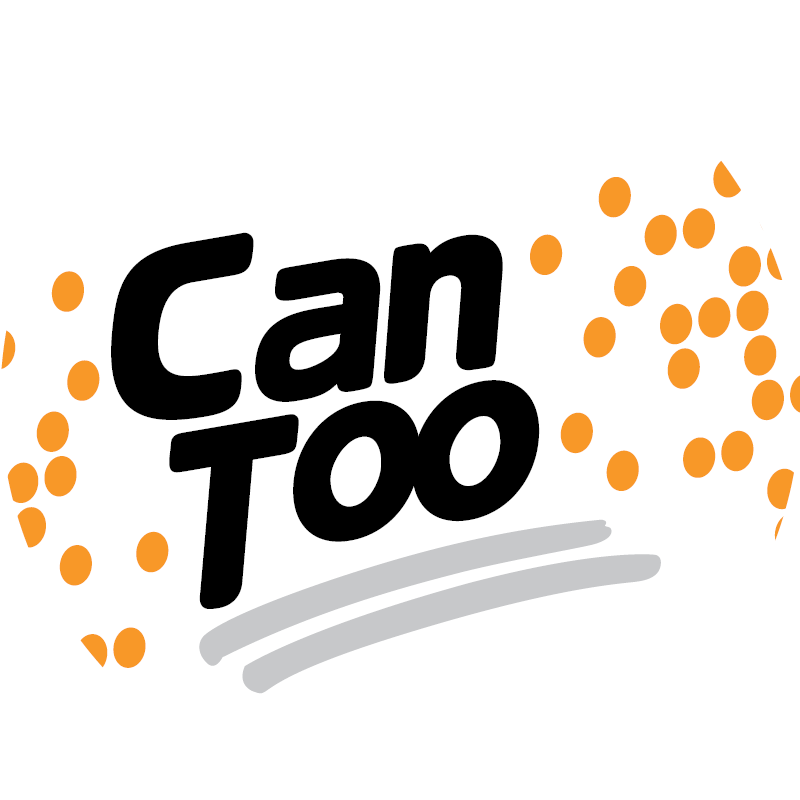 Victoria Dixon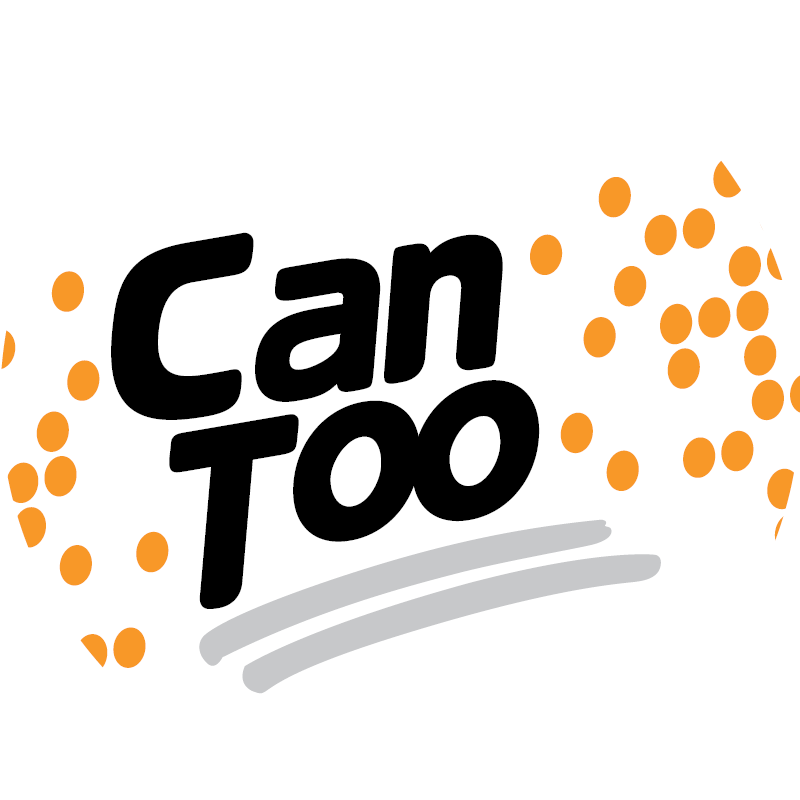 Rebecca Cavenagh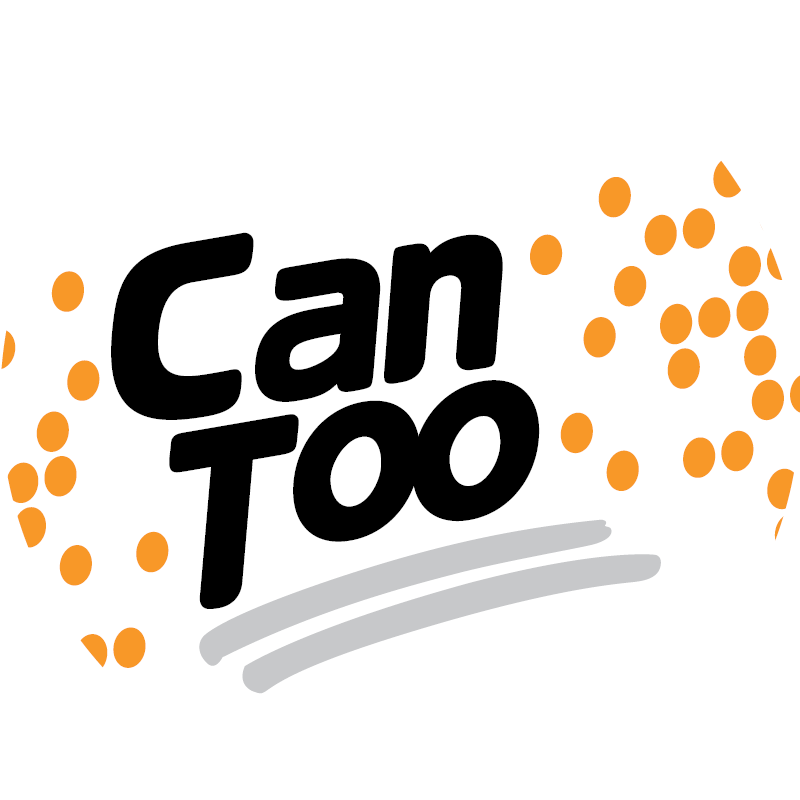 Isabelle Martin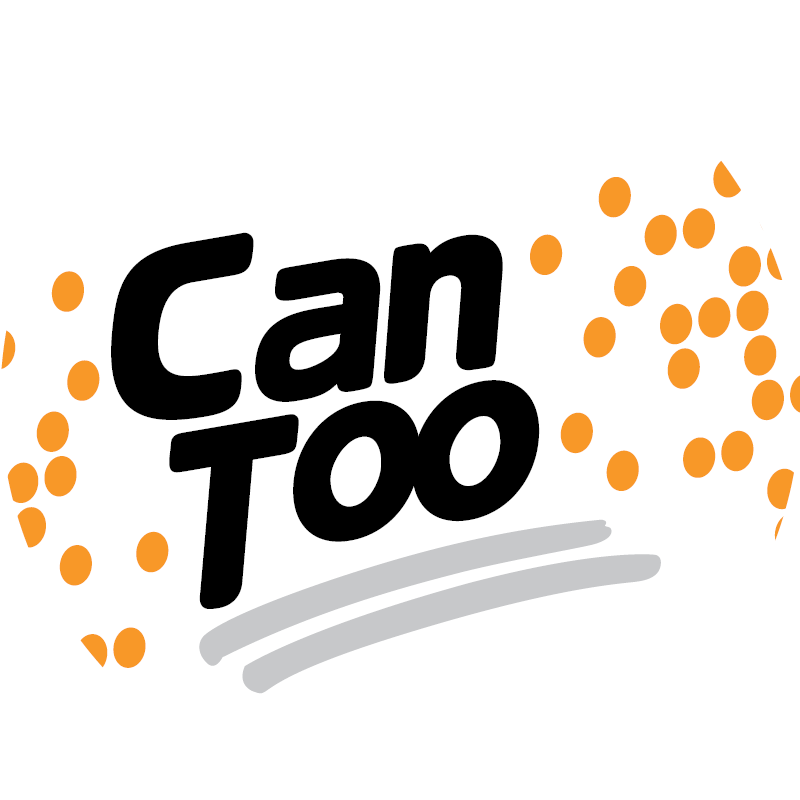 Meg Draffin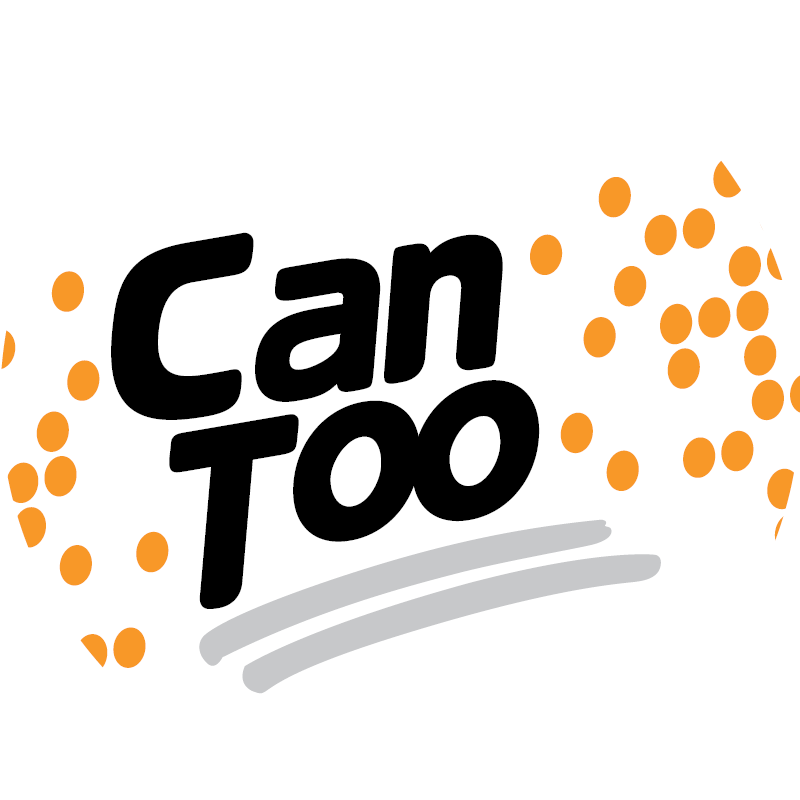 Kate And Andrew Pearson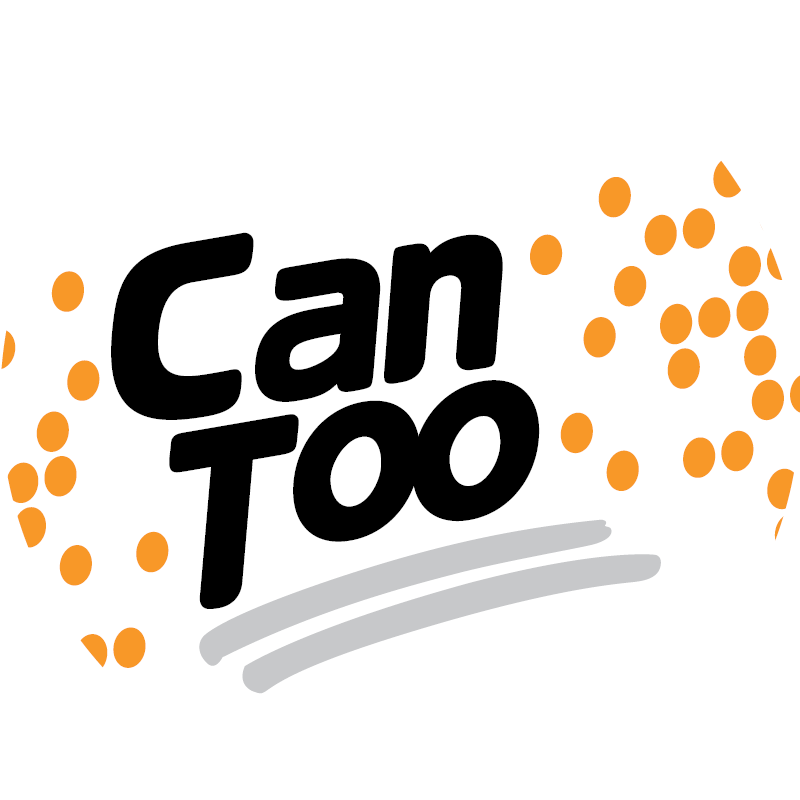 Susan Germein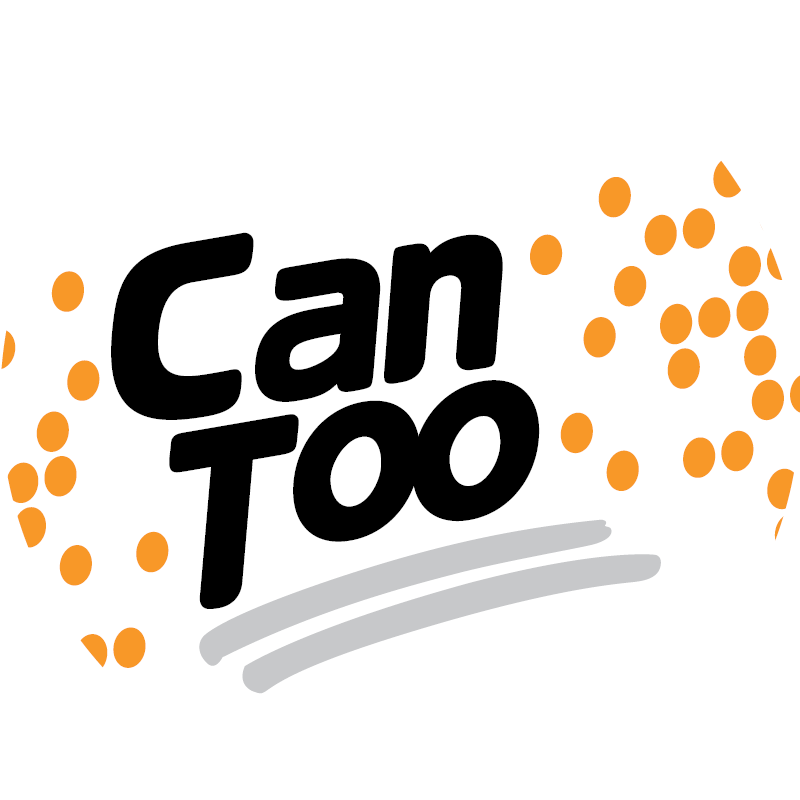 Jess Horgan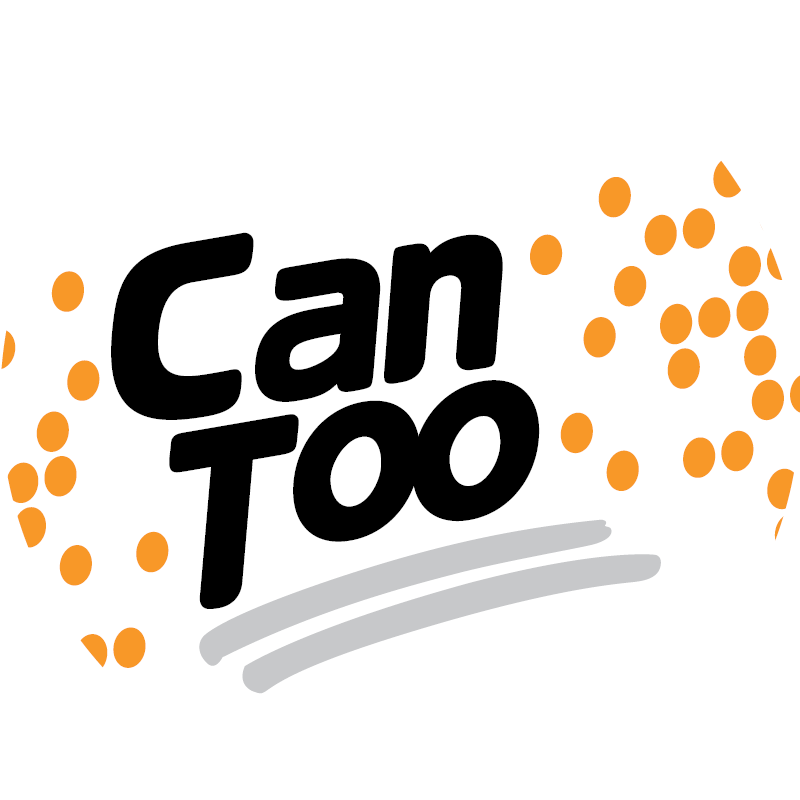 Leonie Rothwell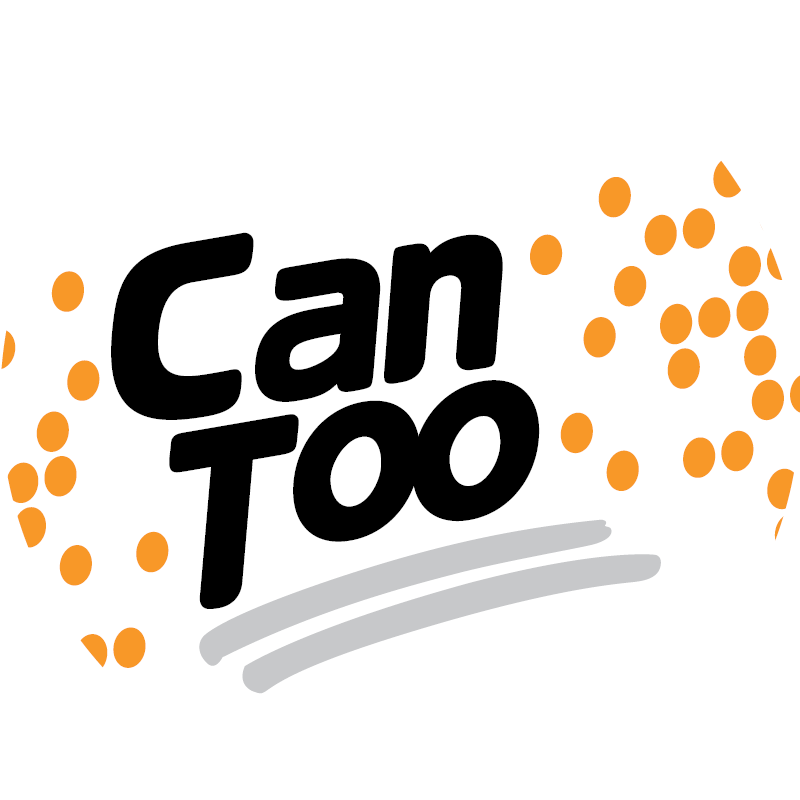 Vanessa Lim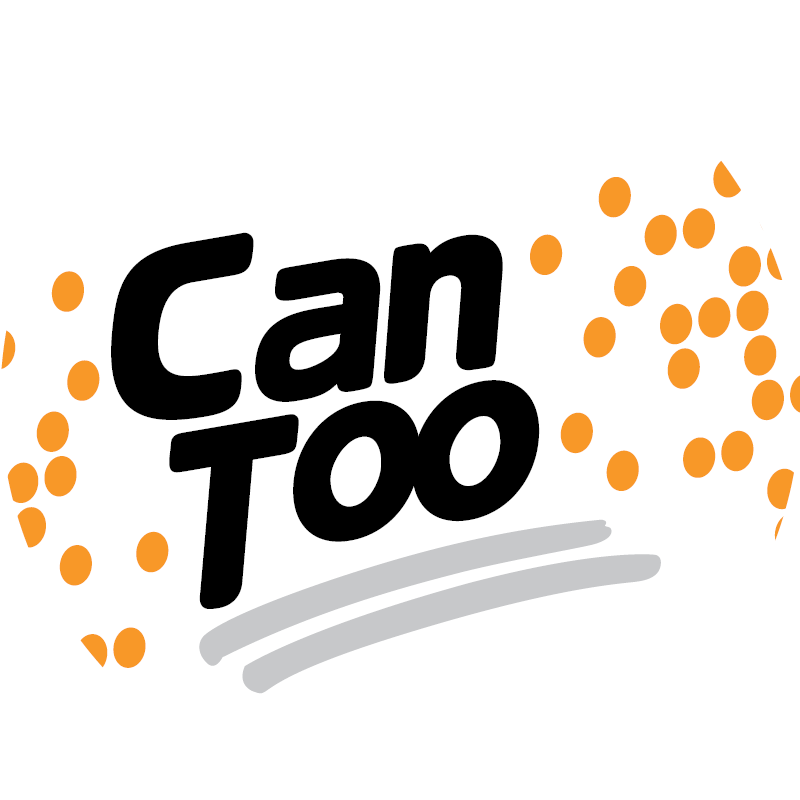 Pippa Dalco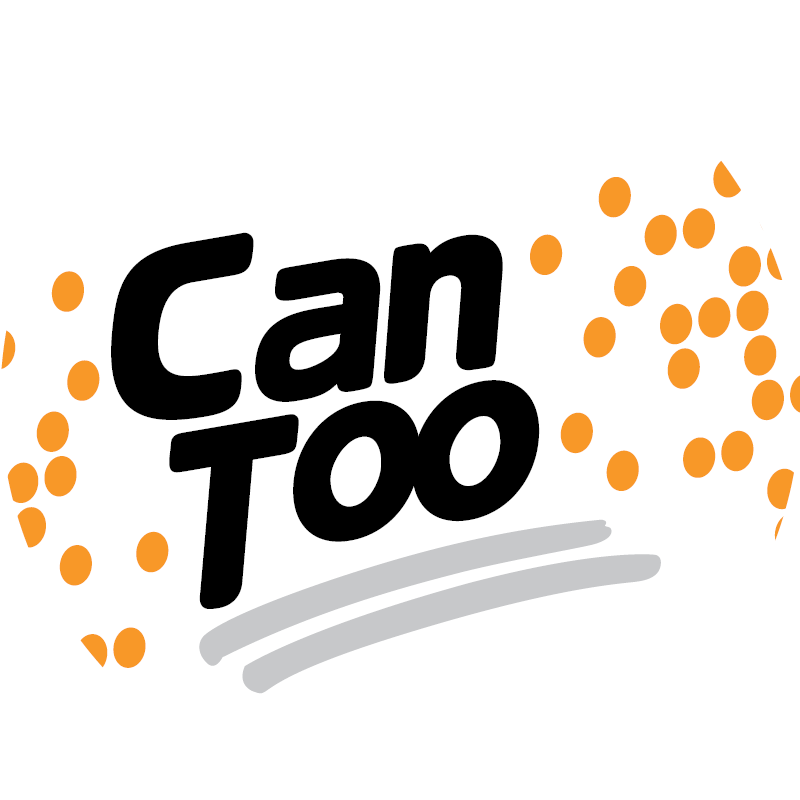 Emma Dalco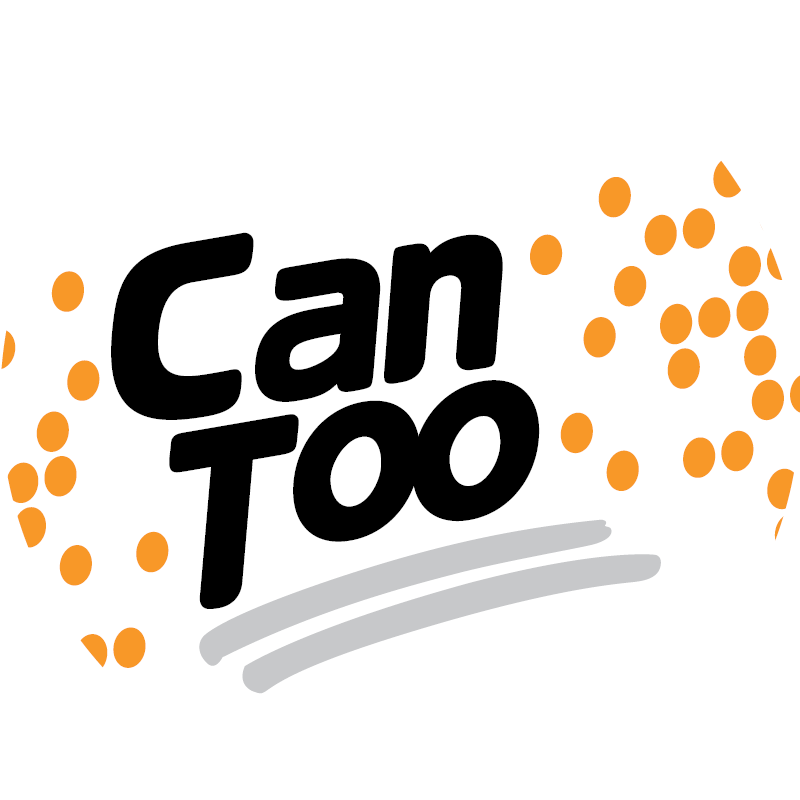 Sophie Martin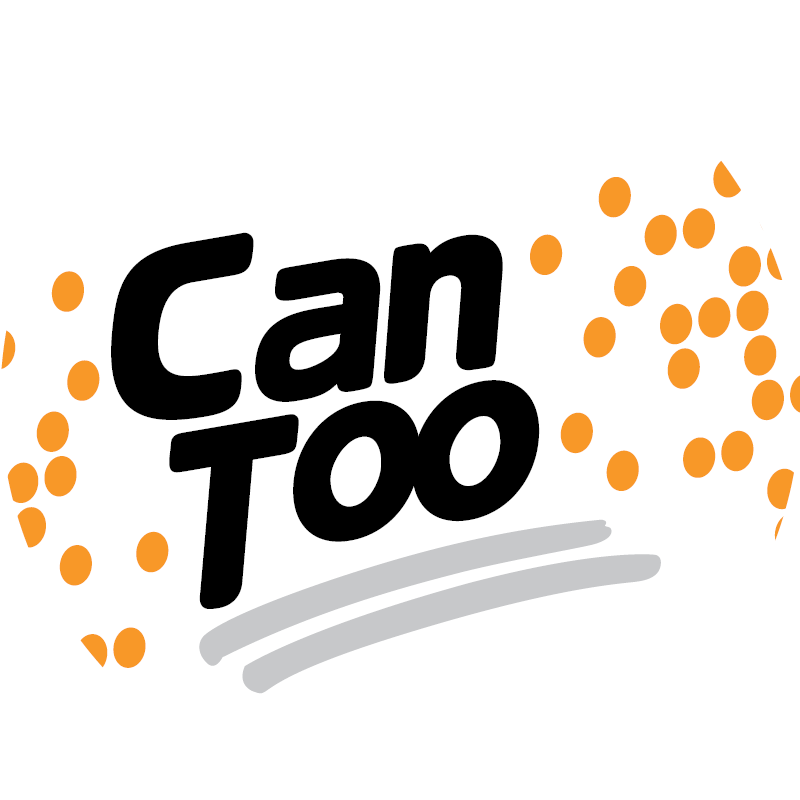 Tessa Sanders