I'm supporting cancer research and prevention through the Can Too Foundation.
1 in 3 women and 1 in 2 men will be diagnosed with cancer in their lifetime. This means that potentially someone we love may have to battle cancer, and that's a statistic that needs to change. I recently lost a very dear, close friend to this disease and am determined to at least make a positive difference in this area in the hope that people in the future may avoid the pain of this loss.
By training for the half-marathon in May and gaining your sponsorship, I am raising valuable funds that go towards innovation in the prevention, care, and control of cancer. Since 2005, Can Too Foundation have trained over 15,000 participants, raised over $20,000,000 to invest in 158 one-year cancer research grants.
It's been about nine years since I ran a marathon (see picture below!), and I haven't run distances since then... so it's not an easy task. Feel free to join me on one of my training runs ;-)
Thank you for your support!
Thank you to my Sponsors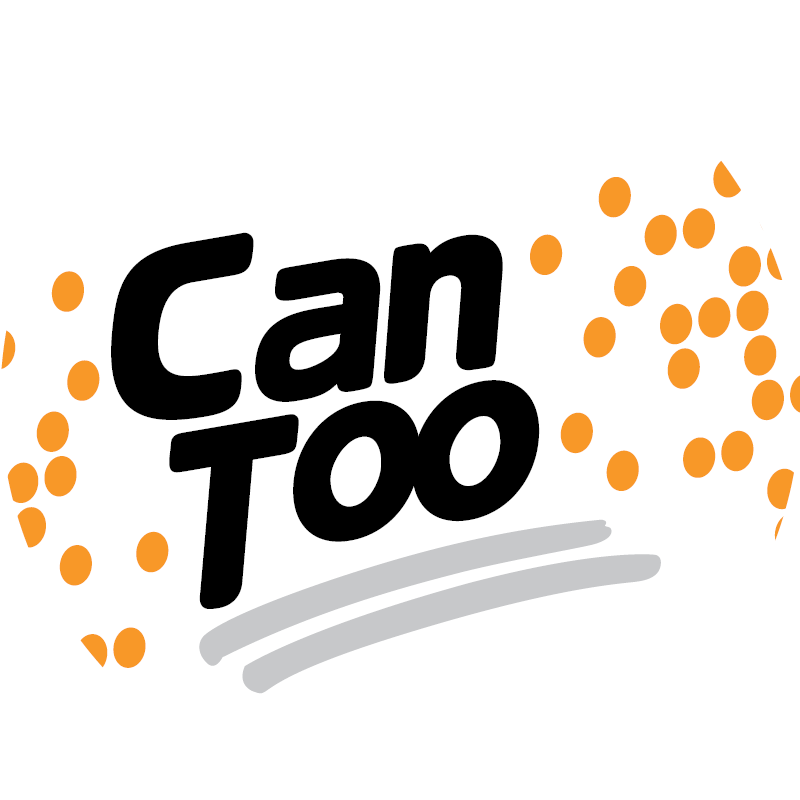 Geoff Mudge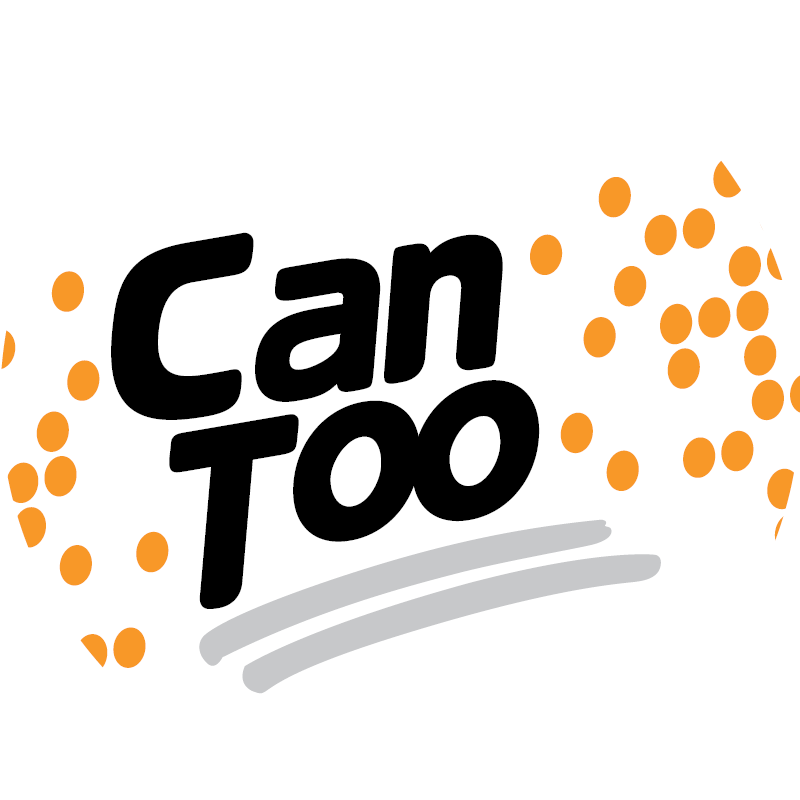 Andrew Blair
Phil Mcilwraith
Angus Mcfall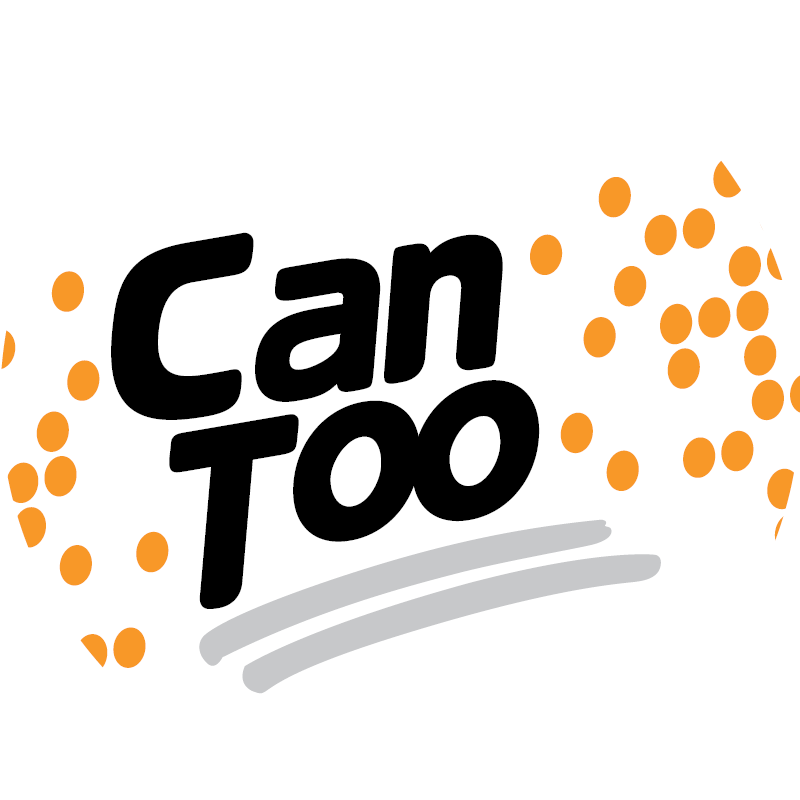 Dal J Mcnamara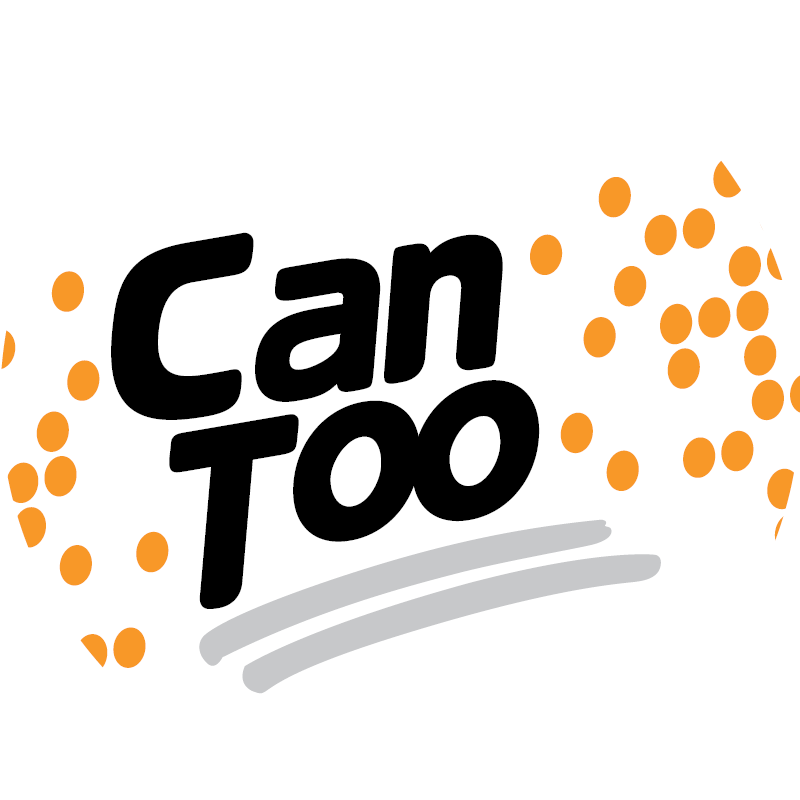 Meiyun Chang-smith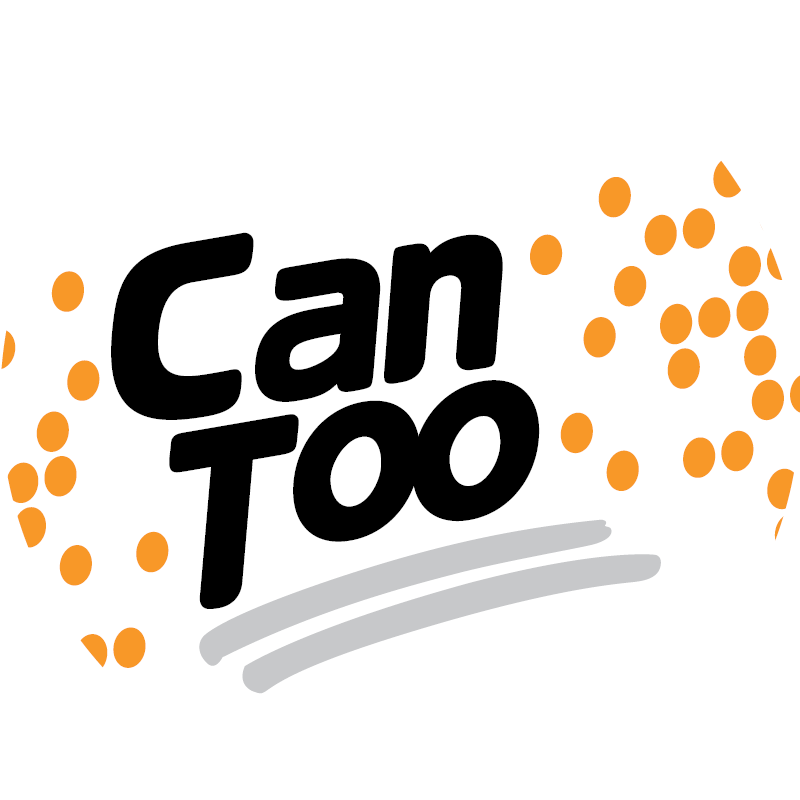 Amanda Moss-morris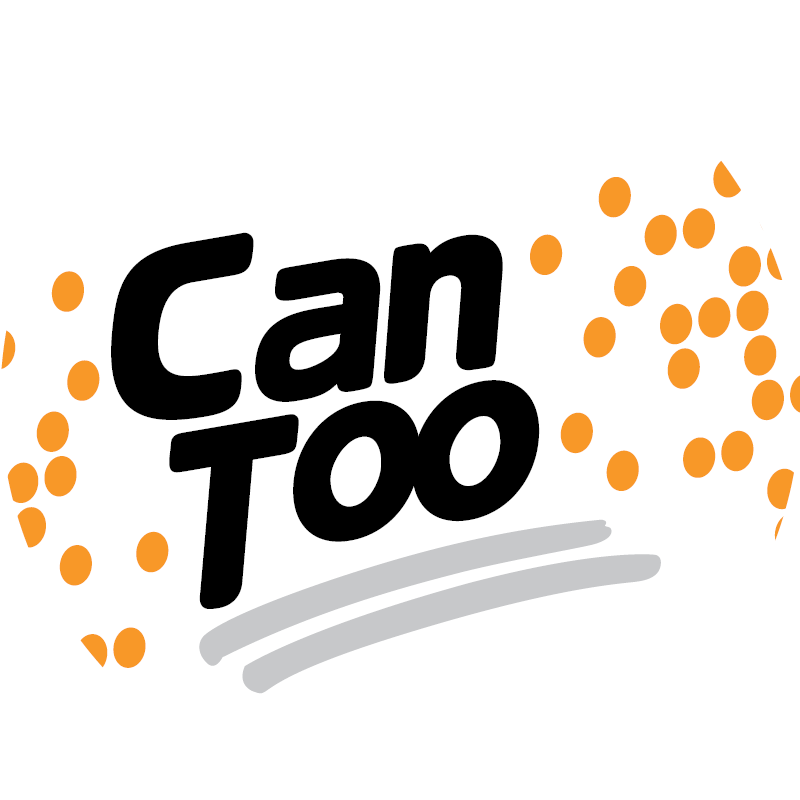 Michelle Craig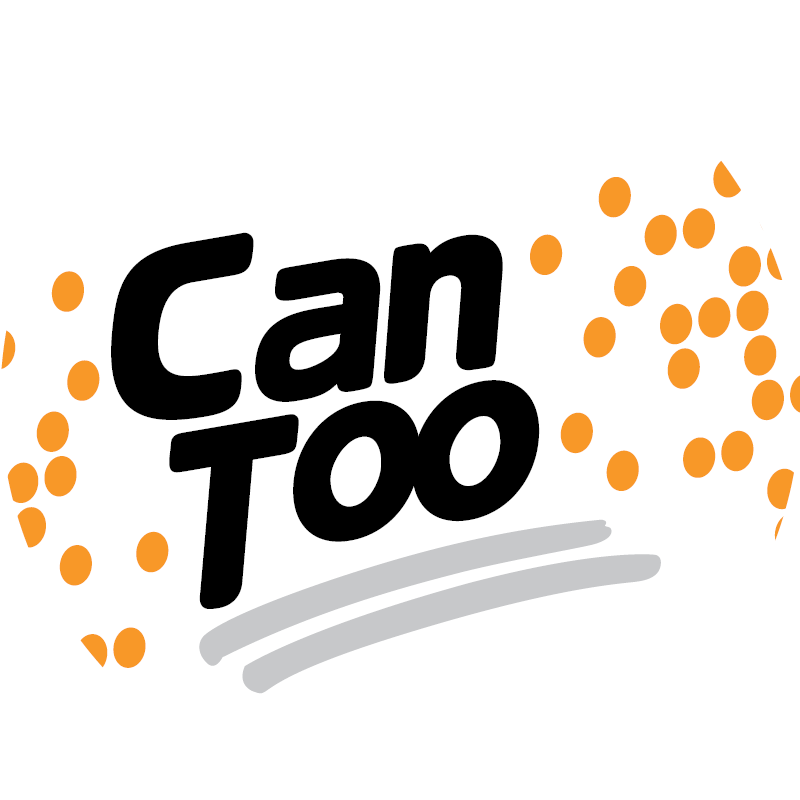 Sirous Rabbani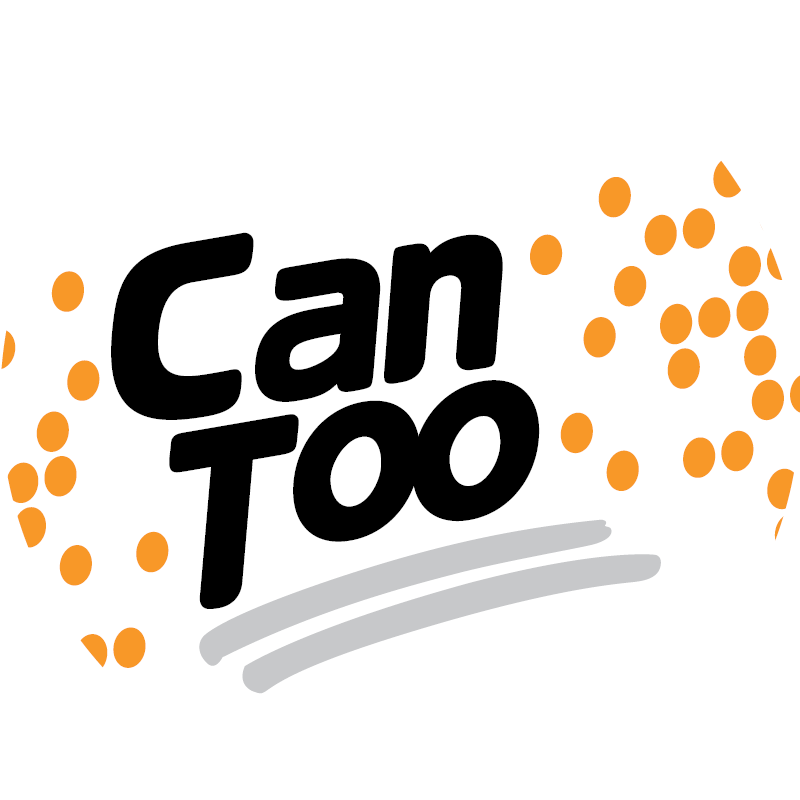 Peter Ward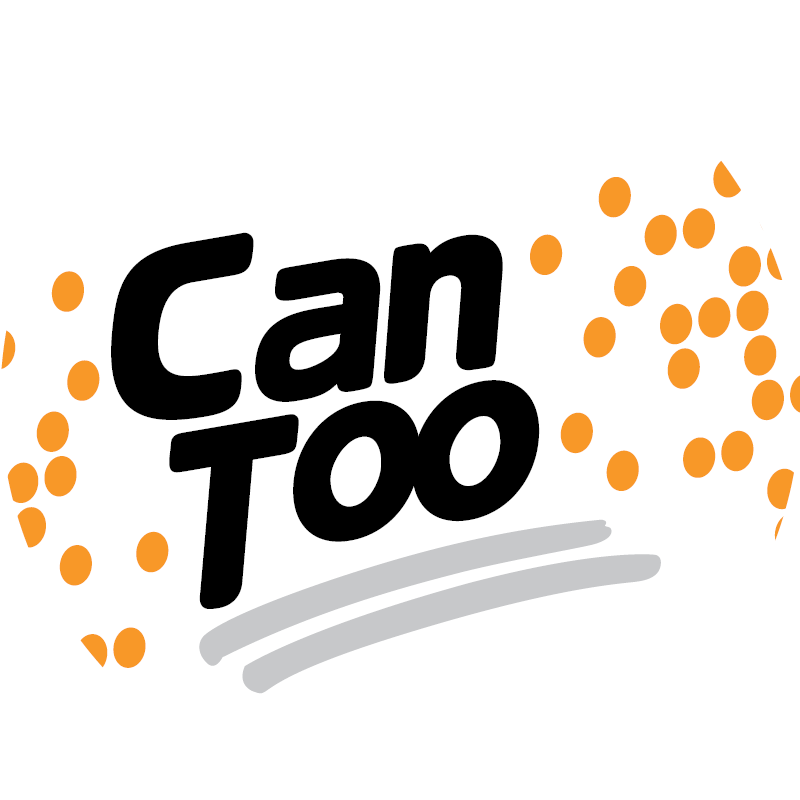 Mark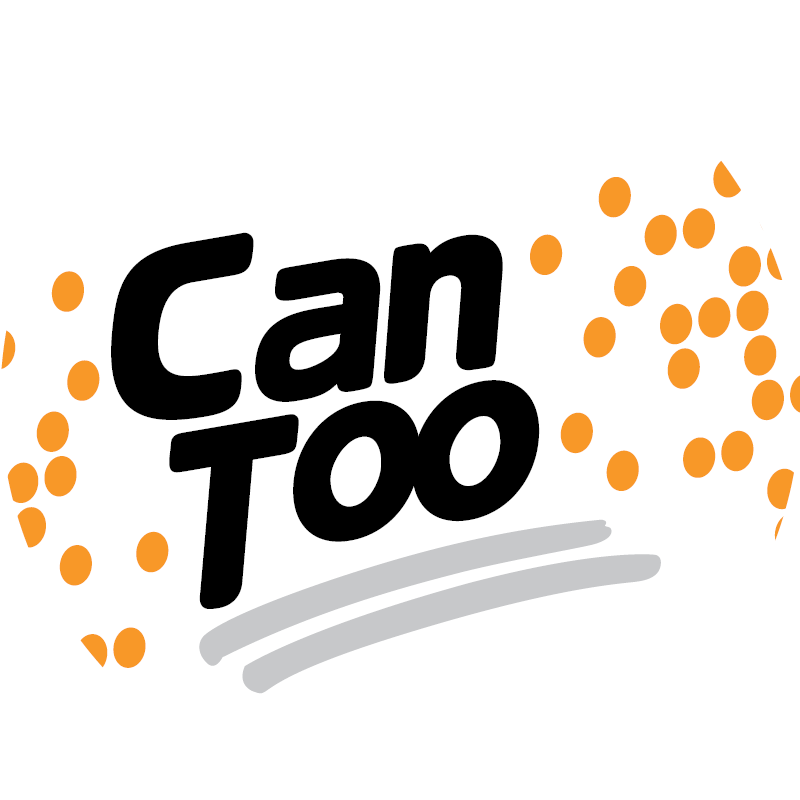 Margaret Heine
Martin Schwank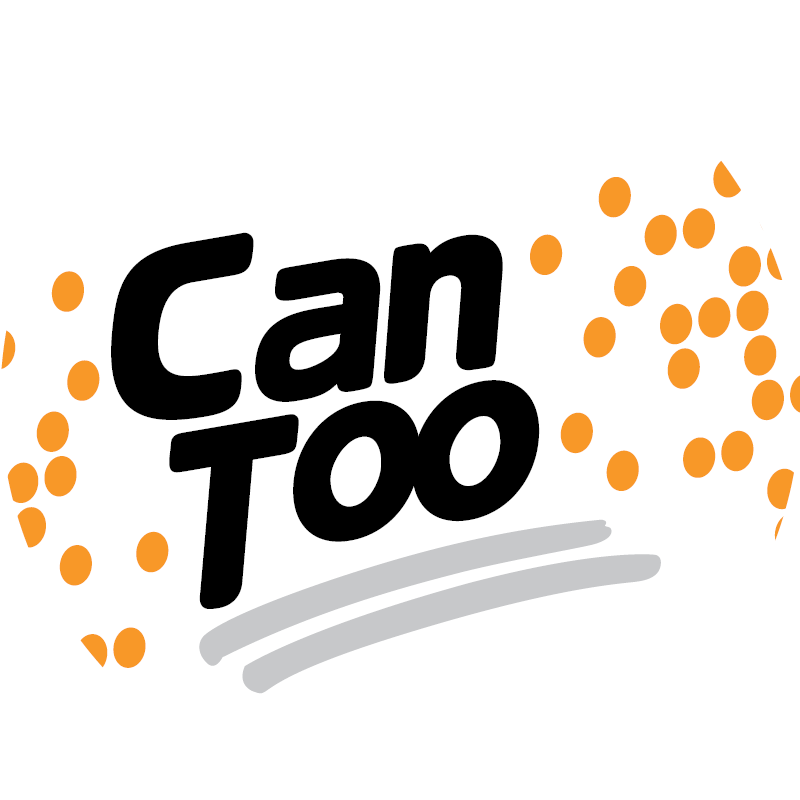 Dad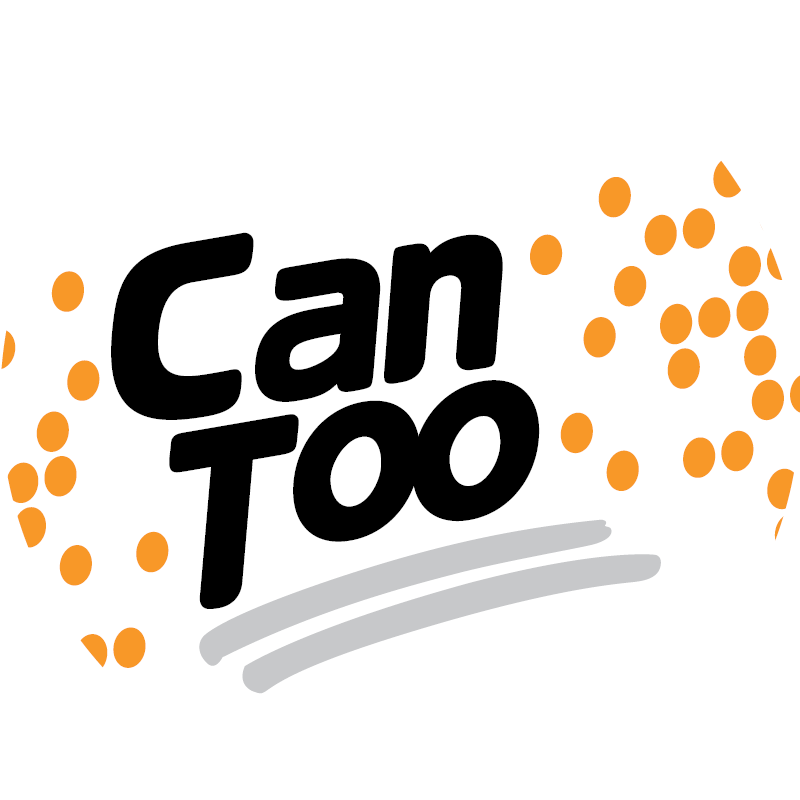 Mum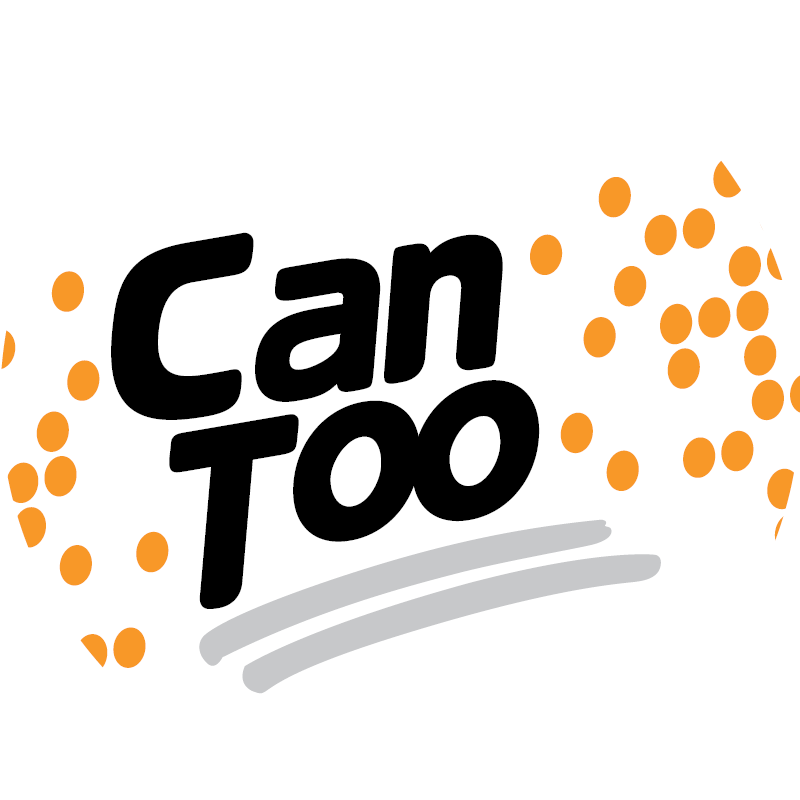 Jodi Hobson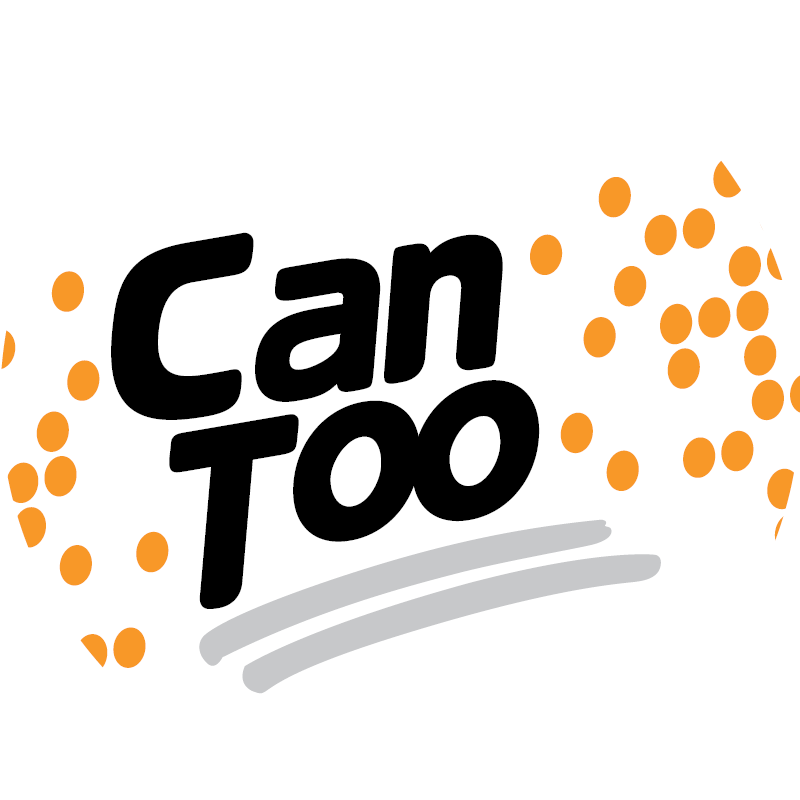 Leesa Perry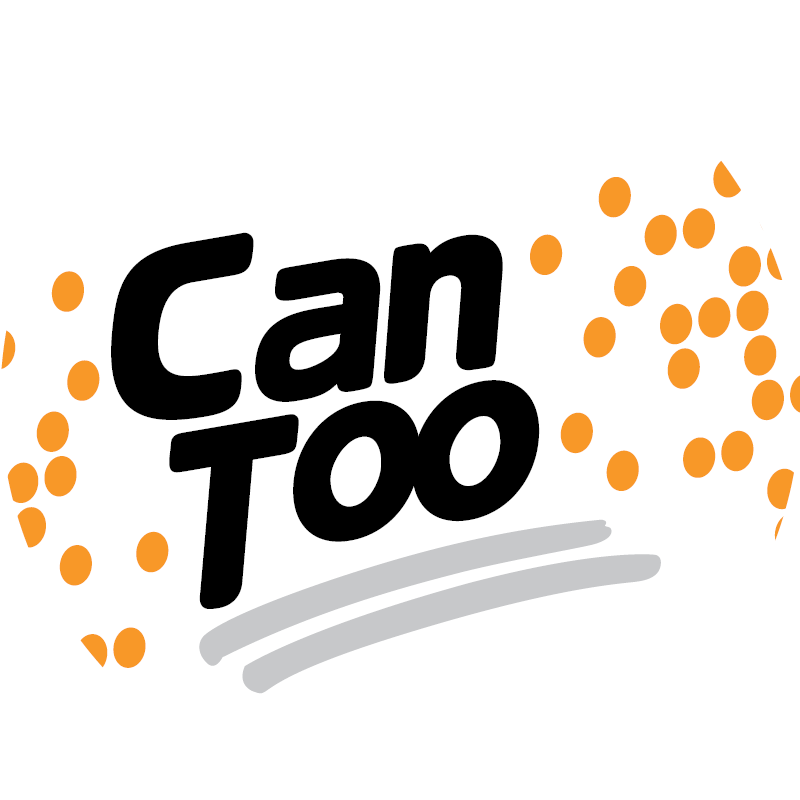 Luke F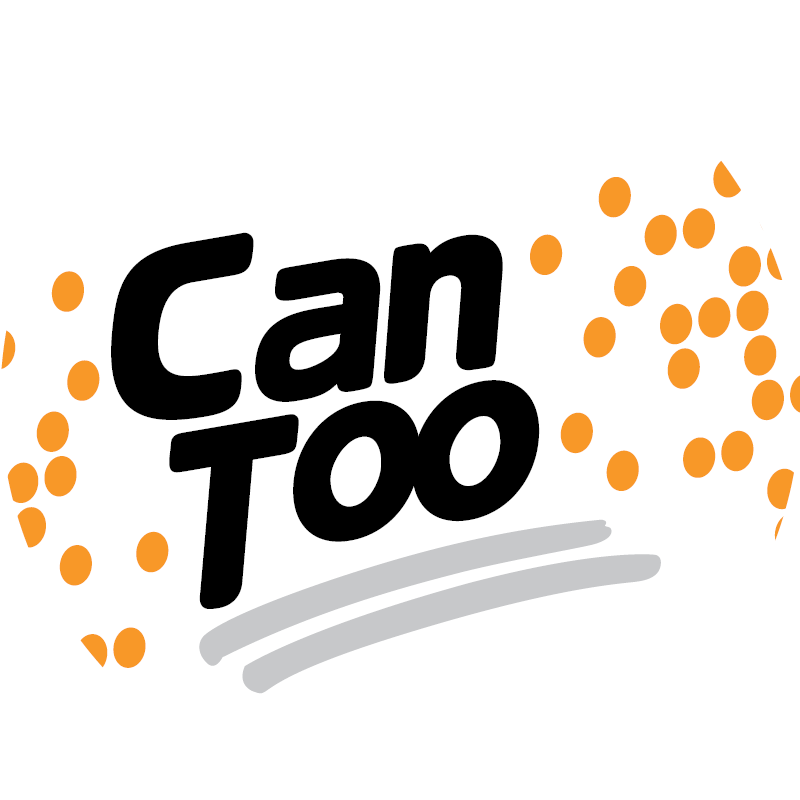 Julie Mcgrath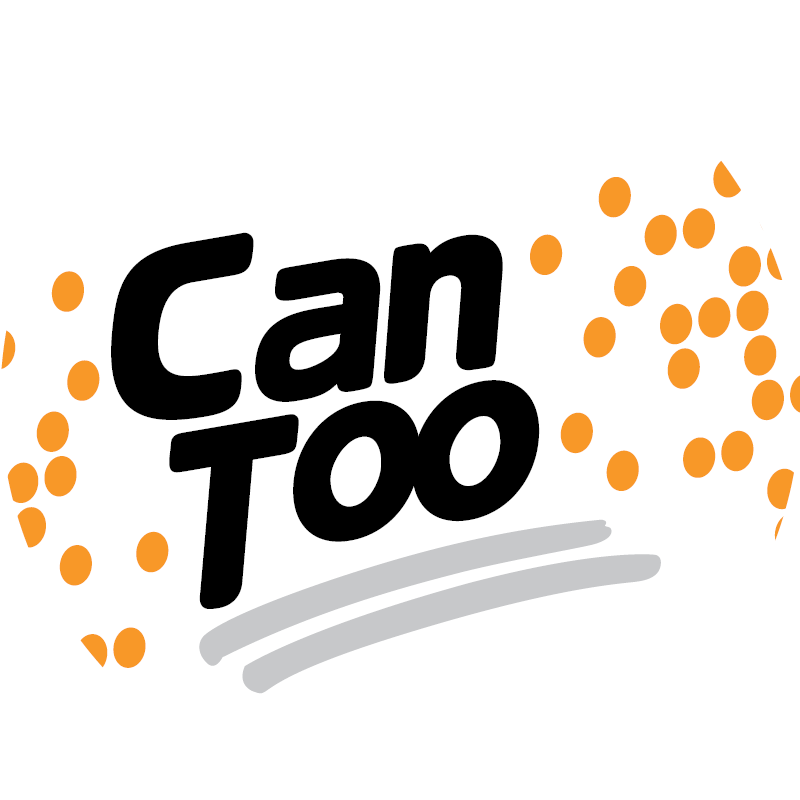 Kate Coatsworth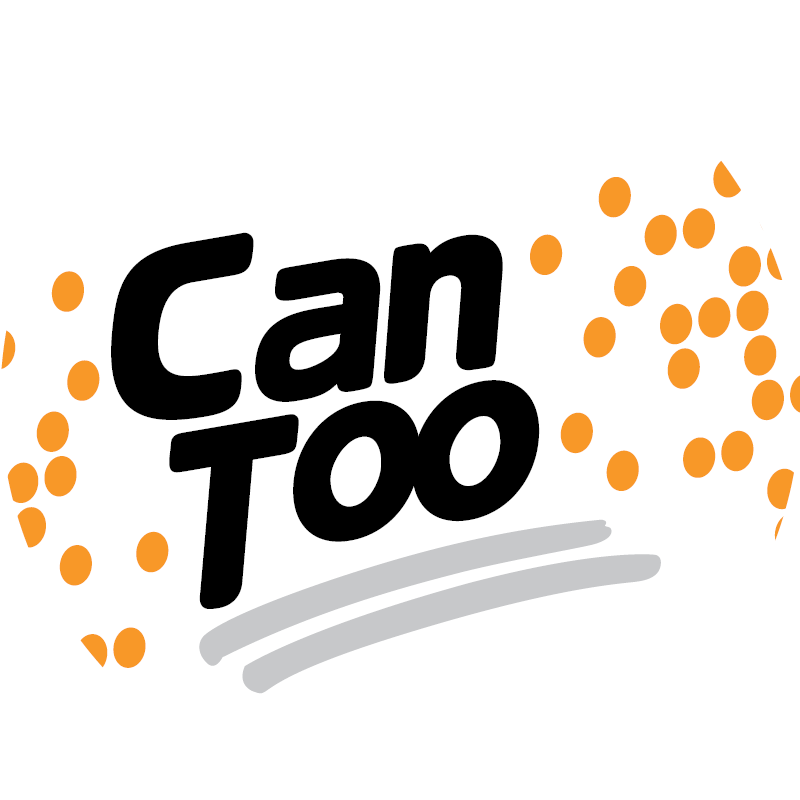 Anonymous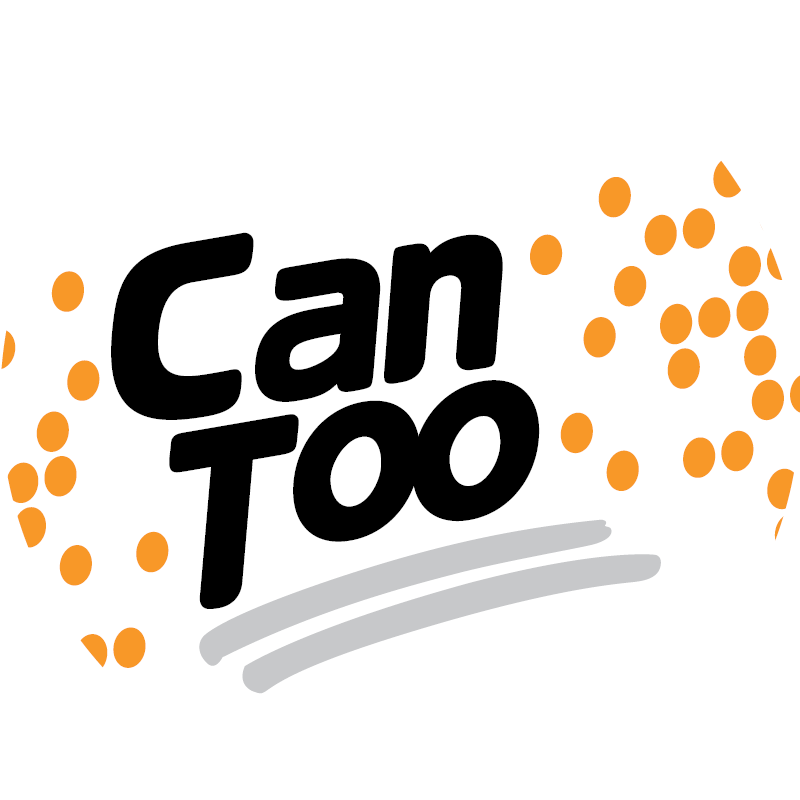 Kiran Mohan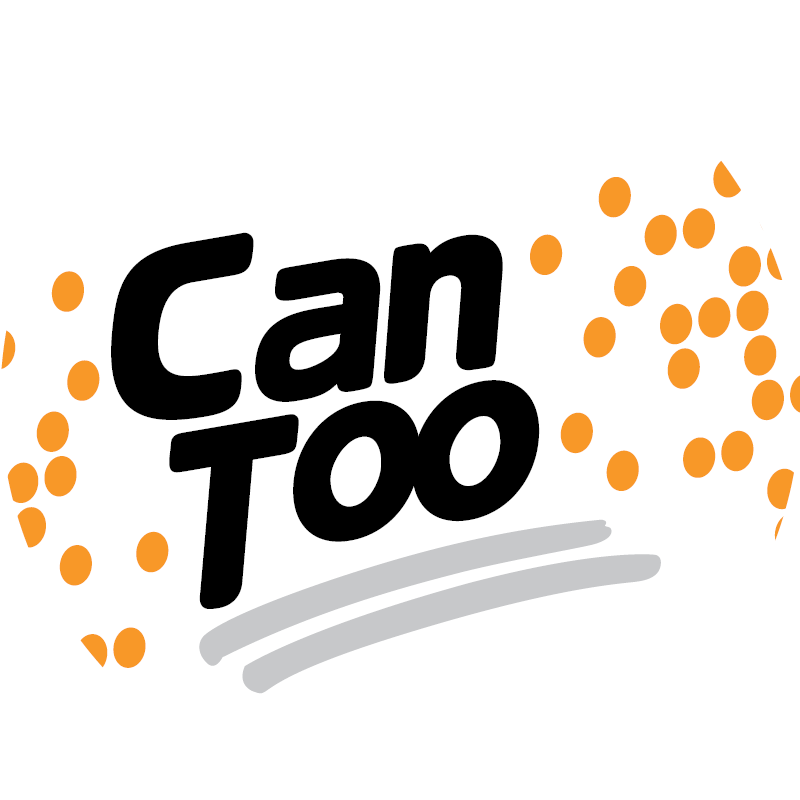 Ankur Sood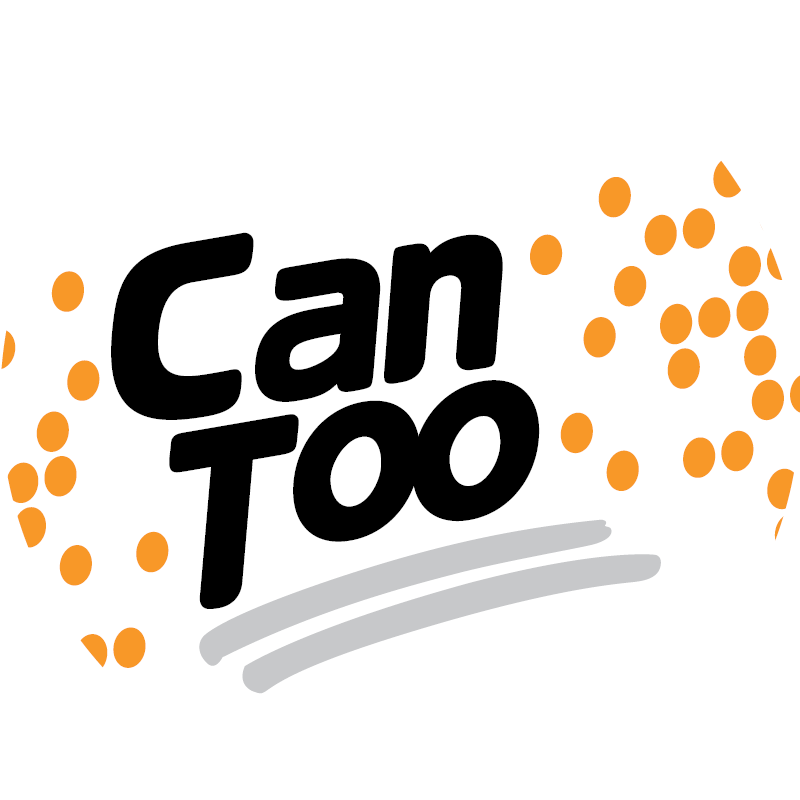 Erin D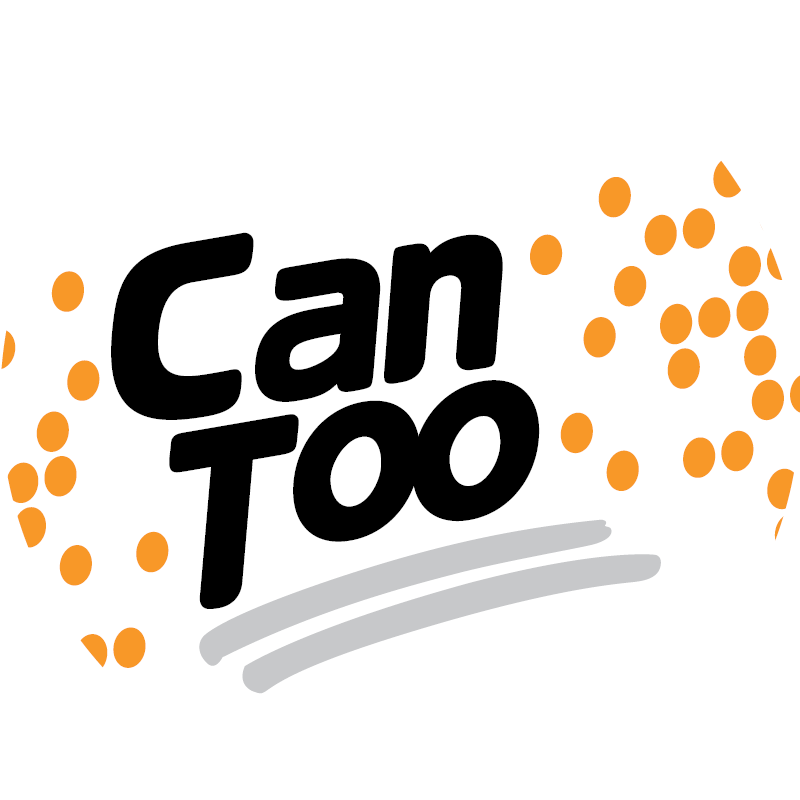 Damien Ryan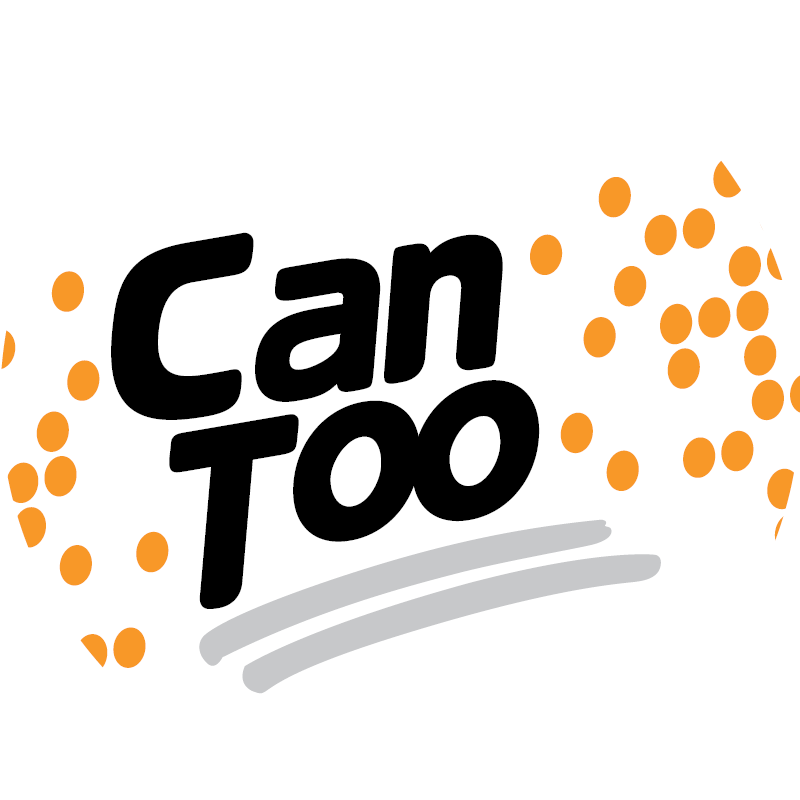 Suzie Trevallion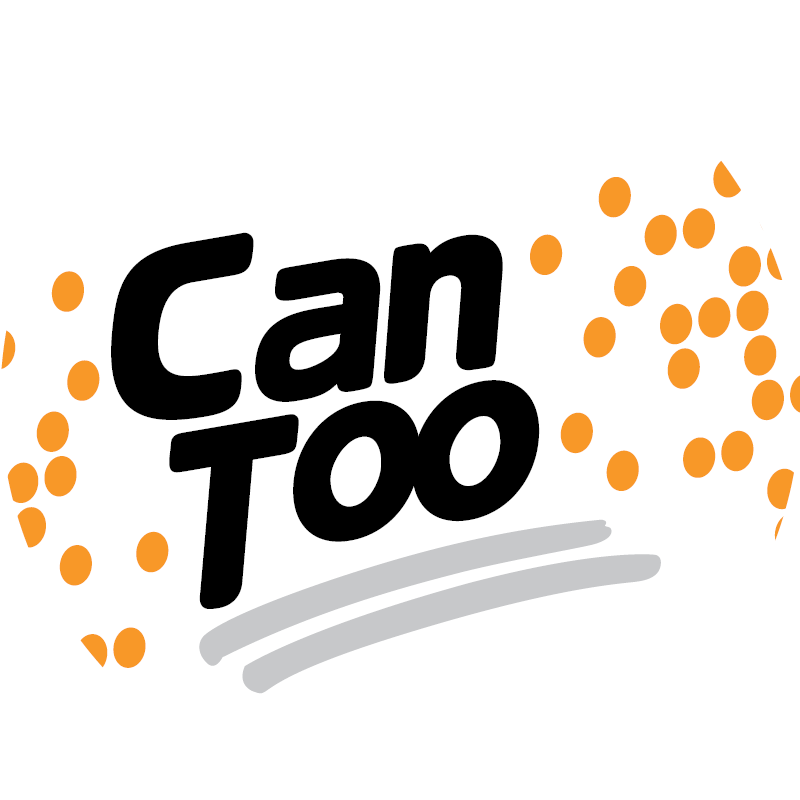 Robert Hutchinson