I'm supporting cancer research and prevention with Can Too Foundation.
1 in 3 women and 1 in 2 men will be diagnosed with cancer in their lifetime. This means that potentially someone we love may have to battle cancer, and that's a statistic that needs to change.
So I asked myself, "what can I do to help?" That's where the Can Too Foundation came in! Can Too provide professionally coached training programs for participants – of any fitness level – to run, swim and cycle their way to a healthier lifestyle and a cancer-free world.
In return, I am raising valuable funds that go towards innovation in the prevention, care, and control of cancer. Since 2005, Can Too Foundation have trained over 15,000 participants, raised over $21,000,000 to invest in 168 one-year cancer research grants.
It would be fantastic if you could sponsor me, or even better join me in a program!
Thank you for your support!
My Updates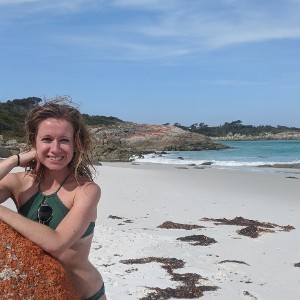 It's like a waterfall
Sunday 9th Feb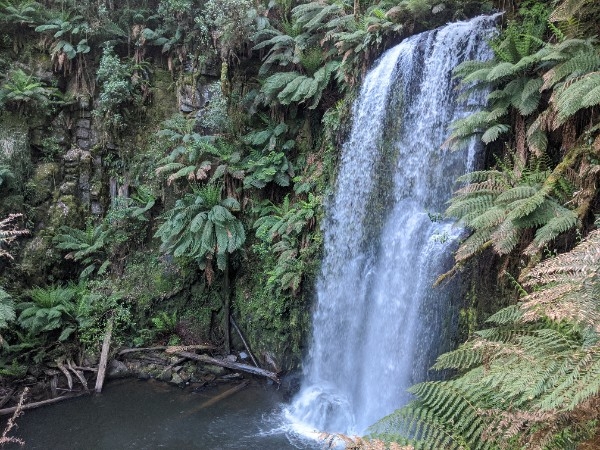 So I'm doing something that I'm really scared of to support a cause that I care about. We all know someone who has been impacted by cancer and the scary thing is that cancer can pick out any of us in the future.
A colleague of mine in the US handled her breast cancer diagnosis like a champion. After receiving the diagnosis, she underwent chemo and surgery, she came out on the other side and is now in remission.
And most recently, new friend of mine in Australia recently lost her mom to cancer.
Cancer creates a fear in all of us. The fear of the unknown and the uncertain. The fear of pain and the fear of loss. Through this Can Too organization, I'm committed to raise money to support Cancer Research.
And I'm facing my fears. One of my biggest fears is the ocean. I'm scared of sharks, jellyfish, stingrays…you name it. I'm completely convinced if I'm in water anywhere more than 3ft....it's only a matter of seconds until a big shark comes up from underneath me and ....*CHOMP*
I also have a strong belief that when many people come together and unite behind a cause, we make a huge difference. It can be on a personal level, reminding someone they are not alone when they're struggling through a difficult point in their life (like a cancer diagnosis) or it can be on a community level when a community recognizes a need a meets that need. There are countless examples:
***The Cincinnati Works Project where committed individuals are preparing people for the workforce and helping them tackle the barriers they face as they move themselves out of poverty.
***York, PA with community events like First Fridays, Creekfires, Fringe Fest, and the York Story Slam which all together promote a sense of community in a city that has faced a loss of industry and a rise in violence. The city is going through an amazing transformation led by committed local citizens who care about investing and developing the city.
The visual I think of is a waterfall--all of the water droplets come together and form this unstoppable force. Each person contributes what they can and it becomes an overwhelming, surging energy that roars and crashes and…changes the landscape.
We can change the landscape for cancer. There have been an incredible number of advances in cancer treatments in the past 10 years and it will continue.
Will you support me and be part of this impact?
Please consider a $10, $15 or $20 donation. Let's see the impact we can make as a group of individuals coming together.
And as my favorite musician Adam Ezra sings, "I believe in the strength of one, I believe that a change will come, I believe that there's never been an easy way and I will walk through the wind and the rain and I know you will do the same
'cause I believe."
Share
Thank you to my Sponsors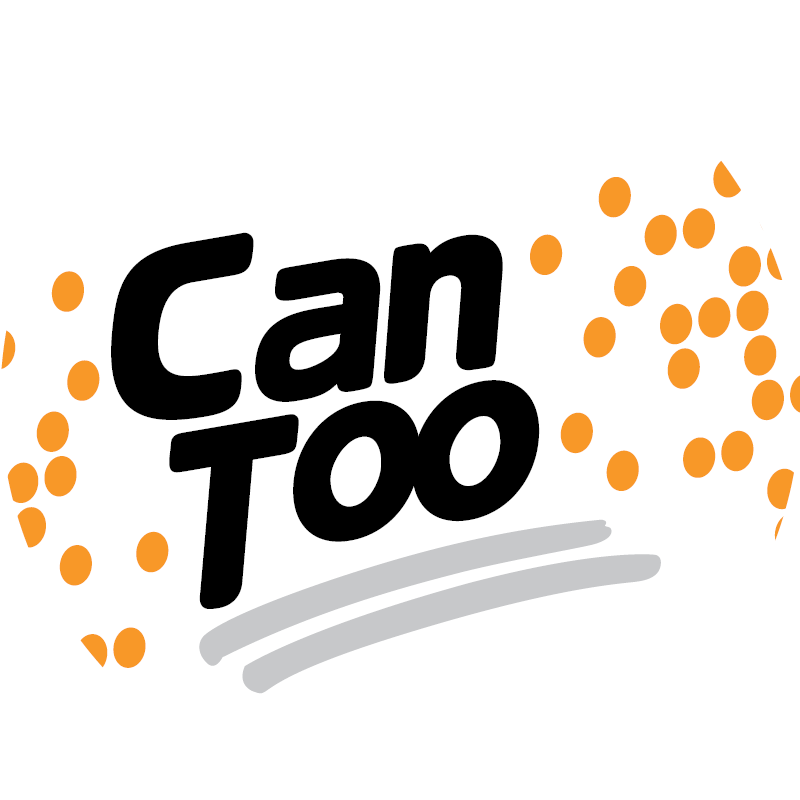 Evangelos Kostaris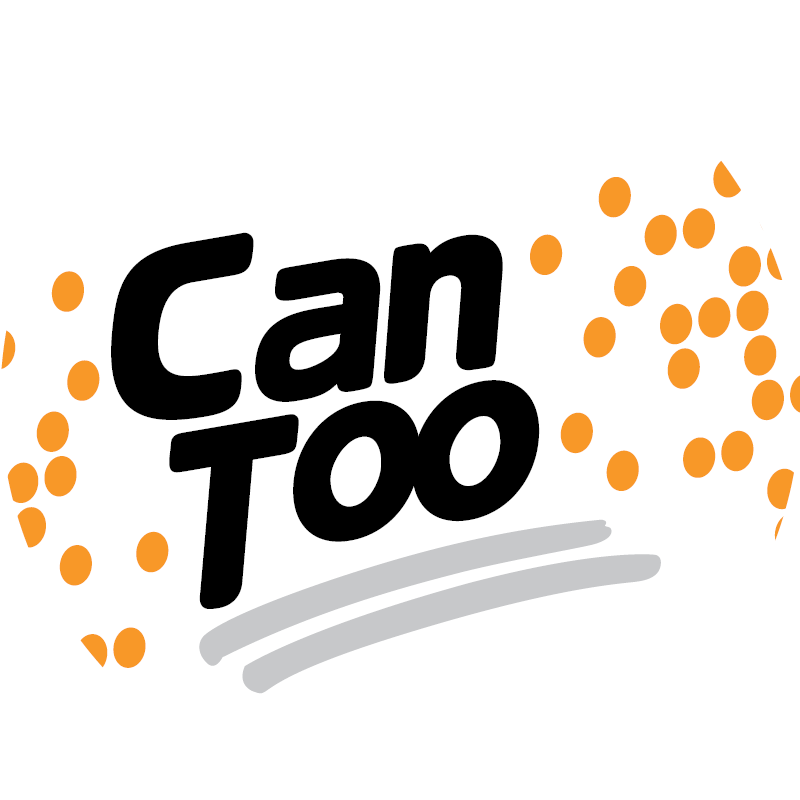 Kirsten Knockel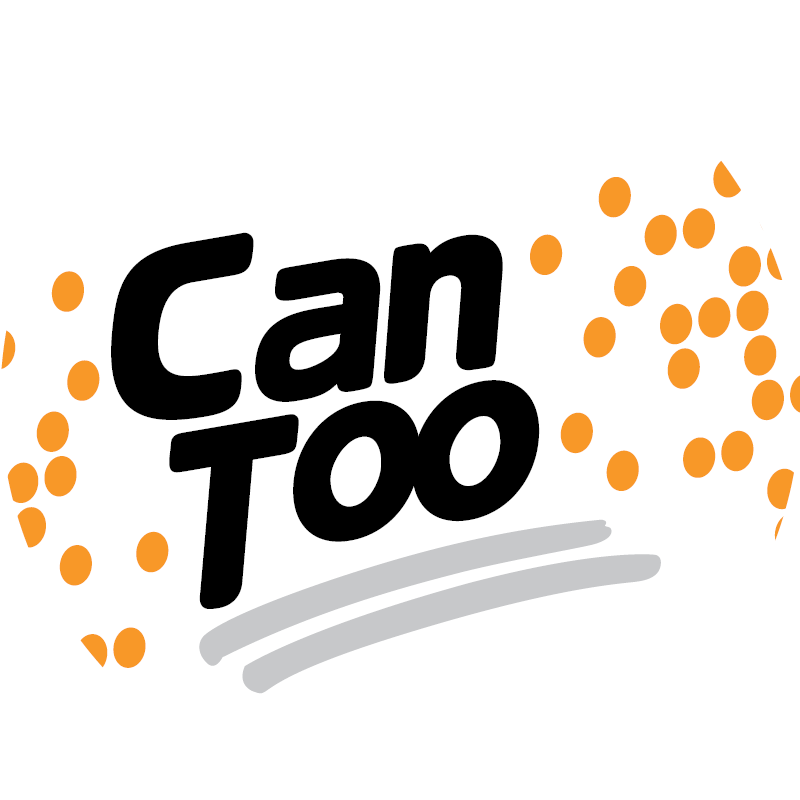 Rhiannon Webb