Week 3
It's week 3 and I am 5 training sessions deep. My anixety of hitting the pool in week 1 was quickly leviated once I realised how supportive the coaches and mentors are.
Week 1 in the ocean was a whole other story. It really surprised me how much I struggled in the open water, despite being such a beach baby. Something about the salty water, the murky views, the small swell and of course the hundreds of legs and arms hitting you as you fight for a space in the water!
Week 2 saw me feeling more confident and now in week 3, I am gliding through the pool like a bloody otter. Can't wait to see what the weekend brings.
I'm supporting cancer research and prevention with Can Too Foundation.
1 in 3 women and 1 in 2 men will be diagnosed with cancer in their lifetime. This means that potentially someone we love may have to battle cancer, and that's a statistic that needs to change.
So I asked myself, "what can I do to help?" That's where the Can Too Foundation came in! Can Too provide professionally coached training programs for participants – of any fitness level – to run, swim and cycle their way to a healthier lifestyle and a cancer-free world.
In return, I am raising valuable funds that go towards innovation in the prevention, care, and control of cancer. Since 2005, Can Too Foundation have trained over 15,000 participants, raised over $20,000,000 to invest in 158 one-year cancer research grants.
It would be fantastic if you could sponsor me, or even better join me in a program!
Thank you for your support!
Thank you to my Sponsors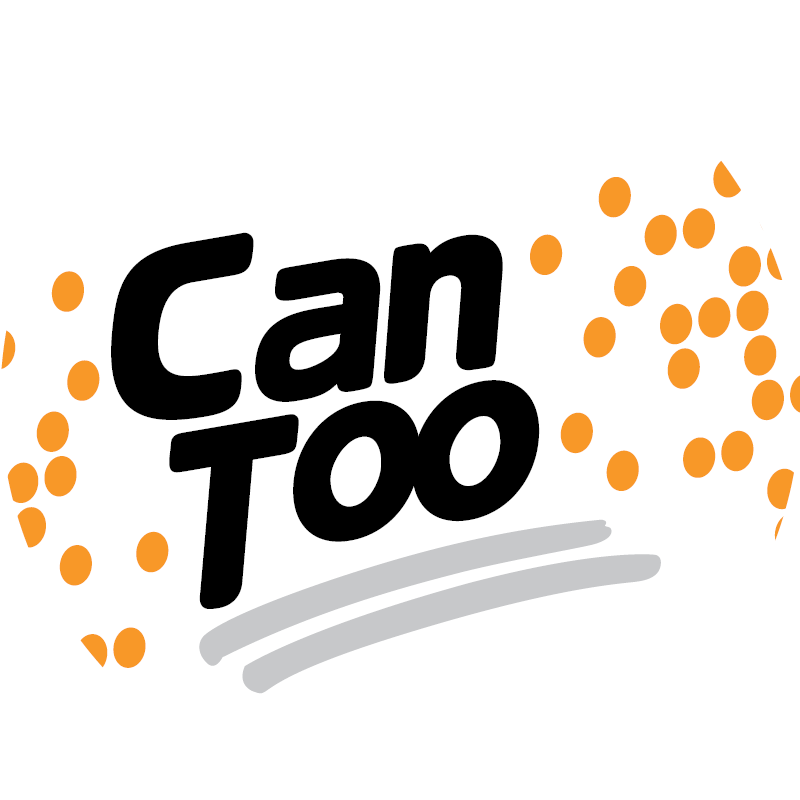 Karmen, Stubs, Kate And James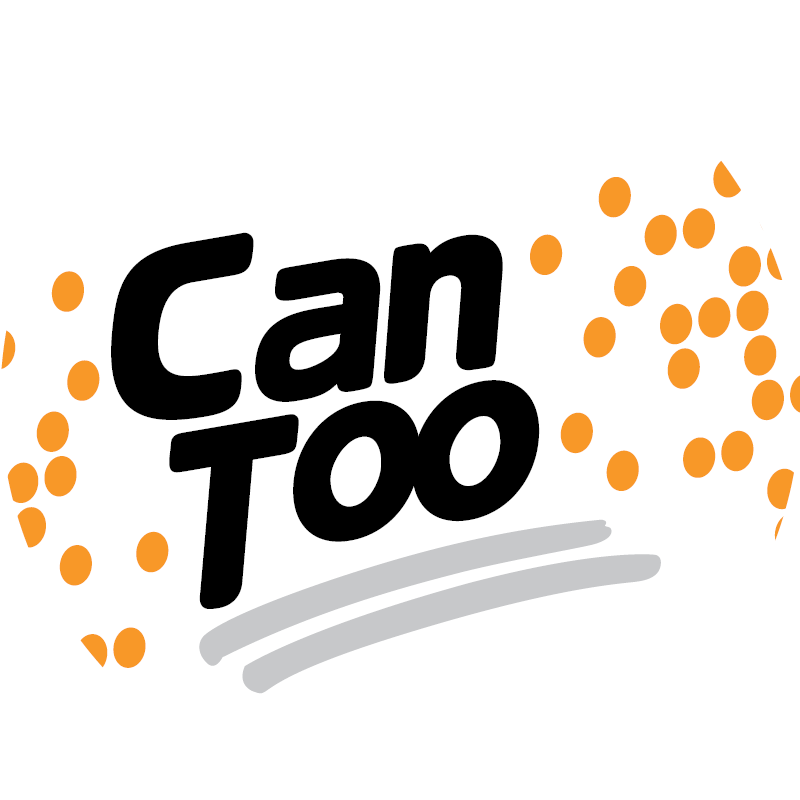 Track Financial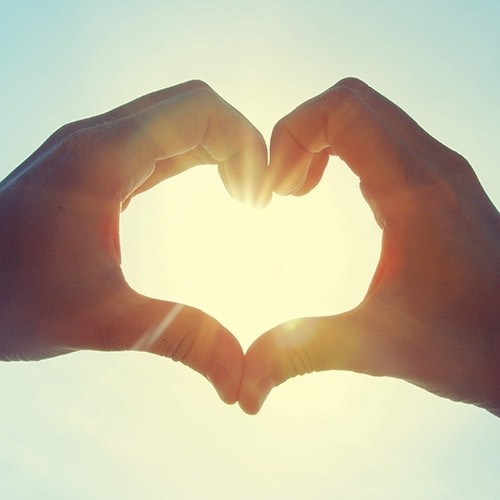 Lynley And John Szalay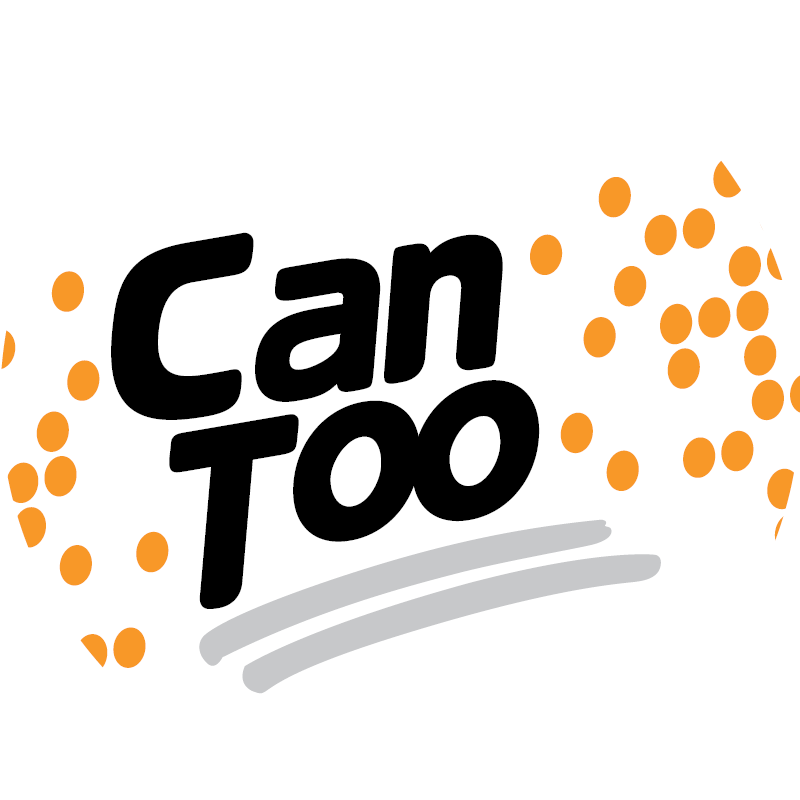 Laura Newton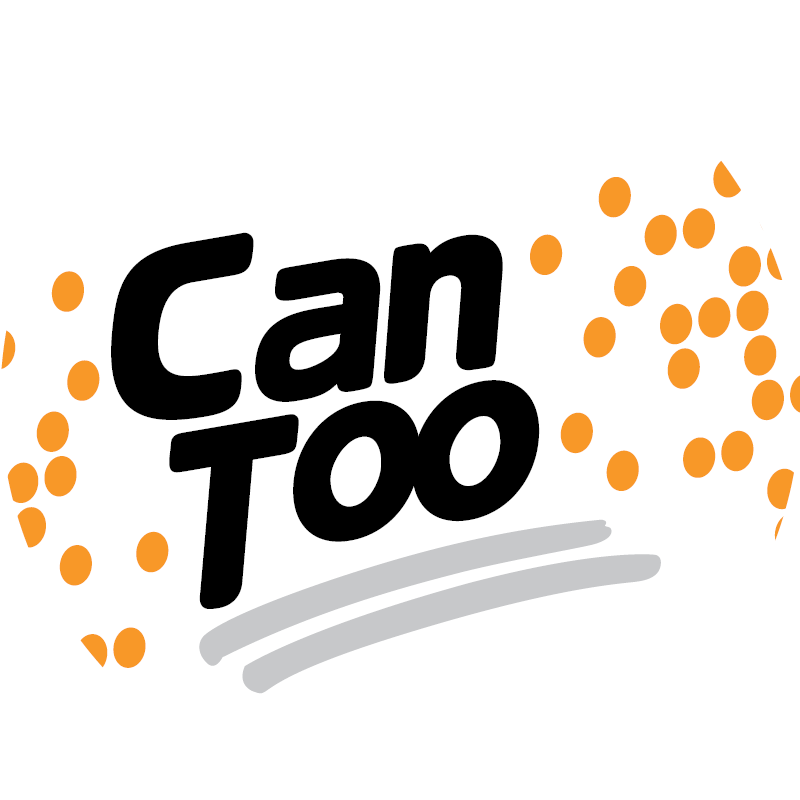 Bbk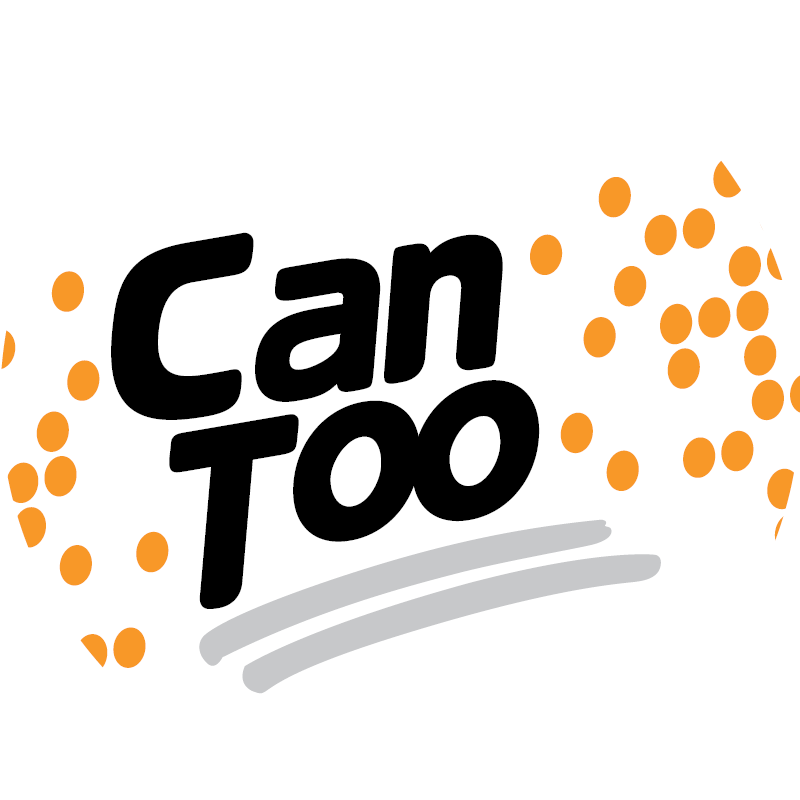 Sophie Callaghan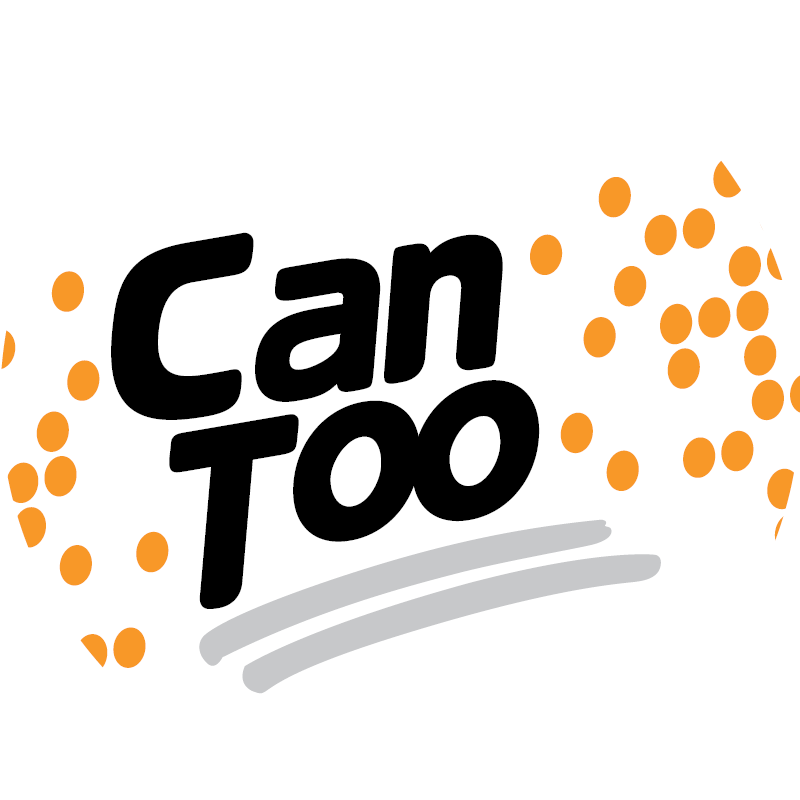 Anonymous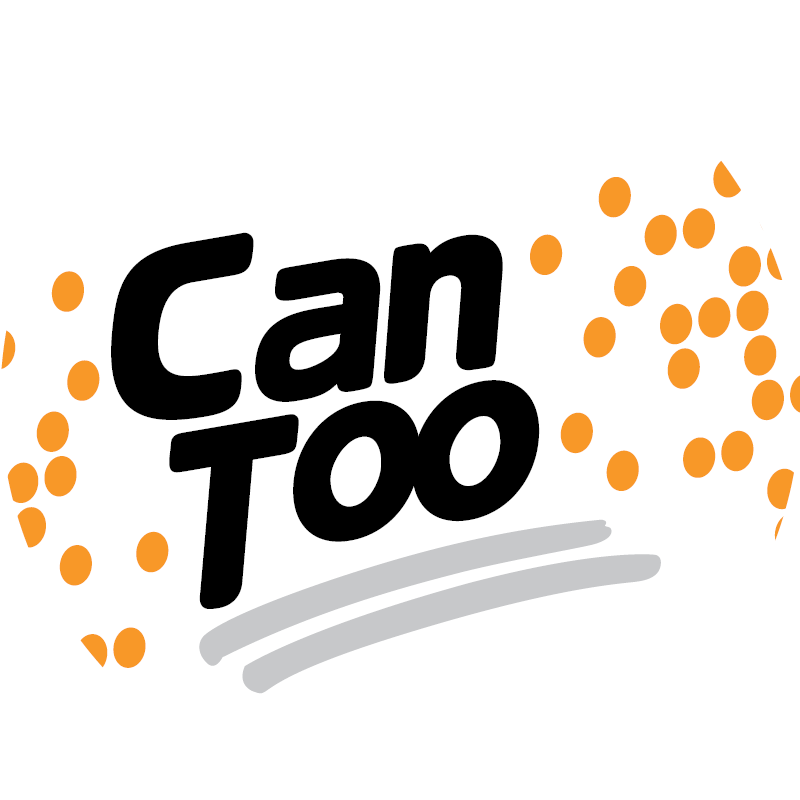 Andrew Donnelly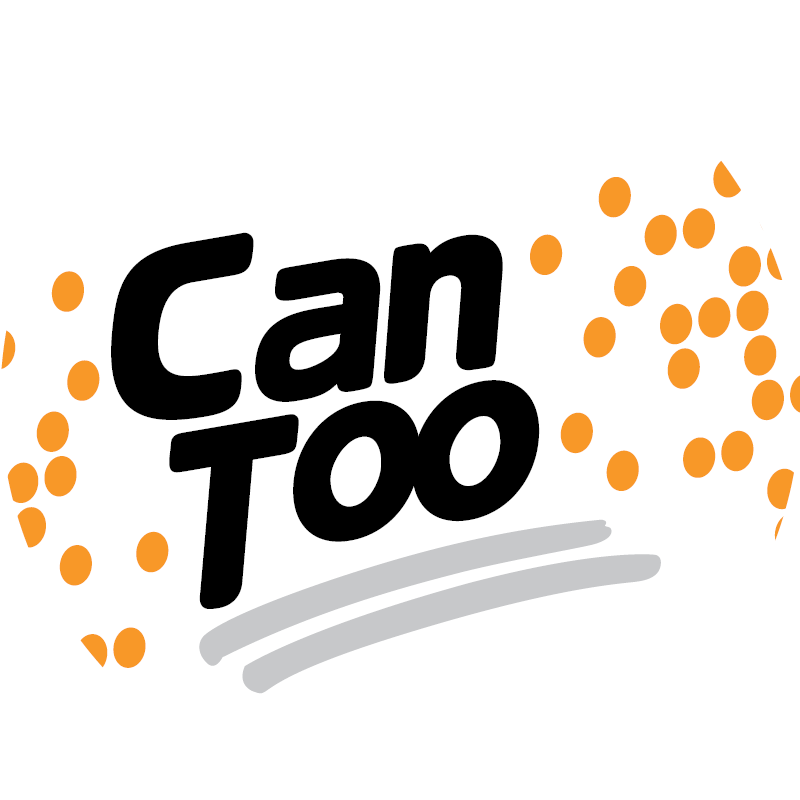 Kate + Hugh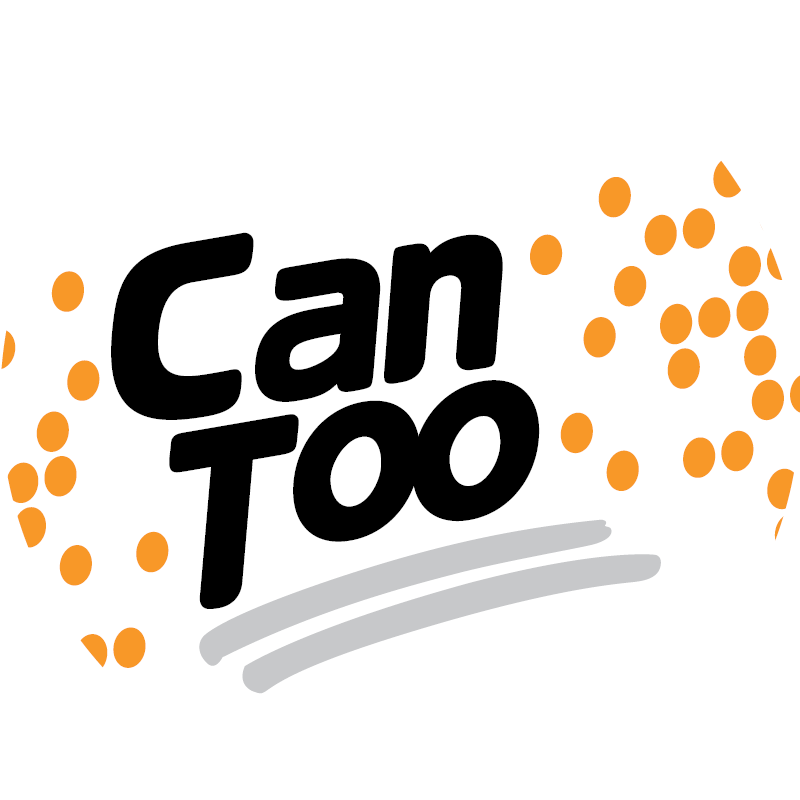 Katie Stout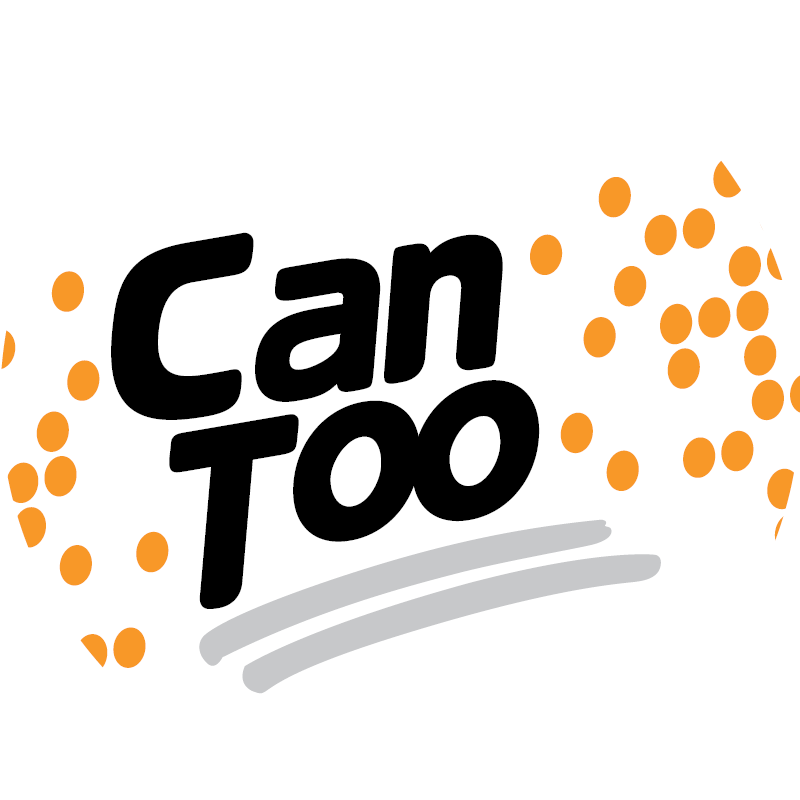 Arnie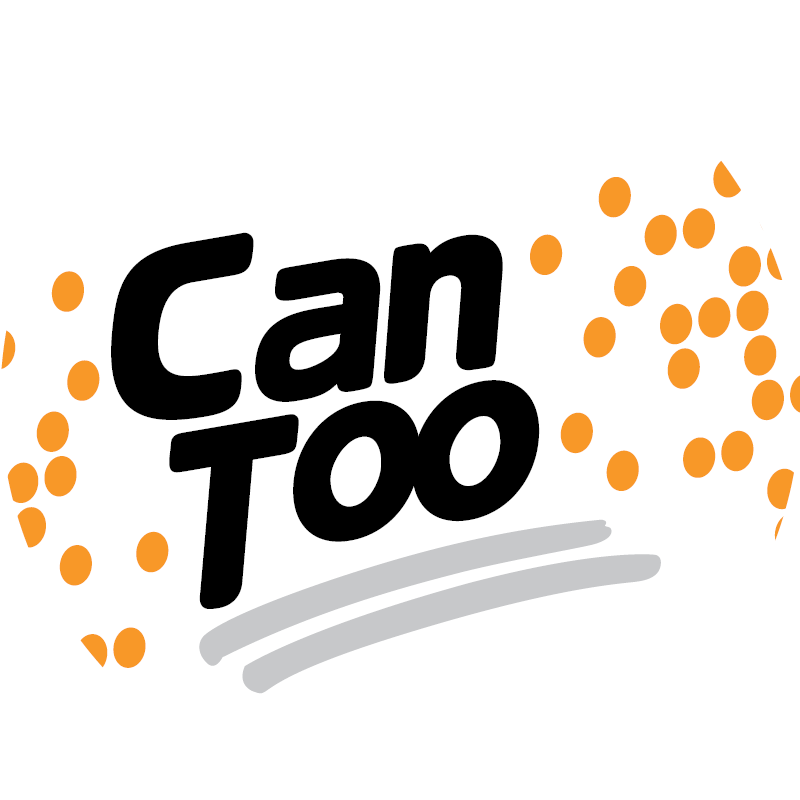 Chris Budd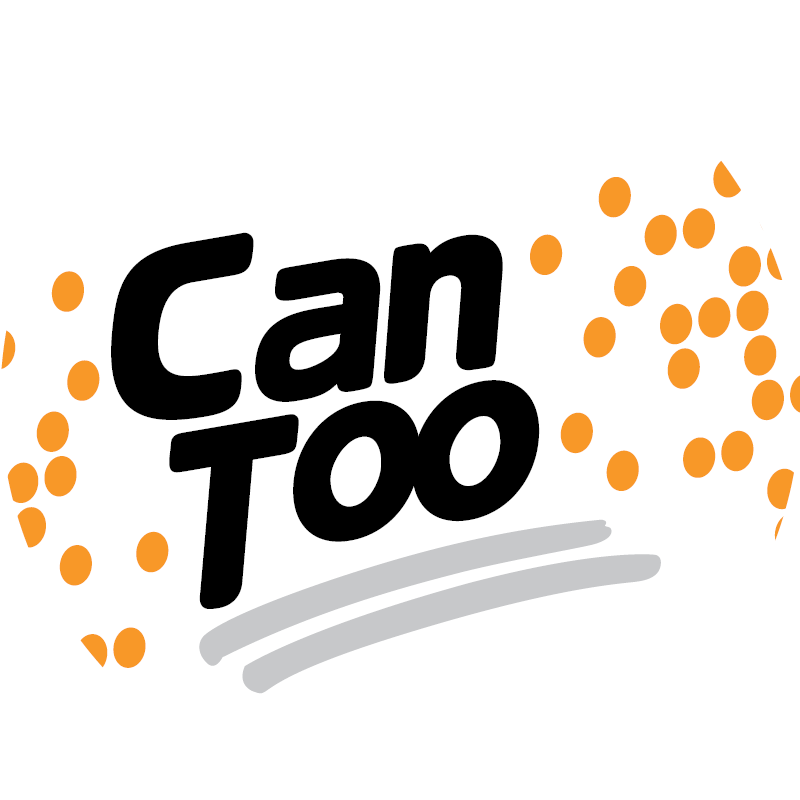 Paul Reading Bev Done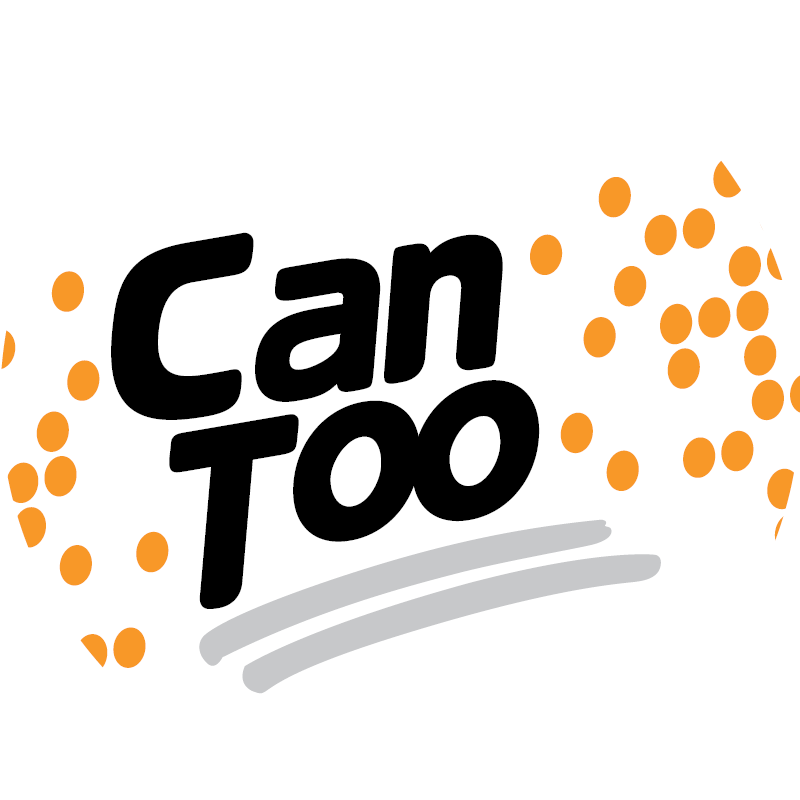 Chris Bradley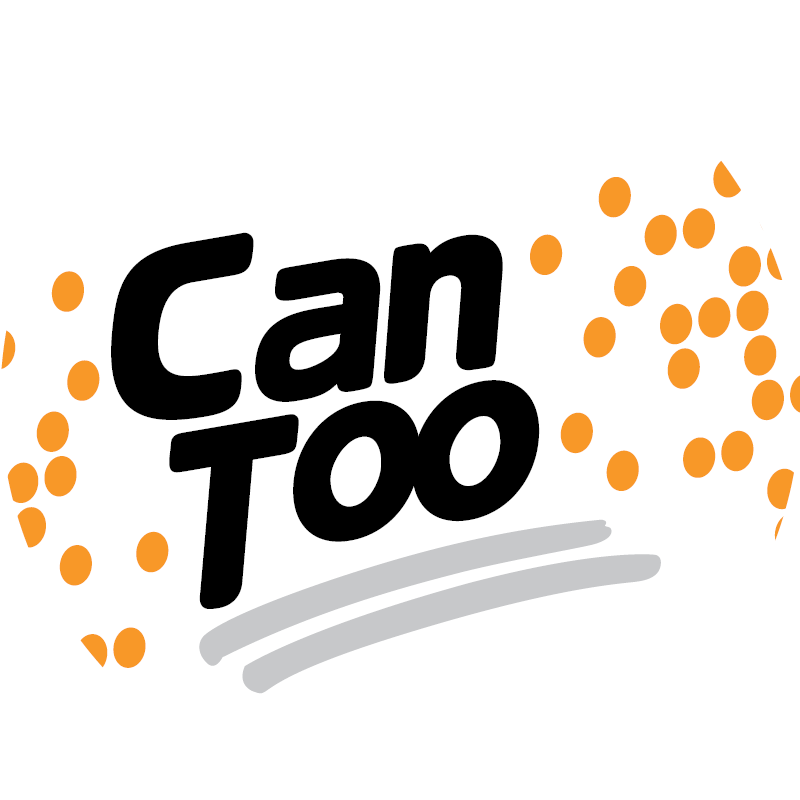 Jules Marchetto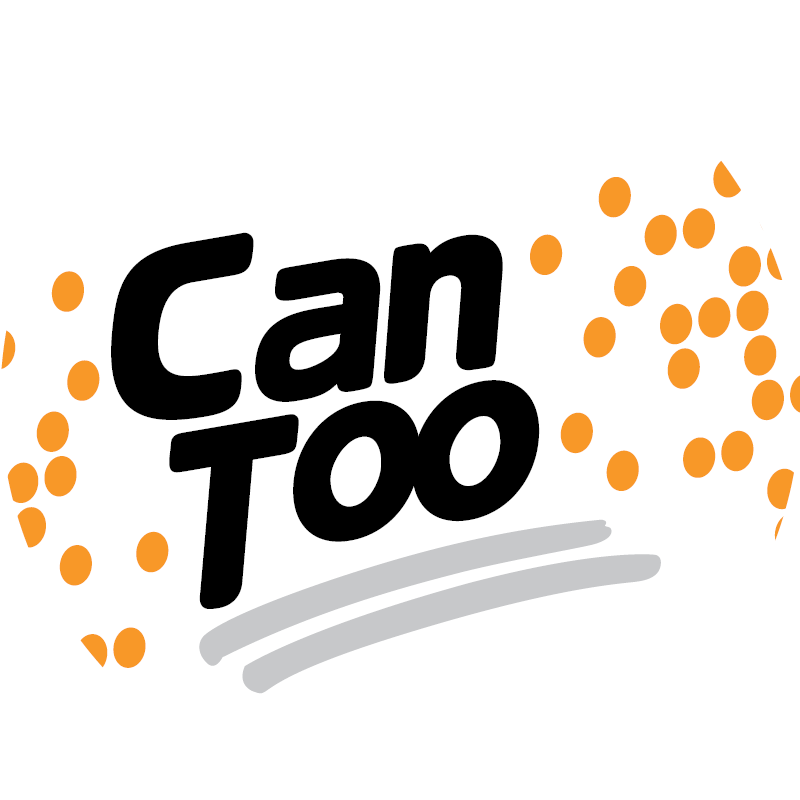 Josie Nicol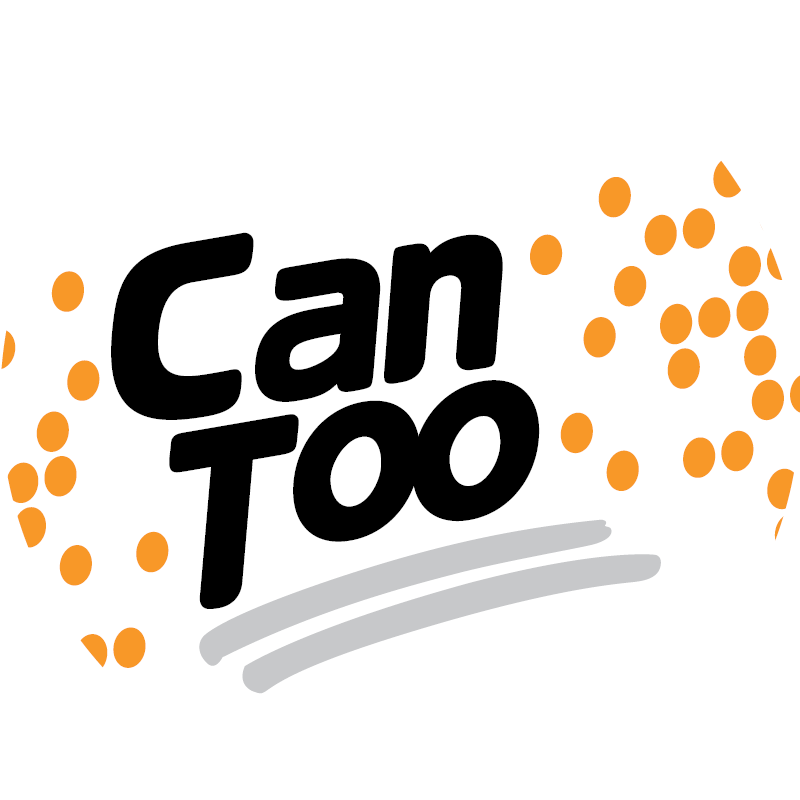 Milly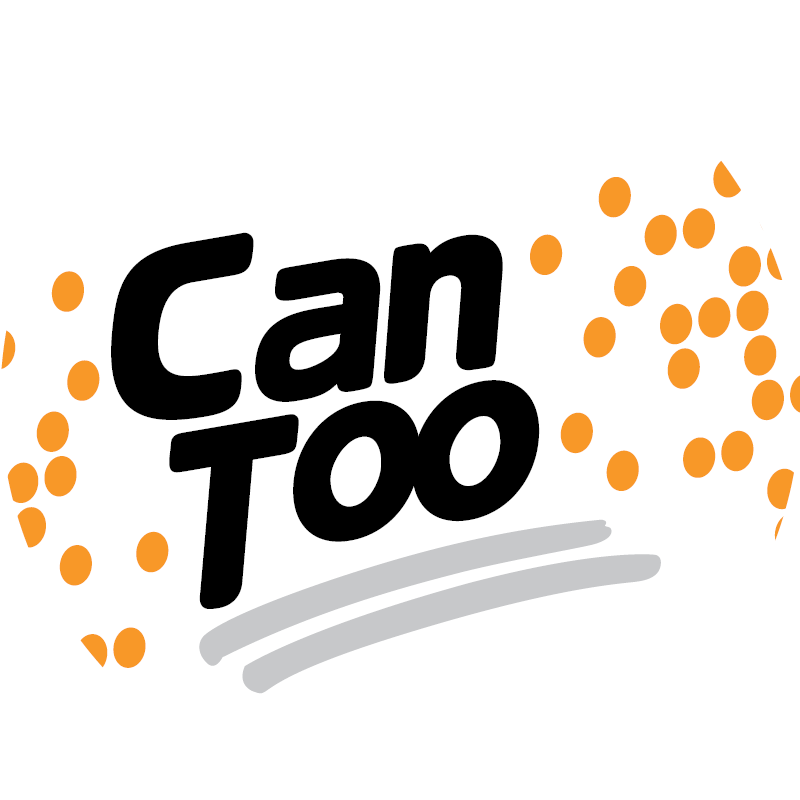 Caroline Heslop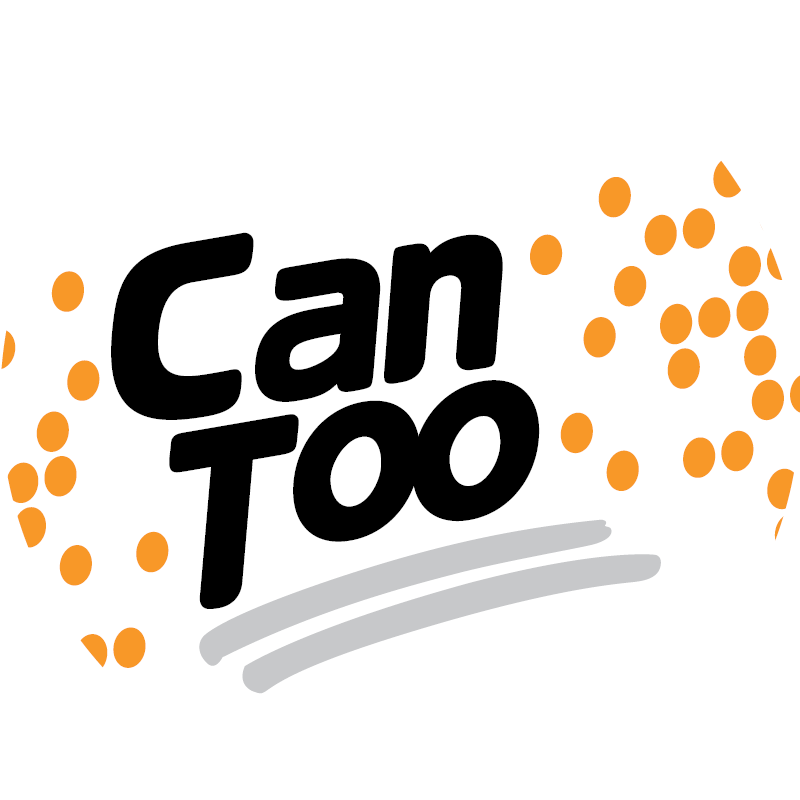 Justine Szalay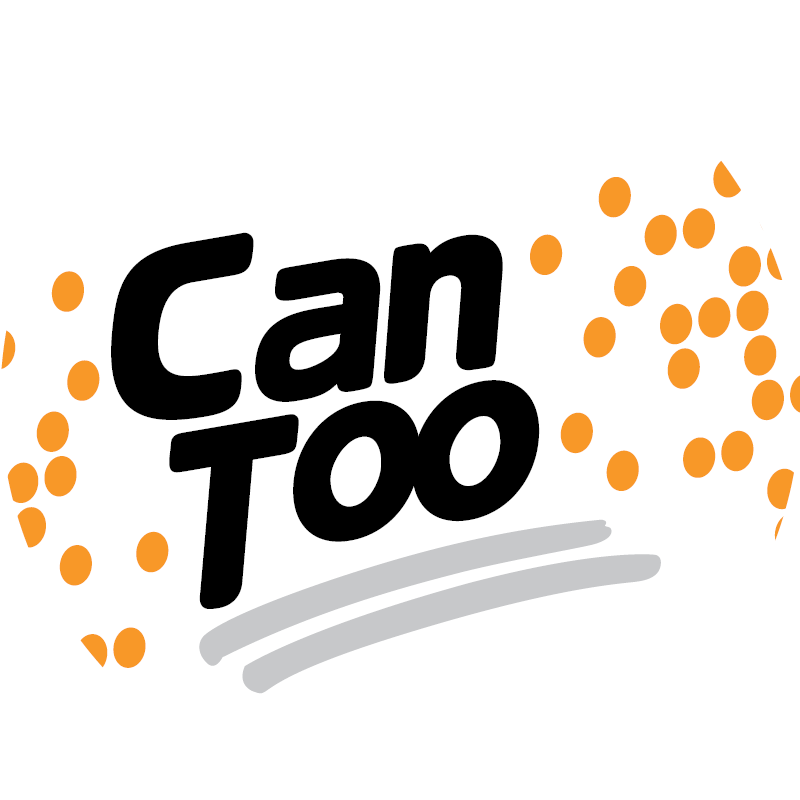 Sam Thomlinson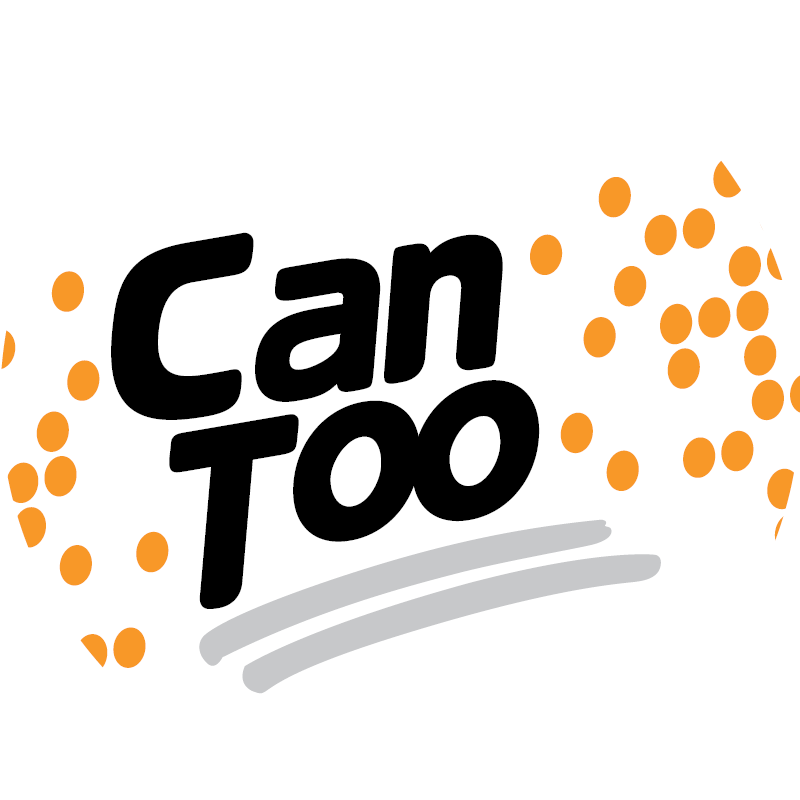 Dan Brow