With your help we can support cancer research and prevention with Can Too Foundation
I have done a little open water swimming and want to step up to some slightly longer distances by making use of the fantastic Can Too program. Can Too provide professionally coached training programs for participants – of any fitness level – to run, swim and cycle.
I am entering the 5km Balmoral swim and will be training for the coming weeks to lift my game and, hopefully, swim the distance in a respectable time!
In return, I am raising valuable funds that go towards innovation in the prevention, care, and control of cancer. Since 2005, Can Too Foundation have trained over 15,000 participants, raised over $20,000,000 to invest in 158 one-year cancer research grants.
It would be fantastic if you could sponsor me, or even better join me in a program.
Thank you for your support!
(photo credit for background image of balmoral by Josephine North)
Thank you to my Sponsors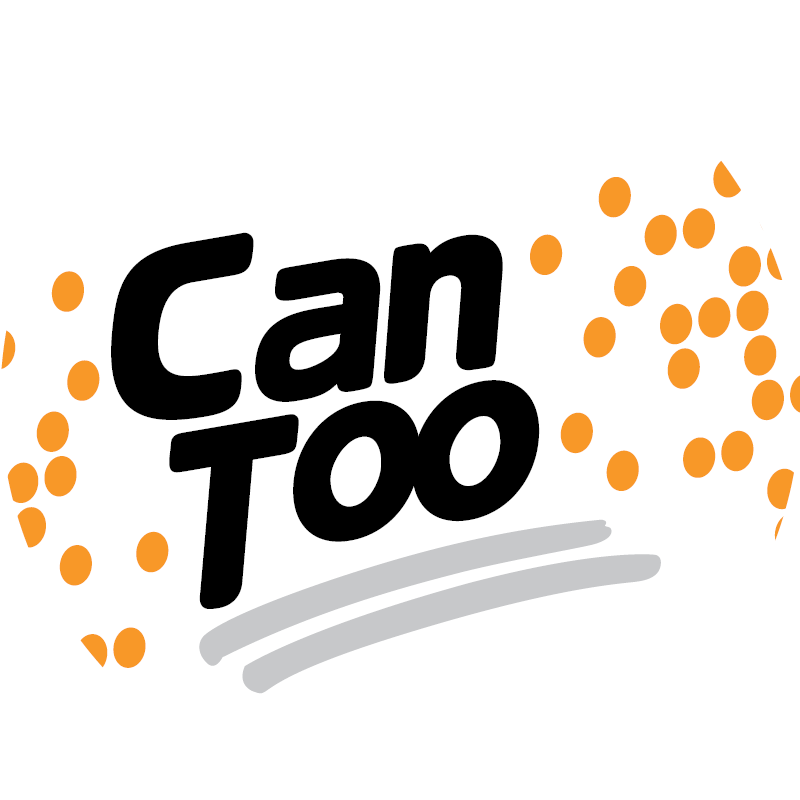 Peter Miller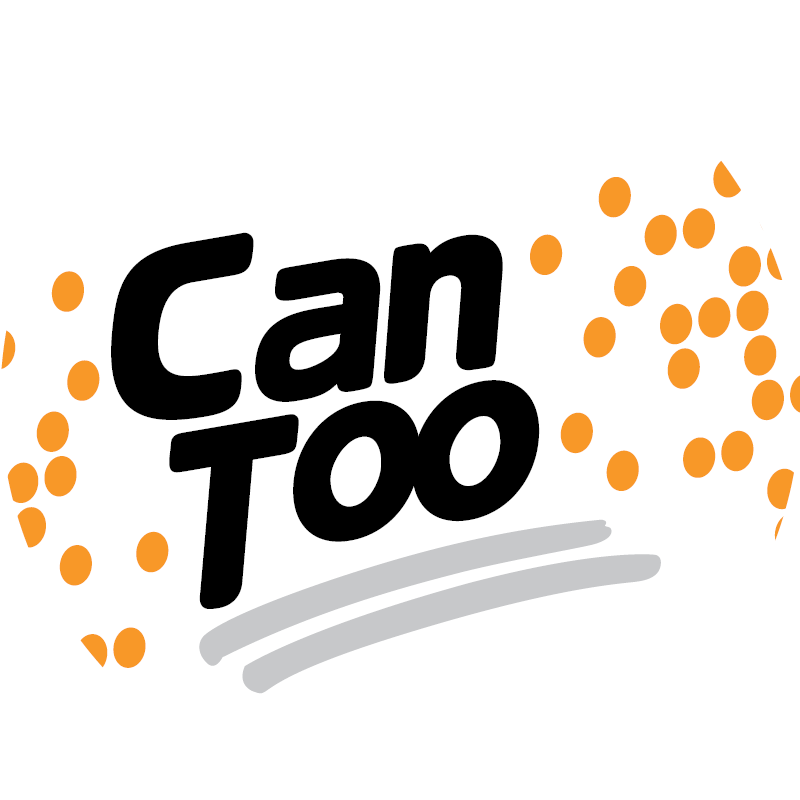 Maria Molino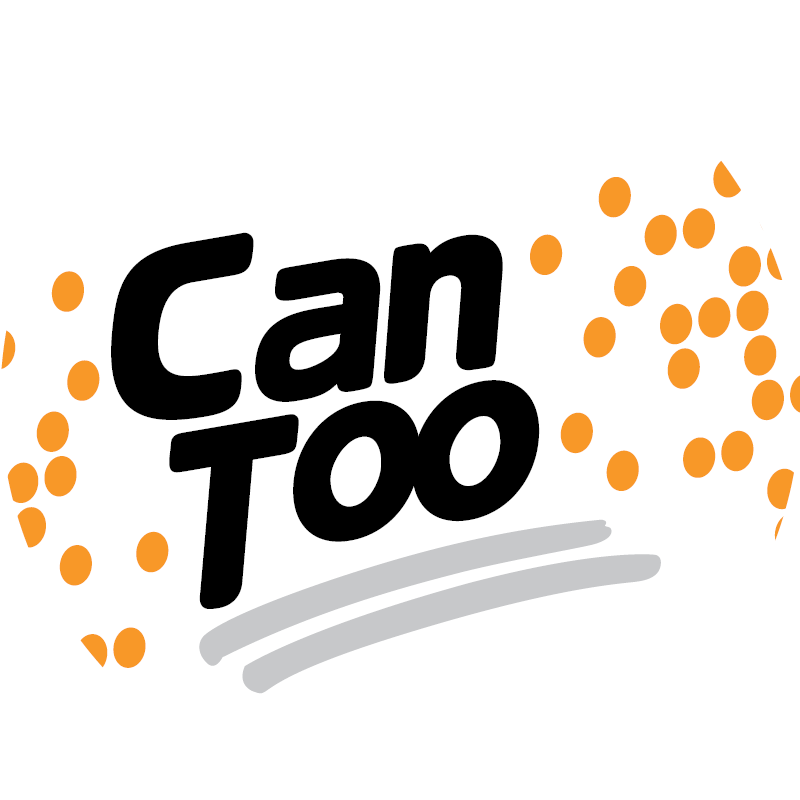 Gillian Rizzi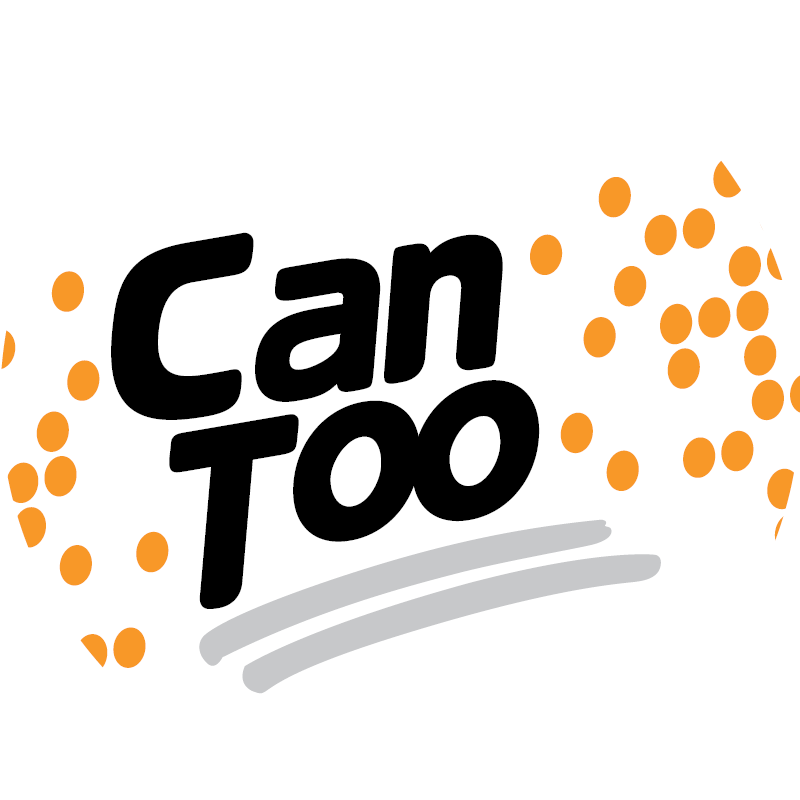 Johnny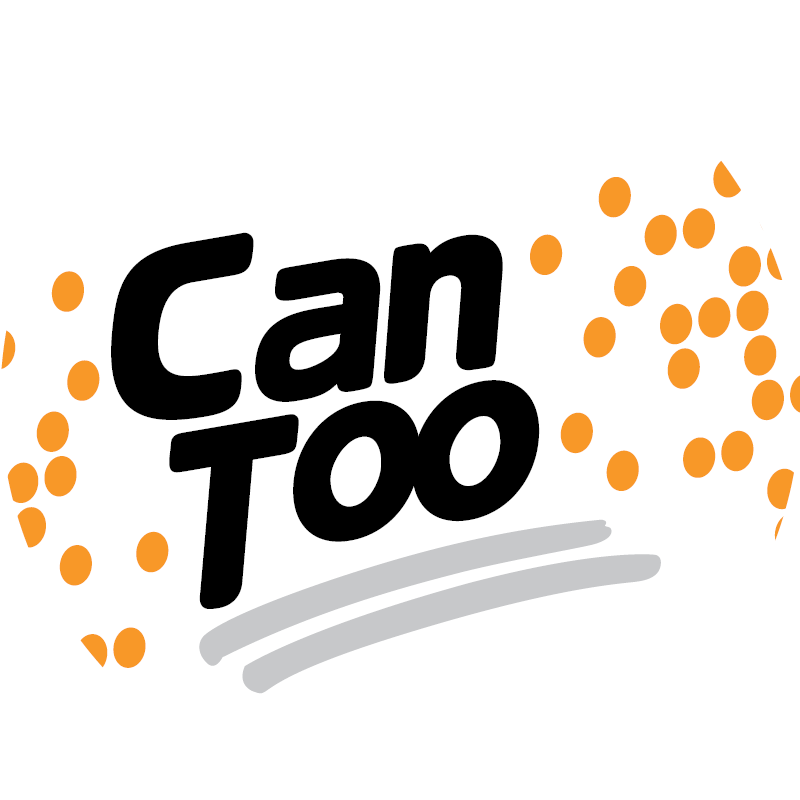 Jenny Latham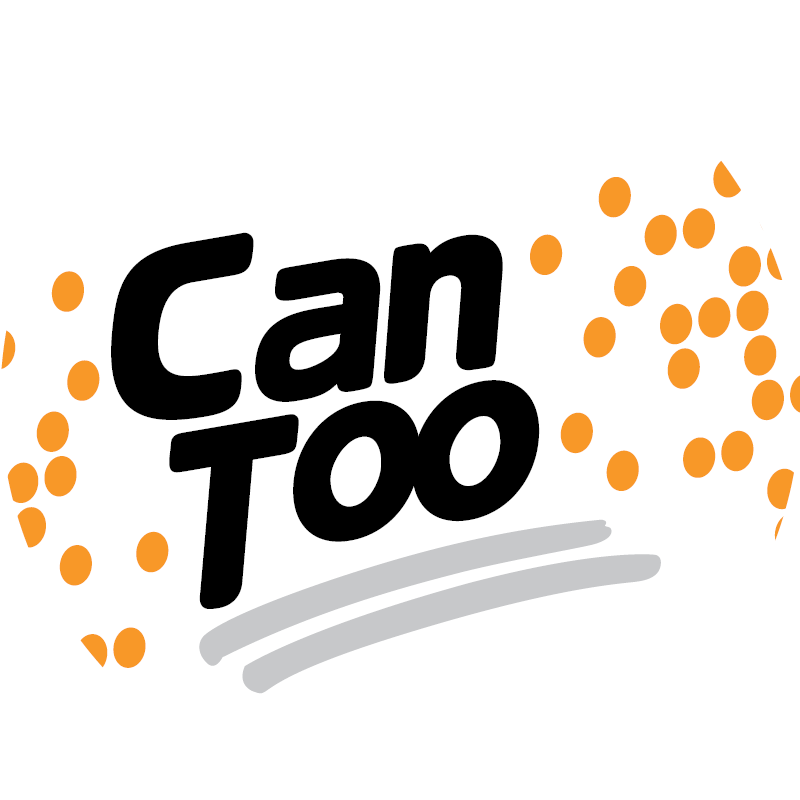 Nick Mc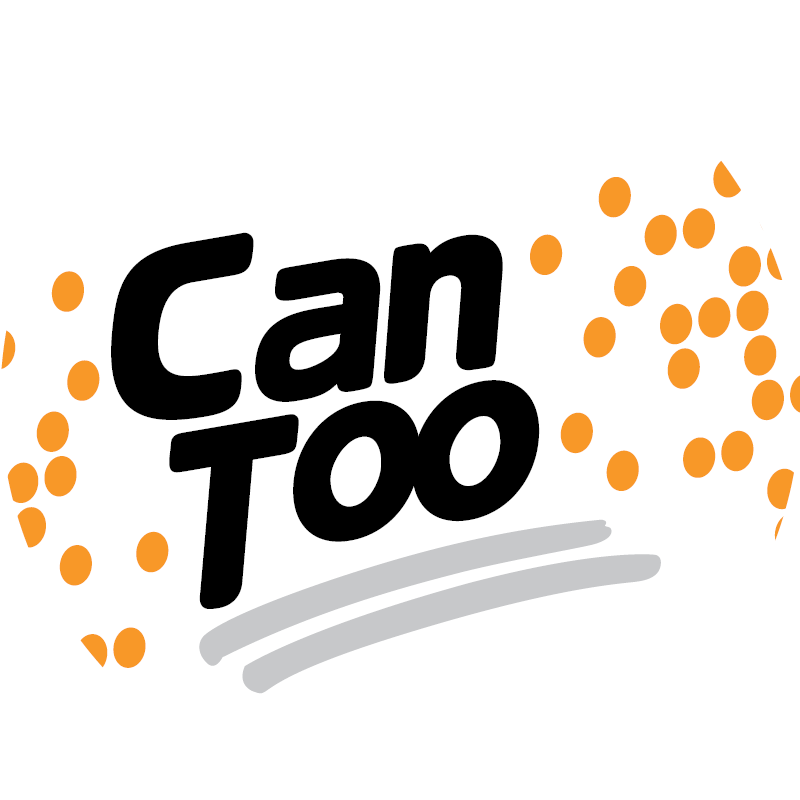 Katrina Molino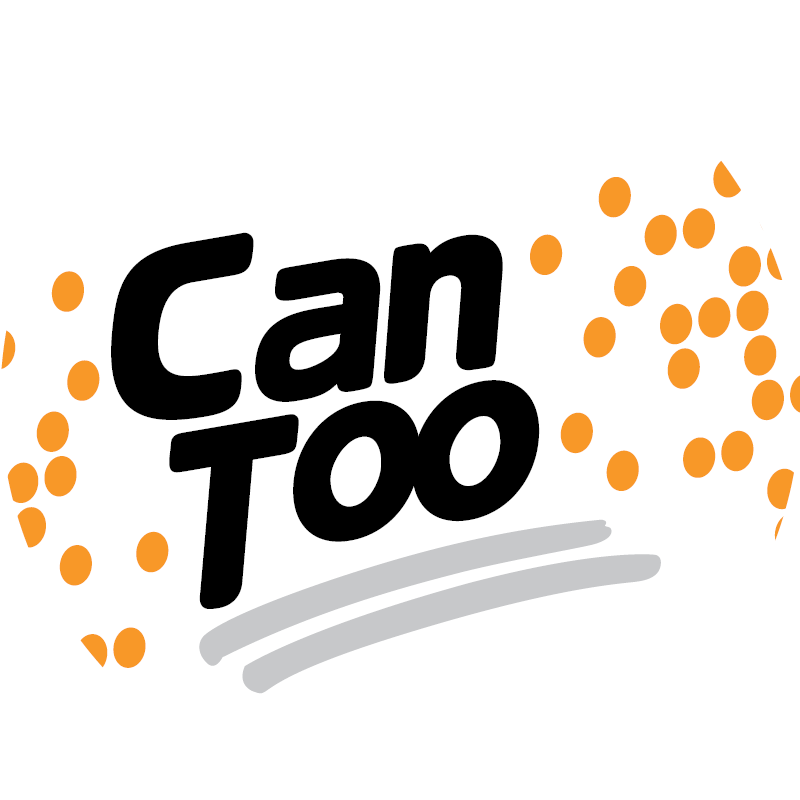 Michael Mooney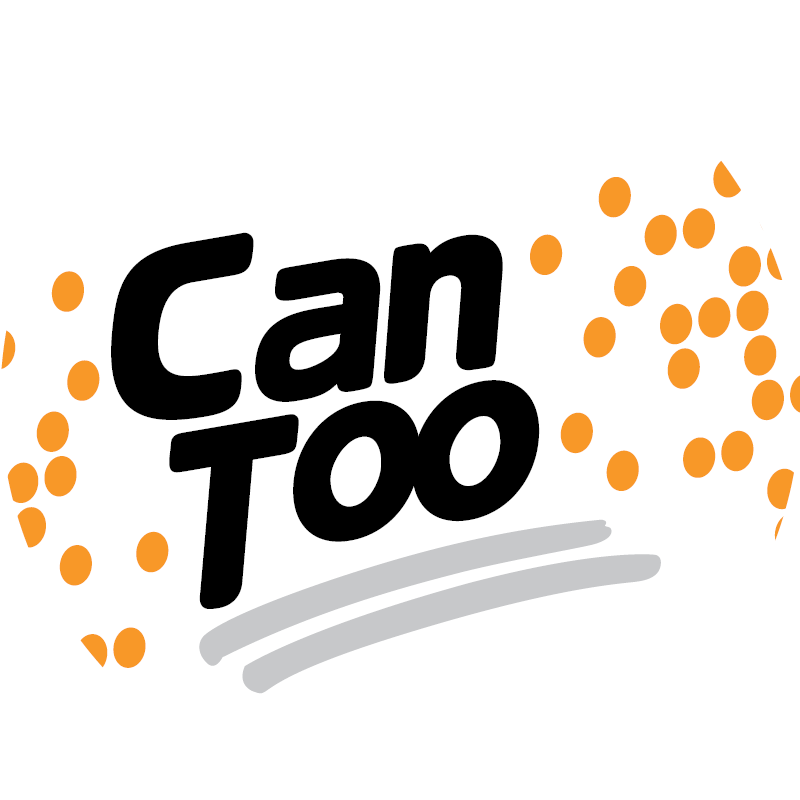 William Miller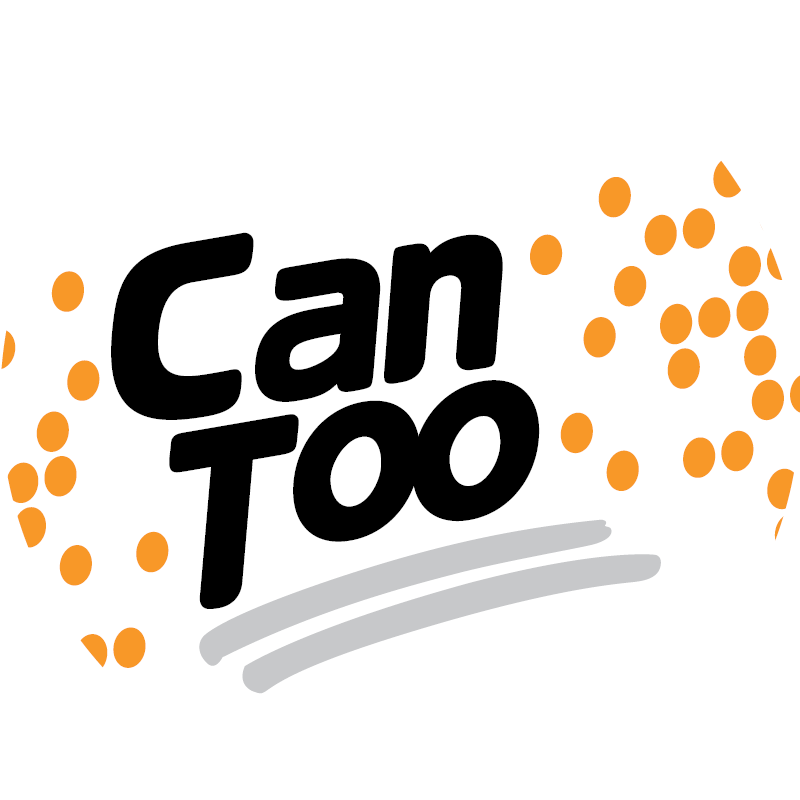 Natalie Molino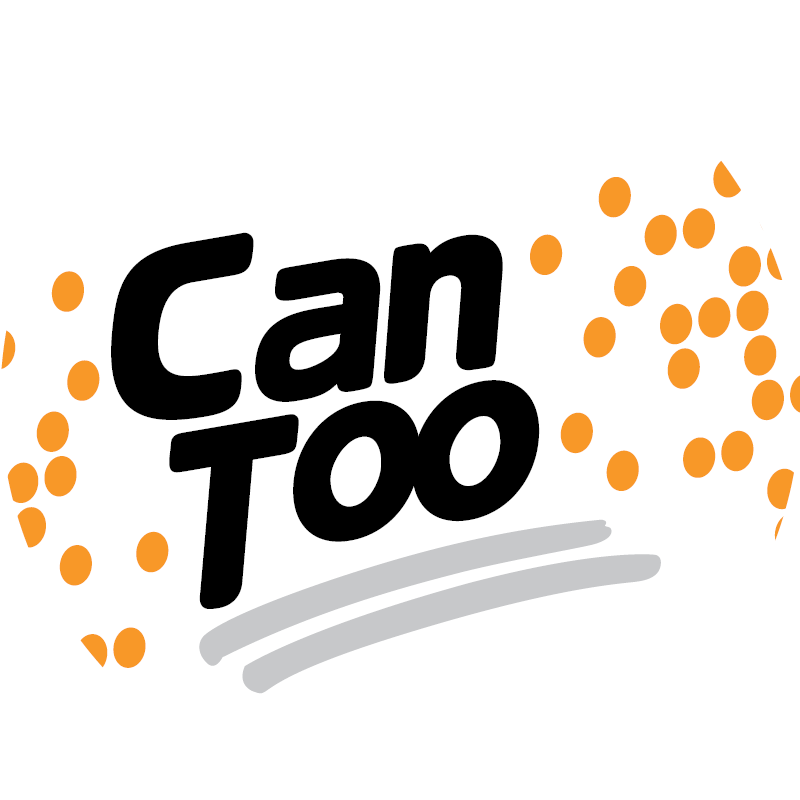 Deborah Kaldor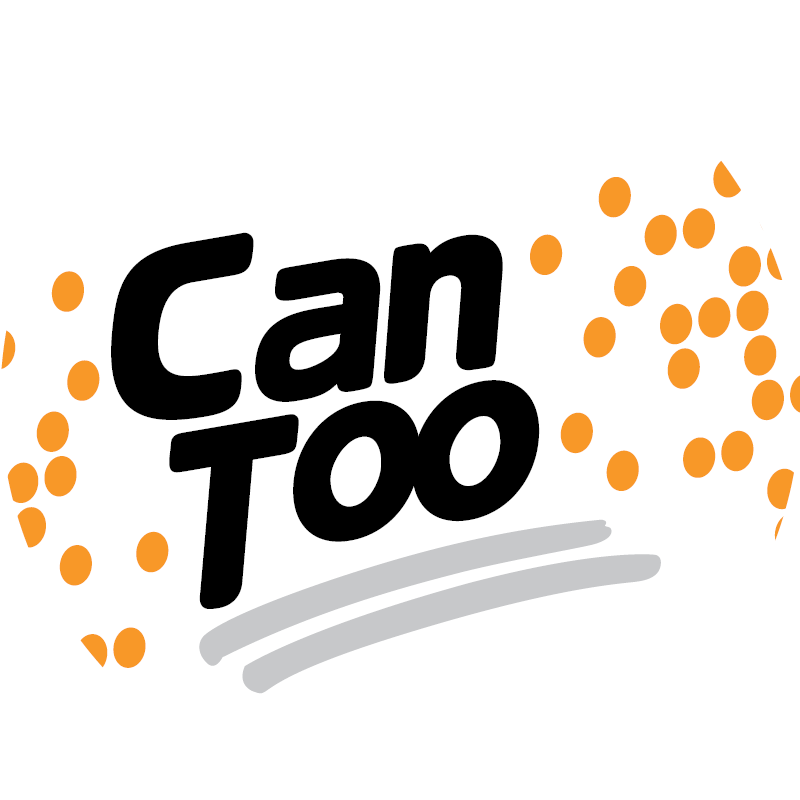 Aj Tennant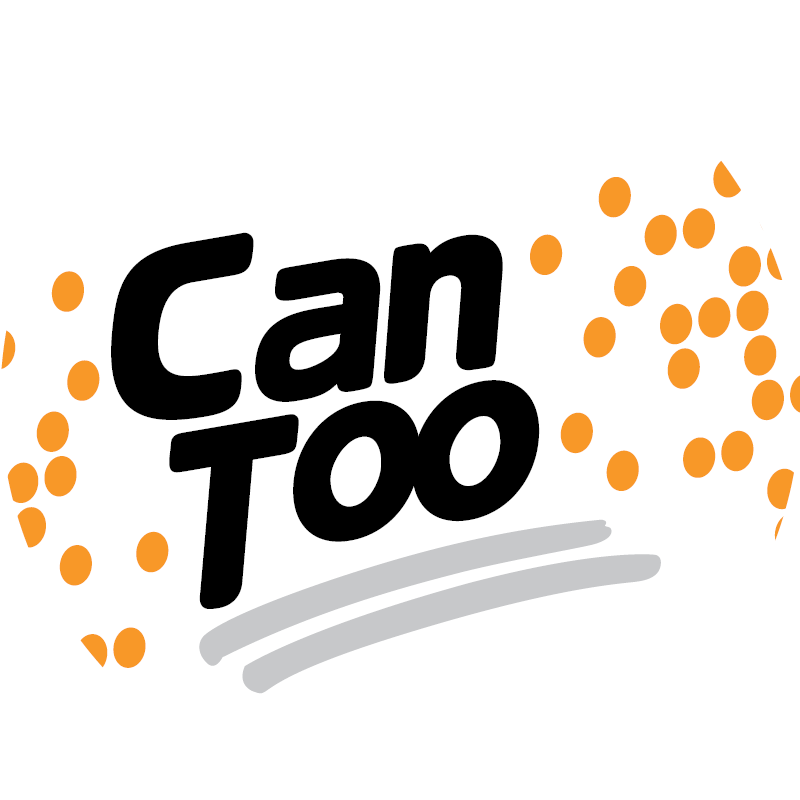 Ted Collins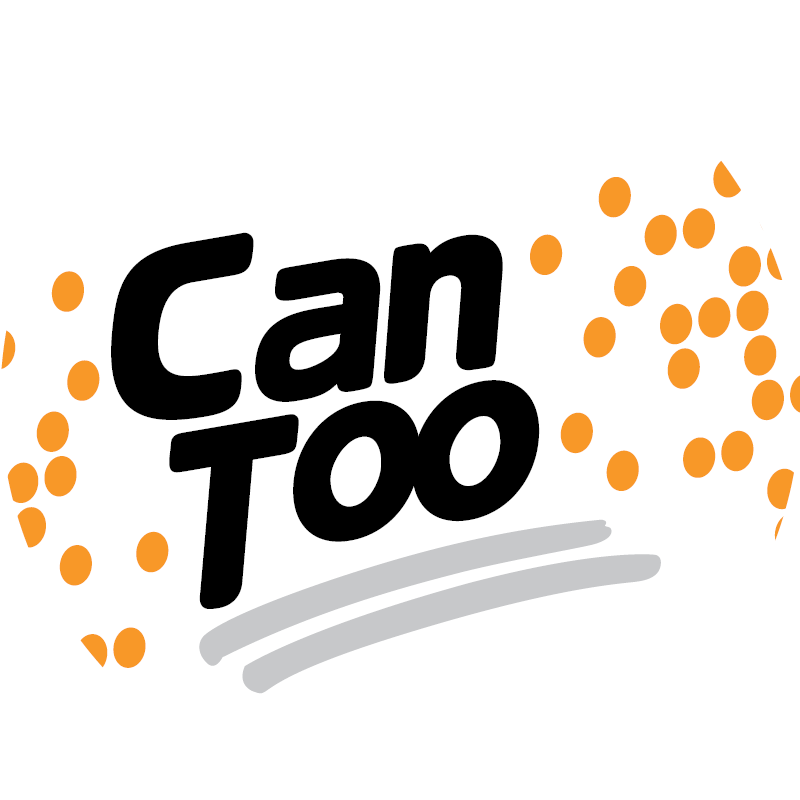 Robbie Moore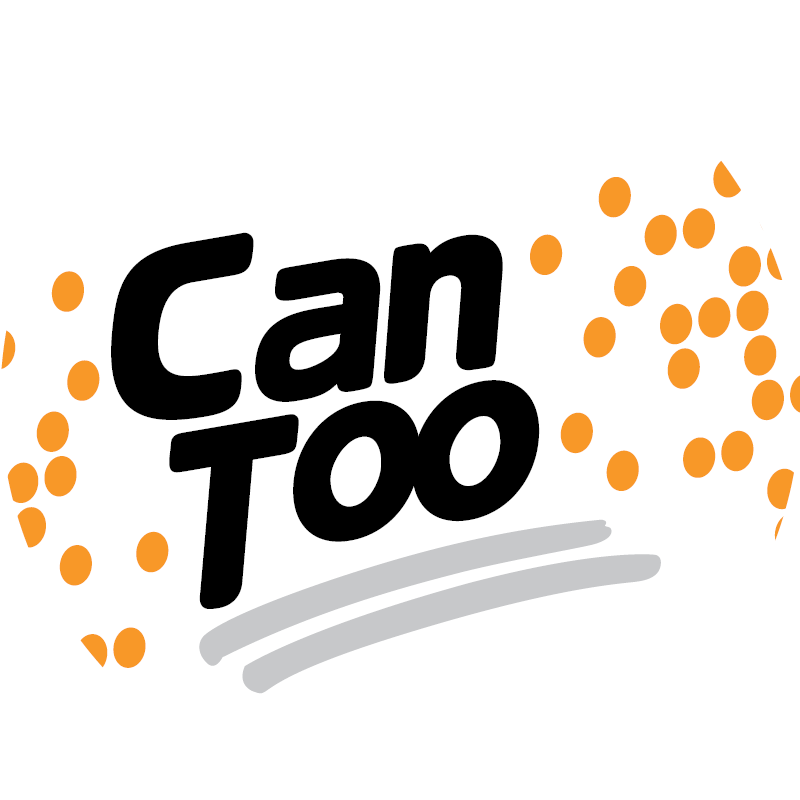 Karen Whitty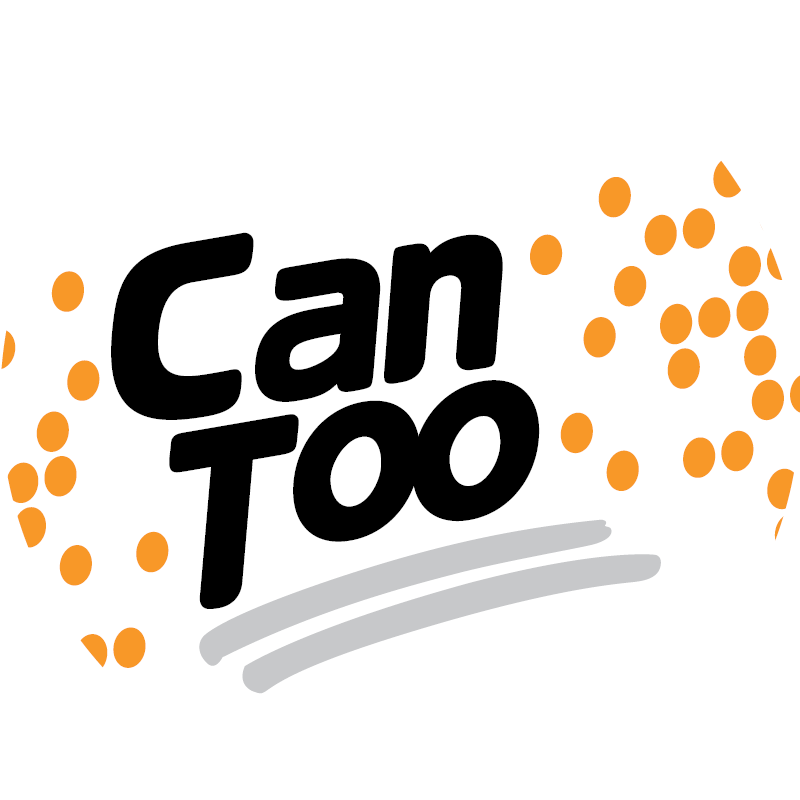 Josephine North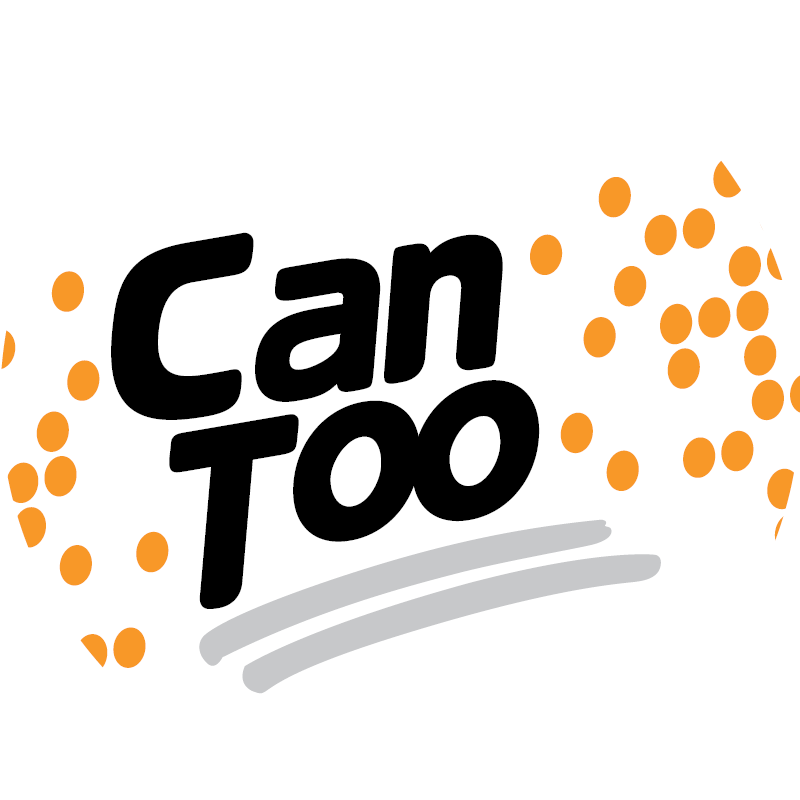 Jonathon Miller