NEW YORK NEW YORK - HERE WE COME...
New Yorck City is getting closer... sometimes it feels like we are running towards it!:
Sat 19OCT19: now its all downhill to New York - runners call it a "taper" but I call it "the descent" to New York starting with 16km of hills...
Sat 12OCT19: my best ever peak of a mighty 37km - only 5km short of the golden pize but it is another world after 35km - every km is "sooo long" !!!
Sat 5OCT19: what a day - more like a swim through 35km of downpour rain over the Harbour Bridge and Anzac Bridge...
Sat 28SEP19: completed a 19km "recovery" run...
Mon 23SEP19: Beat leg pain on Sat 21SEP to run a mighty 33km!!!
Sat 14SEP19: personal best distance of 31km!!!
Sat 7SEP19: "recovery" day of 18km
Sat 31AUG19 we completed 27km
Sat 24AUG19 we ran 24km
Sat 17AUG19 we ran 14km with hills
Sat 10AUG19 completed a half-marathon = 21.1km
I'm supporting cancer research and prevention with Can Too Foundation.
1 in 3 women and 1 in 2 men will be diagnosed with cancer in their lifetime. This means that potentially someone we love may have to battle cancer, and that's a statistic that needs to change.
So I asked myself, "what can I do to help?" That's where the Can Too Foundation came in! Can Too provide professionally coached training programs for participants – of any fitness level – to run, swim and cycle their way to a healthier lifestyle and a cancer-free world.
In return, I am raising valuable funds that go towards innovation in the prevention, care, and control of cancer. Since 2005, Can Too Foundation have trained over 15,000 participants, raised over $21,000,000 to invest in 168 one-year cancer research grants.
It would be fantastic if you could sponsor me, or even better join me in a program!
Thank you for your support!
Thank you to my Sponsors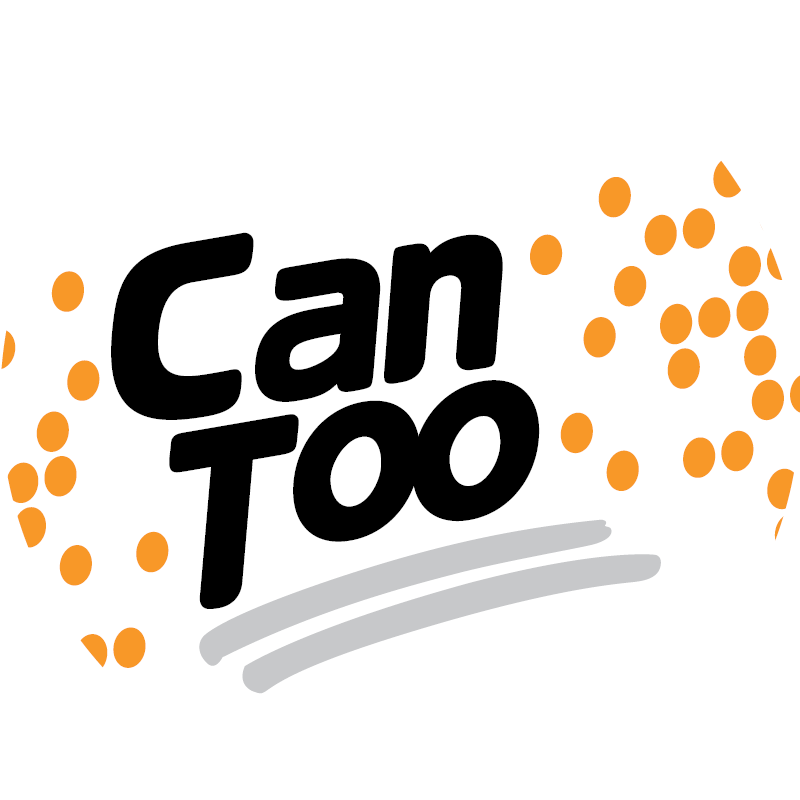 Chris Nassenstein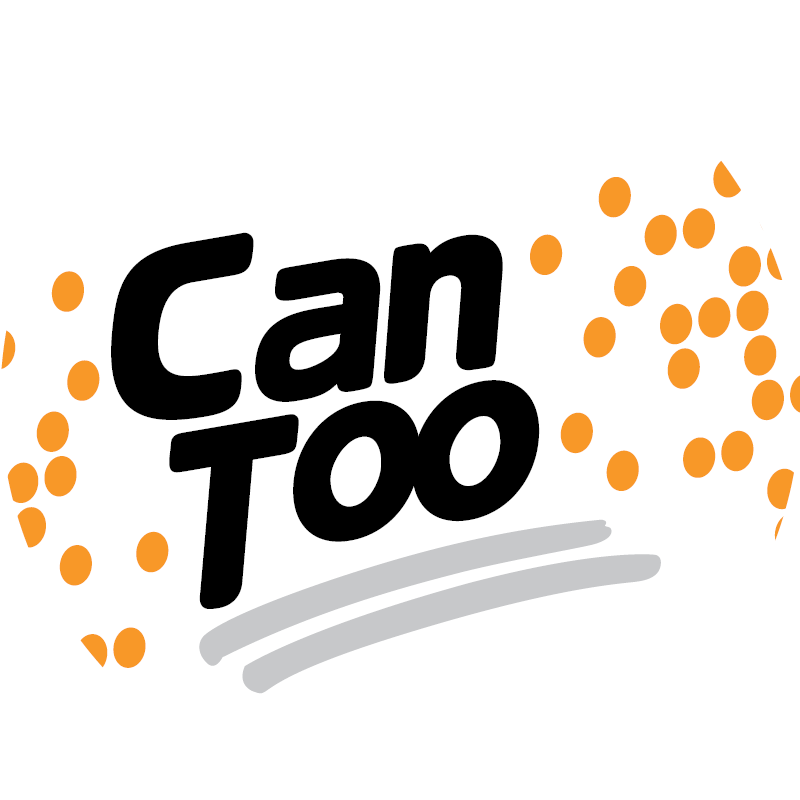 Suzane Peponis-brisimis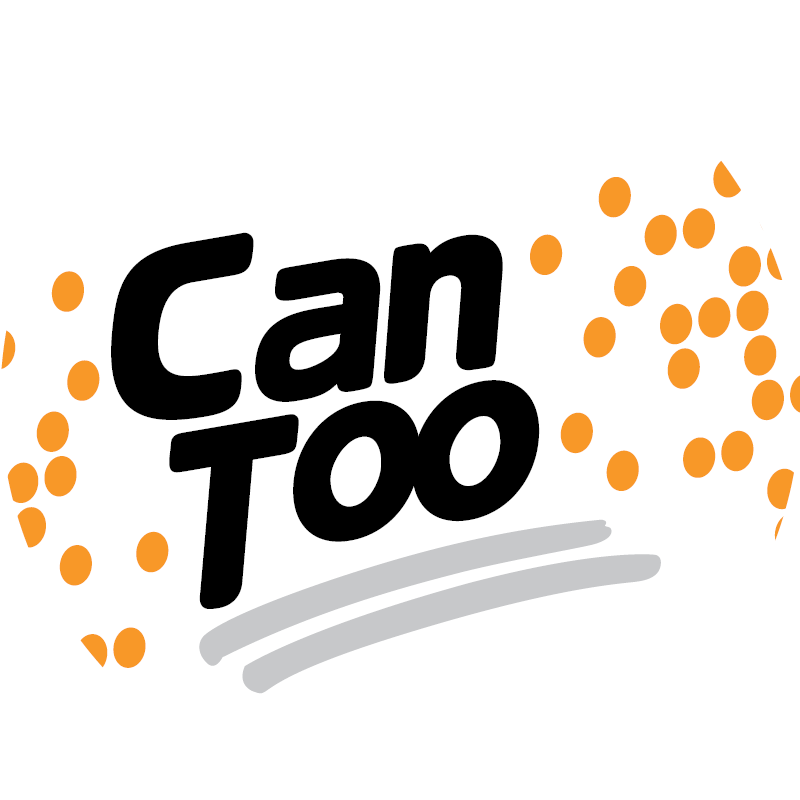 Leo Drinias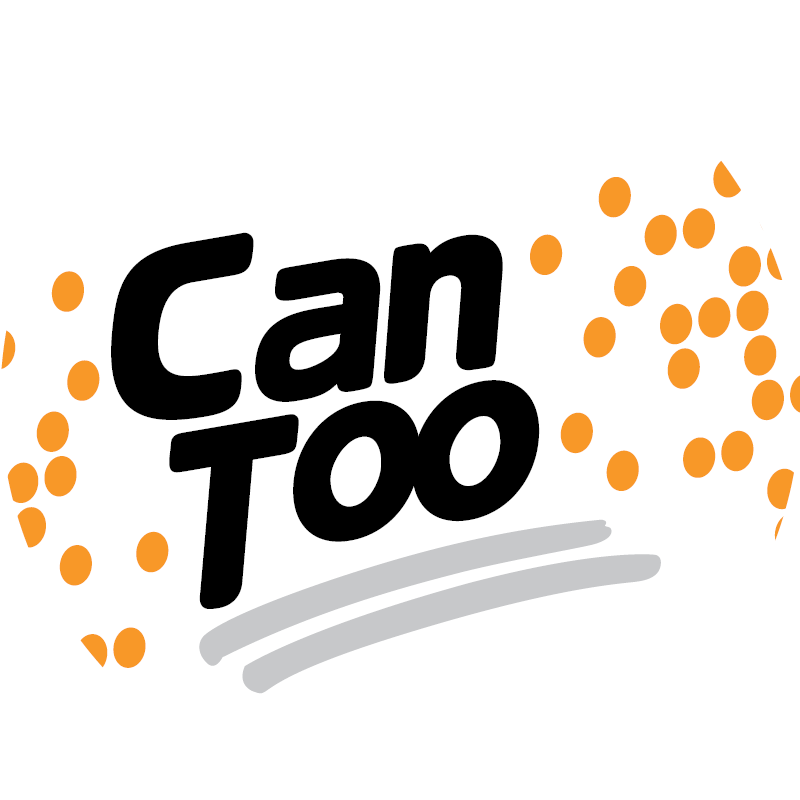 Java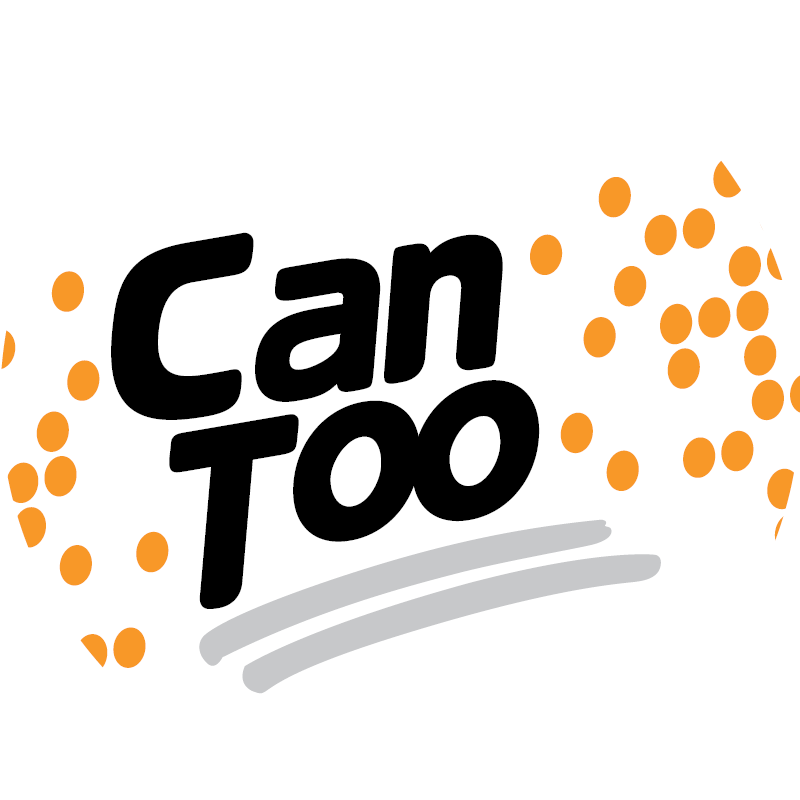 Michelle Lucas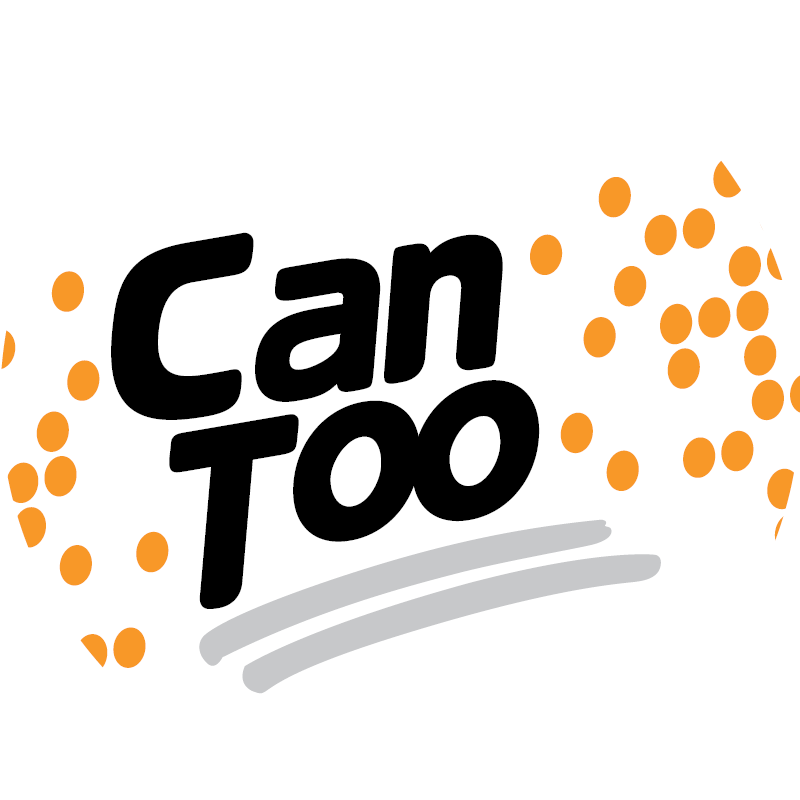 Express Realty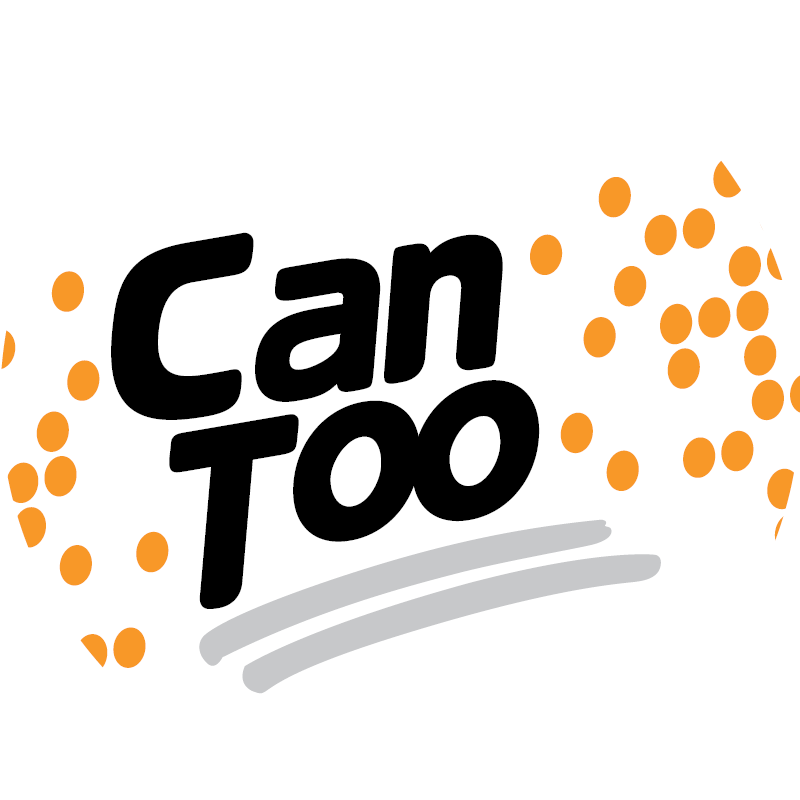 Nicholas Harris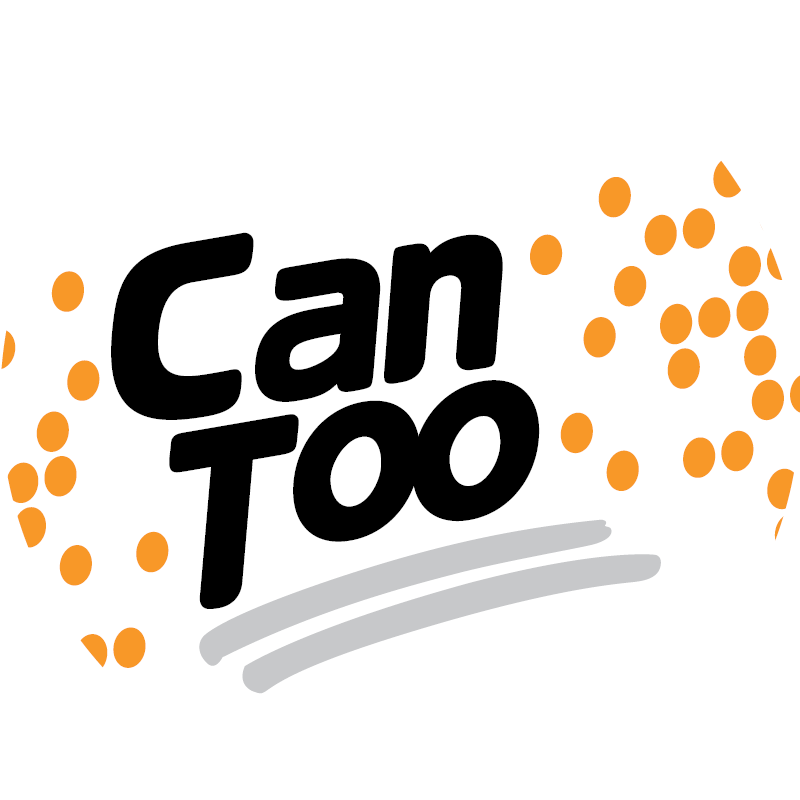 John Golfin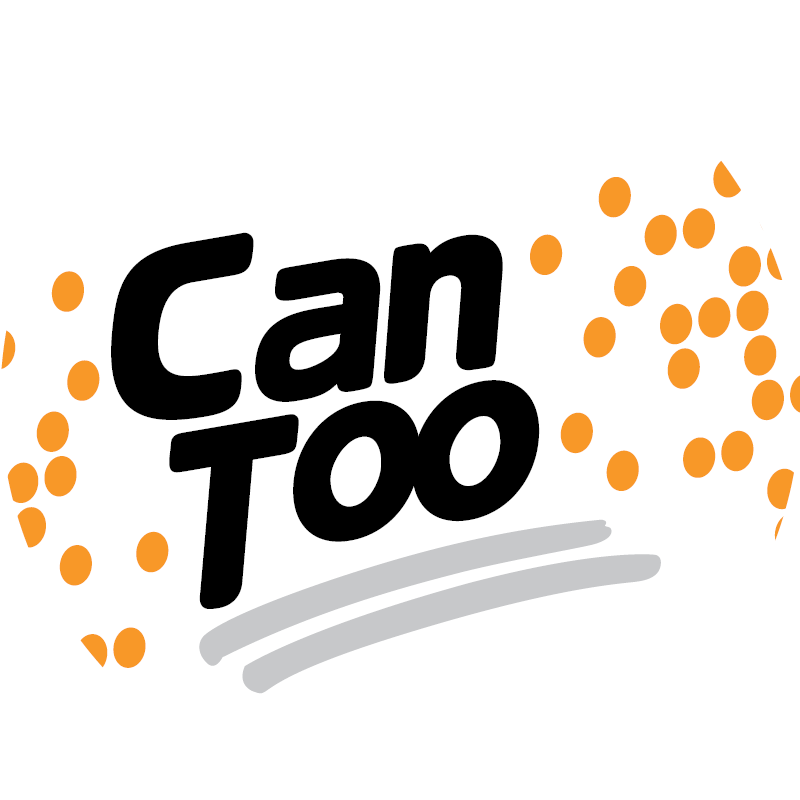 Carla Asta/philippe Beaulieu (montreal, Canada)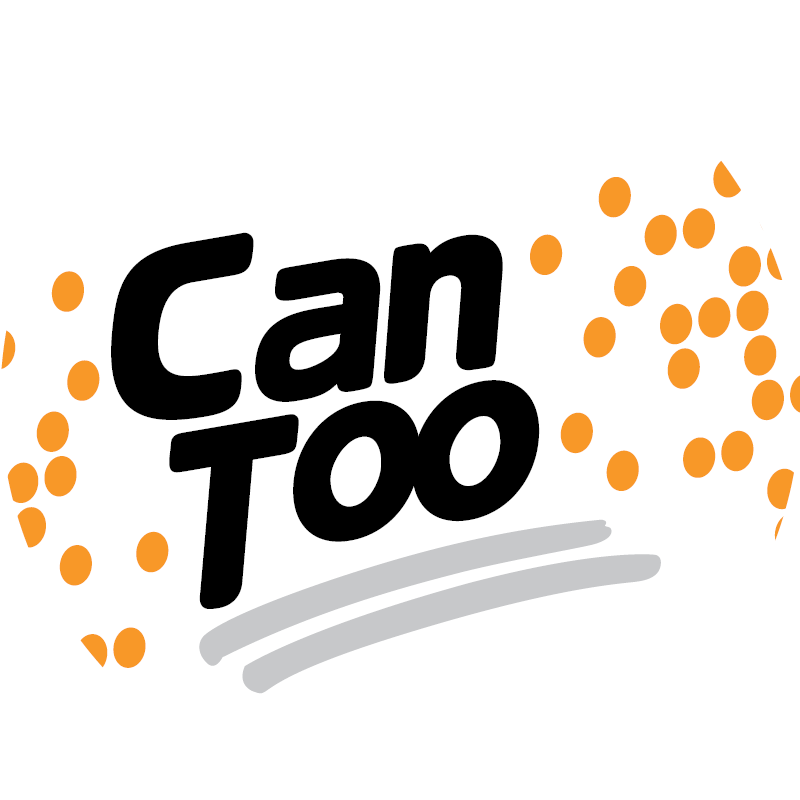 Anonymous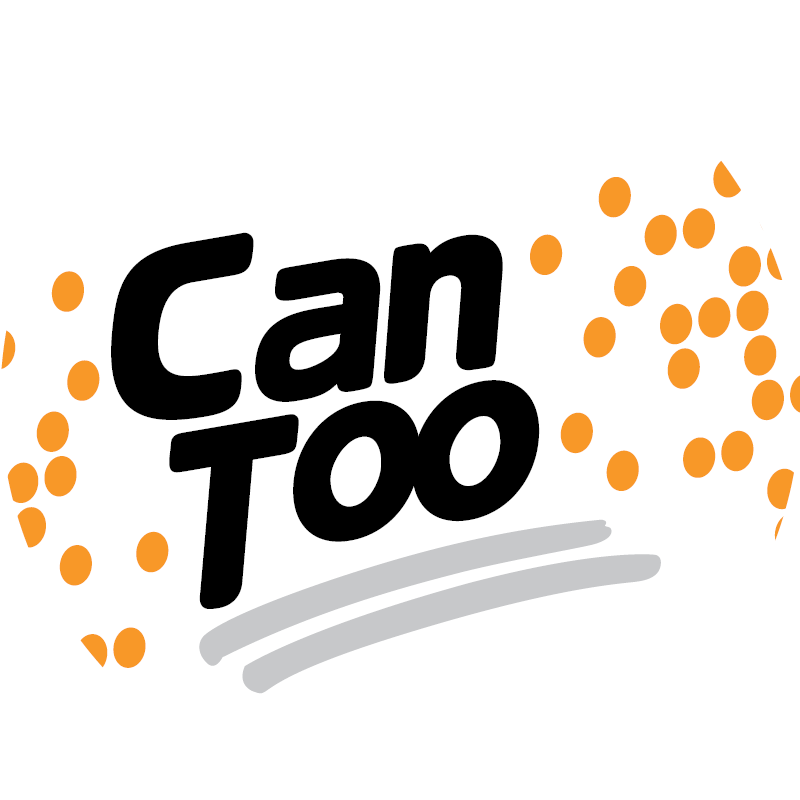 Anonymous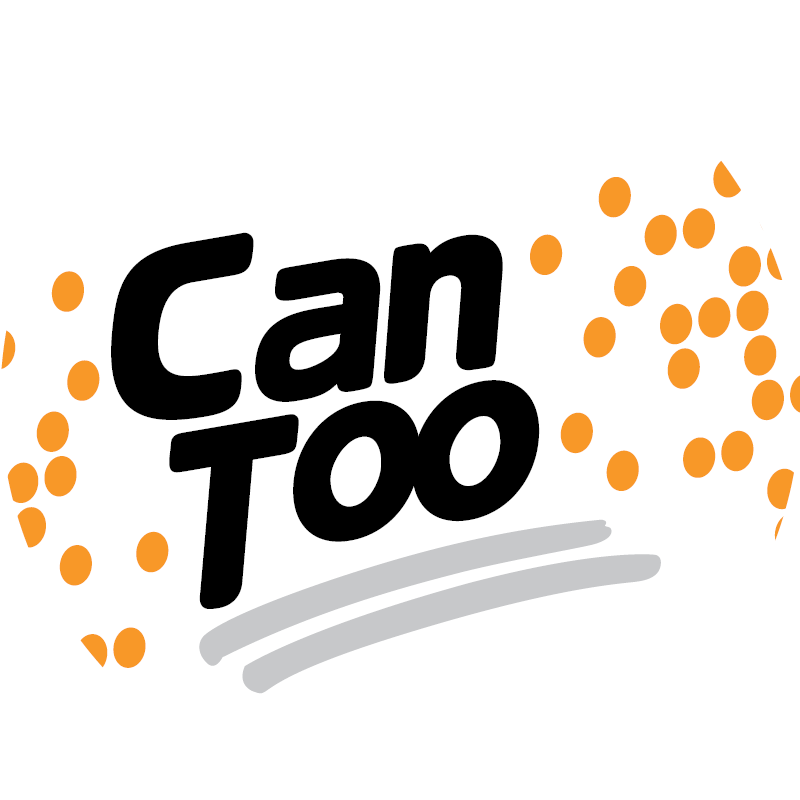 Billie-ann Kingdom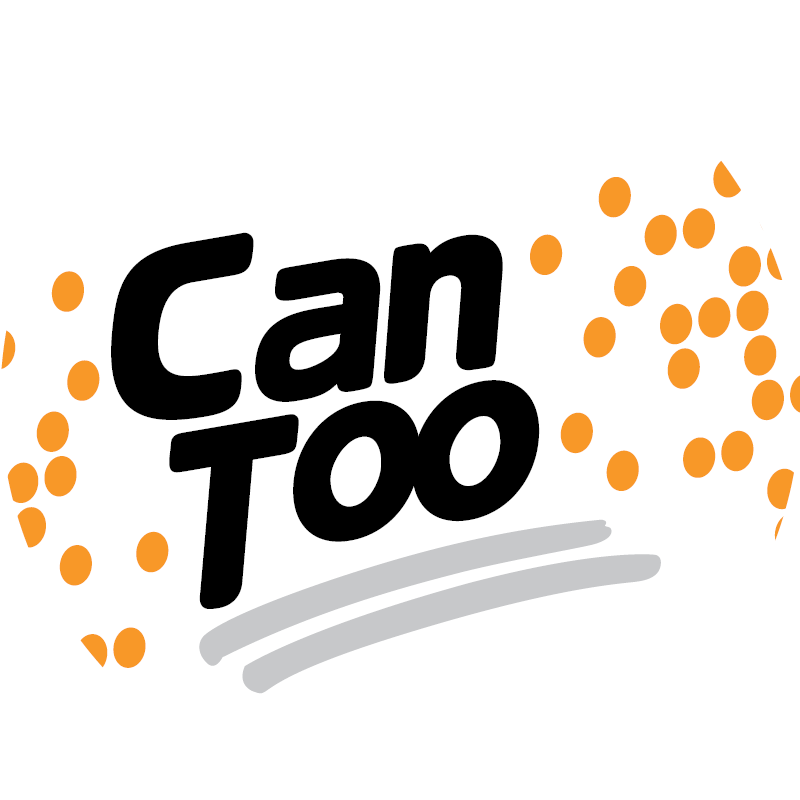 J.r. Ewing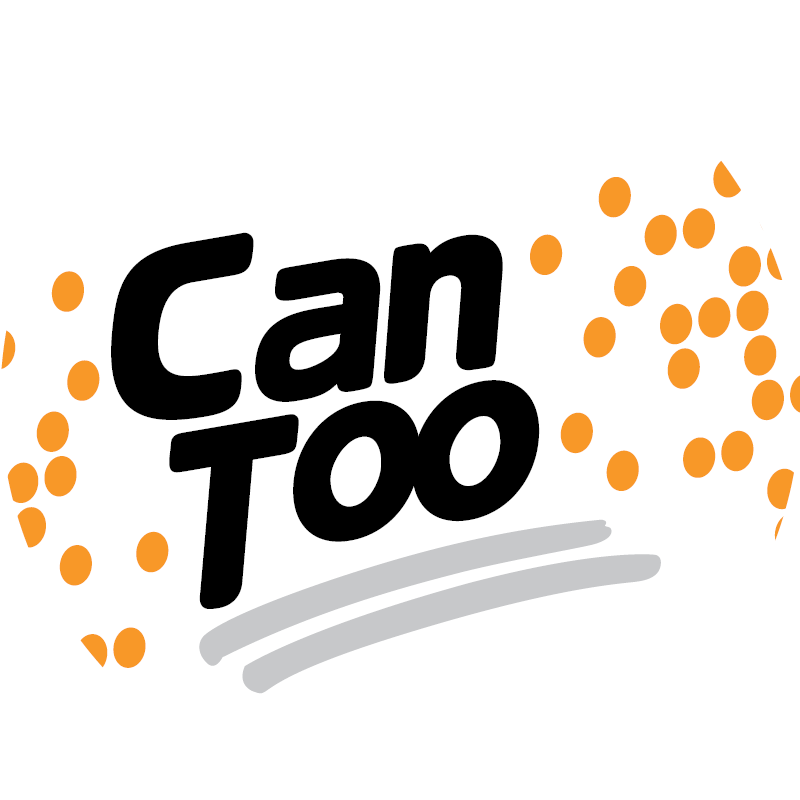 Kim Ioannou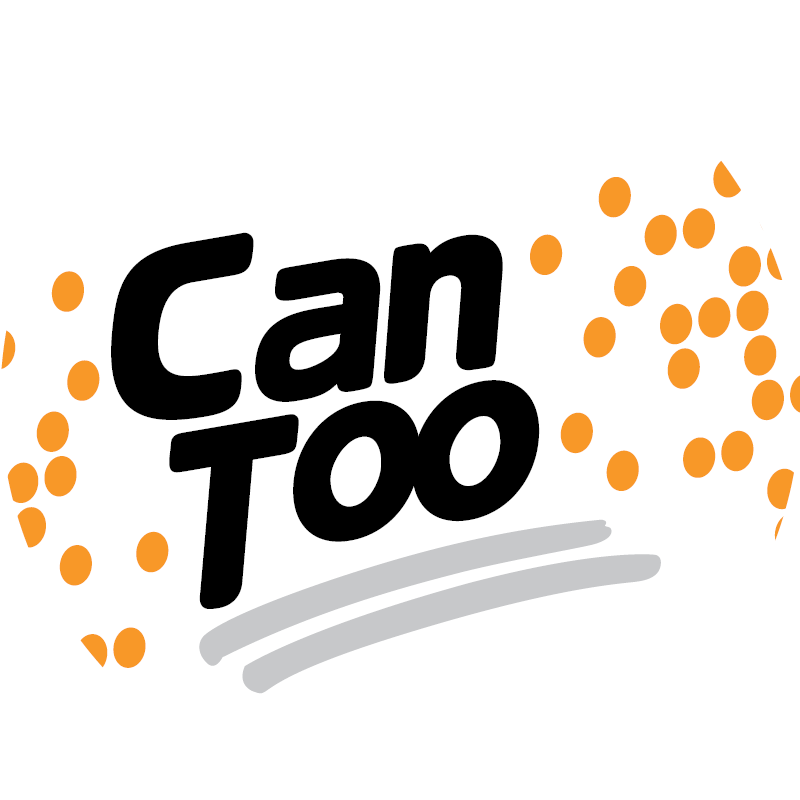 George Masselos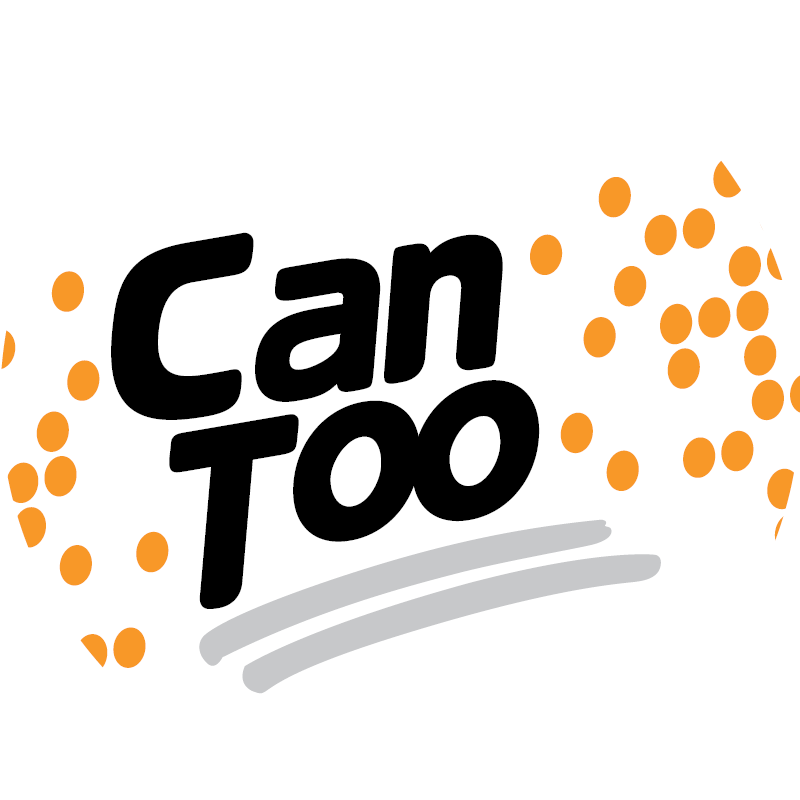 Peter & Joanne Harris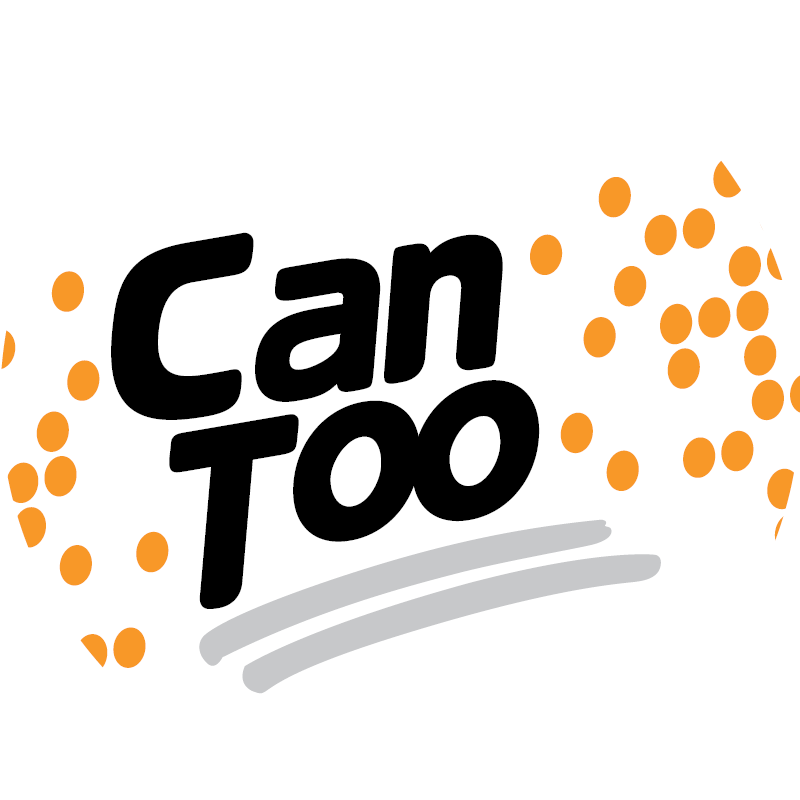 George Harris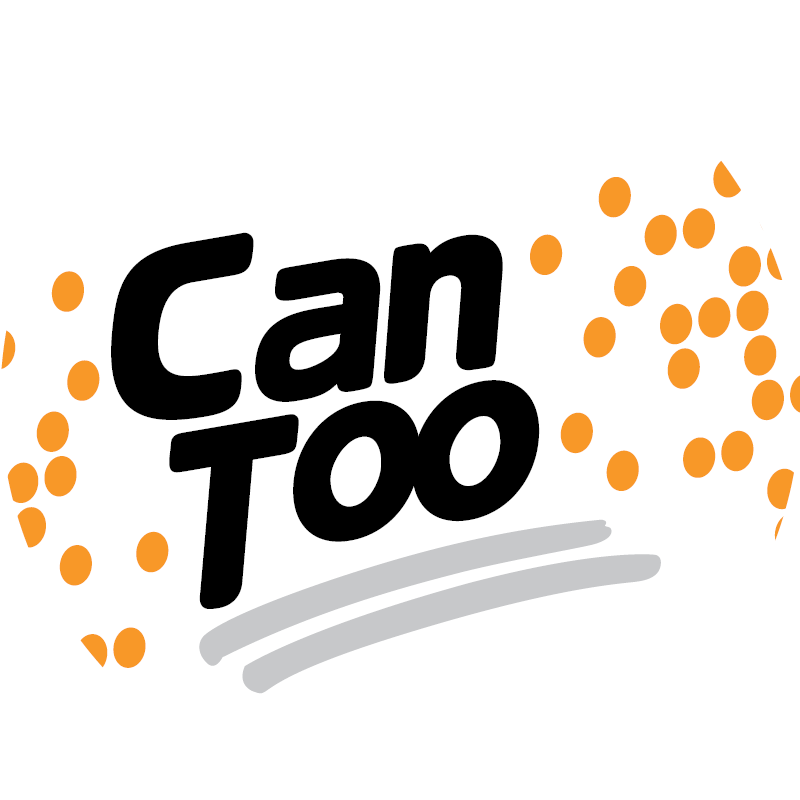 The Tennants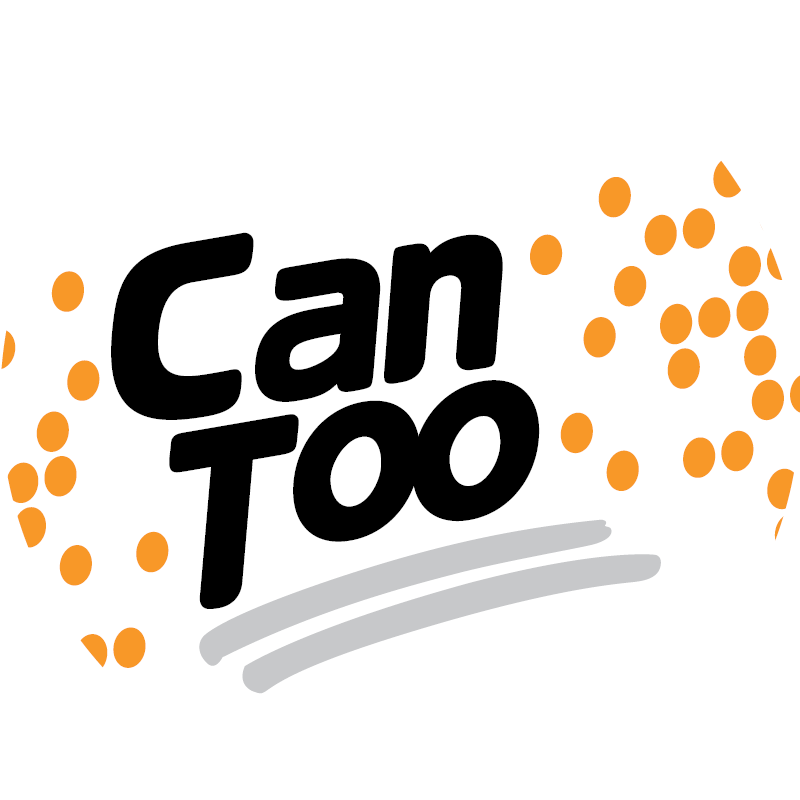 Sonia Prasad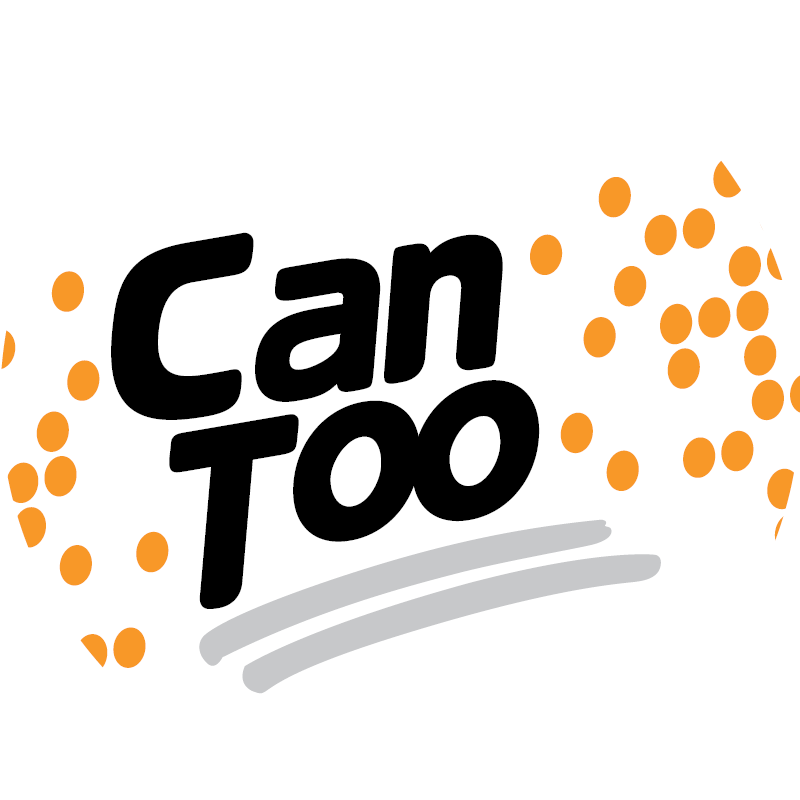 Nick Drinias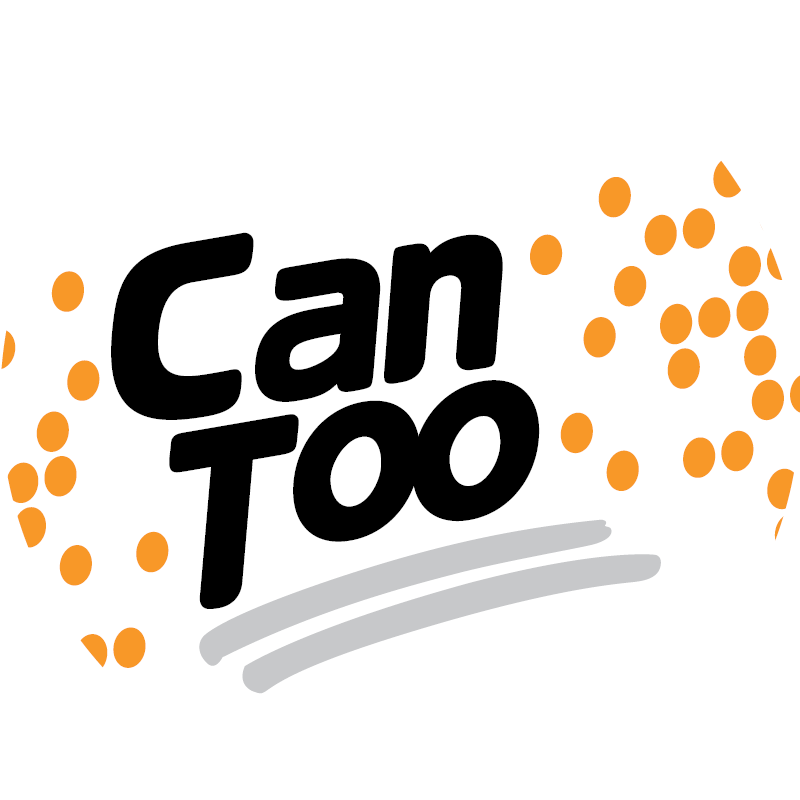 Sharmila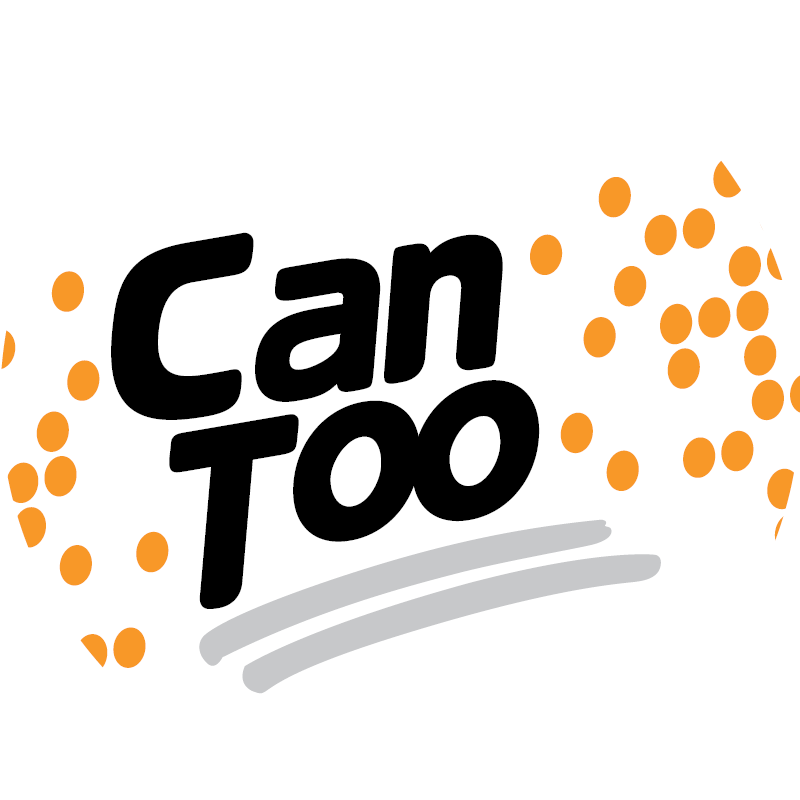 Samantha Bennett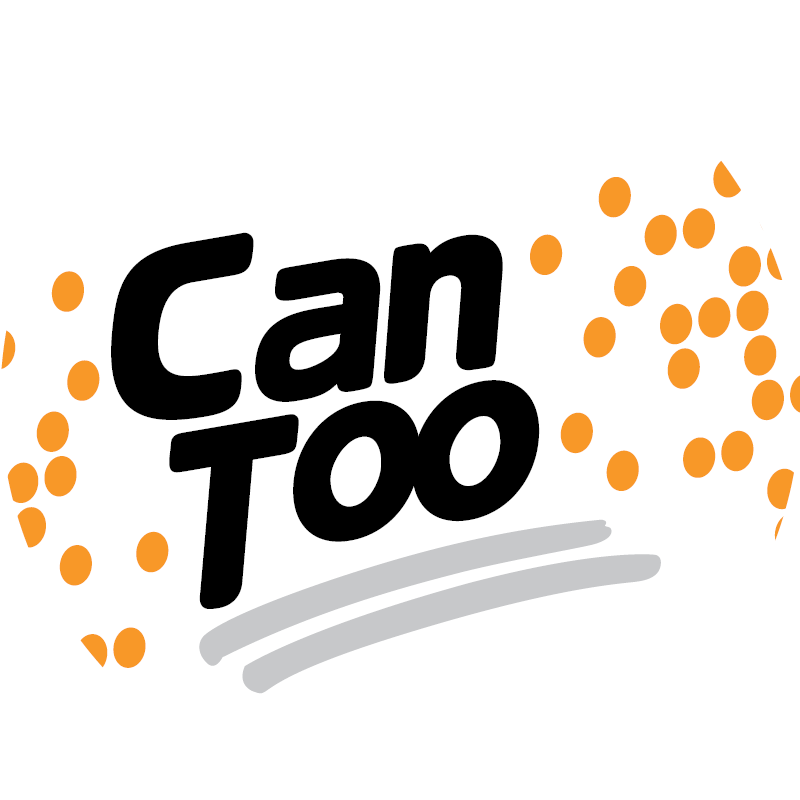 Andrew Harris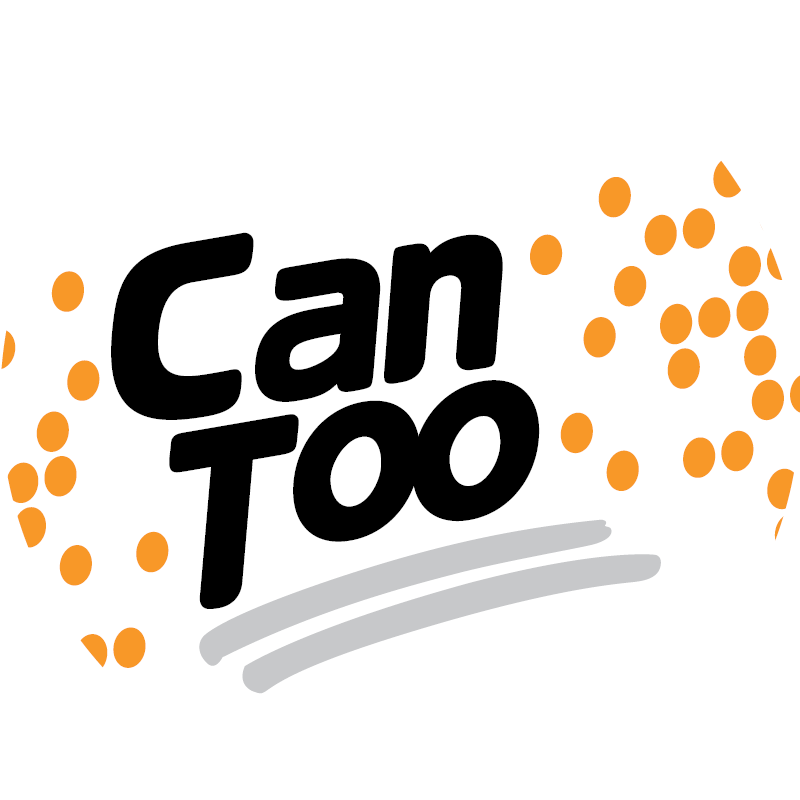 Josep Grinyo Llado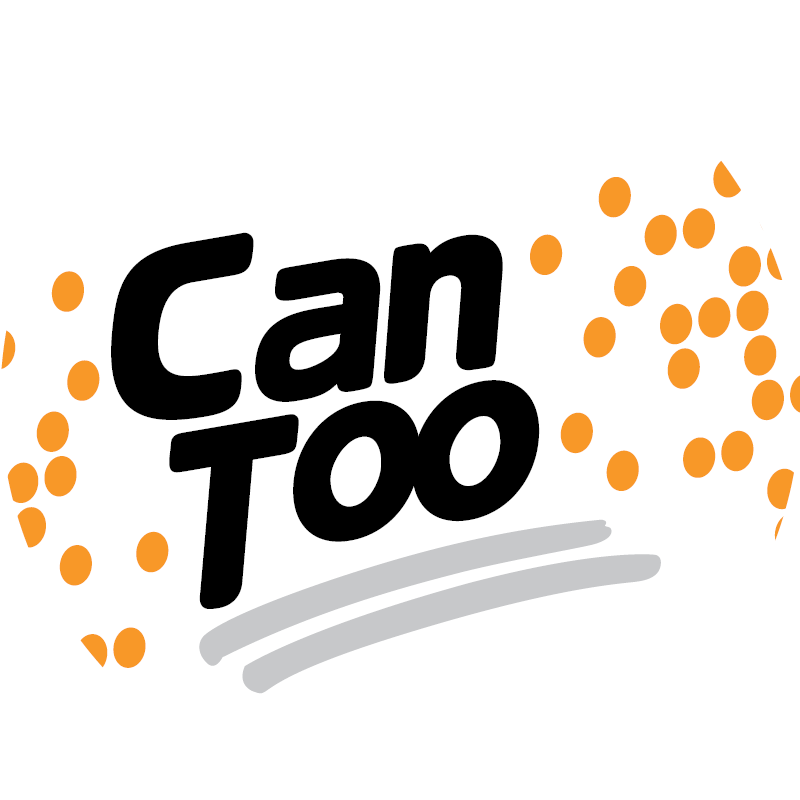 George, Vicky, Ashleigh & Nathan Polly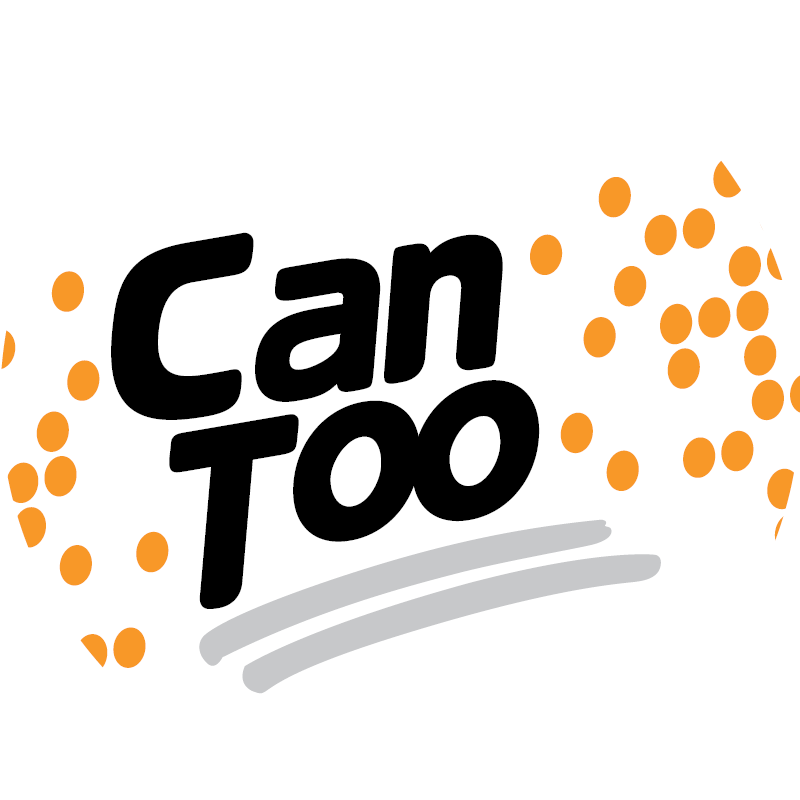 Marcelo Martene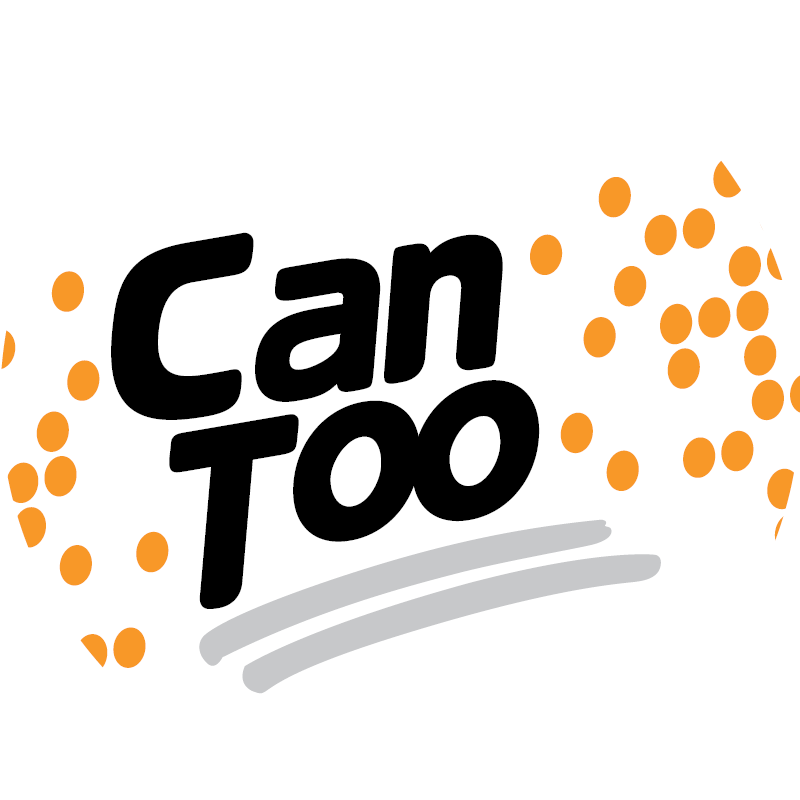 Ari Strates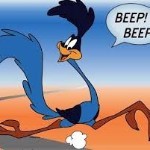 Damien Kelly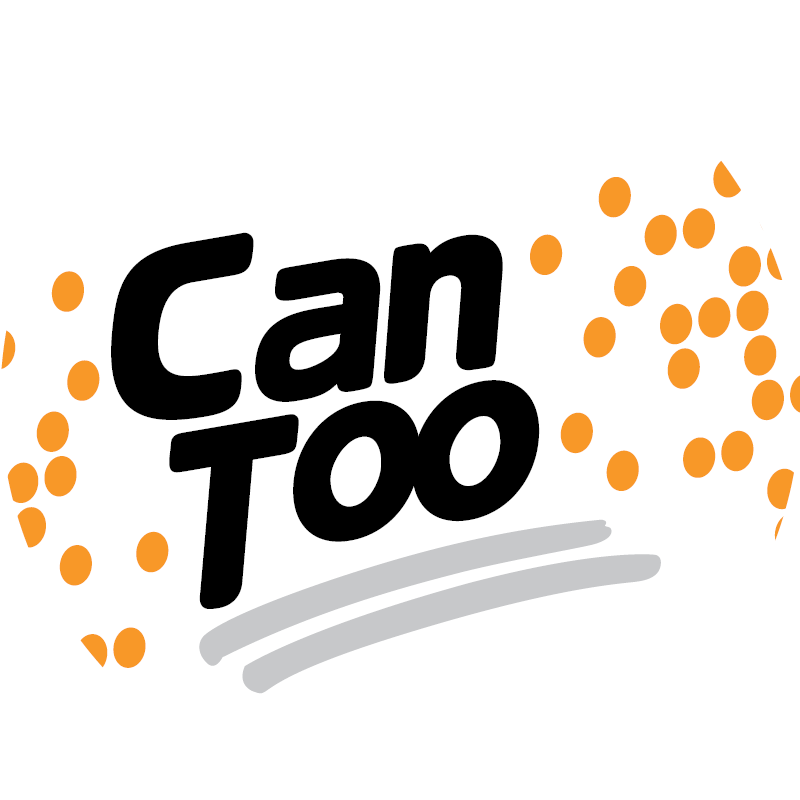 Bill Webb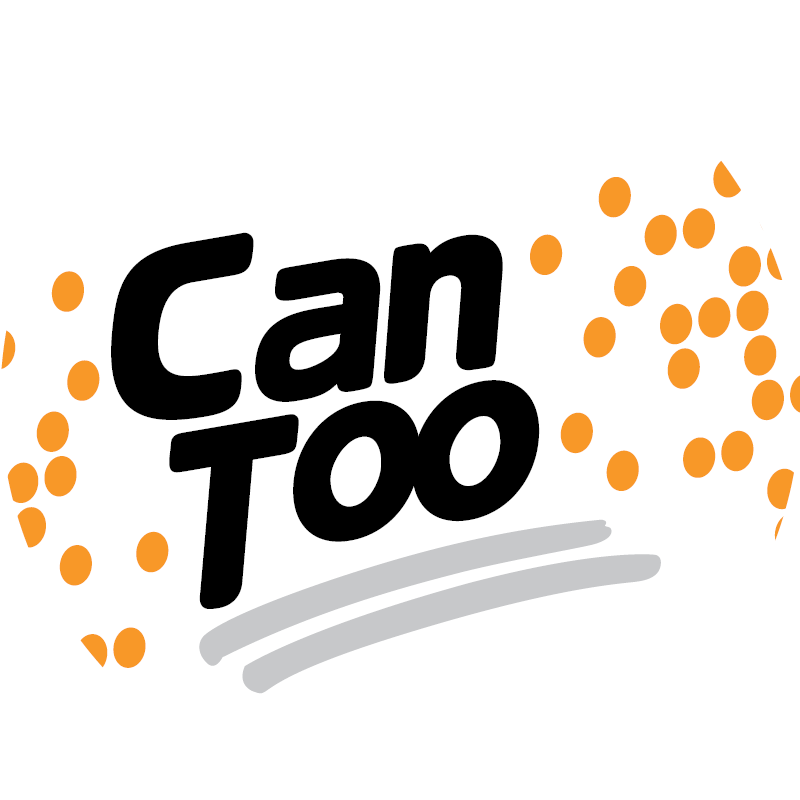 Kerry Soutter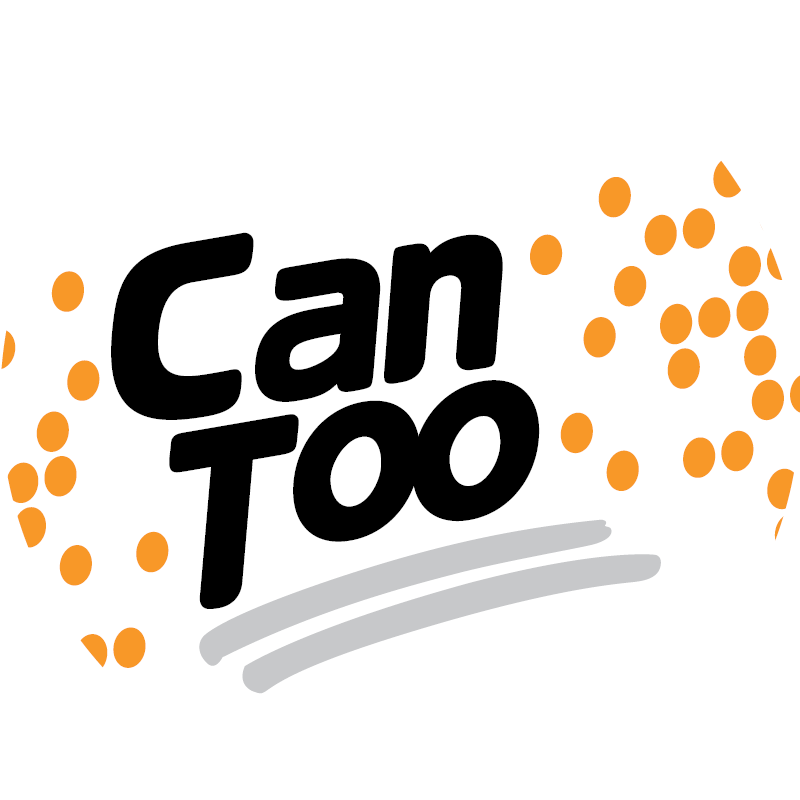 Harish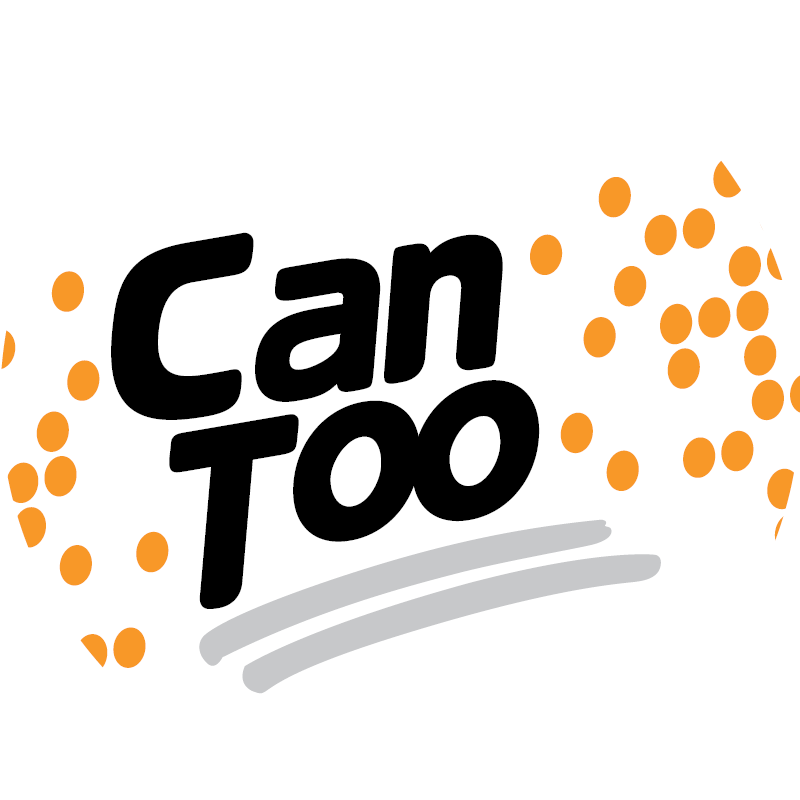 Maria Guerrera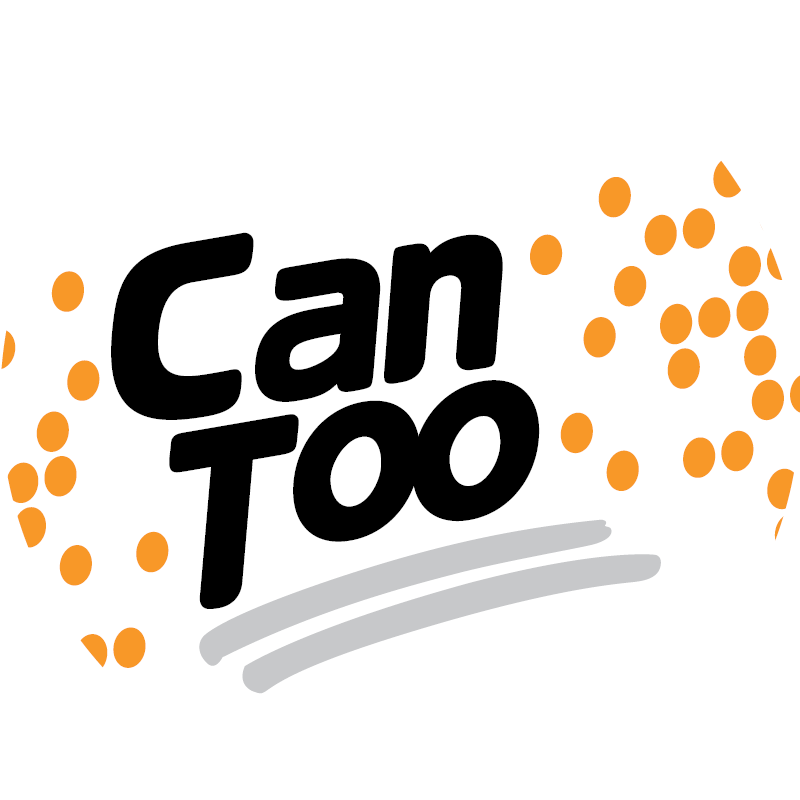 Maria Pappas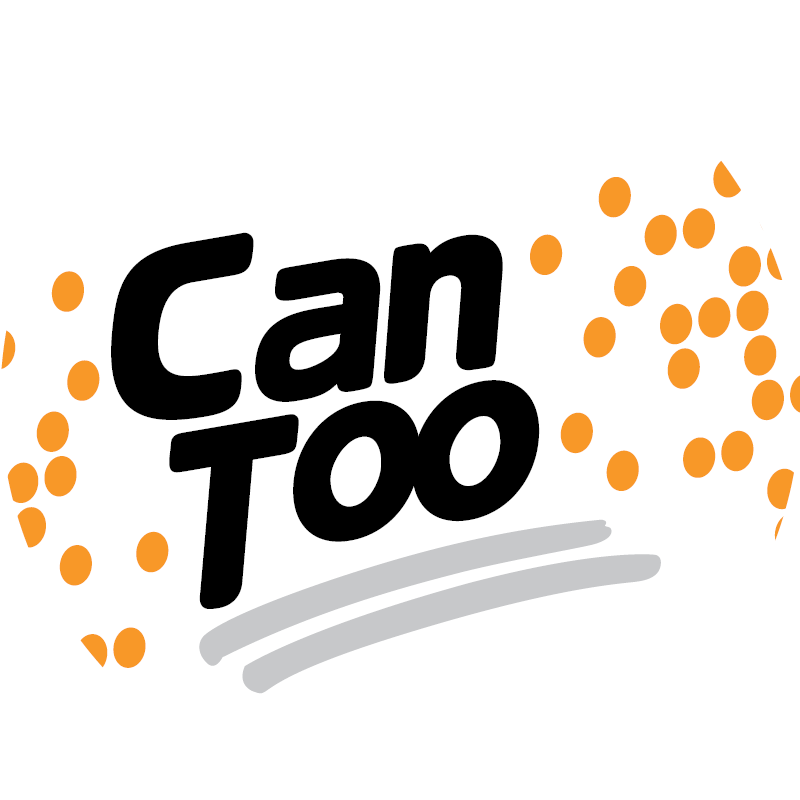 Sabrina Elias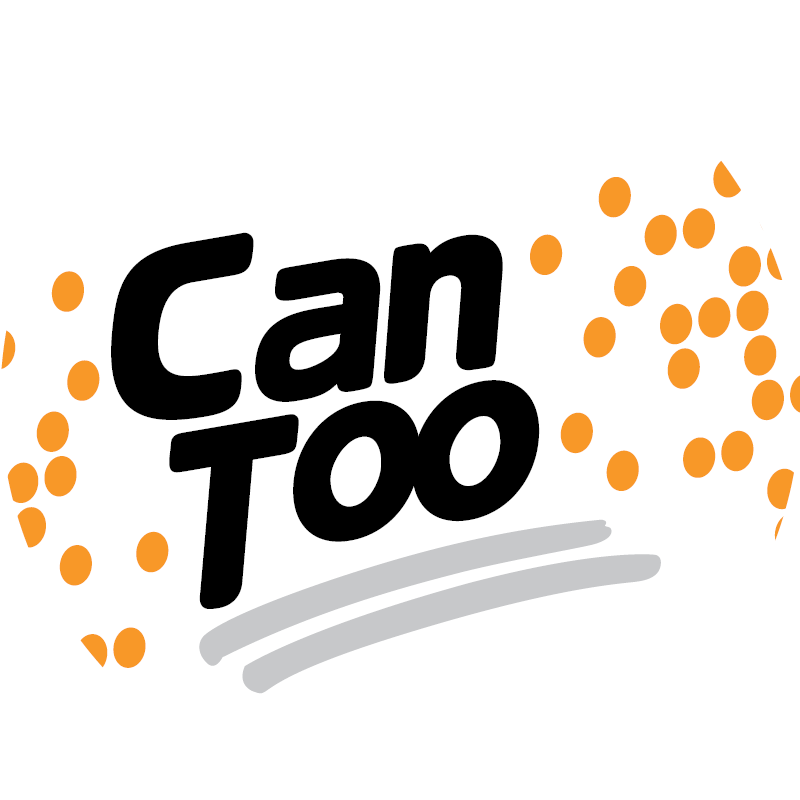 Katina Pizanis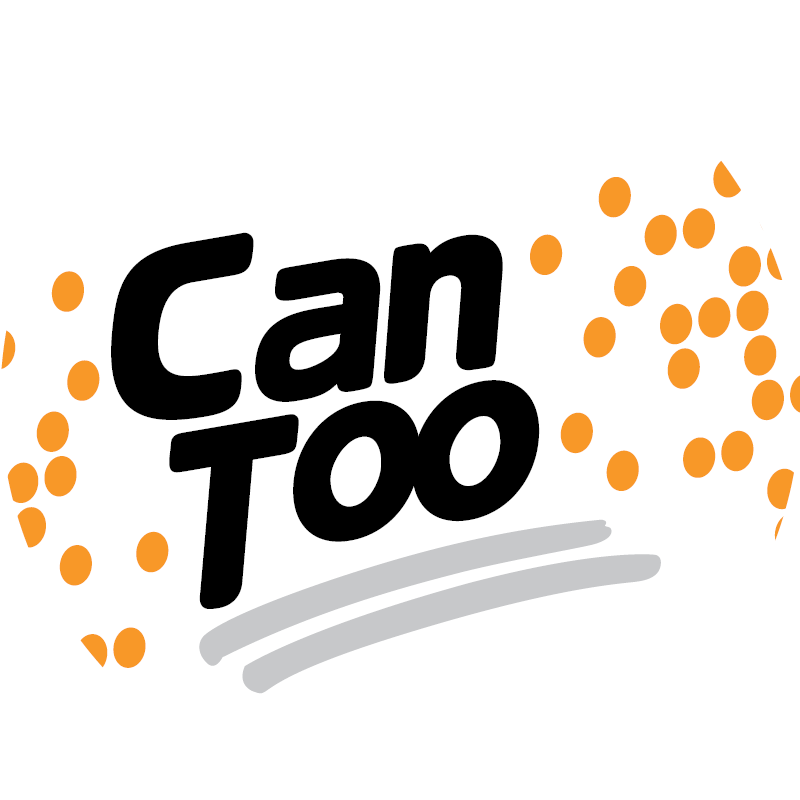 Paul Pappas
Steve Tait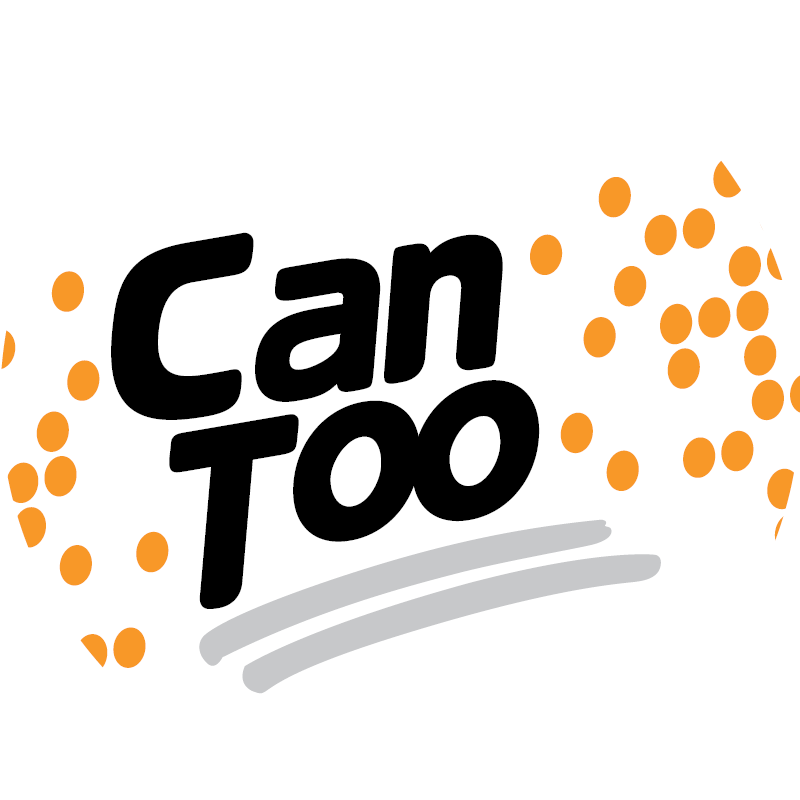 Al Munro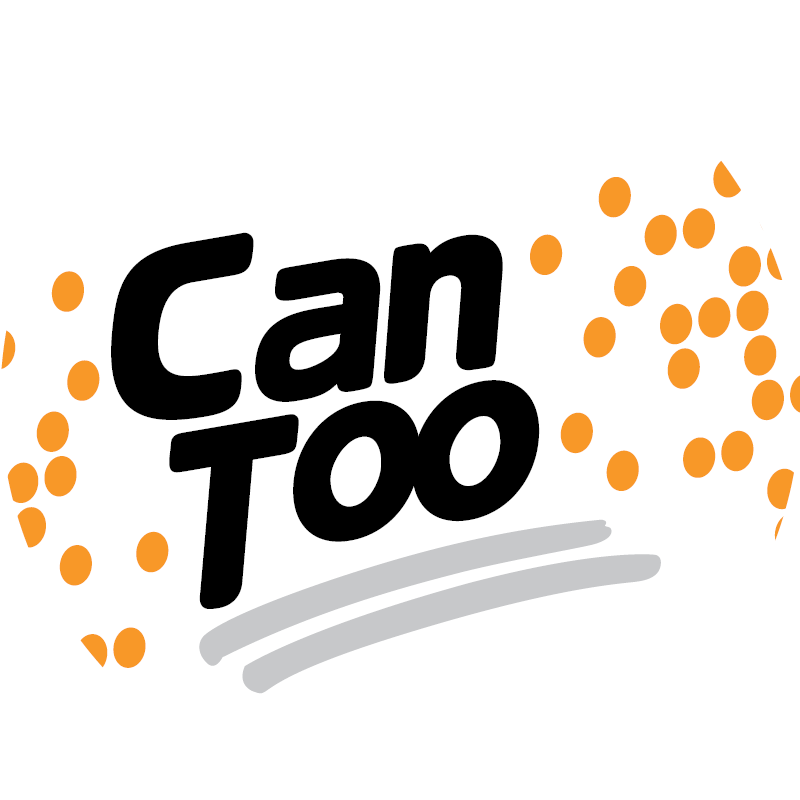 John Kanellis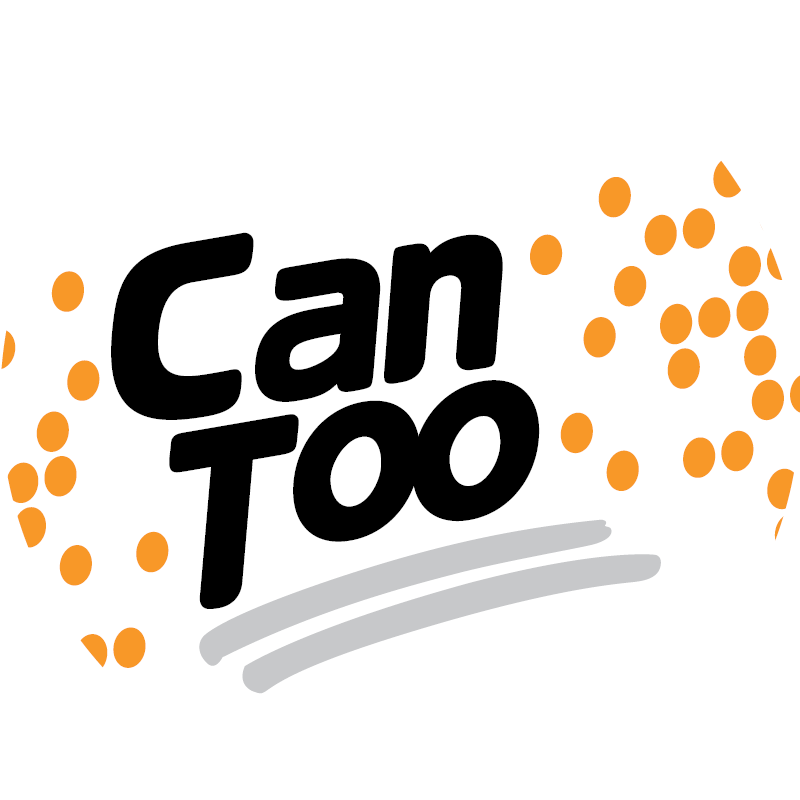 Anonymous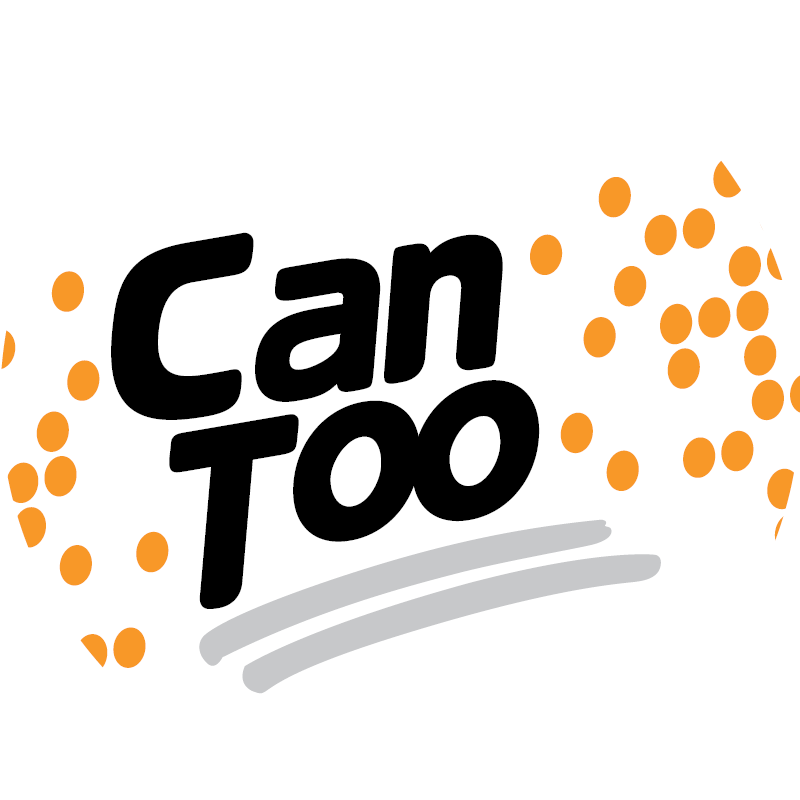 Antonia Golfin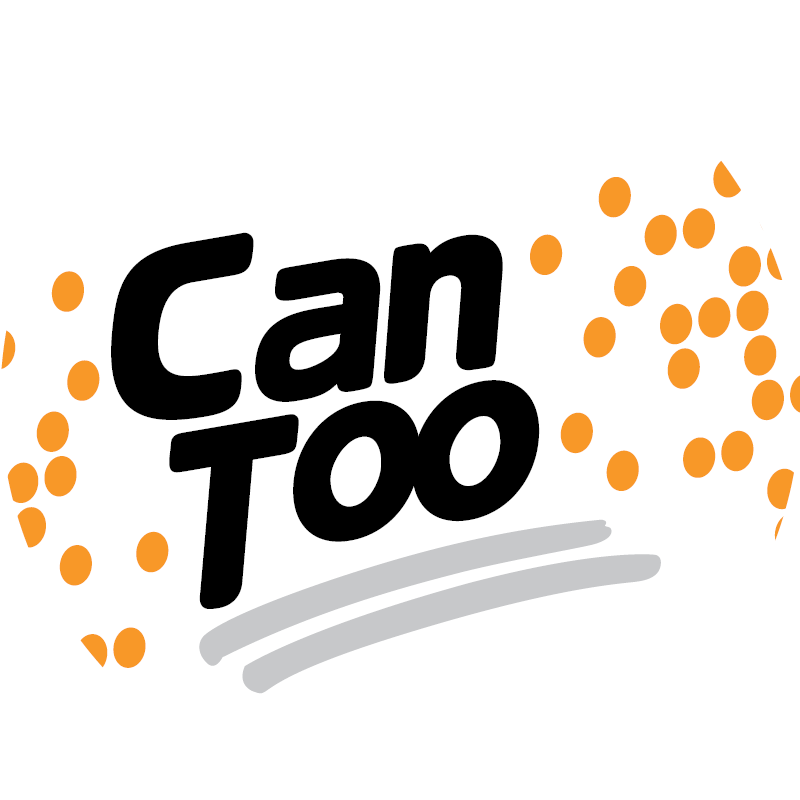 Orlanda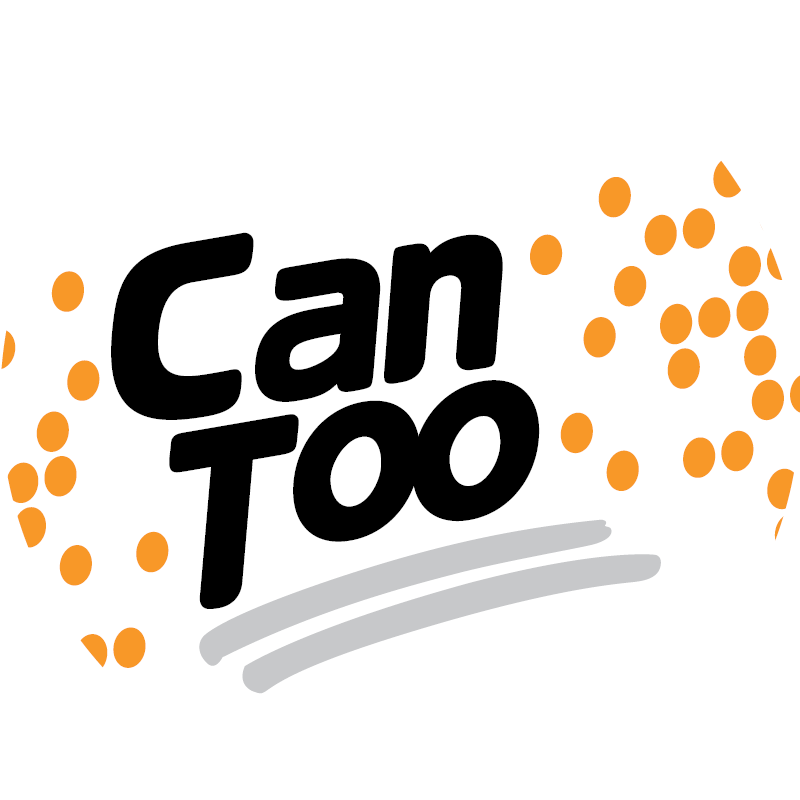 Steve Mayson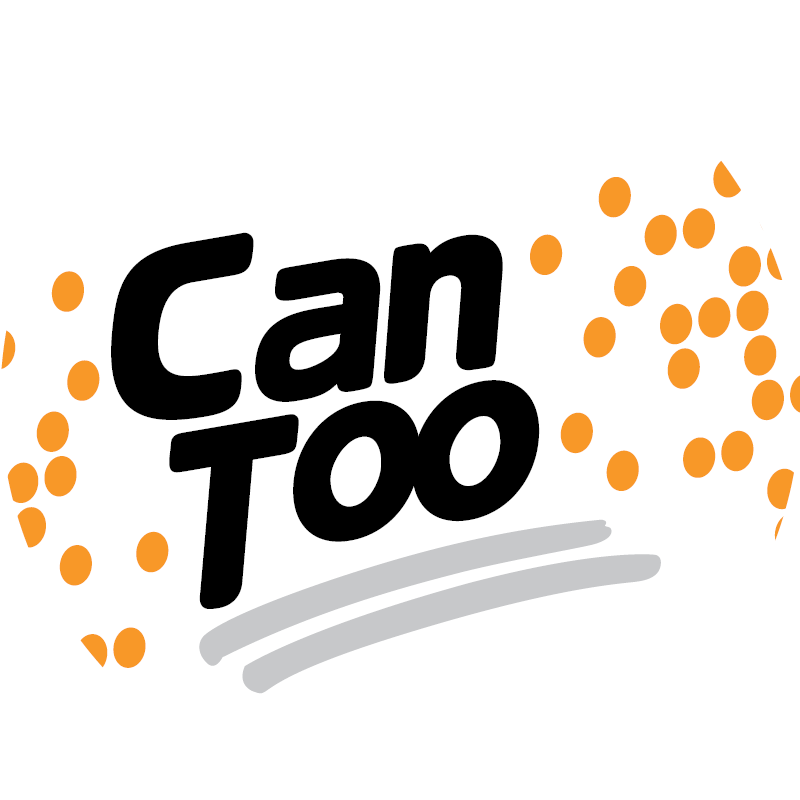 Charlotte, Kelvin, Millie + 1 Little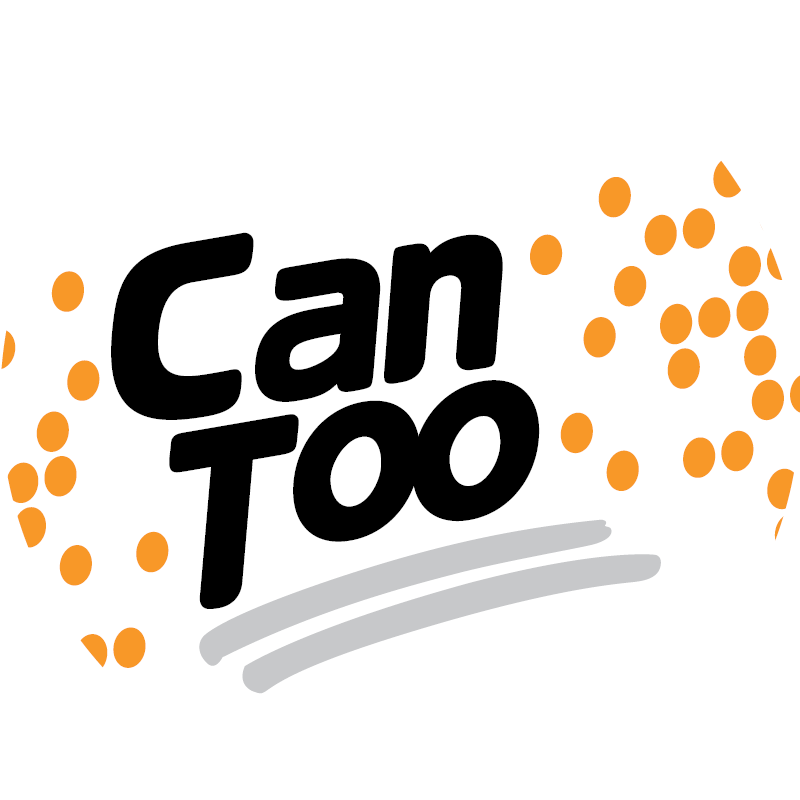 Alina Li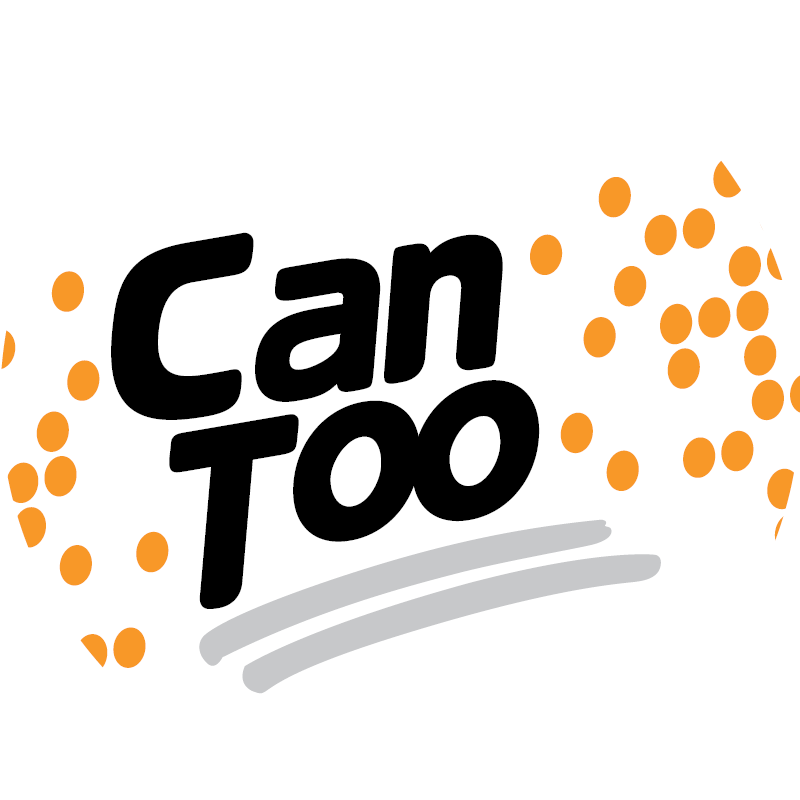 Peta Joyce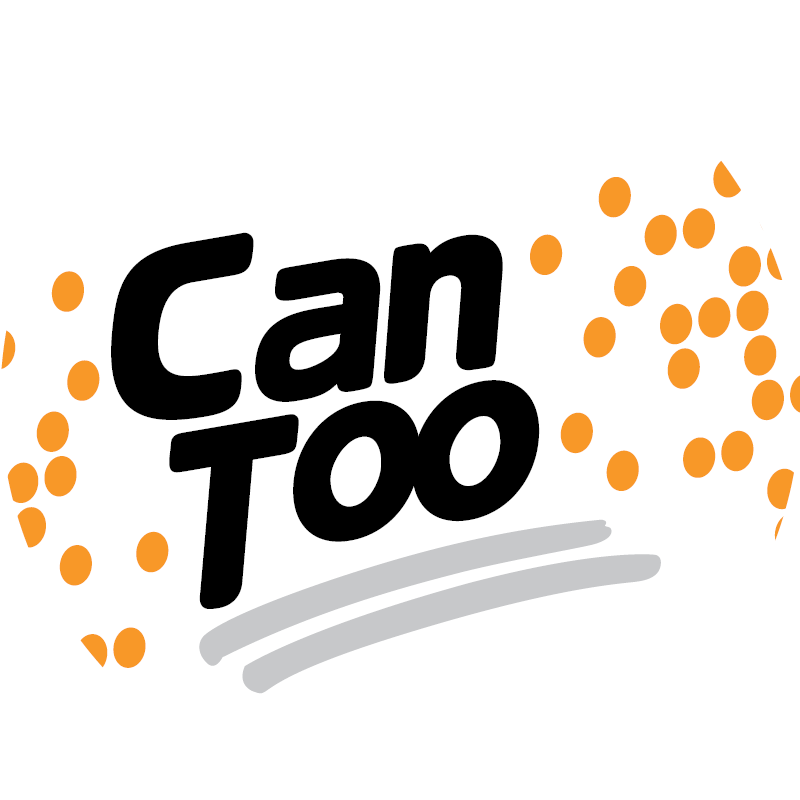 Mark Woolsey
Adrian Goffin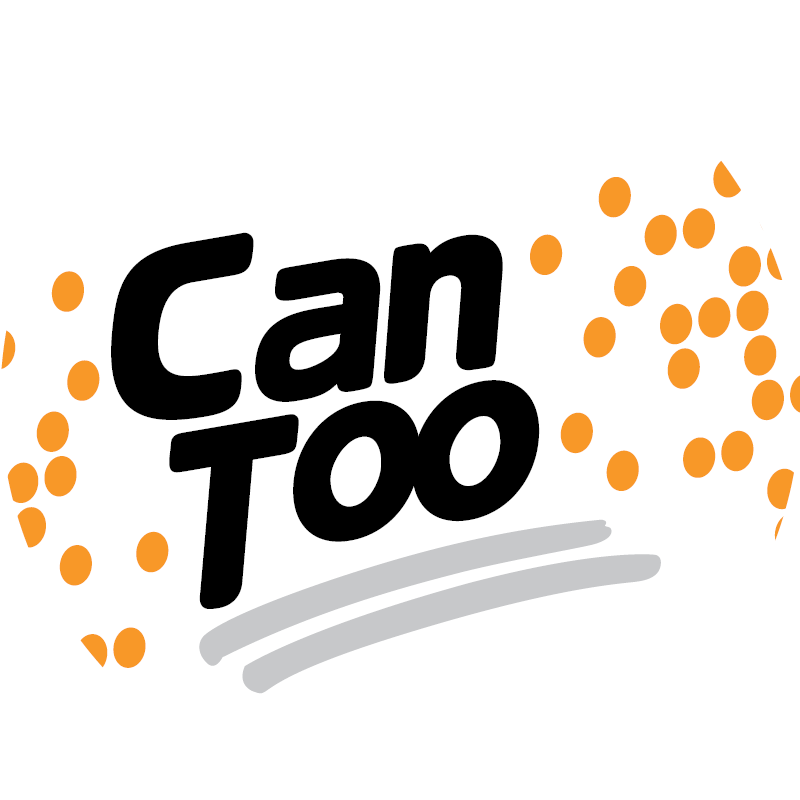 Madeline Mai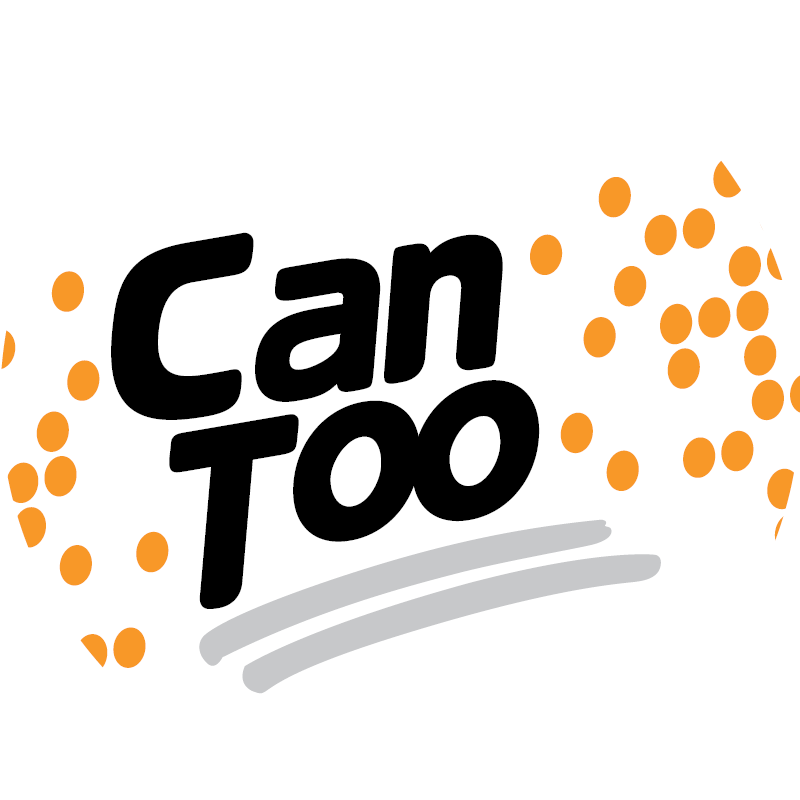 Sanjay Rajput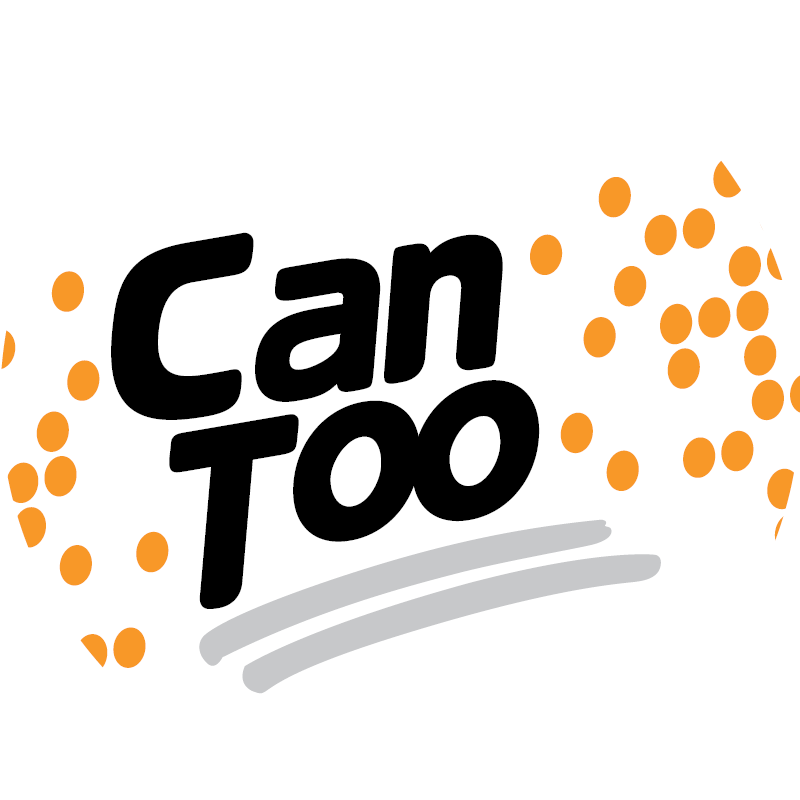 John Golfin