Final Bondi Swim
The 1km swim group on Saturday.
Goal swim this Sunday - 25 April 2021
We completed our final Bondi Beach swim on Saturday morning.  A bit rough, but there is such great support from the CanToo coaches and mentors and the Bondi Surf Life Saving team that we were kept safe and returned to shore intact!  The goal swim is this Sunday 25 April - 1km harbour swim for the Sydney Harbour Splash.
The Can Too Autumn Swim has raised $114,812 so far! 

Thank you everyone for your support!

I'm supporting cancer research and prevention with Can Too Foundation.
Dear friends,
I have always had a fear of ocean swimming/waves so joining the Can Too program not only provides an opportunity to support cancer research through fundraising, but may also help me overcome my fear.
i have completed two swims at Bondi Beach and feel so supported by the coaches, mentors and water safety crew.  I will admit to feeling more comfortable 'following the black line' rather than diving under waves and this will challenge my comfort zone! However, this is such a fabulous way to raise money and your support of cancer research through the Can Too programs would be so appreciated and would help me reach my fundraising goal.
Joanne
1 in 3 women and 1 in 2 men will be diagnosed with cancer in their lifetime. This means that potentially someone we love may have to battle cancer, and that's a statistic that needs to change.

So I asked myself, "what can I do to help?" That's where the Can Too Foundation came in! Can Too provide professionally coached training programs for participants – of any fitness level – to run, swim and cycle their way to a healthier lifestyle and a cancer-free world.
In return, I am raising valuable funds that go towards innovation in the prevention, care, and control of cancer. Since 2005, Can Too Foundation have trained over 16,000 participants, raised over $22,500,000 to invest in 182 one-year cancer research grants.
It would be fantastic if you could sponsor me, or even better join me in a program!
Thank you!

Thank you to my Sponsors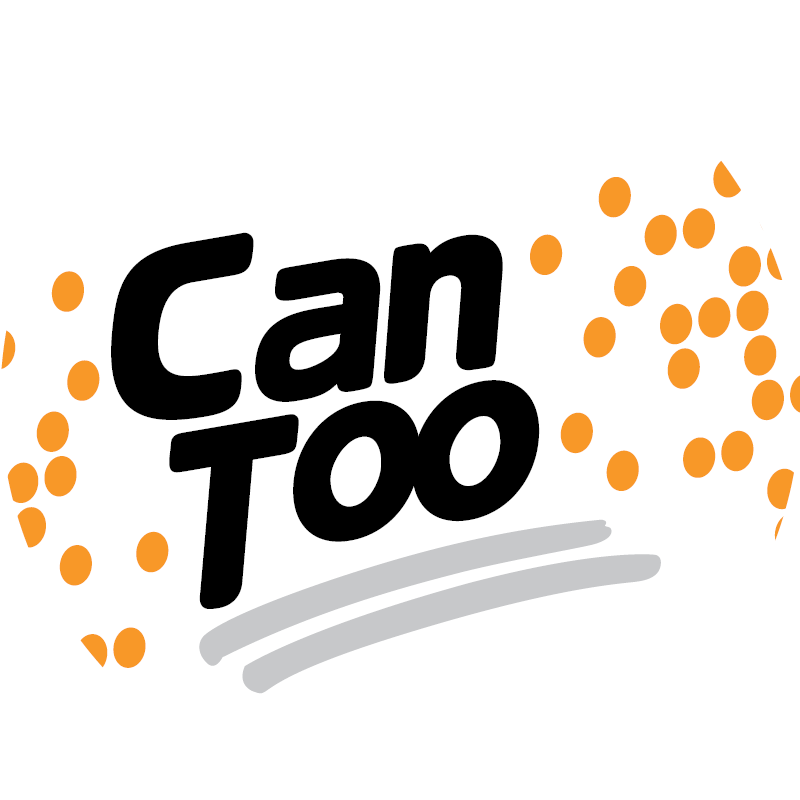 Joanne Gray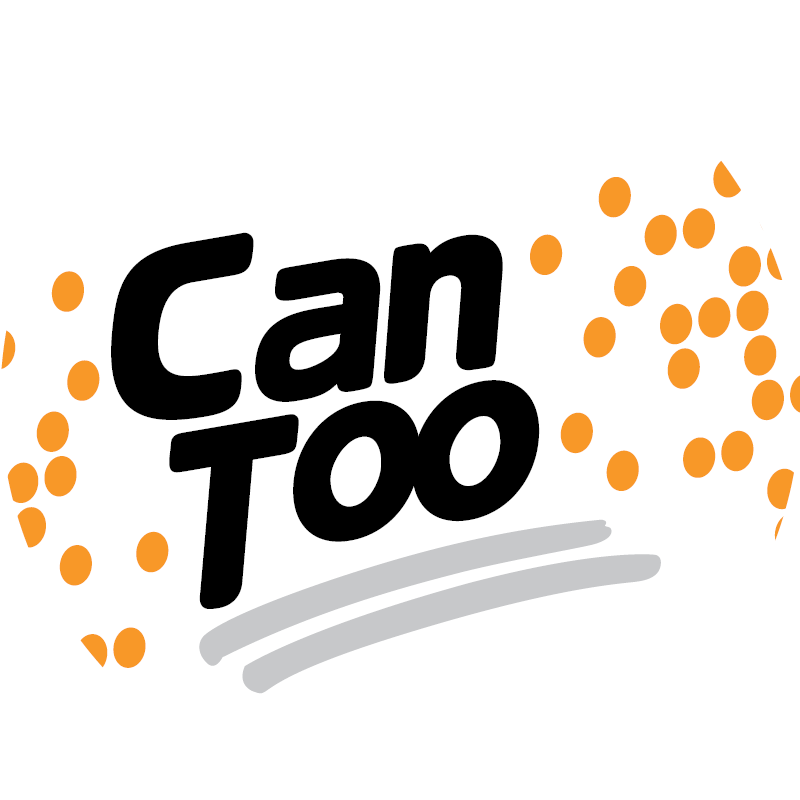 Susan Davis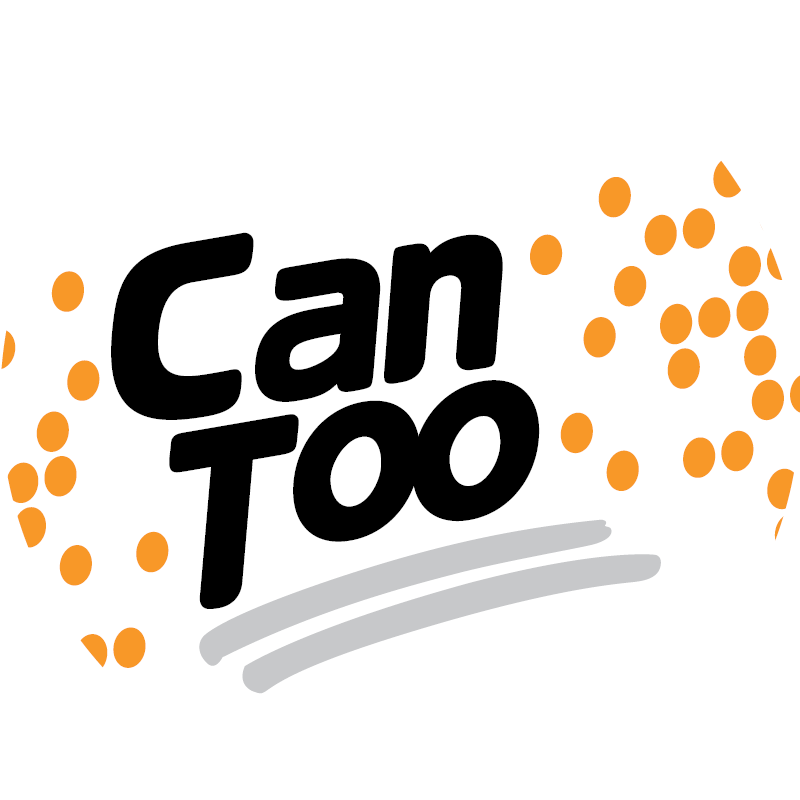 Megan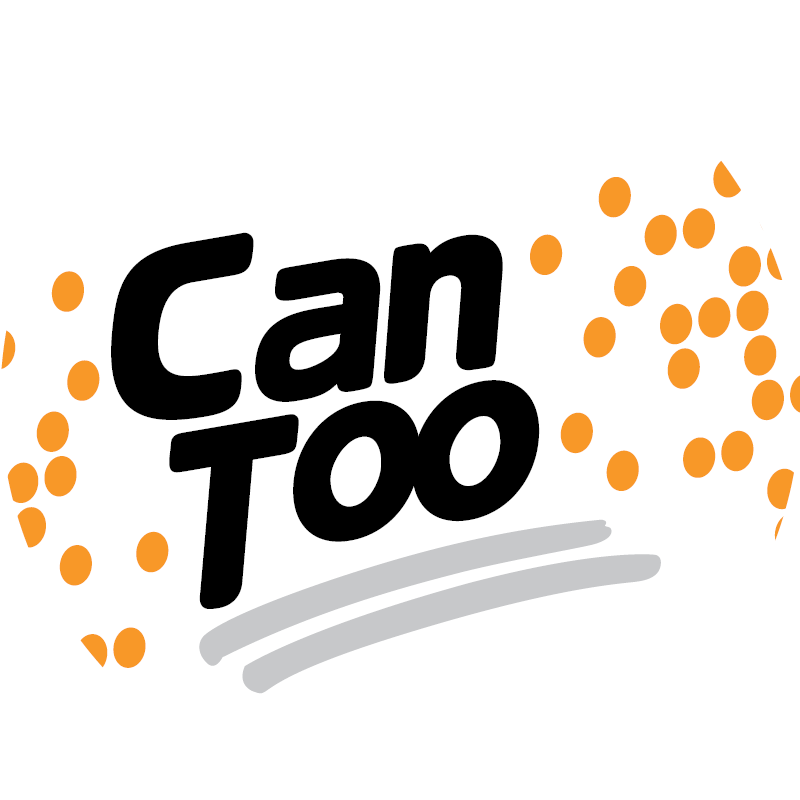 Joanne Gray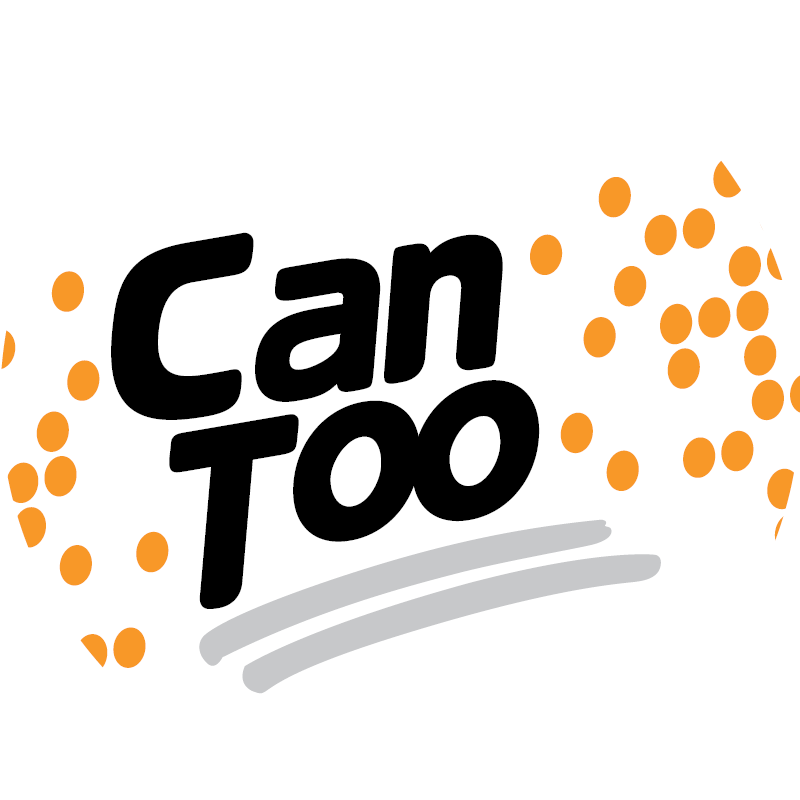 Hannah Gray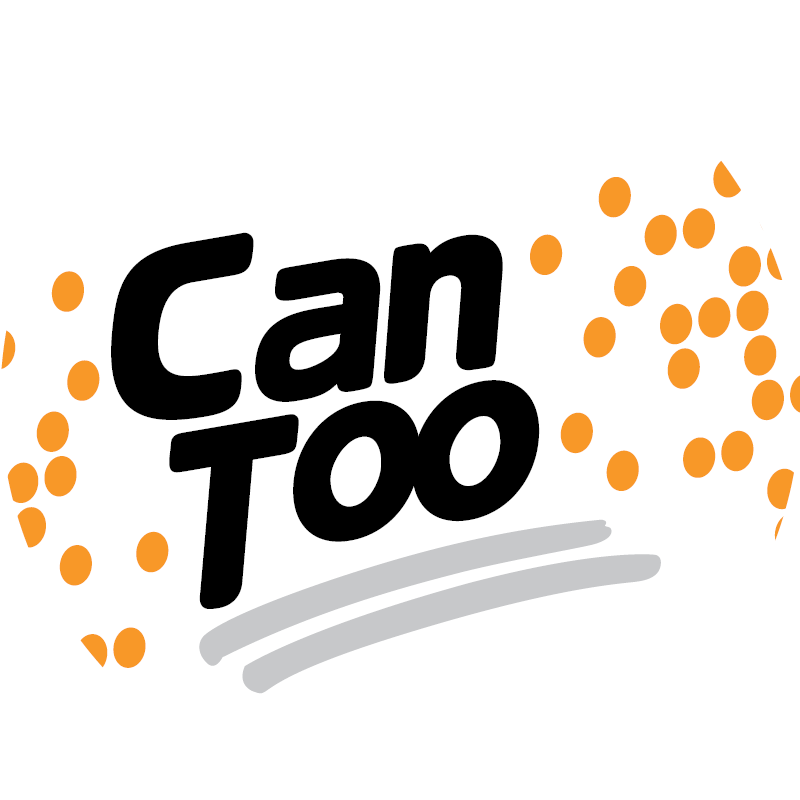 Bernadette Parr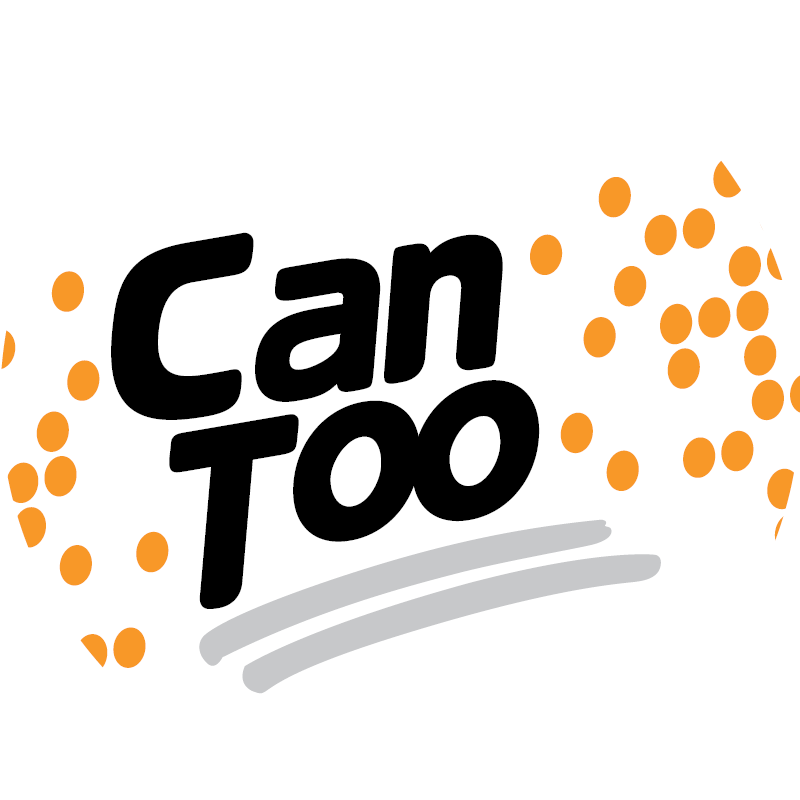 Christine Catling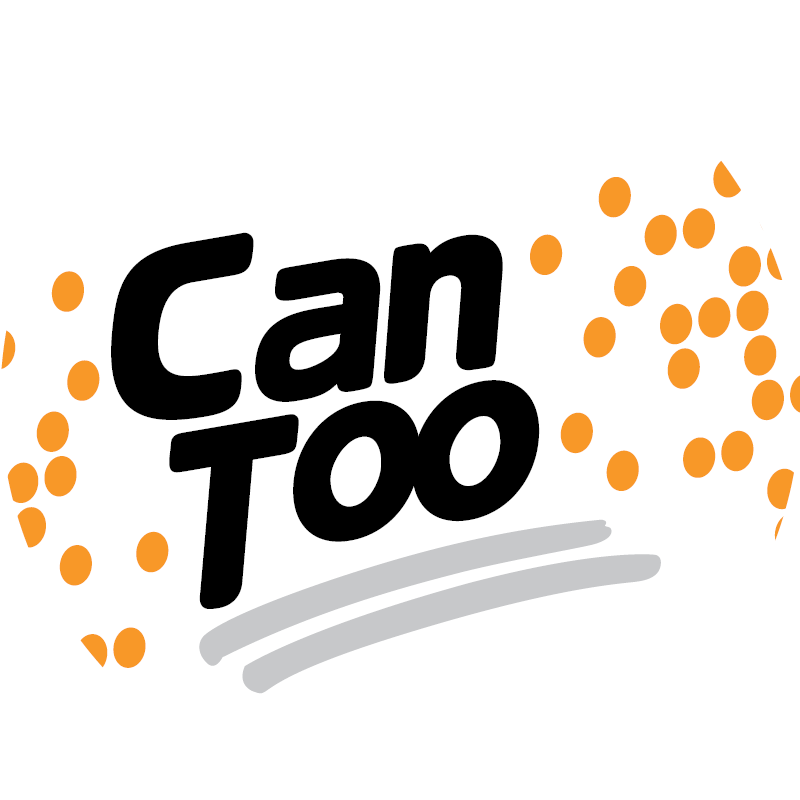 Den And Mark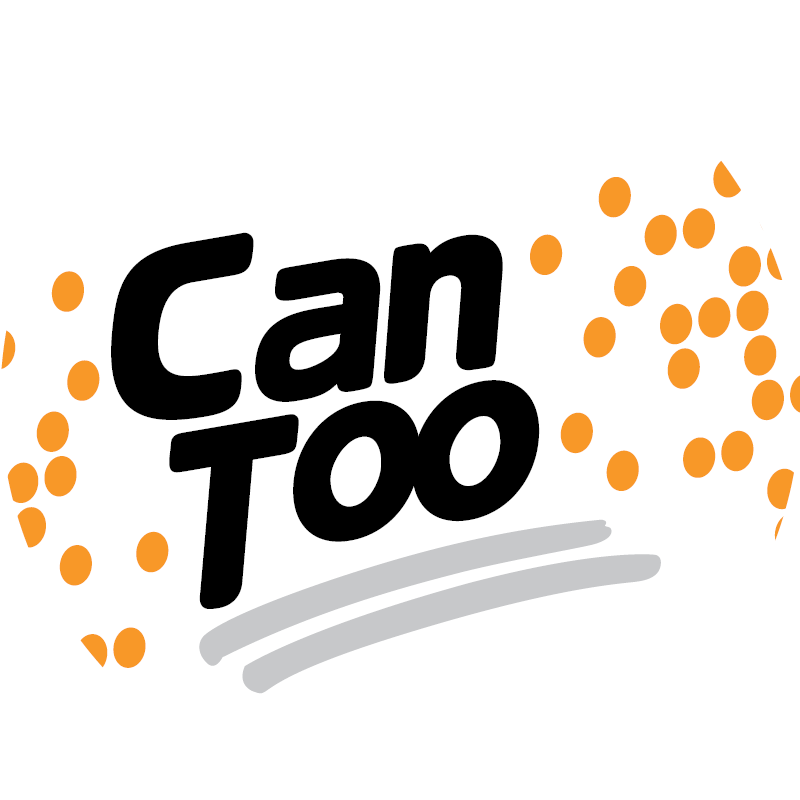 Vanessa Scarf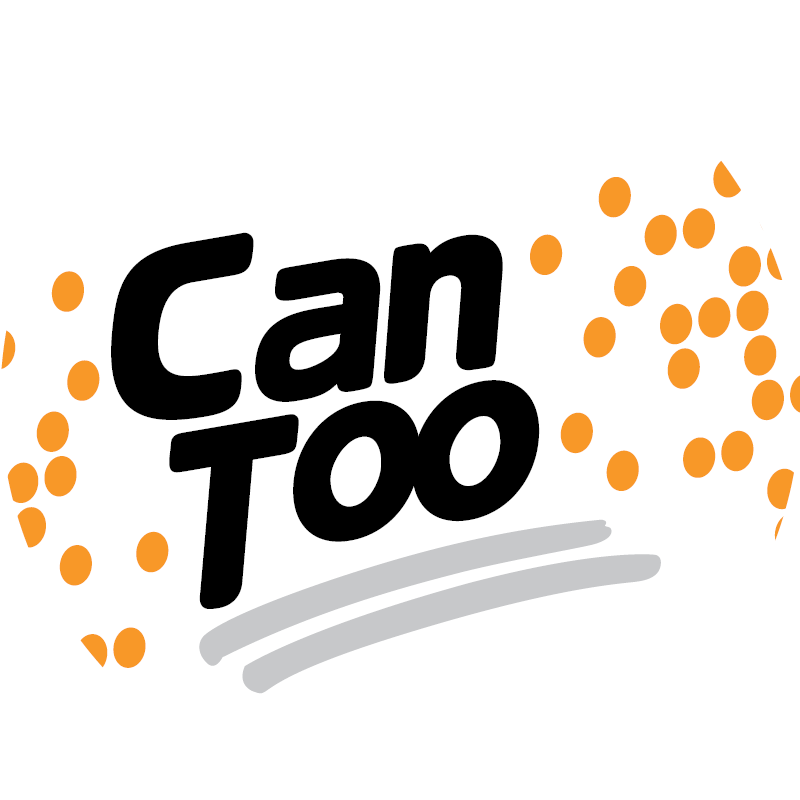 Helen Cooke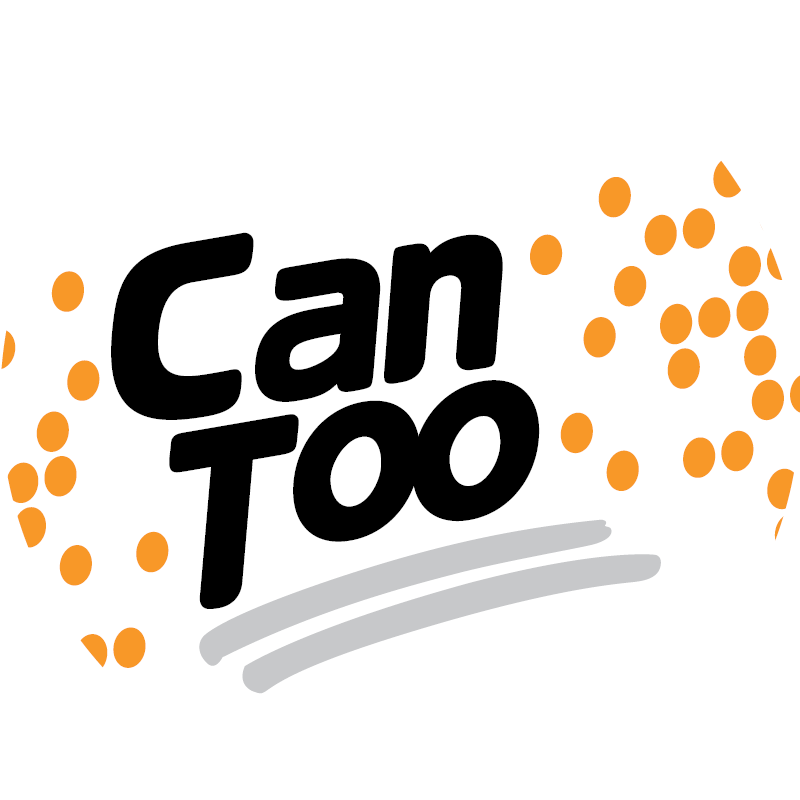 Christine And John Nielsen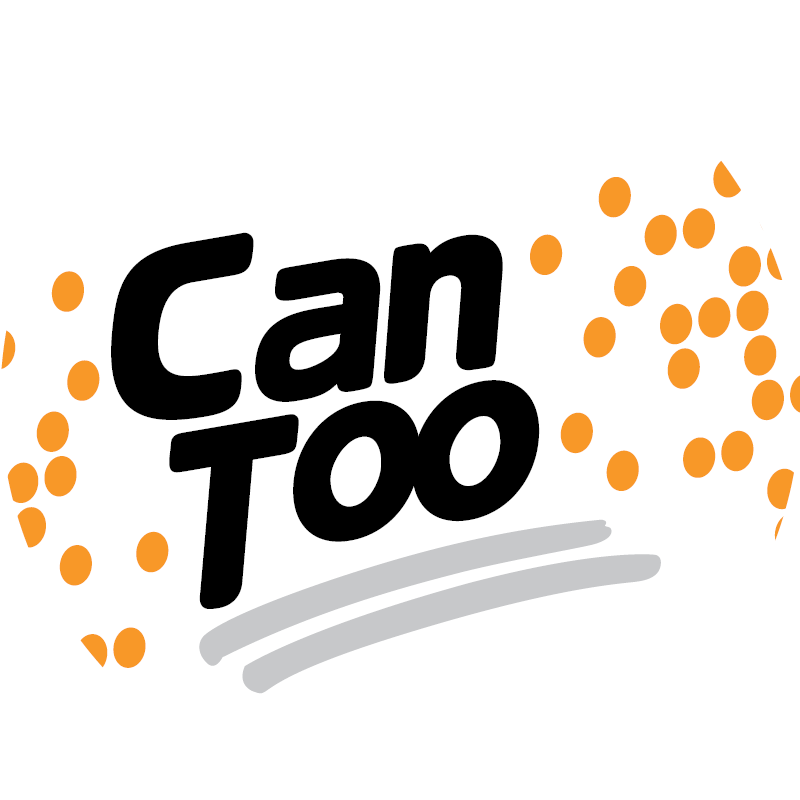 Rachel Smith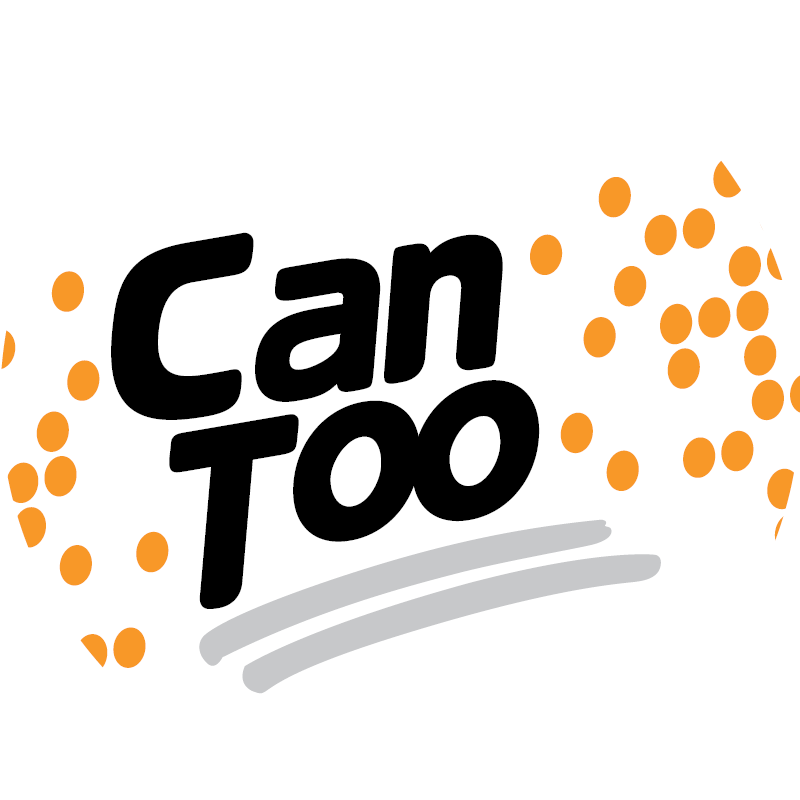 Caroline Homer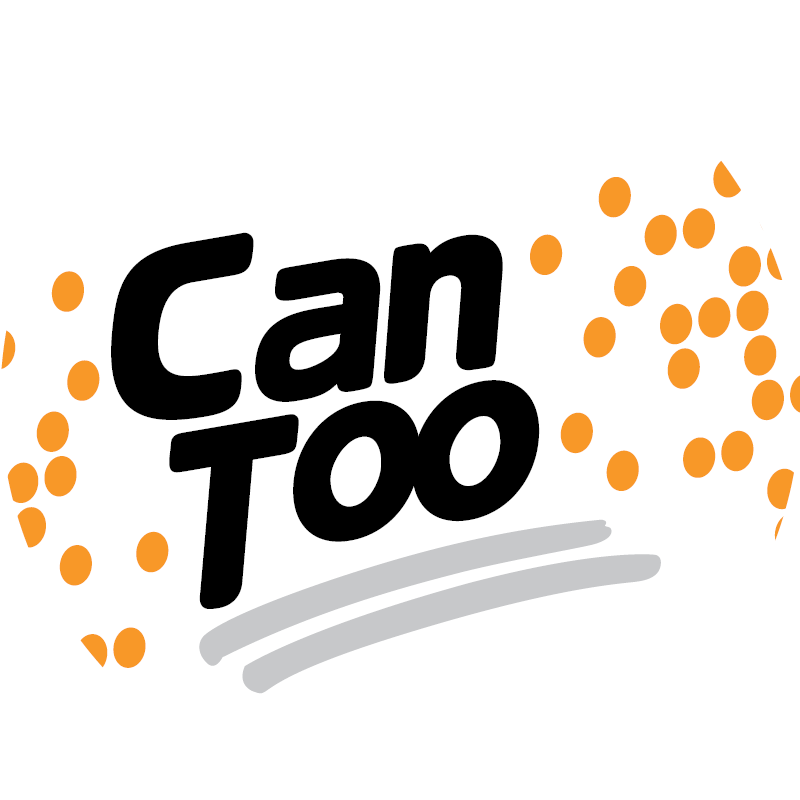 Ian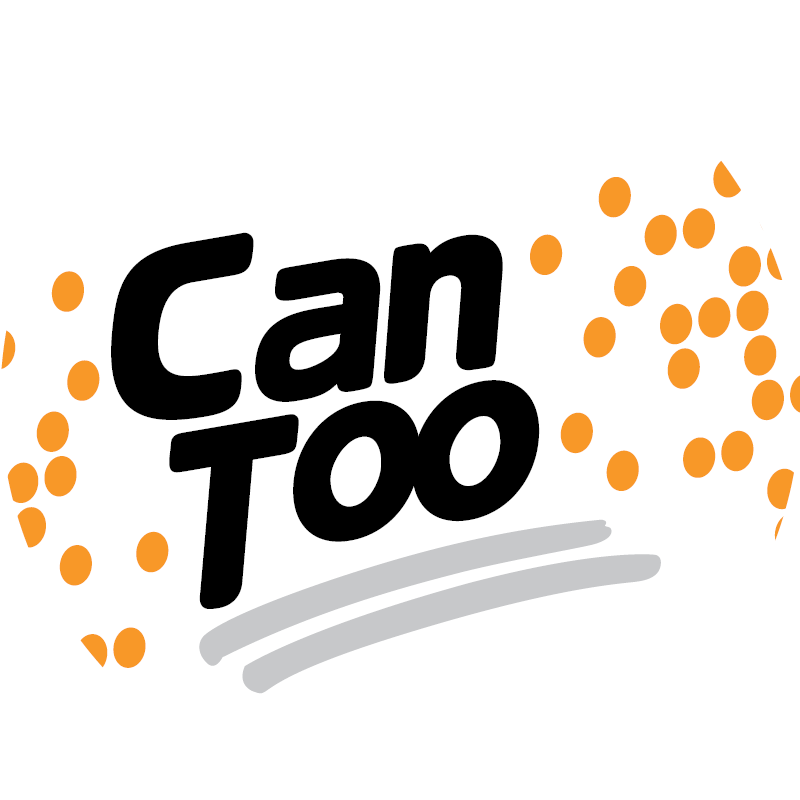 Allison Cummins