I'm supporting cancer research and prevention with Can Too Foundation.
1 in 3 women and 1 in 2 men will be diagnosed with cancer in their lifetime. This means that potentially someone we love may have to battle cancer, and that's a statistic that needs to change.
So I asked myself, "what can I do to help?" That's where the Can Too Foundation came in! Can Too provide professionally coached training programs for participants – of any fitness level – to run, swim and cycle their way to a healthier lifestyle and a cancer-free world.
In return, I am raising valuable funds that go towards innovation in the prevention, care, and control of cancer. Since 2005, Can Too Foundation have trained over 16,000 participants, raised over $22,500,000 to invest in 182 one-year cancer research grants.
It would be fantastic if you could sponsor me, or even better join me in a program!
Thank you for your support!
My Updates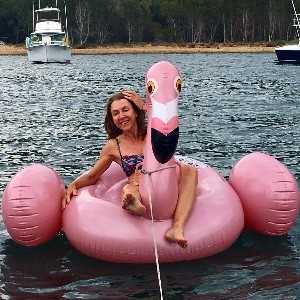 Can Too 2021
Thursday 19th Nov
Here we go again..... Where did the year go? 2020 has certainly made the world accutely aware of the value of medical research to protect our health. Despite the pandemic peolpe still get cancer and vital research needs to keep going.  In 2020 Can Too supported 11of the best cancer researchers across Australia- have a look at the link https://www.cantoo.org.au/cancer-research?ct=t(1_oct_2020_COPY_01)&goal=0_5facf11b34-dc330da51a-217648853&mc_cid=dc330da51a&mc_eid=4ca155c8af
Join me in keeping the much needed funds for ongoing support of this vital work as I take on another swim challenge for 2021.
Share
Thank you to my Sponsors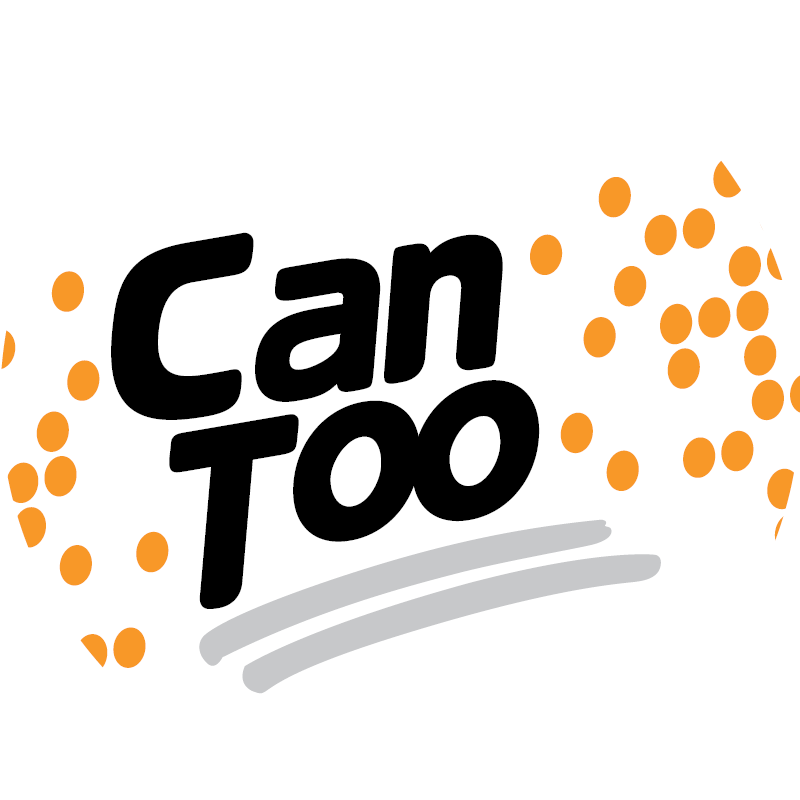 Jillian Brunsdon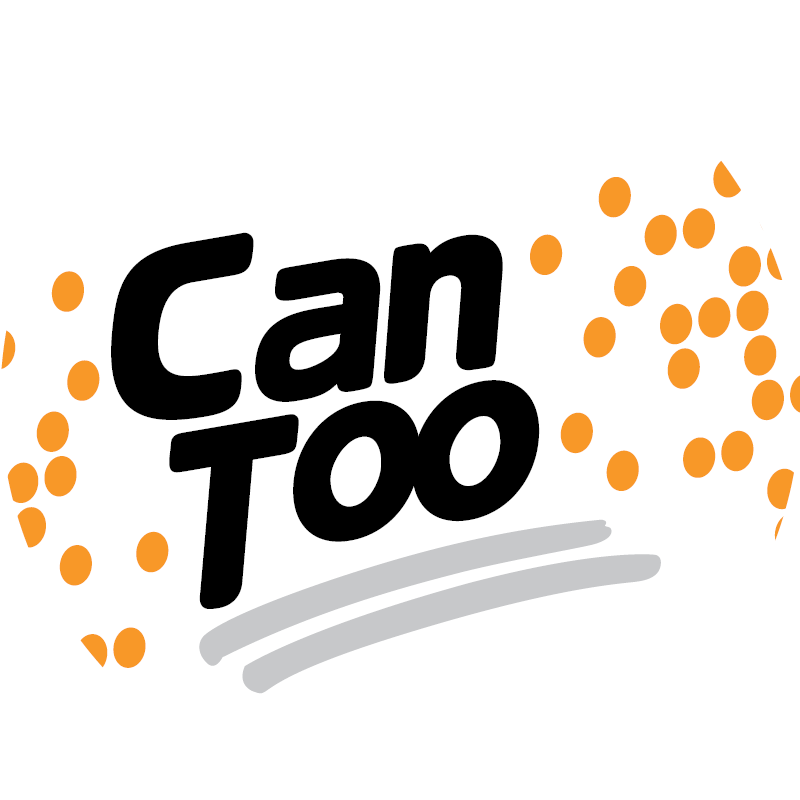 Marie And Bec Mangan