I'm supporting cancer research and prevention with Can Too Foundation.
(Yes, this is the default fundraising page description.  Fundraising is a bit like how I imagine parenting - you know you're probably doing it wrong, but not having a bar of it from folks that aren't enduring it. Thanks for your donation, or creepy online stalk):
...
1 in 3 women and 1 in 2 men will be diagnosed with cancer in their lifetime. This means that potentially someone we love may have to battle cancer, and that's a statistic that needs to change.
So I asked myself, "what can I do to help?" That's where the Can Too Foundation came in! Can Too provide professionally coached training programs for participants – of any fitness level – to run, swim and cycle their way to a healthier lifestyle and a cancer-free world.
In return, I am raising valuable funds that go towards innovation in the prevention, care, and control of cancer. Since 2005, Can Too Foundation have trained over 15,000 participants, raised over $21,000,000 to invest in 168 one-year cancer research grants.
It would be fantastic if you could sponsor me, or even better join me in a program!
Thank you for your support!
Thank you to my Sponsors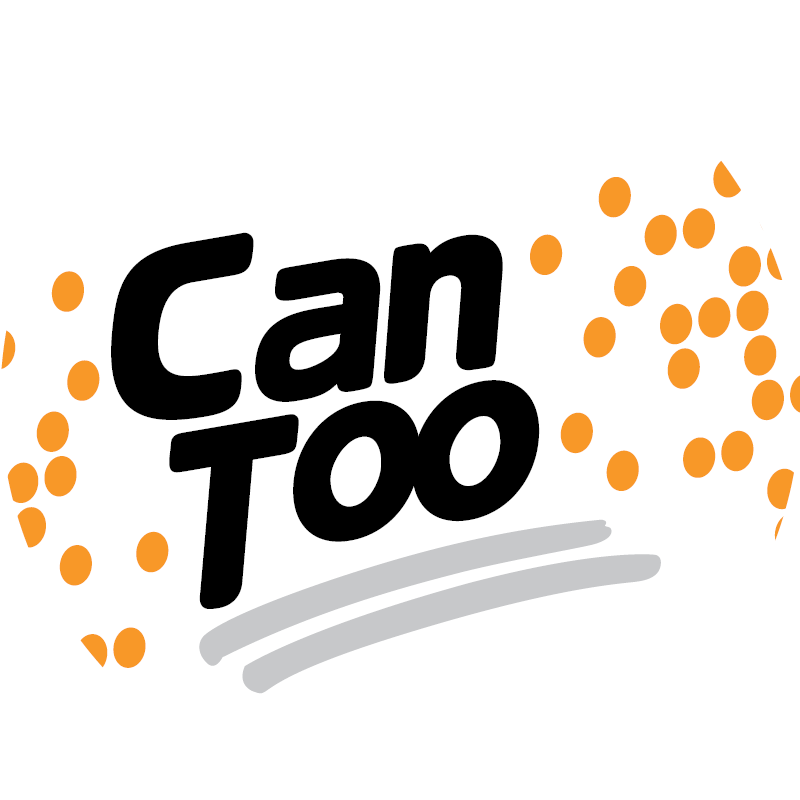 Anonymous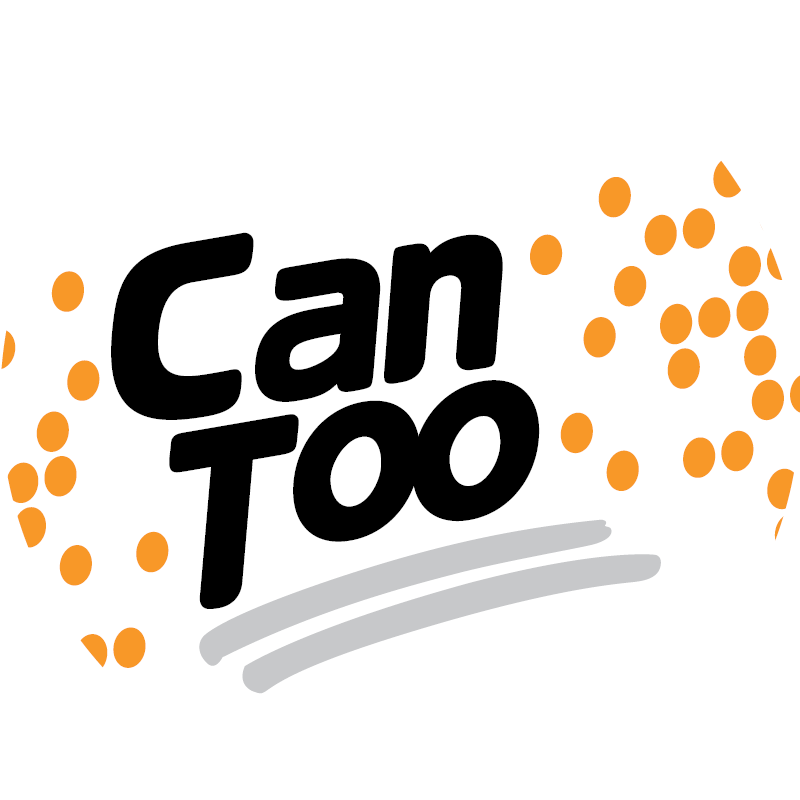 Denise Southwood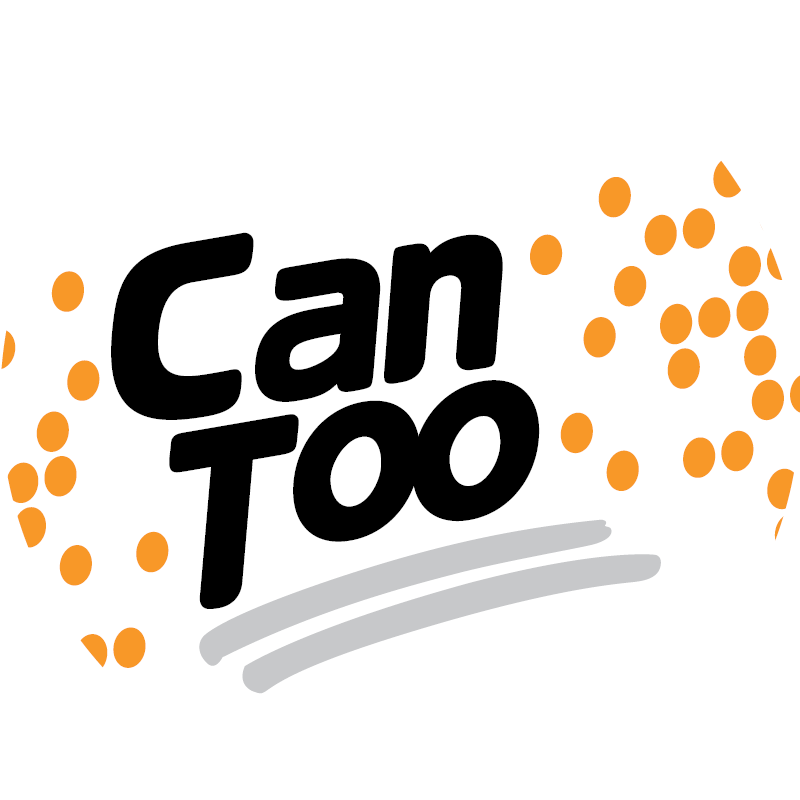 Tristan Garcia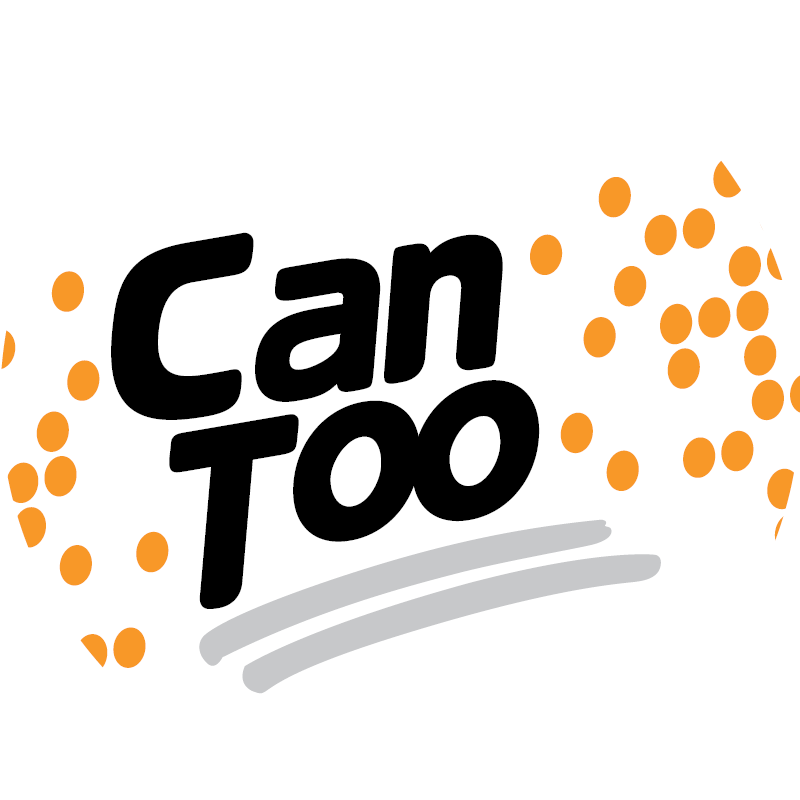 Alistair Freemantle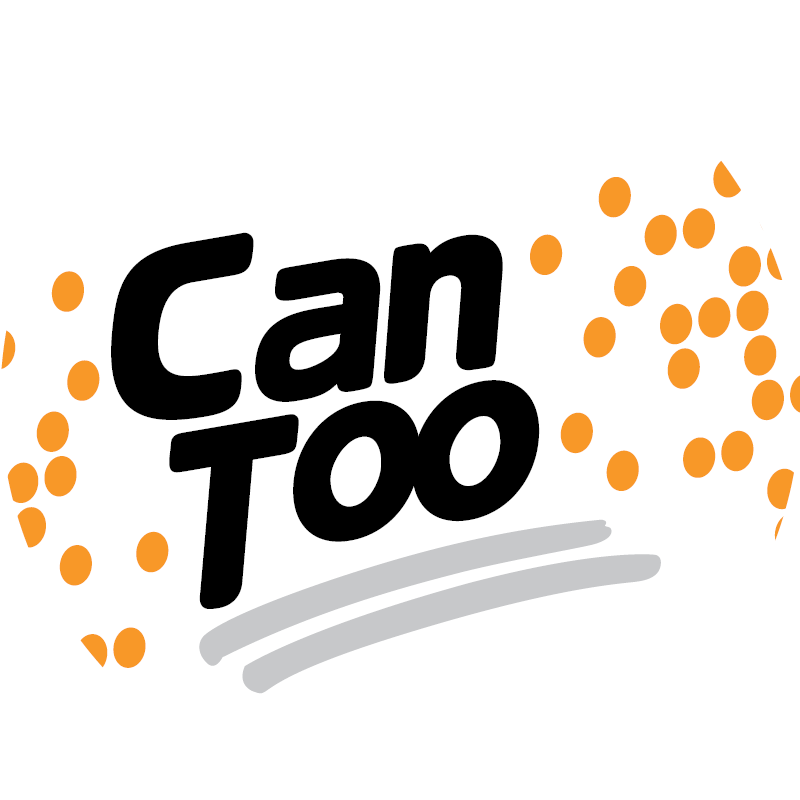 Anonymous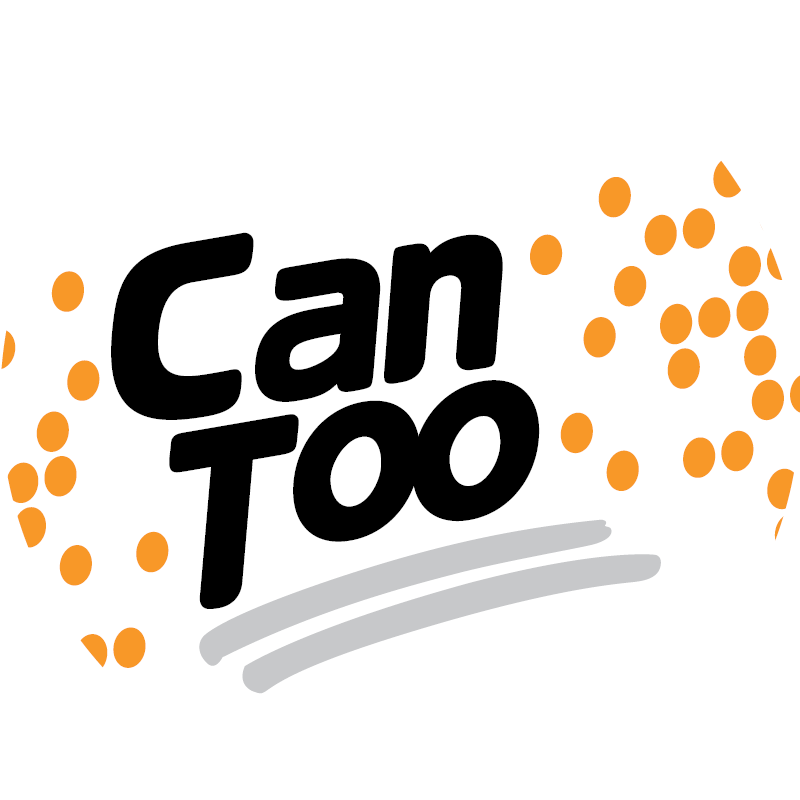 Sam & Benny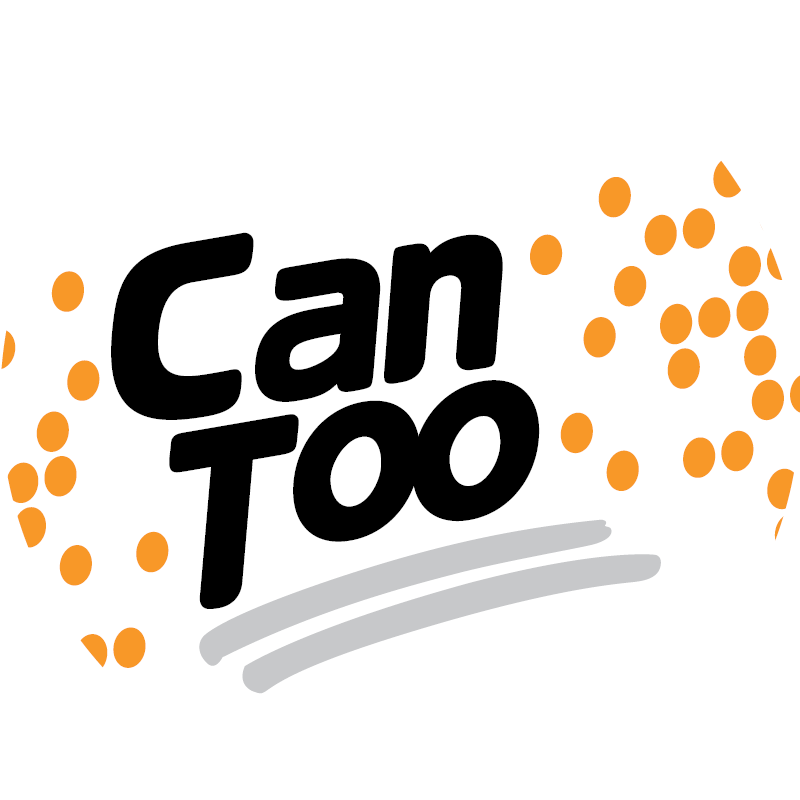 Bianca Gorgoglione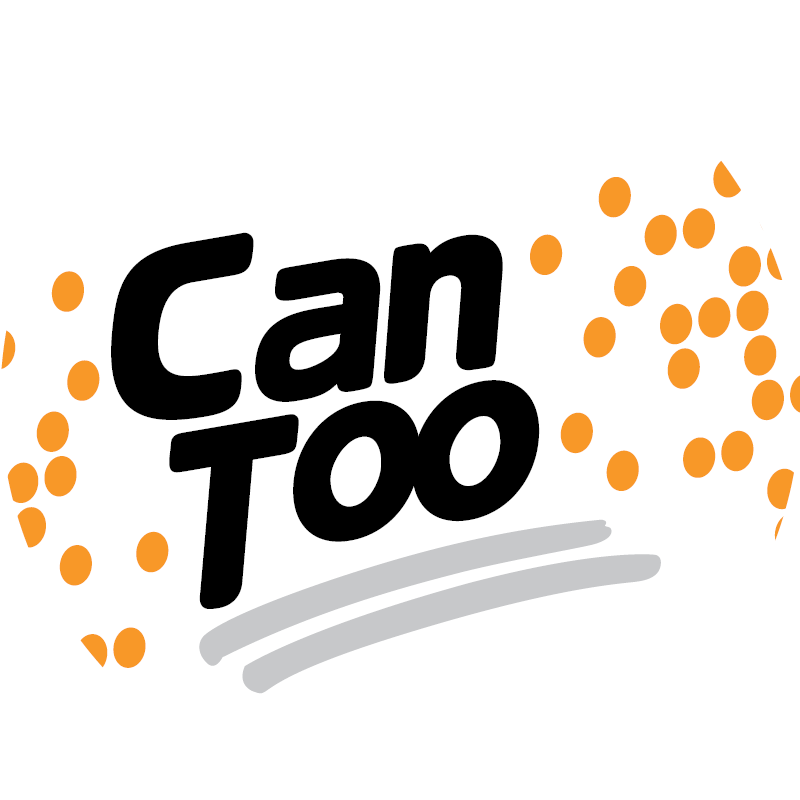 Gabrielle Morriss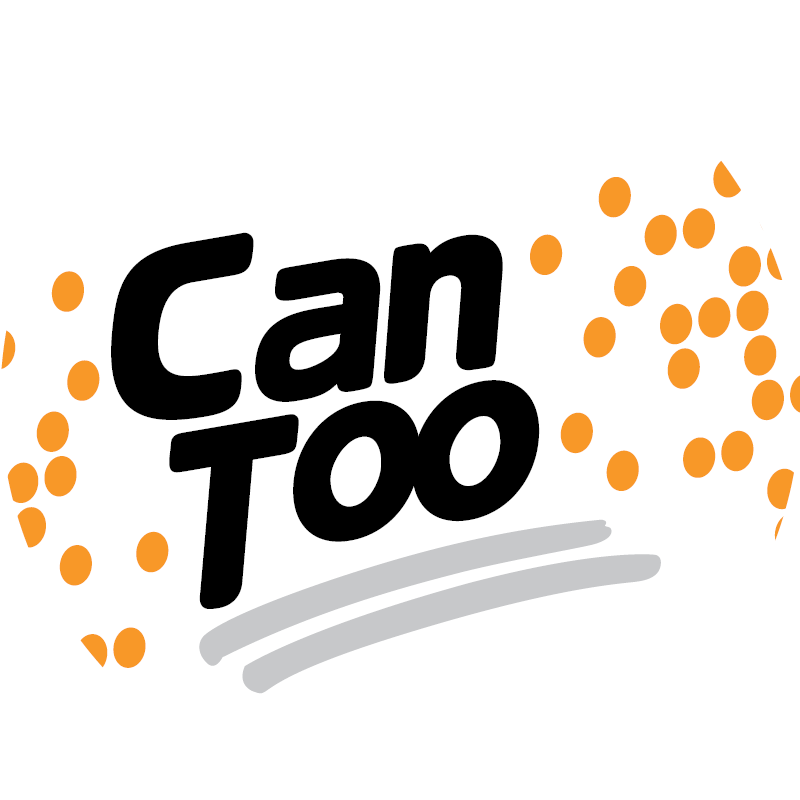 Alice Peel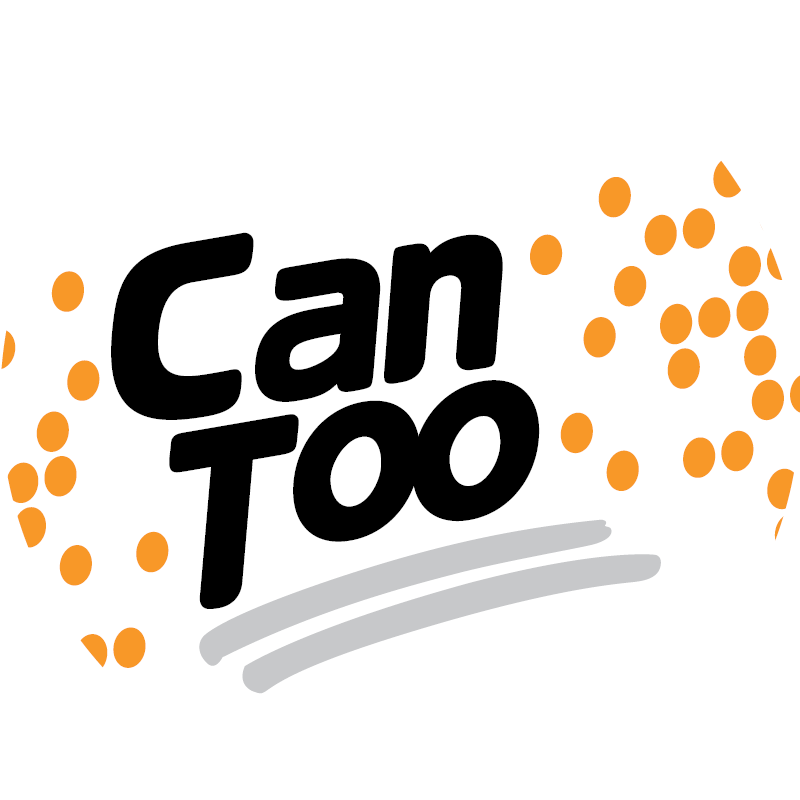 Anonymous