I'm supporting cancer research and prevention with Can Too Foundation.
Hi everyone,  Em here.
Did you know that 1 in 3 women and 1 in 2 men will be diagnosed with cancer in their lifetime.  Those numbers are very real to me having lost people to Cancer, and having friends and family undergoing treatment right now, and thankfully having friends who have kicked cancer's ass.  These statistics need to change.
So I asked myself, "what can I do to help?" As many of you know, my husband has done many rides with Tour De Cure, but this year marks 'his year off' and 'my year on' and so I have decided to dust off my runners and return to training with my old friends at Can Too, and train to run the half marathon in May. 
The Can Too Foundation provides professionally coached training programs for participants – of any fitness level – to run, swim and cycle their way to a healthier lifestyle and a cancer-free world.  In return for our participation of fundraising, they make sure it goes towards innovation in the prevention, care, and control of cancer. Since 2005, Can Too Foundation have trained over 15,000 participants, and raised over $21,000,000 to invest in 168 one-year cancer research grants.
It would be fantastic if you could sponsor me, or even better join me in a program!  Plus the added bonus - given the recent fires - for every $1 donates up to my target of $2020, I'll donate the same amount to the NSW Rural Fire Service to try and help our state get back on it's feet.  
Thank you in advance for your support!
Thank you to my Sponsors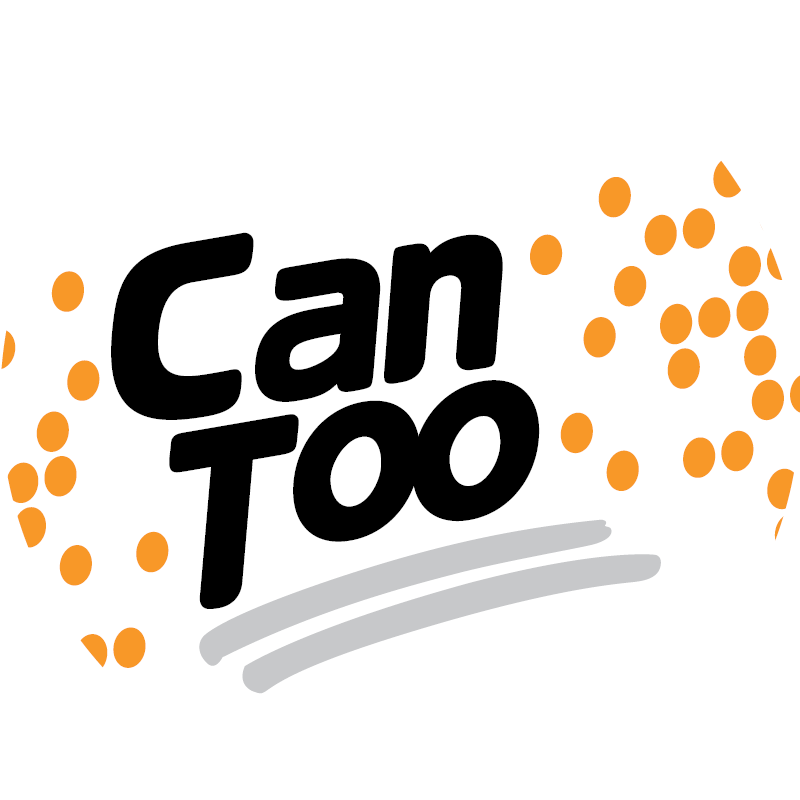 Lisa Cooper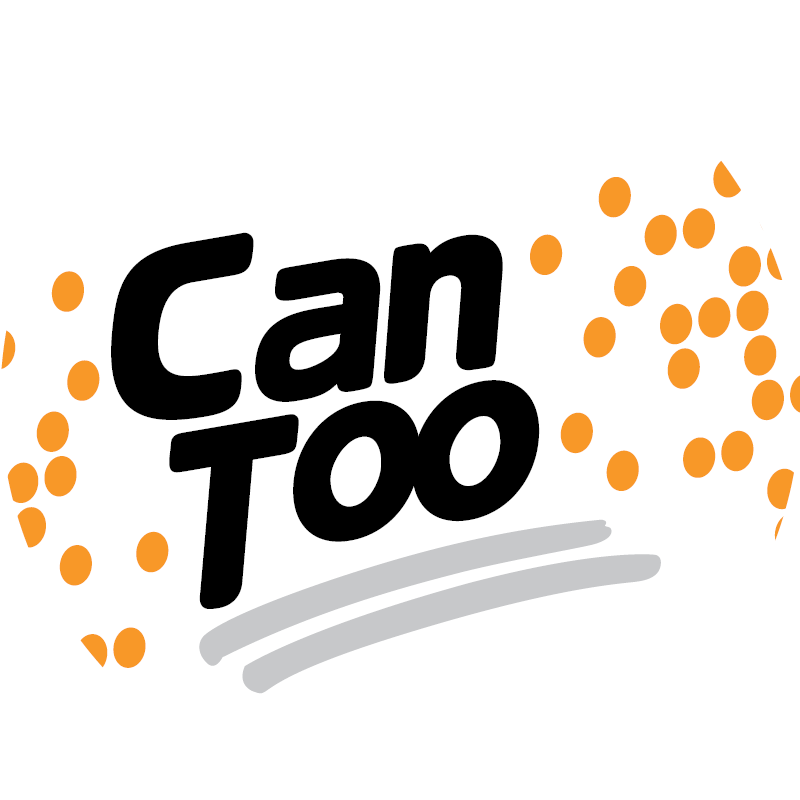 Marco Miranda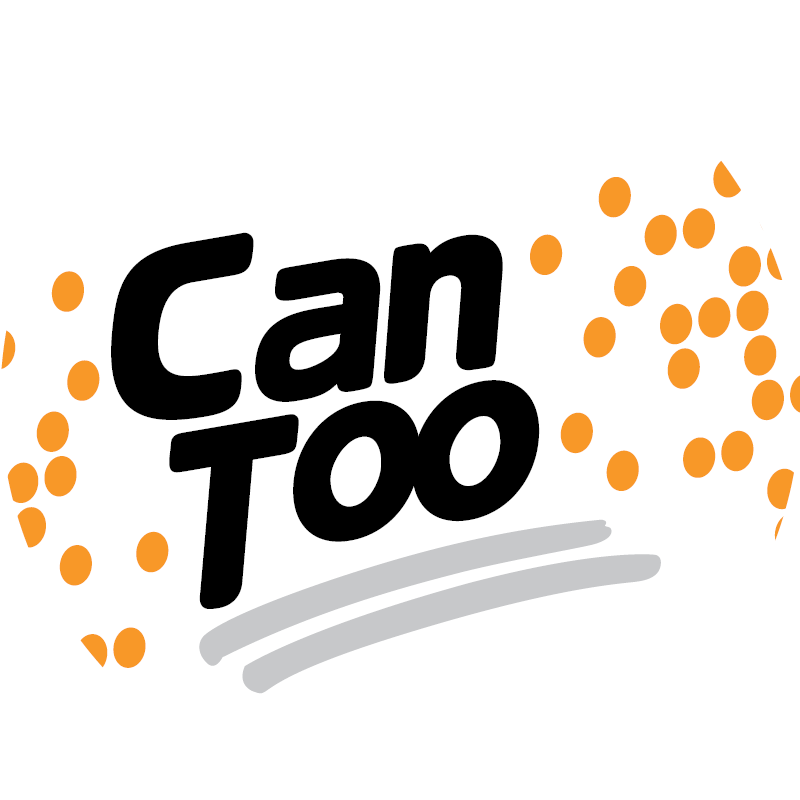 Adam Suckling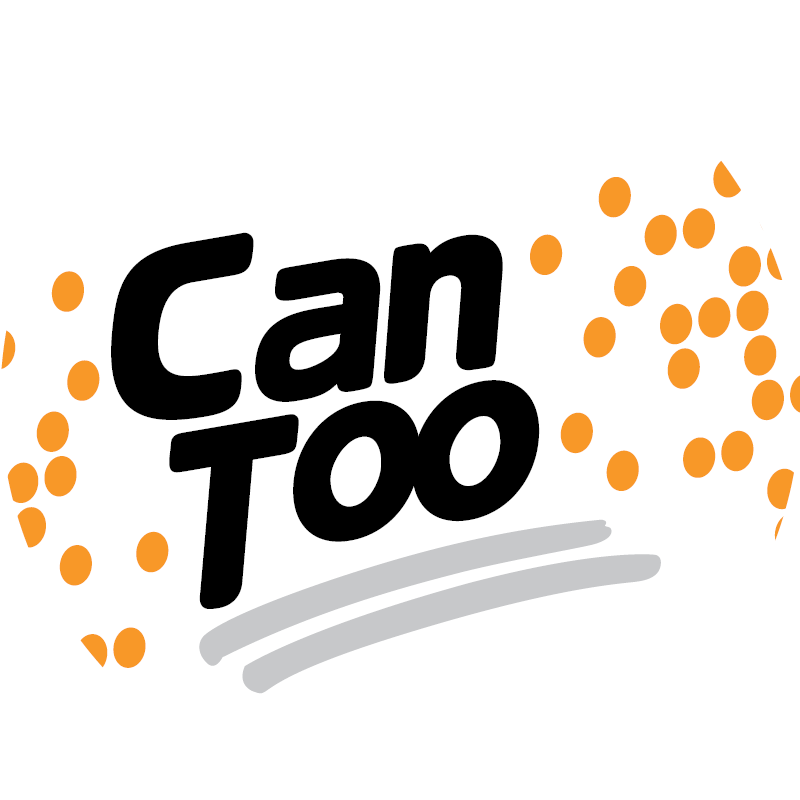 Annie And Simon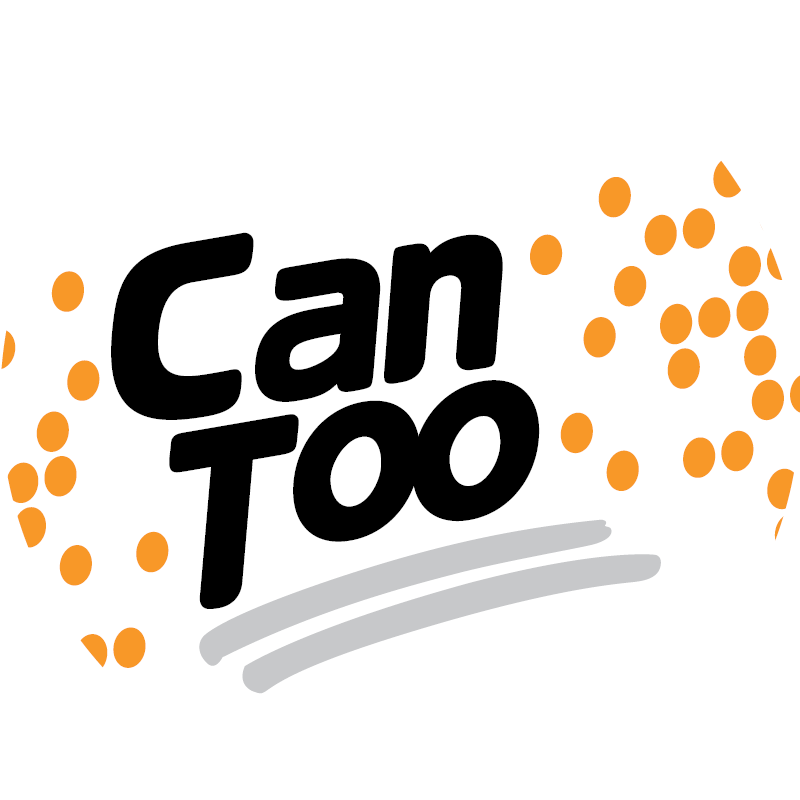 Marcelle Gammal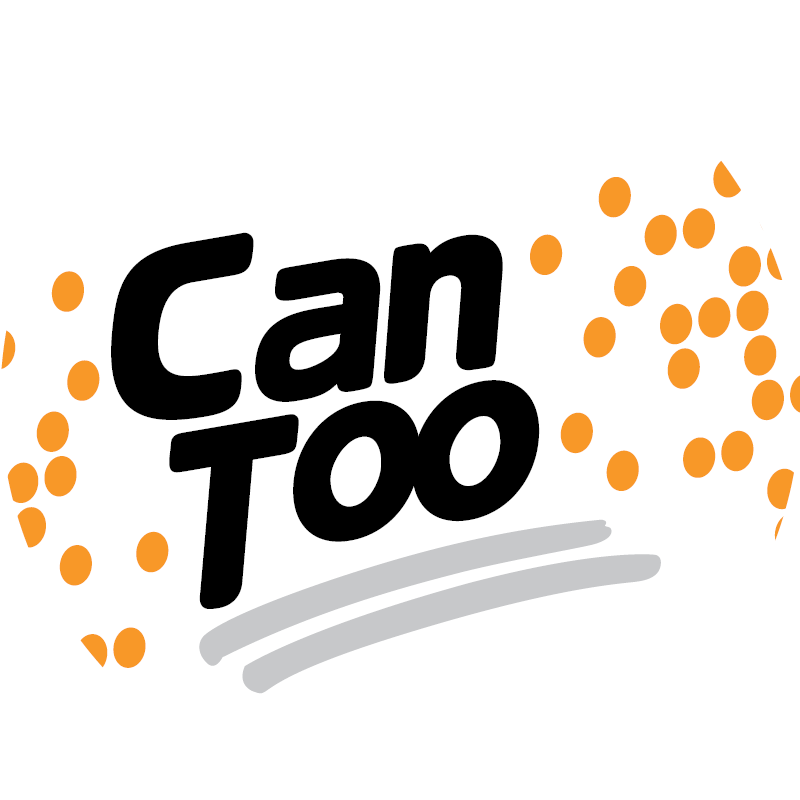 Sharyn Schultz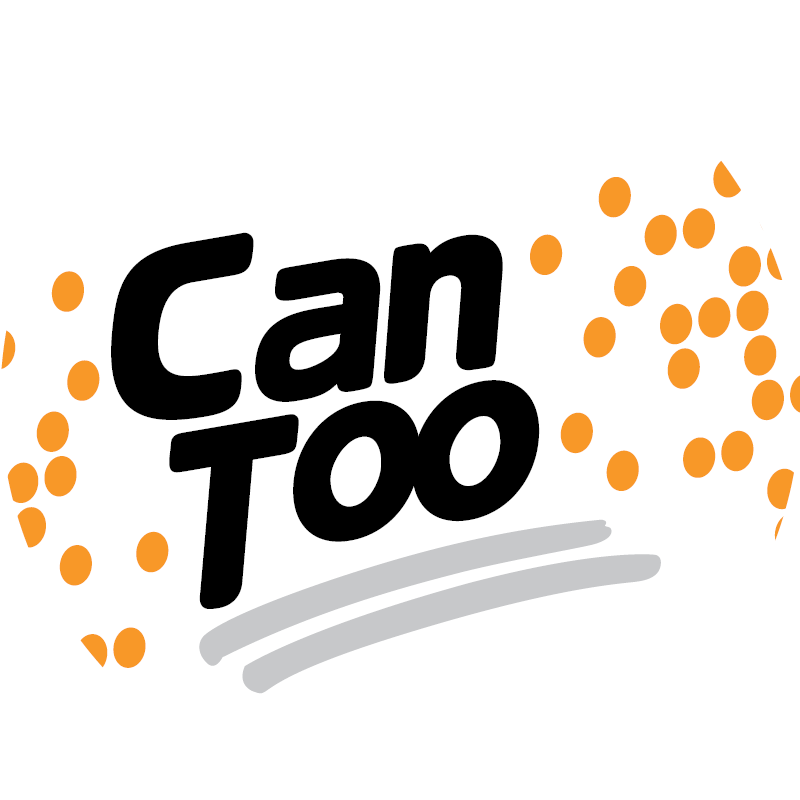 David Mason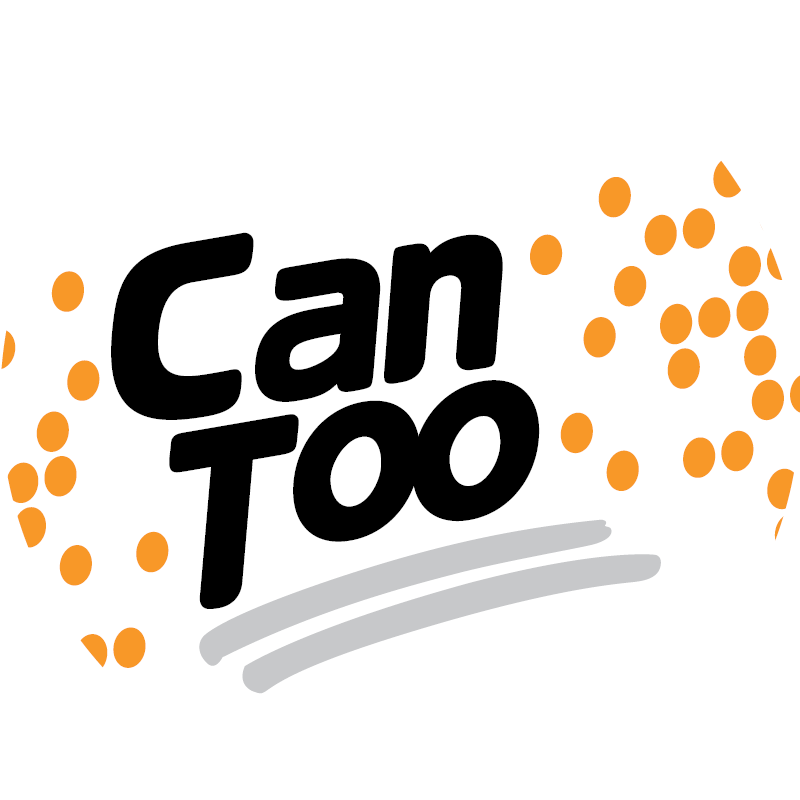 Kyle Lidbury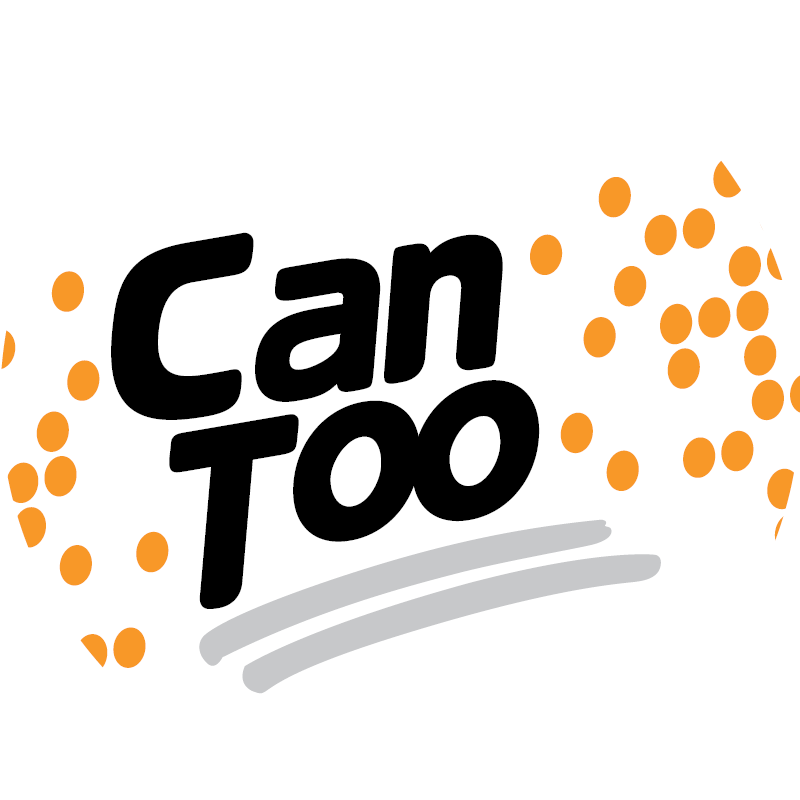 Mark Davidson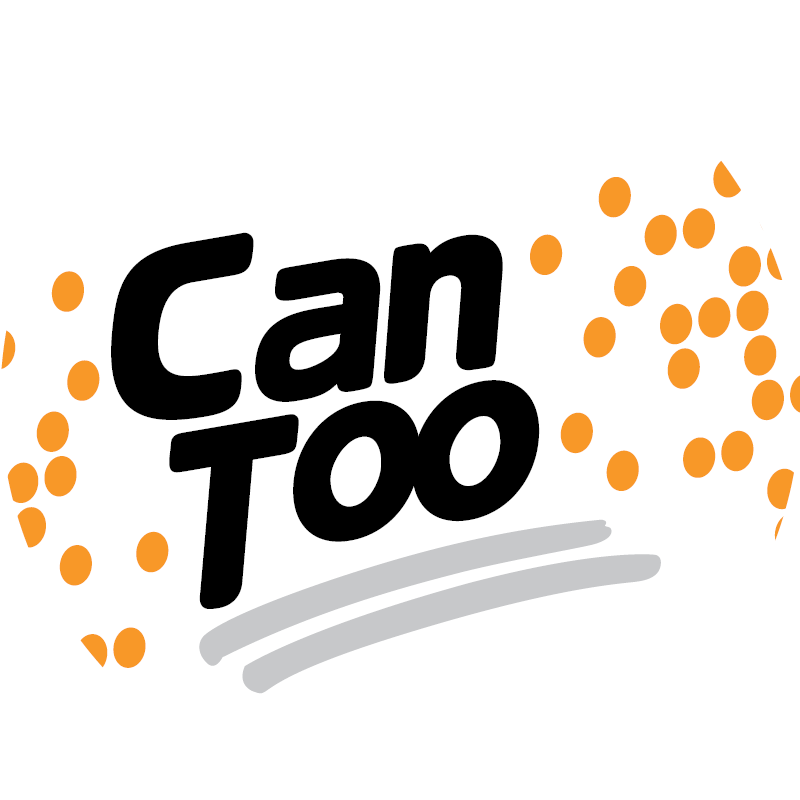 Belinda Curtis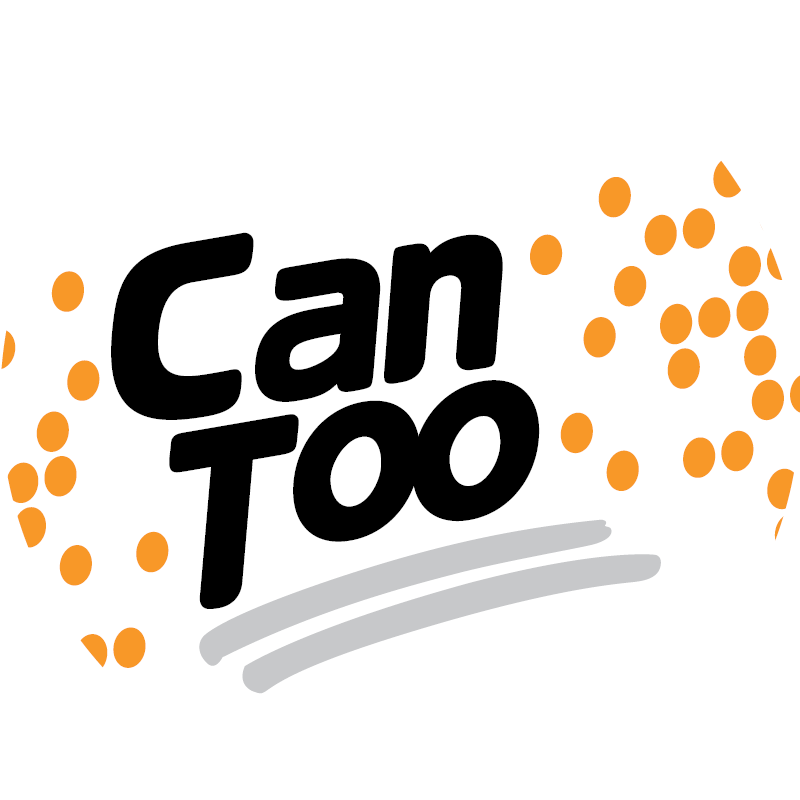 Emma Hogan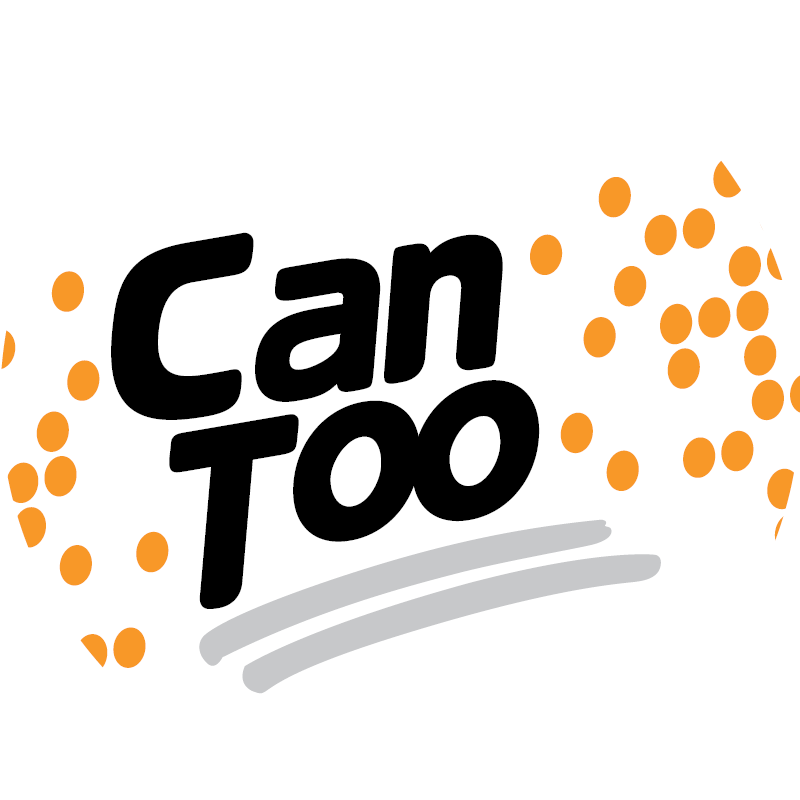 Jules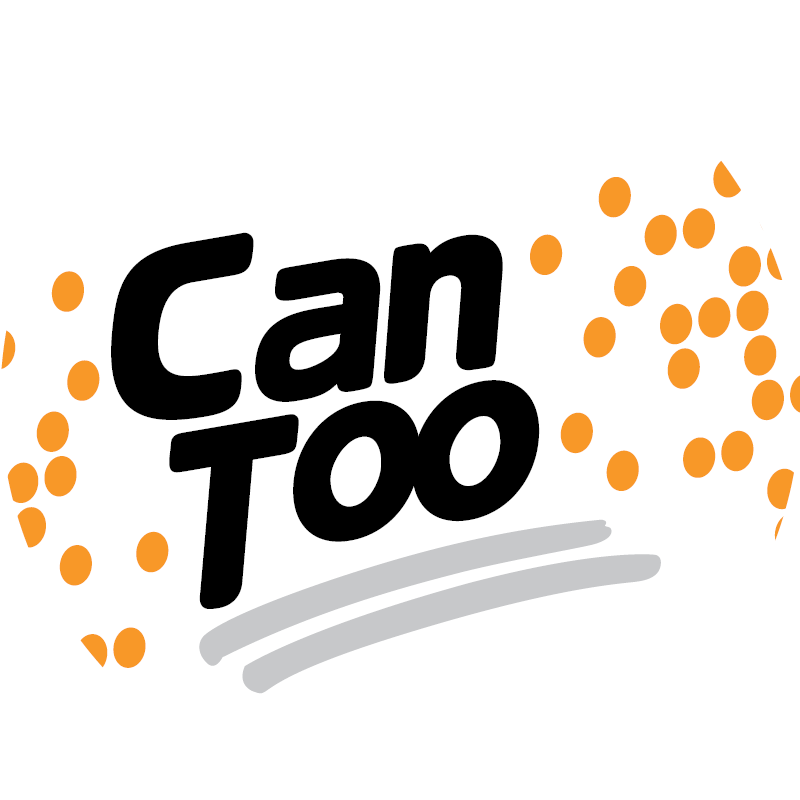 Alison / Al / Pet / Fair Al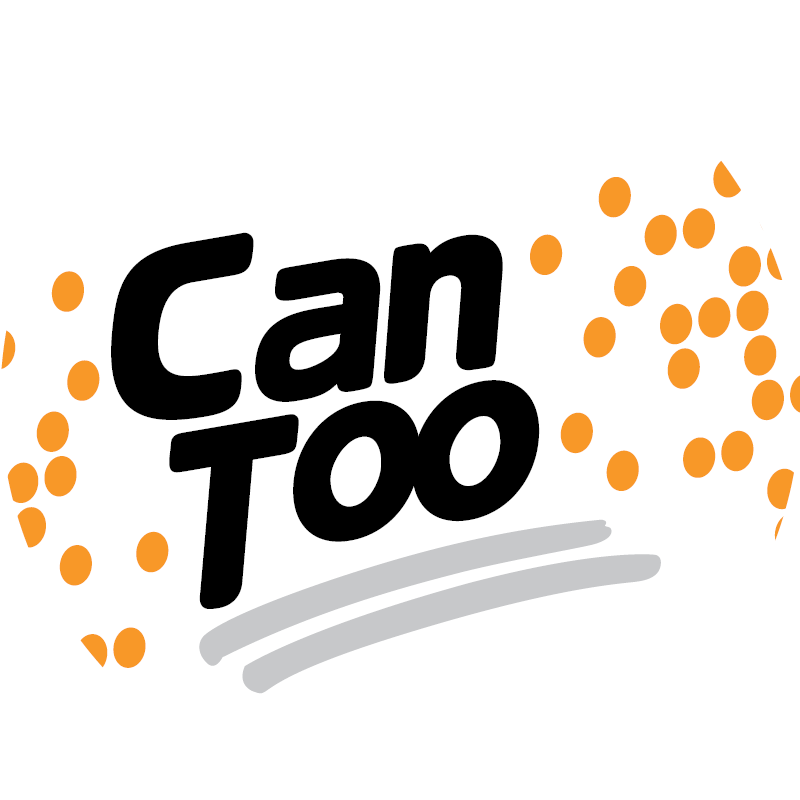 Jo Branscombe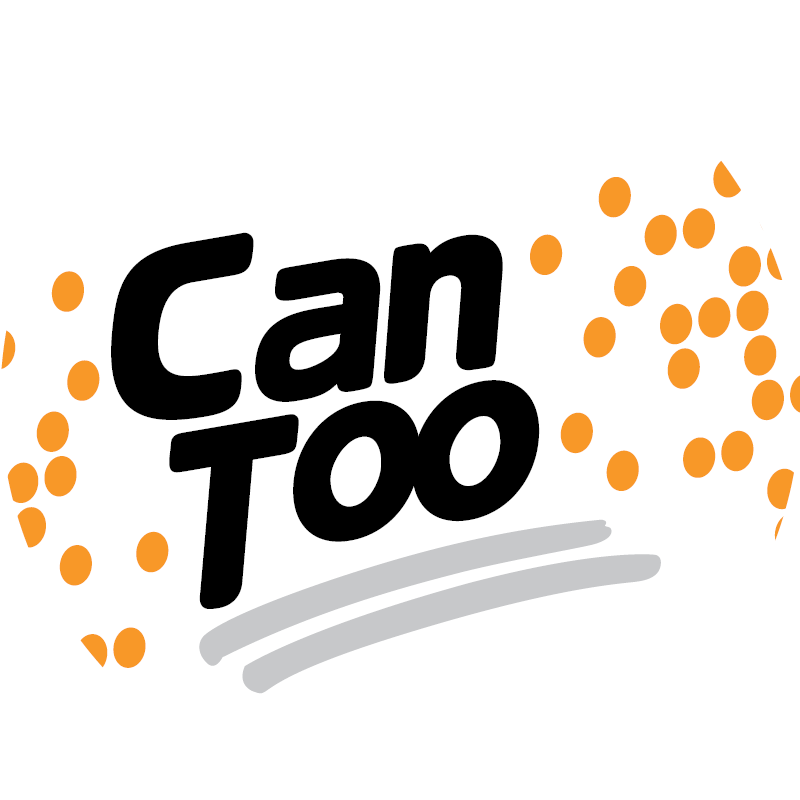 Kim Hogan
Christine Khor
Debra Birks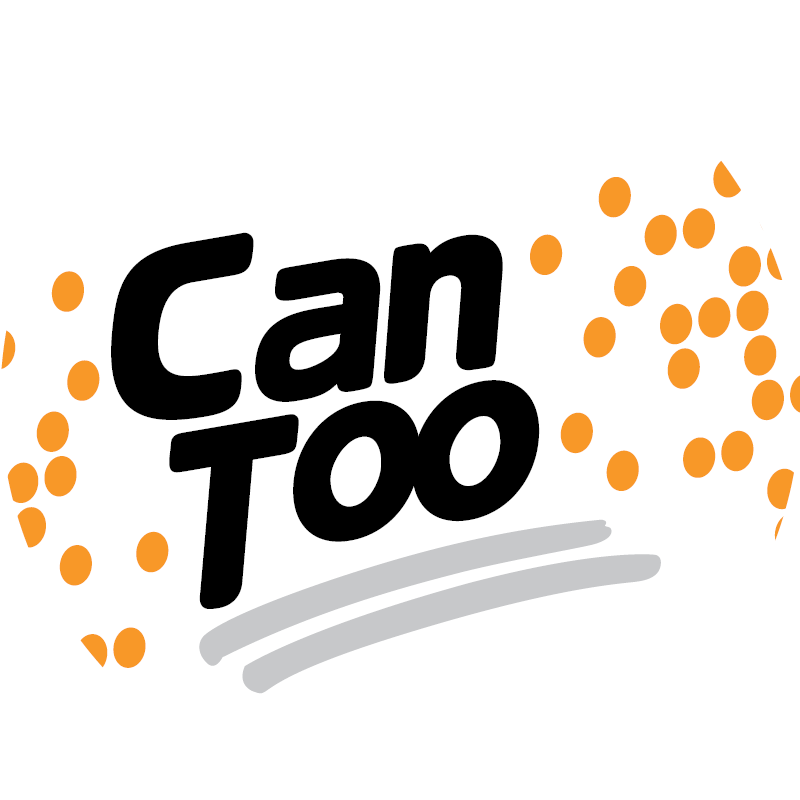 Alison Loader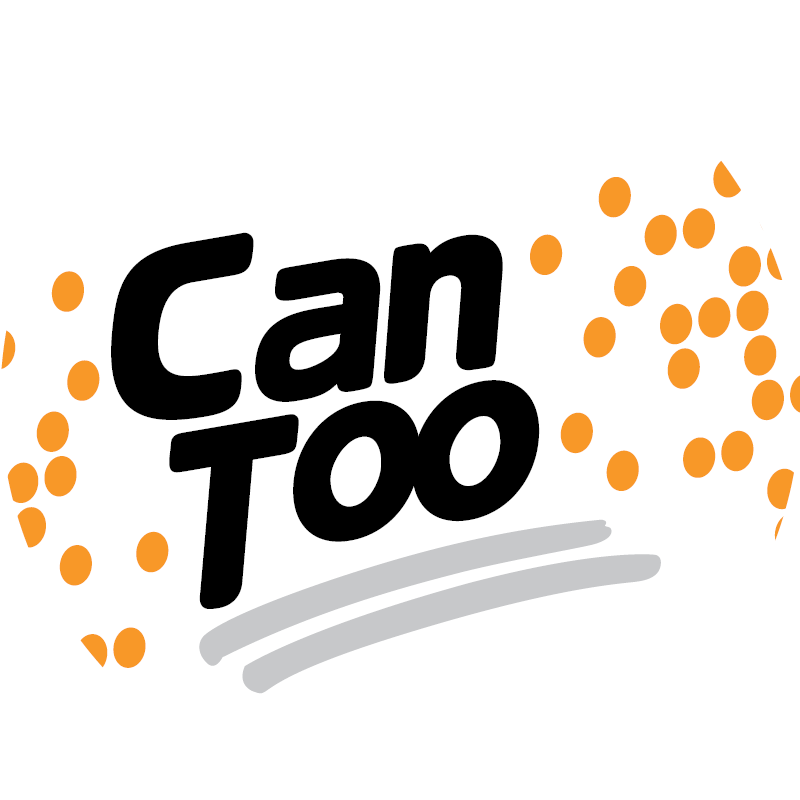 Megan Thomas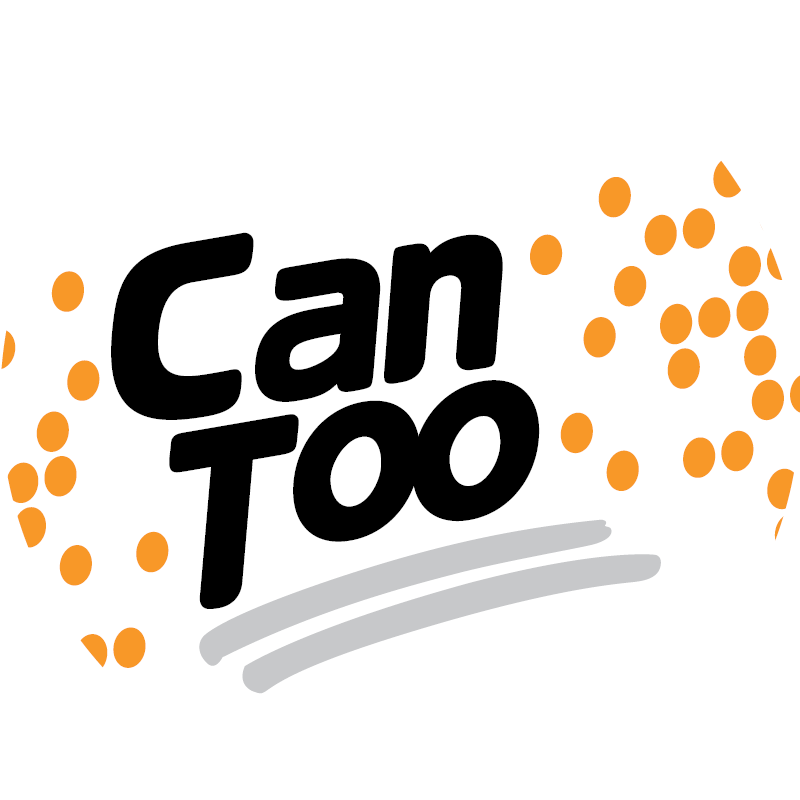 Megan Donnell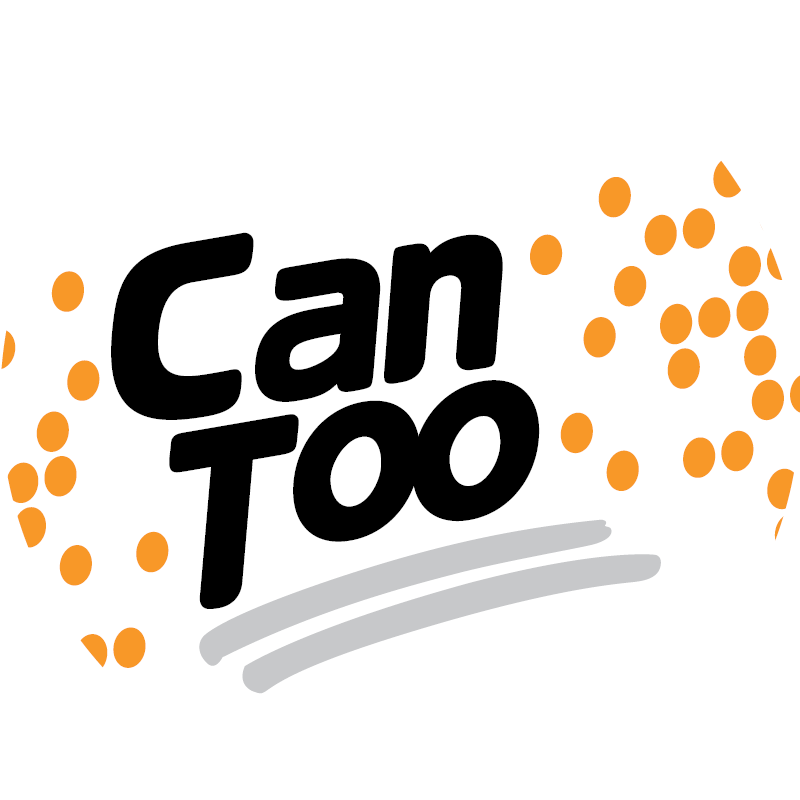 Gemma Dawson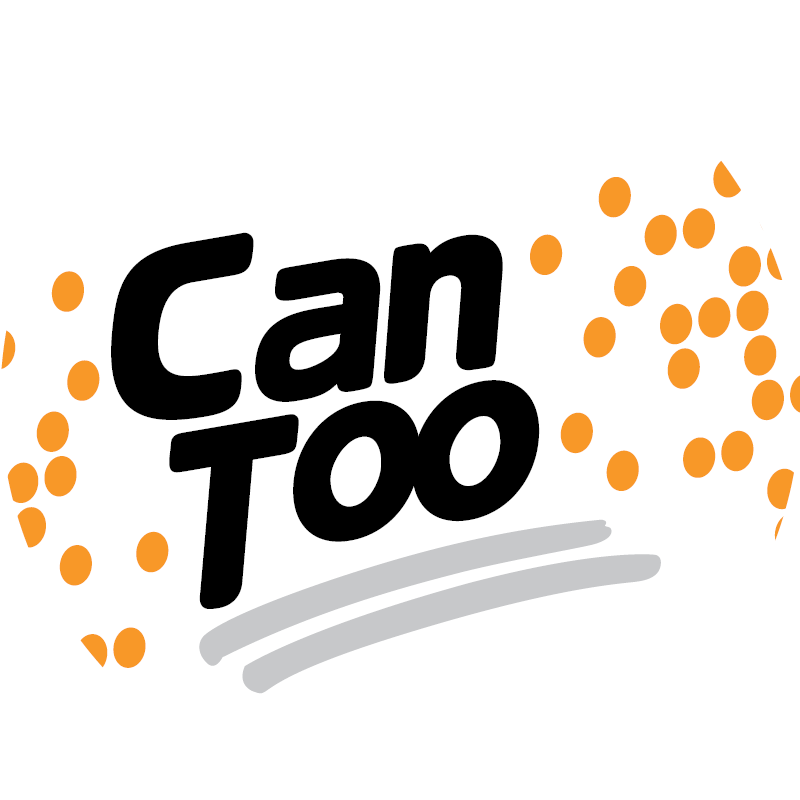 Marlene Willcocks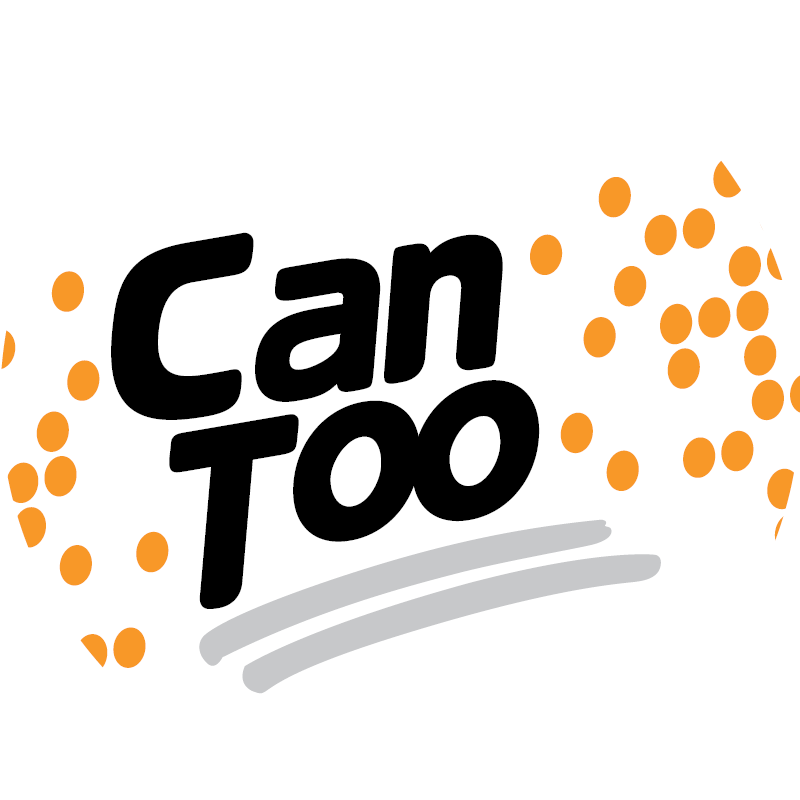 Ant Warne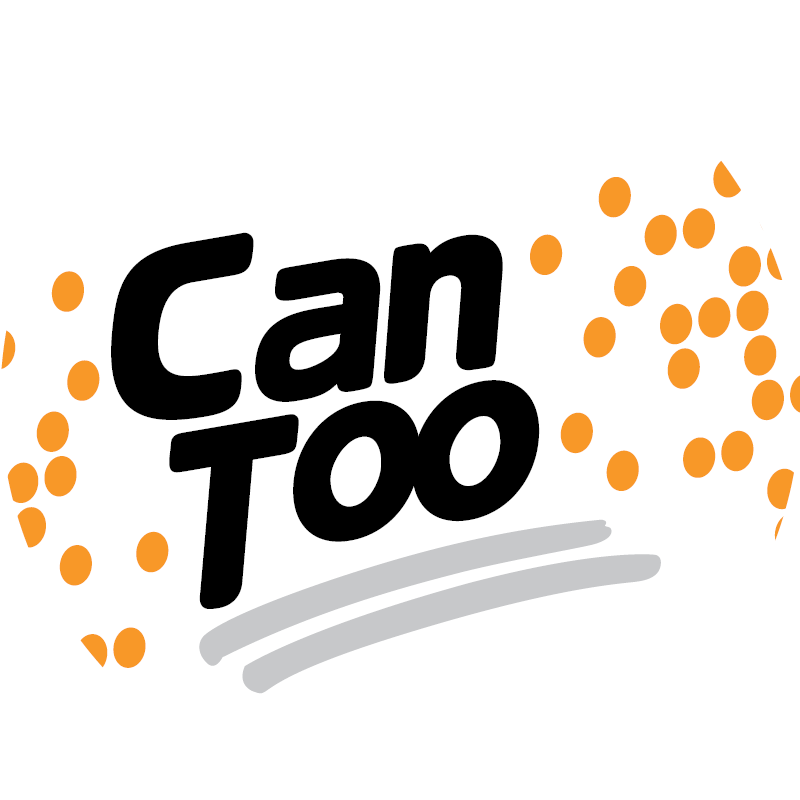 Marg Sinclair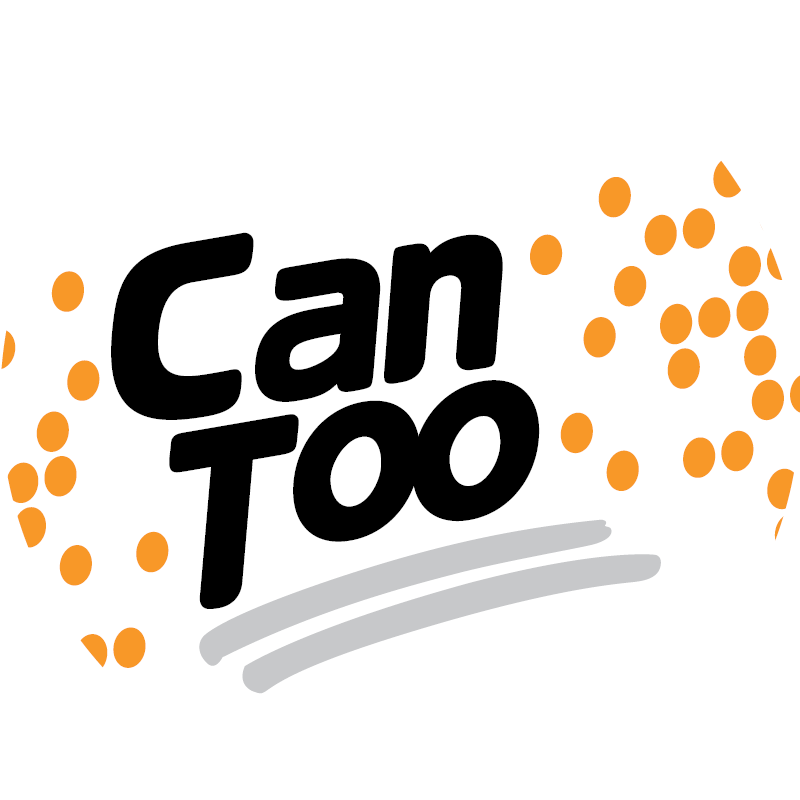 Carrie Burgess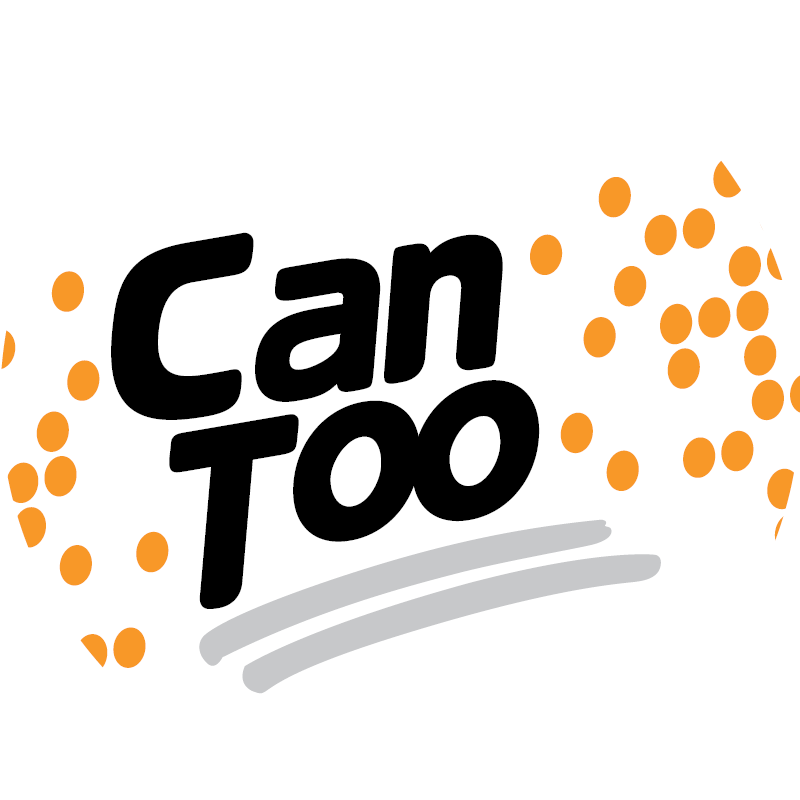 Sharon Bell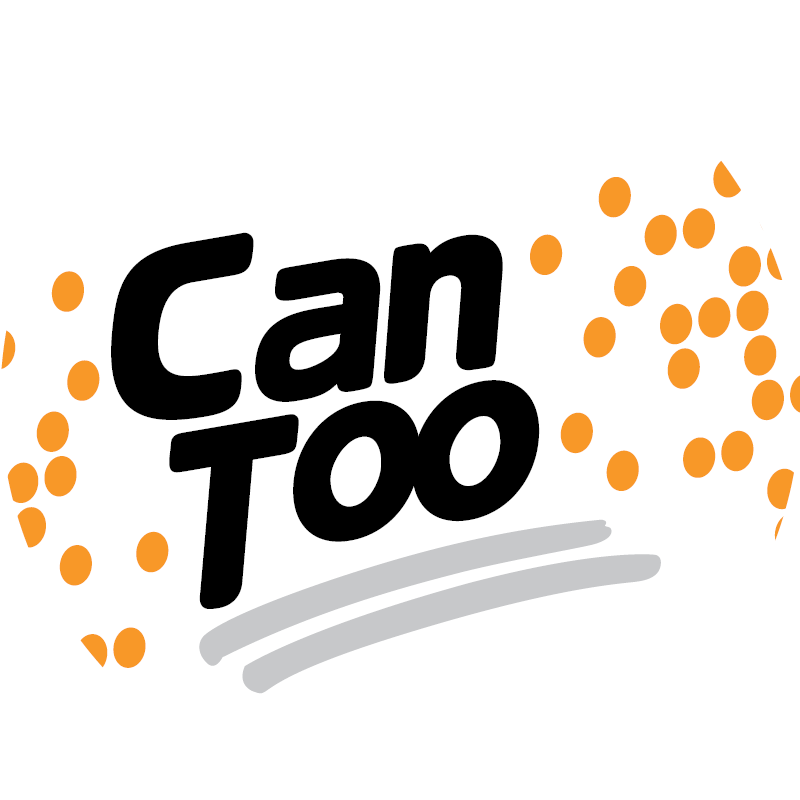 Sharon Bell