Only 6 days to go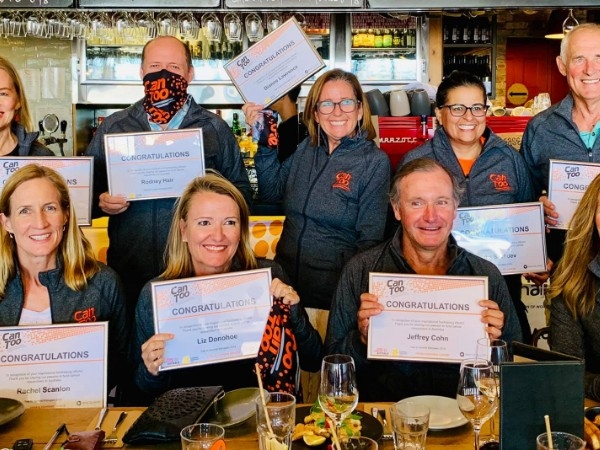 Jambo! I can't believe it is only 6 days before I depart for Tanzania and the challenge of a lifetime with my CanToo team. We have all worked very hard to prepare ourselves and are all excited that the day is almost here. My kit is packed, checked and double checked and I think I have everything I need to make it to the summit. Weather on the summit is not too bad, only about -12 degrees Celsius with snowfalls every couple of days. However, because of the nature of Kili, this could all change in a heartbeat. Even before I leave I have had great experiences and been on some fabulous walks. I have met amazing people through CanToo who will no doubt be friends for life.
I again want to thank all of those that have contributed to the CanToo cause, we have all had a fantastic response and more than met our goals. It is such a fantastic organisation that does great work in the area of cancer research as well as running amazing preventative programs such as the Kili challenge.
I cannot thank my darling wife Maxine and my family for the love, support and understanding they have given me during the preparation. Maxine has been an amazing training buddy. I know they will be holding their breath until I have returned safely. I am dedicating this trek to them.
I know I will have an incredible story to tell on my return.
Training has started in earnest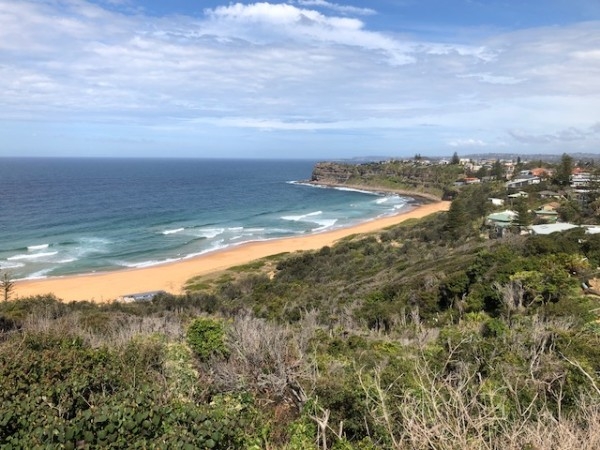 For the last couple of weeks, I have picked up my training with three gym sessions per week and three walks of varying lengths. My dearest Maxine has been a great support on the walks. It is fantastic that we live in the Northern Beaches with such great coastal walks available. The Palm Beach lighthouse and our walk from Avalon to Bilgola Beach which includes a pretty good stair climb have been our favourites. Today was my longest walk which was just over 15 km from Avalon to Mona Vale and back. Great day for it with some great views and plenty of challenging hills and of course stairs. I did enjoy a spa after I finished.
Beginning to acquire my gear for the Kilo trek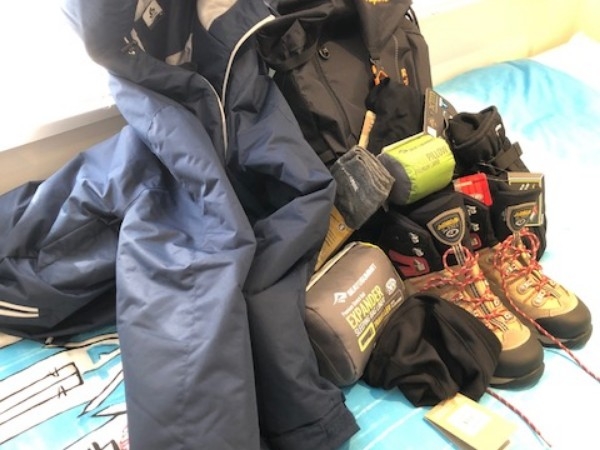 just realising how much gear will be needed to trek up to nearly 6,000 metres over a period of 7 days. Temperatures will possibly get as low as minus 20 degrees Celsius. here is the beginning of my collection.
I'm training and fundraising for cancer research with Can Too
We now know that 1 in 3 women and 1 in 2 men will be diagnosed with cancer in their lifetime. This means that potentially someone we love may have to battle cancer, and that's a statistic that needs to change.
So I asked myself "what can I do to help?" and that's where this challenge fundraising for Can Too Foundation came in.
I am raising valuable funds that go towards innovation in the prevention, care, and control of cancer. Since 2005, Can Too have trained over 14,500 participants, raised over $19,500,000 to make 158 investments in cancer research projects.
It would be fantastic if you could sponsor me, or even better join me in a program!
Thank you for your support! #GoCanToo
Thank you to my Sponsors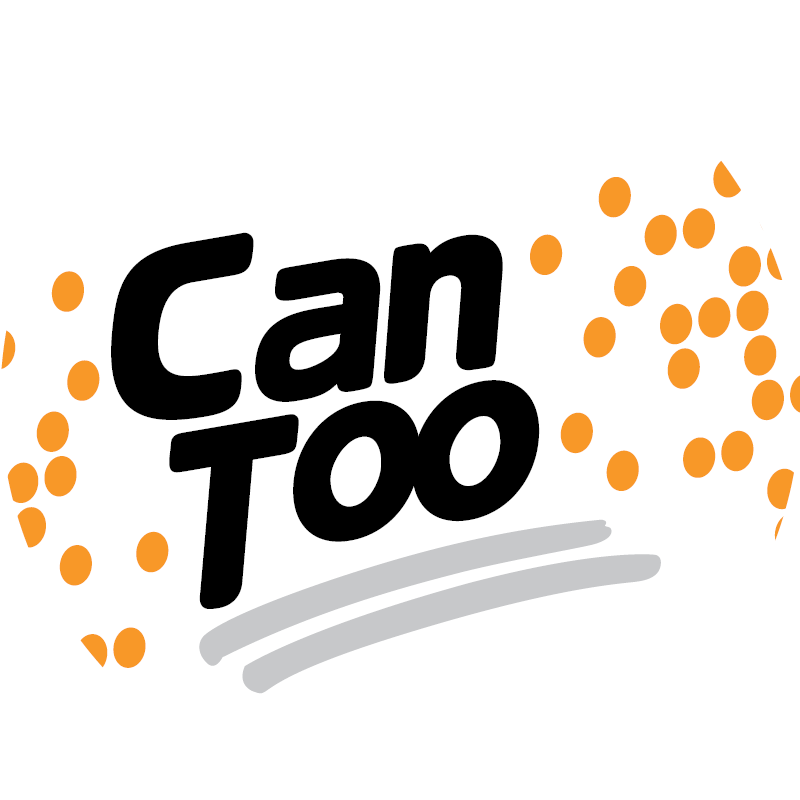 Murray J Bolton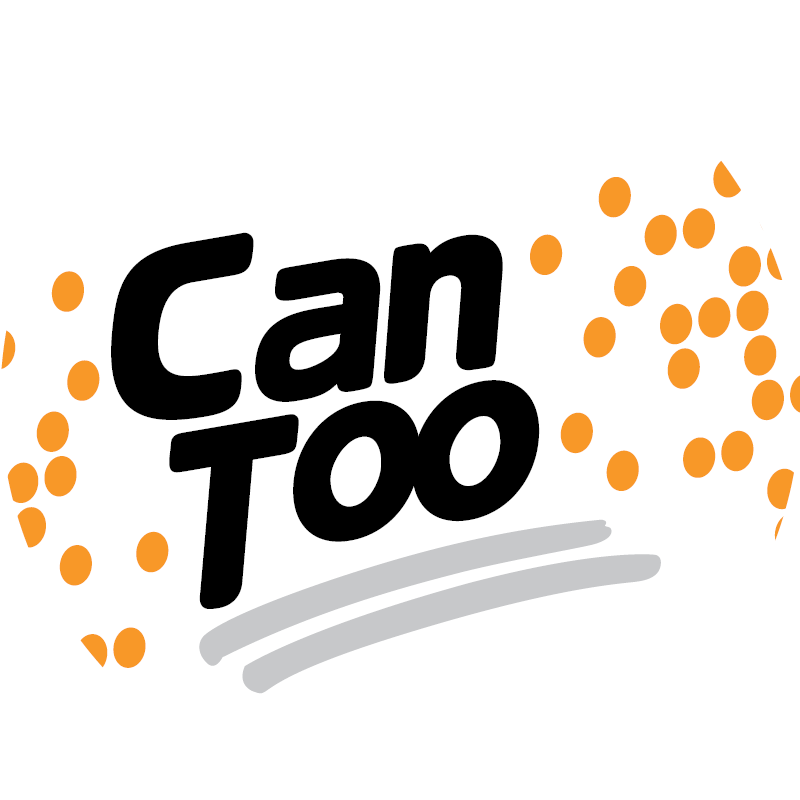 Miguel Ko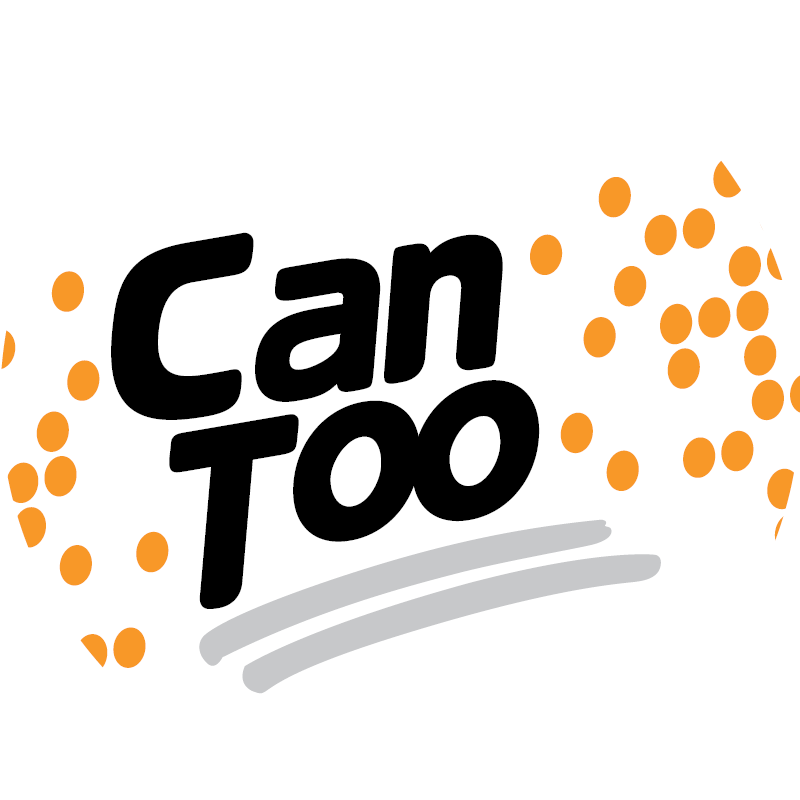 Mary Ko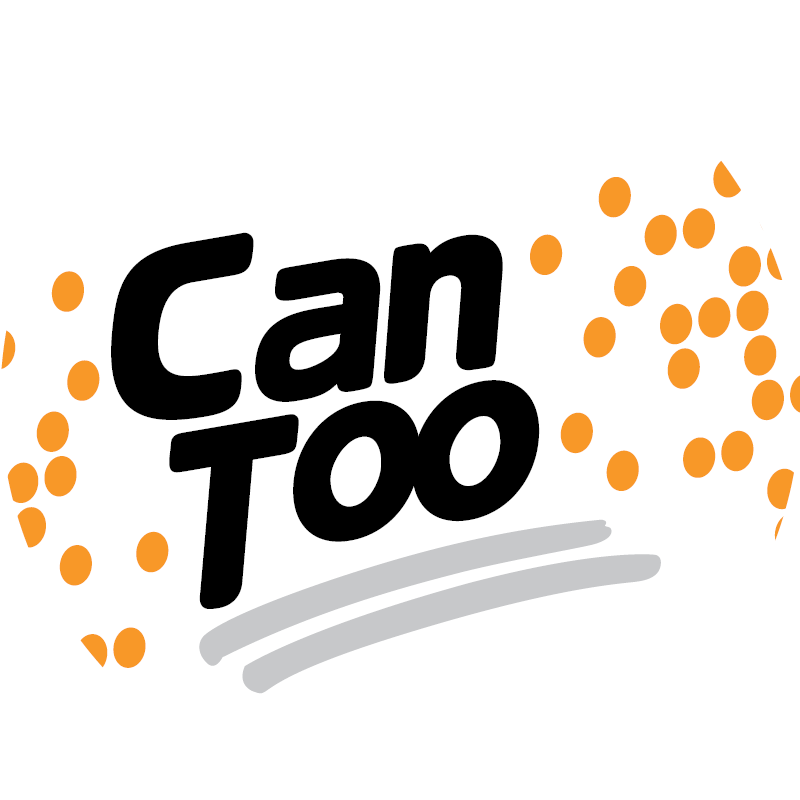 Laurie Margrain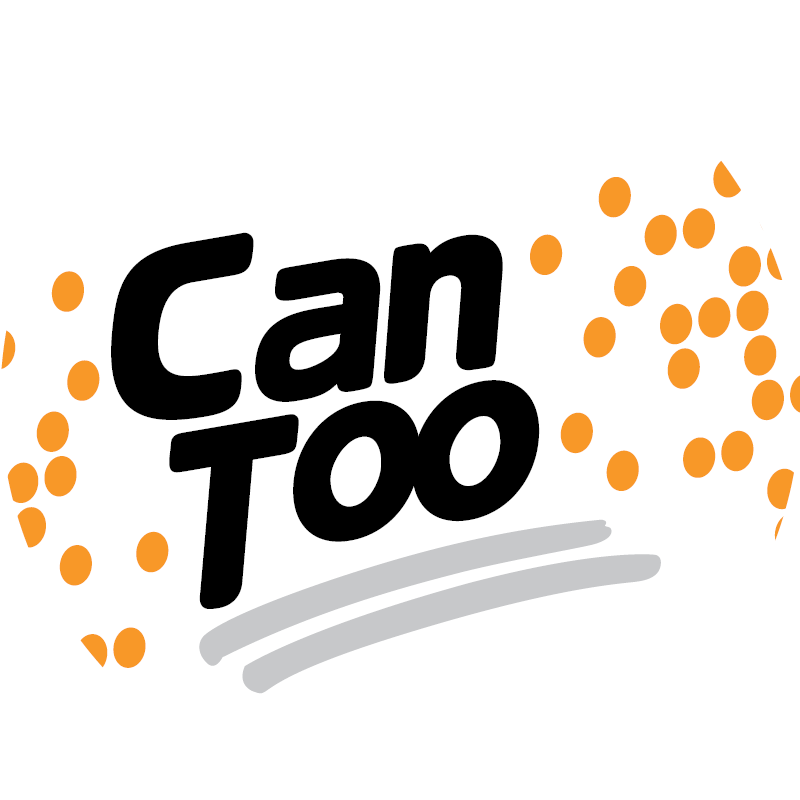 Michael White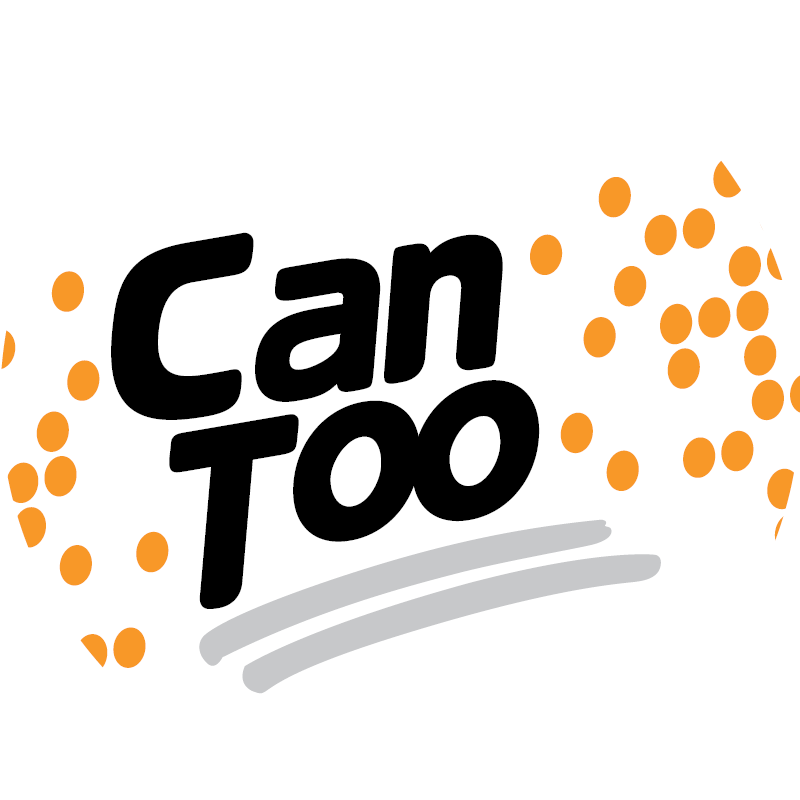 Edward Davie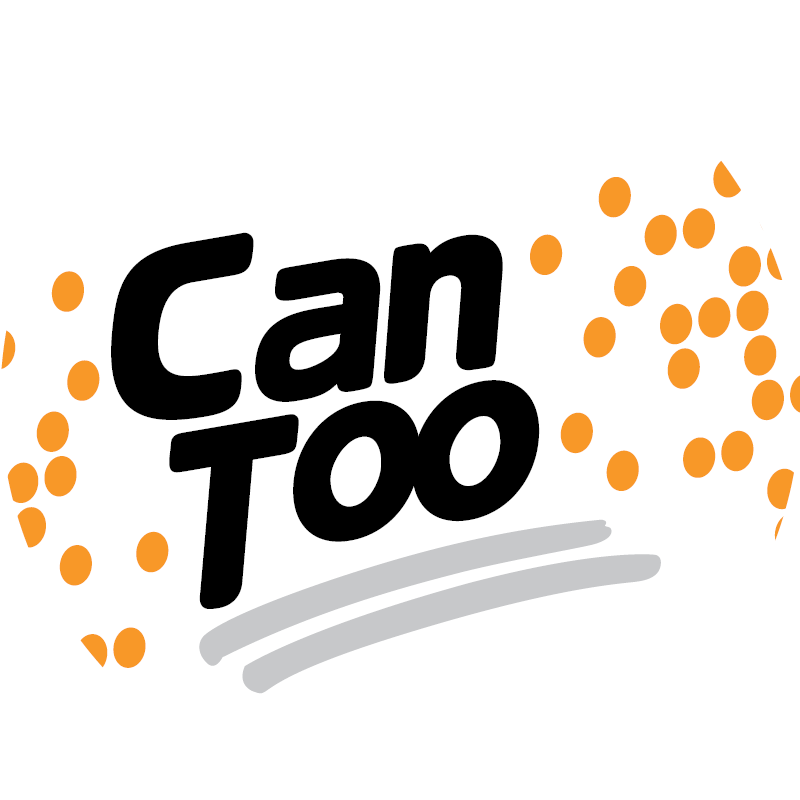 Edward Davie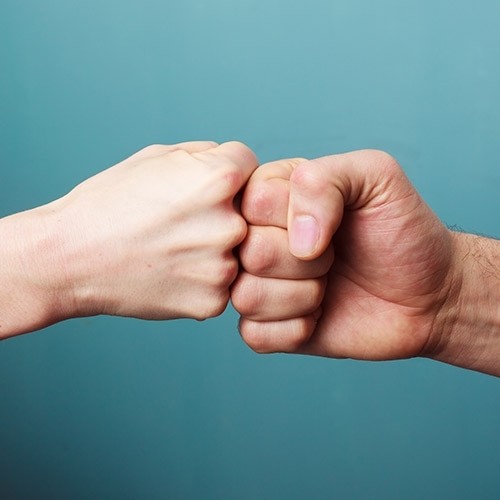 Paul Caller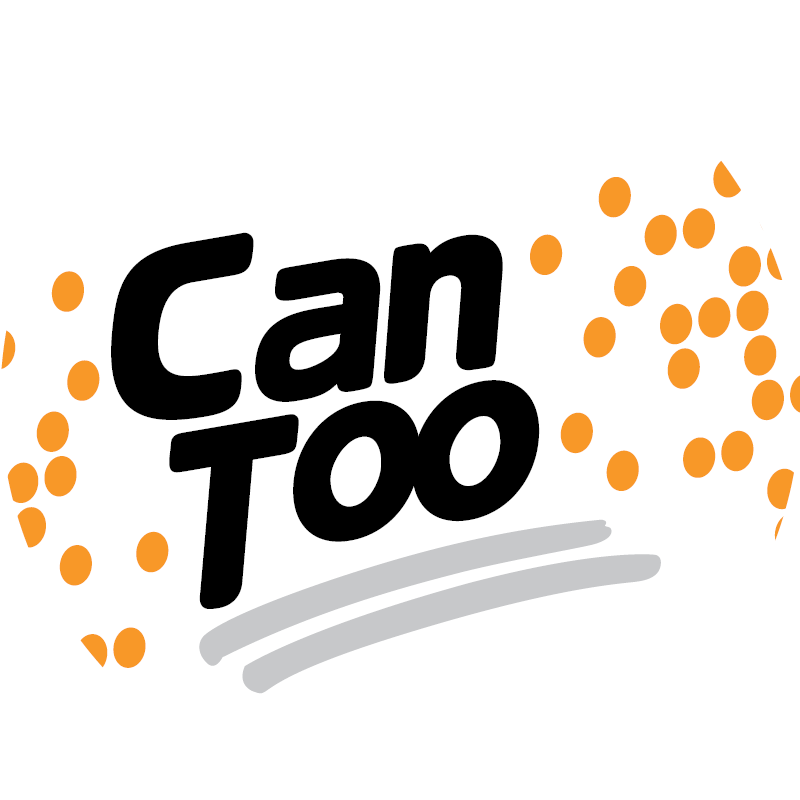 John & Jill Lahey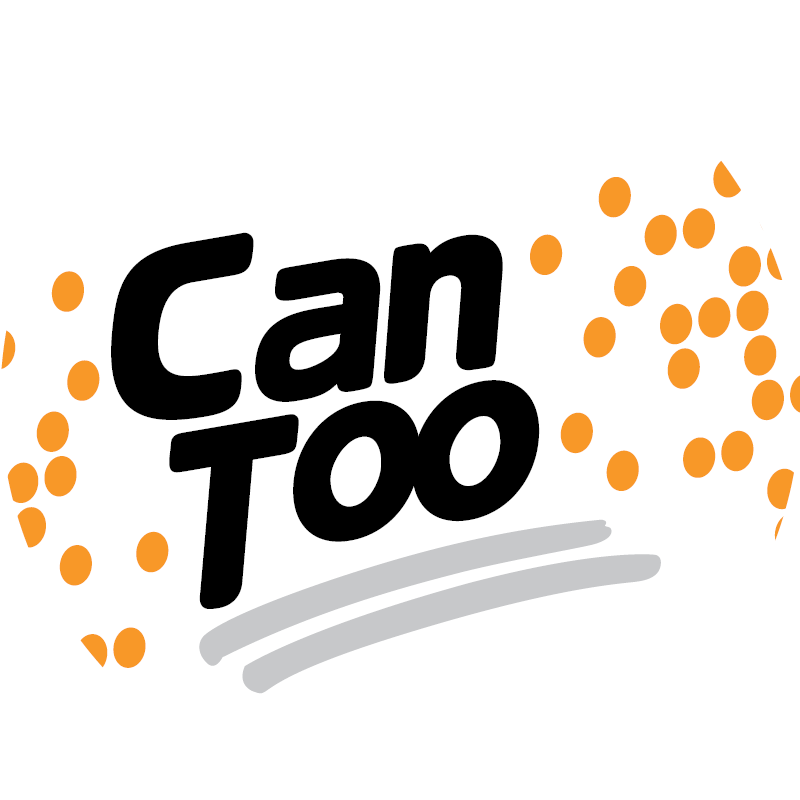 James Baker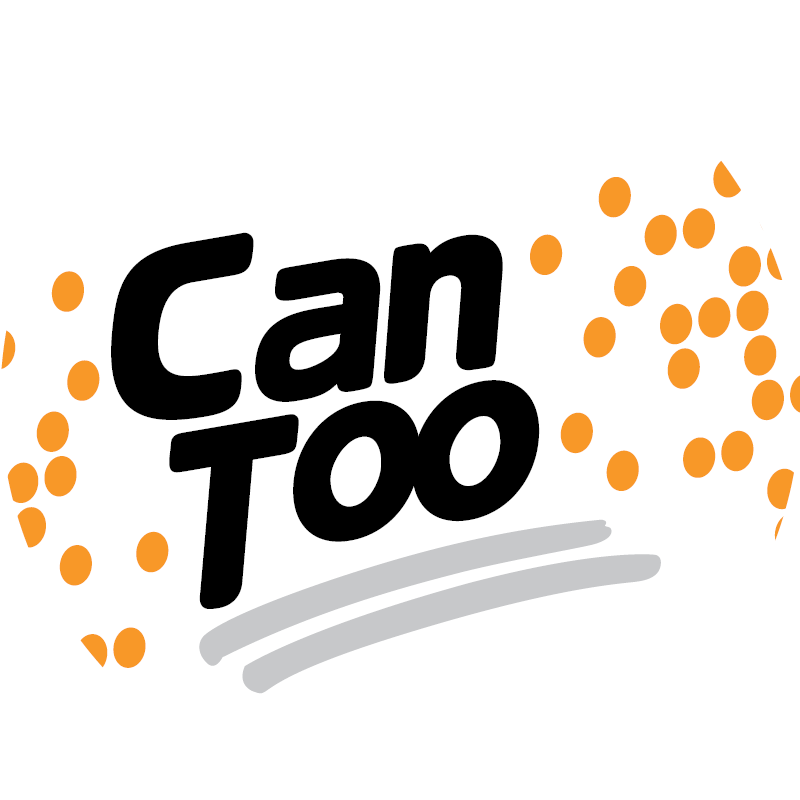 Sherry Davie
Juli White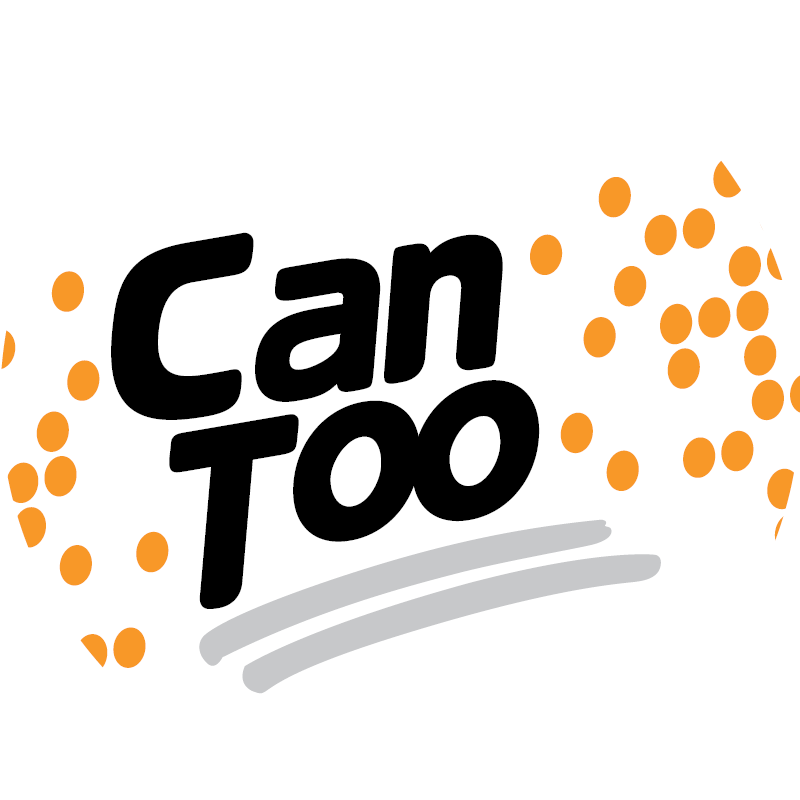 Barry Smit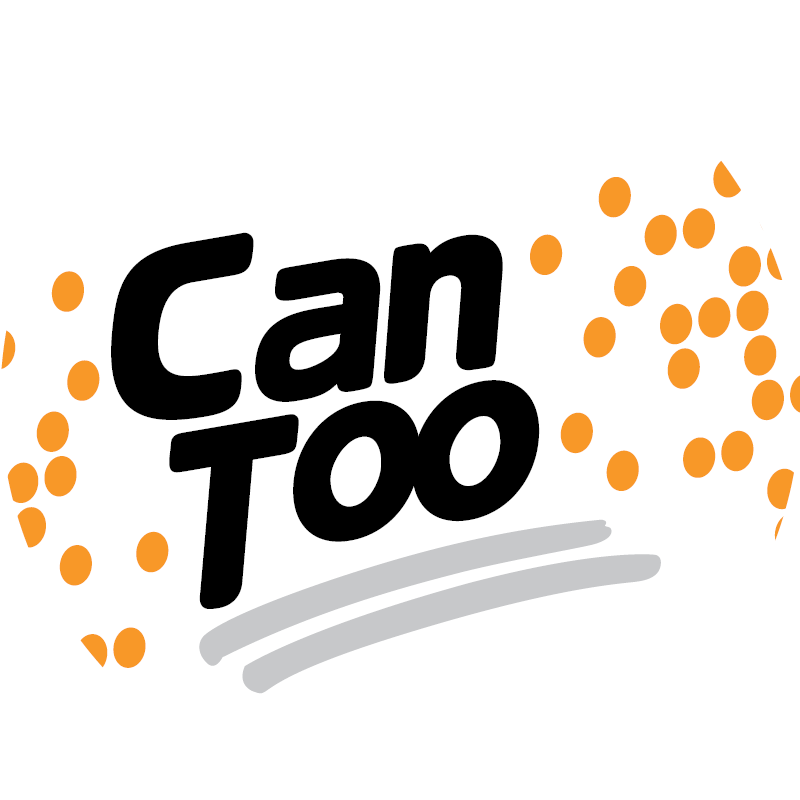 Deborah Havenstein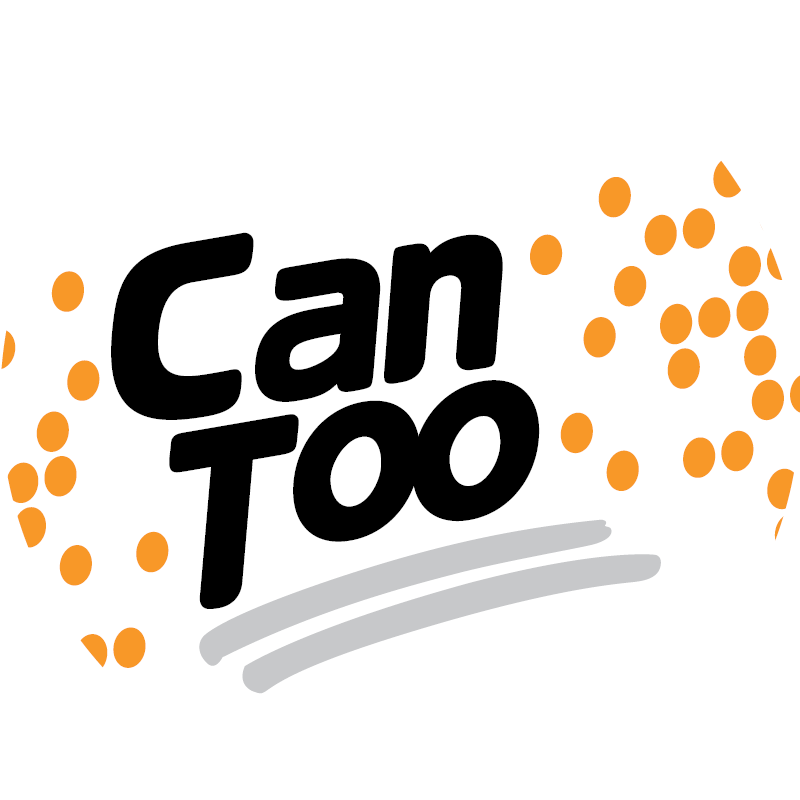 Andrea Larkin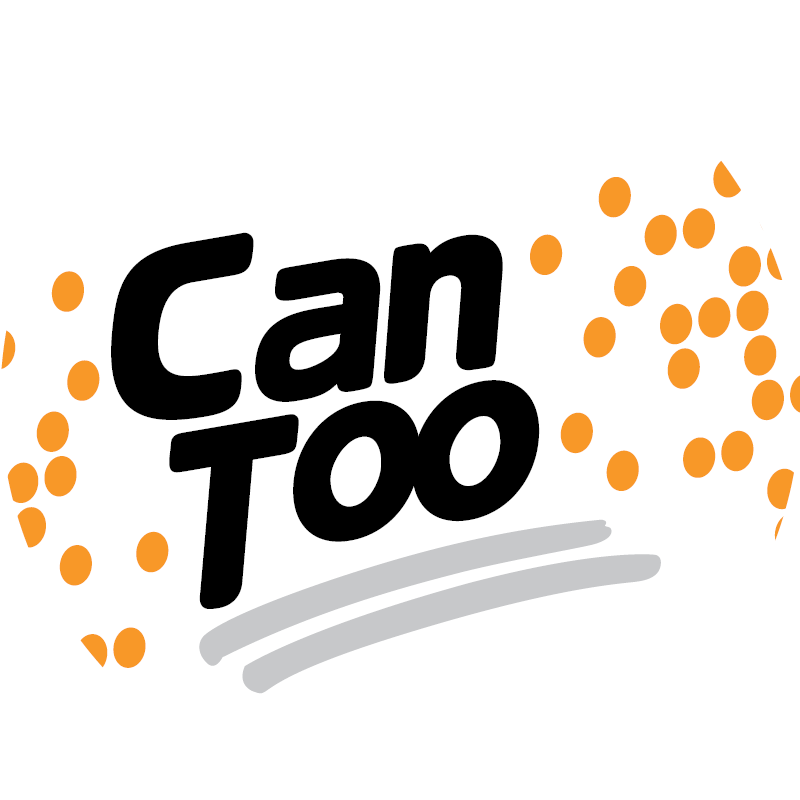 Gilly Lynch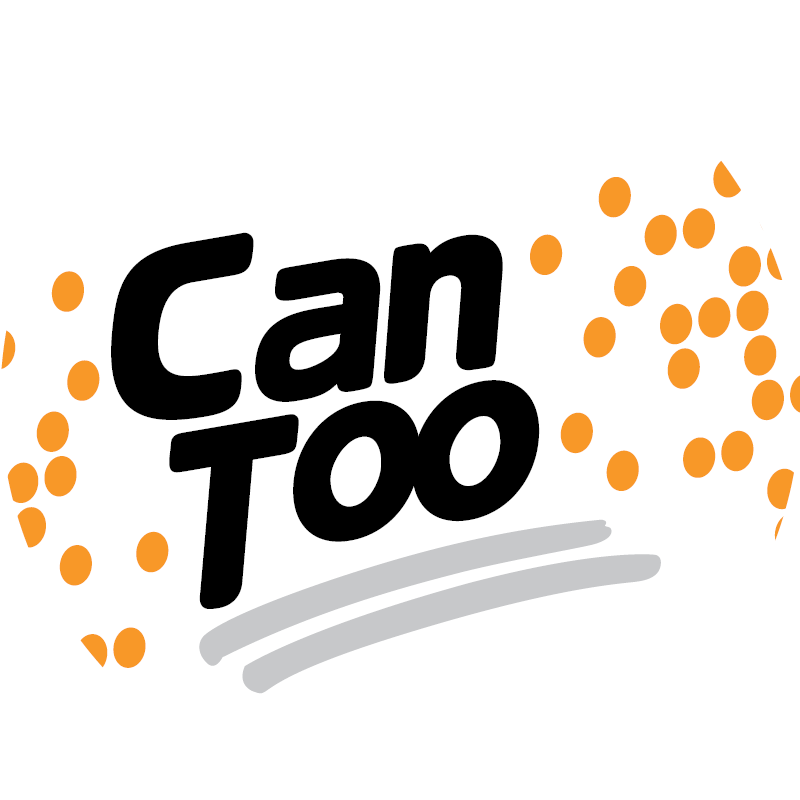 The Papageorge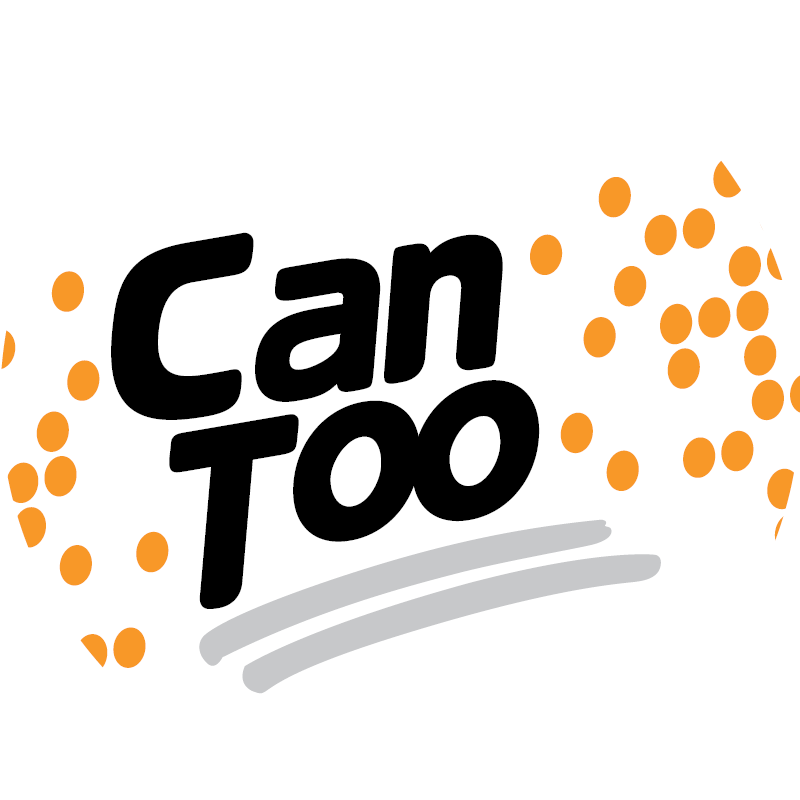 Bill Shew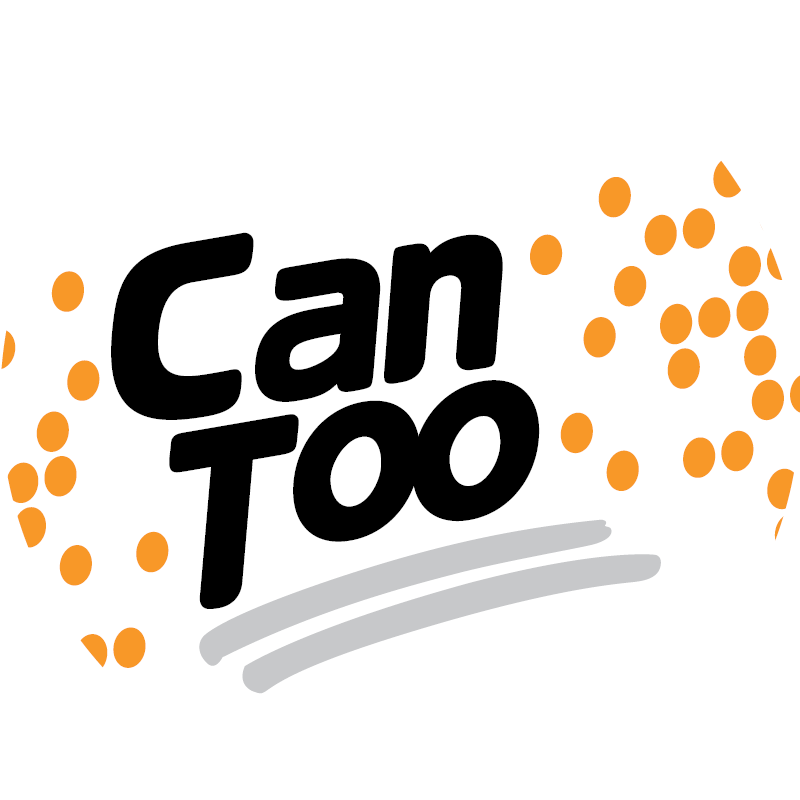 Ric Odom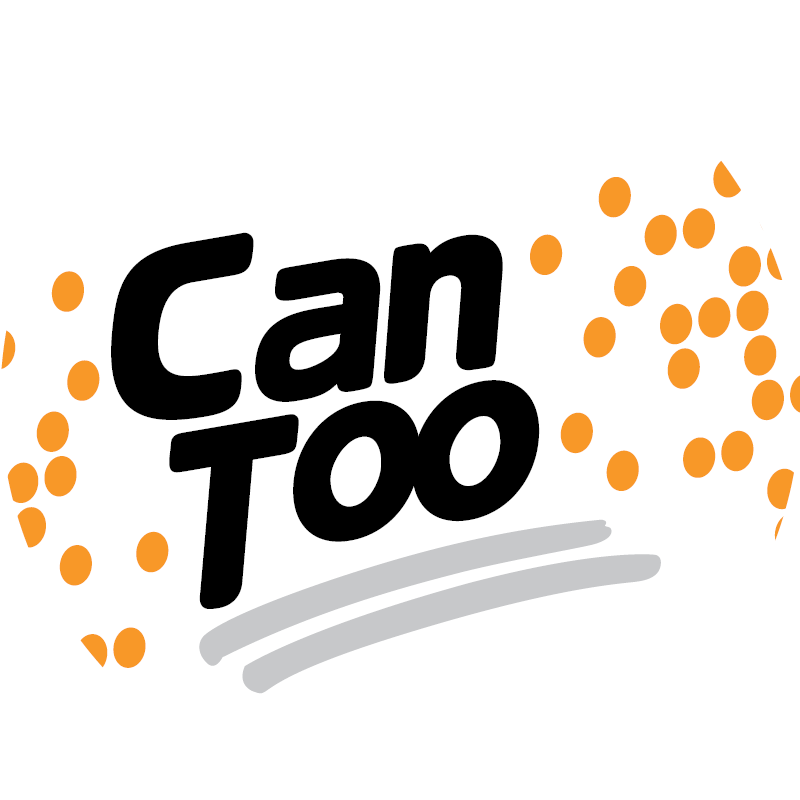 Tracy Palmer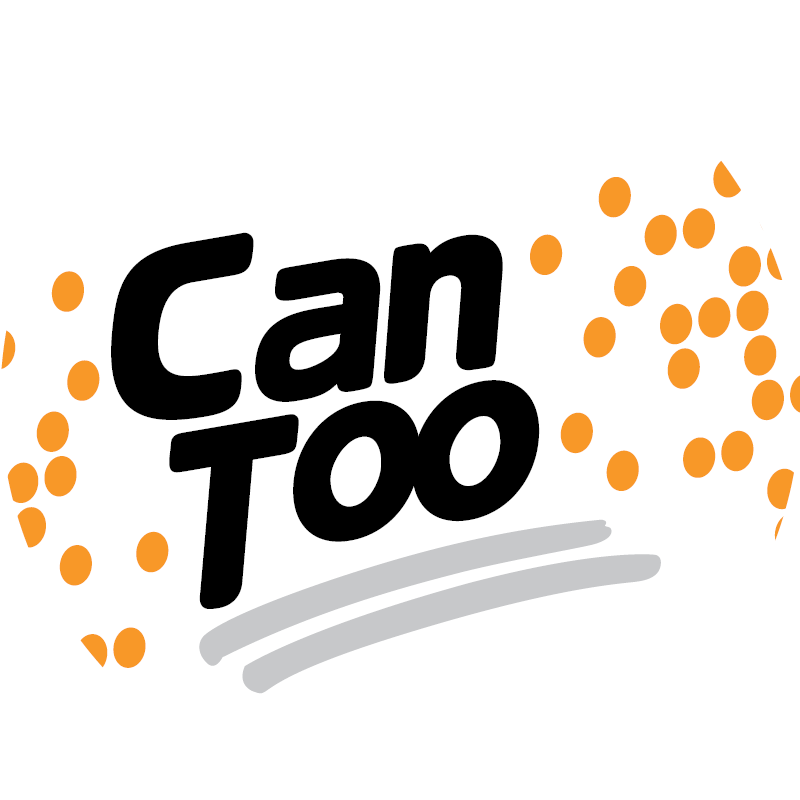 Robyn Newson