What is wrong with me?!?!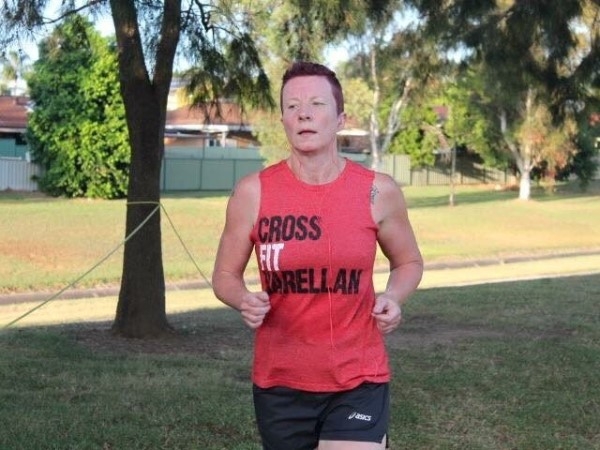 My goal for some time (years) now has been to run a sub 30 minute 5km. I've yet to achieve that so am just going to run 12km instead
Profile picture another attempt at the 30 minutes
I've signed up to run 12km with RunWest on 31-Mar-19. I have also found a running program that aims to get you (not sure if there's guarantees) to running 12km within 10 weeks. I figure if I can get to 12km surely I can get 5km sub 30 minutes! I'm going to stand by the old saying: If at first you don't succeed try and try and try and try and try again!
Participation in the running program is in conjunction with fundraising for the Can Too Foundation - a community charity. The Can Too Foundation is an independent health promotion charity committed to funding cancer research. I get a 10 week running/coaching program in exchange for raising (minimum) of $600.
Ps, if you're training for a sporting event it is worthwhile checking out the programs they run at www.cantoo.org.au
So....... please help me achieve my goal while at the same time supporting a very important and worthy charity.
Thanks
I'm supporting cancer research and prevention with Can Too Foundation.
1 in 3 women and 1 in 2 men will be diagnosed with cancer in their lifetime. This means that potentially someone we love may have to battle cancer, and that's a statistic that needs to change.
So I asked myself, "what can I do to help?" That's where the Can Too Foundation came in! Can Too provide professionally coached training programs for participants – of any fitness level – to run, swim and cycle their way to a healthier lifestyle and a cancer-free world.
In return, I am raising valuable funds that go towards innovation in the prevention, care, and control of cancer. Since 2005, Can Too Foundation have trained over 15,000 participants, raised over $20,000,000 to invest in 158 one-year cancer research grants.
It would be fantastic if you could sponsor me, or even better join me in a program!
Thank you for your support!
Thank you to my Sponsors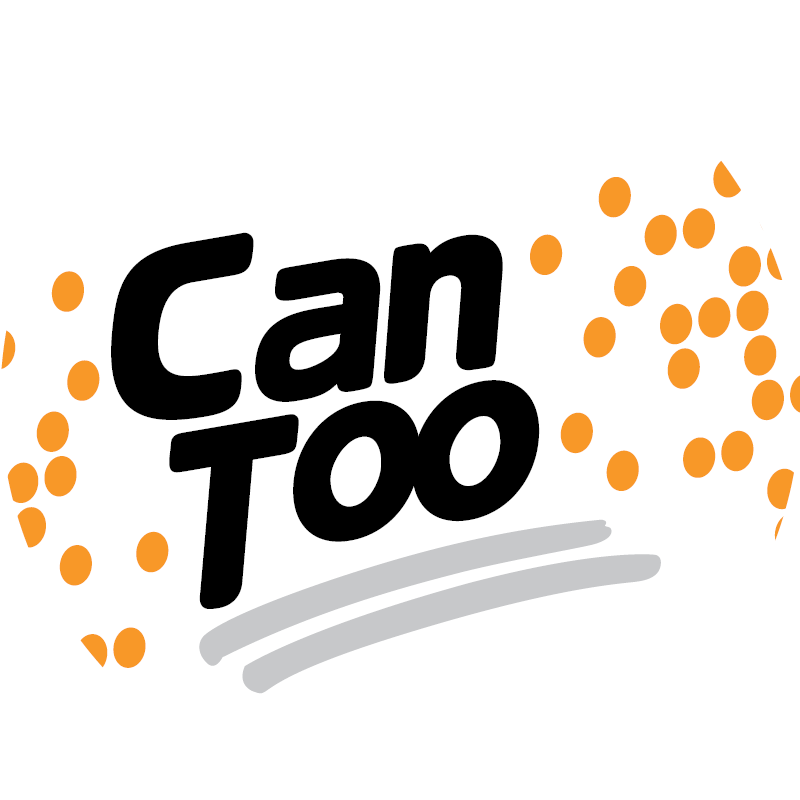 Megan Brown & Russ Odgers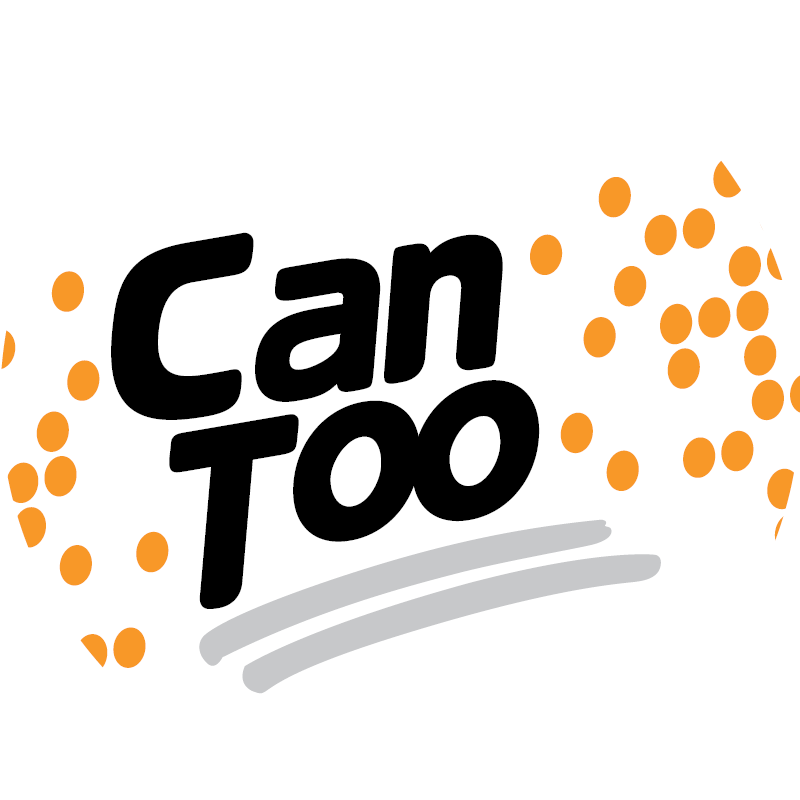 Anonymous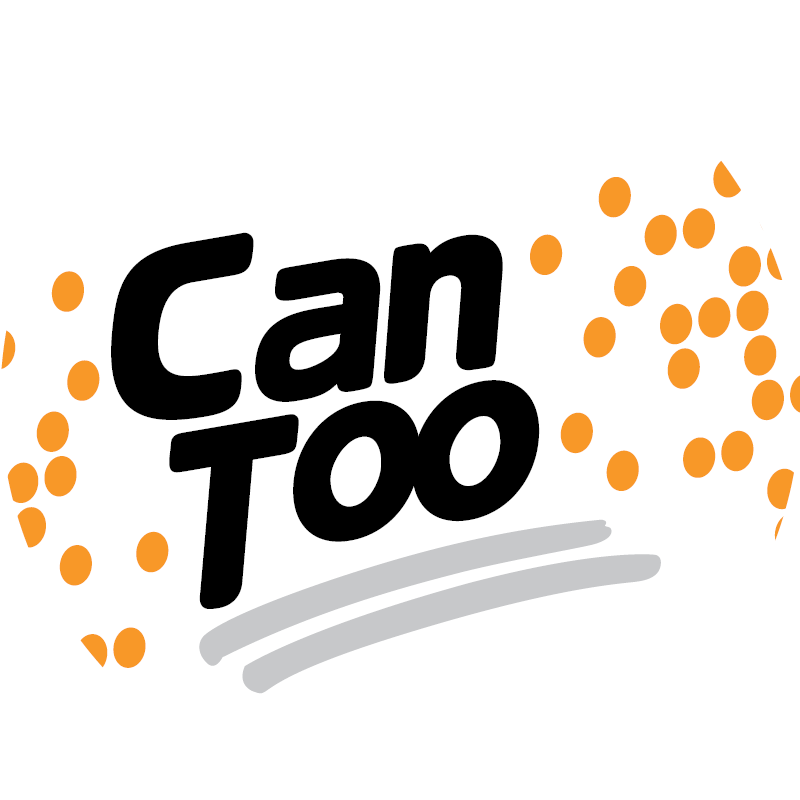 Andy Mumford
Lisette Palmer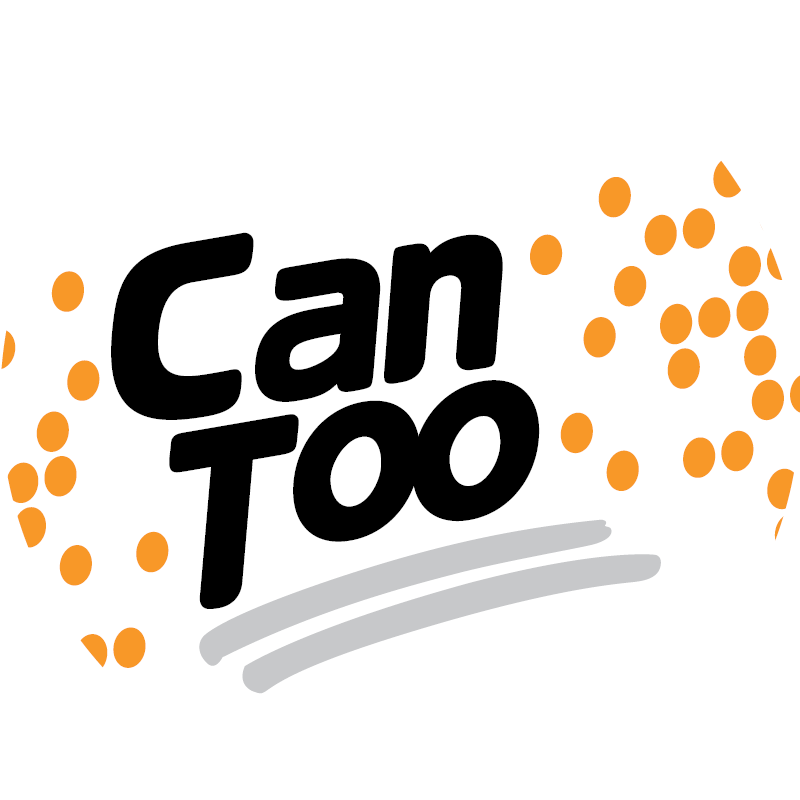 Paula Holt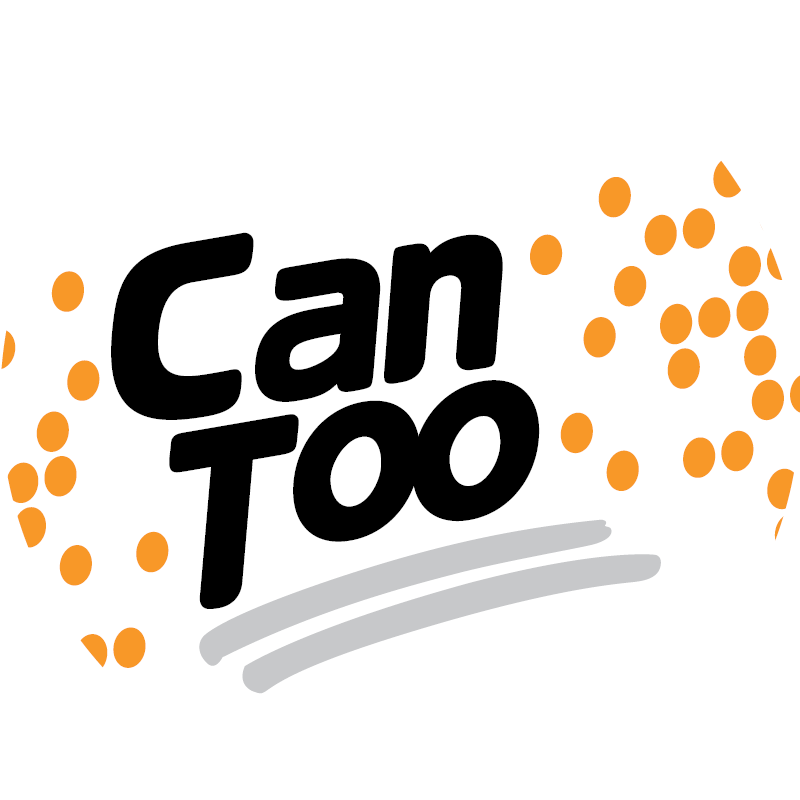 Joe & Joy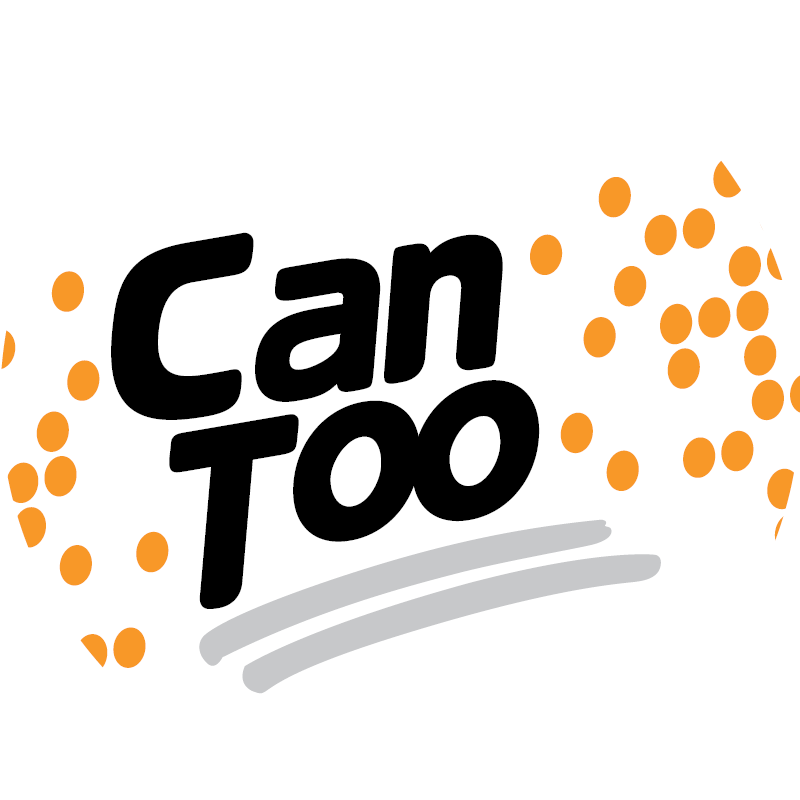 Anthony Aukusitino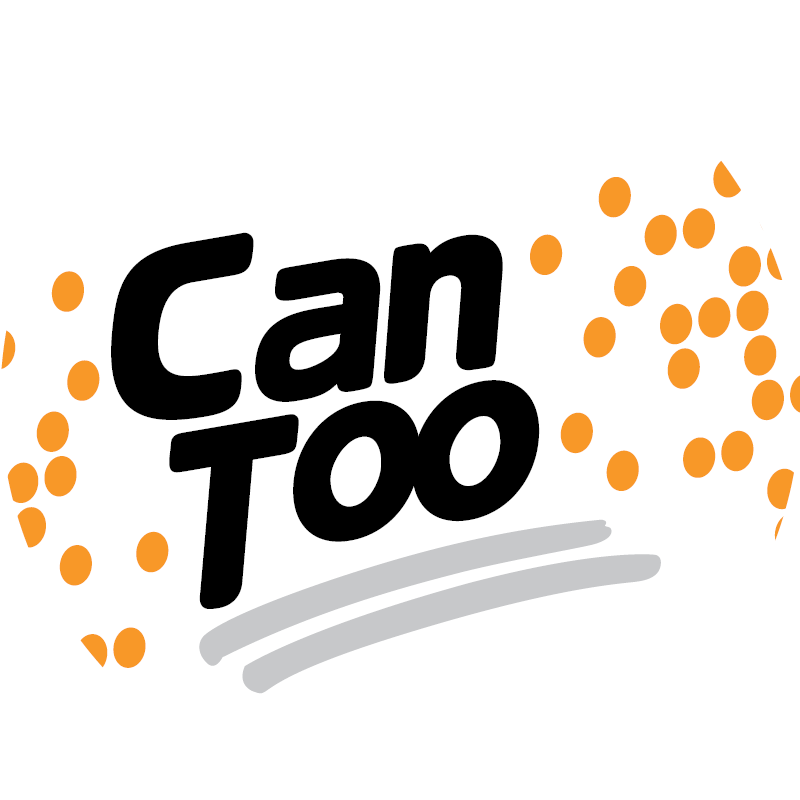 Rachel Bastable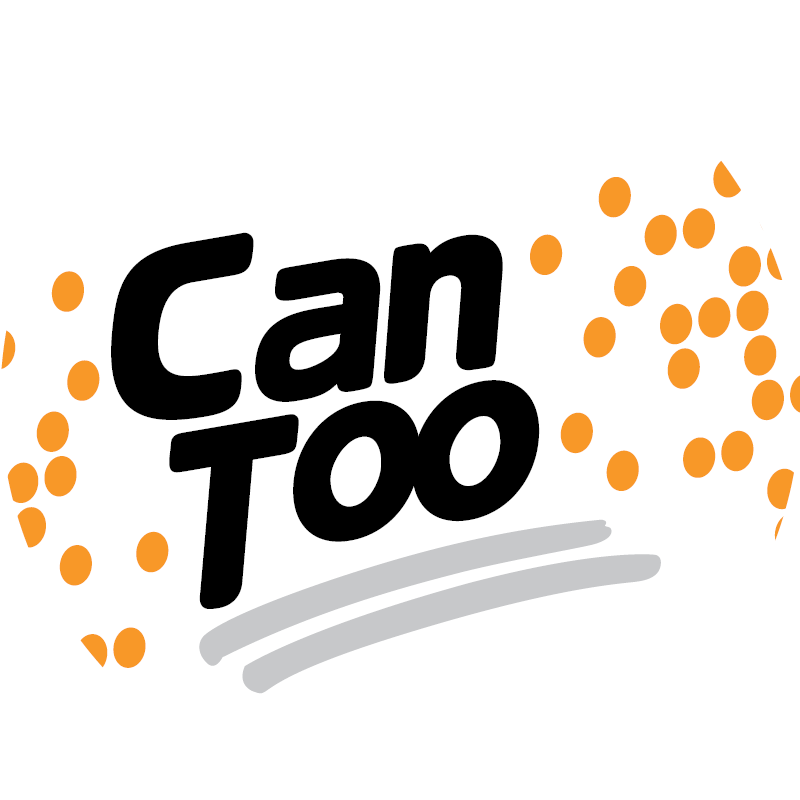 Angela Truong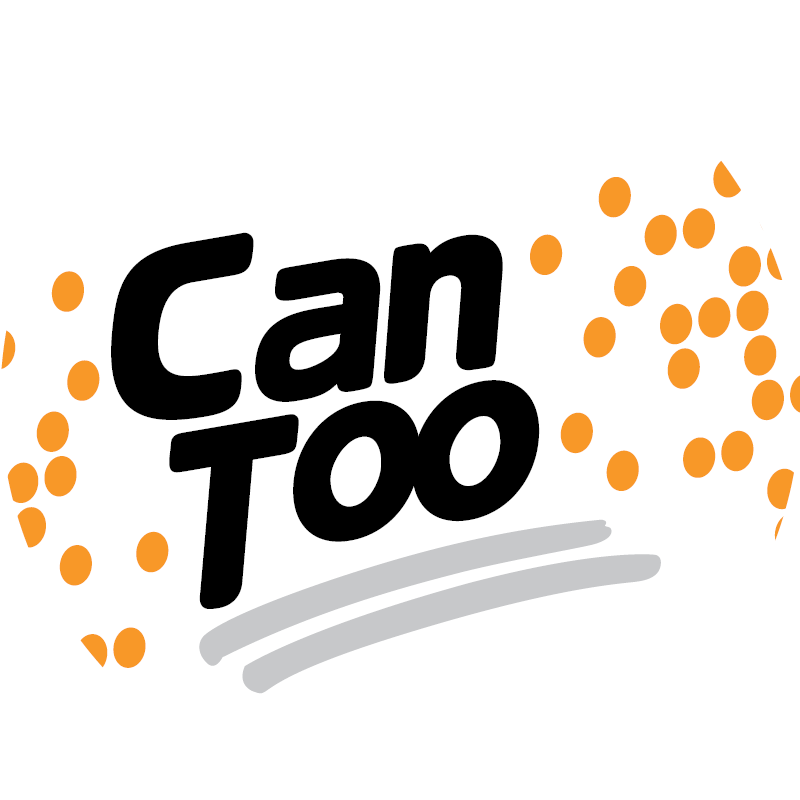 Debs Wilson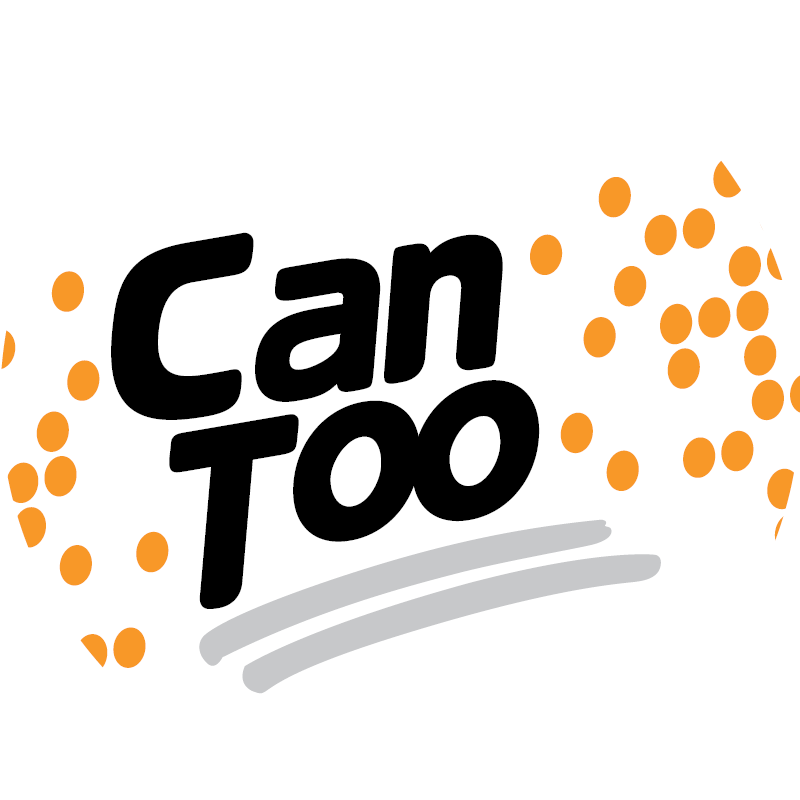 Melissa Kelly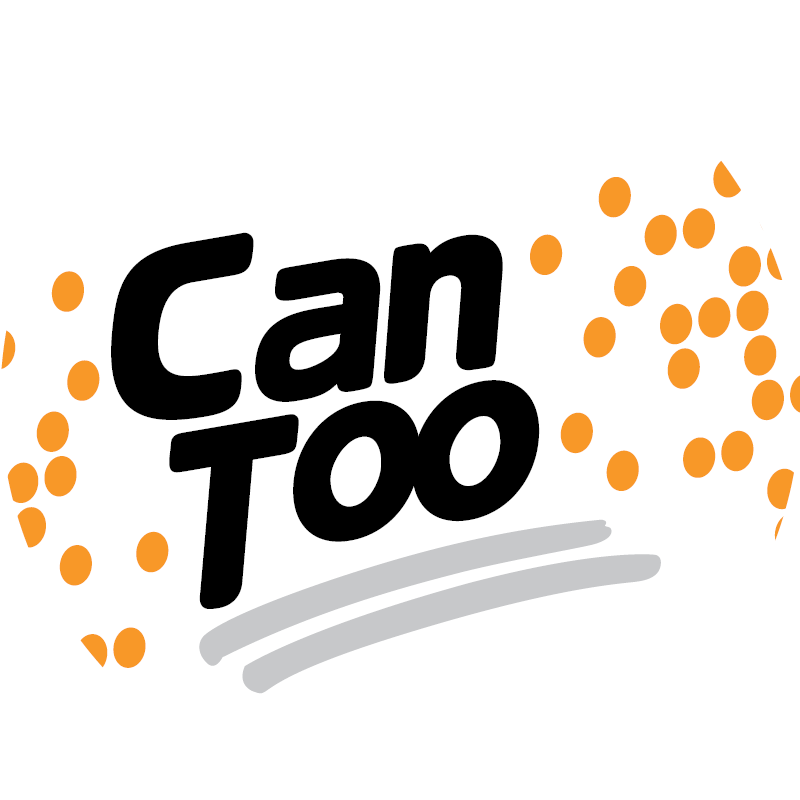 Jc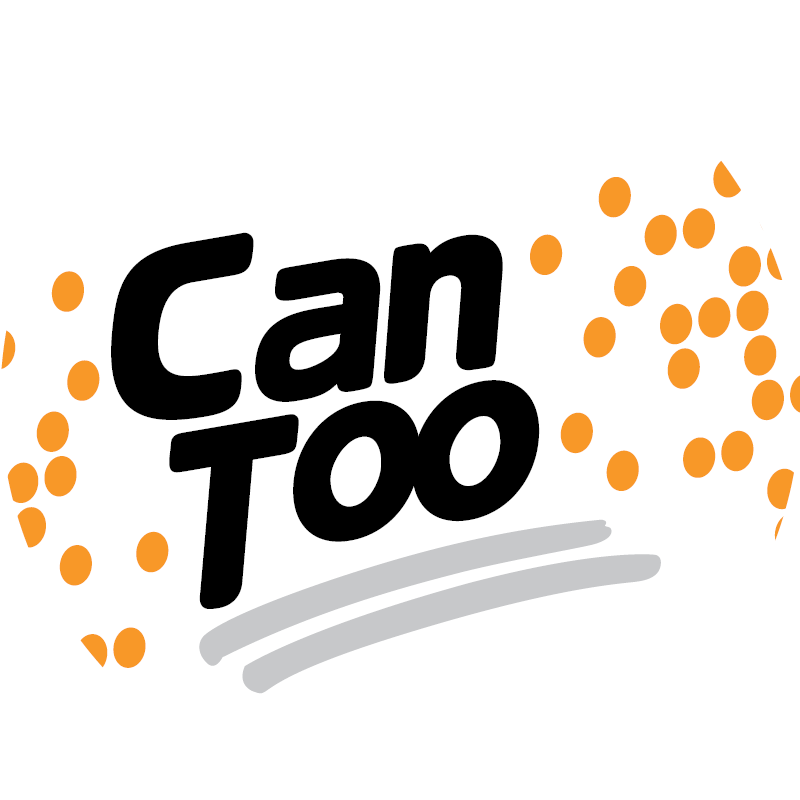 Gary Furlong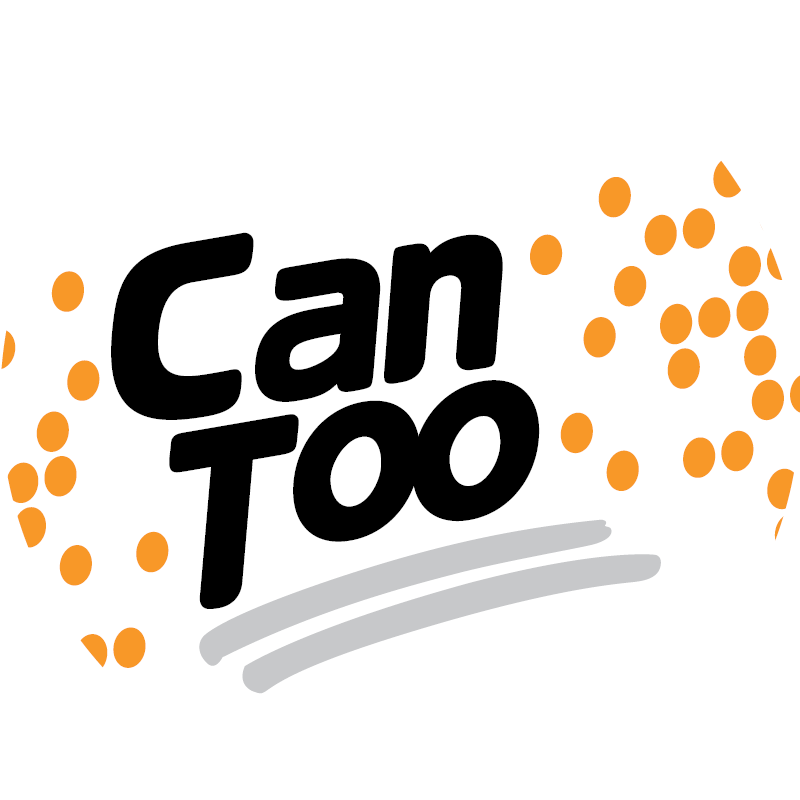 Sue Cleary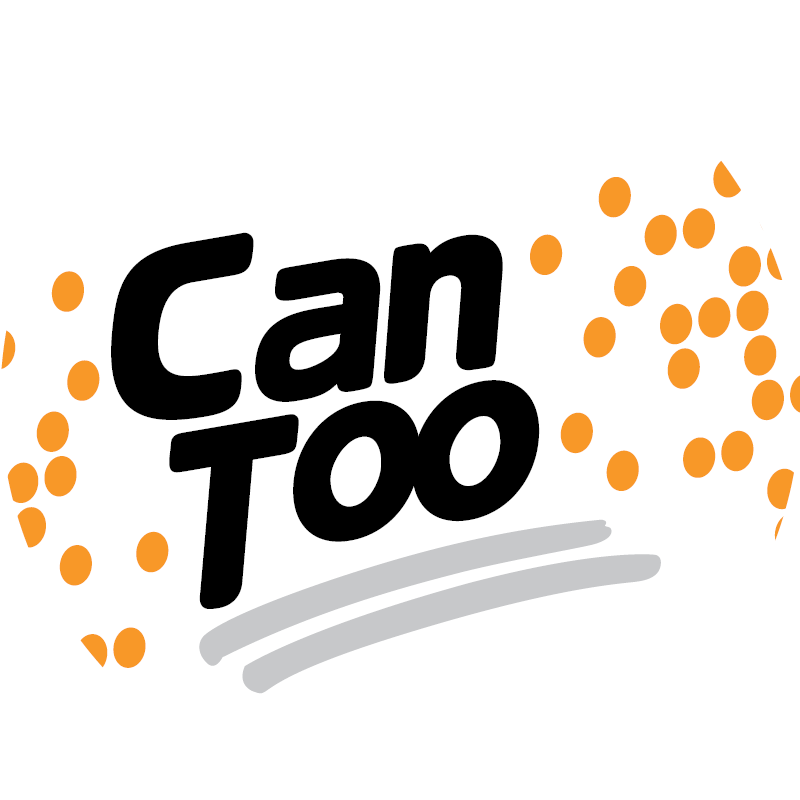 Hayley Venturini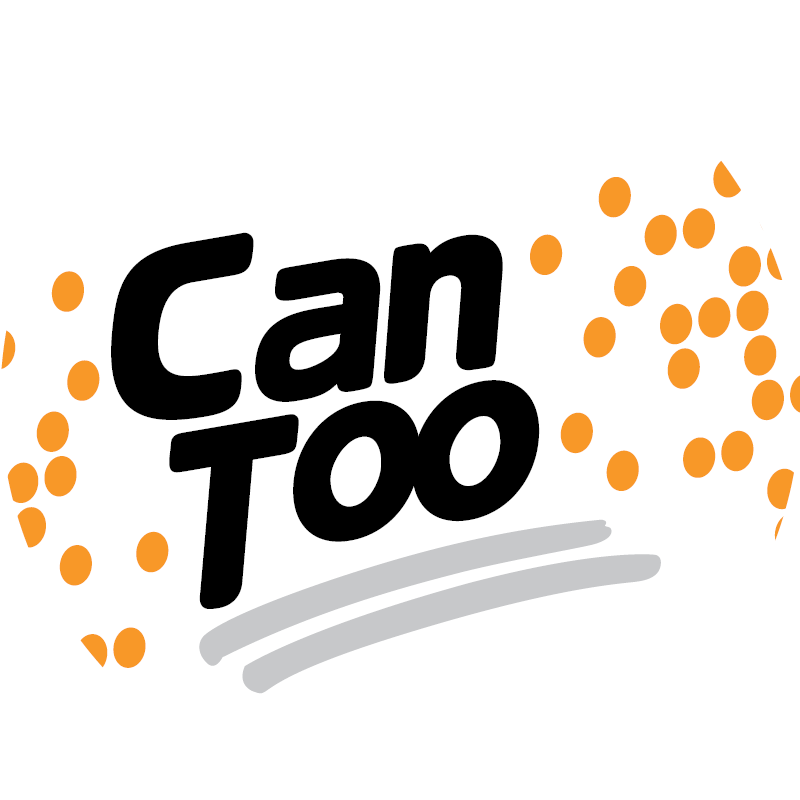 Tracy Venturini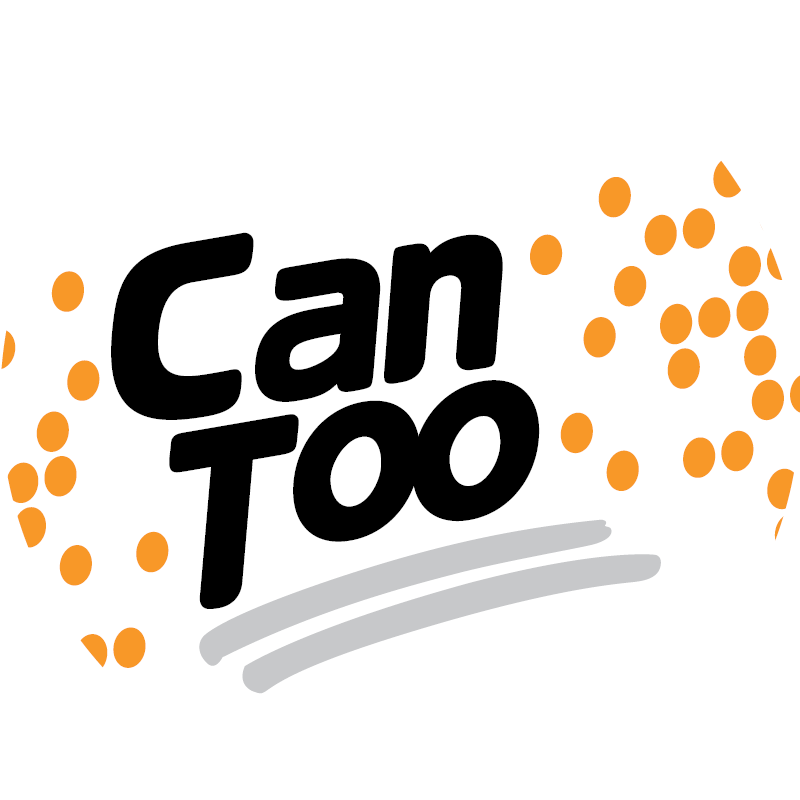 Tara Venturini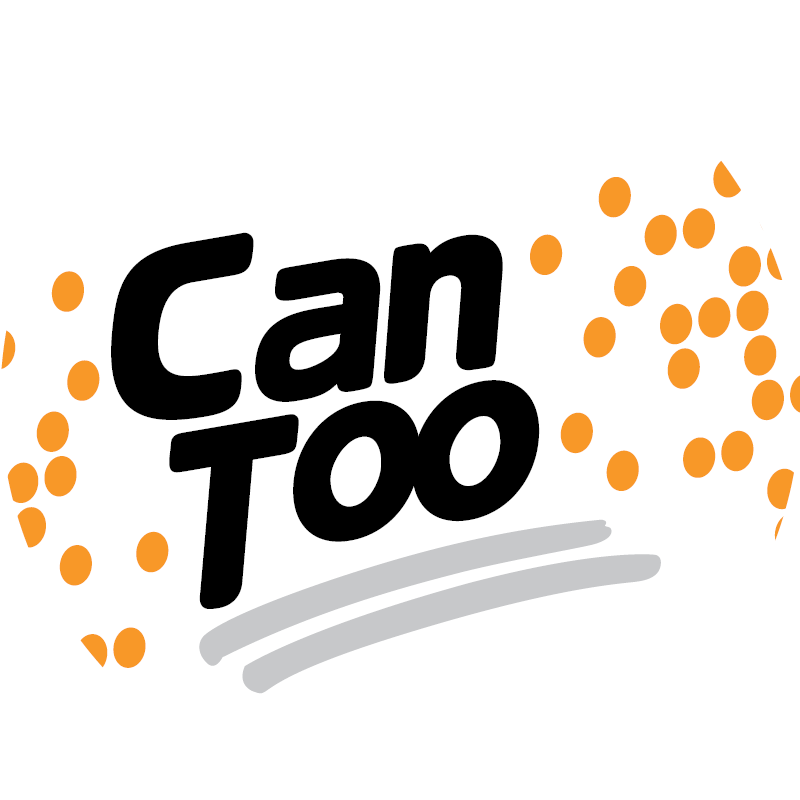 Natalie Hawkins