I'm supporting cancer research and prevention with Can Too Foundation.
1 in 3 women and 1 in 2 men will be diagnosed with cancer in their lifetime. This means that potentially someone we love may have to battle cancer, and that's a statistic that needs to change.
So I asked myself, "what can I do to help?" That's where the Can Too Foundation came in! Can Too provide professionally coached training programs for participants – of any fitness level – to run, swim and cycle their way to a healthier lifestyle and a cancer-free world.
In return, I am raising valuable funds that go towards innovation in the prevention, care, and control of cancer. Since 2005, Can Too Foundation have trained over 16,000 participants, raised over $22,500,000 to invest in 182 one-year cancer research grants.
It would be fantastic if you could sponsor me, or even better join me in a program!
Thank you for your support!
My Updates
Training starts
Monday 8th Feb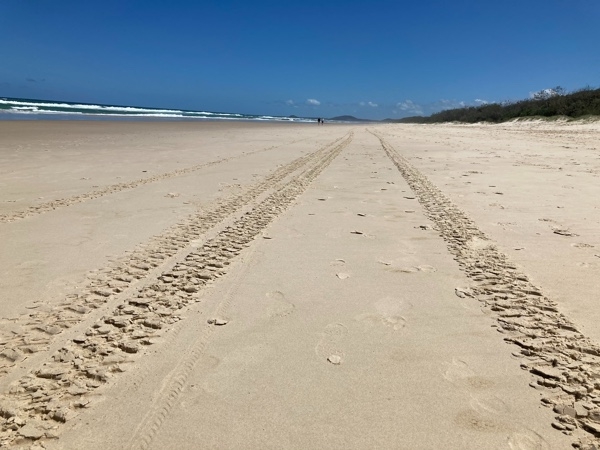 Time to serious training is about to start. I am looking forward to the hard work, meeting new people, pain and motivation. Bring it on. I can run anywhere.
Share
2021 Half Marathon
Tuesday 3rd Nov
A number of things need to happen  before July next year. The Qld border needs to open for Sydneysiders. Training starts in January but I am currently swimming, after all these years I have joined the local swimming club, takes me back to my childhood, and begun training. Wednesday night is Triclub biathlon's so I get some running in. Hopefully, the swimming/ running will mean I begin the half marathon programme with some fitness. Since I have plenty of time I want to complete the fundraising before training begins. Fingers crossed ? I get to complete the event. 
Share