I'm supporting cancer research and prevention with Can Too Foundation.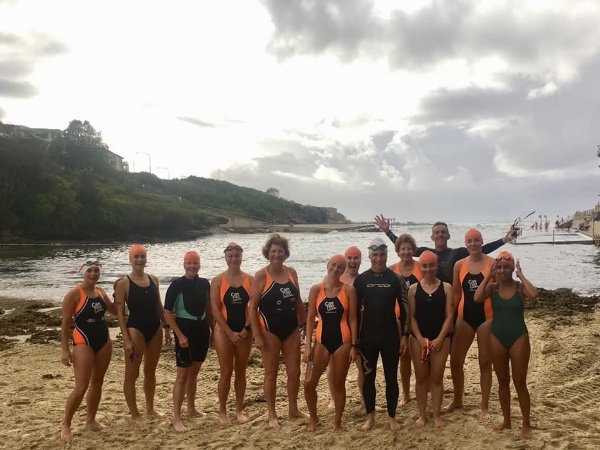 1 in 3 women and 1 in 2 men will be diagnosed with cancer in their lifetime. This means that potentially someone we love may have to battle cancer, and that's a statistic that needs to change.
So I asked myself, "what can I do to help?" That's where the Can Too Foundation came in! Can Too provide professionally coached training programs for participants – of any fitness level – to run, swim and cycle their way to a healthier lifestyle and a cancer-free world.
In return, I am raising valuable funds that go towards innovation in the prevention, care, and control of cancer. Since 2005, Can Too Foundation have trained over 15,000 participants, raised over $21,000,000 to invest in 168 one-year cancer research grants.
It would be fantastic if you could sponsor me, or even better join me in a program!
Thank you for your support!
My Updates
Training is on rain, hail or shine.
Saturday 8th Feb
We are two weeks into the programme and have experienced very different conditions. Week 1 was a magnificent morning with perfect swimming conditions leading to a 40 degree day. Week 2 hazardous surf, high tides, cool water temperature. 10 brave souls turned up for some beach drills and learning to swim in washing machine like conditions. Well done everyone. Race day will be a dream swim.
Share
Thank you to my Sponsors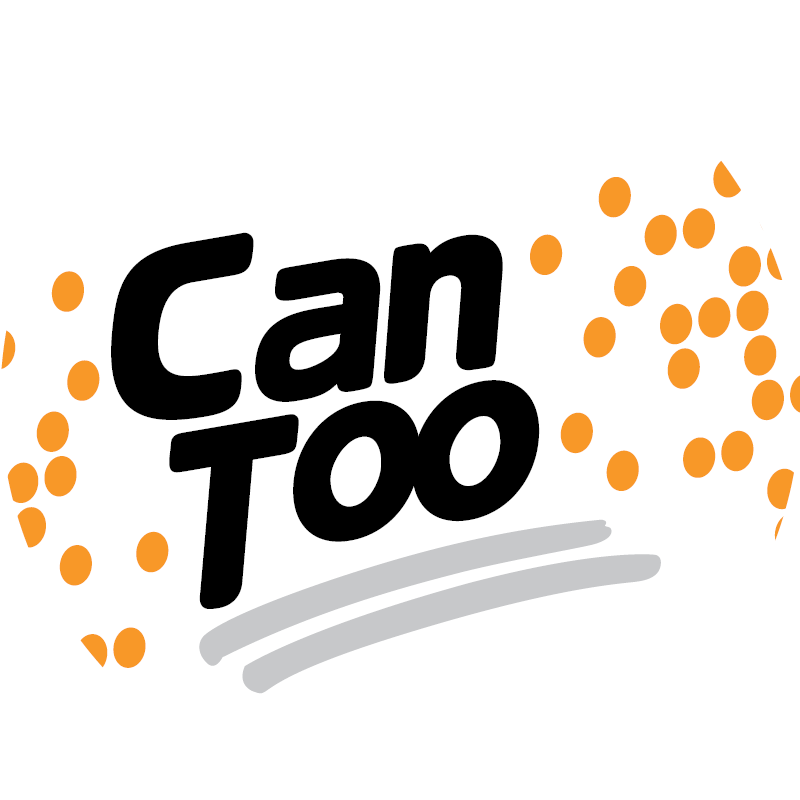 Landfords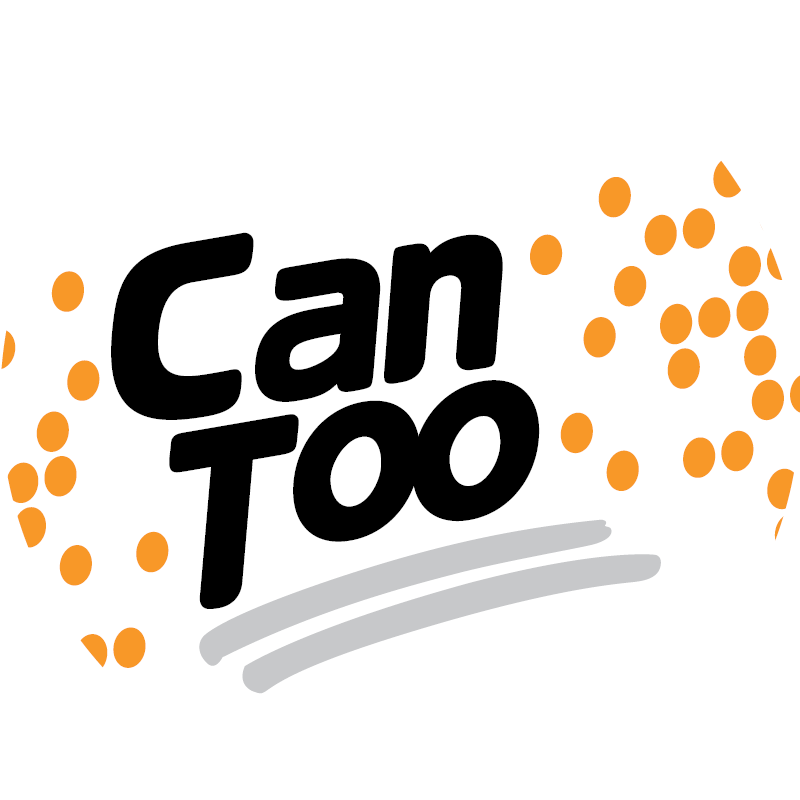 Westpac Technology Kogarah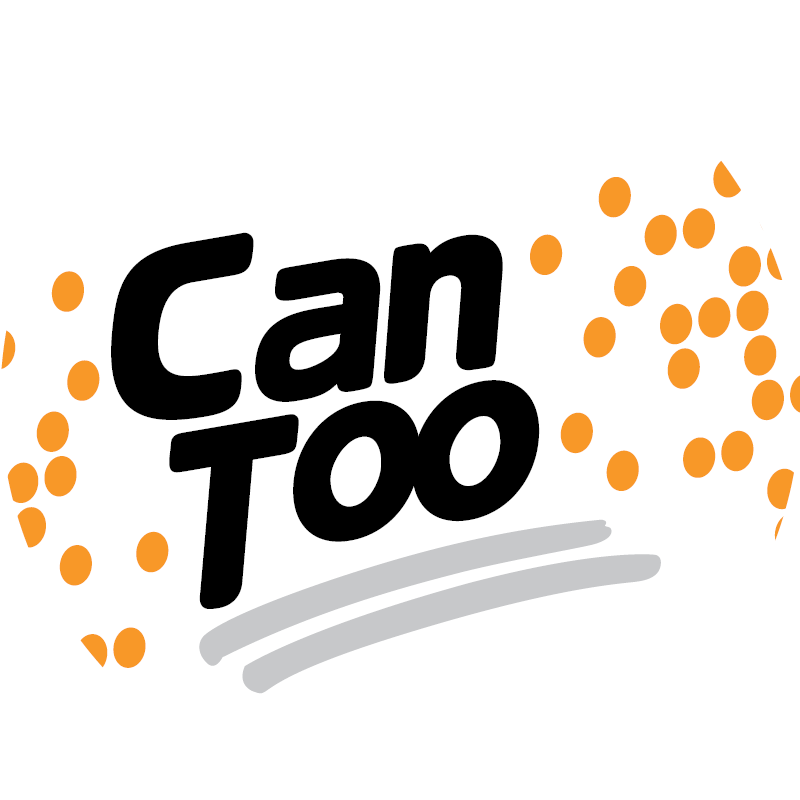 Westpac Technology Barangaroo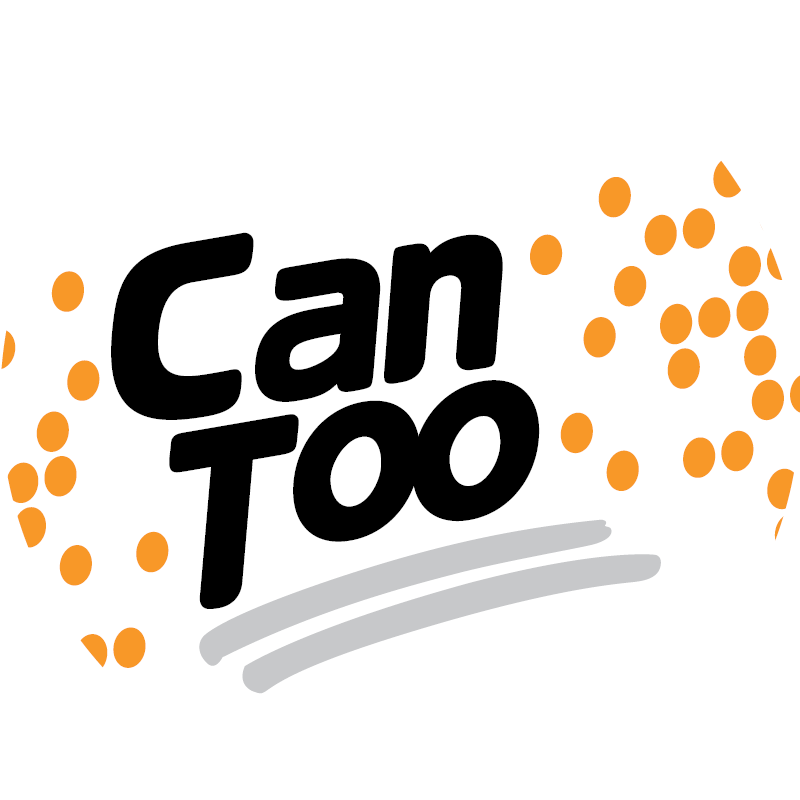 Trevor Skinner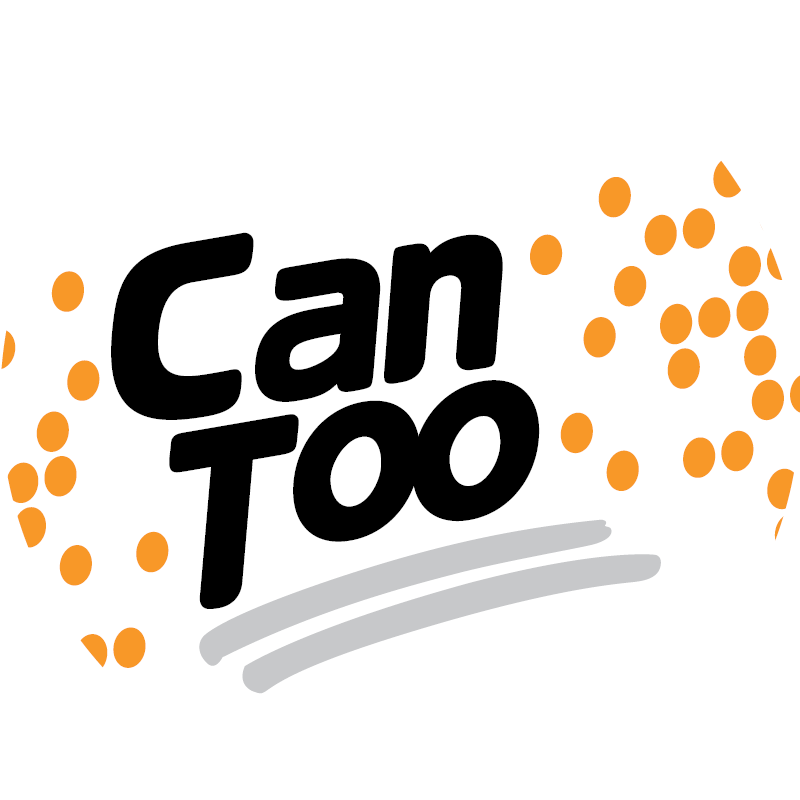 Kuljeet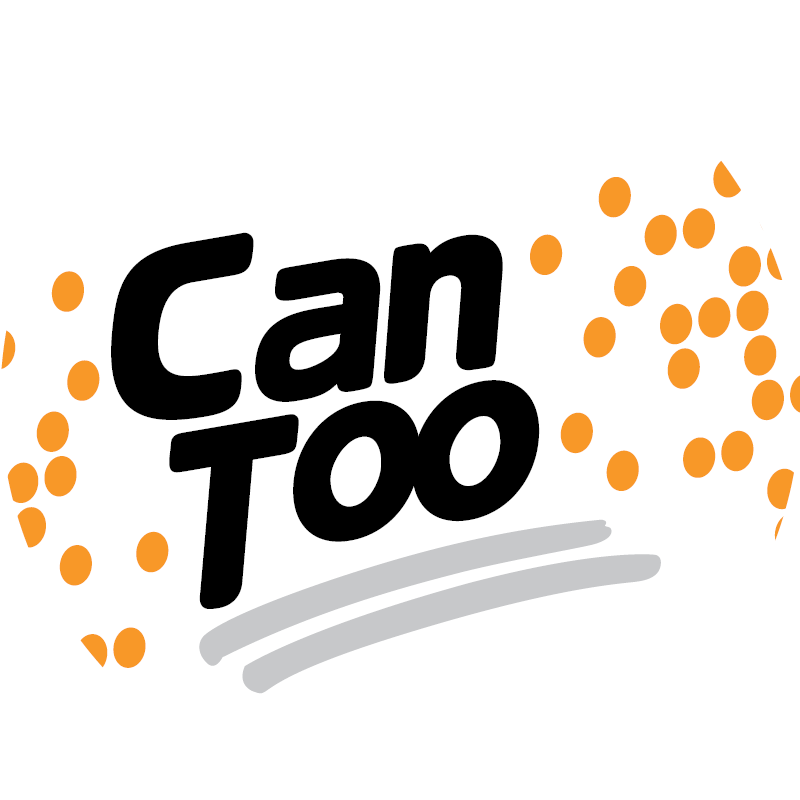 Di Mansell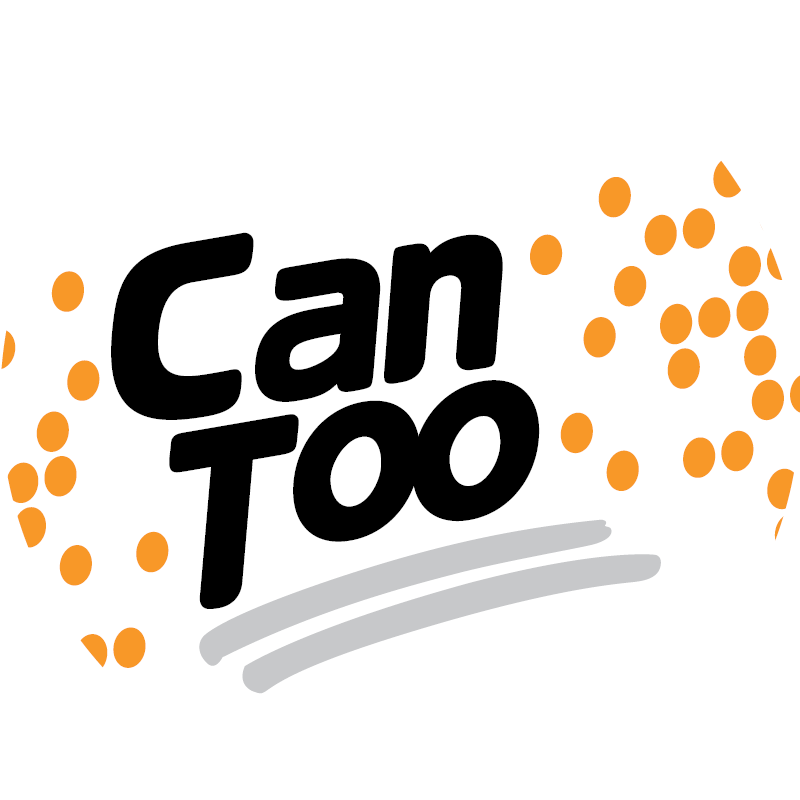 Margaret Bryce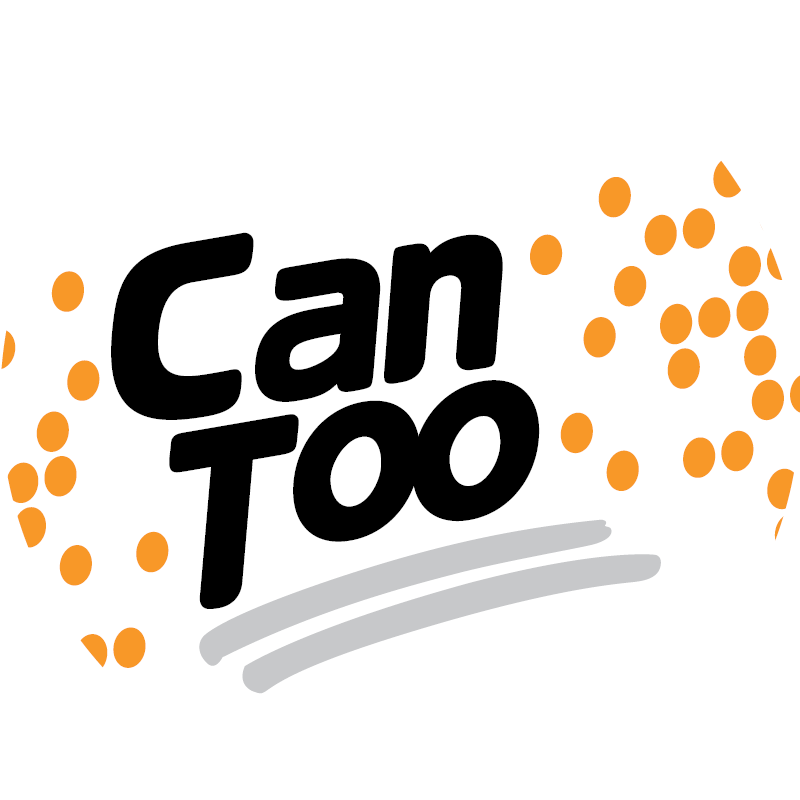 Neville Howard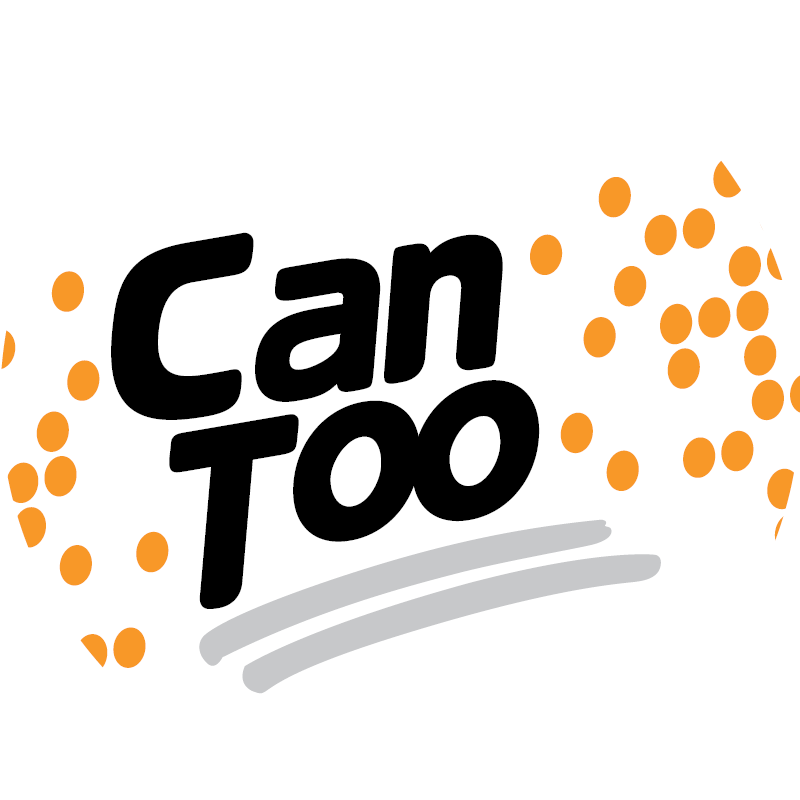 Phil Shoebridge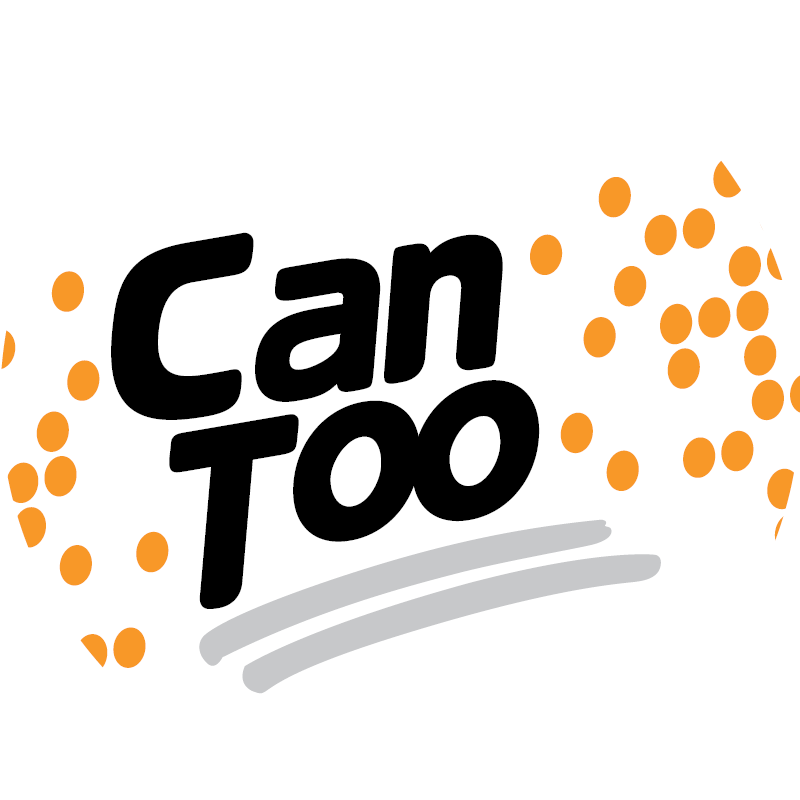 Andrew Jackson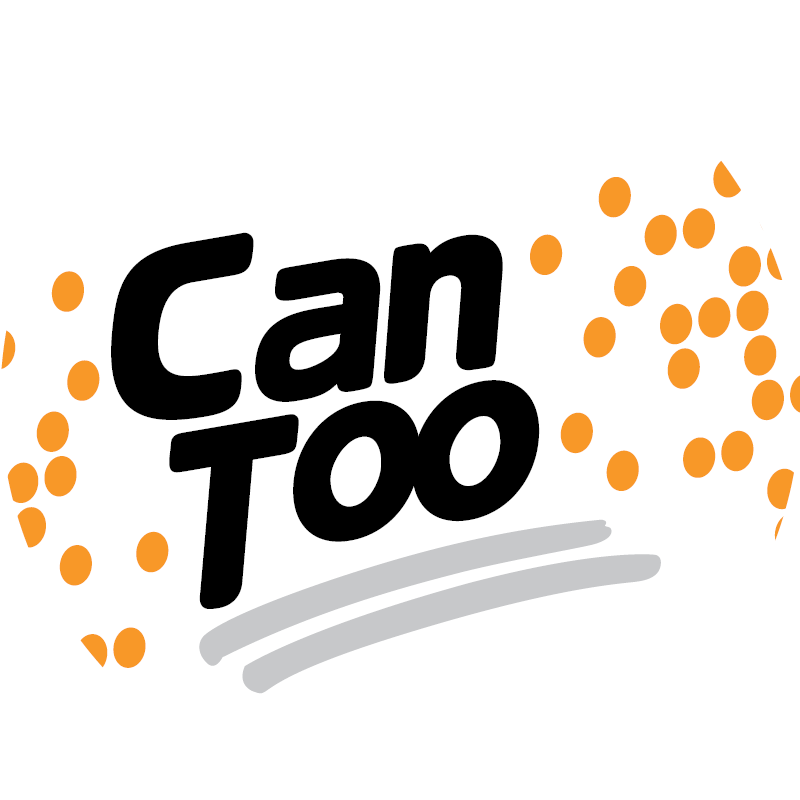 Trevor Skinner