I'm supporting cancer research and prevention with Can Too Foundation.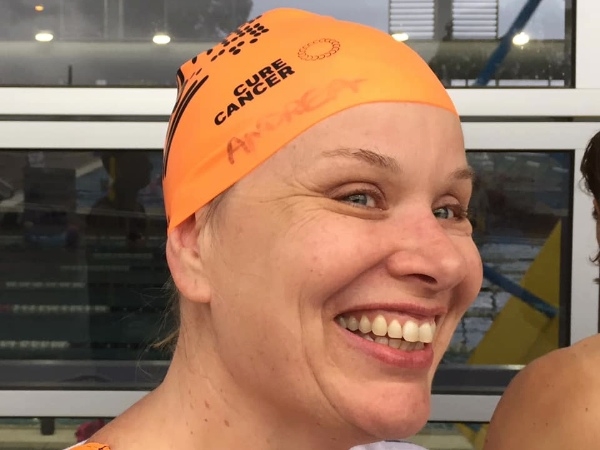 Hi there,
I decided recently that life is too short not to give everything I have ever dreamt of doing a red hot go.
So I am on a..." Don't die wondering quest". Number 1 on my list is to do a ocean swim.
On the 7th of April 2019 I will compete in a 1km ocean swim at Balmoral Beach. By then I will have been training for 8 weeks, built up stamina, learnt what a correct stroke technique is, and given it everything.
Can Too foundation has provided me with professional coaching and support in return, I will have the chance to raise funds for Cancer research. Since 2005, Can Too Foundation have trained over 15,000 participants, raised over $20,000,000 to invest in 158 one-year cancer research grants.
It would be fantastic if you could sponsor me
Thank you for your support!
Andrea
Thank you to my Sponsors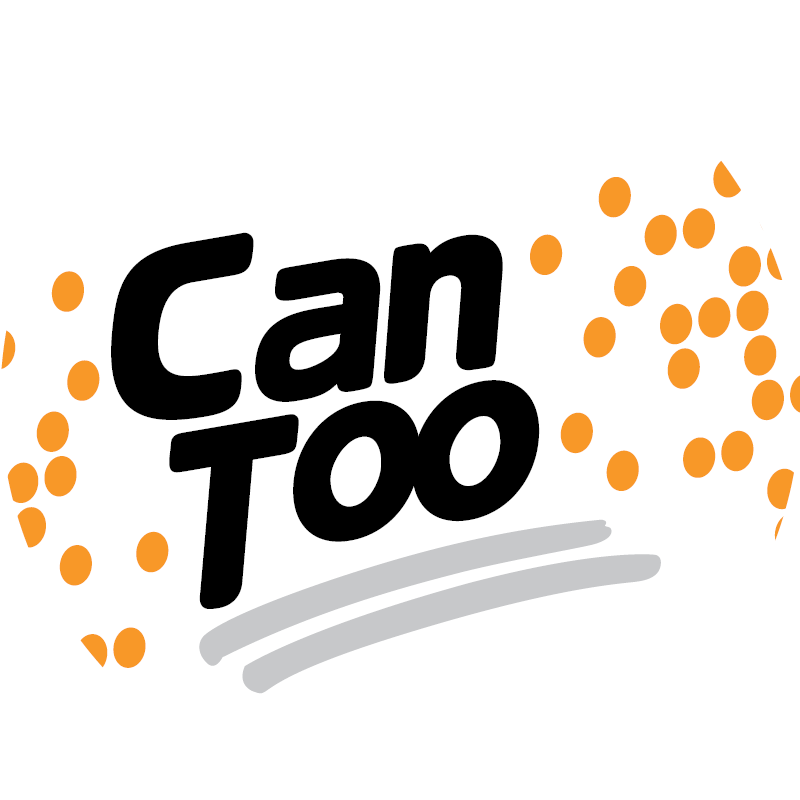 Andrew Lock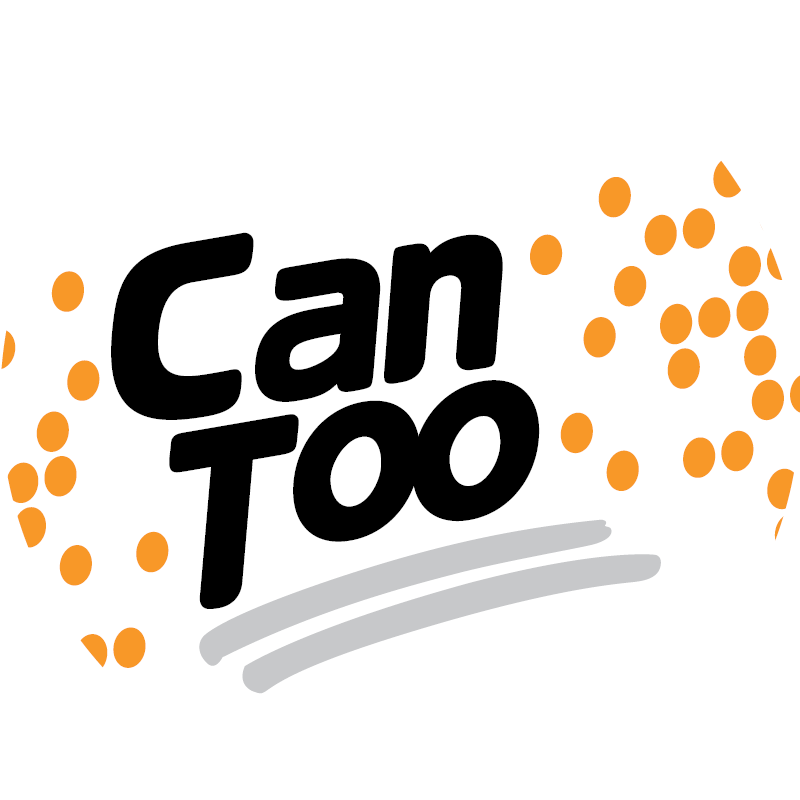 Lisa Skog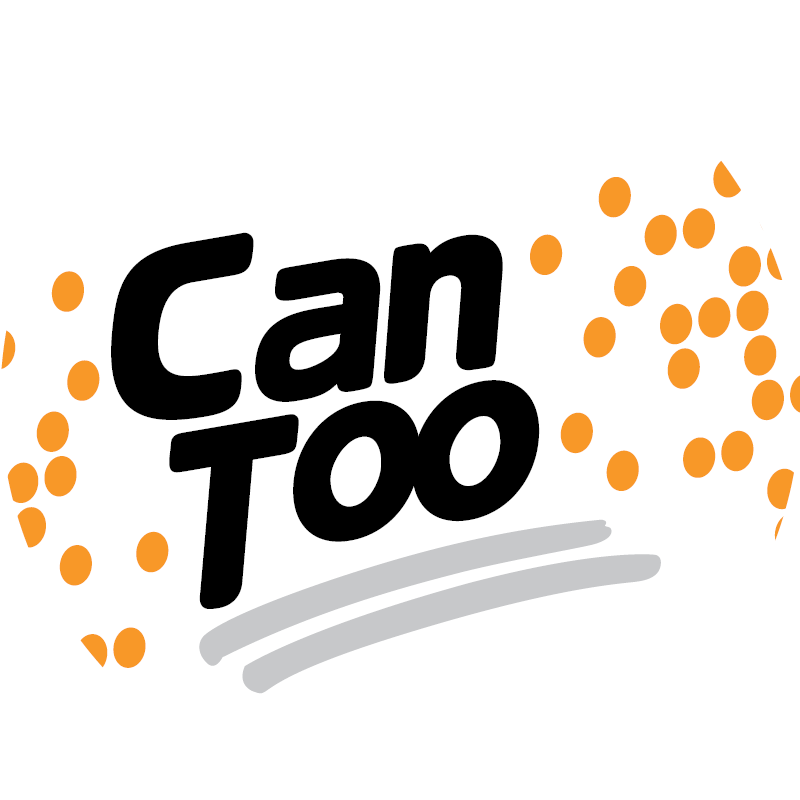 The Reeve's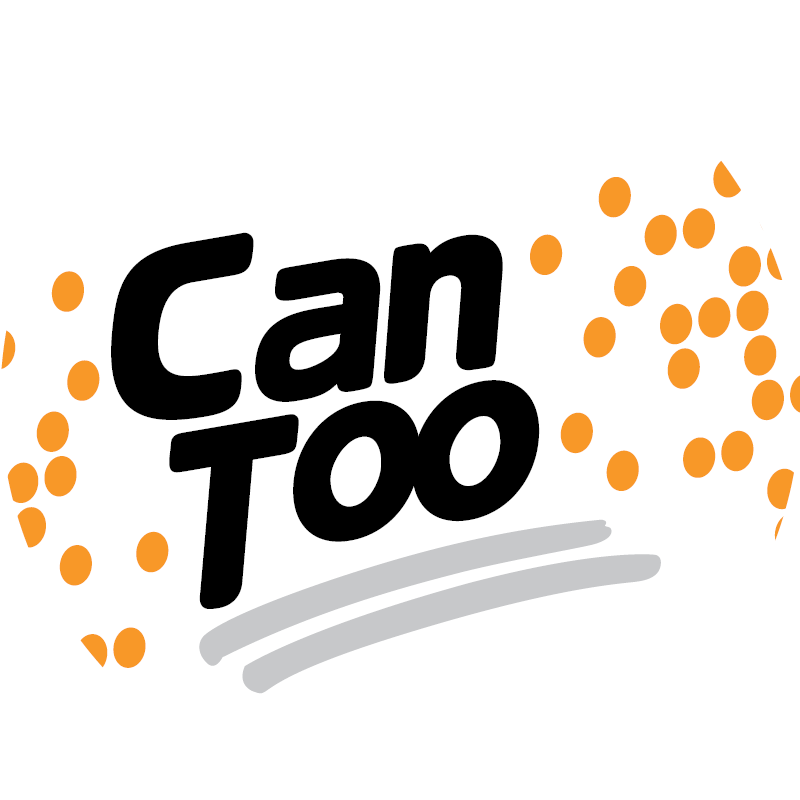 Samantha Archibold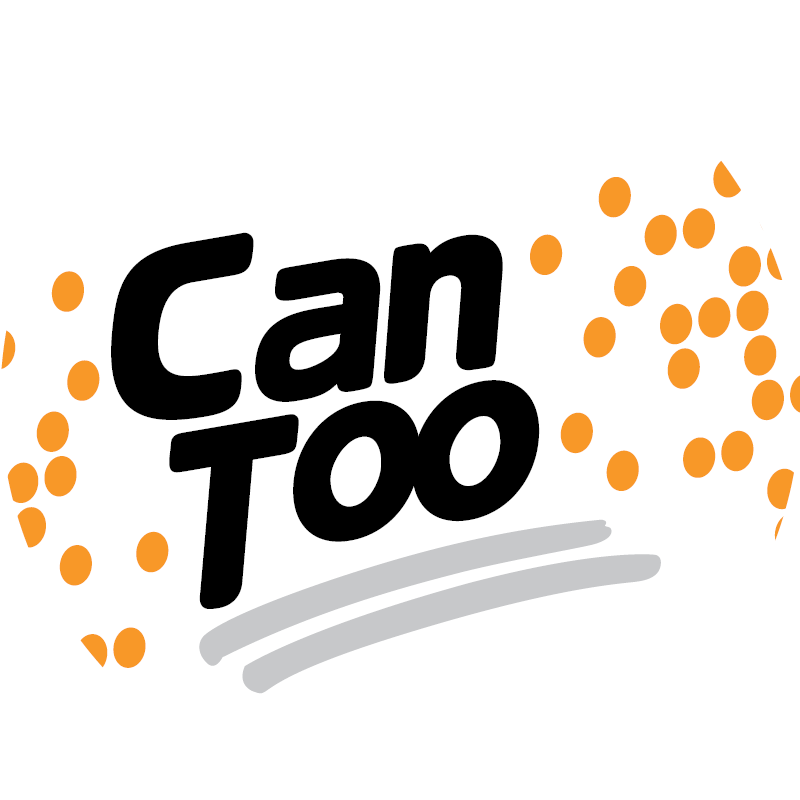 Andrea Lock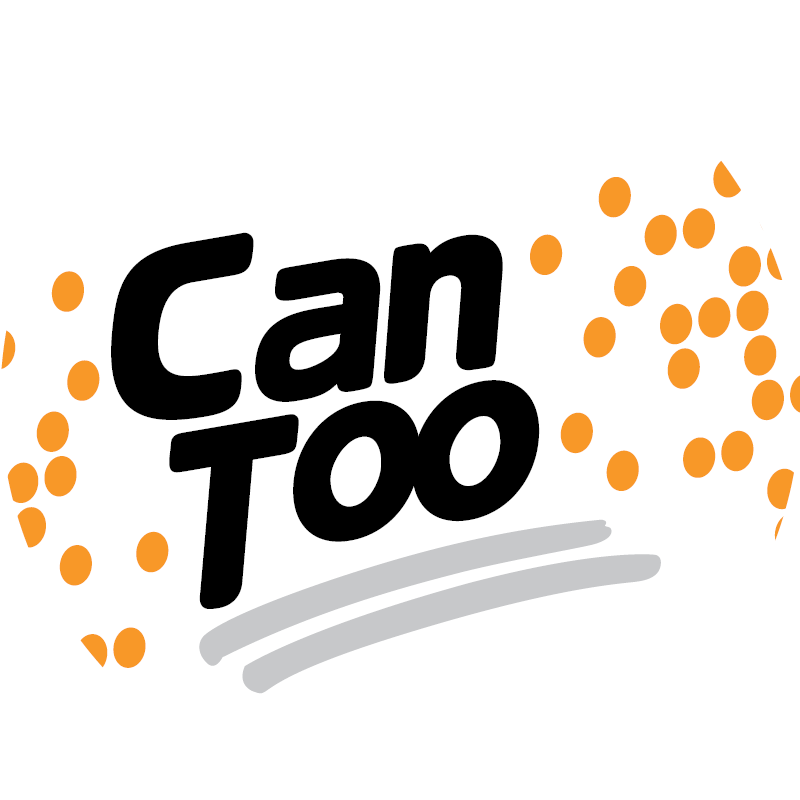 The5locks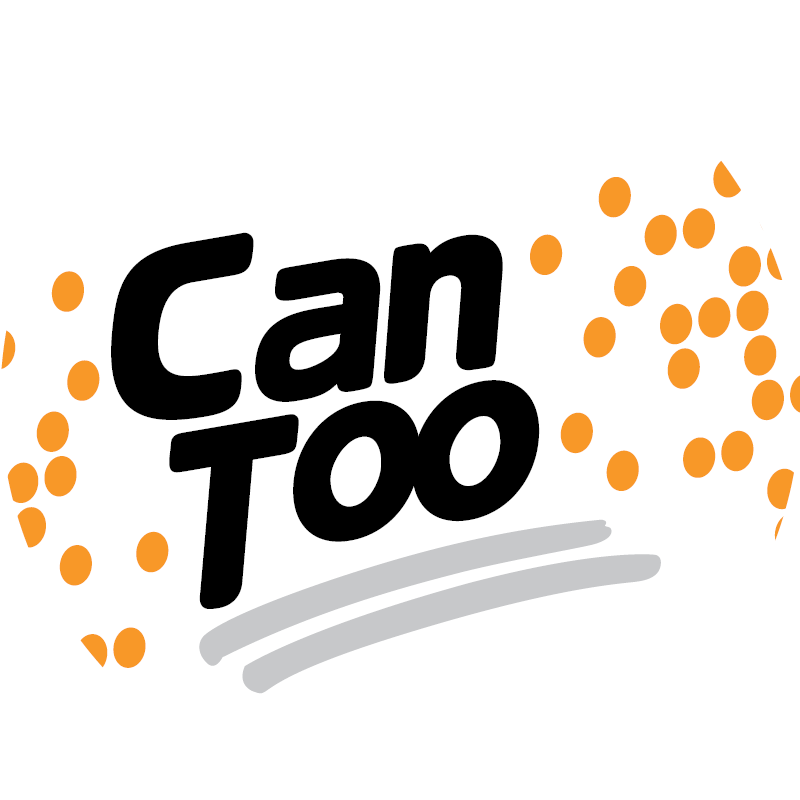 Bev Lock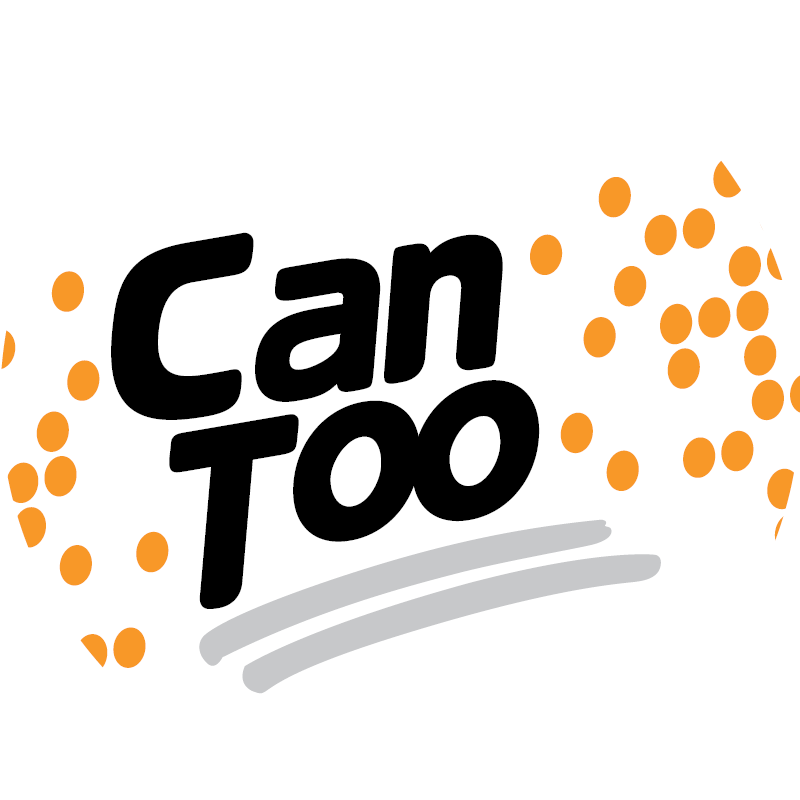 Anna Rozario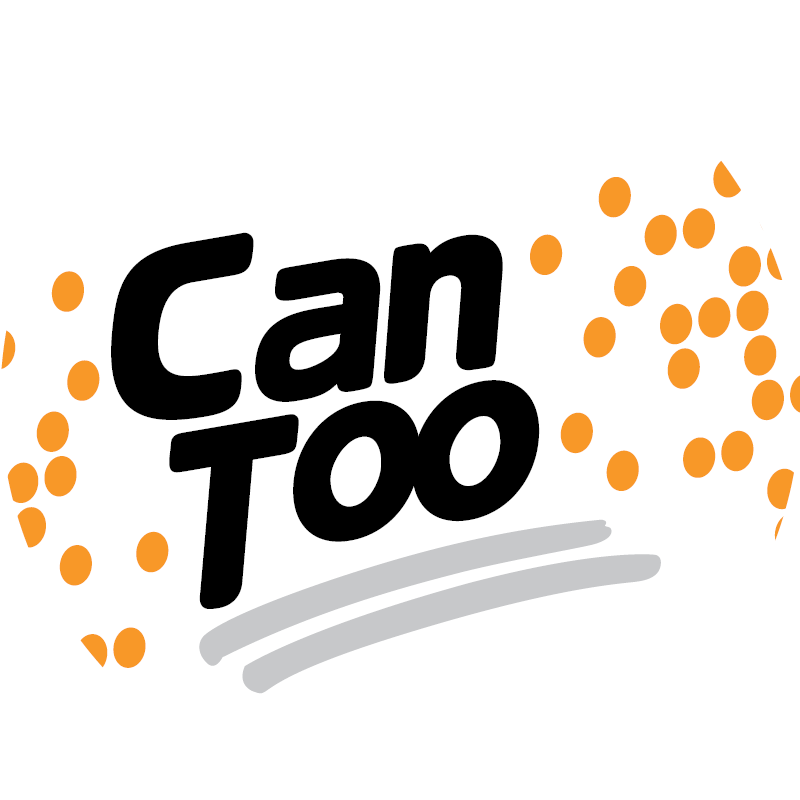 Lynette Robbins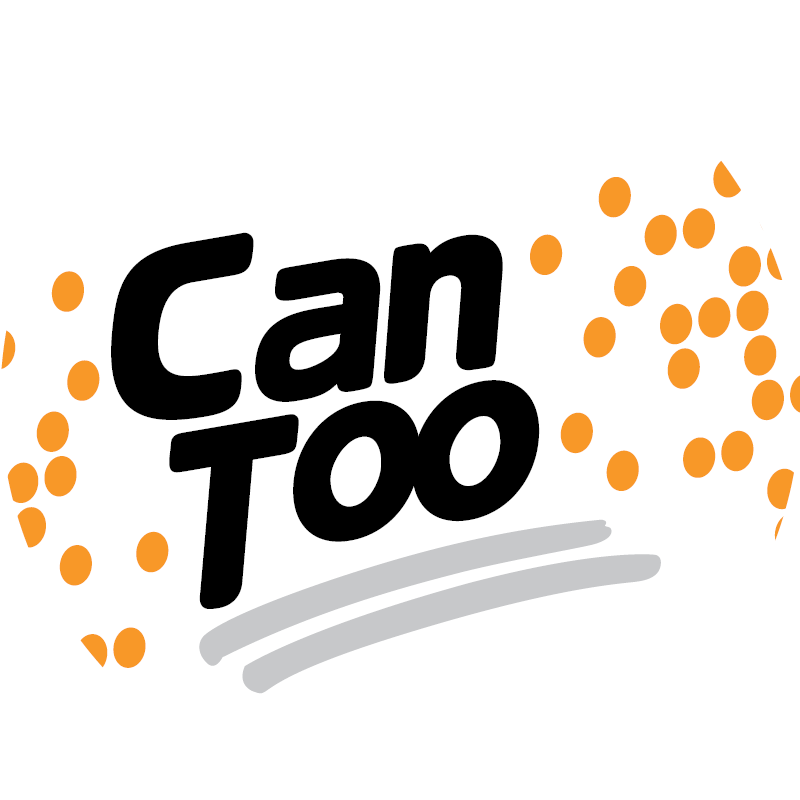 Allison Connors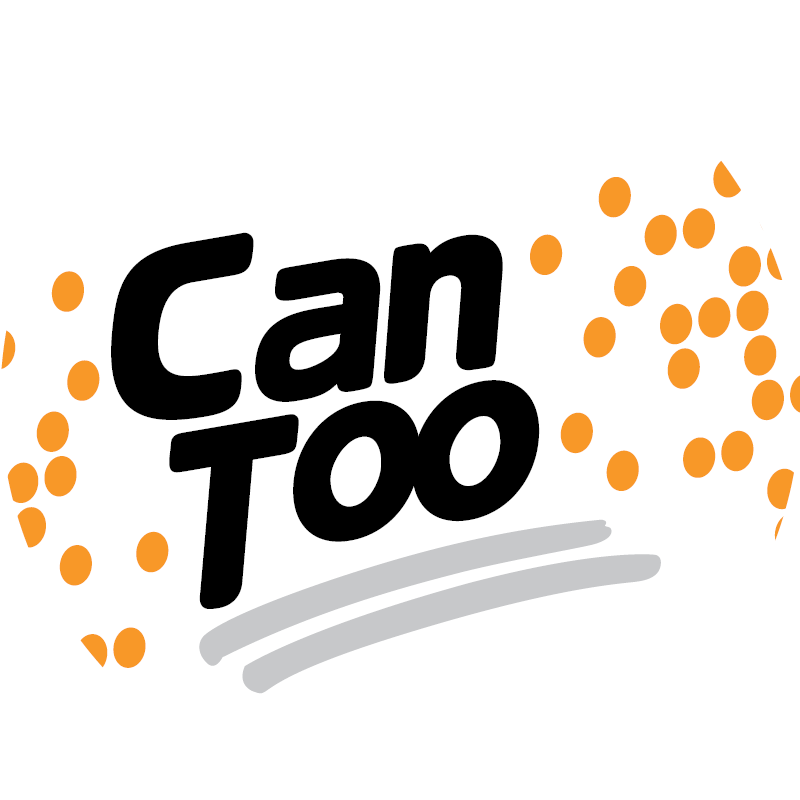 Tracey Balmforth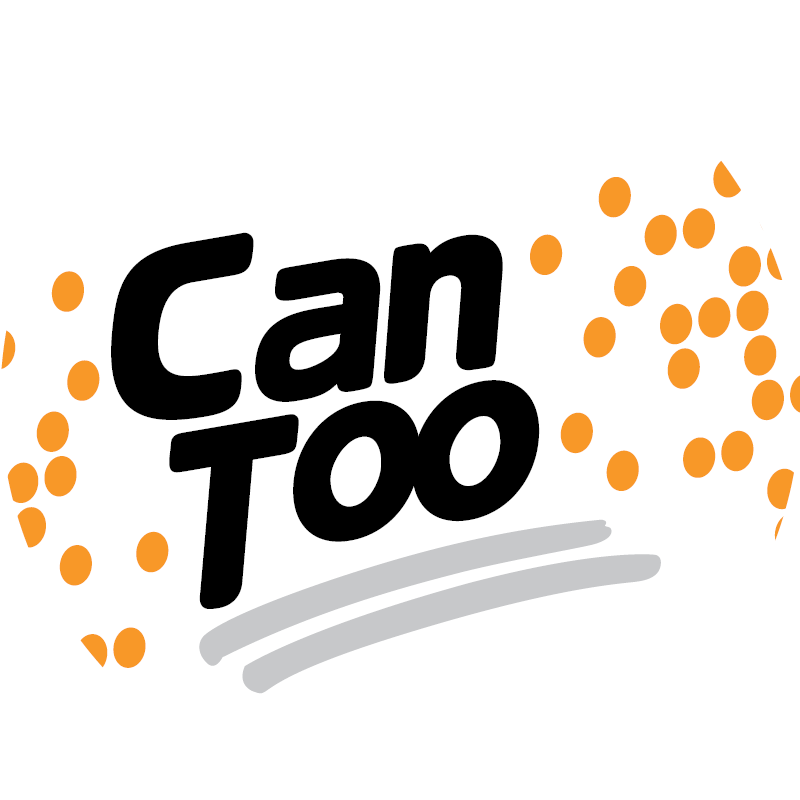 Chaylee Reeve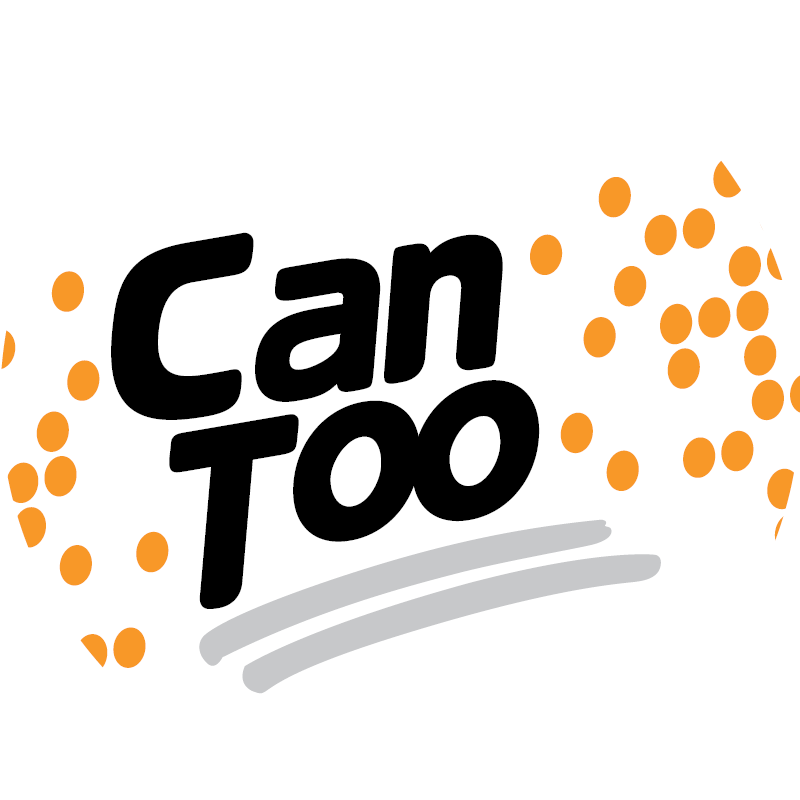 Maree Brennan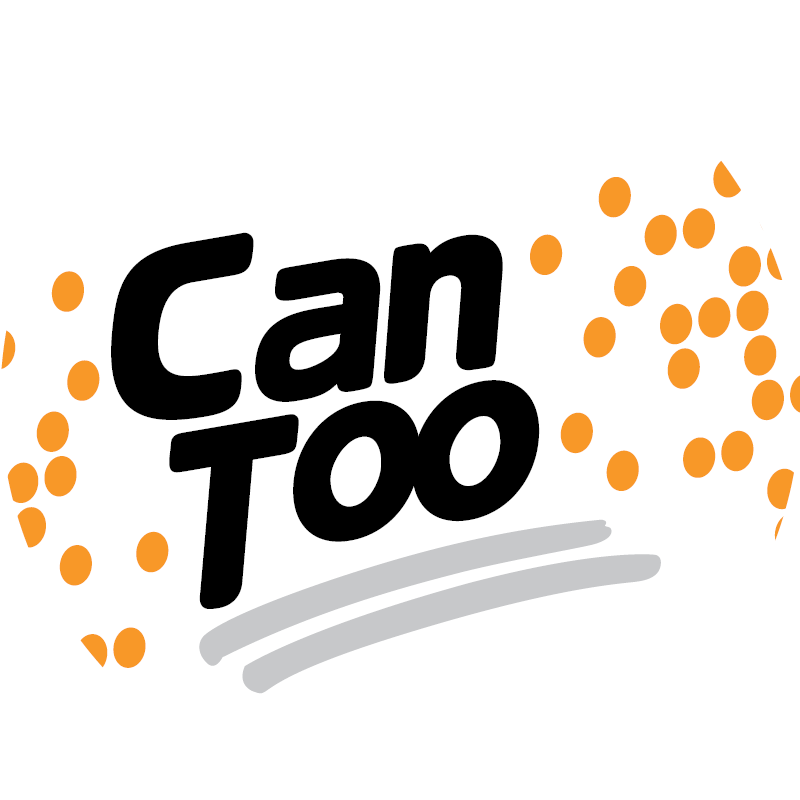 The Fergusons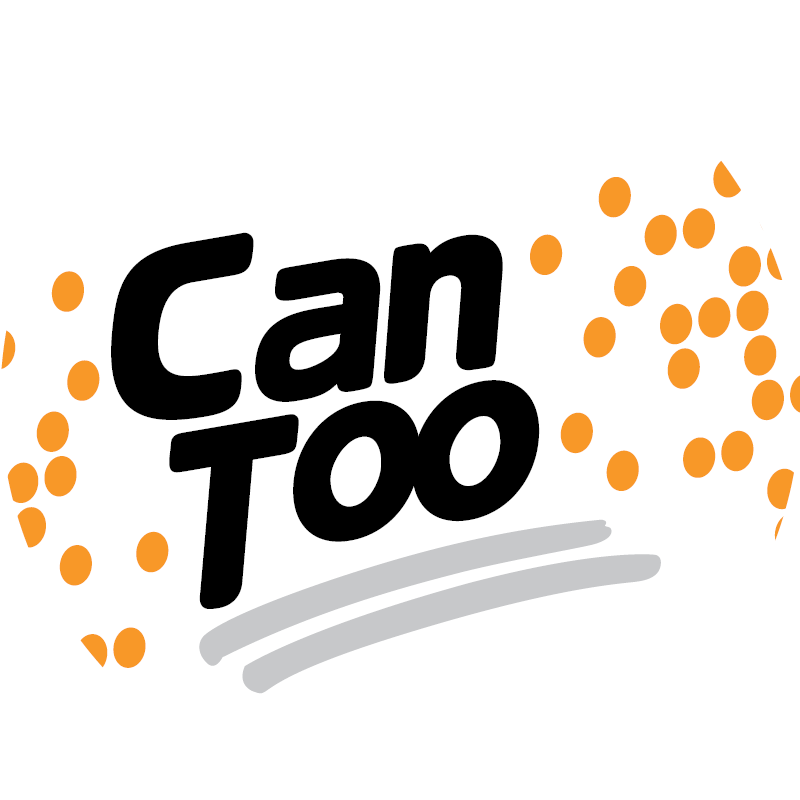 Sam Lock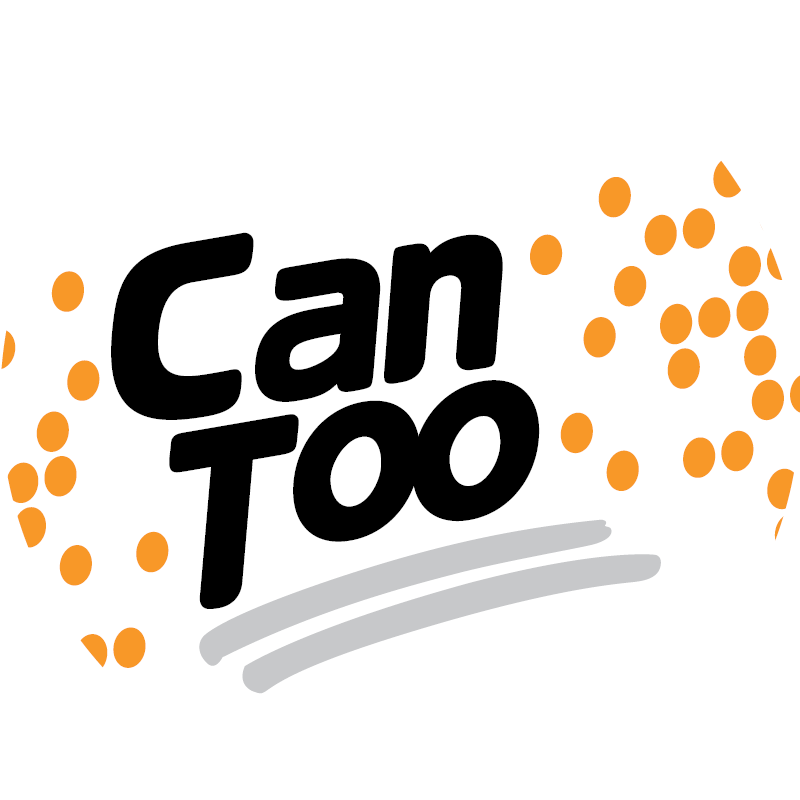 Mike & Tans White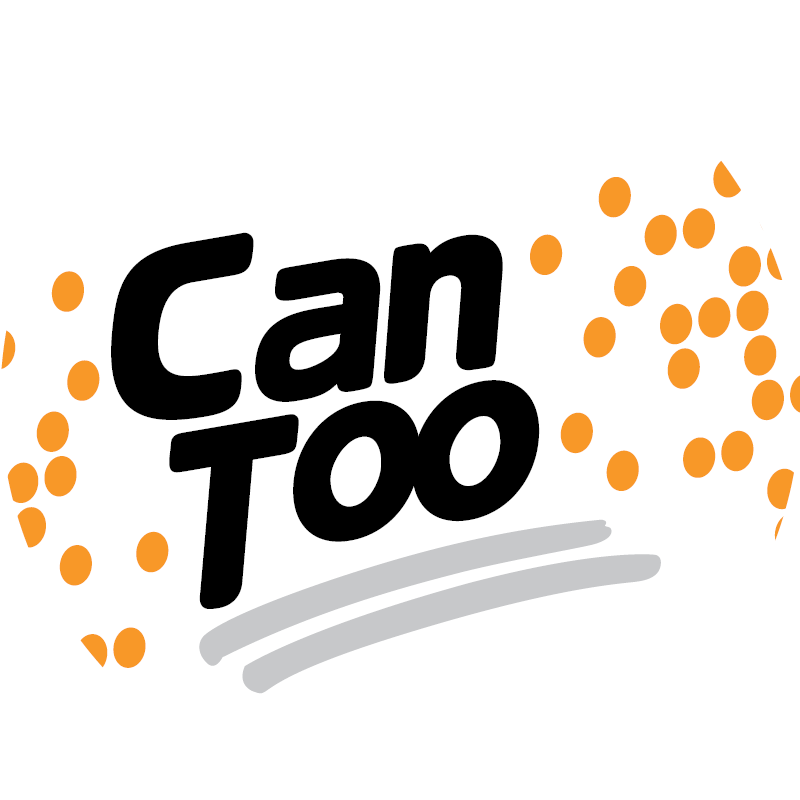 Jodi & Glenn Mcleay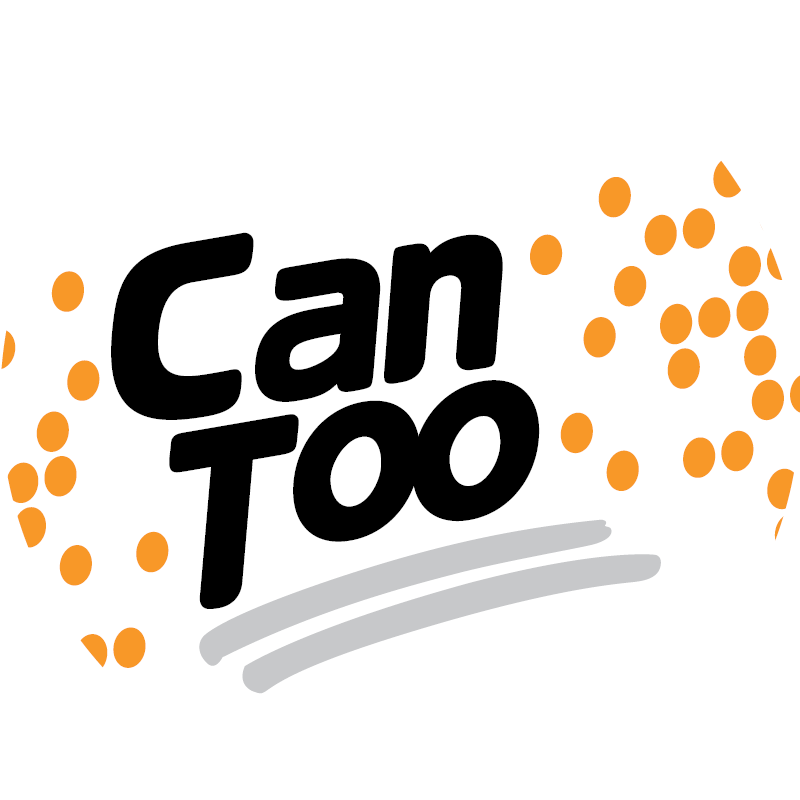 Michelle Mulvena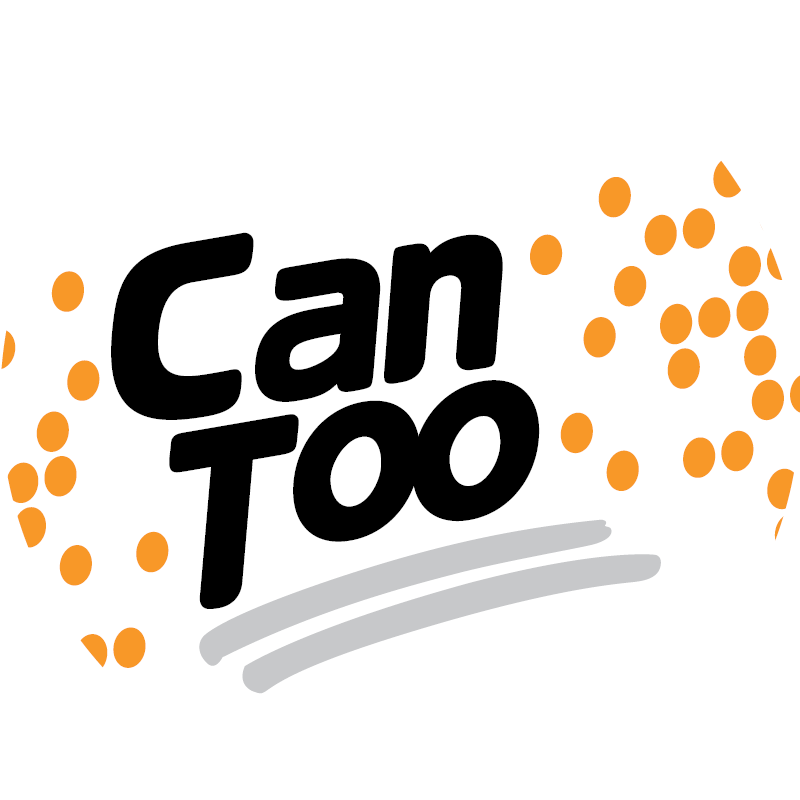 Marlene Gilbert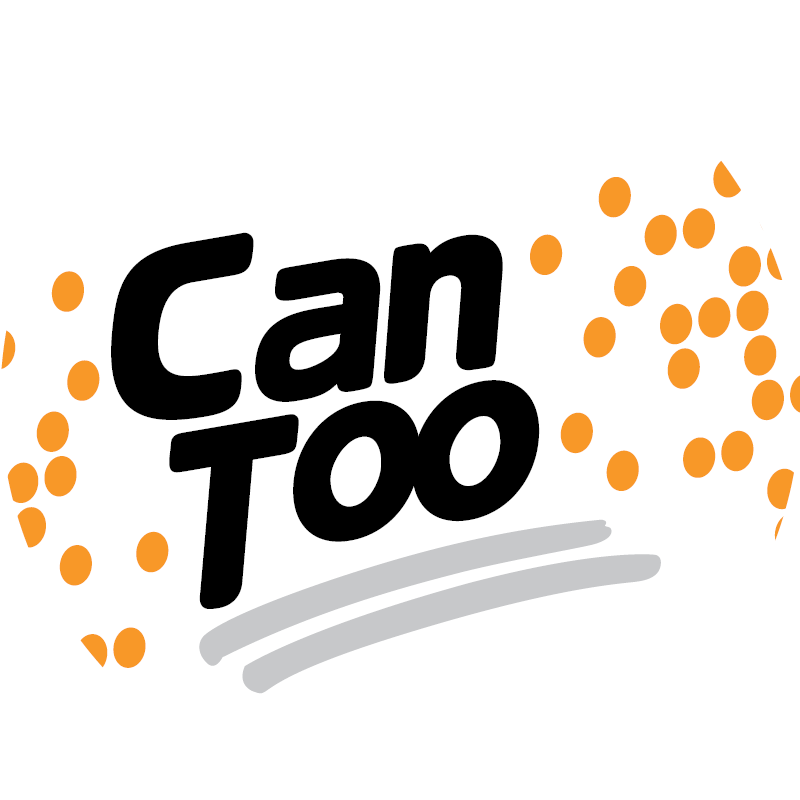 Isabella Gilbert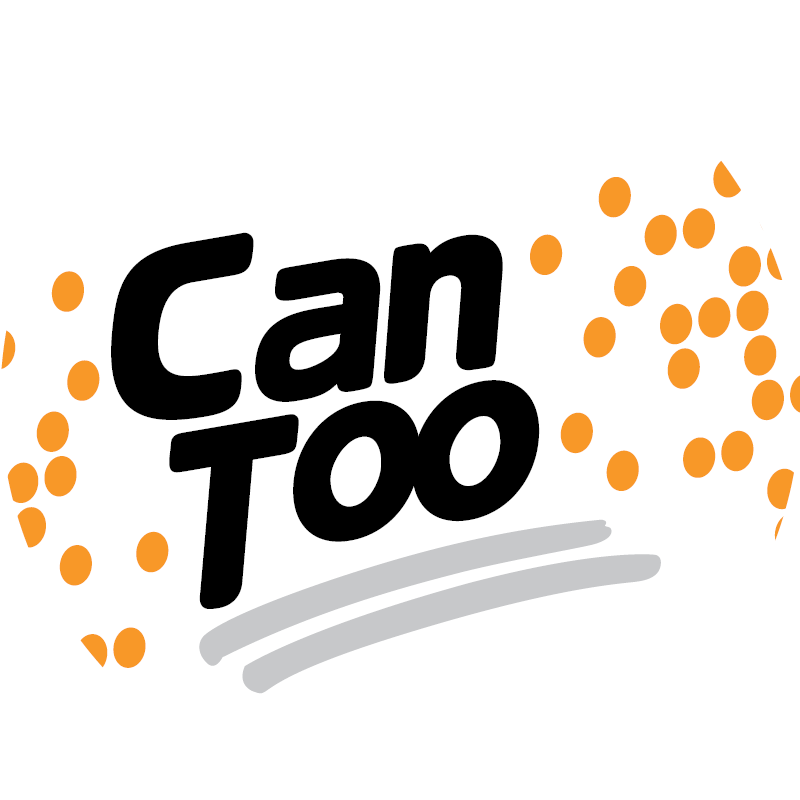 Andrea Lock