I'm supporting cancer research and prevention with Can Too Foundation.
1 in 3 women and 1 in 2 men will be diagnosed with cancer in their lifetime - unfortunately, this means that every one of us will be impacted by cancer at some point in our lives.
The only way this statistic will be changed is by enabling Australia's brilliant and devoted young doctors to gain access to financial grants in order to undertake cancer research. Obtaining an initial grant can be incredibly difficult, which is where the Can Too Foundation comes in!
The Can Too Foundation provides young doctors and medical researchers with financial grants, enabling them to undertake extensive research into all aspects of cancer. 
As a pre-med student (and hopefully one day a doctor 
), the best thing I can do right now to help the fight against cancer is to fundraise for Can Too while training for and running the SMH Half Marathon. 
By supporting me, you are supporting the incredible doctors who are devoted to understanding the nature of cancer, its prevention, and hopefully one day, it's eradication. As such, your support means the world to me!! 
Thank you for your support! 
Thank you to my Sponsors
The Vault Corporation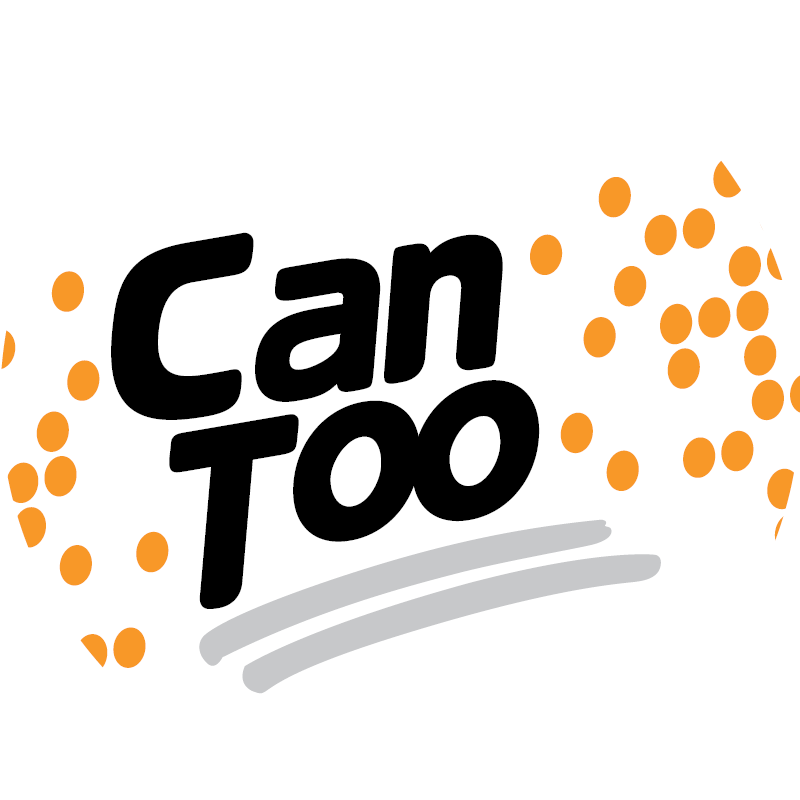 Rachel Itaoui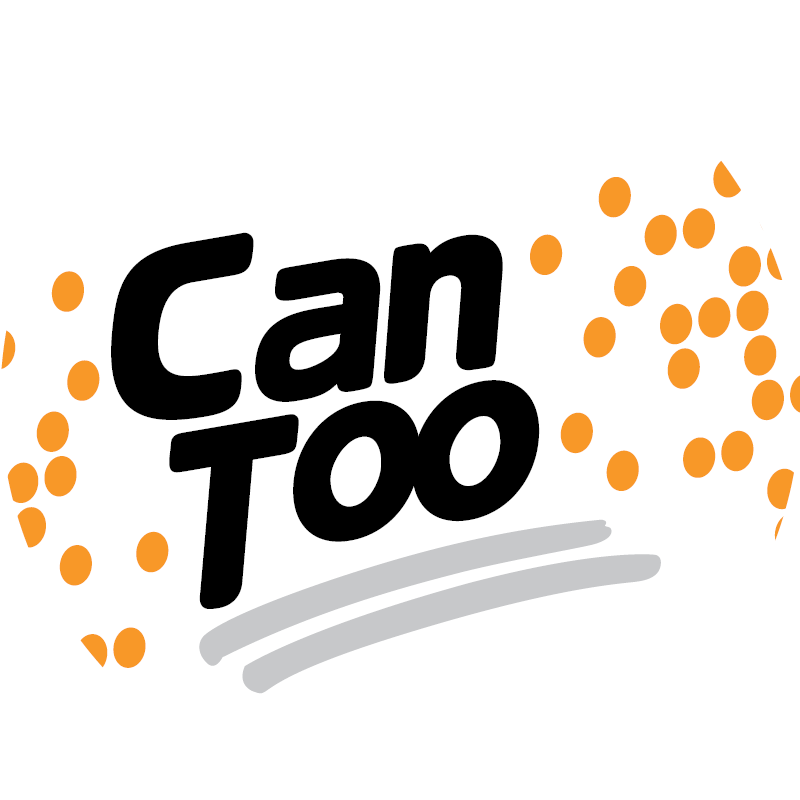 Ad-tech Security
Vitaliy Potapenko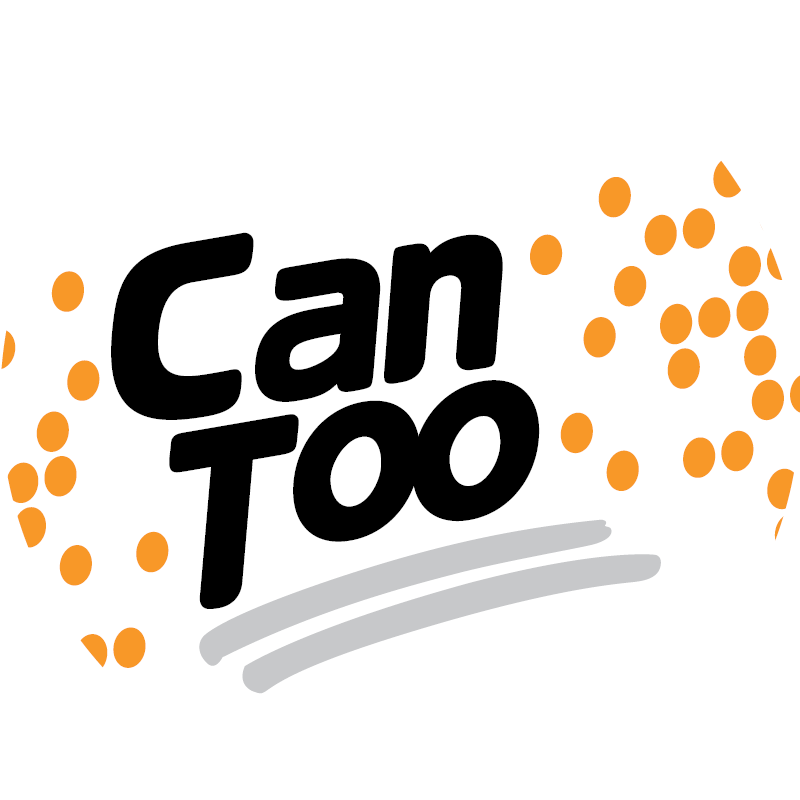 Hills Self Storage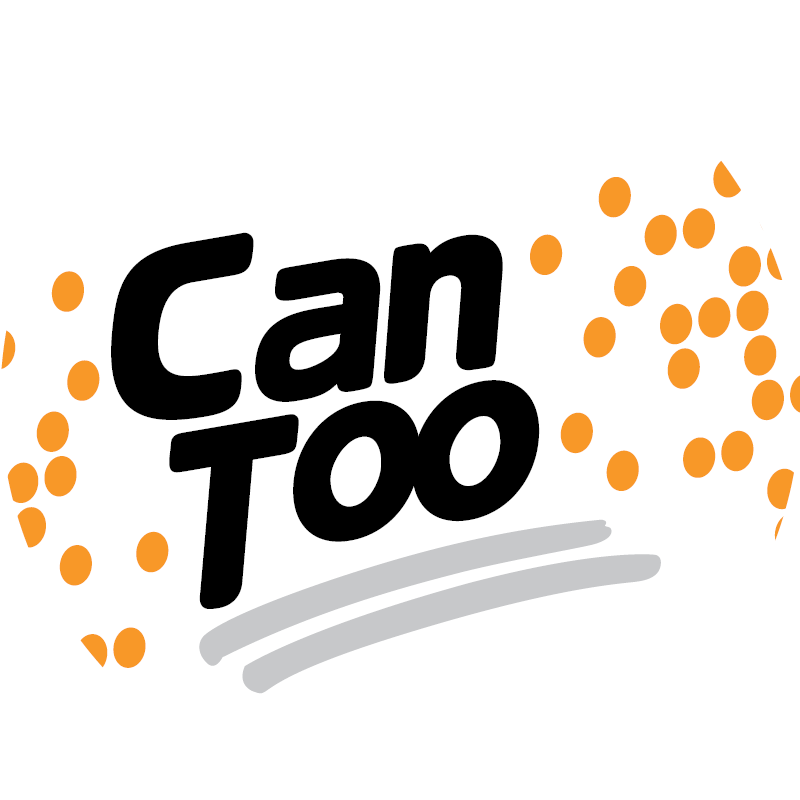 Sharon Munro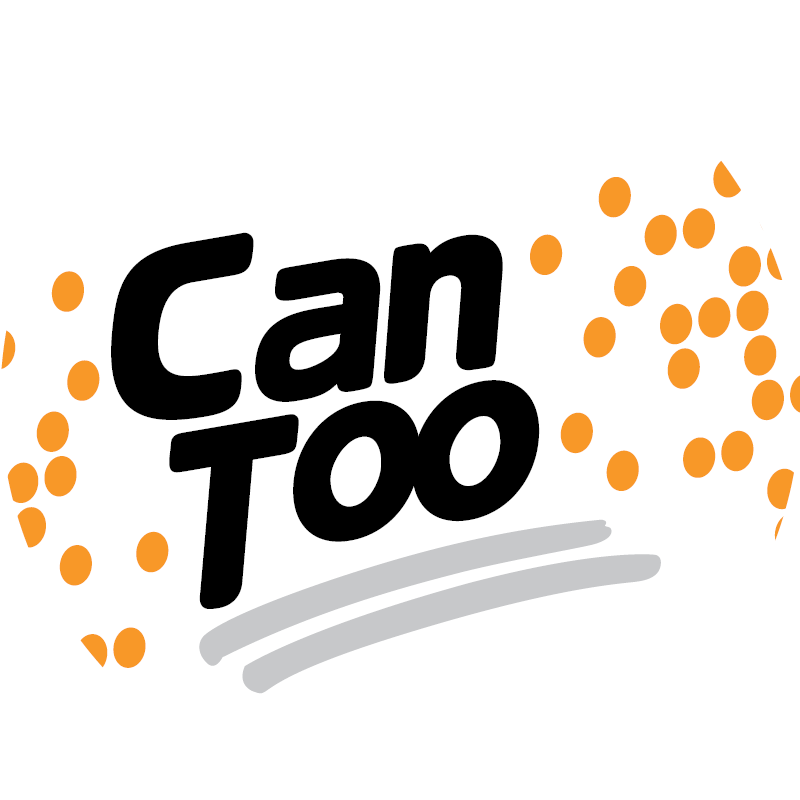 Anastasiya Potapenko