I'm supporting cancer research and prevention with Can Too Foundation.
1 in 3 women and 1 in 2 men will be diagnosed with cancer in their lifetime. This means that potentially someone we love may have to battle cancer, and that's a statistic that needs to change.
So I asked myself, "what can I do to help?" That's where the Can Too Foundation came in! Can Too provide professionally coached training programs for participants – of any fitness level – to run, swim and cycle their way to a healthier lifestyle and a cancer-free world.
In return, I am raising valuable funds that go towards innovation in the prevention, care, and control of cancer. Since 2005, Can Too Foundation have trained over 16,000 participants, raised over $22,500,000 to invest in 182 one-year cancer research grants.
It would be fantastic if you could sponsor me, or even better join me in a program!
Thank you for your support!
My Updates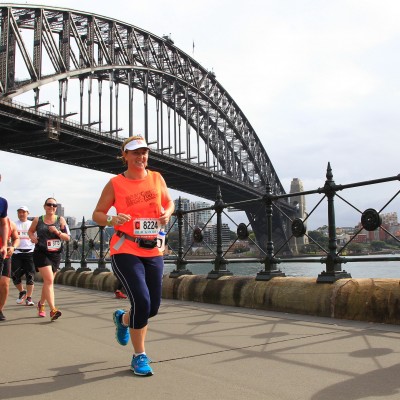 Now Is A Good A Time As Ever
Monday 3rd Aug
When it seems like a lot is going on, its these times more than any other that I know Im best to do what I know works for me and 
that's regular exercise with people who's company I love. 
That is one reason Ive joined up for another 15km fundraising running event. The other reason is that Cancer doesn't wait till things settle down to be understood and cured. 
Those are both reasons enough for me to run, even though Im starting with zero fitness. It'll be tough and Im hoping to raise another $675.00 to support more research into answers for anyone facing a cancer diagnosis now and in the future.
Share
Thank you to my Sponsors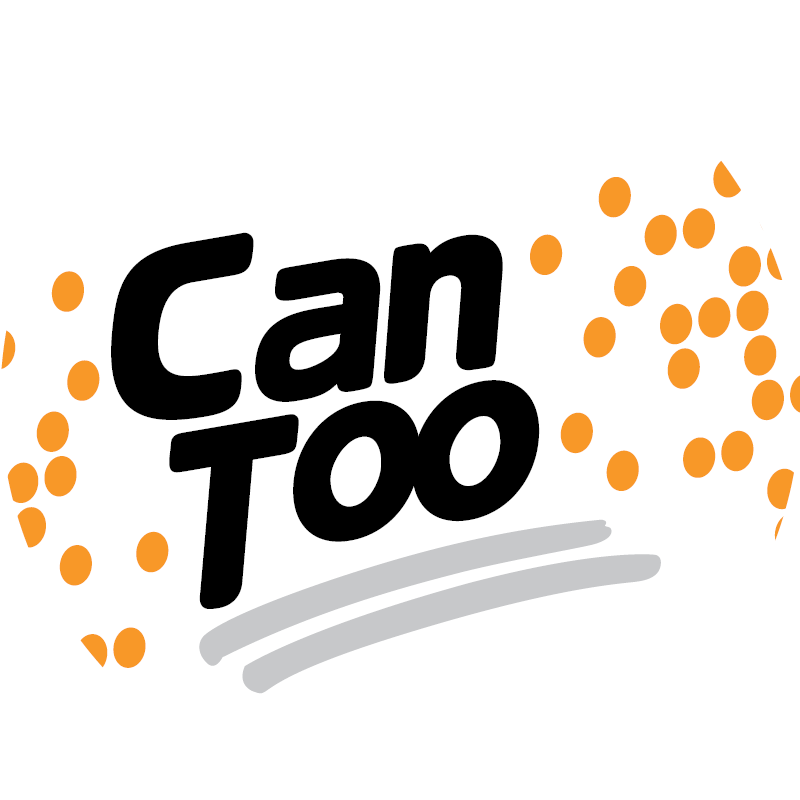 Anonymous