I'm supporting cancer research and prevention with Can Too Foundation.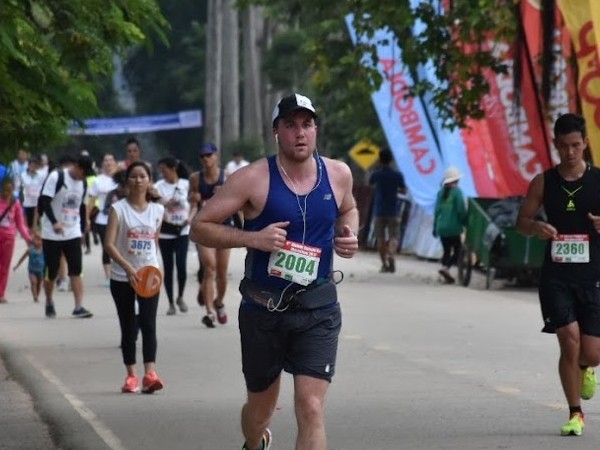 Cat MA has signed me up to do the Bilpin Bush Run to help raise funds for the amazing Can Too Foundation. Being new to Australia, I was unaware of what this actually entailed - getting up early on Saturday to train and actually running in the bush. I'm still not convinced that Australia is not the deadliest place to run!
On a serious note, 1 in 3 women and 1 in 2 men will be diagnosed with cancer in their lifetime. This means that potentially someone we love may have to battle cancer, and that's a statistic that needs to change.
Funds raised funds will go towards innovation in the prevention, care, and thecontrol of cancer. Since 2005, Can Too Foundation have trained over 15,000 participants, raised over $21,000,000 to invest in 168 one-year cancer research grants.
It would be fantastic if you could sponsor me, or even better join me in a program!
Thank you for your support!
Alex
Thank you to my Sponsors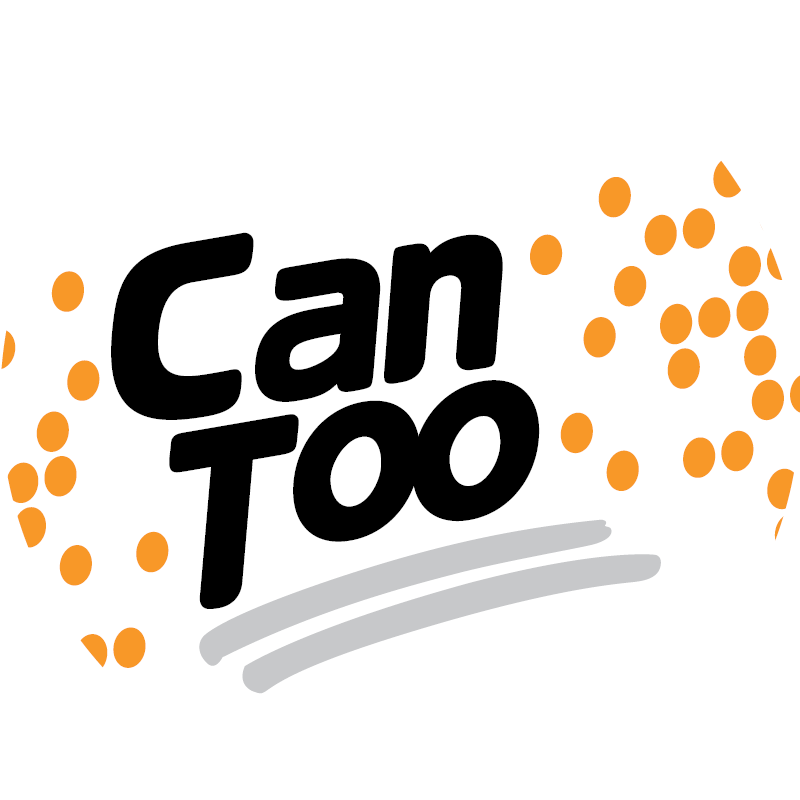 Martyn Van Wensveen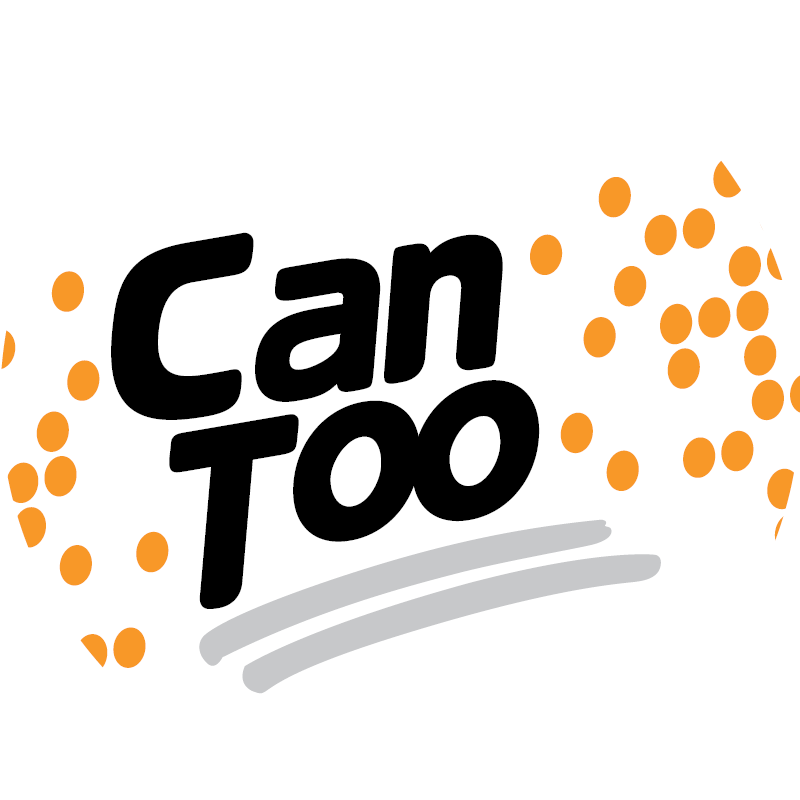 Guschti Aeberli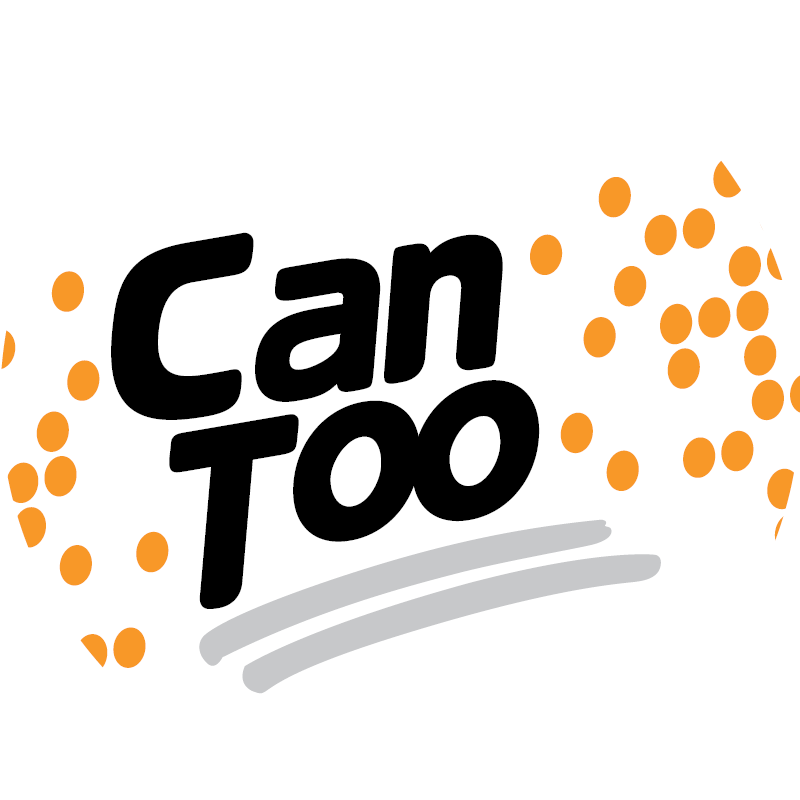 Melissa Yan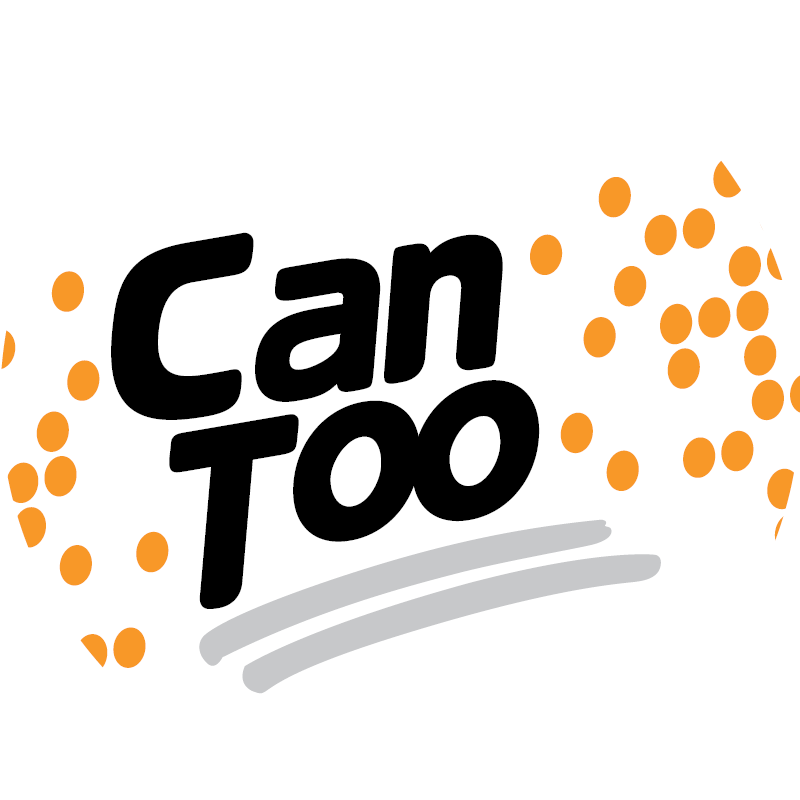 Anne Craven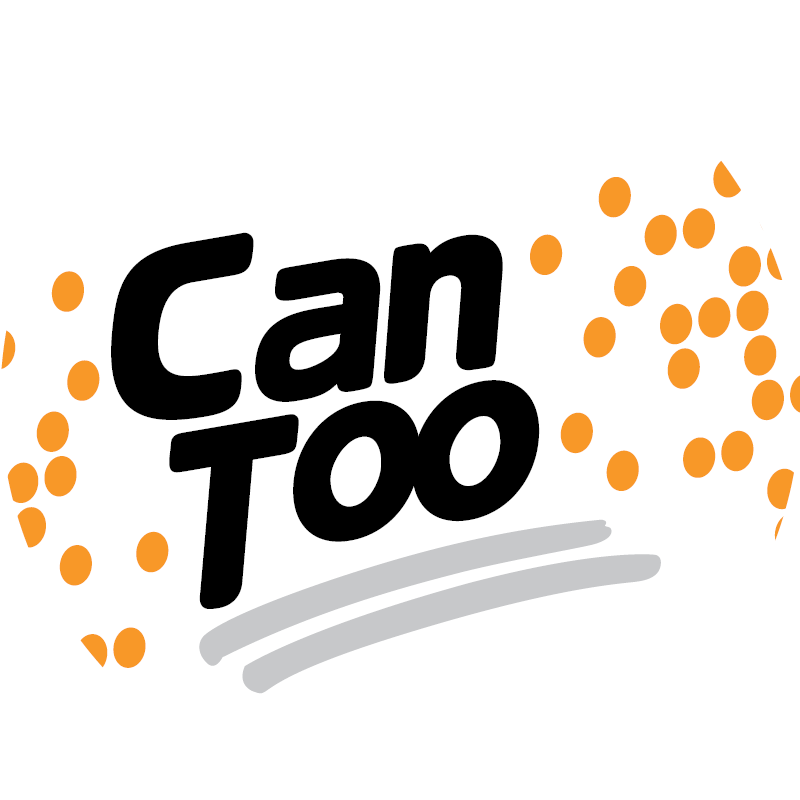 Catherine Craven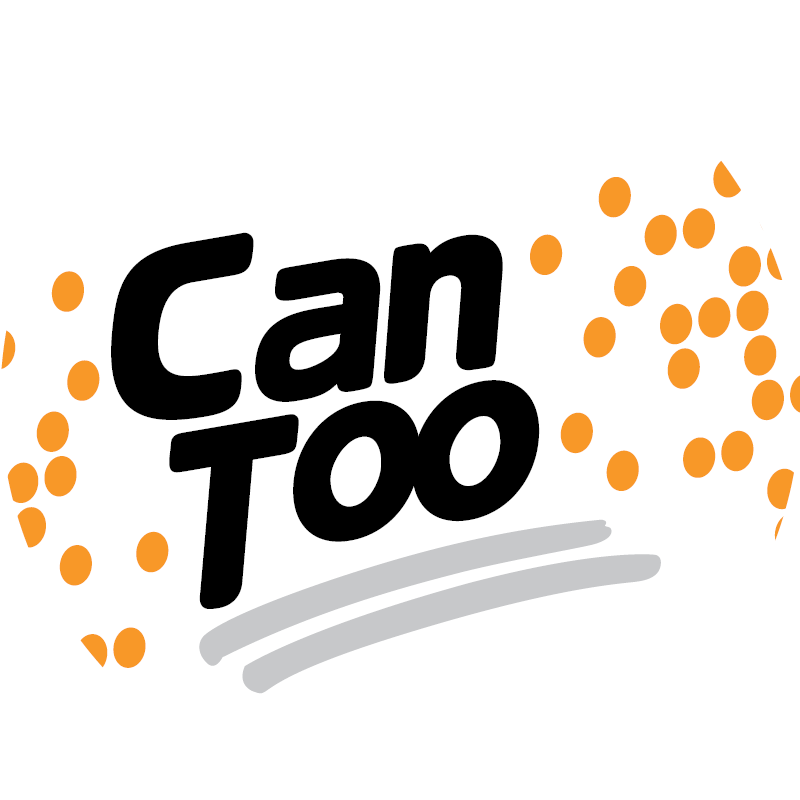 Kyle Stolarz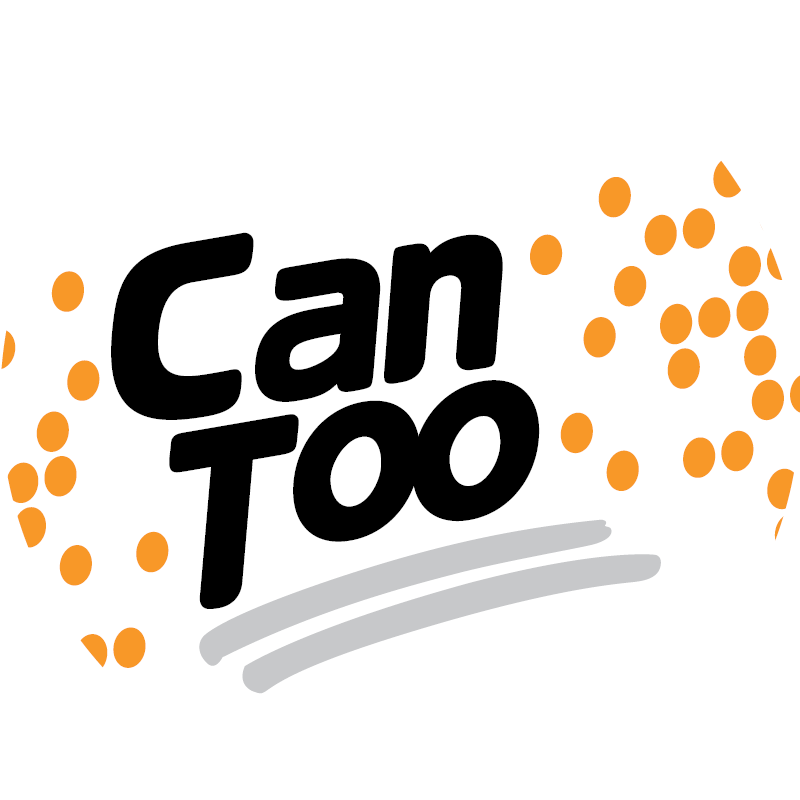 Brendan Counsell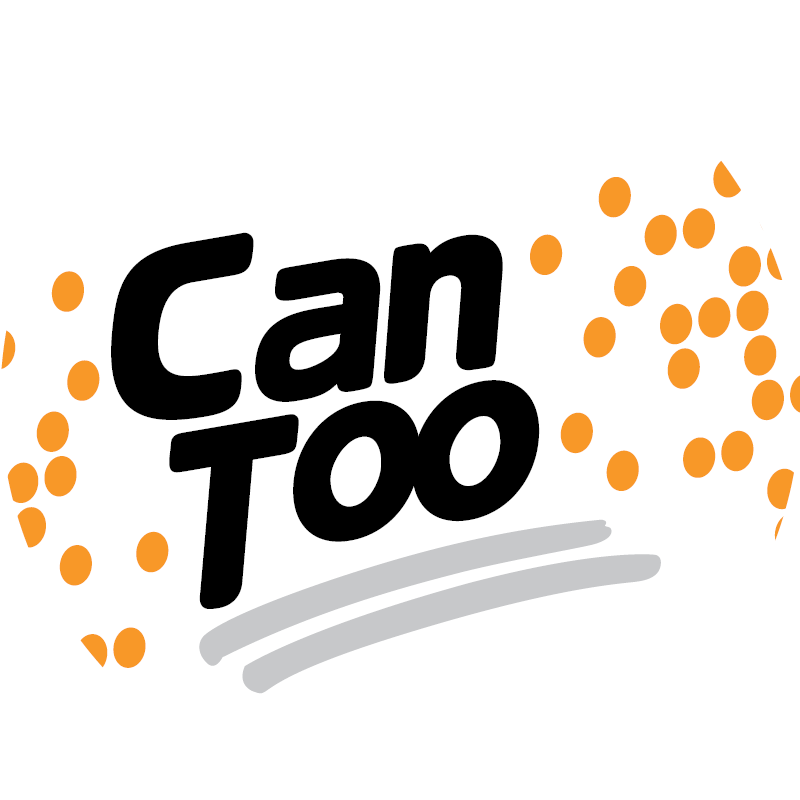 Bernhard Schneider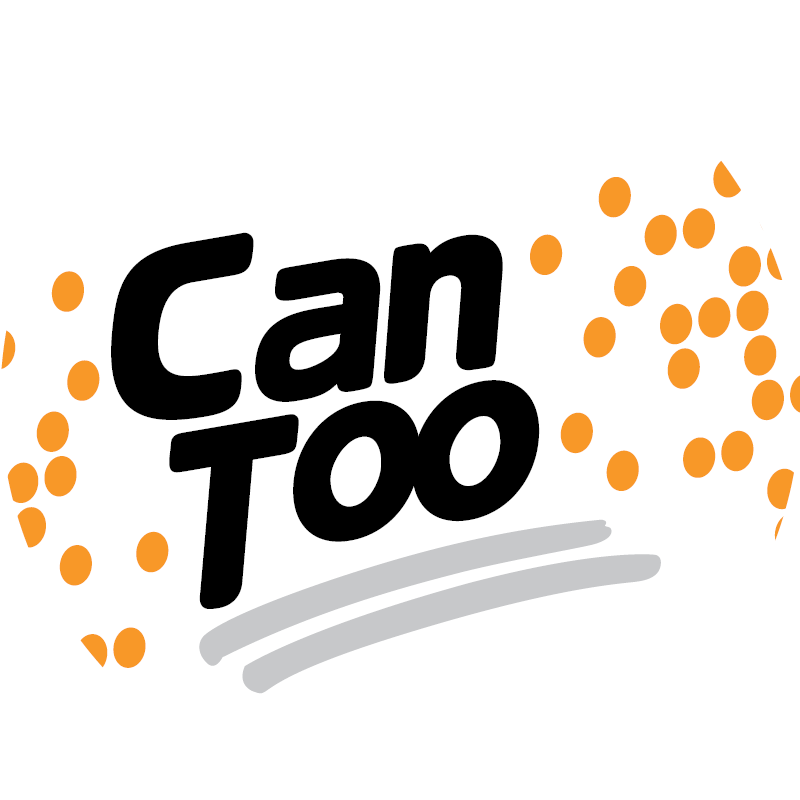 Christopher Armstrong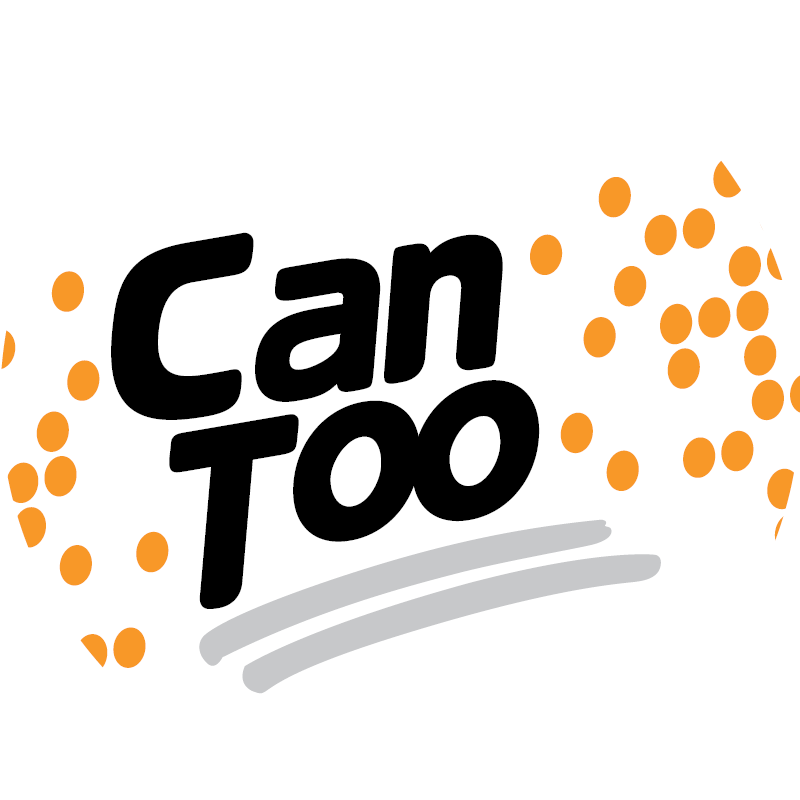 Chloe Cheng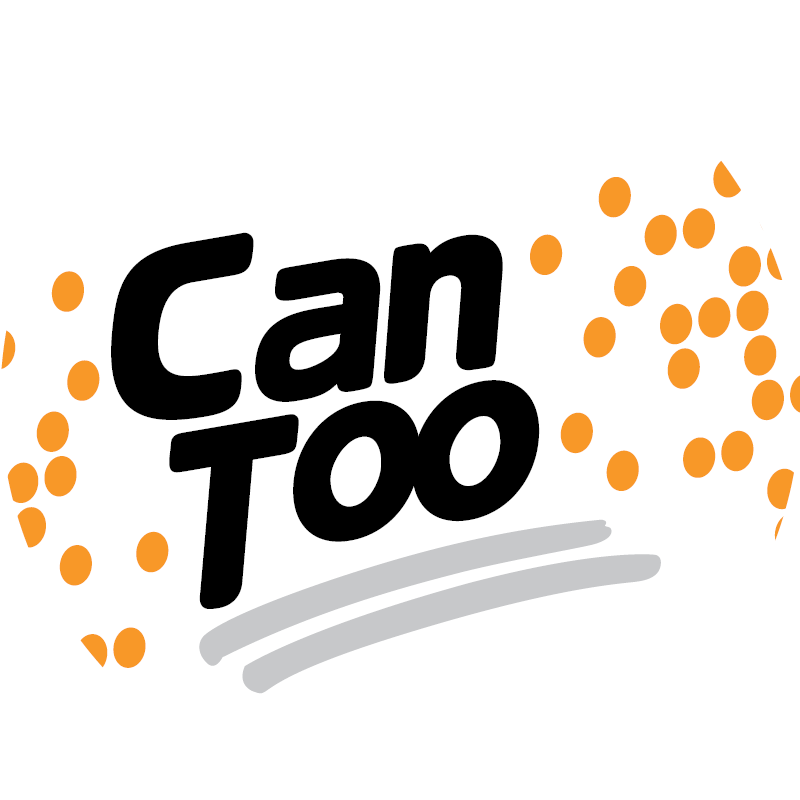 Beat Meier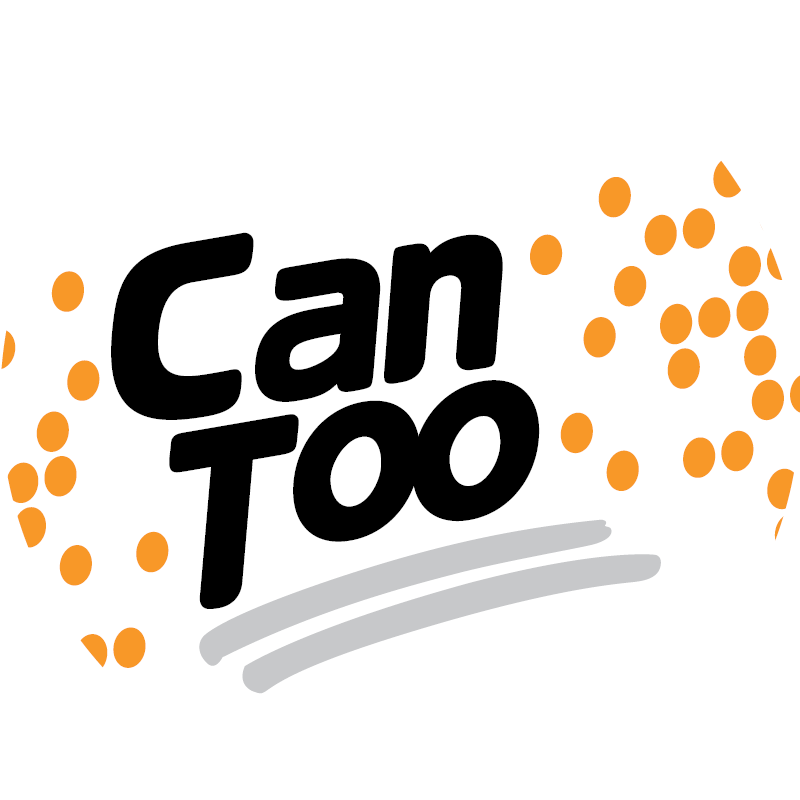 Kathy Allison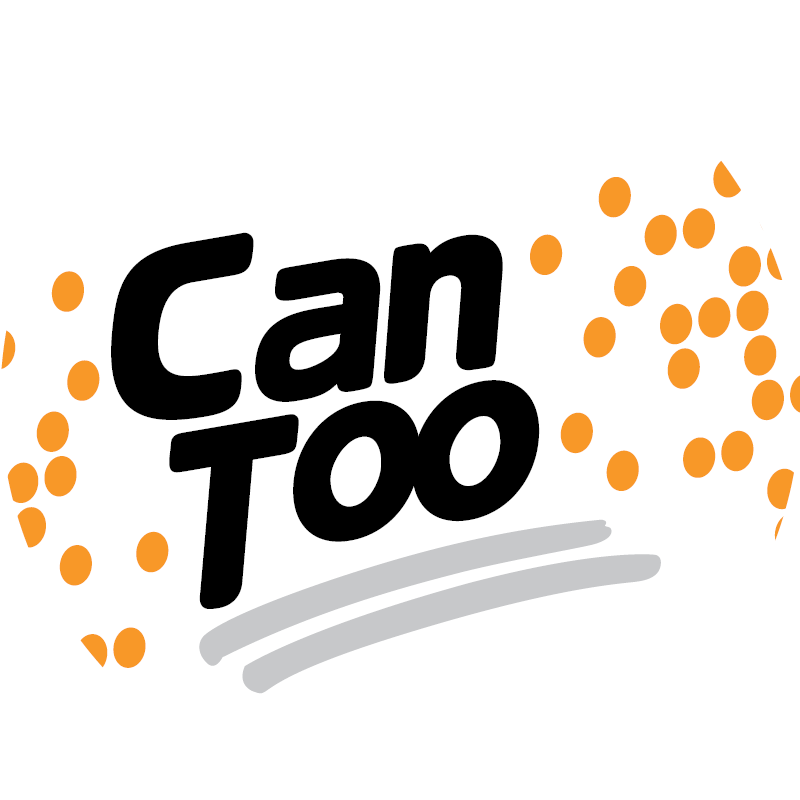 Tony Diep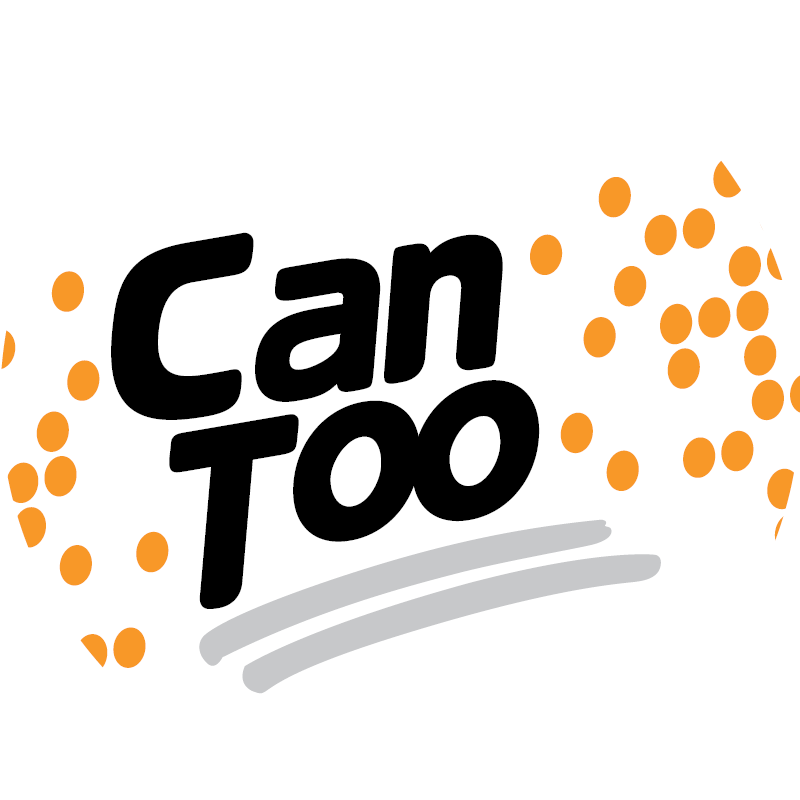 Jason Bain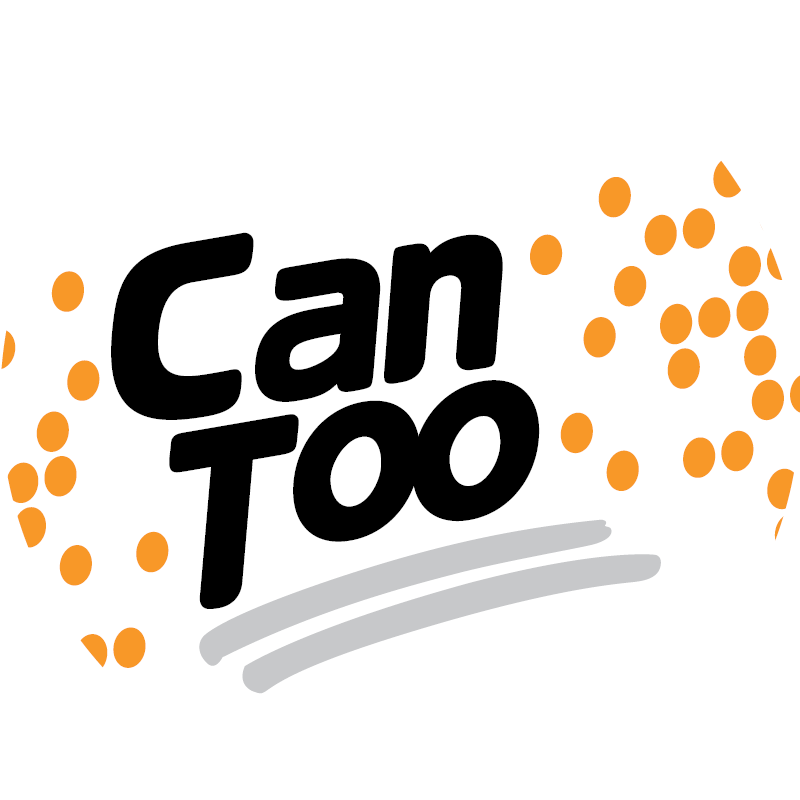 Dave Millar
Josh Ong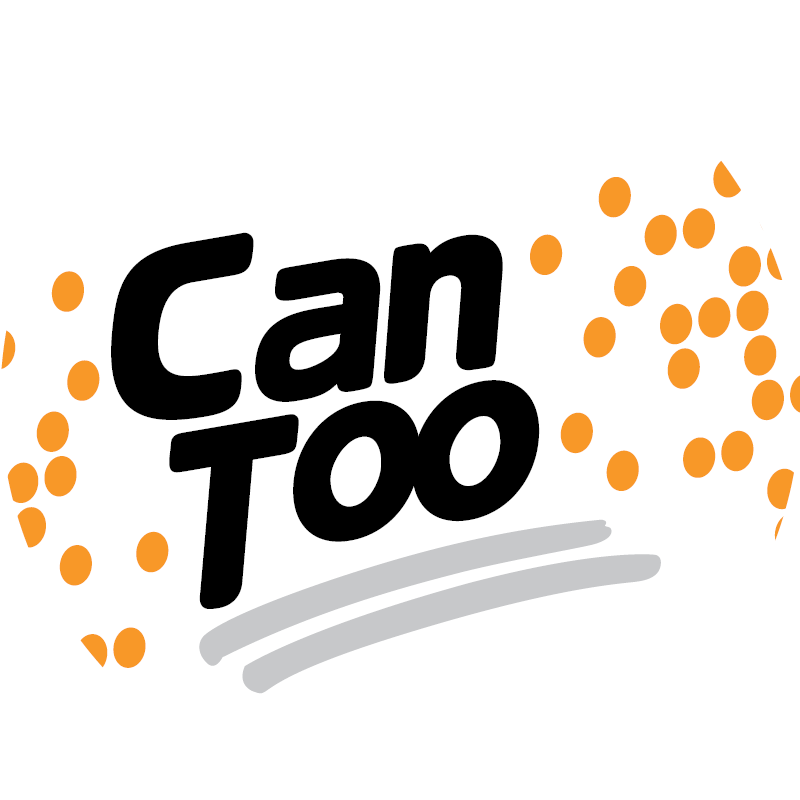 Aidan Nguyen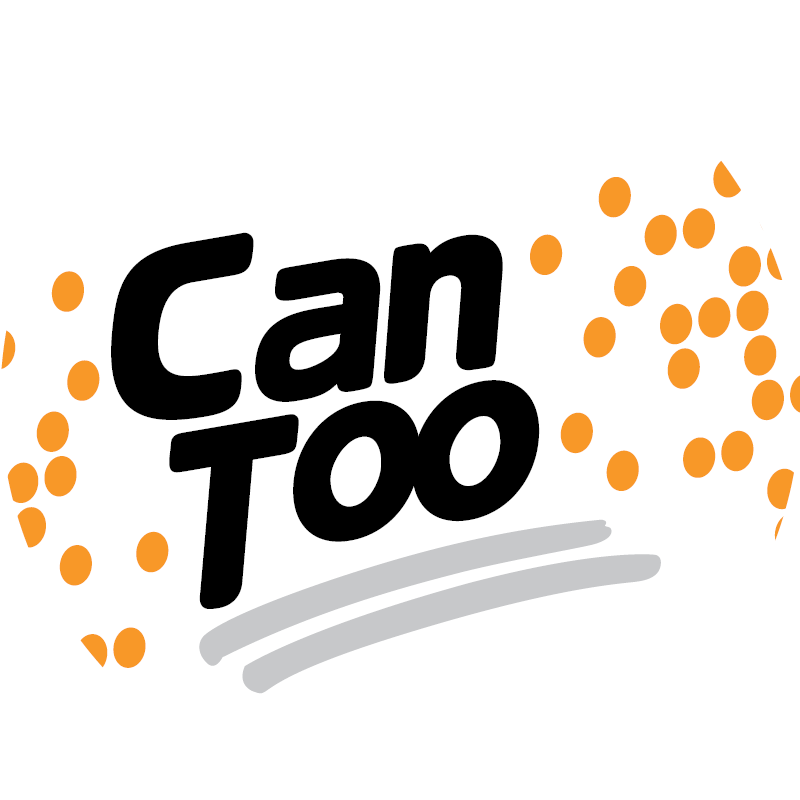 Kelly Dai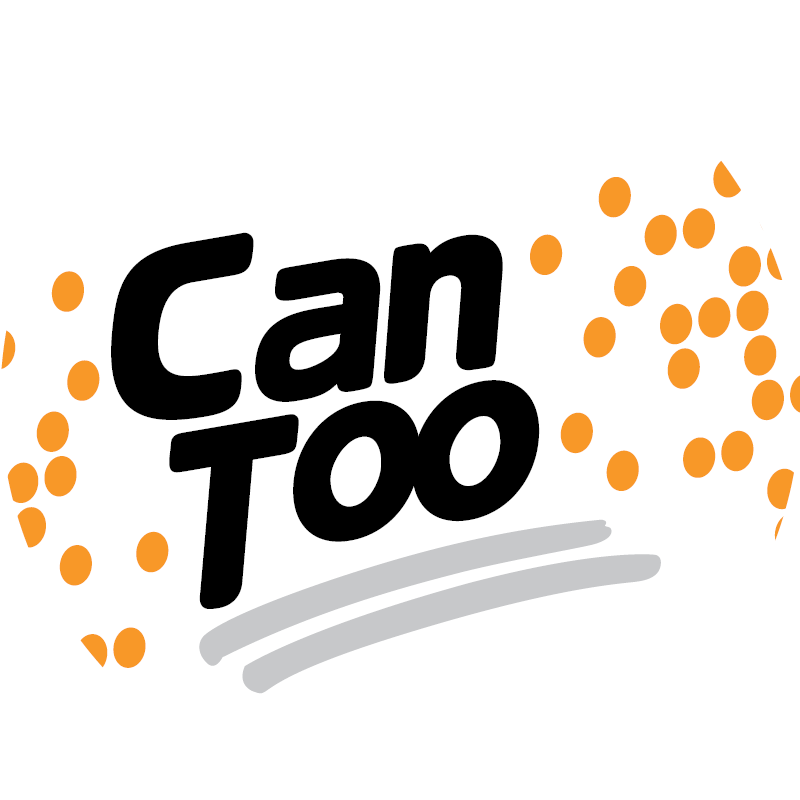 Sabine Toemmler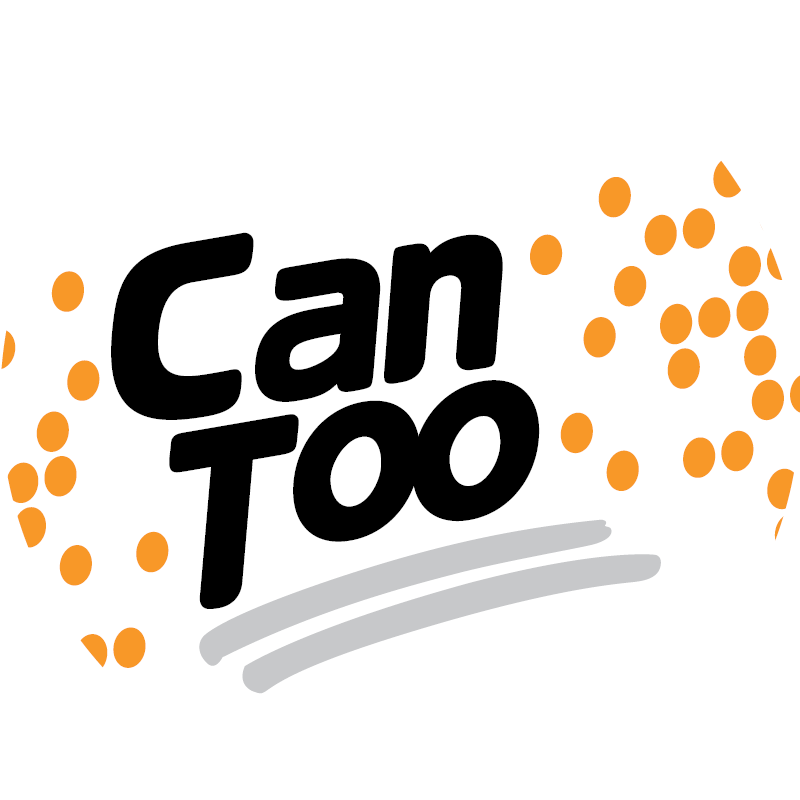 Winne Chen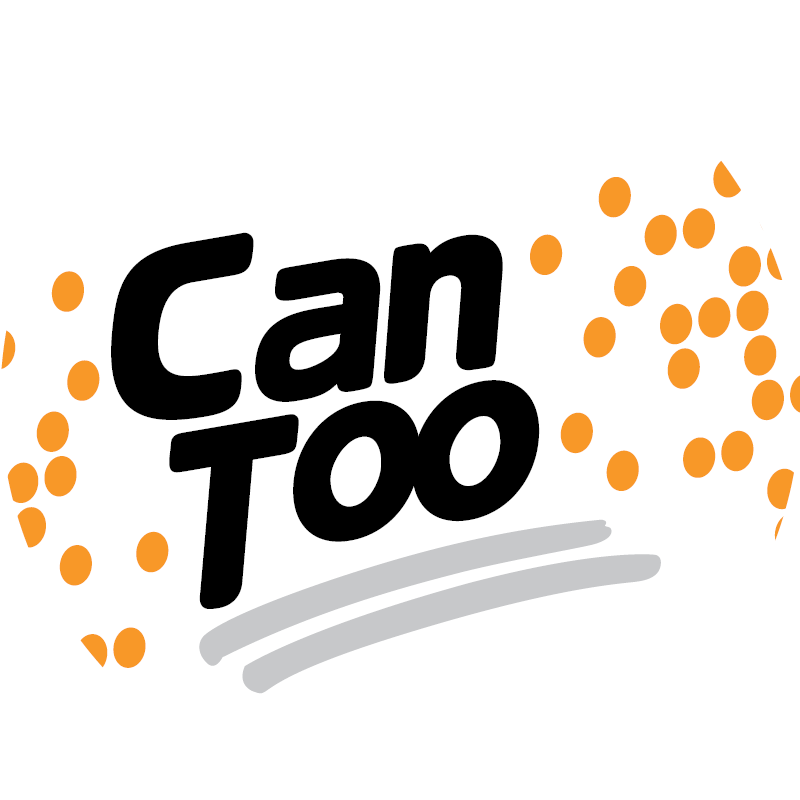 Susan Mearns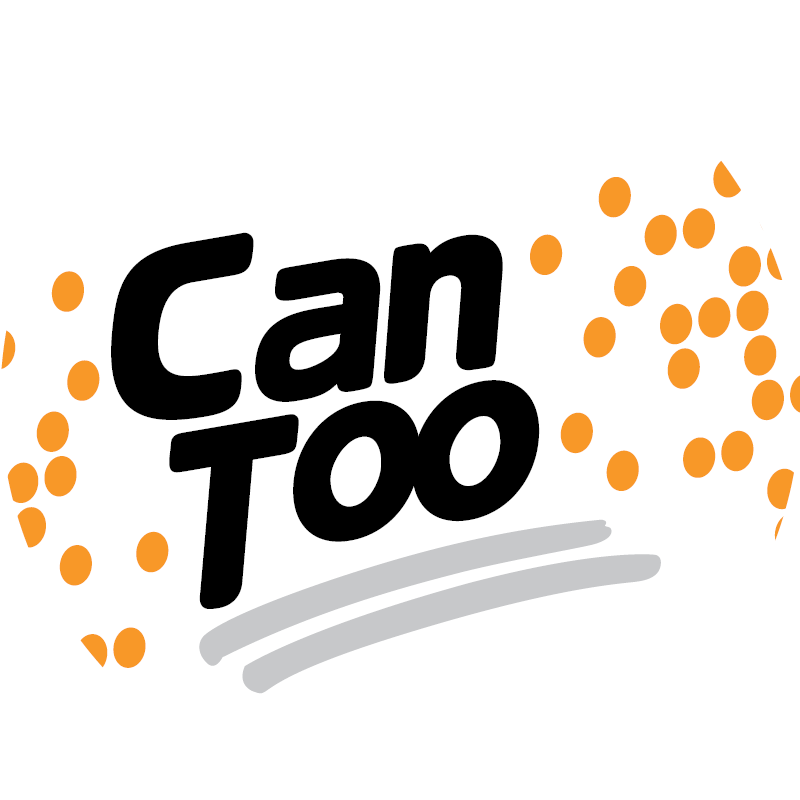 Alexander Aeberli