I'm supporting cancer research and prevention with Can Too Foundation.
Hey guys,
As many of you know, I will be participating in a half marathon event in Sydney in May this year.
I have a goal to achieve which is running the 21km in under 2 hours. First of all, I am not a great runner. I love exercise but running, noooo! But I want to do something that challenges me each year, the SMH half marathon is my choice for this year
After climbing Mount Kilimanjaro with no other tourists, (I did have a good chat with my porters and guide now and then) I want to complete all the incoming challenging activities with other people.
So, I asked around if anyone would like to run with me. Unfortunately, none of my friends were interested. I blamed myself, 'I don't have many friends!!'
My friend Google suggested this marathon for CANTOO as it seemed fun and it is for a good cause.
I have always been a bit sceptical with fundraising like we all are, but I thought, the joining fee is not a big deal and what do I have to lose.
I did a little research and found CANTOO has been in Australia for decades, they help to raise fund for cancer research and prevention.
I have now been with CANTOO training for 5 weeks and I will honestly recommend to everyone who wants to get involved in a good cause ( and get fit in the same time) as well as meet some cool people, this is the perfect opportunity!
Although my initial thought was I would just get some advice and training experience, but everyone in CANTOO especially my team leaders David and Sharon, have showed me their passion by helping everyone in the group to achieve their goals. This encourages me to offer a helping hand when others are in need.
1 in 3 women and 1 in 2 men will be diagnosed with cancer in their lifetime. This means that potentially someone we love may have to battle cancer, and that's a statistic that needs to change.
In return, I am raising valuable funds that go towards innovation in the prevention, care, and control of cancer. Since 2005, Can Too Foundation have trained over 15,000 participants, raised over $20,000,000 to invest in 158 one-year cancer research grants.
It would be fantastic if you could sponsor me, or even better join me in a program!
Please help me to raise funds for this amazing charity by going to this link https://www.cantoo.org.au/fundraisers/aimeezhu
Every little bit helps.
There is no amount too small to make a difference.
Thank you for your support!
Best,
Aimee
Thank you to my Sponsors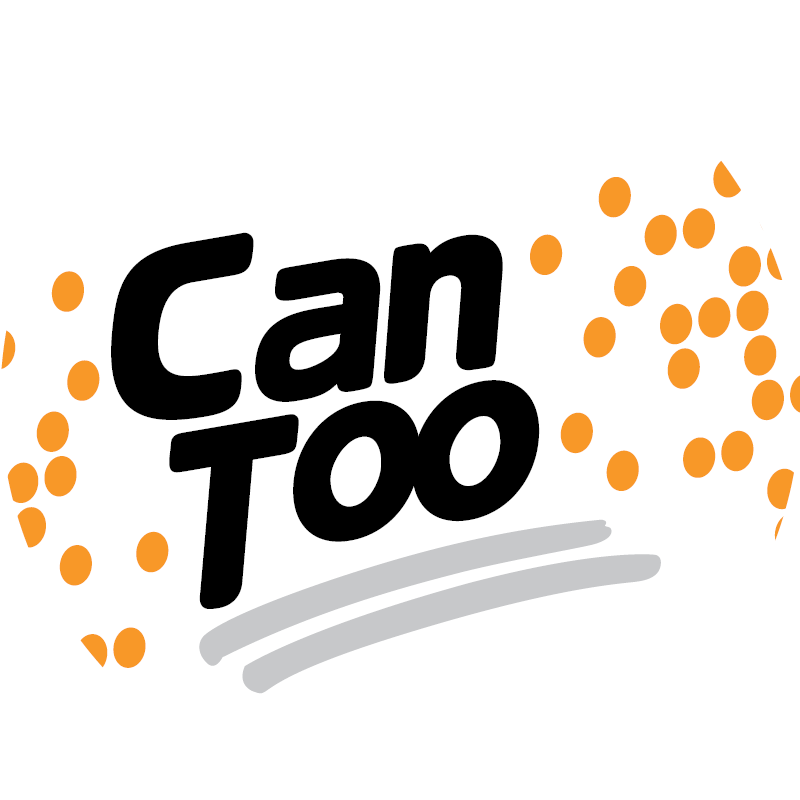 Hallam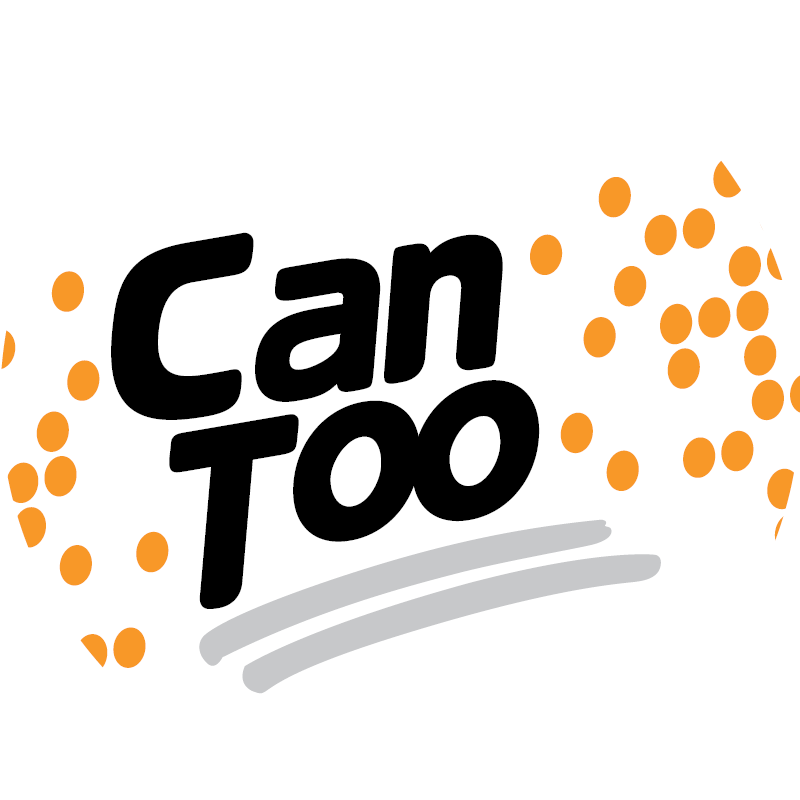 Shuting Chen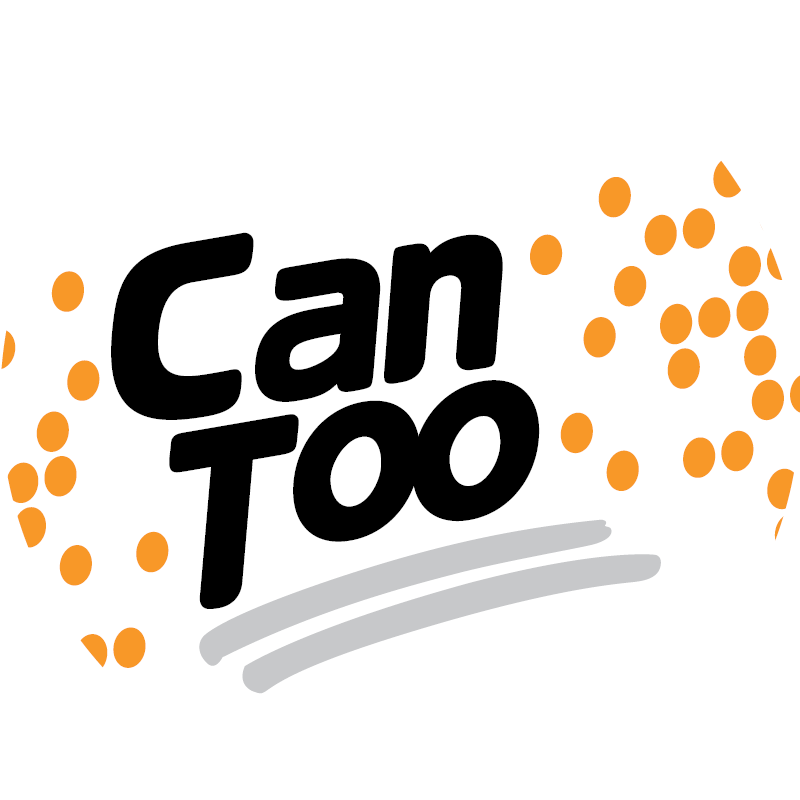 Jay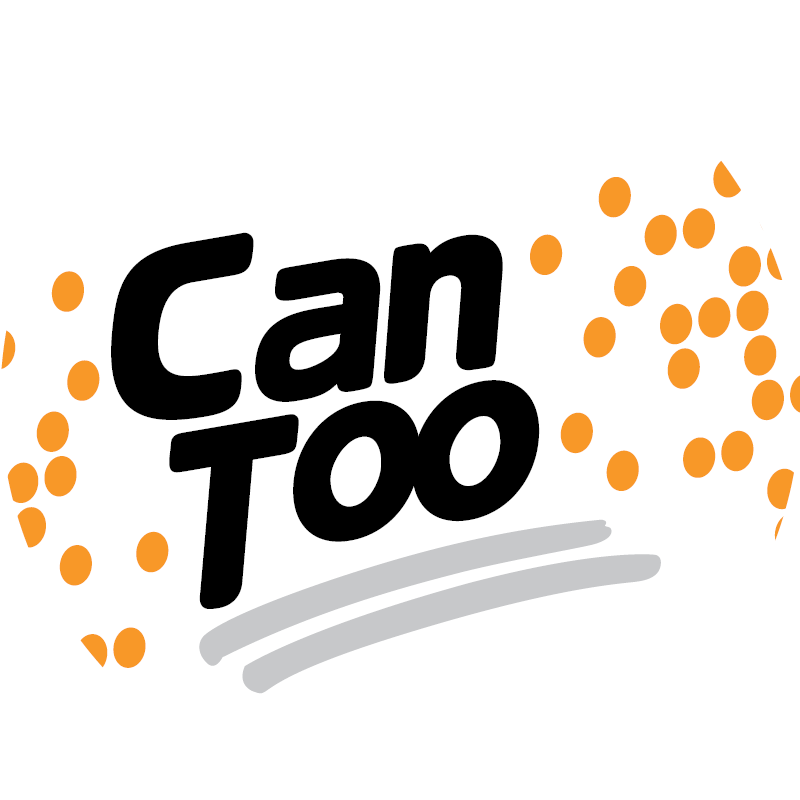 Mum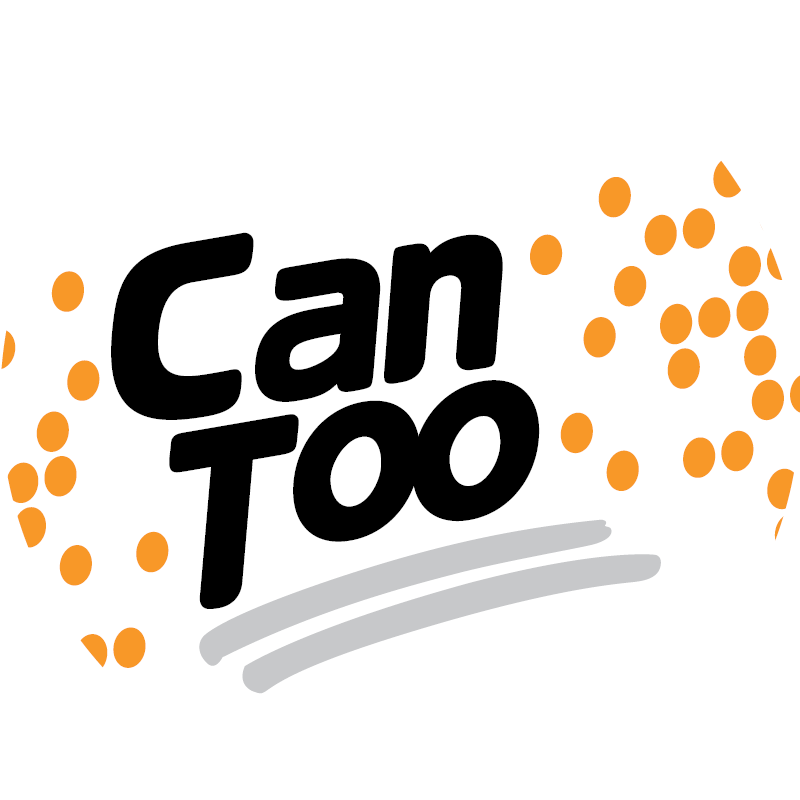 Wendy Gao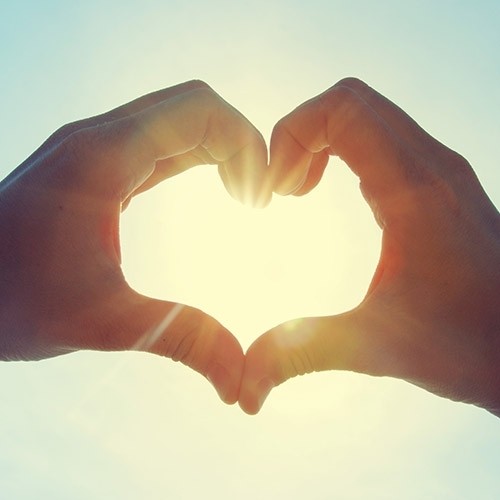 Lucy Guo
Connie Tse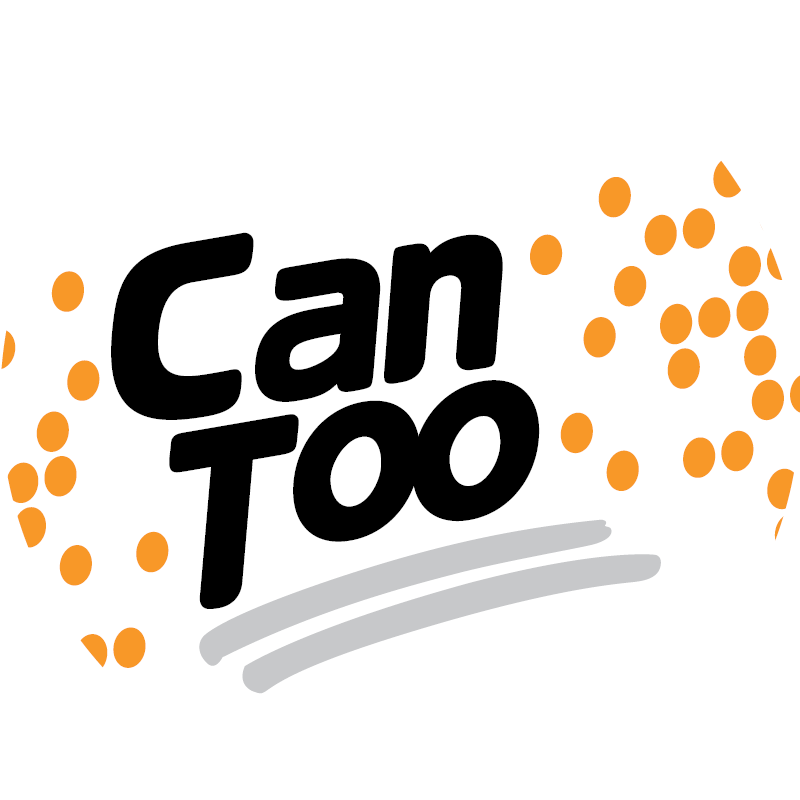 Anonymous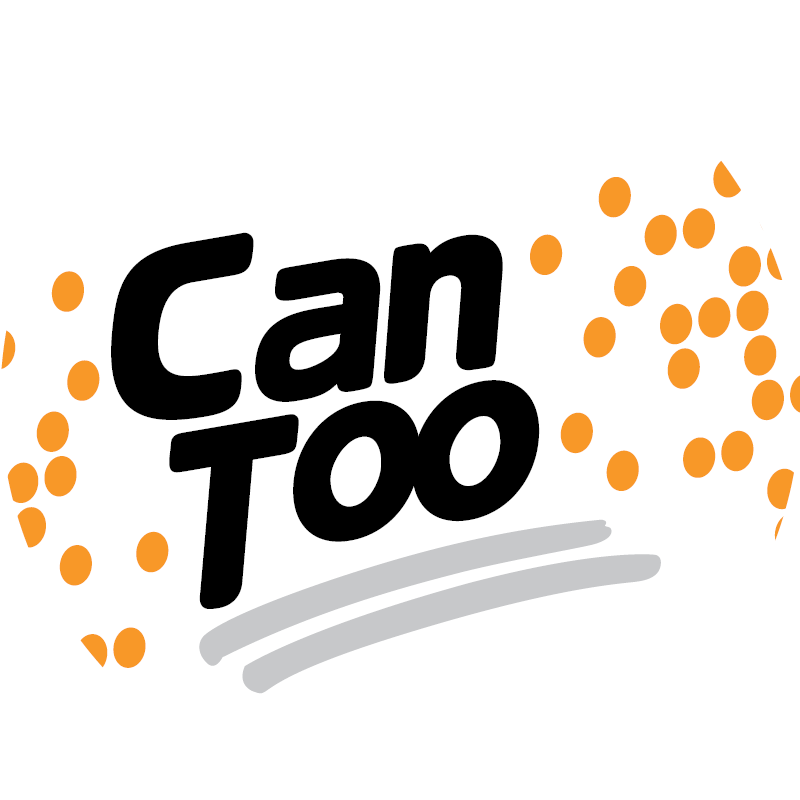 Samuel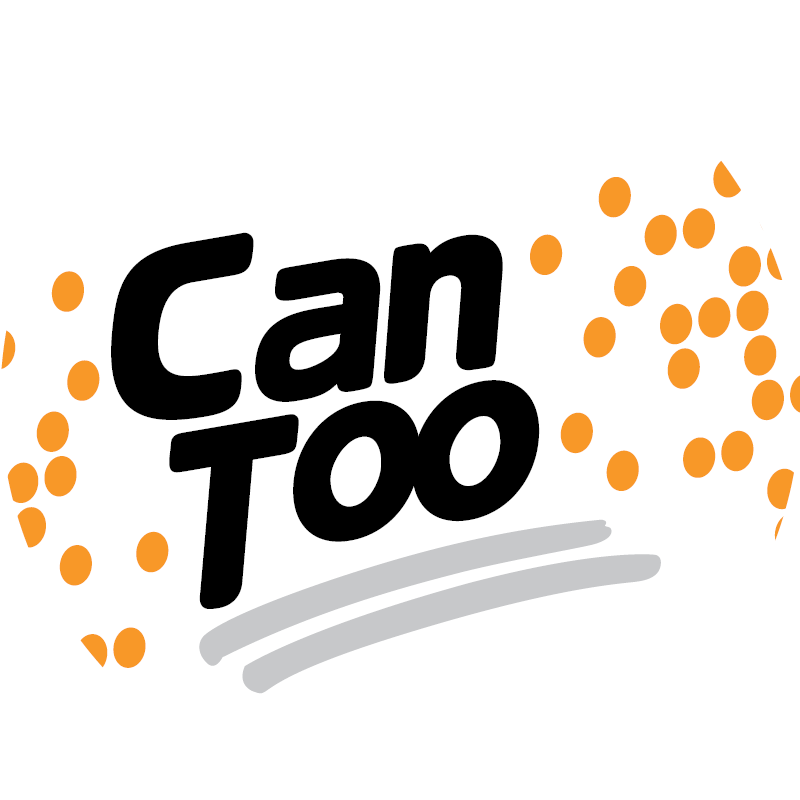 Anonymous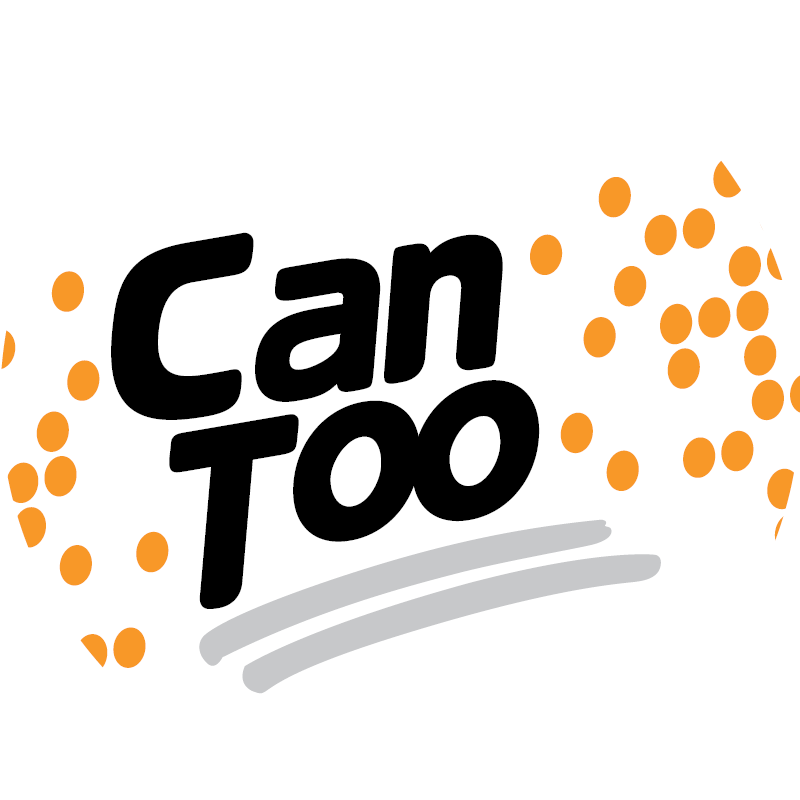 Ray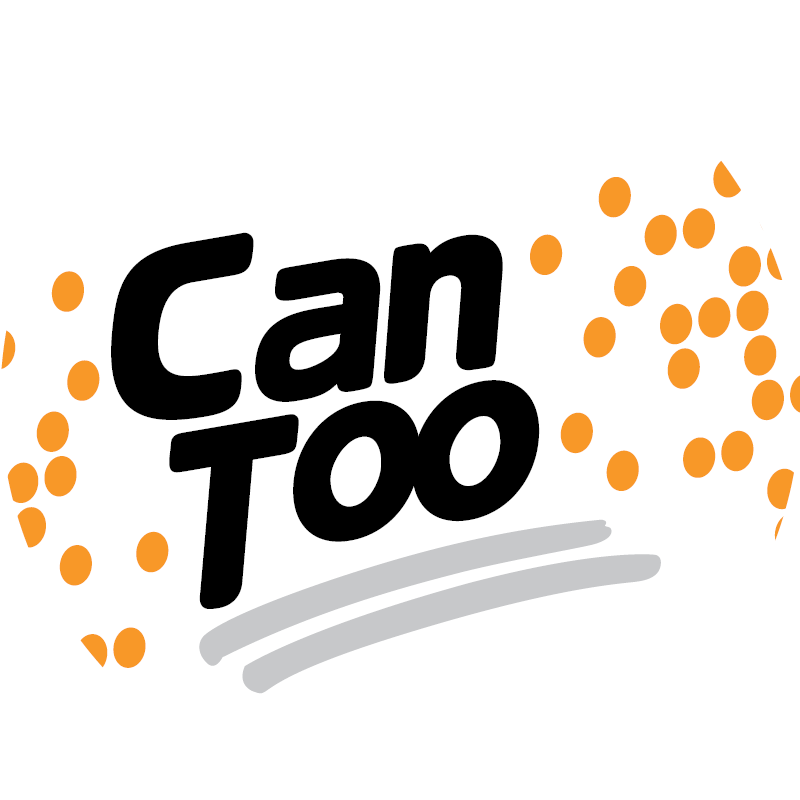 Aimee Zhu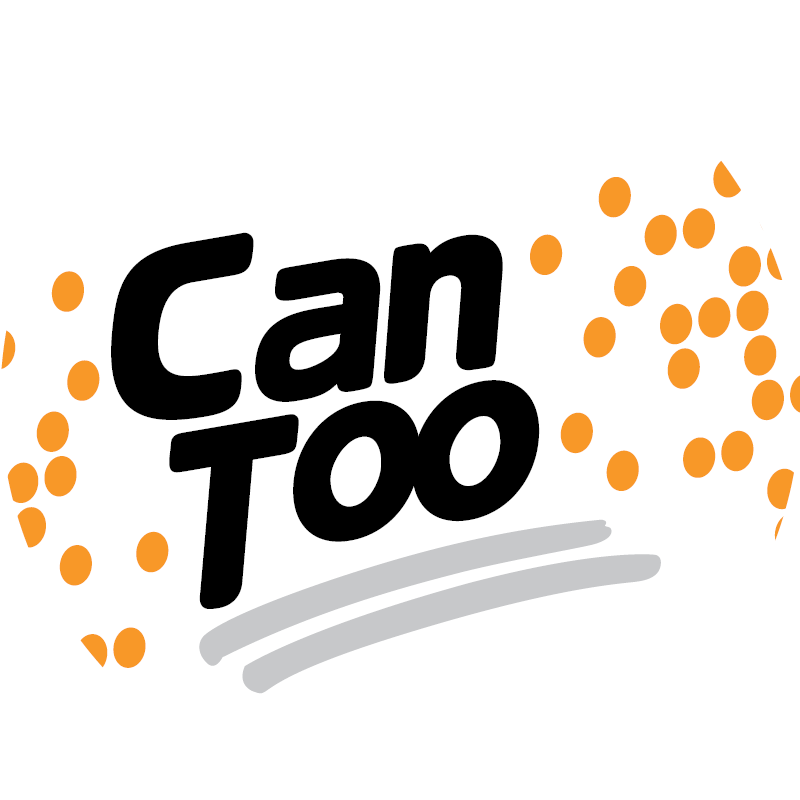 Mel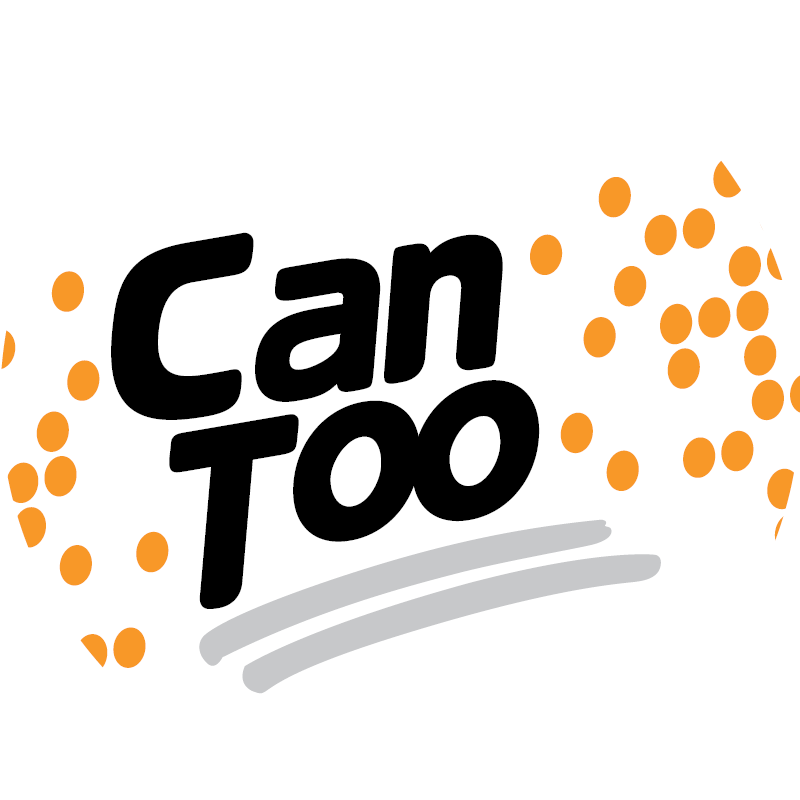 Hannah Nguyen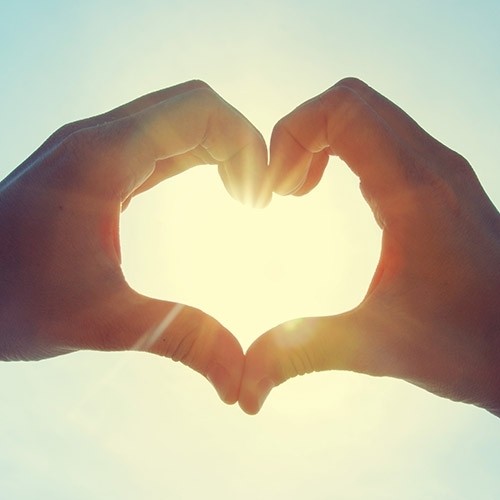 Christy Yip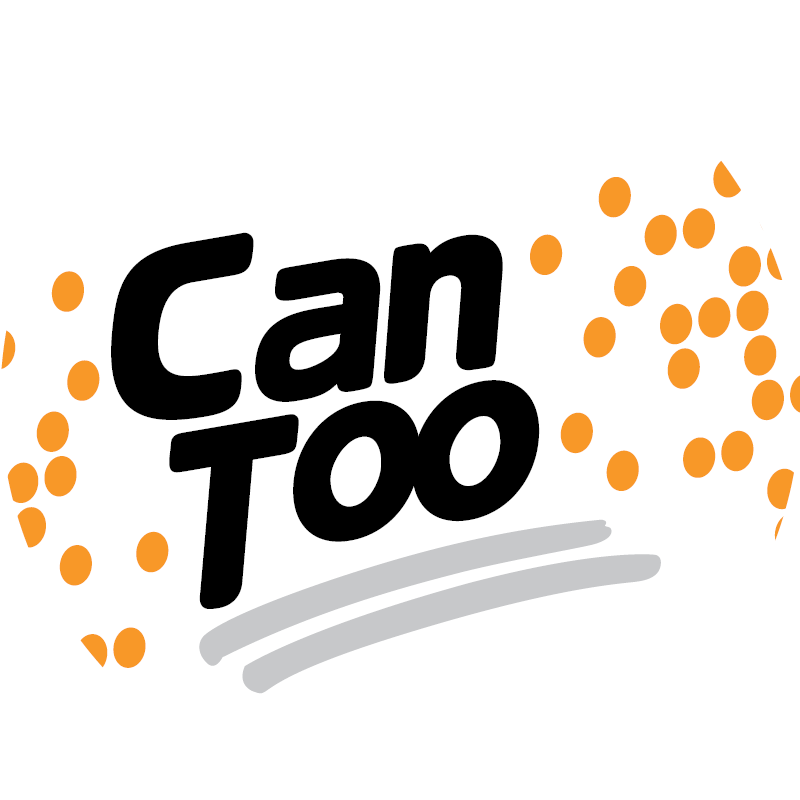 Anonymous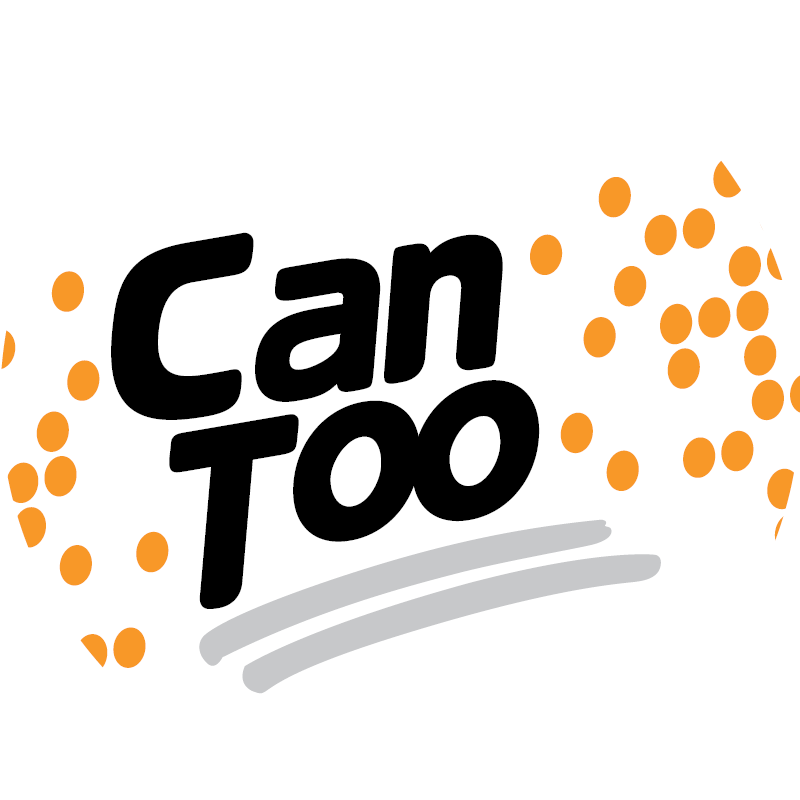 Good Stuff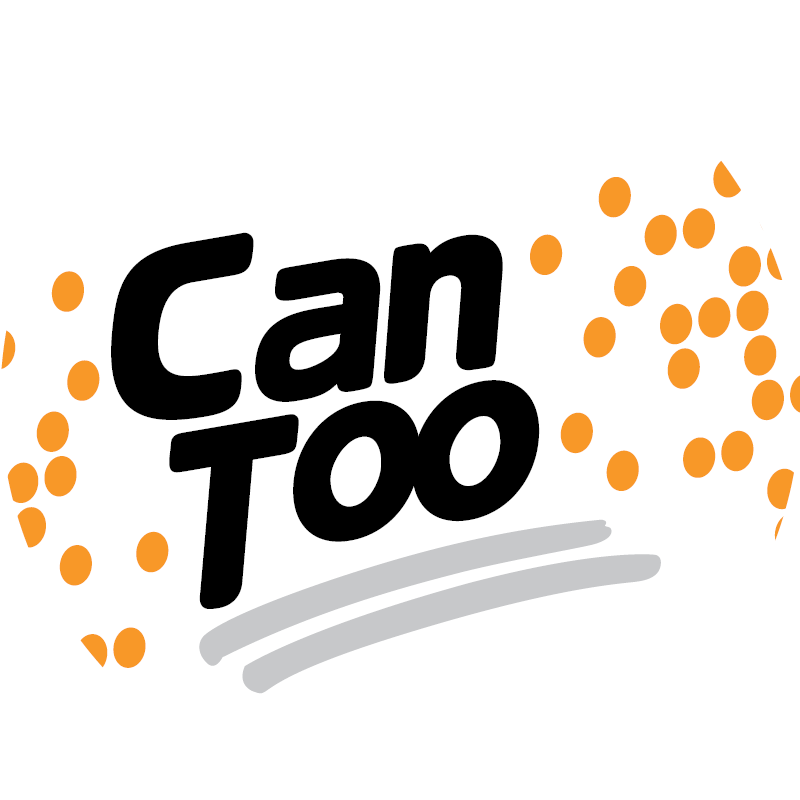 Miriam Waks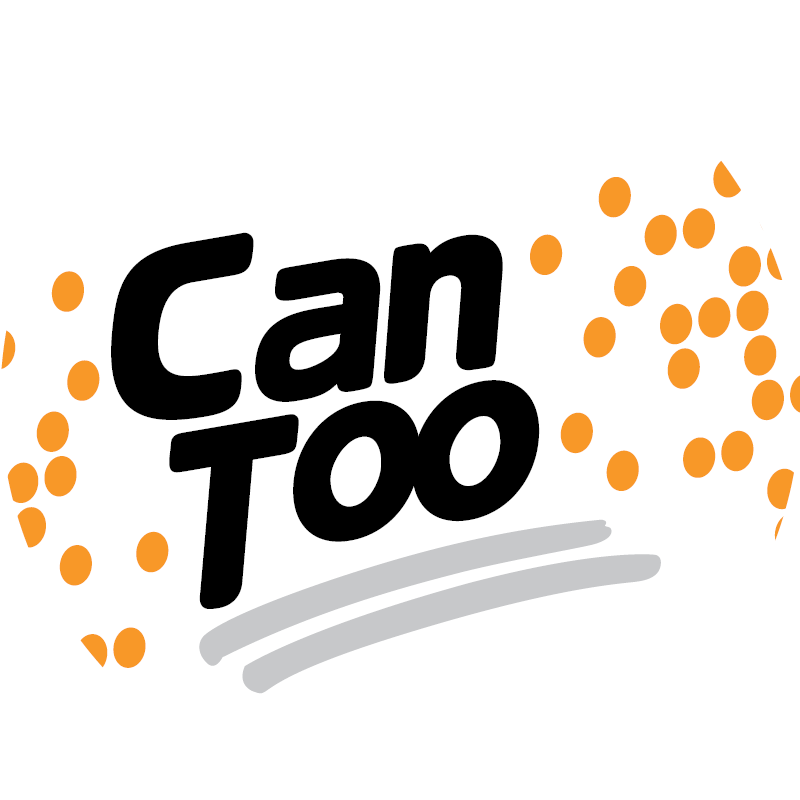 Robert Armitage